Sloppy Dawgs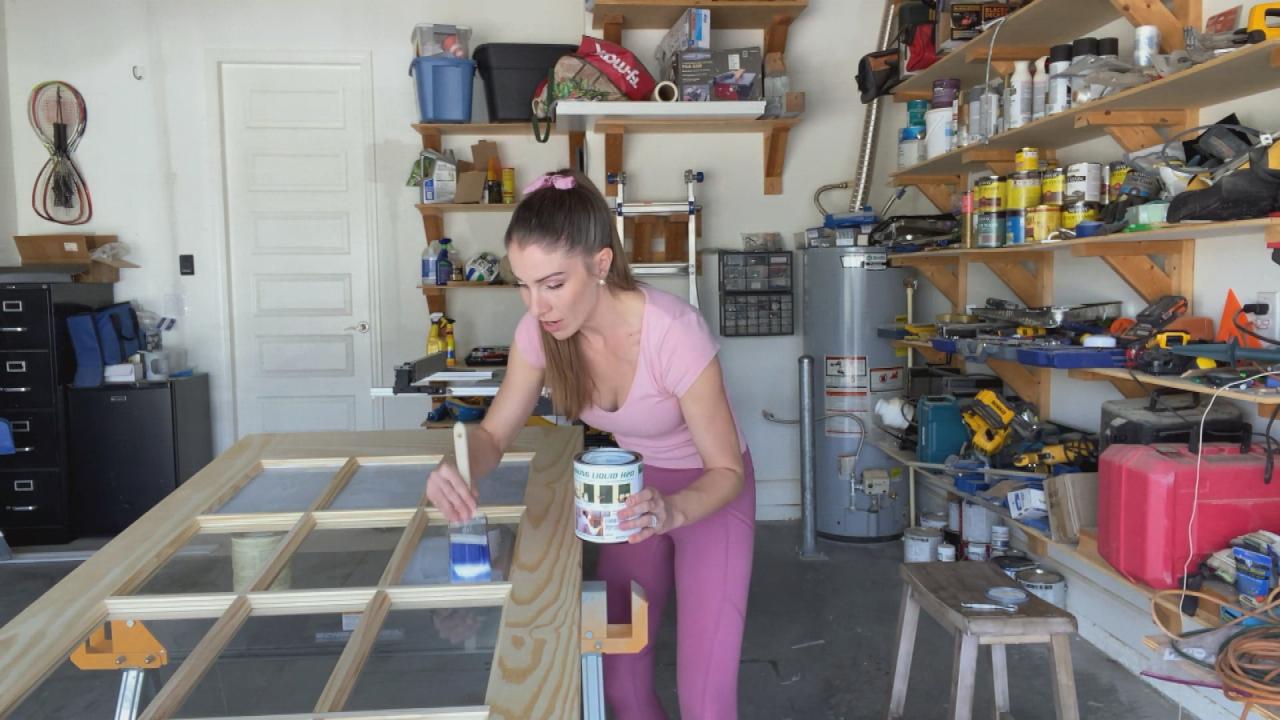 We Asked a DIY Pro to Test This Liquid Alternative To Painter's …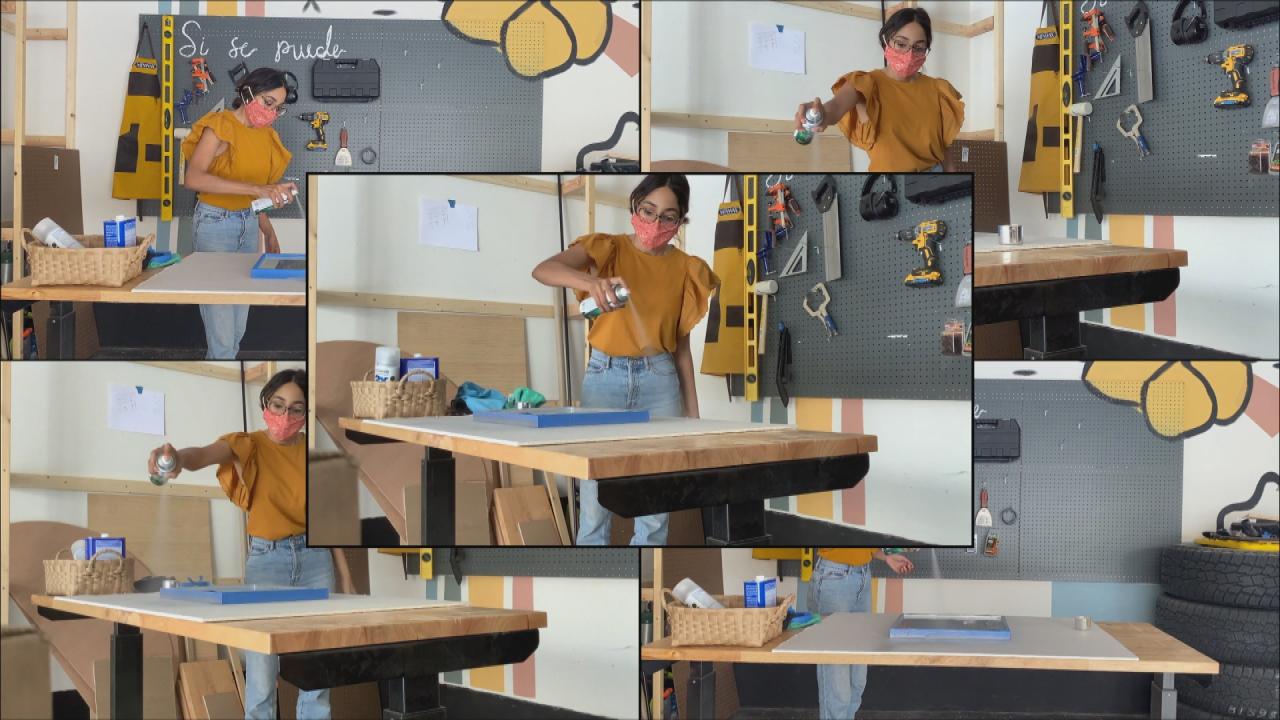 We Test Mirror Effect Spray Paint That Claims To Turn Regular Gl…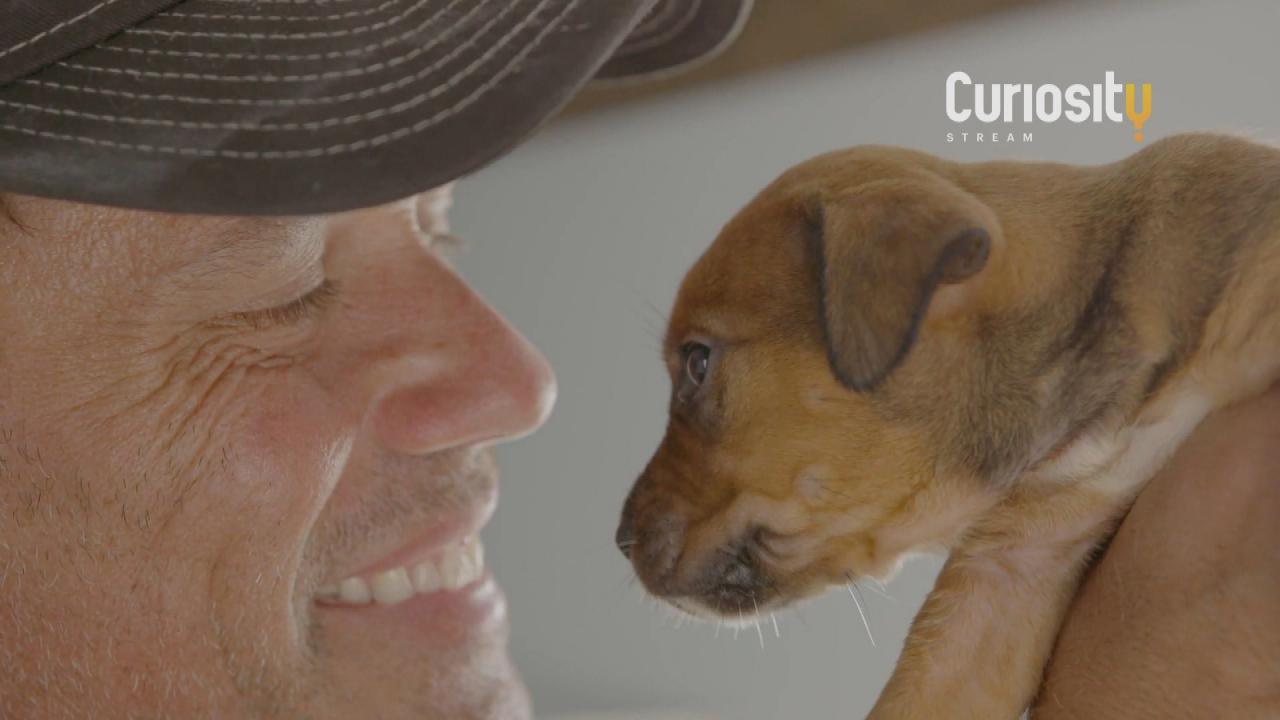 Cinematographer Uses Drones To Rescue Animals Around The World |…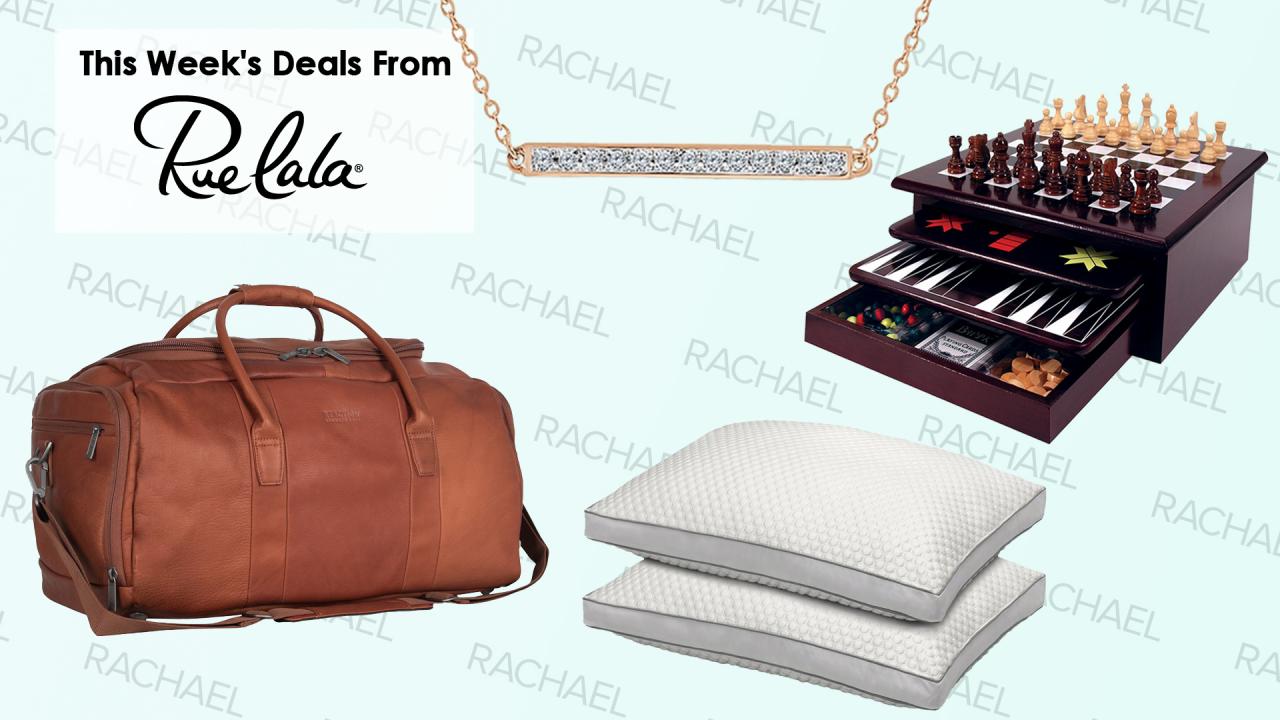 Deals From Rue La La: Cooling Hypoallergenic Gel Fiber Pillows, …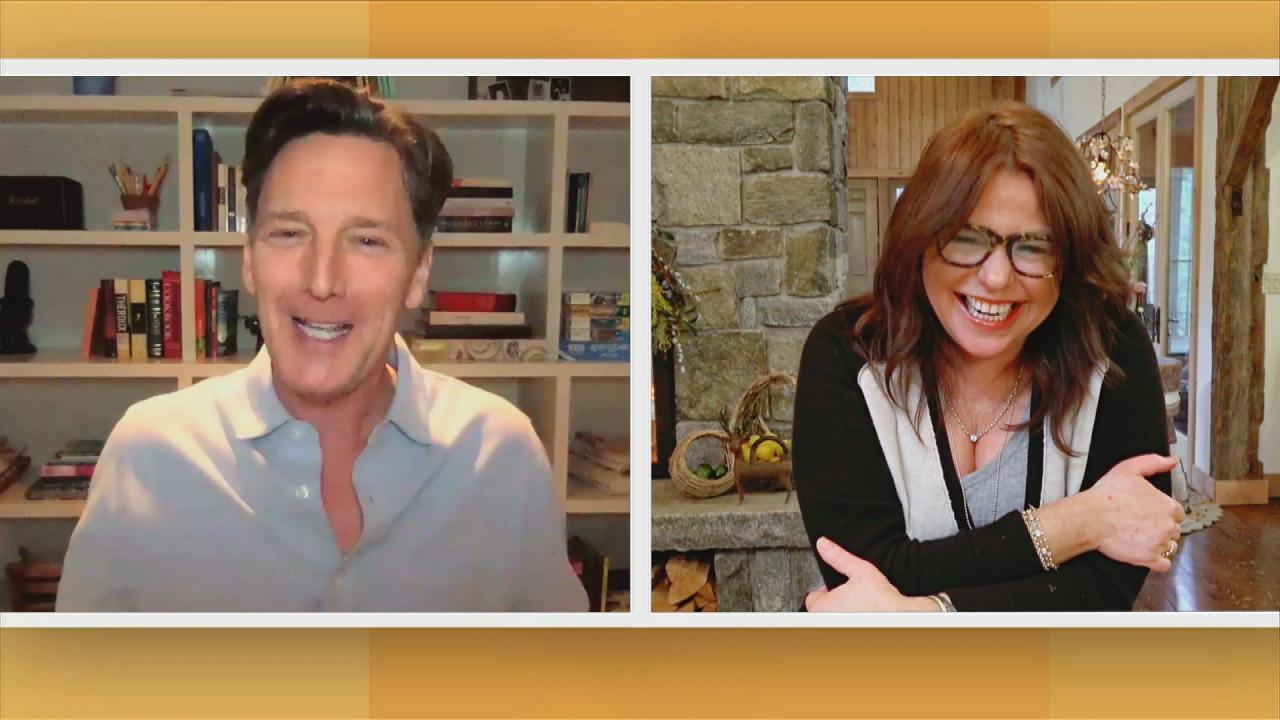 Andrew McCarthy's Son Calls Weekend At Bernie's The Stupidest Mo…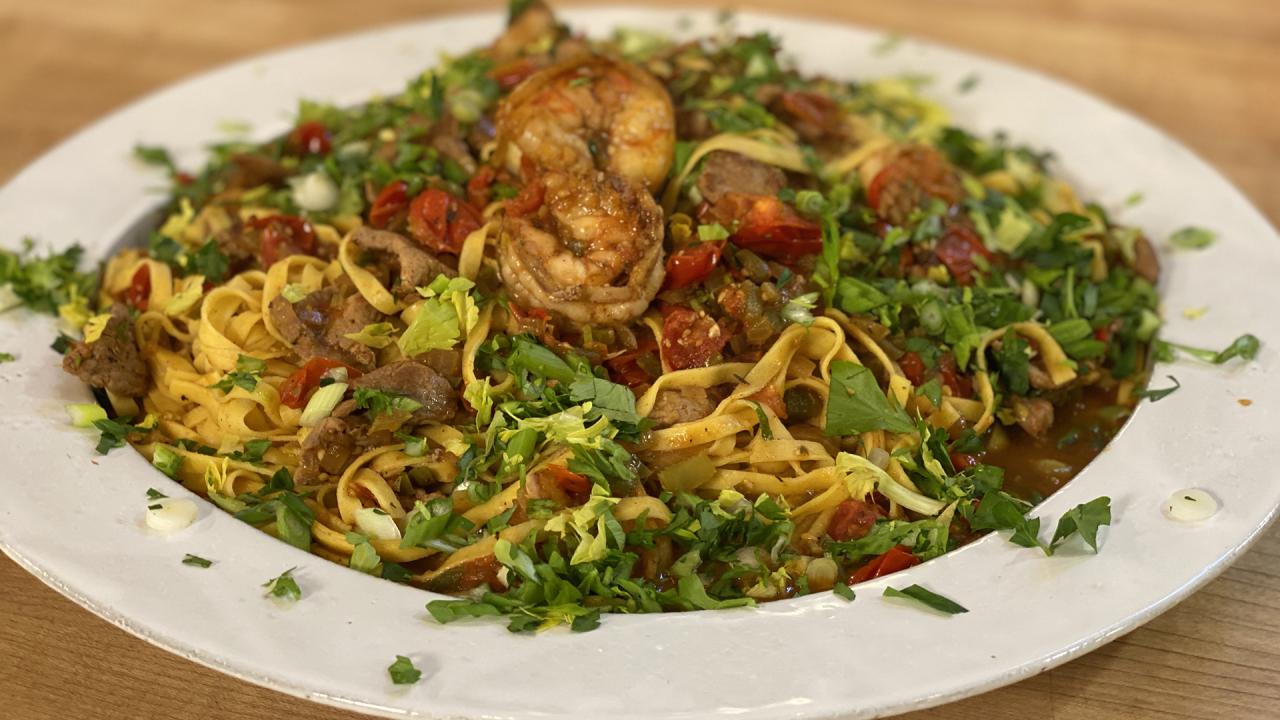 How To Make Jambalaya-Style Pasta with Spicy Pork (or Chicken) a…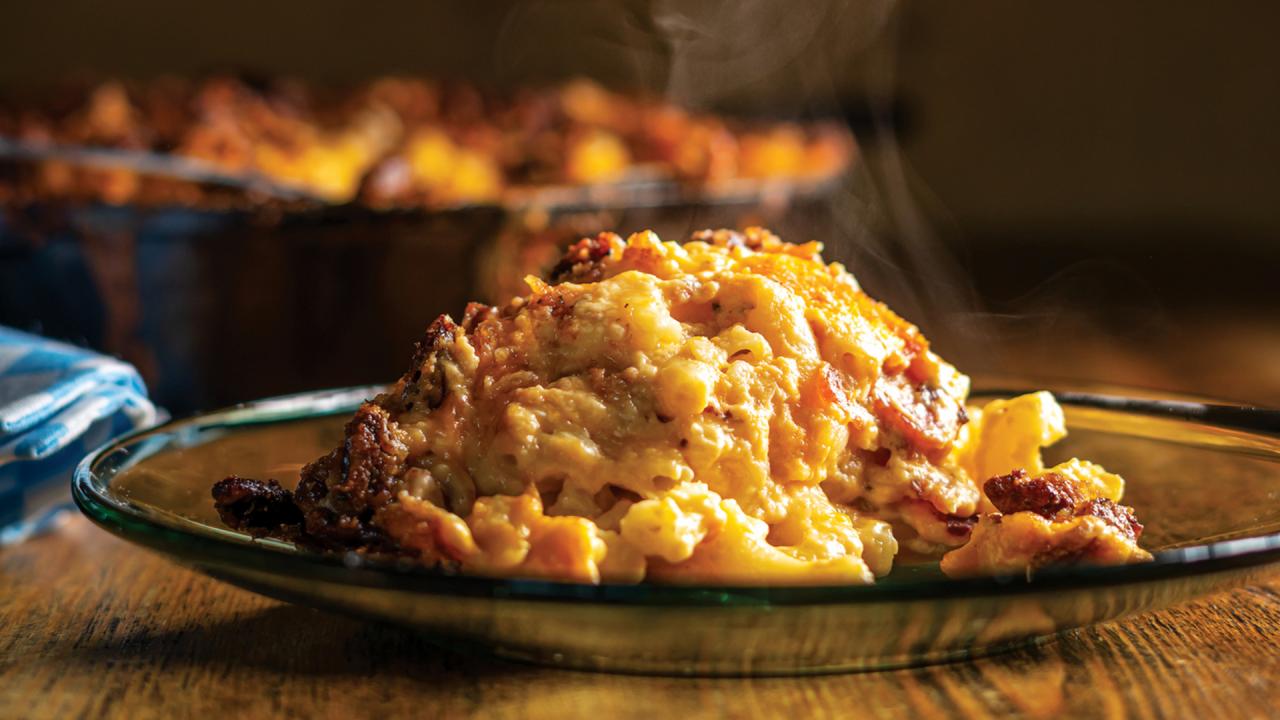 Bacon-Praline Macaroni and Cheese | The Twisted Soul Cookbook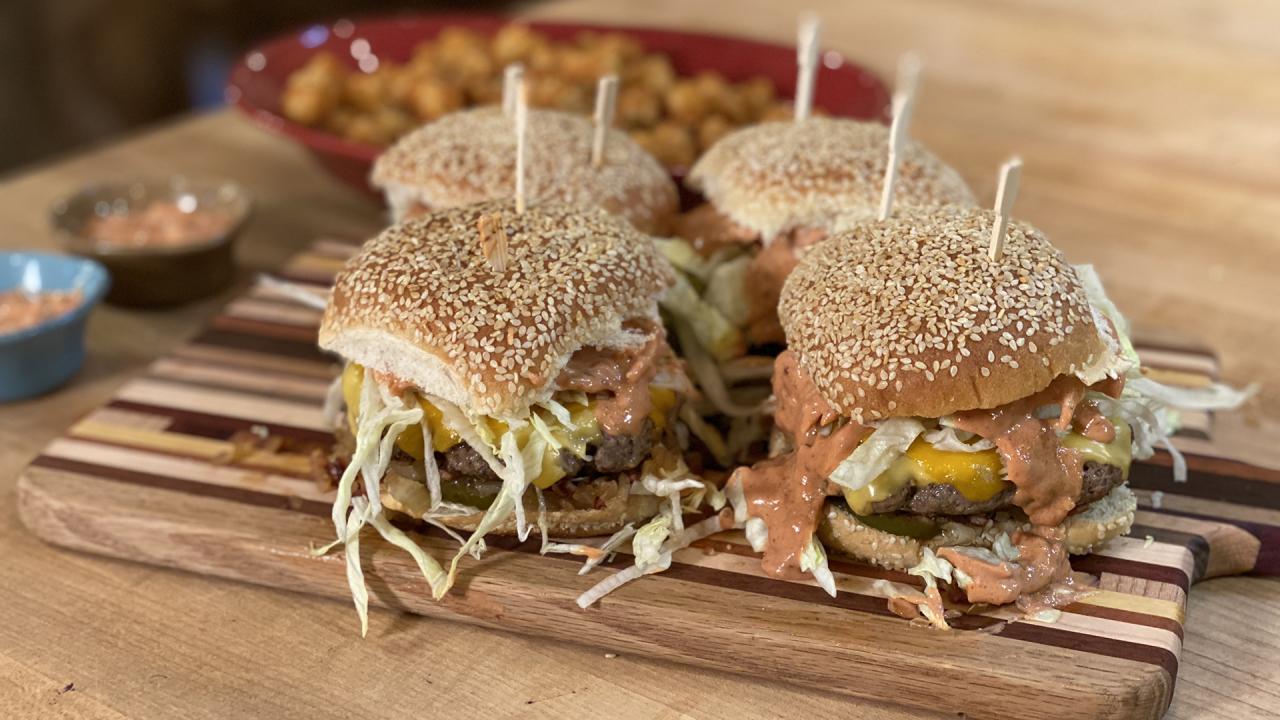 Spicy Big Smack Burgers With Smoky Onions + Denis Leary & Rach T…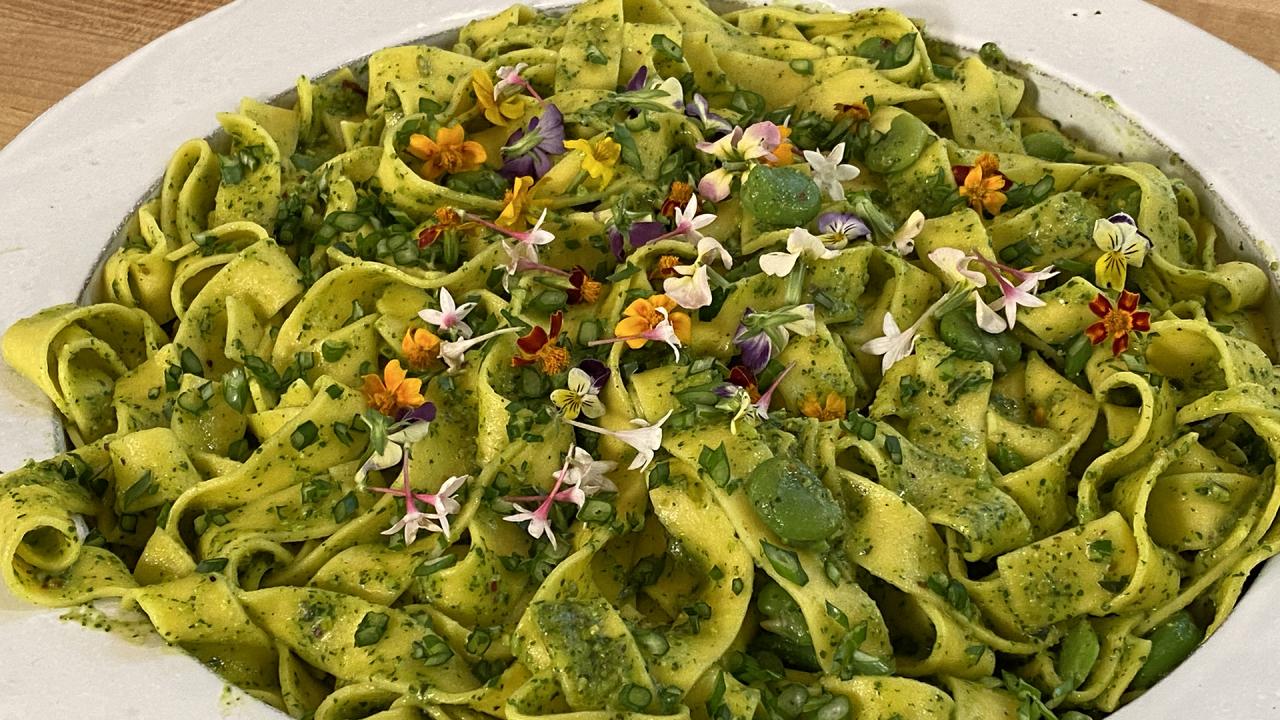 How To Make Tagliatelle with Fava and Herb Pesto | Rachael Ray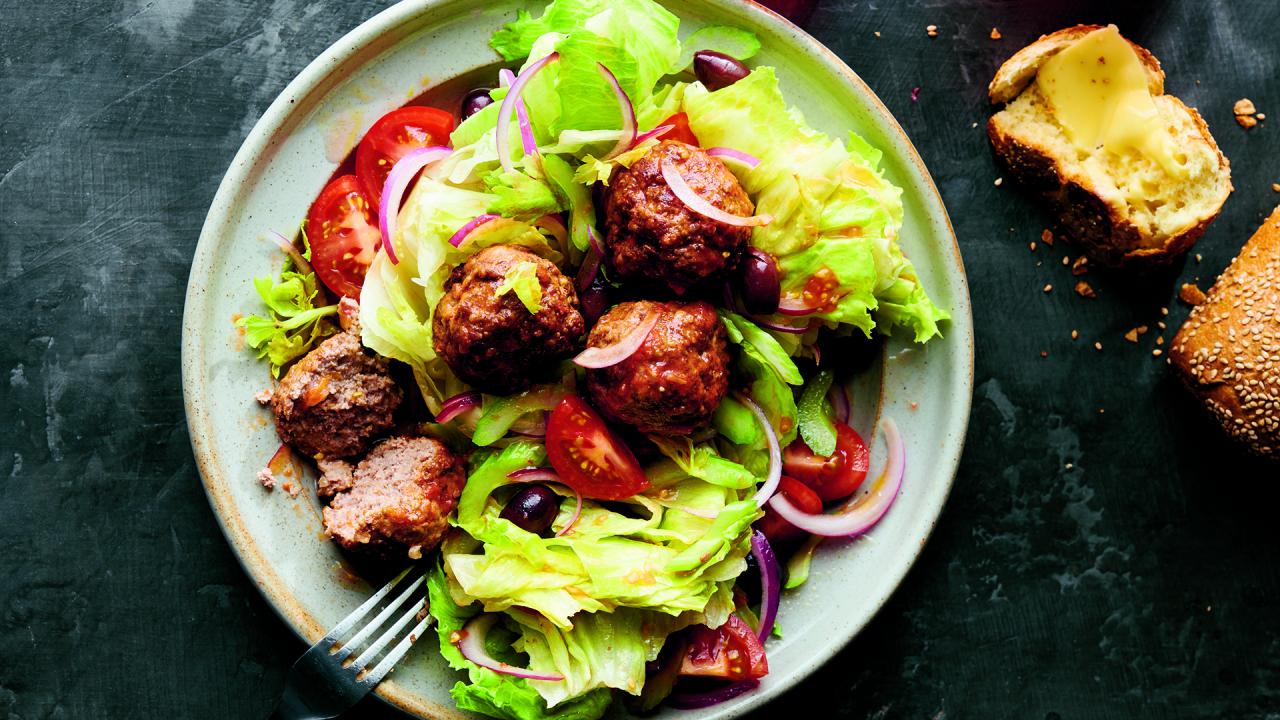 Sam Sifton's Meatball Salad | The New York Times Cooking No-Reci…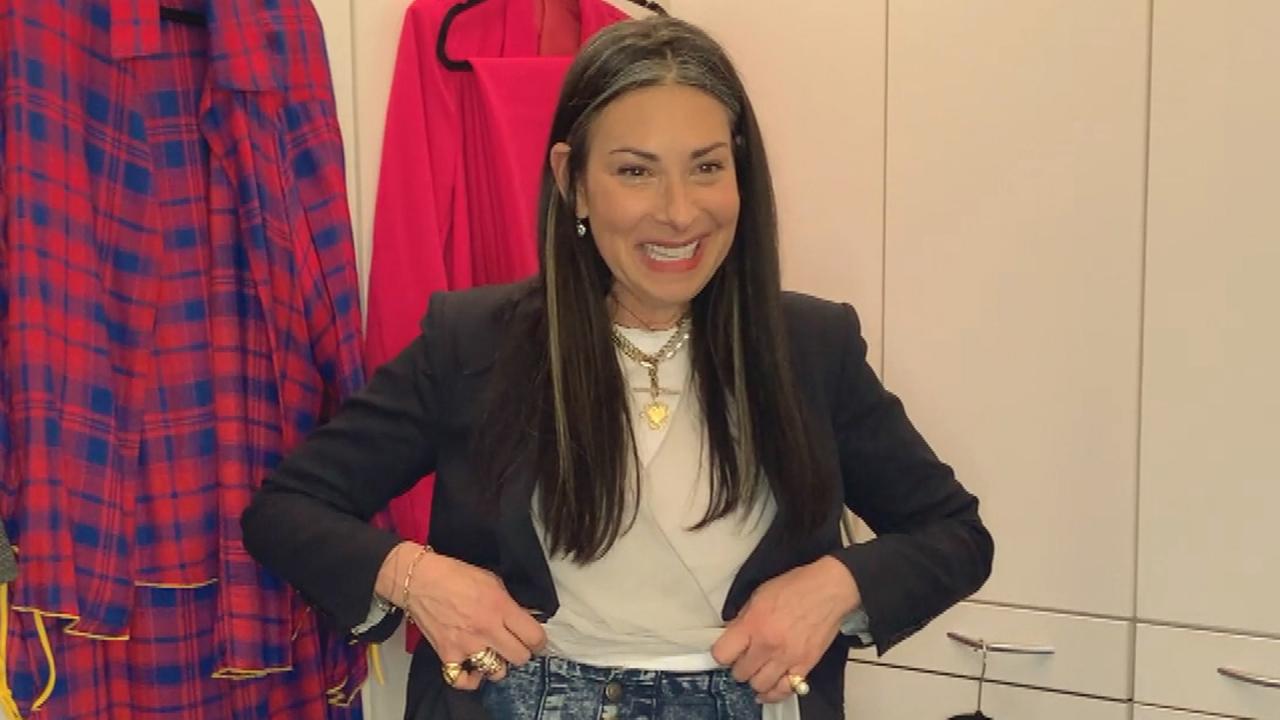 Stylist Stacy London Says Skinny Jeans Will Never Die—Here's Why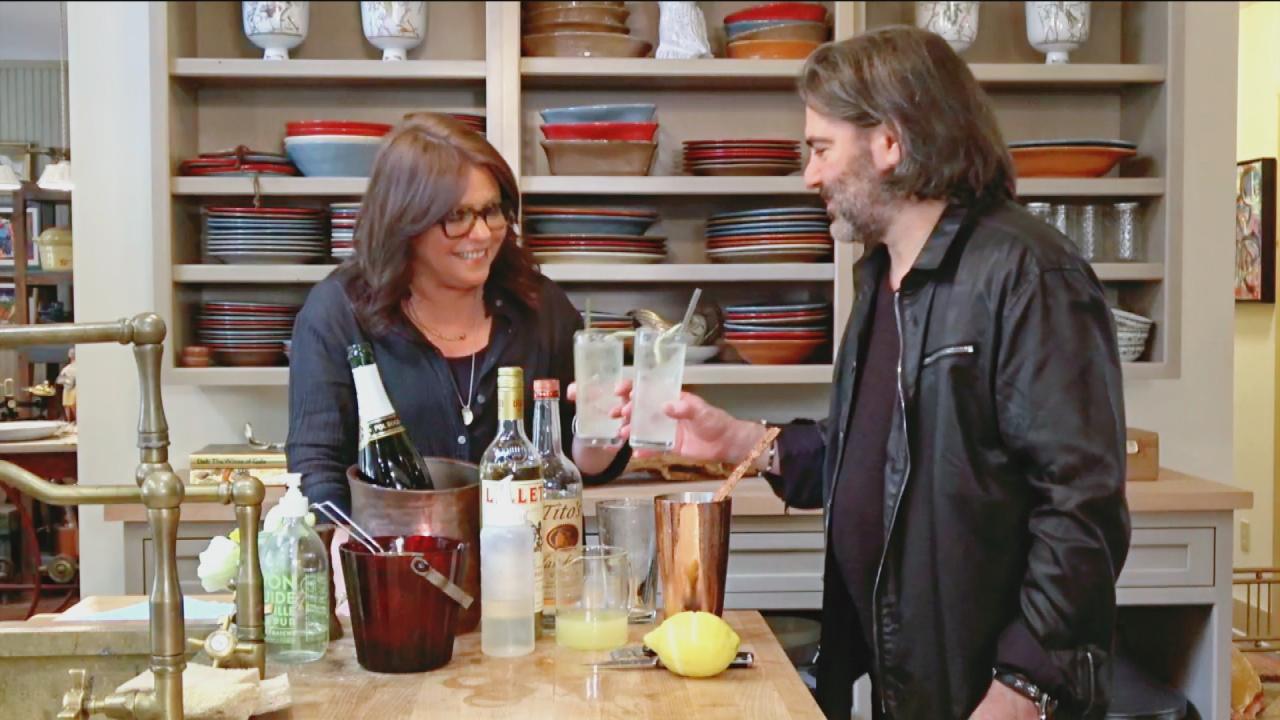 How To Make John's "Sundays With Mom" Champagne Cocktail | John …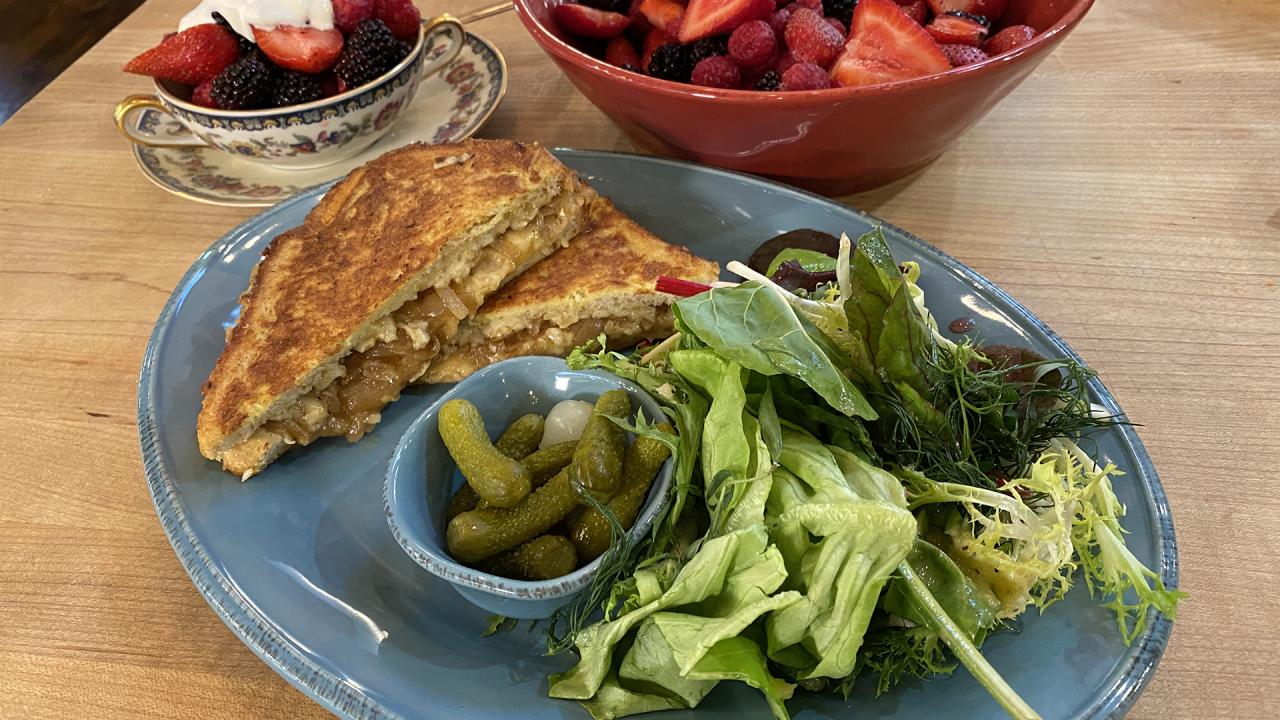 How To Make French Onion Monte Cristo with Spring Greens Salad |…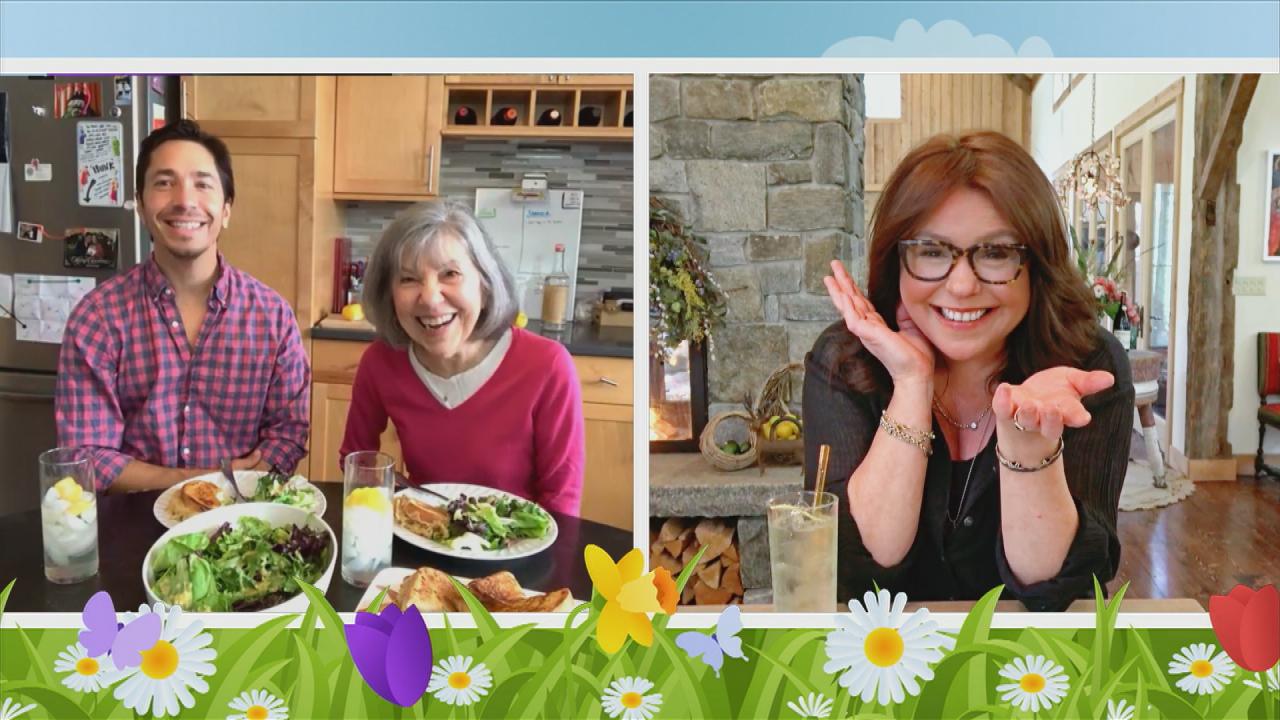 Justin Long's Mom Adorably Reveals What He Was Like When He Was …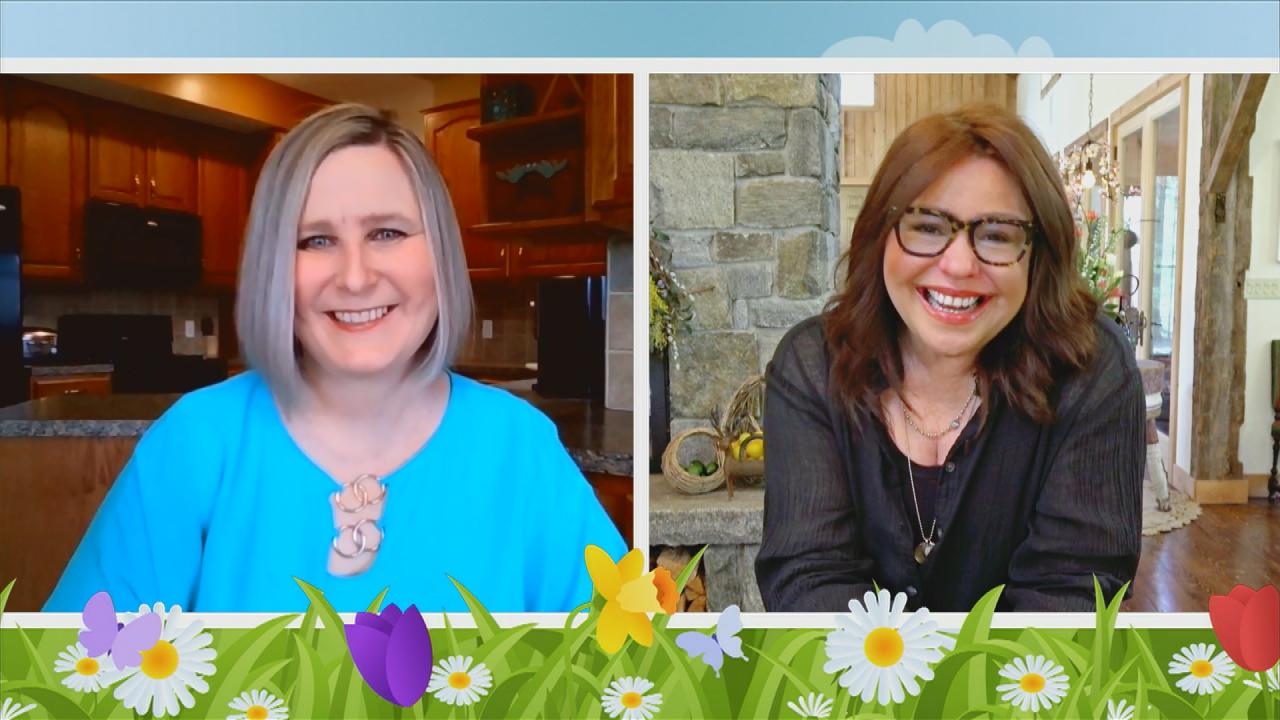 We Celebrate a Teacher Who Makes Every One of Her Students a Per…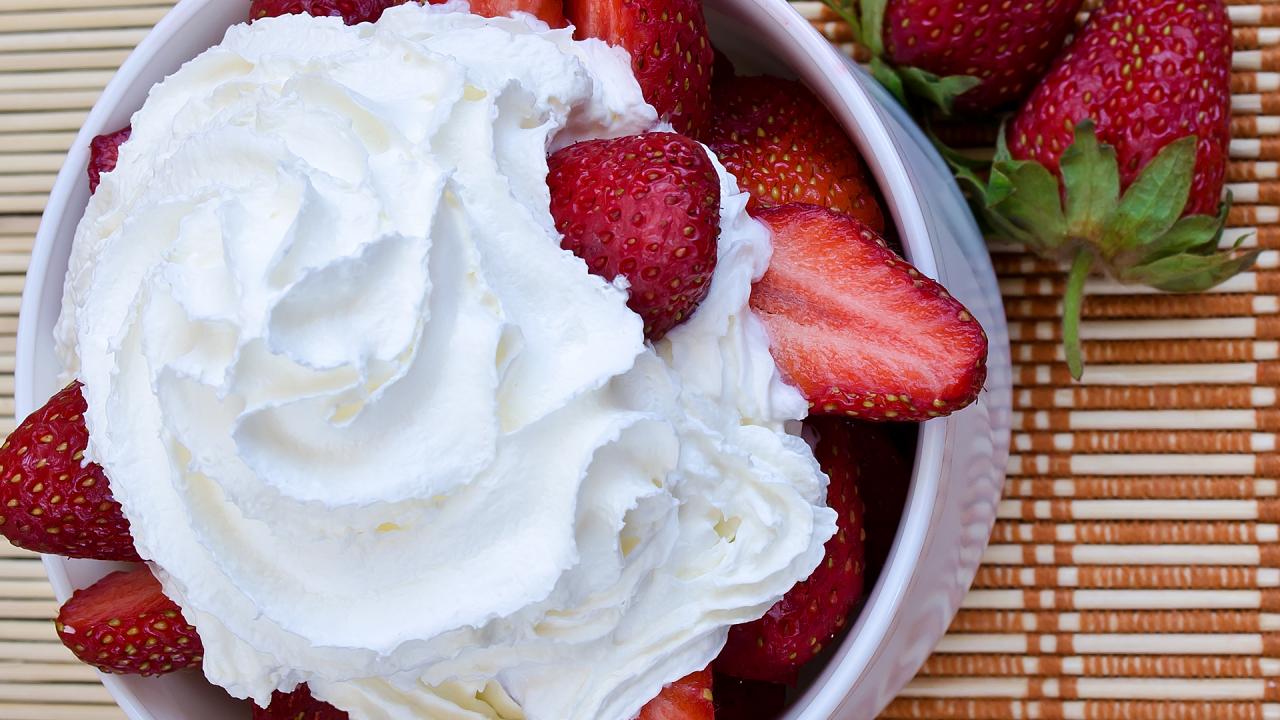 How To Make Boozy Berries | Rachael Ray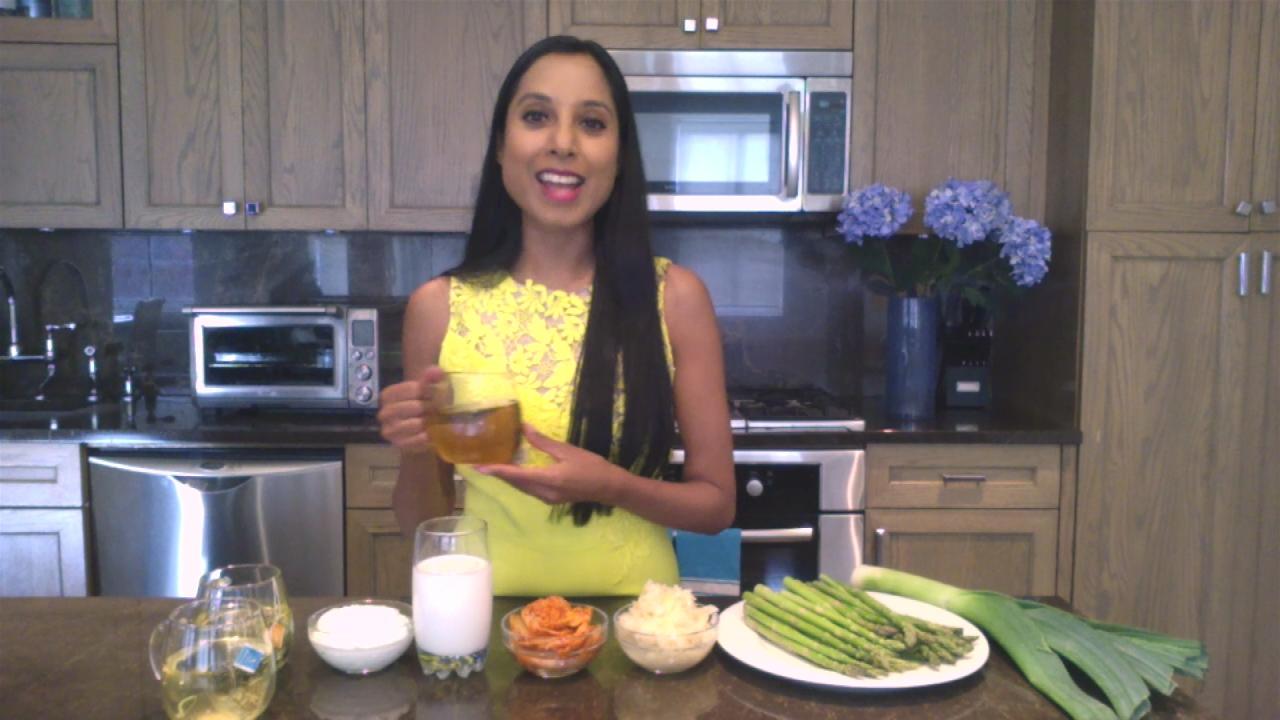 A Doctor's Favorite Types Of Calming Teas For Stress | Gastroent…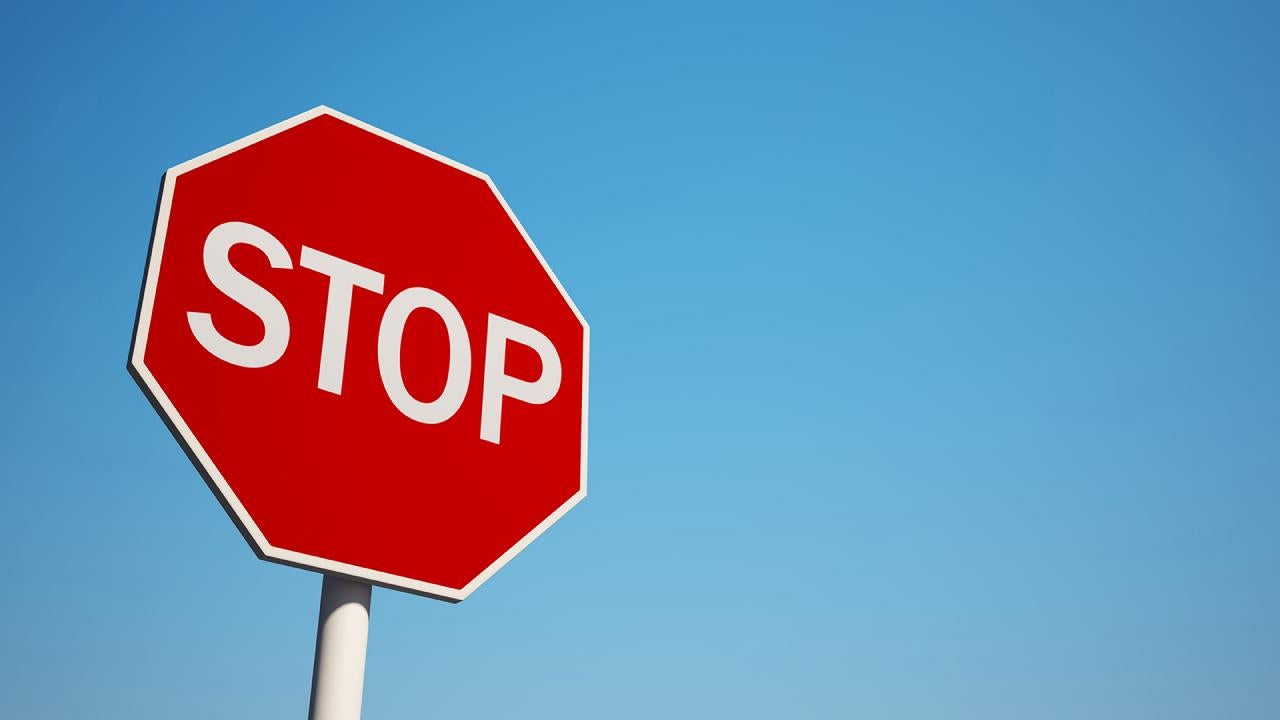 A Visual Trick That Could Help Stop Anxious Thoughts Instantly |…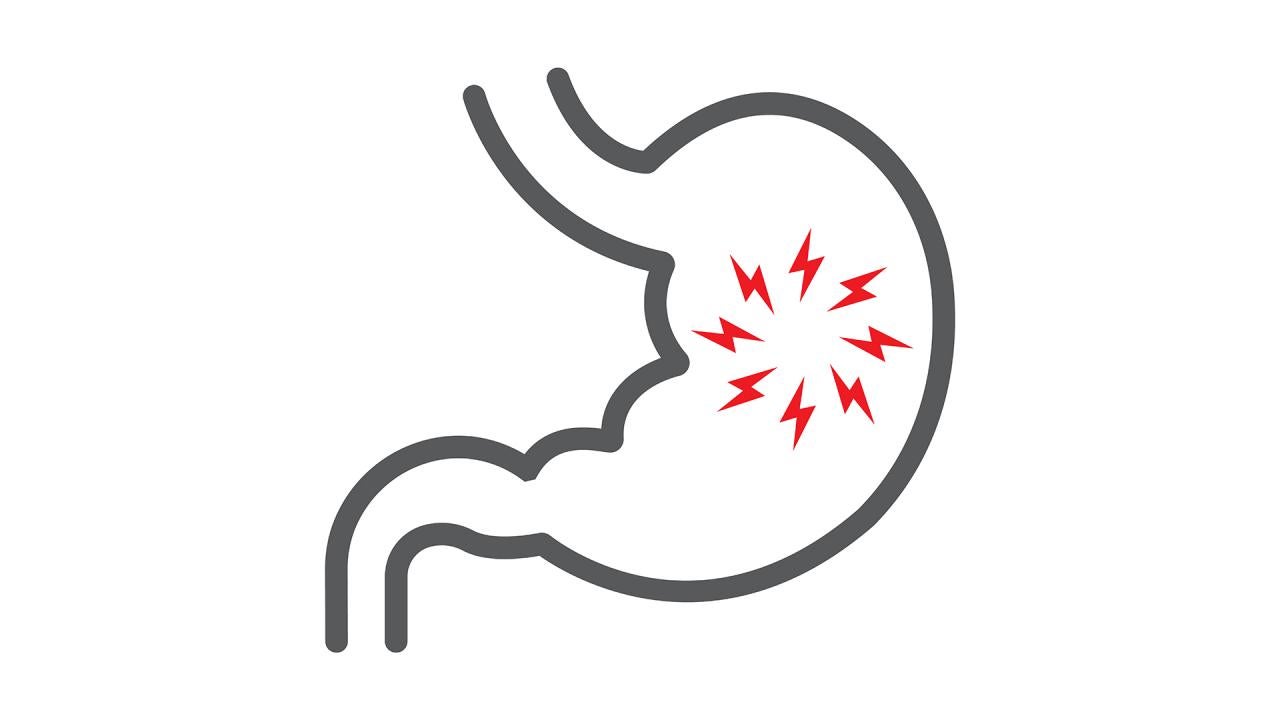 4 Ways Stress Could Be Hurting Your Stomach + Tips For Relief | …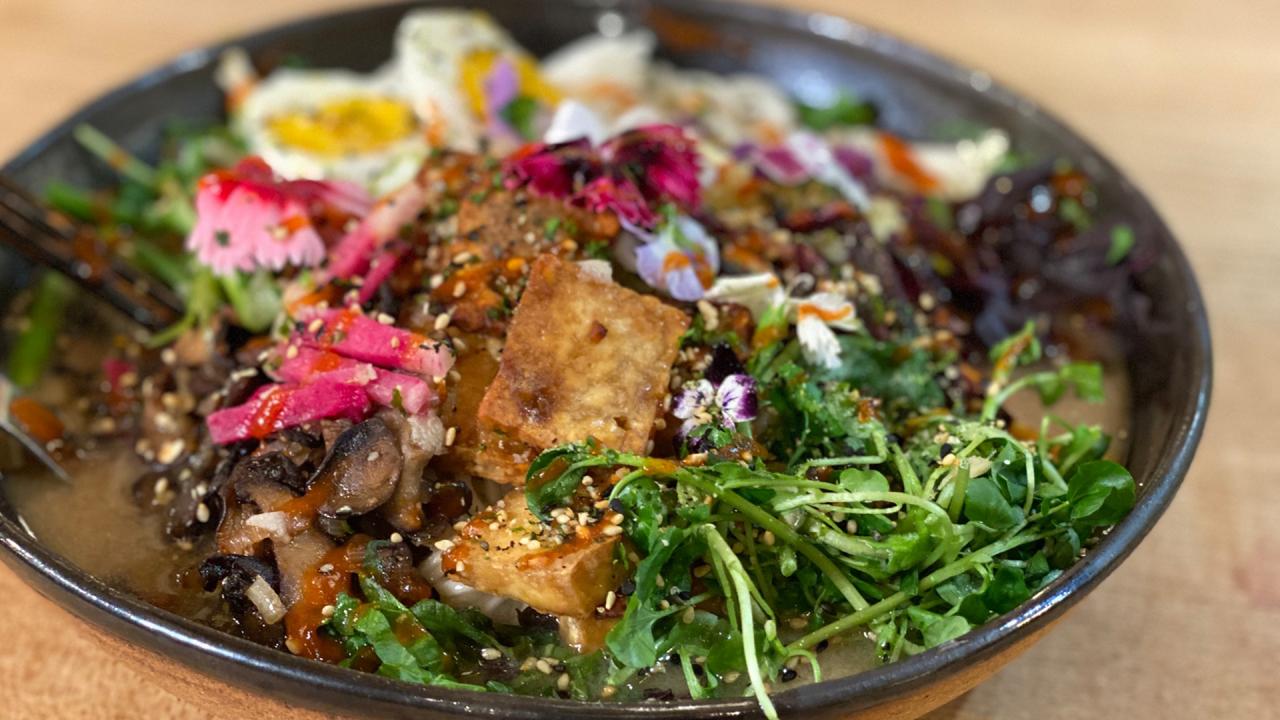 How To Make Ramen with Sesame-Miso Broth and Baked Crispy Tofu |…
Ingredients
1 tablespoon EVOO Extra Virgin Olive Oil
1 pound hot dogs, beef pork, turkey or tofu, chopped or thinly sliced
1 medium onion, finely chopped
1 small red bell pepper, finely chopped
2 tablespoons tomato paste
3 tablespoons brown sugar
1 tablespoon red wine vinegar (eyeball the amount)
1 tablespoon Worcestershire sauce (eyeball the amount)
1 8-ounce can tomato sauce
Salt and pepper
4 crusty split-top hot dog rolls, toasted and lightly buttered
Preparation
Place a large skillet over medium-high heat with 1 turn of the pan of EVOO, about 1 tablespoon. Add the hot dogs to the pan and cook until golden brown, 4-5 minutes.
Add the onion and bell pepper to the pan, and continue cooking until the veggies are tender, 3-4 minutes. Add the tomato paste to the pan and cook until darkened and aromatic, about 1 minute.
In a medium bowl, stir together the brown sugar, vinegar, Worcestershire and tomato sauce. Add the mixture to the pan, season with salt and pepper, and simmer until thickened and saucy, about 5 minutes more.
Pile the sloppy meat onto the toasted, buttered bun. Top with tomatoes, pickles and mustard.