Tequila-Lime Chicken with Tex-Mex Chimi-Chop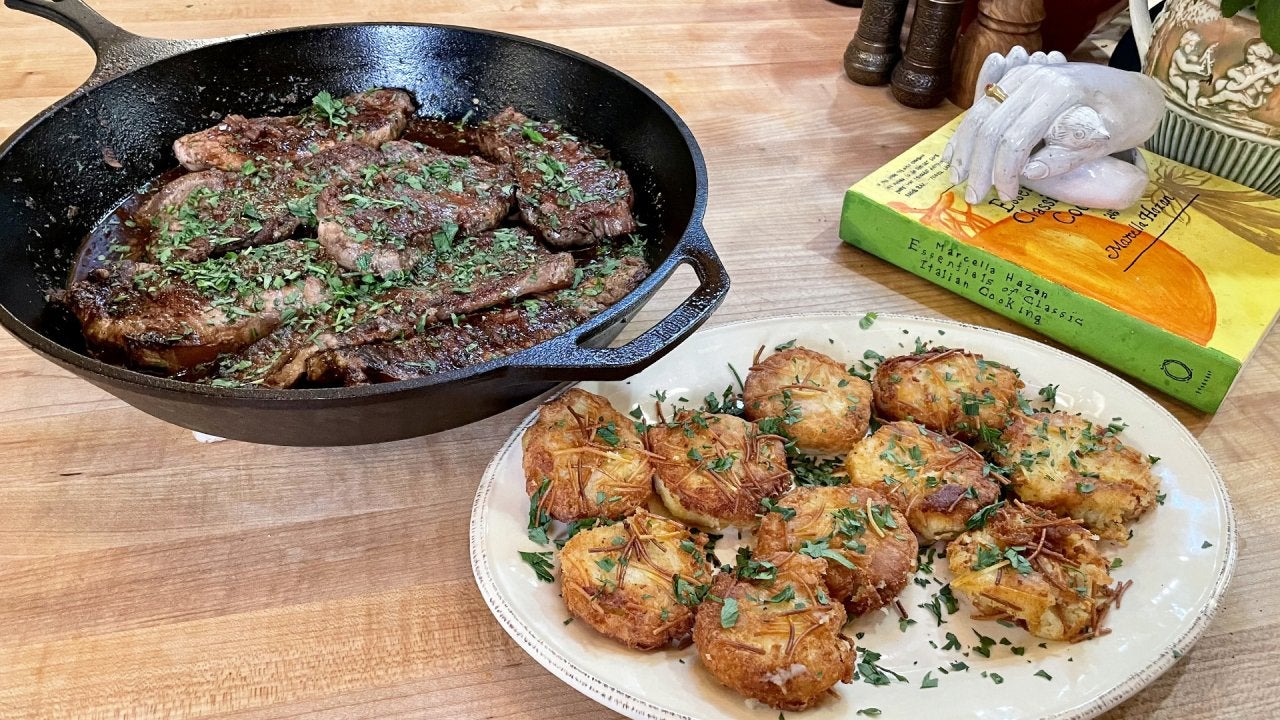 How to Make Deviled Steaks and Marcella Hazan-Style Crispy Potat…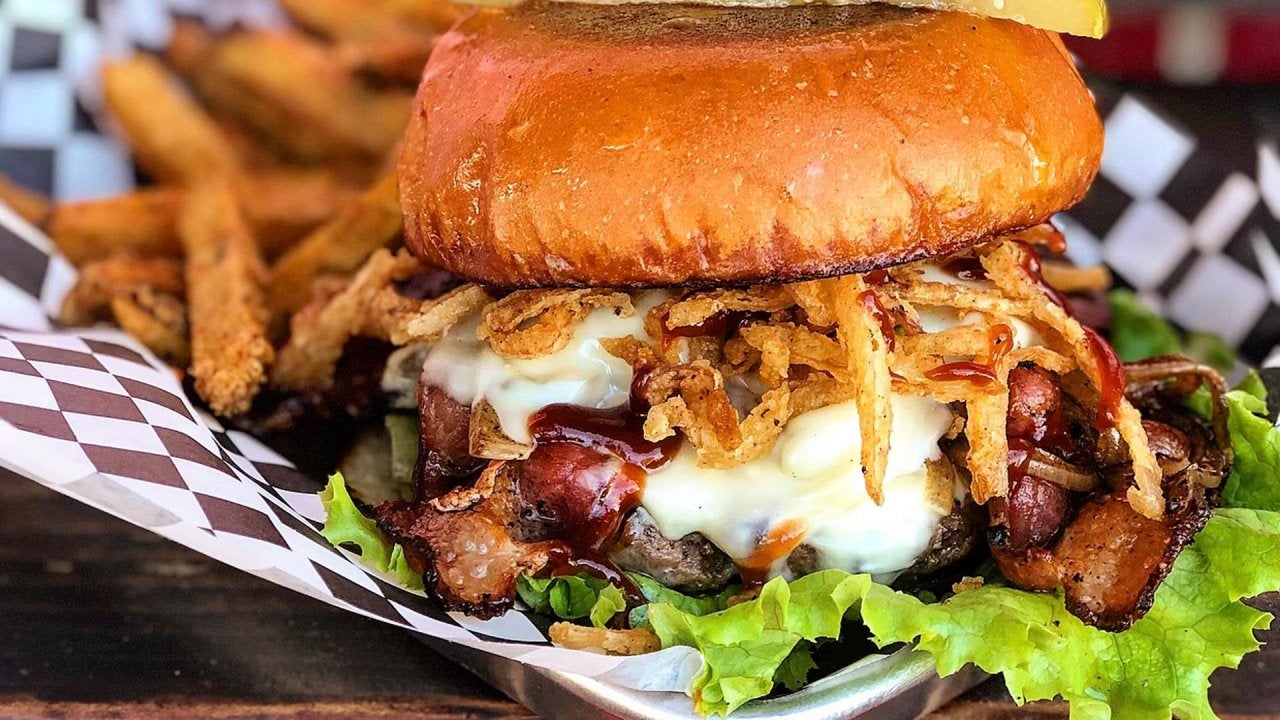 How to Make a Smokehouse Stack Burger | Billionaire Burger Boyz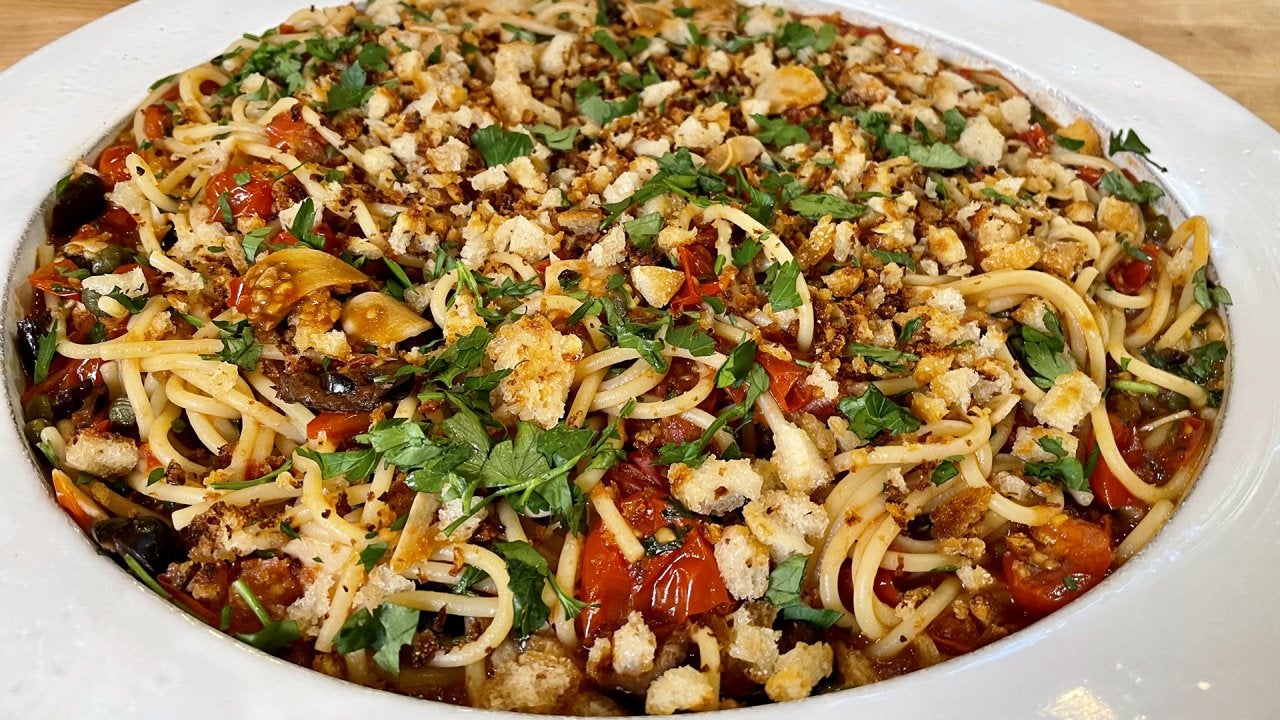 How to Make Spaghetti alla Puttanesca | Rachael Ray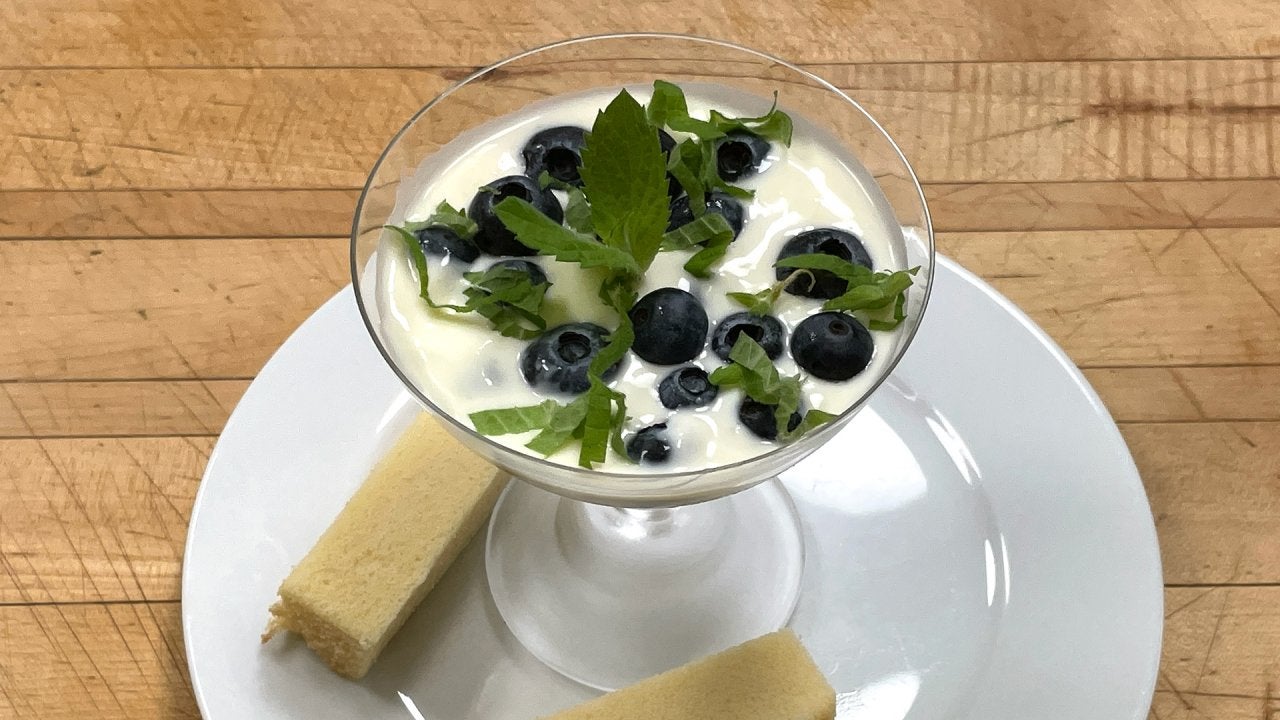 How to Make Lemon Posset | Jacques Pépin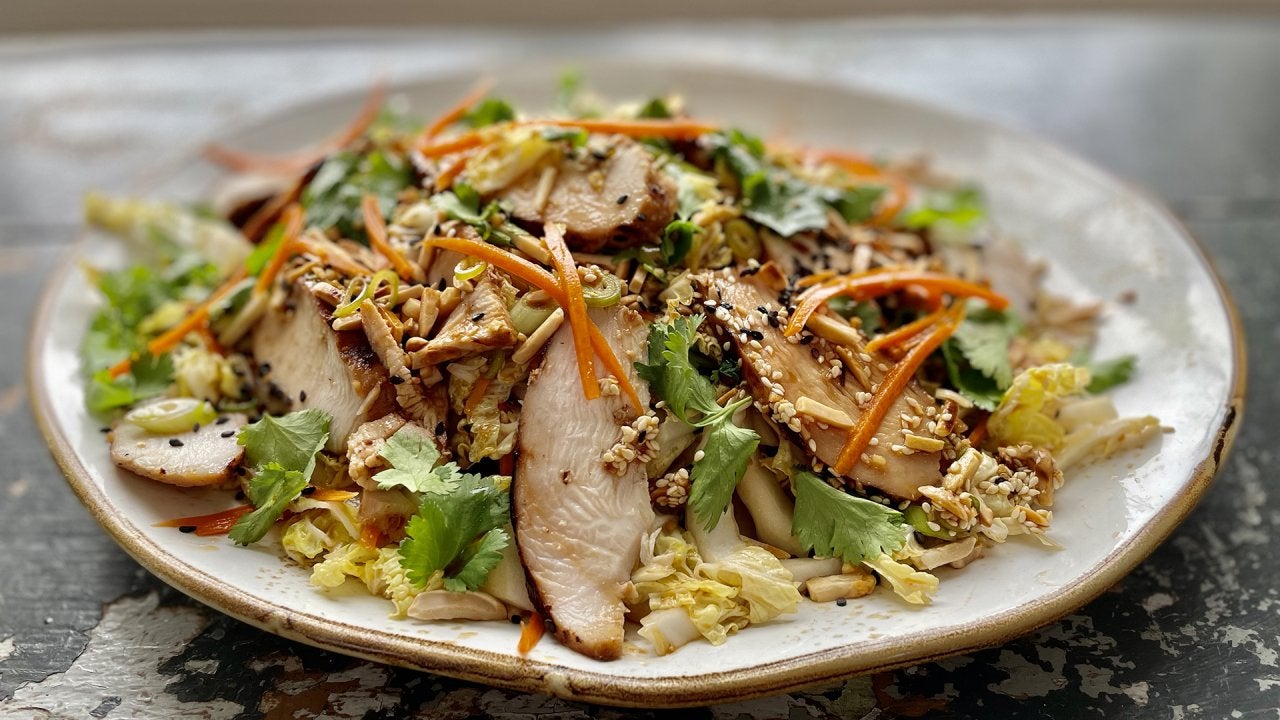 How to Make Grilled Ginger-Sesame Chicken Salad | Curtis Stone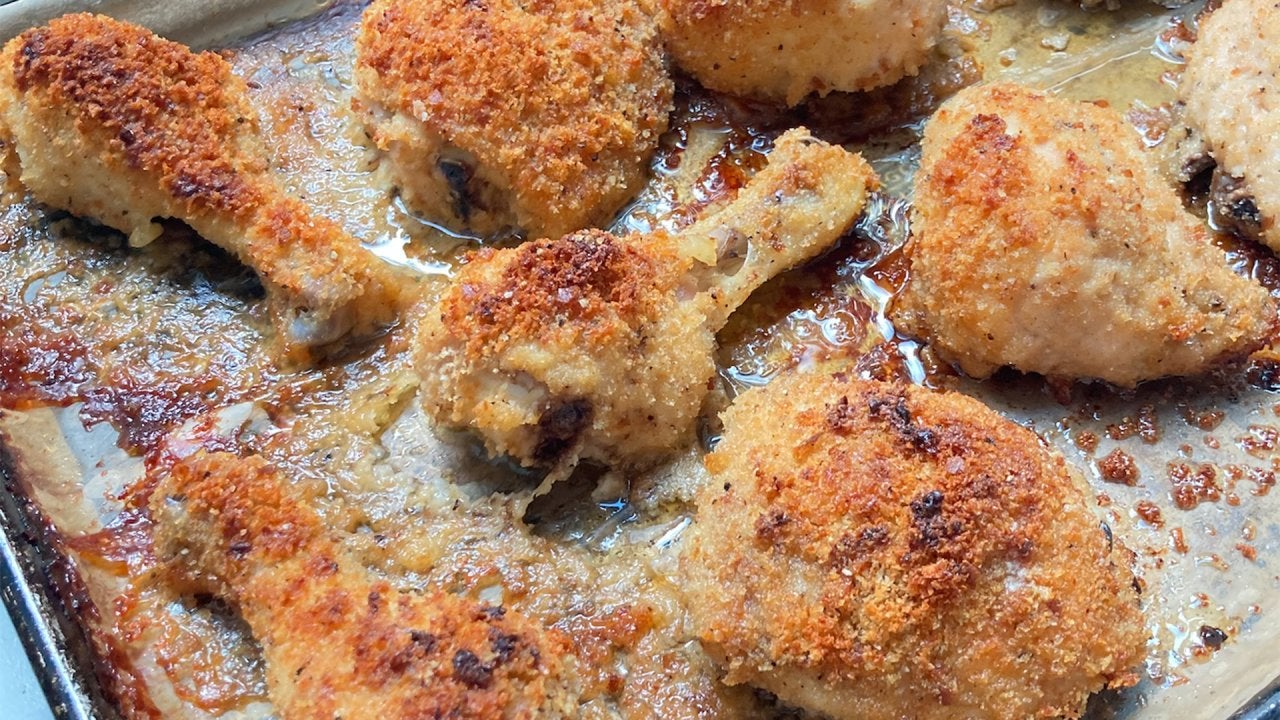 How to Make Oven Fried Chicken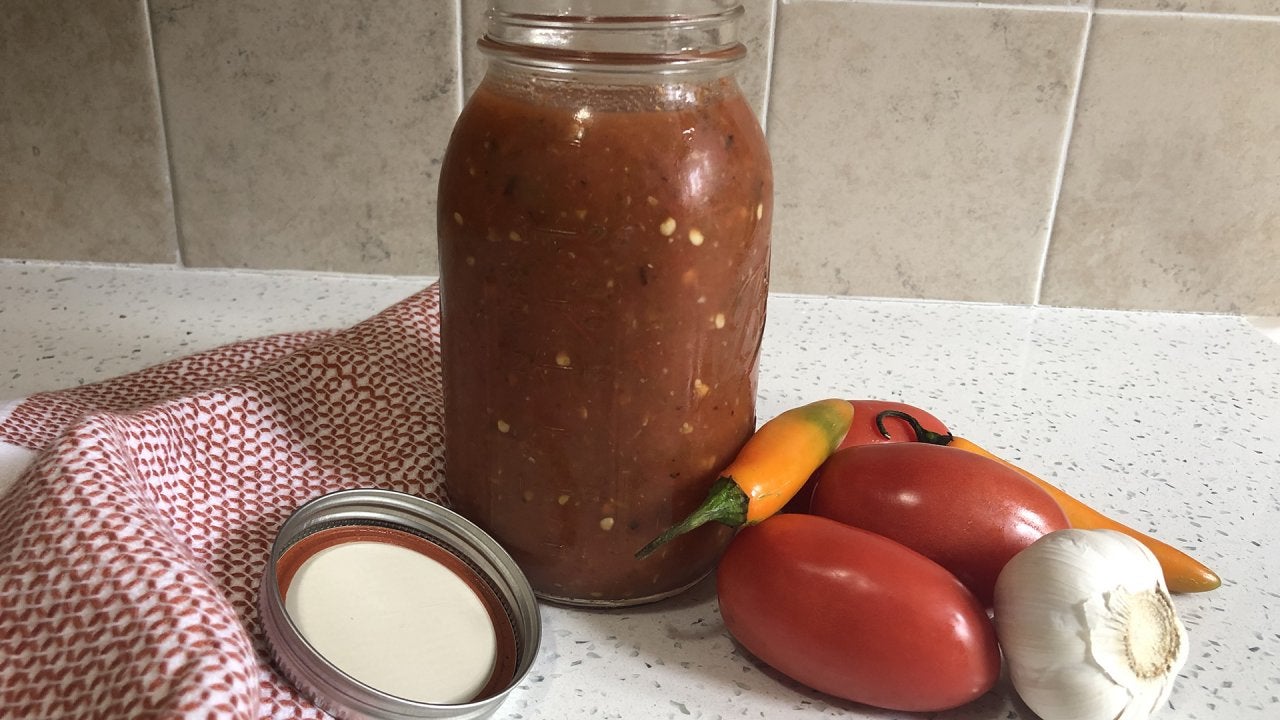 How to Make 4 Mexican-Inspired Dishes with Pan-Roasted Salsa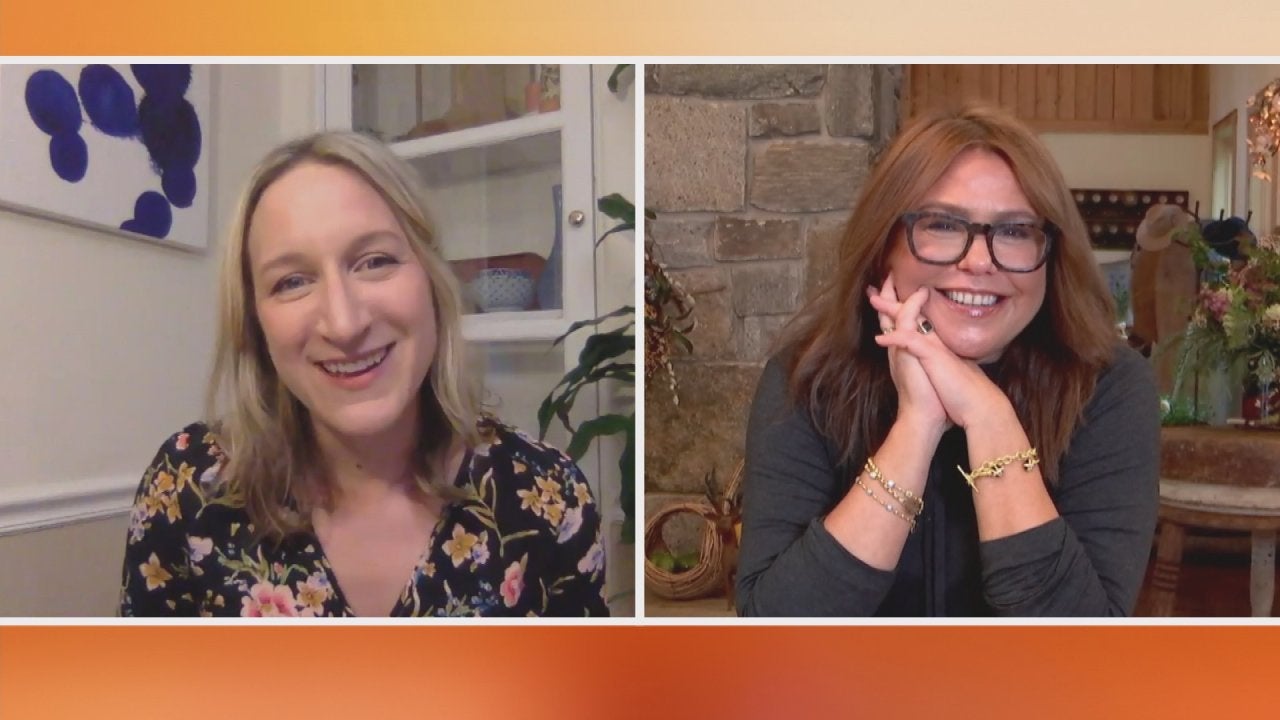 Rachael Ray In Season Editor-in-Chief Talks Fall 2021 Italian Is…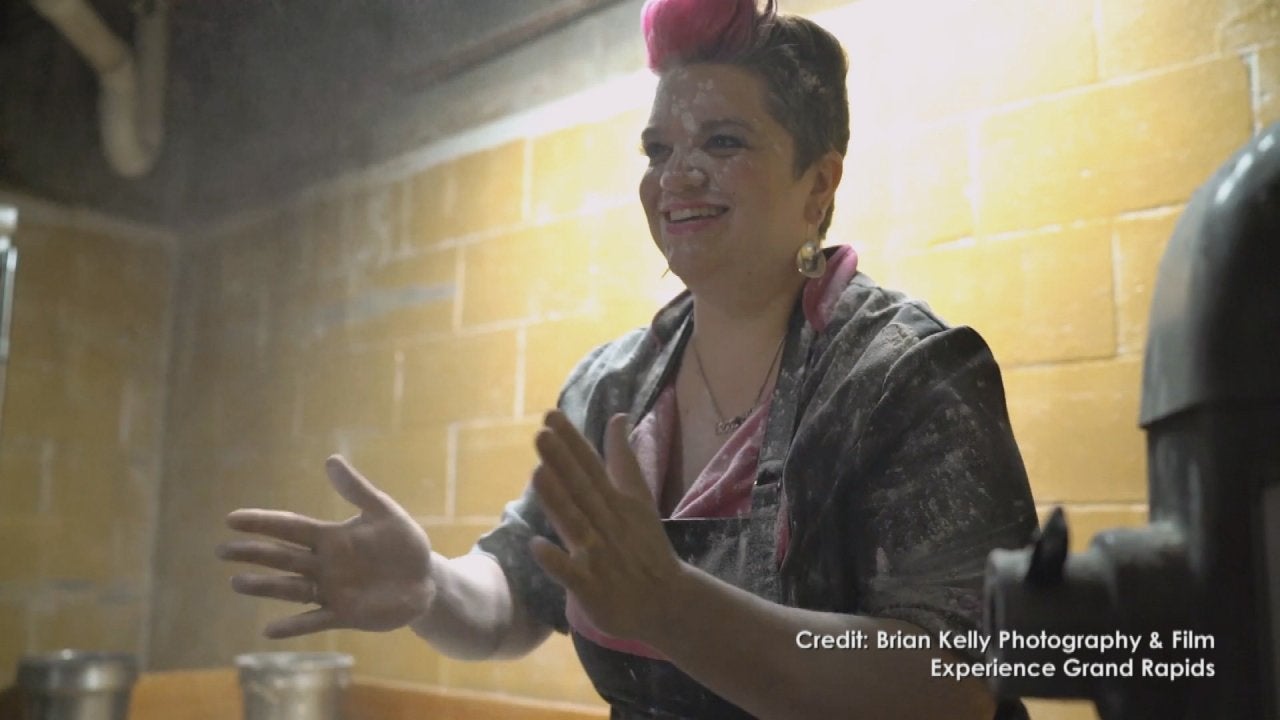 At Grand Rapids' Amore Trattoria, You Come for the Authentic Ita…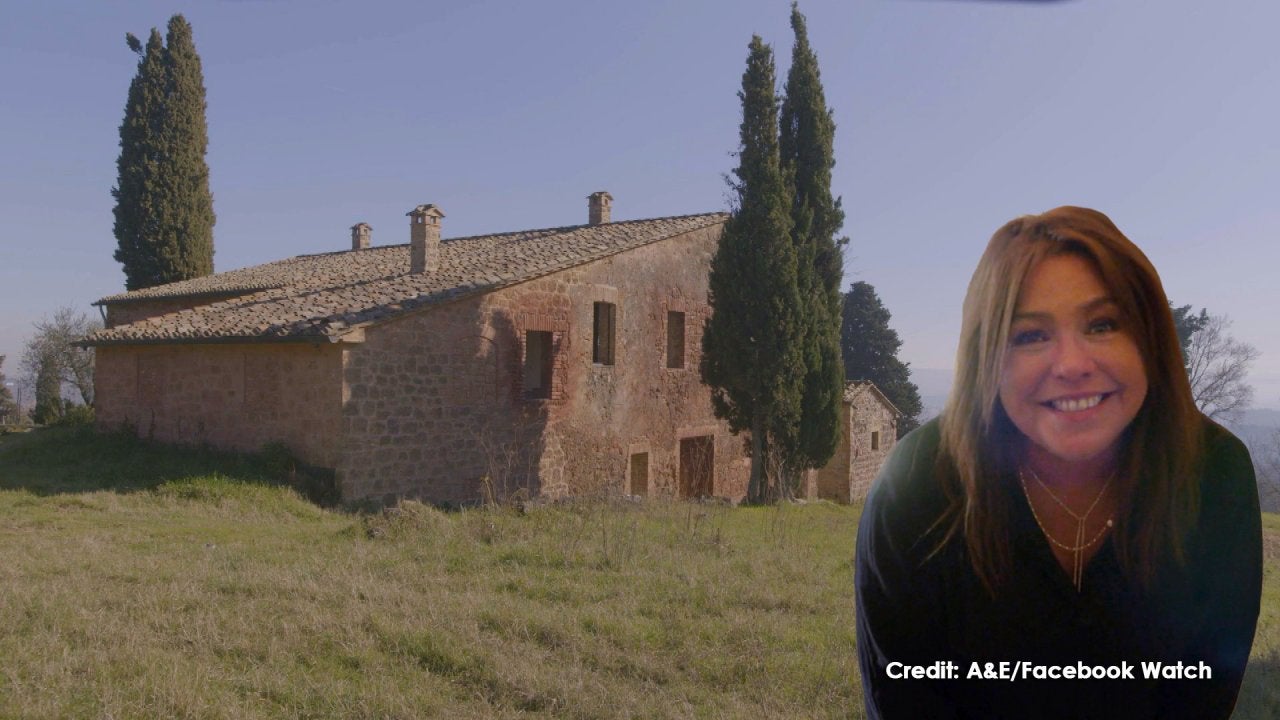 See Rachael's Italian Dream Home In First Look At New Facebook W…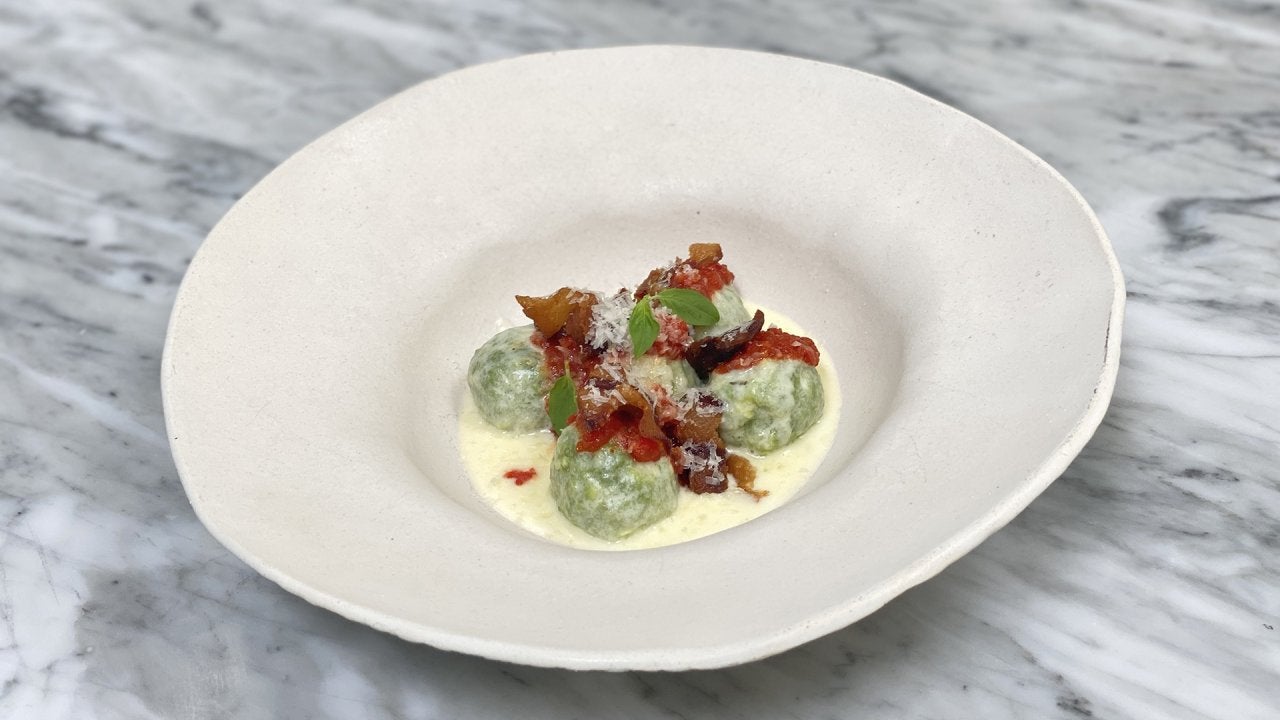 How to Make Spinach Ricotta Gnudi with Tomato Sauce and Crispy G…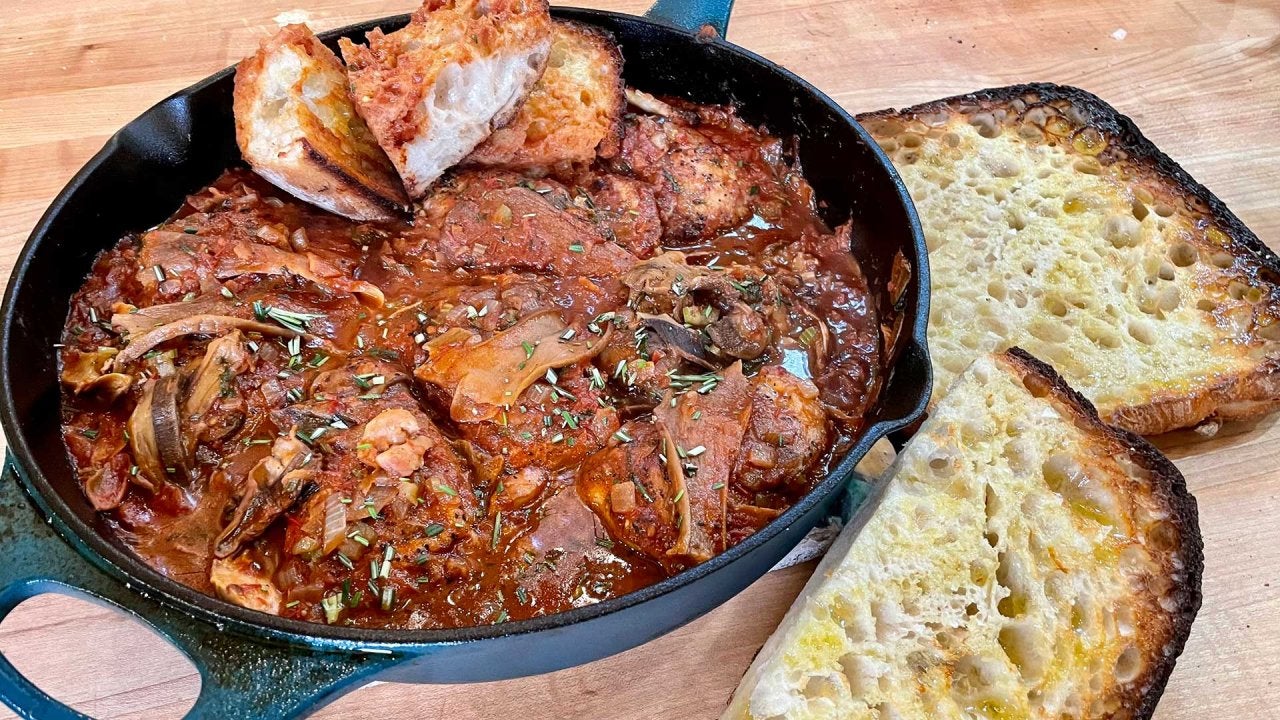 How To Make Chicken Cacciatore | Rachael Ray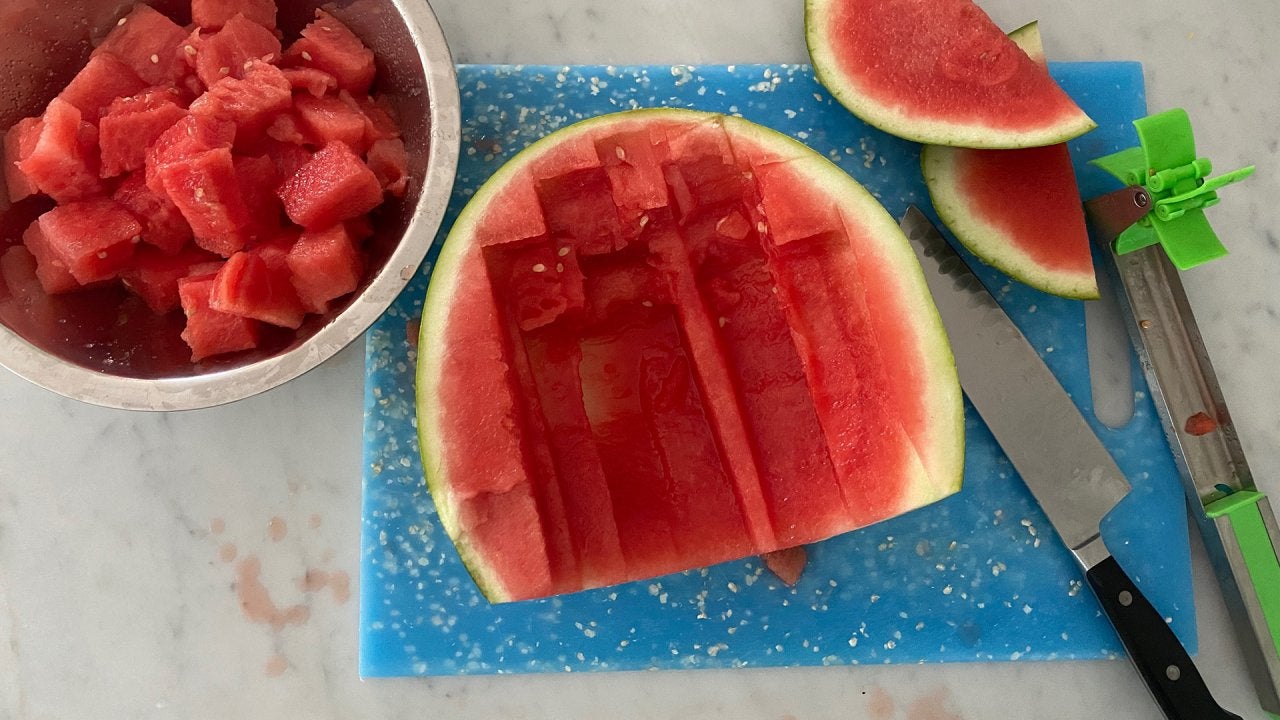 We Tried The TikTok Watermelon Slicer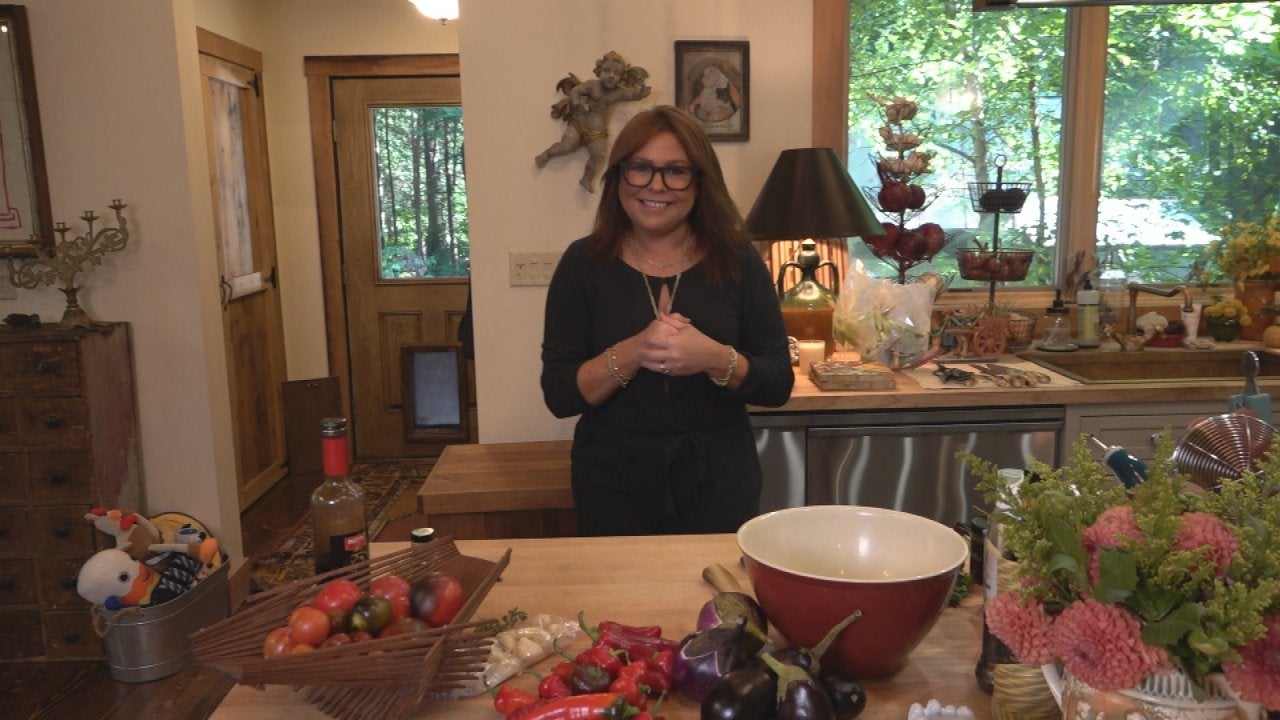 How to Make Roasted Eggplant, Pepper and Tomato Pasta | Rachael …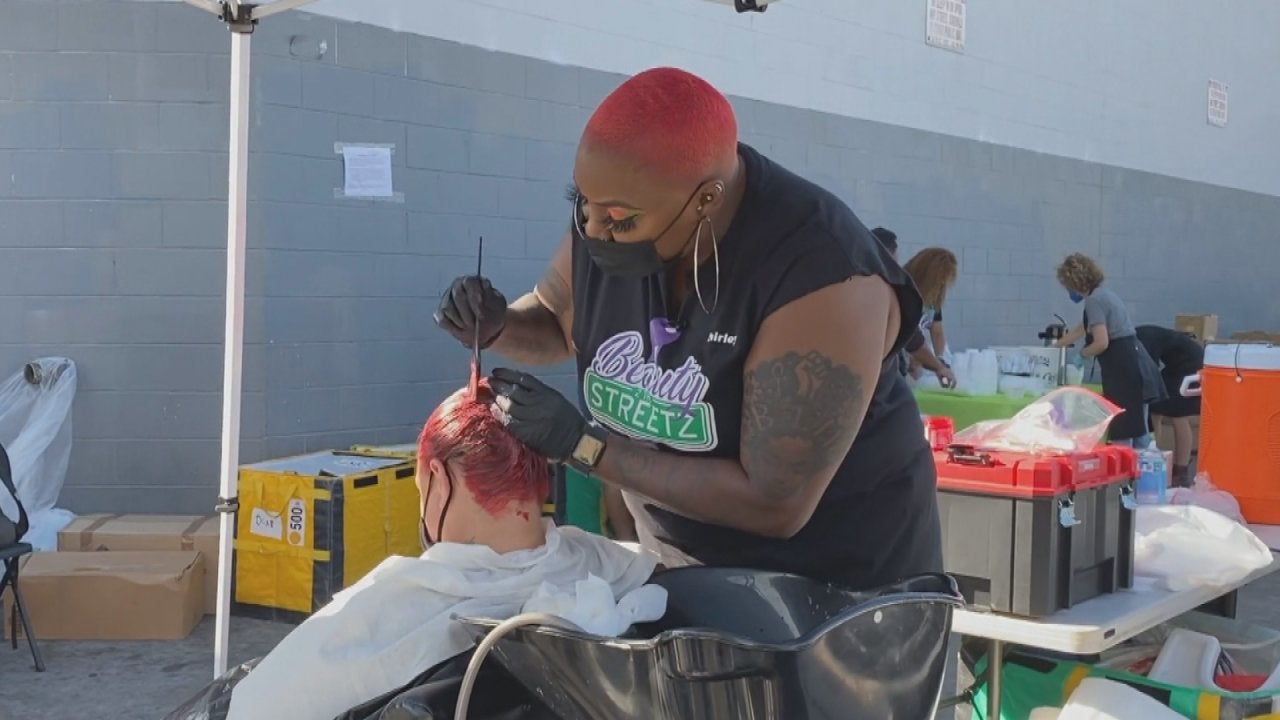 ​Jessica Alba Surprises Beauty 2 the Streetz Founder Who Makes L…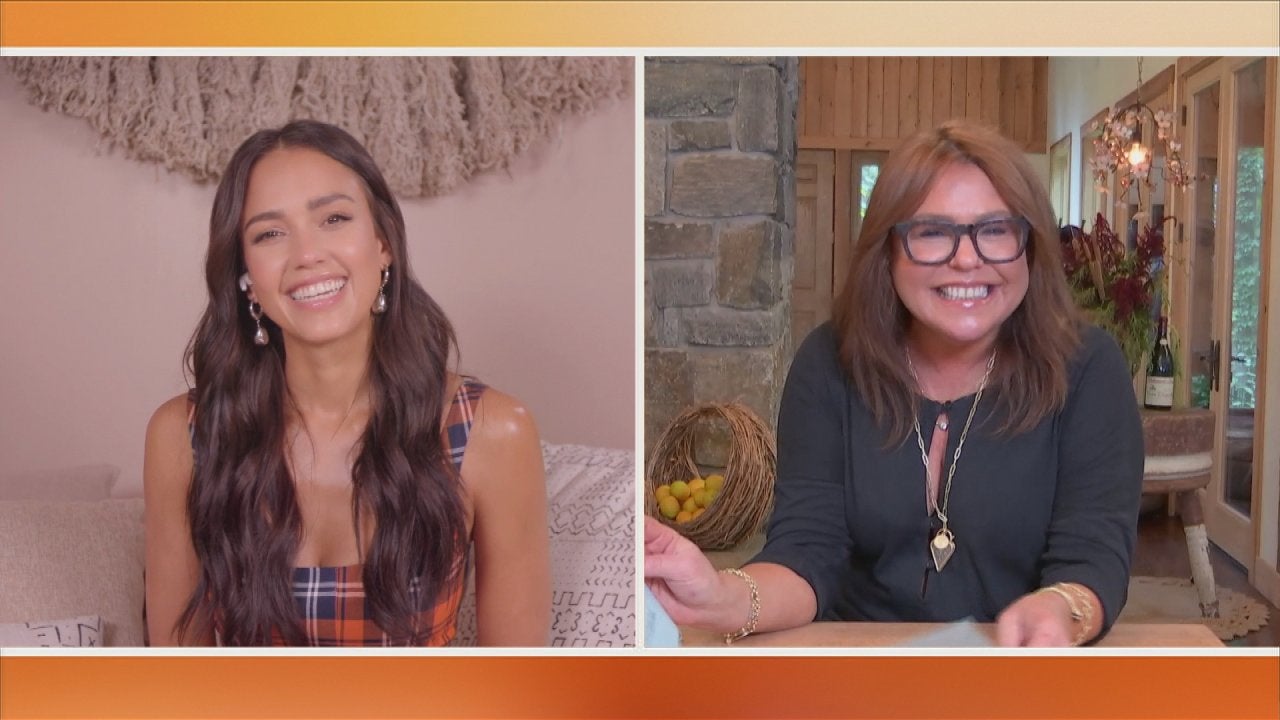 Jessica Alba on Parenting Her Teen Daughter Honor: "No Matter Wh…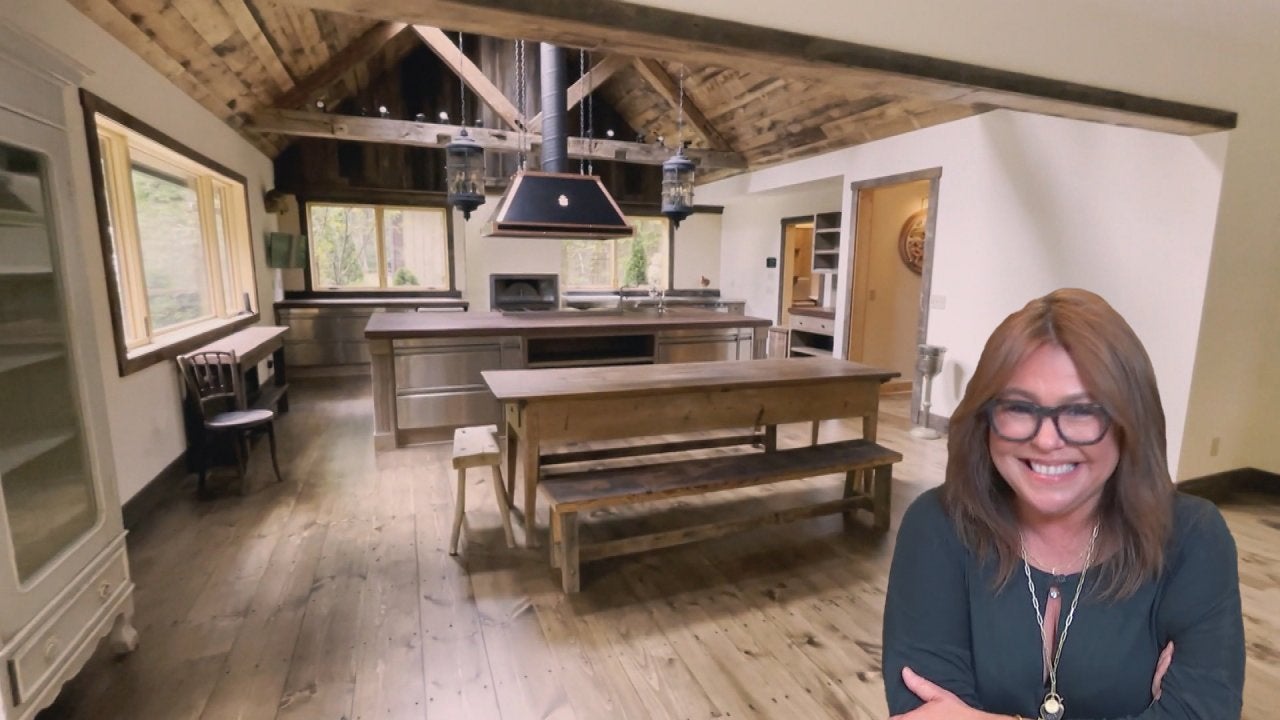 First Look Inside Rachael's Rebuilt Home One Year After Devastat…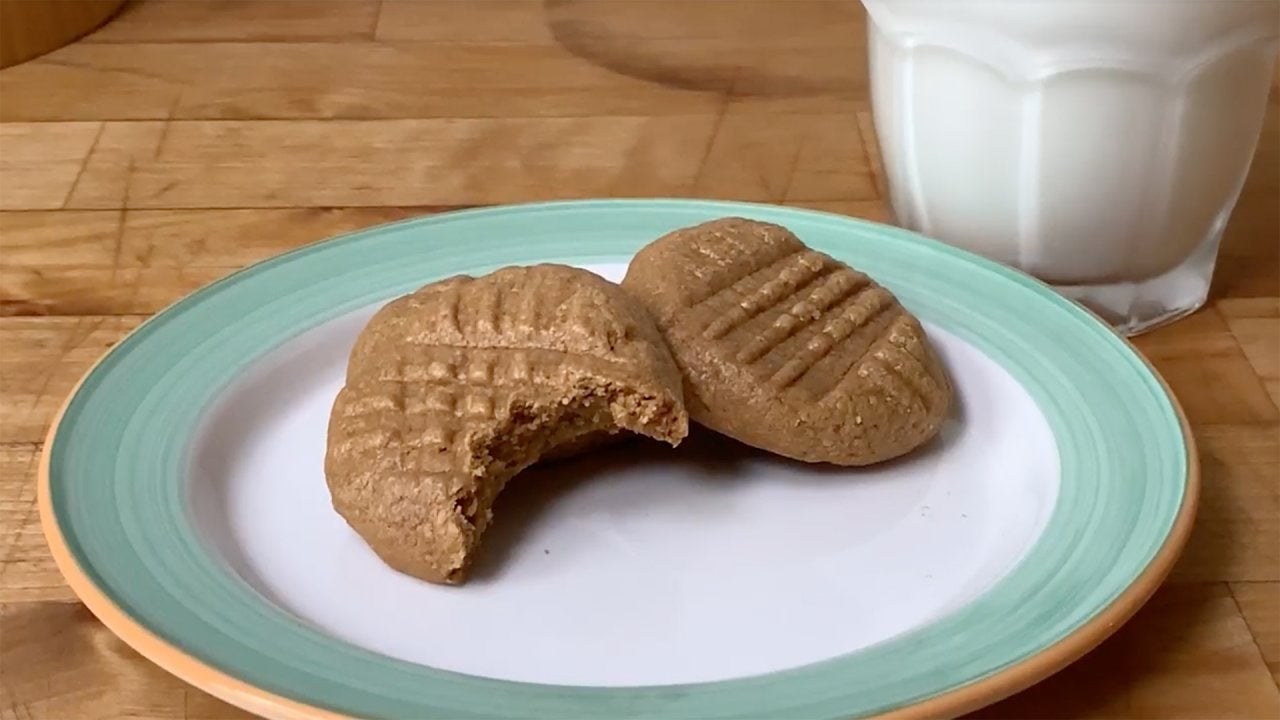 How To Make 3-Ingredient Peanut Butter Cookies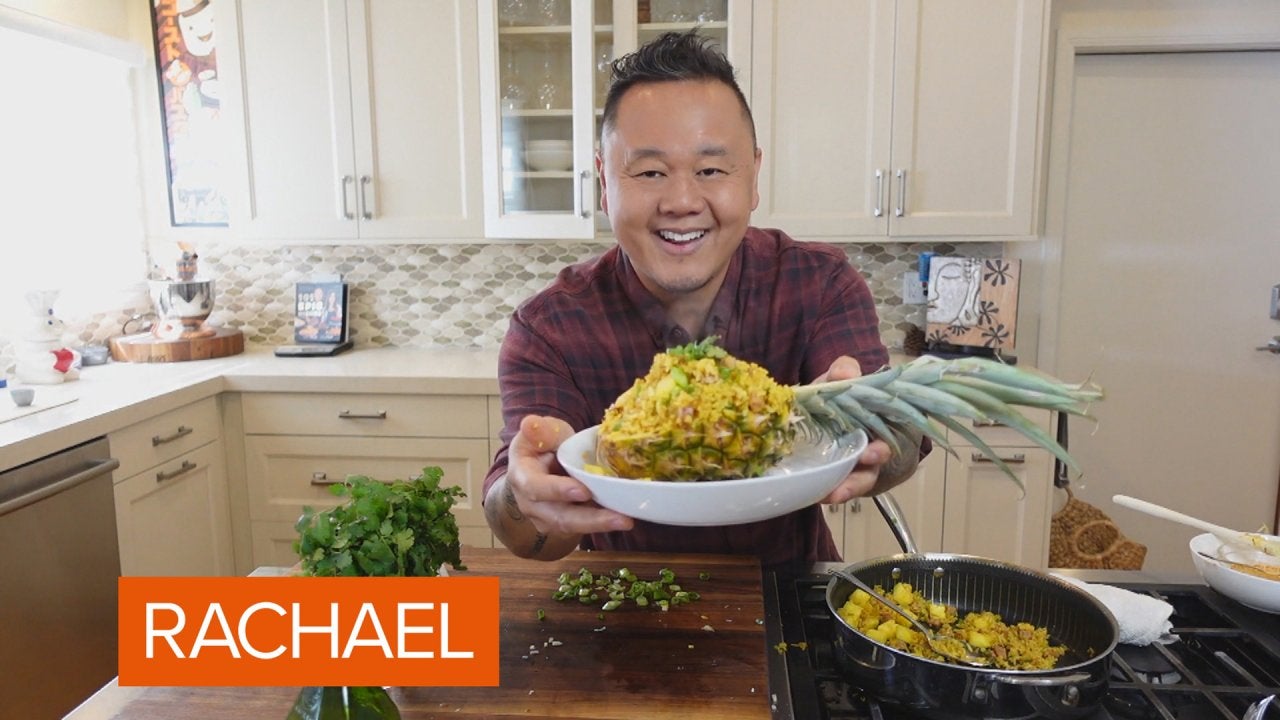 How To Make Thai-Style Pineapple Fried Rice | Jet Tila
Ingredients
1/2 cup tequila
Juice of 4 limes
1 tablespoon hot sauce
1/4 cup vegetable or canola oil
4 bone-in, skin-off chicken breasts
Salt and ground black pepper
1/2 cup cilantro leaves, finely chopped
1/4 cup mint leaves, finely chopped
1/2 red onion, finely chopped
2 jalapeo peppers, seeded and finely chopped
3 tablespoons red wine vinegar
1/3 cup EVOO Extra Virgin Olive Oil
Preparation
In a large bowl, combine the tequila, lime juice, hot sauce and vegetable or canola oil. Add the chicken to the mixture and marinate for at least 30 minutes or up to overnight.
When ready to cook, preheat oven to 400F or grill to medium.
Shake the excess marinade off the meat and season the pieces with salt and pepper. Grill or roast the meat until cooked through, about 40 minutes in the oven or 8 minutes per side on the grill.
While the meat is cooking, stir together the herbs, red onion, jalapeo, red wine vinegar and EVOO in a medium-size bowl. Season the mixture with salt and pepper. Serve the finished chicken topped with the Tex-Mex Chimi-Chop and Grilled Romaine with Caesar-cado Dressing alongside.