Grilled Romaine with Caesar-cado Dressing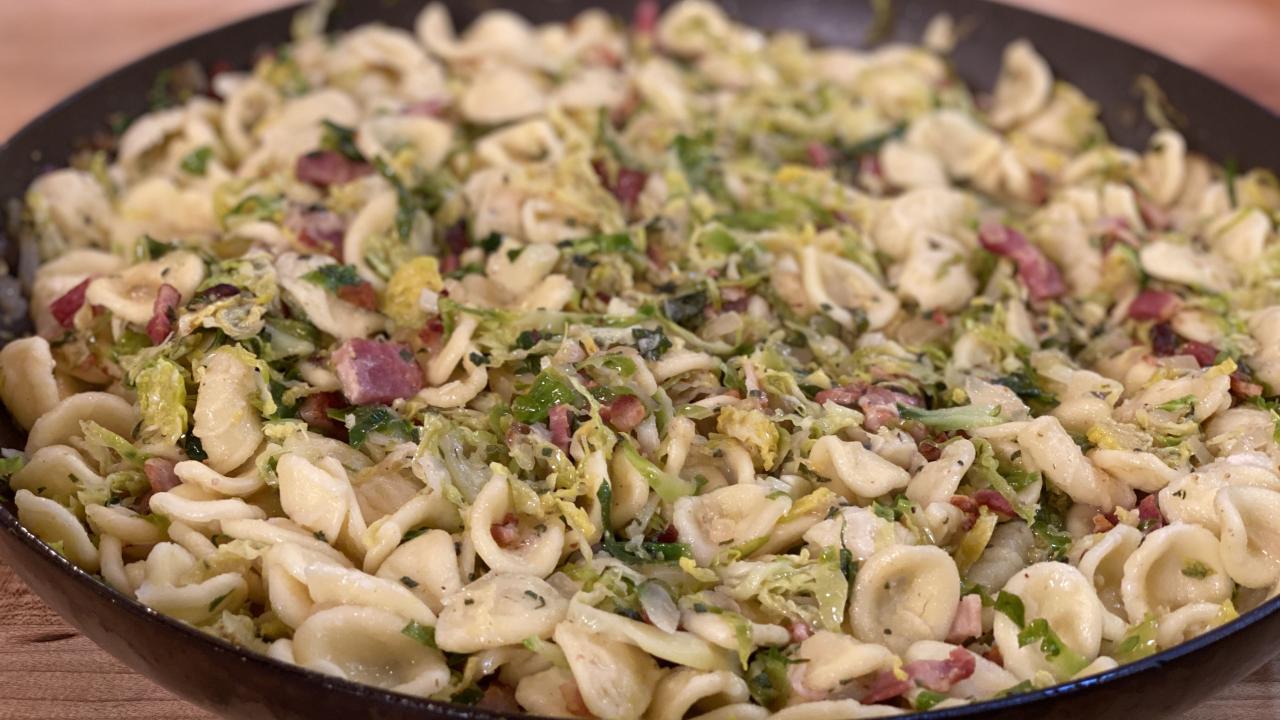 Rachael's Orecchiette With Bacon + More Q & Ray + J Questions An…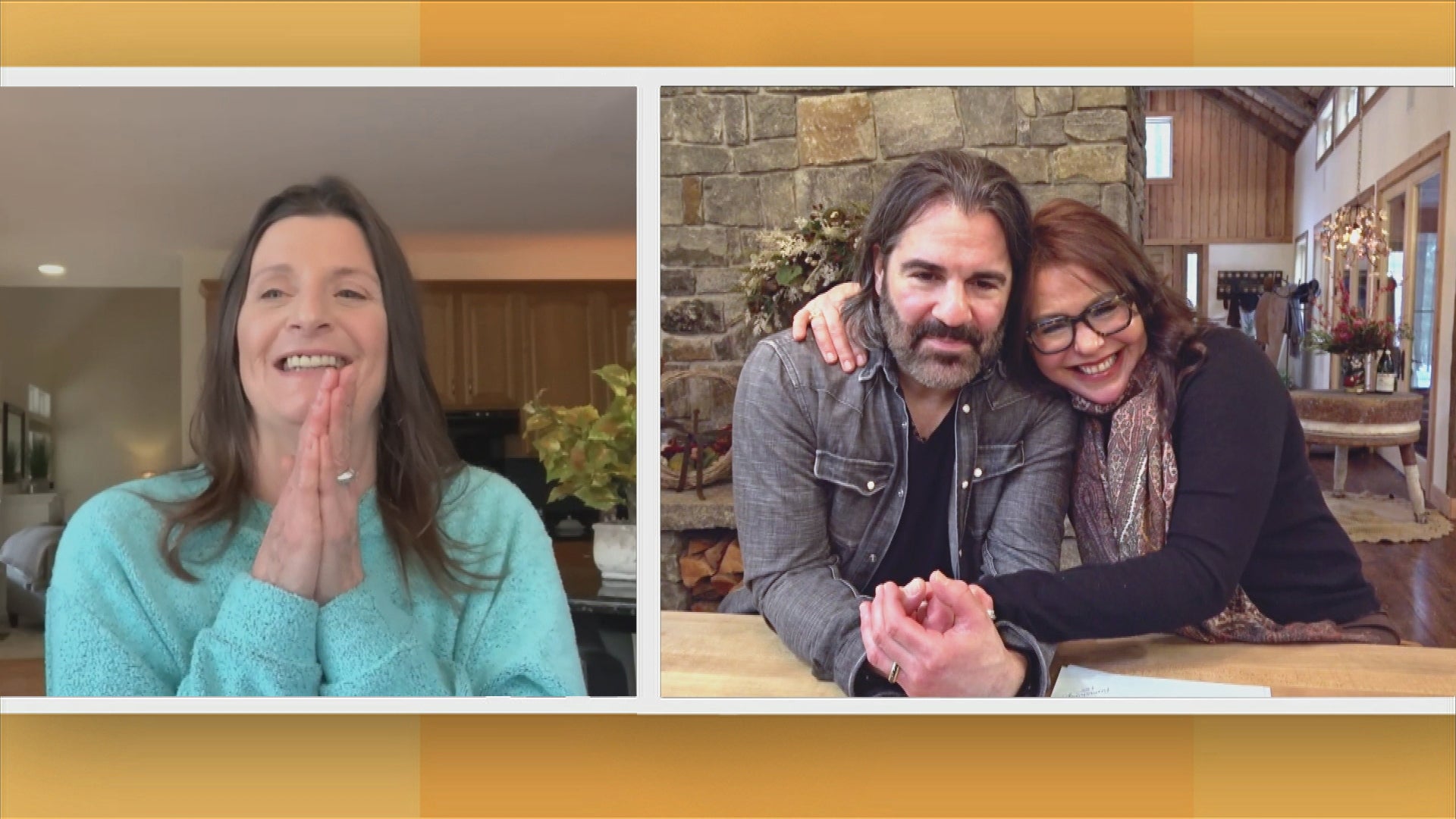 This Woman Lost Her House To a Fire On The Same Day Rachael Did …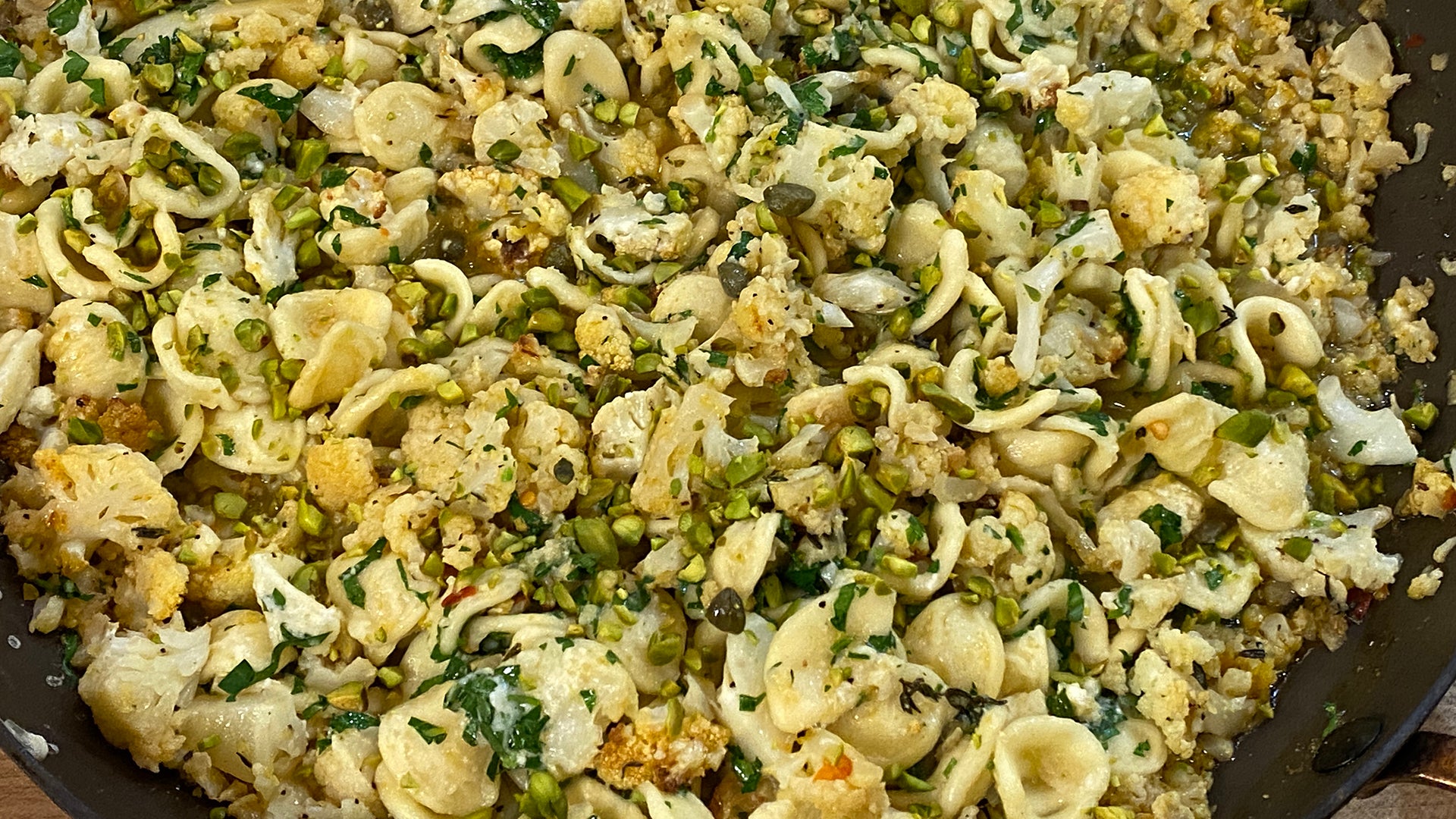 How To Make Roasted Cauliflower Orecchiette | Atkins Diet Recipe…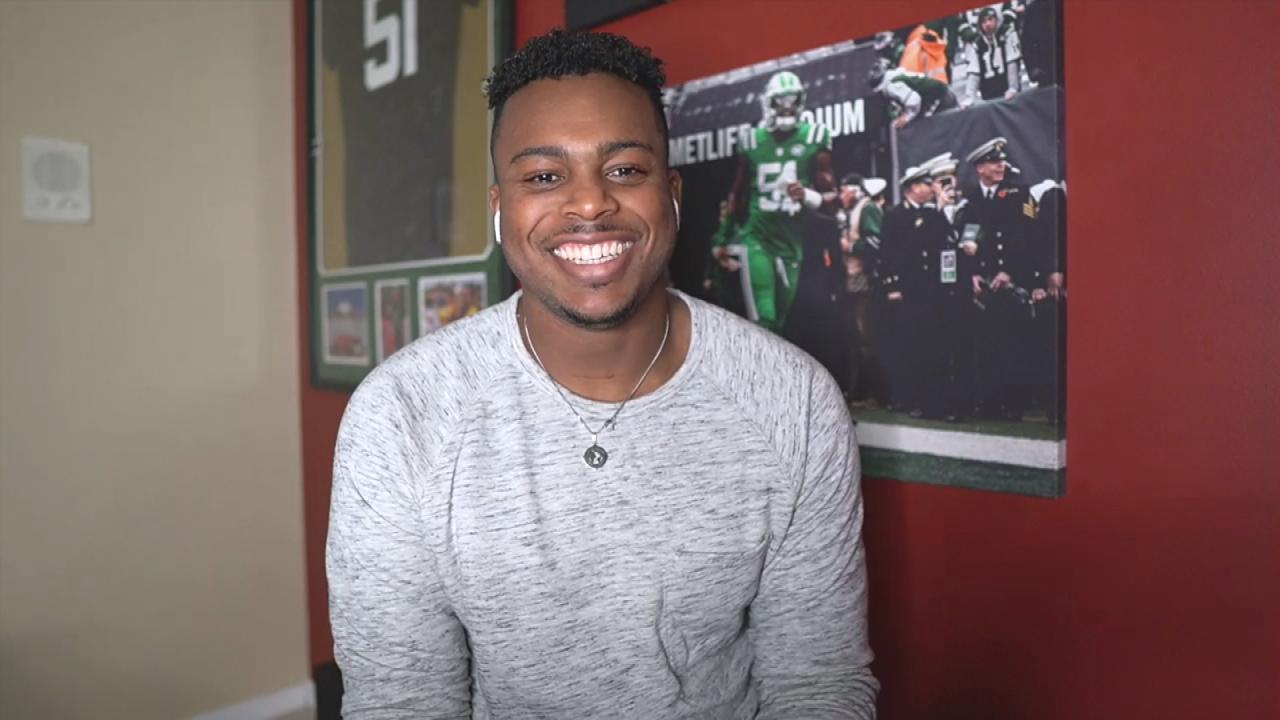 We're Gearing Up For The Biggest Day In Football With Brandon Co…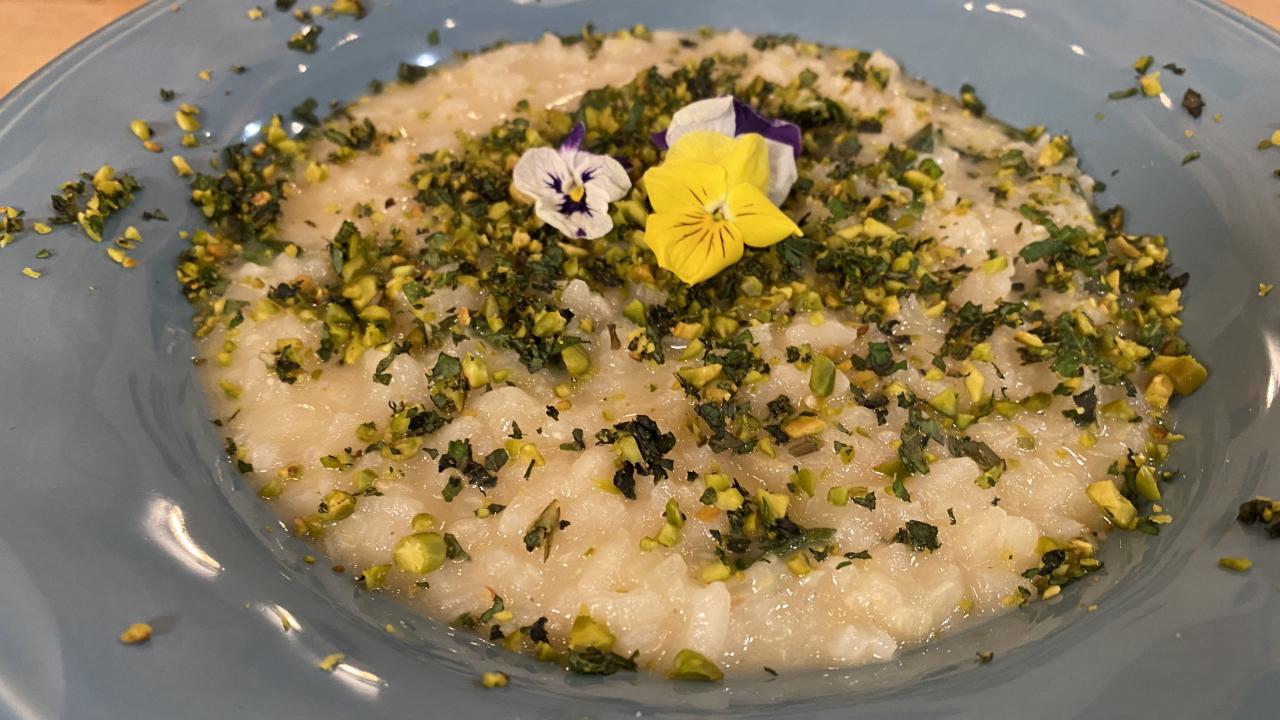 Rach's Lemon Risotto + The Best Deals For Valentine's Day Gifts …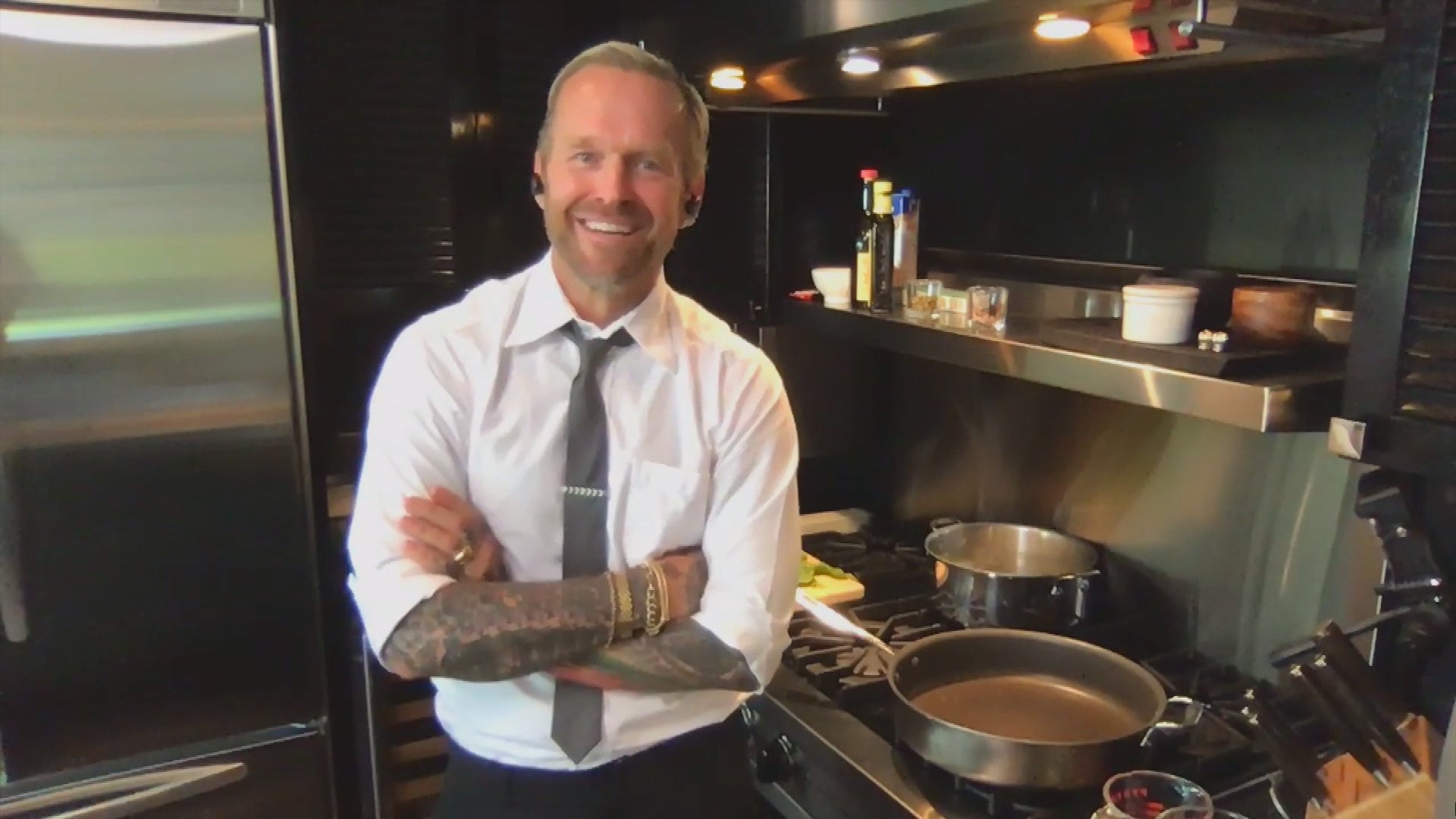 Bob Harper Joins Rach For Pasta Night + Makeover For Viewer Who …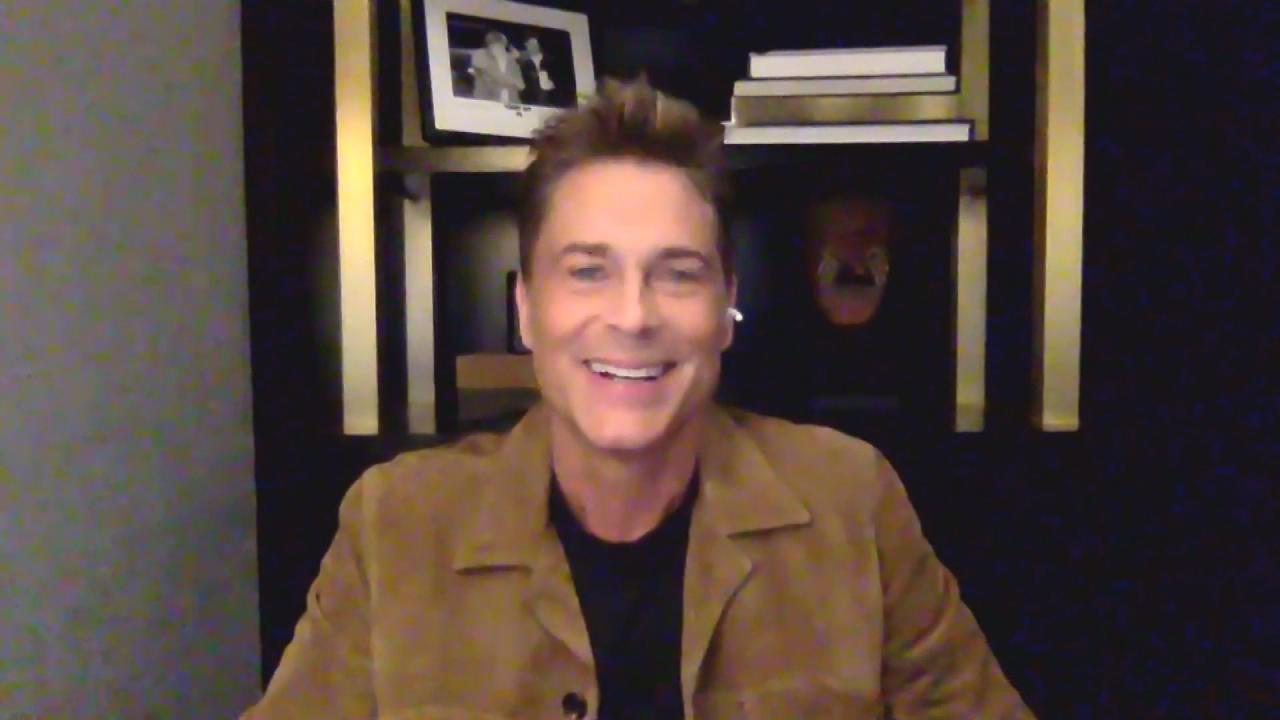 Rob Lowe On Working With His Son on 9-1-1 Lone Star + Rach's Roa…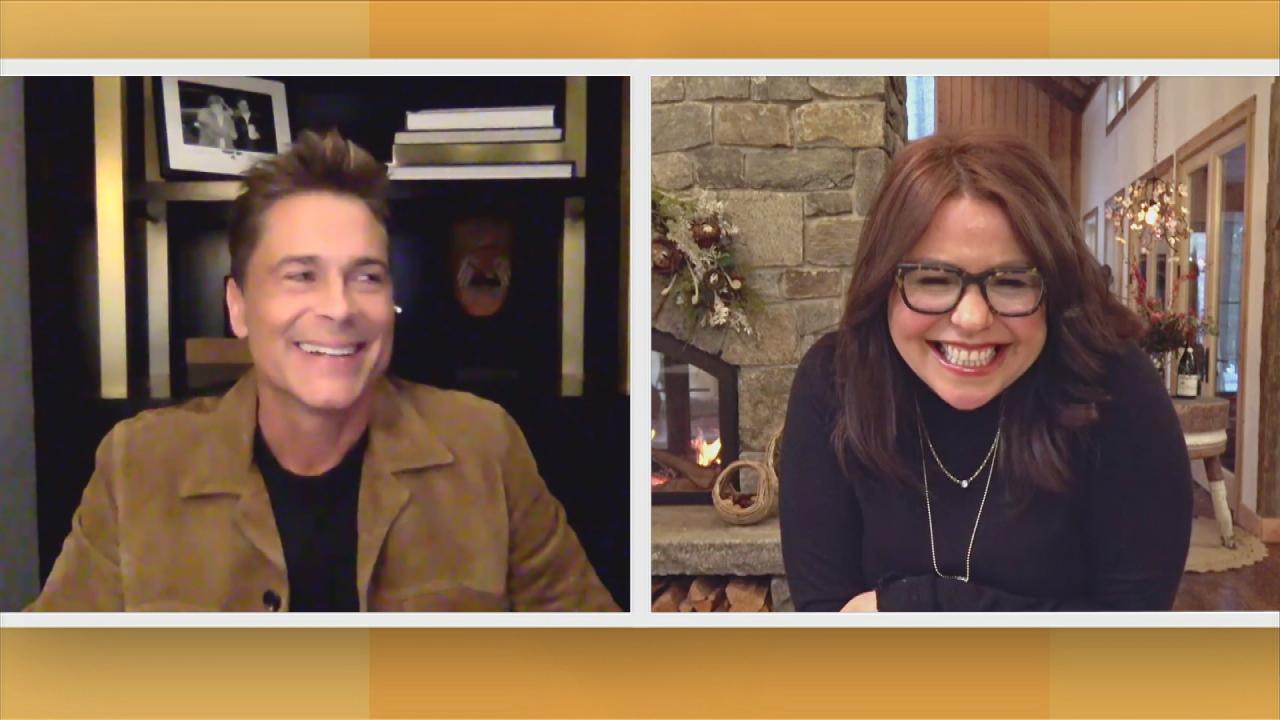 Rob Lowe On His "West Wing" Pride + What It's Like Working With …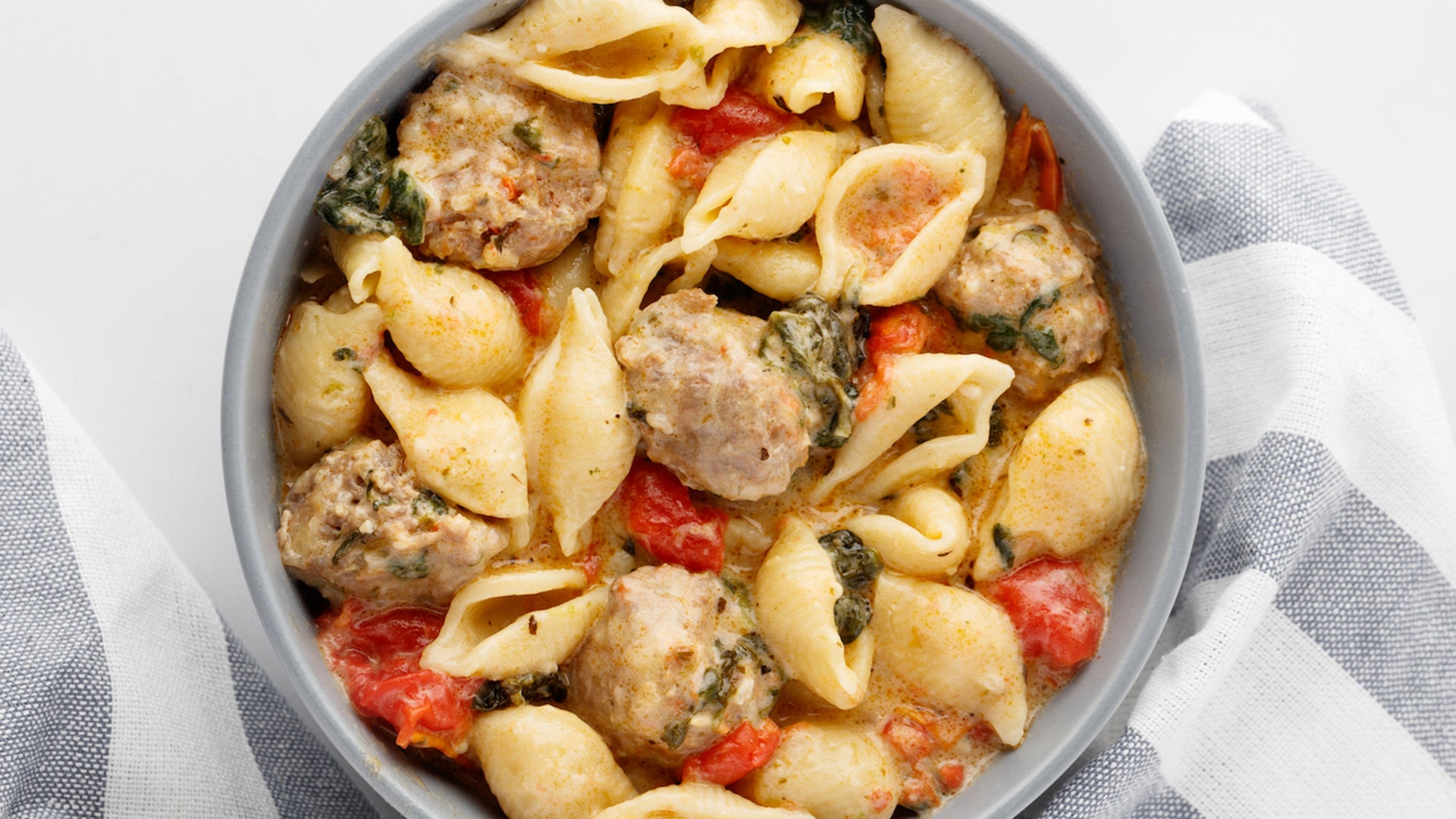 How To Make Instant Pot Sausage & Shells | 20 Minute Meal | Pres…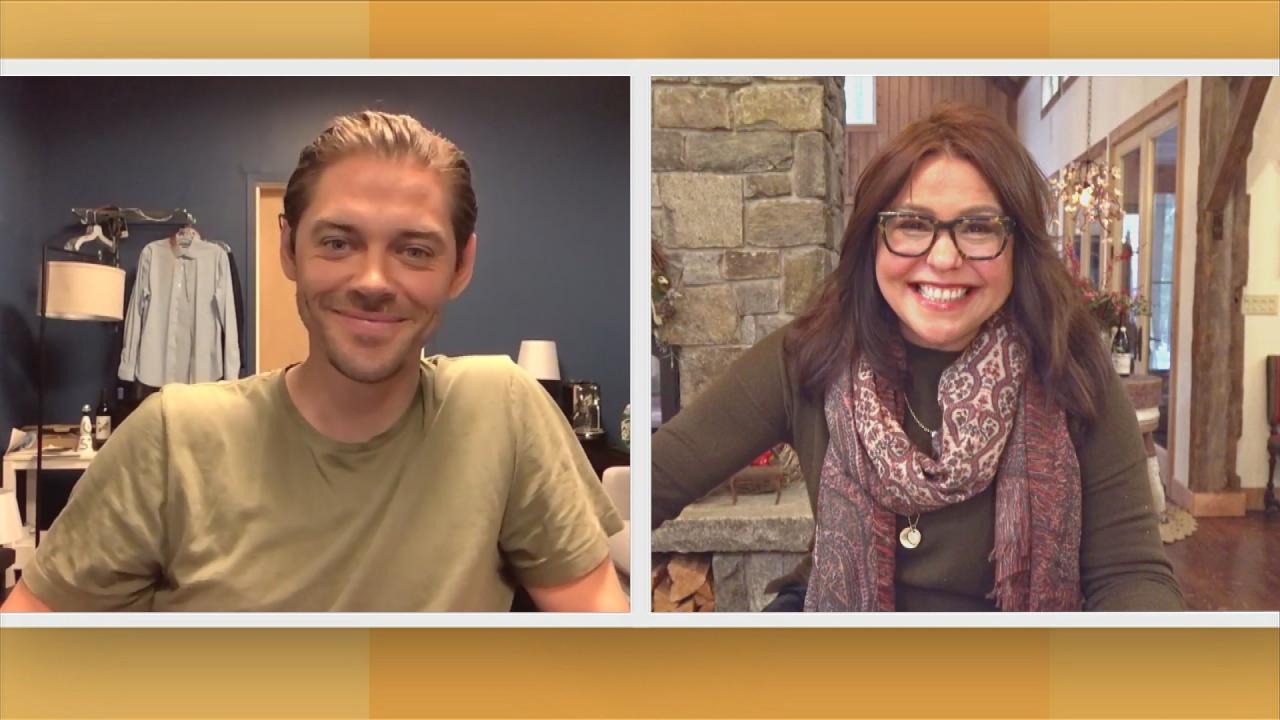 Prodigal Son's Tom Payne On His Covid Wedding: "We got married b…
Ingredients
1 small avocado, pitted
Juice of 2 lemons
2 teaspoons anchovy paste
2 cloves garlic, finely chopped or grated
1 teaspoon Worcestershire sauce
1/4 cup grated Pecorino Romano cheese
Salt and ground black pepper
1/4 cup EVOO Extra Virgin Olive Oil, divided
2 large romaine hearts, split in half through the core
Nonstick cooking spray
Preparation
Preheat grill or grill pan to medium-high.
In the bowl of a food processor, combine the avocado, lemon juice, anchovy paste, garlic, Worcestershire, cheese, salt and lots of pepper. Pulse the machine to chop everything up then leave it on and stream about 1/4 cup EVOO into the mixture until a thick dressing forms. Reserve.
Pat the romaine hearts dry, spray the cut sides and grill, cut side-down, until marked, about 2 minutes. Serve the grilled romaine topped with the Caesar-cado dressing. Serve alongside Tequila-Lime Chicken with Tex-Mex Chimi-Chop.