Sanjeev Kapoor's One-Minute Meal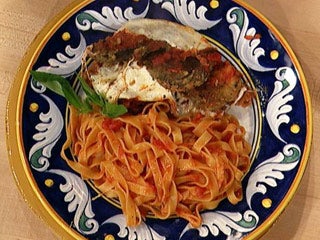 Eggplant Parm with Egg Pasta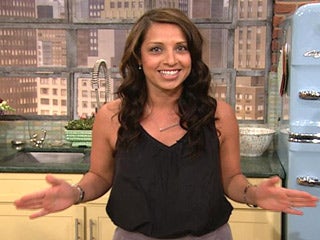 Food Network Star Finalist: Susie Jimenez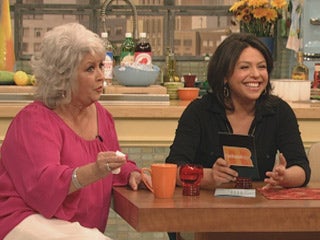 Q with Paula Deen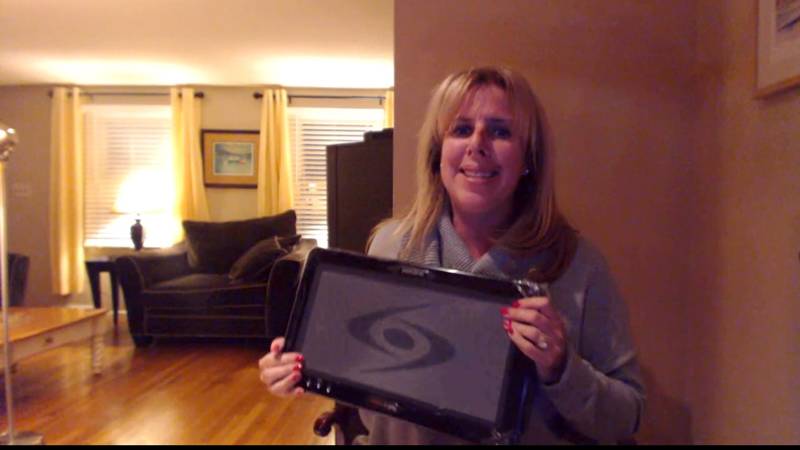 One Deserving Teacher Gets a Huge Surprise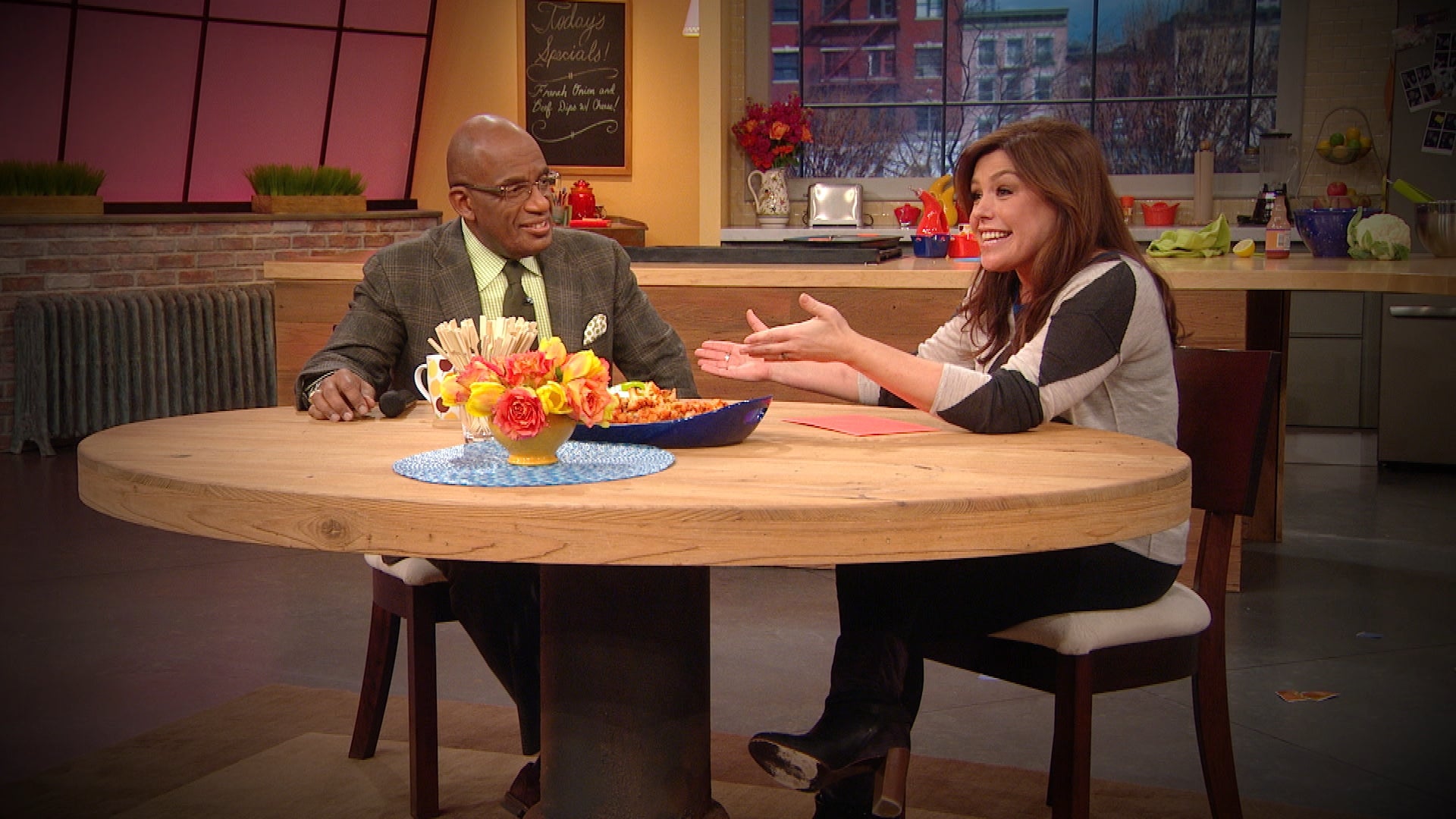 Celebs + Viewers Gush Over Rach's 30 Minute Meals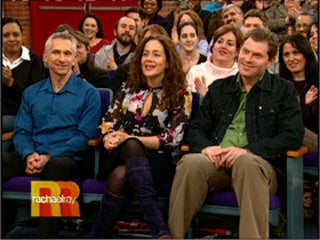 Five-Minute Meals with The Next Food Network Star Finalists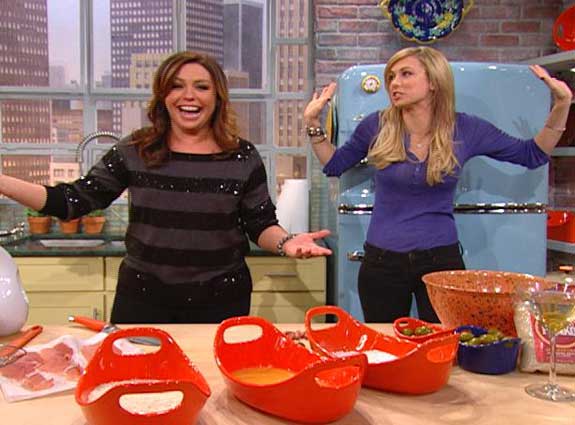 5-Minute Meal with Excused's Iliza Shlesinger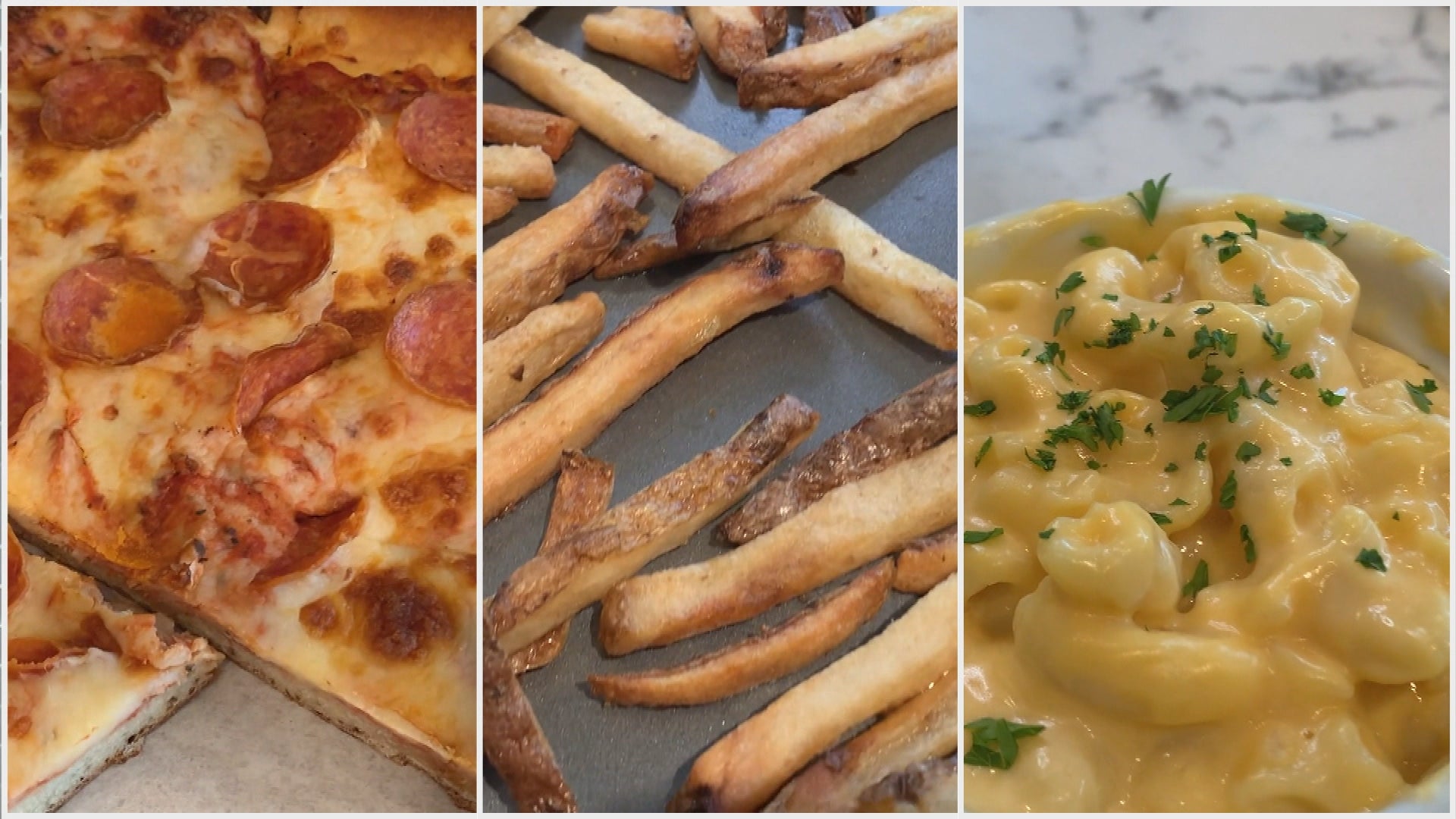 Best Ways To Reheat Leftover Pizza, Fries + Mac & Cheese | You'r…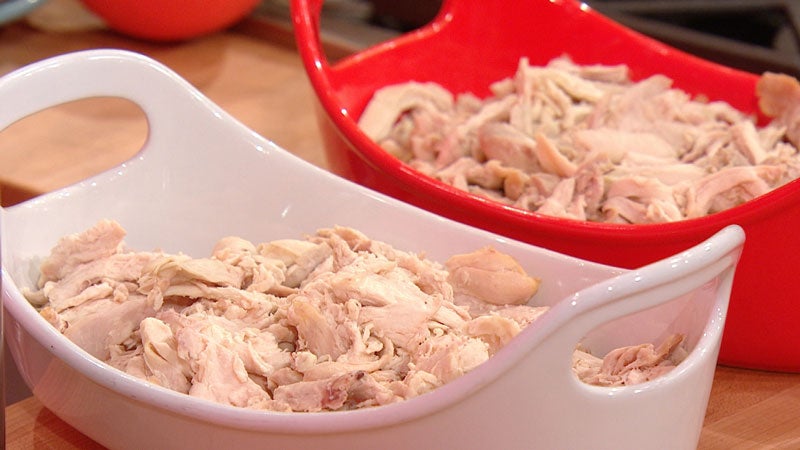 How To Make Pulled Chicken By Rachael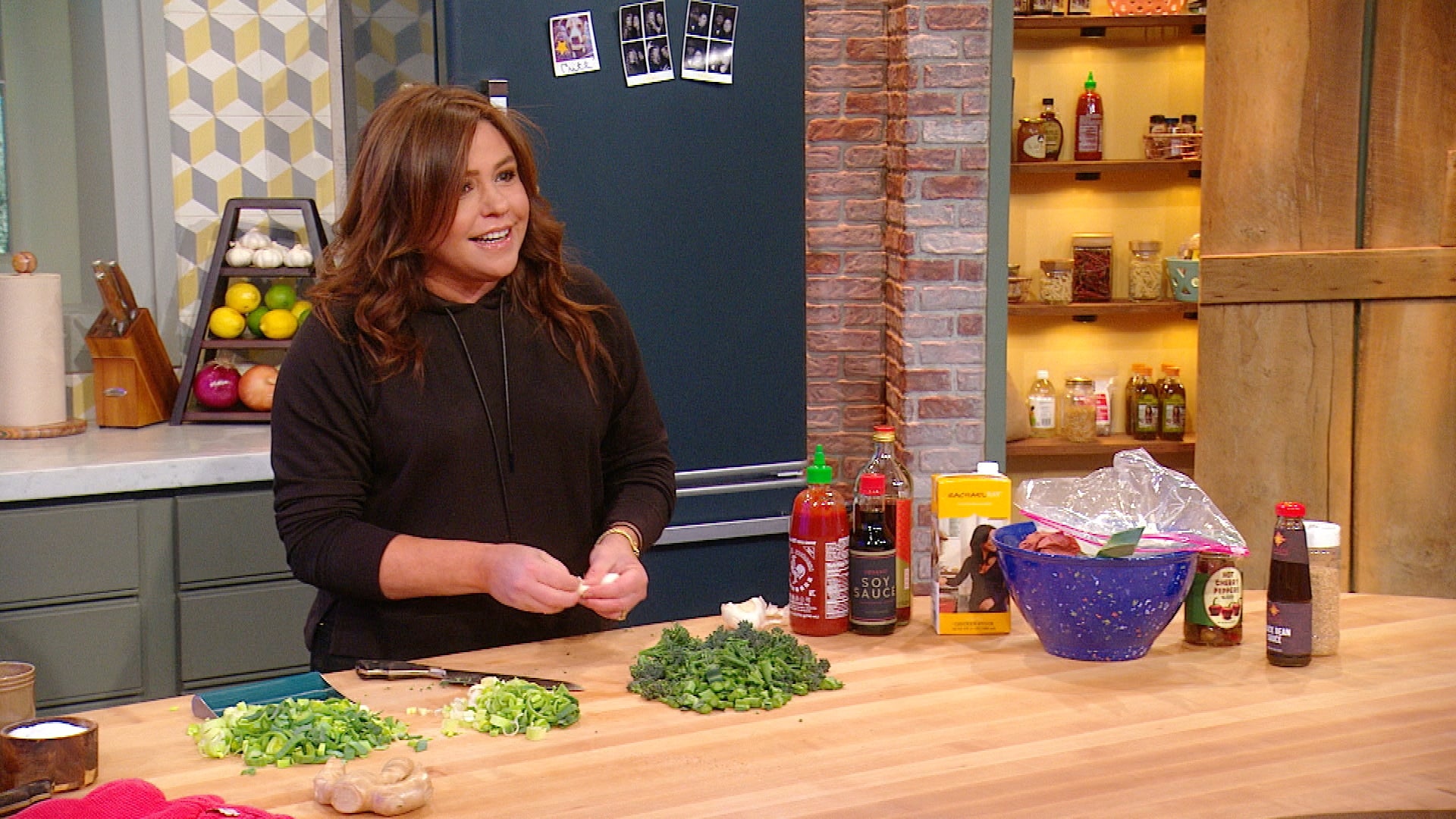 What Was Rachael's Very First 30 Minute Meal?
Ingredients
1 dozen small shrimp, deveined and butterflied
2 tablespoons Extra Virgin Olive Oil
1 tablespoon mustard seeds
1 tablespoon cumin seeds
Salt
2 to 3 tablespoons tomato pickle (optional), available at specialty food stores
2 cups steamed basmati rice
Juice of 2 limes
A few mint leaves
A few sprigs cilantro
Preparation
Heat a skillet over high heat with the oil.
Add all the spices and the shrimp to the skillet, and cook for 30 seconds or so, until the shrimp is cooked through.
Add the tomato pickle and rice to the skillet and cook to heat through.