Thinly Sliced Beef Cutlets with Bistro Gravy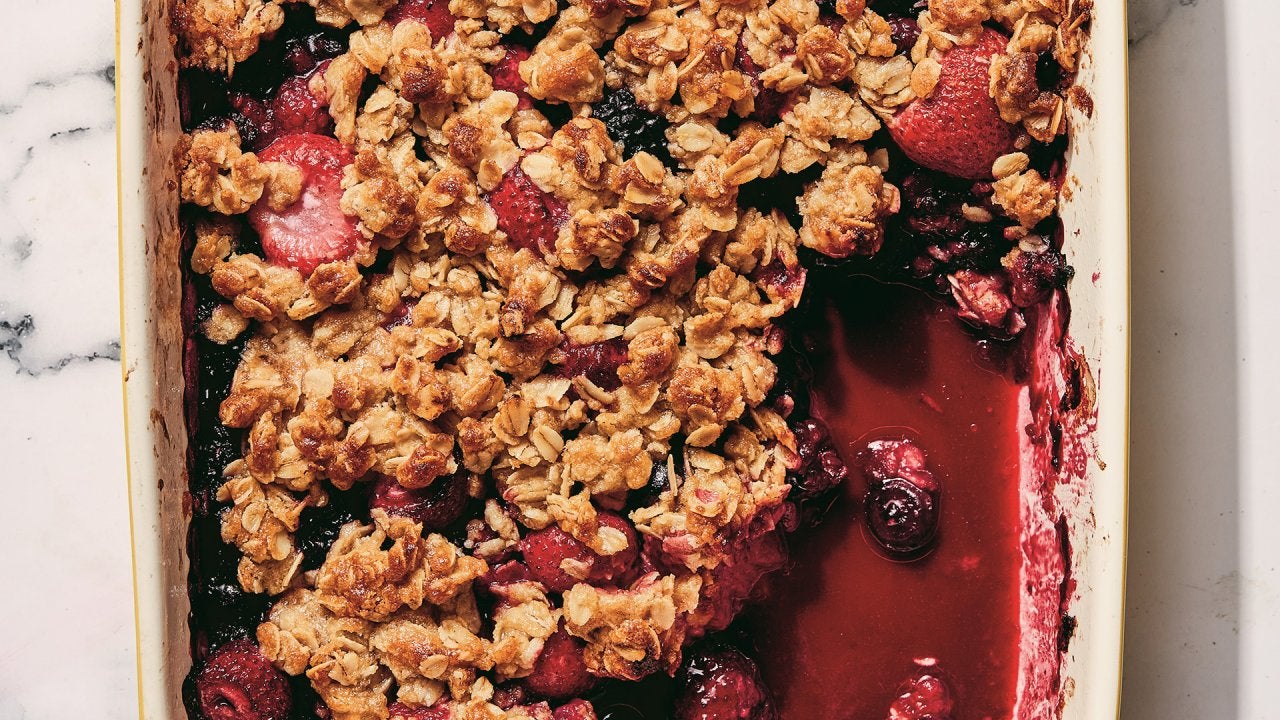 How to Make Fruit Crisp With Any Fruit—Fresh or Frozen | Tia Mow…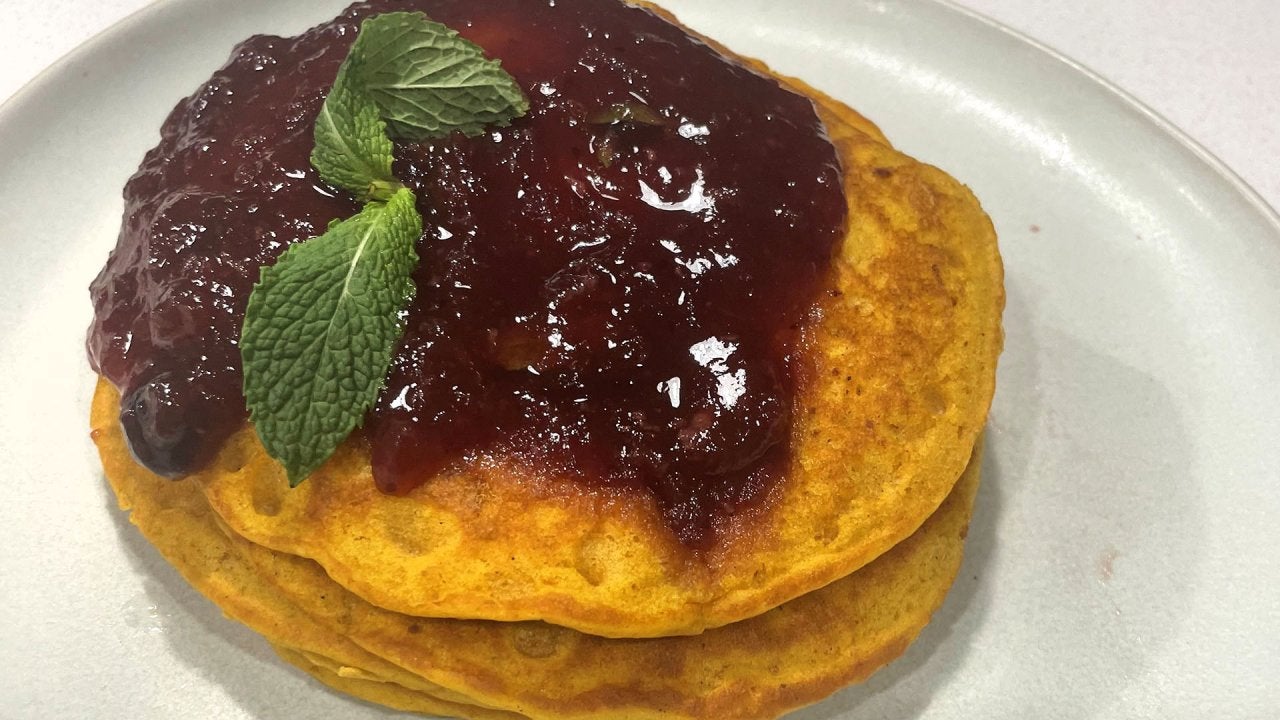 How to Make Sweet Potato Pancakes with Cranberry Compote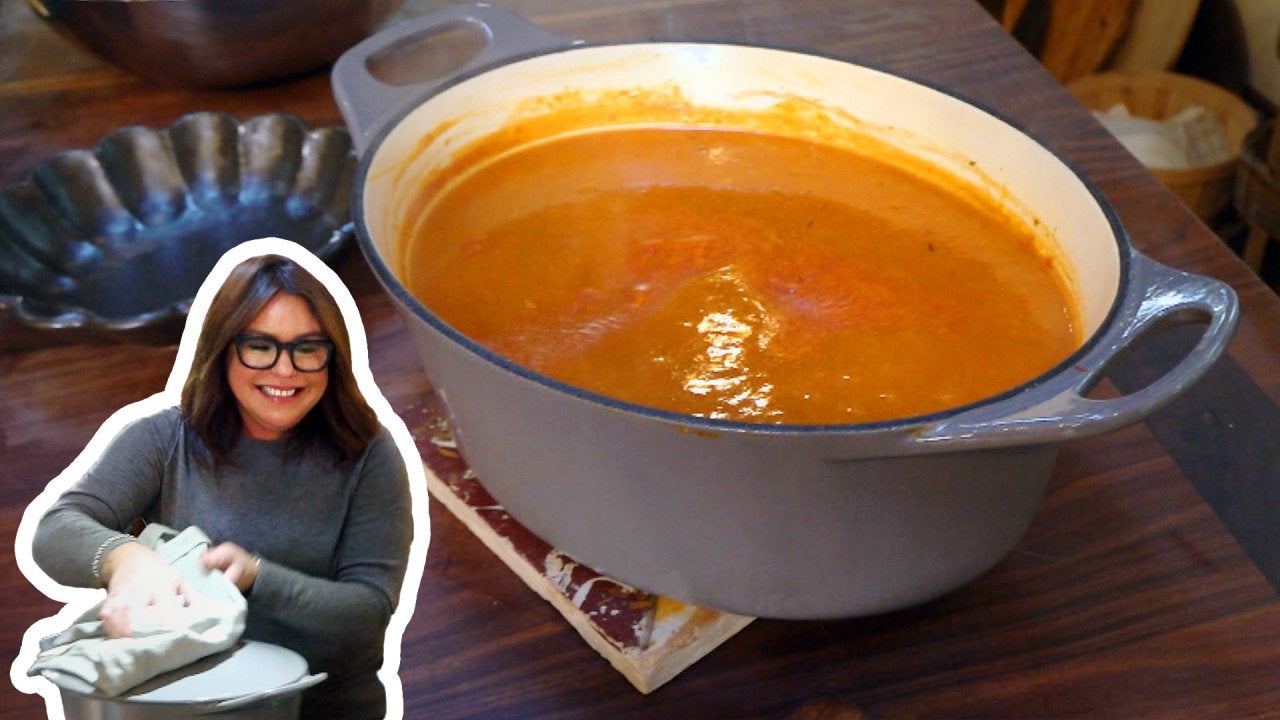 How to Make Roasted Tomato & Pepper Soup | Rachael Ray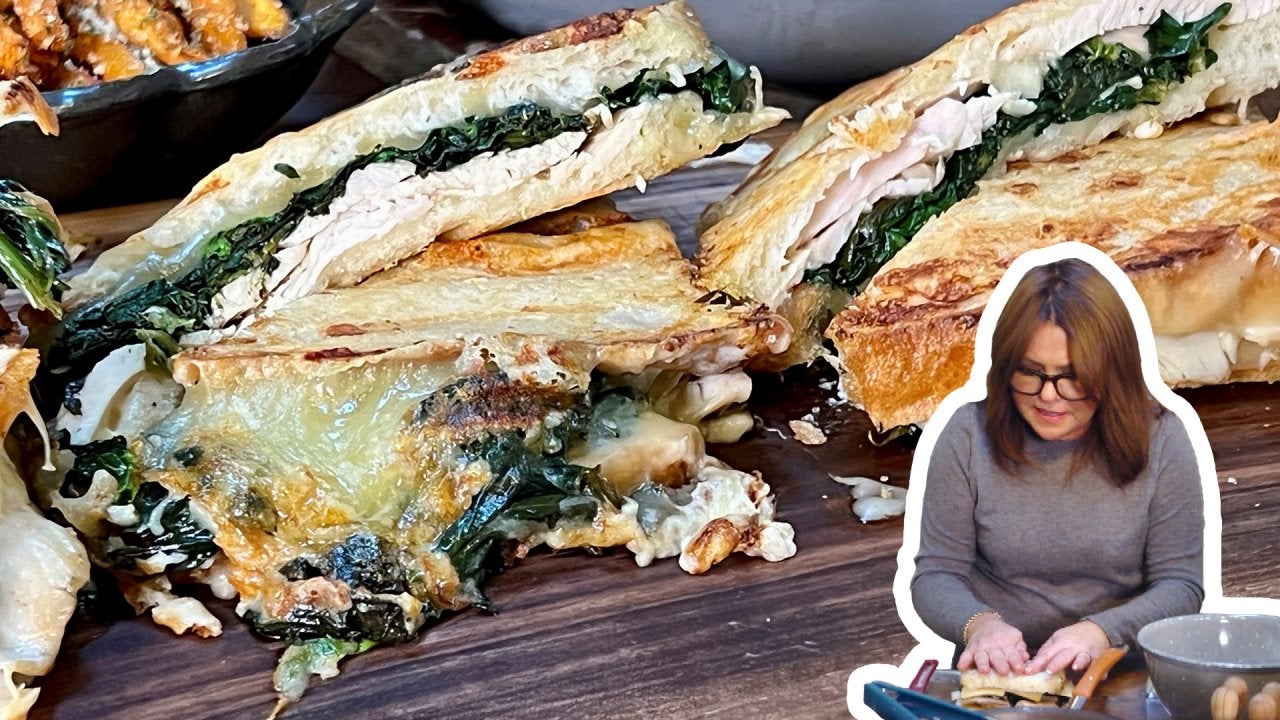 How to Make Florentine Turkey Melts | Rachael Ray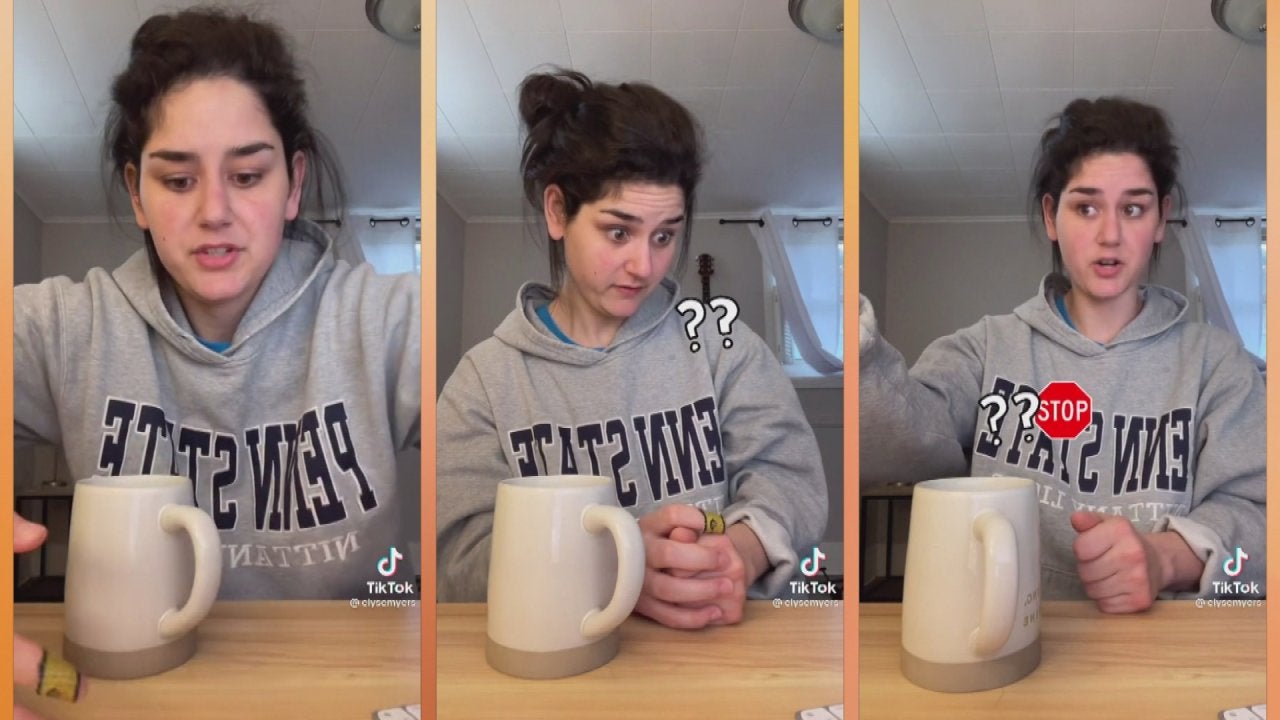 TikTok Star Elyse Myers Embraces Awkward + We're Thankful for TH…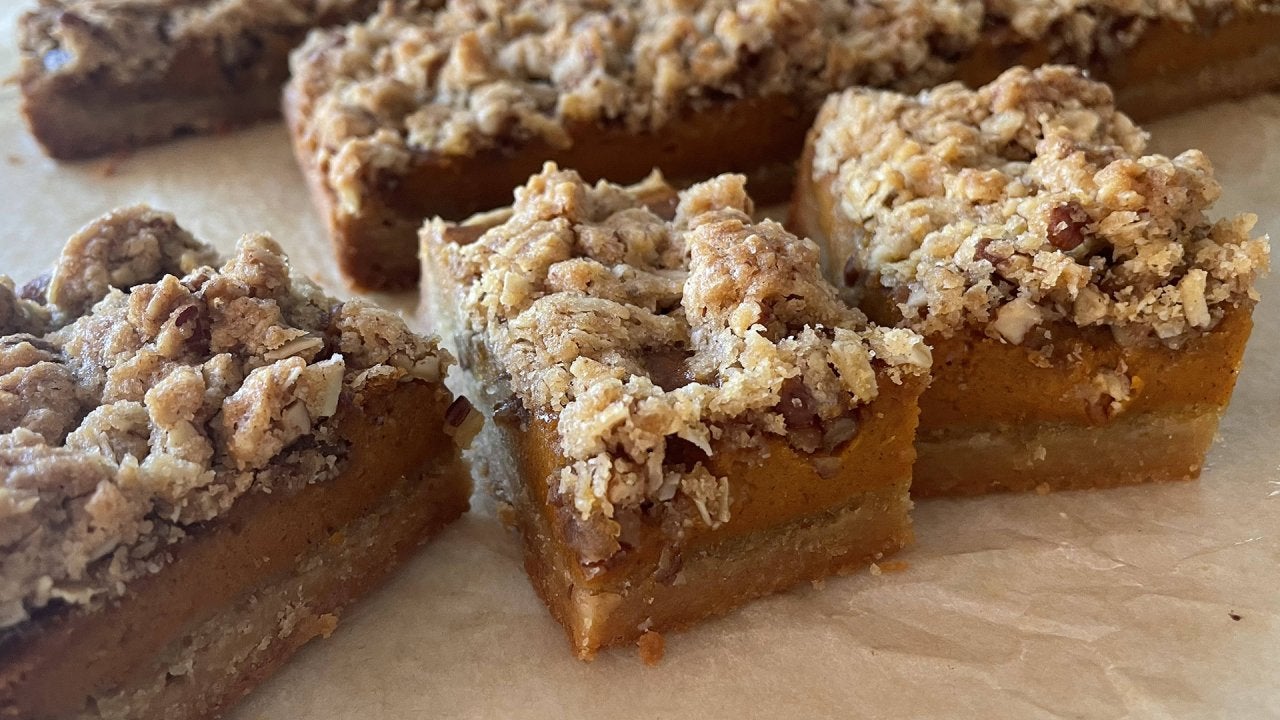 How to Make Pumpkin Bars with Pecan Streusel | Daphne Oz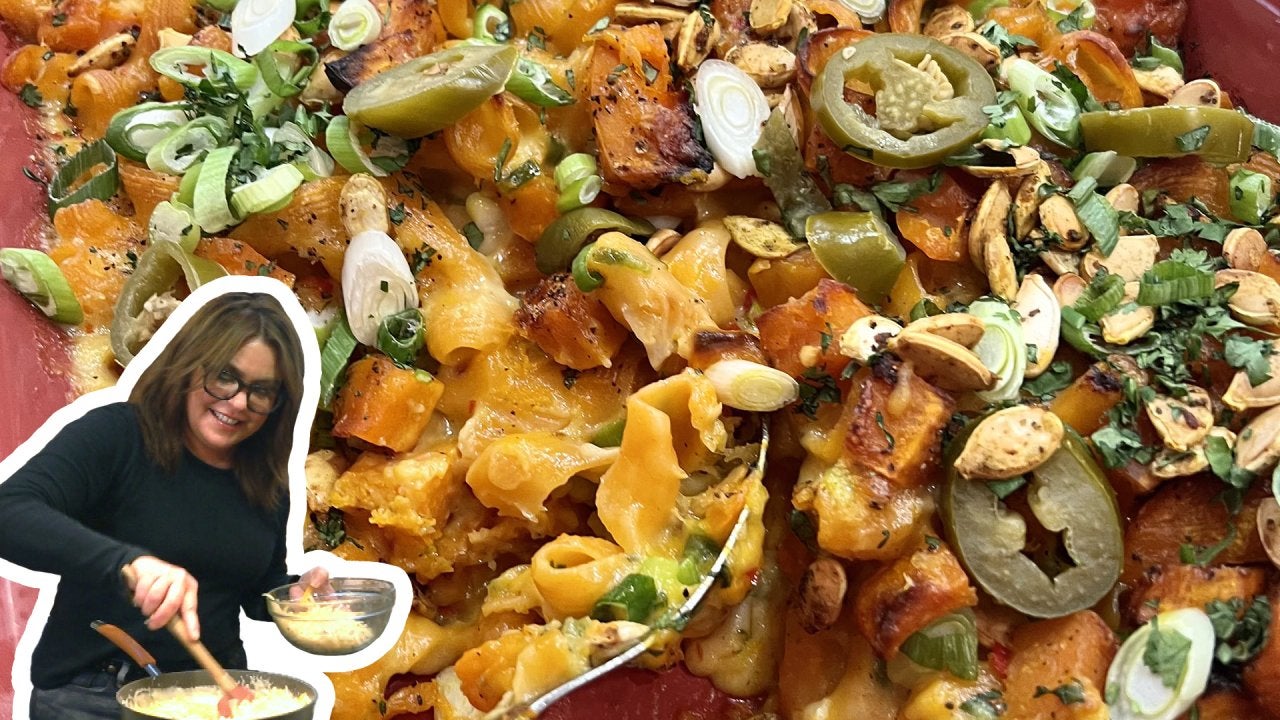 How to Make Pumpkin Popper Mac | Rachael Ray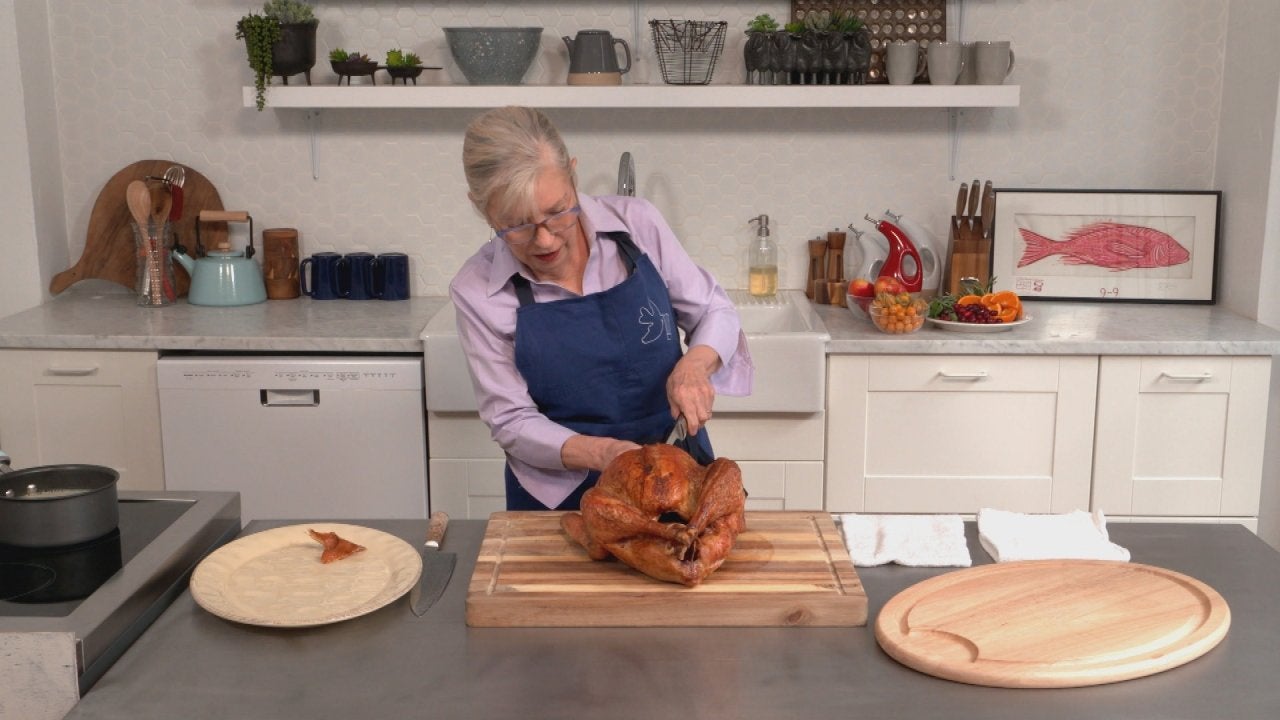 How to Carve Your Thanksgiving Turkey: Chef Sara Moulton Shares …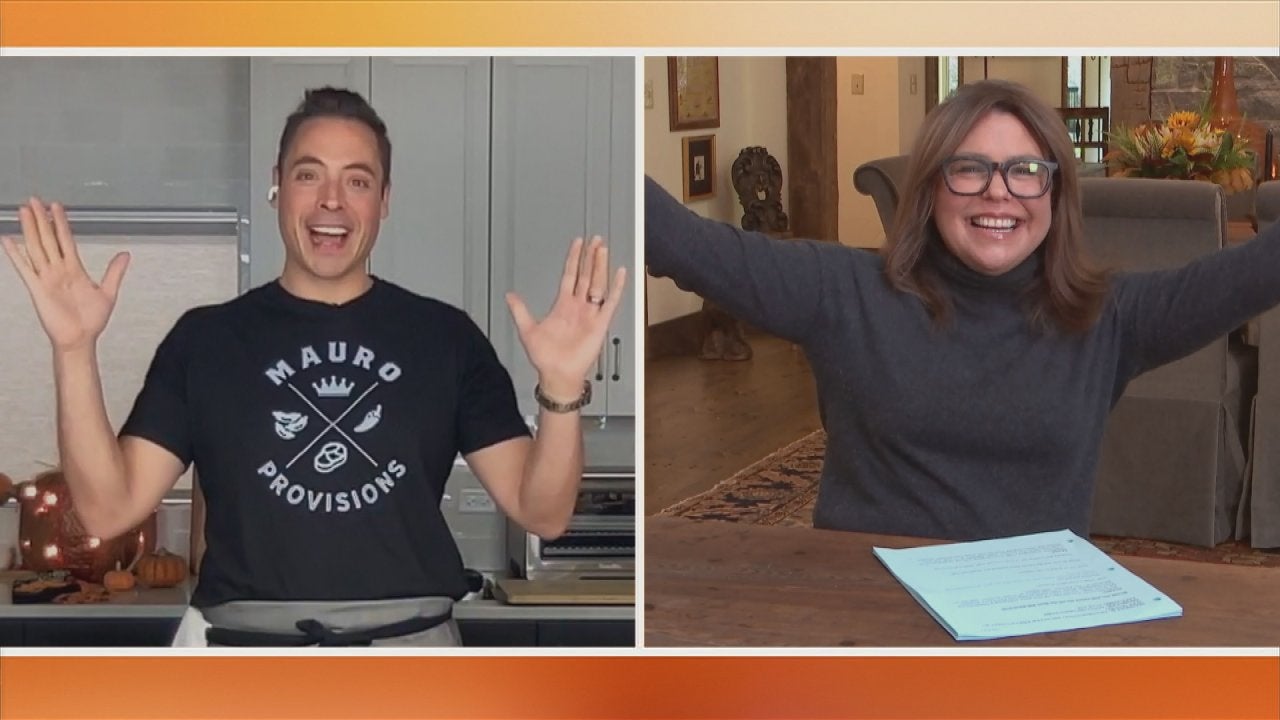 4 Common Thanksgiving Kitchen Disasters FIXED, Thanks to Chef Je…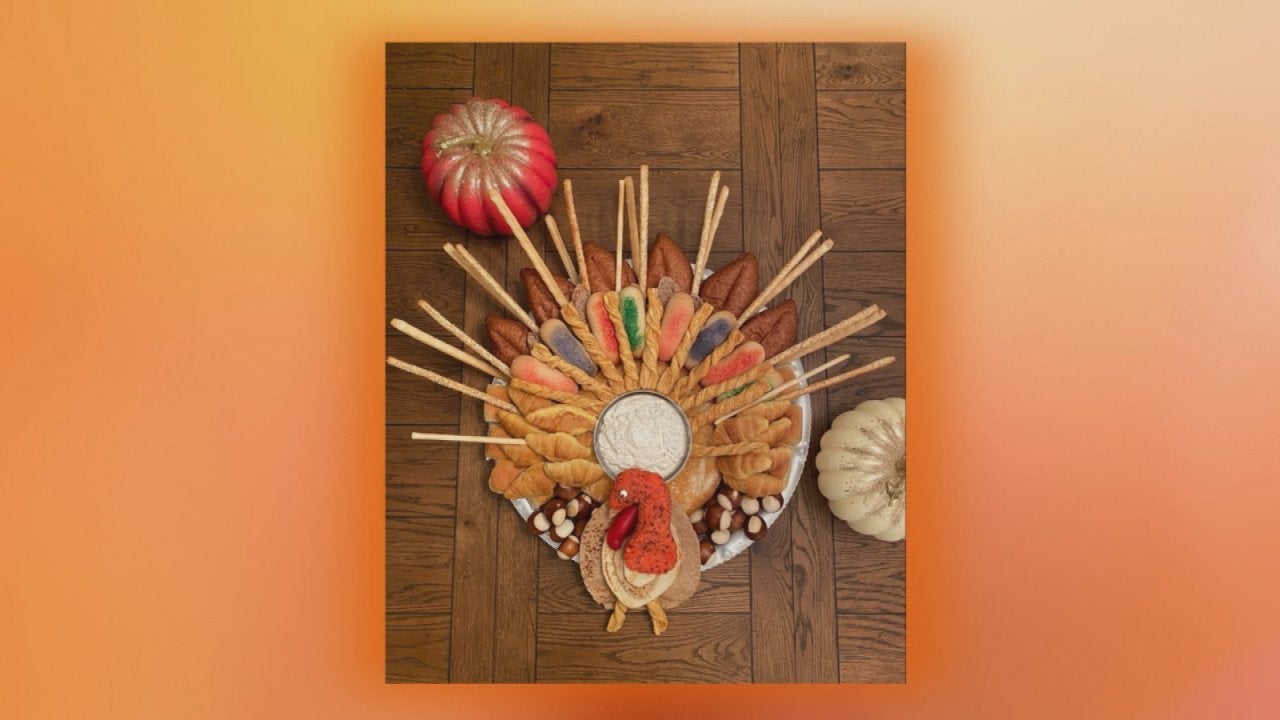 She's Done It Again! Our Staffer's Mom Has Served Up ANOTHER Gen…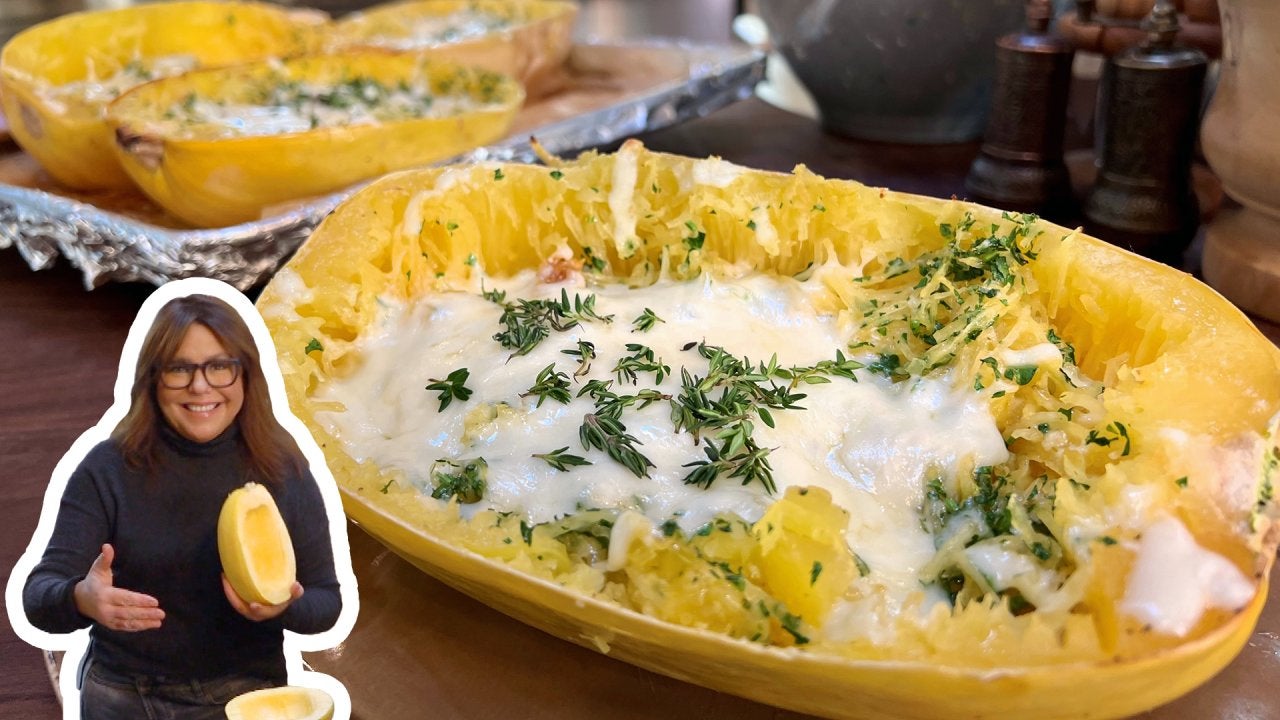 How to Make Twice Baked Aglio e Olio Spaghetti Squash | Rachael …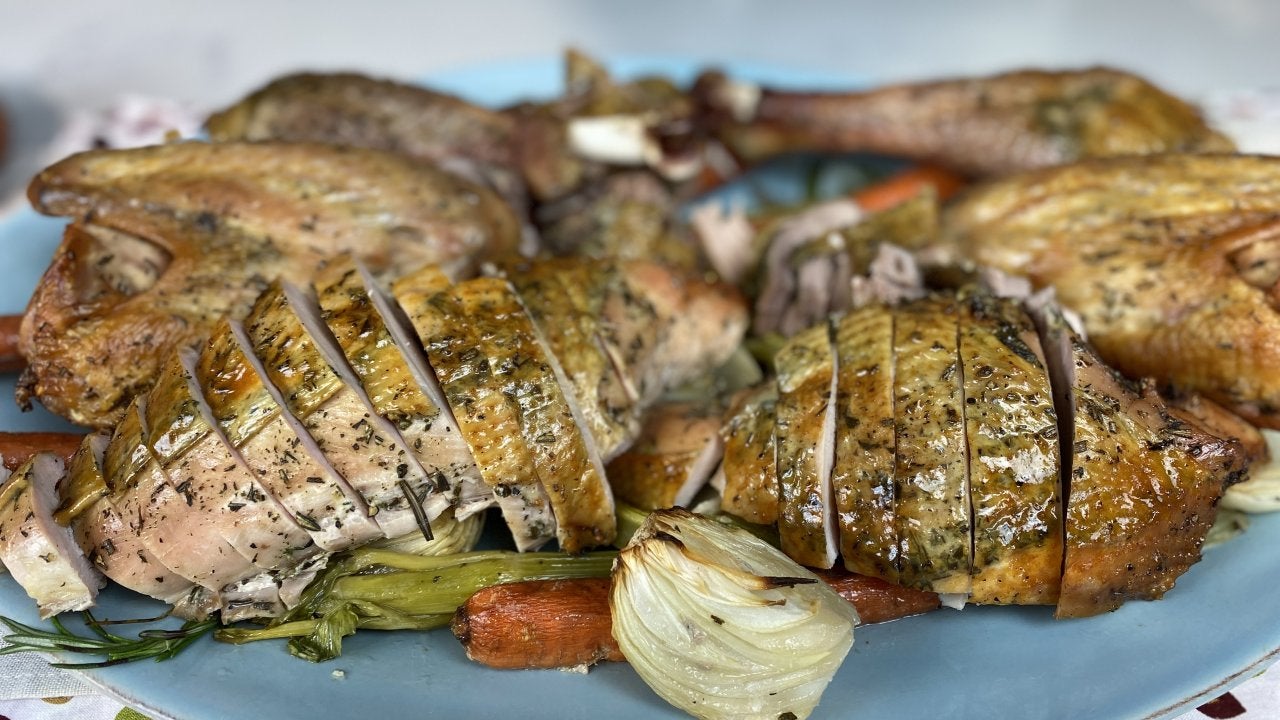 How to Make Dry-Brined Herb-Roasted Turkey with Ultimate Go-To G…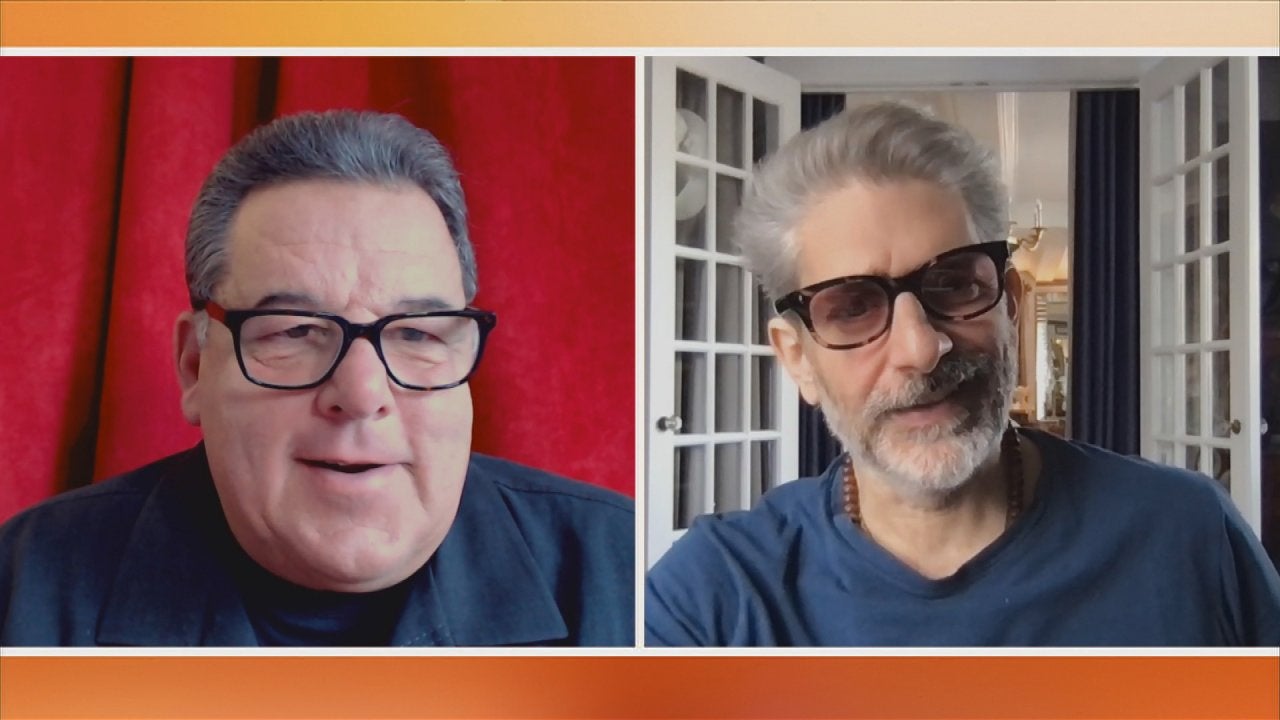 The Sopranos Podcast with Steve Schirripa + Michael Imperioli AL…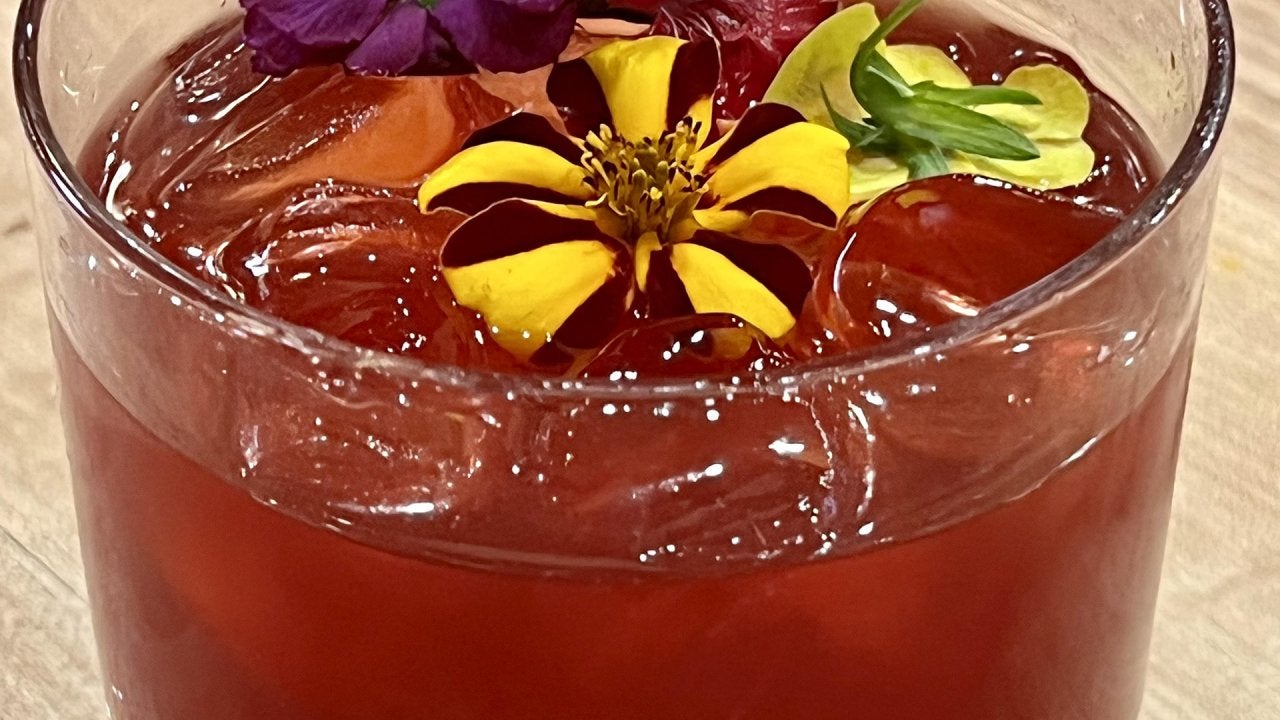 How to Make a Blood Orange Negroni | John Cusimano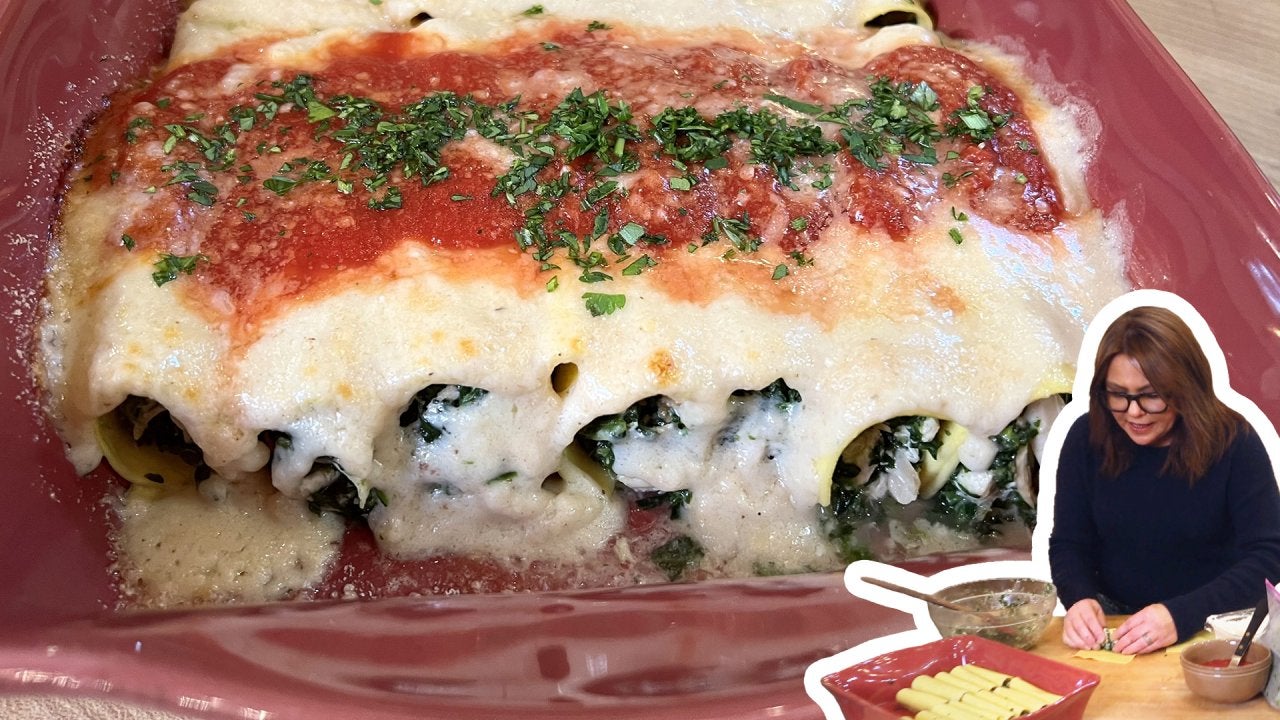 How to Make Cannelloni with Chicken and Spinach | Rachael Ray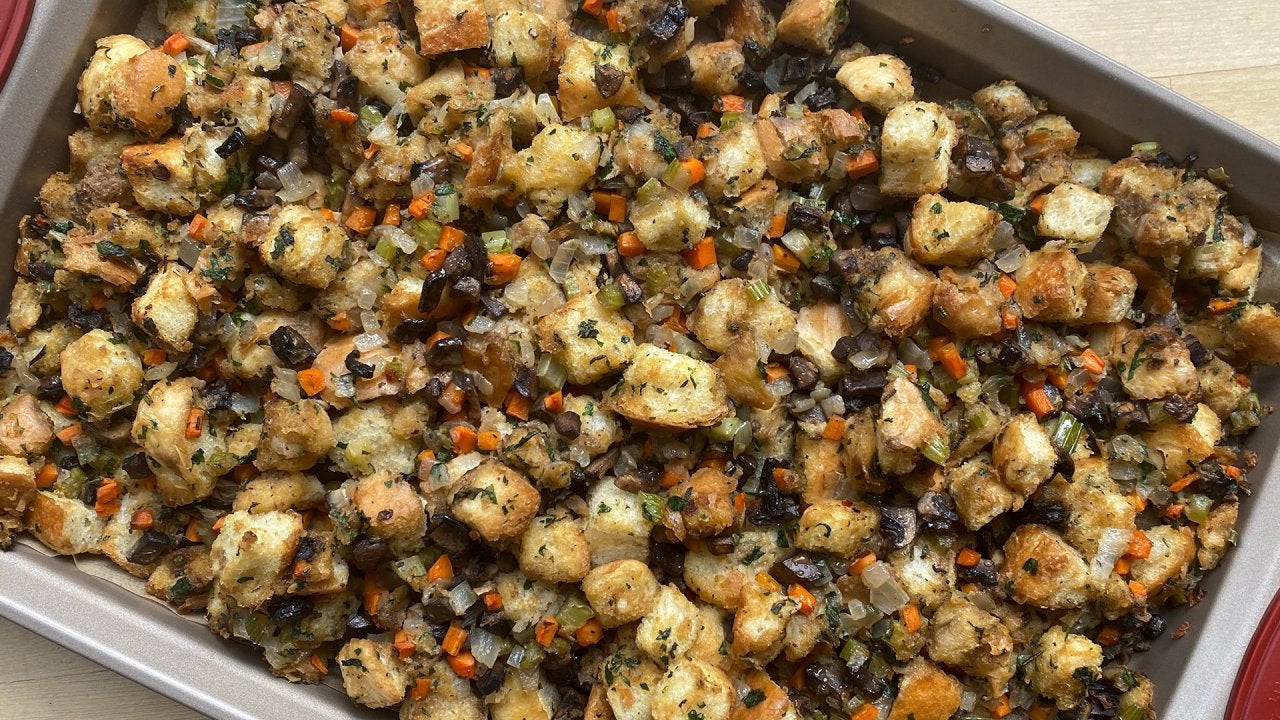 How to Make Stuffing 2 Ways (with Sausage and with Mushrooms) | …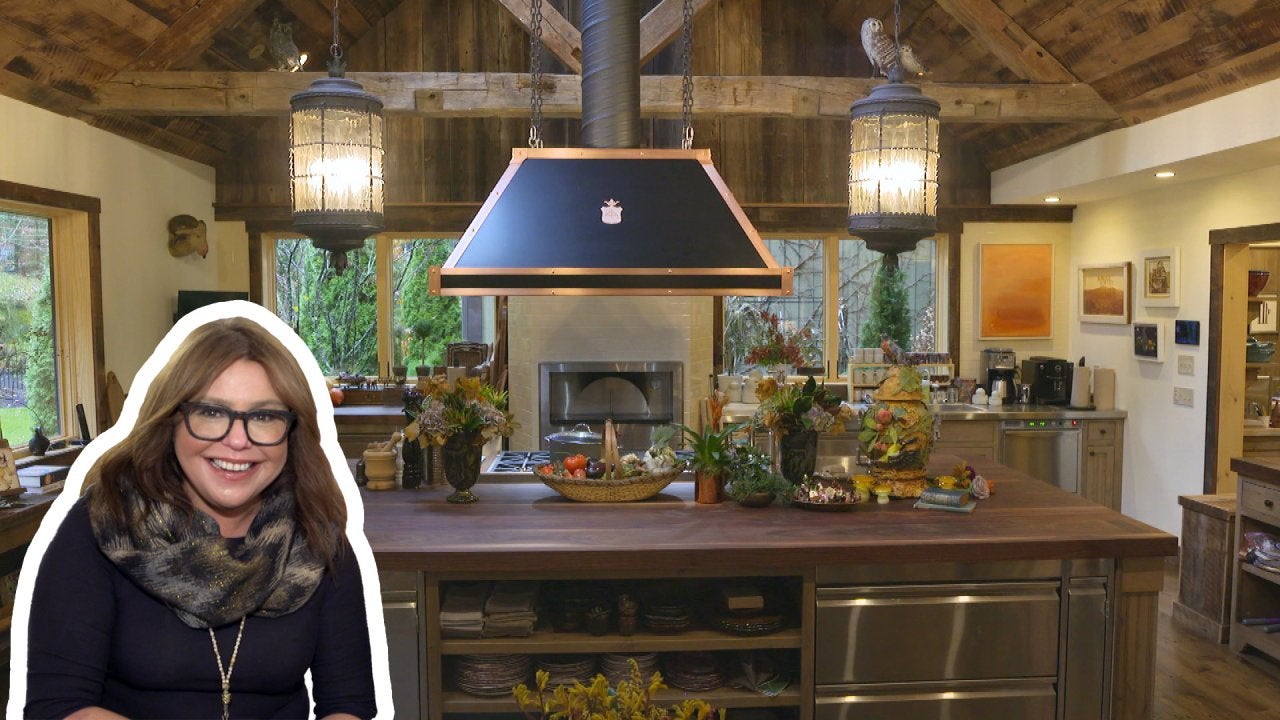 Rachael and John House Tour: The Rebuild Is Complete After 2020 …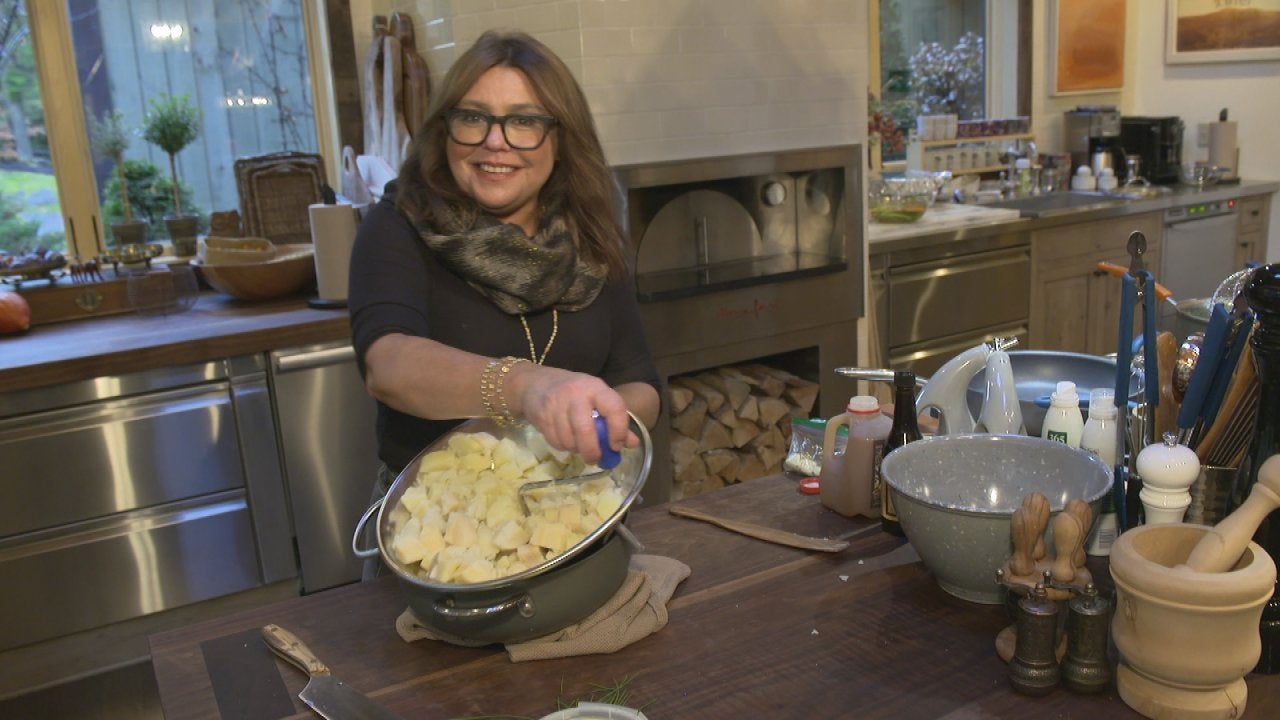 How to Make Pub Cheese Mashed Potatoes | Rachael Ray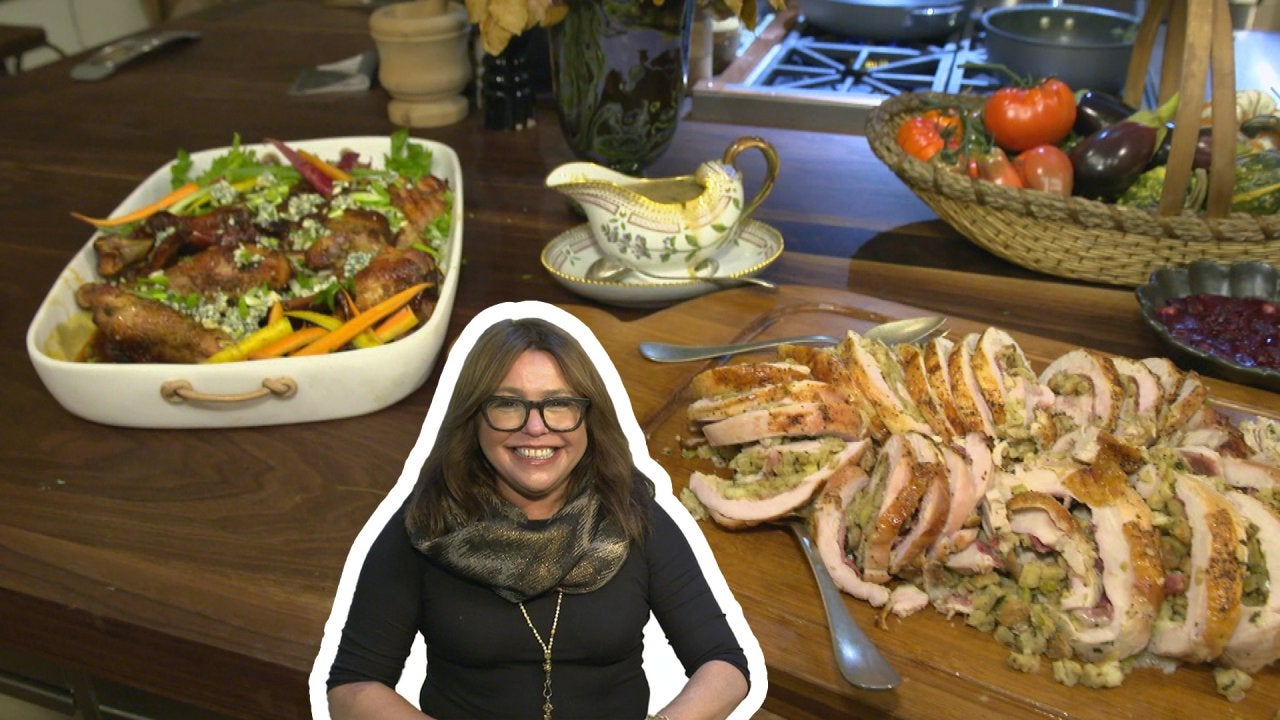 How to Make Turkey 2 Ways: Whisky Buffalo Turkey & Turkey Roulad…
Ingredients
1 tenderloin steak, about 2-3 inches thick
2 cups plus 1 tablespoon flour all-purpose flour, divided
2 cups breadcrumbs
1/2 cup chopped parsley plus additional for the sauce
3 eggs
3 tablespoons water
Salt and pepper
4 tablespoons EVOO - Extra Virgin Olive Oil
1 tablespoon butter
2 shallots, finely chopped
2 tablespoons tomato paste
1 teaspoon smoked paprika
1 cup beef stock
2 tablespoons capers
Preparation
Pop the steak into the freezer for 10-15 minutes: you want it cold and firm but not frozen. Slice the semi-frozen tenderloin steak into 8 thin discs about a quarter inch thick so its the thickness of scaloppine.
Set up three shallow dishes for breading: place 2 cups of flour in one, mix the breadcrumbs and parsley in another, then beat the eggs with some water in the last one. Season the tenderloin cutlets with salt and pepper on both sides then turn lightly into the flour. Next, coat the cutlets in egg mixture then into the breadcrumb-parsley mixture. Repeat for all 8 cutlets.
Heat a large, nonstick skillet over medium-high heat with the EVOO. Cook the beef cutlets in a single layer, in 2 batches if necessary, about 2-3 minutes on each side, until cutlets are is evenly browned. Remove the cutlets to a platter and tent with some foil to keep warm.
Give the skillet a quick wipe with a paper towel, place it back over the heat and melt the butter. Add the shallots and cook until tender, about 1-2 minutes. Stir in tomato paste and smoked paprika, cook for a minute, then add remaining tablespoon flour and cook for another minute. Whisk in the beef stock and season with salt and ground black pepper. Cook until thickened, about 2-3 minutes. Remove from heat, stir in capers and remaining parsley, and reserve.
To serve, place a beef cutlet onto a platter and top with the bistro gravy and remaining chopped parsley. Serve with Cacio e Pepe alongside.