Gumbo-Style Chunky Hash with Fried Eggs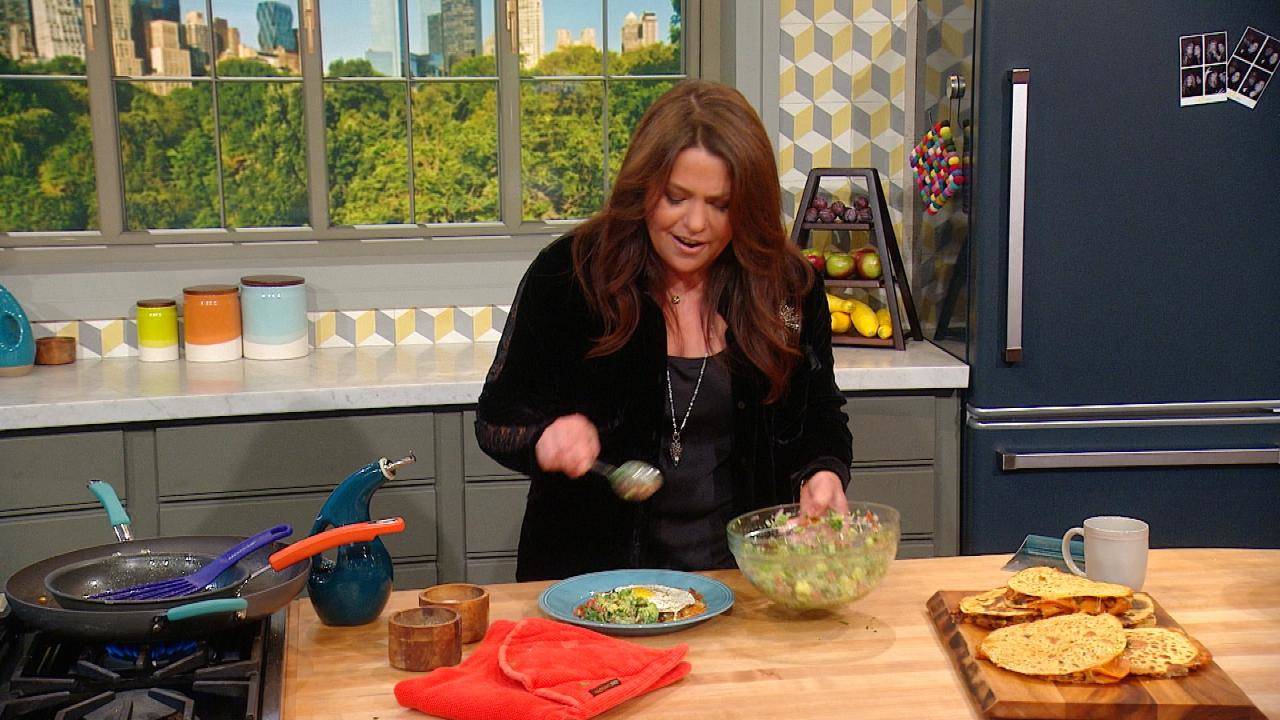 Sweet Potato Quesadillas with Fried Egg and Guacamole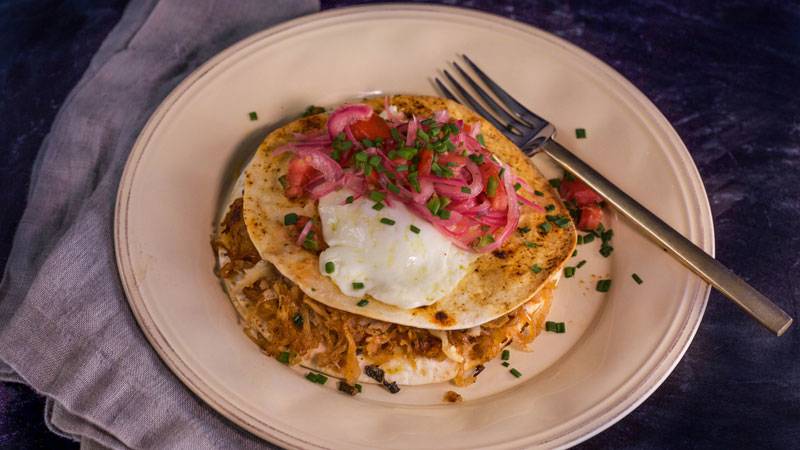 Bobby Flay's Bacon and Hash Brown 'Quesadilla' with Eggs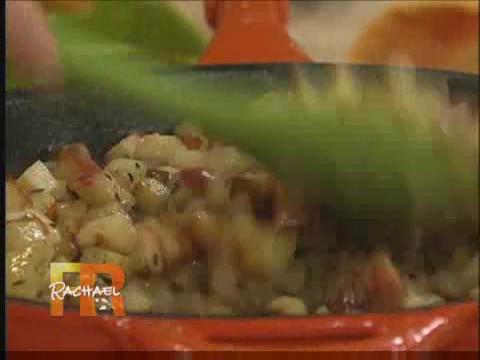 Pork Chops with Apple Hash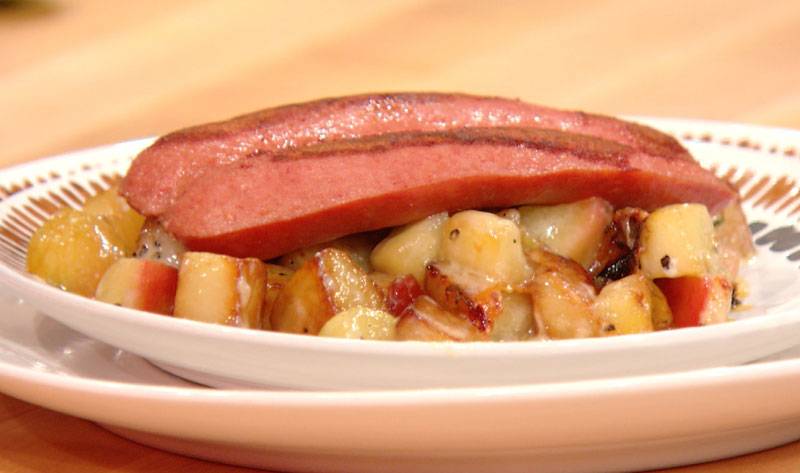 Wursts with Apple, Potato and Onion Hash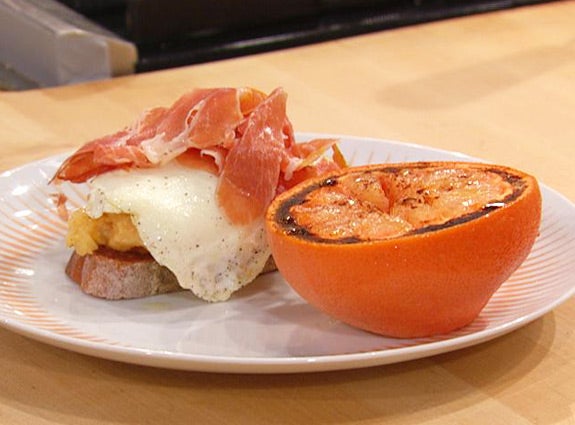 Spanish-Style Ham and Eggs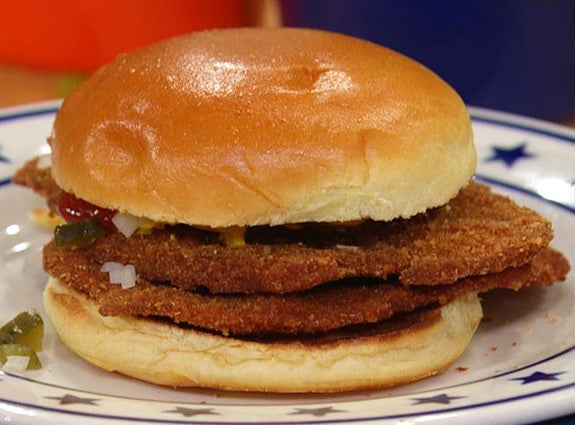 Iowa-Style Fried Pork Sandwiches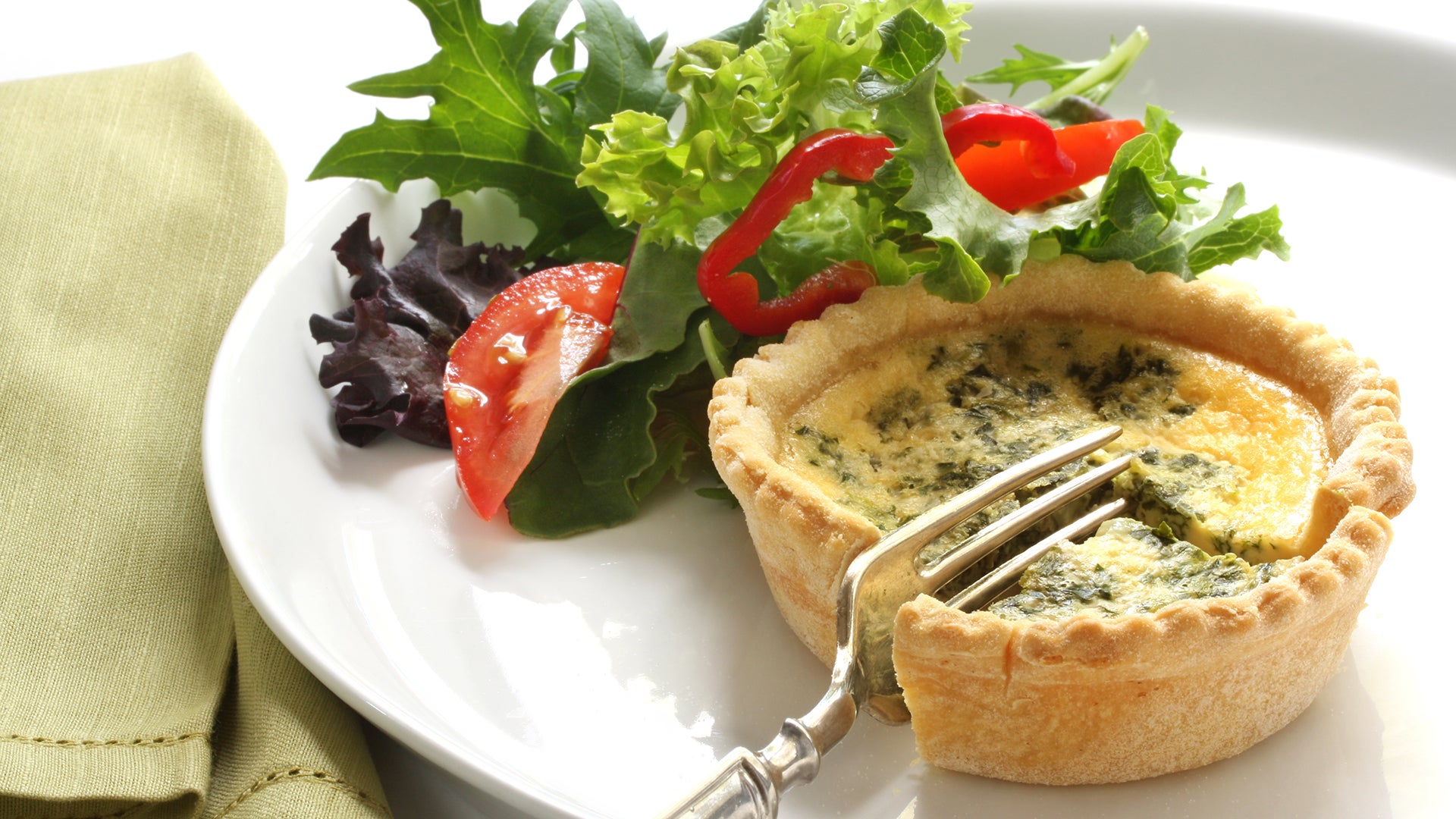 Individual Quiches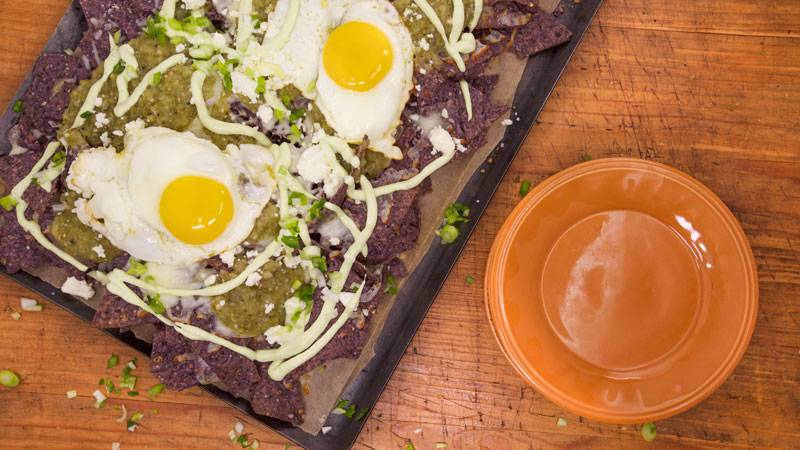 Blue Chilaquiles Verde with Eggs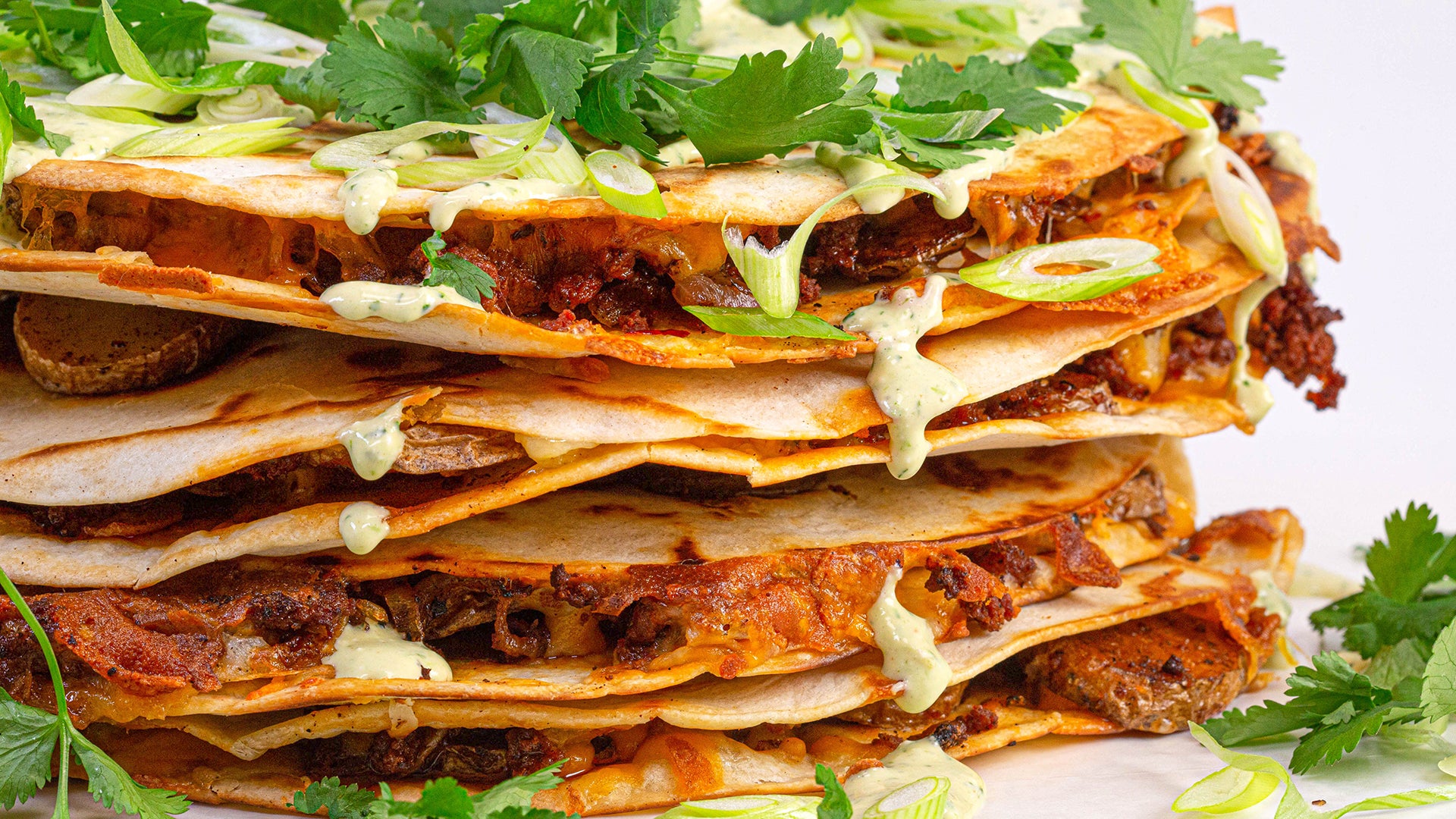 How To Make Chorizo Quesadillas With Spicy Ranchero Sauce By Rac…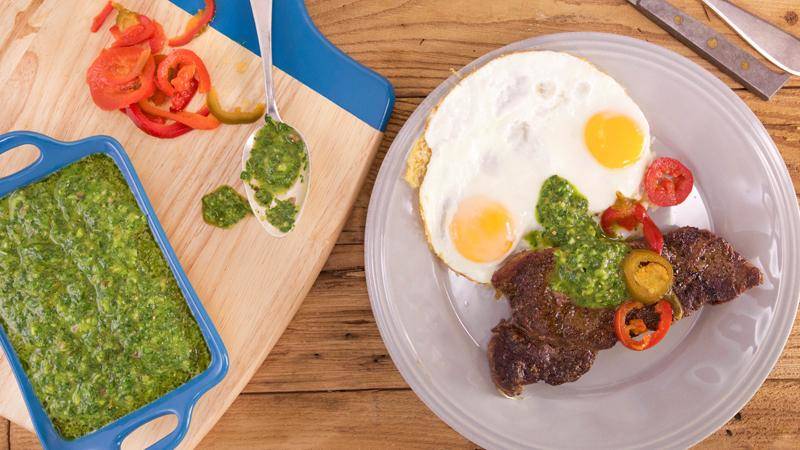 Steak with Salsa Verde and Parm Frico Eggs
Ingredients
4 eggs, cooked the way you like them
1 tablespoon EVOO - Extra Virgin Olive Oil
Salt and ground black pepper
1 pound boneless, skinless chicken thighs, diced
2 tablespoons paprika
1/2 teaspoon cayenne pepper
1 tablespoon fresh thyme, chopped
1/2 pound andouille sausage, cut into half moons about 1/2-inch thick
1 green bell pepper, cut into bite-size pieces
2 to 3 celery stalks, diced
1 red onion, diced
2 to 3 garlic cloves, grated or finely chopped
4 fresh okra, sliced (optional)
1 tablespoon butter
1 tablespoon flour
2 tablespoons tomato paste
1 tablespoon Worcestershire sauce
A few dashes hot sauce
1 cup chicken stock or beer
Preparation
In a heavy-bottomed pan over medium-high heat, add 1 turn of the pan of EVOO and brown the chicken, about 2 minutes per side. Add some salt, ground black pepper, paprika, cayenne, thyme and andouille. Cook until all the meat is brown and cooked through, about 7-8 minutes. Remove from the pan with a slotted spoon and reserve on a plate.
In the pan the meat was just cooked in, add the bell pepper, celery, onion and garlic. Cook until tender, about 5 minutes. Add in the okra (if using) and cook another 3 minutes.
Scoot the veggies over to one side of the pan to make a well, add the butter and melt. Stir the flour into the butter and cook 1 minute. Add tomato paste, Worcestershire and hot sauce, and stock, and bring up to a bubble. Add reserved sausage and chicken back to the pot, stir, cover and let stand off the heat.
Serve with Popper Polenta alongside and your eggs on top.