Buffalo Chicken Flatbread Pizzas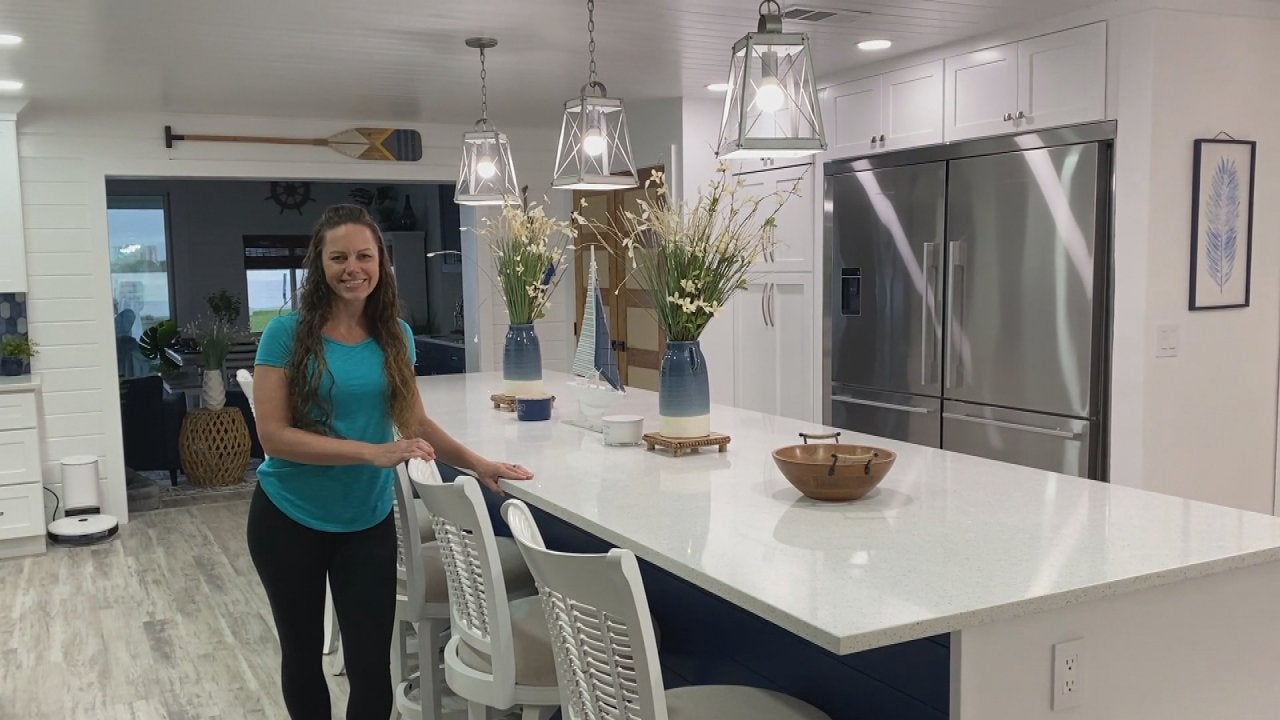 This DIYer Is Renovating Her Entire House While Her Husband Is D…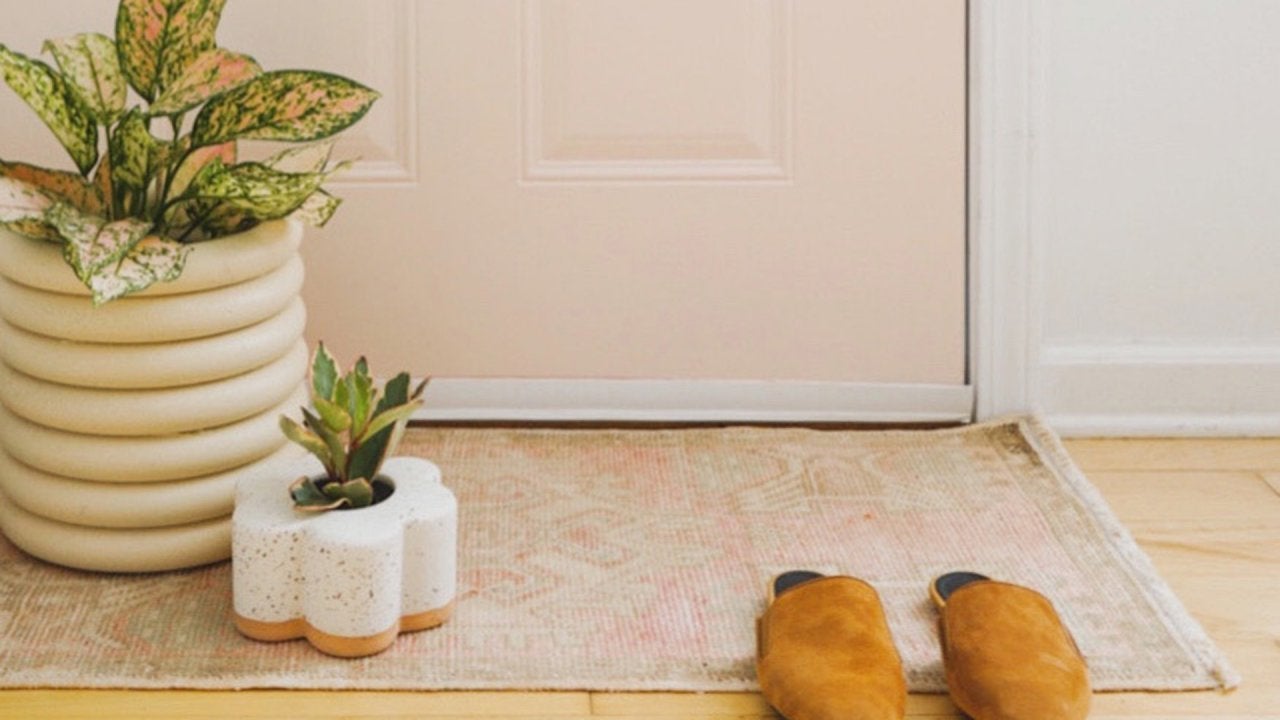 How to DIY "Stone" Planter That Look Expensive—But Are Made With…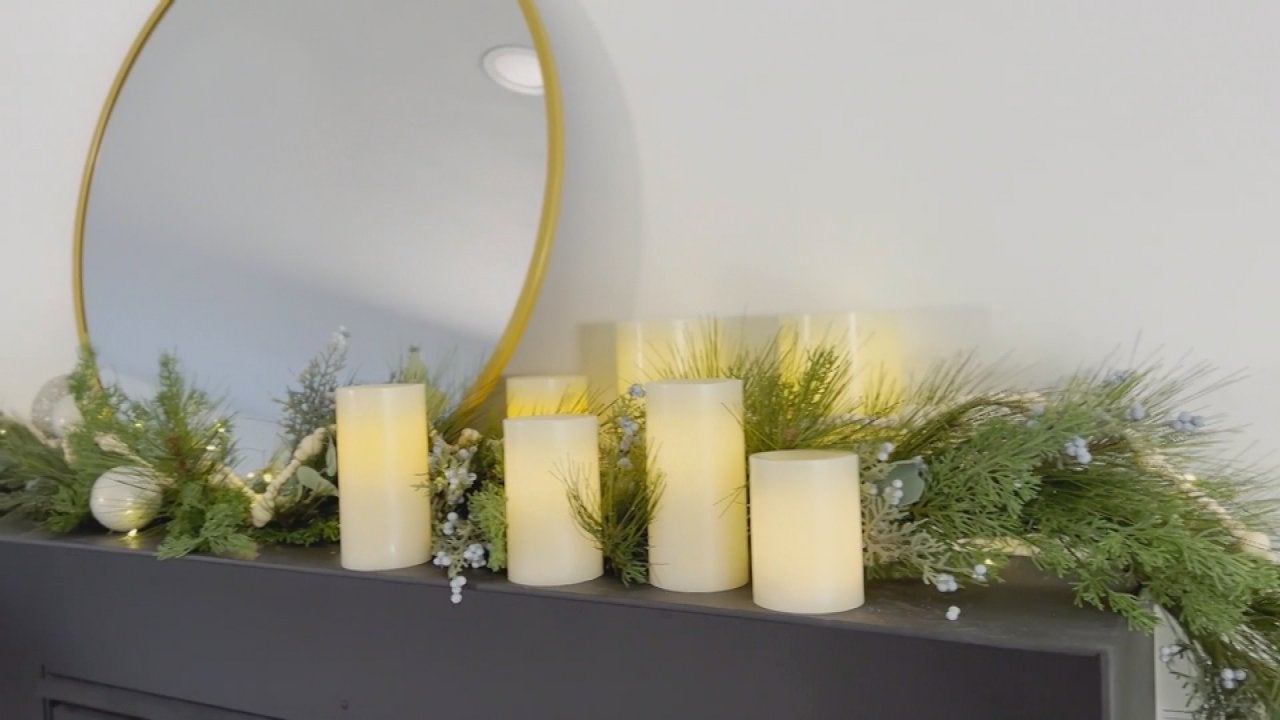 How to Recreate Bobby Berk's Asymmetrical Holiday Mantel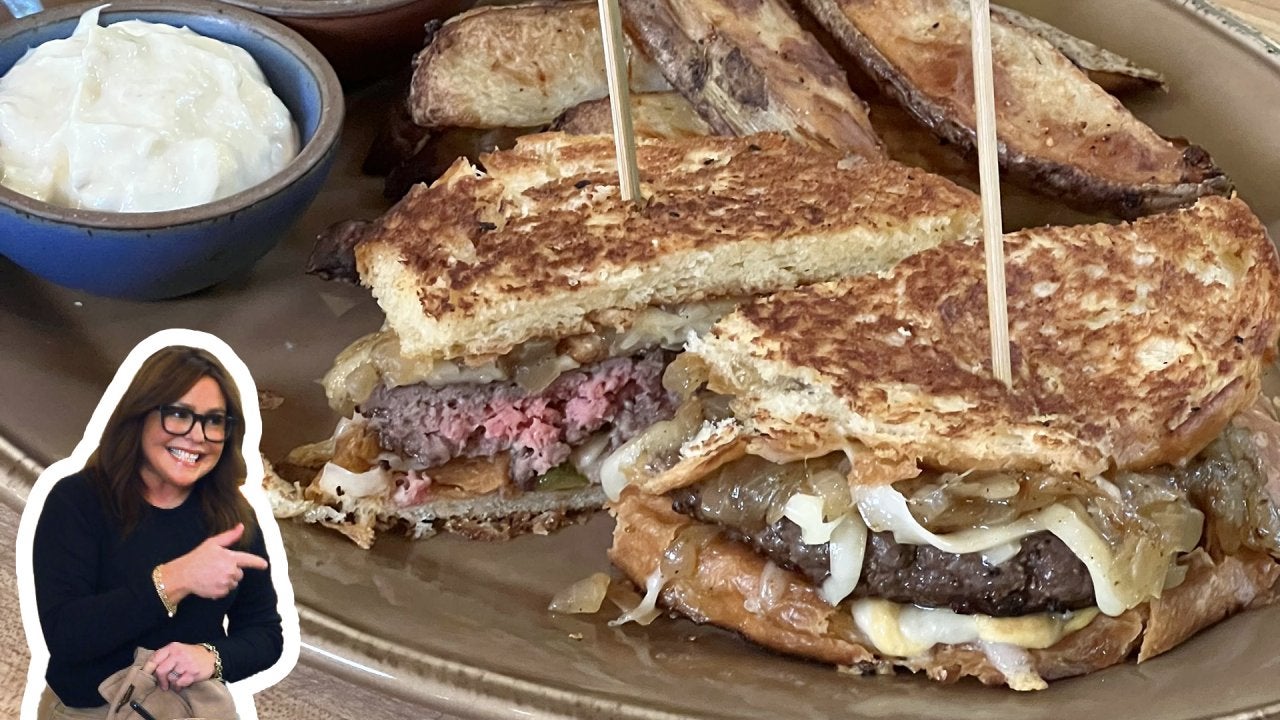 How to Make Brioche Patty Melts | Rachael Ray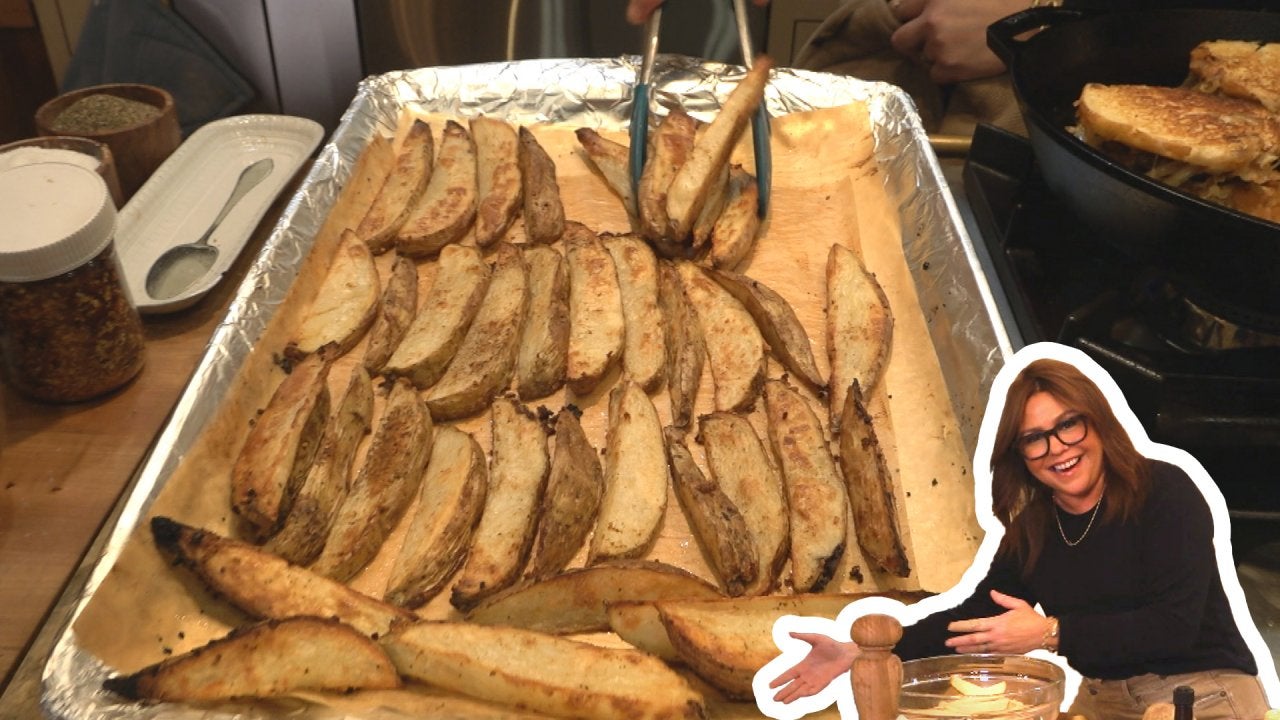 How to Make Crispy, Spicy Oven Fries with Balsamic Ketchup and D…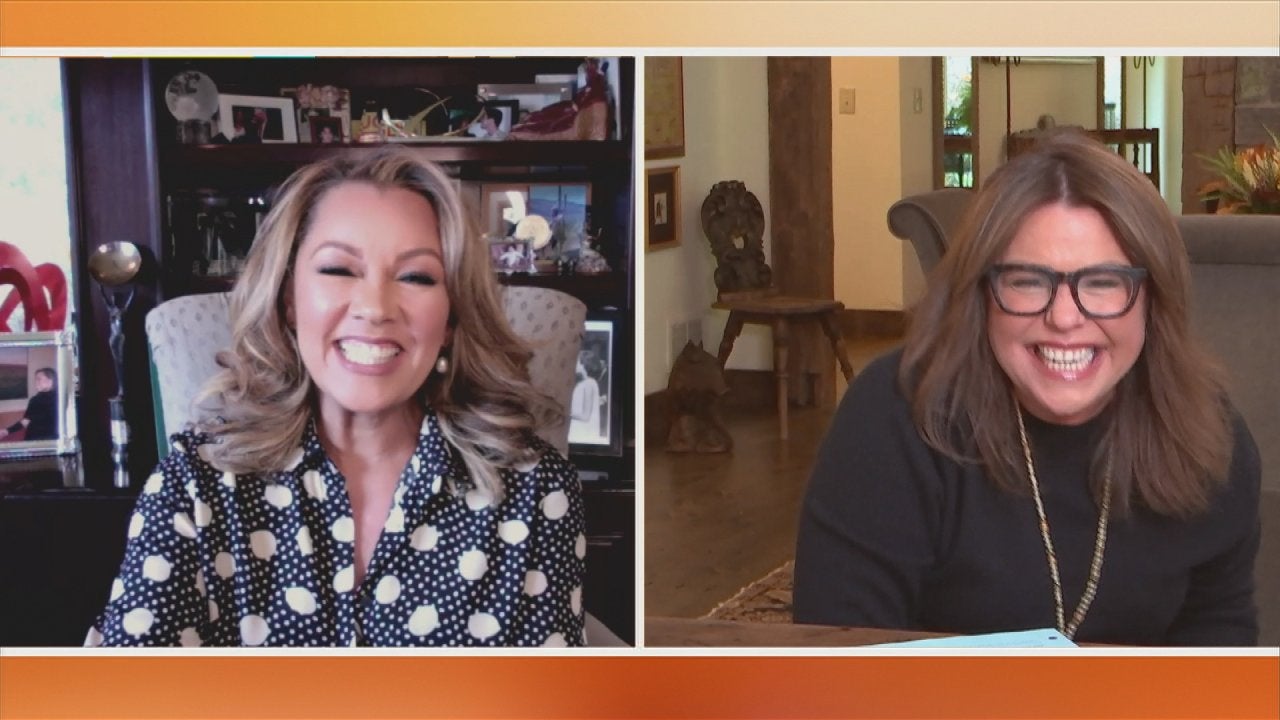 Vanessa Williams on the "Extraordinary Talent" on Drag Singing C…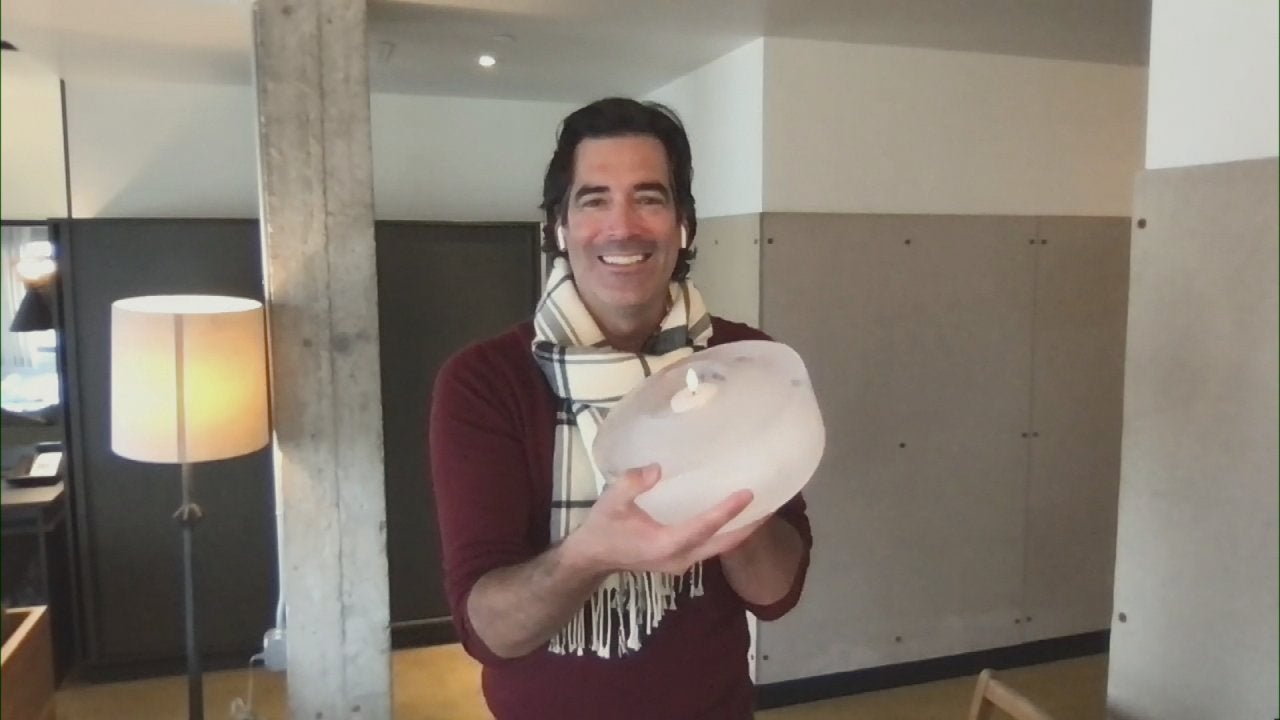 These DIY Ice Lanterns Are Seriously SO Cool (Literally!)—Here's…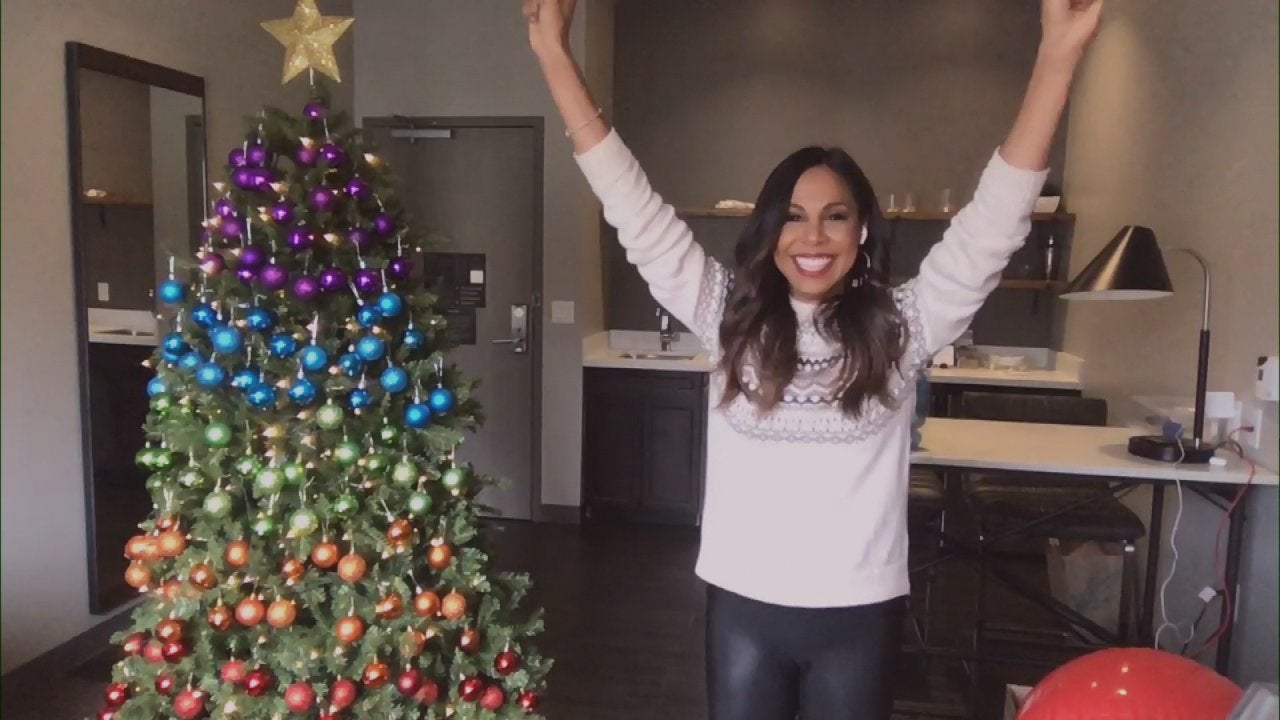 How to Make an Ombre Christmas Tree With Colorful Ornaments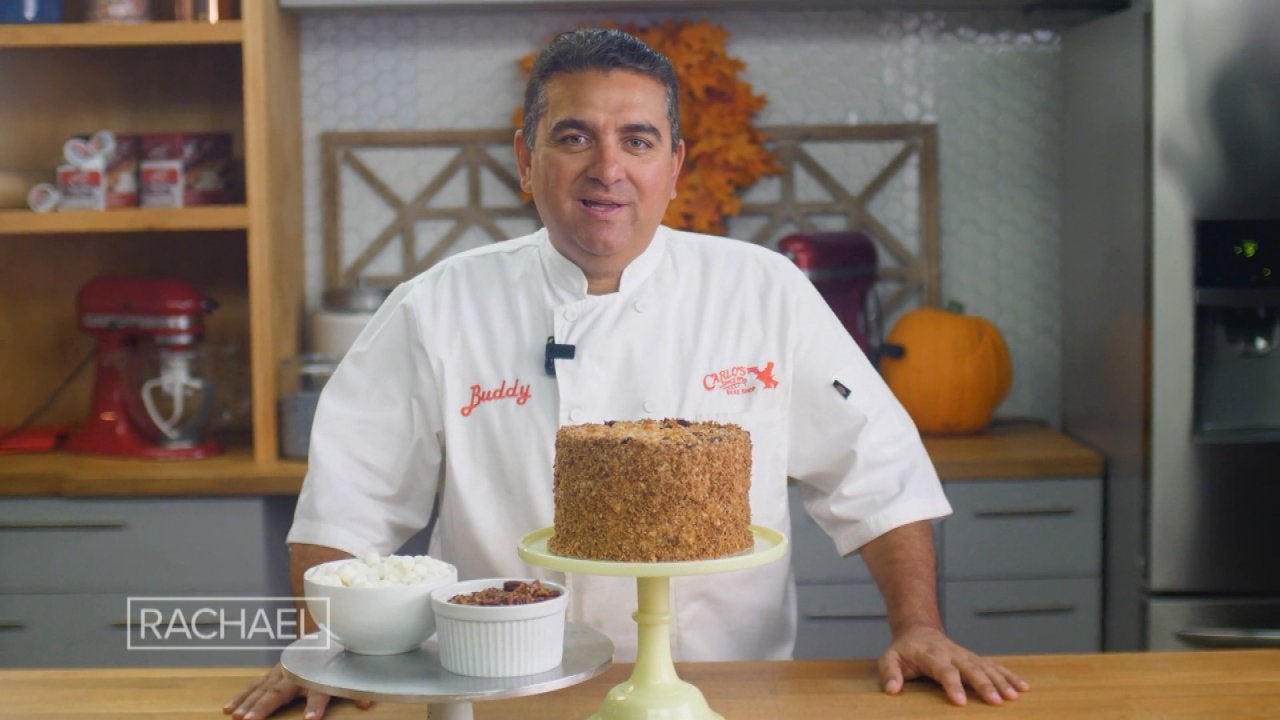 Cake Boss Buddy Valastro Reveals a New Cake Creation for the 202…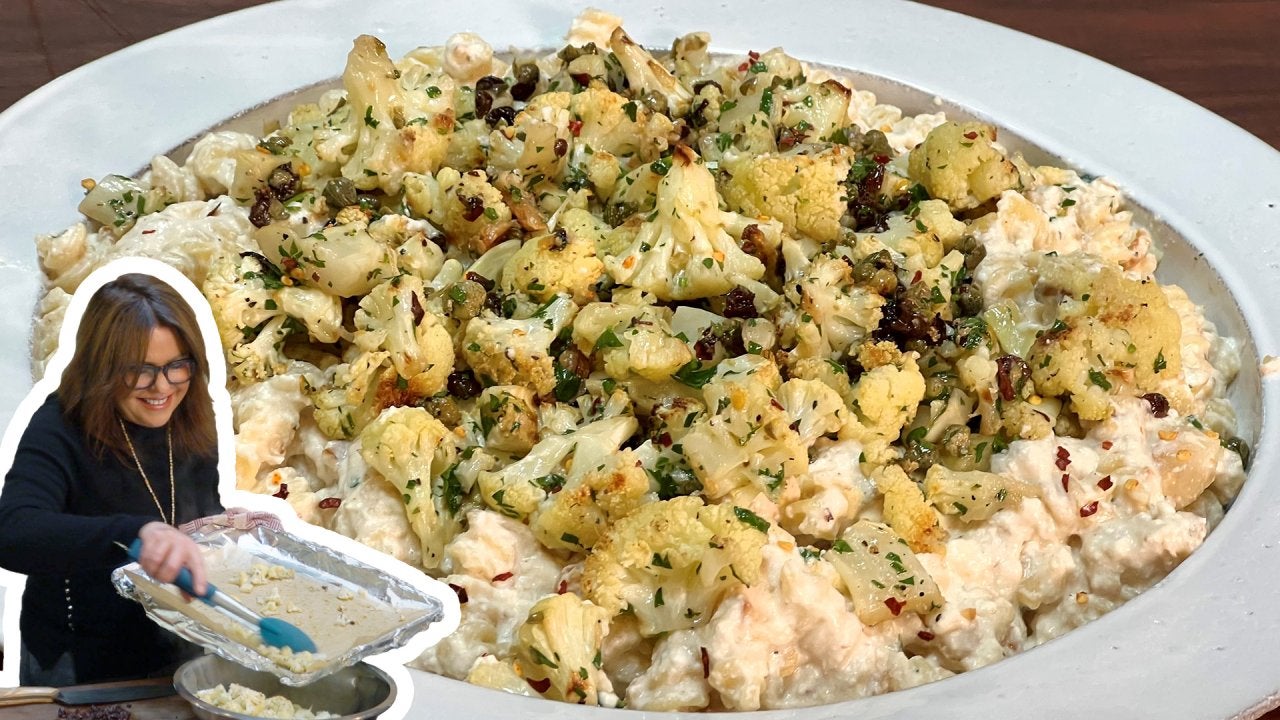 How to Make Sicilian Spiral Pasta with Ricotta, Walnuts and Roas…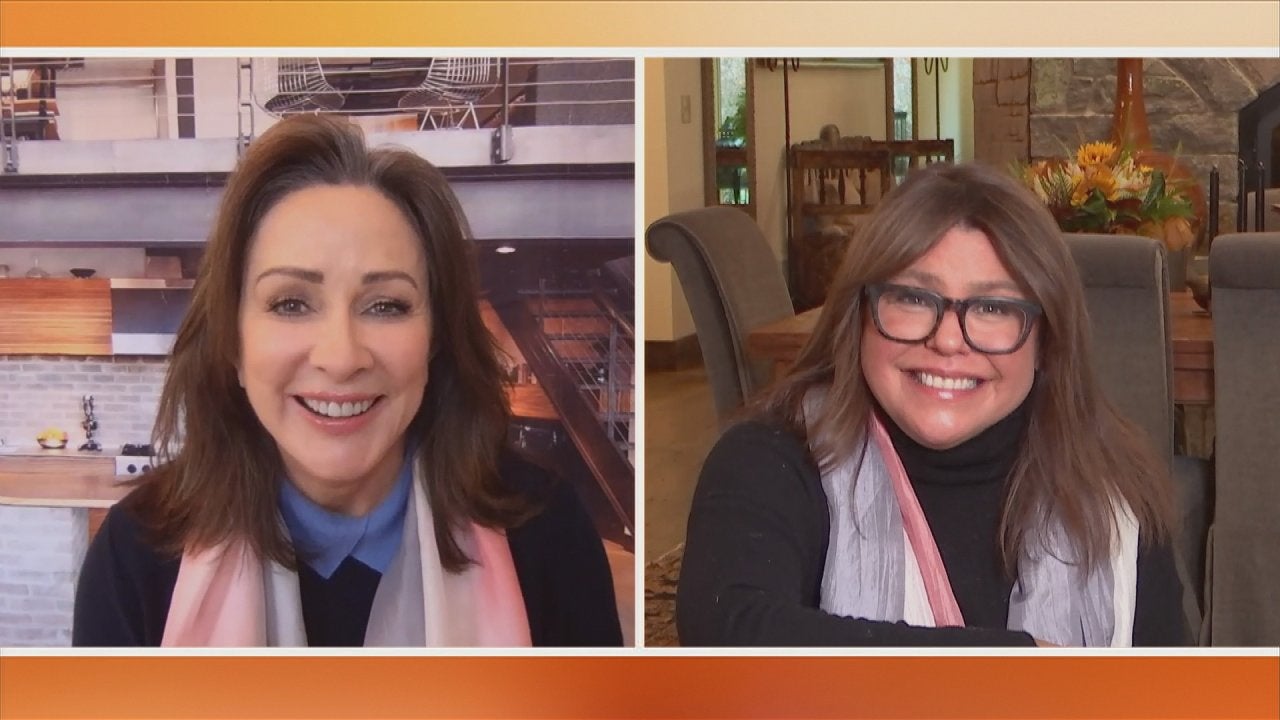 Patricia Heaton's Gorgeous Watercolor Scarf Is Not Only a Perfec…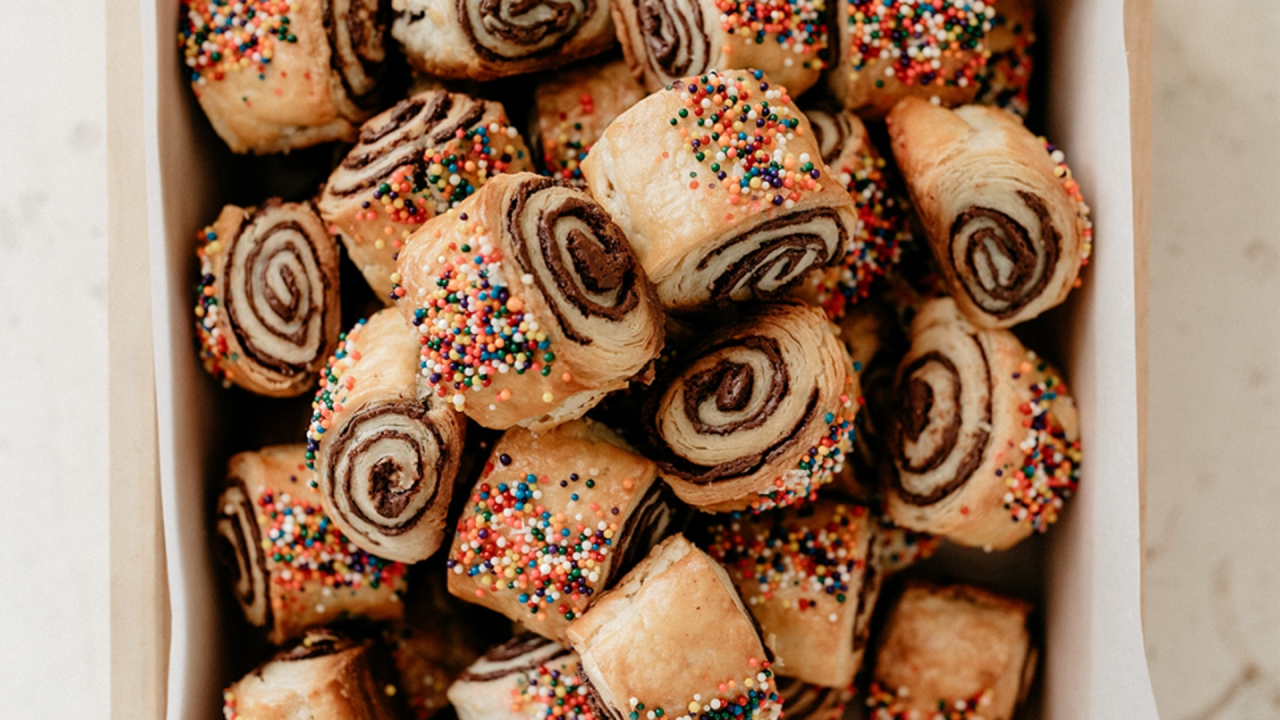 How to Make Chocolate Sea Salt Rugelach | Molly Yeh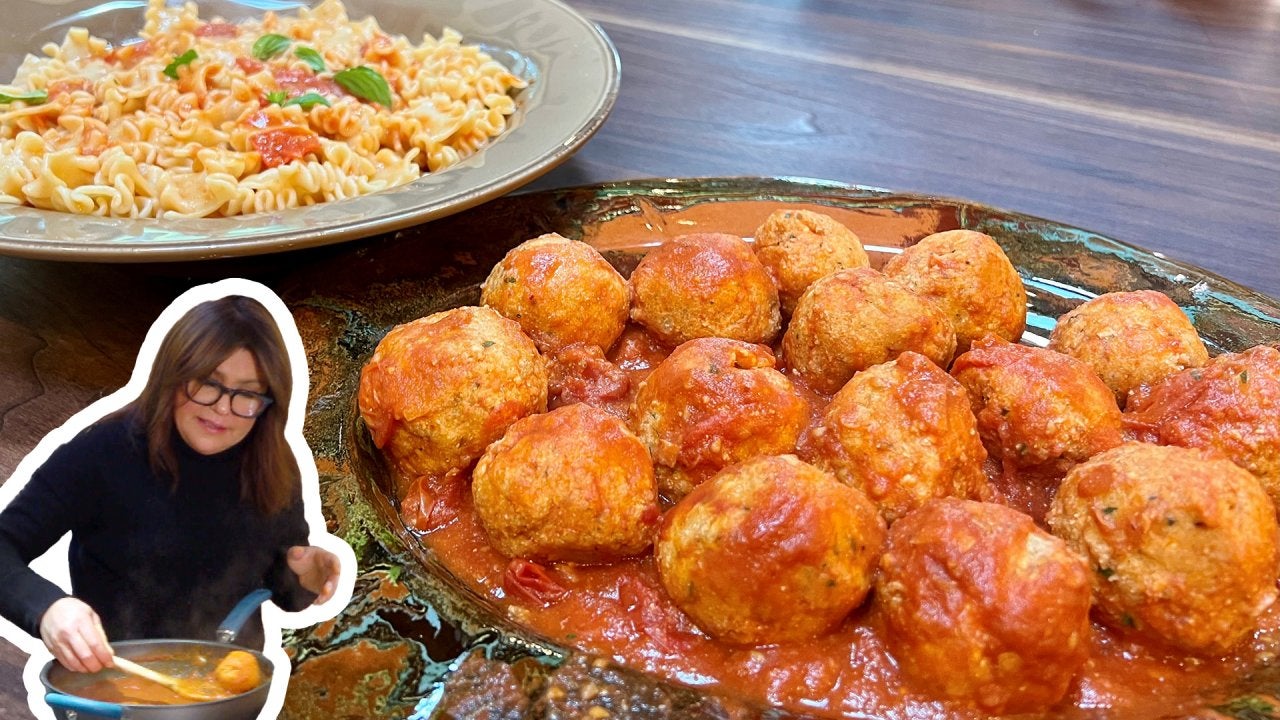 How to Make Ricotta Dumplings and Mafalde | Rachael Ray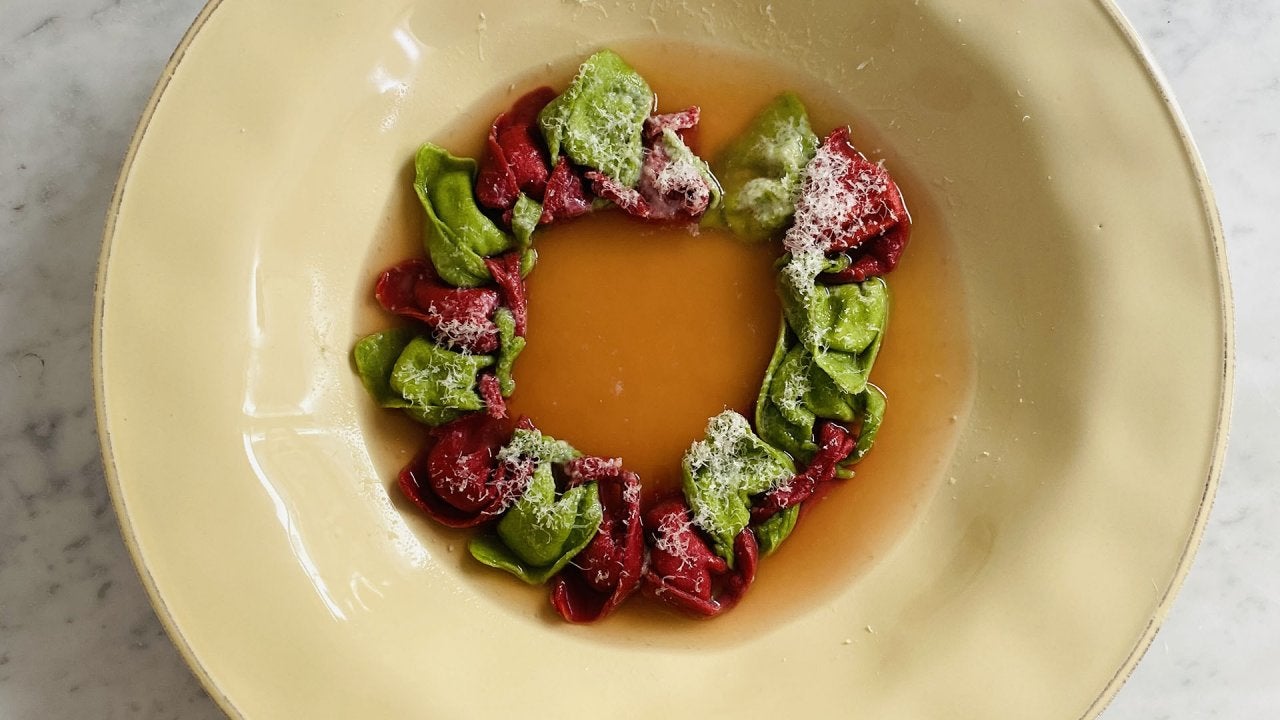 How to Make Red and Green Tortellini Wreaths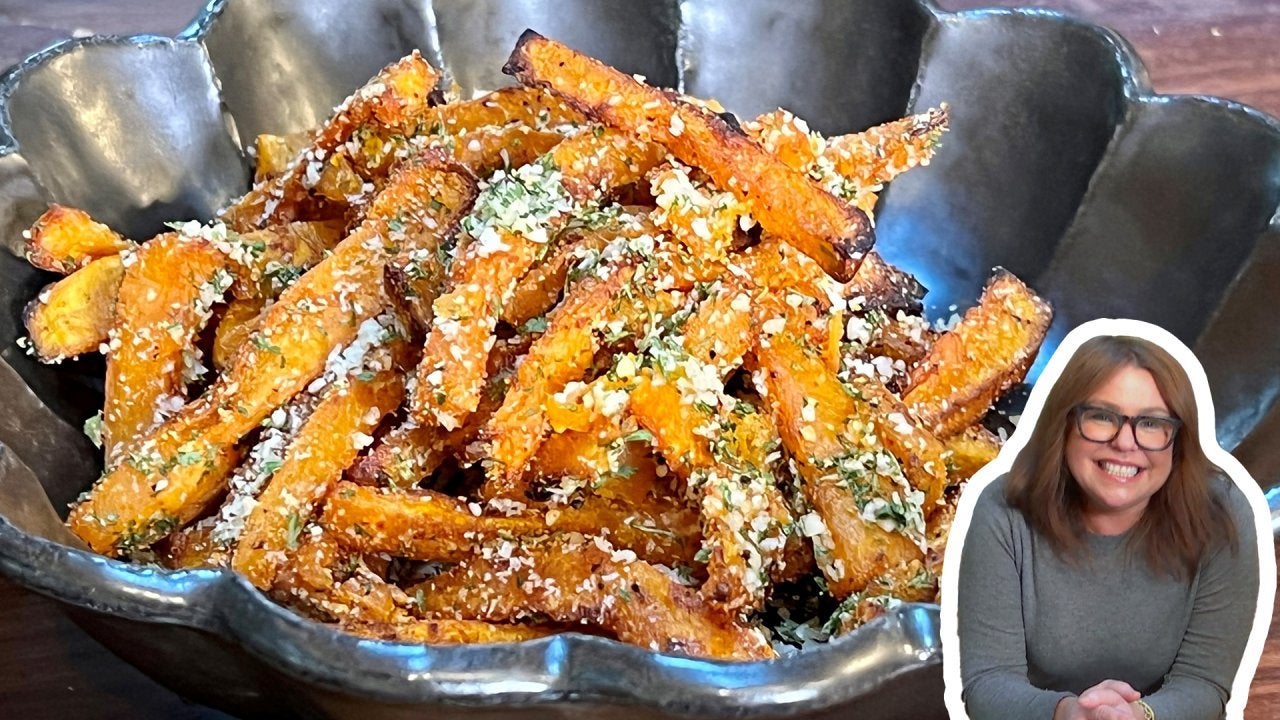 How to Make Pumpkin Parm Fries | Rachael Ray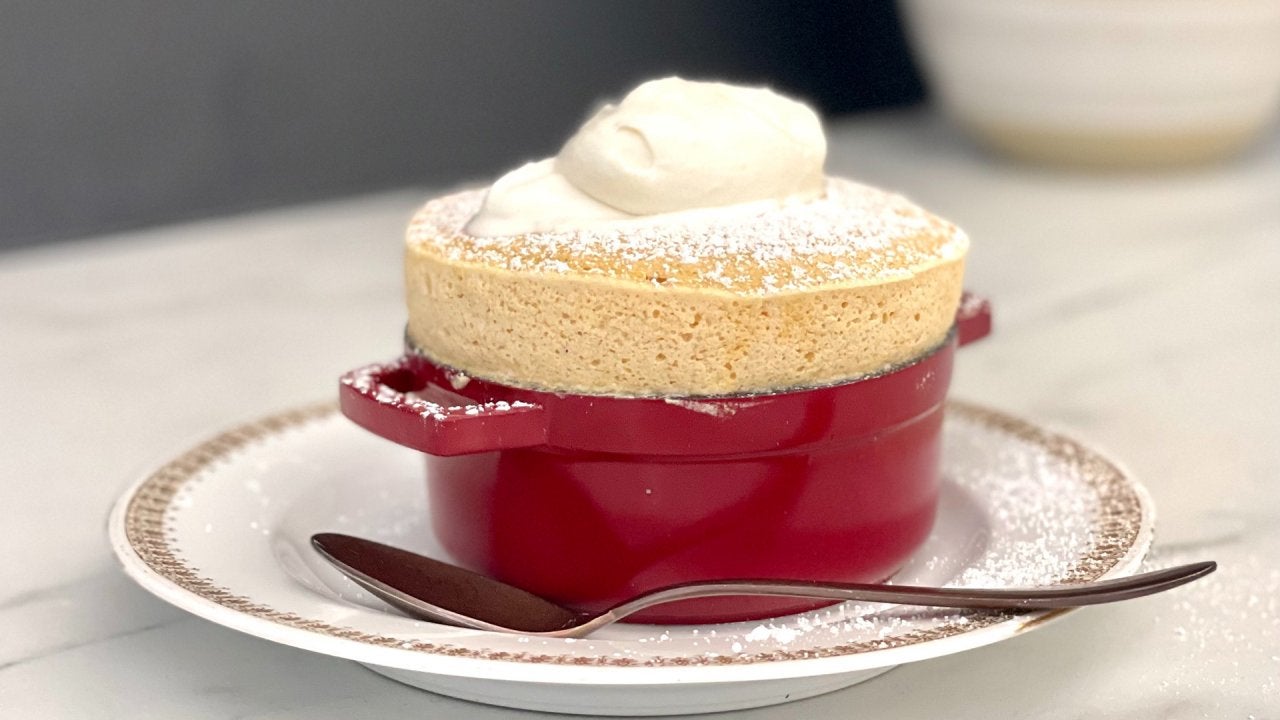 How to Make Sweet Potato Souffles with Boozy Whipped Cream | TDa…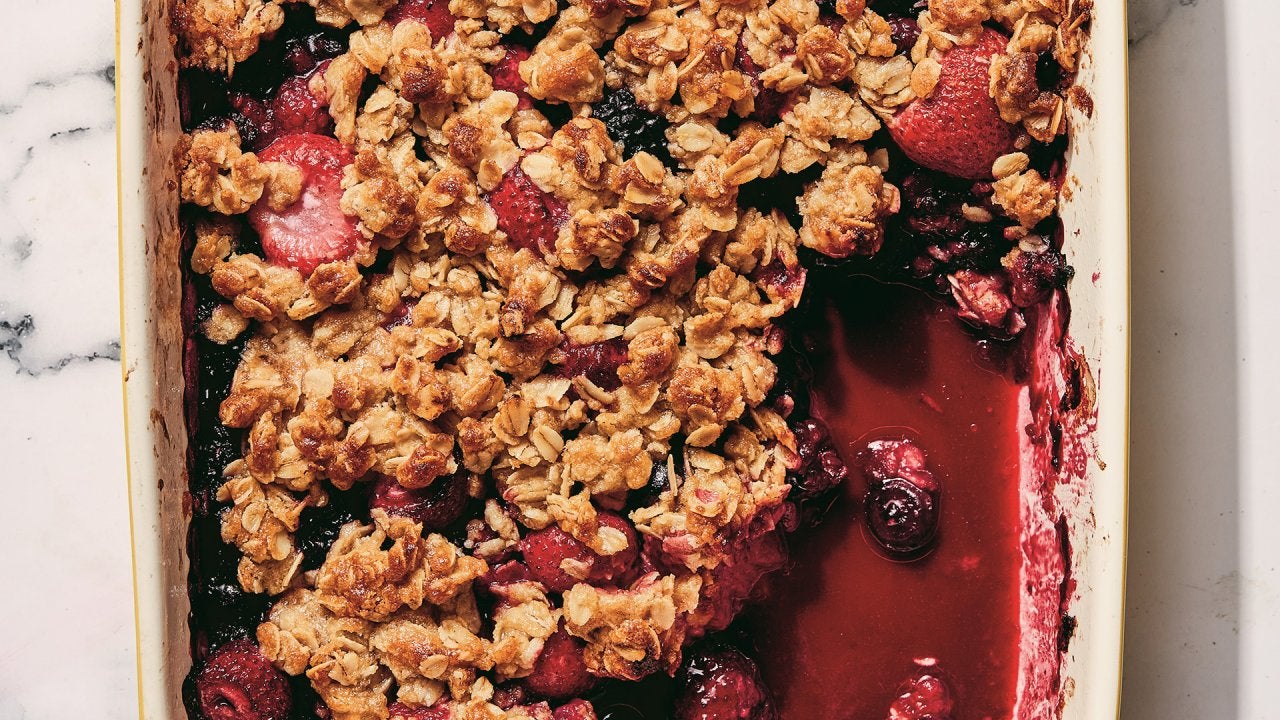 How to Make Fruit Crisp With Any Fruit—Fresh or Frozen | Tia Mow…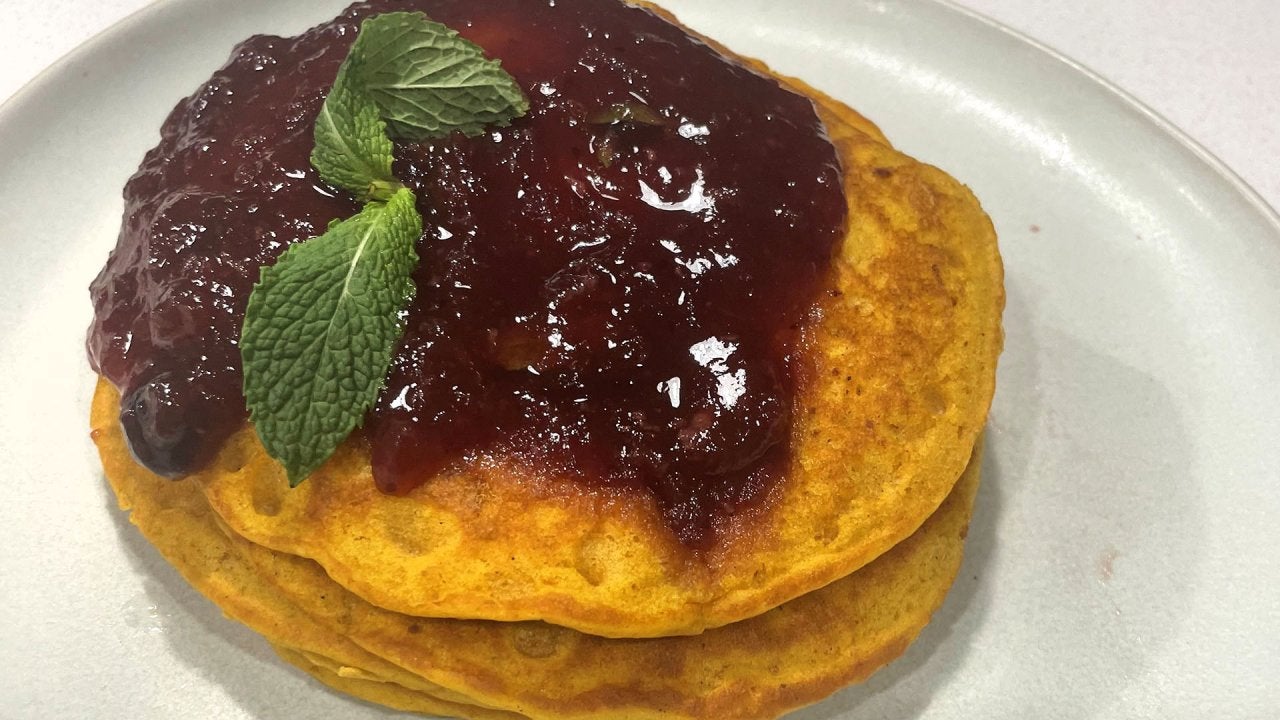 How to Make Sweet Potato Pancakes with Cranberry Compote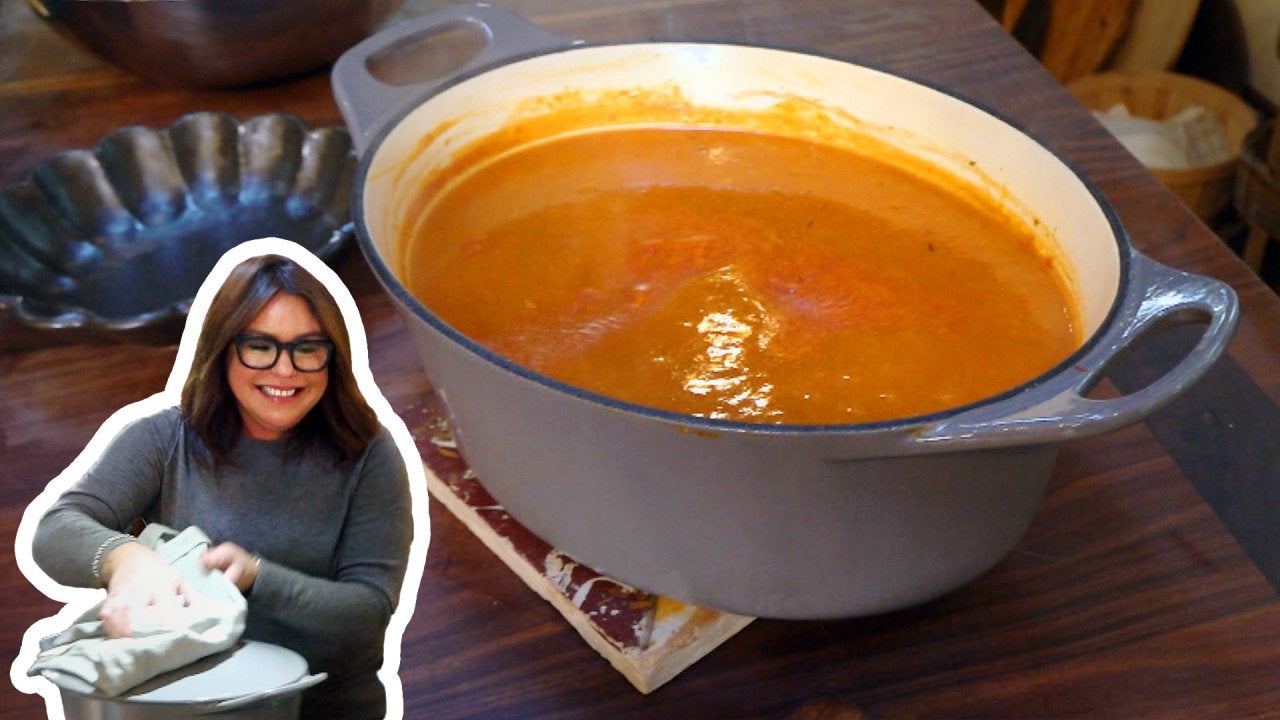 How to Make Roasted Tomato & Pepper Soup | Rachael Ray
Ingredients
2 tablespoons EVOO - Extra Virgin Olive Oil
1 pound boneless, skinless chicken thighs, chopped into bite-size pieces
Salt and ground black pepper
2 tablespoons butter
1/2 cup Frank's Red Hot sauce
4 flatbread rounds
3 ribs celery from the heart, sliced thinly on a bias
3/4 cup shredded Monterey Jack cheese
1/4 cup blue cheese crumbles
Preparation
Preheat oven to 450F.
Place a large skillet over medium-high heat with 2 turns of the pan of EVOO, about 2 tablespoons. Season the chicken pieces with salt and ground black pepper, and add them to the preheated skillet. Saut until cooked through and golden brown, 4-5 minutes.
Reduce the heat to medium and add the butter to the skillet to melt. Add the hot sauce and cook, stirring occasionally, until the sauce has thickened and coats the chicken, 2-3 minutes. (Be careful not to take a deep breath over the pan or the hot sauce fumes could burn your sinuses!)
When the chicken is ready, place the flatbread rounds on a baking sheet and divide the chicken equally between all four rounds. Scatter the celery over the chicken and top each round with some shredded cheese and blue cheese crumbles. Bake until the bread is crisped and the cheese has melted, about 5 minutes.