Paprika Chicken with Egg Noodles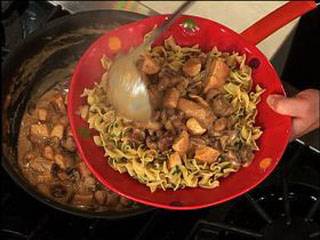 Chicken & Cream of Mushroom Over Egg Noodles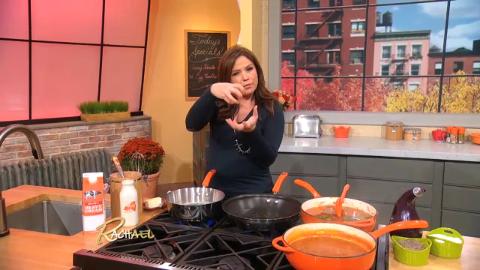 Creamy Tomato Soup with Egg "Noodles" on Top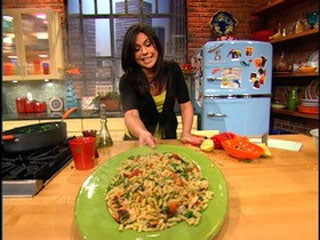 Shrimp With Baby Penne Baby Arugula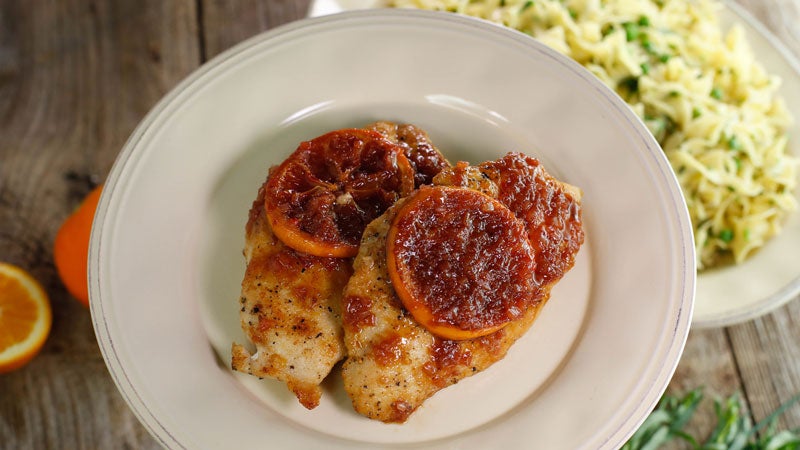 Chicken with Orange, Sweet Vermouth and Tarragon Egg Noodles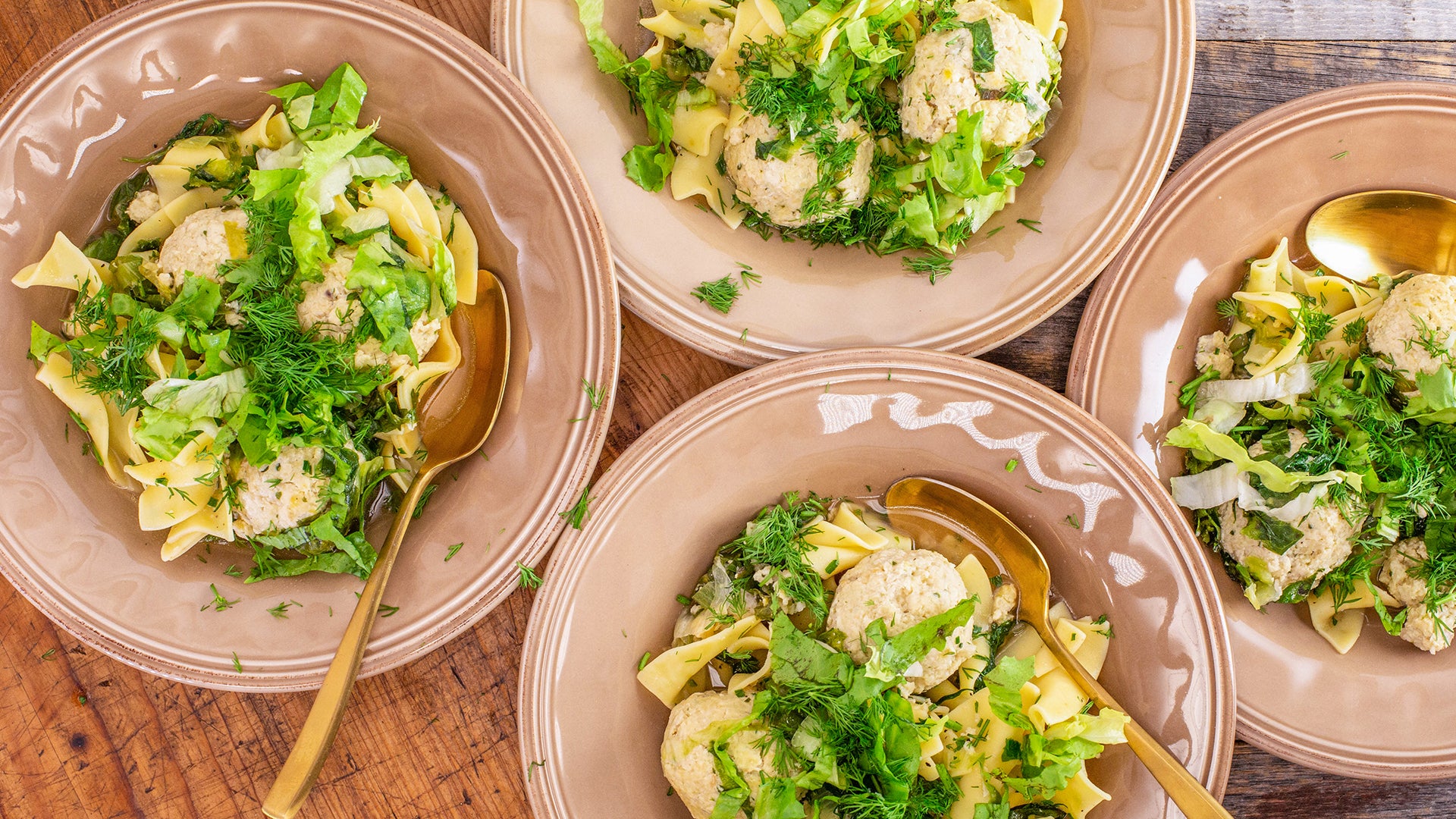 How To Make Rotisserie Chicken Dumplings with Egg Noodles By Rac…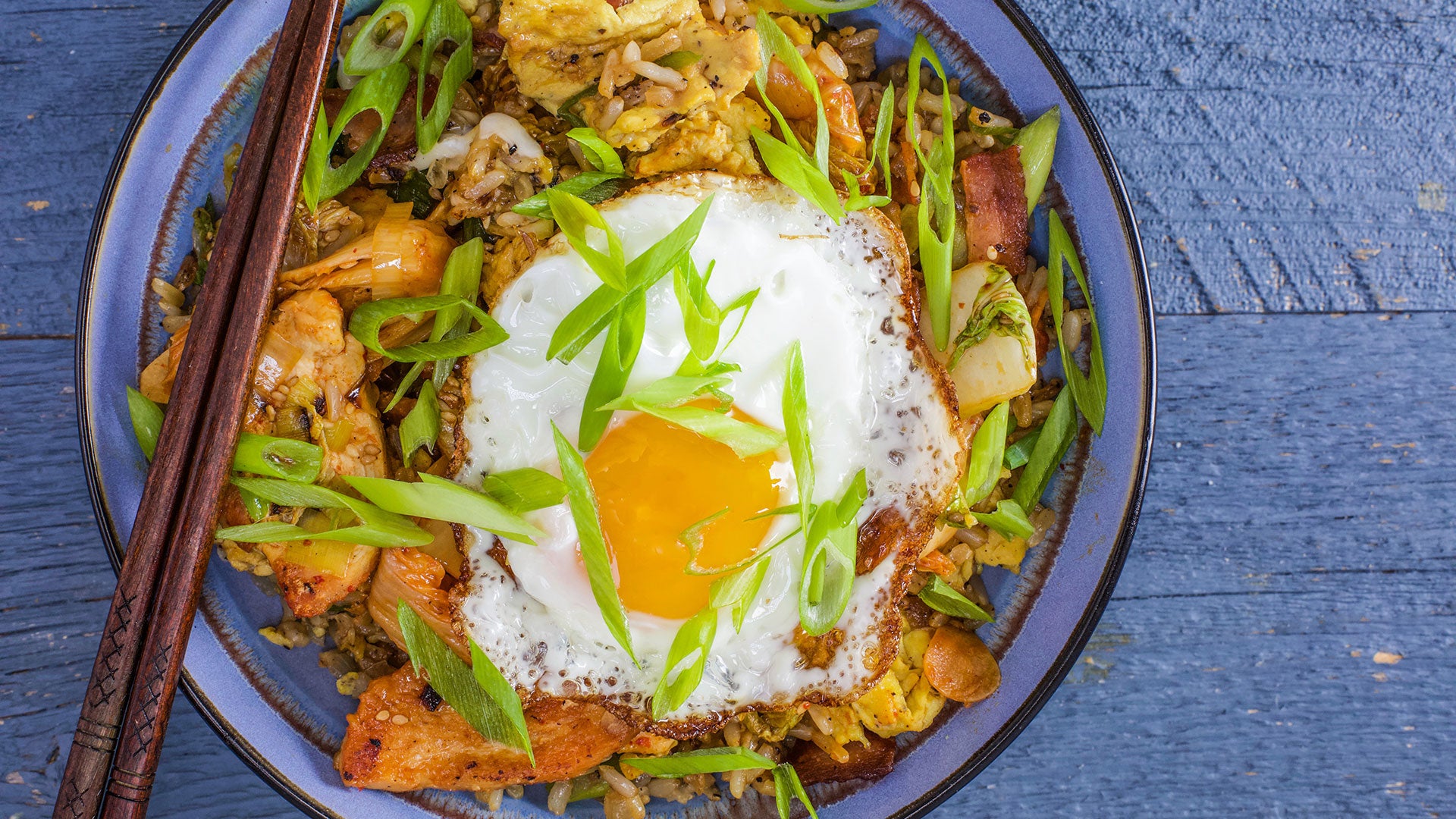 How to Make Chicken and Kimchi Stir-Fry with Bacon and Egg Fried…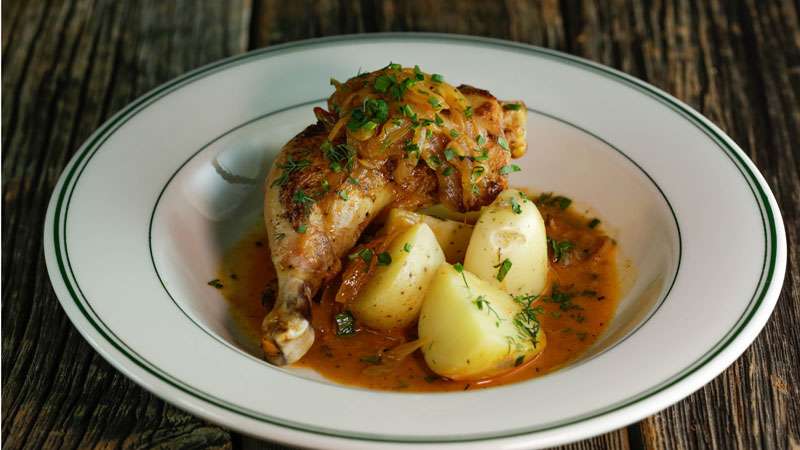 Hungarian Paprika Chicken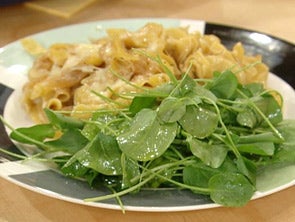 French Onion Egg Noodle Casserole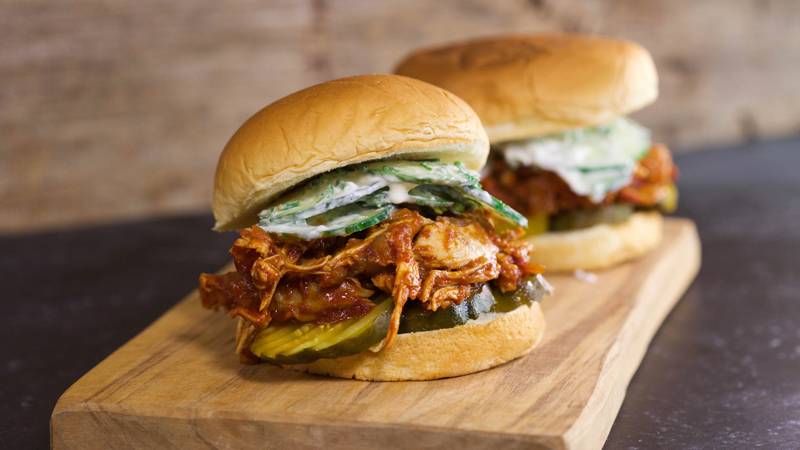 Paprika BBQ Pulled Chicken Sandwiches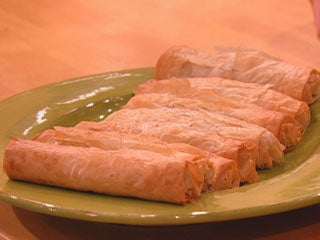 Supper-Size Egg Rolls
Ingredients
Salt
1/2 pound extra wide egg noodles
2 pounds boneless, skinless chicken, dark or white meat
Pepper
1 large onion, quartered lengthwise then thinly sliced
2 red bell peppers, seeded, quartered lengthwise and thinly sliced
2 cloves garlic, finely chopped
2 round tablespoons ground sweet paprika, a couple of palmfuls
1/2 teaspoon ground allspice, eyeball the amount in your palm
2 cup chicken stock
1 cup sour cream
2 tablespoons butter, cut into small pieces
2-3 tablespoons finely chopped fresh dill
2 tablespoons chopped fresh chives
1/4 cup chopped cornichons or baby Gherkin pickles
Preparation
Place a large pot of water over high heat to cook the pasta. When the water boils, salt it well and drop the pasta in. Cook to al dente according to package directions.
While the pasta is cooking, place a large skillet over medium-high heat with 2 turns of the pan of EVOO, about 2 tablespoons. Season the chicken with salt and pepper, and sear until golden brown, about 5 minutes per side. Remove from the pan and reserve.
Add the onion, bell peppers and garlic to the pan, and cook until the veggies have softened, 7-8 minutes. Add a drizzle more EVOO if the pan seems dry. Season with salt and pepper, and return the chicken to the pan. Add the paprika, allspice and stock to the pan and bring up to a bubble. Simmer until the chicken has cooked through, about 10 minutes more. Remove the pan from the heat and stir in the sour cream. Reserve.
Drain the egg noodles and return to hot pot and toss the cooked noodles with the butter, dill and chives to coat. Ladle the chicken over the noodles and garnish with the chopped cornichons.