Lemon-Glazed Roast Chicken with Tangerine-Scallion Spaghetti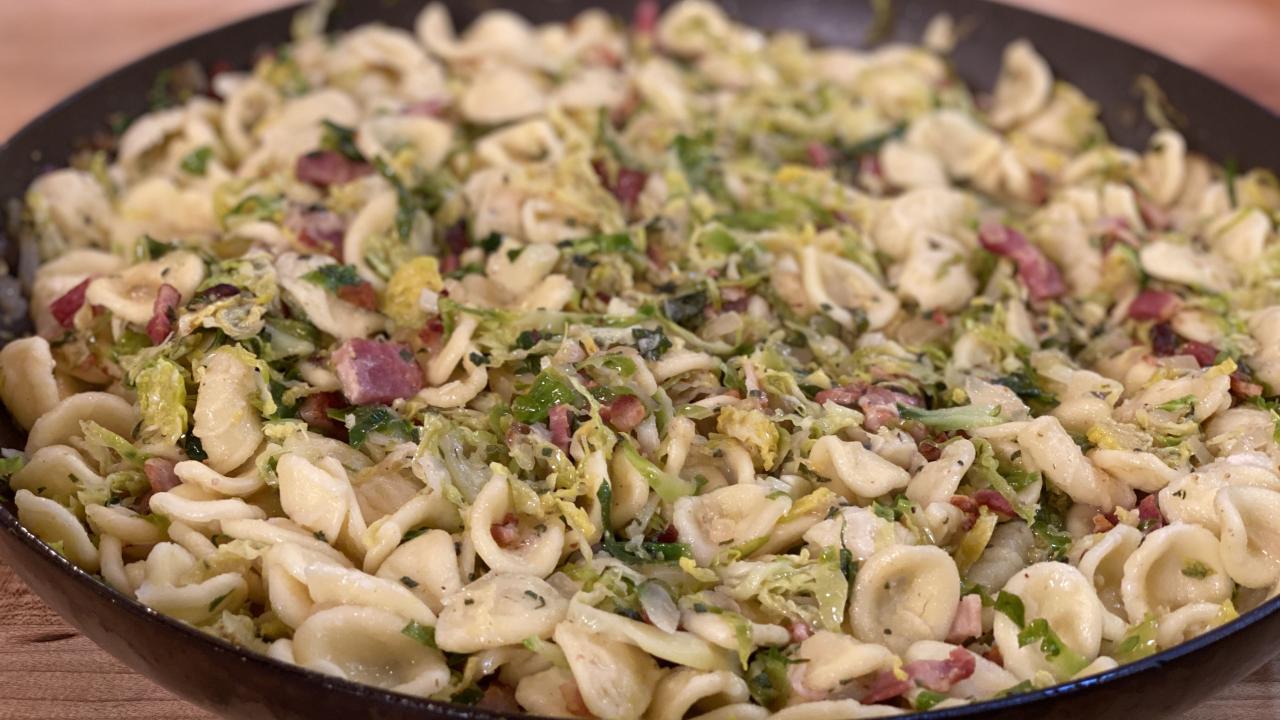 Rachael's Orecchiette With Bacon + More Q & Ray + J Questions An…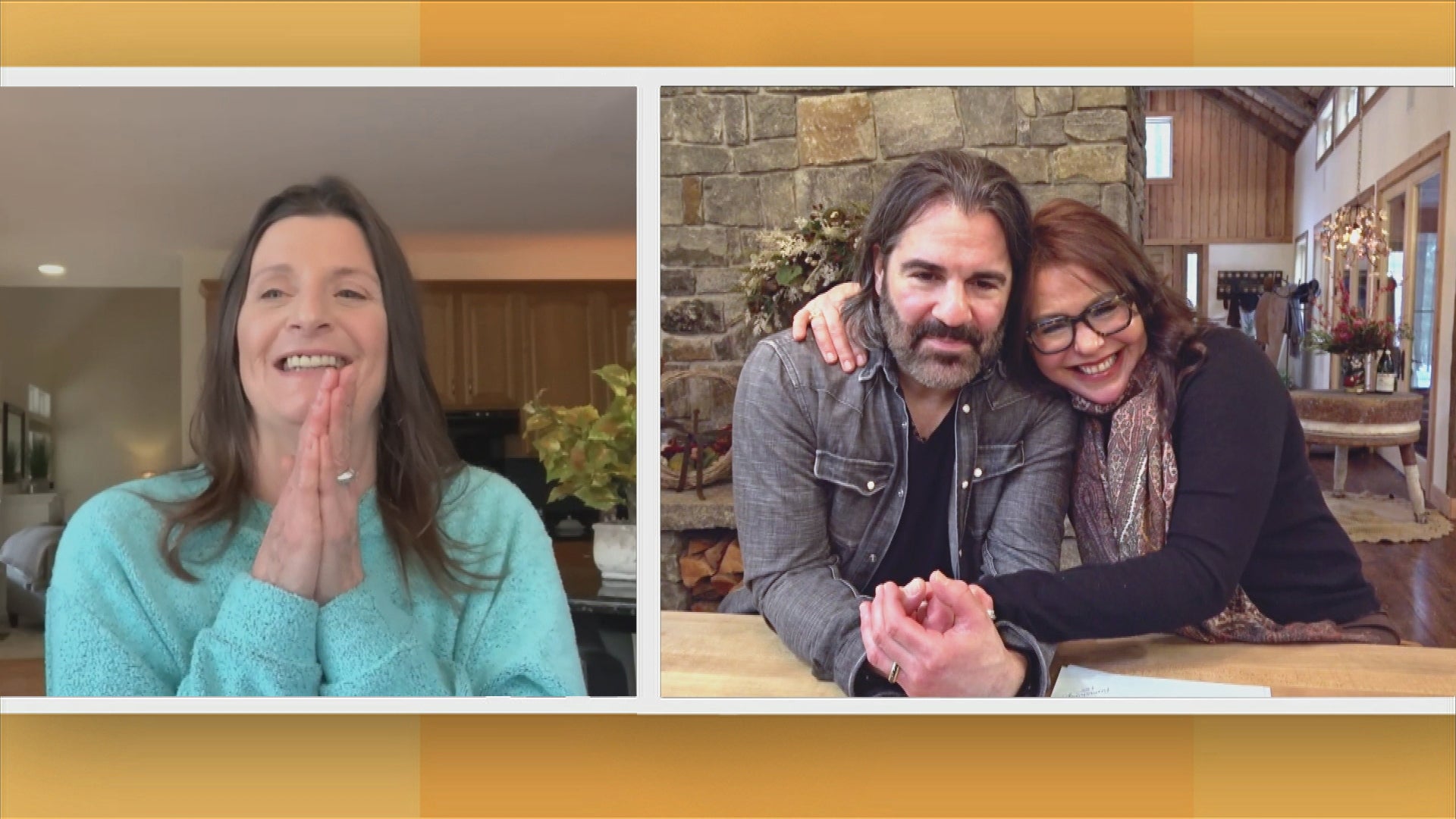 This Woman Lost Her House To a Fire On The Same Day Rachael Did …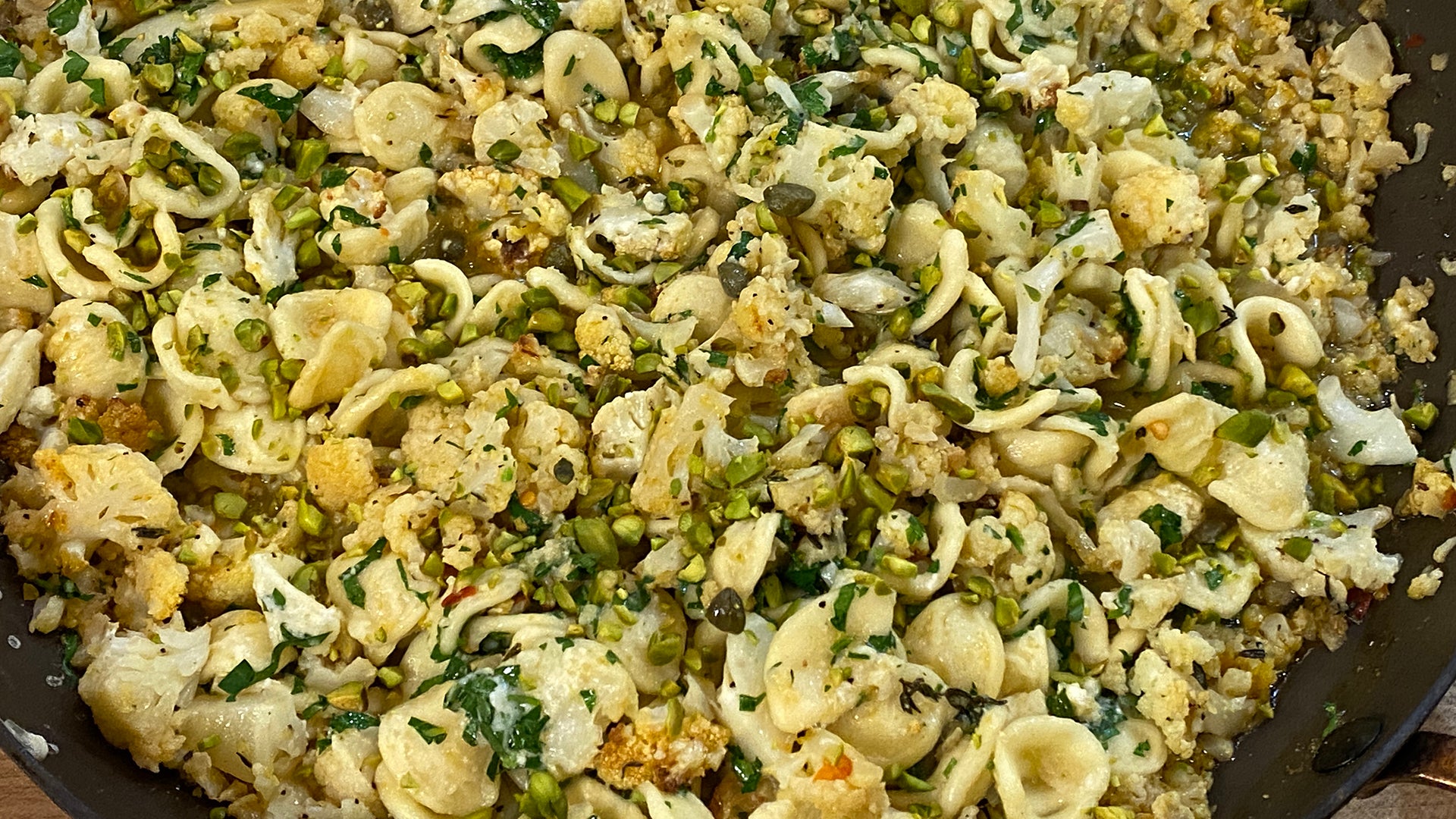 How To Make Roasted Cauliflower Orecchiette | Atkins Diet Recipe…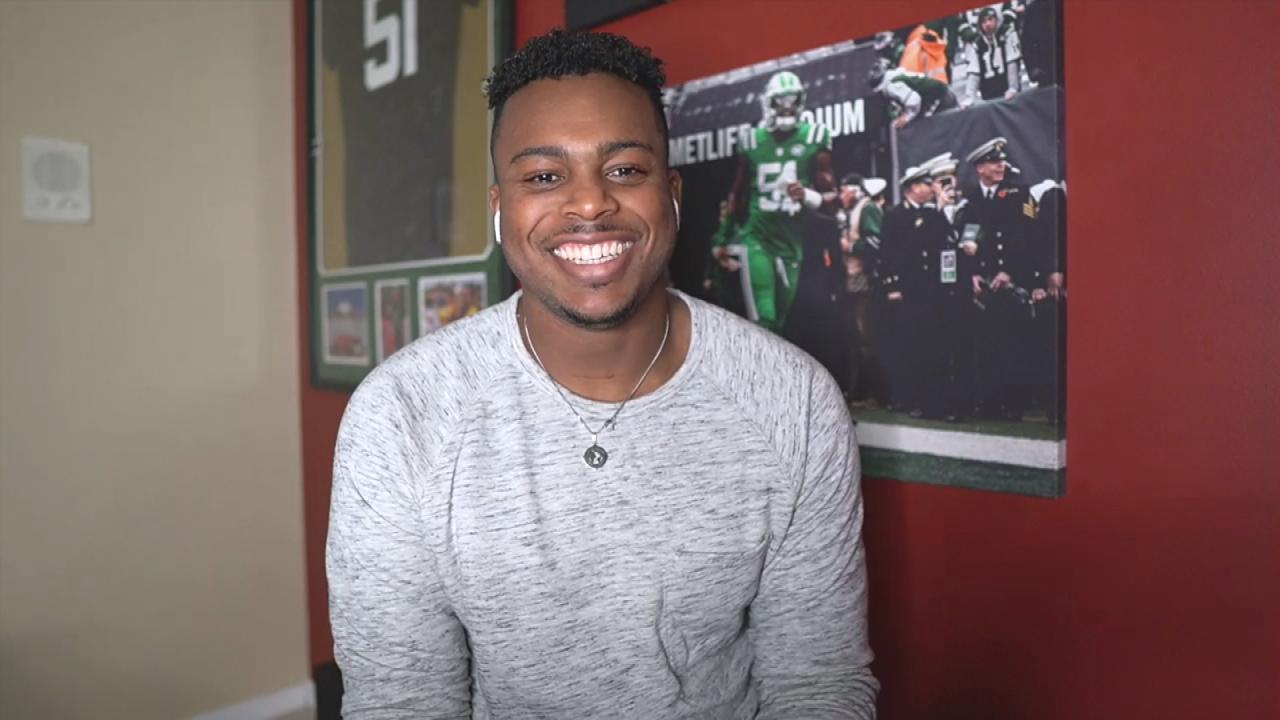 We're Gearing Up For The Biggest Day In Football With Brandon Co…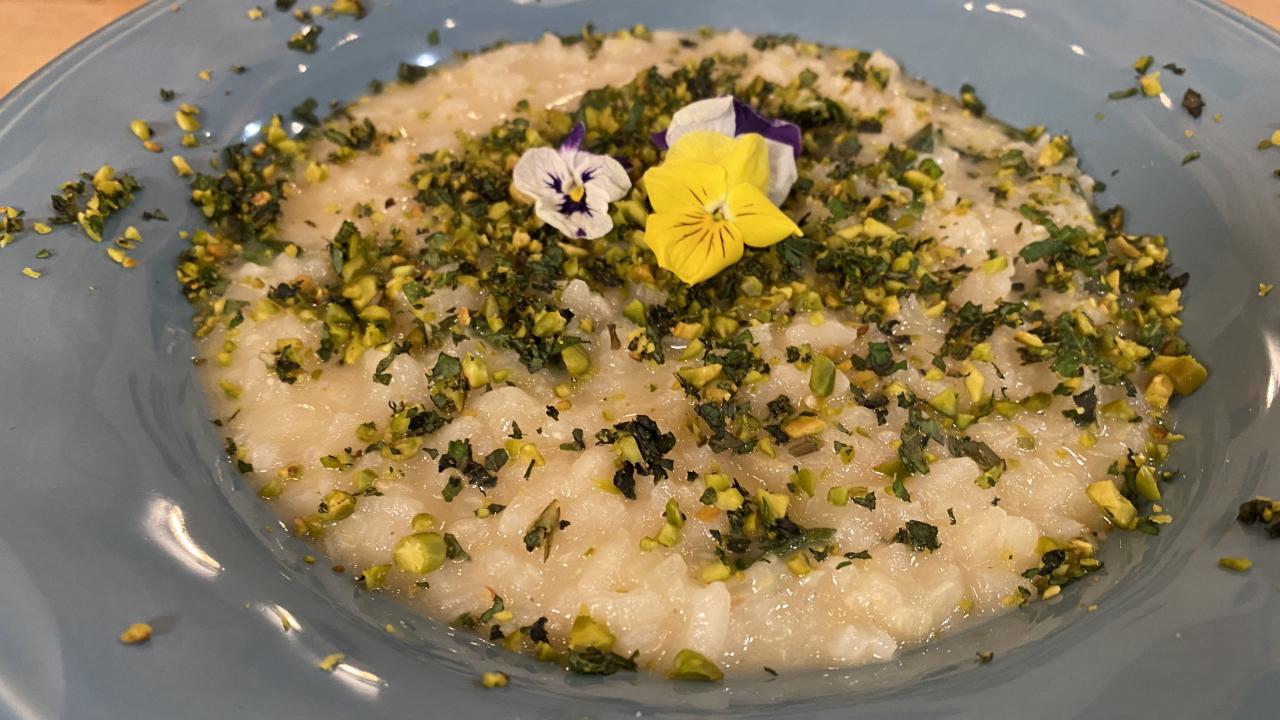 Rach's Lemon Risotto + The Best Deals For Valentine's Day Gifts …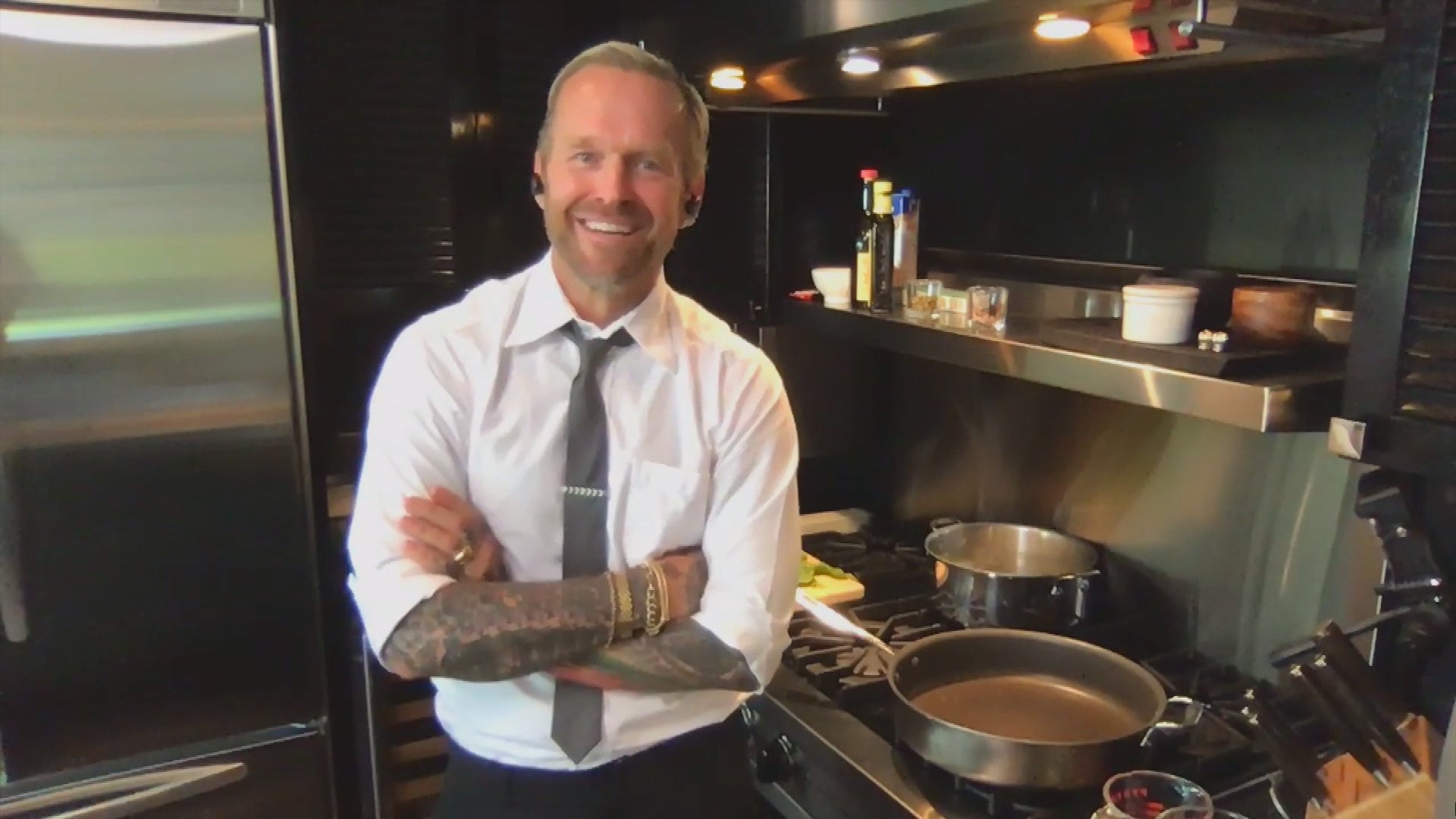 Bob Harper Joins Rach For Pasta Night + Makeover For Viewer Who …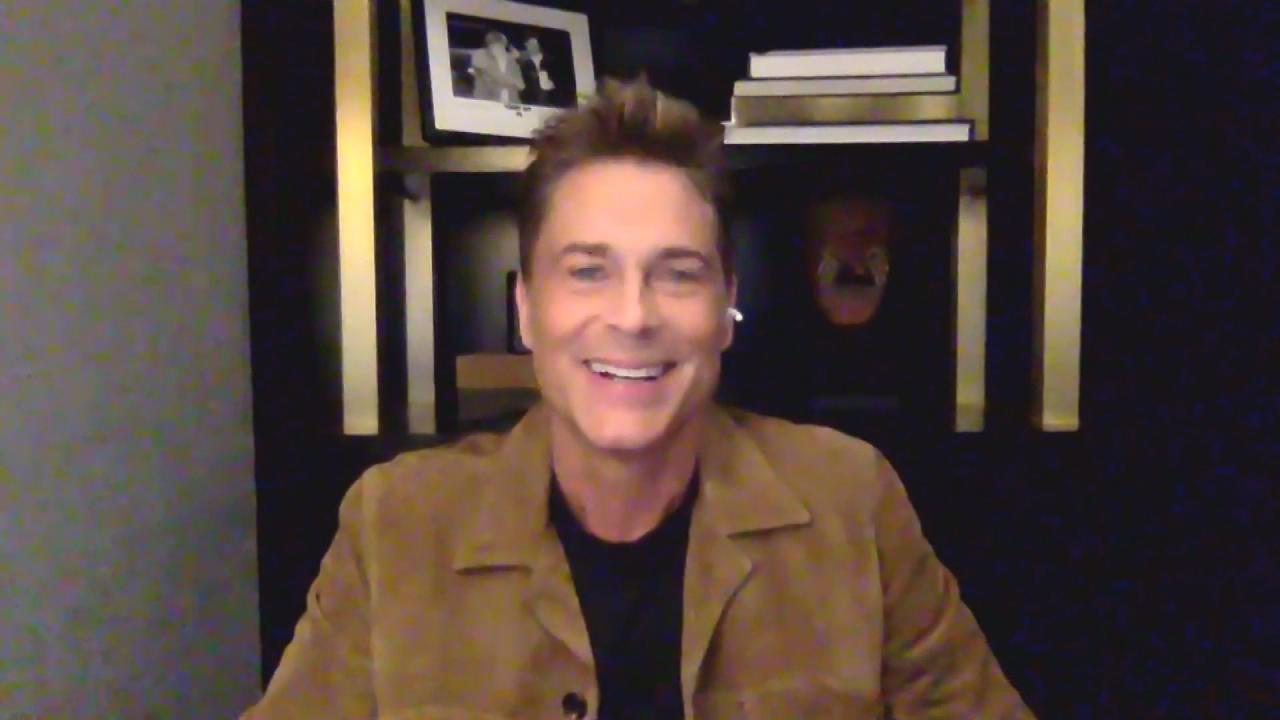 Rob Lowe On Working With His Son on 9-1-1 Lone Star + Rach's Roa…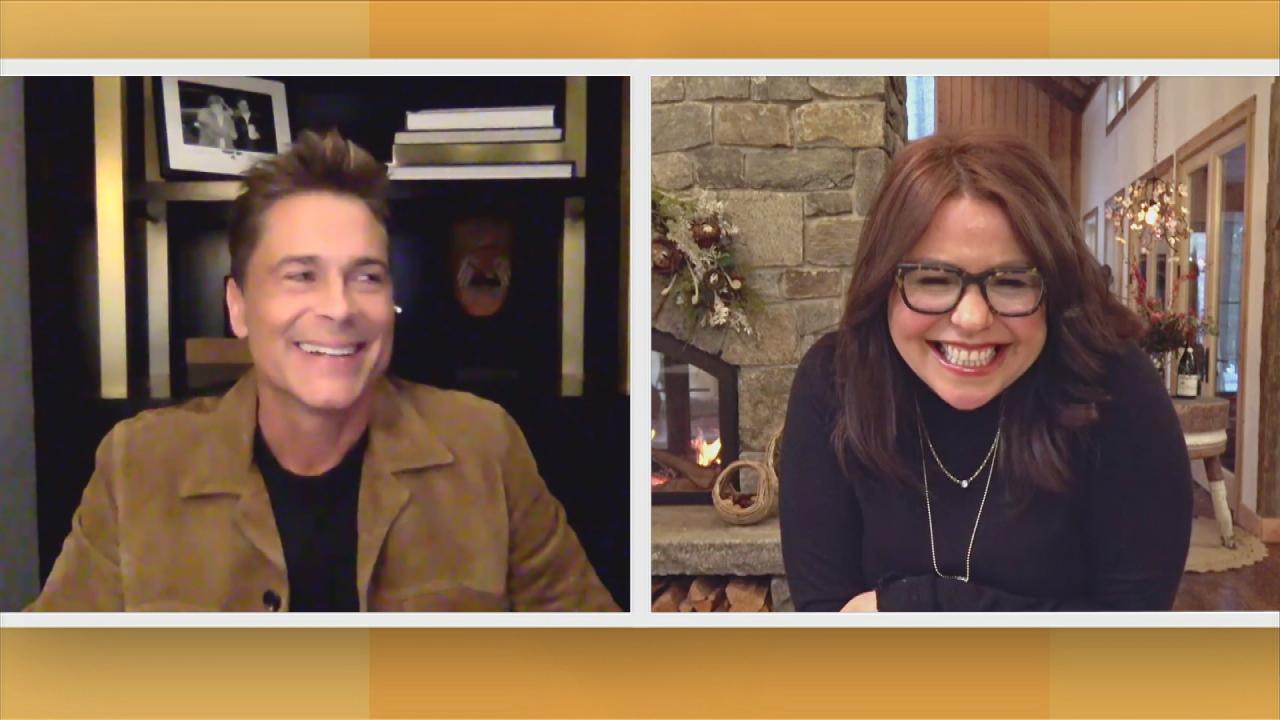 Rob Lowe On His "West Wing" Pride + What It's Like Working With …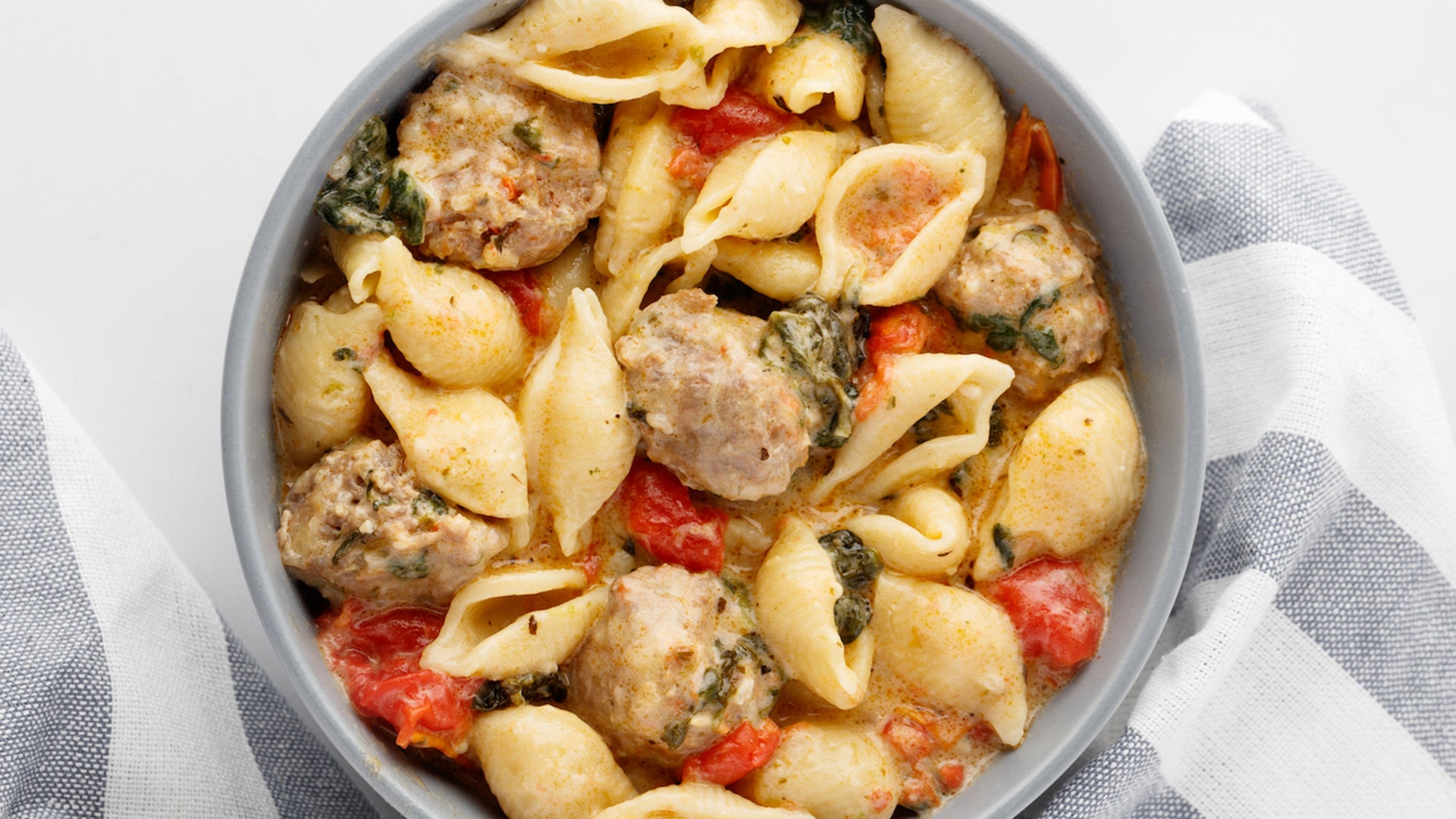 How To Make Instant Pot Sausage & Shells | 20 Minute Meal | Pres…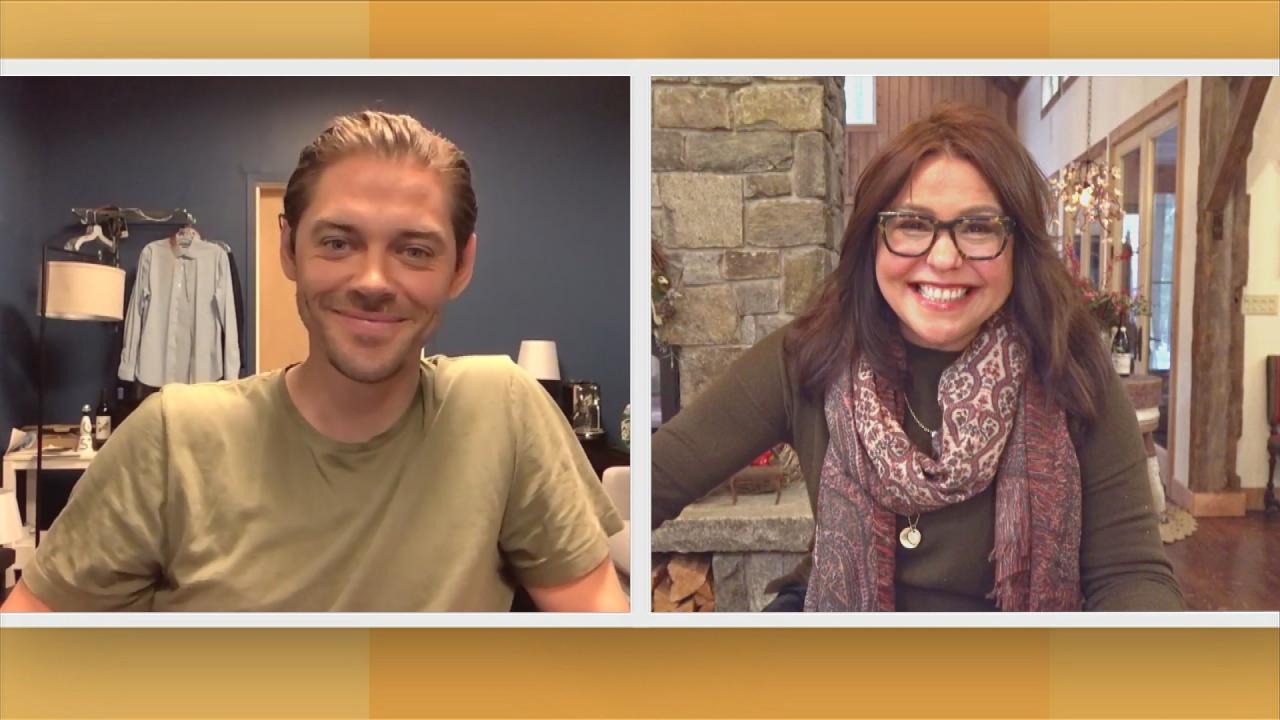 Prodigal Son's Tom Payne On His Covid Wedding: "We got married b…
Ingredients
2 lemons
1 4 to 5 pound chicken, quartered (cut in half down the middle, then breast and leg halves split. You can ask your butcher to do this for you.)
Salt and ground black pepper
2 tablespoons EVOO - Extra Virgin Olive Oil, plus some for drizzling
1 whole bulb garlic, top 1/4 inch sliced off plus 2 cloves, chopped
3 small onions, halved
3 to 4 fresh bay leaves
1/2 11-ounce jar lemon curd (about 1/2 cup)
3/4 cup white wine
1 tablespoon honey
1 pound spaghetti
6 scallions, thinly sliced, whites and greens separated
3 egg yolks
Juice of 3 tangerines
1 cup grated Parmigiano Reggiano
3 cups baby arugula
Preparation
Preheat oven to 400F.
Zest the lemons, catching the zest in a bowl, then slice them into discs about 1/4-inch thick (eyeball it).
Lay the chicken pieces onto a baking sheet and season with salt, ground pepper and a drizzle of EVOO. Scatter the lemon slices, garlic bulb, onions and bay leaves around the chicken and pop into the oven to roast until the chicken is cooked through, about 40 minutes.
While the chicken is roasting, make the glaze in the bowl that the lemon zest is in: Add the lemon curd, white wine and honey to the bowl along with some salt and lots of black pepper. Stir to combine and reserve.
While the chicken is roasting, place a large pot of water over high heat to boil the pasta. When the chicken has about 10 minutes left to cook, season the boiling water with salt and drop the pasta. Cook to al dente according to package directions. Save a couple of mugs full of starchy cooking water before draining the pasta. Reserve.
While the pasta is boiling, place a large skillet over medium-high heat with 2 turns of the pan of EVOO. Add the scallion whites and chopped garlic to the pan and cook until tender, about 2 minutes.
Add one mug full of the reserved pasta-cooking water and the cooked pasta to the pan and bring up to a bubble.
While that's heating up, place the egg yolks into a bowl and whisk to break them up. Add remaining cooking water to the egg yolks while whisking constantly to heat them up. Reduce the heat under the skillet to medium and add the egg mixture to the pasta, stirring constantly to incorporate. Add the tangerine juice, Parmigiano Reggiano, some salt and pepper to the pan, and simmer until thickened, about 2 minutes. Reserve warm.
When the chicken is done roasting, remove it from the oven and crank up the broiler. Pour the glaze over the chicken and pop it under the broiler to caramelize the glaze.
Garnish the pasta with the scallion greens and arugula and serve alongside the chicken.