Chipotle Bacon-Wrapped Shrimp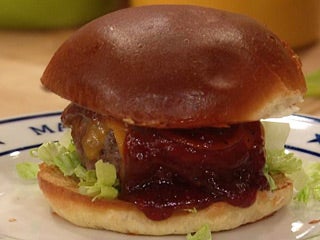 Smoke and Fireworks Bacon-Wrapped Chipotle Burgers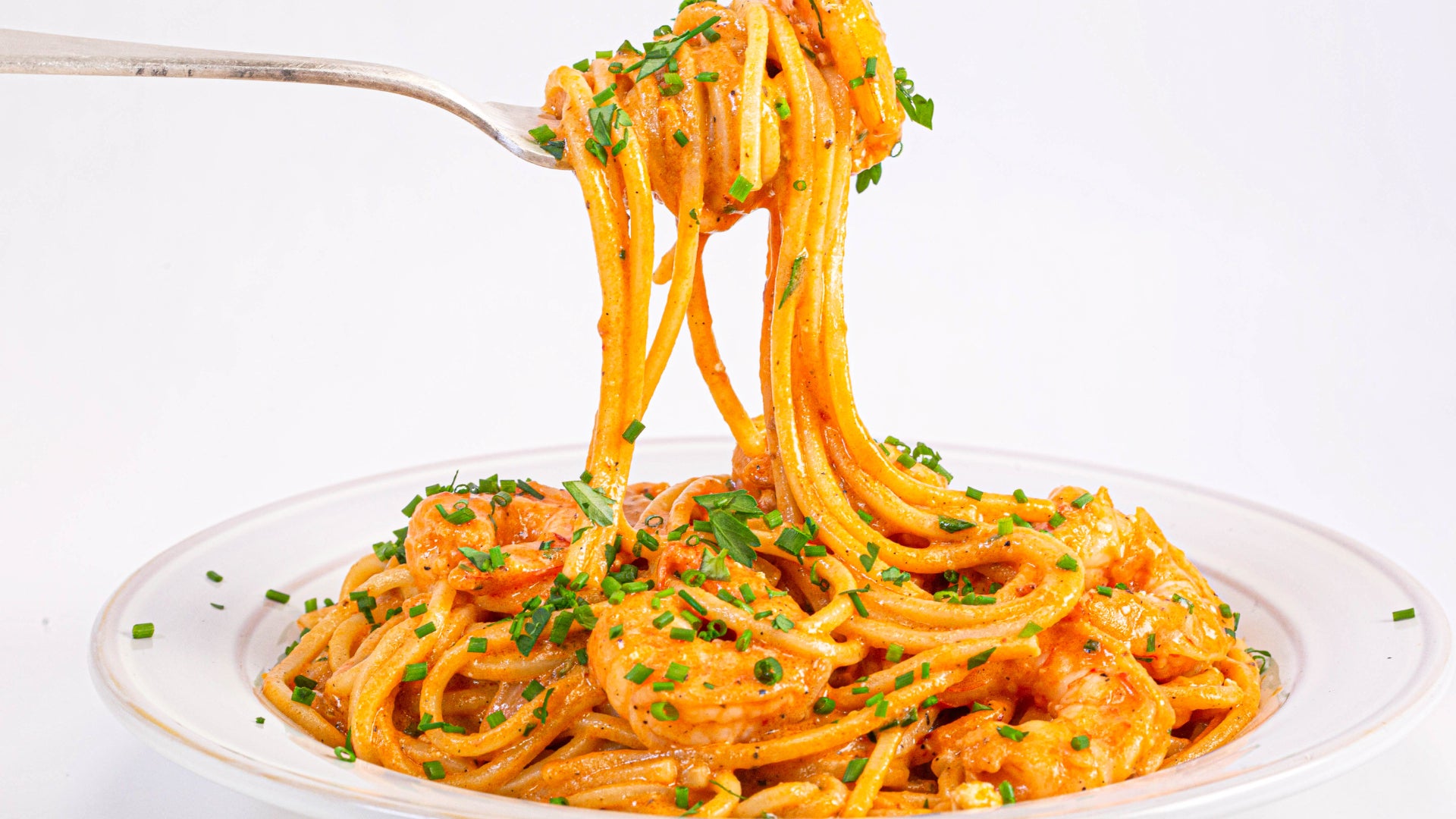 How To Make Slow-Roasted Garlic Mojo Chipotle Shrimp & Pasta By …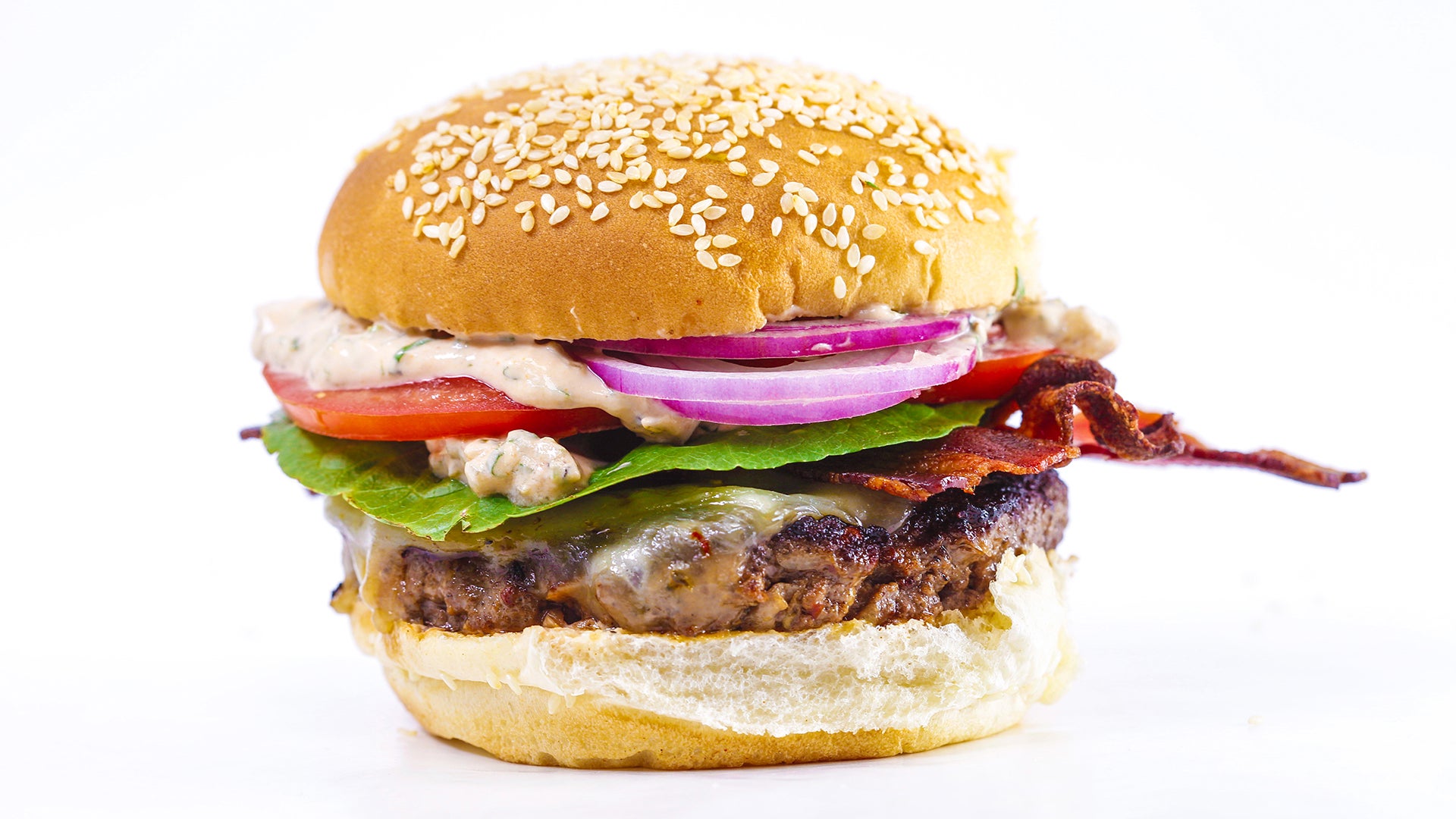 How To Make Chipotle-Bacon Cheeseburgers with Jalapeño Special S…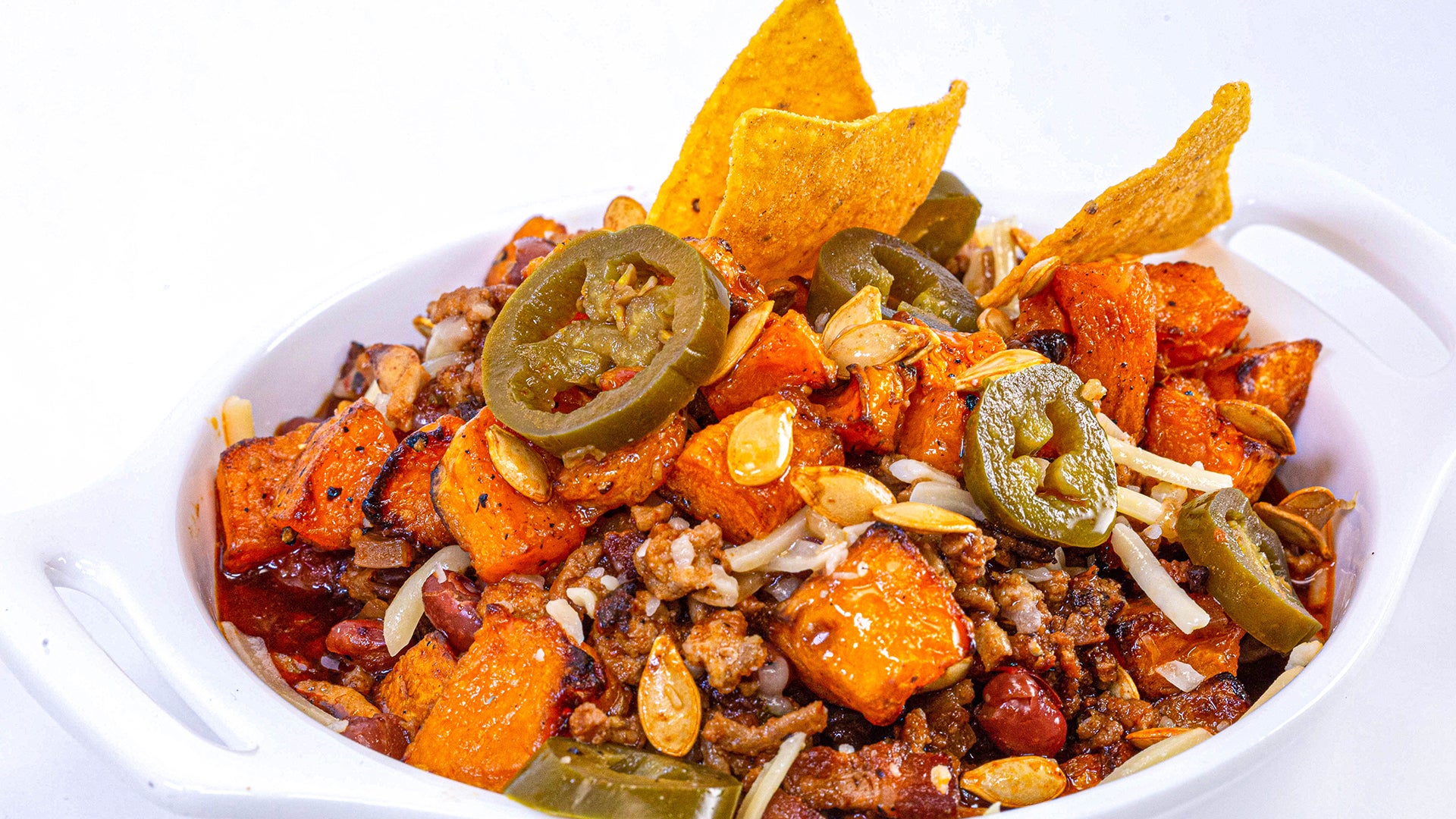 How To Make Maple Bacon Chipotle Turkey Chili By Rachael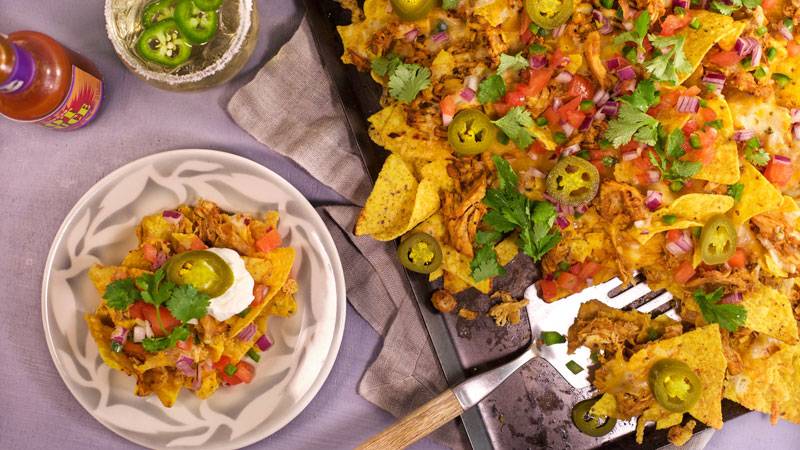 Chipotle Chicken Nacho Casserole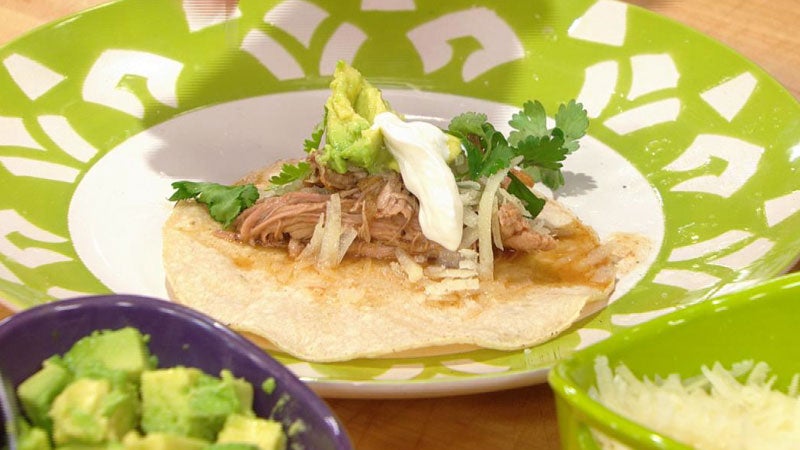 Honey Chipotle Pork Tacos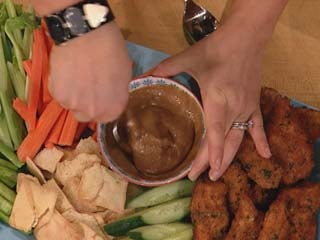 Chipotle Ranch BBQ Sauce or Dipper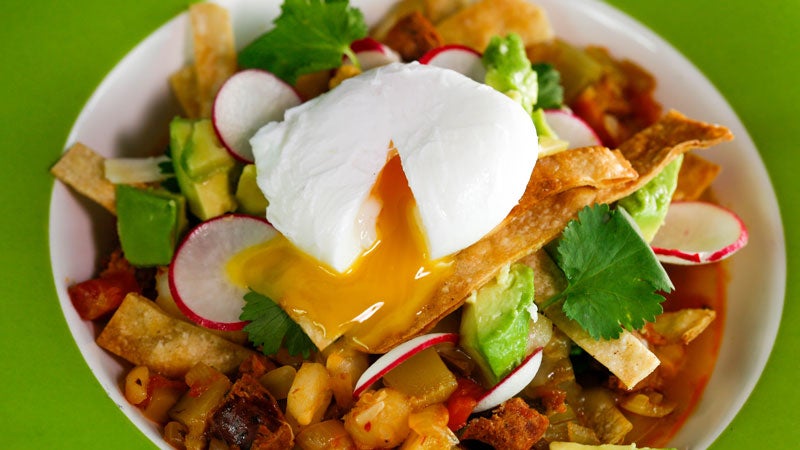 Chorizo-Zucchini Pozole with Chipotle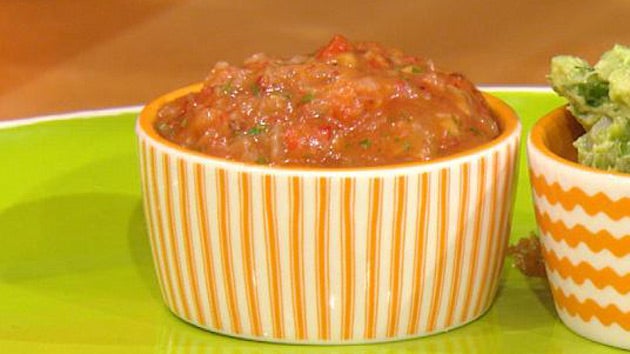 Gwyneth Paltrow's Roasted Tomato & Chipotle Salsa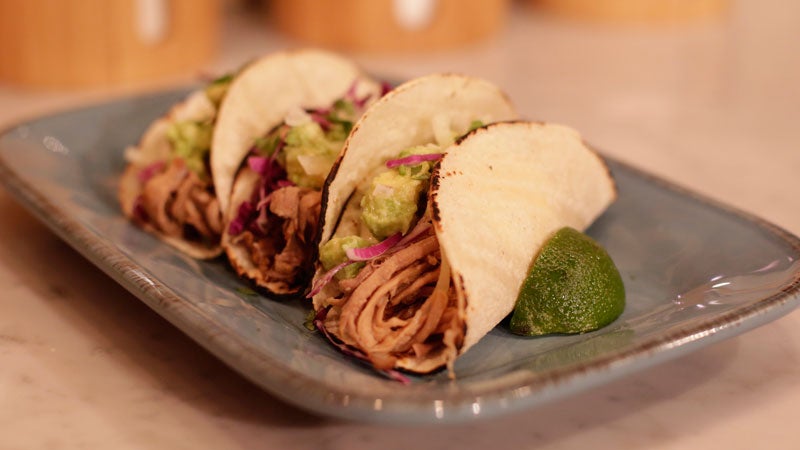 Stephanie O' Dea's Slow Cooker Chipotle Pork Soft Tacos
Ingredients
16 medium-size shrimp, peeled and deveined, tails still on
Salt and ground black pepper
2 tablespoons EVOO - Extra Virgin Olive Oil, divided
2 tablespoons of adobo sauce from 1 can of chipotles in adobo
8 slices smoked bacon, cut in half widthwise
1 clove garlic, grated
1 cup brown sugar
1 tablespoon Worcestershire sauce
1 tablespoon soy sauce
1/4 cup Jack Daniels whiskey
Zest and juice of 1 lime
Preparation
Place a large skillet over medium-high heat with a drizzle of EVOO.
In a big bowl, toss shrimp with salt, EVOO and about 2 tablespoons of adobo sauce.
Lay a piece of seasoned shrimp in the middle of each of the 16 strips of bacon and then wrap the bacon around the body of the shrimp leaving the tail hanging out. Repeat with remaining shrimp.
Place the bacon-wrapped shrimp into the hot skillet and cook until the shrimp firm up and the bacon is golden brown, about 7-8 minutes, turning every 2 minutes or so.
While the shrimp are cooking, preheat a small skillet. To the preheated skillet, drizzle a splash of EVOO and toast up the garlic. Add in the brown sugar, Worcestershire and soy sauce and dissolve. Remove the skillet from heat, pour in the whiskey and ignite.
Place skillet back onto heat, cooking out the alcohol and allowing the flame to die off. Once the flame is out, remove from heat so glaze doesn't burn or cook too much. Add the lime zest and juice, and reserve.
To serve, plate 4 shrimp per person, drizzled with Jack Daniels Glaze.