Day After Turkey and Gravy Whole Wheat Spaghetti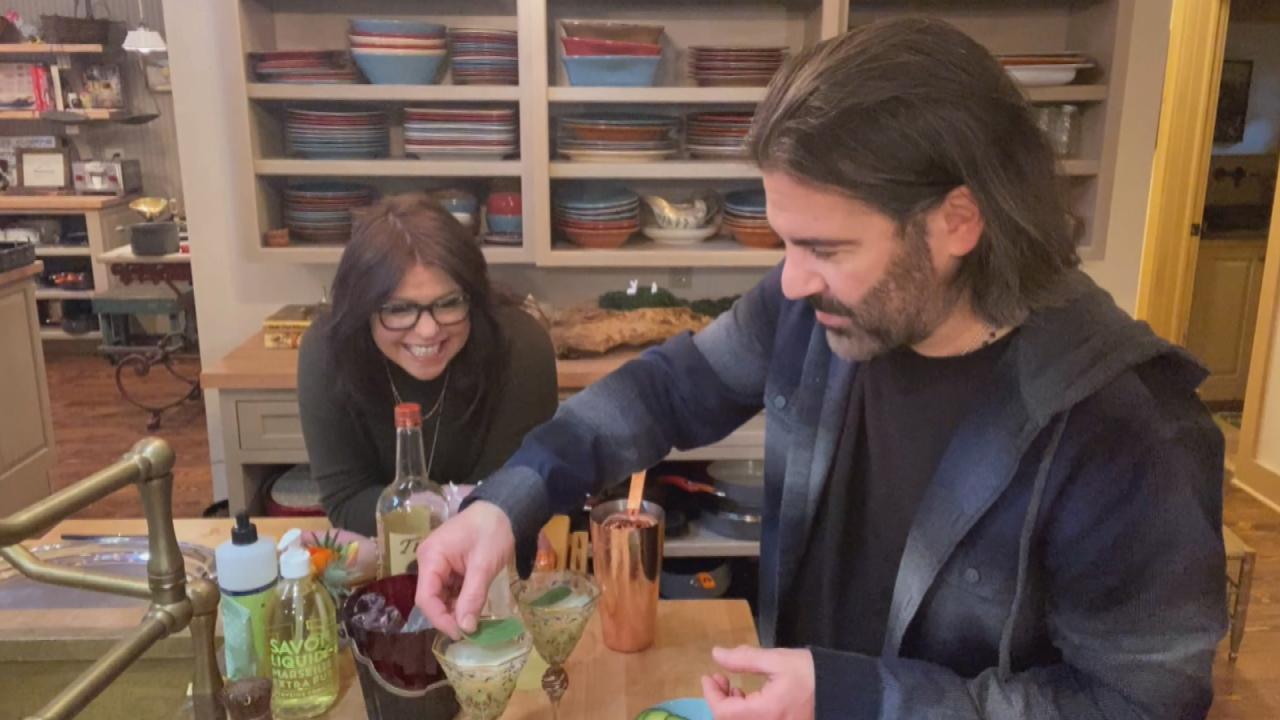 How To Make a Sage Advice Cocktail | John Cusimano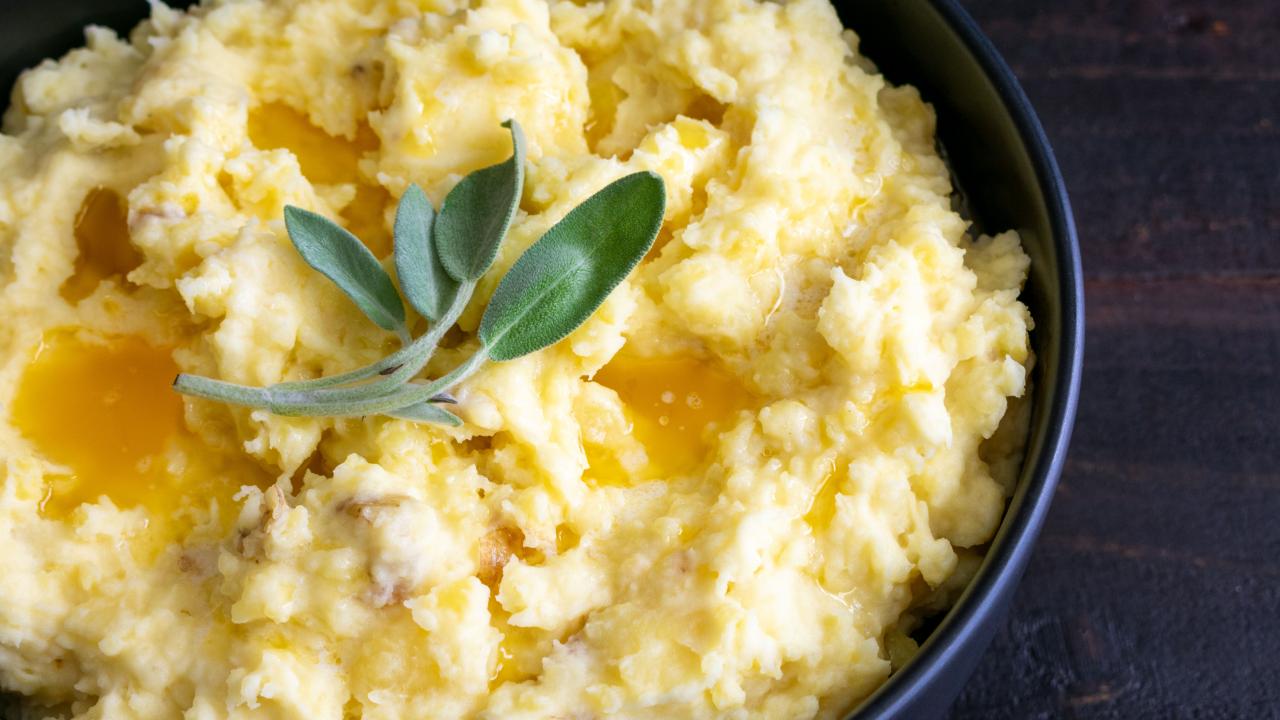 How To Make Garlicky Mashed Potatoes and Parsnips | Rachael Ray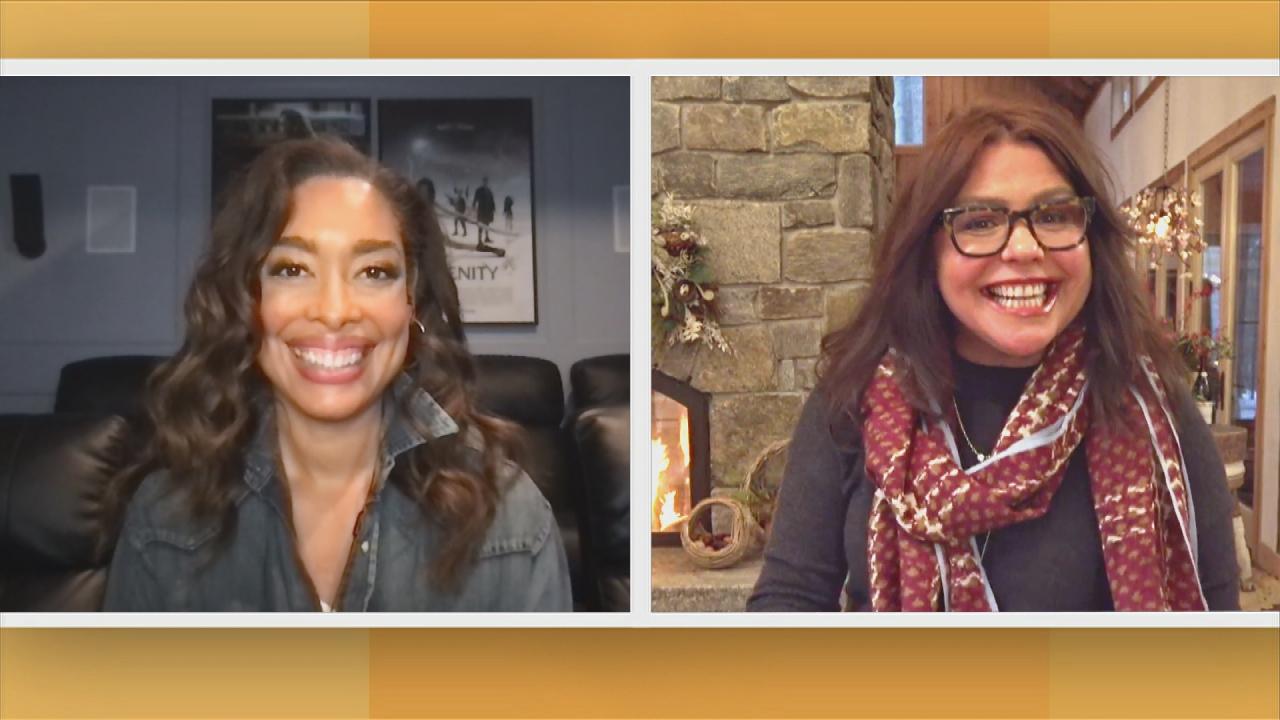 Gina Torres On "9-1-1: Lone Star" Co-Star Rob Lowe: "It's a litt…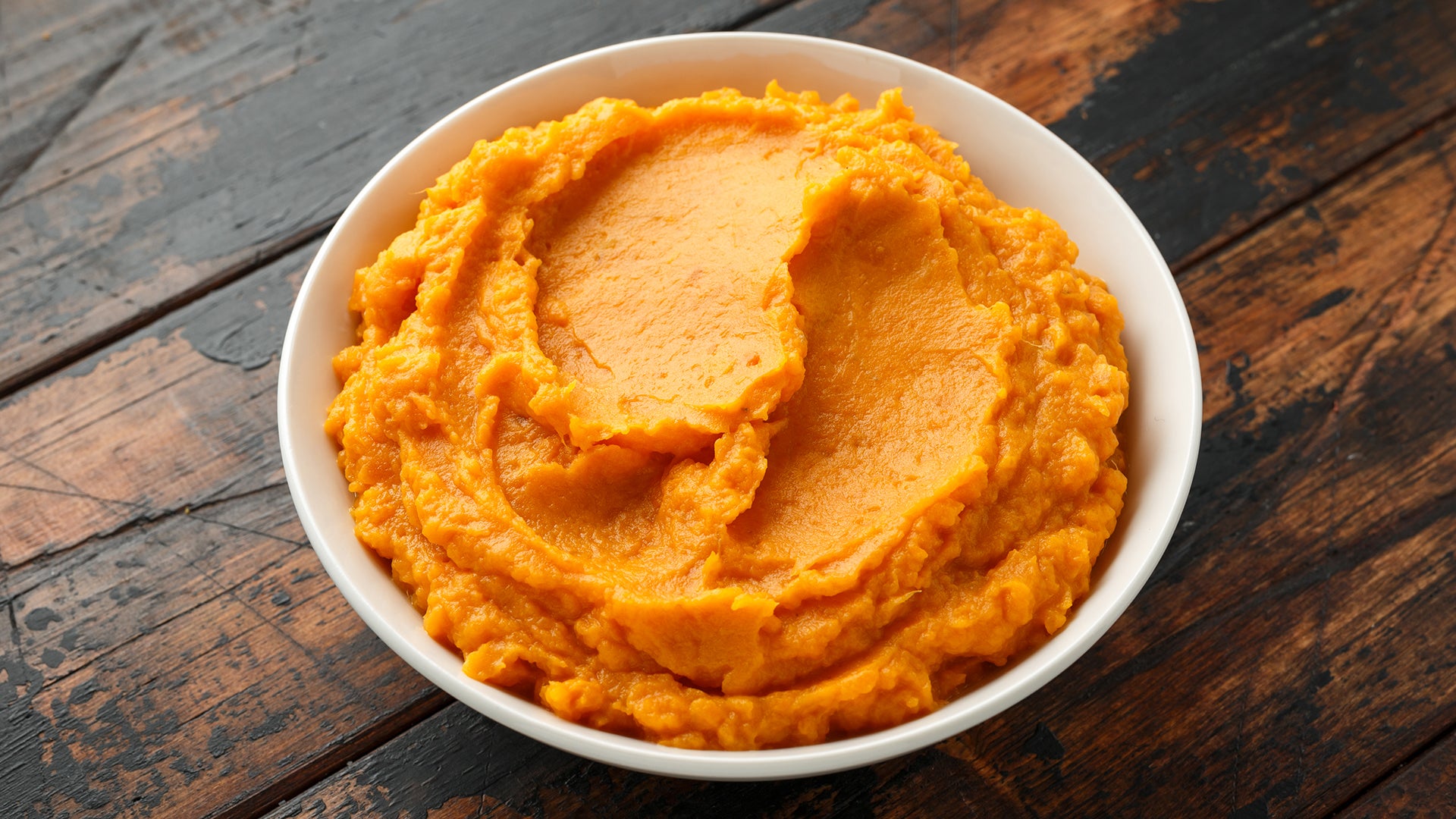 How To Make Root Vegetable Puree | Amanda Freitag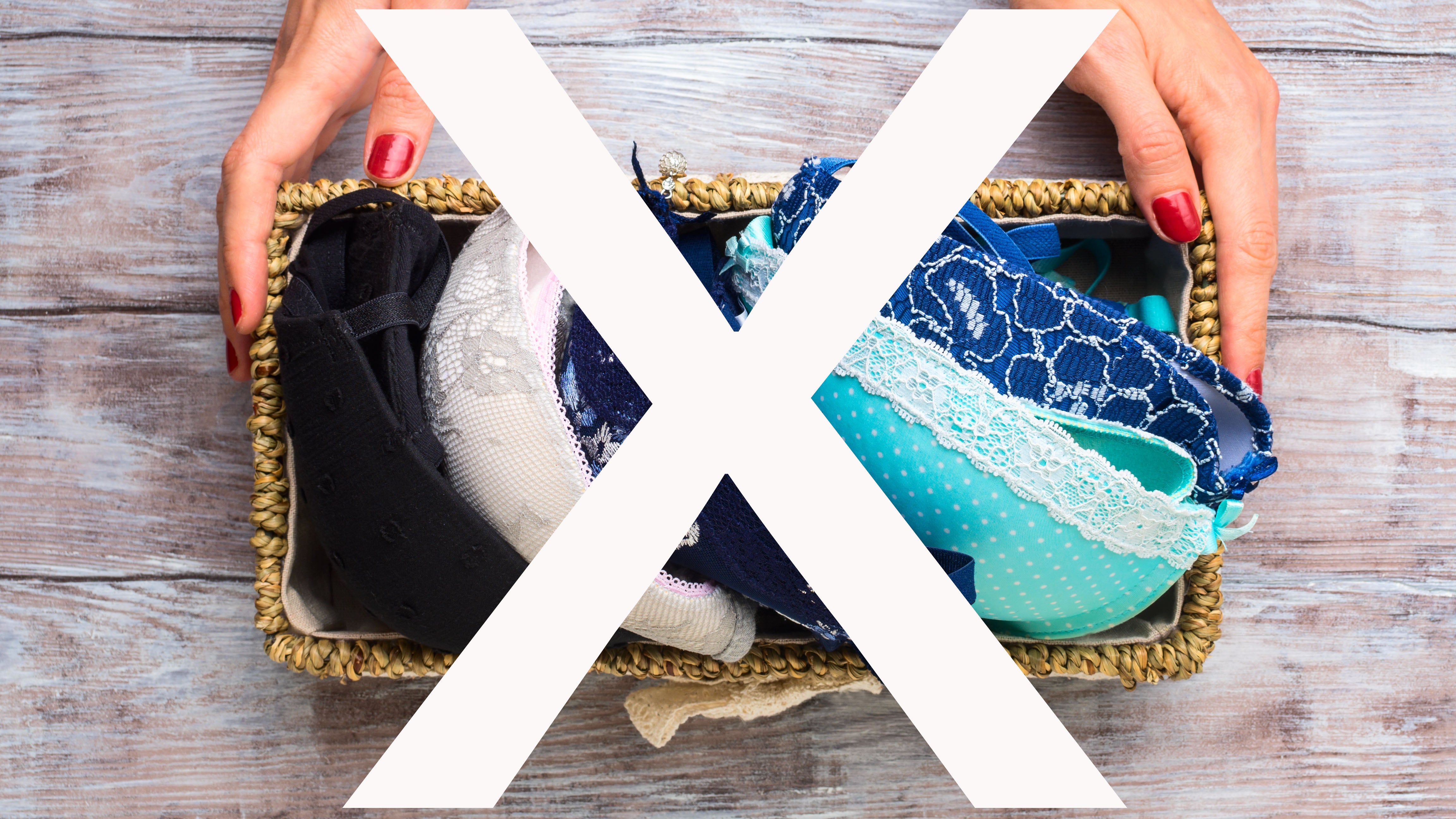 The Right Ways To Store Bras | You're Doing It Wrong | Expert Br…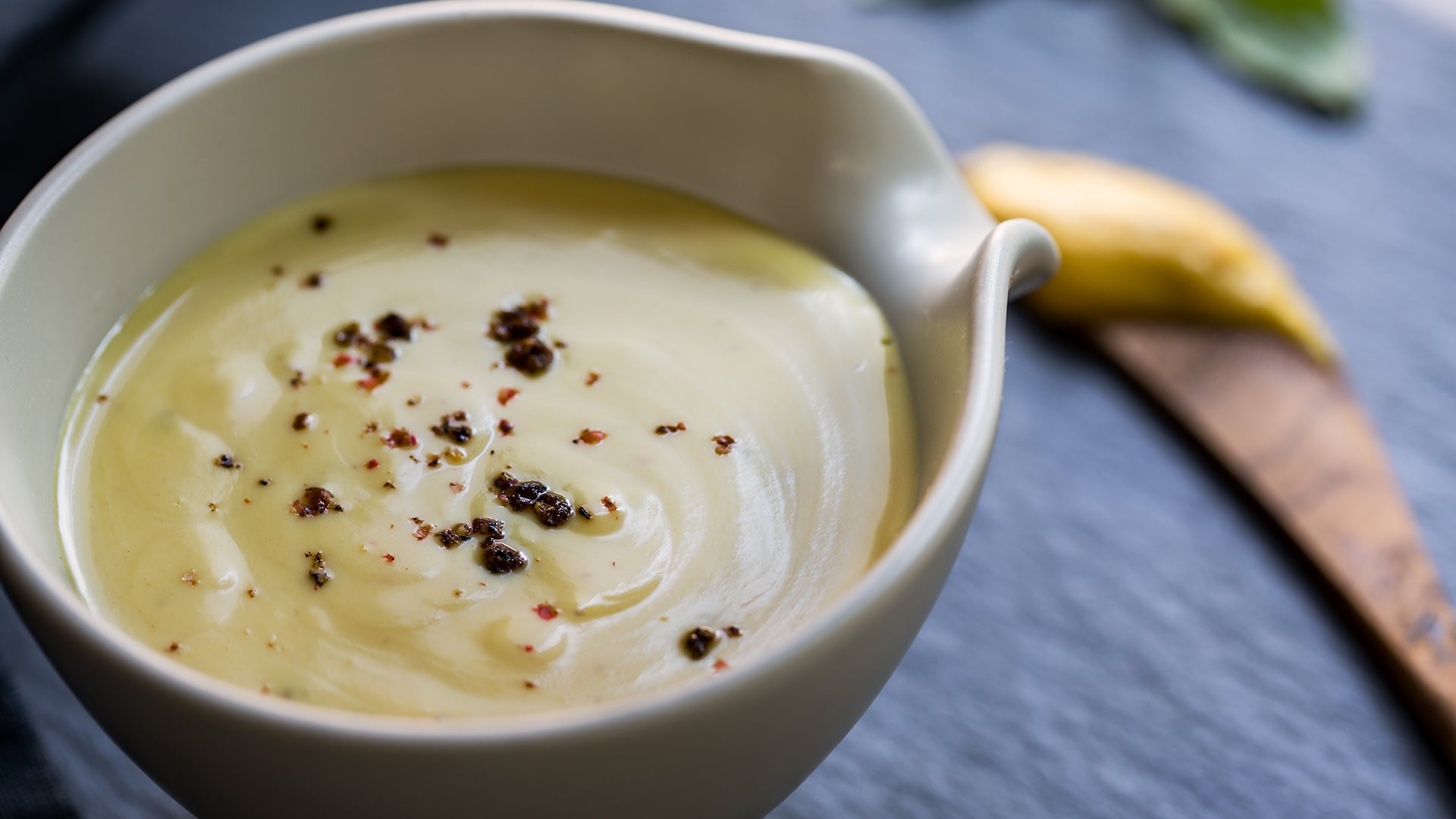 How To Make Creamy Mustard Sauce | Amanda Freitag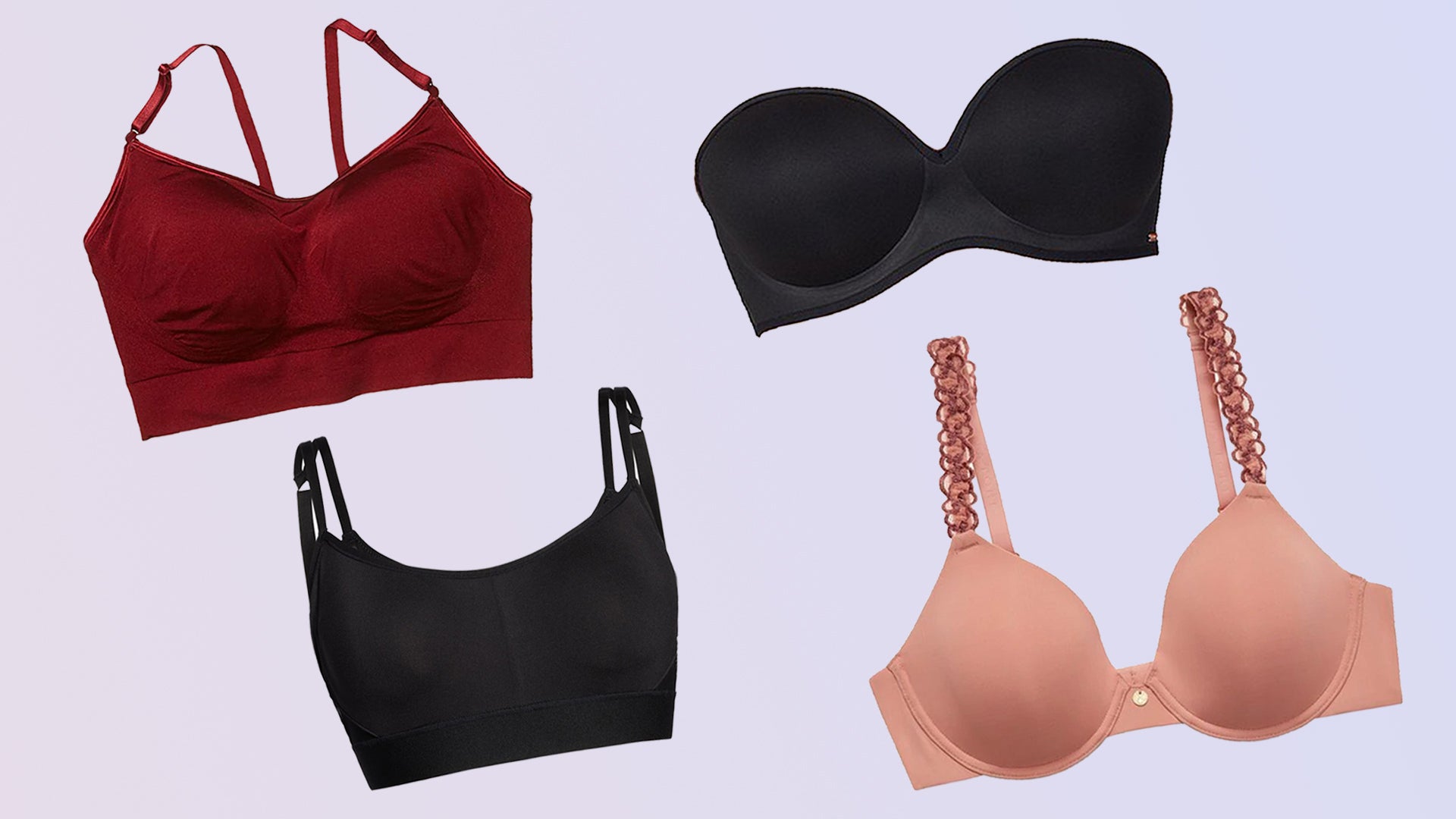 5 Bras You Need NOW | Bra Fitting Expert Kimmay Caldwell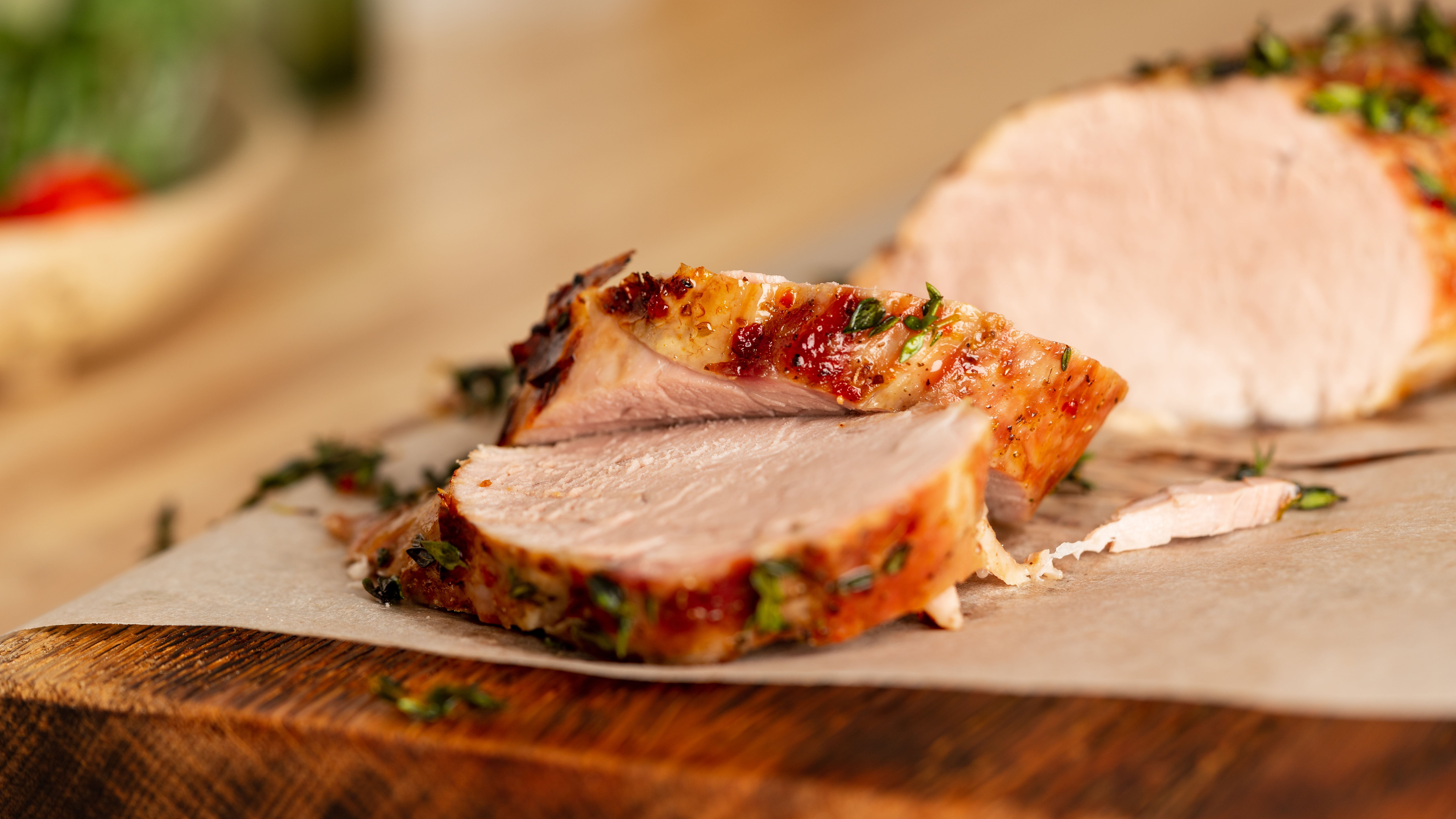 How To Make Honey-Glazed Pork Tenderloin | Amanda Freitag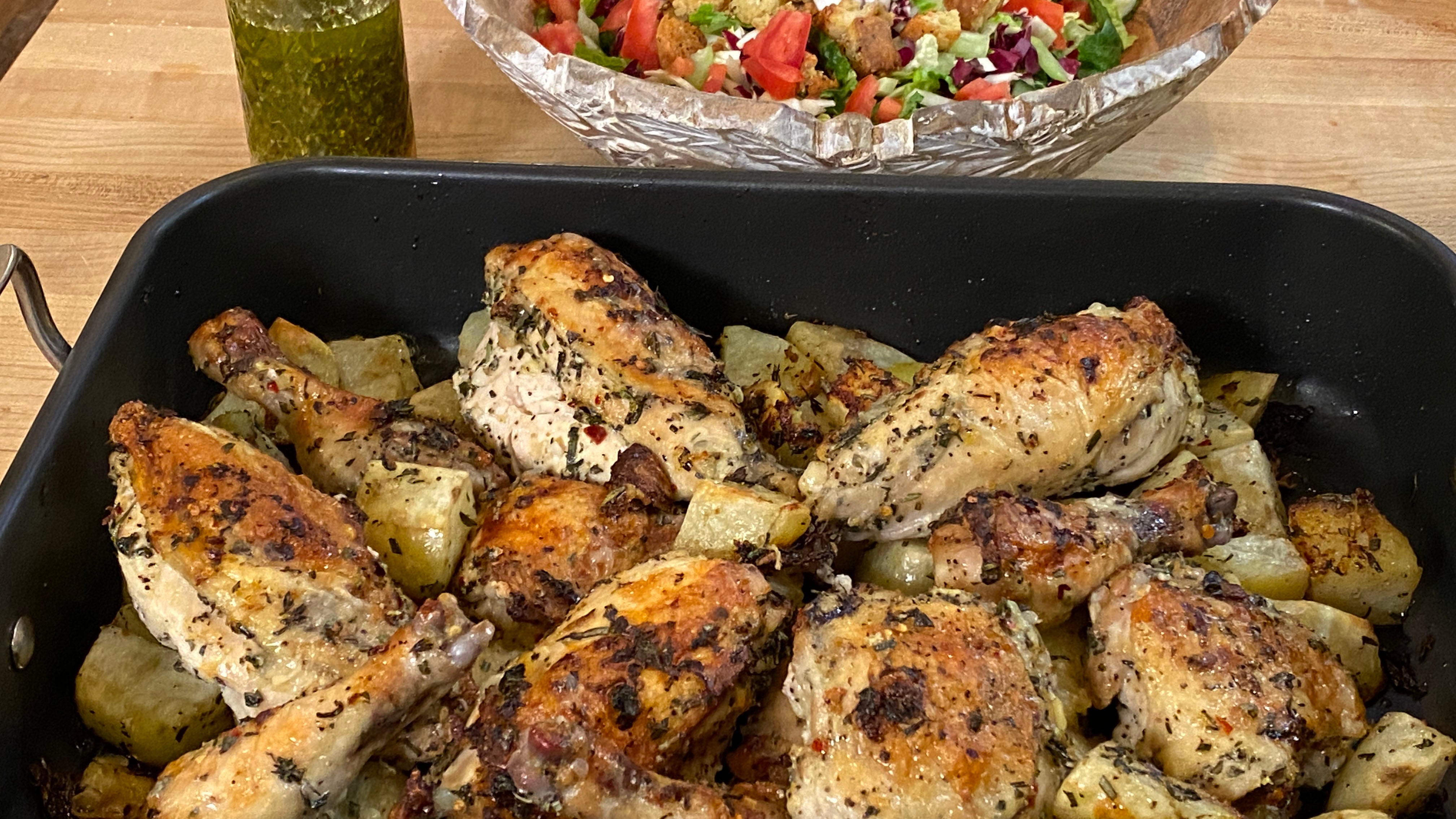 How To Make Garlic Herb Roast Chicken with Potatoes | Rachael Ray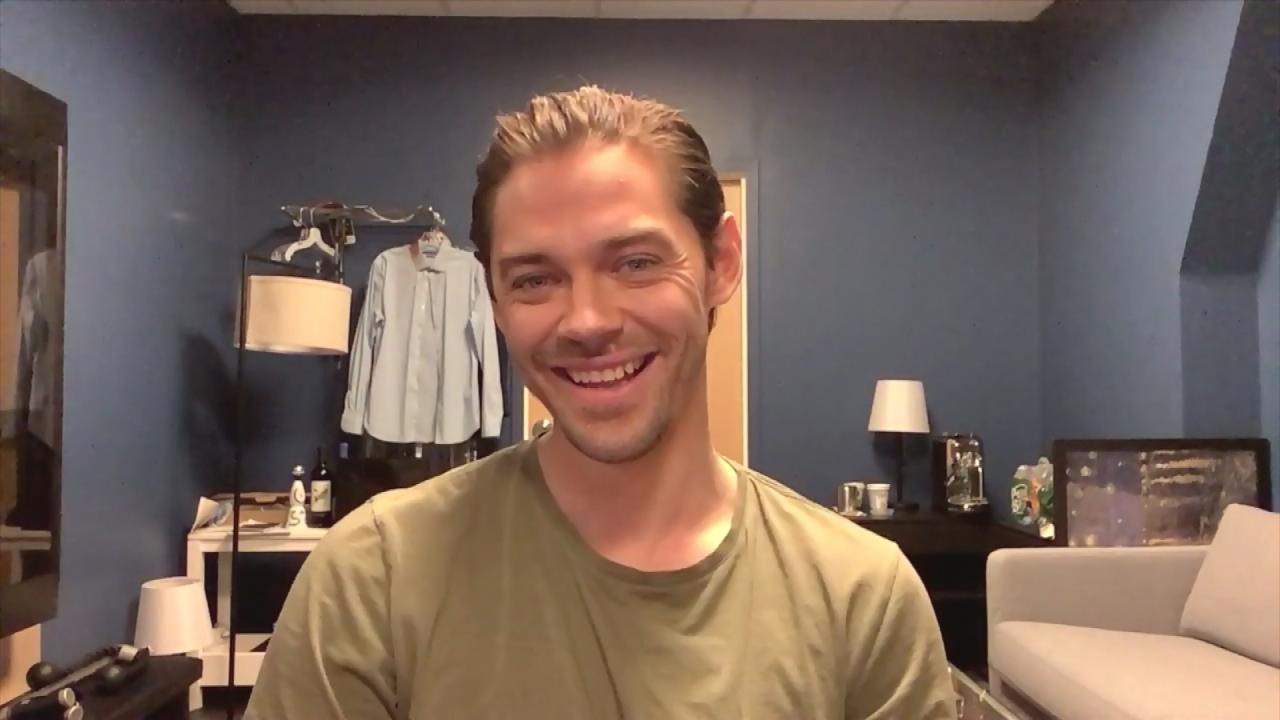 Prodigal Son's Tom Payne Talks Season 2 + Rach's Maple Pork Chop…
Ingredients
1 pound whole wheat spaghetti
Salt
2 tablespoons EVOO - Extra Virgin Olive Oil
1 pound mushrooms, quartered or thinly sliced
1 fresh or dried bay leaf
4 to 5 sprigs thyme leaves, removed from stems
Ground black pepper
2 cups cooked turkey or chicken, chopped or shredded
3 to 4 tablespoons butter
3 to 4 tablespoons flour
4 cups turkey or chicken stock
2 tablespoons Worcestershire sauce
1 tablespoon grainy Dijon mustard
1/2 cup heavy cream
3 tablespoons chives, chopped
1/4 cup (about a handful) flat-leaf parsley, chopped
Preparation
Place a large pot of salted water over medium-high heat to boil. Once the water is boiling, add some salt and drop the pasta in. Cook to al dente according to package directions. Drain the cooked pasta and reserve it in the pot it was cooked in.
While the pasta is working, place a large skillet over medium-high heat with 2 turns of the pan of EVOO, about 2 tablespoons. Add the mushrooms, bay leaf and thyme to the pan and saute until the mushrooms are golden brown, 6-7 minutes.
Season the veggies with salt and pepper and add the turkey to the pan. Cook to heat the turkey through.
Place a medium saucepan over medium-high heat with the butter. Sprinkle the flour over the butter and cook for about 1 minute. Whisk the stock into the pan and simmer until thickened, 2-3 minutes. Add the Worcestershire, mustard and cream to the gravy, season with salt and pepper and remove from the heat.
Add the turkey-veggie mixture and gravy to the pot of cooked pasta and toss thoroughly to combine. Turn the pasta out into a serving dish and garnish with the chives and parsley.