Ratatouille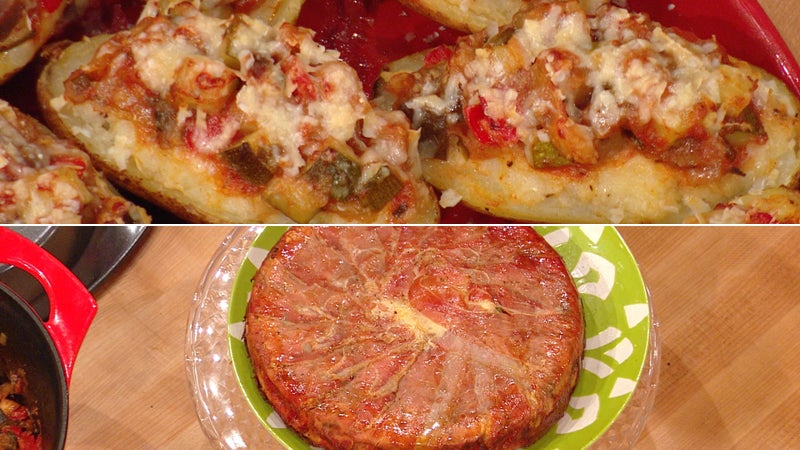 Ratatouille-Stuffed Roasted Garlic Potatoes & Ratatouille Fritat…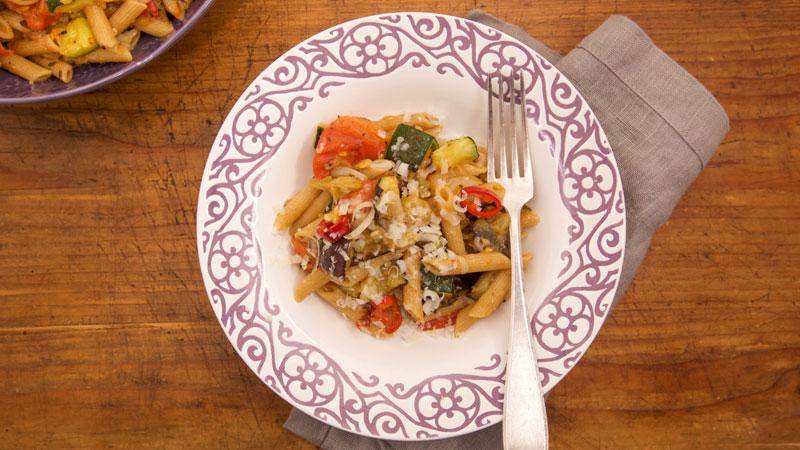 Roast Ratatouille Penne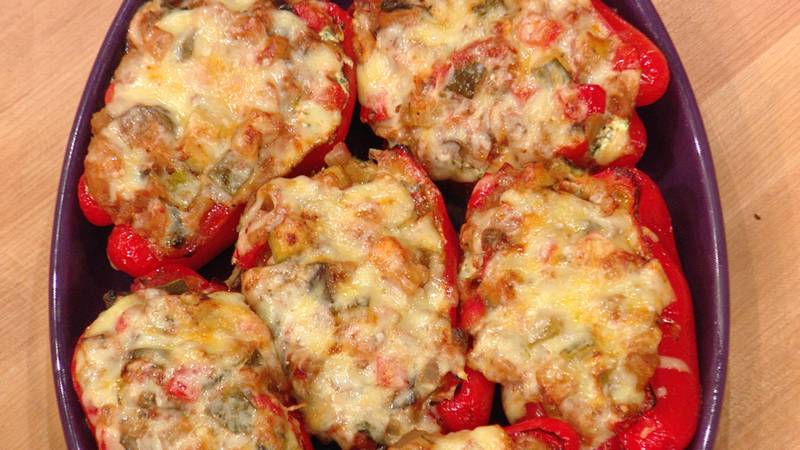 Ratatouille & Ricotta-Stuffed Peppers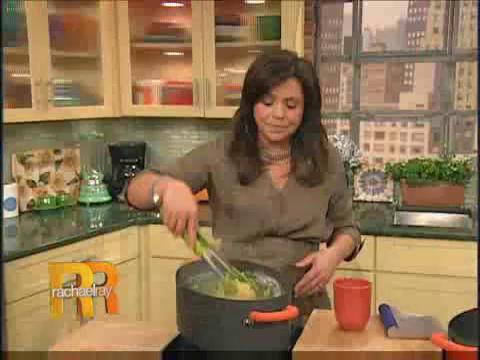 Lemon and Chives Spaghetti with Farmers' Market Veggies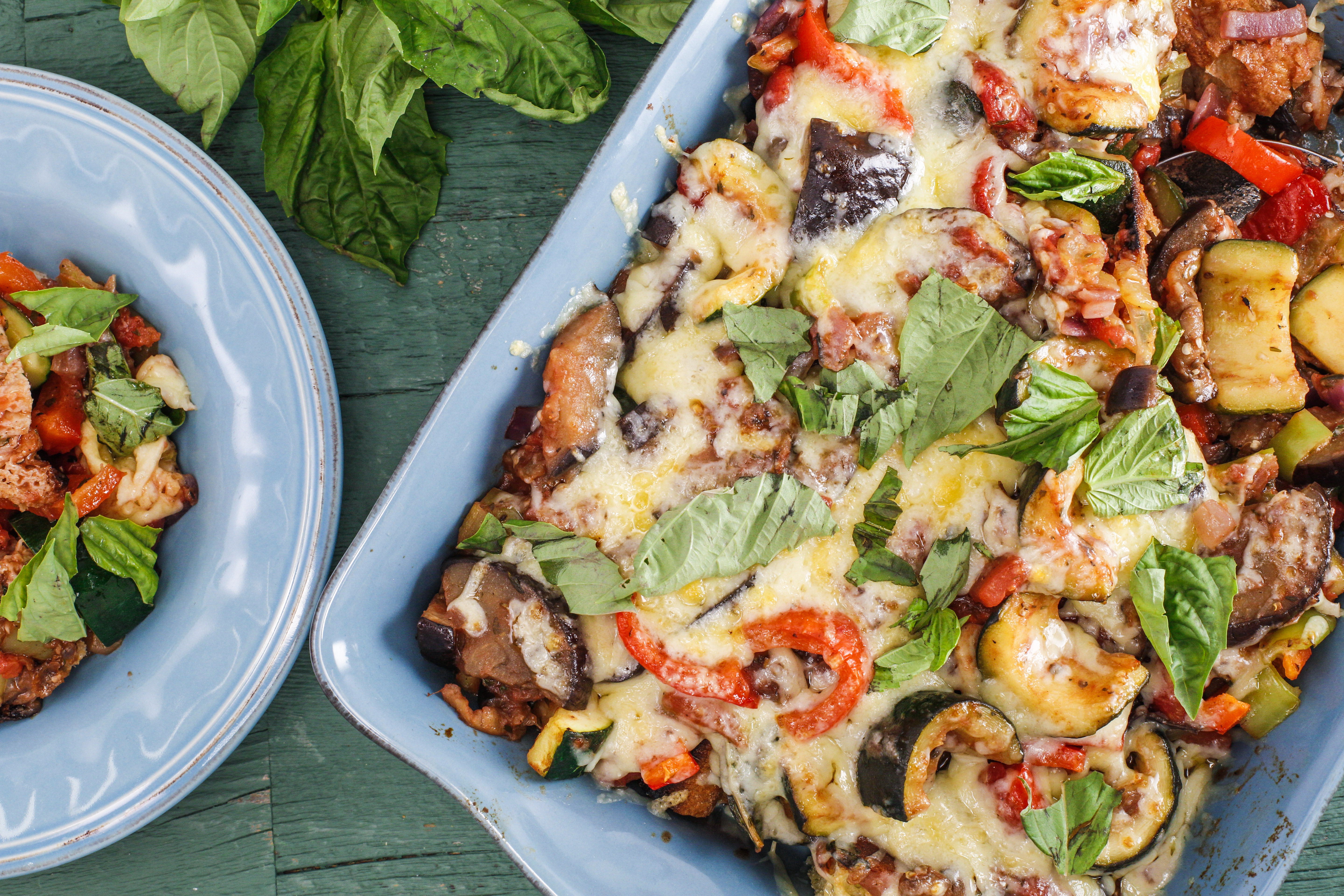 How to Make Ratatouille & Garlic Bread Casserole by Rachael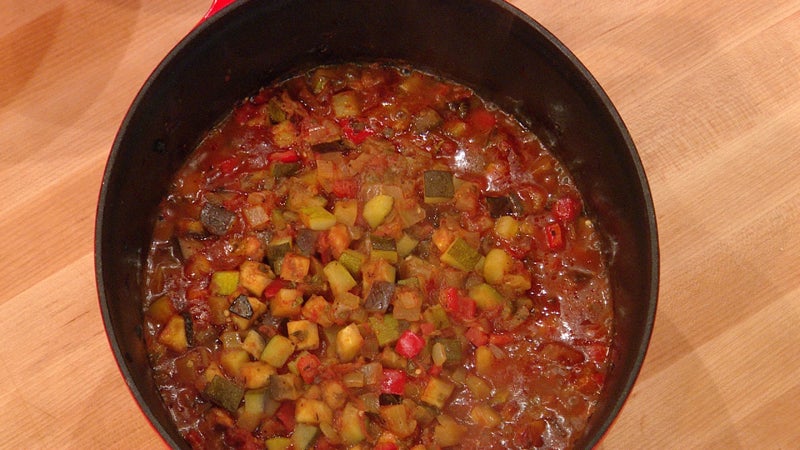 Big Batch Cooking Ratatouille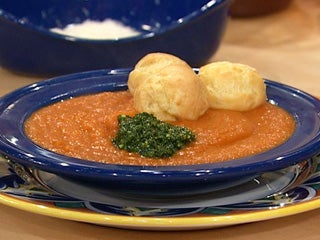 8-Vegetable Soup with Mixed Herb Pesto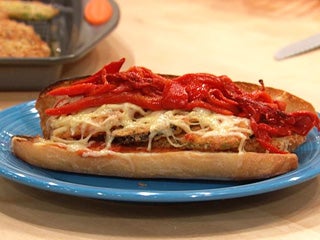 Ratatouille Hoagies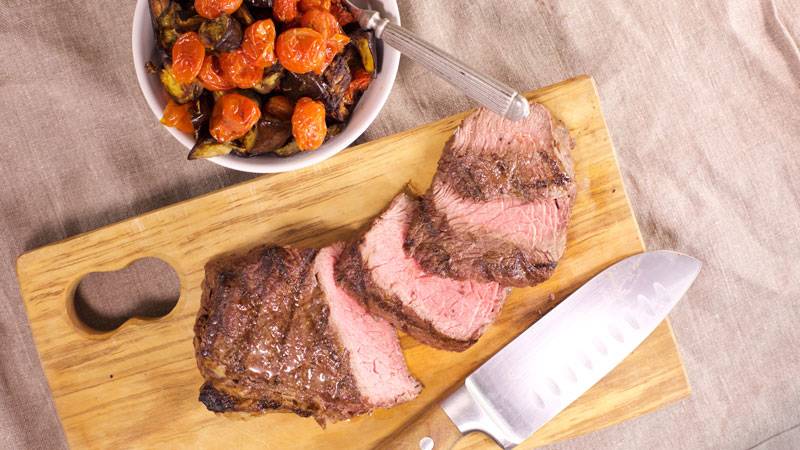 Bob Harper's Ratatouille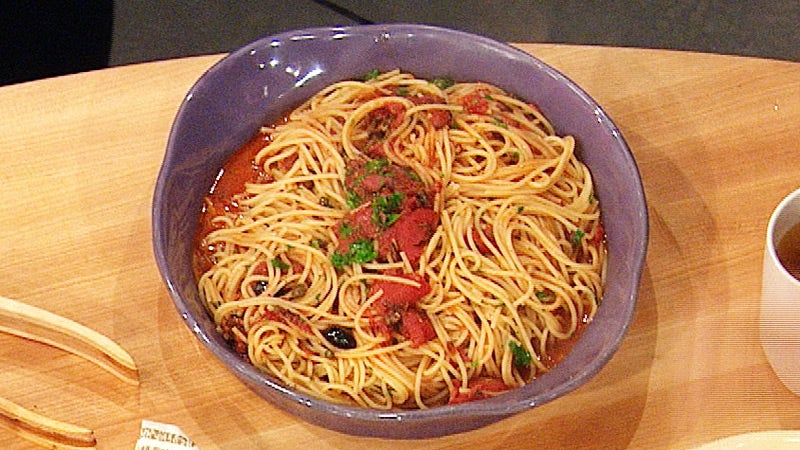 Buddy Valastro's Marinara Sauce
Ingredients
2 tablespoons EVOO Extra Virgin Olive Oil, plus additional for drizzling
1 medium onion, chopped
3 to 4 cloves garlic, finely chopped or grated
2 jarred whole roasted red peppers, chopped
1 small (8-ounce) can tomato sauce
Salt and ground black pepper
2 small yellow squash, thinly sliced
2 small green squash, thinly sliced
2 small eggplant, thinly sliced
2 to 3 small Yukon Gold potatoes or a handful of baby Yukon gold potatoes, thinly sliced
3 to 4 sprigs thyme, leaves removed
Preparation
Preheat oven to 425F.
Place a large skillet over medium-high heat with 2 turns of the pan of EVOO, about 2 tablespoons. Add the onion, garlic and roasted peppers to the pan and cook until the onions begin to get tender, 4-5 minutes.
Set up a food processor or blender and add the contents of the pan to the machine. Add in the tomato sauce and puree everything up (it should be about the consistency of thin tomato sauce). Season with salt and pepper and pour it out into the bottom of a casserole dish or saut pan.
Swirl your dish around so that the bottom is evenly coated with sauce then arrange your veggies on top in a spiral pattern, alternating each veggie type, until you've filled the pan (like he did in the movie!).
Sprinkle the thyme leaves over the top along with some salt, pepper, and a drizzle of EVOO. Cut a piece of parchment paper into a round the size of the pan (if you're not feeling artsy-craftsy, you can also use a square sheet of paper: Cut four slits in from the corners towards the center of the sheet this will lay over the top of the dish just fine too). Lay it over the top and place the whole pan into the oven. Bake the ratatouille until the veggies are tender, about 45 minutes.
Serve the ratatouille with some crusty bread alongside.