Bat Wings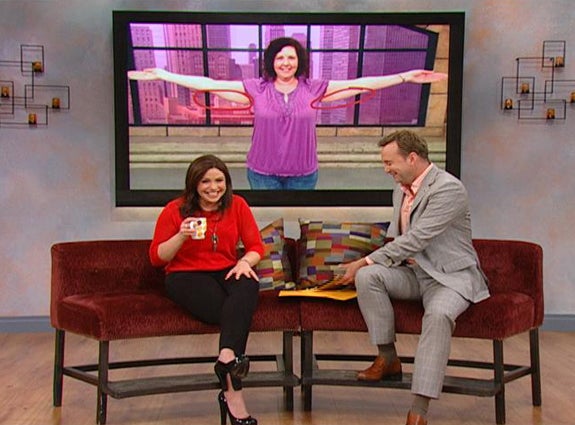 Clinton Kelly's Fashion Fix for "Bat Wings"
Chipotle Queso with Pumpkin Seeds and Honey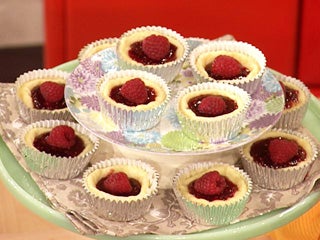 Paula Deen's Cream Cheese Tart with Raspberries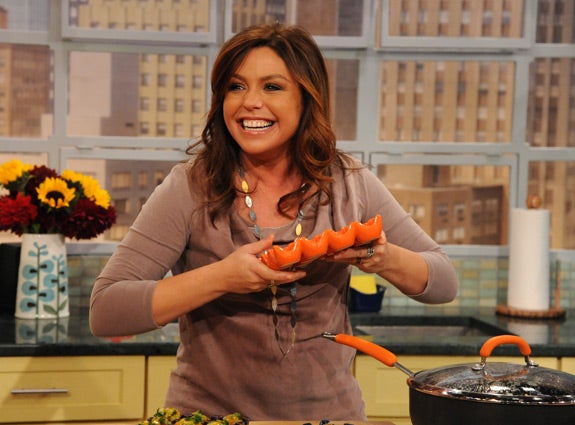 Rachael's New Gadget for Deviled Eggs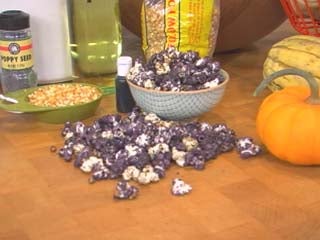 Bat Brains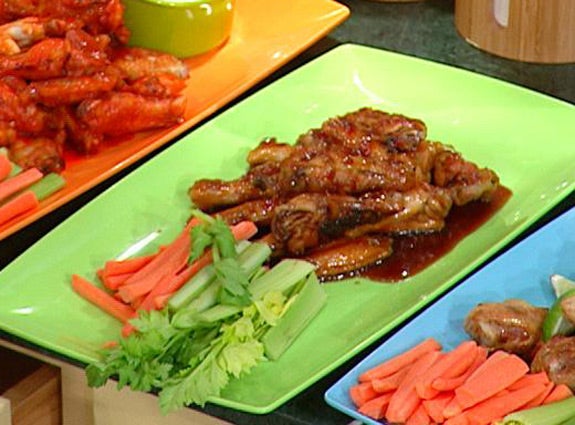 Boozy Wings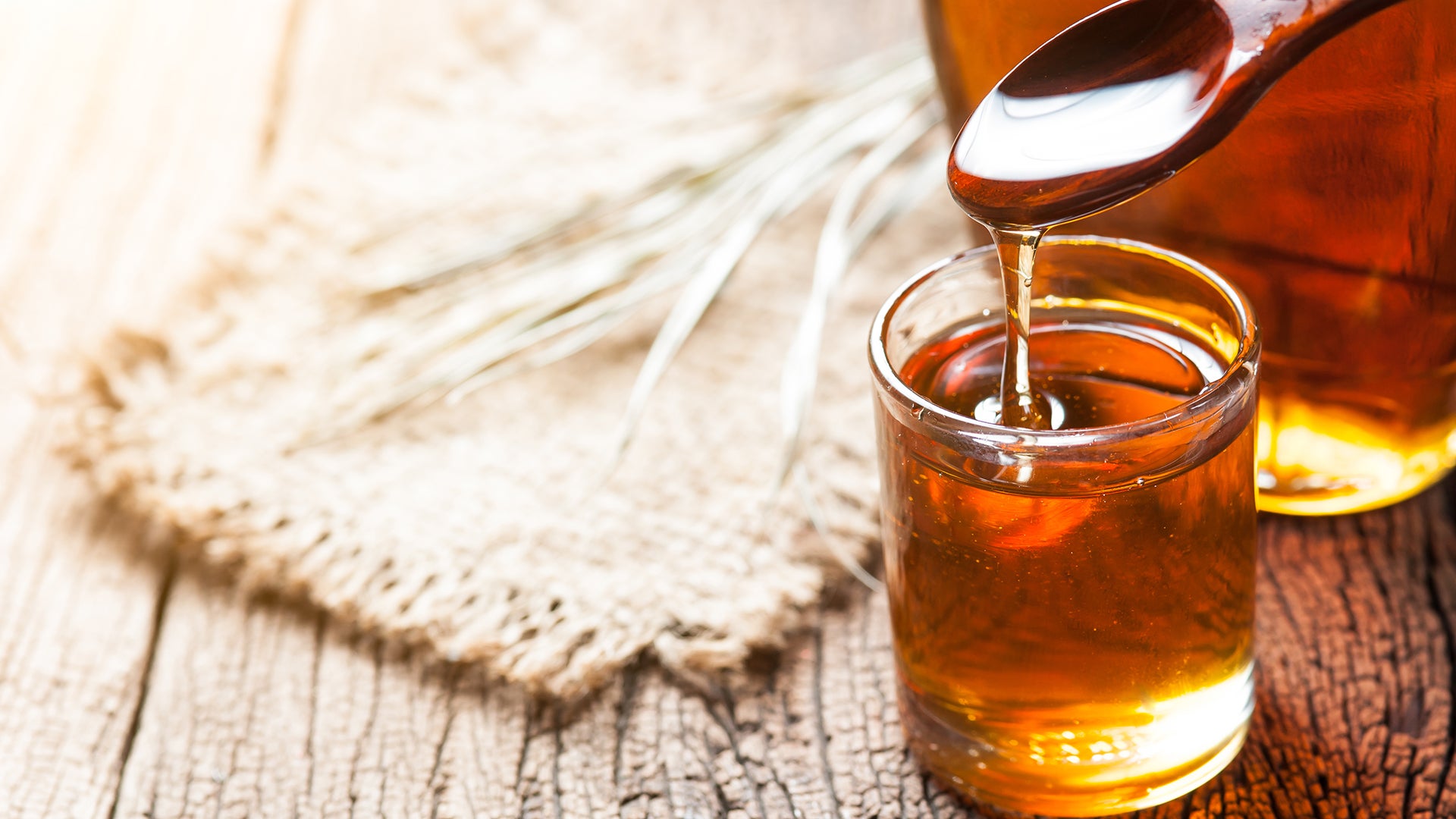 Rachael's Calabrian Chili-Honey Sauce (a.k.a. hot honey)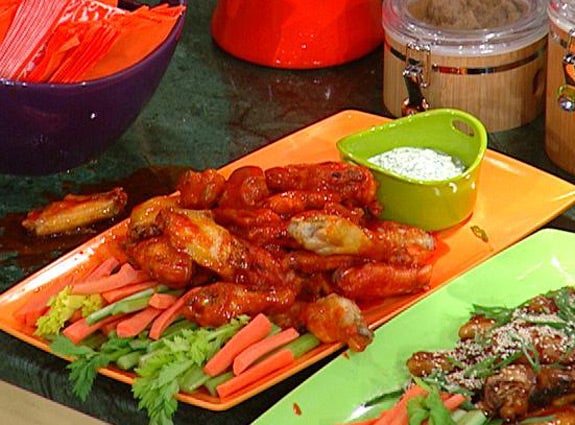 Hot Wings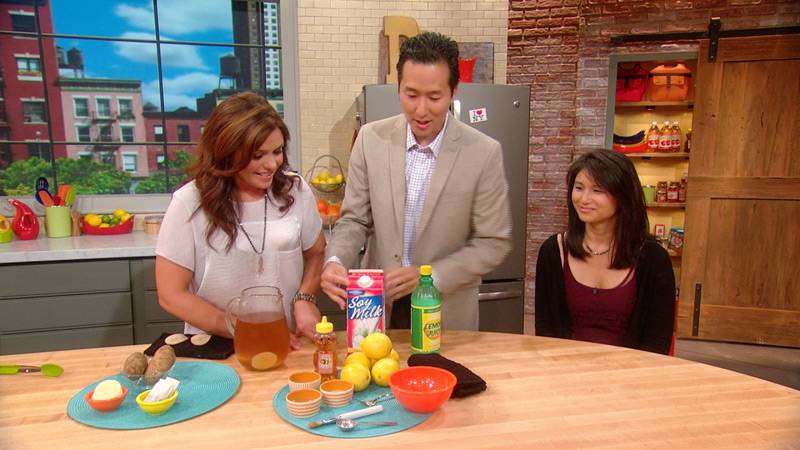 Dr. Youn's Beauty Tips from Your Fridge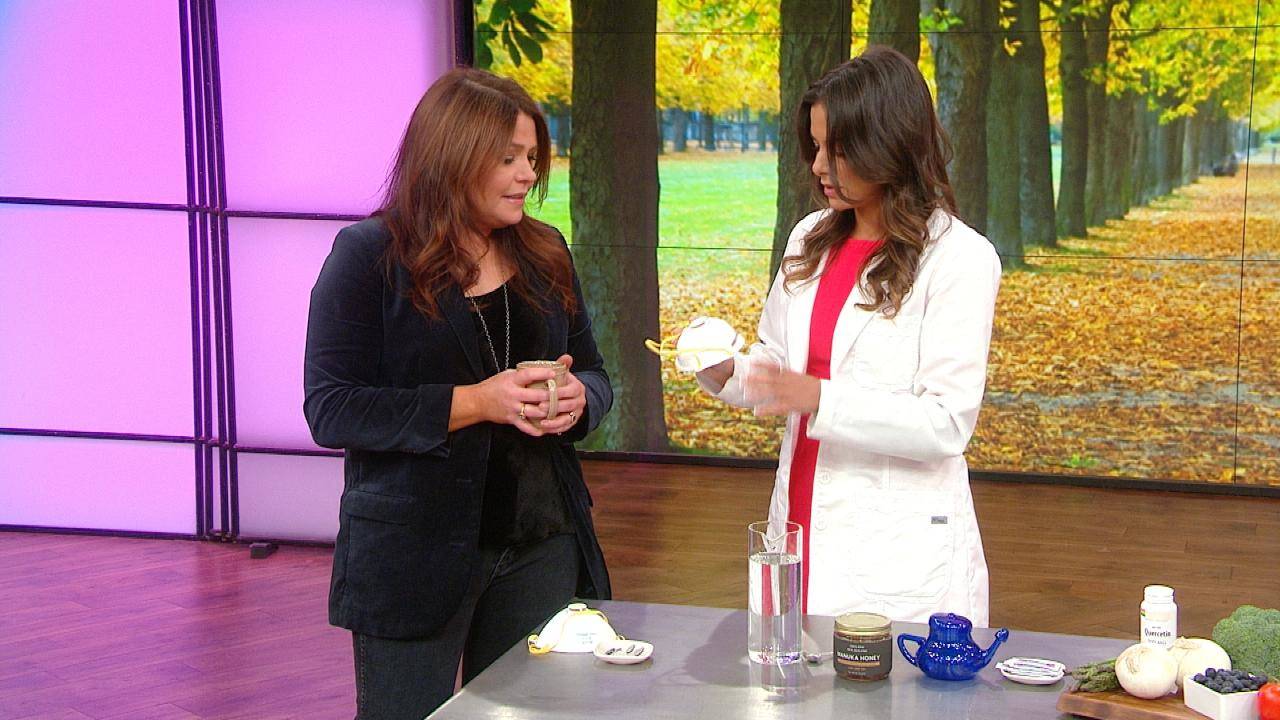 How To Prevent Allergies, According to One Allergist
Ingredients
2 1/2 pounds (2 packages) chicken wings
1 cup ketchup
2 cups molasses
1/3 cup apple cider vinegar
2 tablespoons Worcestershire sauce
1/4 cup soy sauce
2 tablespoons sugar
2 tablespoons grated ginger
Hot sauce, to taste
Salt and freshly ground black pepper
2 tablespoons Worcestershire sauce
Preparation
Preheat oven to 450F.
Place the chicken wings in a large pot of water and bring up to a boil for about fifteen minutes.
While the wings are cooking, prepare the sauce: In a medium-size mixing bowl, whisk together the ketchup, molasses, vinegar, Worcestershire sauce, soy sauce, sugar, ginger, hot sauce, salt, and freshly ground pepper until smooth.
Drain the wings once they have finished boiling then place the boiled chicken wings in a large roasting pan. Pour the sauce over the wings and toss to coat.
Transfer to the oven and bake for 10-12 minutes. Remove the wings from the oven and toss them once again in the sauce. Place them back in and bake until the sauce is thickened and slightly blackened, flipping the wings over occasionally, about another 10 minutes. Serve the wings hot or at room temperature.