Orange Cashew Chicken Stir-Fry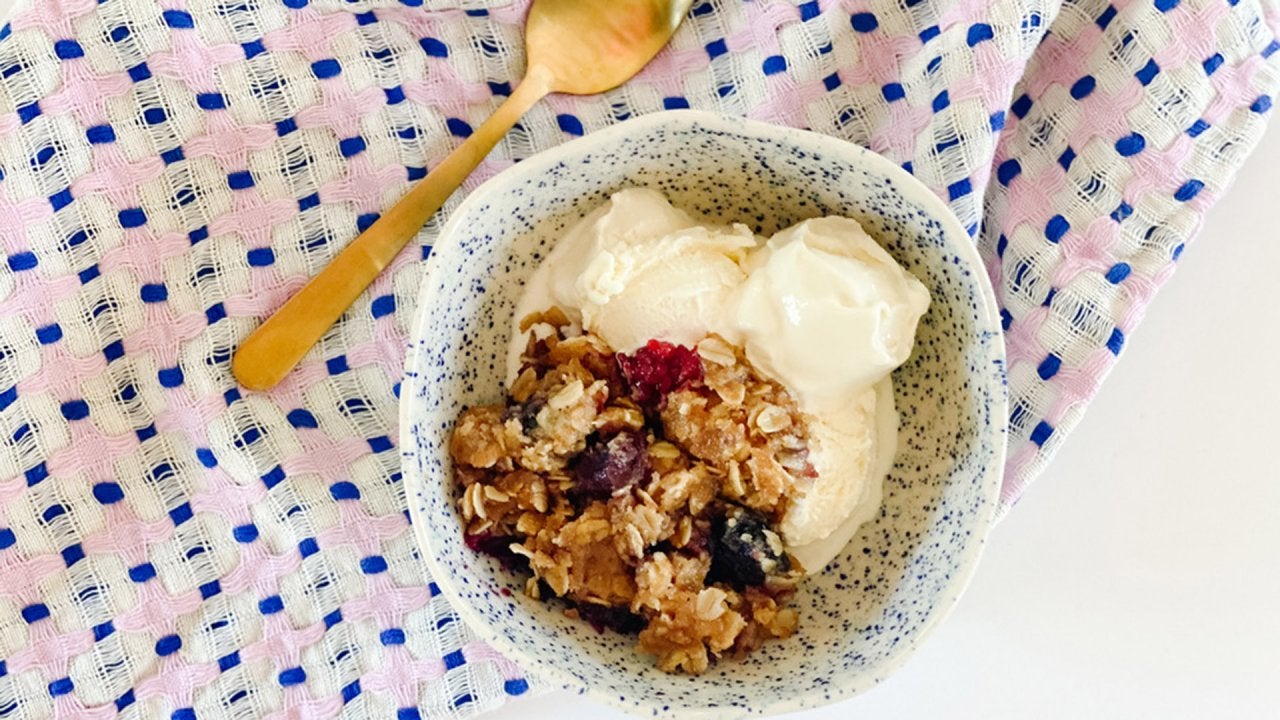 How To Make Oat Crumb Topping For Fruit Crumbles | Pantry Recipe…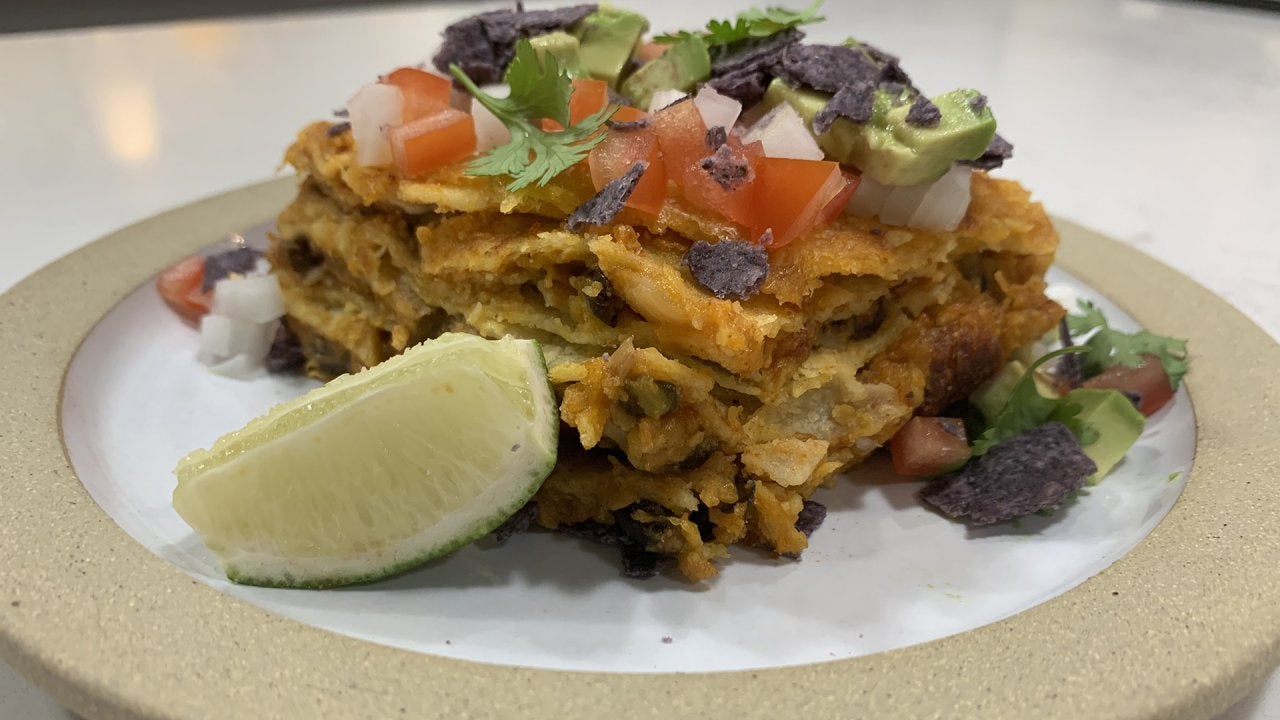 How To Make a Pumpkin Enchilada-Inspired Casserole | Pantry Clea…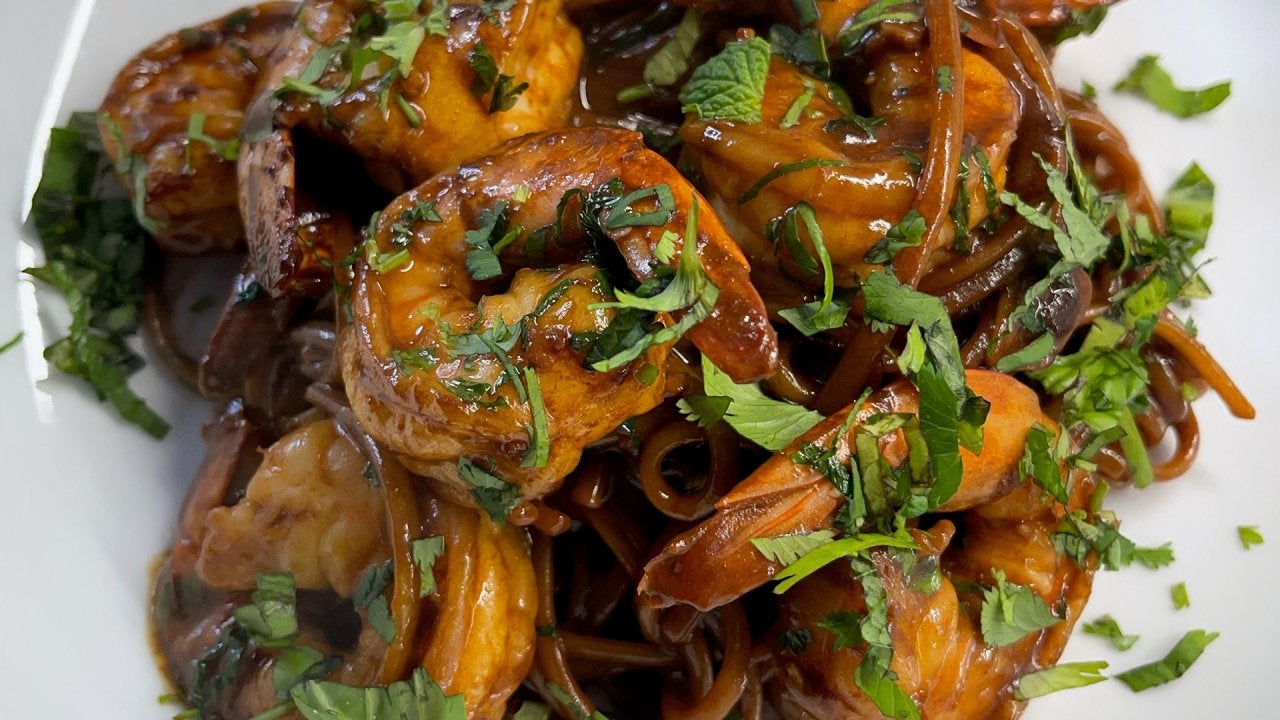 How To Make Spicy Thai Peanut Noodles with Sambal Shrimp | Pantr…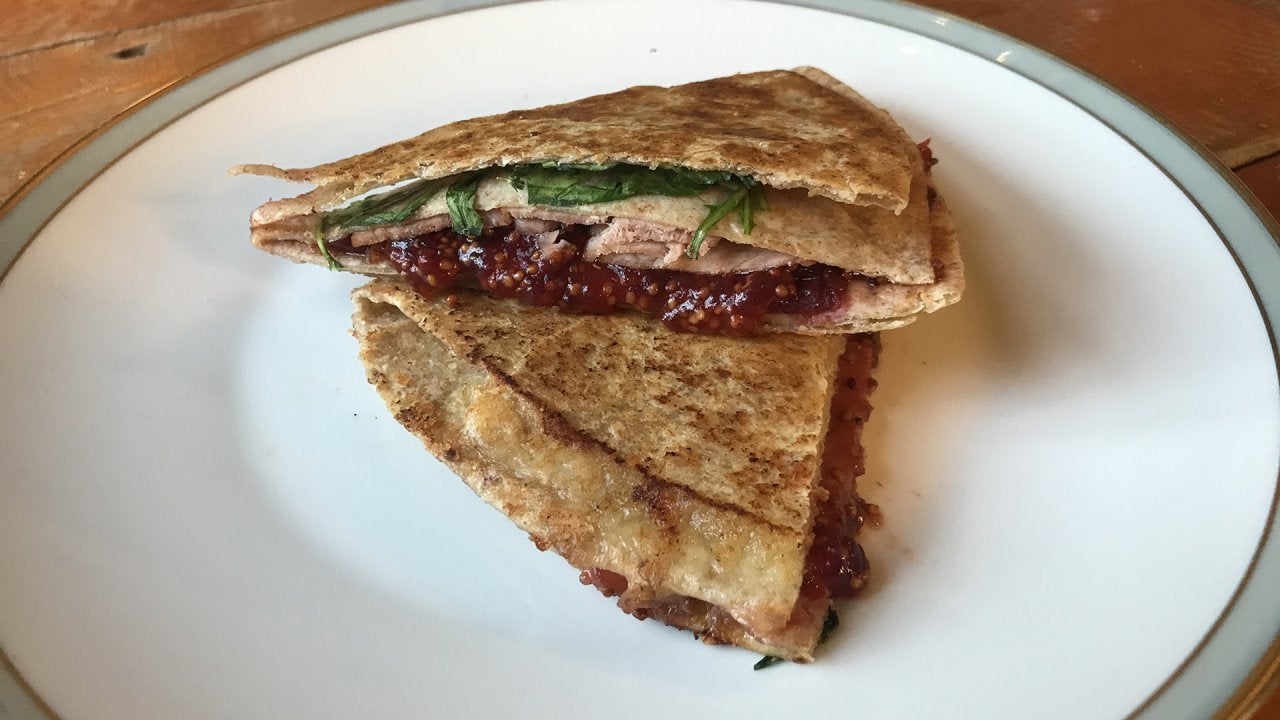 How To Make a Ham and Cheese Tortilla Wrap Melt Using The TikTok…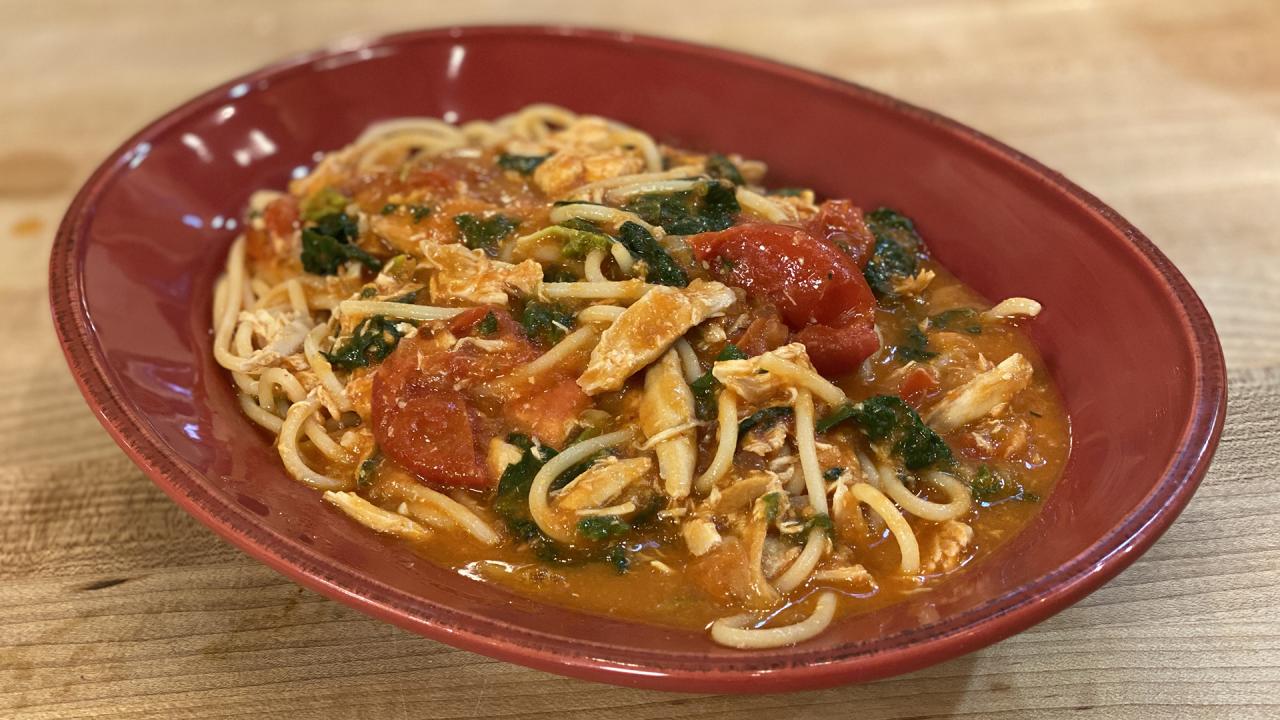 How To Make An Easy Florentine Pasta with Italian Tuna or Pulled…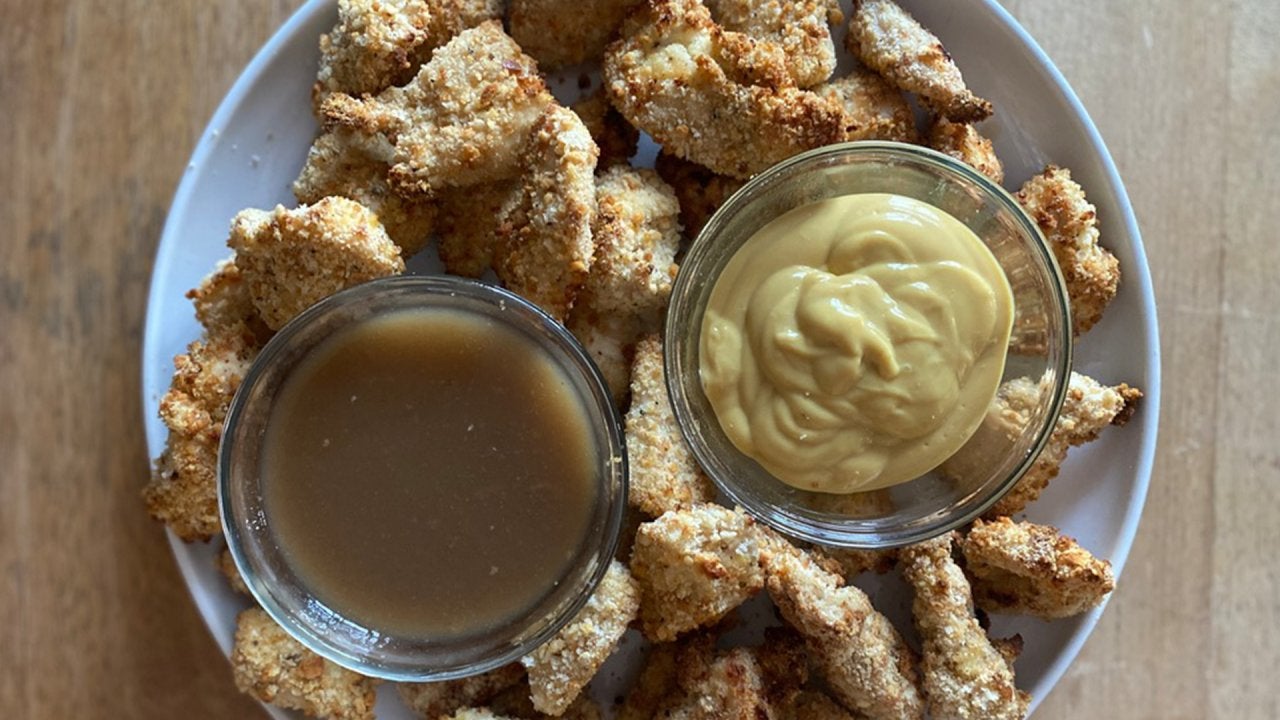 How To Make Air Fryer Stuffing-Coated Chicken Nuggets | Pantry C…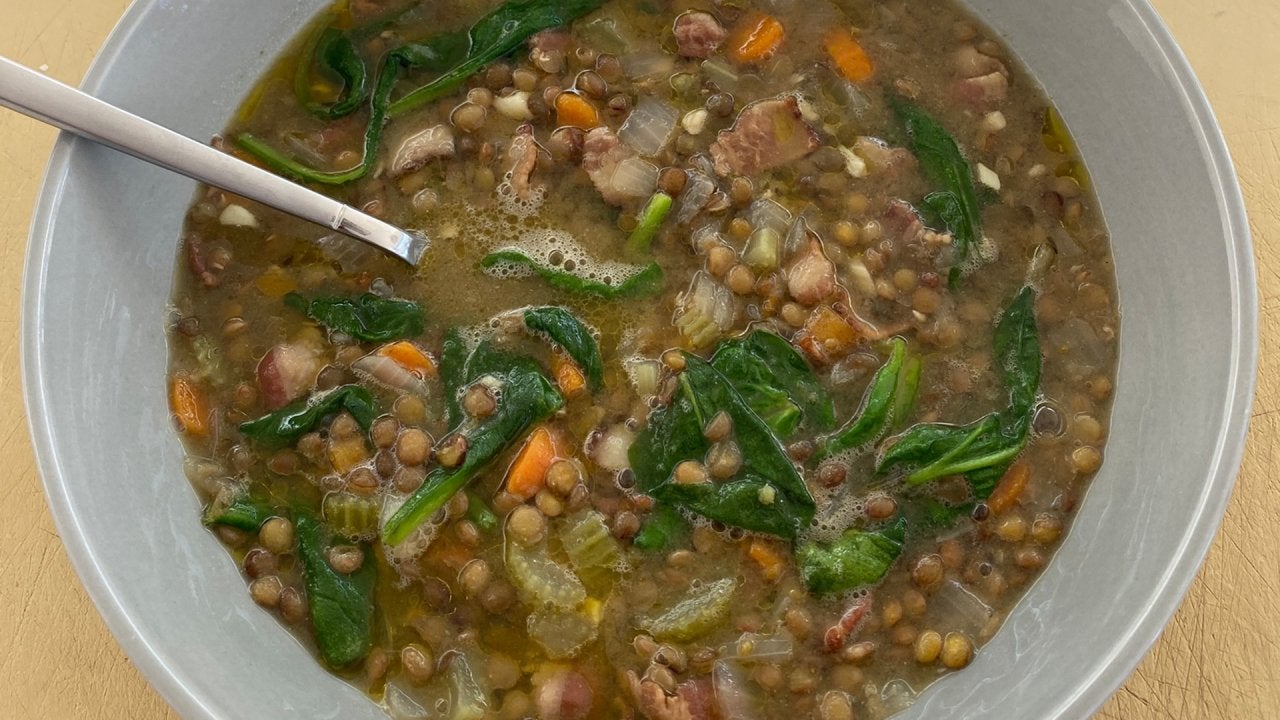 How To Make Lentil Soup | Pantry Recipe | Marc Murphy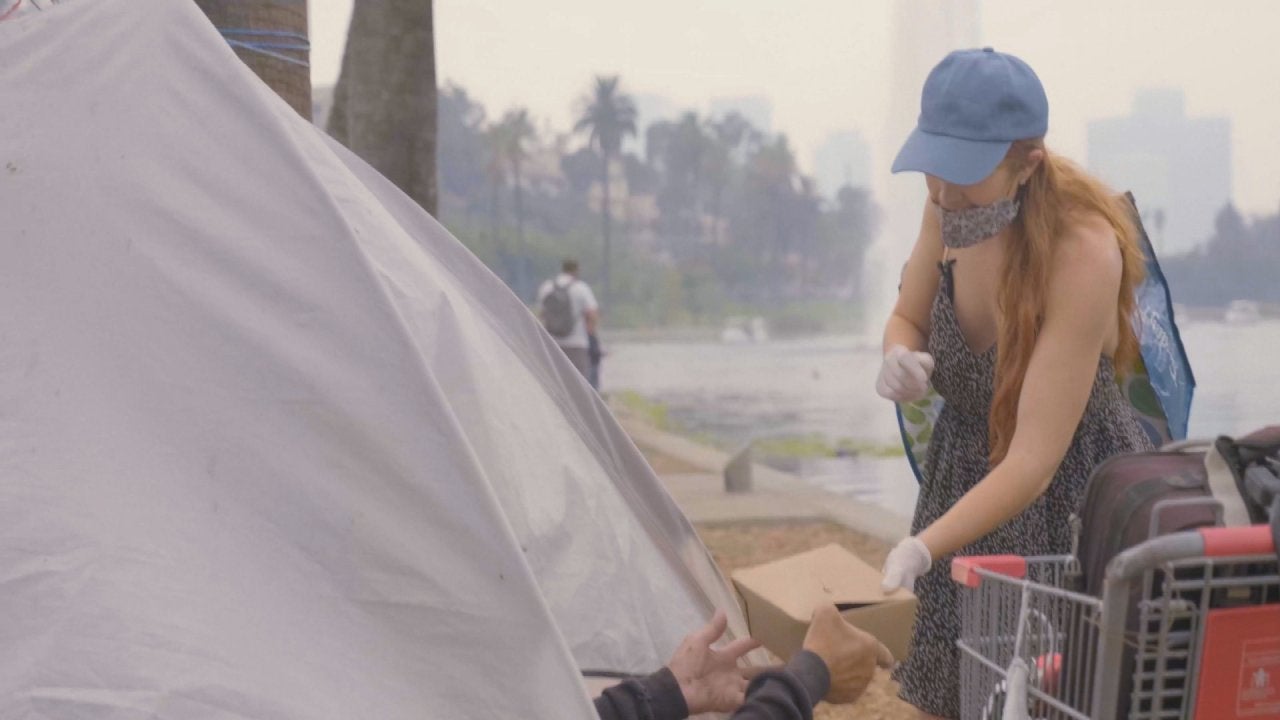 Meet The Chef Whose Nonprofit Provides Healthy Meals + Human Con…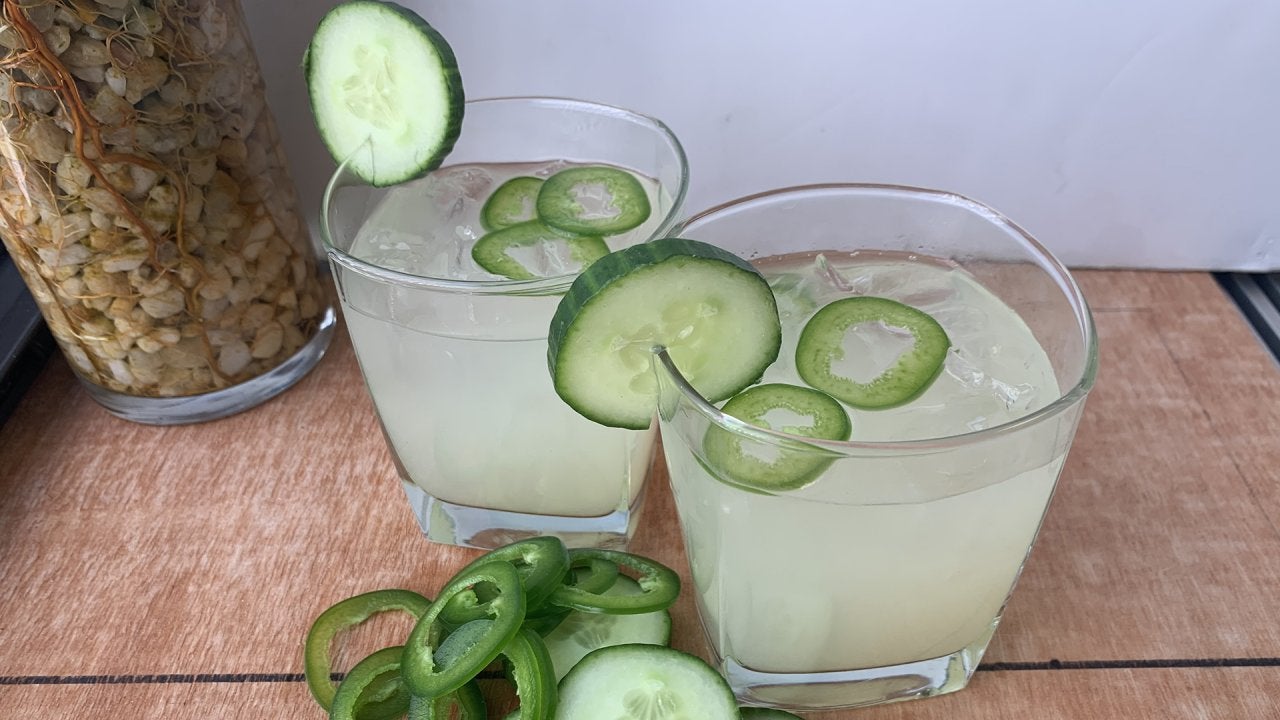 How To Make a Cucumber Margarita | John Cusimano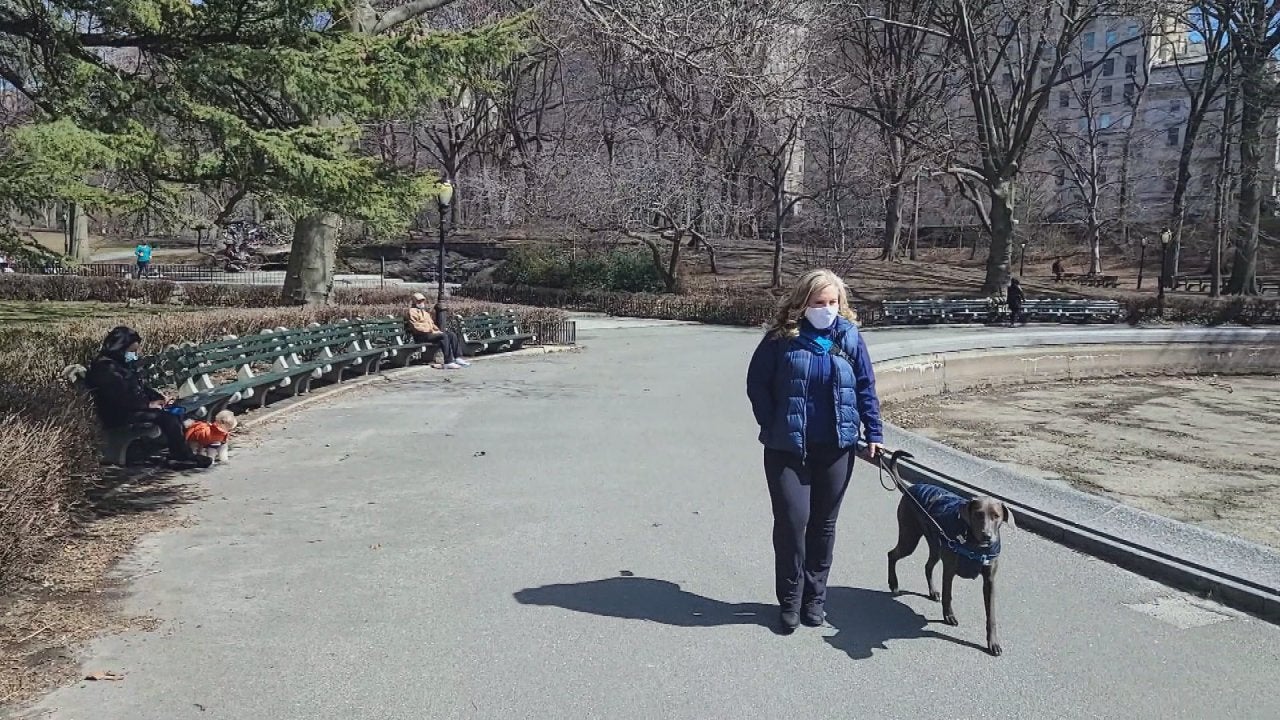 See Rachael's Dog Bella Boo Blue's Adorable First Trip to NYC's …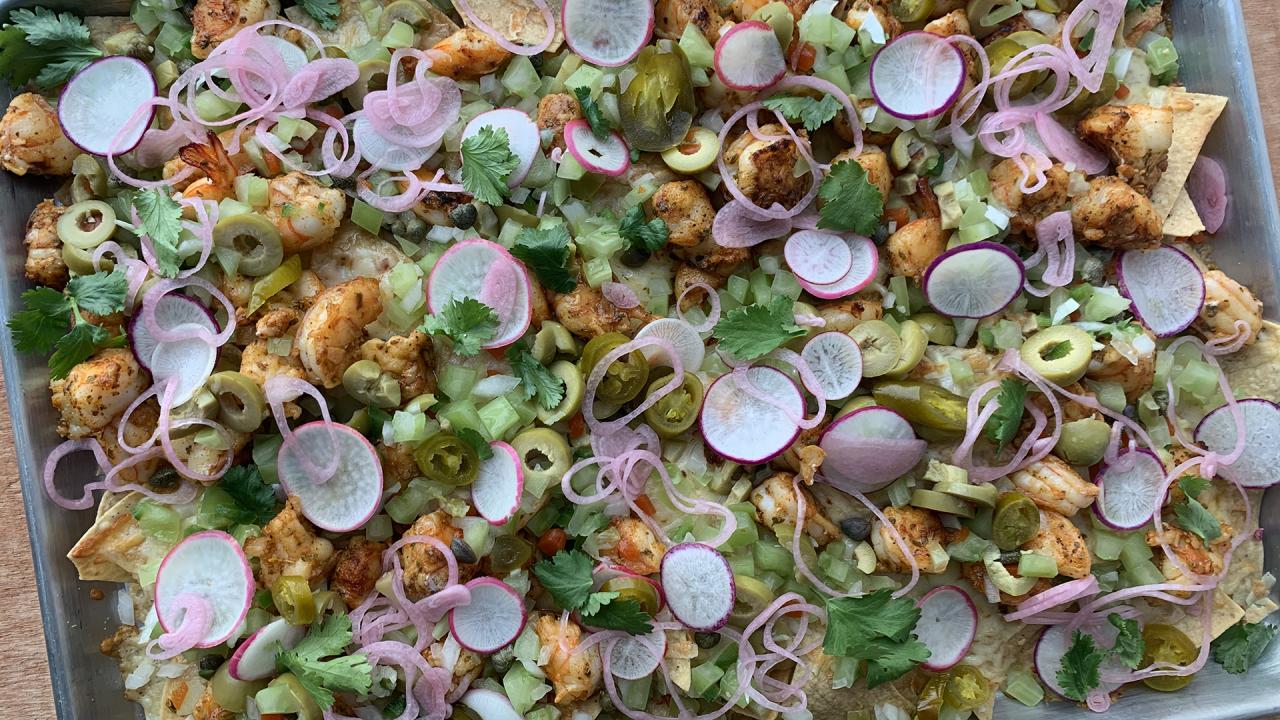 How To Make Shrimp Nachos with Green Tomato or Raw Tomatillo Ver…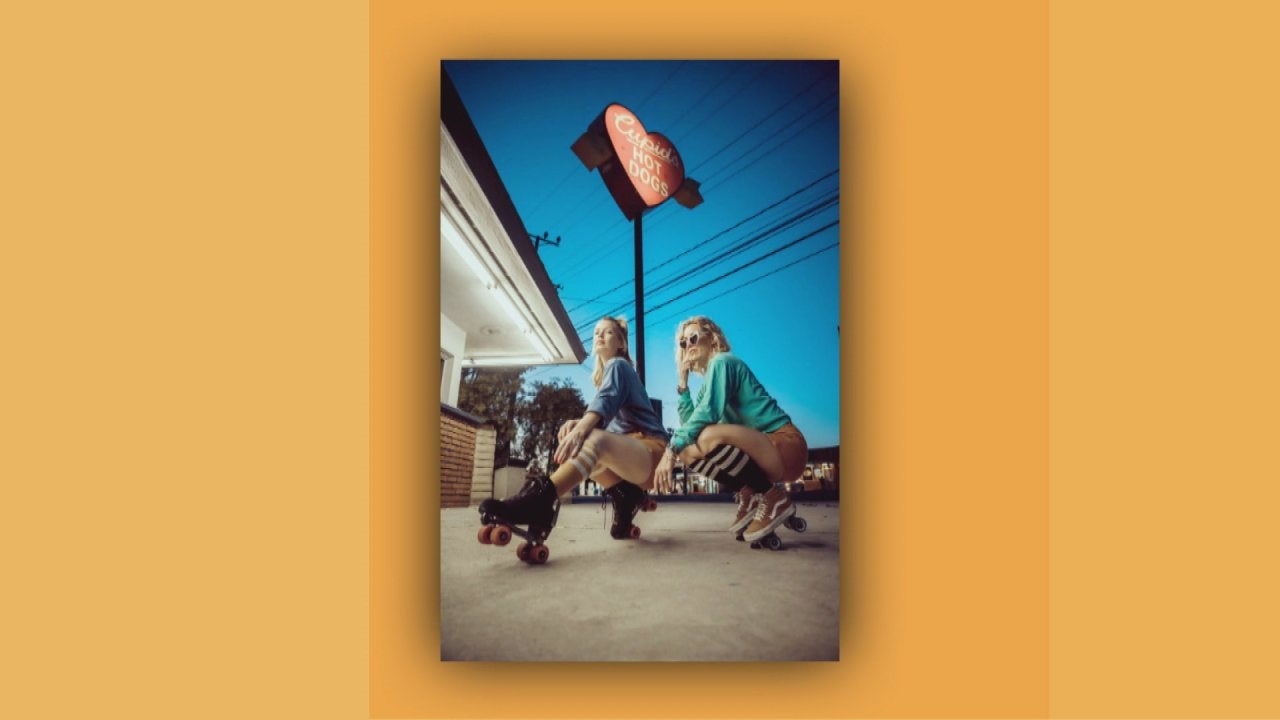 75-Year-Old Hot Dog Stand In L.A. Goes Viral On TikTok After Bec…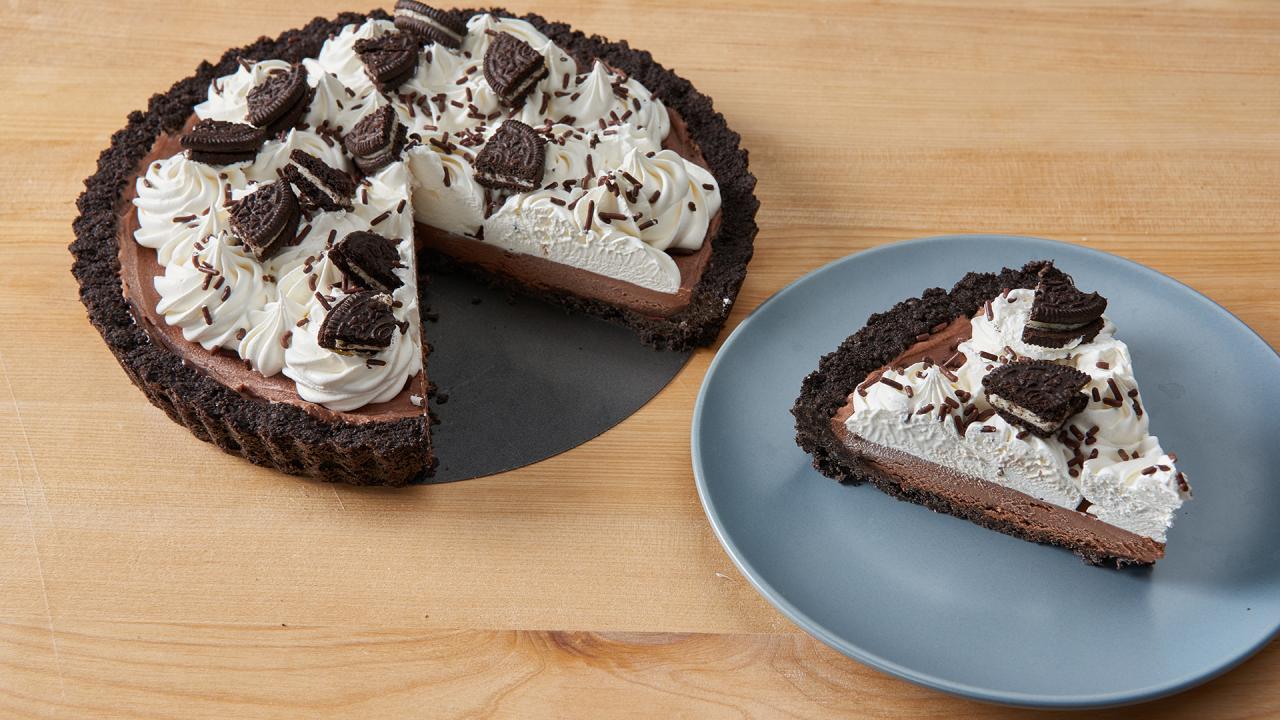 How To Make No-Bake Chocolate Cream Pie | Duff Goldman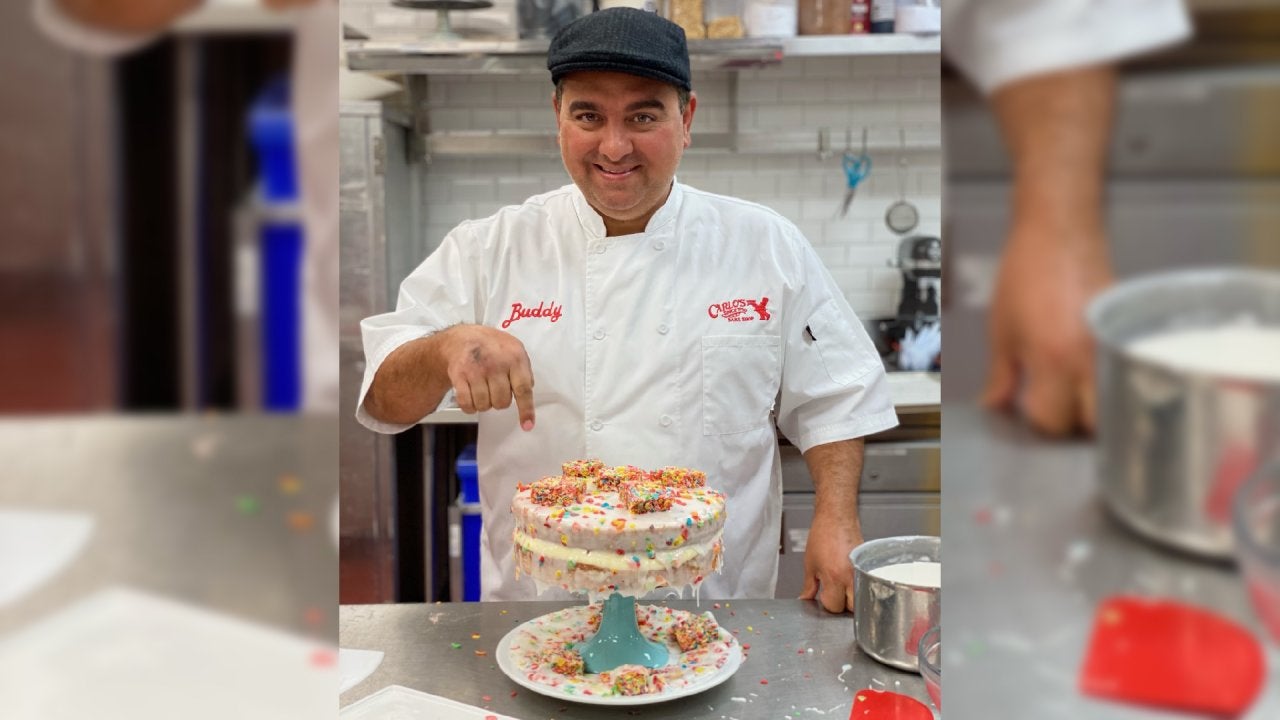 How To Make Waterfall Cake | Cake Boss Buddy Valastro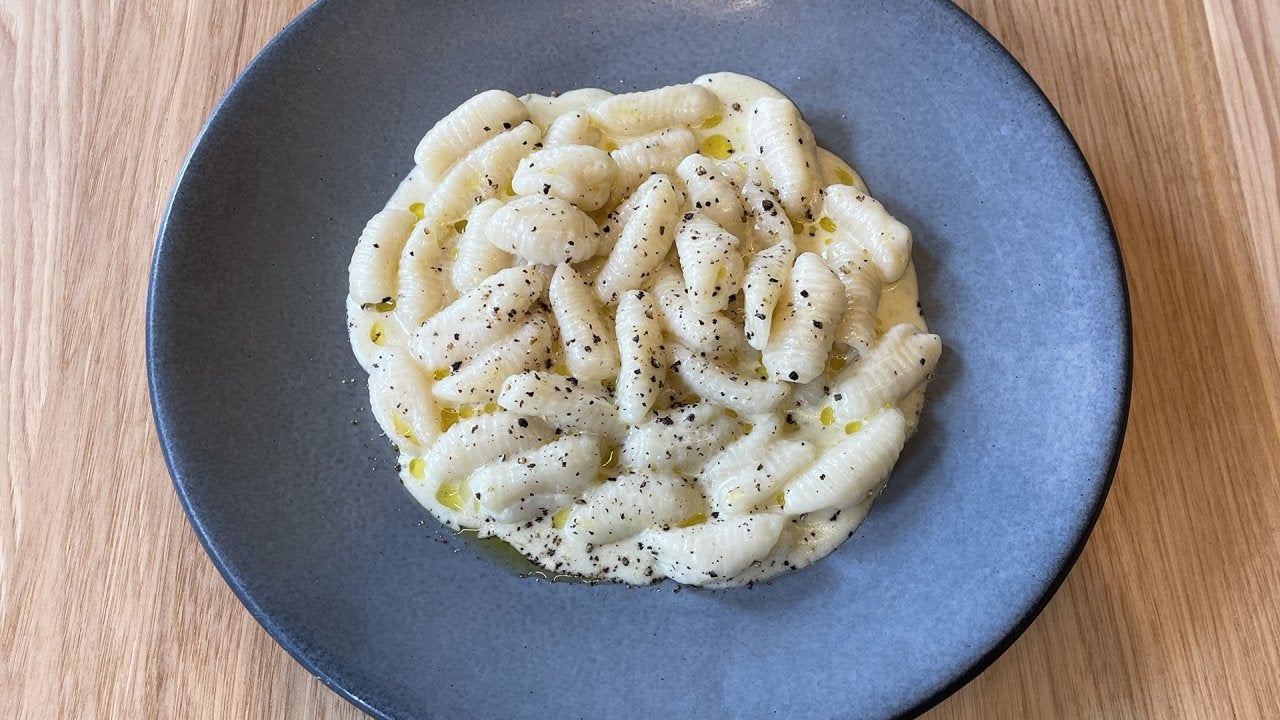 How To Make Cacio e Pepe With Homemade Cavatelli | Top Chef Joe …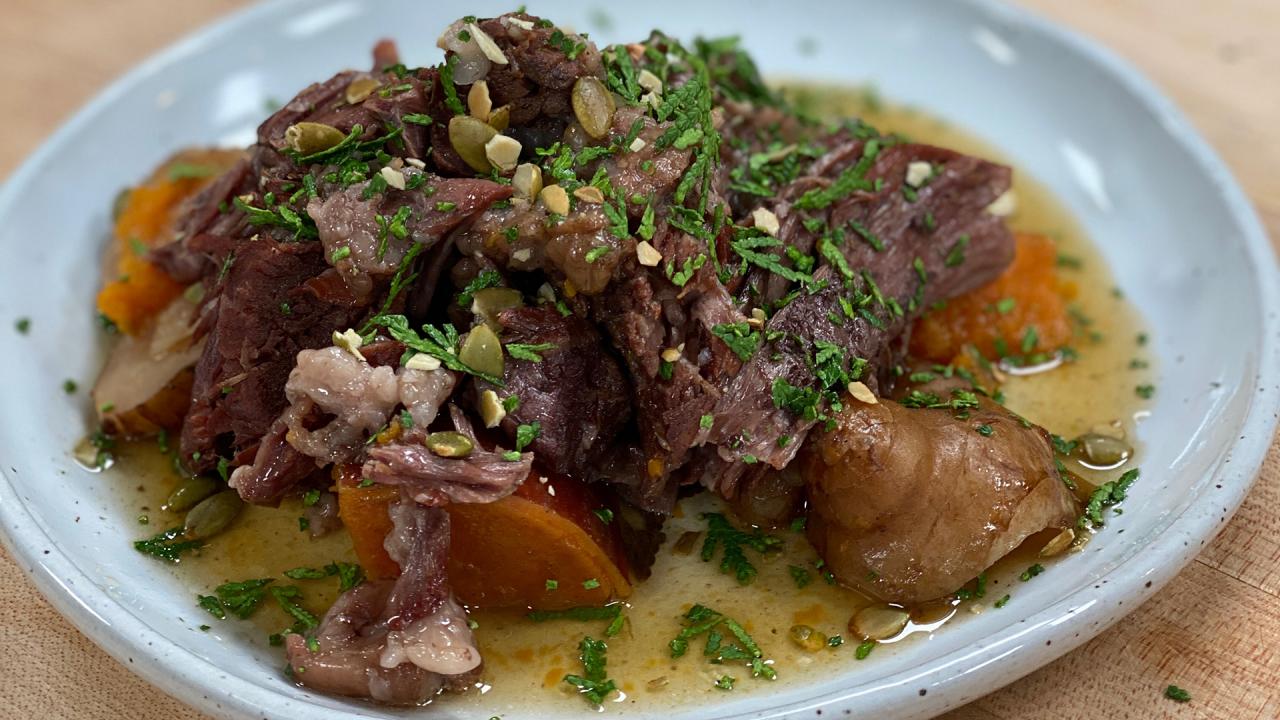 How To Make Cedar Braised Bison | Chef Sean Sherman | The Sioux …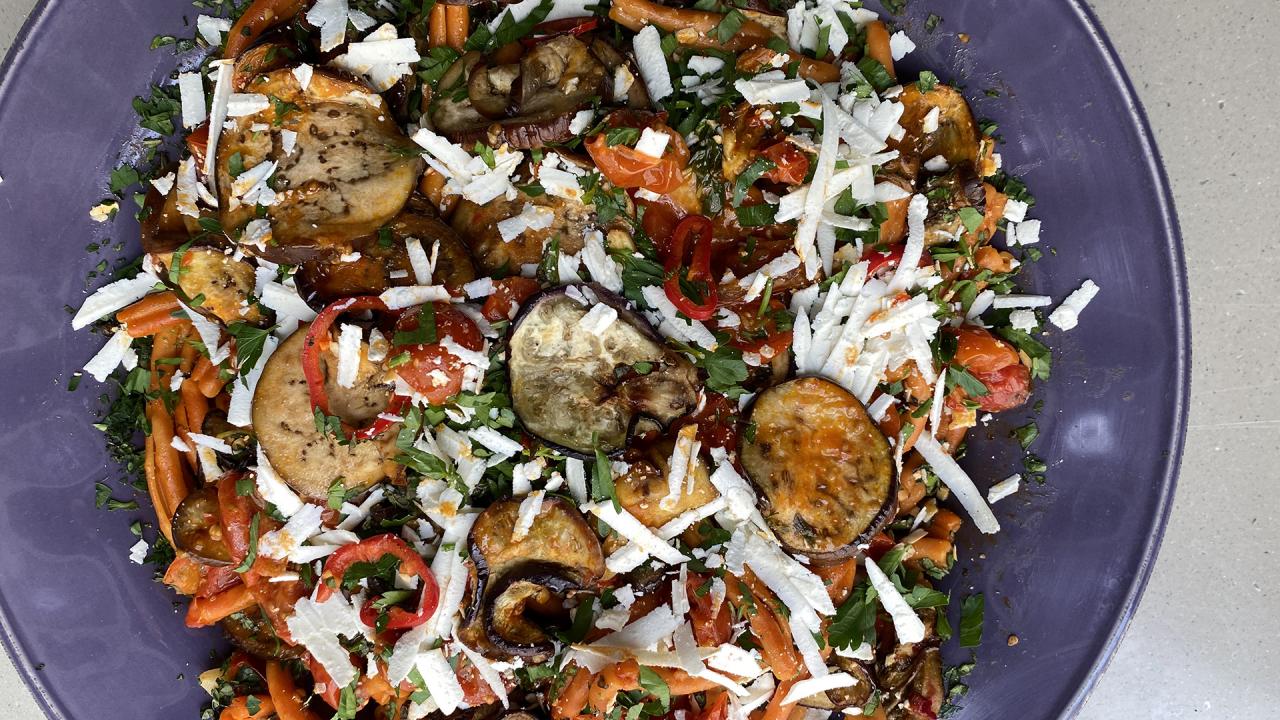 How To Make Pasta alla  Norma | Roasted Eggplant Pasta | Rachael…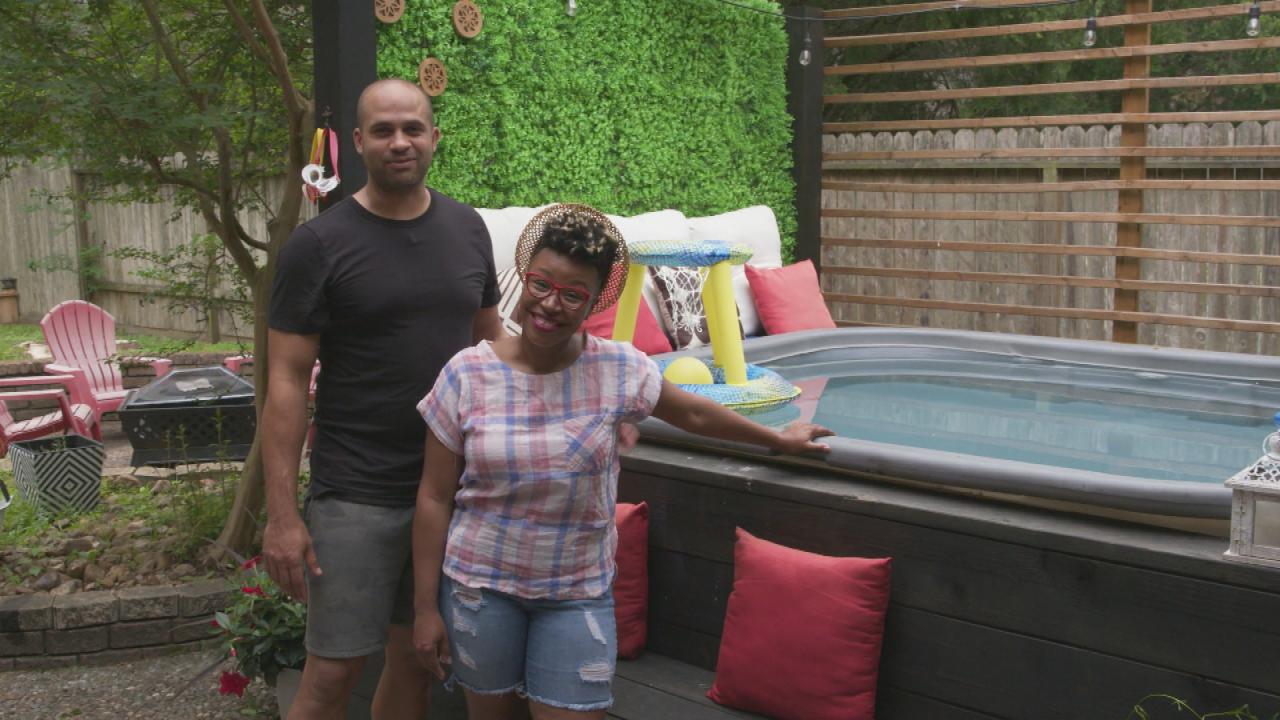 Two Steps Home HGTV Couple Gives Backyard Tour With Vertical Gar…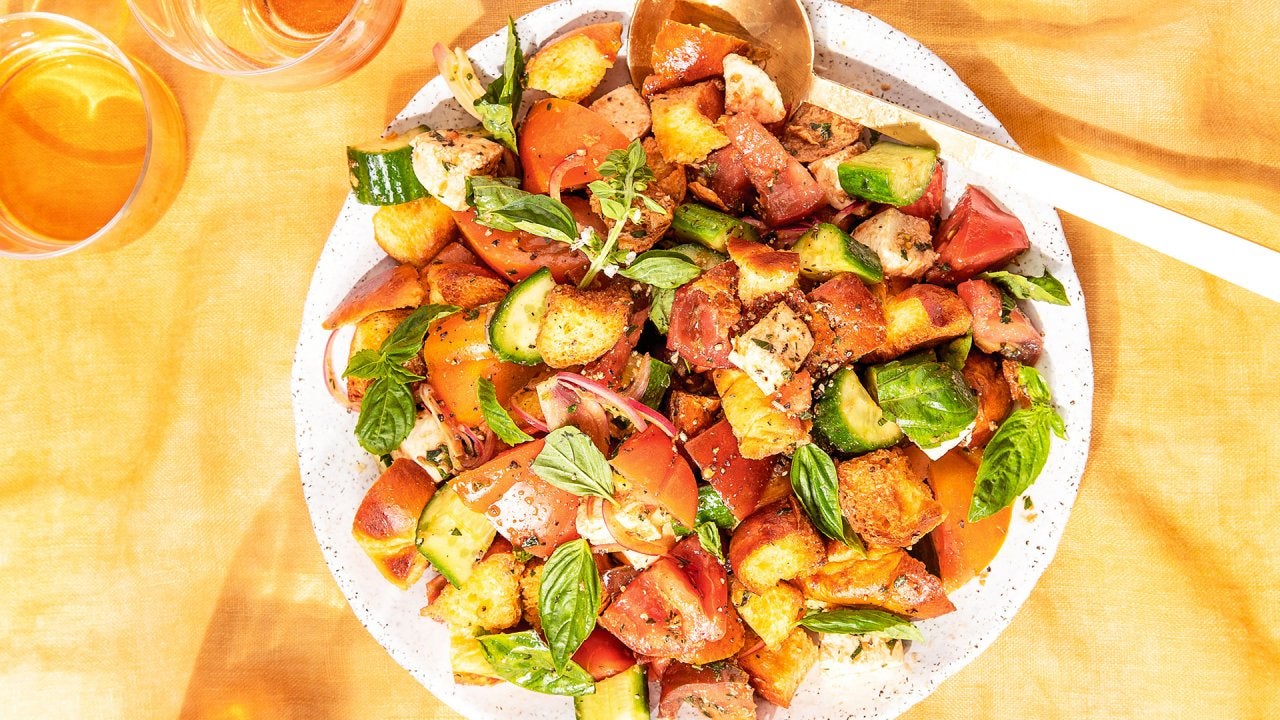 How To Make Challah Panzanella | Jake Cohen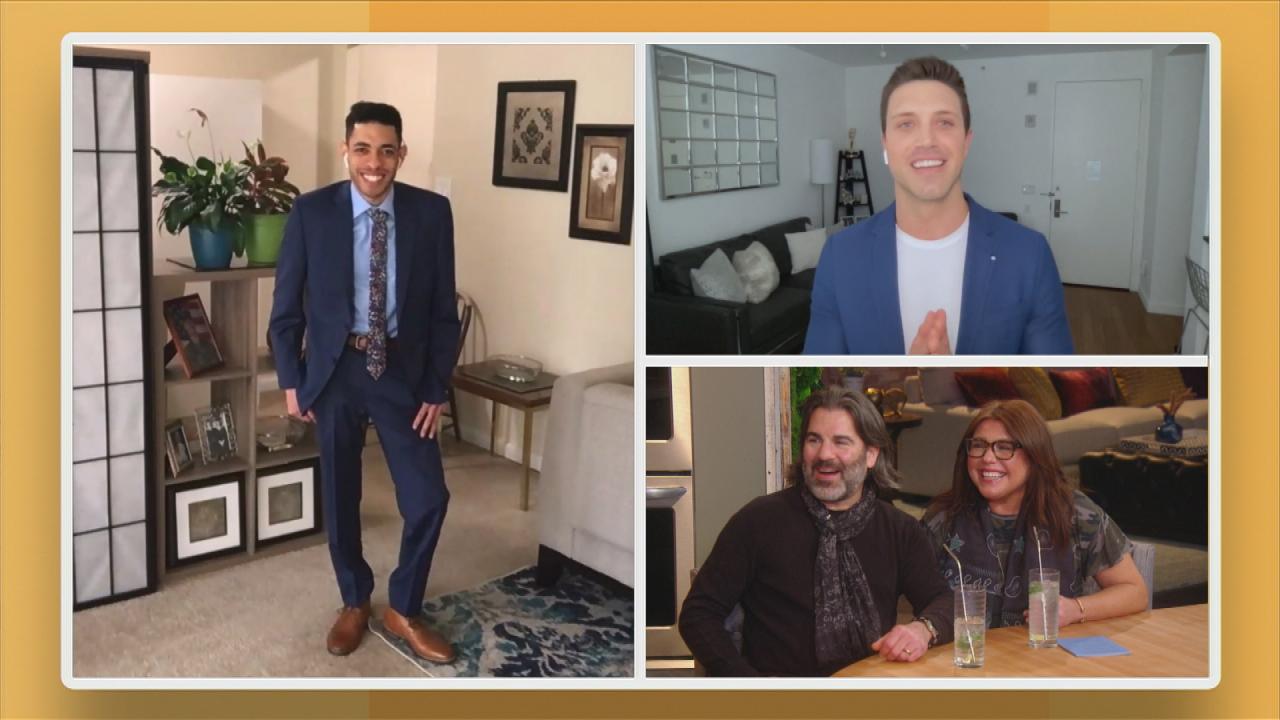 Tommy DiDario Styles Man Who Went Viral Offering To Do Odd Jobs …
Ingredients
3 tablespoons vegetable oil, divided
3 1/4 cups chicken stock, divided
1 1/2 cups jasmine rice
Salt and black pepper
1 16-ounce bag of broccoli florets
4 boneless, skinless chicken breasts, 6 to 8 ounces each, cut into large bite-size pieces
1 large onion, thinly sliced
3 large garlic cloves, chopped
1 red bell pepper, seeded and sliced
1/2 teaspoon red pepper flakes, optional
1 teaspoon ground coriander
1/2 cup orange juice
1/2 cup hoisin sauce
1 5-ounce can sliced water chestnuts
1 cup roasted, unsalted cashews
1/4 cup cilantro or parsley leaves, about a handful, chopped
Preparation
To a sauce pot over medium-high heat, add 1 turn of the pan of vegetable oil to a sauce pot, about 1 tablespoon. Once hot, add jasmine rice, a little salt and pepper, and stir to coat in the oil. Add 2 3/4 cups chicken stock, bring up to a bubble then place a lid on the pot and turn heat down to medium. Cook according to package directions, about 18 minutes.
As the stock for the rice is coming up to a simmer, blanch the broccoli: Place a medium skillet filled with one inch of water over high heat with a tight fitting lid. Bring up to a boil, add some salt and the broccoli florets then cover and cook for 2 minutes. Drain the broccoli and reserve.
As the broccoli starts working, start the chicken: Place a large non-stick skillet over medium-high heat with 2 turns of the pan of vegetable oil, about 2 tablespoons. When the oil ripples, add the chicken, spreading it out in an even layer. Let it completely brown up on one side, you will have to resist the urge to stir it for about 2-3 minutes. Give the skillet a shake, stir and continue to cook and brown the chicken for 5 minutes. Remove chicken from skillet to a plate and reserve. Return the skillet to the heat, add 1 more turn of the pan of vegetable oil, about a tablespoon. Once oil ripples, add onion, garlic, red bell pepper, red pepper flakes, ground coriander and some salt and pepper. Cook, stirring frequently, for 2-3 minutes.
In a small bowl, combine the orange juice and hoisin sauce. Add the mixture to the skillet with the veggies along with the sliced water chestnuts and the reserved chicken. Stir to combine and add in the remaining 1/2 cup of chicken stock and the blanched broccoli florets. Cook the veggies and chicken together for about 2 minutes, or until everything is nicely coated and cooked through. Add the cashews and the cilantro or parsley and remove from heat.
Remove the lid from the rice pot and fluff the rice with a fork. Serve orange cashew chicken with a spoonful of rice on top of each portion.