Grandpa's Braised Beef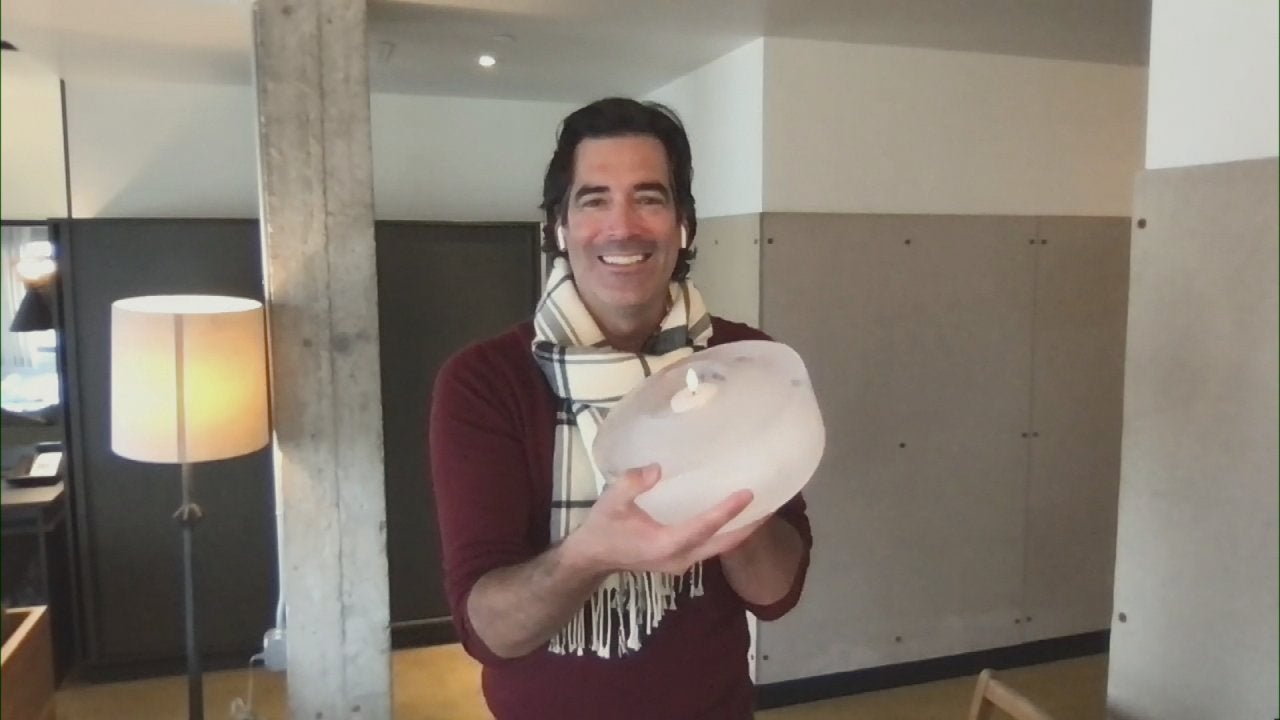 These DIY Ice Lanterns Are Seriously SO Cool (Literally!)—Here's…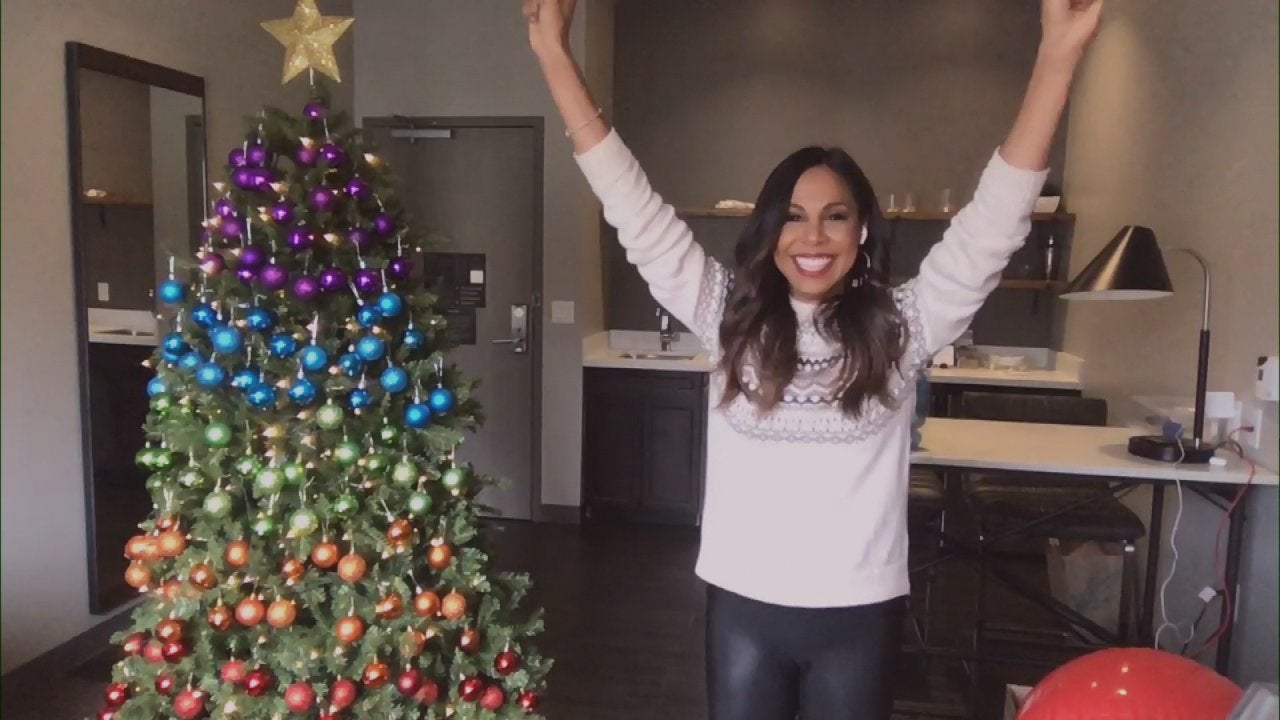 How to Make an Ombre Christmas Tree With Colorful Ornaments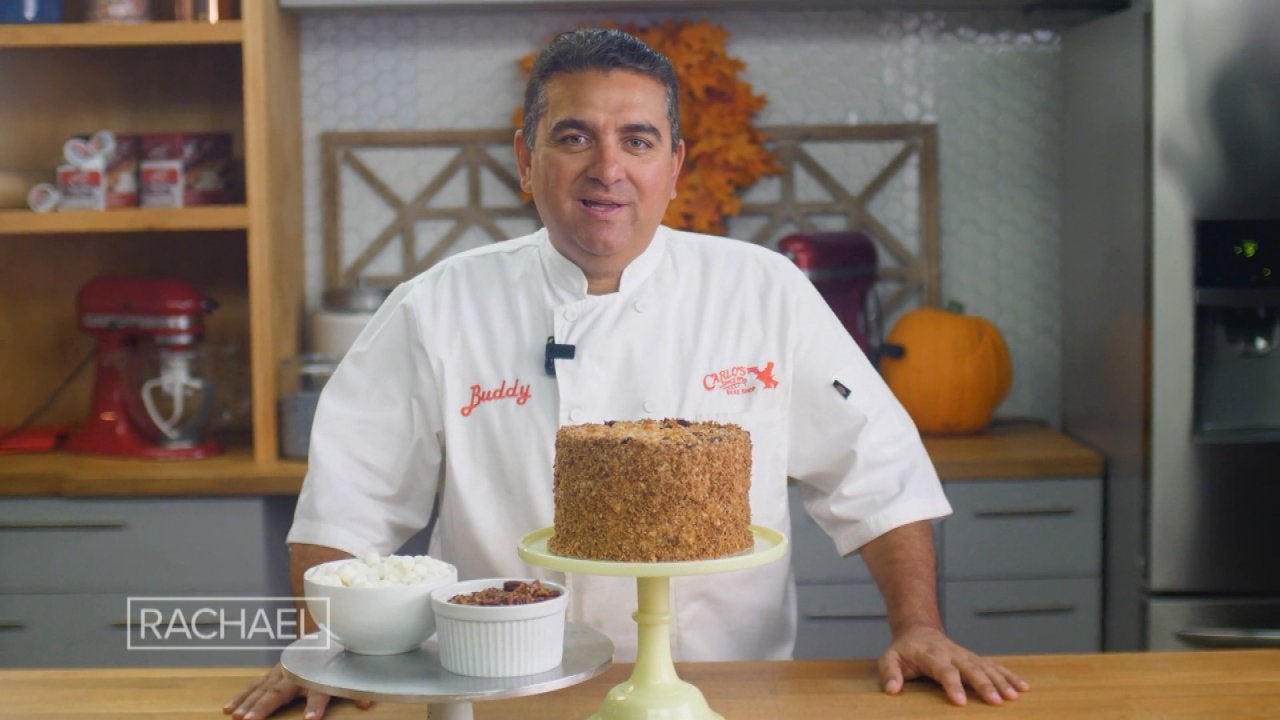 Cake Boss Buddy Valastro Reveals a New Cake Creation for the 202…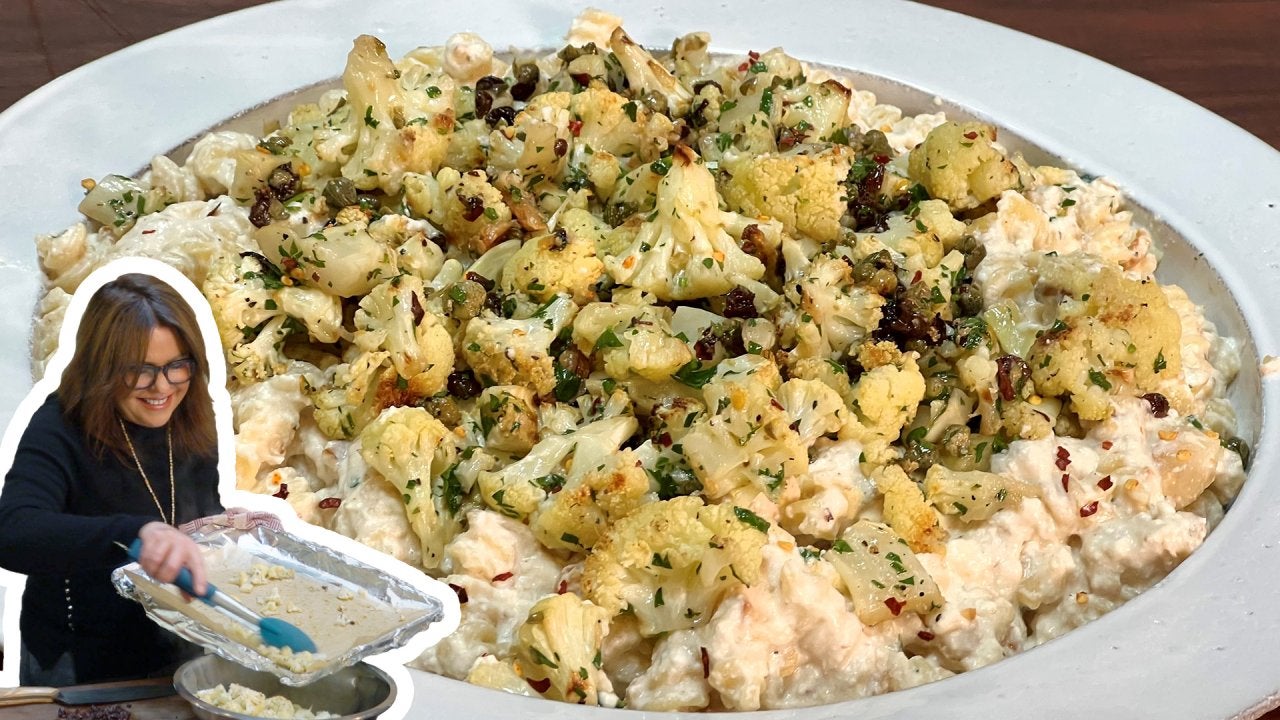 How to Make Sicilian Spiral Pasta with Ricotta, Walnuts and Roas…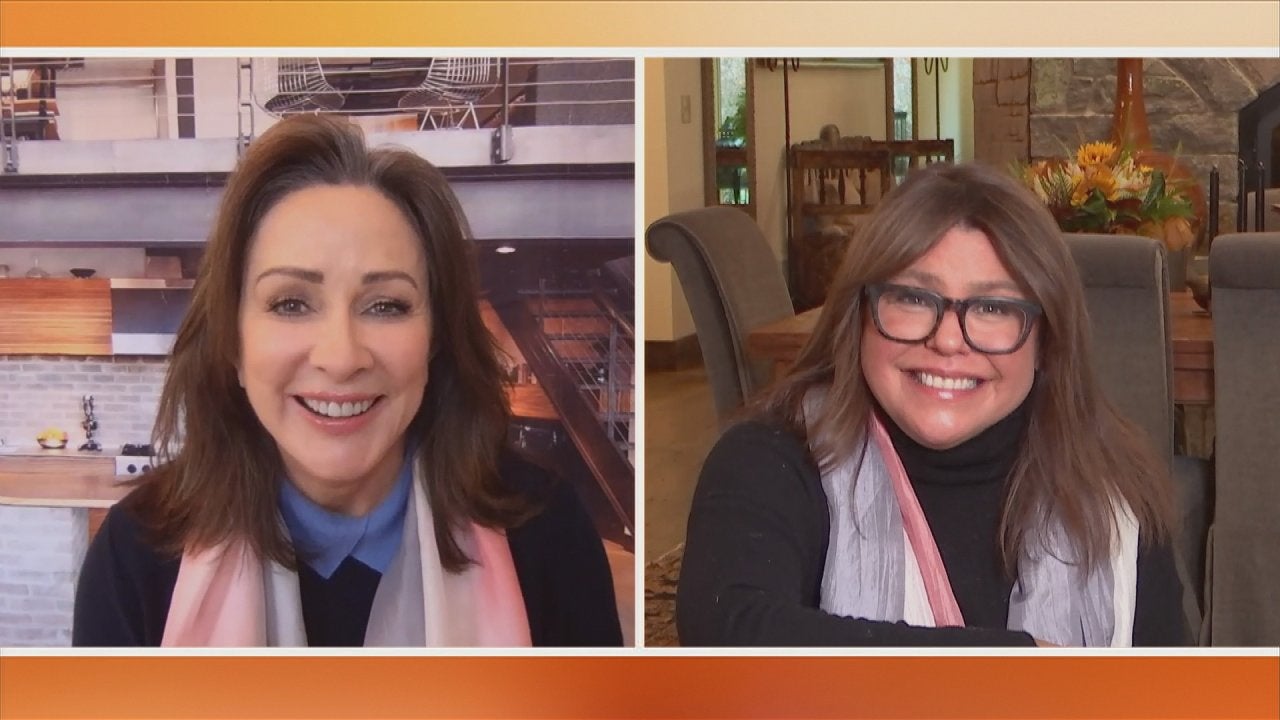 Patricia Heaton's Gorgeous Watercolor Scarf Is Not Only a Perfec…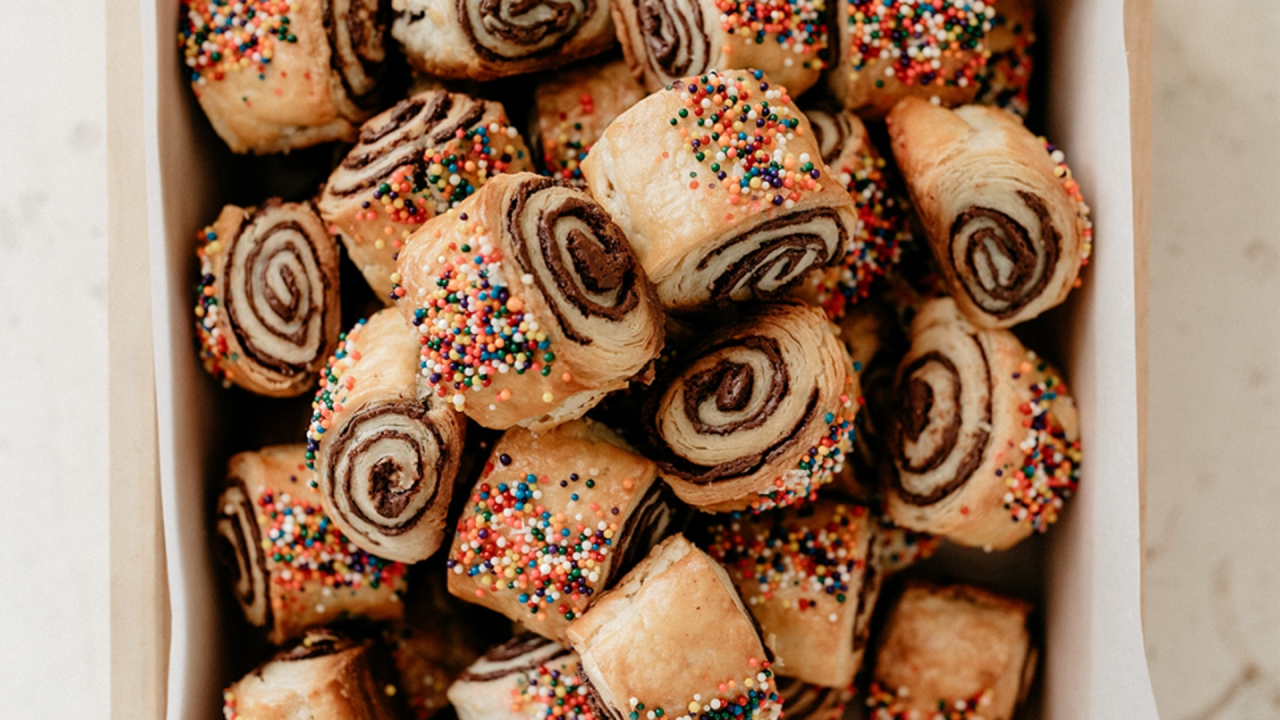 How to Make Chocolate Sea Salt Rugelach | Molly Yeh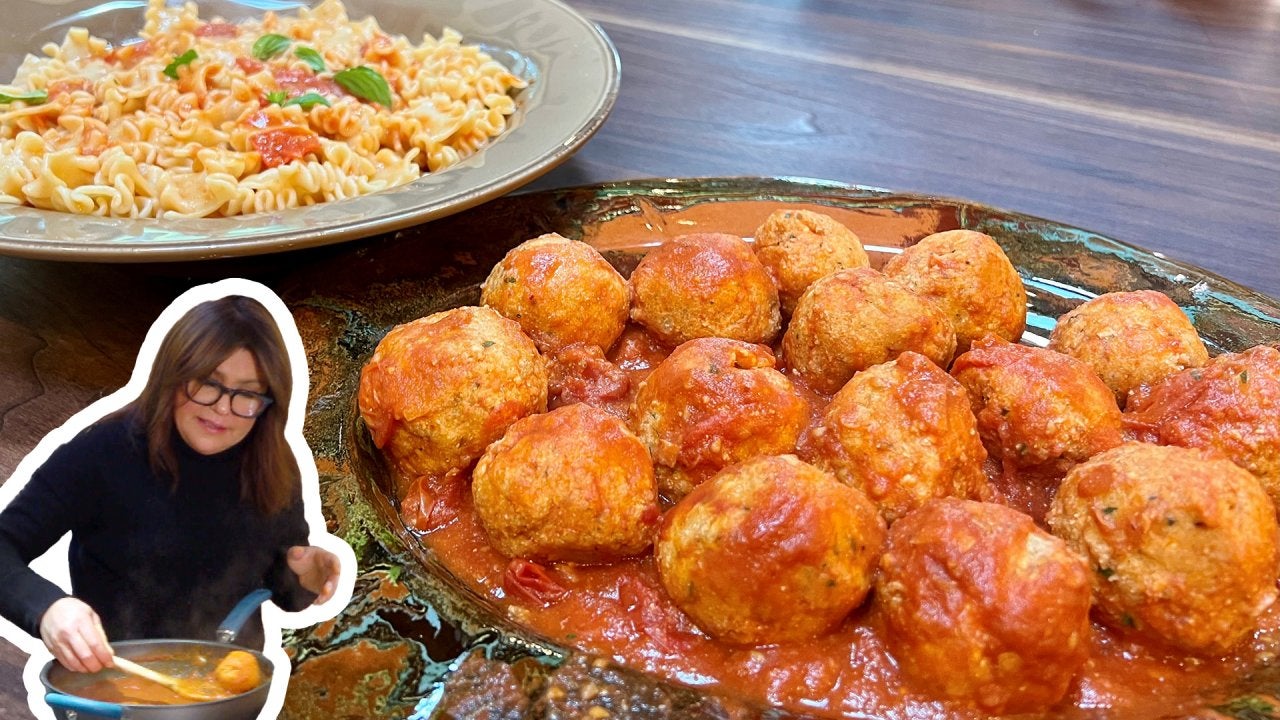 How to Make Ricotta Dumplings and Mafalde | Rachael Ray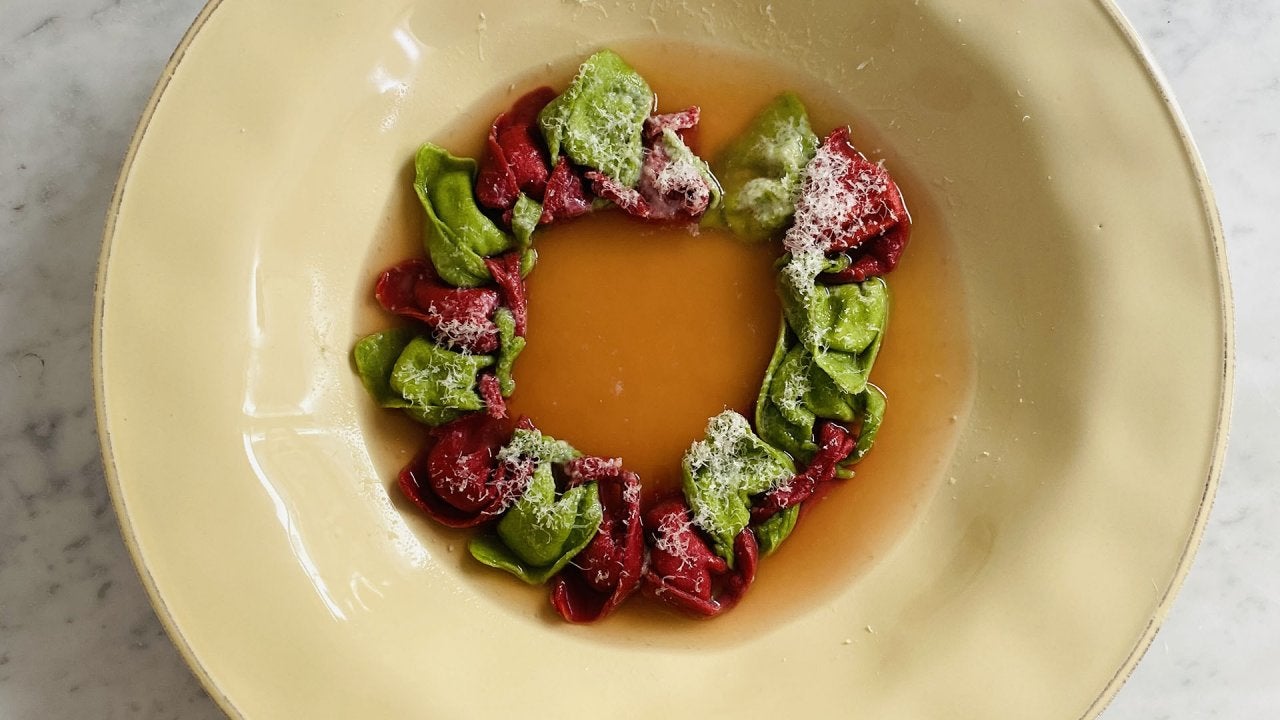 How to Make Red and Green Tortellini Wreaths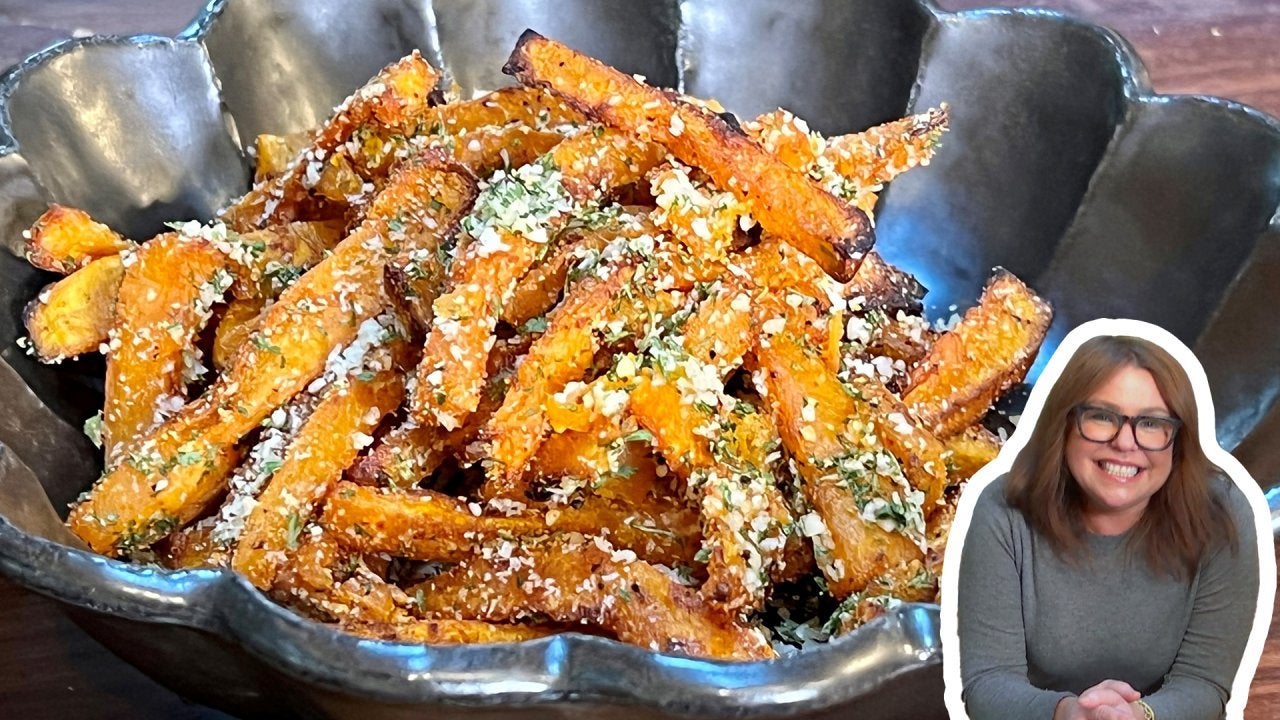 How to Make Pumpkin Parm Fries | Rachael Ray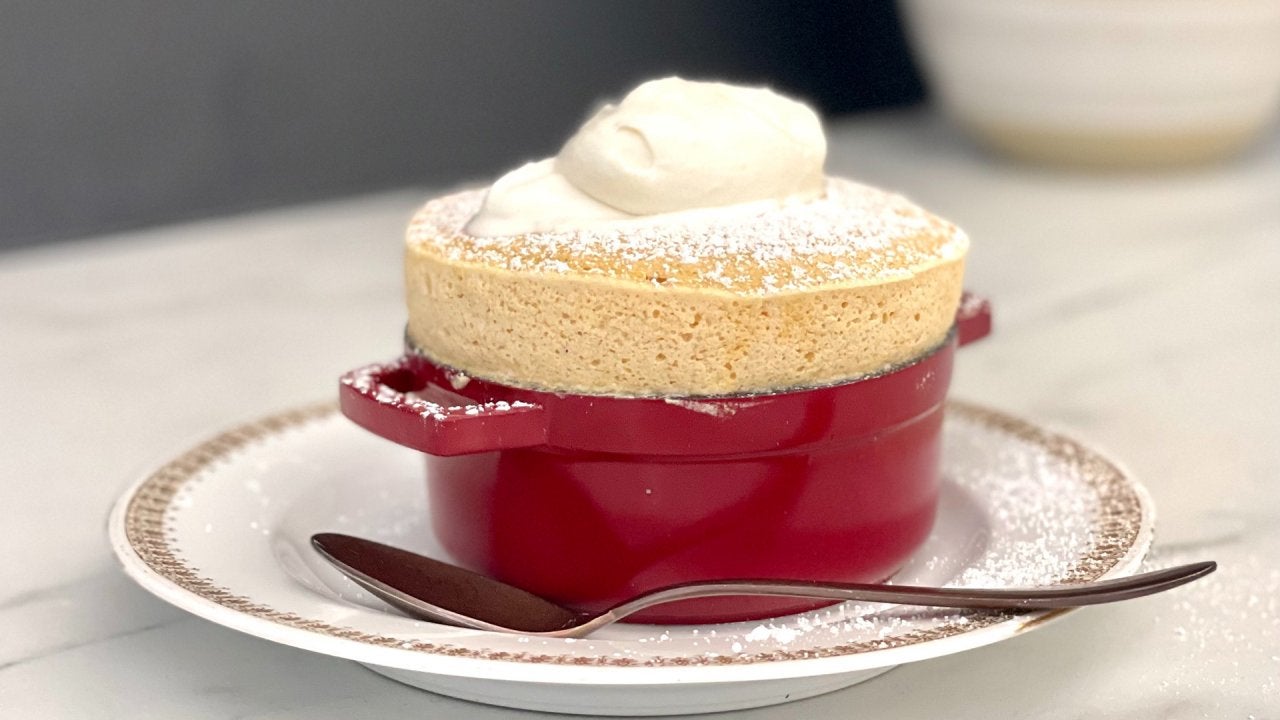 How to Make Sweet Potato Souffles with Boozy Whipped Cream | TDa…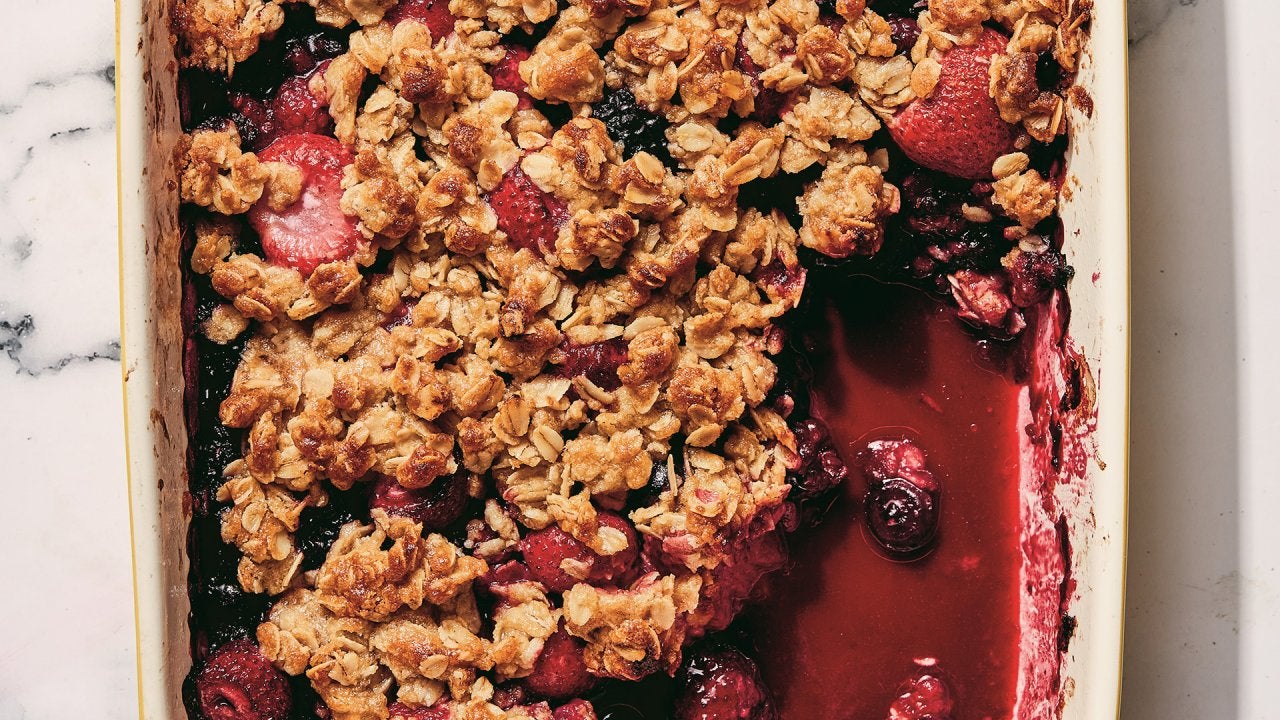 How to Make Fruit Crisp With Any Fruit—Fresh or Frozen | Tia Mow…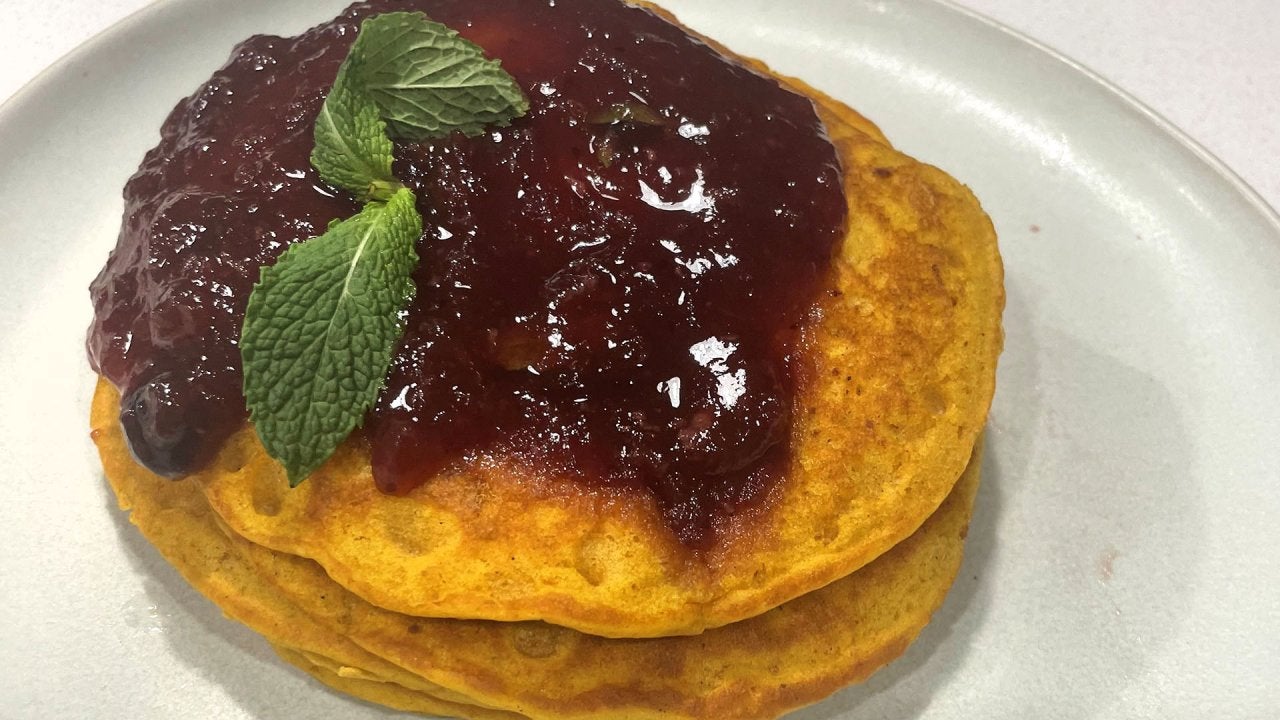 How to Make Sweet Potato Pancakes with Cranberry Compote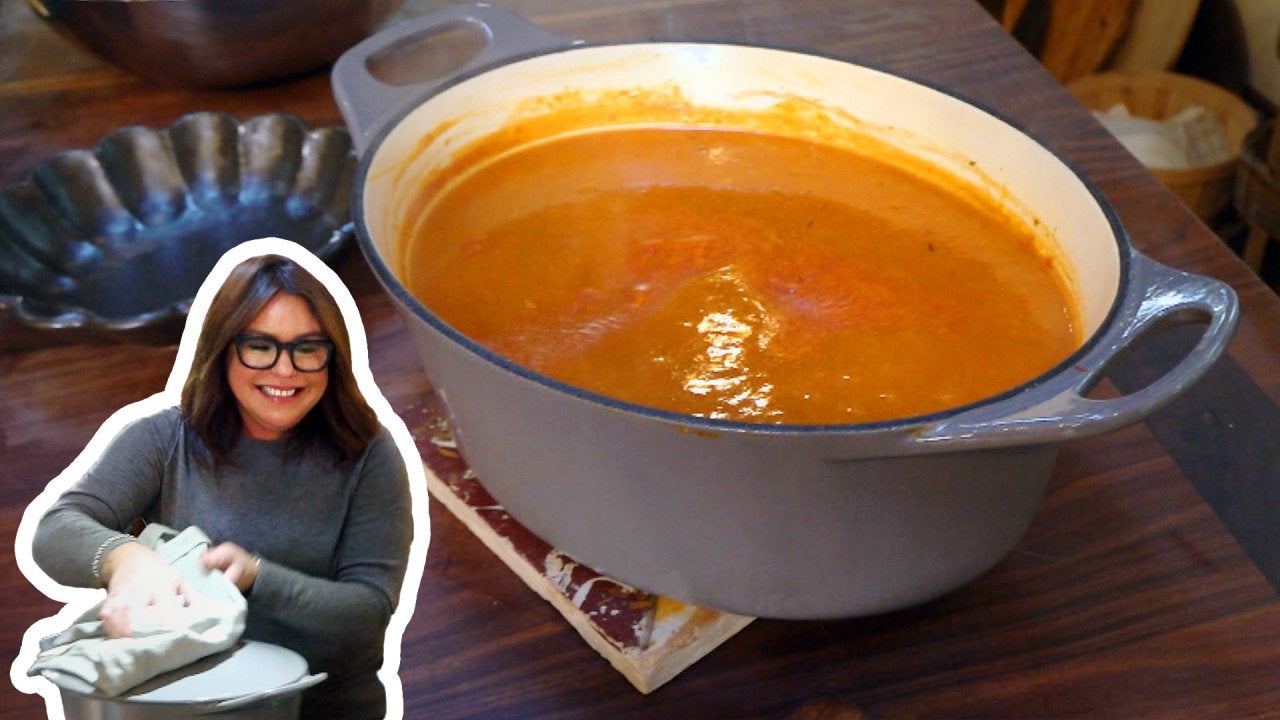 How to Make Roasted Tomato & Pepper Soup | Rachael Ray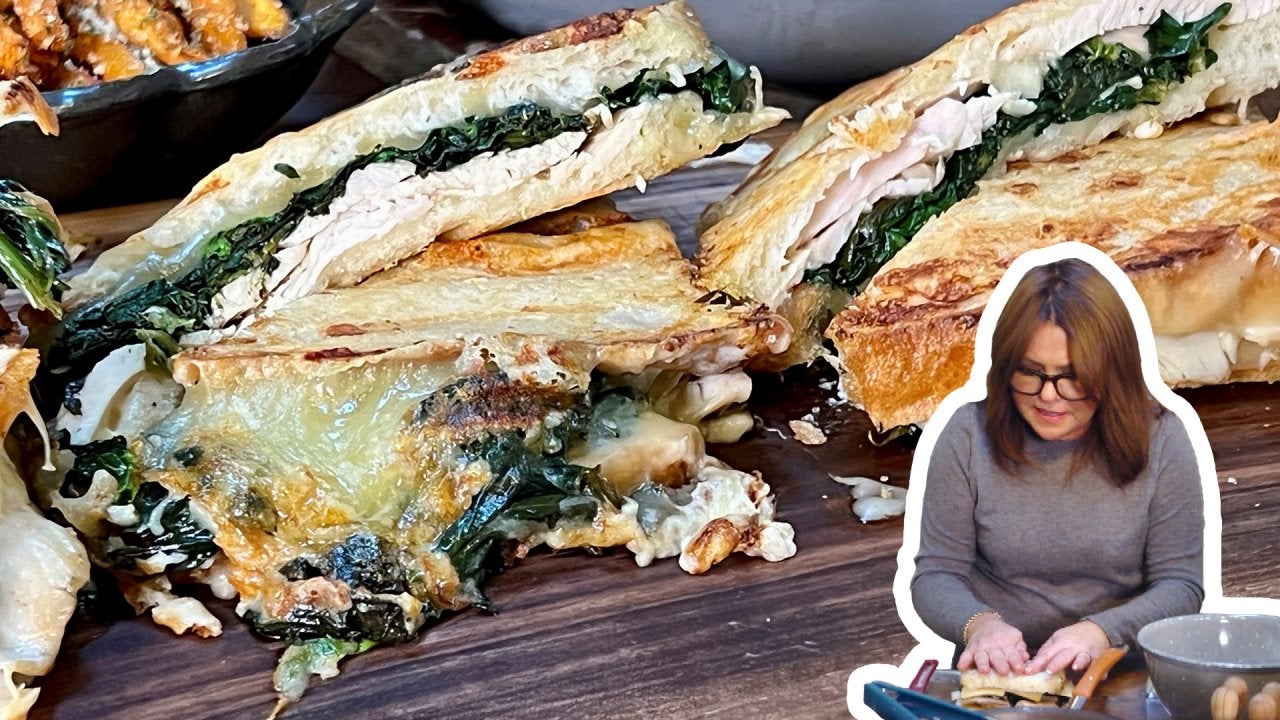 How to Make Florentine Turkey Melts | Rachael Ray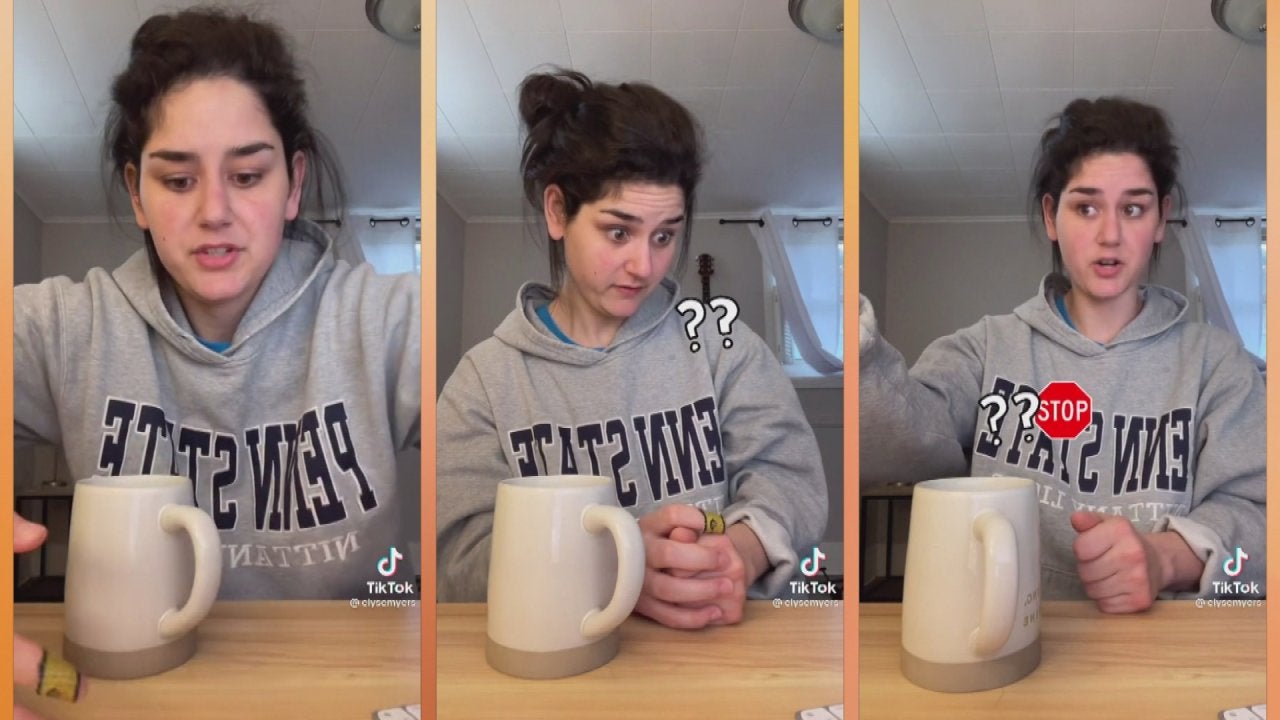 TikTok Star Elyse Myers Embraces Awkward + We're Thankful for TH…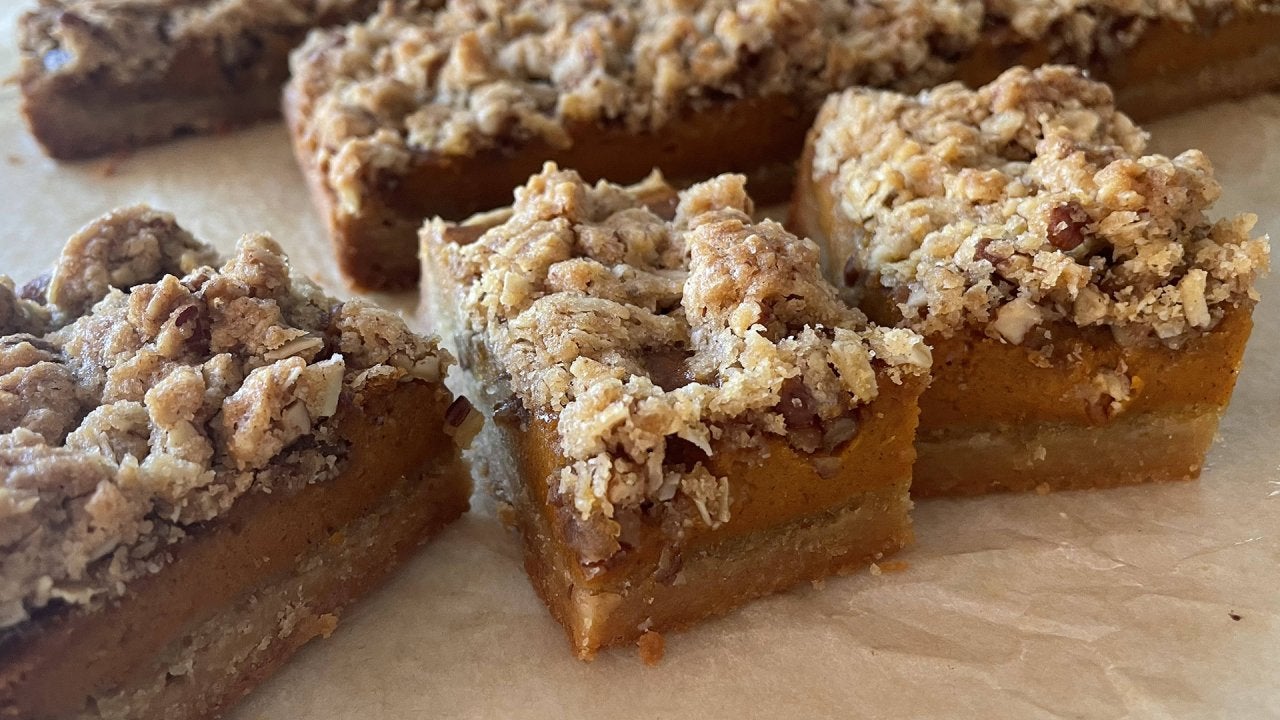 How to Make Pumpkin Bars with Pecan Streusel | Daphne Oz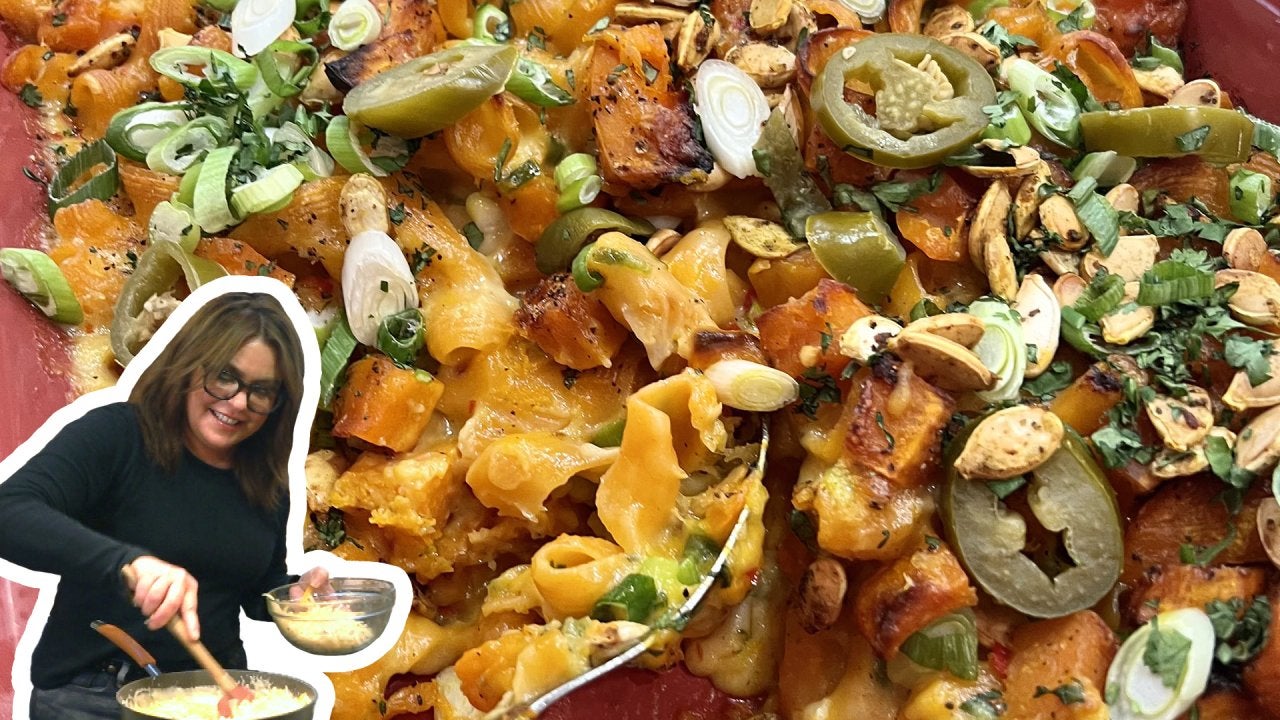 How to Make Pumpkin Popper Mac | Rachael Ray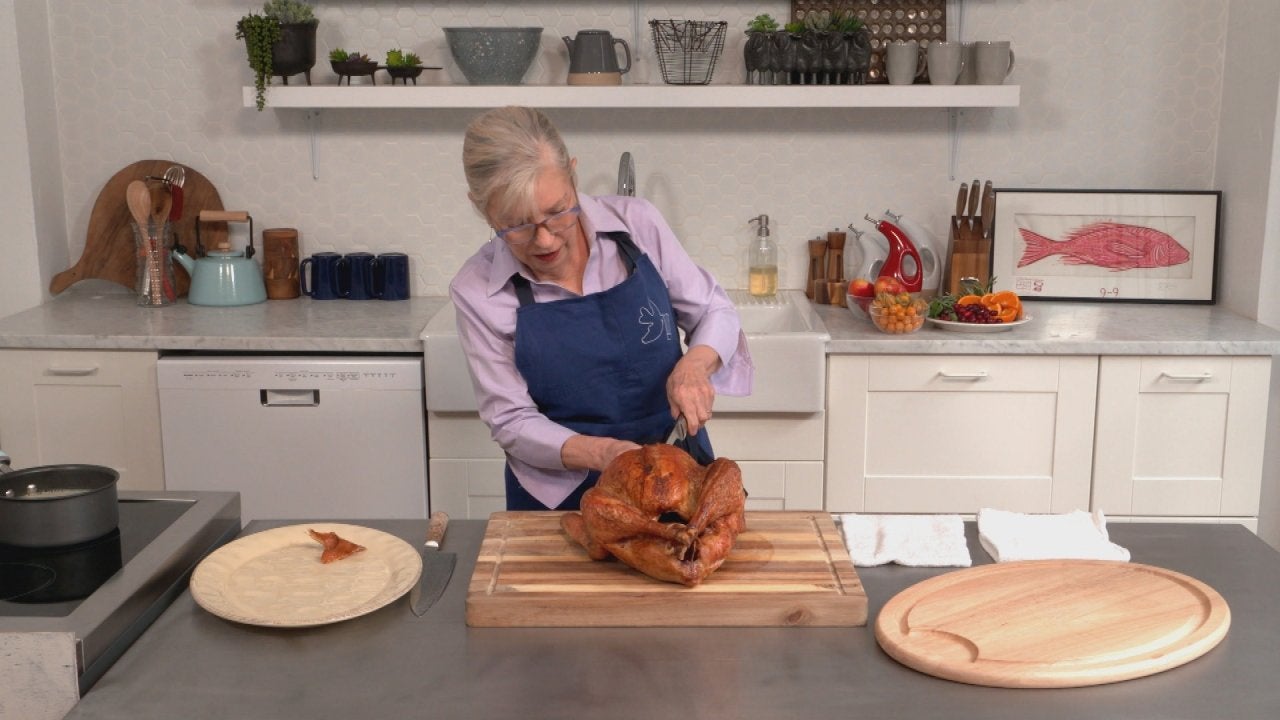 How to Carve Your Thanksgiving Turkey: Chef Sara Moulton Shares …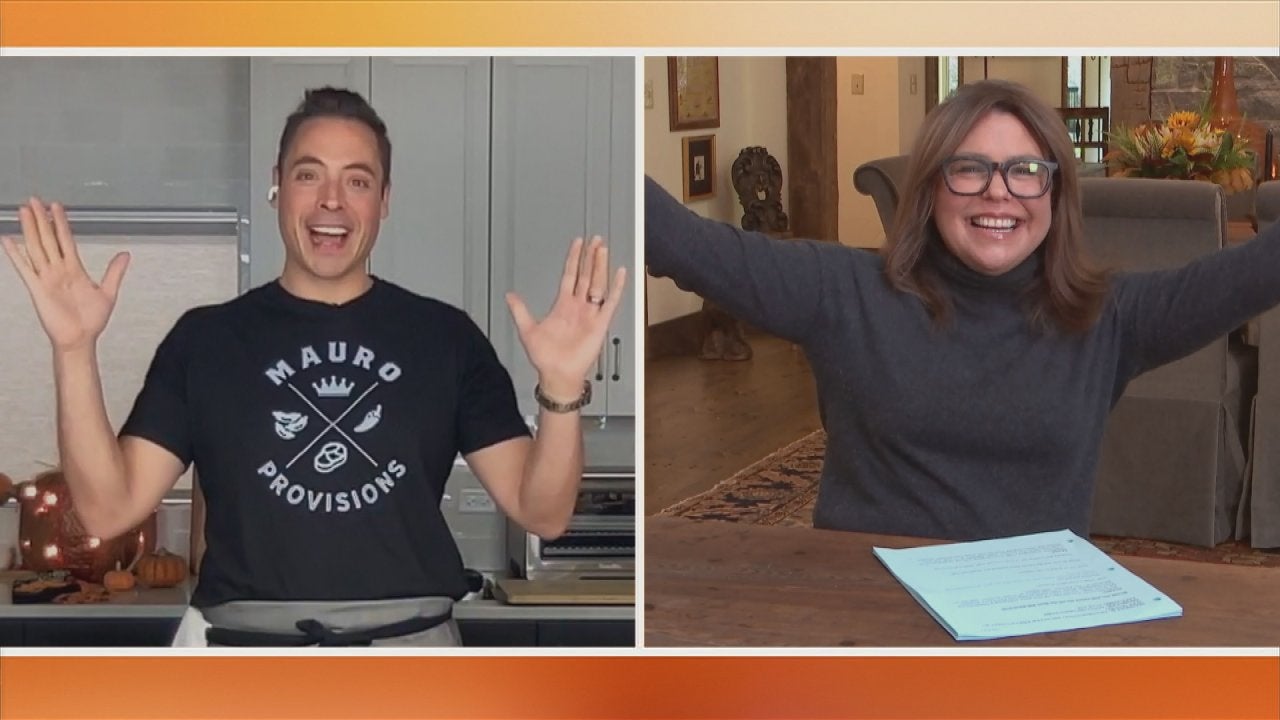 4 Common Thanksgiving Kitchen Disasters FIXED, Thanks to Chef Je…
Ingredients
A few tablespoons EVOO – Extra-Virgin Olive Oil, divided
4 onions, very thinly sliced
6 cloves garlic, very thinly sliced
1 4- to 5-pound chuck, bottom round or top sirloin roast
Sea salt and pepper
1 1/2 cups red wine
2 tablespoons chopped fresh thyme
4 or 5 russet (baking) potatoes, peeled and thinly sliced lengthwise into planks
Leaves from 2 sprigs fresh rosemary, finely chopped
A handful of grated Parmigiano-Reggiano cheese
1 28- to 32-ounce can San Marzano tomatoes (look for DOP on the label), lightly crushed with your hands or sliced, with their juices
A few fresh basil leaves, torn
1 loaf ciabatta, for serving
Preparation
Preheat the oven to 325°F.
In a large skillet, heat a thin layer of EVOO over medium heat. Add the onions and garlic, and sweat until very soft and light caramel in color, 20-30 minutes.
Season the meat very liberally with salt and pepper. Over medium-high heat, heat a thin layer of EVOO in a Dutch oven and brown meat on all sides. Deglaze the pan with wine.
Arrange half the onions over the top of the meat; season with salt, pepper, and half the thyme. Arrange half the potatoes over the onions and dress with a liberal drizzle of EVOO, the rosemary, Parm, and salt and pepper to taste. Top the potatoes with half the tomatoes and their juices and season with salt and pepper. Scatter in a few basil leaves. Repeat the layers but do not add basil to the top layer of tomatoes.
Cover the pan and roast the meat in the oven for 2 1/2 hours. Turn off the oven but leave the pot to sit in the oven for another hour.
To serve, cut into chunks and spoon sauce over the meat.