Buddy Valastro's Sliced Zucchini and Tomato Pizzette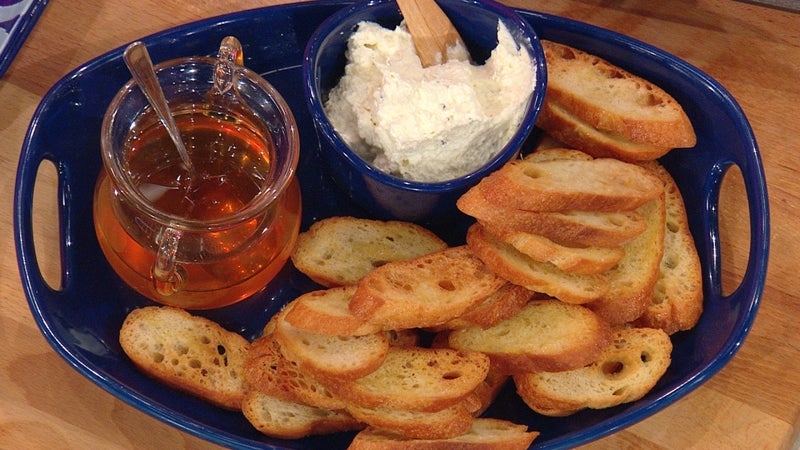 Buddy Valastro's Crostini with Ricotta and Honey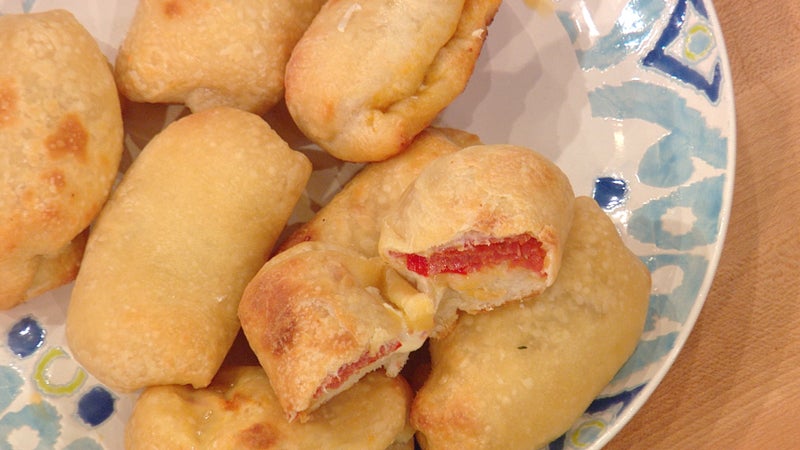 Buddy Valastro's Pepperoni Pizza Puffs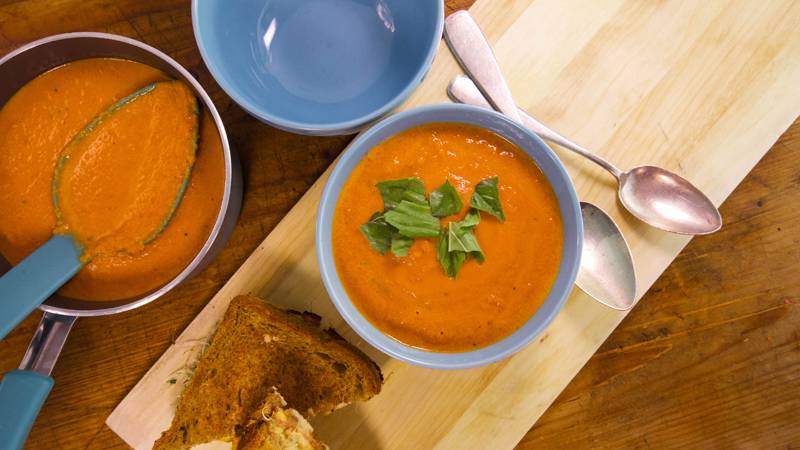 Buddy Valastro's Easy Tomato Soup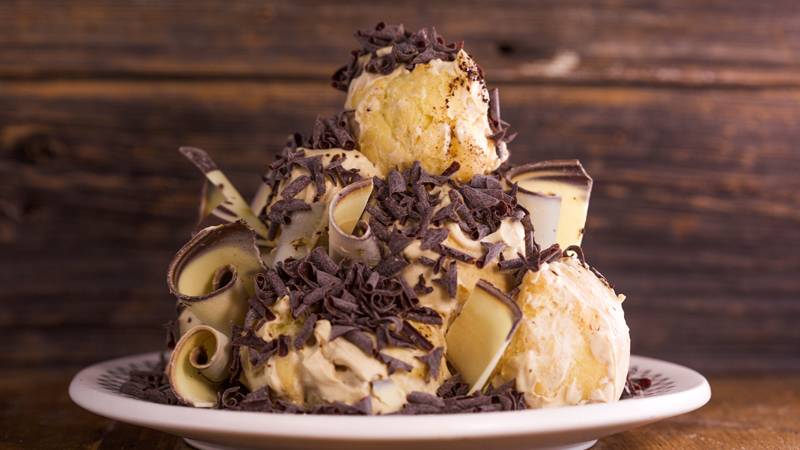 Buddy Valastro's Christmas Croquembouche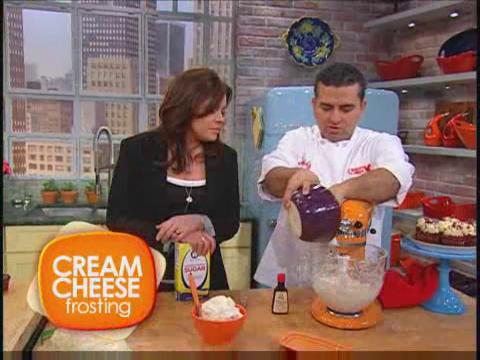 Buddy Valastro's Cream Cheese Frosting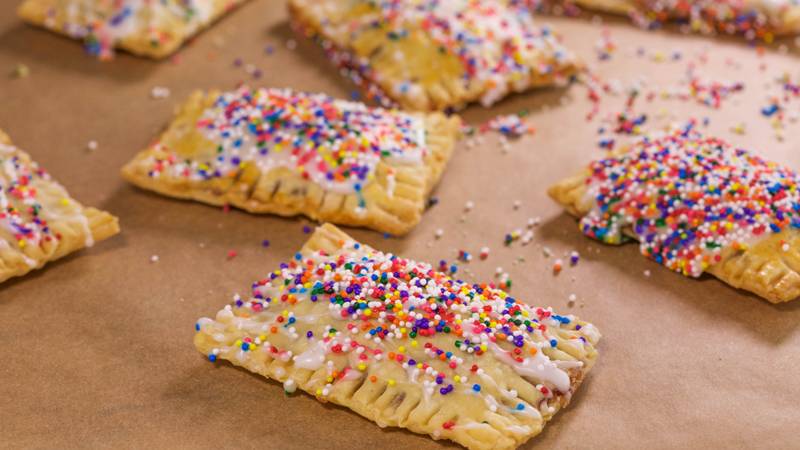 Buddy Valastro's Strawberry Toaster Pastry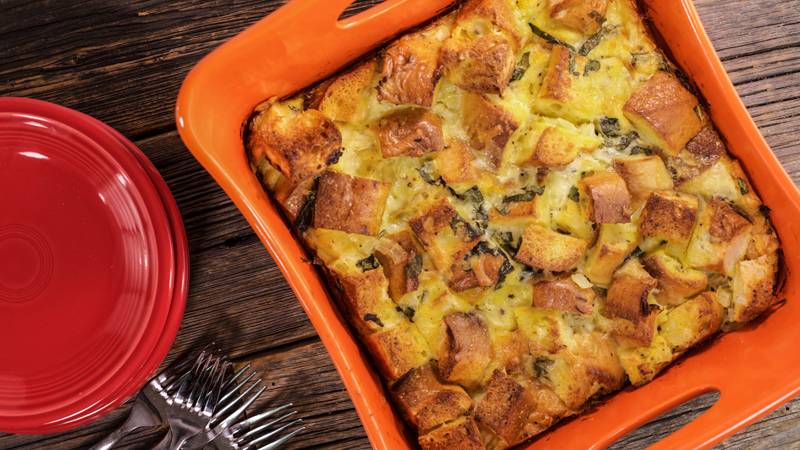 Buddy Valastro's Basil Egg Strata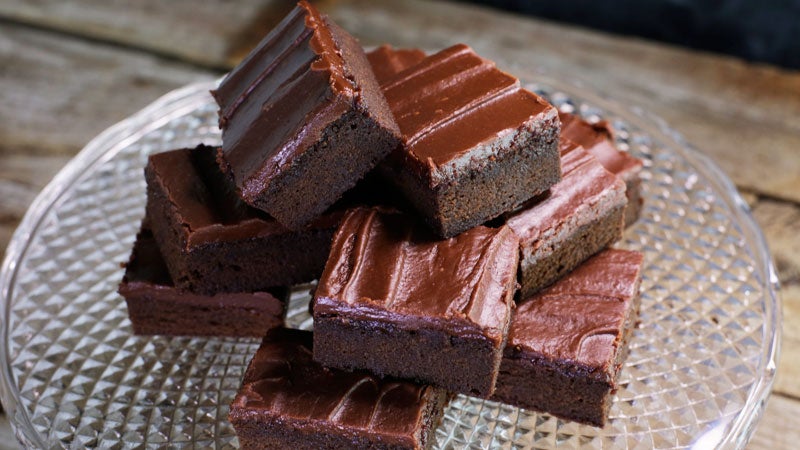 Buddy Valastro's Brownies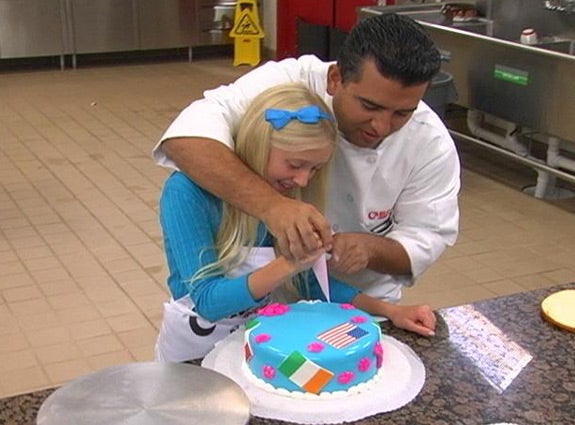 "Buddy for Rent"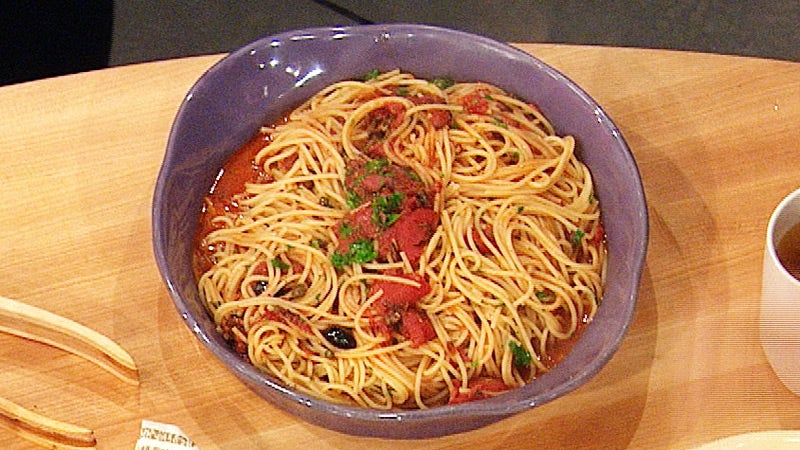 Buddy Valastro's Marinara Sauce
Ingredients
One 14-ounce sheet frozen puff pastry, thawed 8 ounces part-skim or full-fat mozzarella (scant 2 cups) 2 medium zucchini, washed and thinly sliced 1 cup grape or small cherry tomatoes (about 16), halved lengthwise 1/2 red onion, quartered, then ve
Preparation
Position a rack in the center of the oven and preheat to 475ºF.
Cut the pastry sheet into 16 equal rectangles. Stretch the dough slightly so they form squares, then press down lightly with your fingertips to make a pizza-crust-like-border. Arrange the squares on a nonstick baking pan or two.
Fill the pressed-down centers with cheese (about 2 scant tablespoons shredded mozzarella each). Then top with 2 or 3 thin slices zucchini, 2 or 3 tomato halves, and a sprinkling of red onion.
Bake until puffed, crisp and browned at the edges, 10 to 12 minutes. Remove, transfer to a platter and serve warm.