5-Minute Fudge Wreath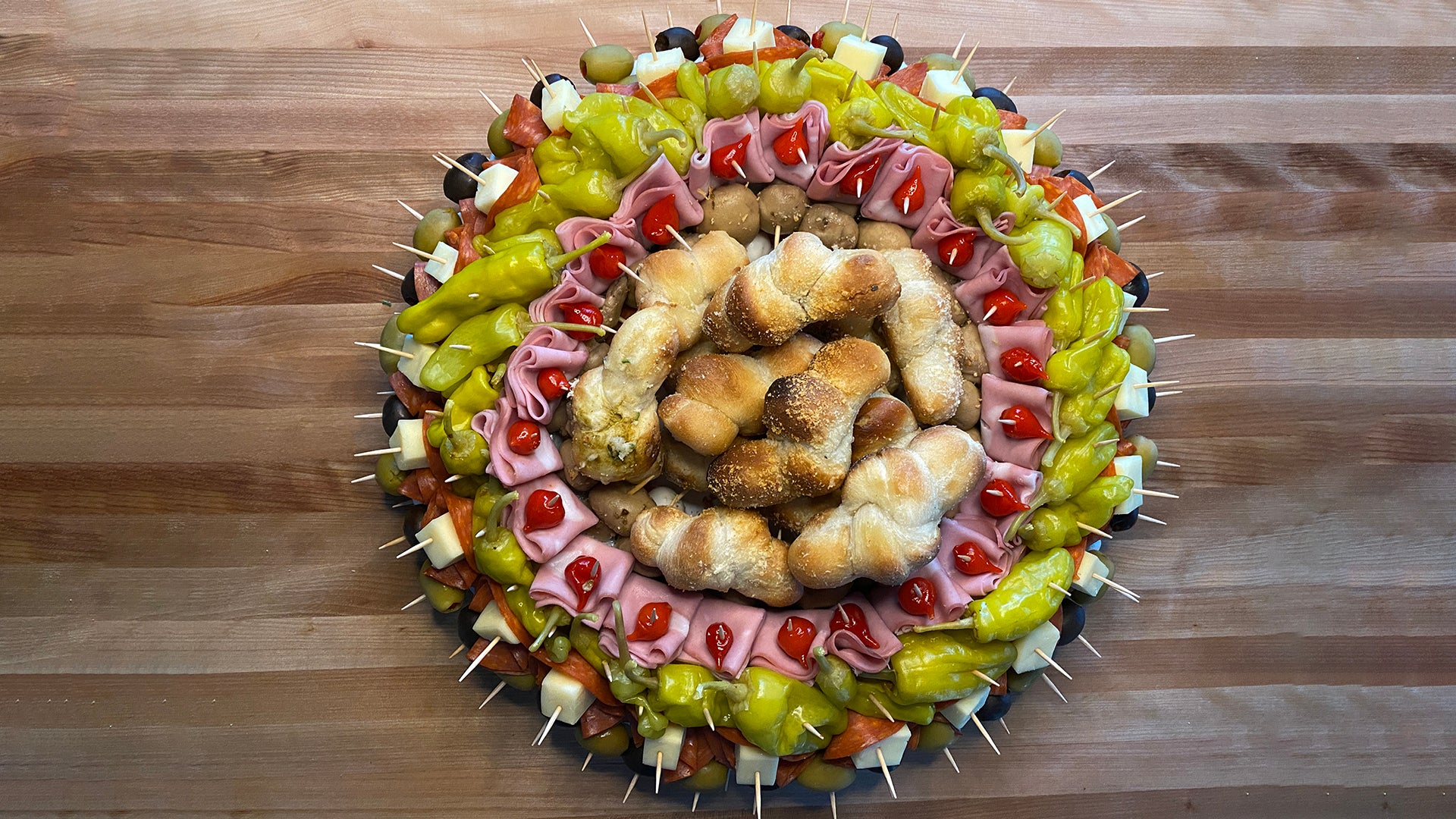 Antipasto Wreath | Edible Wreath | Holiday Appetizer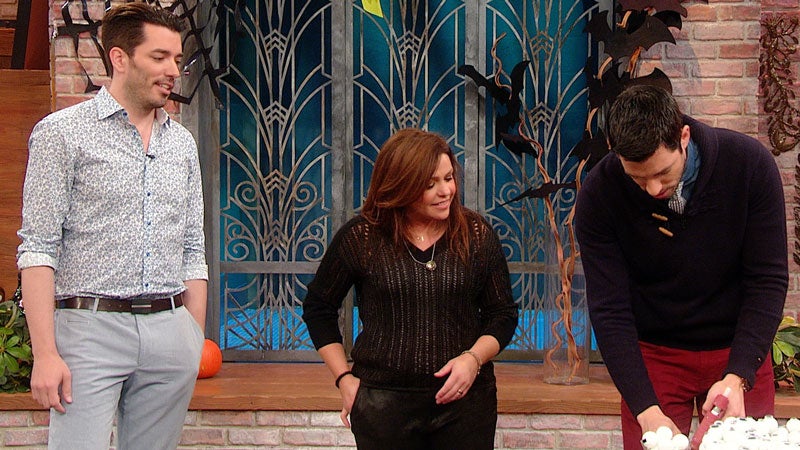 An Eyeball Wreath?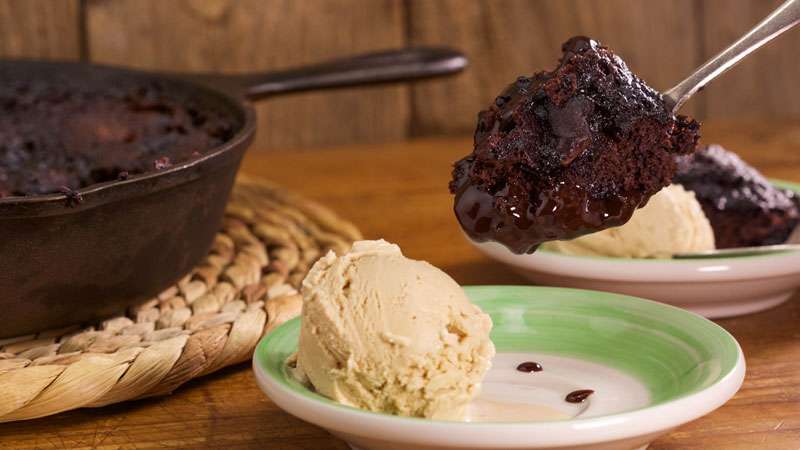 Skillet Hot Fudge Cake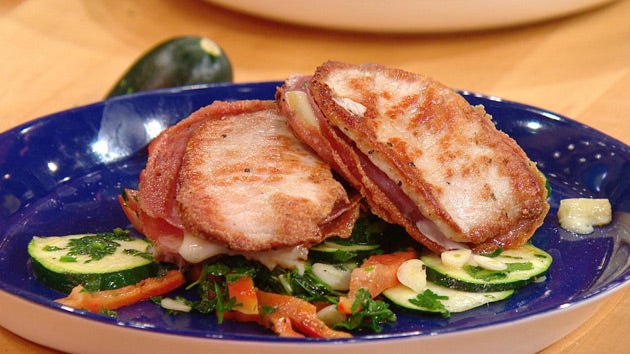 Josh Capon's 5-minute Fridge Frenzy Recipe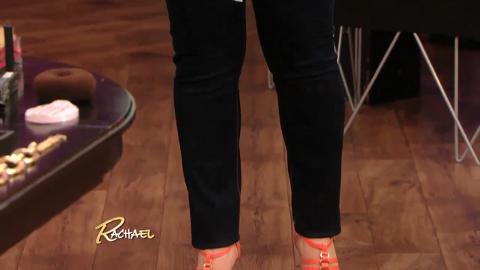 A Surprise 5-Minute Audience Member Makeover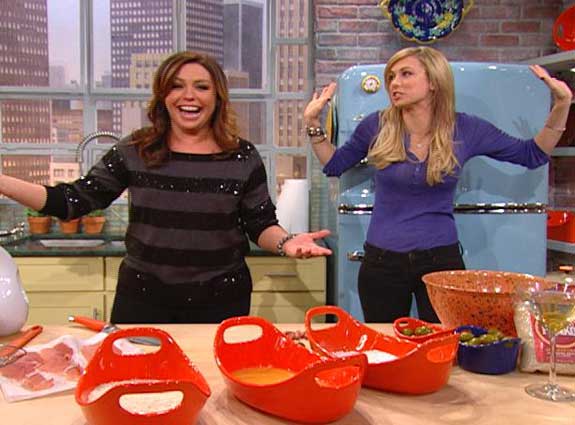 5-Minute Meal with Excused's Iliza Shlesinger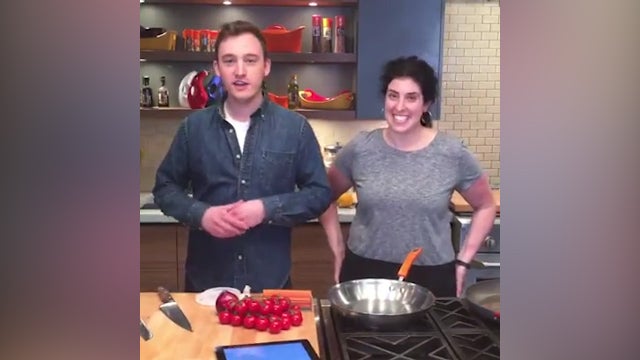 How To Make 15-Minute Chicken Milanese & 5-Minute Chocolate-Pean…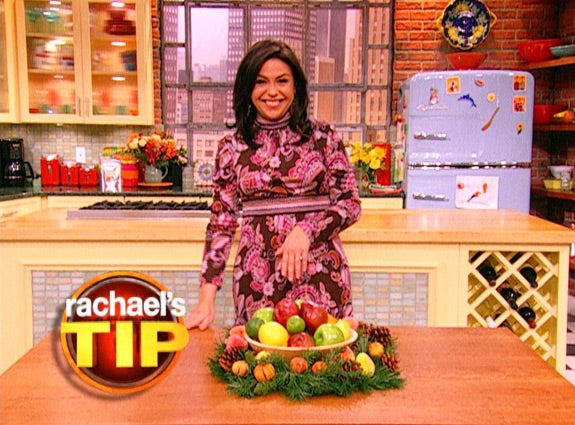 Rachael's Tip: Wreath Centerpiece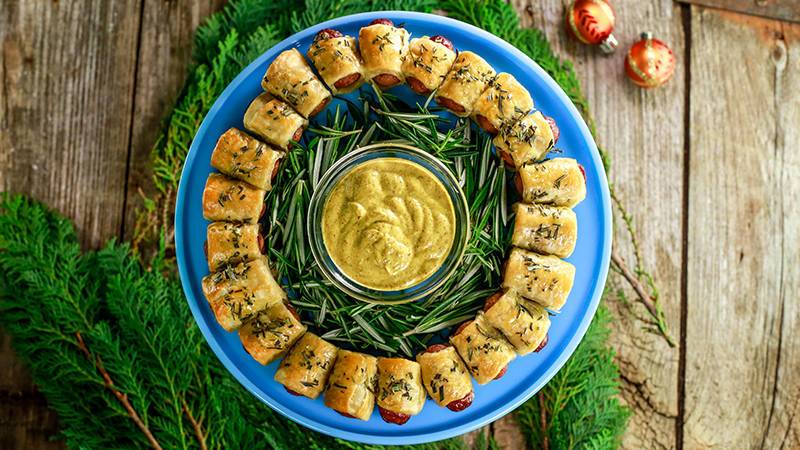 Pigs in a Wreath & Pumpkin Hummus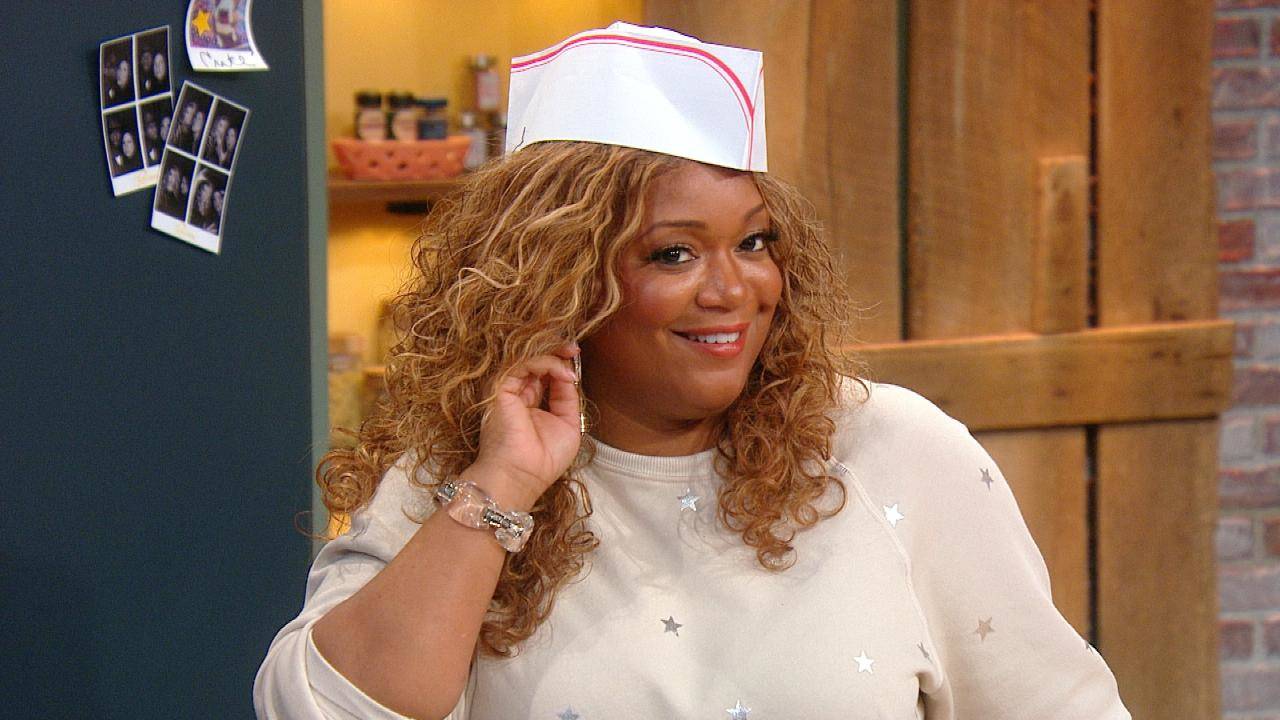 Order's Up! Sunny Anderson's 5-Minute Diner-Inspired Grilled Che…
Ingredients
1 bag semi sweet chocolate chips, 12 ounces
3/4 bag butterscotch chips, 9 ounces
1 can sweetened condensed milk, Borden's
1 teaspoon vanilla extract
1/2 cup currants
1 cup lightly toasted walnuts
Butter
Candied red and green cherries to garnish wreathes
Preparation
Grease a 8-9 inch cake pan. Add all chips, milk, vanilla to large heavy pot over low heat, melt, add currants and walnuts. Wrap the empty condensed milk can with plastic and place center of pan, fill pan with fudge. Do not smooth the top – let the wreath be bumpy and irregular in surface. Decorate with cut red and green cherries to look like holly bunches and chill. Remove from pan, remove can, platter and serve in very thin slices.