Trisha Yearwood's Crescent Cookies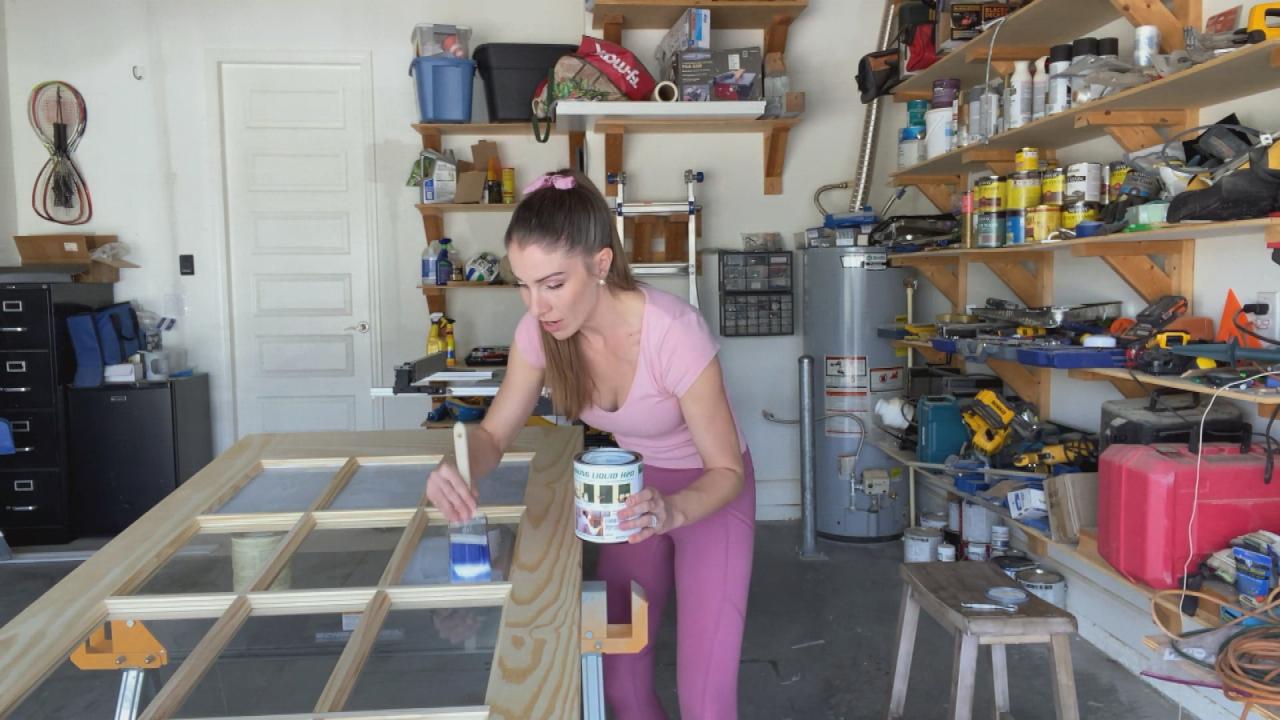 We Asked a DIY Pro to Test This Liquid Alternative To Painter's …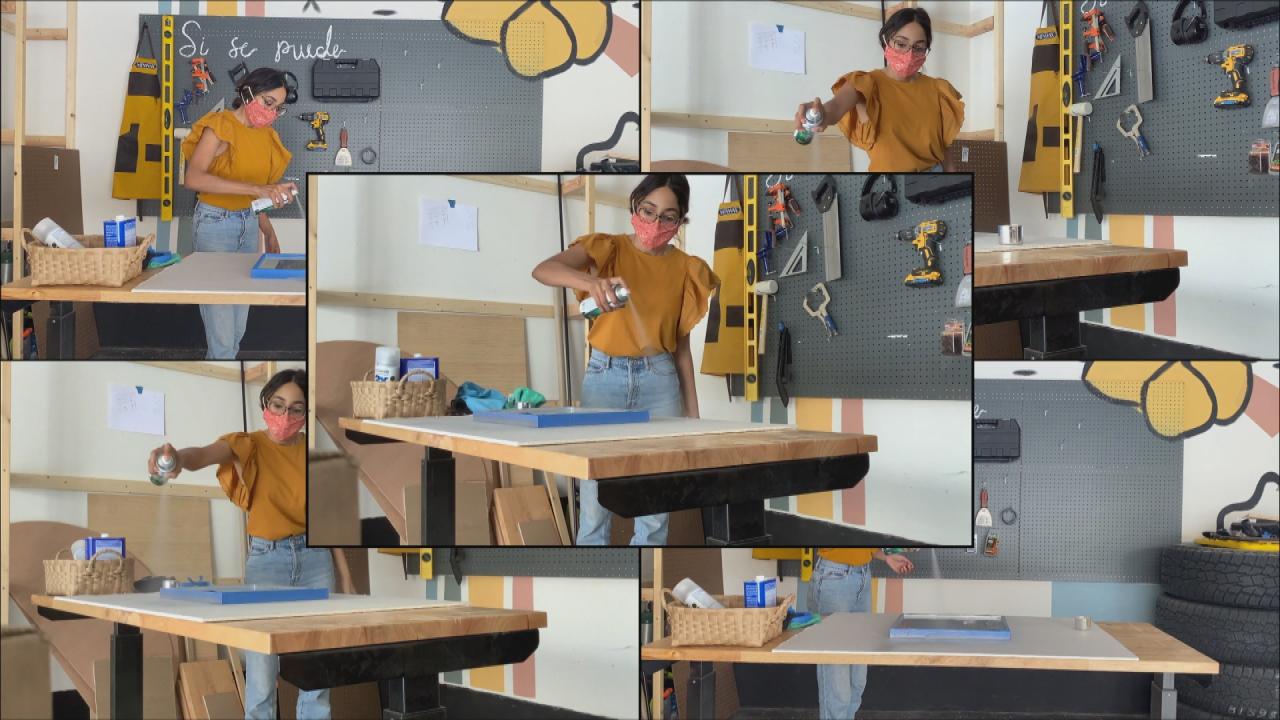 We Test Mirror Effect Spray Paint That Claims To Turn Regular Gl…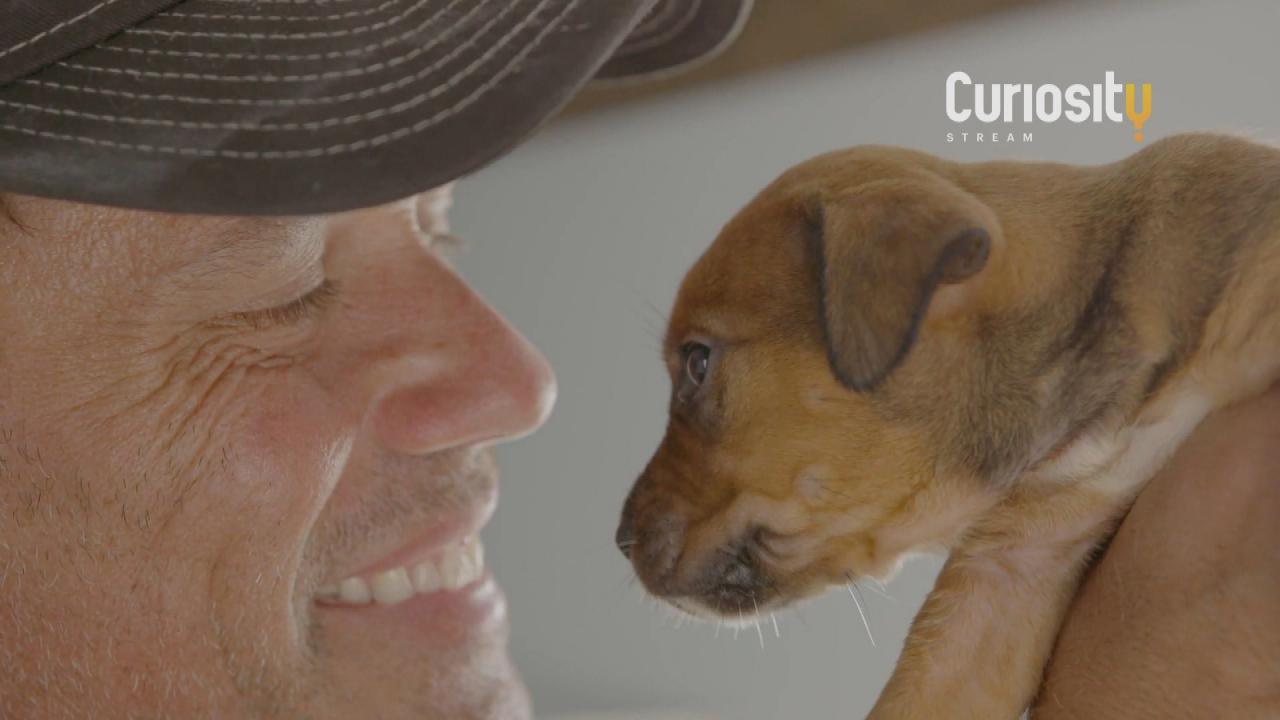 Cinematographer Uses Drones To Rescue Animals Around The World |…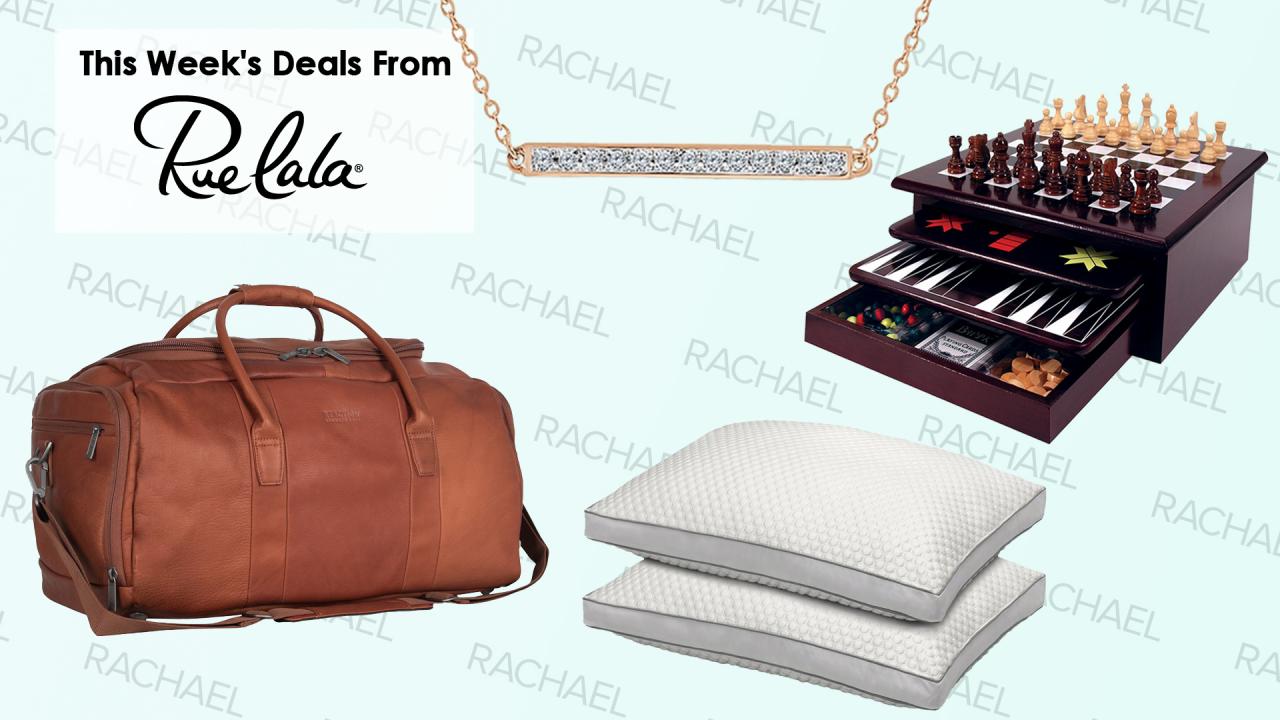 Deals From Rue La La: Cooling Hypoallergenic Gel Fiber Pillows, …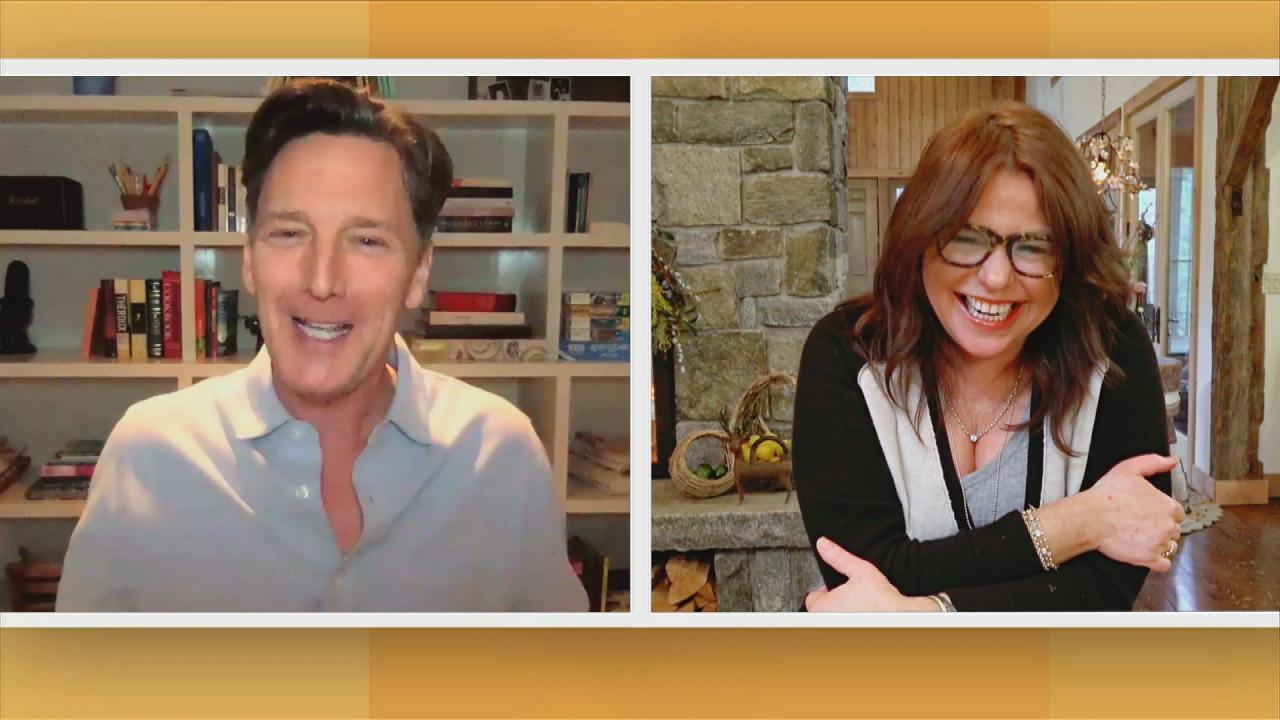 Andrew McCarthy's Son Calls Weekend At Bernie's The Stupidest Mo…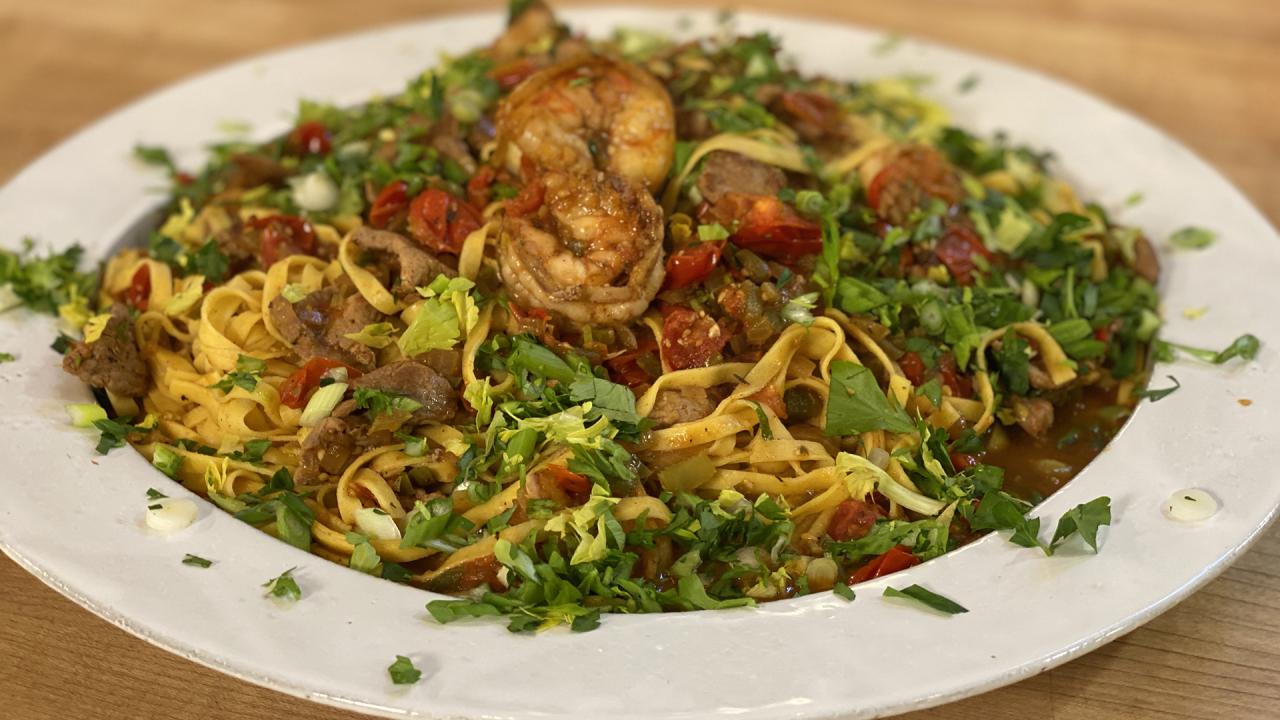 How To Make Jambalaya-Style Pasta with Spicy Pork (or Chicken) a…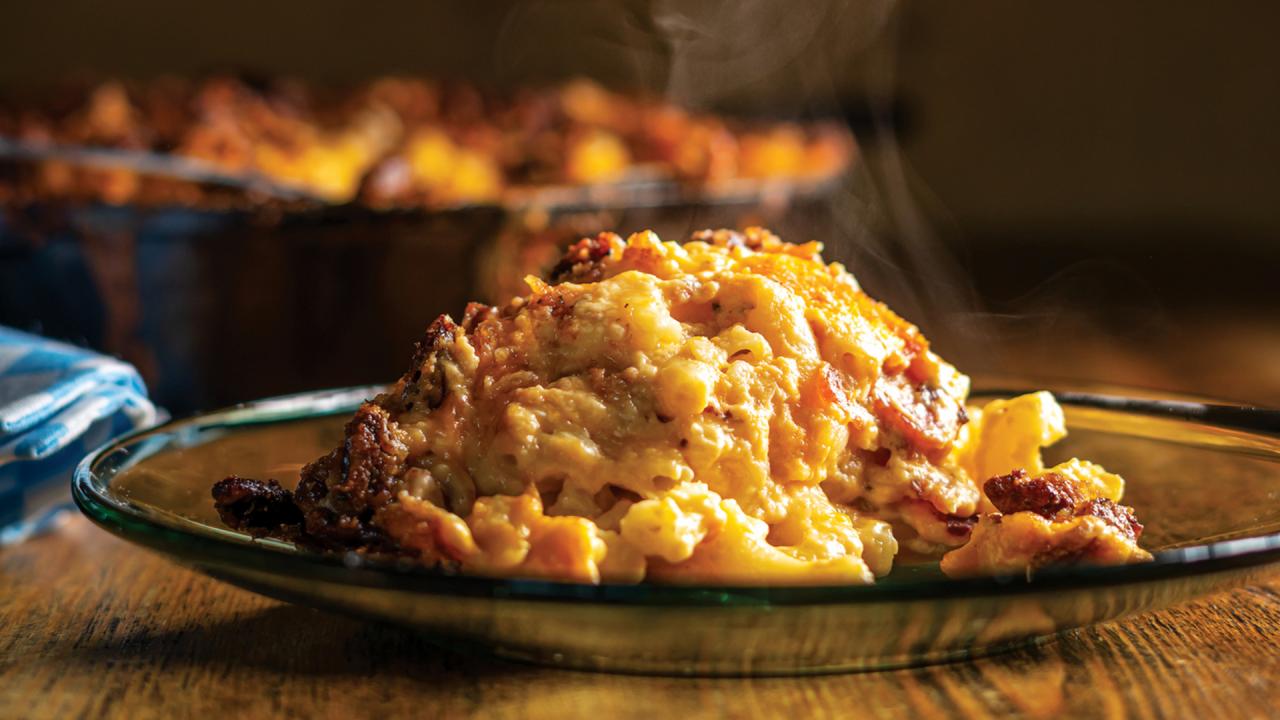 Bacon-Praline Macaroni and Cheese | The Twisted Soul Cookbook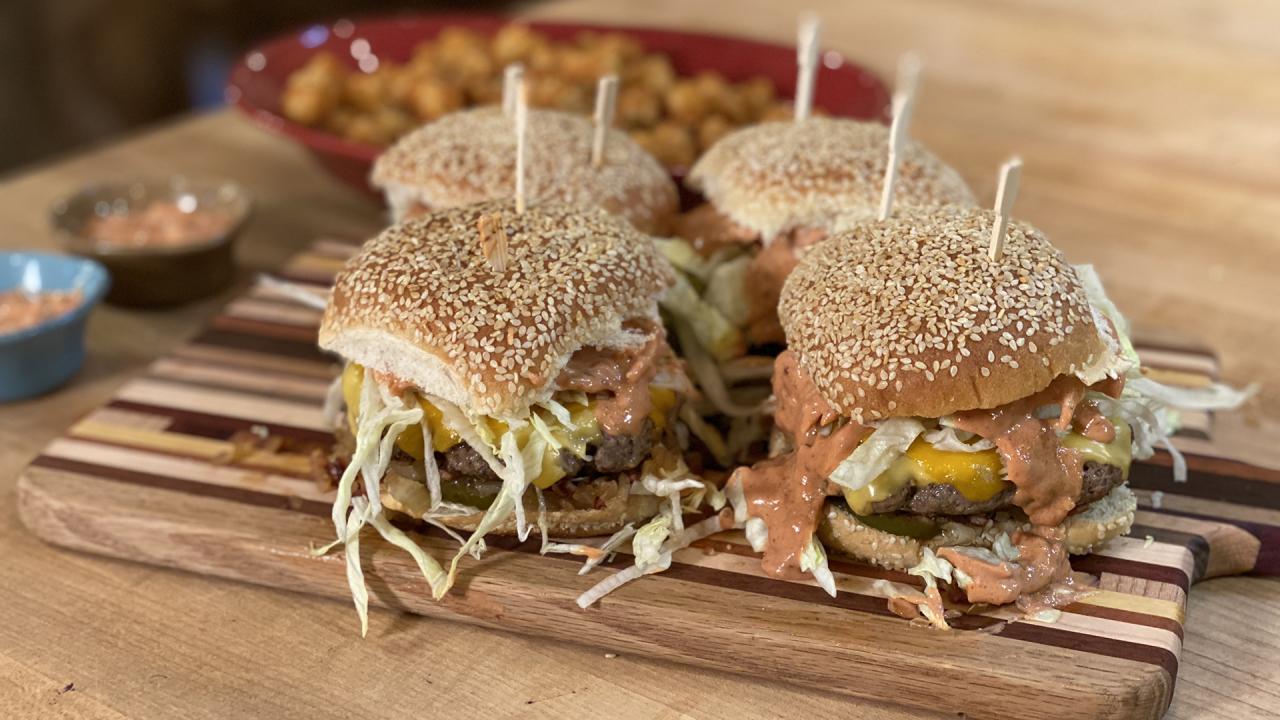 Spicy Big Smack Burgers With Smoky Onions + Denis Leary & Rach T…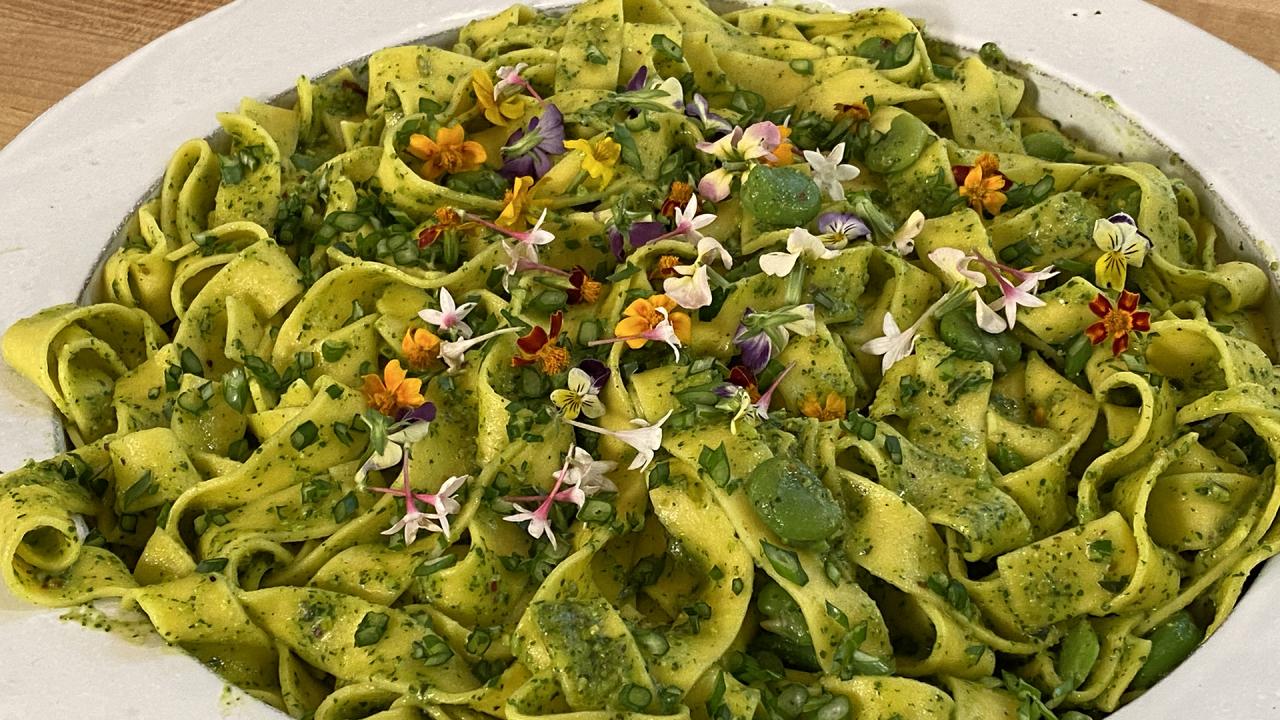 How To Make Tagliatelle with Fava and Herb Pesto | Rachael Ray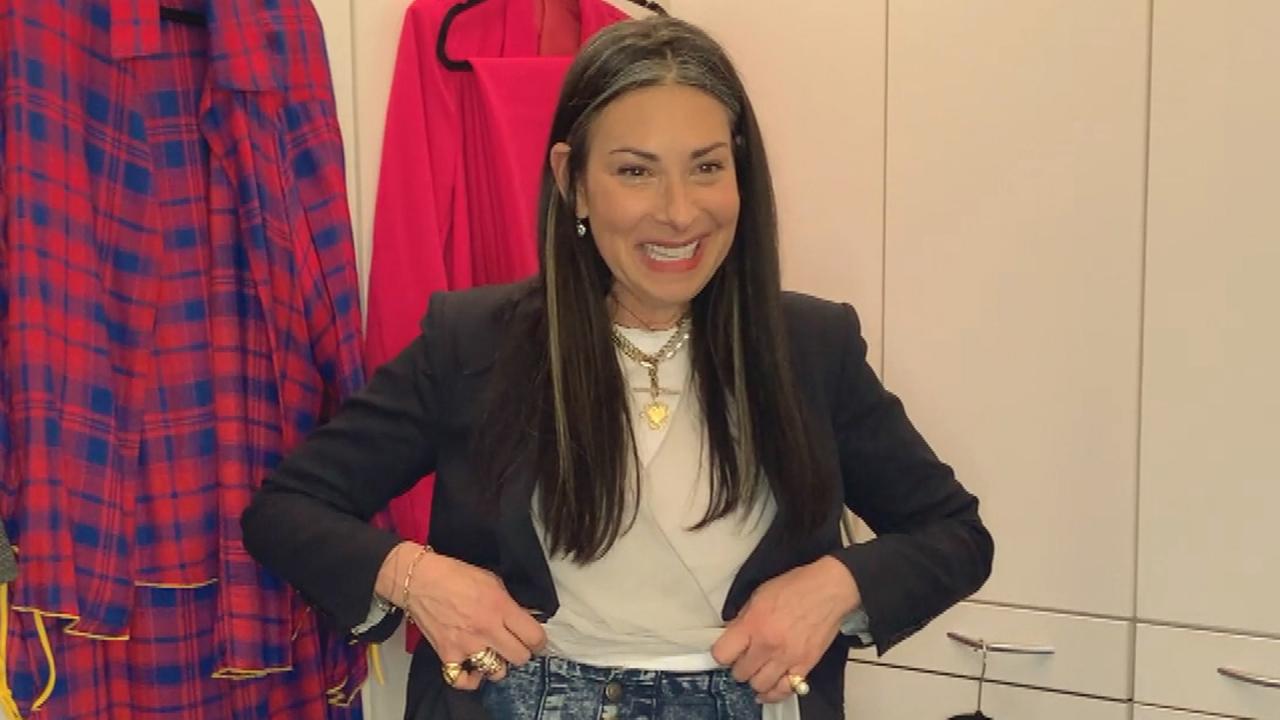 Stylist Stacy London Says Skinny Jeans Will Never Die—Here's Why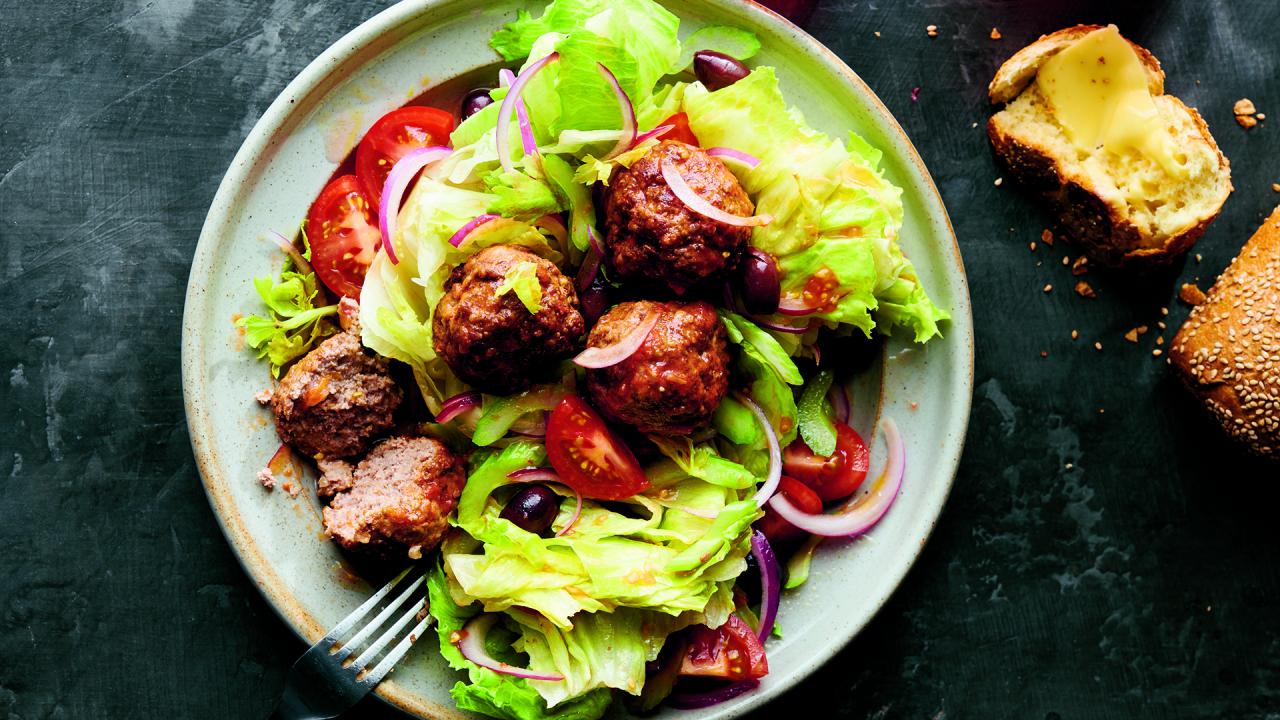 Sam Sifton's Meatball Salad | The New York Times Cooking No-Reci…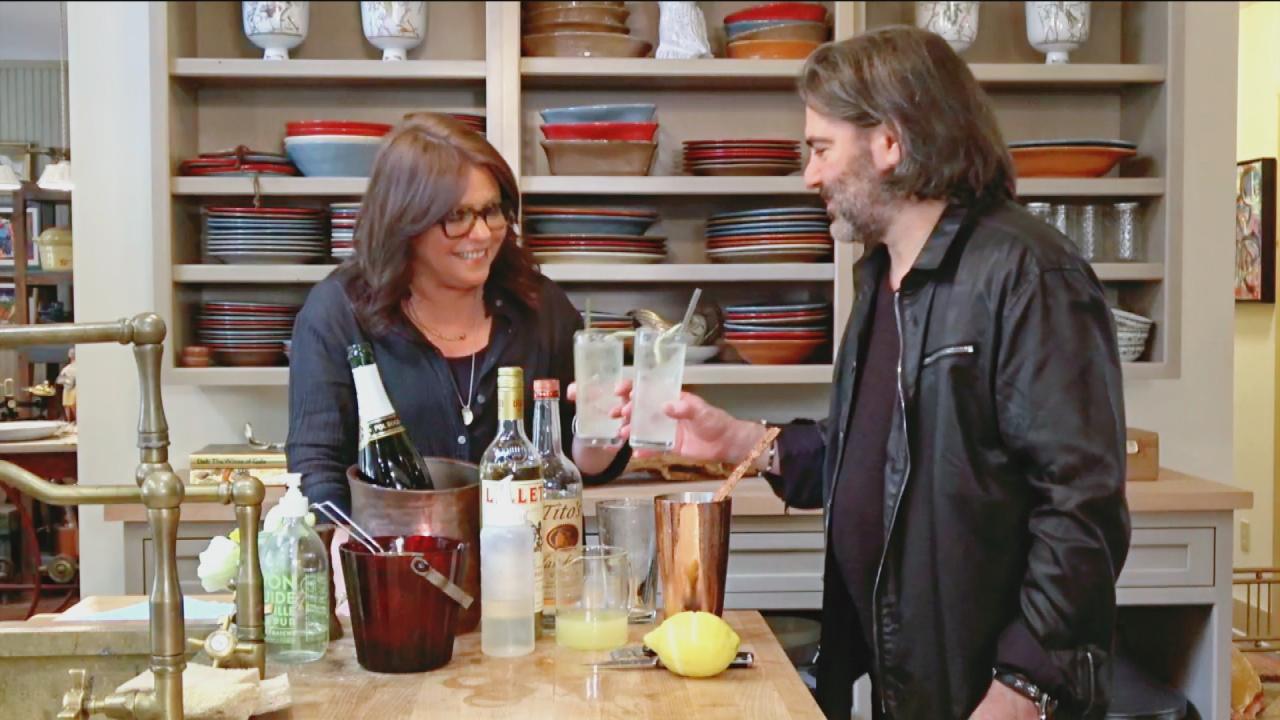 How To Make John's "Sundays With Mom" Champagne Cocktail | John …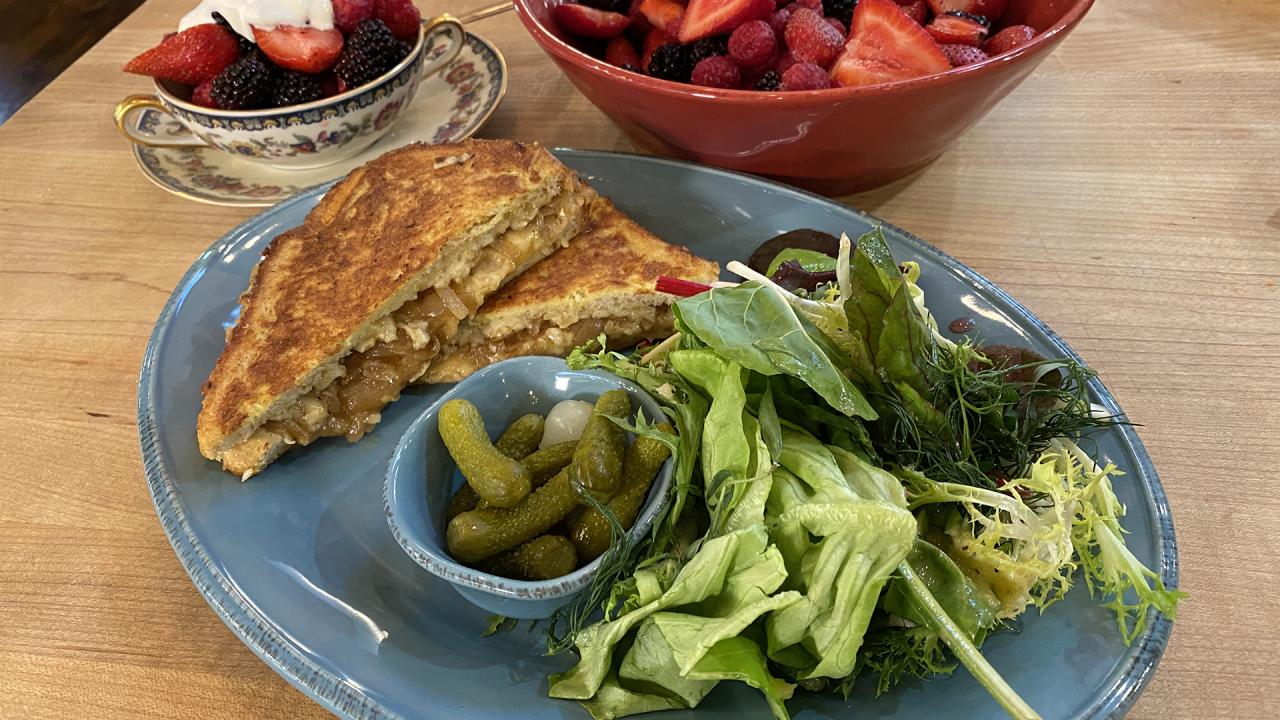 How To Make French Onion Monte Cristo with Spring Greens Salad |…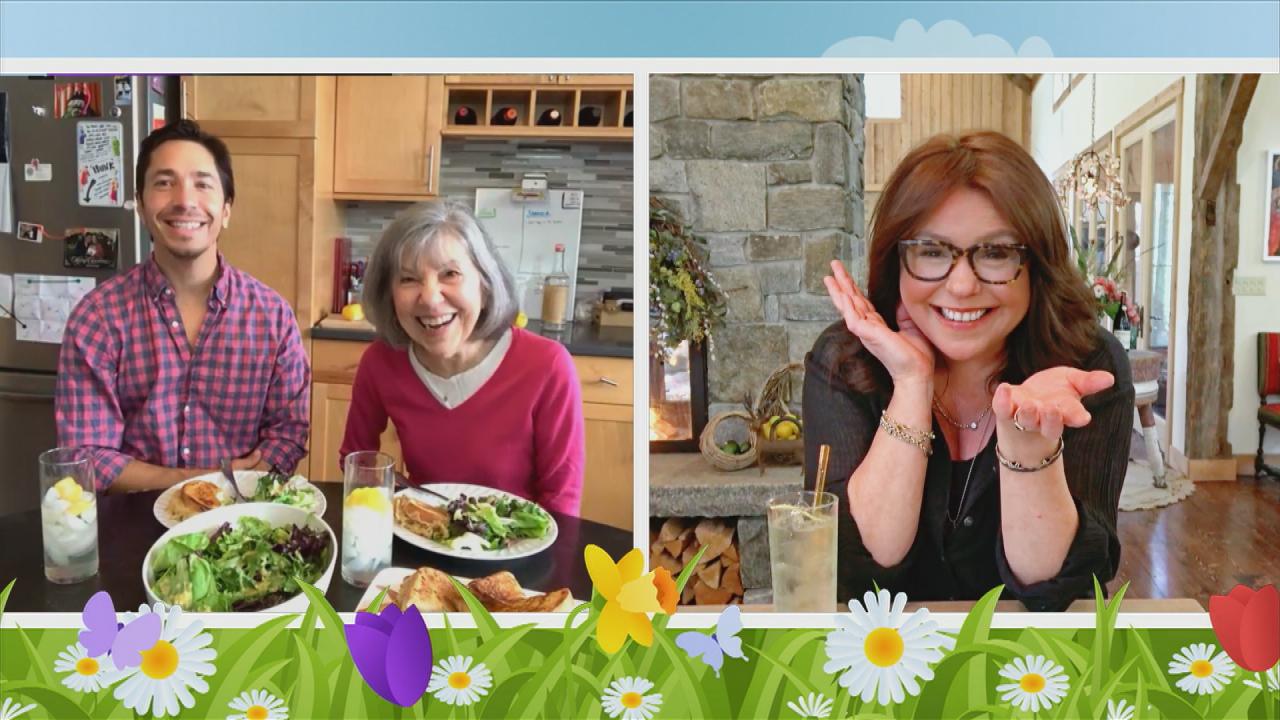 Justin Long's Mom Adorably Reveals What He Was Like When He Was …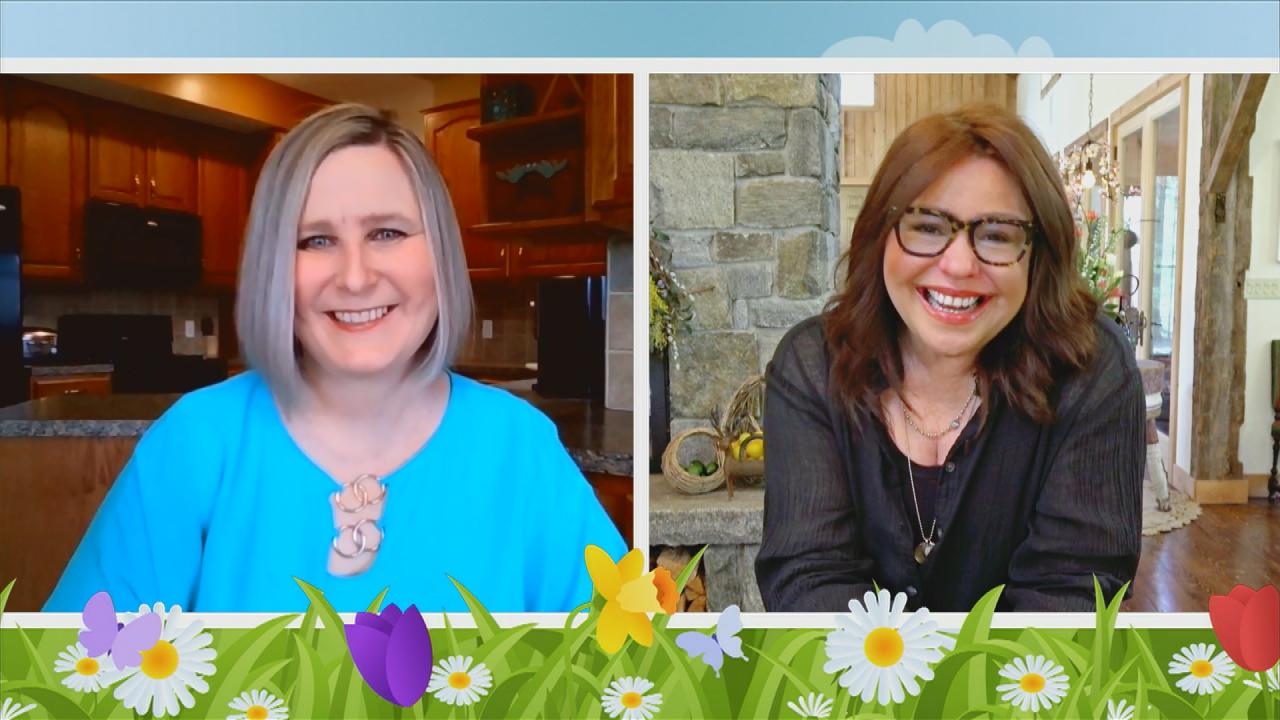 We Celebrate a Teacher Who Makes Every One of Her Students a Per…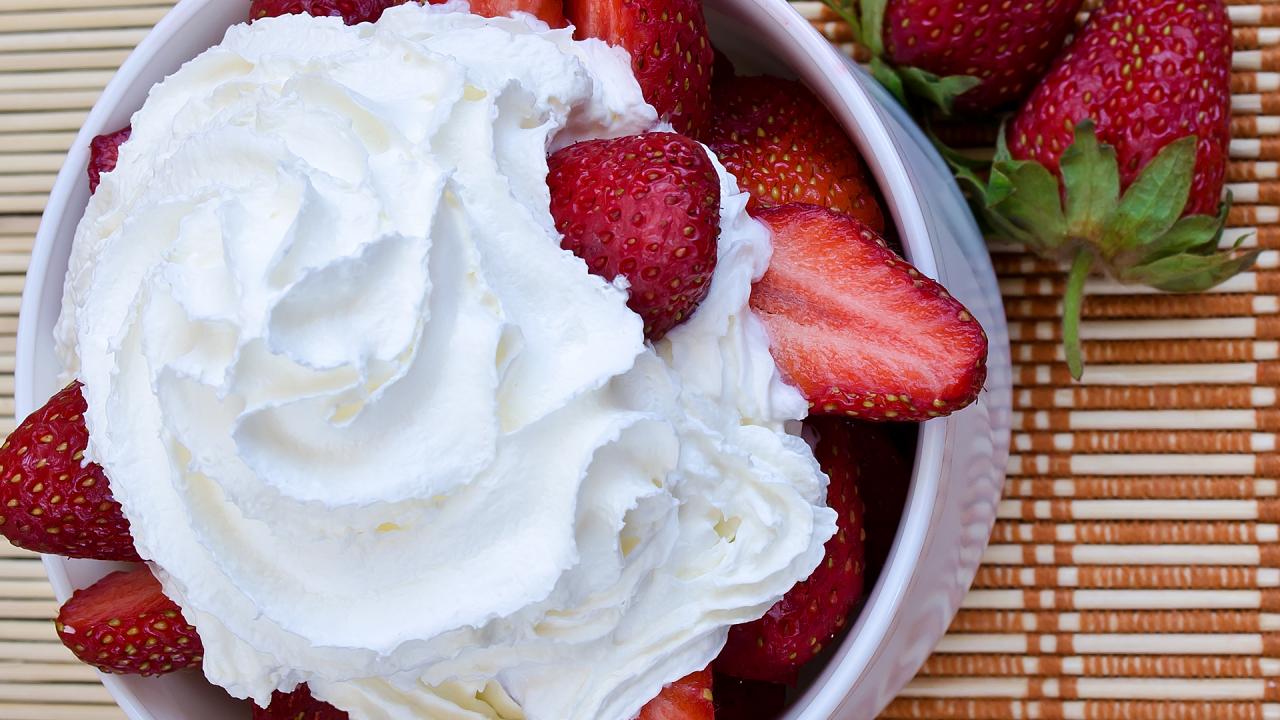 How To Make Boozy Berries | Rachael Ray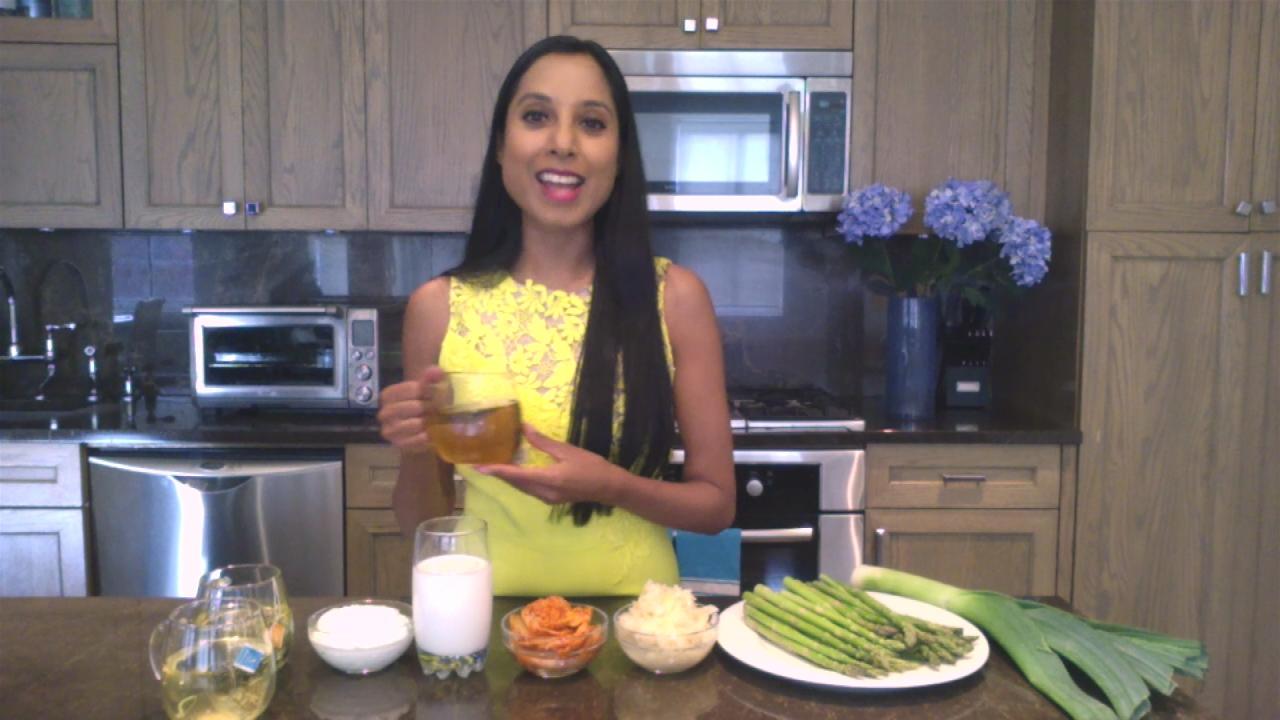 A Doctor's Favorite Types Of Calming Teas For Stress | Gastroent…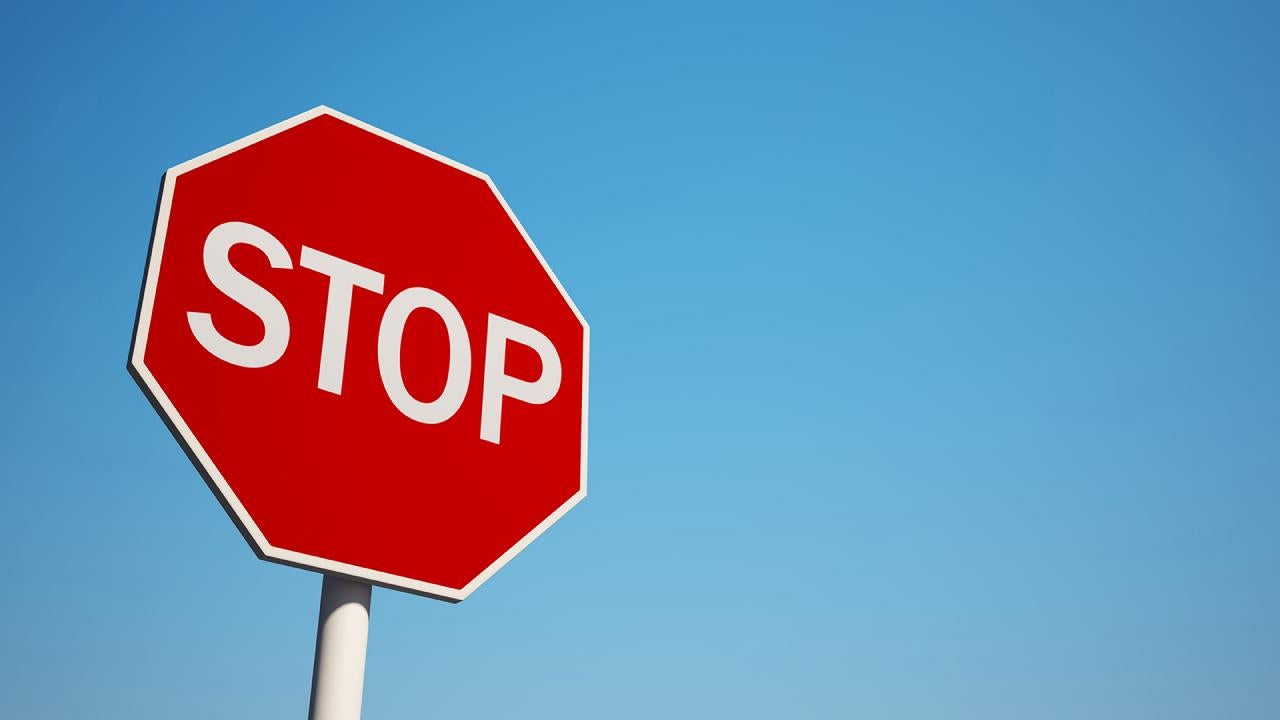 A Visual Trick That Could Help Stop Anxious Thoughts Instantly |…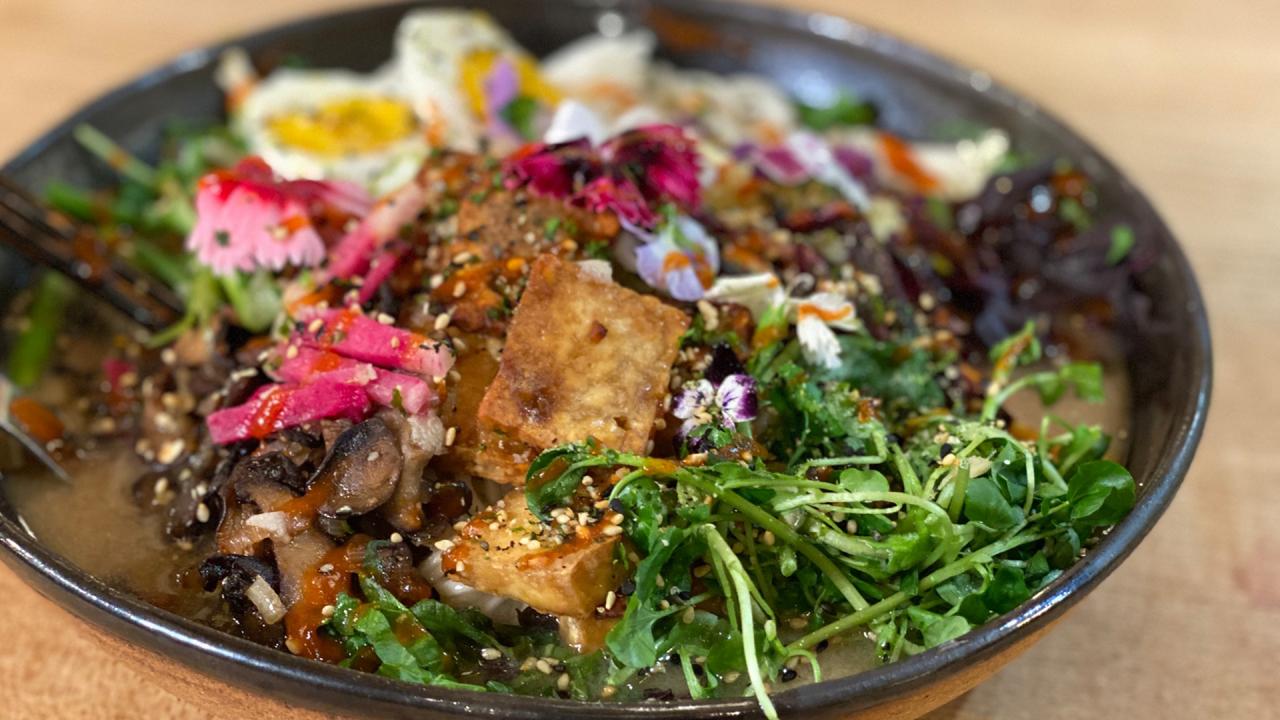 How To Make Ramen with Sesame-Miso Broth and Baked Crispy Tofu |…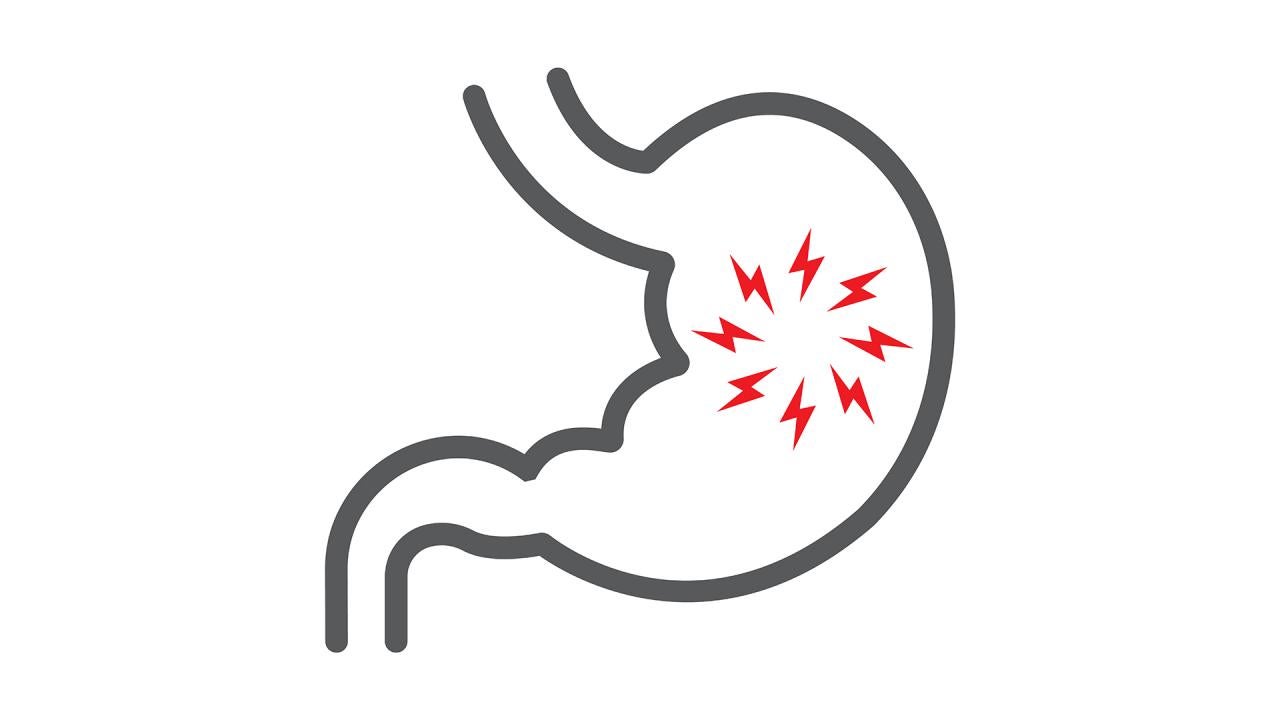 4 Ways Stress Could Be Hurting Your Stomach + Tips For Relief | …
From Trisha's book, Georgia Cooking in an Oklahoma Kitchen.
Ingredients
1 cup salted butter, room temperature
1 cup confectioner's sugar, divided
1/8 teaspoons salt
2 teaspoons vanilla extract
2 1/4 cups sifted all purpose flour
1/2 cup finely chopped pecans
Preparation
Preheat the oven to 325°F.
In the bowl of an electric mixer, cream butter, 1/4 cup sugar, salt and vanilla until light and fluffy. Beat in the flour and then stir in the pecans by hand.
Shape the dough into 1-inch balls. Roll each ball slightly and form into half-moon or crescent. Arrange the shaped cookies, 2 inches apart on lightly greased cookie sheets. Bake for 15 minutes, until the edges are slightly browned but the tops are still pale. Transfer the cookies to a rack to cool.
Put the remaining 3/4 cup sugar in a shallow bowl. Roll the cooled cookies in the sugar, coating liberally. Store in an airtight container.