Spinach & Ricotta Stuffed Chicken & Rosemary Hasselback Potatoes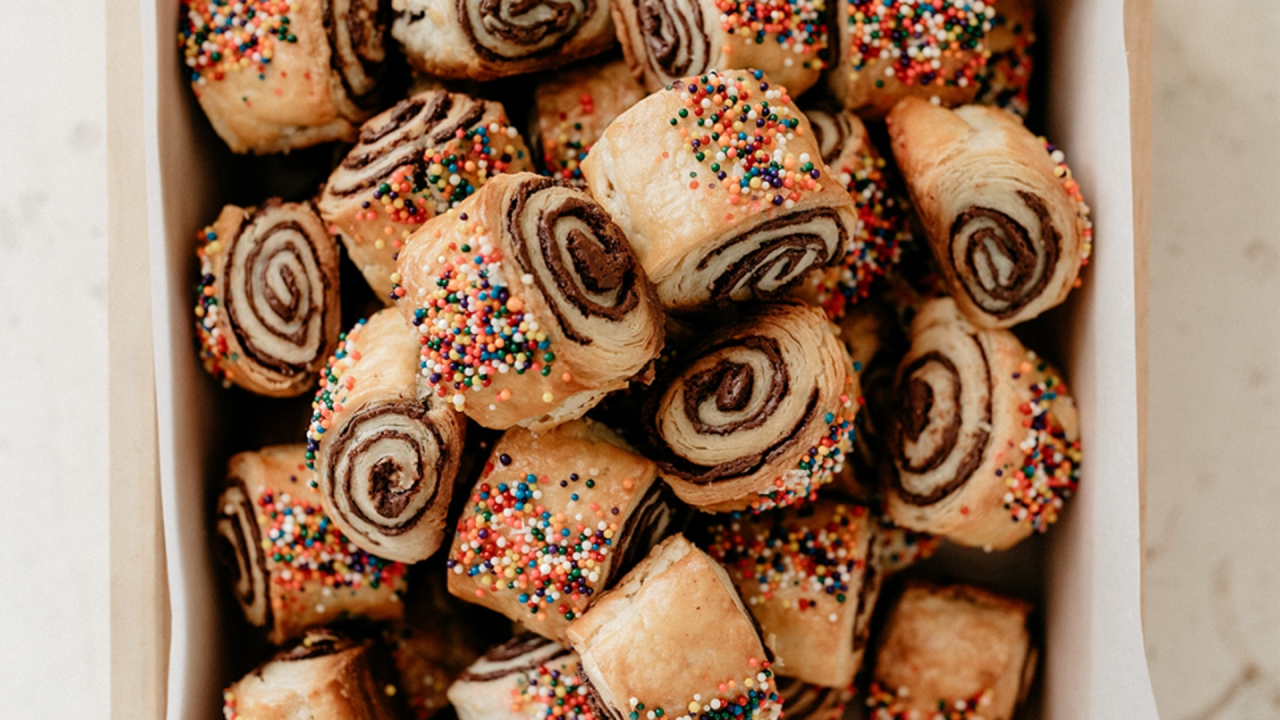 How to Make Chocolate Sea Salt Rugelach | Molly Yeh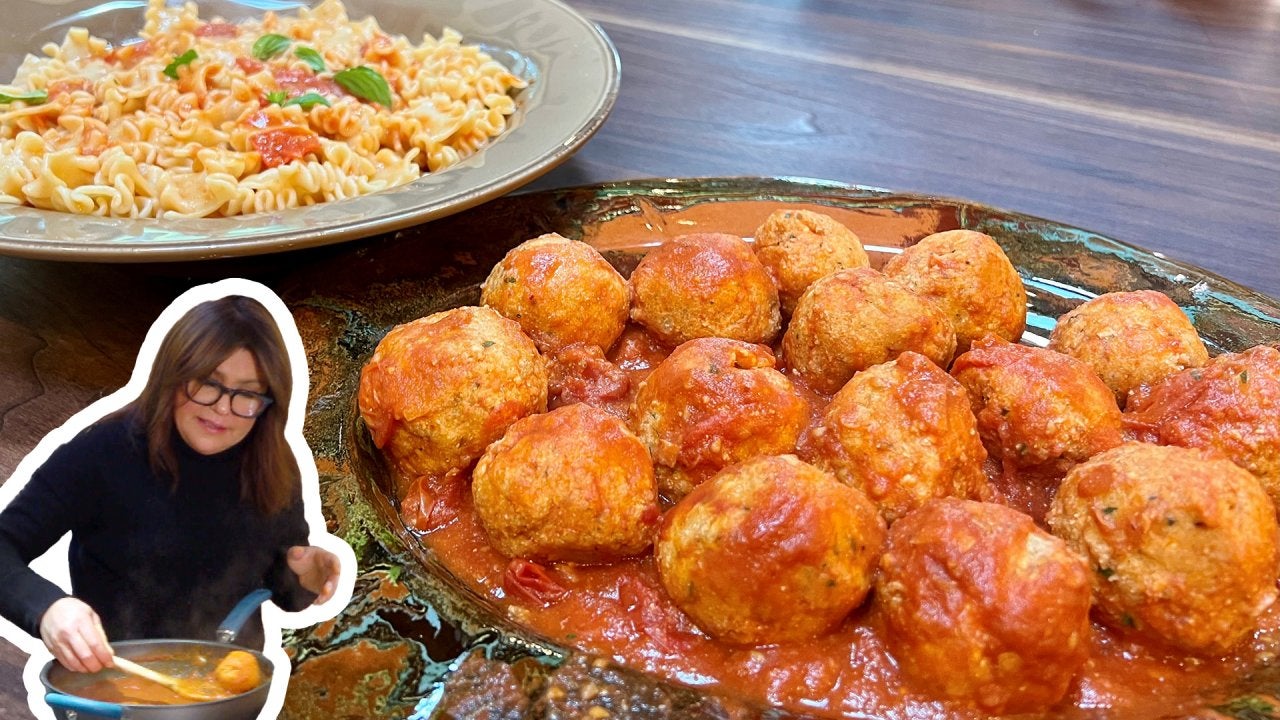 How to Make Ricotta Dumplings and Mafalde | Rachael Ray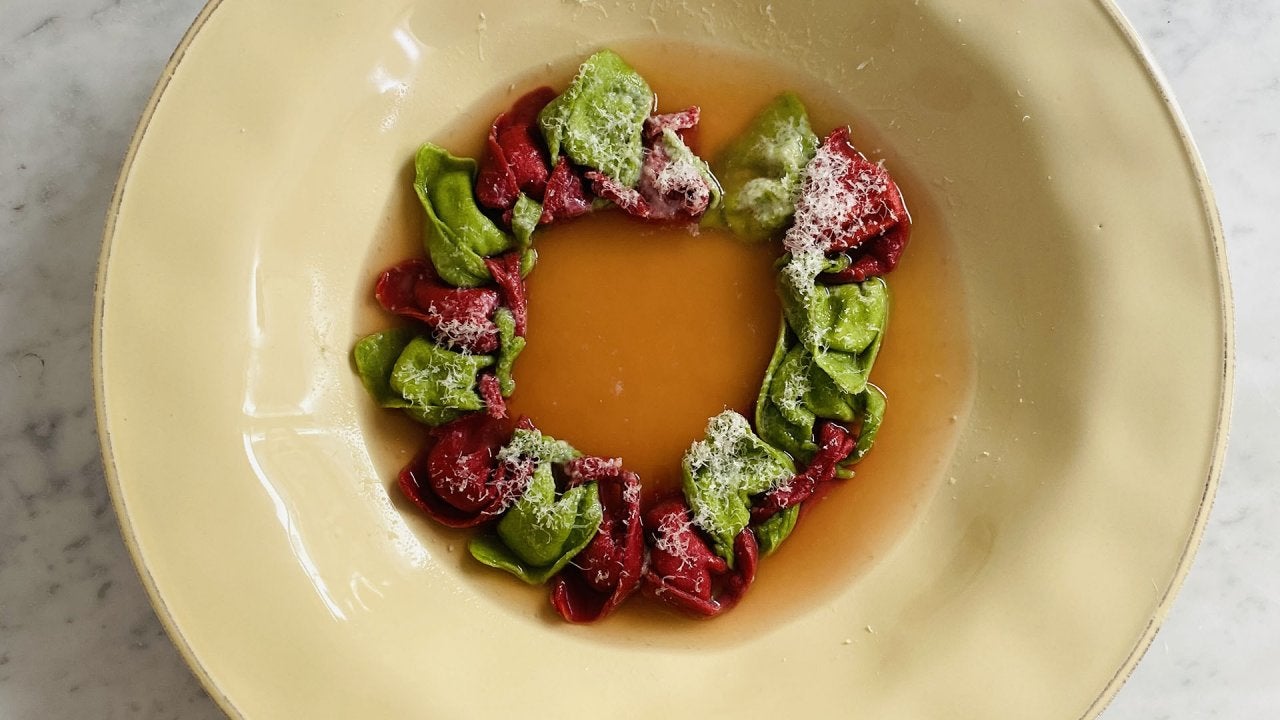 How to Make Red and Green Tortellini Wreaths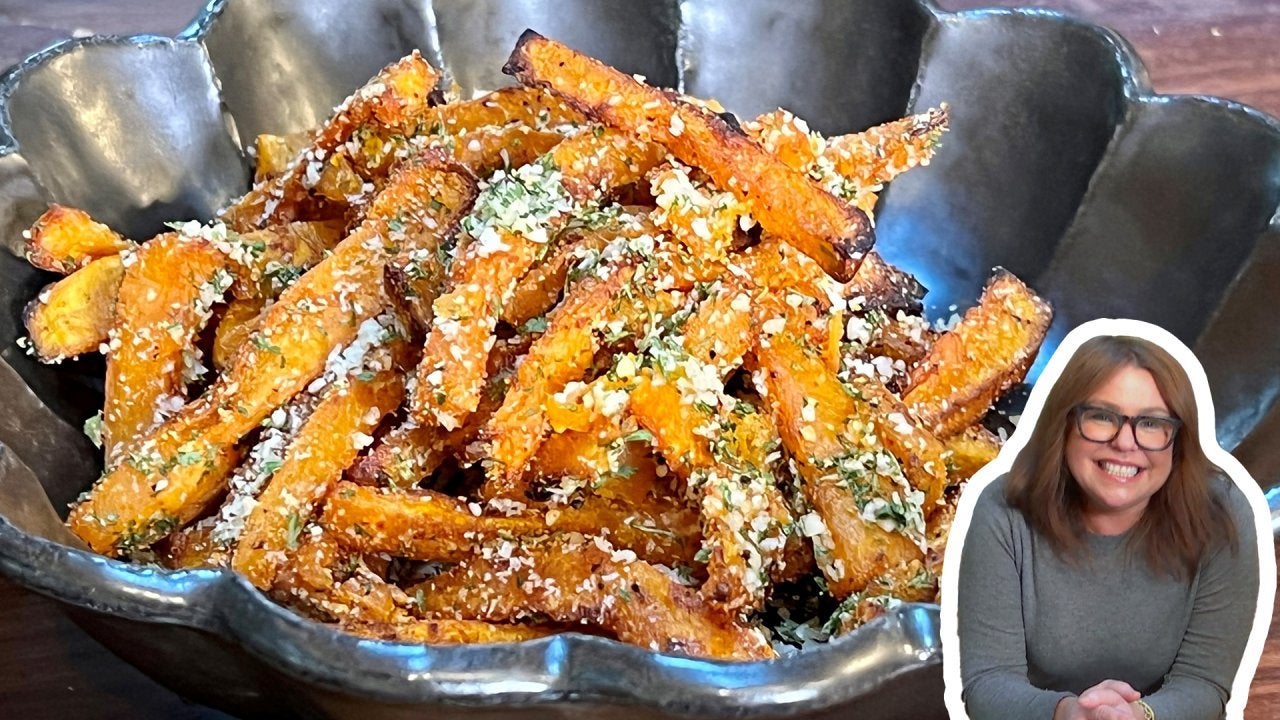 How to Make Pumpkin Parm Fries | Rachael Ray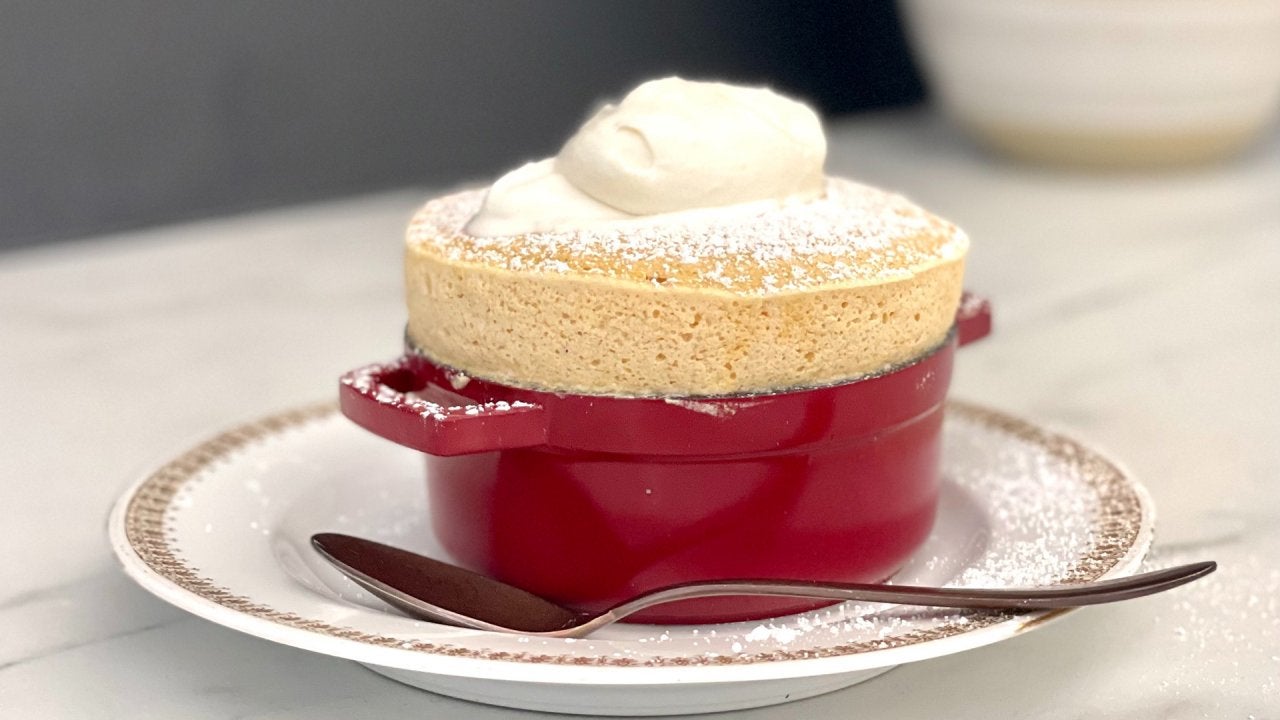 How to Make Sweet Potato Souffles with Boozy Whipped Cream | TDa…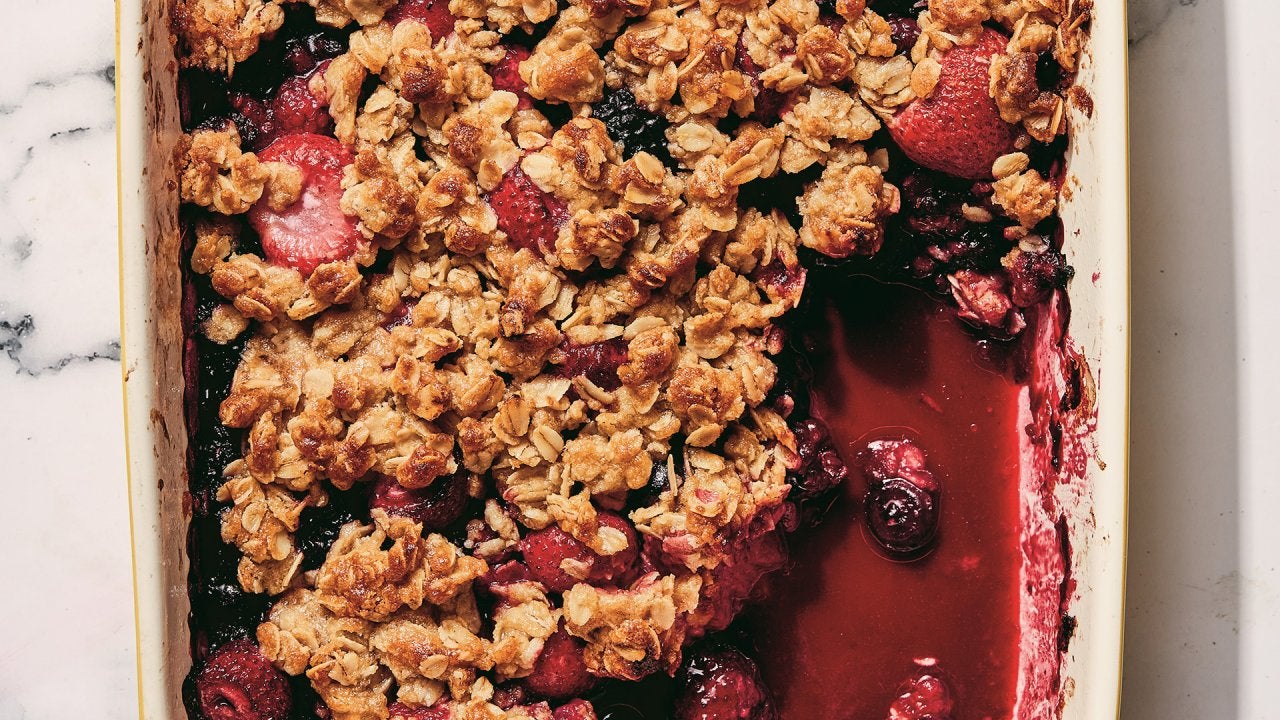 How to Make Fruit Crisp With Any Fruit—Fresh or Frozen | Tia Mow…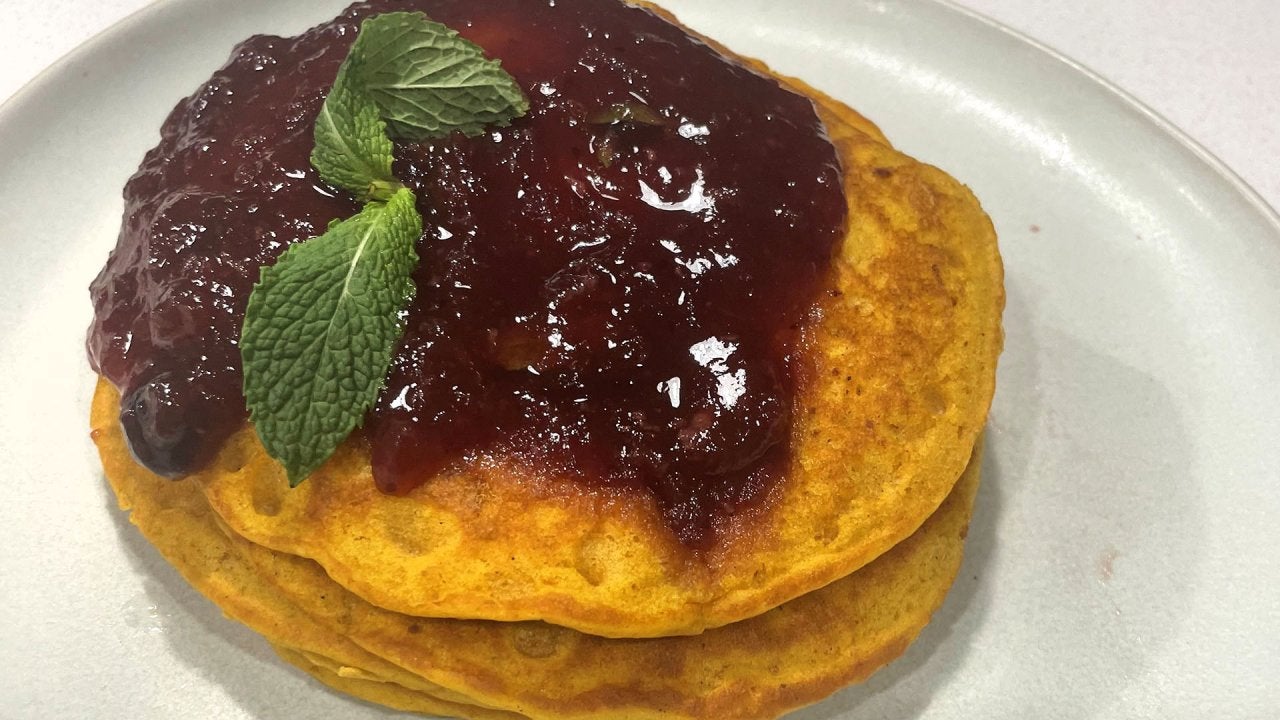 How to Make Sweet Potato Pancakes with Cranberry Compote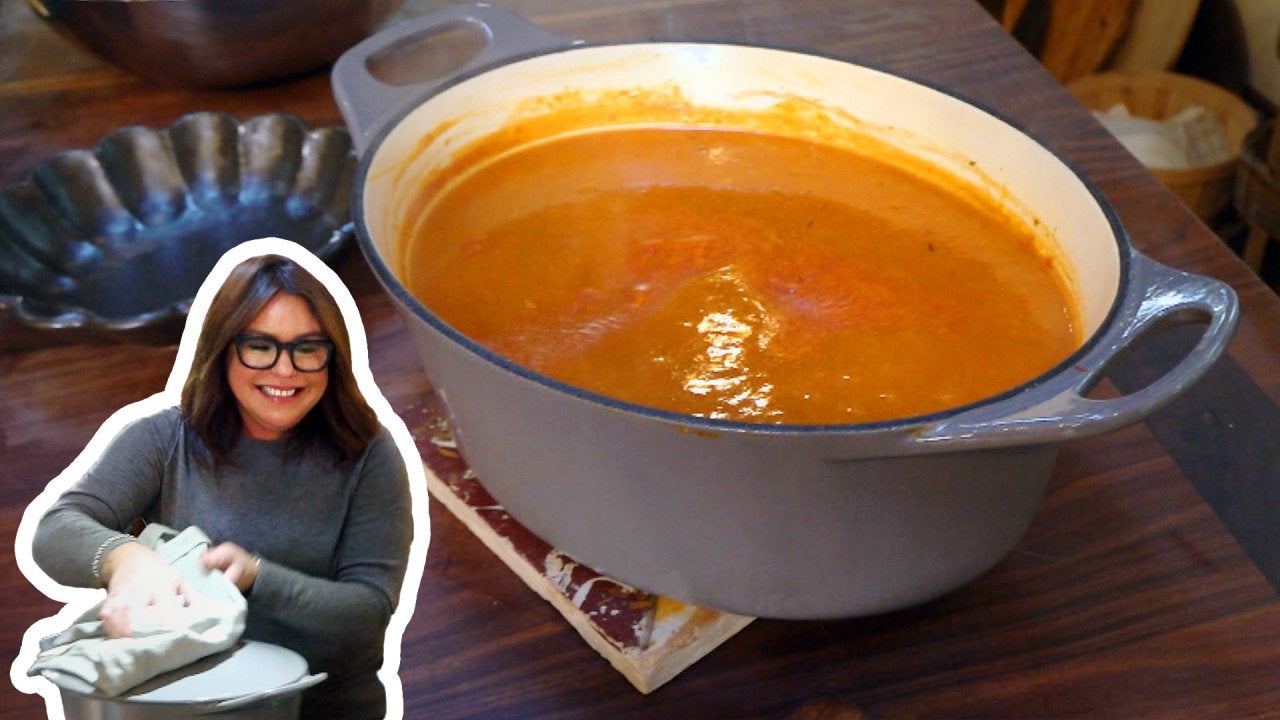 How to Make Roasted Tomato & Pepper Soup | Rachael Ray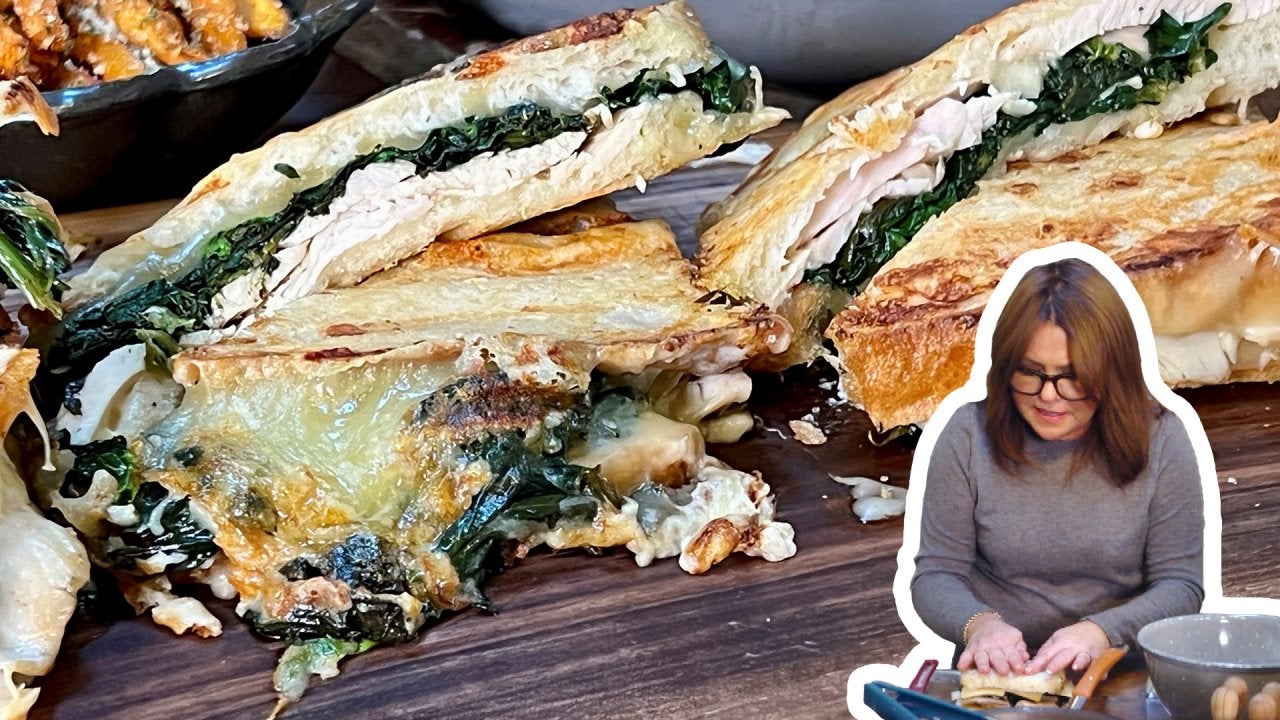 How to Make Florentine Turkey Melts | Rachael Ray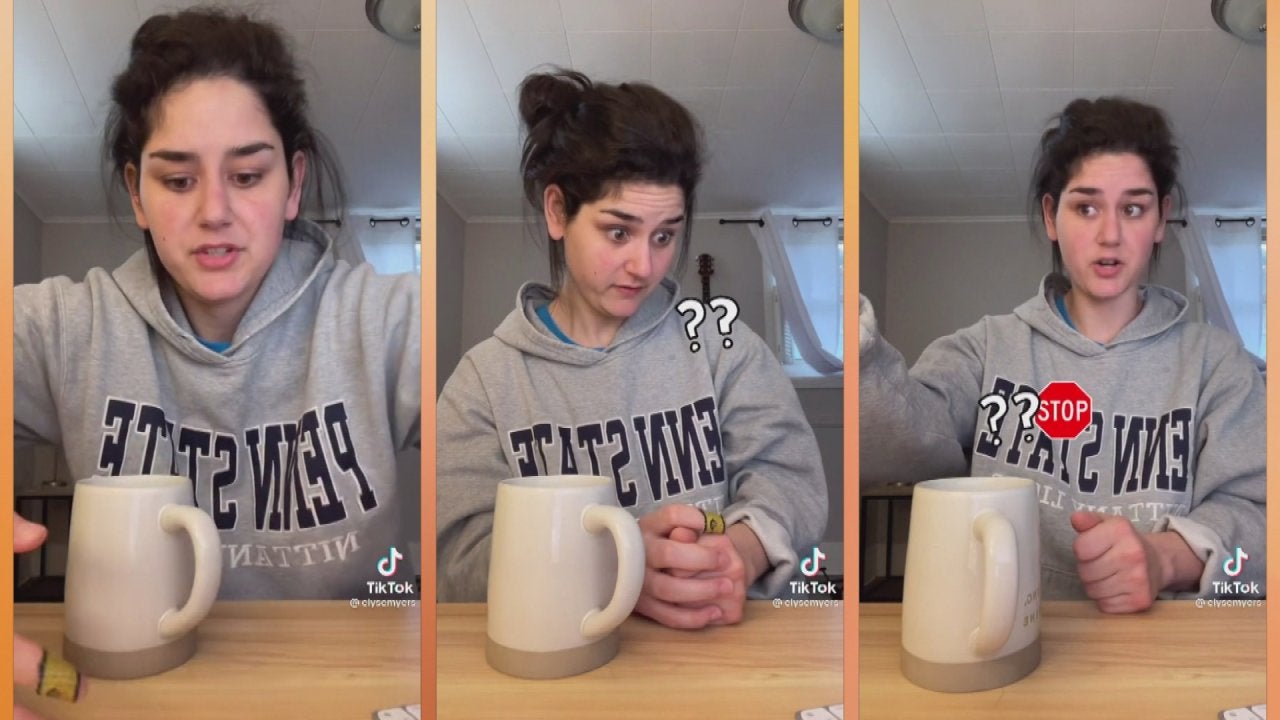 TikTok Star Elyse Myers Embraces Awkward + We're Thankful for TH…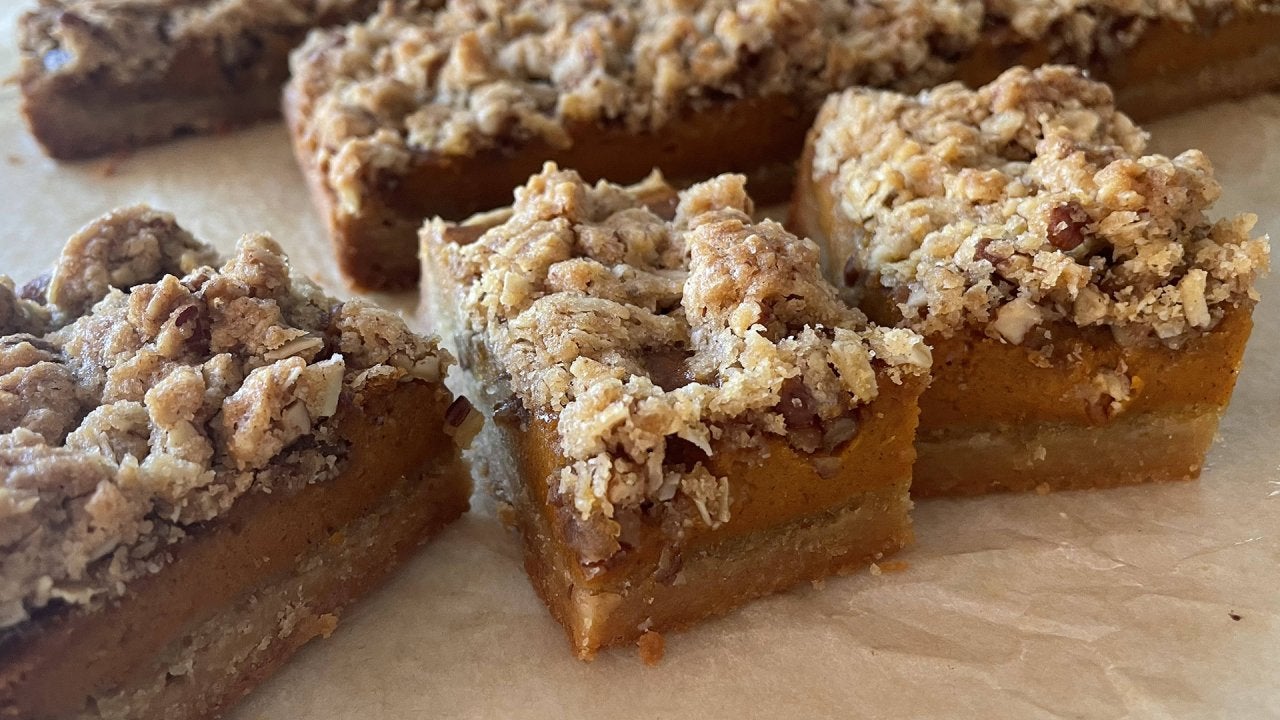 How to Make Pumpkin Bars with Pecan Streusel | Daphne Oz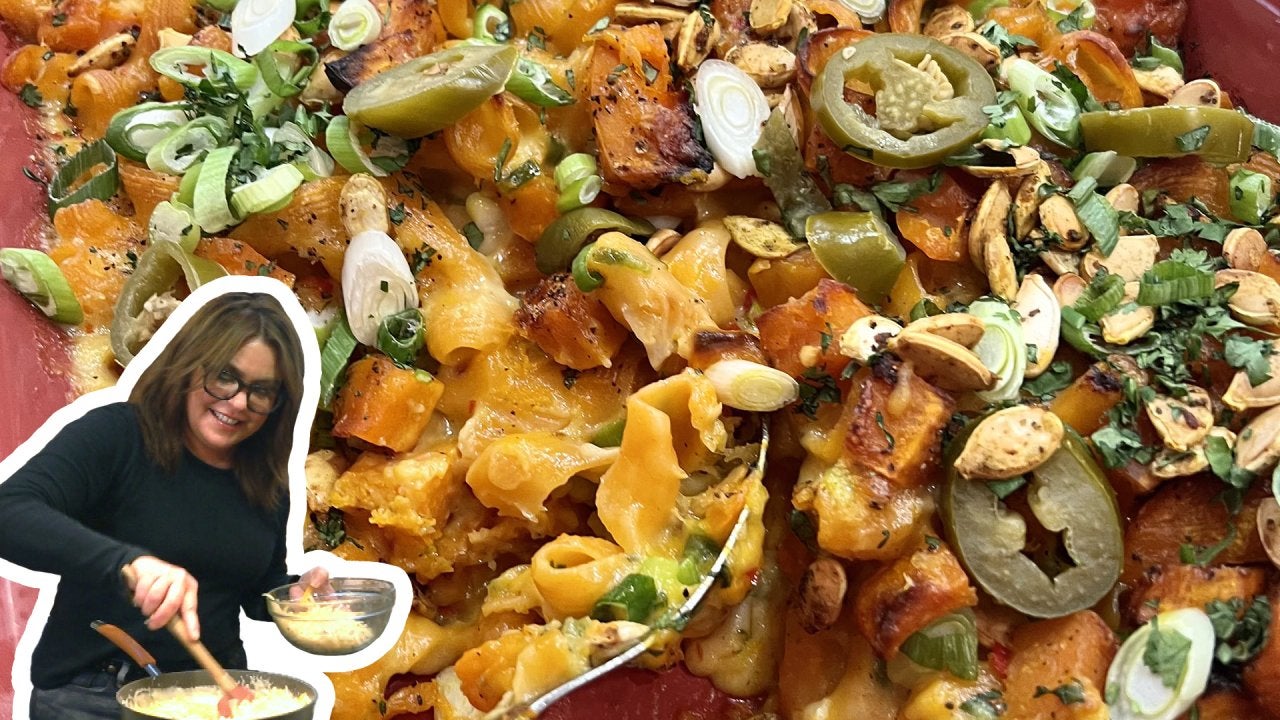 How to Make Pumpkin Popper Mac | Rachael Ray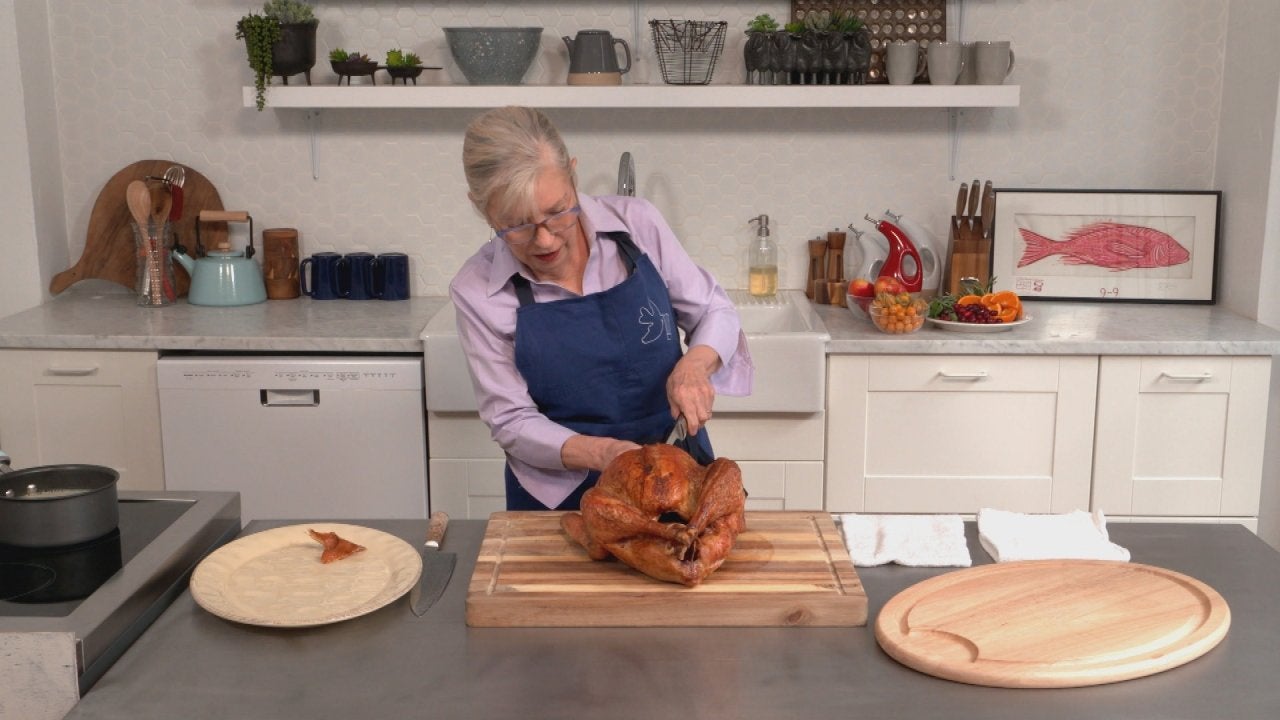 How to Carve Your Thanksgiving Turkey: Chef Sara Moulton Shares …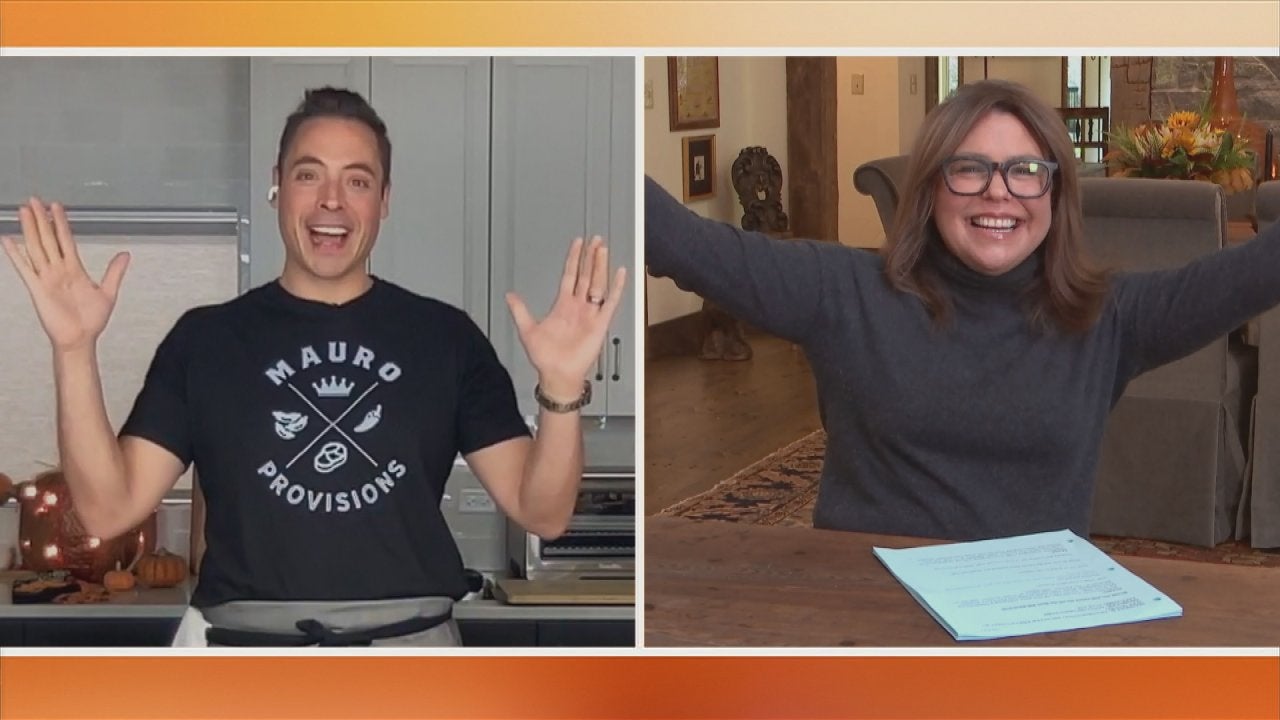 4 Common Thanksgiving Kitchen Disasters FIXED, Thanks to Chef Je…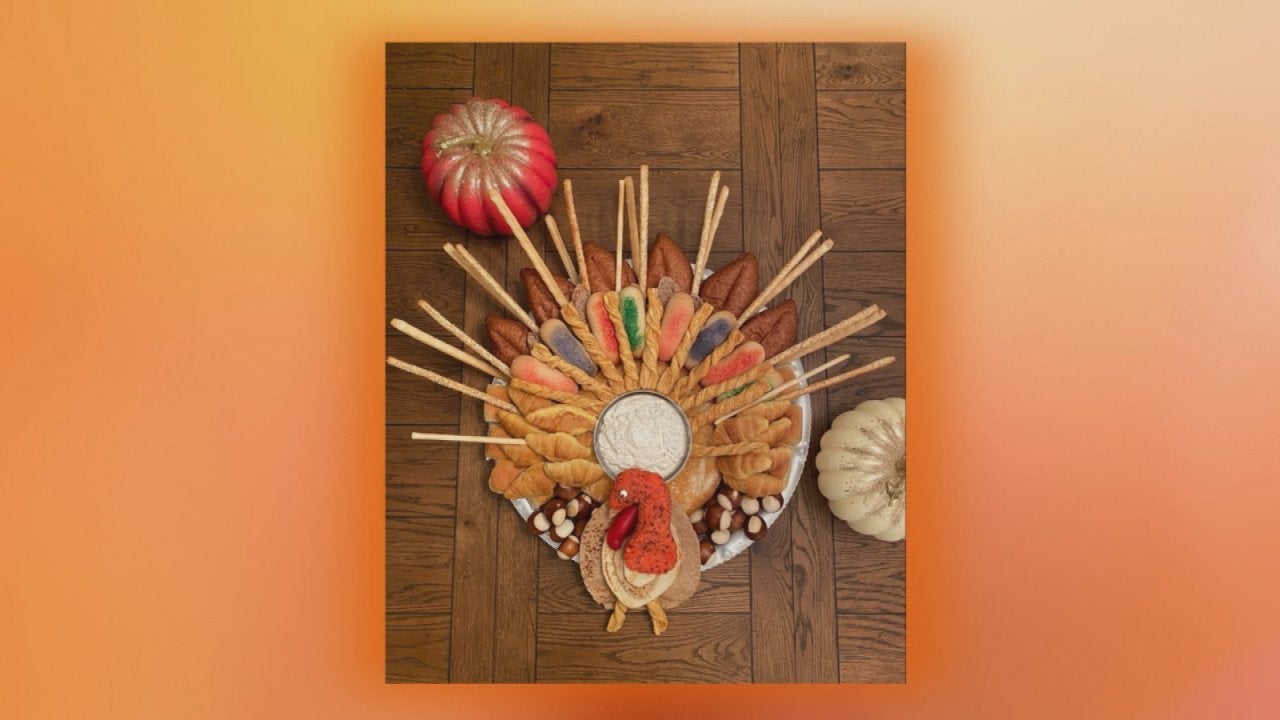 She's Done It Again! Our Staffer's Mom Has Served Up ANOTHER Gen…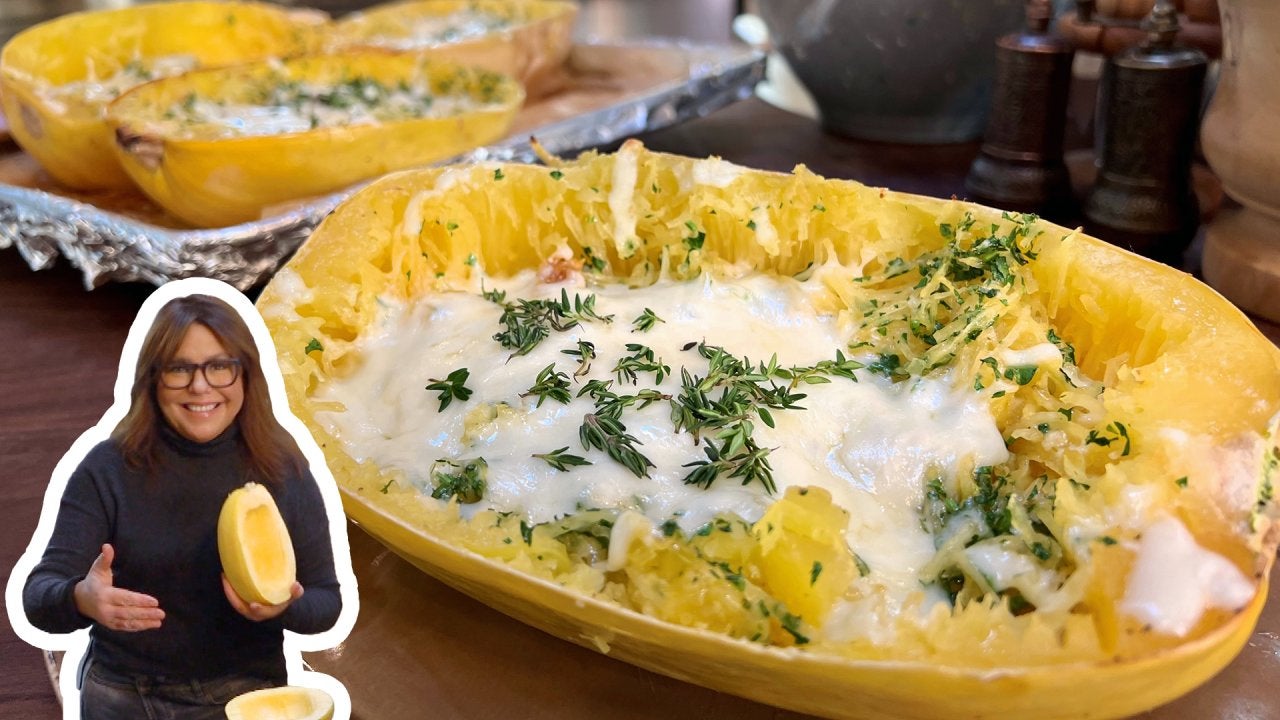 How to Make Twice Baked Aglio e Olio Spaghetti Squash | Rachael …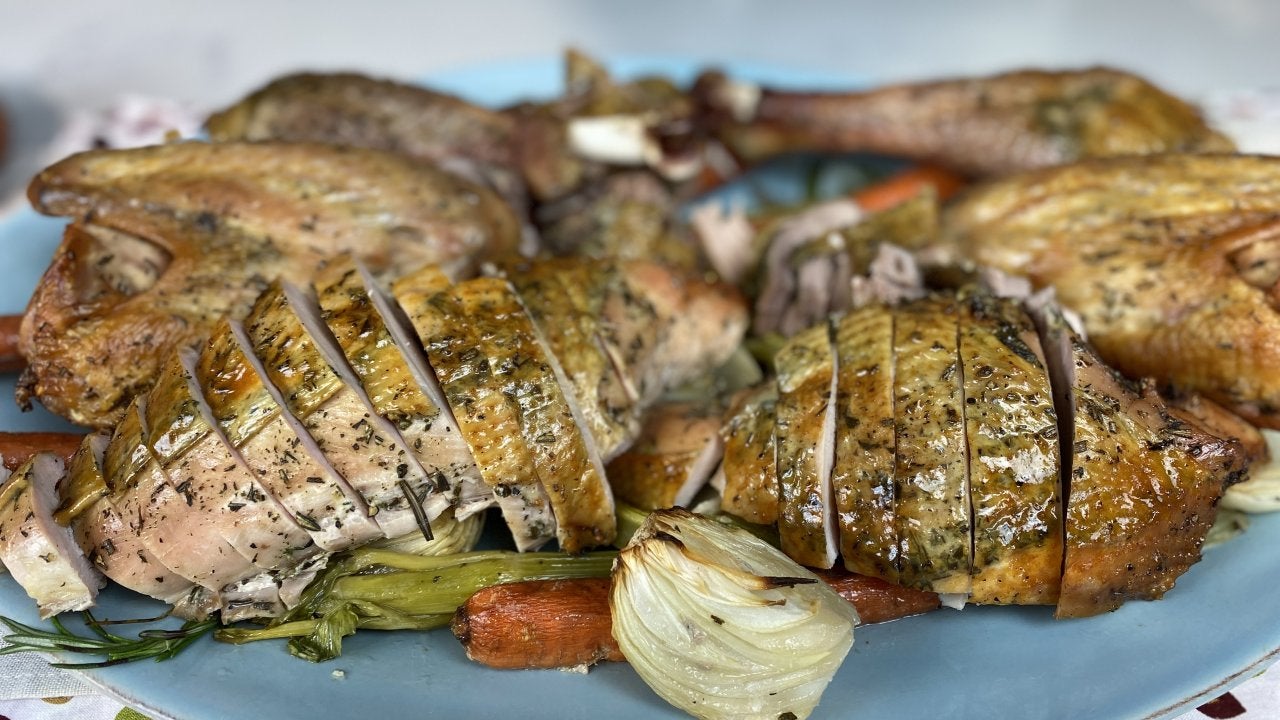 How to Make Dry-Brined Herb-Roasted Turkey with Ultimate Go-To G…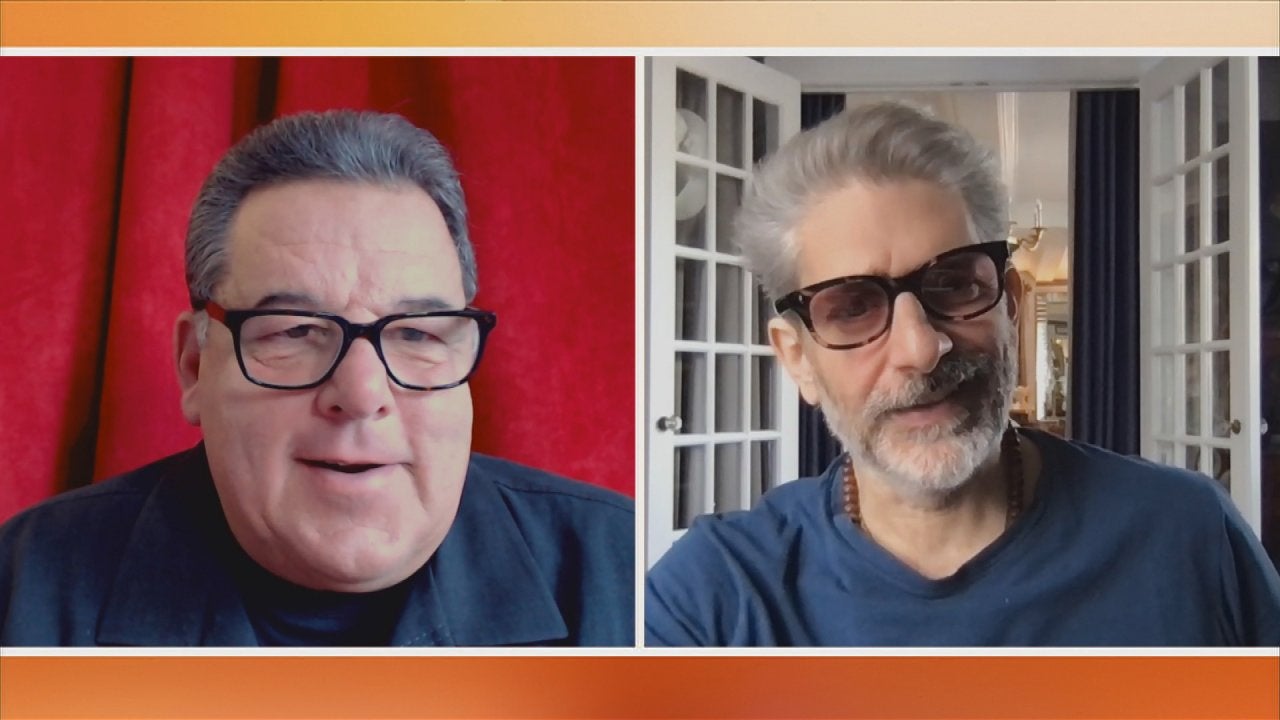 The Sopranos Podcast with Steve Schirripa + Michael Imperioli AL…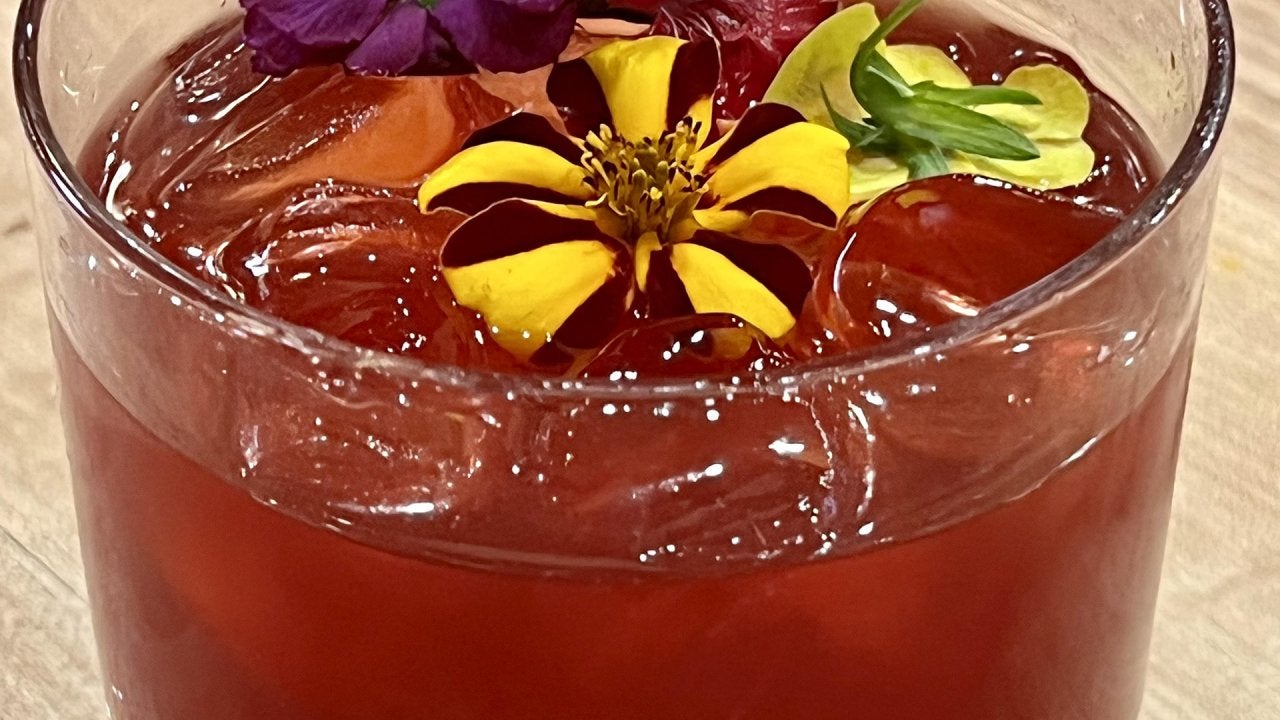 How to Make a Blood Orange Negroni | John Cusimano
Stuffed anything is so exciting. It's like a bonus with every bite of your protein of choice and it just looks cool. Stuffed chicken breasts are especially enticing as chicken breasts can be bland and often too dry. This is a fancy but easy supper that's good for weeknight entertaining. The stuffing can be made a day ahead if you like.
Ingredients
6 long-ish roasting potatoes, scrubbed and dried
2 metal skewers
Olive oil, for liberal drizzling, plus 2 tablespoons
Salt and pepper
1 tablespoon lemon zest
3 tablespoons rosemary, finely chopped
3 cloves garlic, finely chopped
3 tablespoons butter
3/4 cup panko breadcrumbs
1/4 cup flat-leaf parsley, finely chopped
3/4 cup, a fat handful, Parmigiano-Reggiano cheese, divided
6 pieces boneless, skinless chicken breast
Salt and pepper
1 10-ounce box or bag frozen chopped spinach, defrosted and wrung dry
1 cup fresh ricotta cheese, cow or sheep's milk
1 egg yolk, beaten
3 to 4 tablespoons chopped walnuts, toasted and cooled
A few grates nutmeg
12 slices of speck (smoky ham)
Lemon wedges
Preparation
Preheat oven to 400°F.
Skewer 3 potatoes on each rod, poking them toward the bottom side rather than through the middle. Cut very thin slices about 1/8-inch thick down to rod down the whole potato. Drizzle the potatoes with olive oil to lightly coat and season with salt and pepper. Roast 20 minutes to get the potatoes to open a bit along the slices.
Combine lemon zest, rosemary and garlic in a small bowl and sprinkle the mixture in between the potato slices. Roast 25 minutes more. Remove from oven and keep warm loosely covered with foil.
Melt butter in a small skillet and add panko. Toast until light and evenly golden; remove from heat. Cool to room temp and toss with parsley and half the cheese.
Working from the rounded thicker side of the chicken breast pieces, cut into the breasts to butterfly them, opening them like a book. Gently pound each piece to 1/4-inch thick. And season the inside of the meat with salt and pepper.
Combine defrosted spinach, separating it with fingertips, with ricotta, egg yolk, walnuts, salt, pepper, nutmeg and remaining cheese. Fill each breast with a few tablespoons of cheese each and close them. Drizzle with a little olive oil and season lightly with salt and pepper. Wrap each piece of stuffed chicken with speck.
Heat a large skillet with 2 tablespoons oil, 2 turns of the pan, over medium-high heat. Brown chicken 3-4 minutes on each side. When you remove the potatoes from the oven reduce heat to 350°F, add chicken and roast 15 minutes to finish cooking through.
Slice the stuffed chicken on a bias and fan piece out on warm dinner plates. Serve with lemon wedges with Hasselback potatoes alongside topped with parsley and cheese breadcrumbs.