Kirstie Alley's Parmesan Chicken and Veggies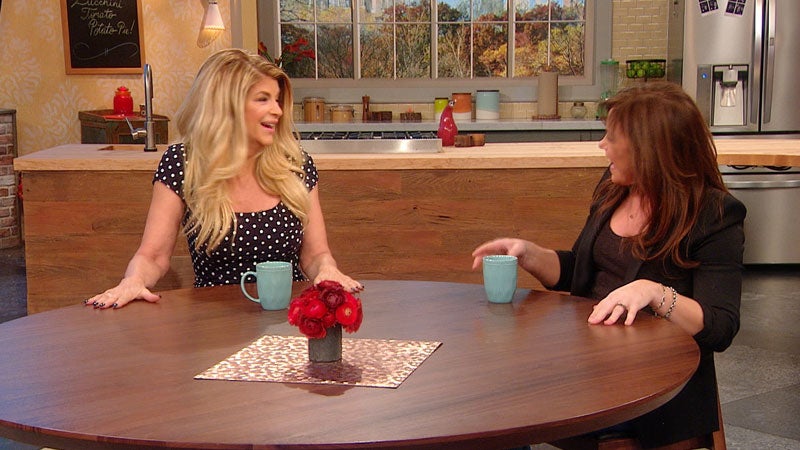 Kirstie Alley's Weekly Strategy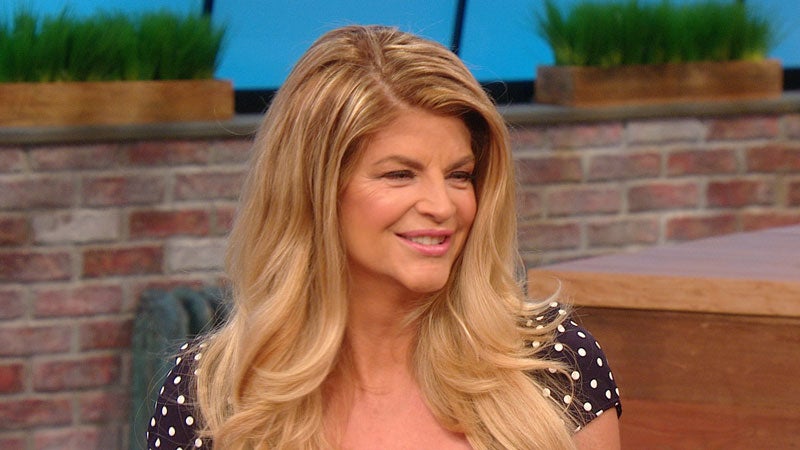 Kirstie Alley's Weight-Loss Journey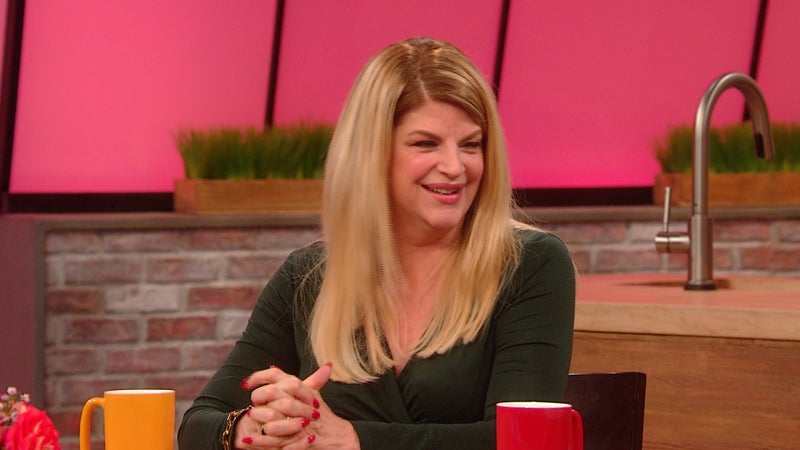 Kirstie Alley's Diet Chicken Fingers & a Viewer Who Lost Half He…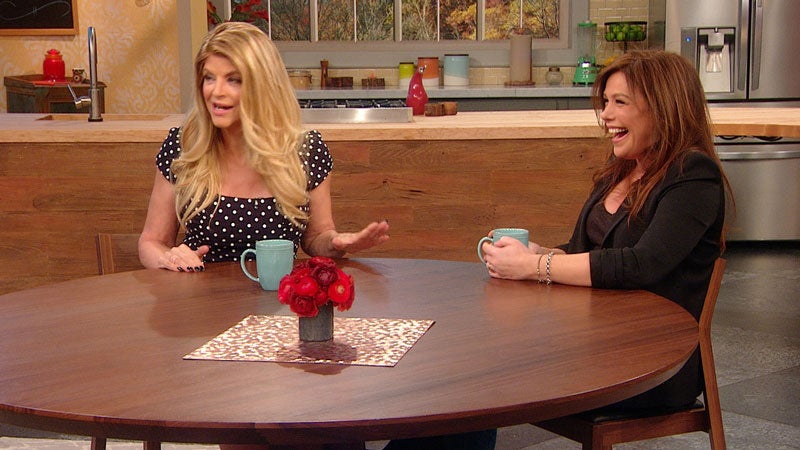 What Is Kirstie Alley's New Year's Resolution?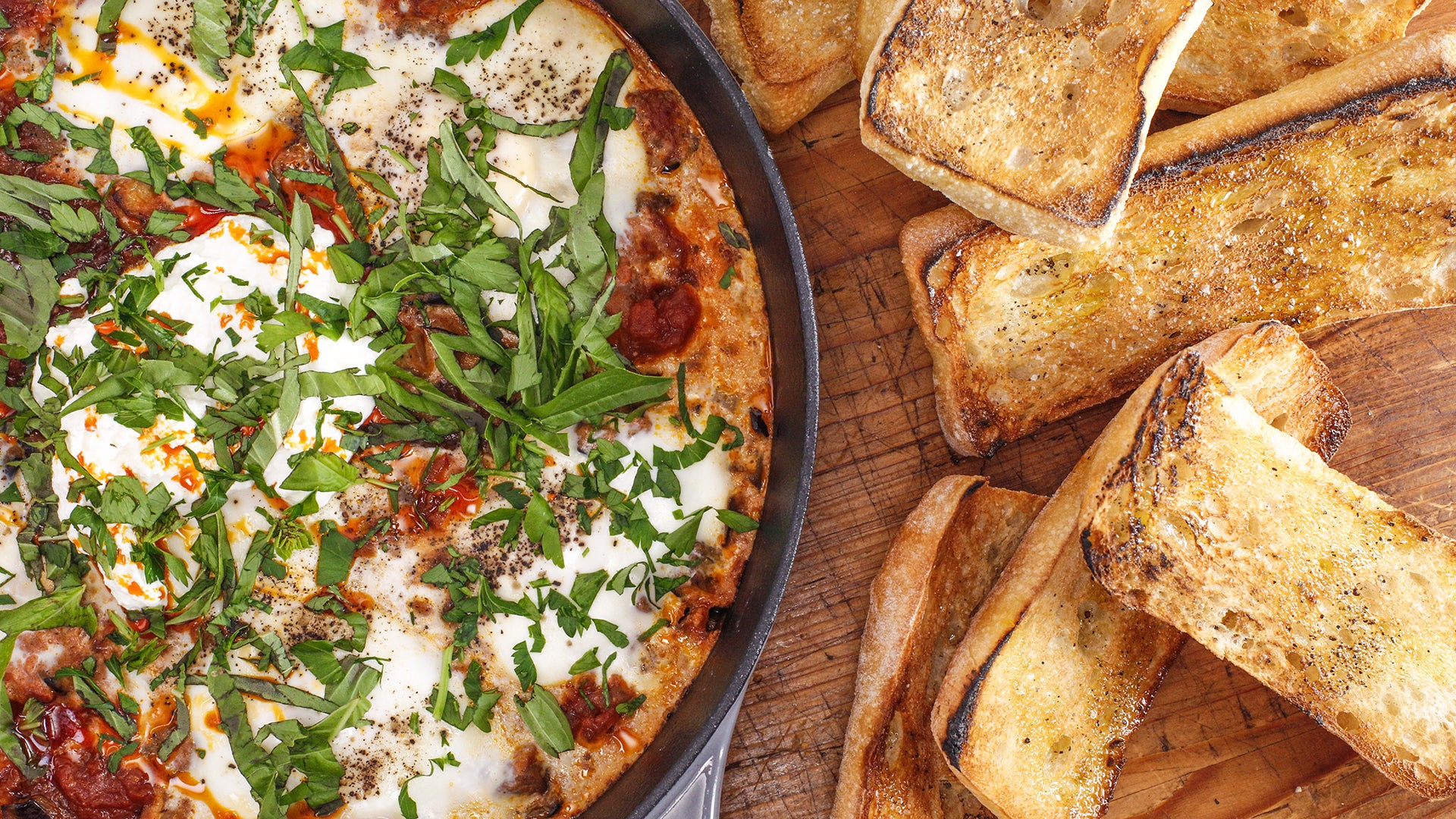 Bobby Flay's Baked Eggs with Eggplant Bolognese, Ricotta, Parmes…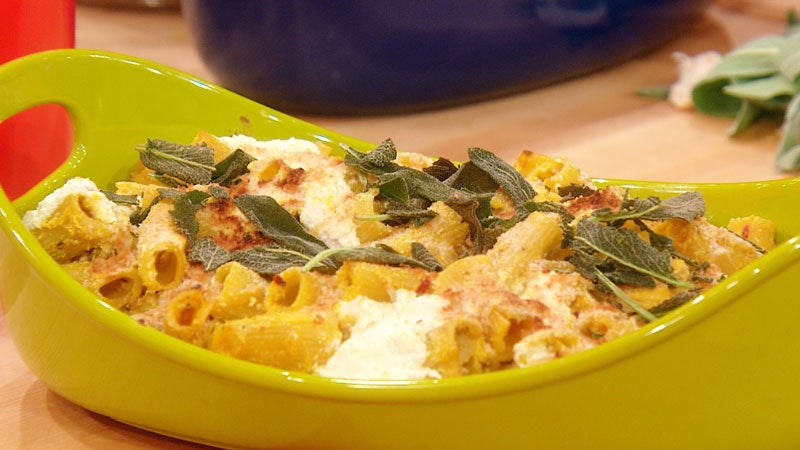 Ryan Scott's Chicken Butternut Squash Baked Ziti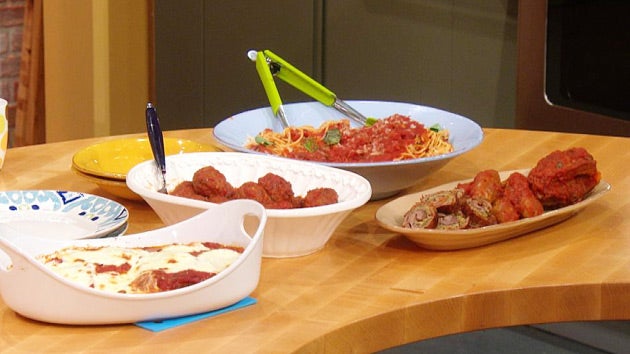 Buddy Valastro's Chicken Parmesan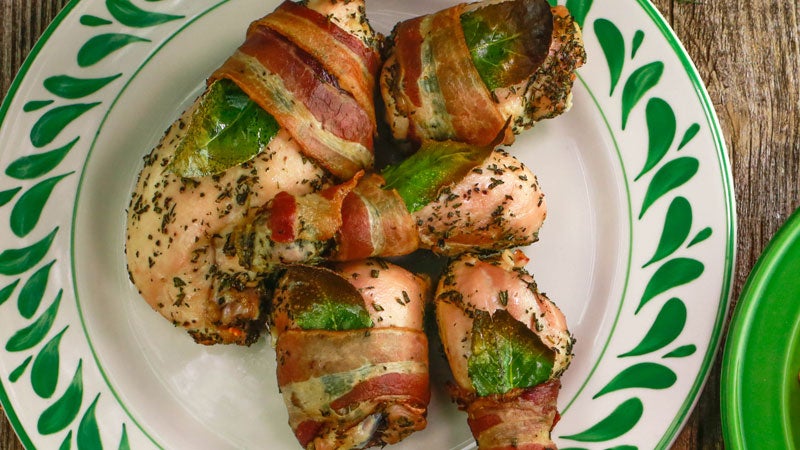 Bacon-Wrapped Chicken with Herbs & Mashed Sweet Potatoes with Or…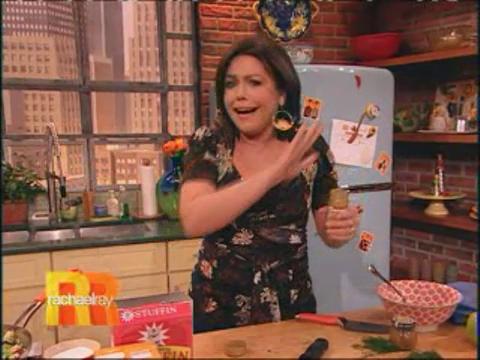 Roast Chicken and Roasted Veggies with Mushroom-Apple Stuffing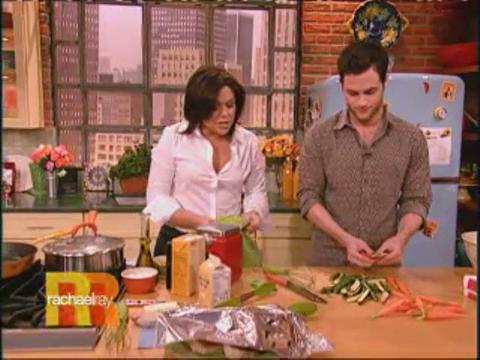 Skillet-Roasted Chicken with Rosti Potatoes and Baby Veggies
Ingredients
1/4 cup low-fat, grated, organic, dry parmesan cheese
4 organic boneless, small, thin chicken breasts (3 ounces each)
Salt and pepper, to taste
1/2 cup organic sour cream
Non-fat cooking spray
Preparation
Preheat oven to 425°F. Put the cheese in a bowl.
Trim fat from chicken breasts and season with salt and pepper.
Coat chicken breasts with sour cream and dip parmesan.
Spray baking sheet with a cooking spray. Place chicken breasts on the baking sheet and bake for 25-35 minutes or until chicken is cooked thoroughly.
Serve with non-starchy veggies, such as roasted cauliflower and a salad.