Sausage Skewer Party Bites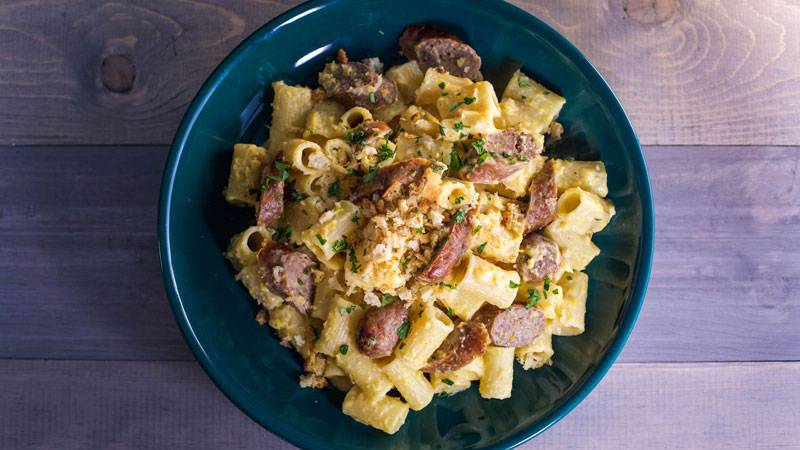 Rollover Sausage and Butternut Squash Pasta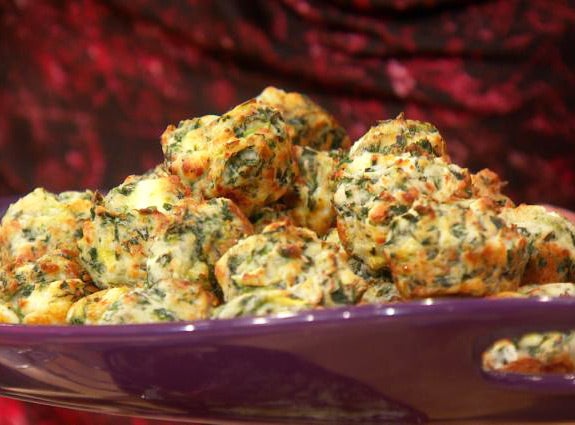 Mini Muffin Spinach Artichoke Bites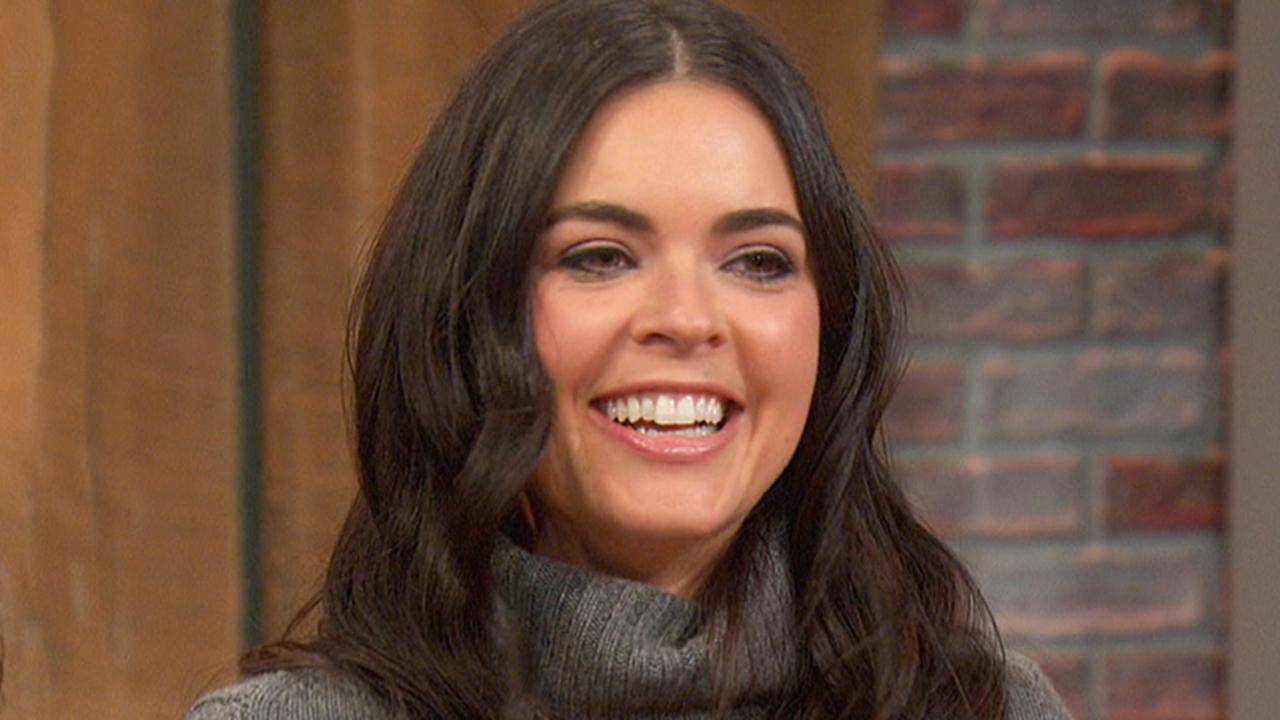 Binge-Watching Party Bites + You Can CLEAN Cleaning Products?!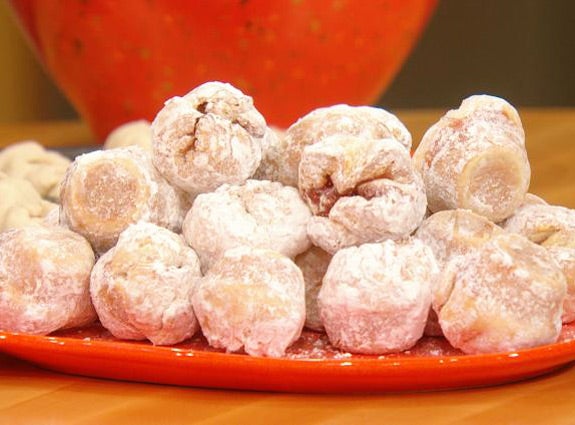 Mini Muffin Jelly Doughnut Bites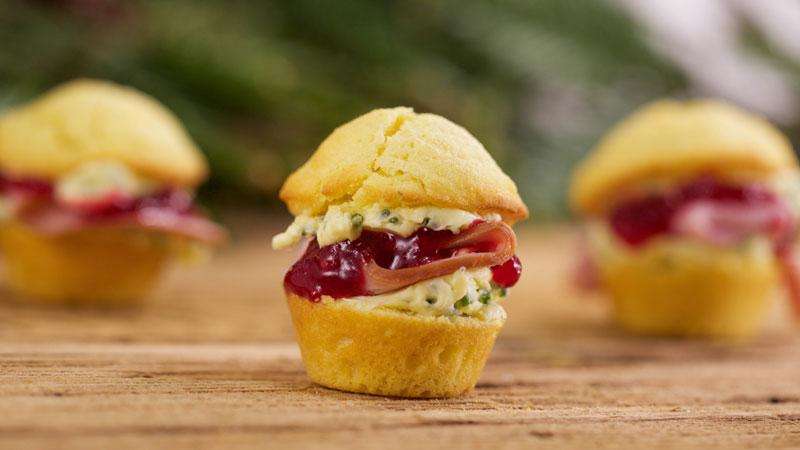 Patricia Heaton's Cranberry Cornbread Bites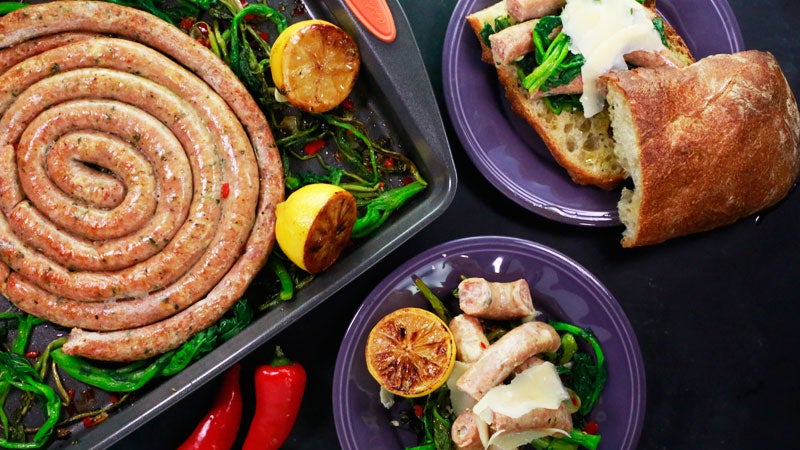 Chicken Sausage with Roasted Rapini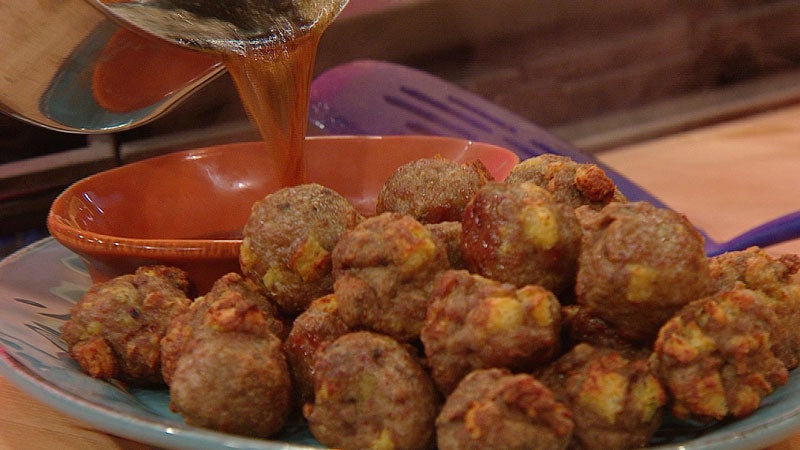 Sausage & French Toast Meatballs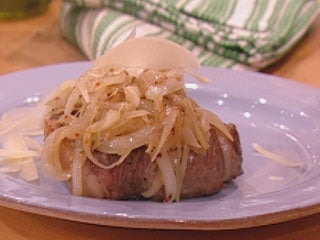 Inside-Out Sausage Chops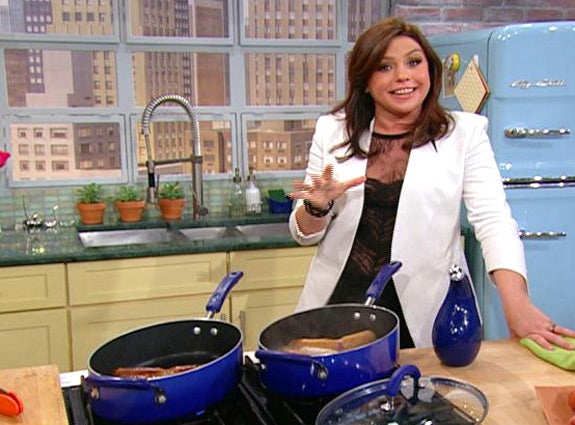 Back to Basics: Braised Sausage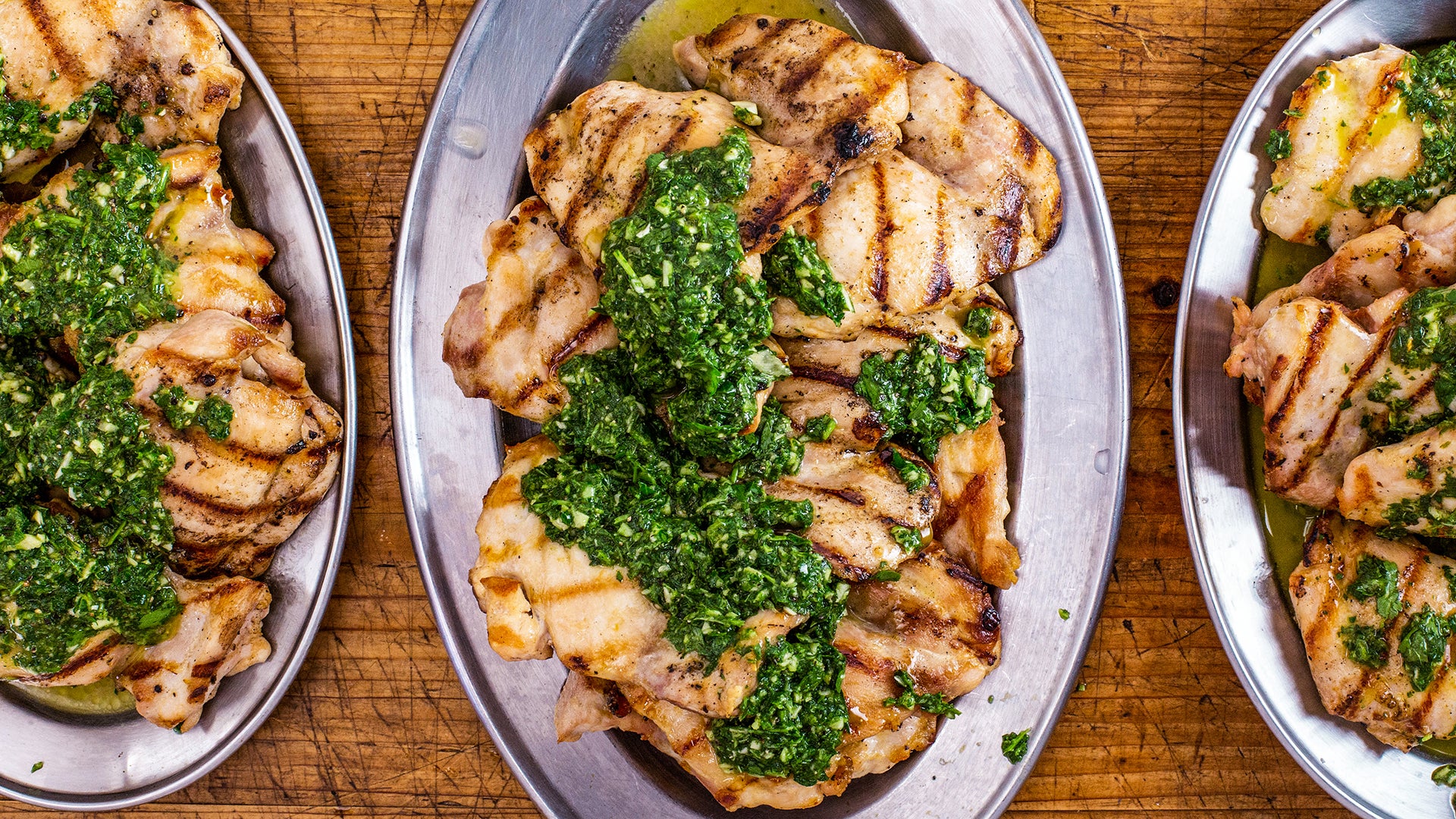 Clinton Kelly's Low-Carb Sauces To Dress Up Any Meat + 4 Grilled…
Ingredients
1 package Johnsonville Mild Italian Sausage
25 mini mozzarella balls (about 1 quart-sized container)
1 bunch basil
Marinara sauce, for dipping
Toothpicks, for serving
Preparation
Place the sausage in a large, high-sided skillet. Pour water over sausages until just covered. Put the pan on the stove and turn the heat on high. Cook the sausages until all the water has evaporated from the pan. Once the water has evaporated, add some oil to the pan to brown the sausages. Once browned, remove from pan. Let the sausage rest.

Slice each sausage on a diagonal, into 5 pieces.

On each toothpick, first place a mozzarella ball then a leaf of bail and then a piece of sausage. Place onto a platter with warm marinara dipping sauce alongside.