Donna Franca's Italian Franks and Beans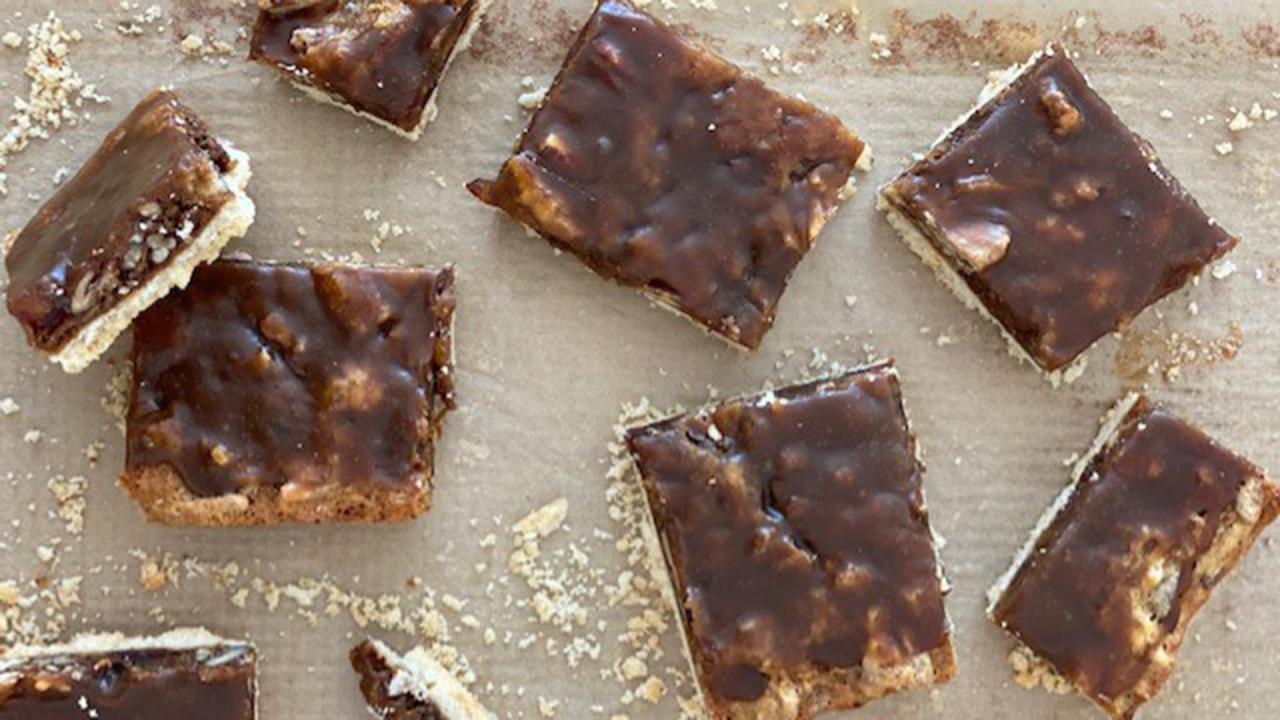 How To Make Sticky Toffee Pudding Bars | Sheet Pan Dessert | Rya…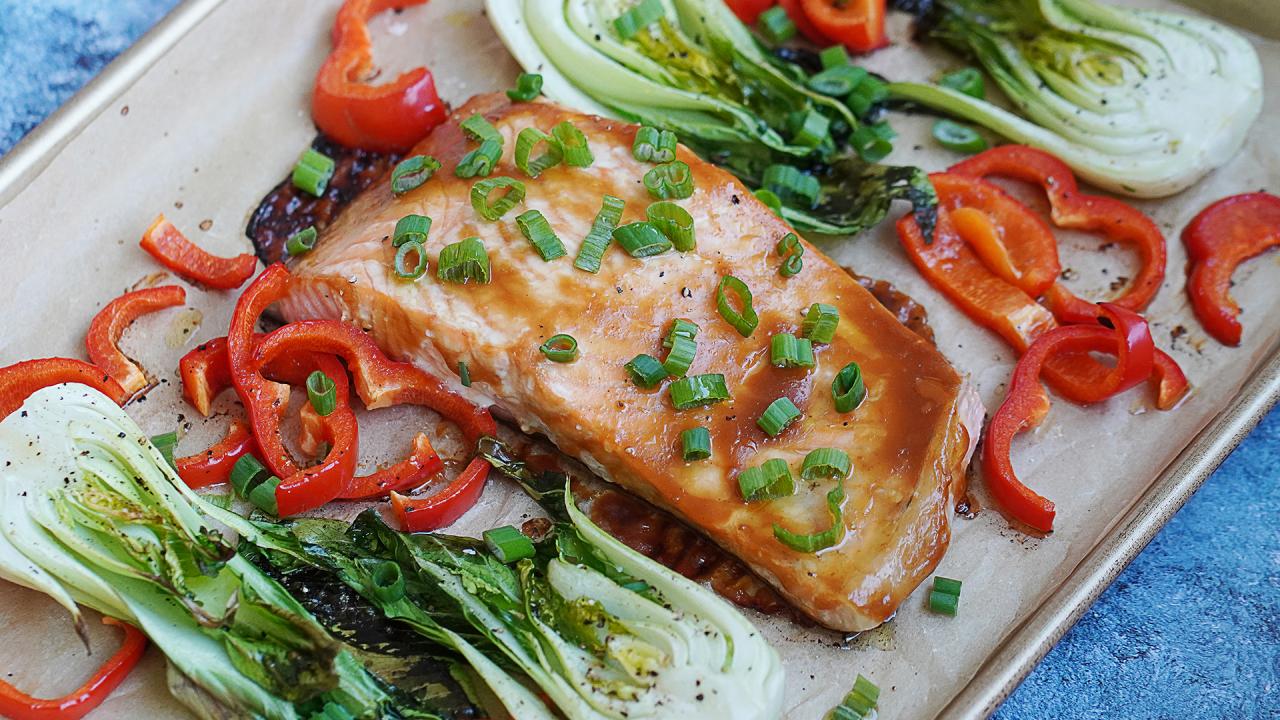 Teriyaki Salmon & Baby Bok Choy | Healthy Sheet Pan Dinner | Che…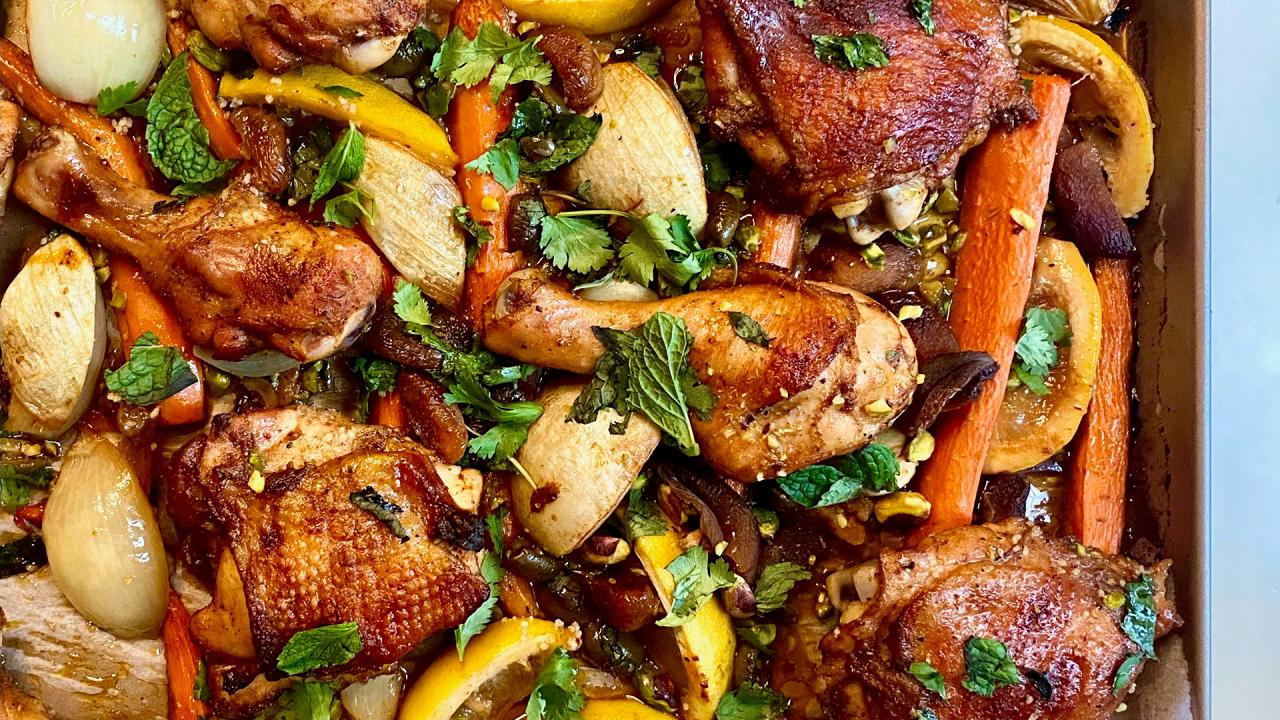 How To Make Moroccan-Style Sheet Pan Chicken with Apricots, Oliv…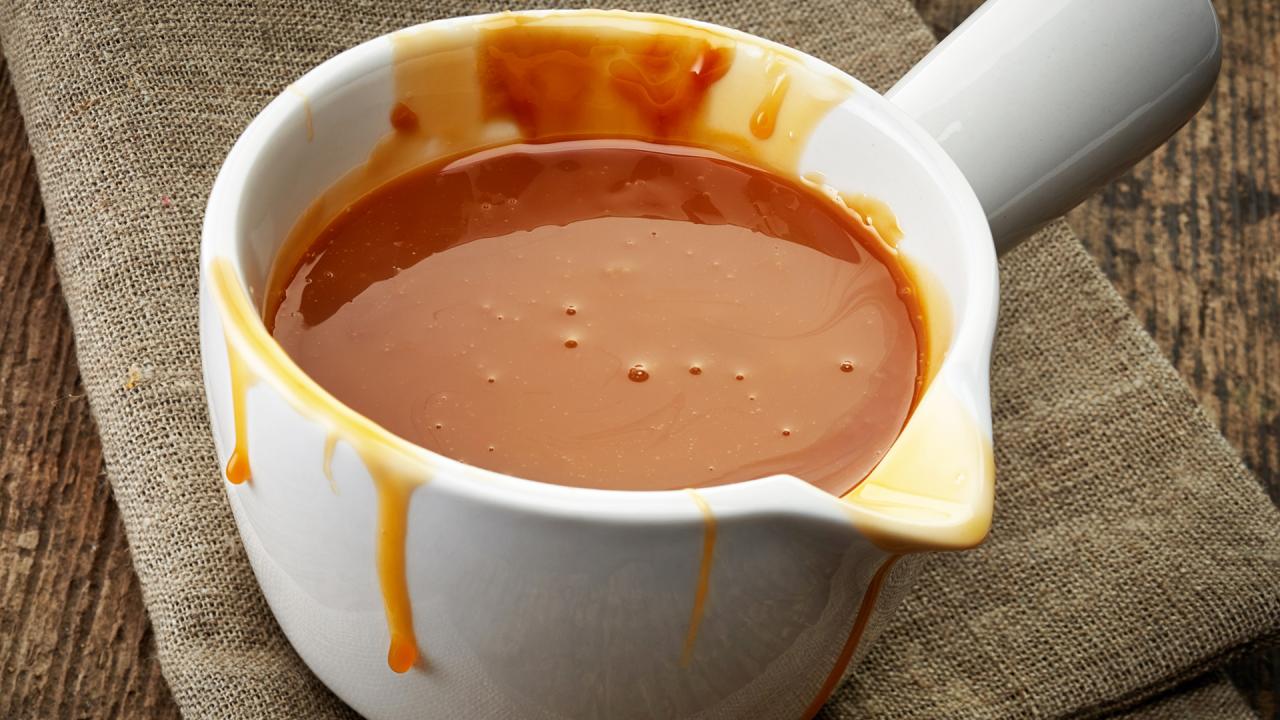 How To Make Sticky Toffee Sauce | Ryan Scott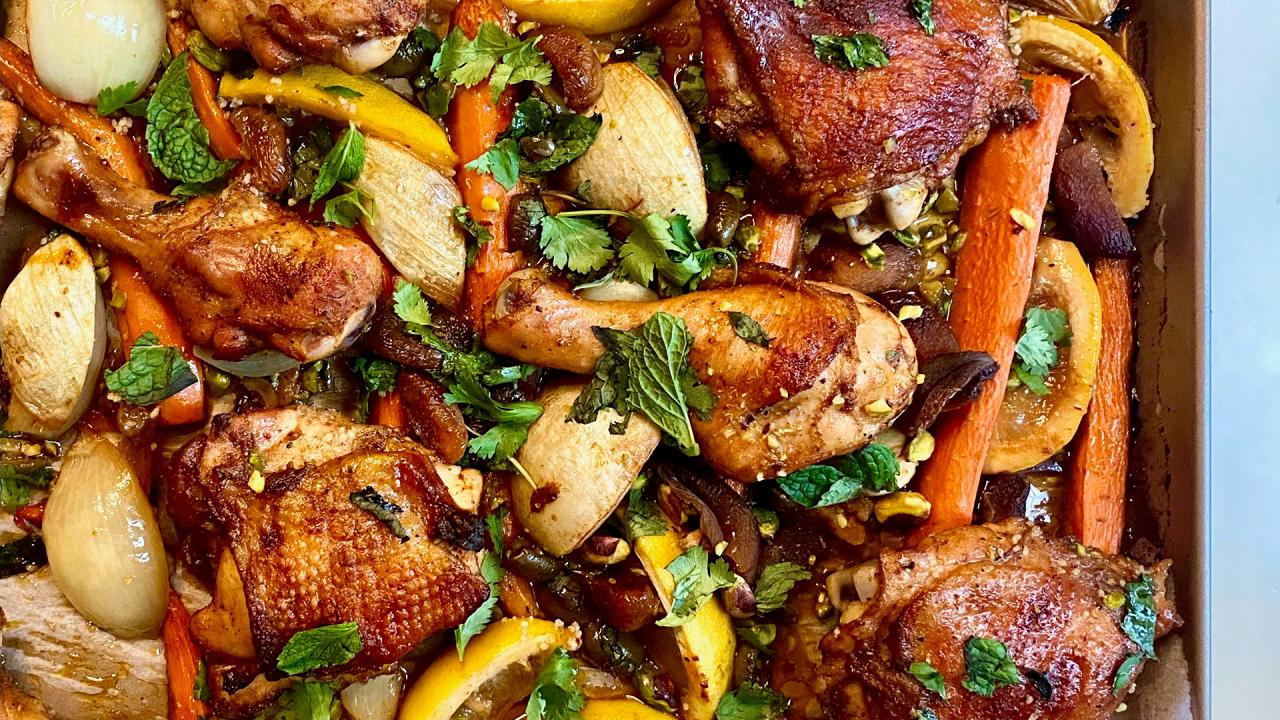 3 Sheet Pan Dinners (+ a Dessert!): Moroccan-Style Chicken, Stic…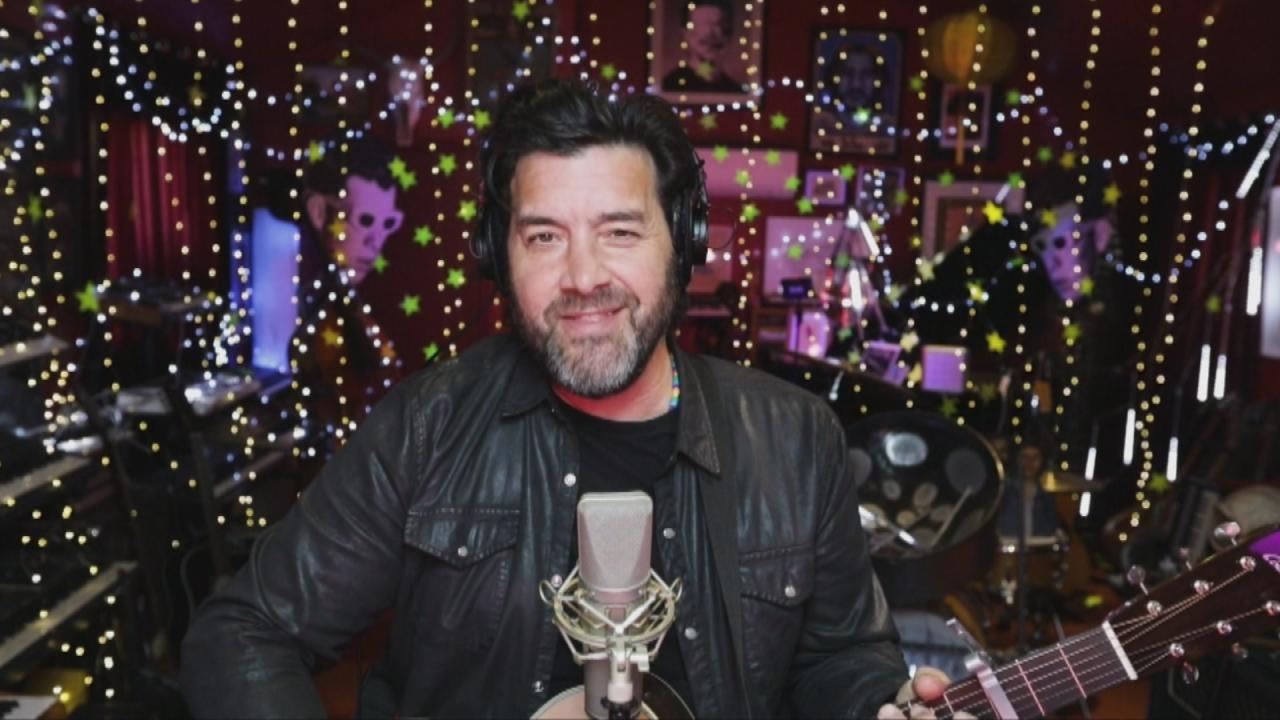 Bob Schneider Performs New Single "I Love This Life" From Upcomi…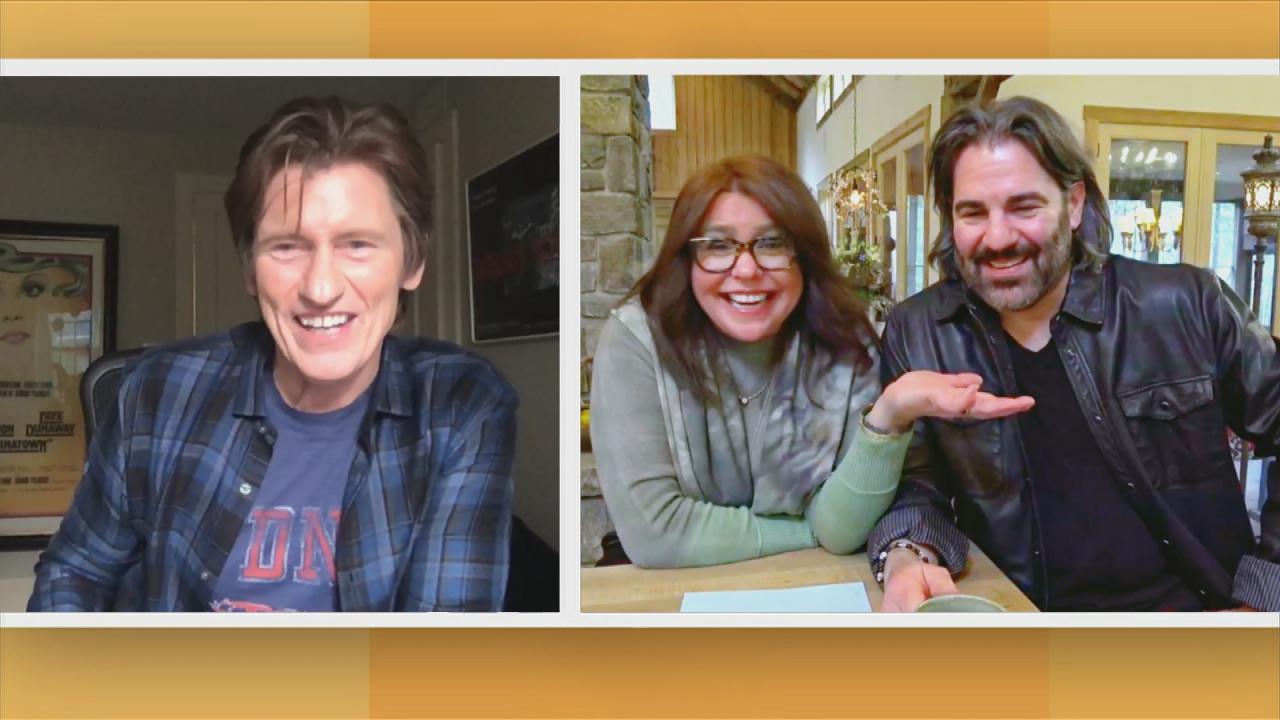 Rach + Denis Leary Honor International Firefighters' Day With a …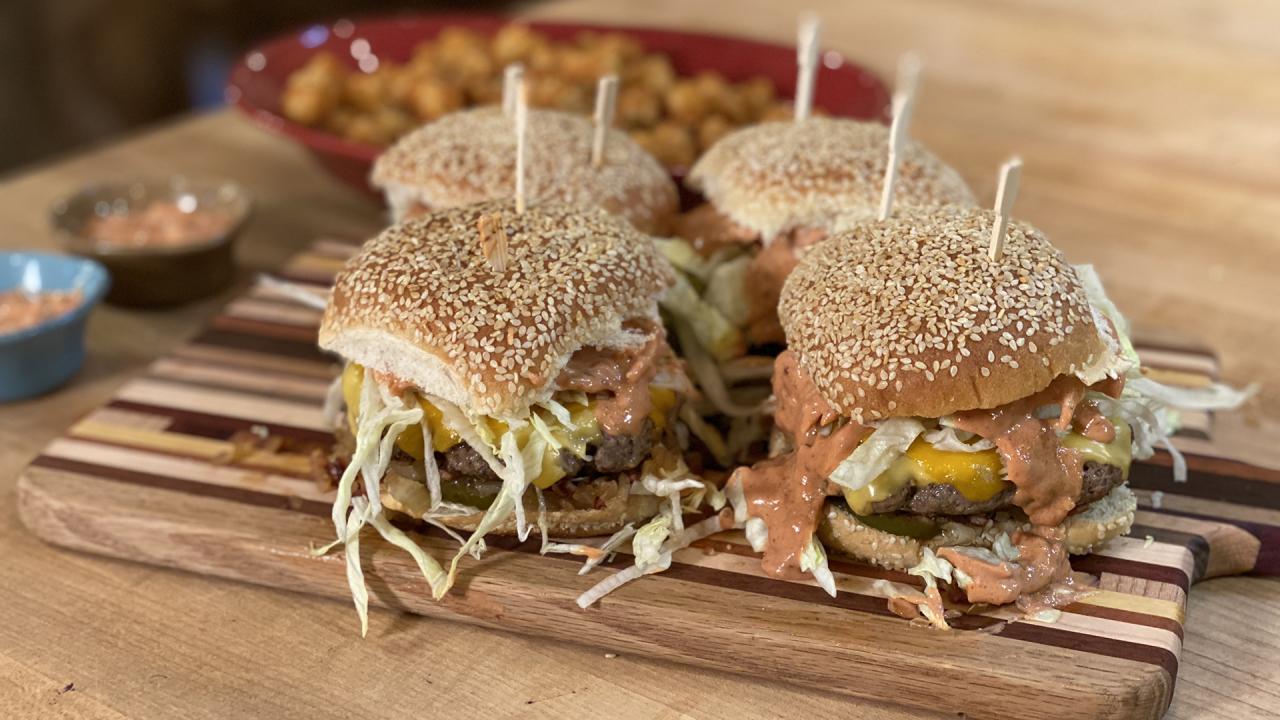 How To Make Rach's Spicy Big Smack Burgers With Smoky Onions | R…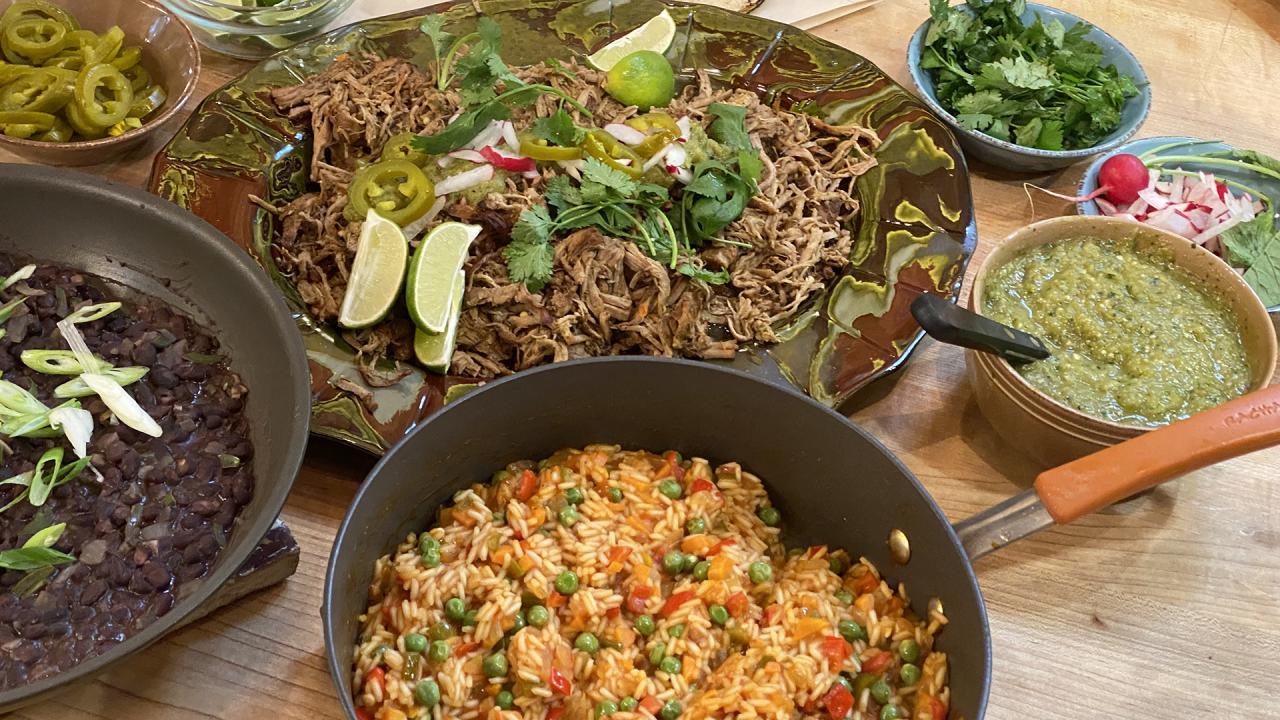 Rachael Serves Up Carnitas, Answers Viewer Questions + Delivers …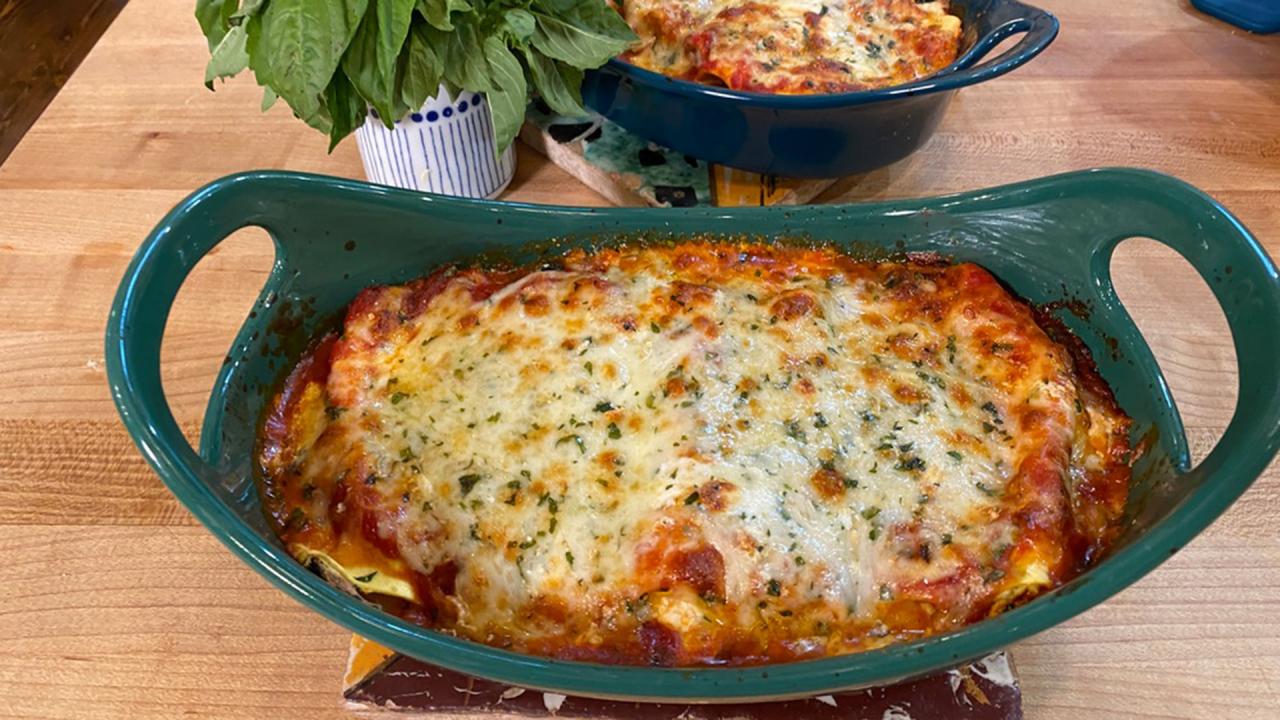 Rachael's Spicy Cannelloni + Budget-Friendly Home Improvement Ti…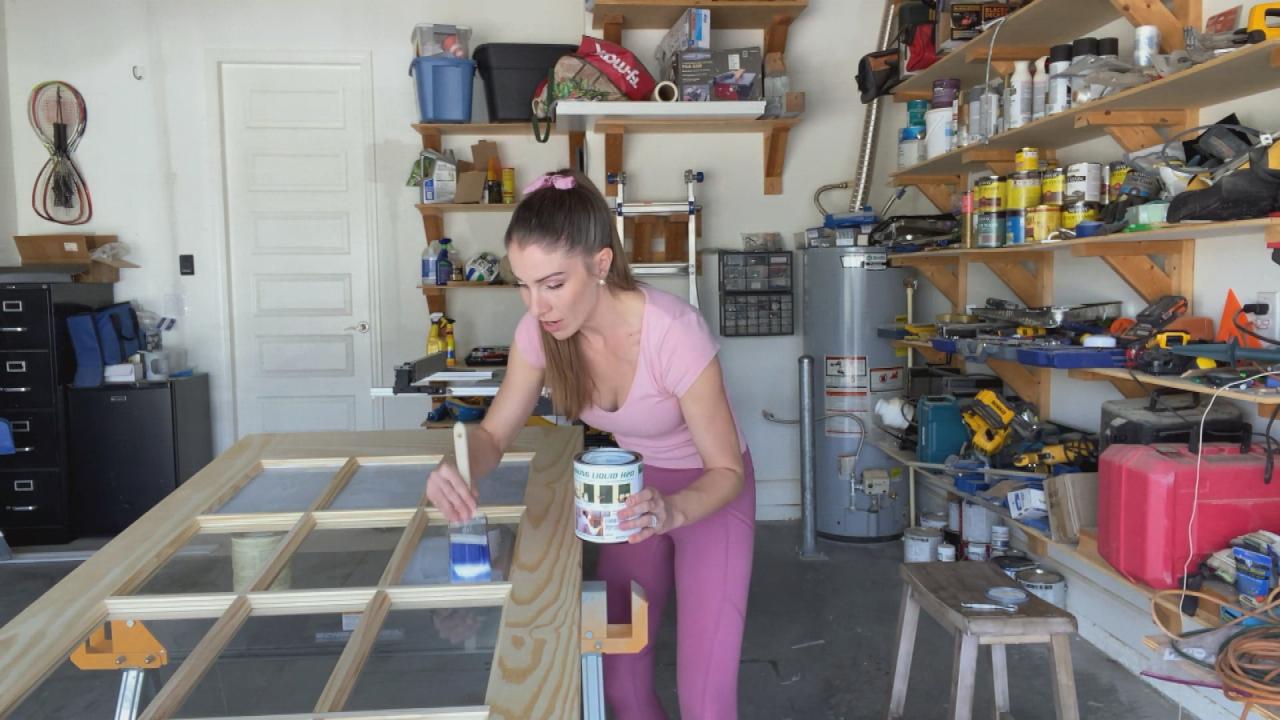 We Asked a DIY Pro to Test This Liquid Alternative To Painter's …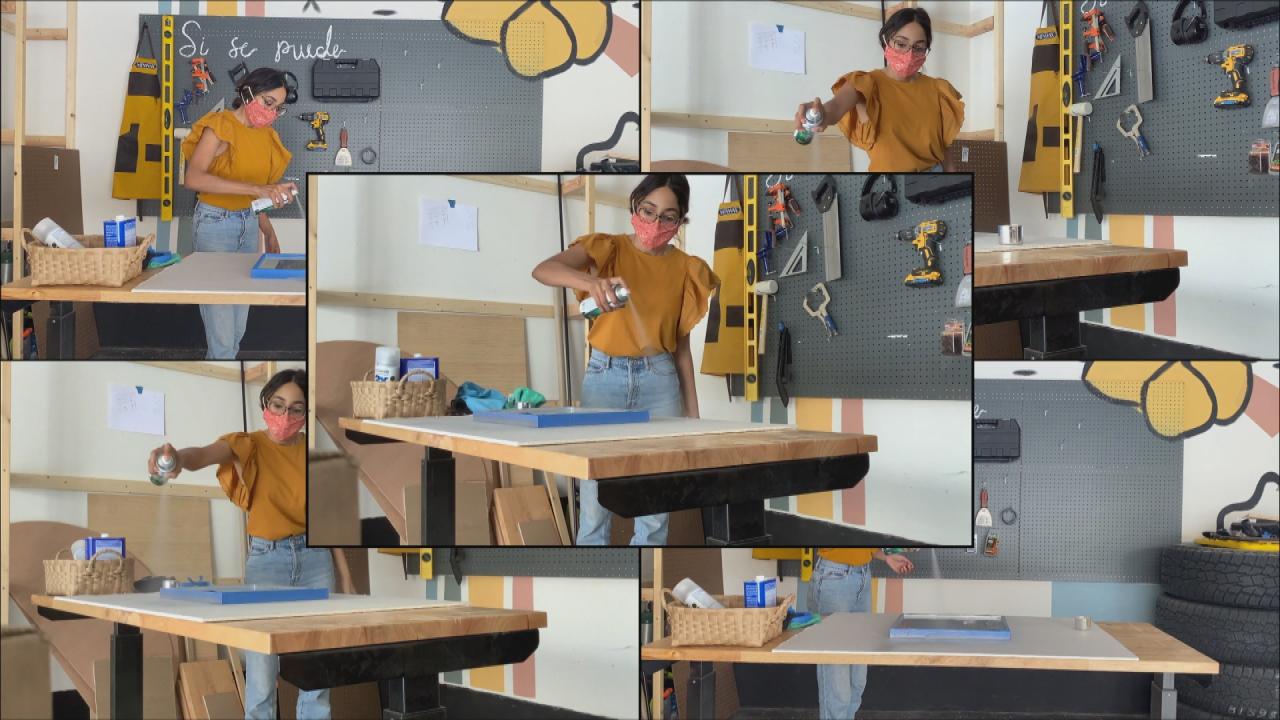 We Test Mirror Effect Spray Paint That Claims To Turn Regular Gl…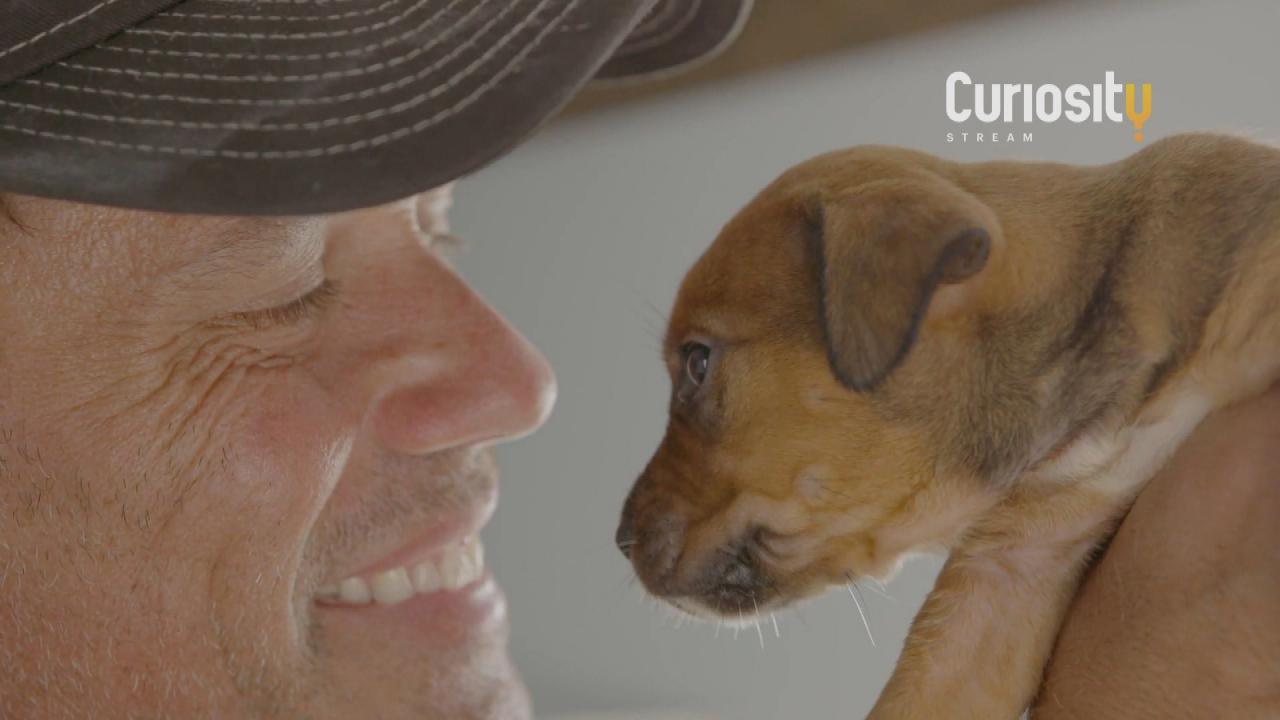 Cinematographer Uses Drones To Rescue Animals Around The World |…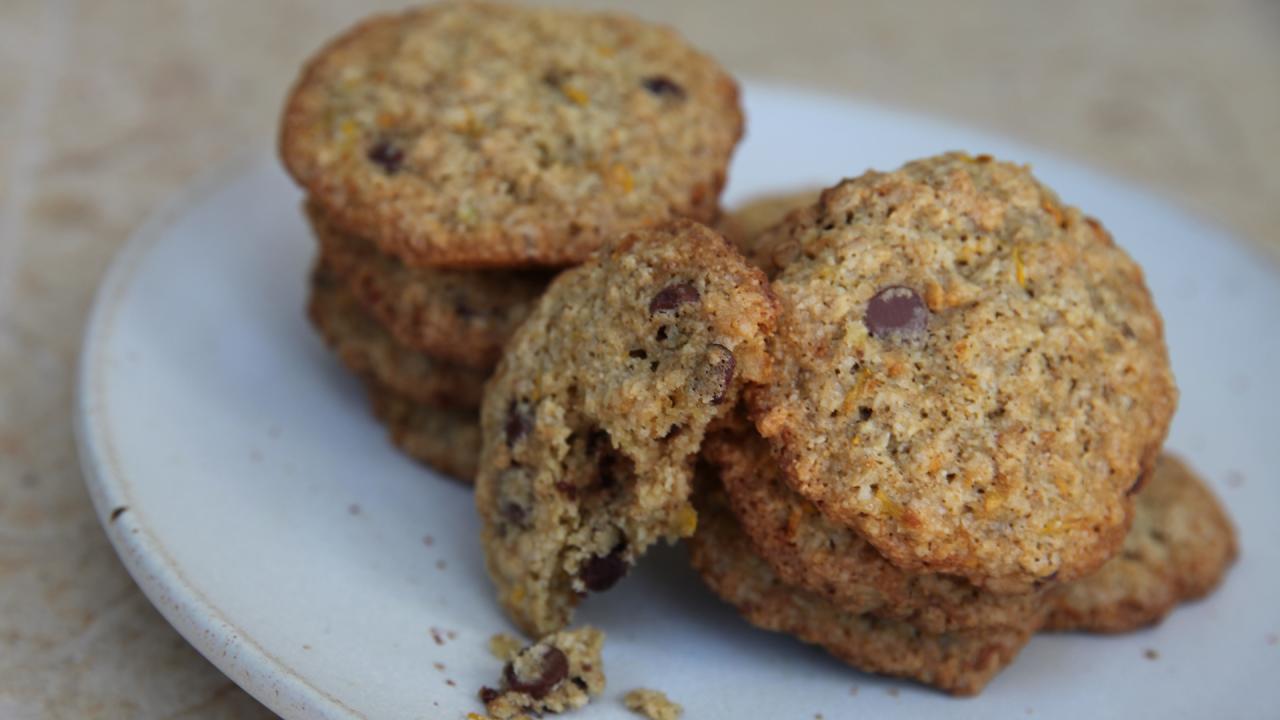 Daphne Oz's Secretly Healthy Chocolate Chip Cookies + Rach's Spr…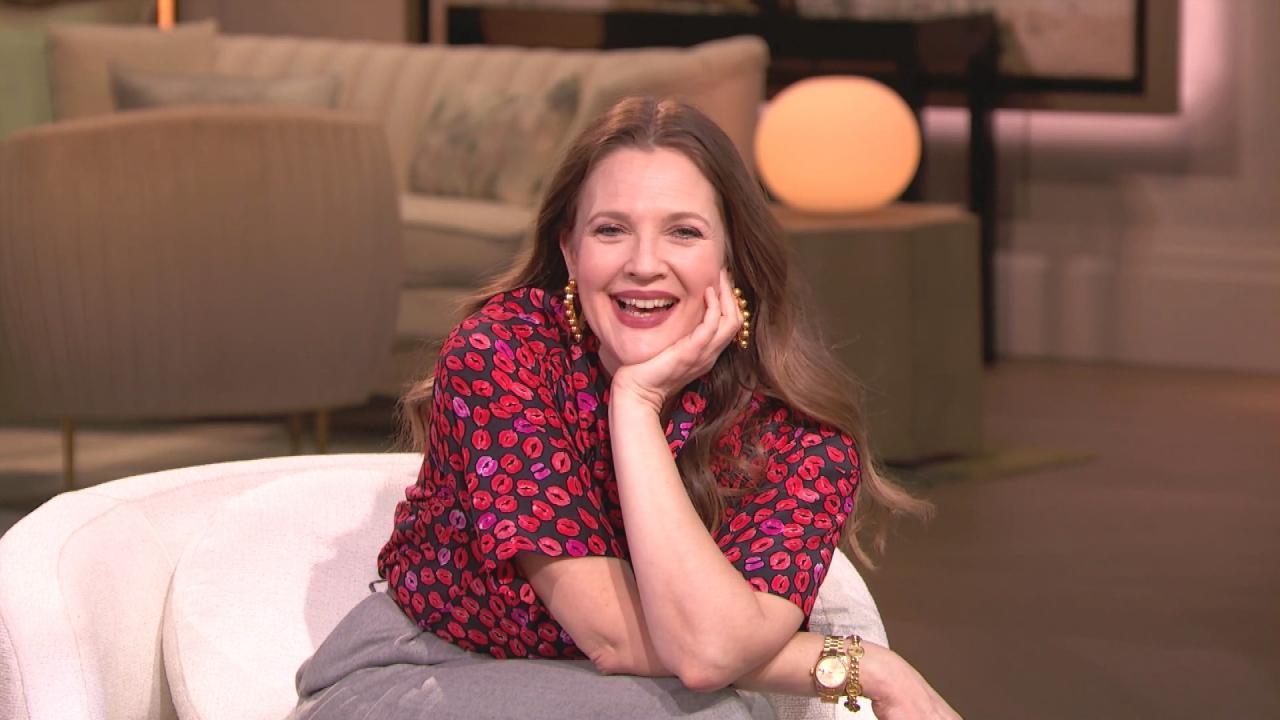 Drew Barrymore Dishes On Family Life + Dr. Jennifer Ashton Share…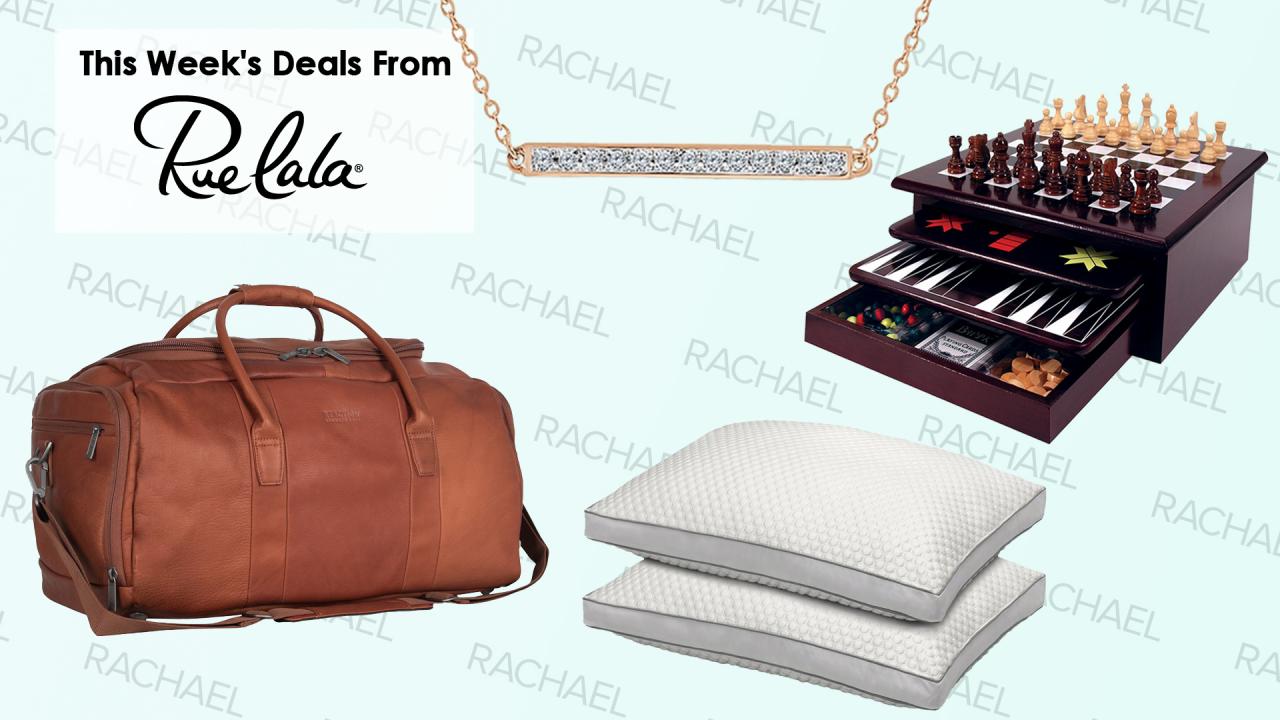 Deals From Rue La La: Cooling Hypoallergenic Gel Fiber Pillows, …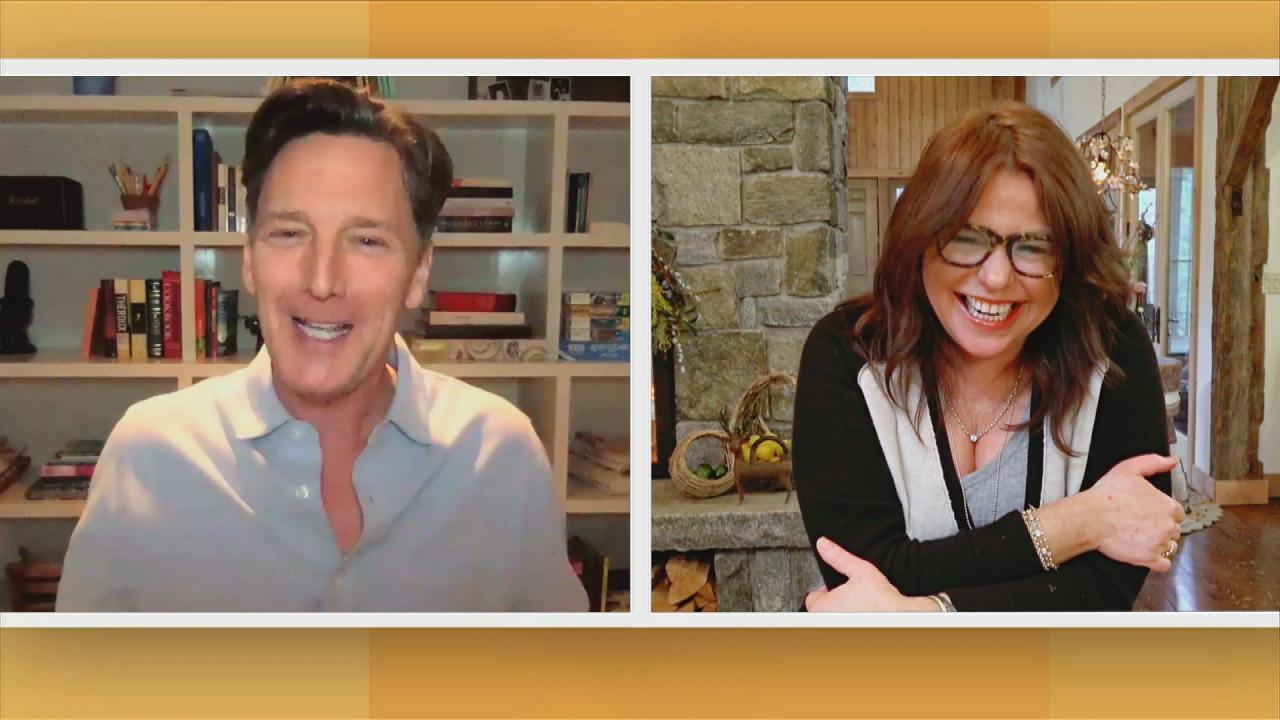 Andrew McCarthy's Son Calls Weekend At Bernie's The Stupidest Mo…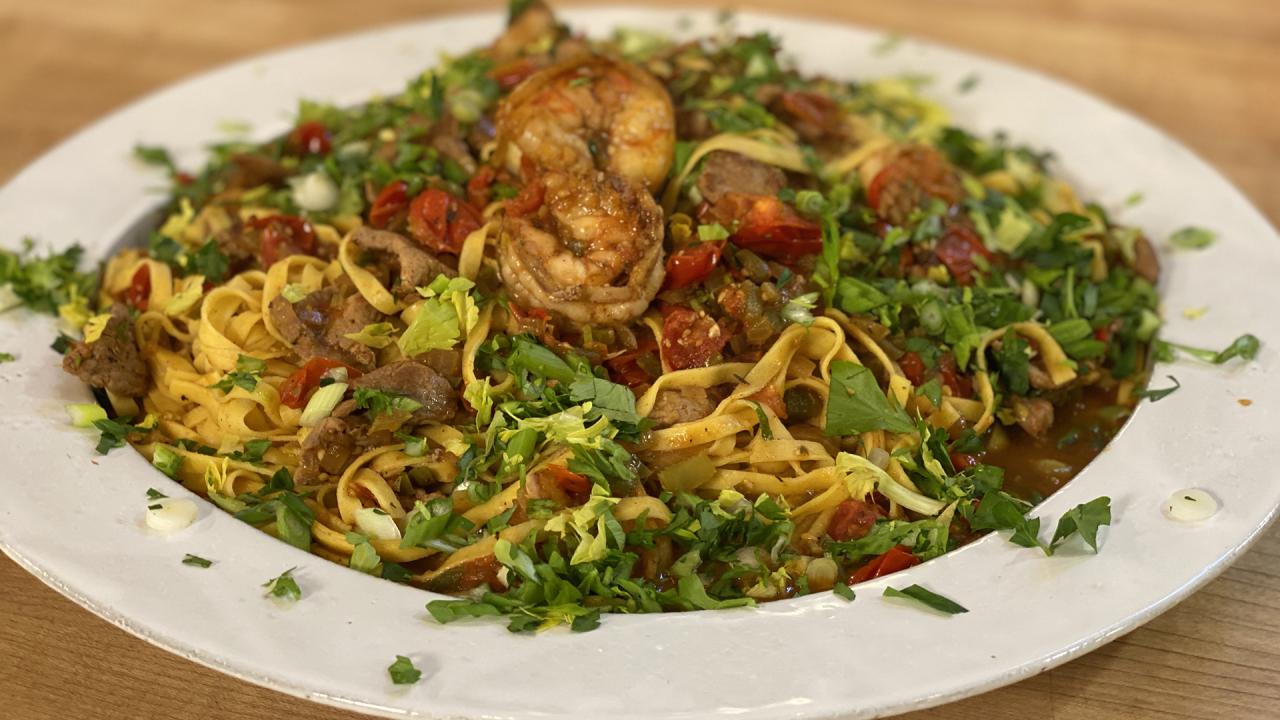 How To Make Jambalaya-Style Pasta with Spicy Pork (or Chicken) a…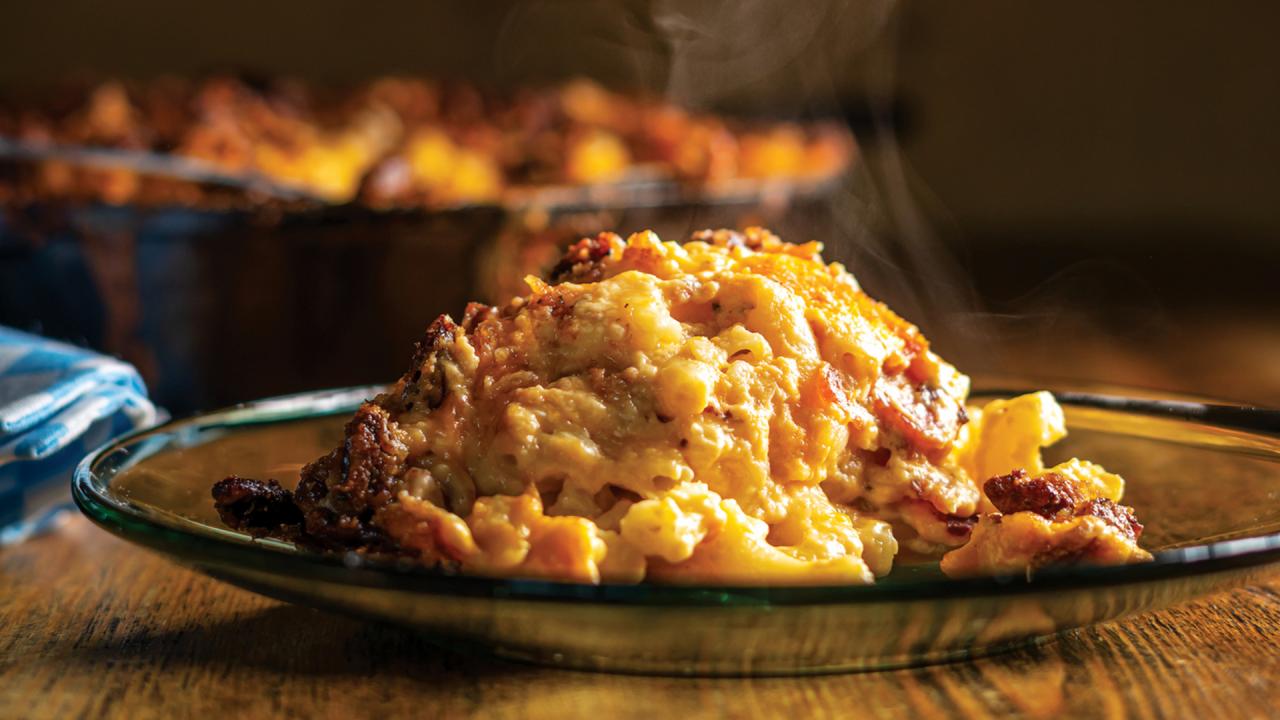 Bacon-Praline Macaroni and Cheese | The Twisted Soul Cookbook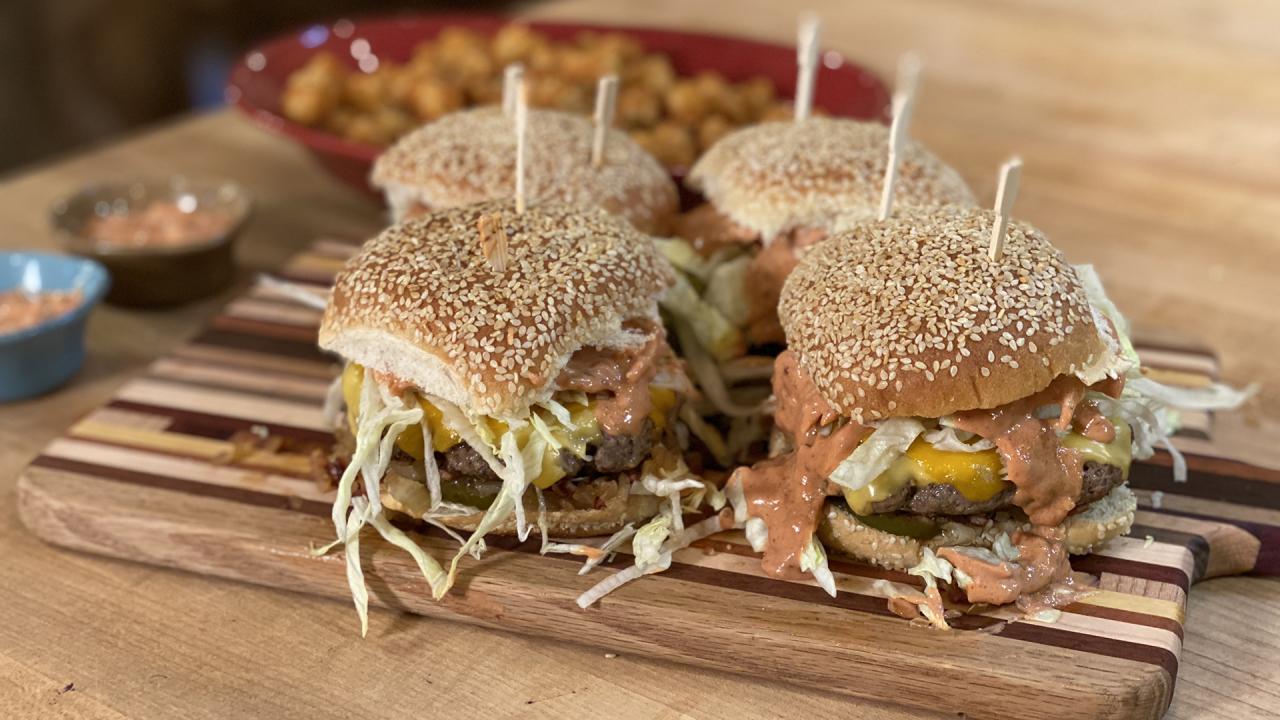 Spicy Big Smack Burgers With Smoky Onions + Denis Leary & Rach T…
Ingredients
1/3 cup EVOO – Extra Virgin Olive Oil
1 onion, finely chopped
2 garlic cloves, finely chopped
1 celery stock, finely chopped
1 pinch hot red pepper
1 teaspoon rosemary
Salt, to taste
1/3 cup white wine
2 cans cannellini beans, drained and rinsed
1/2 cup crushed red tomatoes
1/2 cup water
6 sweet pork Italian sausages
Preparation
In a medium-size pan, heat oil. Add onion, garlic, celery and spices, and sauté until lightly gold. Pour in the wine. After the wine has evaporated, add the beans, crushed tomatoes and the water. Simmer for 45 minutes.

While the cannellini beans are cooking, in separate fry pan, cook 6 sausages over medium heat in 1 1/2 cups of water. When the sausages are degreased, raise the heat to high until they are light brown. Cut them in half and add them to the beans mixture.

Pour everything in a large bowl and serve the Fagioli all'Uccelleto warm with toasted garlic bread drizzled with olive oil alongside.