5 Easy Thanksgiving Sides You Need to Make This Holiday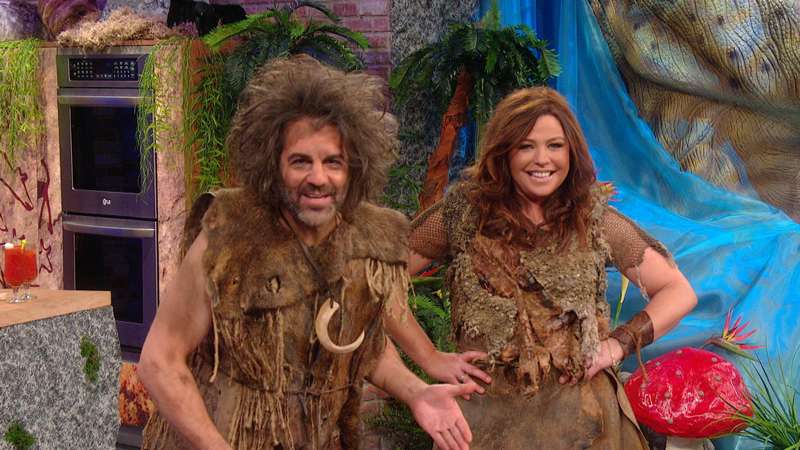 Learn How to Make This Easy Dinosaur Costume for Your Dog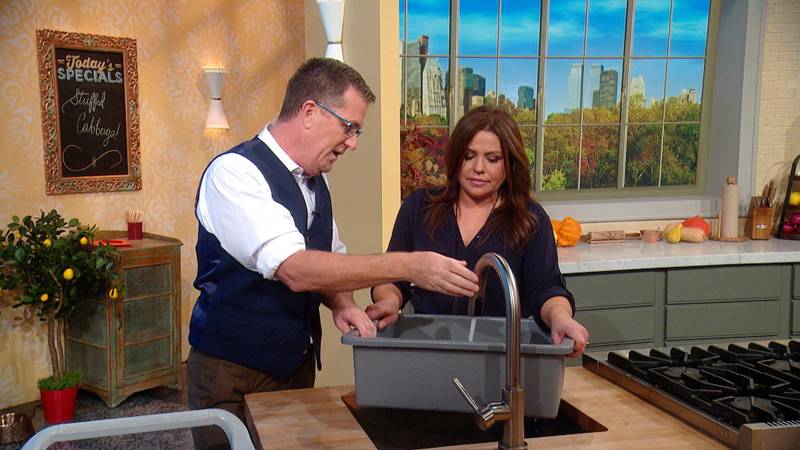 An Easy Way to Clean Off Your Thanksgiving Table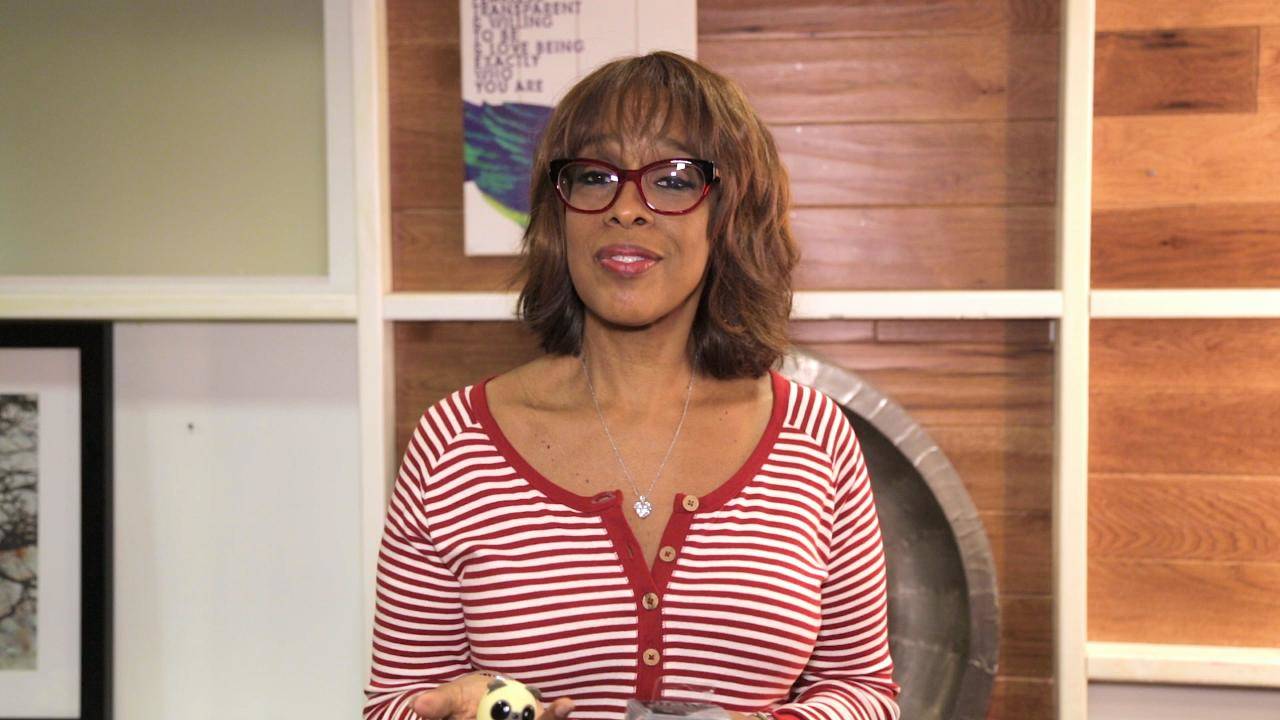 Here's Your Chance to Win One of Oprah's Favorite Things of 2016!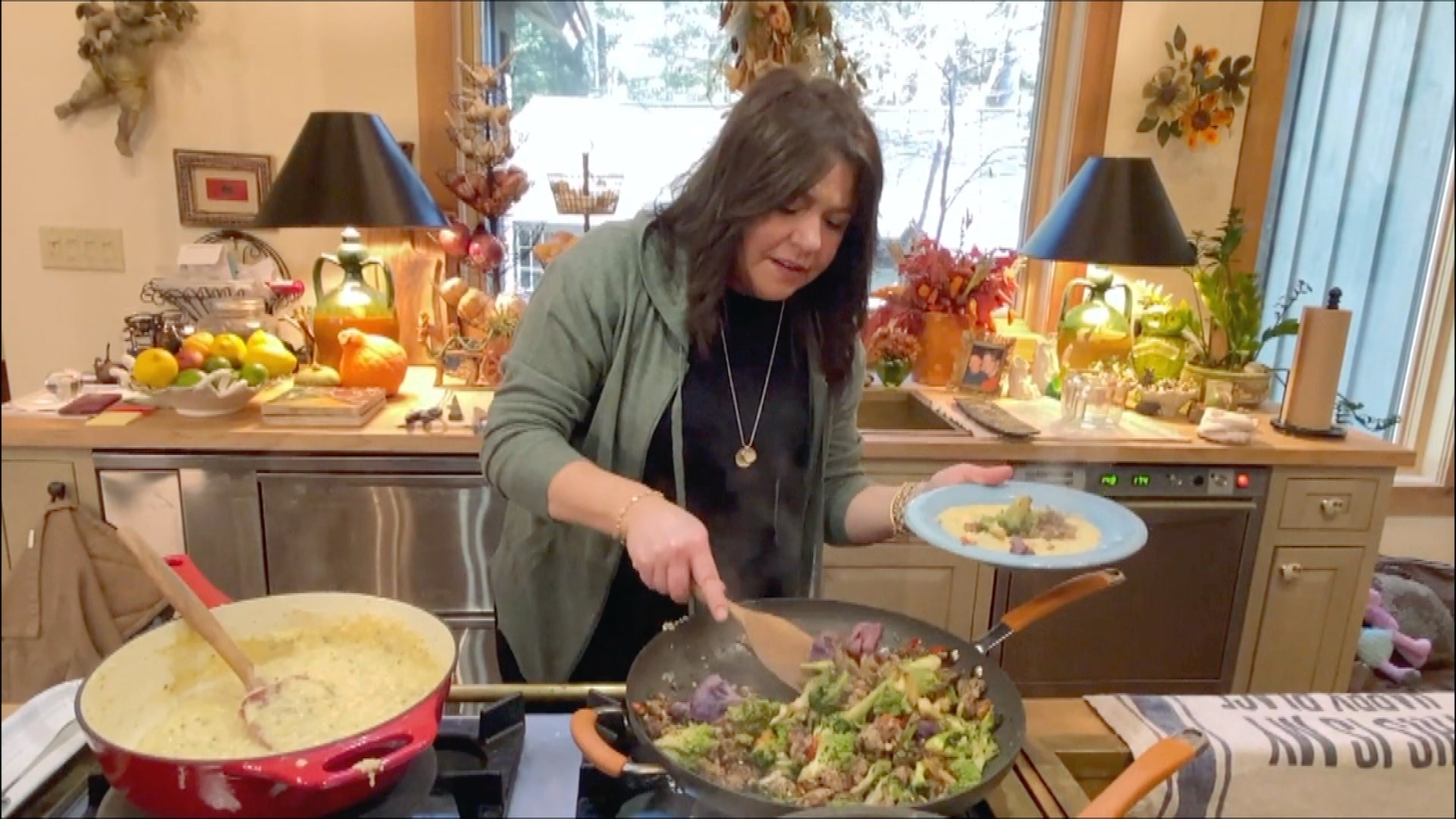 How To Make Rainbow Broccoli or Cauliflower with Sausage | Thank…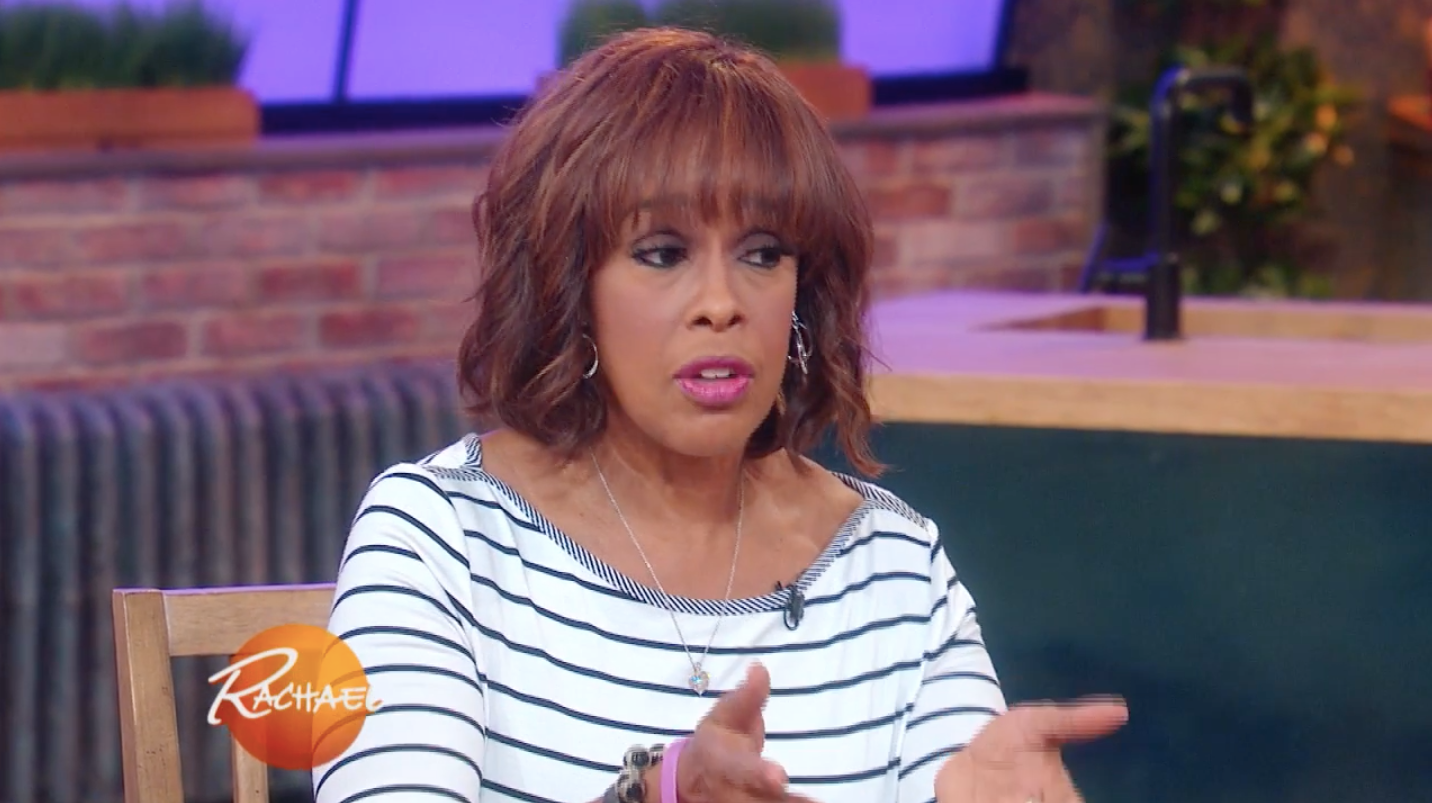 Gayle King Discusses R. Kelly Interview With Rachael Ray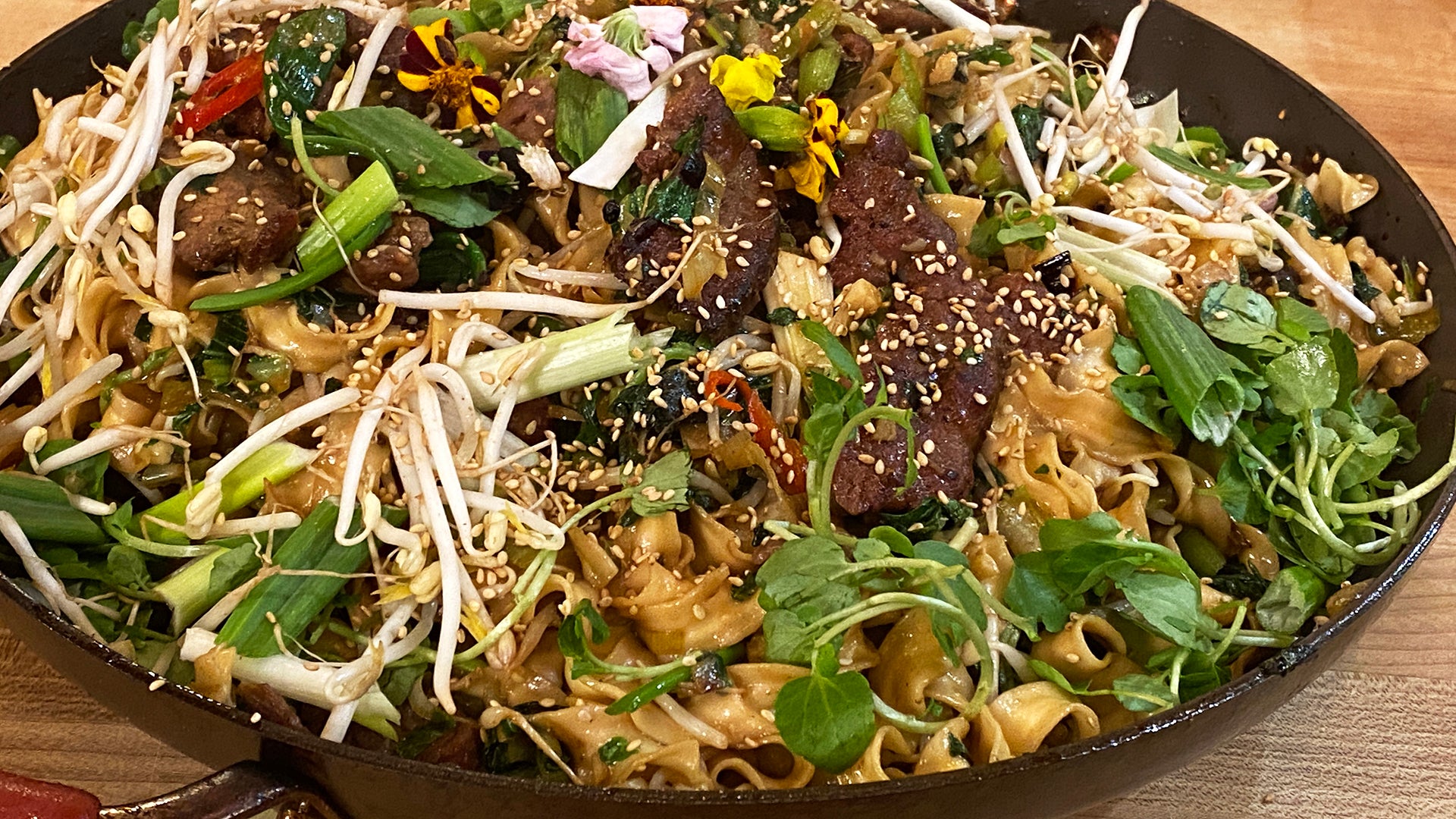 How To Make a Super Easy Beef Chow Fun | Rachael Ray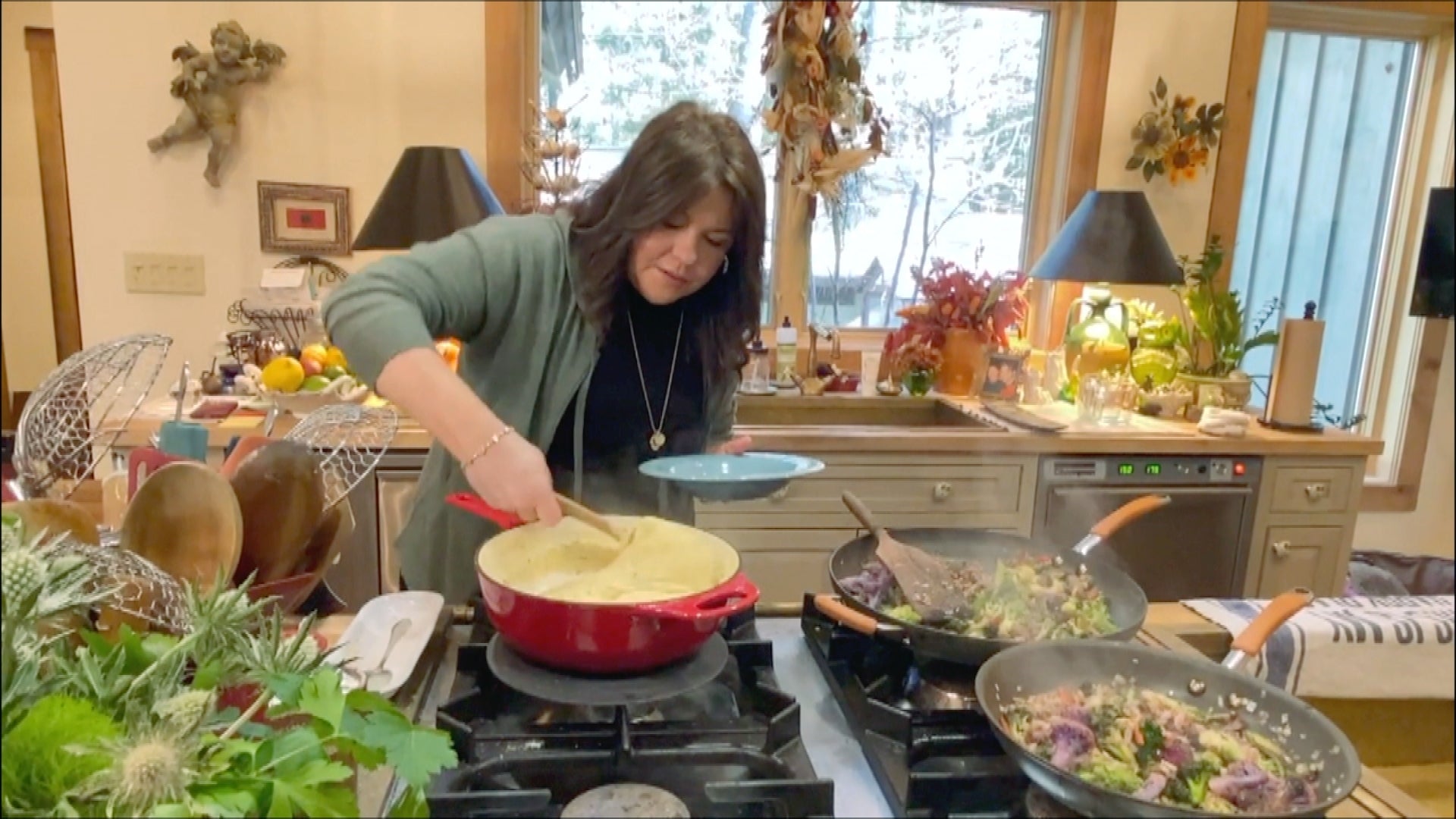 How To Make Polenta With Rosemary & Black Pepper | Thanksgiving …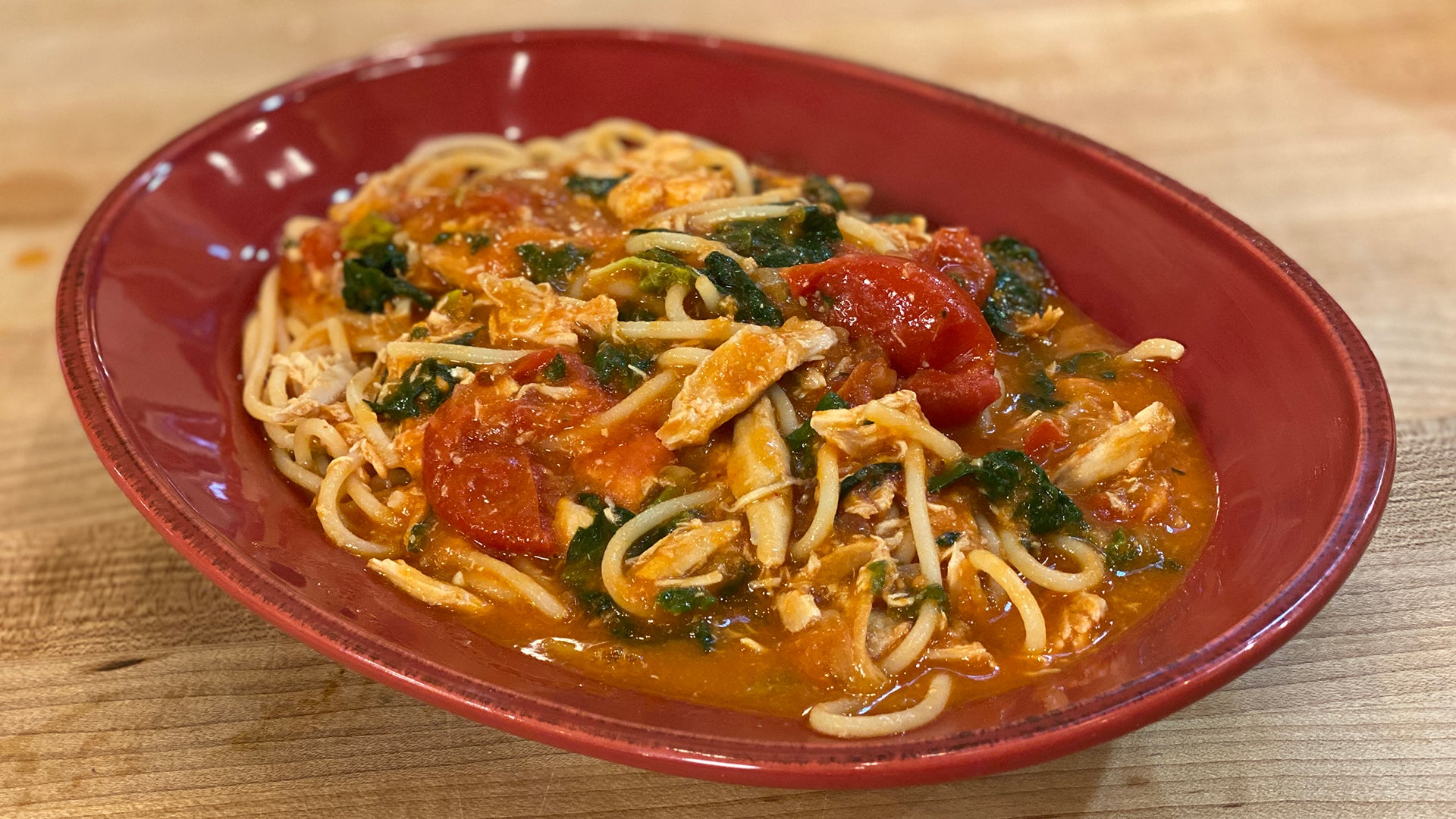 How To Make An Easy Florentine Pasta with Italian Tuna or Pulled…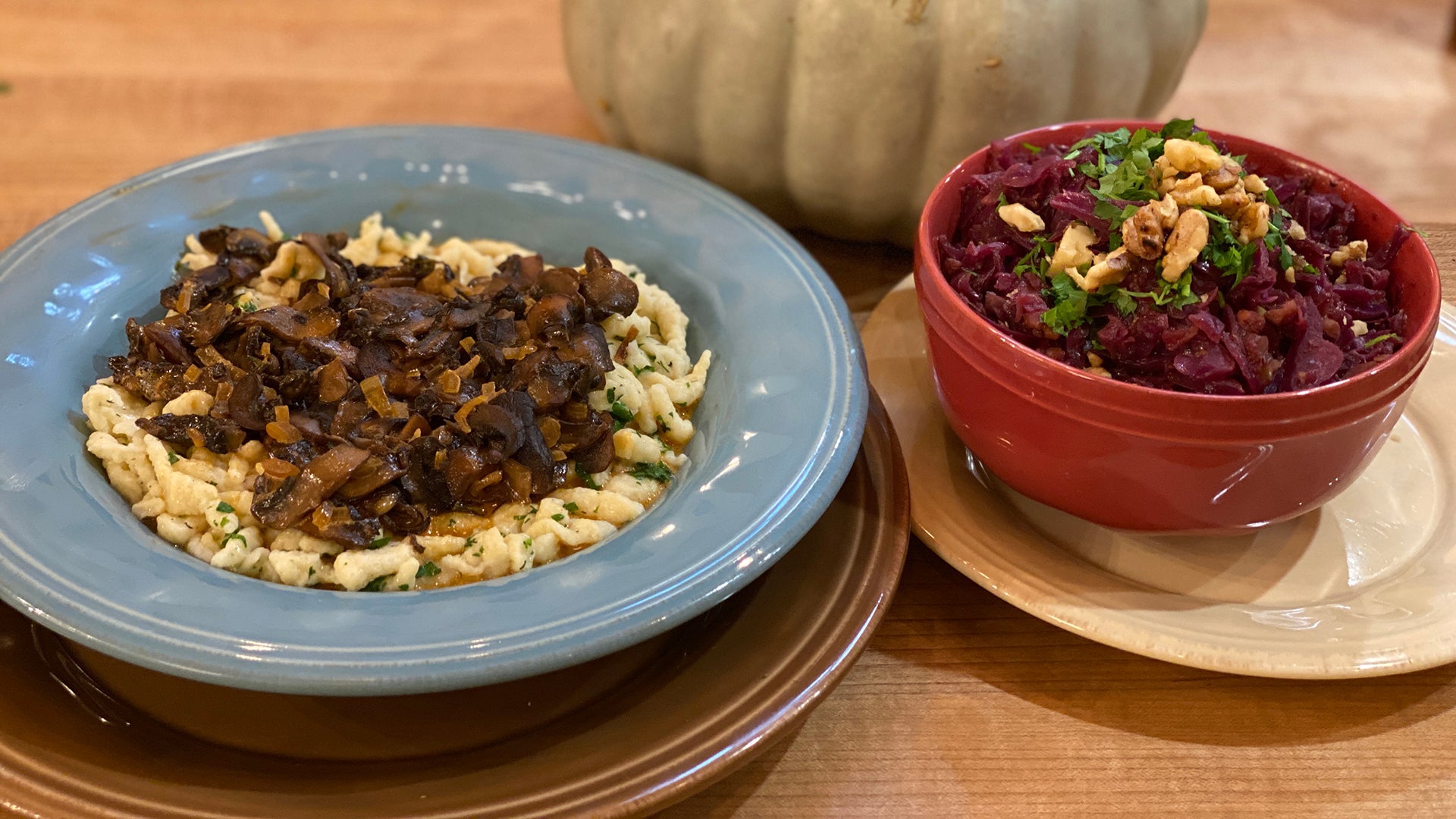 How To Make Spiced Red Cabbage + Spaetzle With Mushroom Sauce | …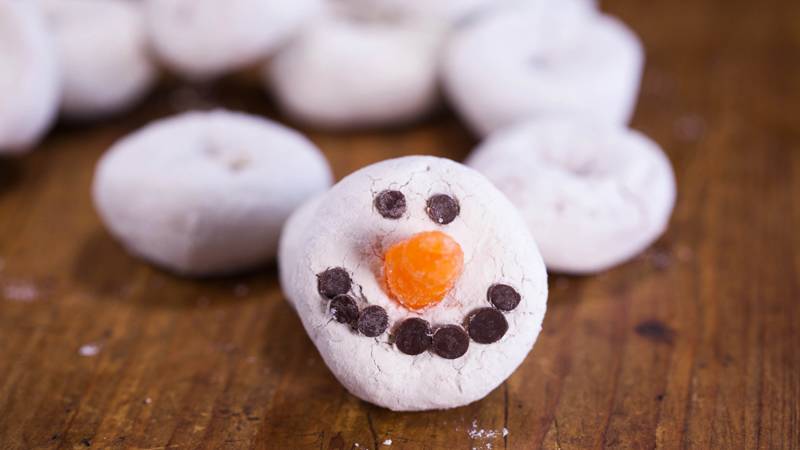 2 Adorable Donut Snowmen You Can Make in Seconds
Ingredients
1 package pre-diced onions in containers from store
1 package pre-diced celery
Slab of bacon, diced
1 package pre-cooked cornbread, diced (about 5-6 cups)
2 eggs
1 bunch fresh sage
1 bunch fresh parsley
1 bunch fresh thyme
1/4 cup chicken stock
Cooking spray, for spraying muffin tin
For the Black Pepper Honey Butter
2 tablespoons honey
1 stick butter
1 tablespoon black pepper
Preparation
In a large pan, sauté onions, celery and bacon until tender about 8-10 minutes then drain oil. Place cornbread in a large bowl with 2 eggs, onion, celery and bacon mix and combine with with fresh herbs. Scoop mixture into sprayed muffins tins and bake at 325°F for 15-25 minutes until muffins are crispy on top.

To make black pepper honey butter, in a large bowl, mix butter, honey, and black pepper.