The Best Slow Cooker Stuffing You'll Make on Thanksgiving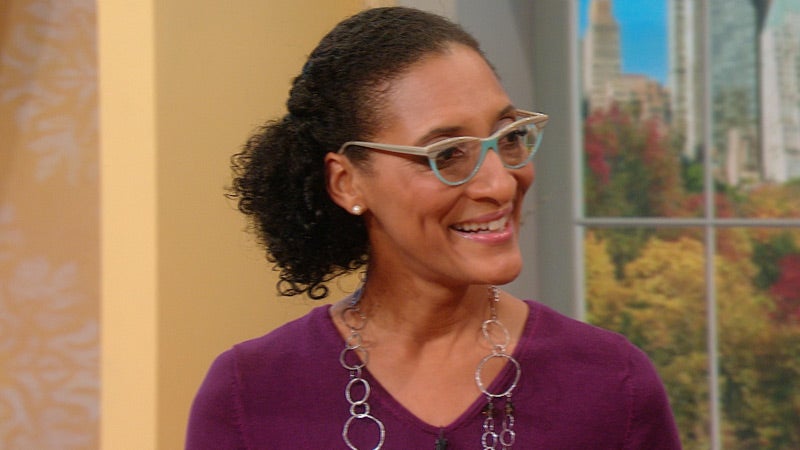 Thanksgiving A-to-Z with Carla Hall's Slow-Cooker Cheesecake & C…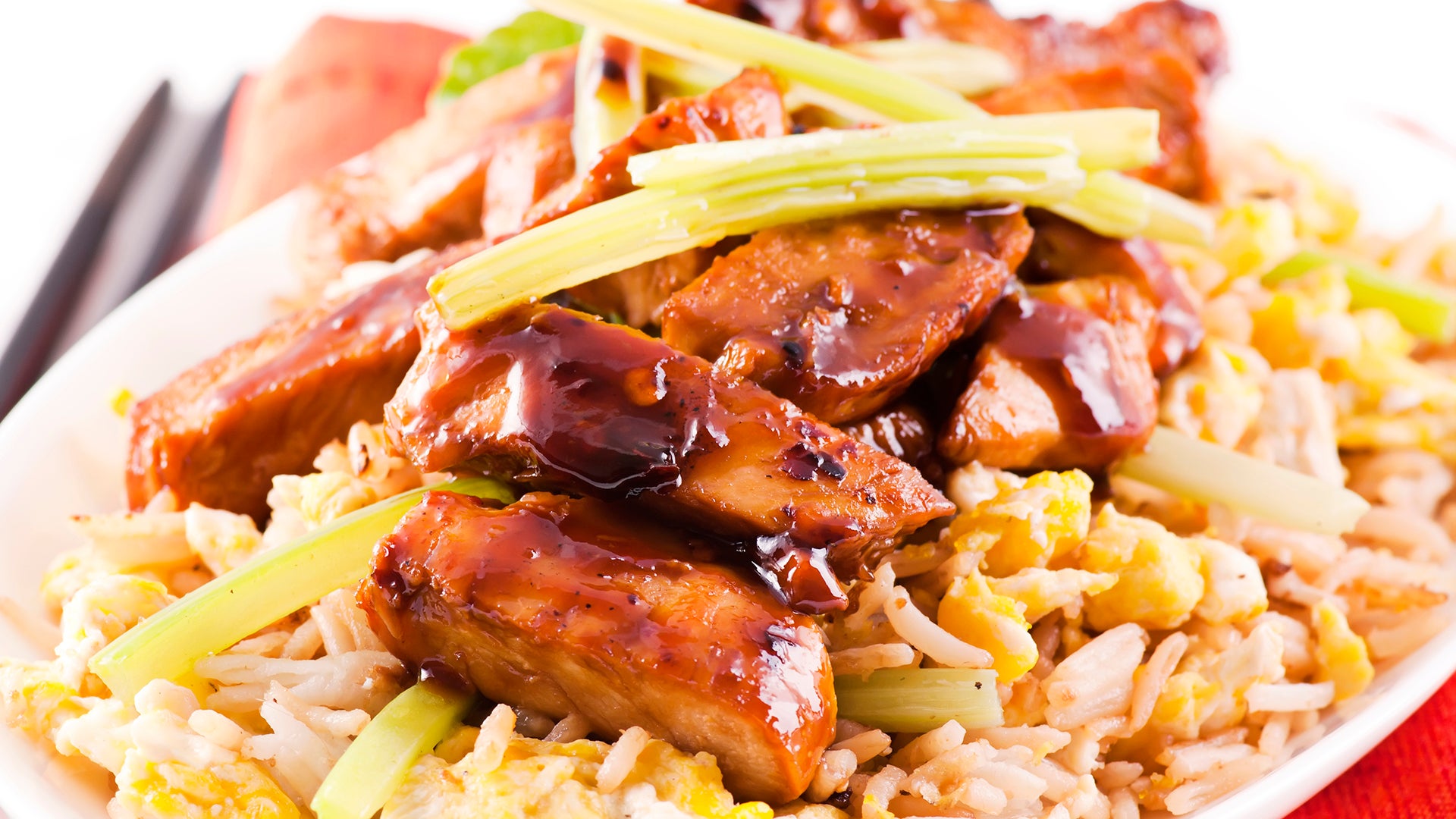 How To Make Slow Cooker Teriyaki Chicken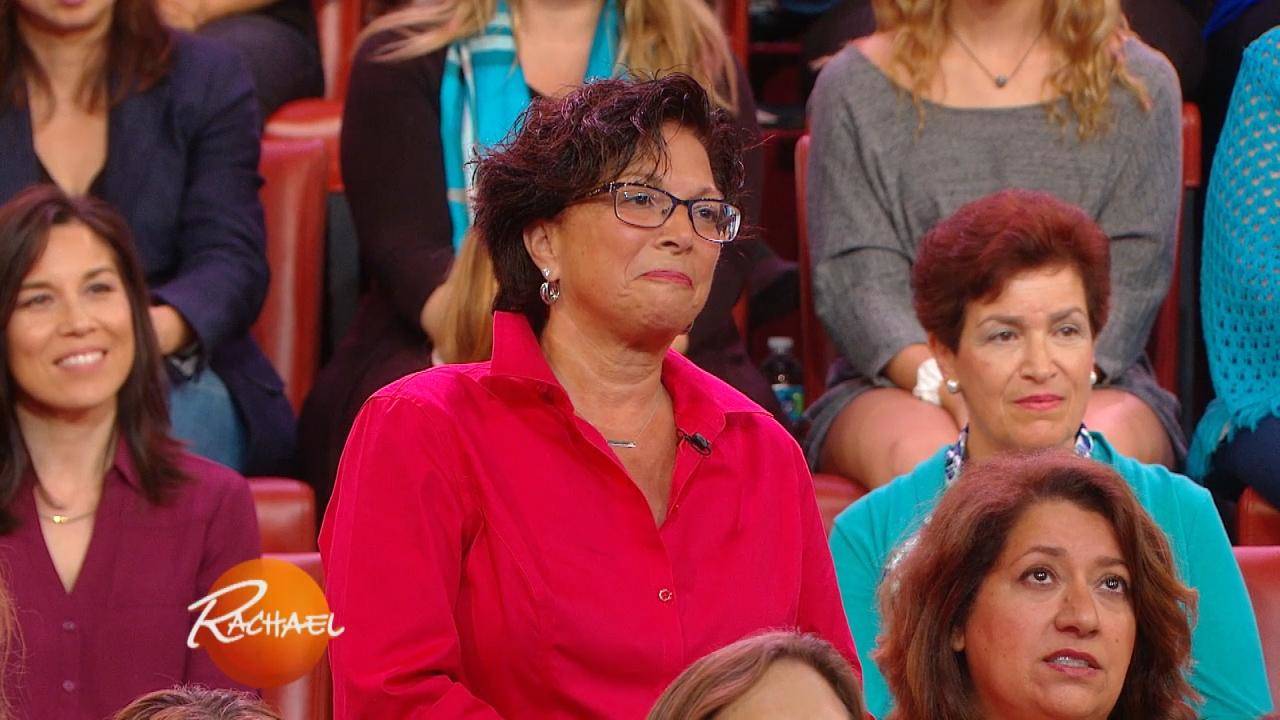 What's the Best Chicken to Use in a Slow-Cooker?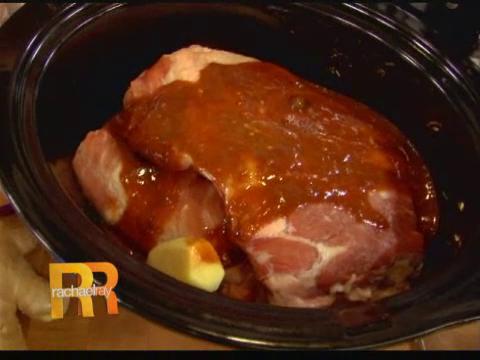 Kara's Slow Cooker Spare Ribs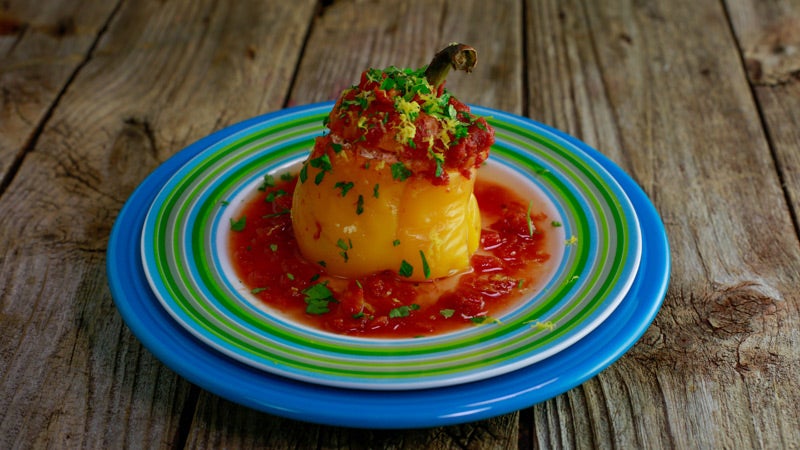 Slow Cooker Skinny Stuffed Peppers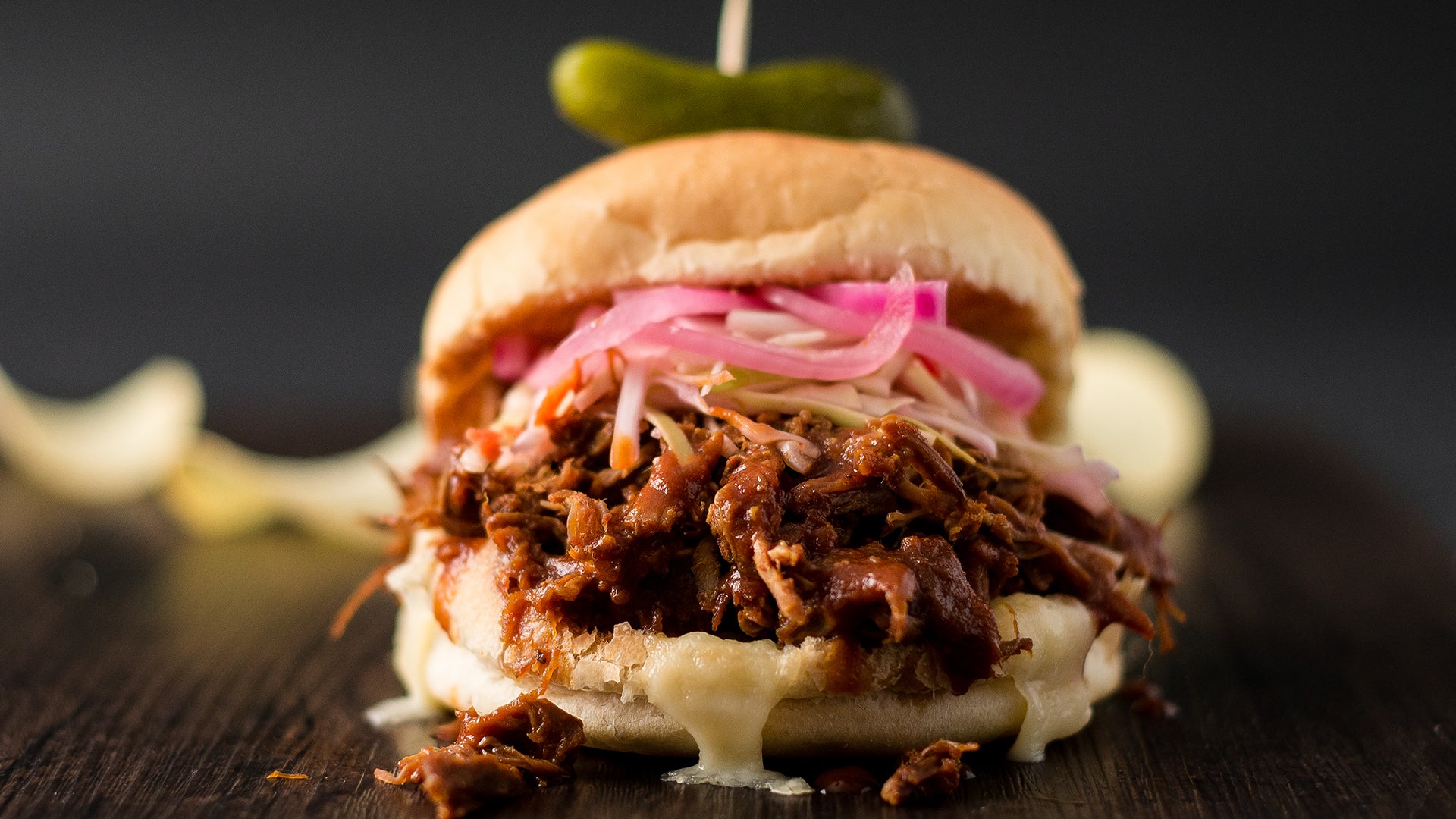 How To Make Slow-Cooker Pulled Pork By Kelsey Nixon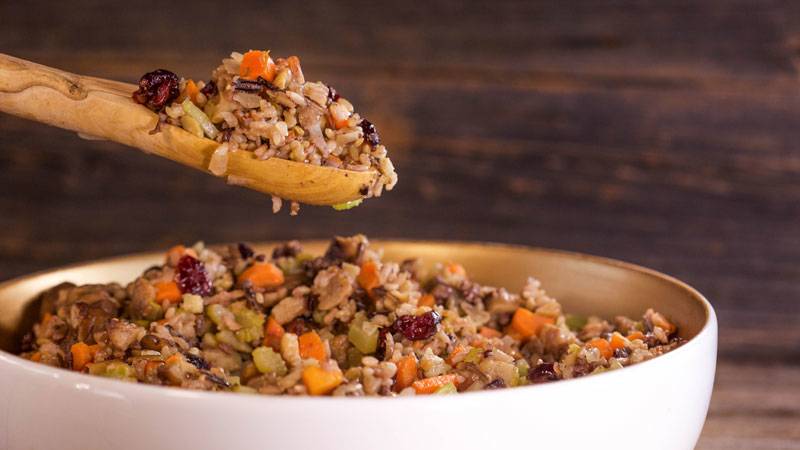 The Healthiest Cranberry Stuffing You'll Make This Thanksgiving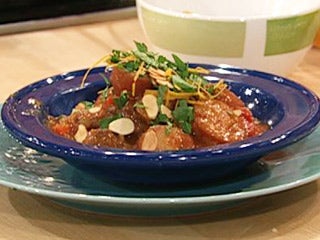 Slow-Cooker Recipe: Beef Stew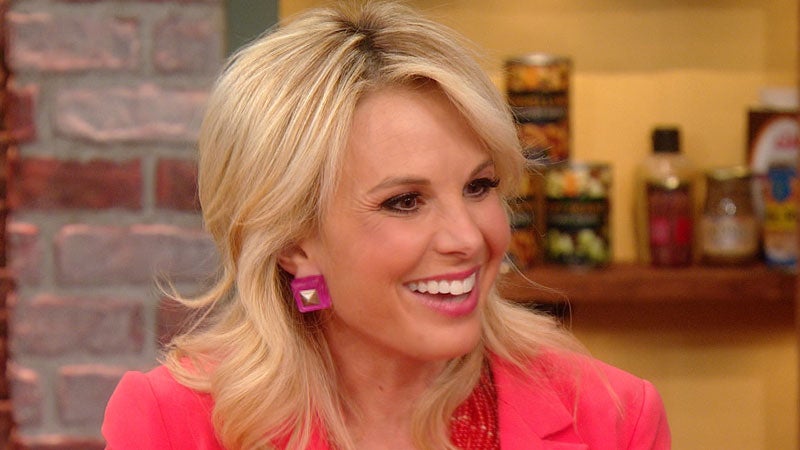 Elisabeth Hasselbeck's Skinny Slow-Cooker Sliders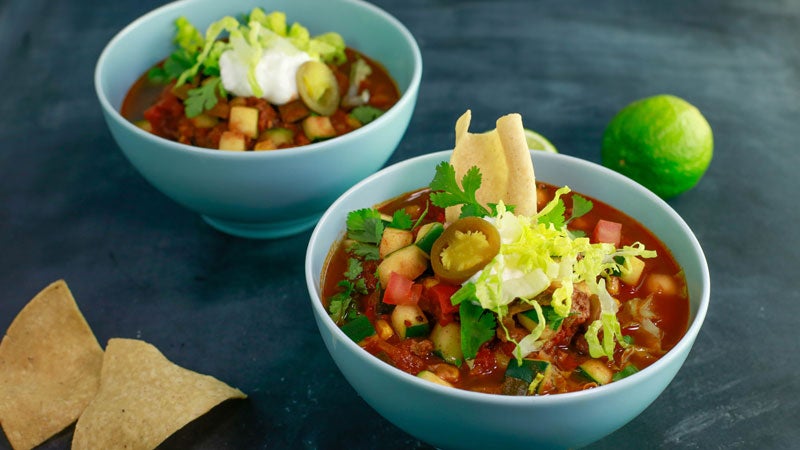 Sunny Anderson's Skinny Slow-Cooker Chicken Chili
Ingredients
1/2 cup (1 stick) unsalted butter
4 celery stalks, finely chopped (about 2 cups)
2 medium onions, finely chopped (about 3 cups)
1 tablespoon chopped fresh flat-leaf parsley, plus more for garnish
1 tablespoon chopped fresh sage
1 tablespoon chopped fresh thyme
1 teaspoon kosher salt
1 teaspoon cracked black pepper
2 cups low-sodium chicken broth
1 12-ounce bag cubed country-style stuffing
4 large eggs, beaten
Preparation
In a large skillet set over medium-high heat, melt the butter. Add celery and onions, and cook, stirring, until fragrant and softened, about 5 minutes. Stir in the parsley, sage, thyme, salt and pepper, and cook for 1 more minute. Add the chicken broth and scrape up any brown bits that have formed on the bottom of the skillet, cooking for an additional minute. Remove from the heat and cool slightly.

In a large bowl, combine the cooled mixture with the stuffing cubes and beaten eggs and mix well. Transfer the mixture to slow cooker coated with cooking spray and cover.

Cook on low for 3-4 hours or until stuffing is set. Garnish with fresh parsley before serving.
More Info