Jack Falahee Is Even Sexier in the Kitchen - Get His 3-Ingredien…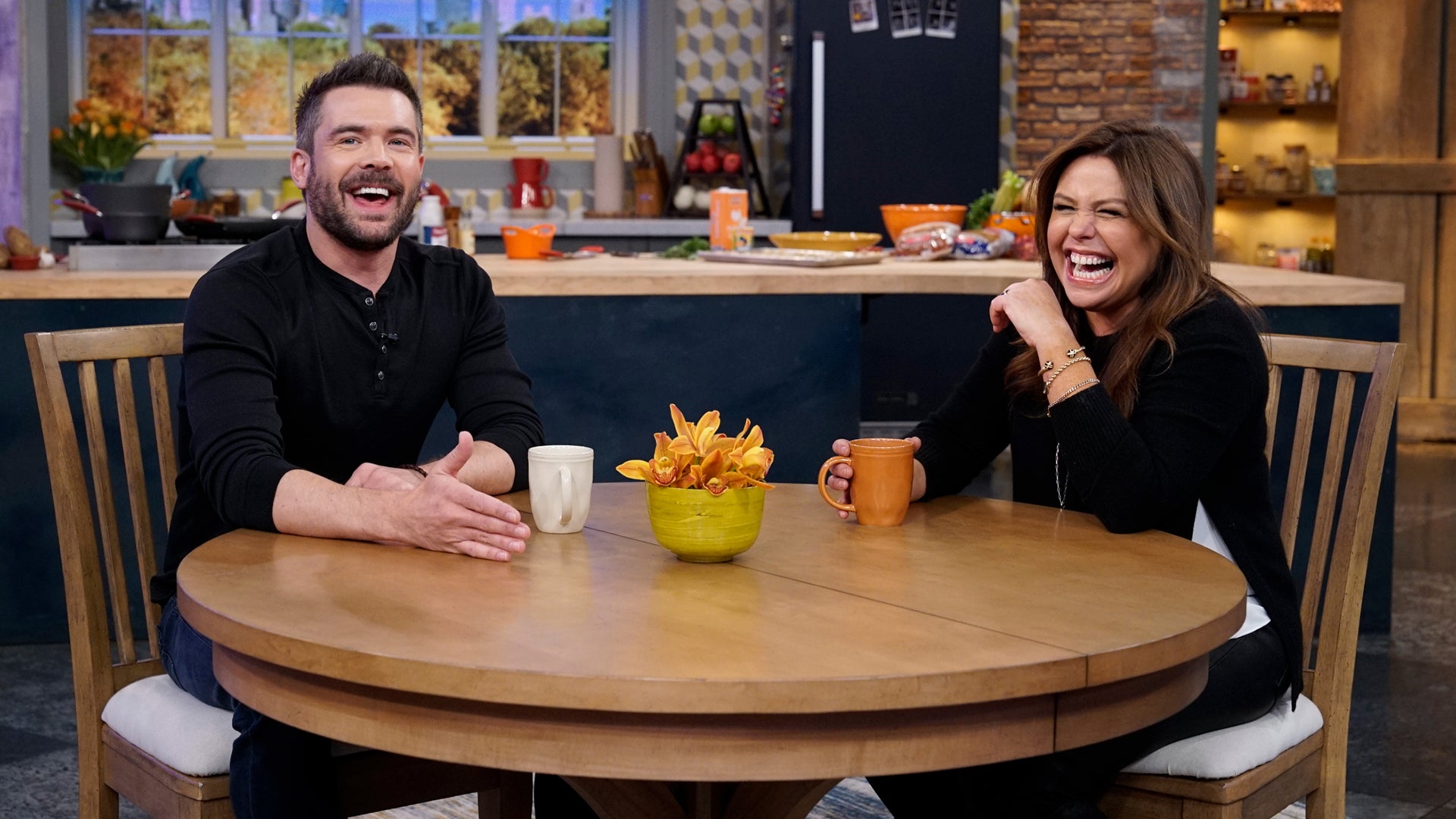 Charlie Weber Reveals Why He Shaved Beard For How to Get Away wi…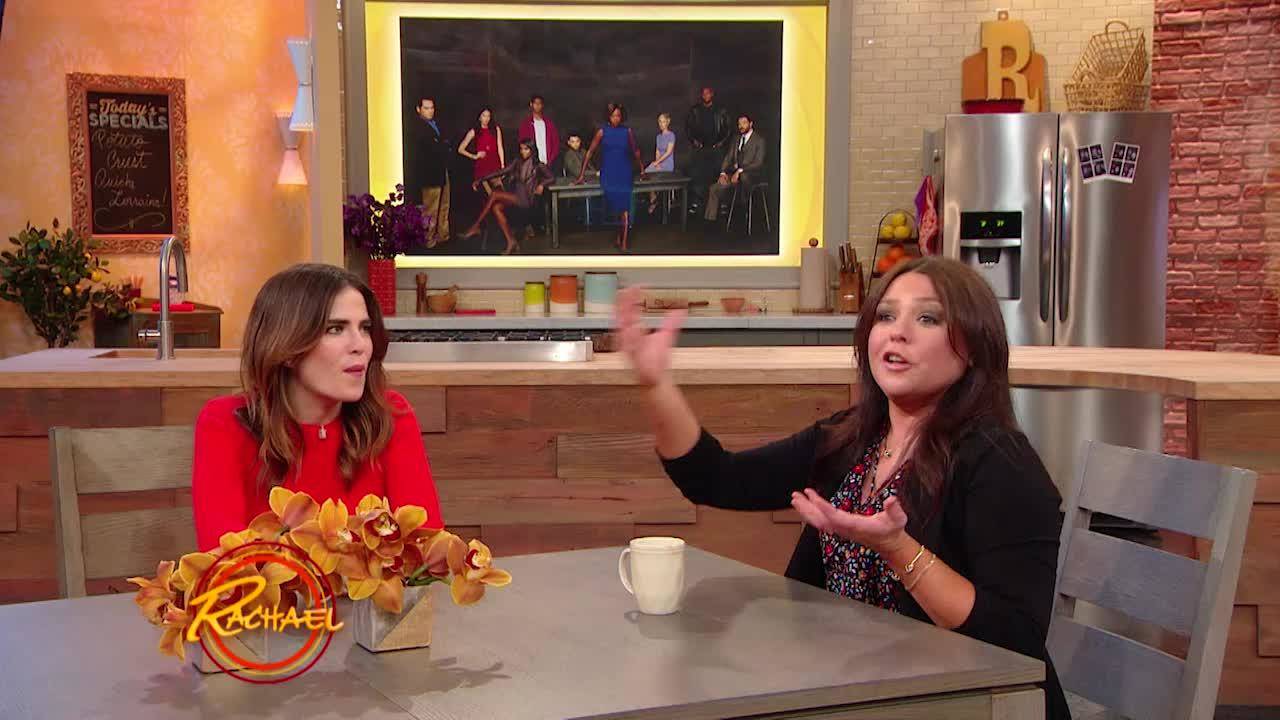 Karla Souza Shares What's in Her Purse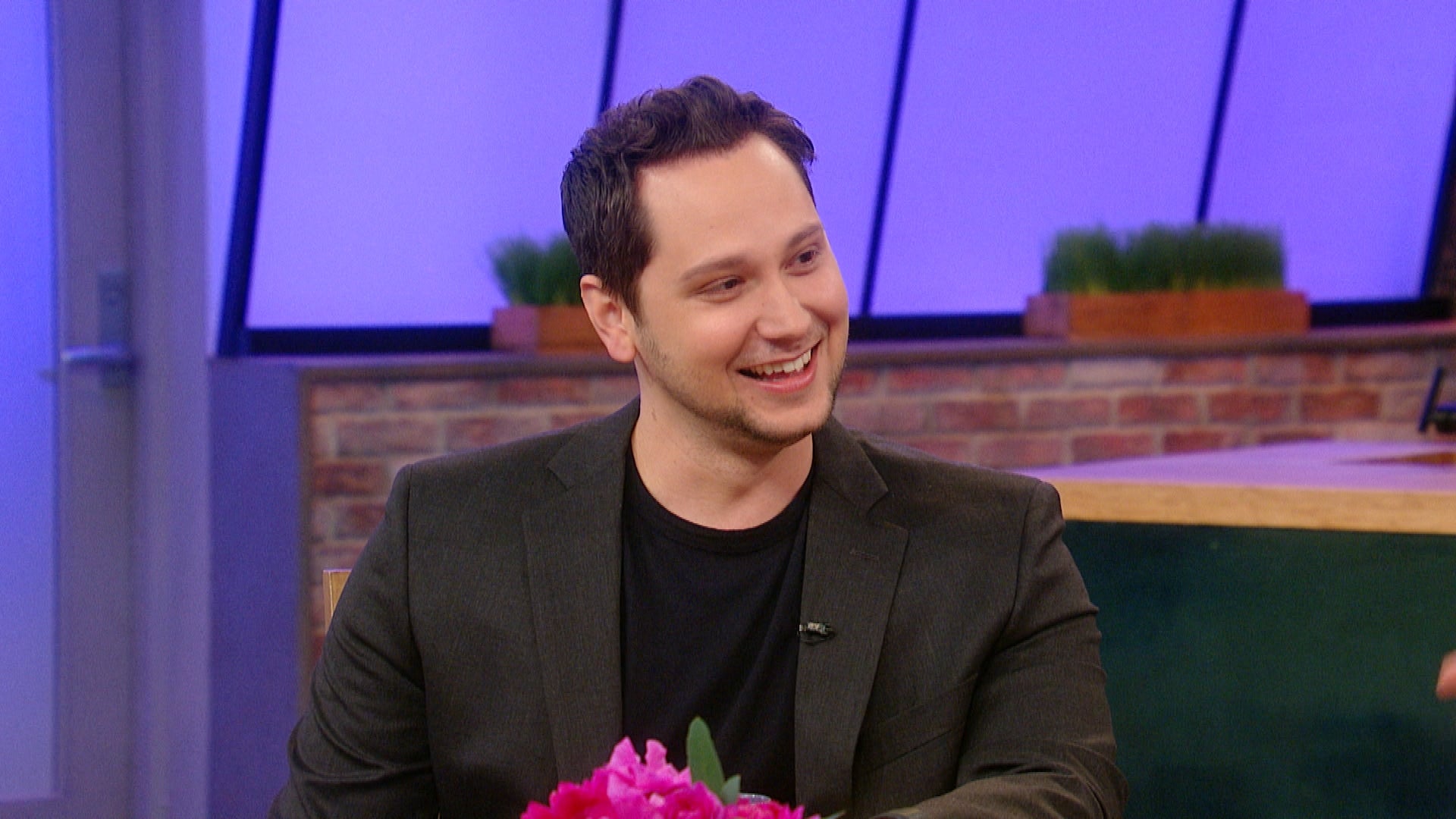 How To Get Away With Murder Star Matt McGorry Was a Child Magici…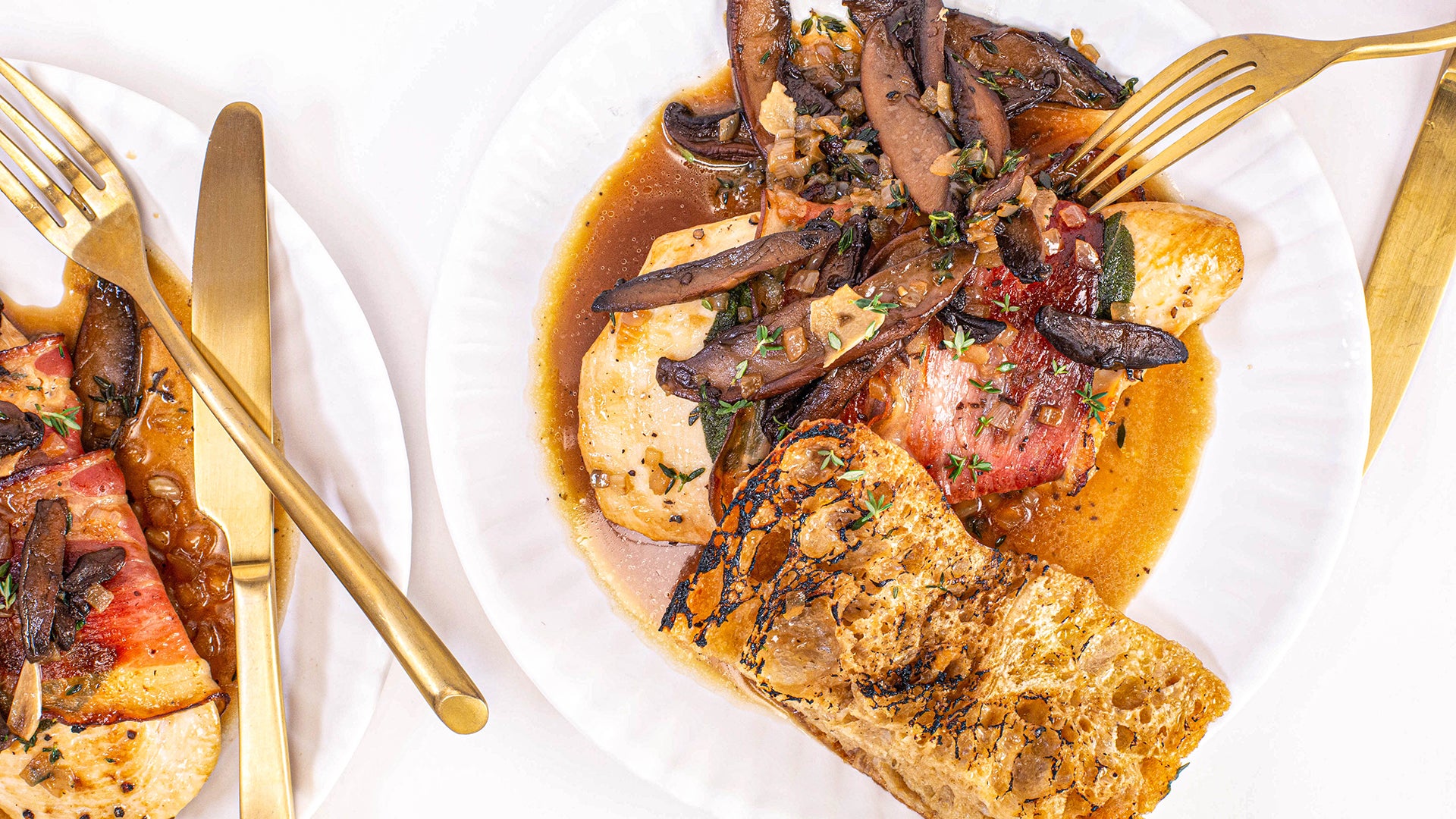 Bacon-Wrapped Chicken with Marsala Mushrooms + "How To Get Away …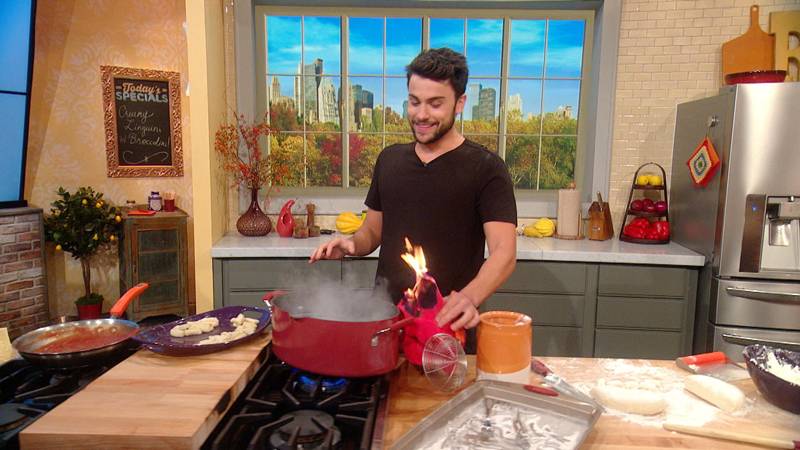 Watch 'How to Get Away with Murder' Star Jack Falahee Set Fire t…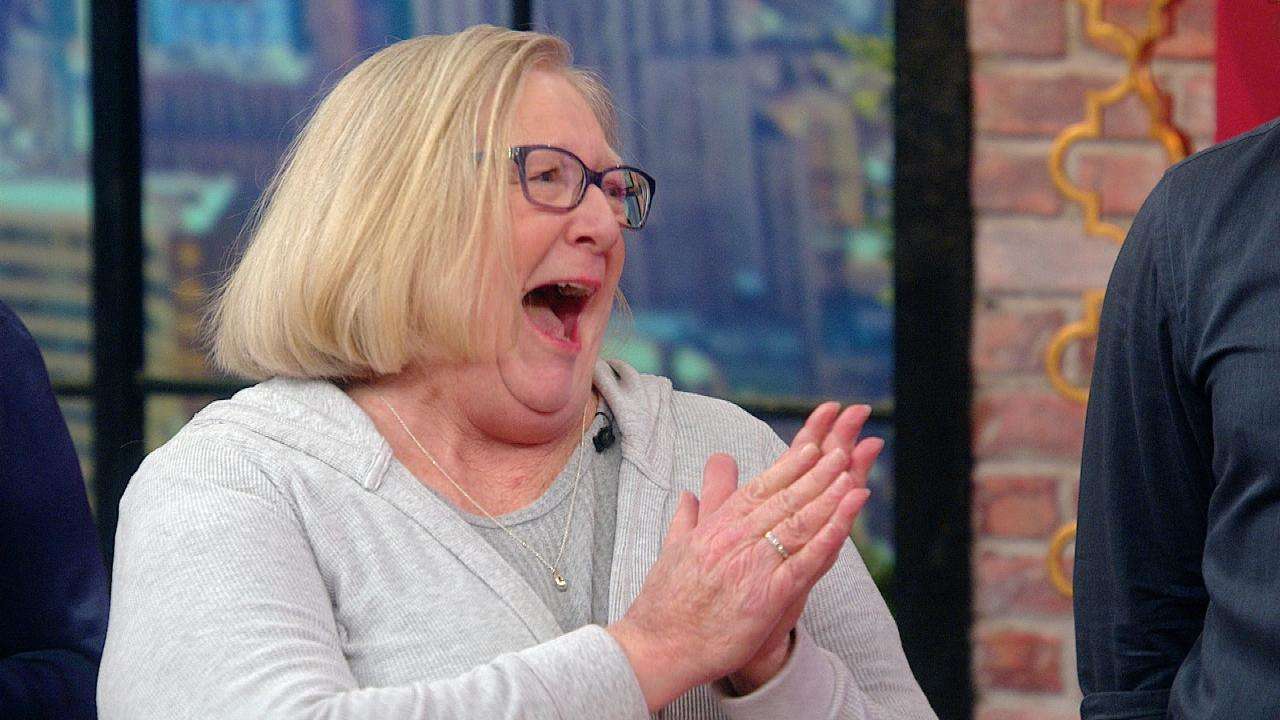 We Surprised An Audience Member Who Hadn't Gotten a Haircut In 7…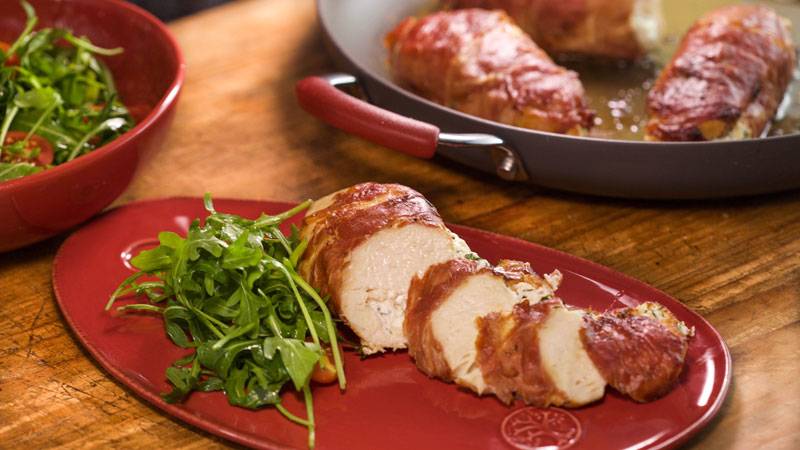 Prosciutto-Wrapped Chicken Stuffed with Herb Ricotta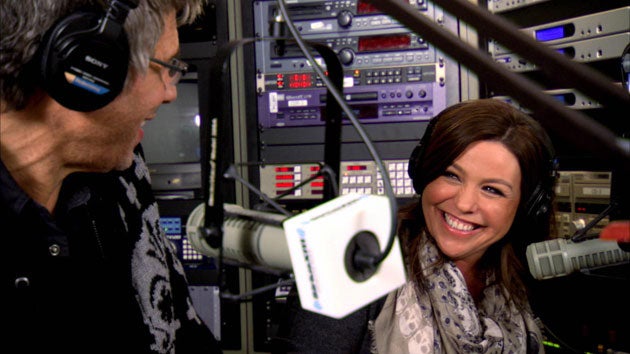 "If I Wasn't Rachael Ray, I'd Be ... a Rock DJ!"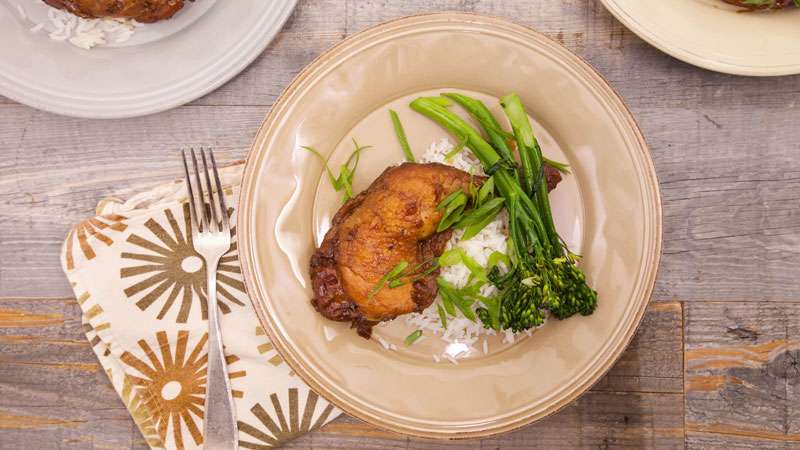 Ayesha Curry's Oven-Roasted Brown Sugar Chicken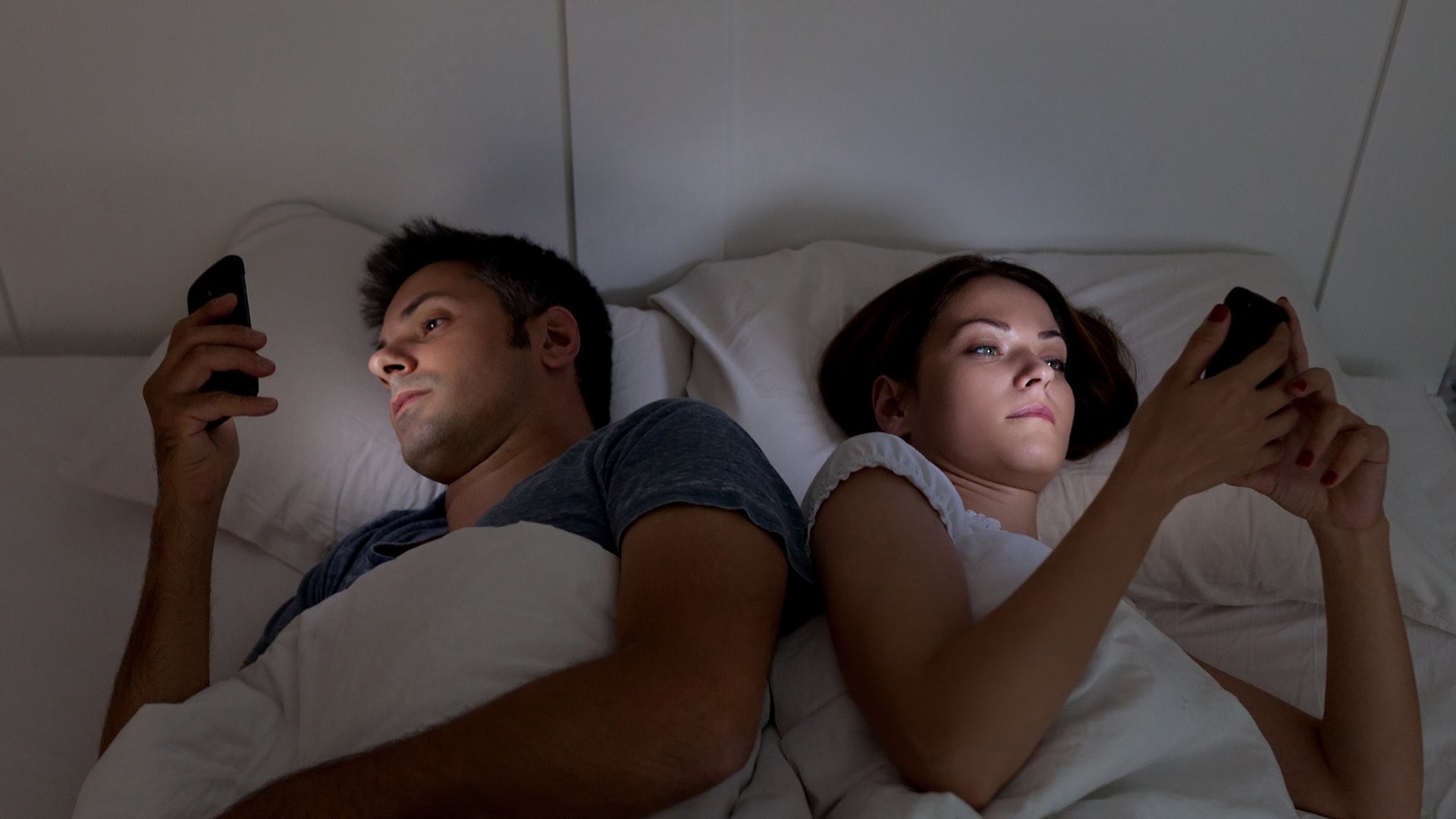 Beat Your Smartphone Addiction With Easy Tips From The Author Of…
Ingredients
1 15-ounce container ricotta cheese
1 egg
1/2 pound flour (about 1 cup)
Preparation
Combine ingredients in a mixing bowl then turn out onto a work surface and knead until well-blended. Pull off a piece of dough and roll out into a long strip. Cut into 1/2-inch pieces then gently press a fork over each piece to make the ridges.

Boil in a pot of salted water until done. Top with sauce. Enjoy!