Add a Splash of Campari to Your Thanksgiving Cranberry Sauce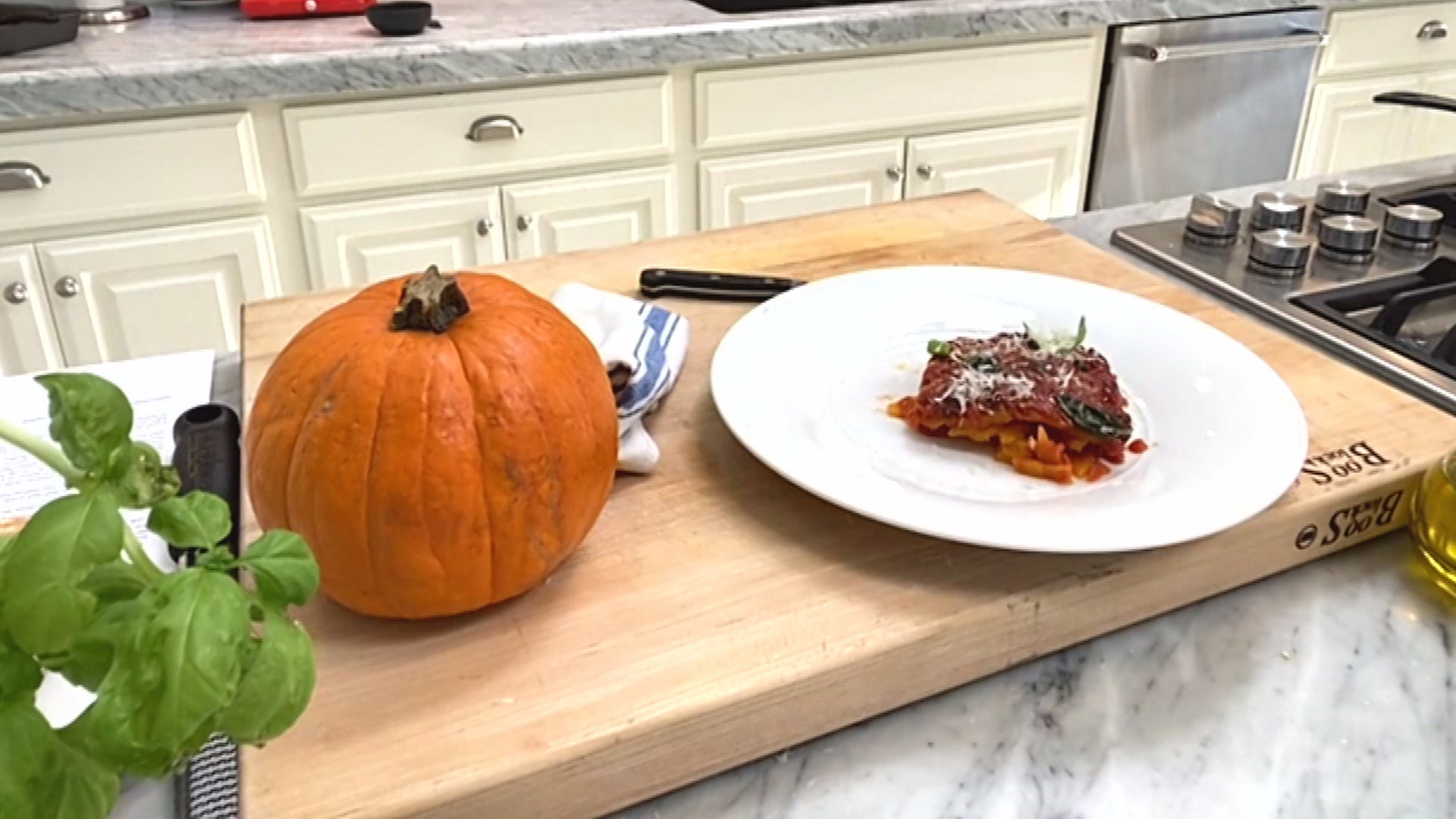 How To Make Pumpkin Parmigiana | Thanksgiving Side Dish | Scott …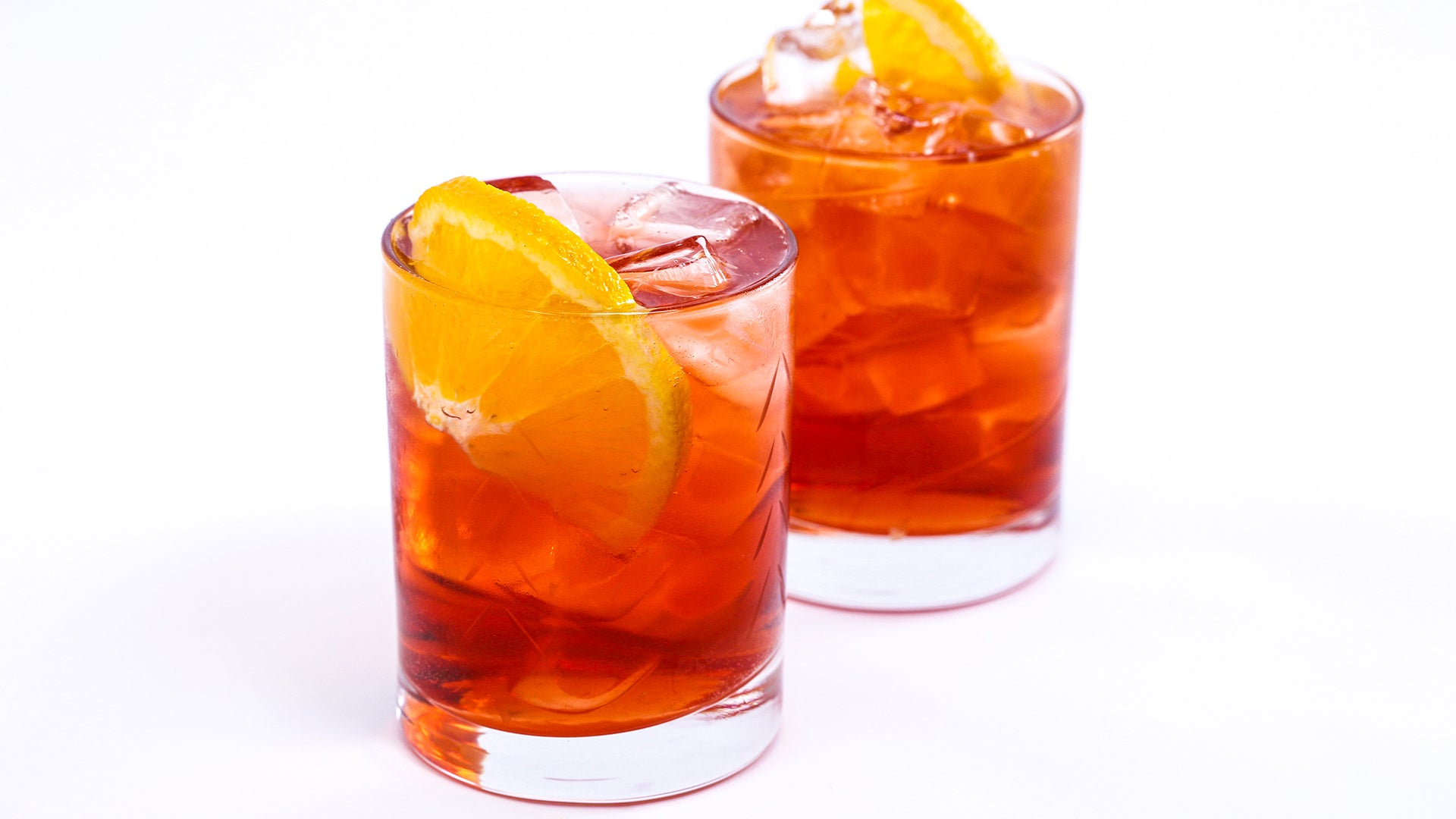 How To Make A Classic Negroni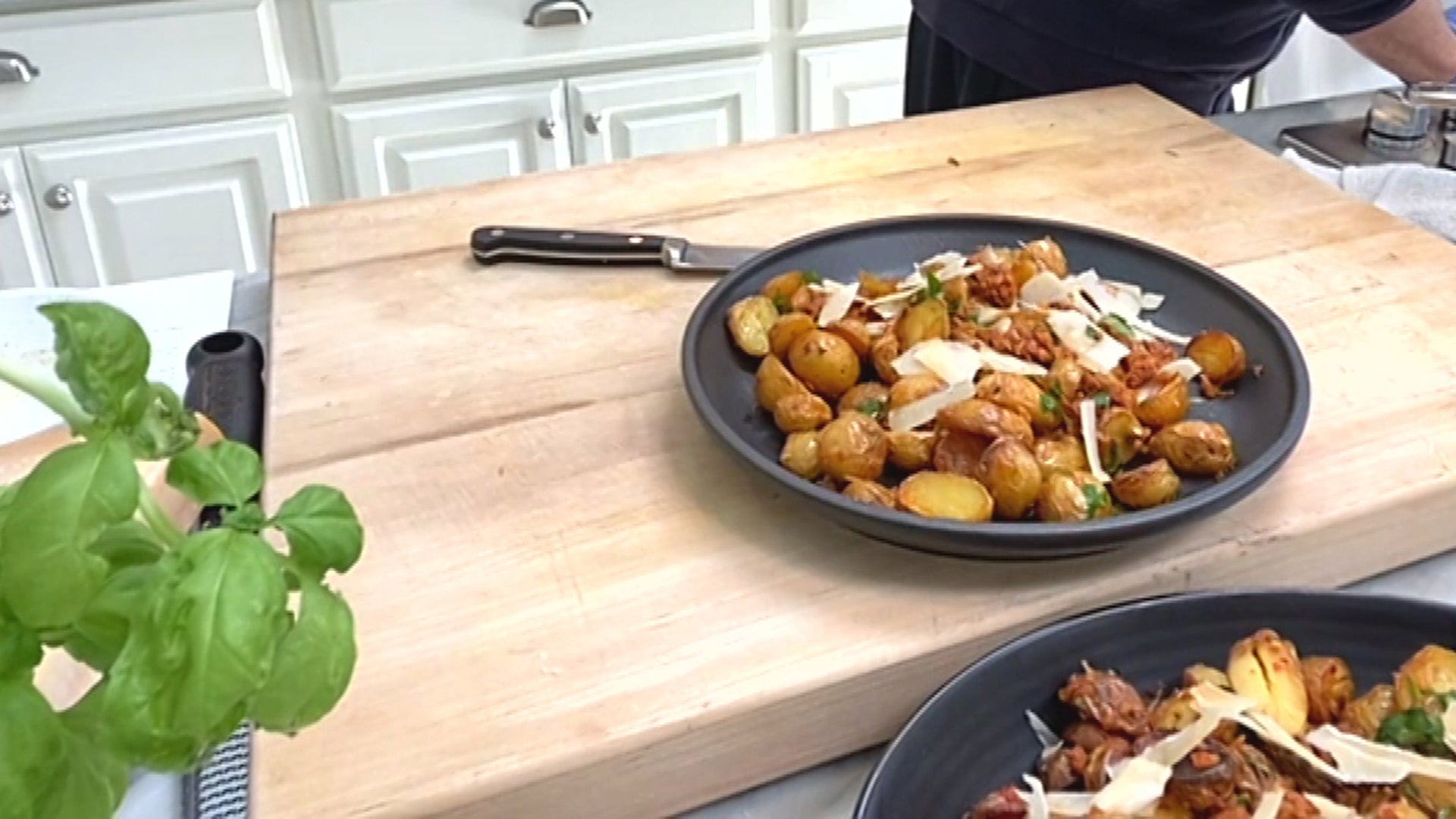 How To Make Crispy Fingerling Potatoes With 'Nduja Vinaigrette …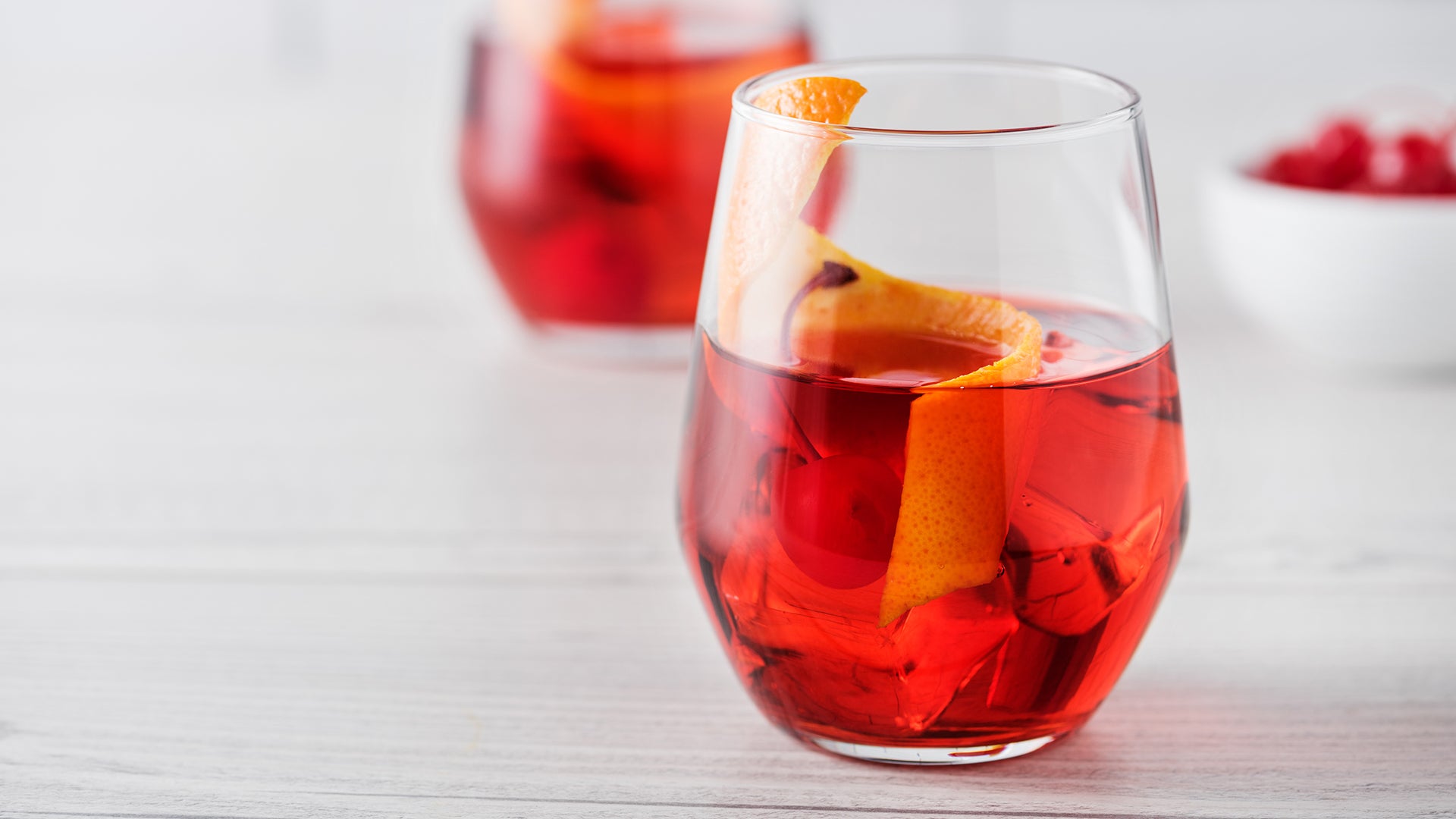 Valentine's Day Cocktail: John's Negroni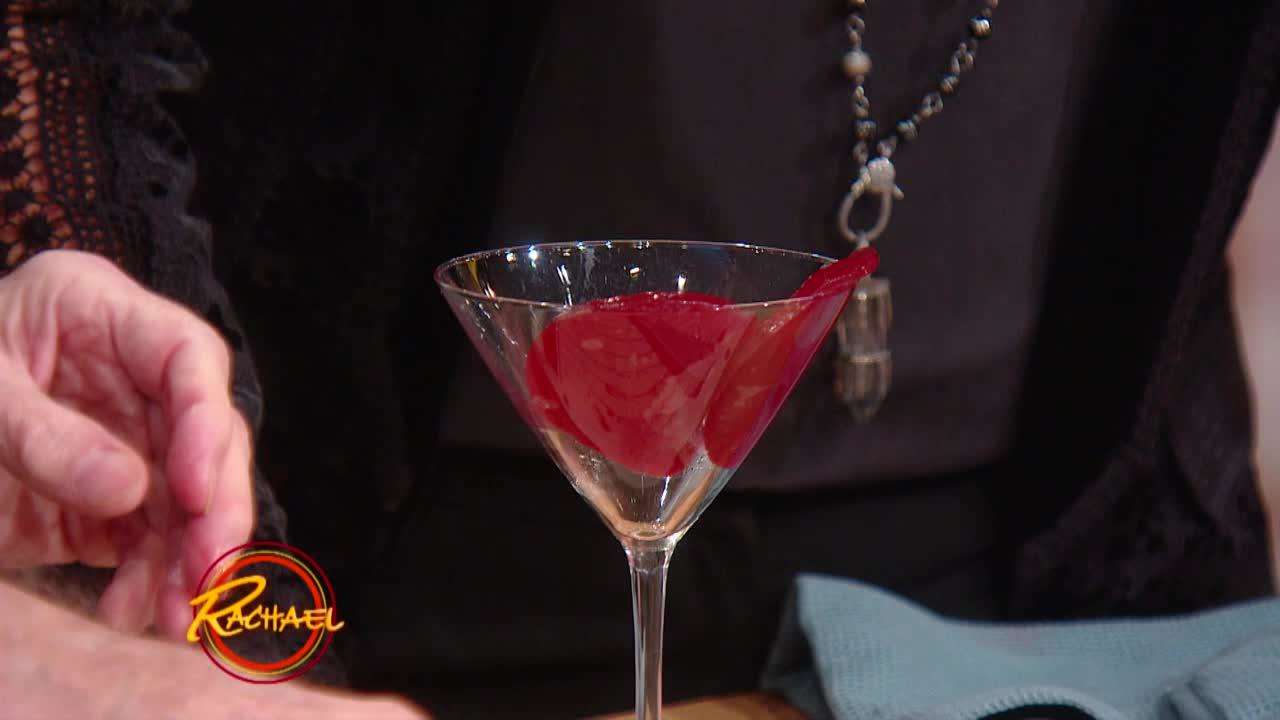 Class Up Your Canned Cranberry Sauce this Thanksgiving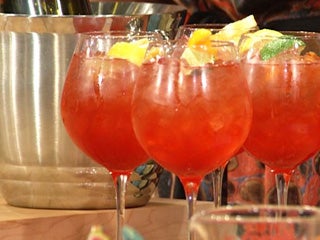 John's Sangroni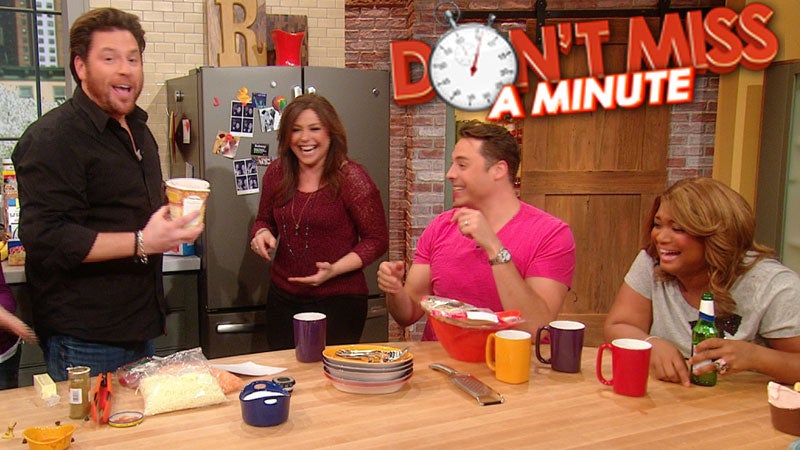 "Fridge Raiders" Sunny Anderson, Scott Conant, & Jeff Mauro Make…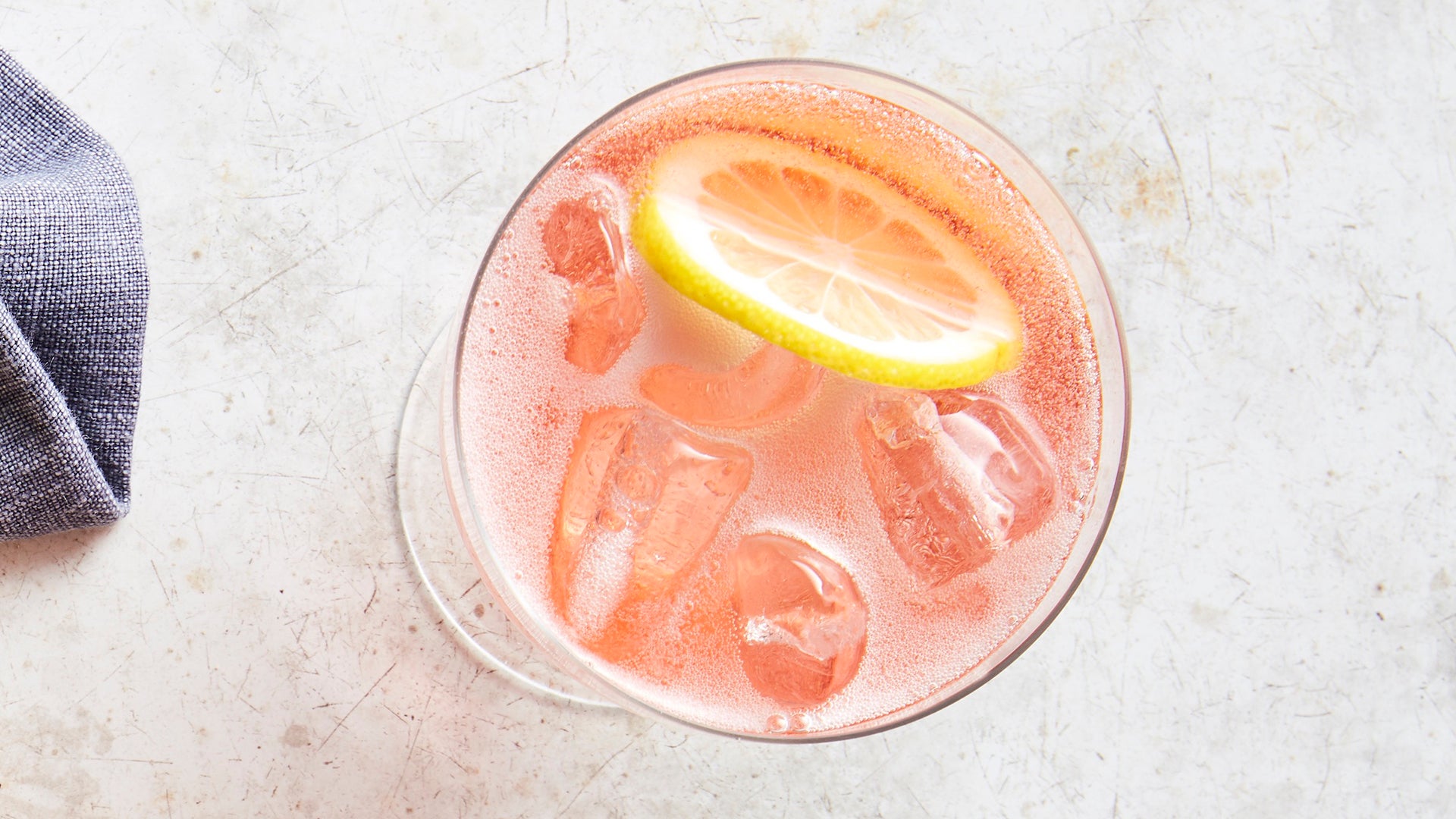 How To Make John's Negroni Cocktail From "Rachael Ray 50"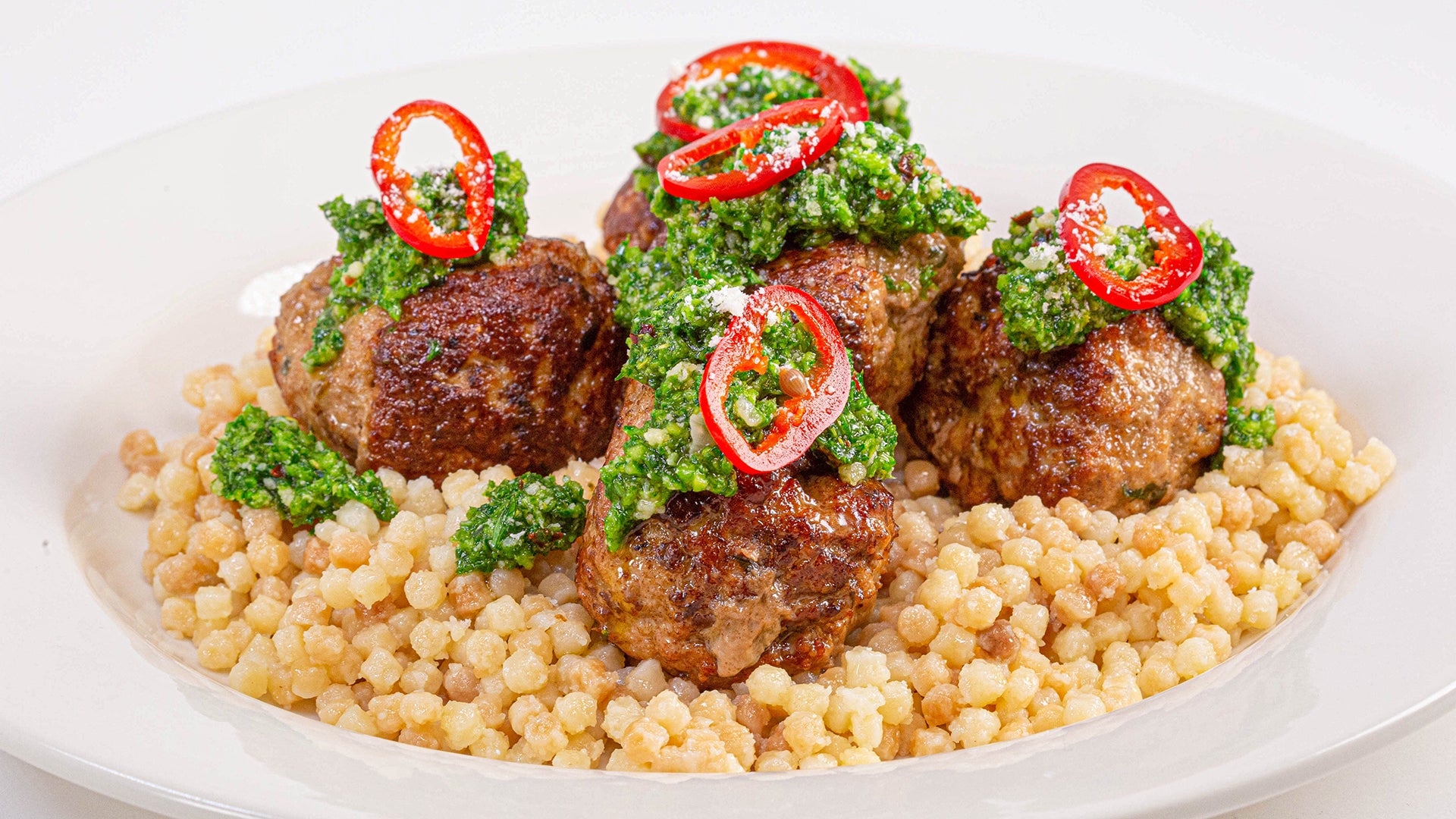 How To Make Pork & Veal Meatballs with Fregola Pasta By Scott Co…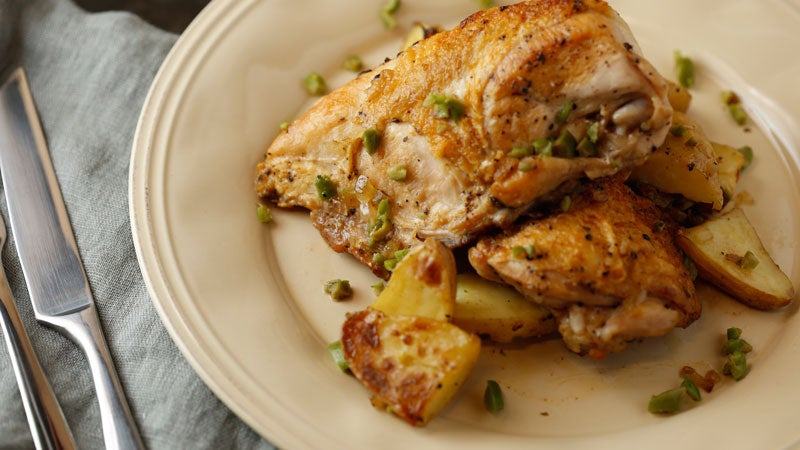 Scott Conant's Pan Roasted Chicken with Potatoes & Green Olives
Ingredients
1 orange, peel 1 strip and juice
1/2 cup sugar, granulated
1/2 cup turbinado sugar
1 shot Campari
2 tablespoons water
12 ounces fresh cranberries, divided
1 tablespoon ginger, freshly microplaned
1 tablespoon honey
Kosher salt, as needed
Water, as needed
Preparation
In a saucepan, add orange juice and peel, both sugars, Campari and water. Stir over medium-low heat to dissolve the sugar.

Add 8 ounces of cranberries and cook on medium heat until they start to break down and burst, around 15 minutes. Add remaining cranberries and cook until just soft.

Turn off the heat and add the fresh ginger, honey and salt to taste. Thin with water if too thick.