Baked Ricotta with Pistachios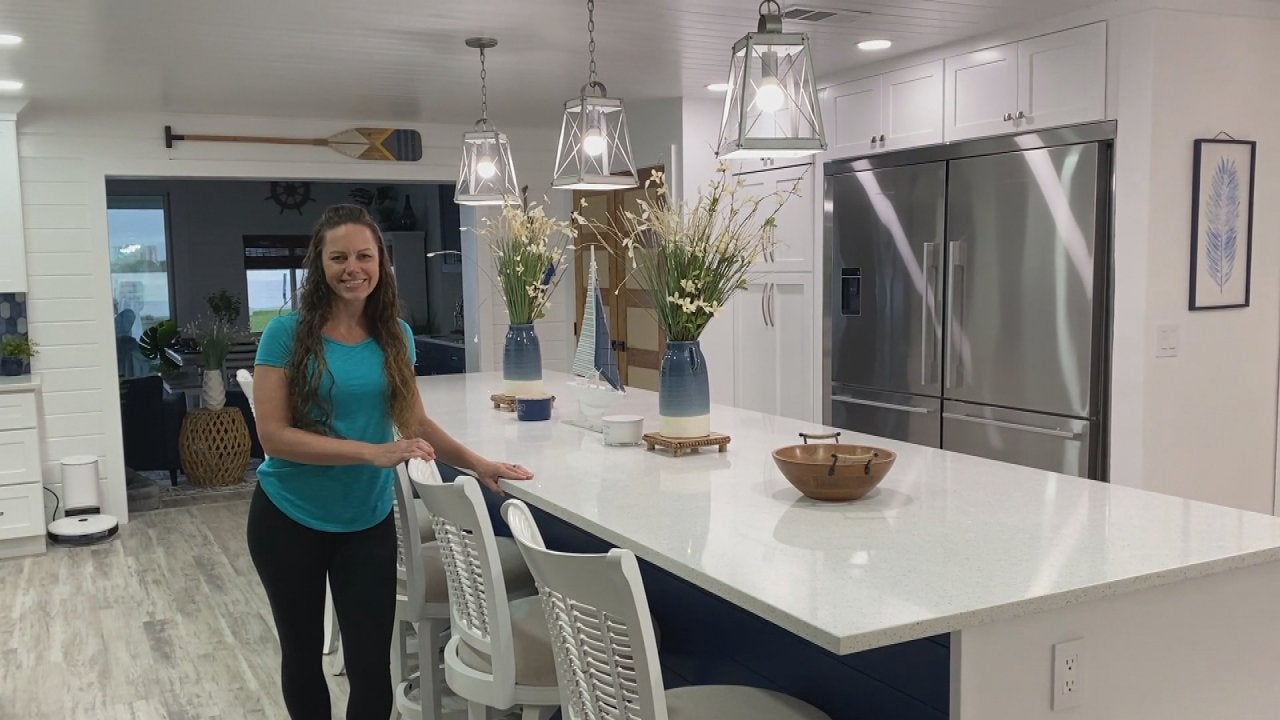 This DIYer Is Renovating Her Entire House While Her Husband Is D…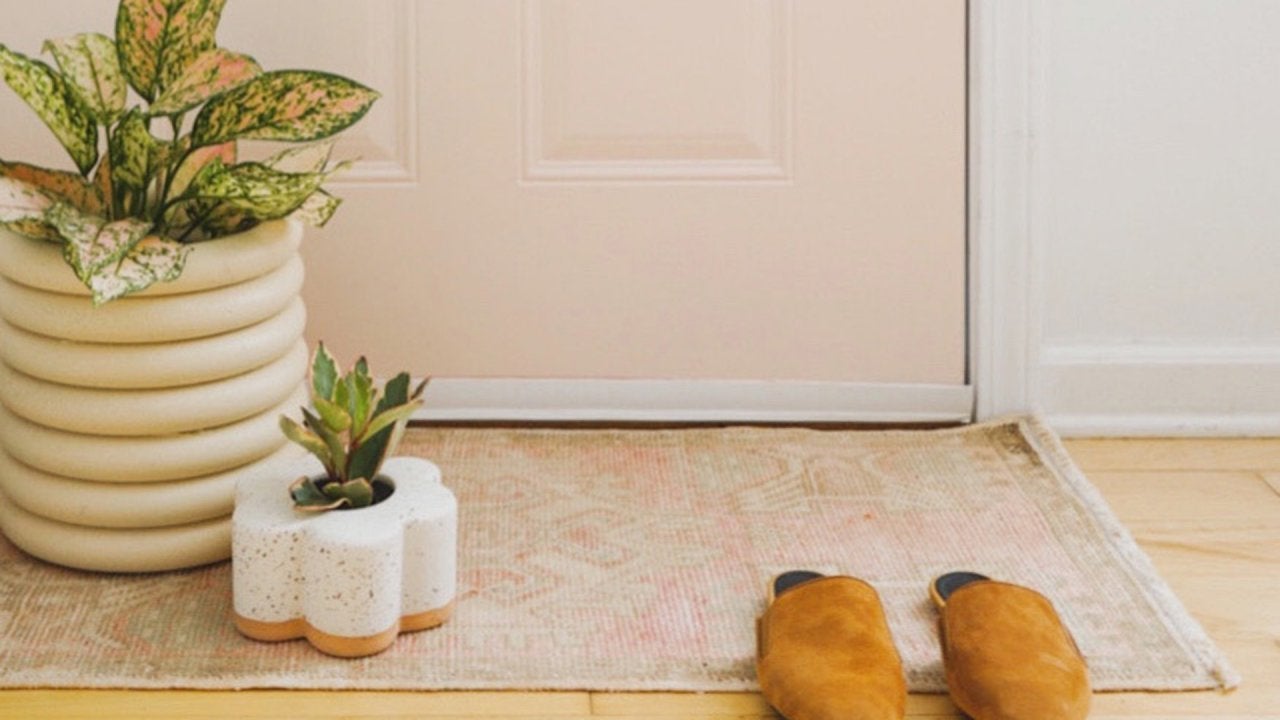 How to DIY "Stone" Planter That Look Expensive—But Are Made With…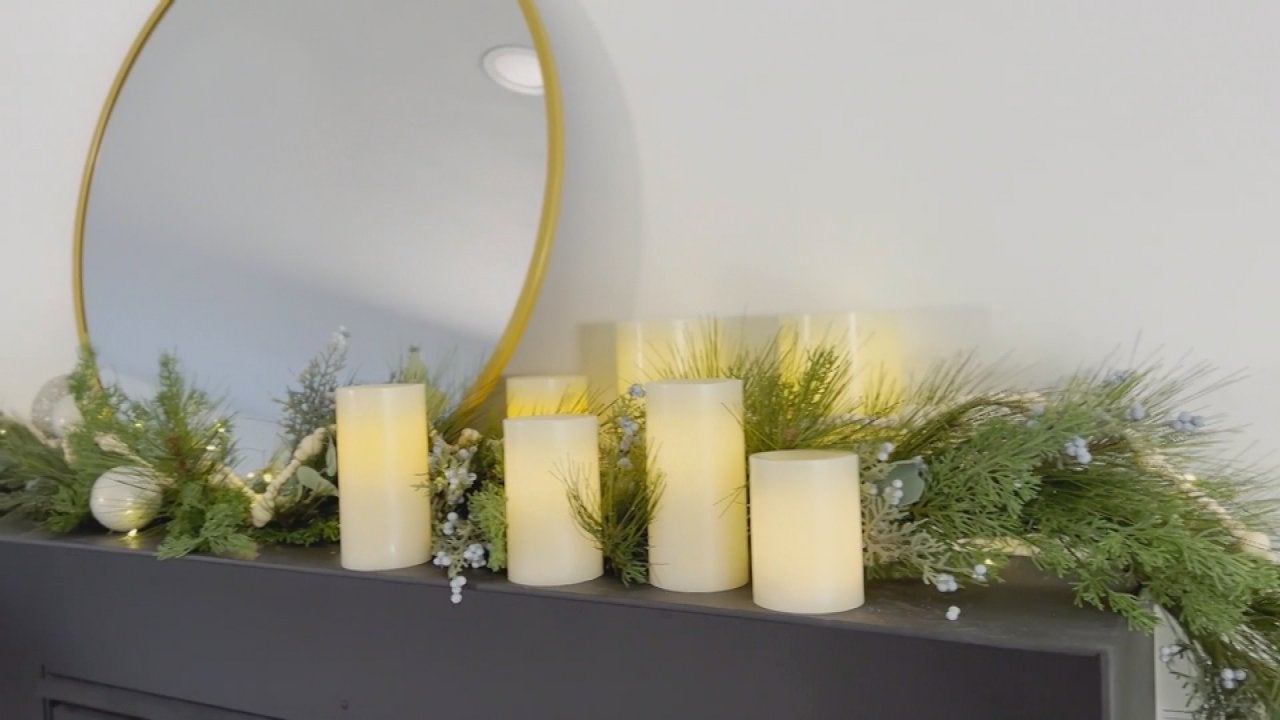 How to Recreate Bobby Berk's Asymmetrical Holiday Mantel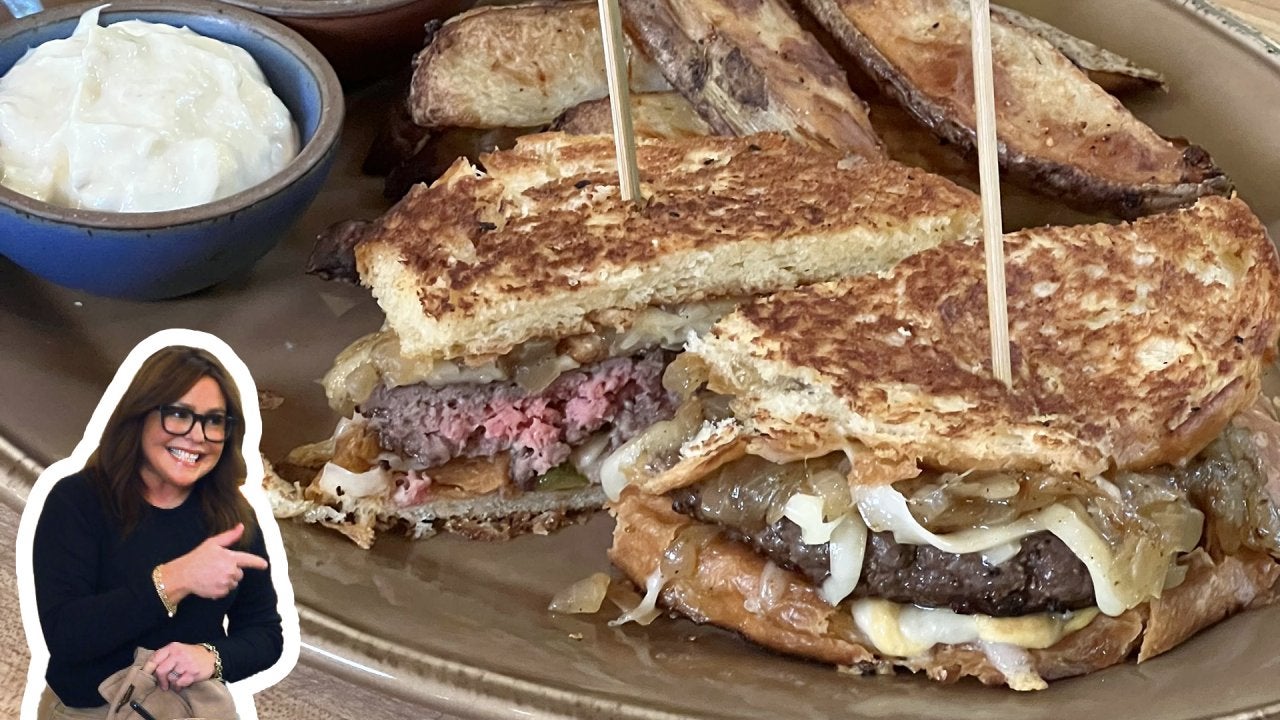 How to Make Brioche Patty Melts | Rachael Ray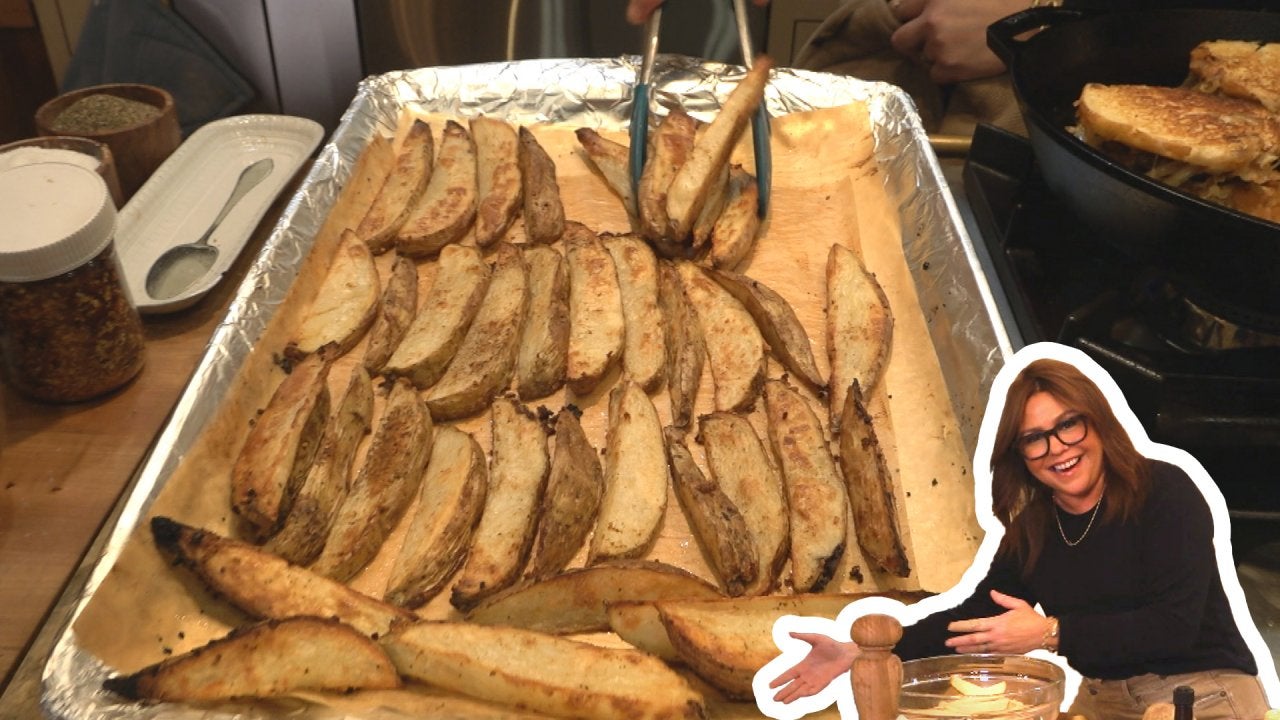 How to Make Crispy, Spicy Oven Fries with Balsamic Ketchup and D…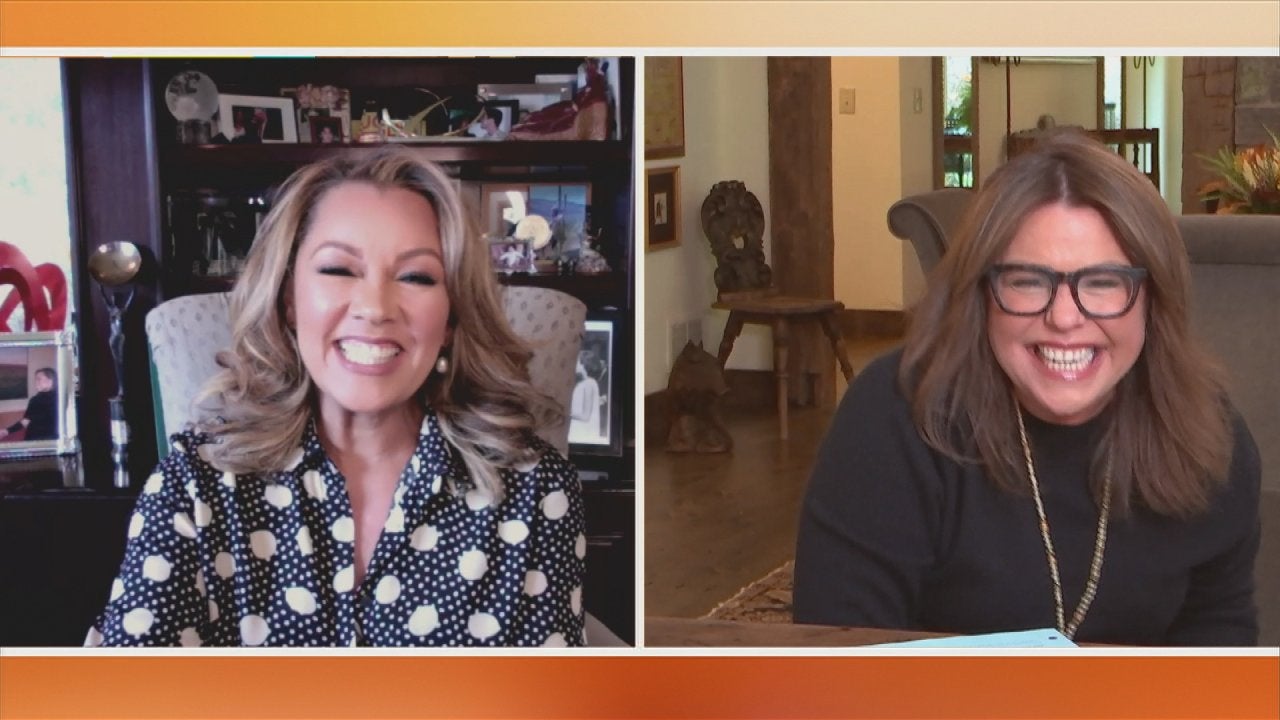 Vanessa Williams on the "Extraordinary Talent" on Drag Singing C…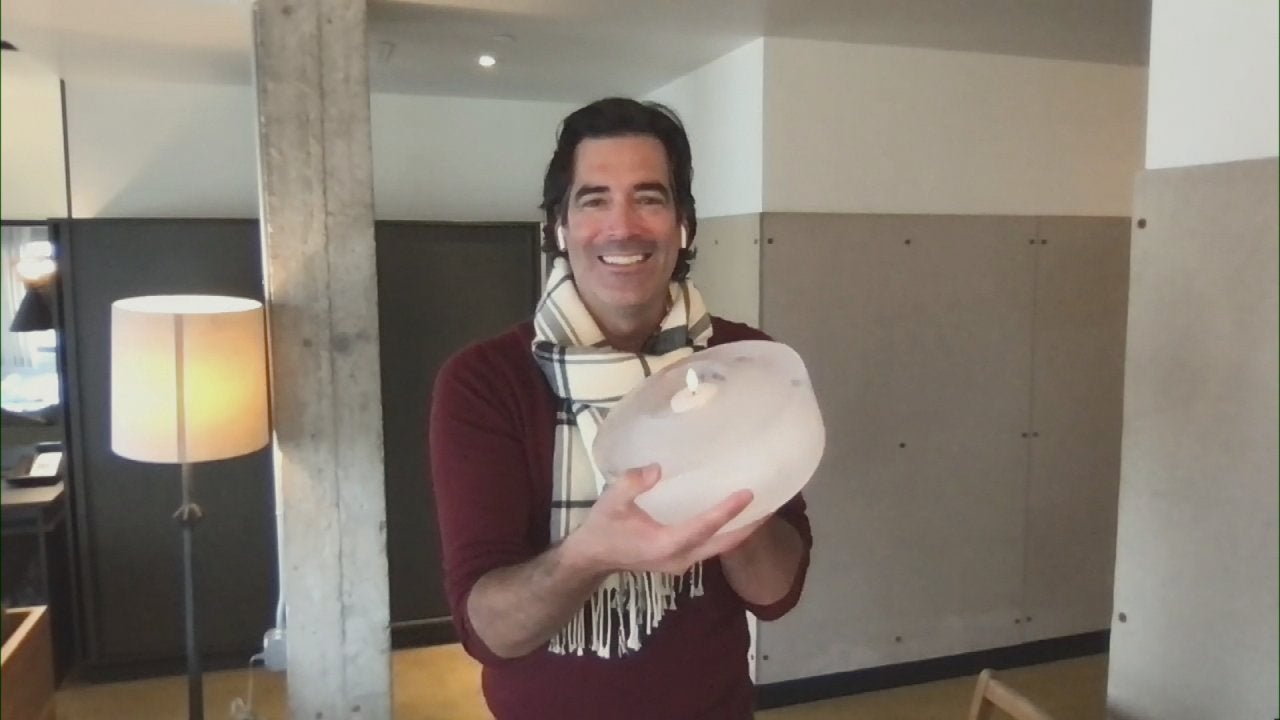 These DIY Ice Lanterns Are Seriously SO Cool (Literally!)—Here's…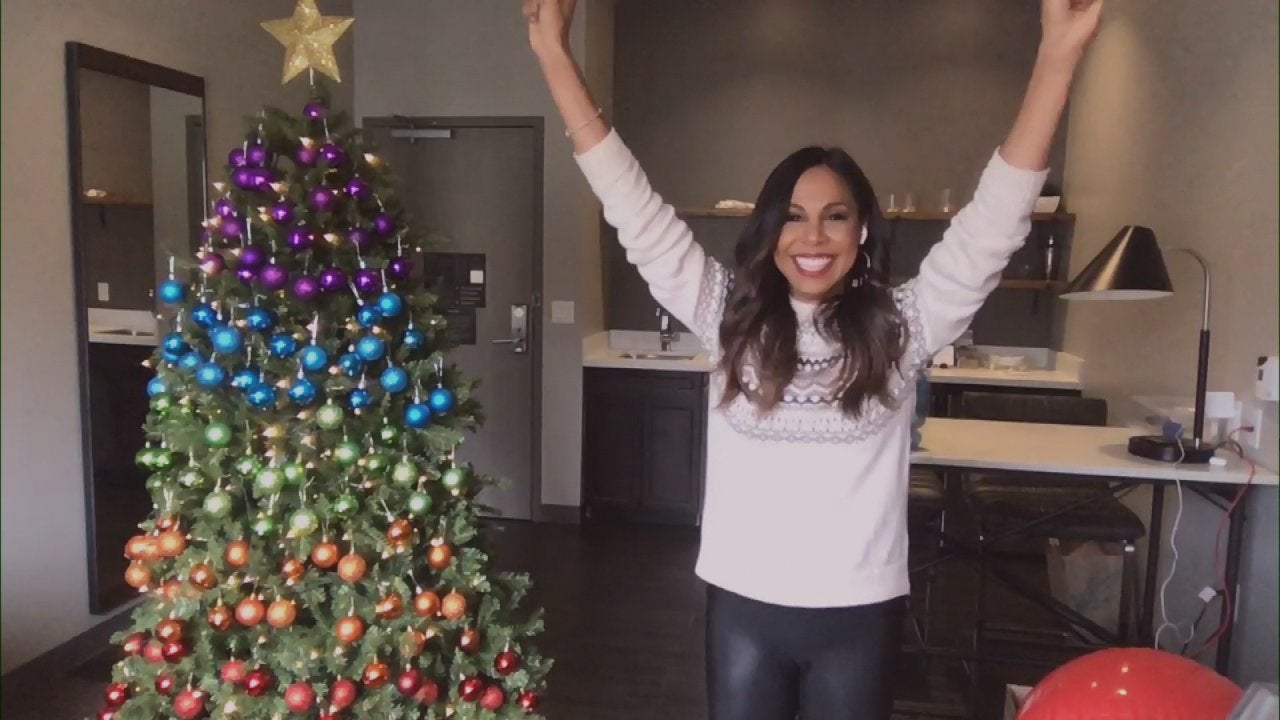 How to Make an Ombre Christmas Tree With Colorful Ornaments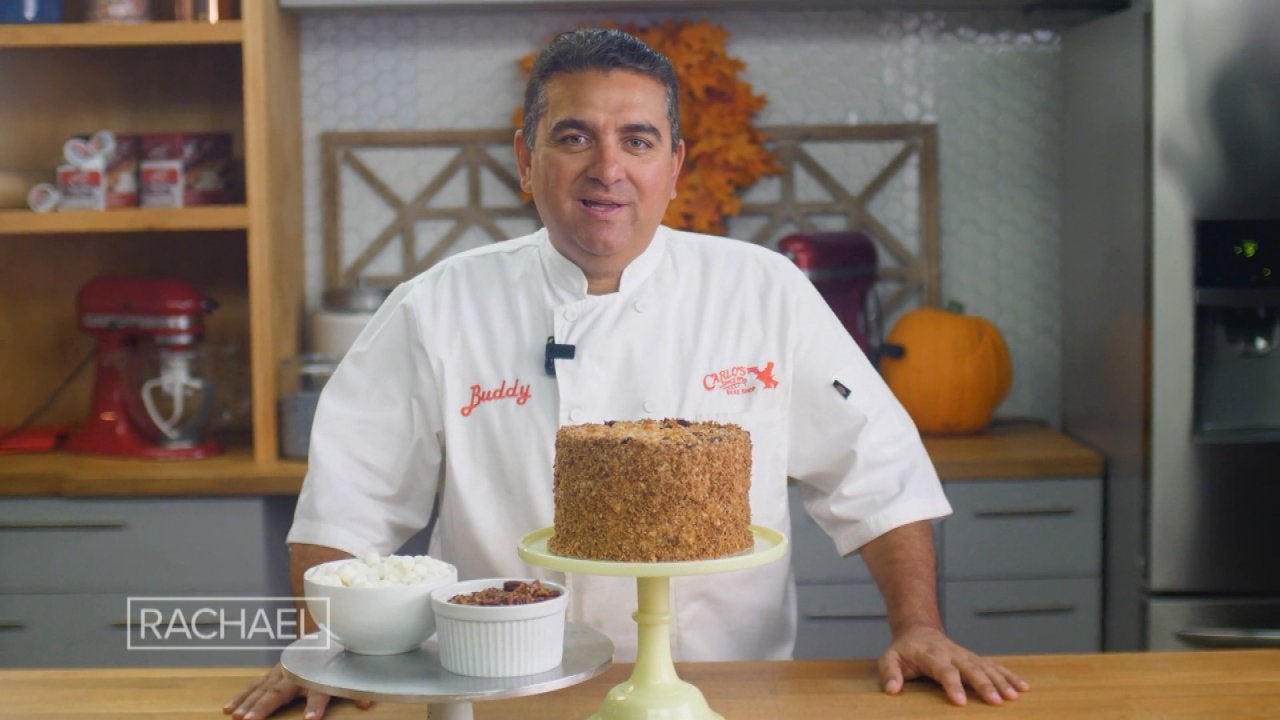 Cake Boss Buddy Valastro Reveals a New Cake Creation for the 202…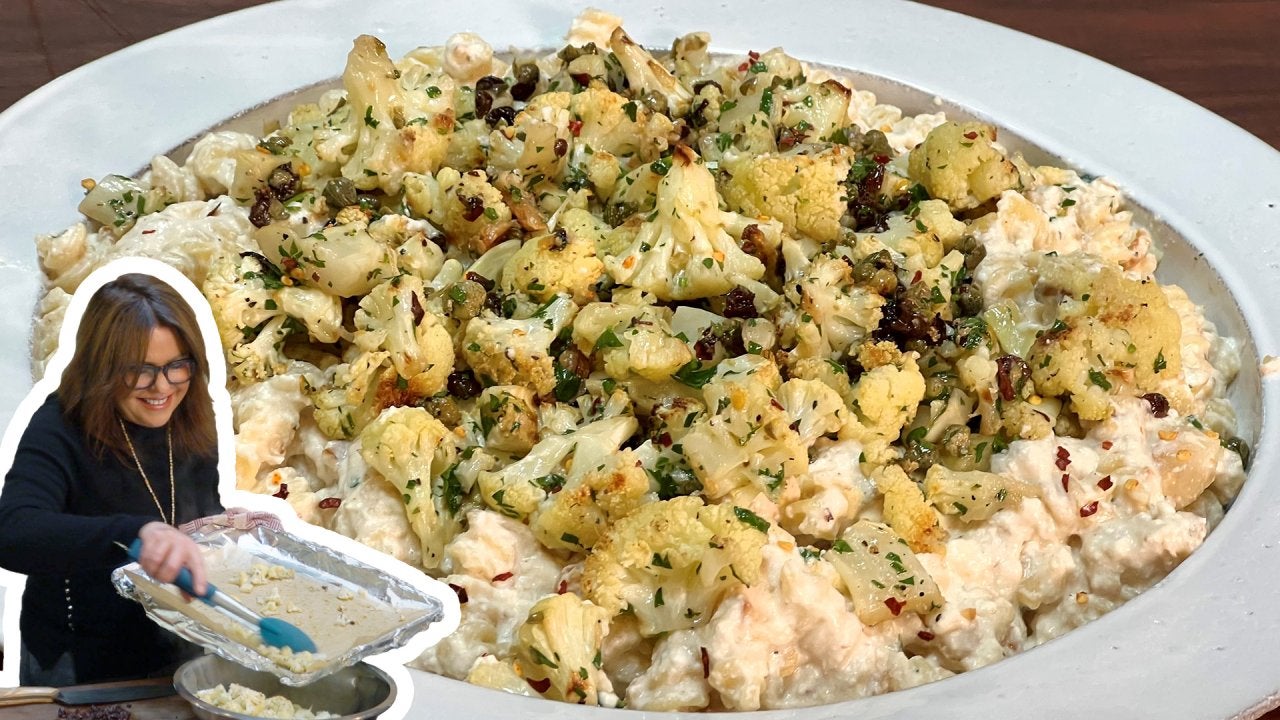 How to Make Sicilian Spiral Pasta with Ricotta, Walnuts and Roas…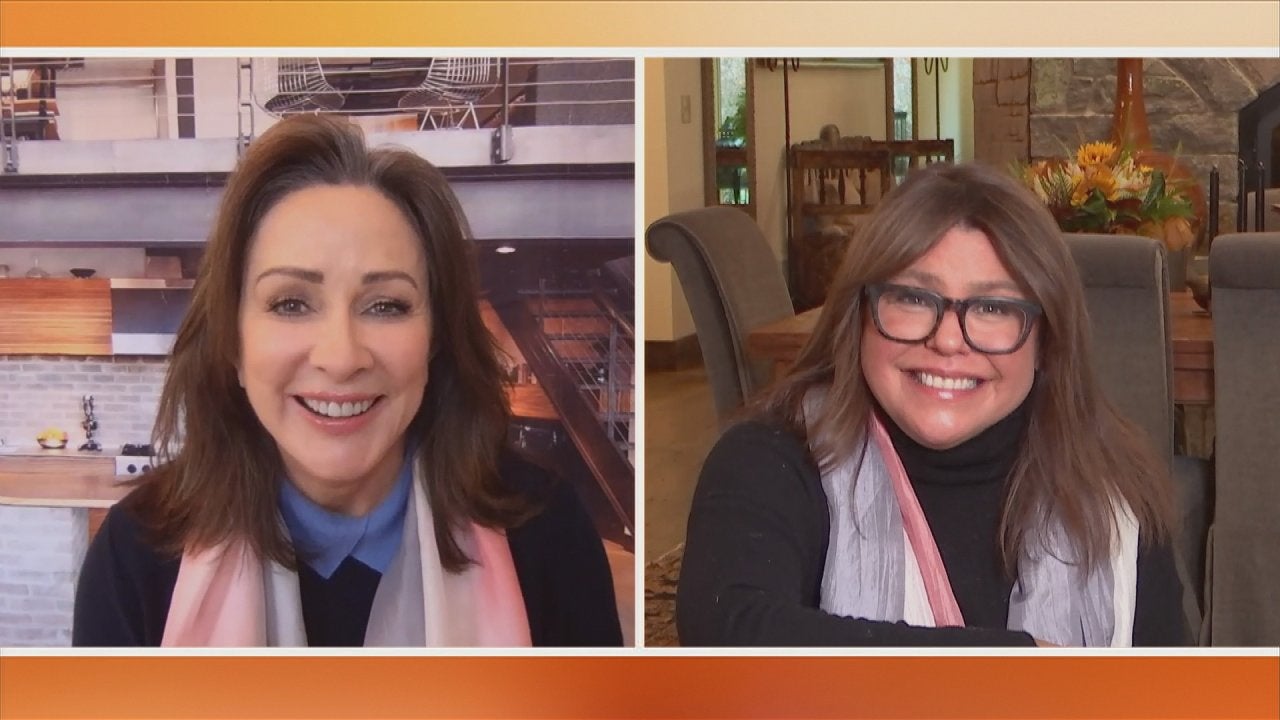 Patricia Heaton's Gorgeous Watercolor Scarf Is Not Only a Perfec…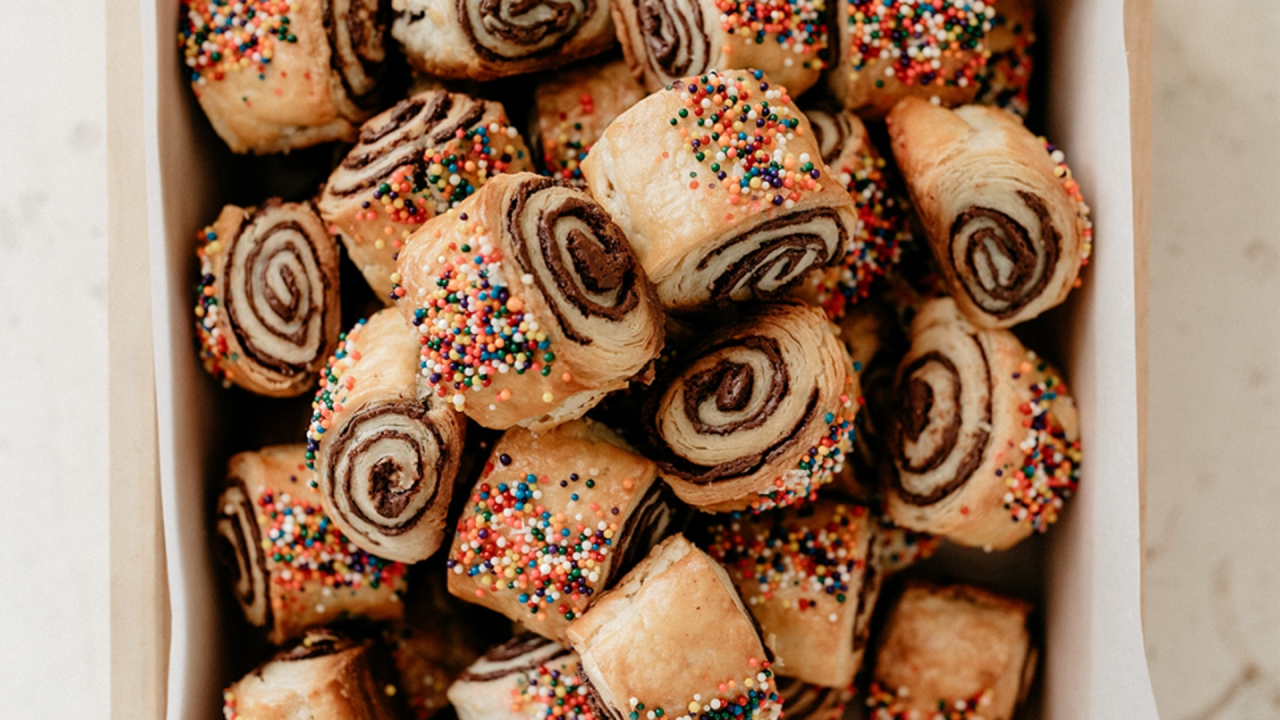 How to Make Chocolate Sea Salt Rugelach | Molly Yeh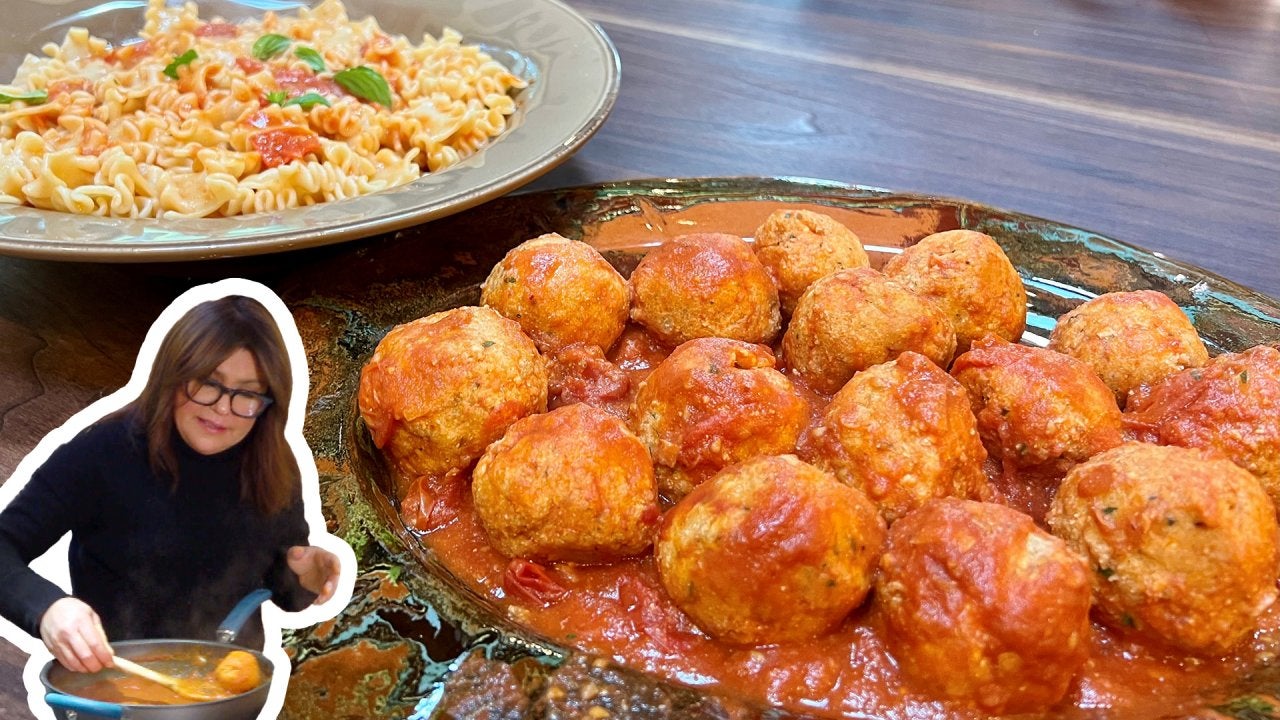 How to Make Ricotta Dumplings and Mafalde | Rachael Ray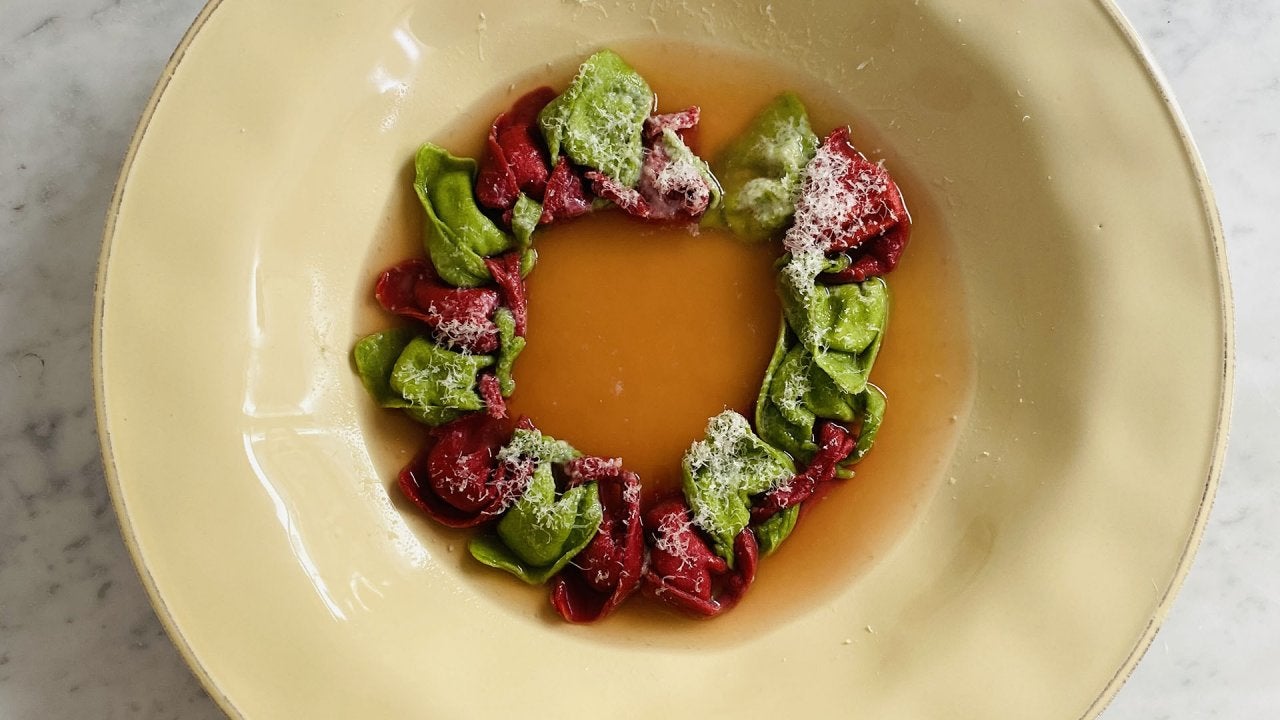 How to Make Red and Green Tortellini Wreaths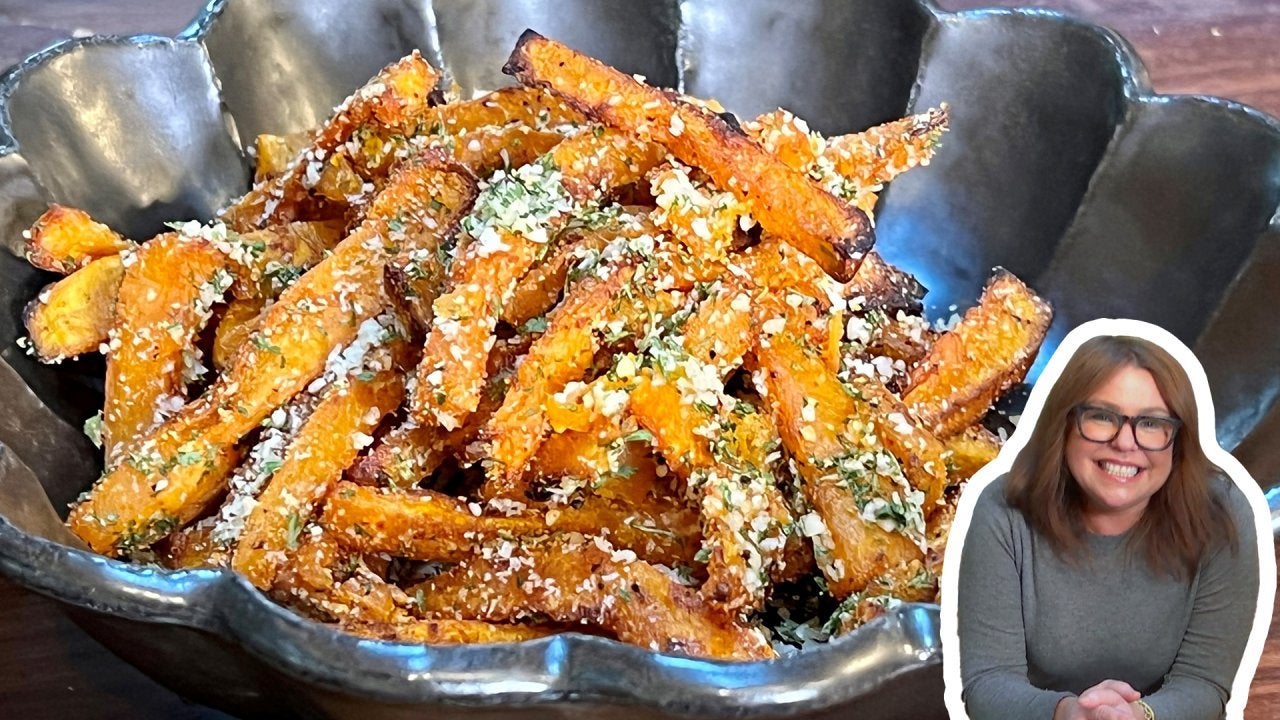 How to Make Pumpkin Parm Fries | Rachael Ray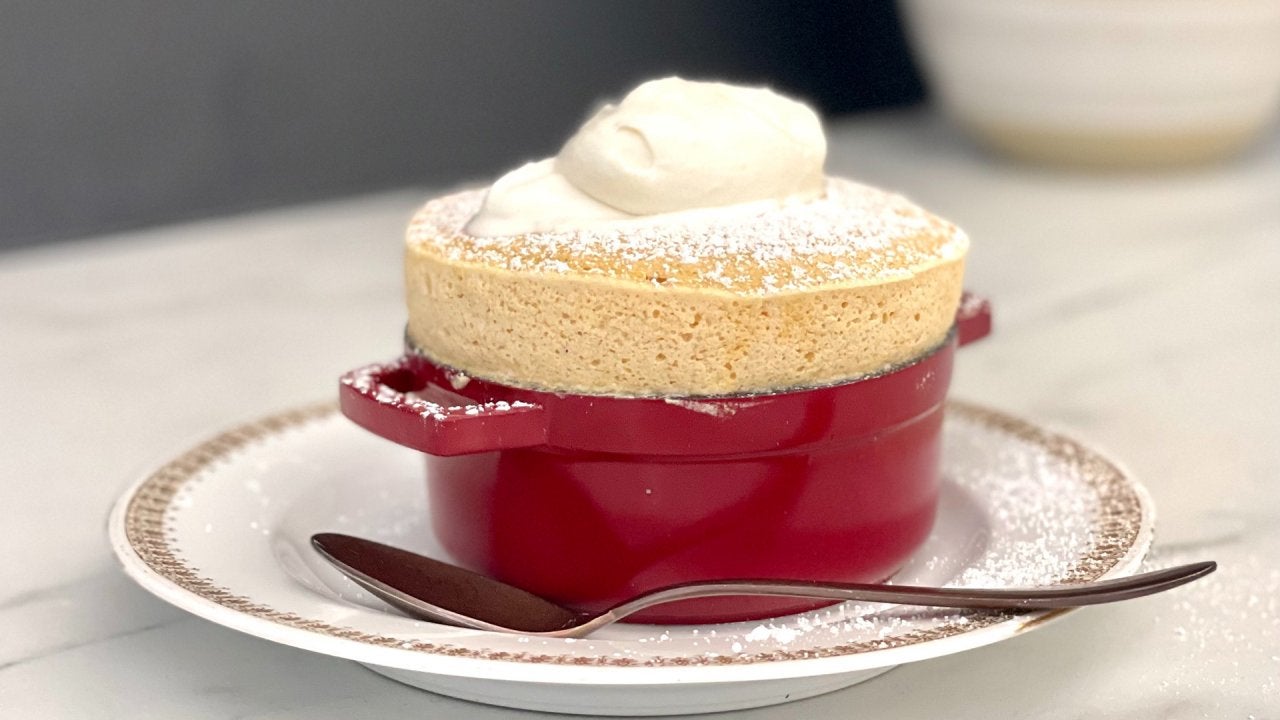 How to Make Sweet Potato Souffles with Boozy Whipped Cream | TDa…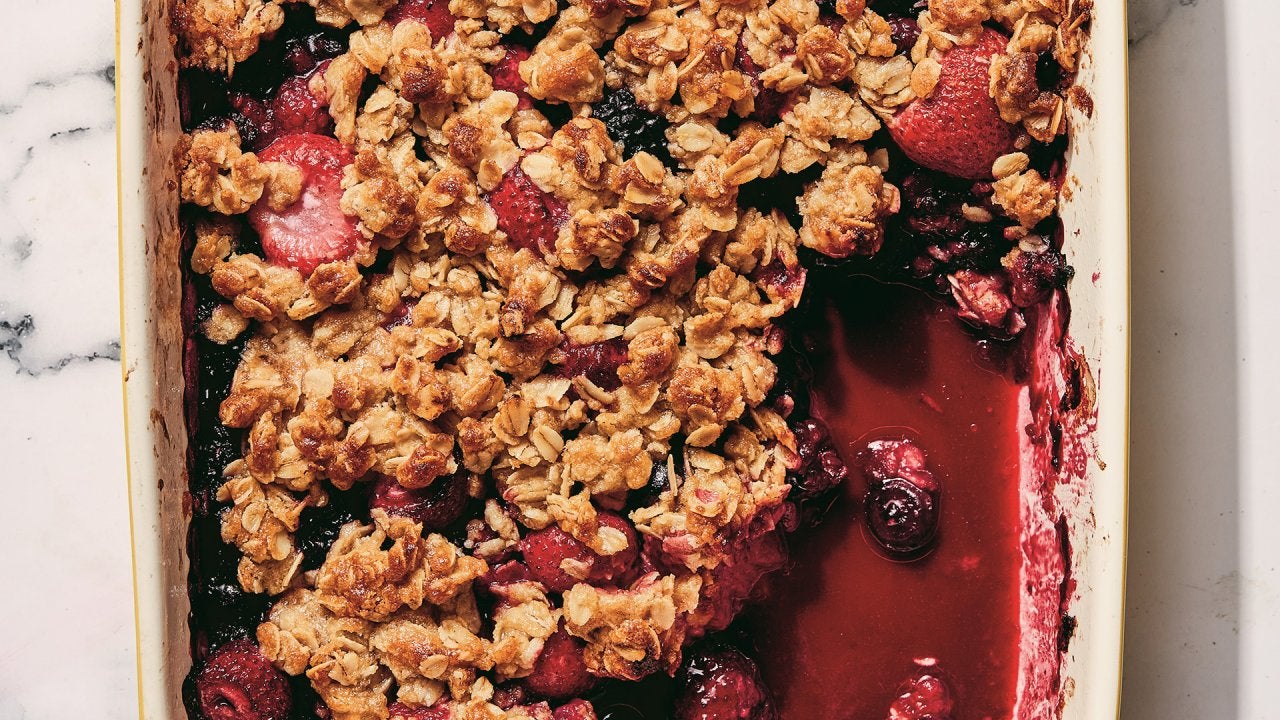 How to Make Fruit Crisp With Any Fruit—Fresh or Frozen | Tia Mow…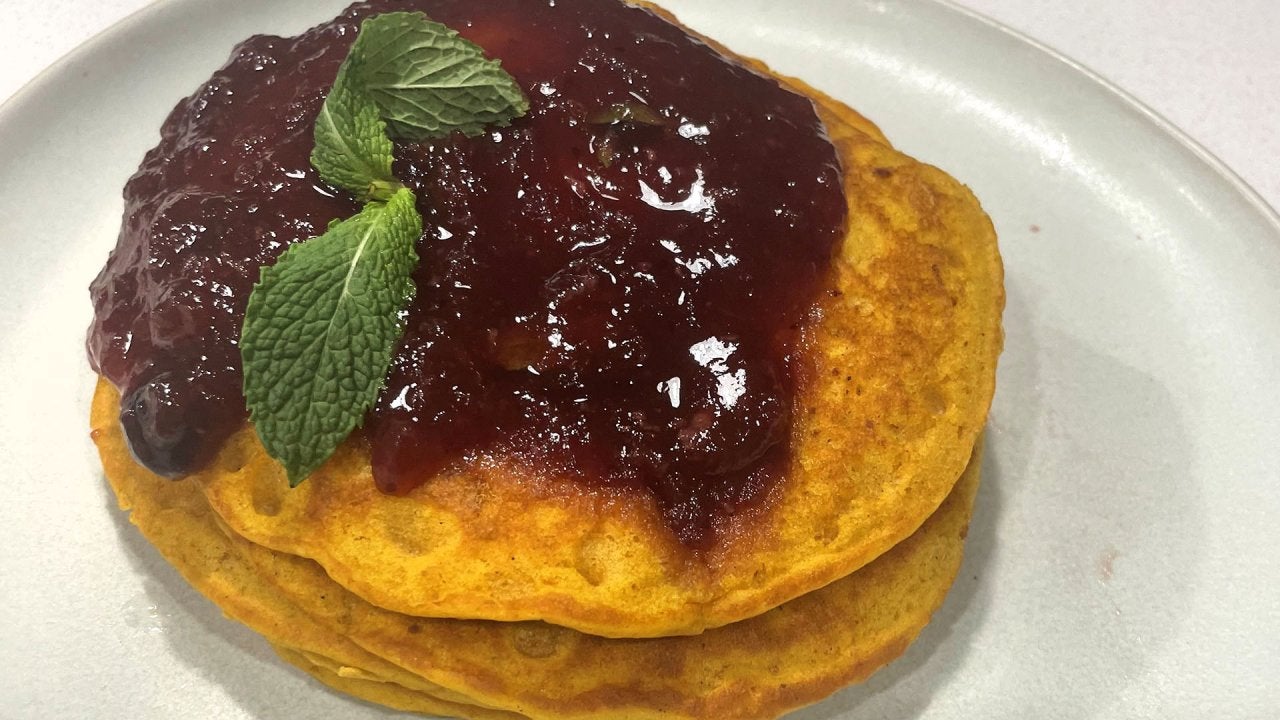 How to Make Sweet Potato Pancakes with Cranberry Compote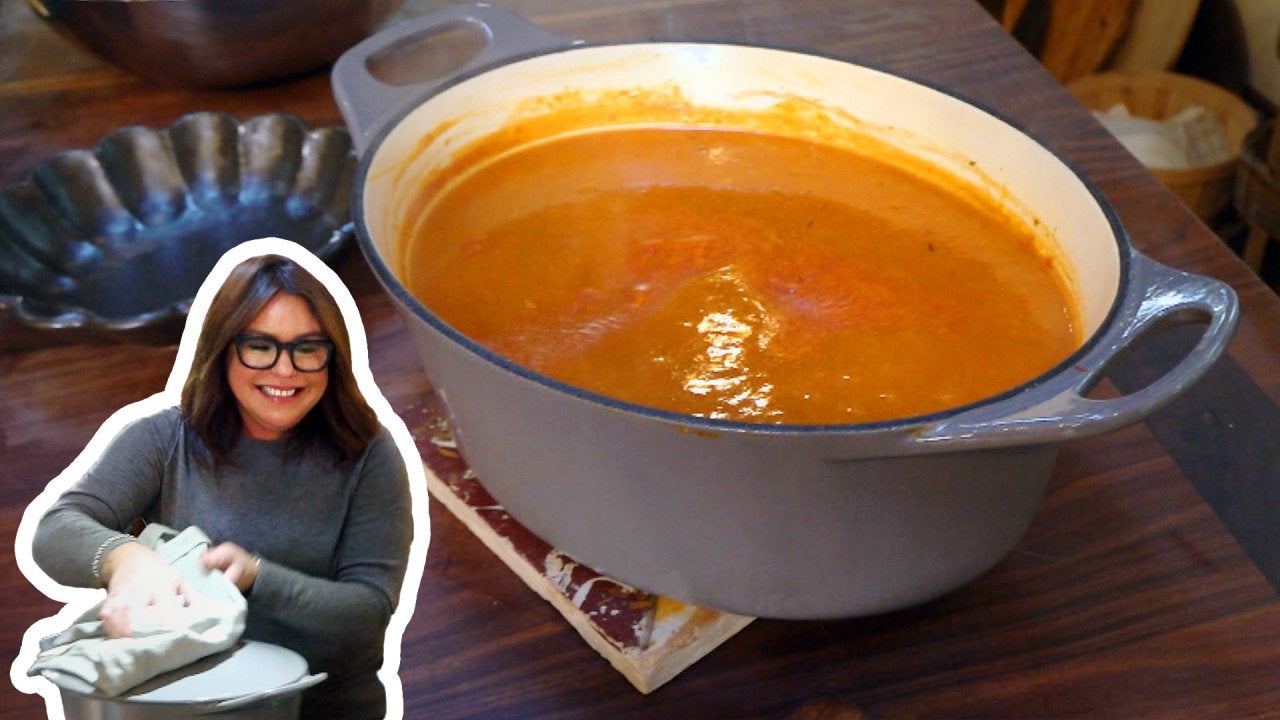 How to Make Roasted Tomato & Pepper Soup | Rachael Ray
"Baked cheese is delicious all on its own, served with flatbreads, crackers or charred toast. Ripe, fresh fruits are also delicious with baked ricotta. At holidays, top this stunner of a snack with roasted grapes, roasted cherry tomatoes or roasted pitted cherries. I roast all three of these fruits as toppers with thinly sliced shallots and a fat drizzle of good-quality balsamic vinegar."
Ingredients
Butter, for greasing the baking dish
1 pound fresh ricotta cheese, homemade or store-bought, drained
1/2 cup freshly grated Parmigiano-Reggiano cheese
1/2 cup Italian pistachios, toasted and finely chopped
1 large free-range organic egg, beaten
2 tablespoons fresh thyme leaves
1 tablespoon grated lemon zest (from an organic lemon)
Salt and pepper
Freshly grated nutmeg
Preparation
Preheat the oven to 350°F. Butter a large ramekin or small soufflé dish. Line the sides with doubled parchment paper to give the dish a 2- to 3-inch collar.

In a bowl, stir the ricotta, Parm, pistachios, egg, thyme, lemon zest, salt, pepper and a few grates of nutmeg. Scrape into the ramekin, set it on a baking sheet, and bake until just set, about 45 minutes. Let cool for 30 minutes or so.

Remove the parchment paper collar and turn out the baked ricotta onto a serving dish.