Roast Pork Loin with Crispy Potatoes and Green Beans with Tomato…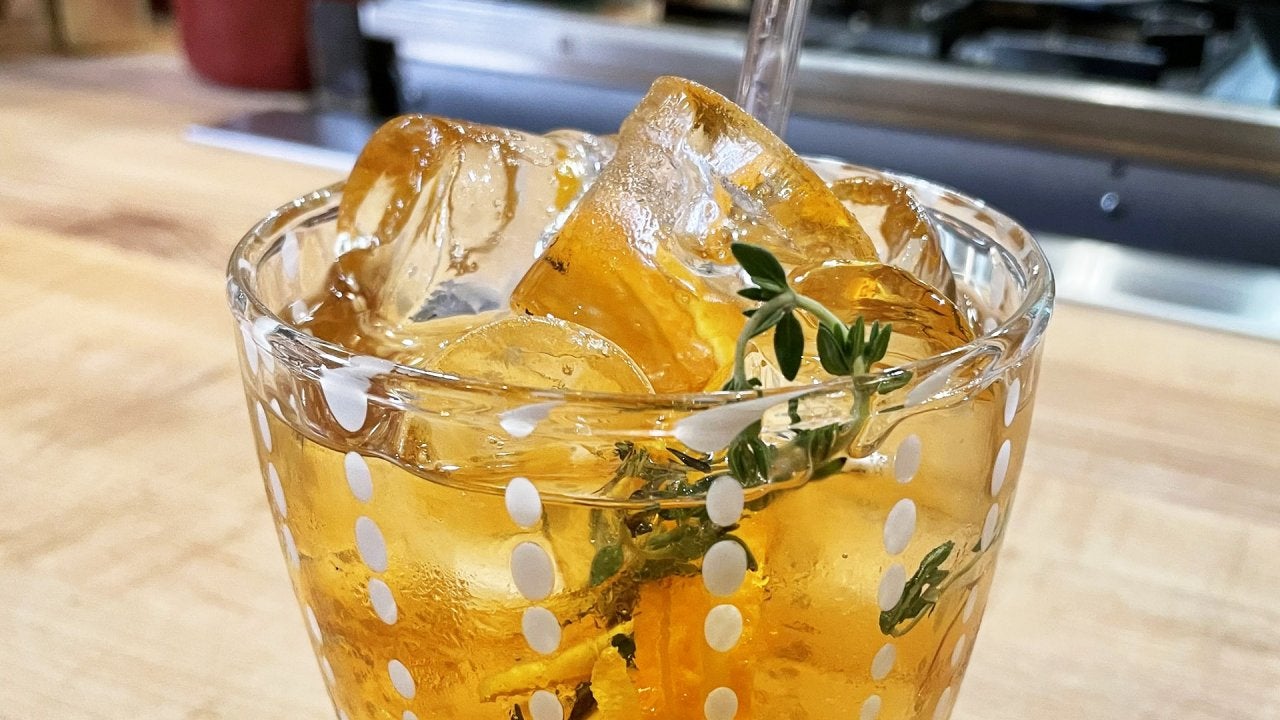 How to Make a Vermouth Spritz | John Cusimano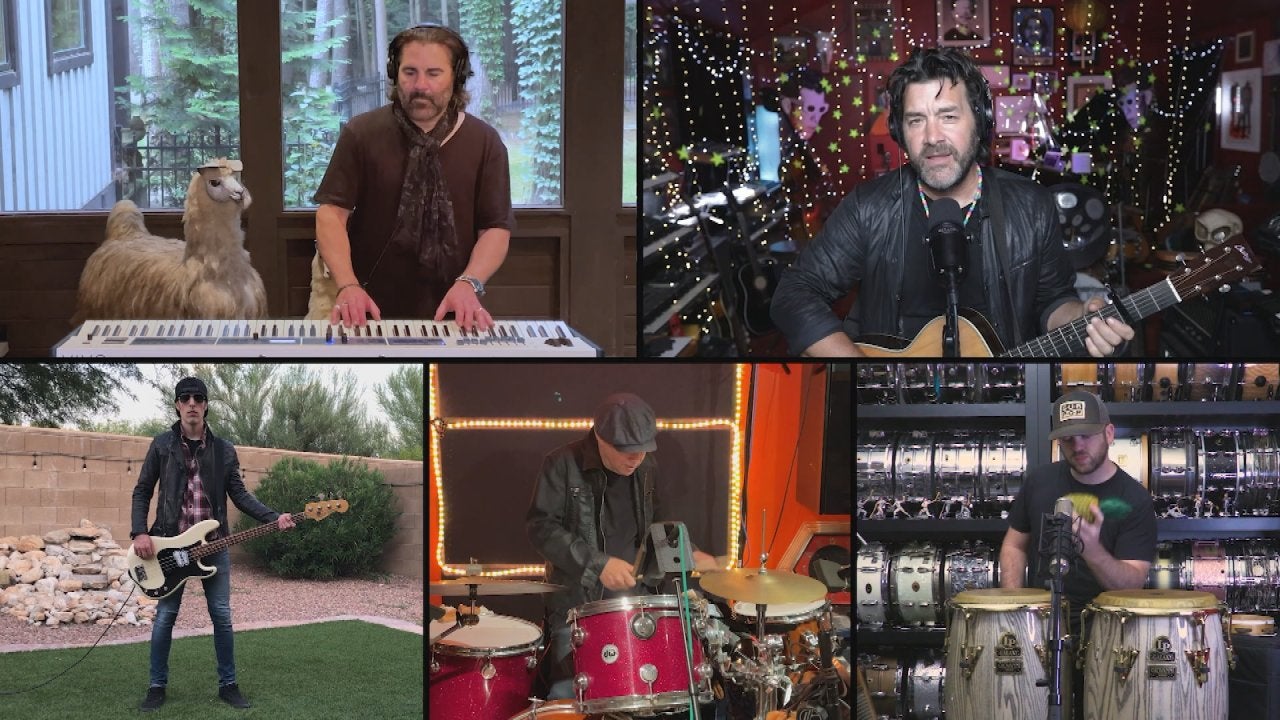 Stop Everything and Listen to "Buongiorno Baby"—the Song John Co…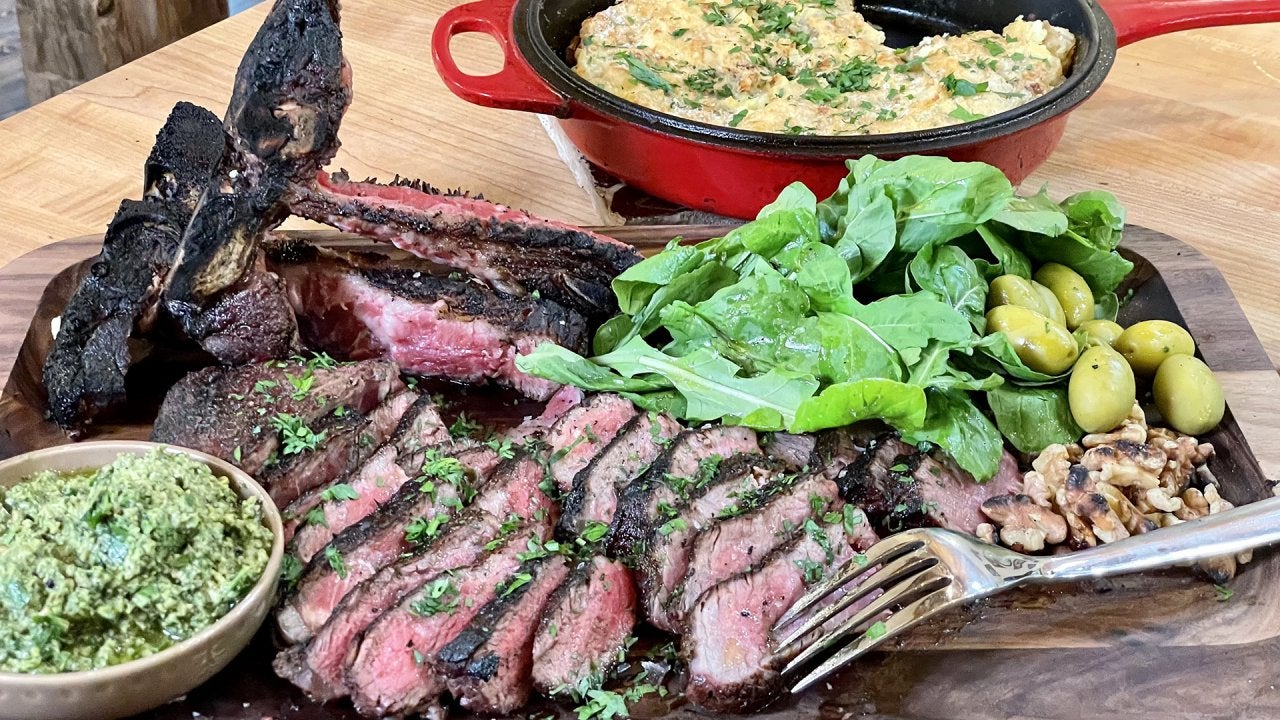 How to Make Bistecca (Porterhouse) with Walnut Salsa Verde and C…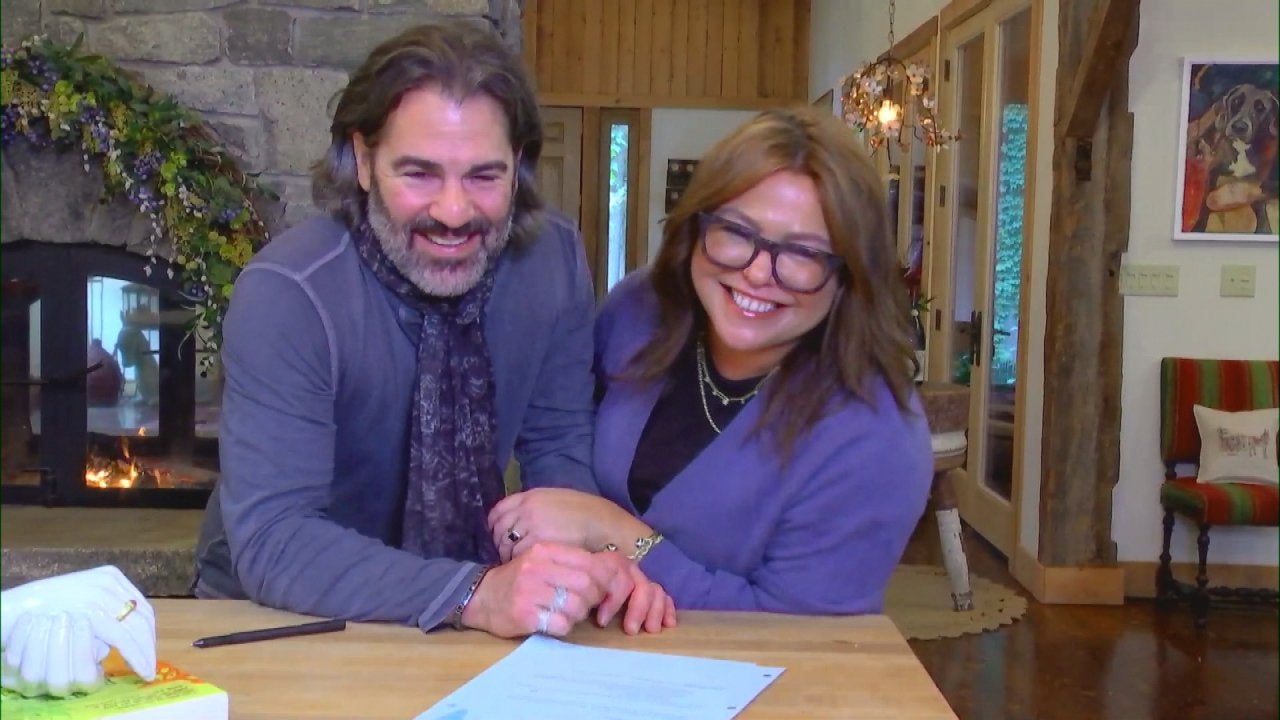 Rachael Reveals Her Favorite Place to Eat in Tuscany, Italy | Q …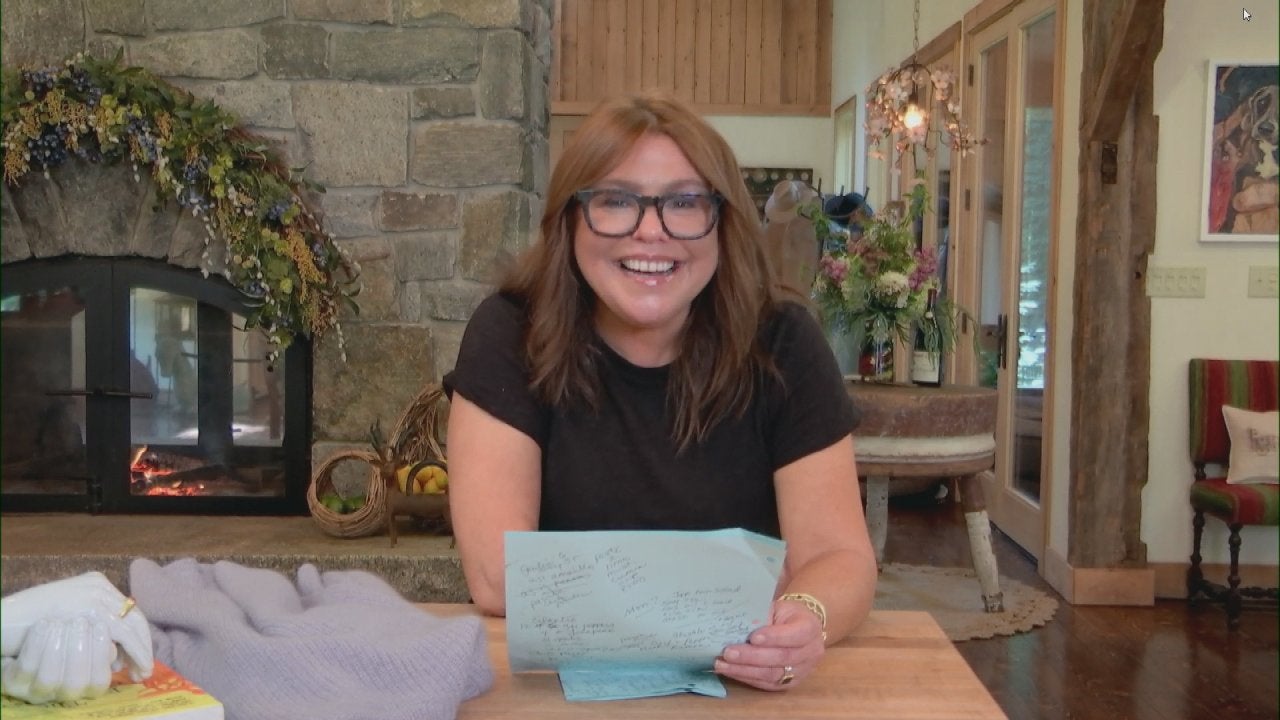 What's In Our Meal Bag? 3 Sweet Stories from Viewers Who Tried R…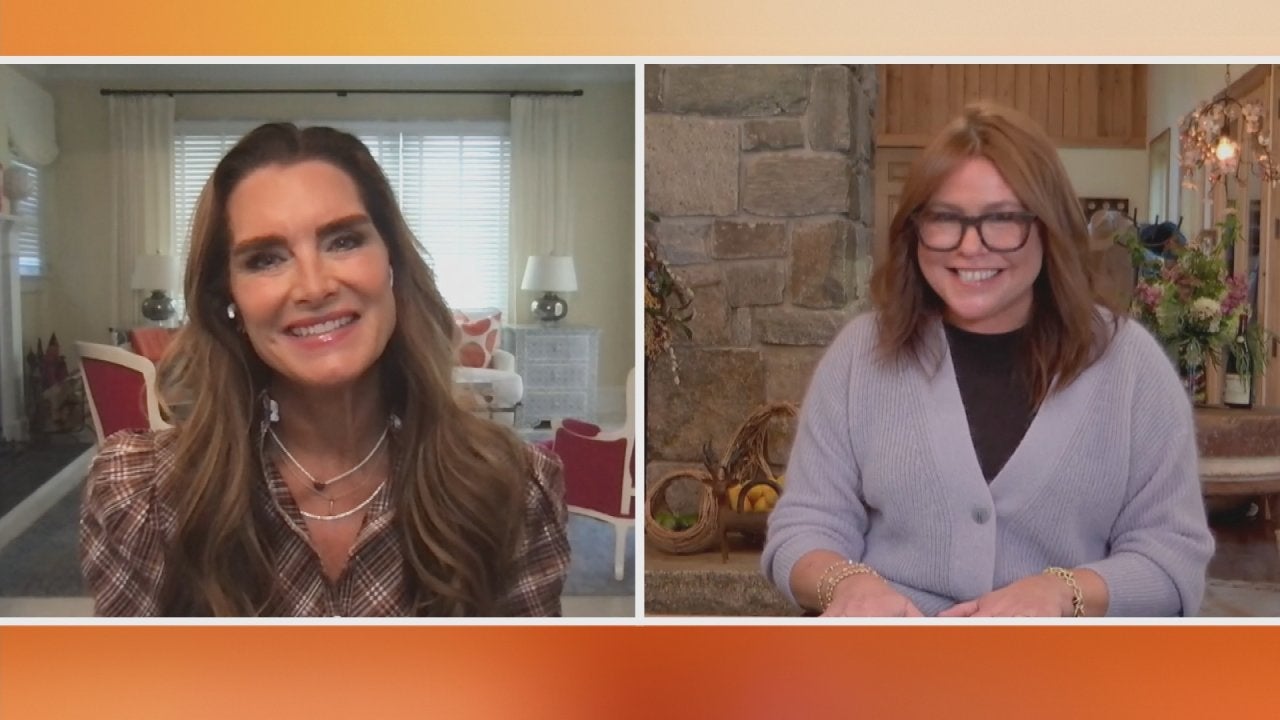 Brooke Shields Tearfully Recounts Devastating Accident + Leg Inj…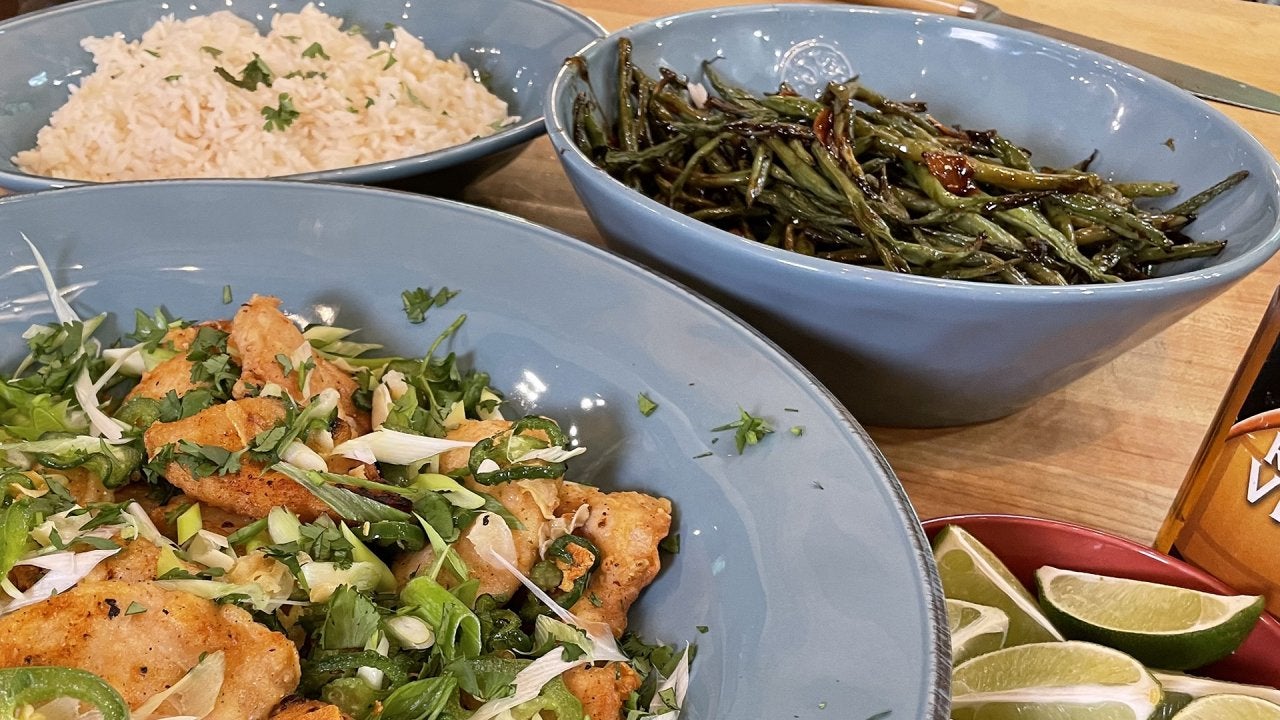 How to Make Roasted Honey-Soy Green Beans | Rachael Ray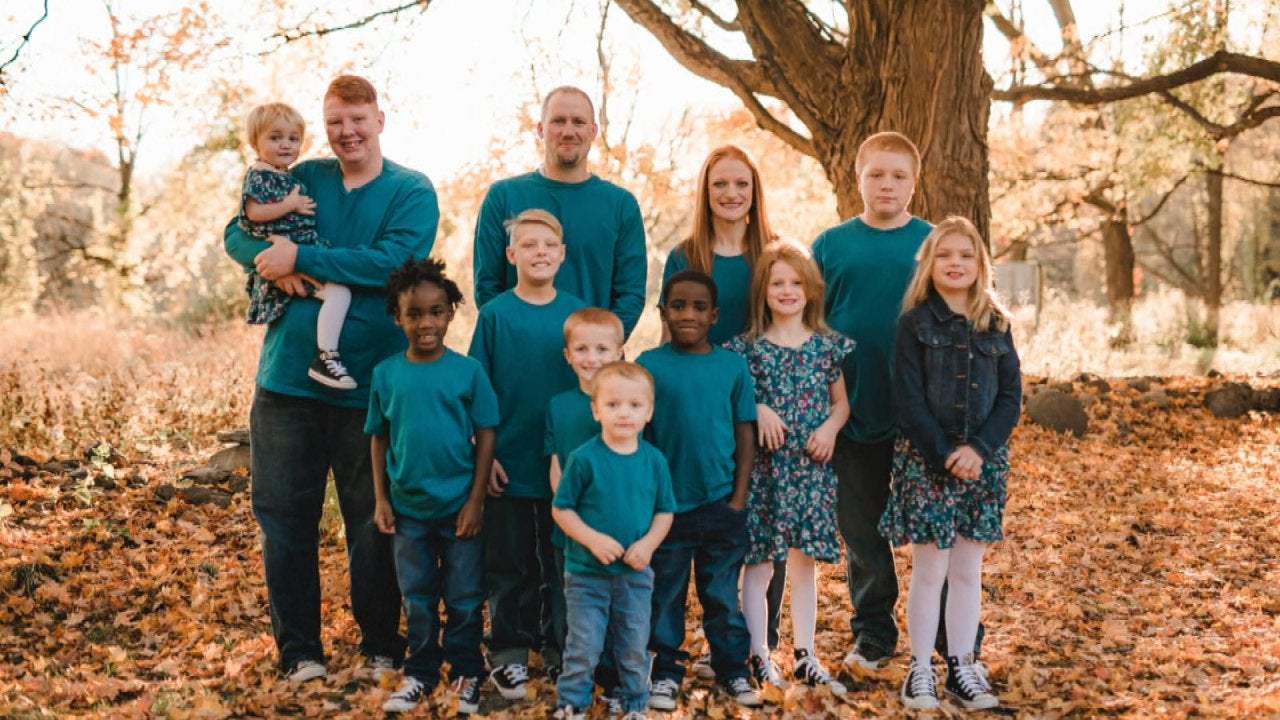 We Surprise a Mom of 10 (Including 6 Foster Kids!) Who Works So …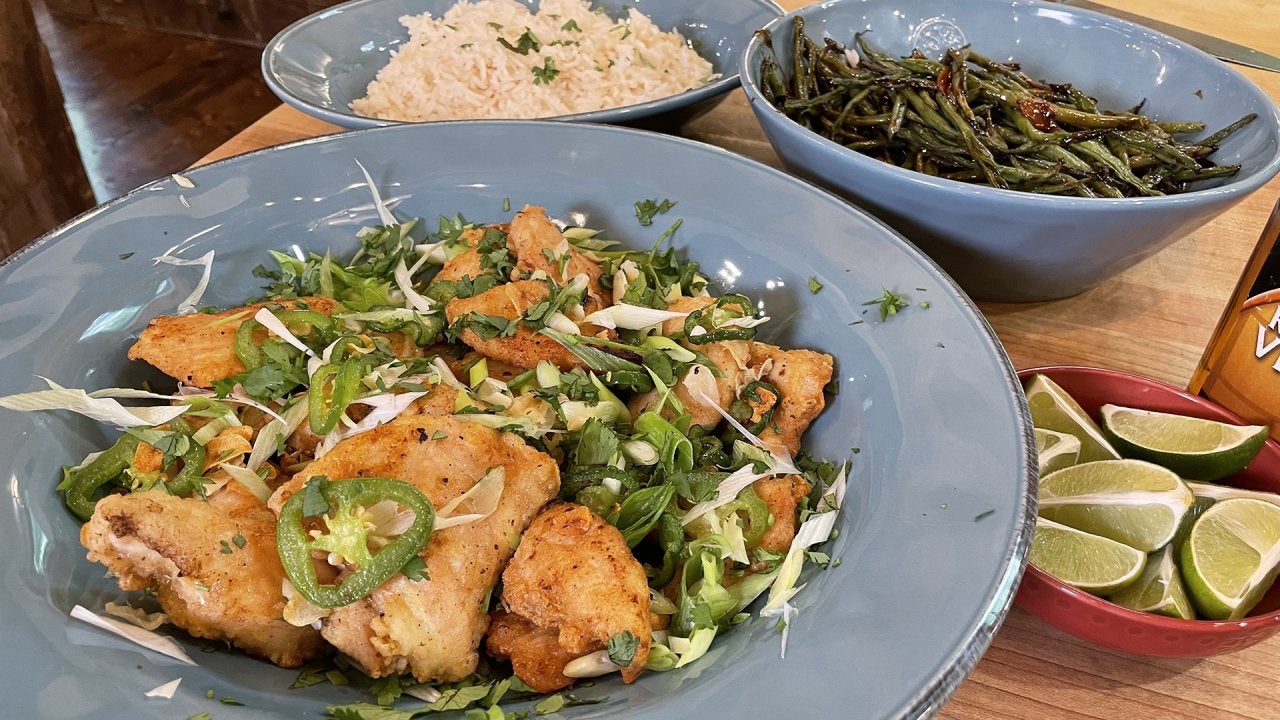 How to Make Salt 'n' Pepper Pork or Chicken | Rachael Ray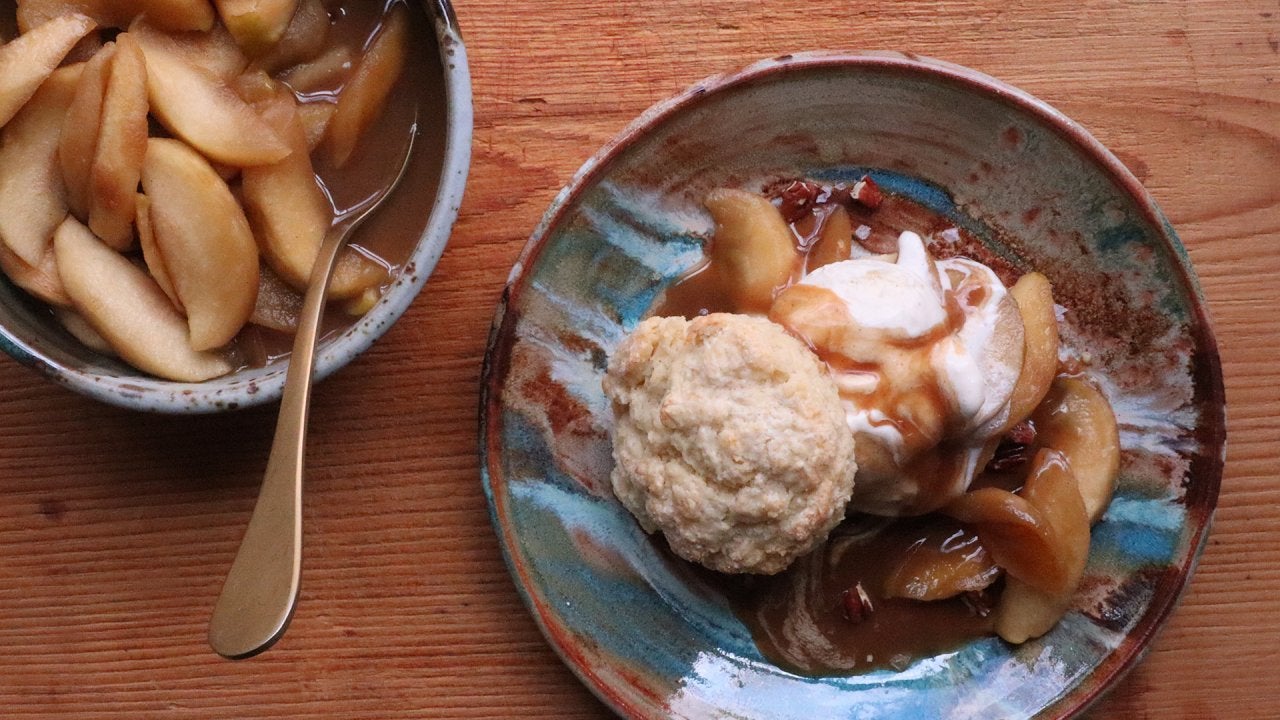 How to Make Caramel Apple Shortcakes | Grant Melton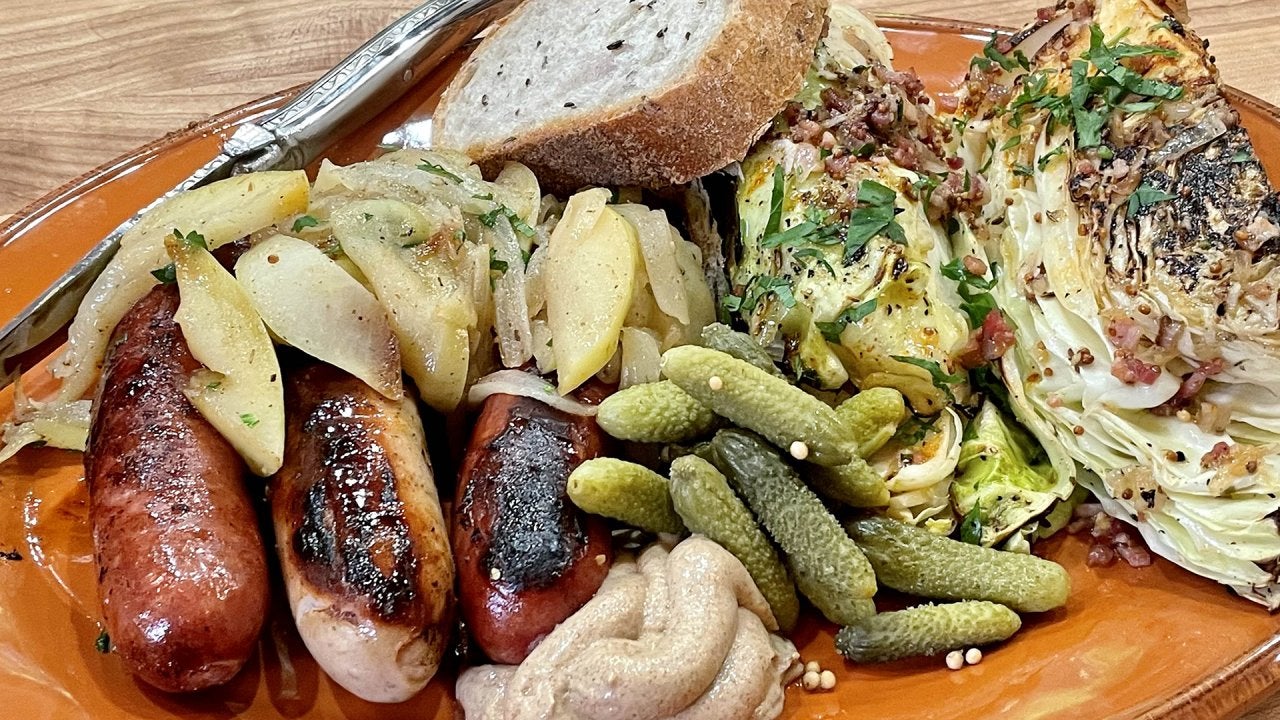 How to Make Sausages with Apples and Onions & Charred, Spiced Ca…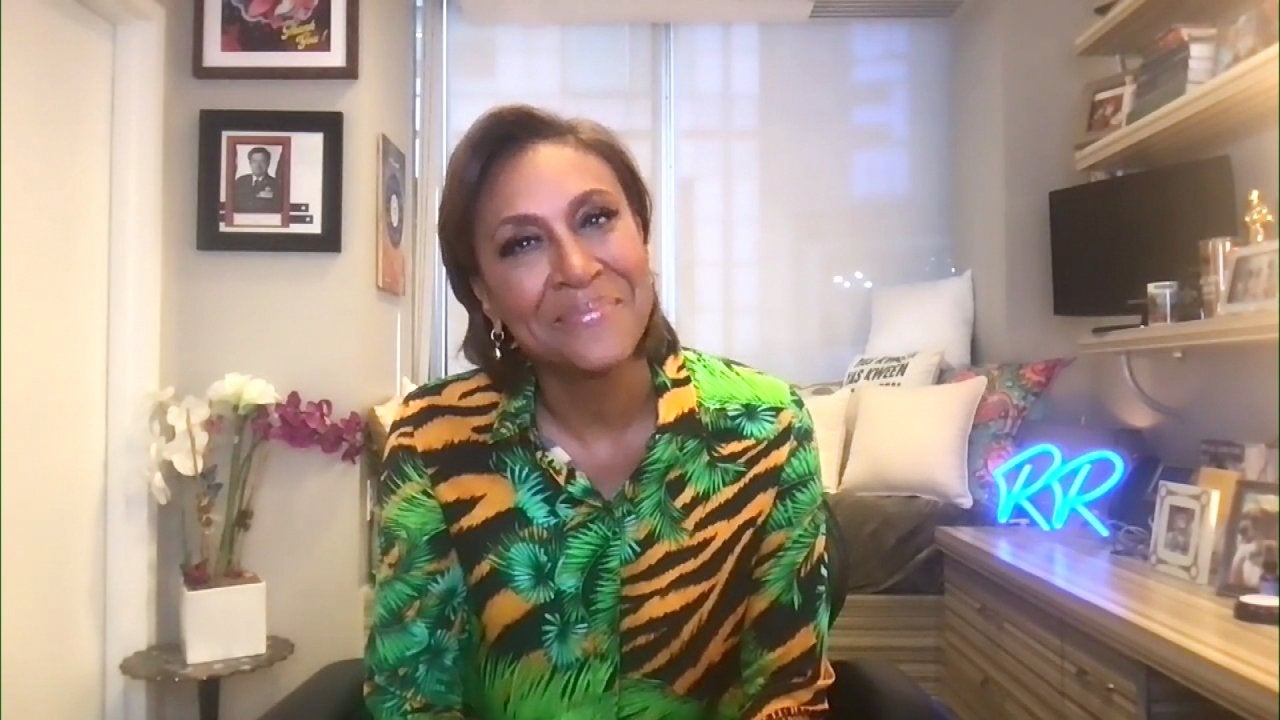 Robin Roberts Tearfully Recalls the Emotional Moment Her Sister …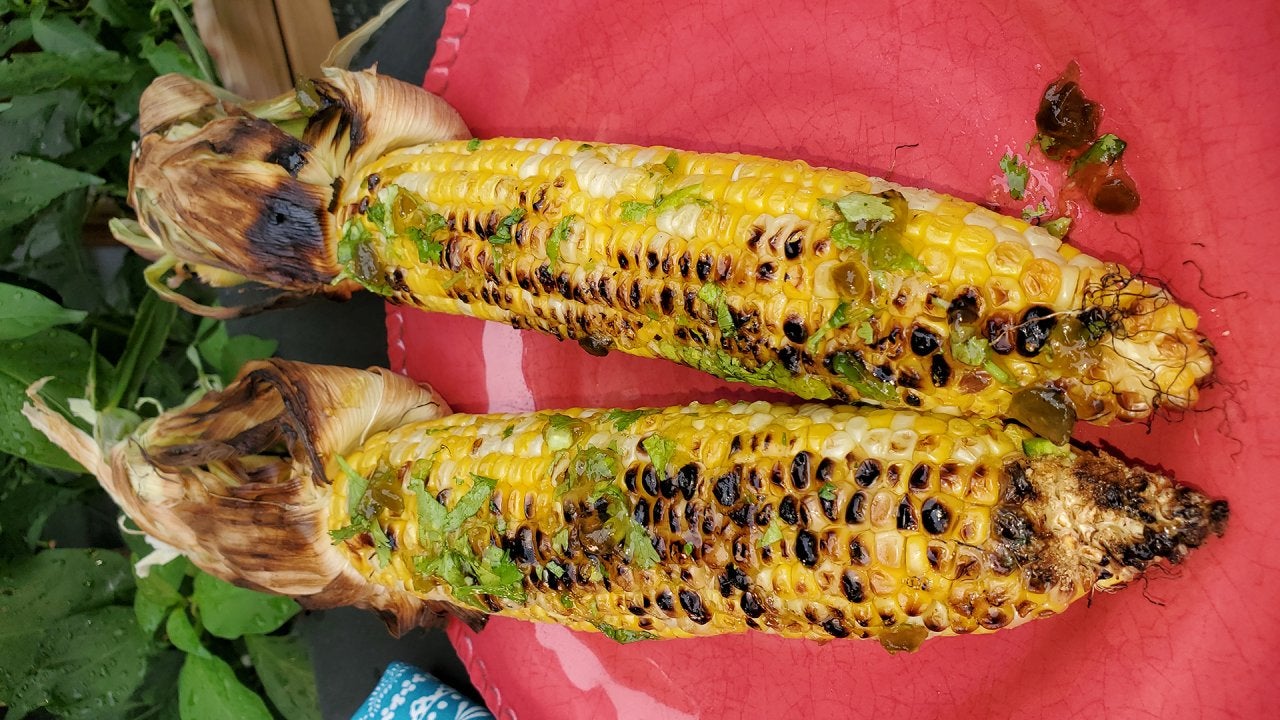 How to Make Easy Grilled Corn with Jalapeño Cilantro Glaze | Sun…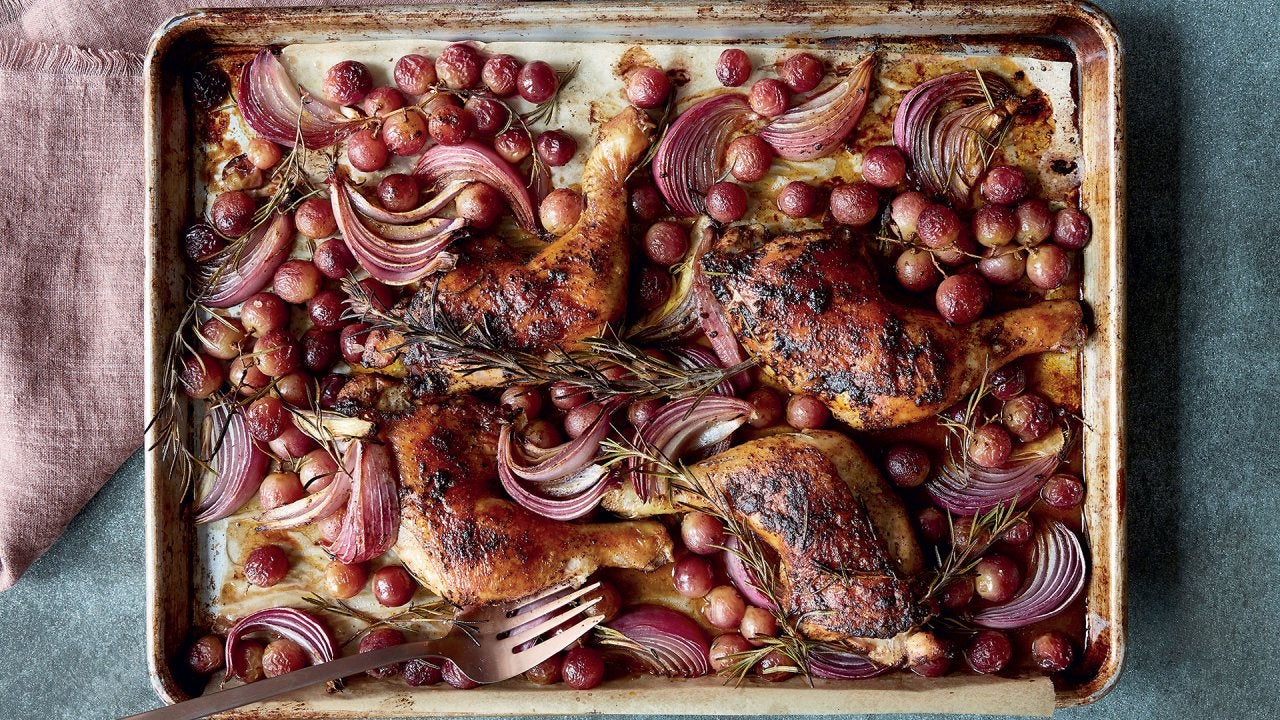 How to Make Sheet Pan Chicken with Rosemary & Grapes | Queer Eye…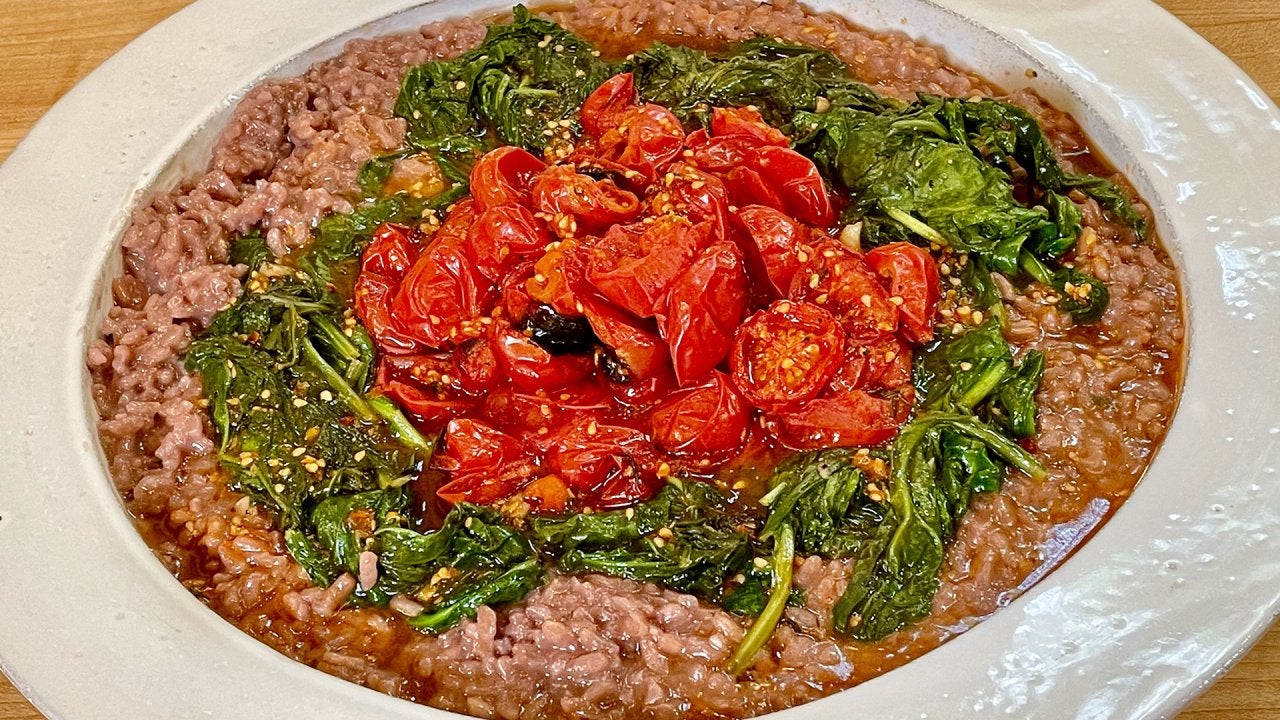 How to Make Chianti Risotto with Garlicky Spinach and Oven Charr…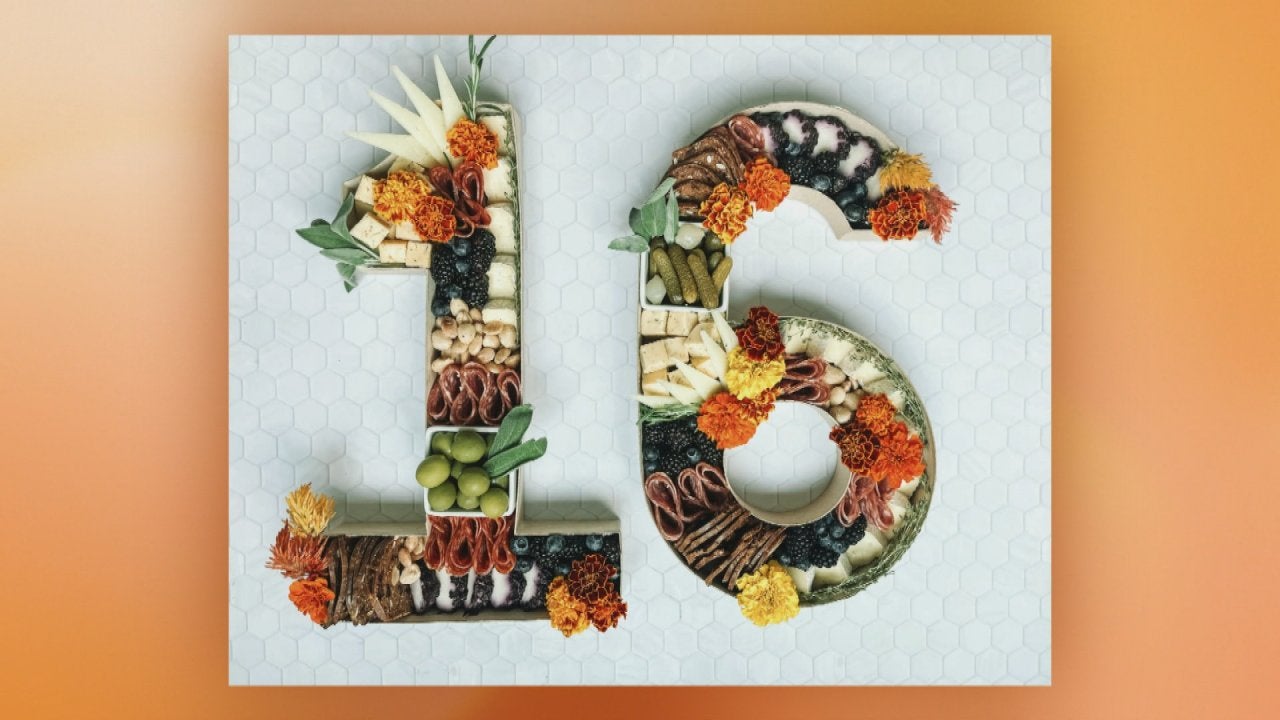 Feast Your Eyes on Our Savory 16 Charcuterie Board + We Promise …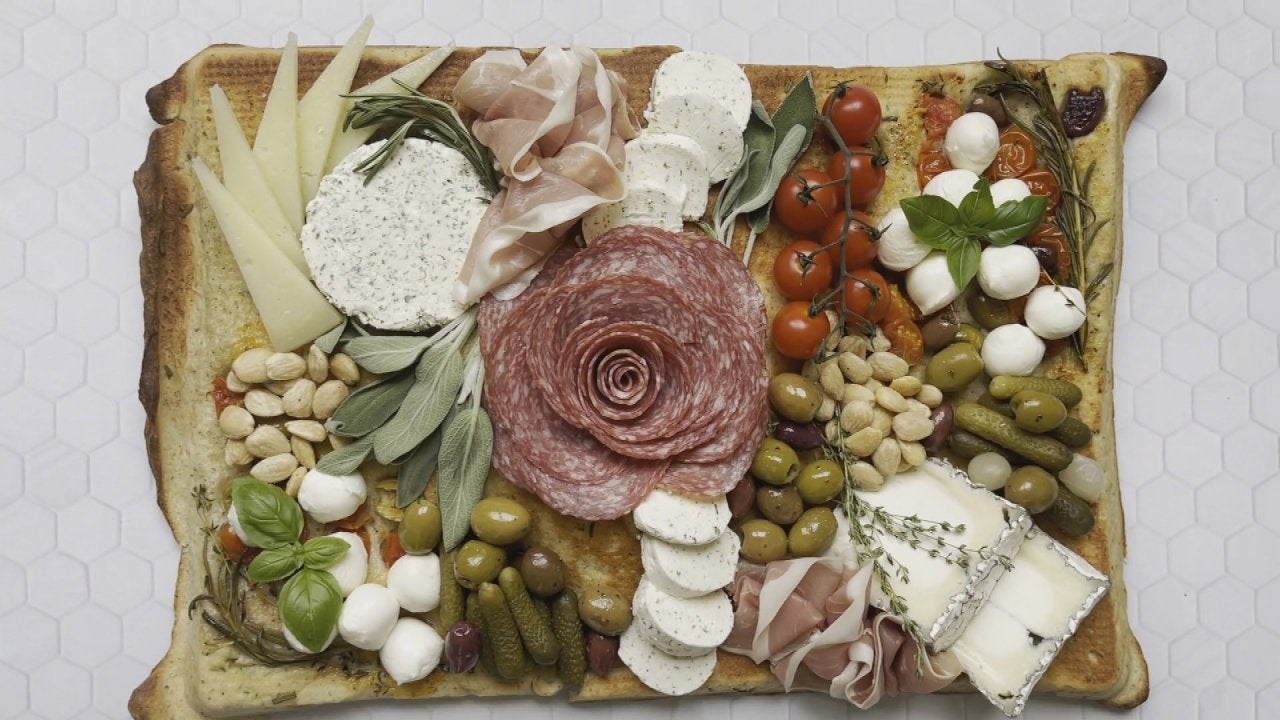 How to Make an Edible Cheeseboard With Focaccia for Your Next Pa…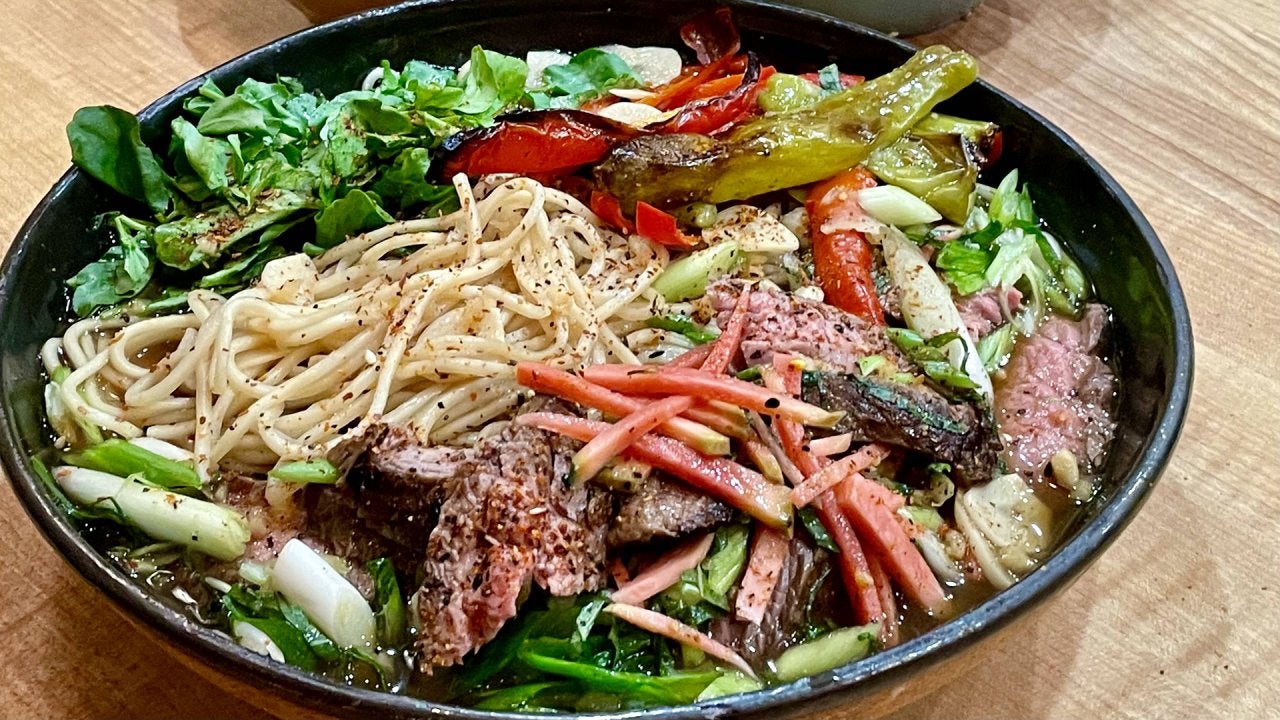 How to Make Miso Ramen with Steak, Japanese-Style Tomato Salad +…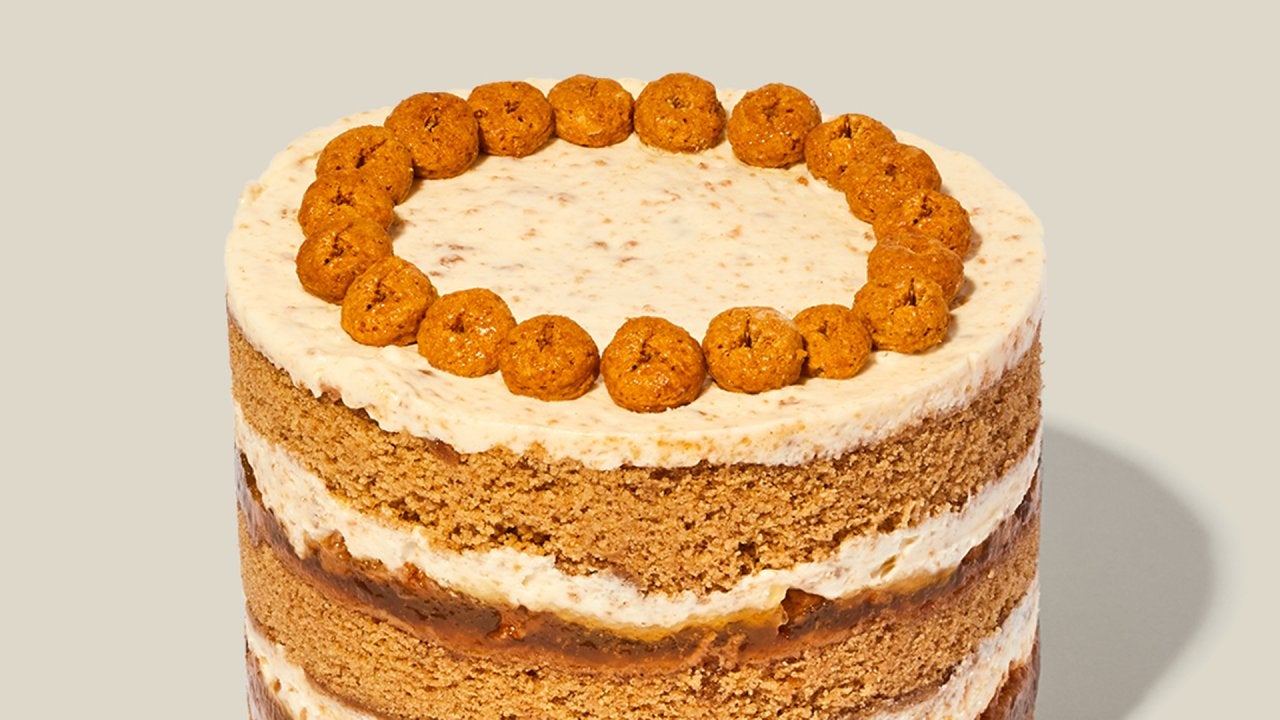 How to Make Apple Cider Doughnut Cake | Milk Bar's Christina Tosi
Ingredients
For the Pork
6 cloves garlic, grated or fine chopped
1 tablespoon Kosher salt
4 tablespoons rosemary, shopped
1 1/2 teaspoons coarse black pepper
1 teaspoon fennel seed
2 to 3 tablespoons olive oil
1 well-trimmed pork loin roast, about 2 1/2 pounds, with a thin layer of fat left on top
1 1/2 cup white wine
For the Potatoes
2 pounds small white or yellow potaoes
An herb bundle of bay leaves, parsley, thyme and rosemary tied together
1 small onion, halved
2 large cloves garlic, crushed
Salt
Olive oil, for shallow frying
For the Green Beans and Tomatoes
1 pound trimmed haricots verts or green beans
2 shallots, thinly sliced
4 cloves garlic, crushed
1 pint cherry or grape tomatoes
Olive oil, for drizzling
Salt and pepper
3 tablespoons fresh thyme
Preparation
Preheat oven to 400°F.

Paste garlic by mashing with salt. In a small bowl, combine with rosemary, pepper and fennel. Coat pork with olive oil and rub with the salt-and-garlic mixture.

Line a roasting pan with foil and place roast fat-side down. Cook 30 minutes, turn, add wine to pan and roast 30 more minutes until it reaches an internal temperature of 145°F on a meat thermometer. Let stand covered with loose foil for 15 minutes.
Cover potatoes with water in medium pot, add herbs onion and garlic, bring to boil, salt water liberally and boil until just barely tender, drain and cool. Arrange on a baking sheet and crush them with the bottom of a water glass or a large meat mallet to flatten them but keeping them in 1 piece.
In a large, nonstick skillet, heat a shallow layer of olive oil over medium-high heat. Add potatoes and cook until golden crispy and brown on both sides, season with salt.
A few minutes before the pork comes out of the oven, toss tomatoes and beans together on a foil-lined baking sheet and roast alongside the pork until tomatoes burst and beans brown at edges, about 20 minutes.
Cut pork into half-inch slices and serve topped with some of the pan juices with the beans with tomatoes and potatoes alongside.