Filet of Beef Milanese and Garlicky Oven Fries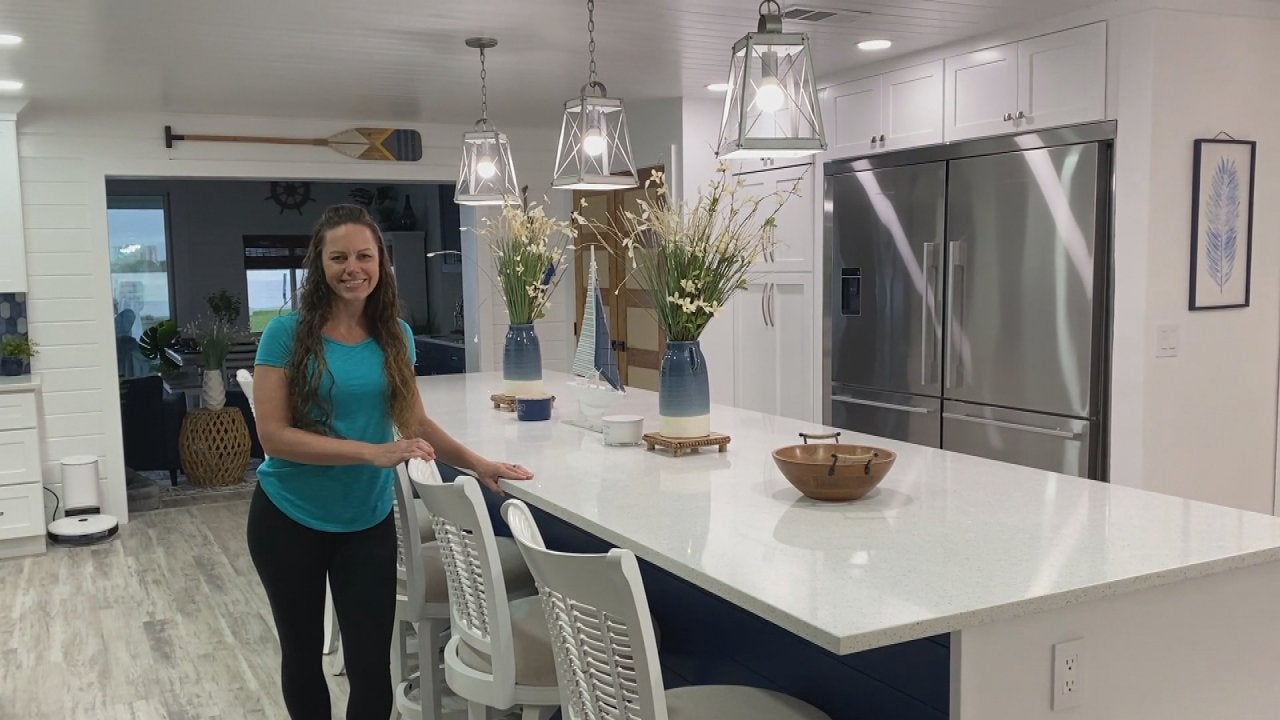 This DIYer Is Renovating Her Entire House While Her Husband Is D…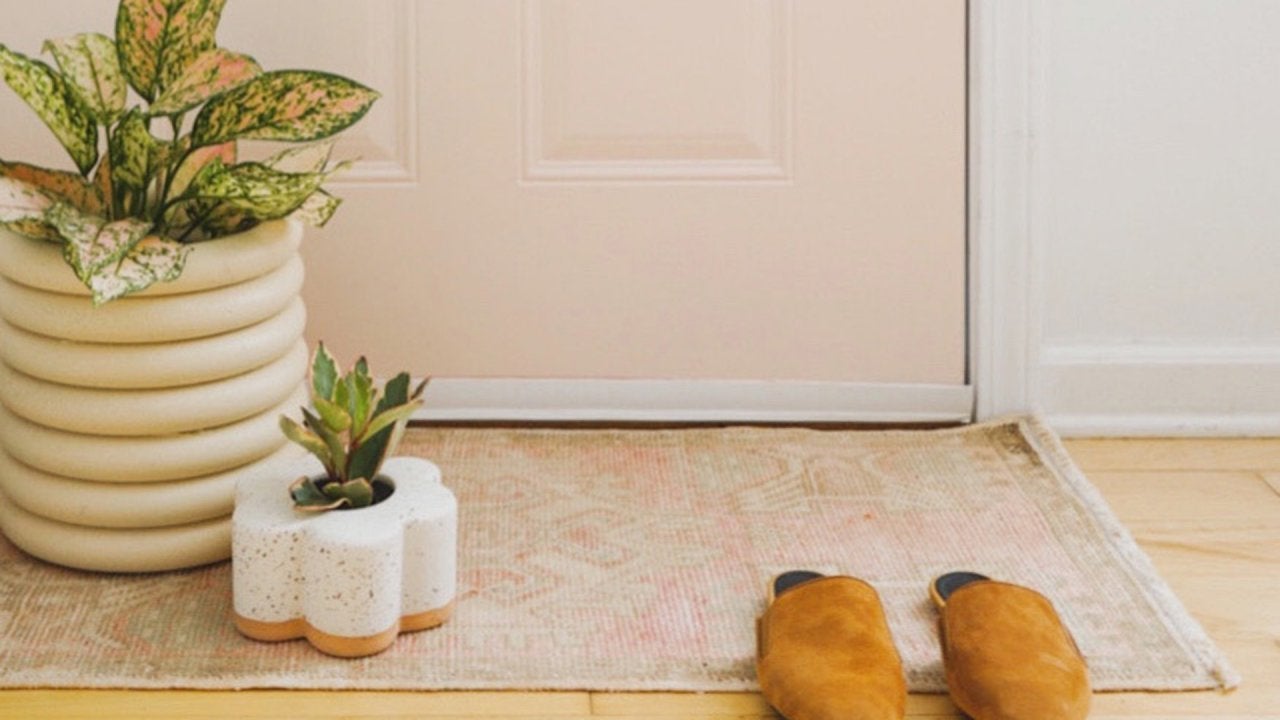 How to DIY "Stone" Planter That Look Expensive—But Are Made With…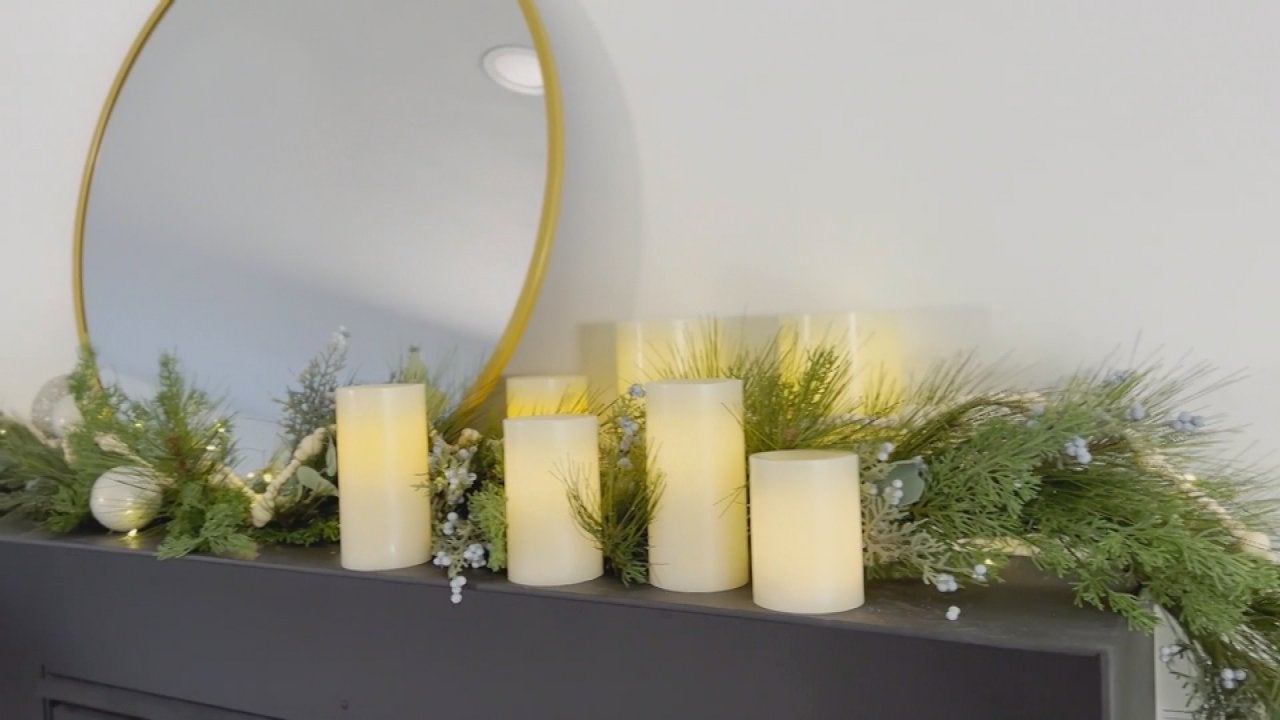 How to Recreate Bobby Berk's Asymmetrical Holiday Mantel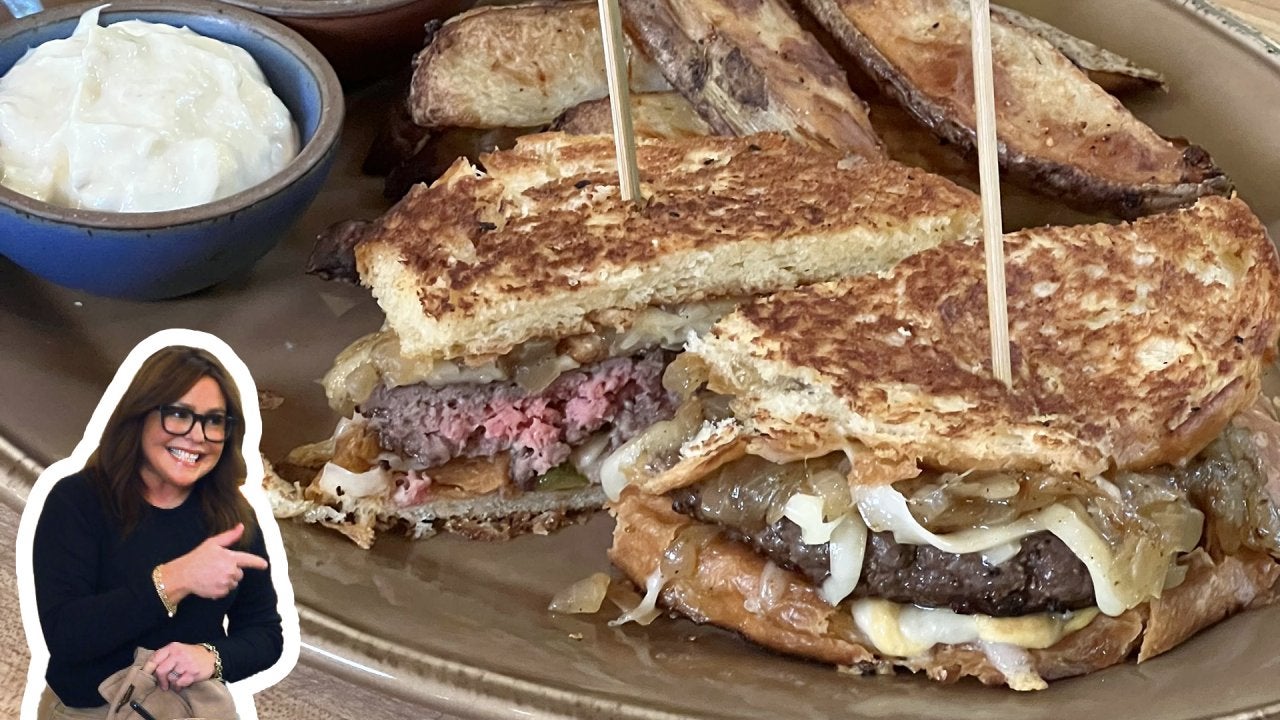 How to Make Brioche Patty Melts | Rachael Ray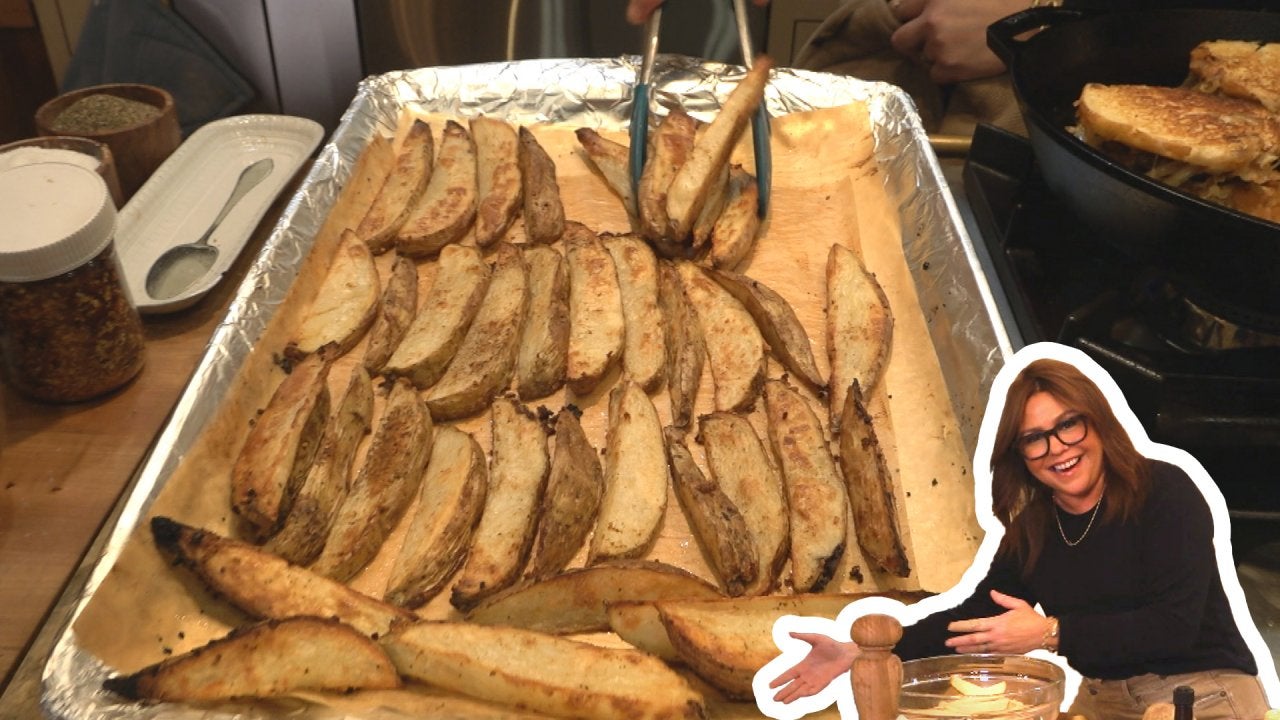 How to Make Crispy, Spicy Oven Fries with Balsamic Ketchup and D…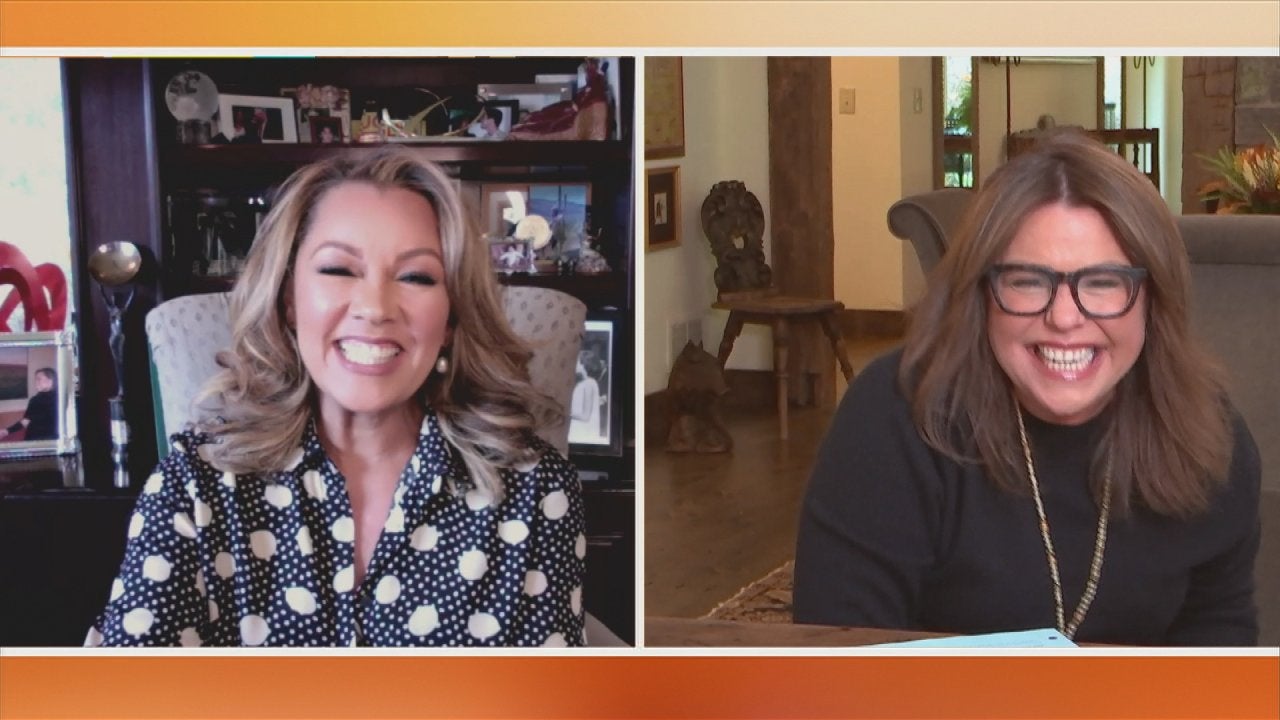 Vanessa Williams on the "Extraordinary Talent" on Drag Singing C…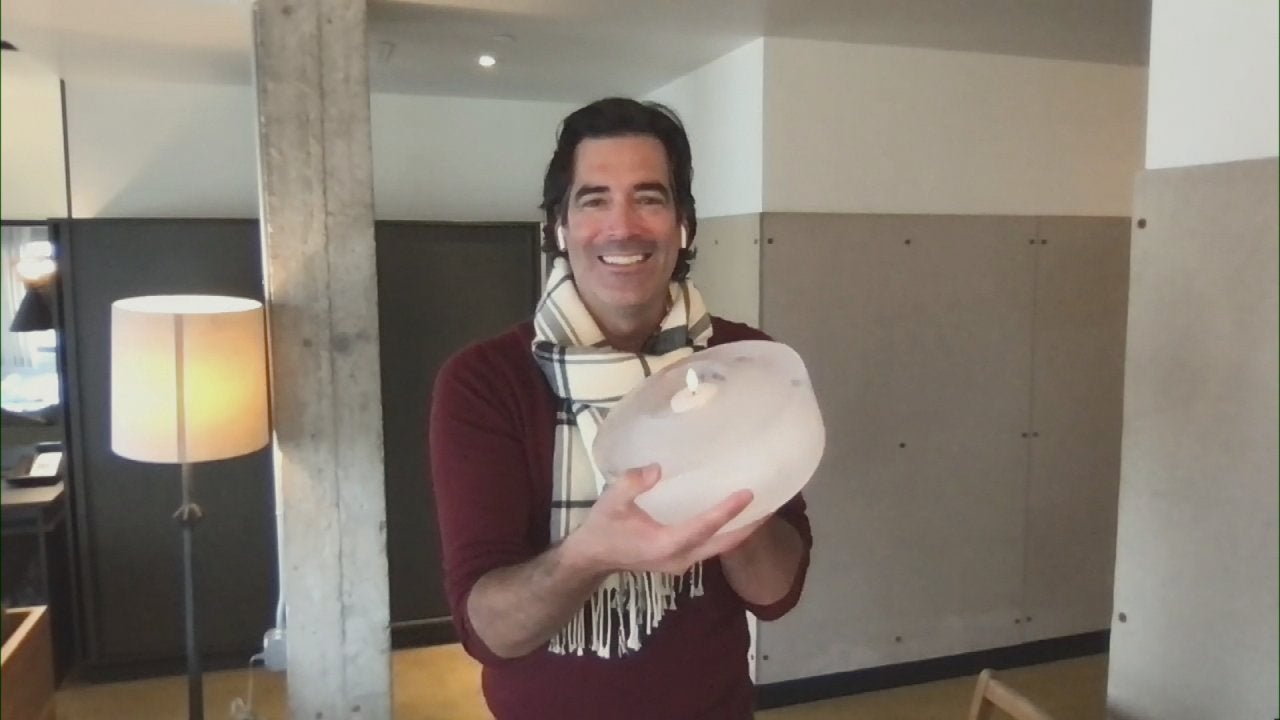 These DIY Ice Lanterns Are Seriously SO Cool (Literally!)—Here's…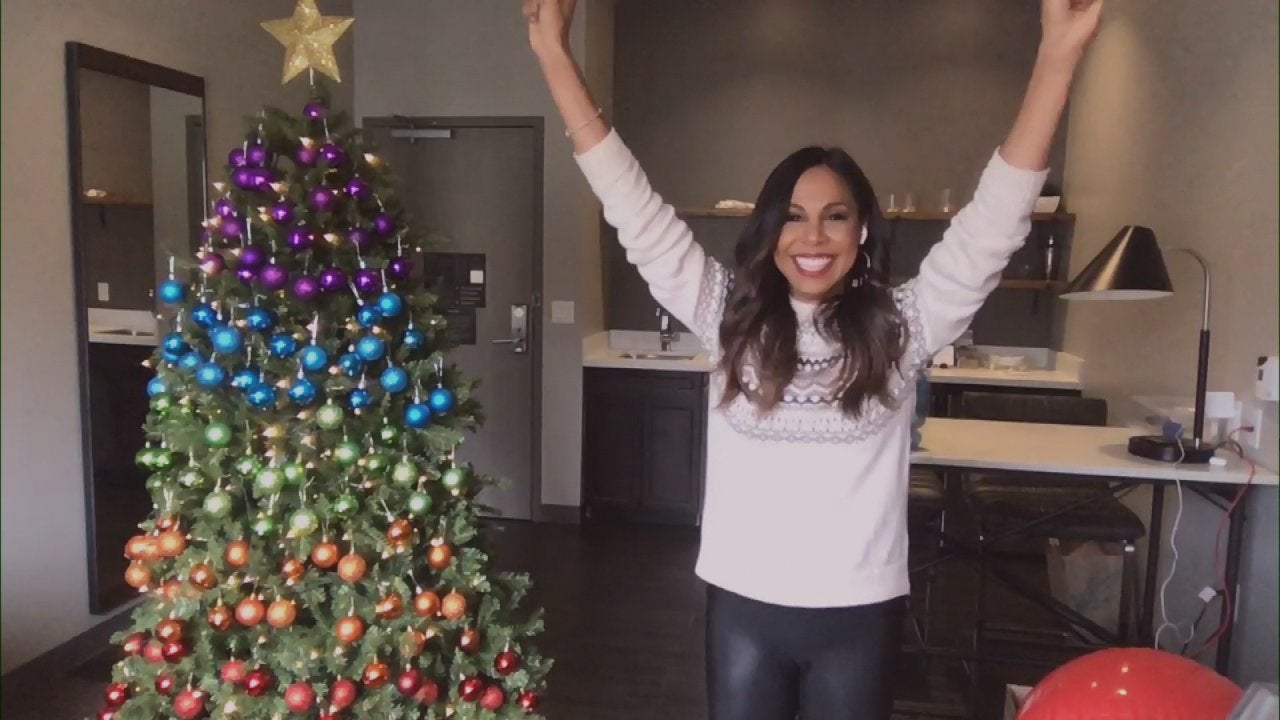 How to Make an Ombre Christmas Tree With Colorful Ornaments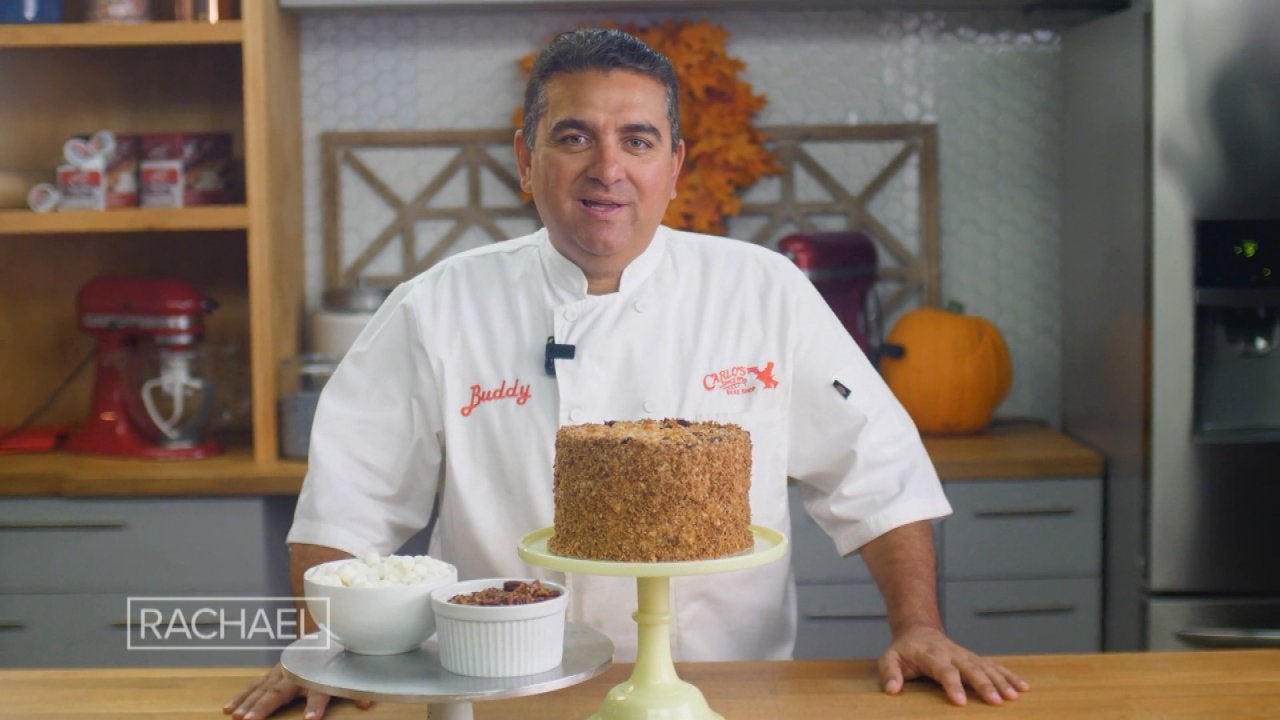 Cake Boss Buddy Valastro Reveals a New Cake Creation for the 202…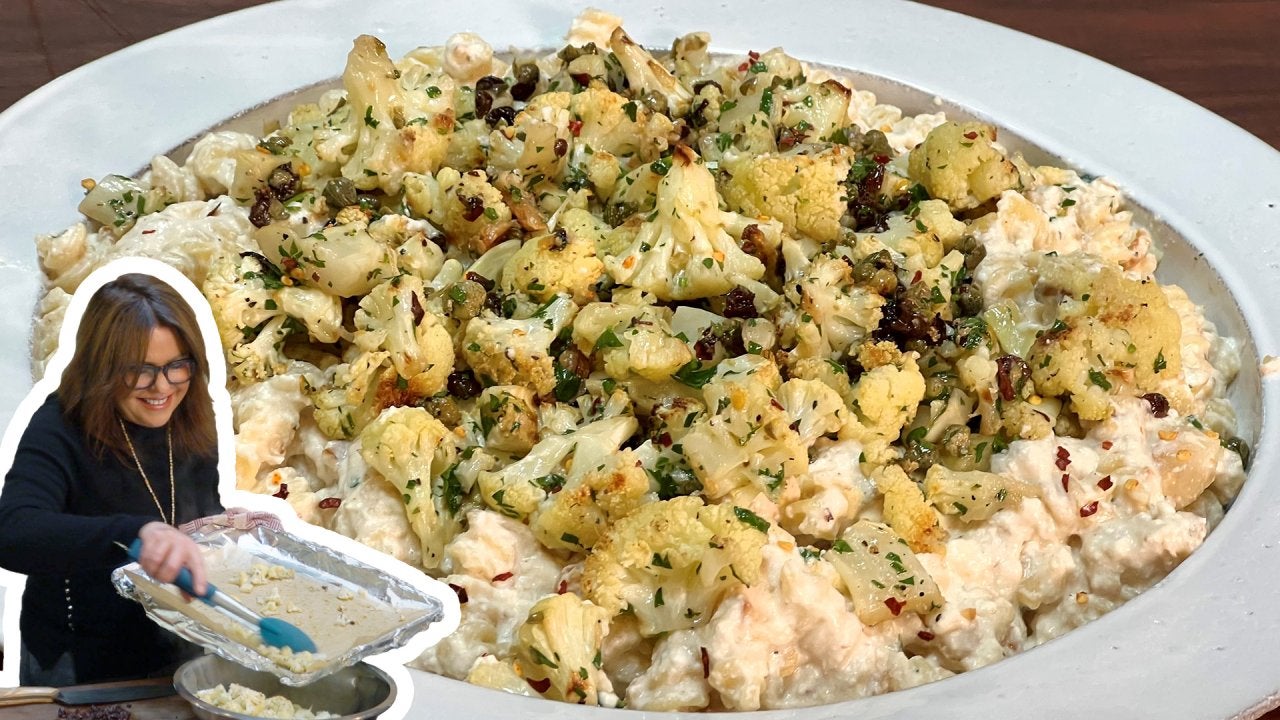 How to Make Sicilian Spiral Pasta with Ricotta, Walnuts and Roas…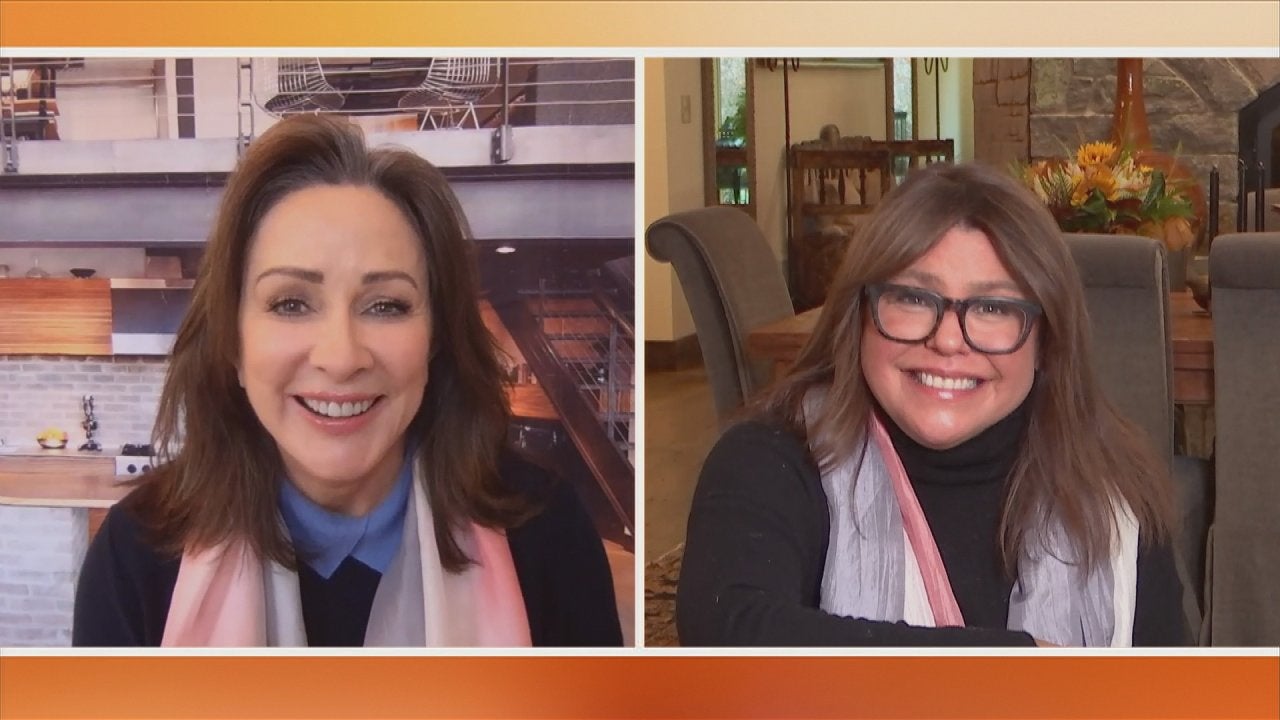 Patricia Heaton's Gorgeous Watercolor Scarf Is Not Only a Perfec…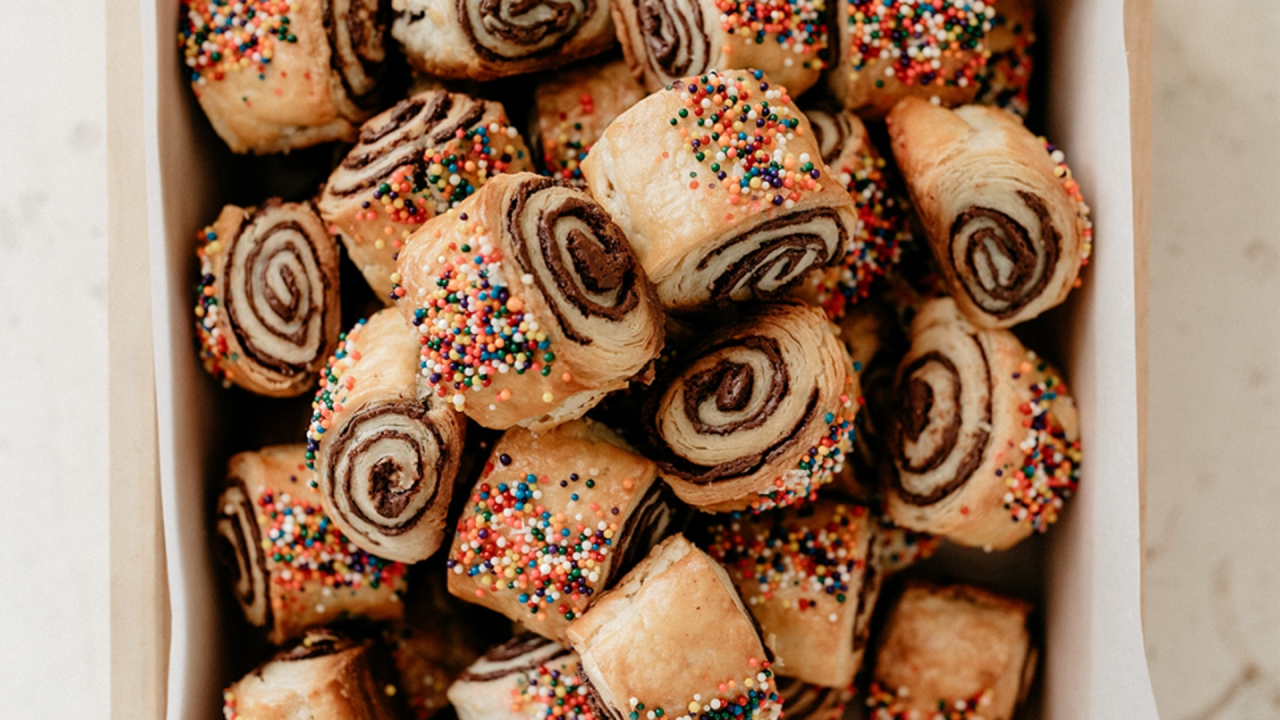 How to Make Chocolate Sea Salt Rugelach | Molly Yeh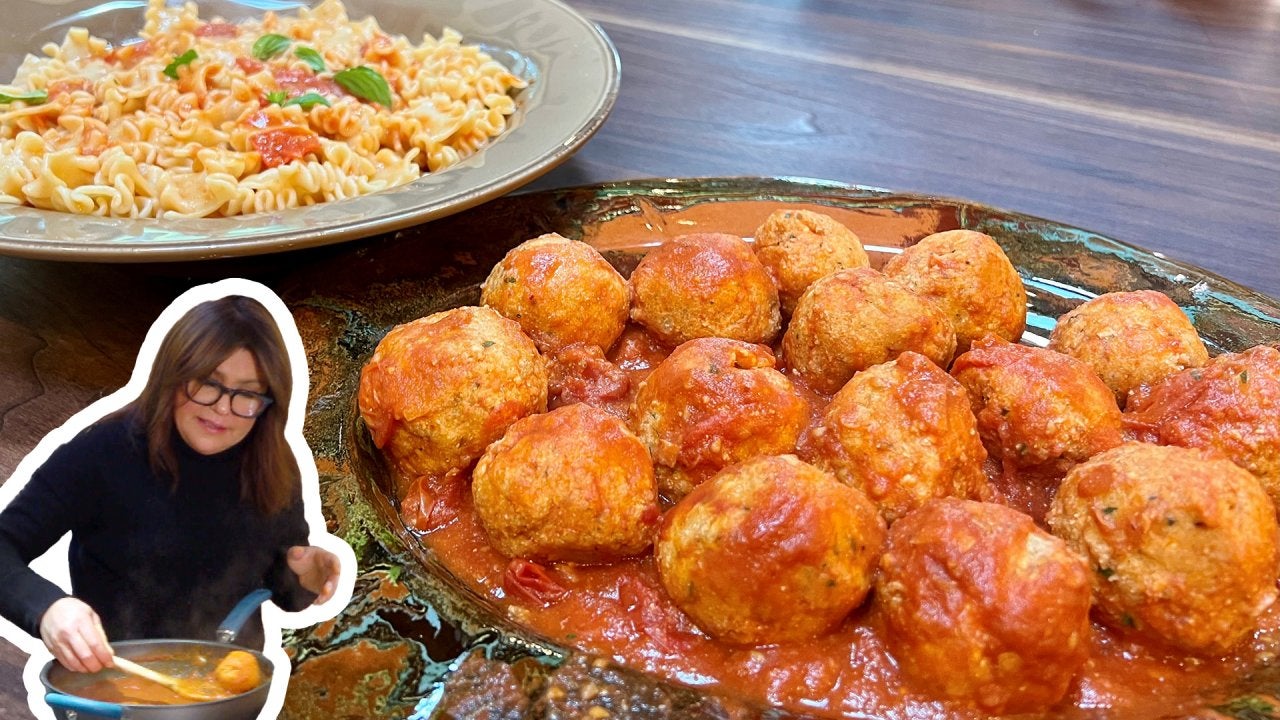 How to Make Ricotta Dumplings and Mafalde | Rachael Ray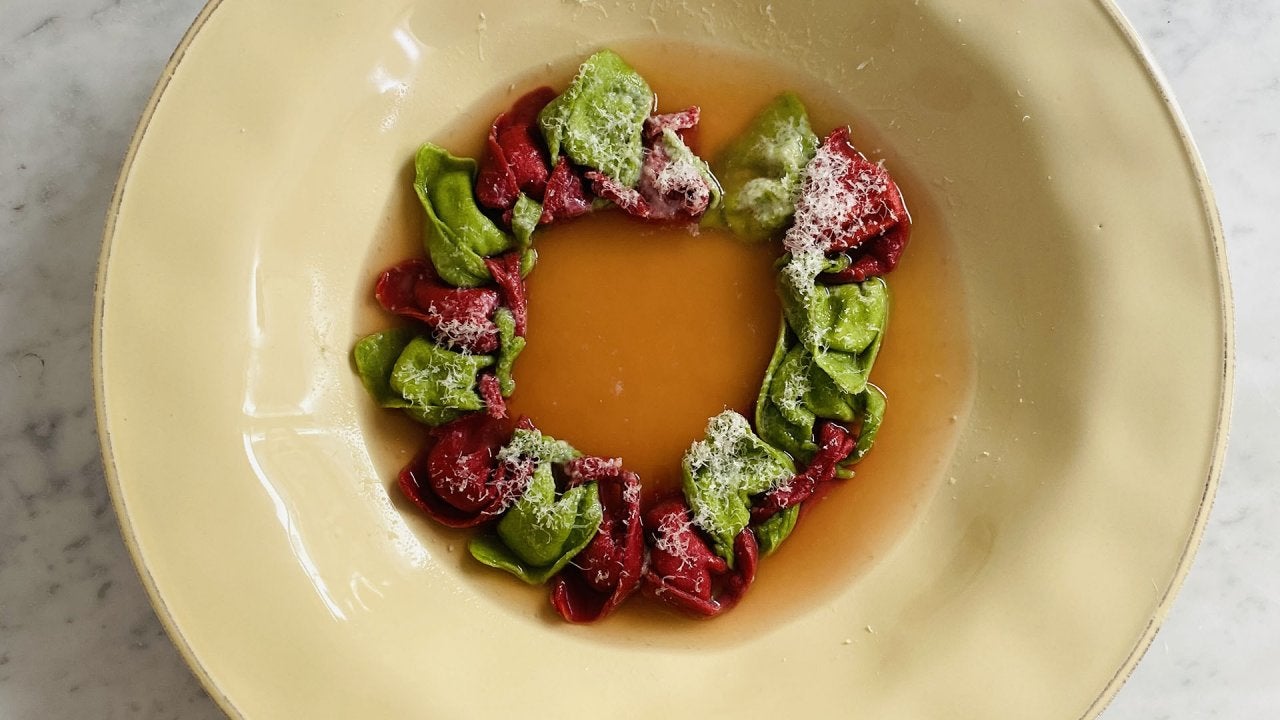 How to Make Red and Green Tortellini Wreaths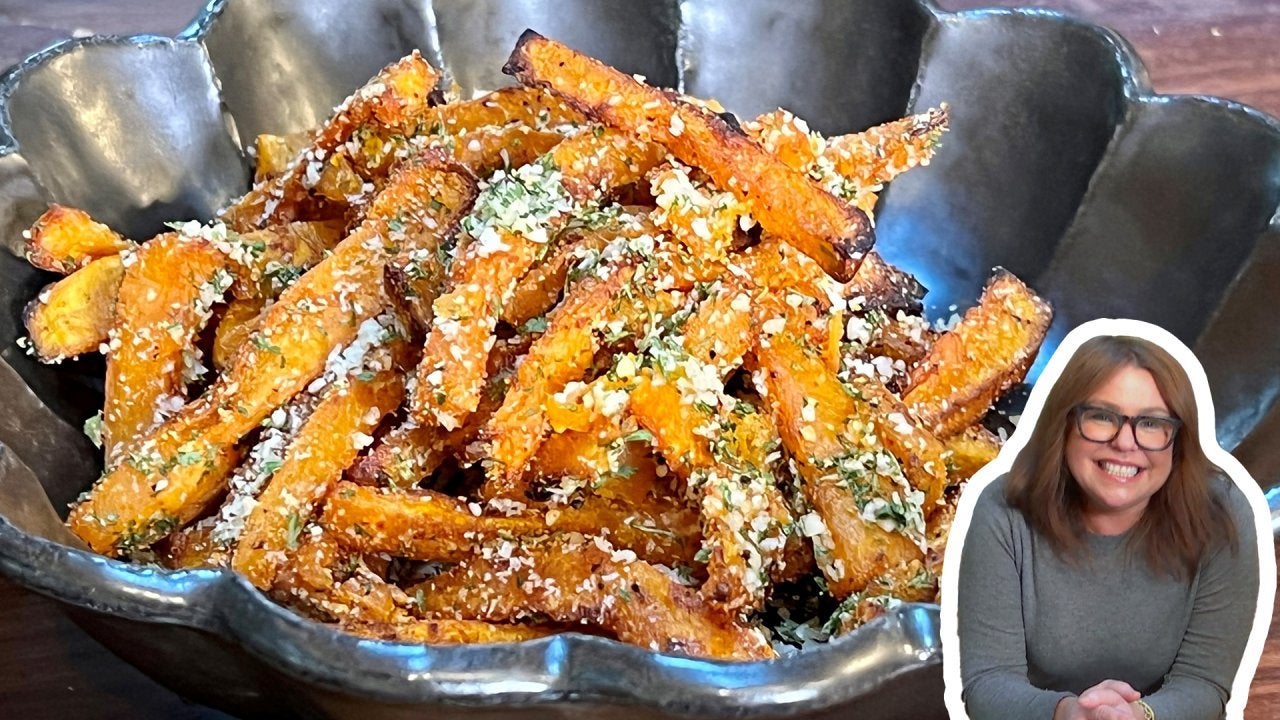 How to Make Pumpkin Parm Fries | Rachael Ray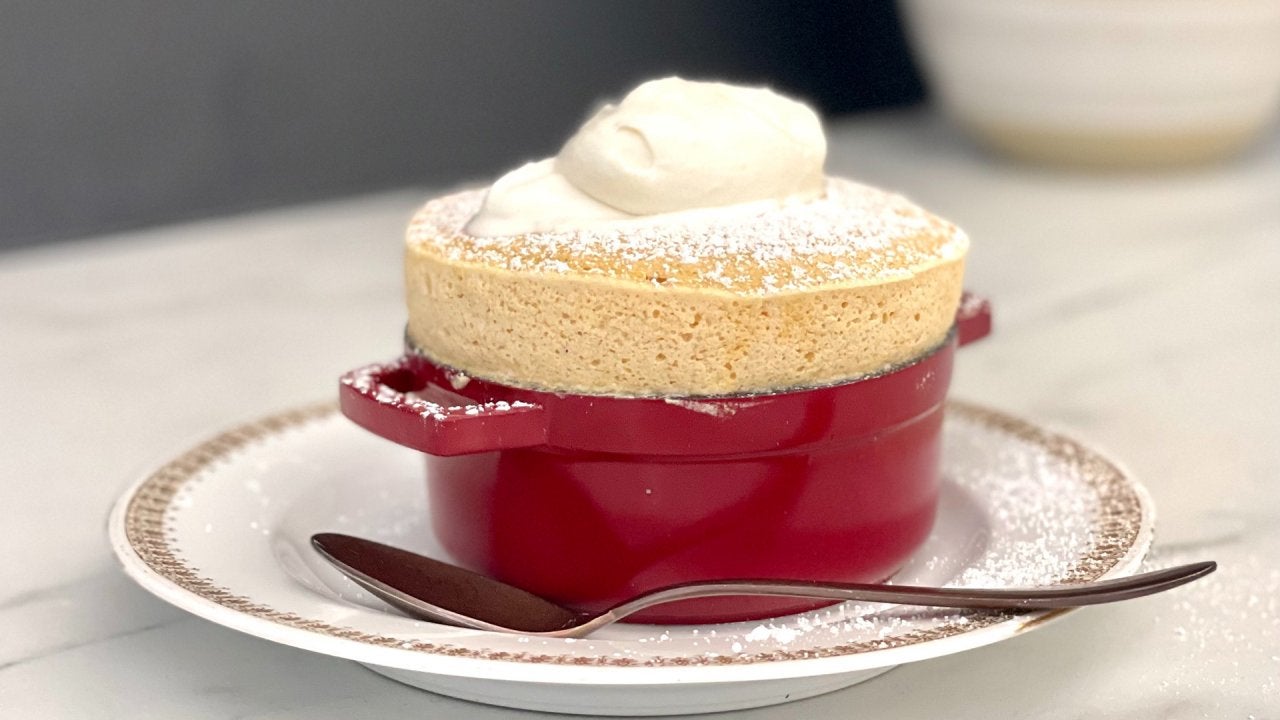 How to Make Sweet Potato Souffles with Boozy Whipped Cream | TDa…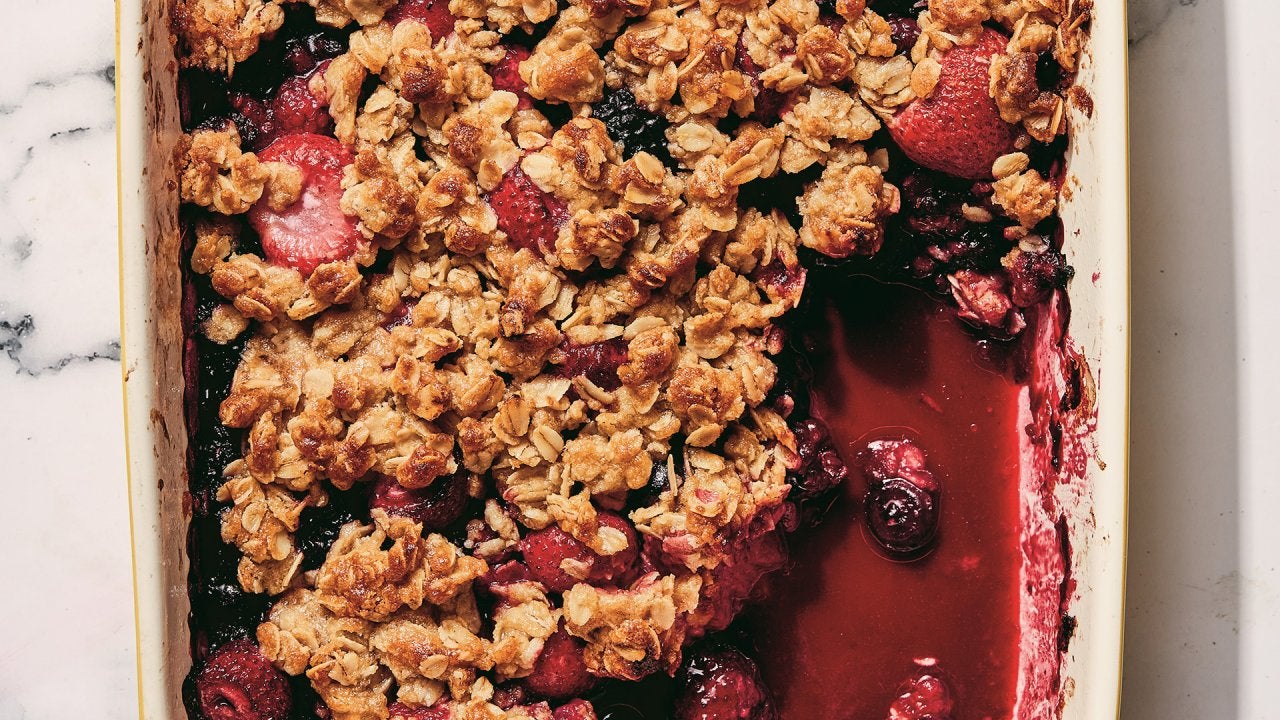 How to Make Fruit Crisp With Any Fruit—Fresh or Frozen | Tia Mow…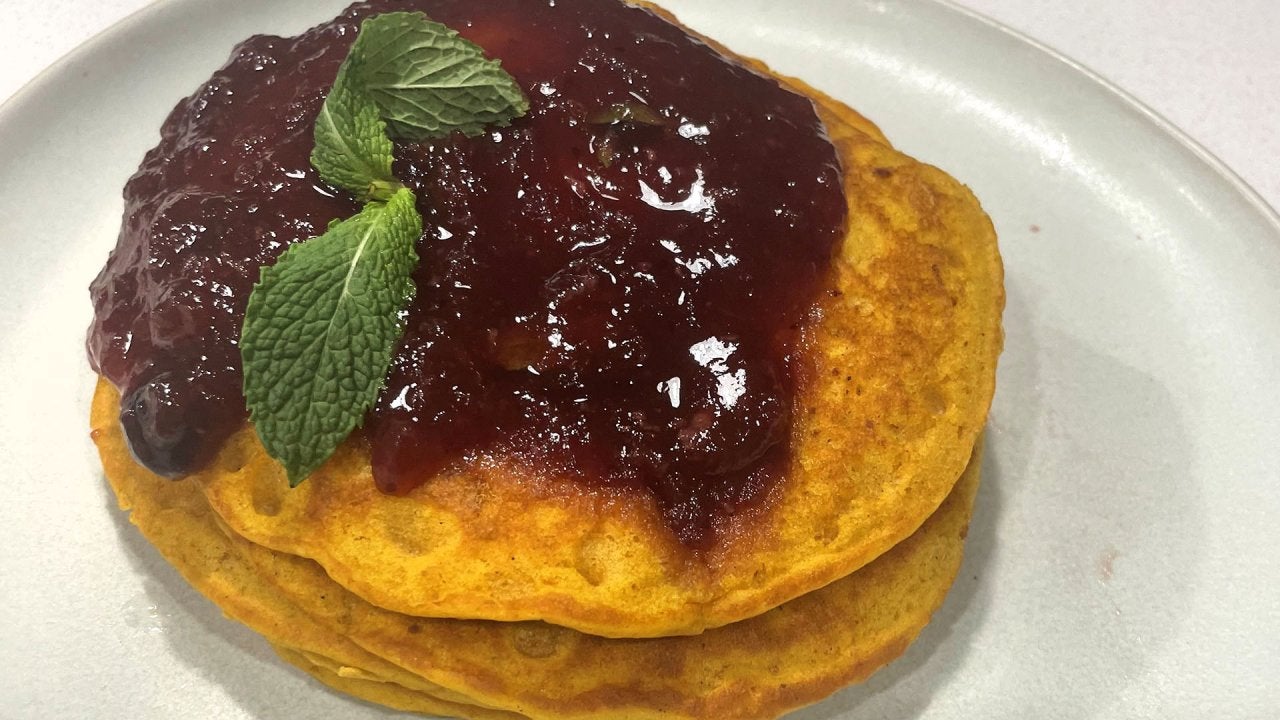 How to Make Sweet Potato Pancakes with Cranberry Compote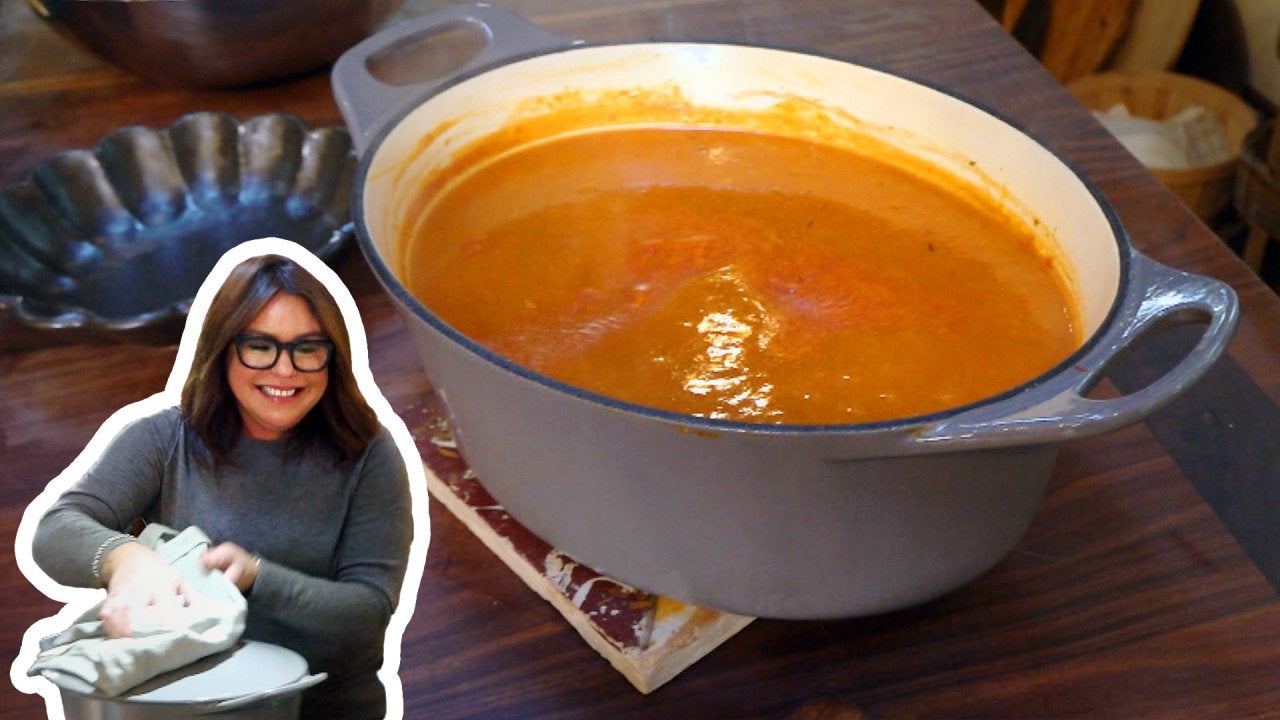 How to Make Roasted Tomato & Pepper Soup | Rachael Ray
Ingredients
1 pound fingerling potatoes, halved or 2 large Russet potatoes, each cut into 10 wedges
6 tablespoons olive oil, divided
1 teaspoon each granulated garlic and granulated onion
Salt and pepper
3/4 cup ketchup
2 tablespoons aged balsamic vinegar or 1 tablespoon Balsamic drizzle
1 pound center-cut beef tenderloin, cut into 4 equal portions
1 cup breadcrumbs
3/4 cup grated Parmigiano-Reggiano or Grana Padano, divided
12 leaves sage, very thinly sliced
3/4 cup all-purpose flour
2 eggs
4 cups arugula and/or baby kale
1 lemon
1/4 cup parsley, finely chopped
2 tablespoons chopped thyme
EVOO – Extra Virgin Olive Oil, for drizzling
Flaky sea salt
Preparation
Preheat oven to 425°F with a baking sheet inside.

In a mixing bowl, dress the potatoes with 2 tablespoons olive oil, granulated garlic and onion, salt and pepper. Scatter potatoes on the hot baking sheet and roast 30 minutes, turning once.

In a small mixing bowl, mix together the ketchup and balsamic vinegar; reserve.
While potatoes roast, pound beef between plastic or wax paper to 1/4-inch thick.
Combine breadcrumbs with 1/2 cup grated cheese, sage, salt and pepper.
Set up a breading station: Place flour, salt and pepper in a shallow dish, whisk up eggs in another dish and place the breadcrumbs, 1/2 cup grated cheese, the sage, salt and pepper in a third dish. Dredge the beef slices first in flour, then egg, then breadcrumbs.
Heat remaining 4 tablespoons of oil in a nonstick skillet over medium-high heat and cook the 4 cutlets together (if pan is large enough) or heat half the oil and cook 2 cutlets at a time then repeat with the remaining oil and cutlets.
When tender, remove potatoes from oven and toss with remaining 1/4 cup grated cheese, parsley and thyme.
Dress the greens with juice of 1/2 lemon and a drizzle of EVOO and sea salt. Cut remaining 1/2 lemon into wedges.
Top steaks with greens and serve with a wedge of lemon. Serve fries with balsamic ketchup alongside.