Damaris Phillips' Lemon Shake-Up With Lemonade Lavender Ice Cubes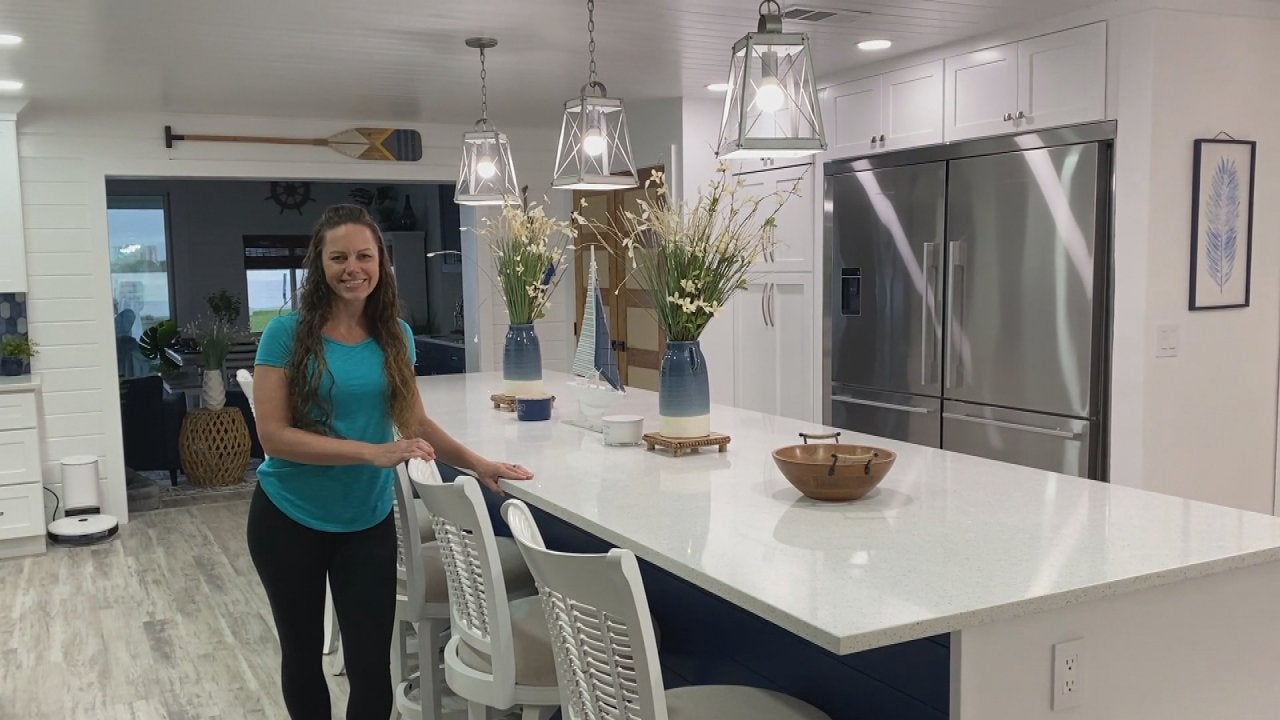 This DIYer Is Renovating Her Entire House While Her Husband Is D…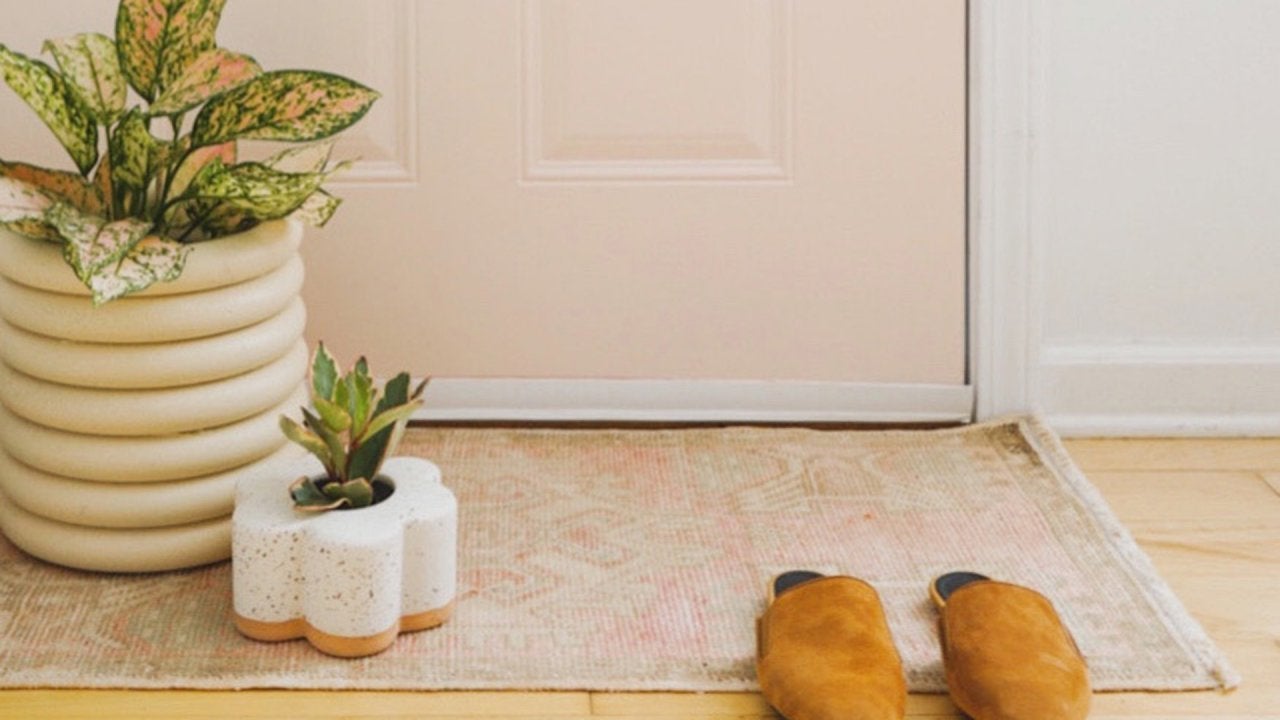 How to DIY "Stone" Planter That Look Expensive—But Are Made With…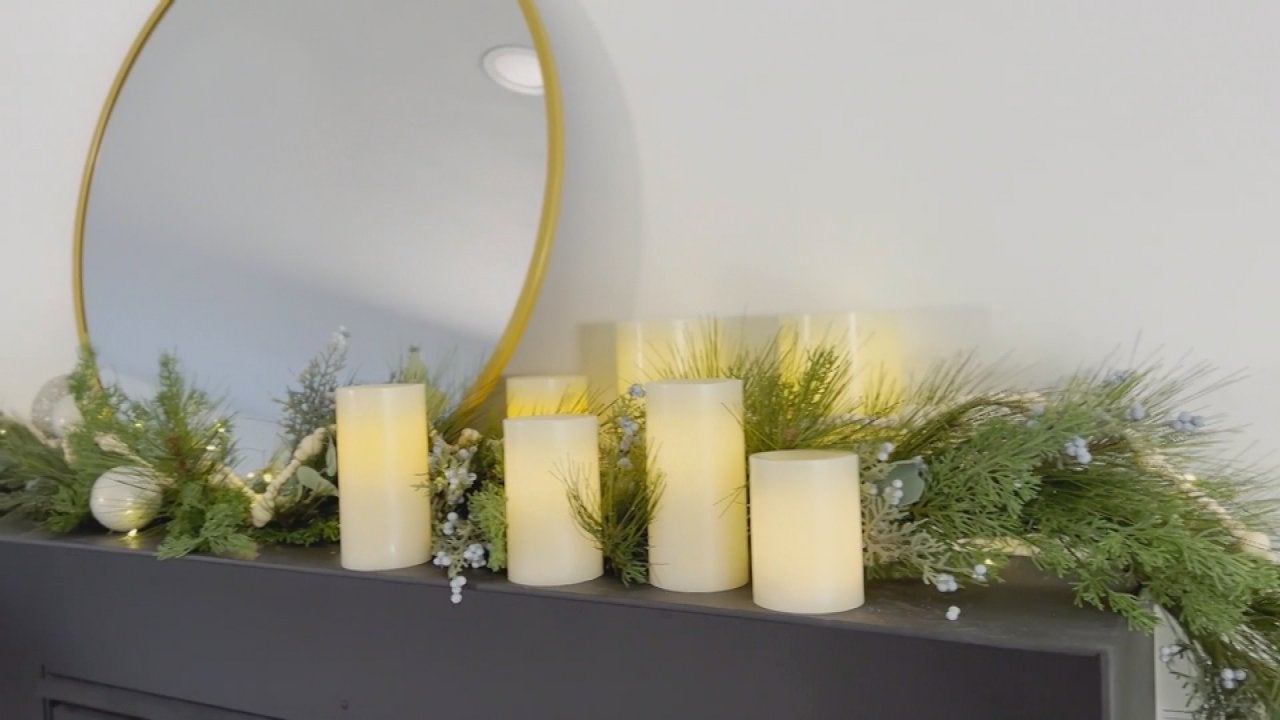 How to Recreate Bobby Berk's Asymmetrical Holiday Mantel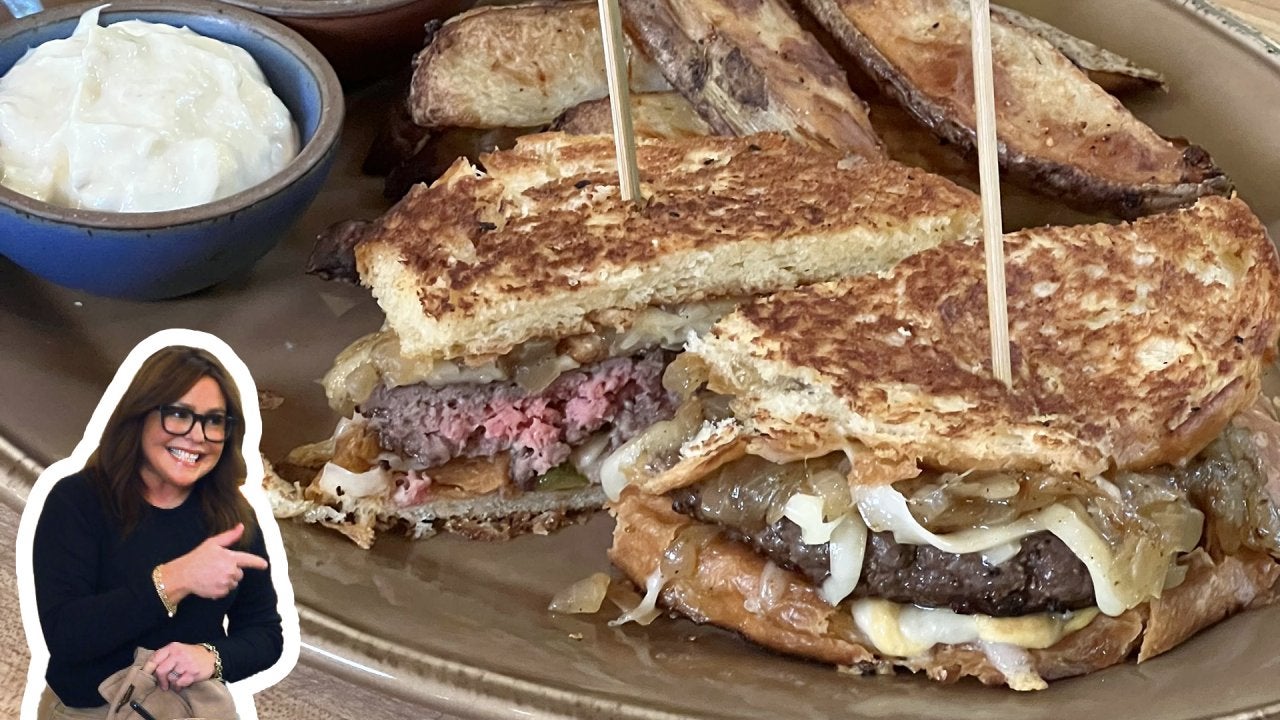 How to Make Brioche Patty Melts | Rachael Ray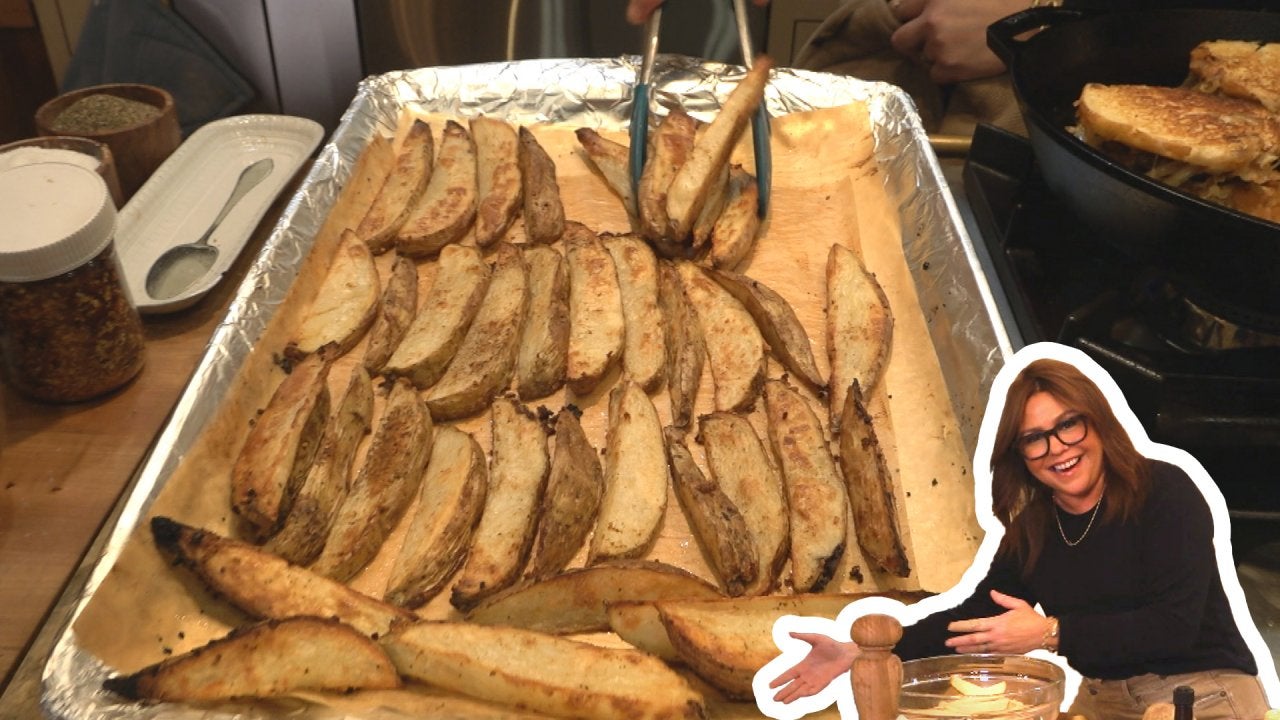 How to Make Crispy, Spicy Oven Fries with Balsamic Ketchup and D…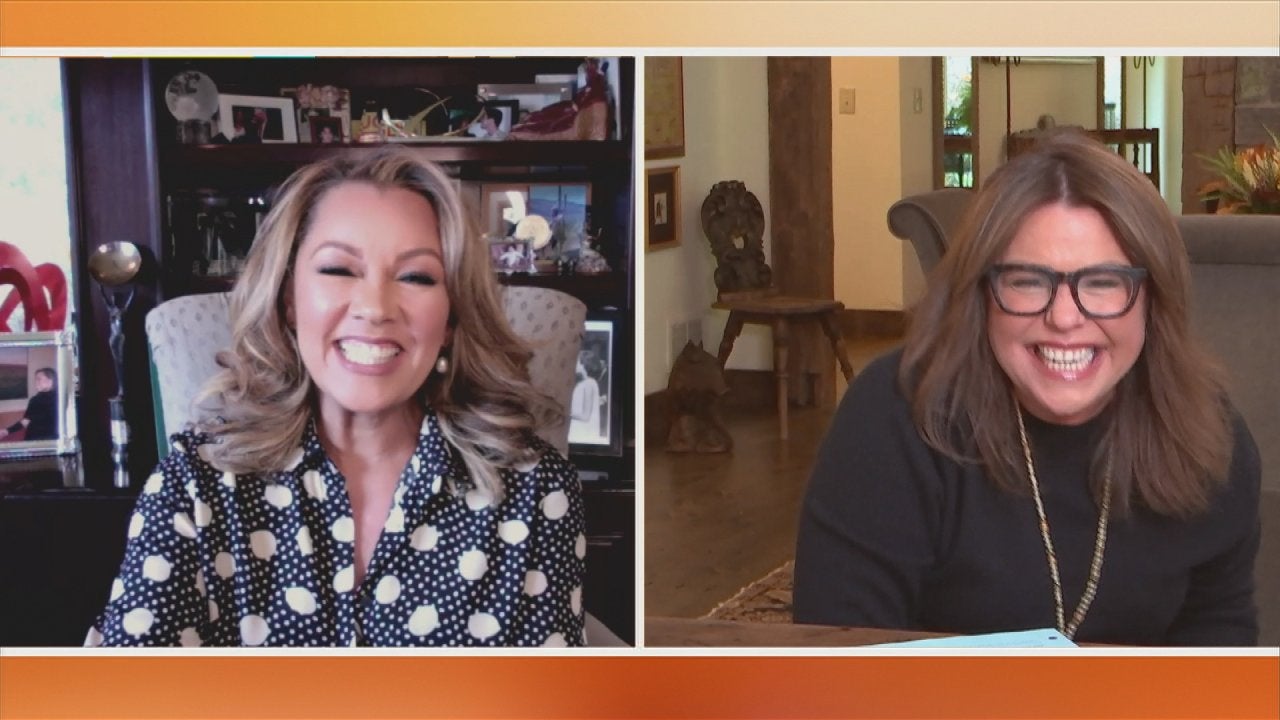 Vanessa Williams on the "Extraordinary Talent" on Drag Singing C…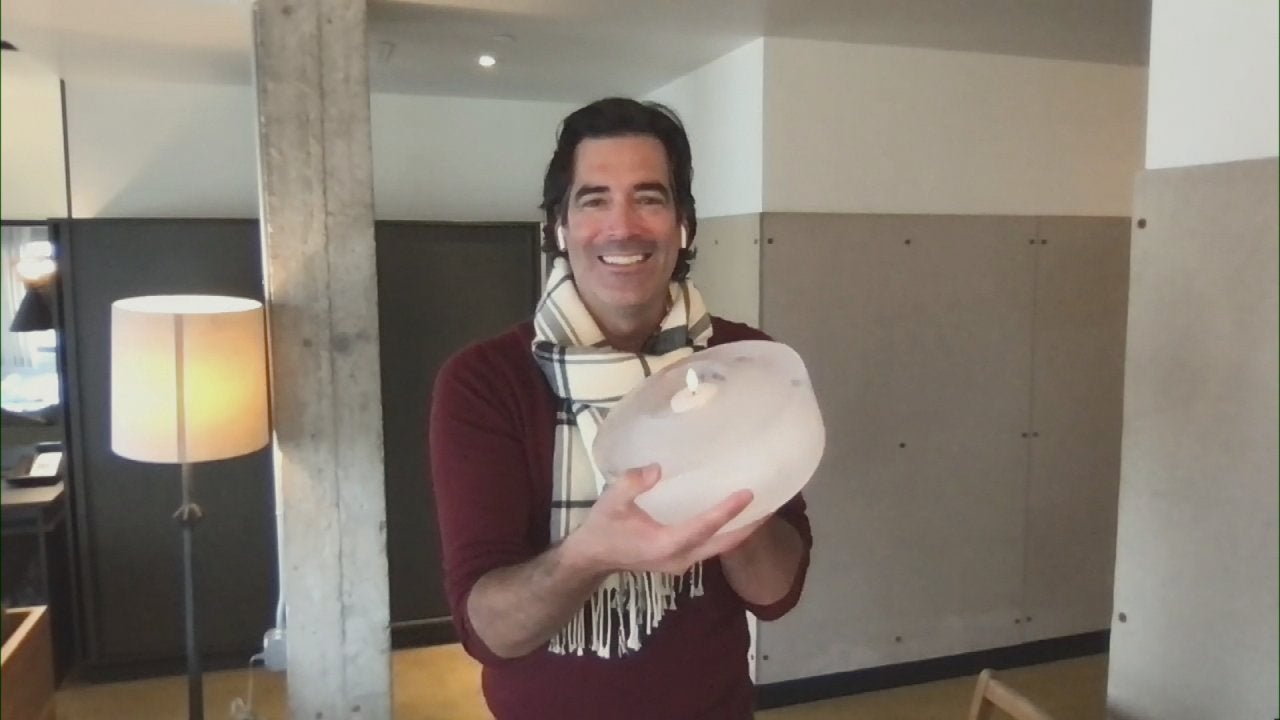 These DIY Ice Lanterns Are Seriously SO Cool (Literally!)—Here's…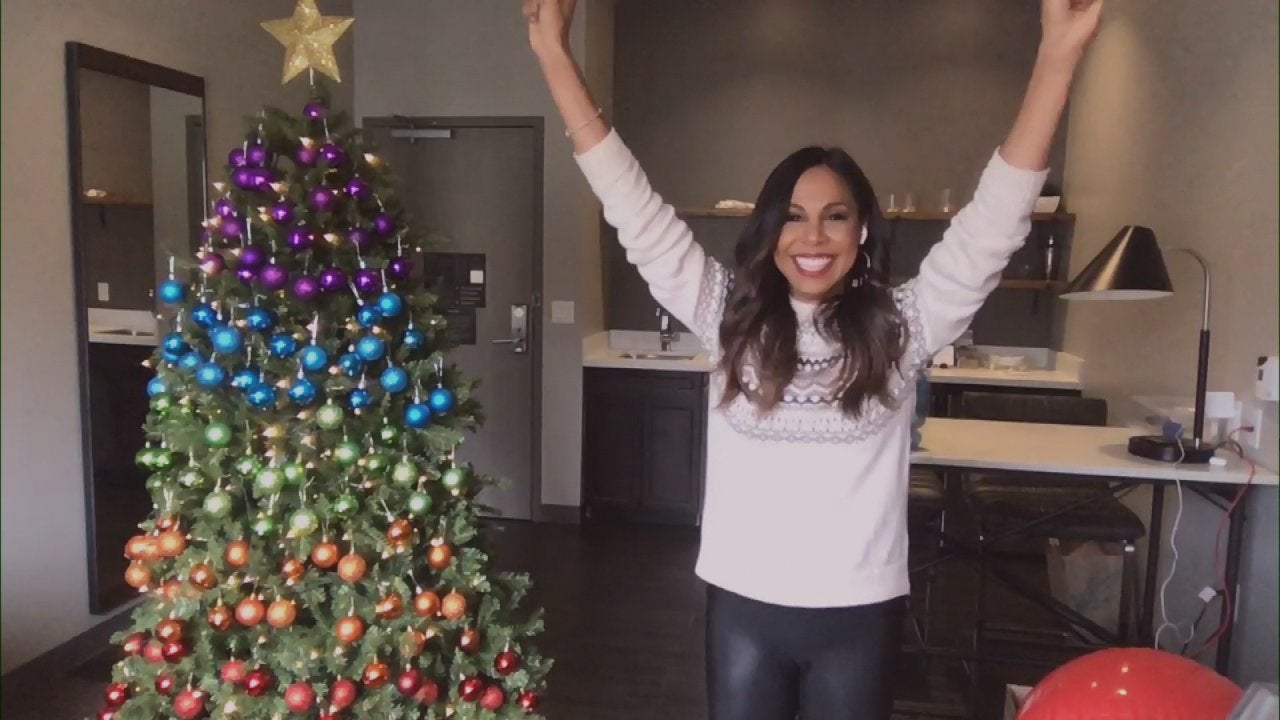 How to Make an Ombre Christmas Tree With Colorful Ornaments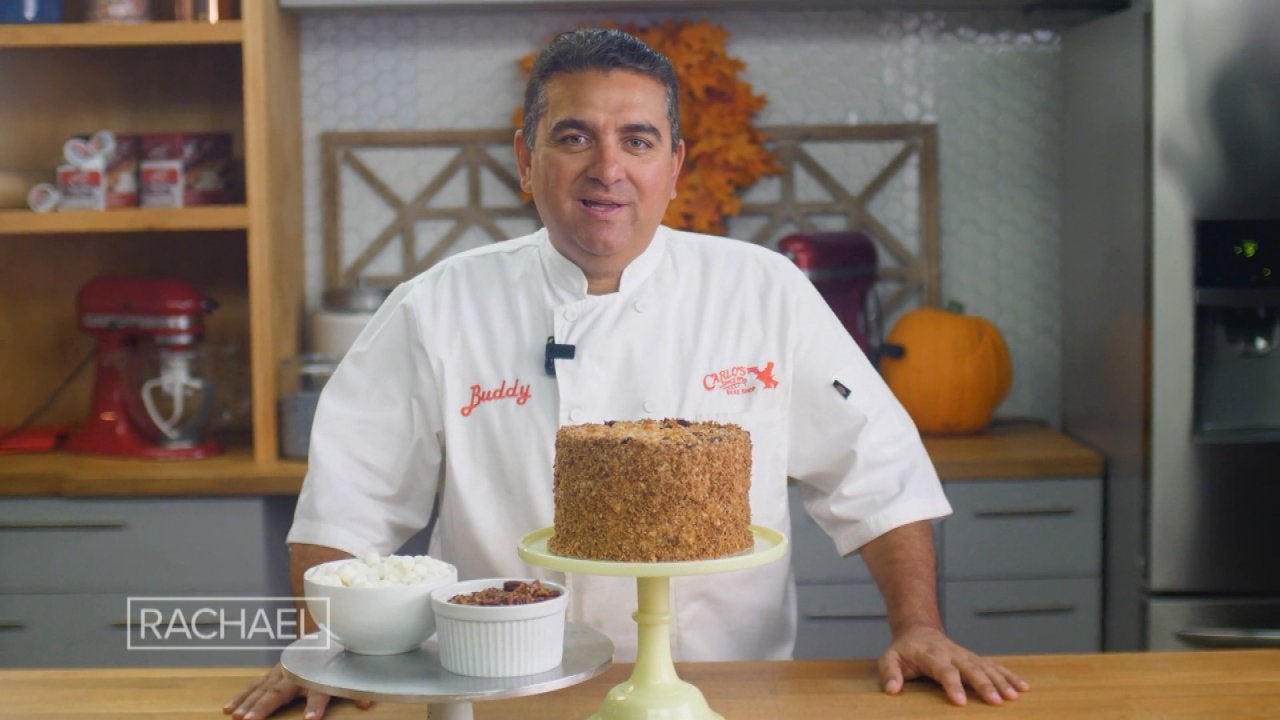 Cake Boss Buddy Valastro Reveals a New Cake Creation for the 202…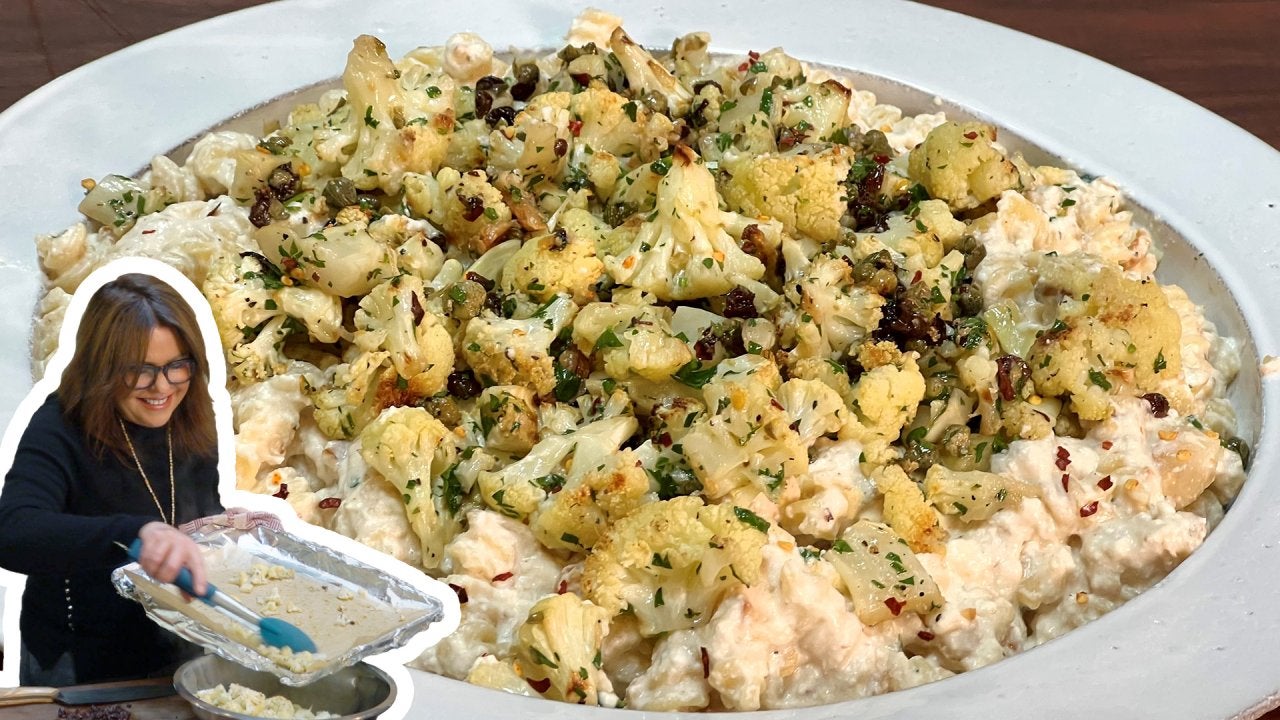 How to Make Sicilian Spiral Pasta with Ricotta, Walnuts and Roas…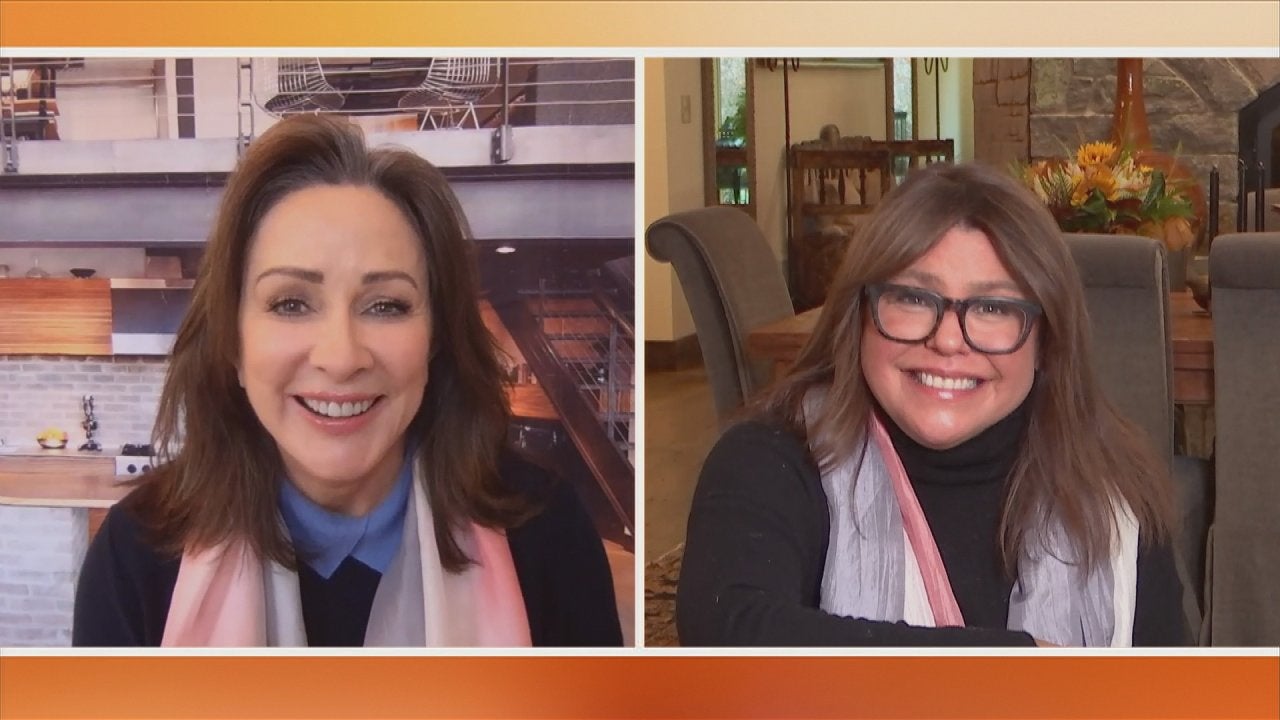 Patricia Heaton's Gorgeous Watercolor Scarf Is Not Only a Perfec…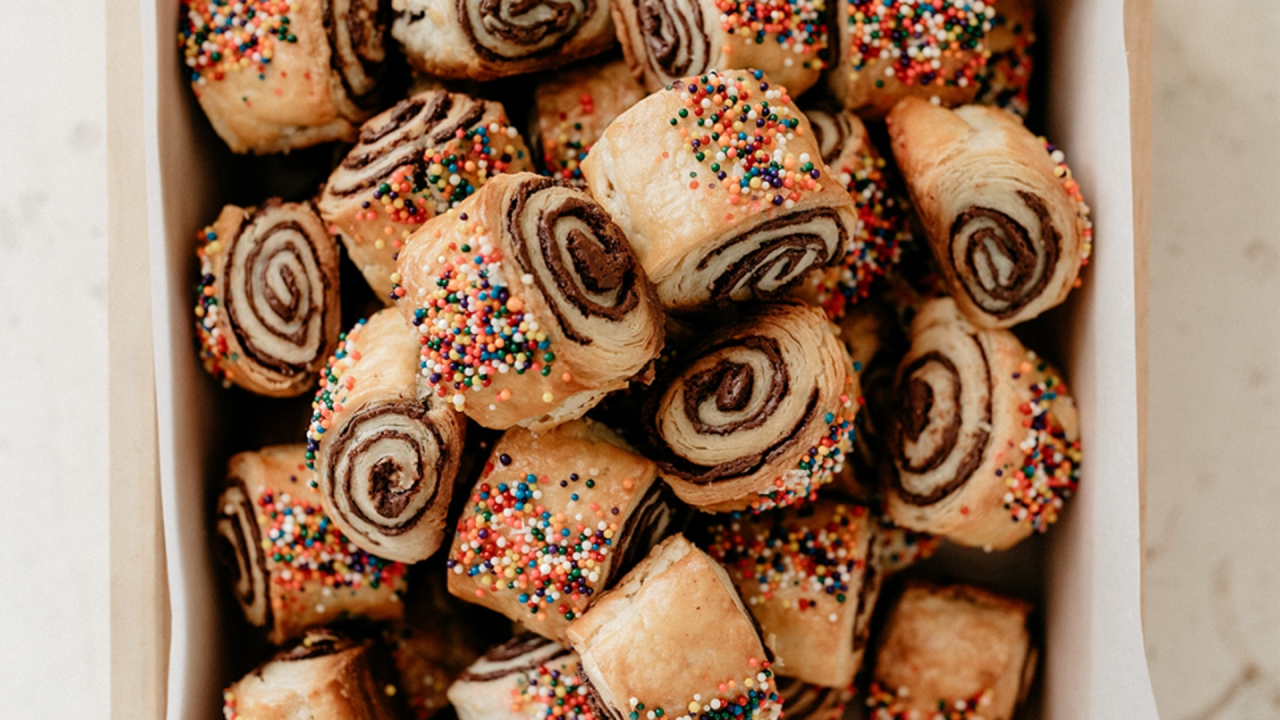 How to Make Chocolate Sea Salt Rugelach | Molly Yeh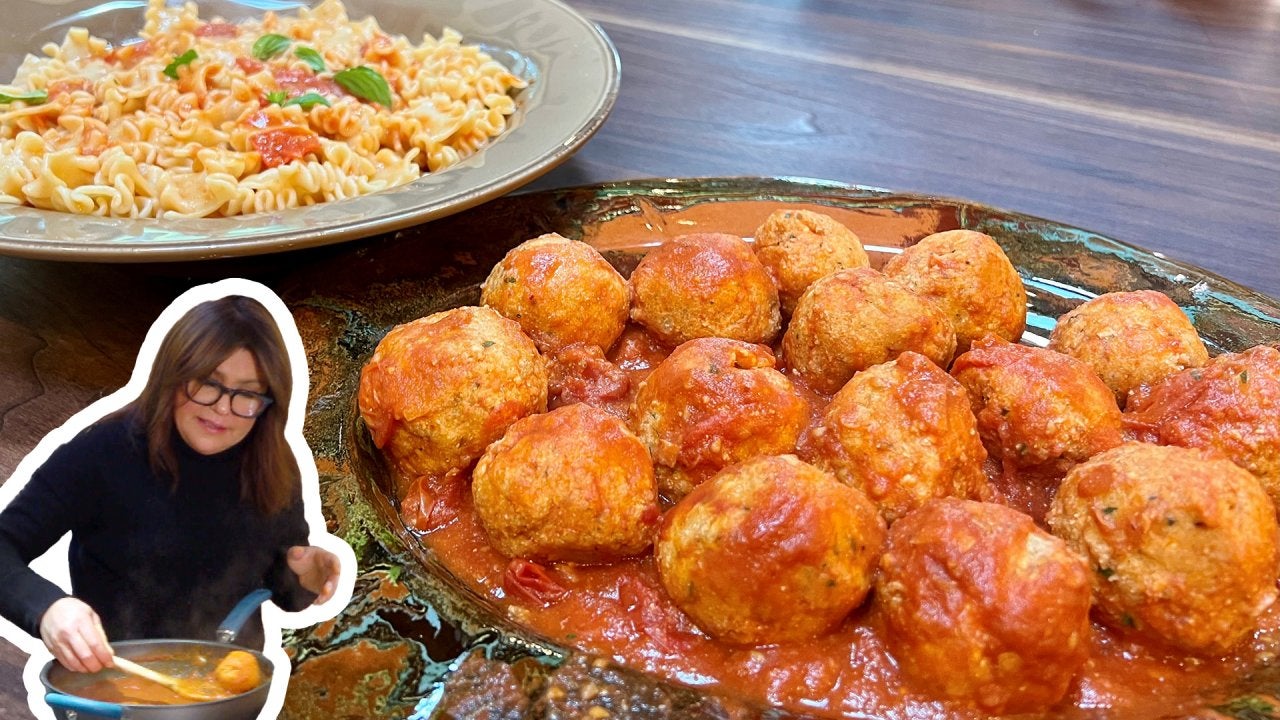 How to Make Ricotta Dumplings and Mafalde | Rachael Ray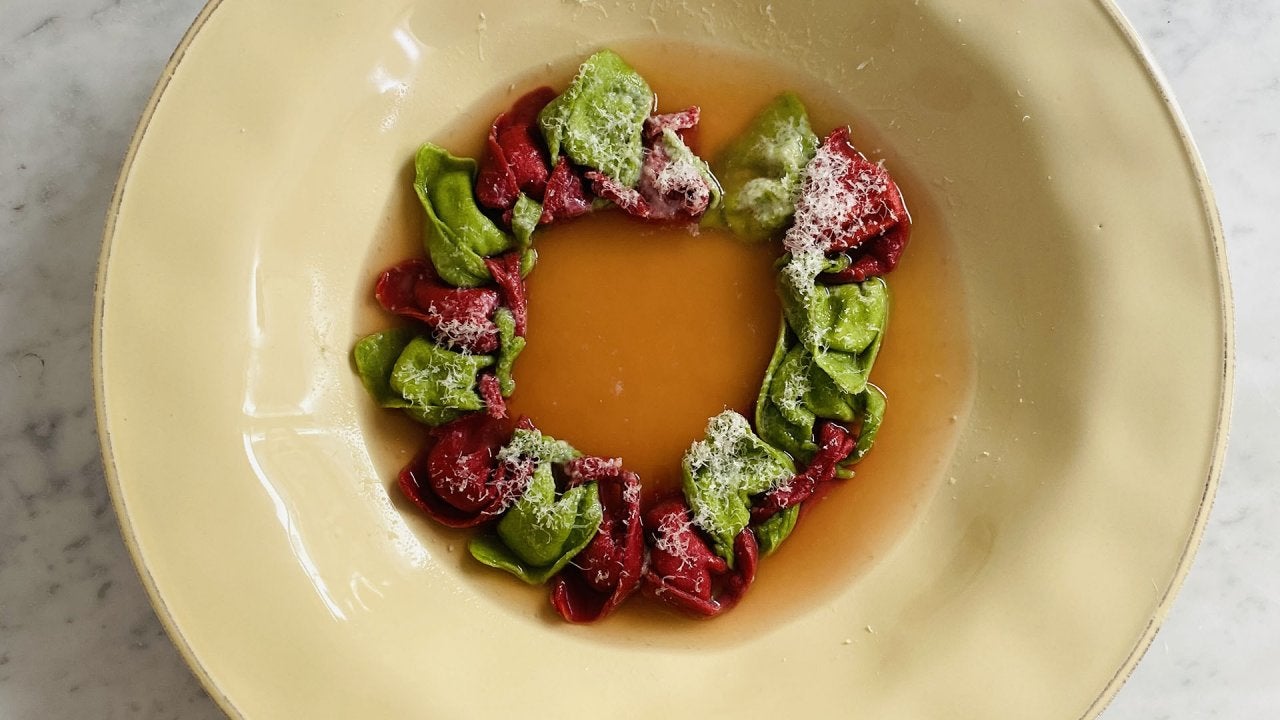 How to Make Red and Green Tortellini Wreaths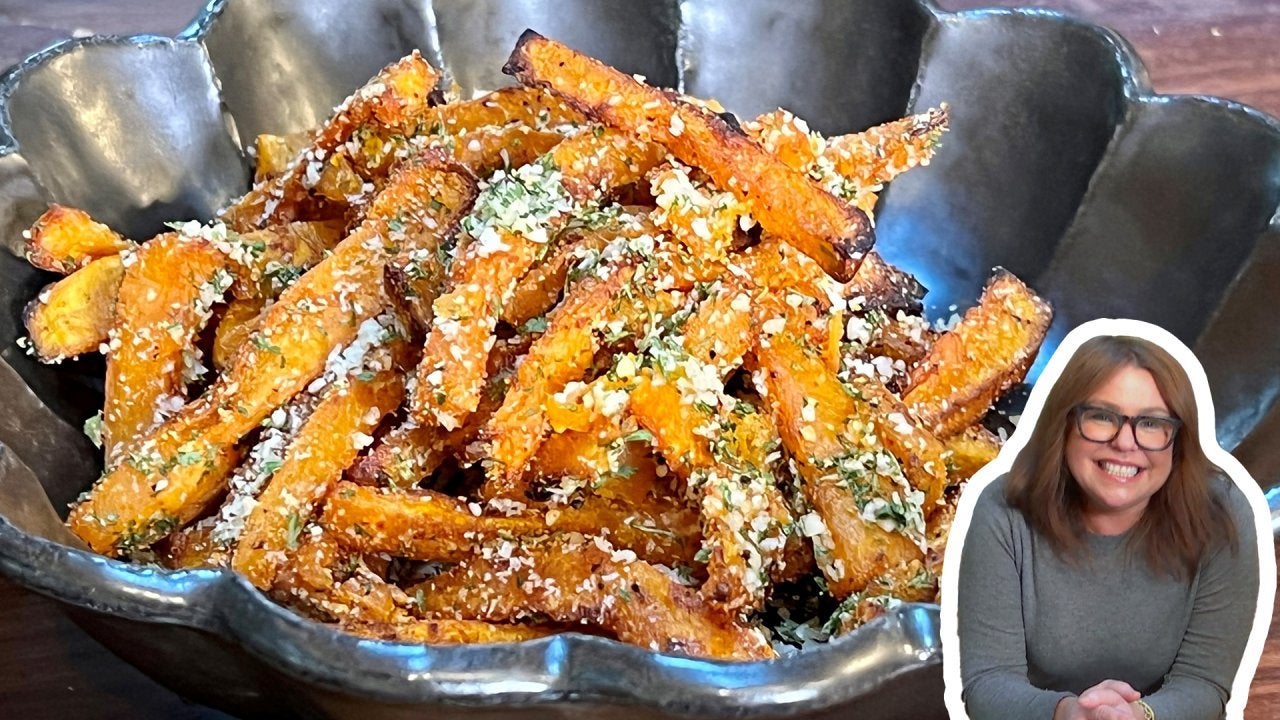 How to Make Pumpkin Parm Fries | Rachael Ray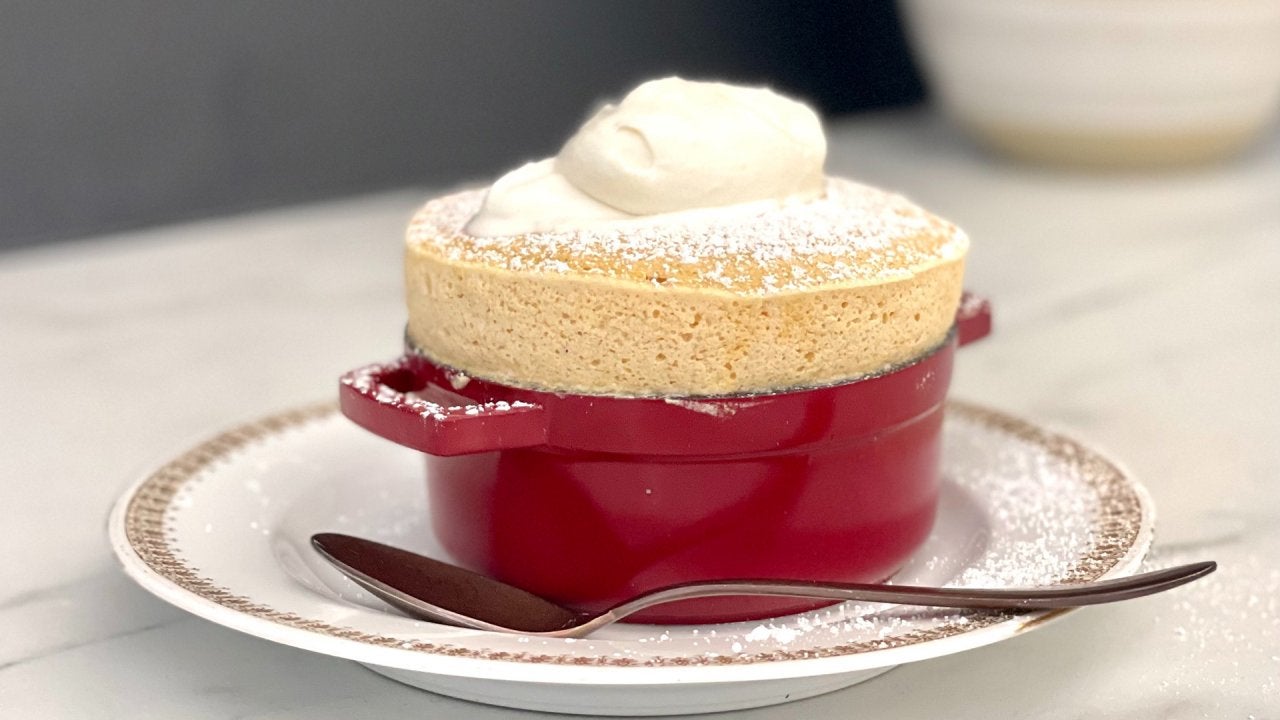 How to Make Sweet Potato Souffles with Boozy Whipped Cream | TDa…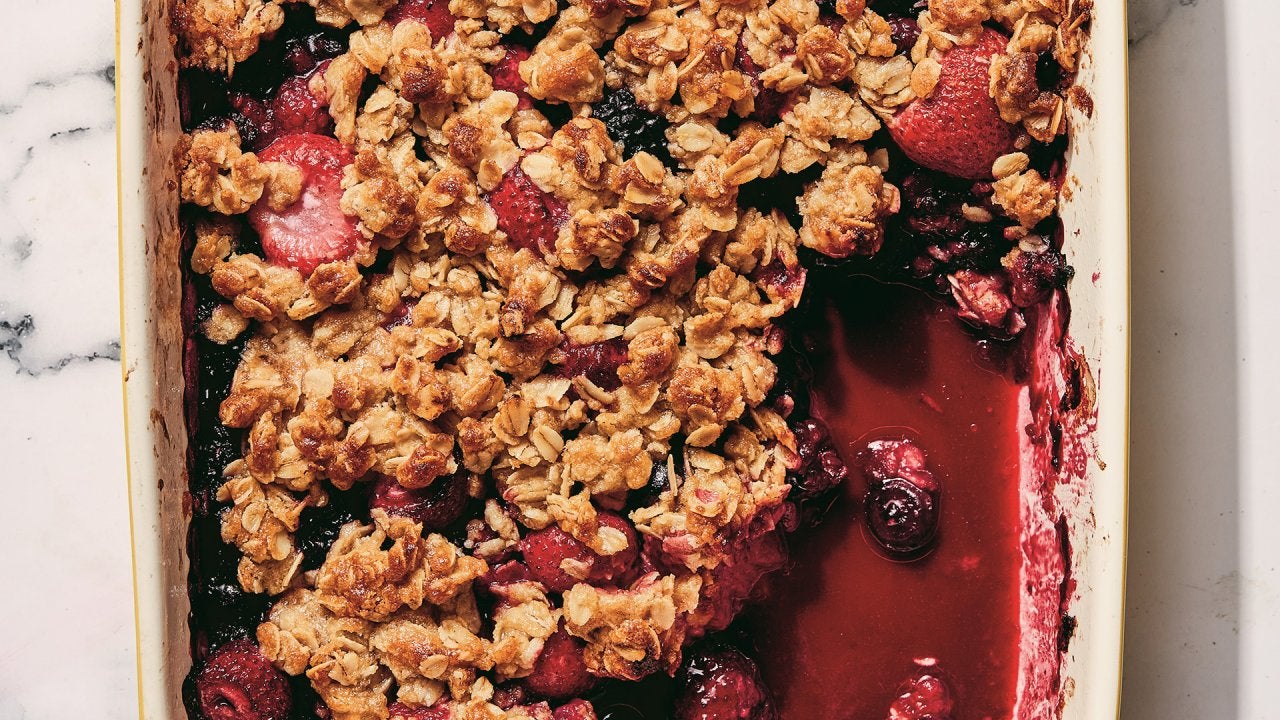 How to Make Fruit Crisp With Any Fruit—Fresh or Frozen | Tia Mow…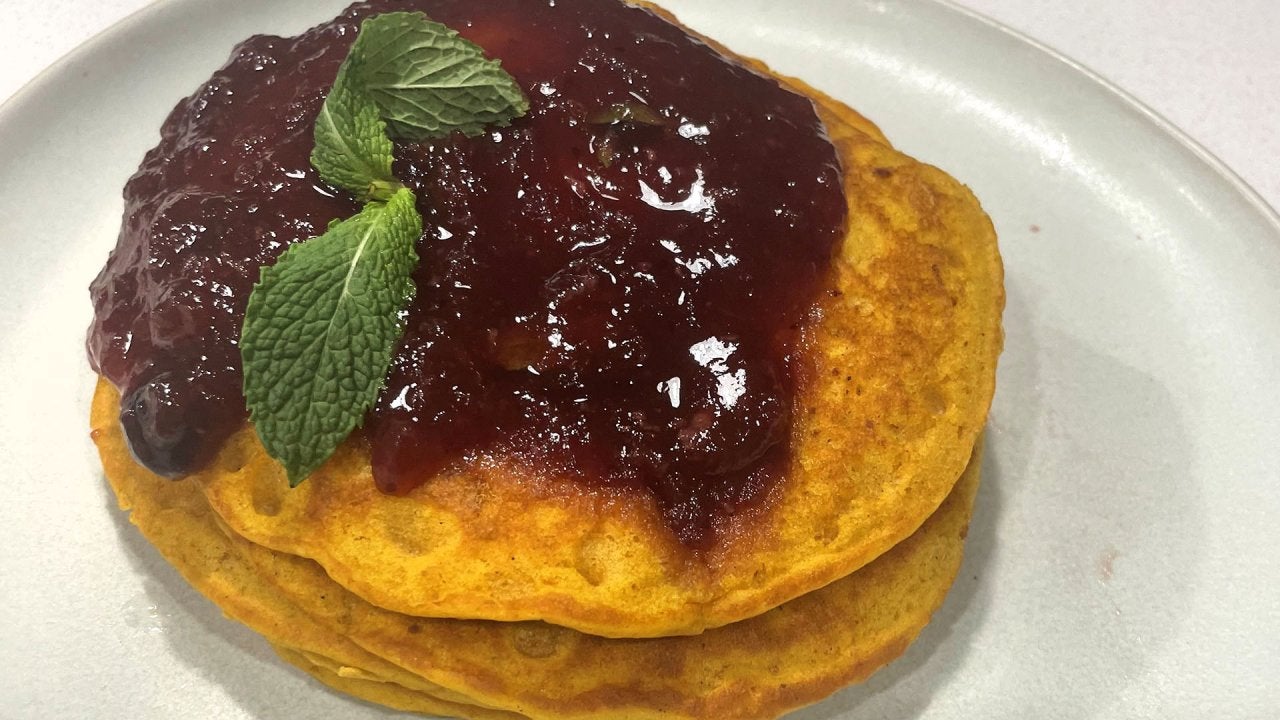 How to Make Sweet Potato Pancakes with Cranberry Compote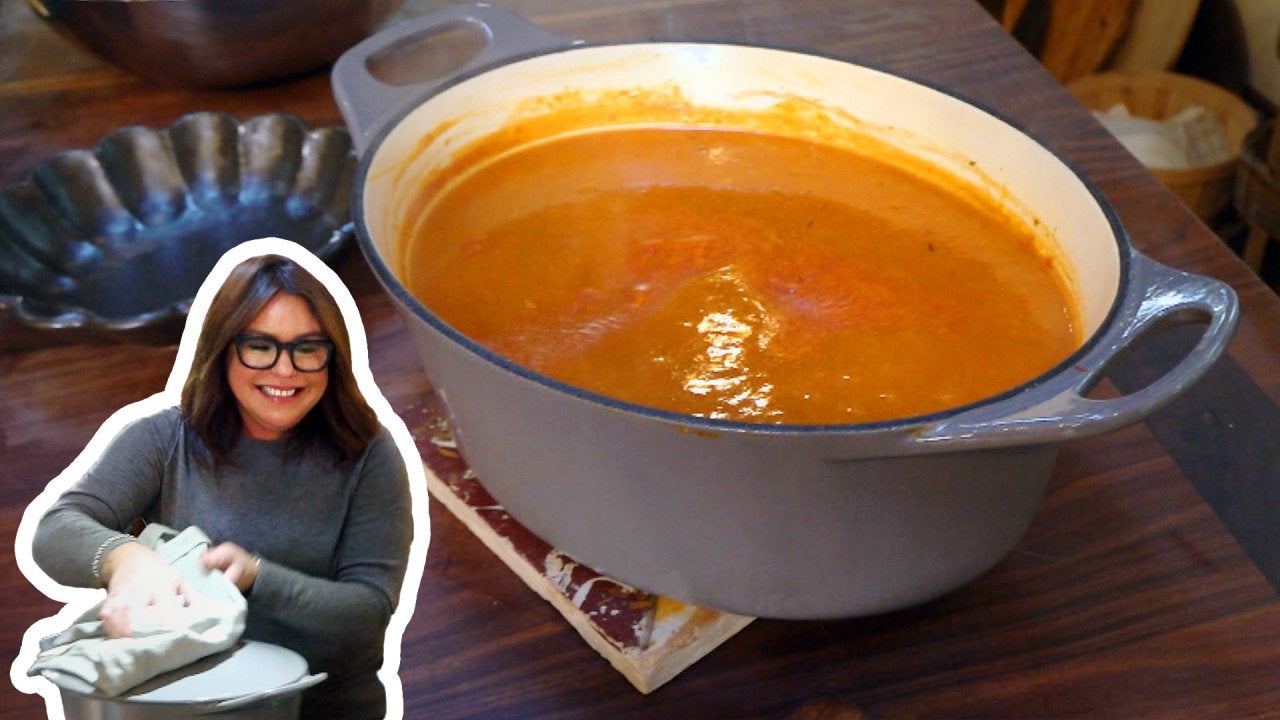 How to Make Roasted Tomato & Pepper Soup | Rachael Ray
Ingredients
For the lemonade lavender ice cubes:
1 cup lemon juice
⅔ cup sugar
2 cups water
1 tablespoon grated lemon zest
2 tablespoons lavender buds
For the shake-ups:
1 cup sugar, divided
32-40 ounces water, divided
2 lemons
Preparation
In a small saucepan, combine the lemon juice, sugar, water, lemon zest and lavender buds, and bring to a simmer over medium heat. Remove and pour into two standard-size ice trays. Place in freezer until frozen, about 2-3 hours.

When the ice cubes are frozen, you can start your shake up: To the bottom of a 16-ounce mason jar, add ¼ cup of sugar and 2 ounces of water. Stir to dissolve the sugar. Add the juice of half a lemon. Stir and fill the glass with 6 lemon-lavender ice cubes. Top with water. Place the lid on the mason jar and shake, shake, shake until the mixture is ice cold. Remove the lid, top with the lemon half and enjoy!