Summer Recipes: Shrimp Scampi Skewers & Grilled Peaches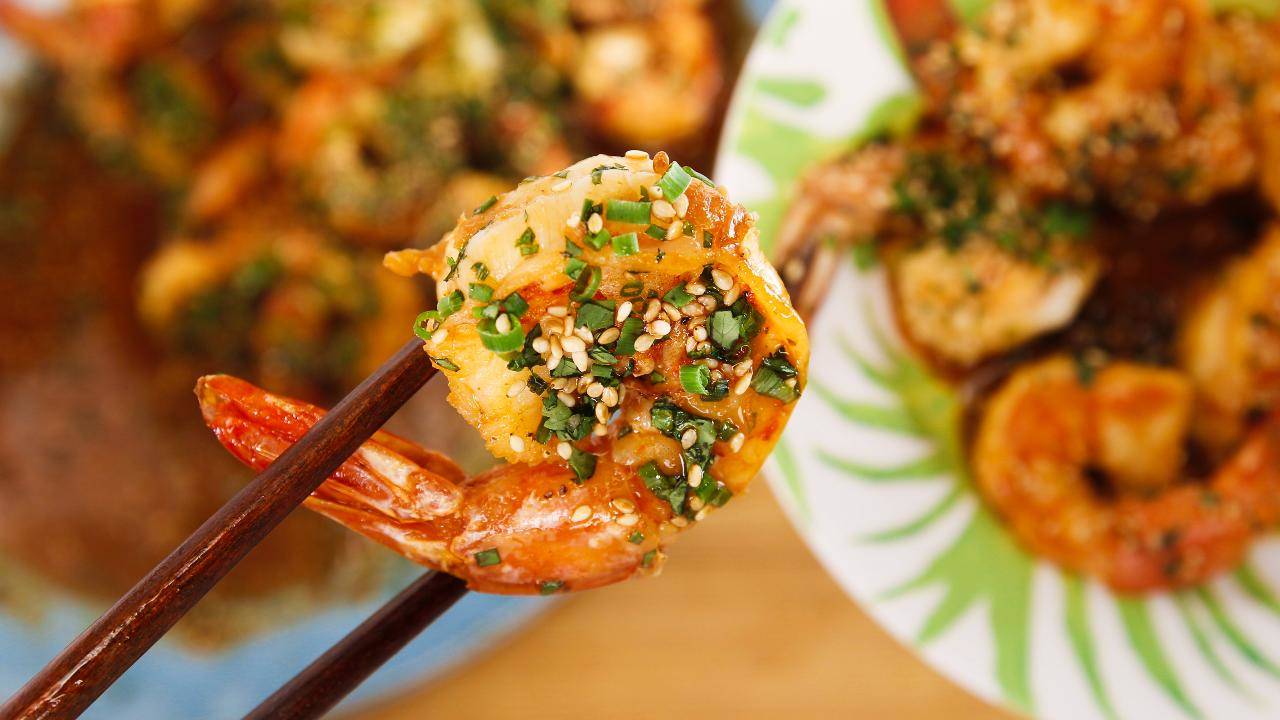 Rachael's Chinese-Style Shrimp Scampi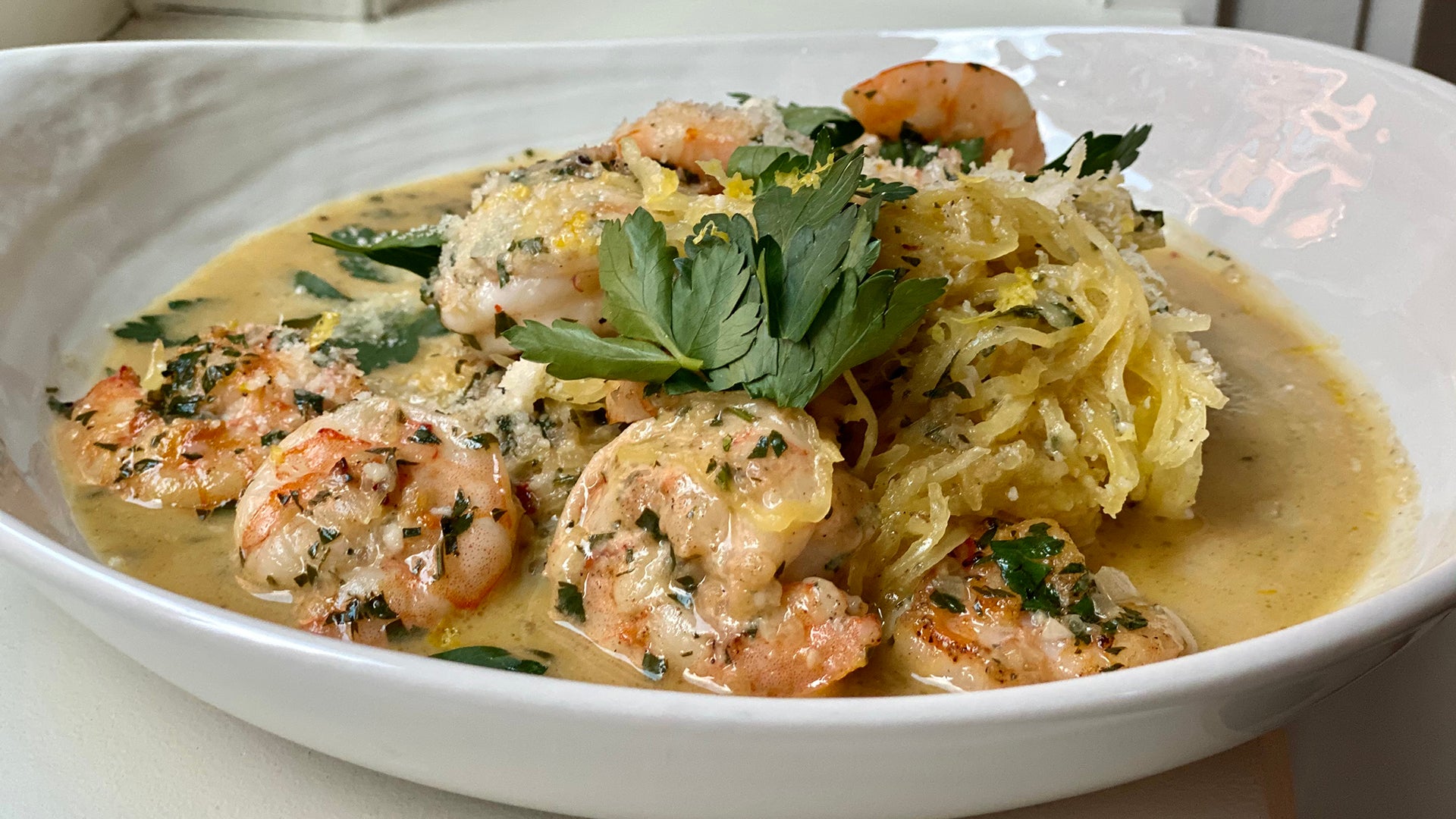 How To Make Spaghetti Squash Shrimp Scampi | Bobby Flay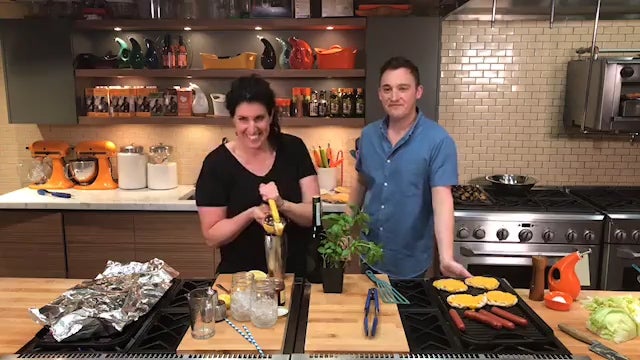 Grilling Recipes: Cheeseburger Hot Dogs & Grilled Garlic Fries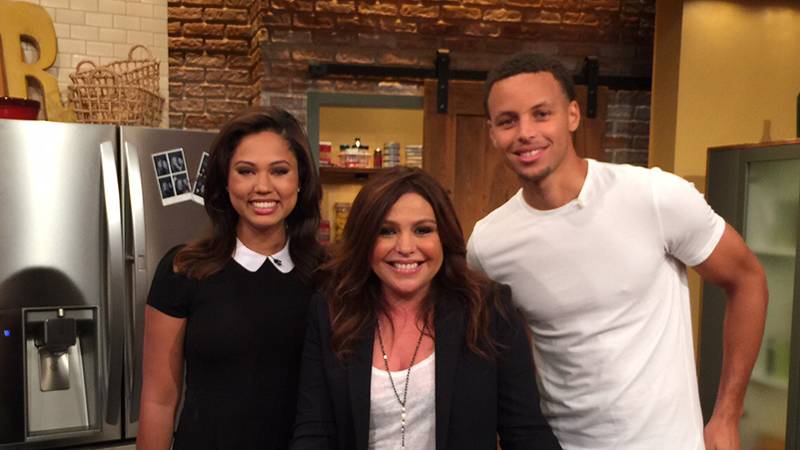 Basketball Power Couple Steph and Ayesha Curry & Kate Bosworth's…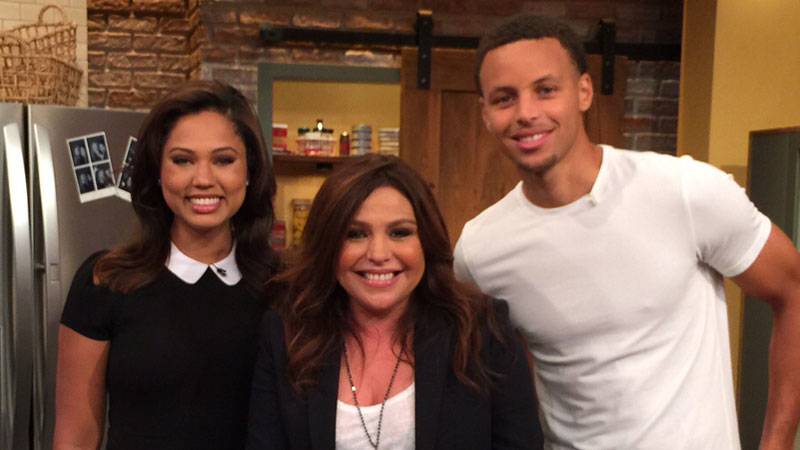 Basketball Power Couple Steph and Ayesha Curry! Plus, Kate Boswo…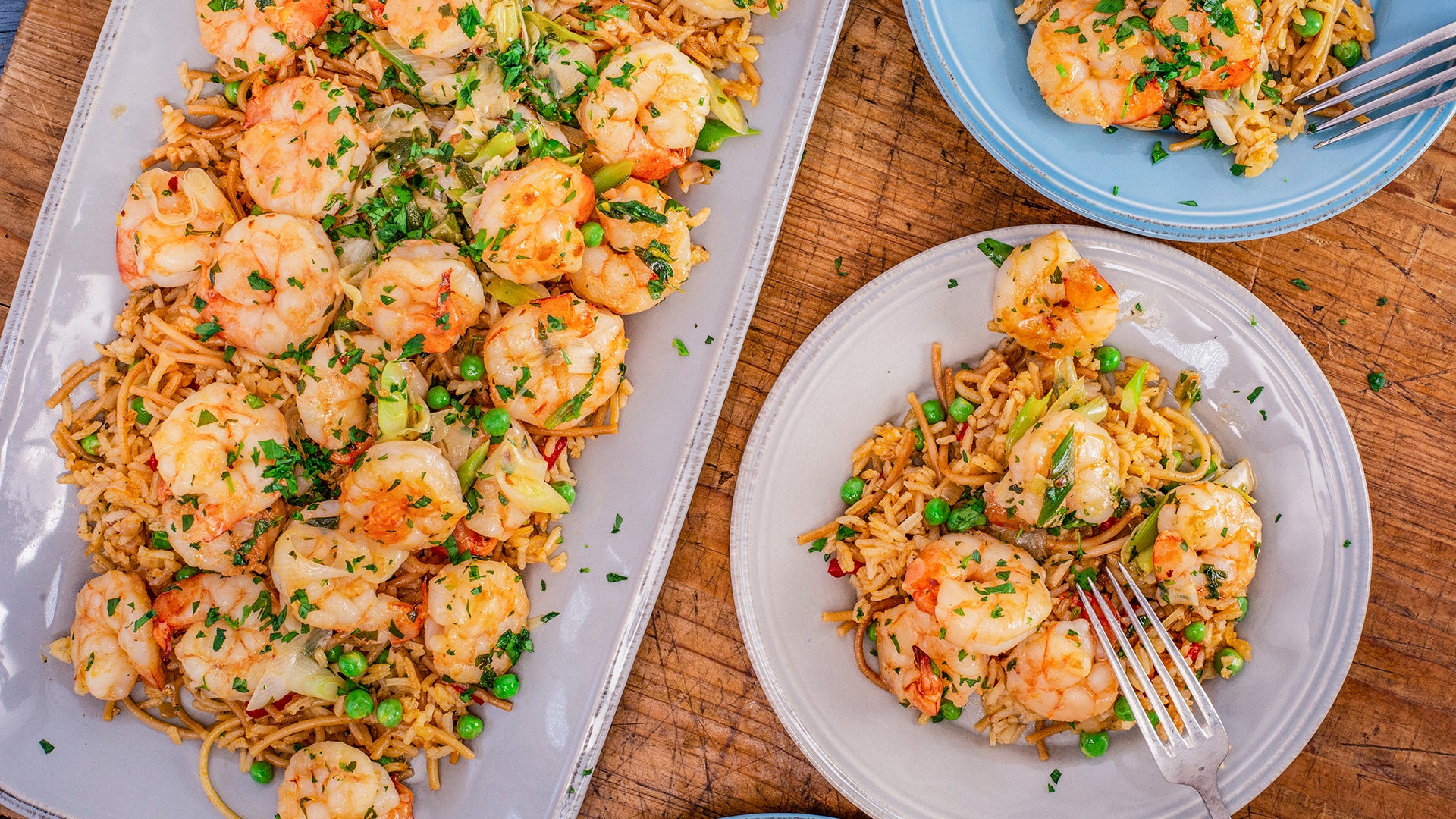 How To Make Spanish Shrimp Scampi & Pimento Rice with Peas By Ra…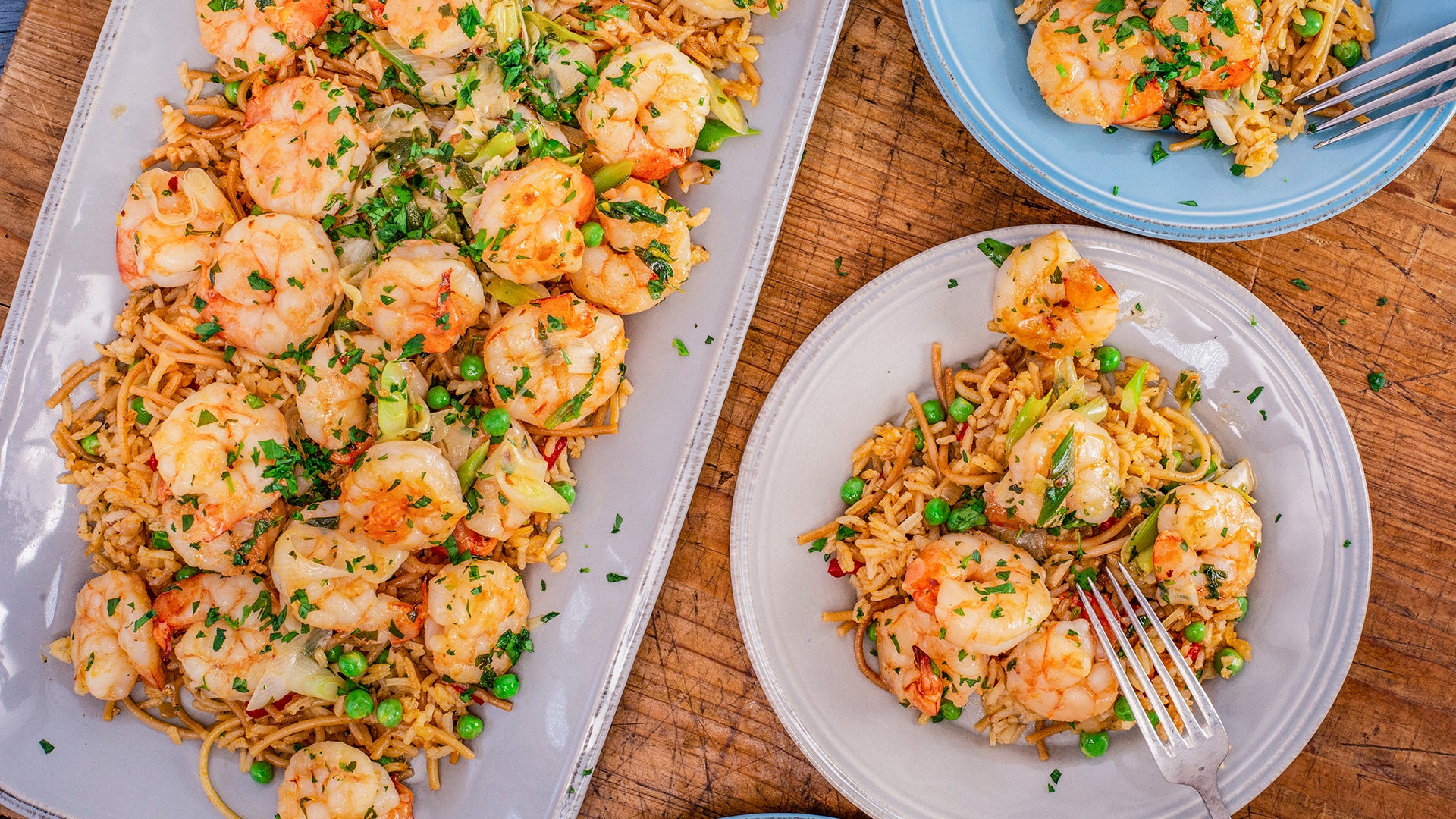 Rach's 30-Minute Spanish Shrimp Scampi + Co-Host David Burtka's …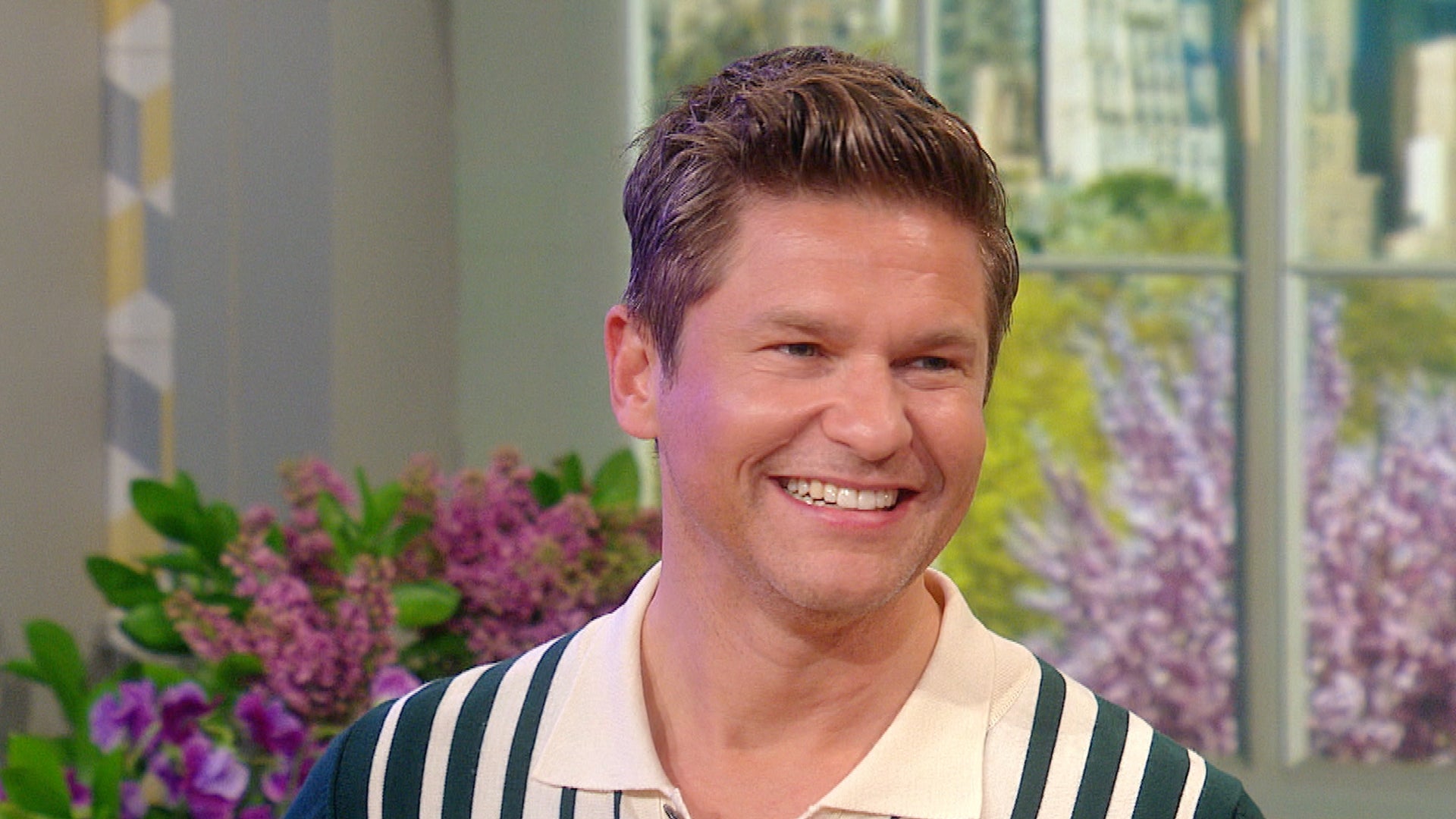 Co-Host David Burtka Brings The Party All Hour Long + Rach's 30-…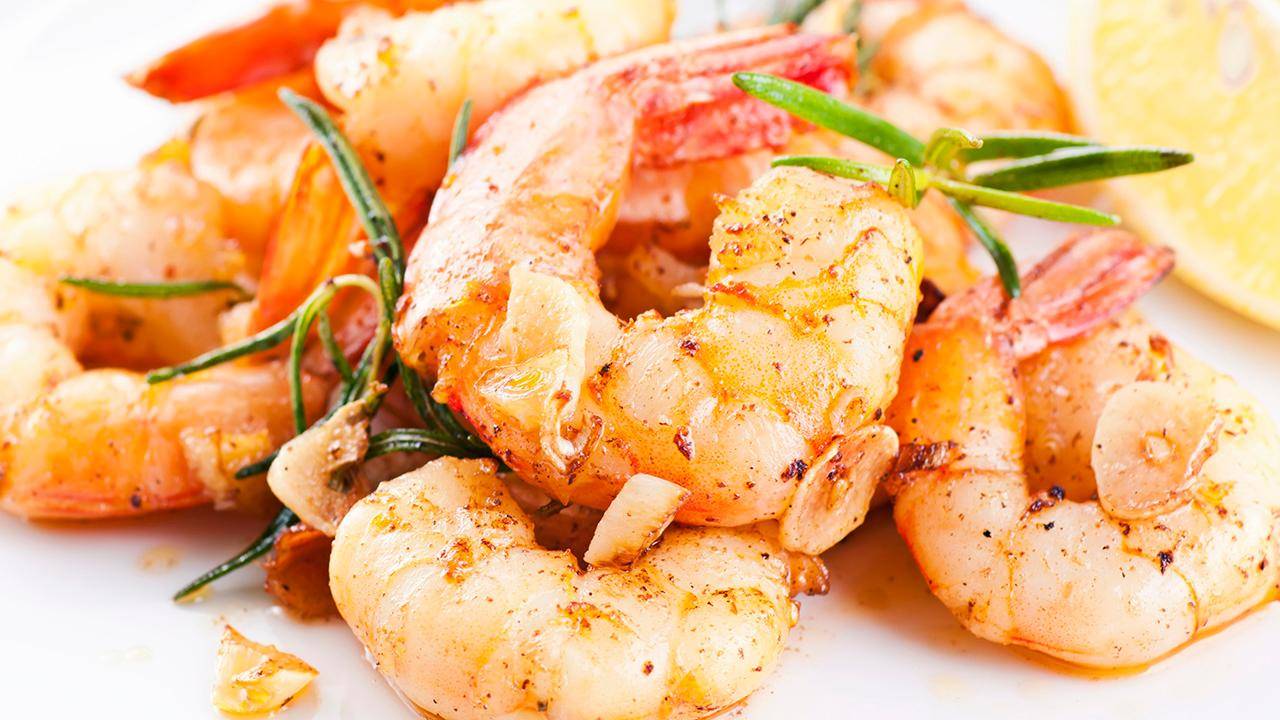 Rachael's Green Onion and Jalapeno Scampi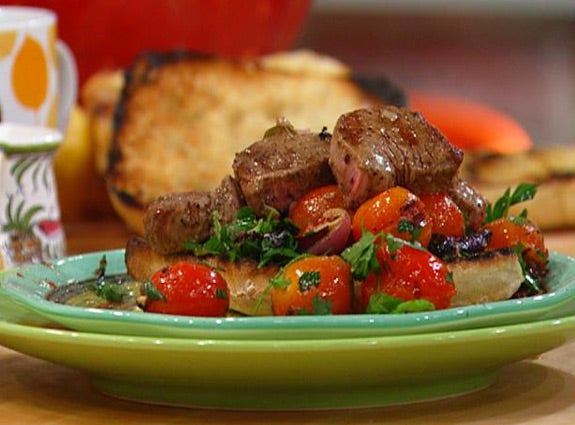 Petite Filet Skewers with Anchovy Butter and Grilled Puttanesca …
Missed out on the Facebook Live action? Don't worry - you can still view it here!
Ingredients
1 pound shelled and deveined shrimp
4 lemons, 3 thinly sliced and 1 zested and juiced
Salt and pepper, to taste
1 stick unsalted butter
4 cloves garlic, grated or finely chopped
1/2 cup chopped parsley
1 teaspoon dried oregano
Preparation
On each skewer, alternate 5-6 shrimp and 5-6 folded lemon slices; season with salt and pepper. Place skewers on the grill and cook 2-3 minutes on the first side. Carefully flip skewers and cook on second side for 1-2 minutes.

While shrimp is cooking, heat butter in a small saucepan over medium heat (or directly on the grill top). Once the butter has melted, add in garlic, parsley, oregano, lemon zest and juice, salt and pepper. Stir and allow flavors to combine for about 1-2 minutes. Remove from heat.

Brush the skewers with flavored butter then remove skewers from the grill.
Serve with grilled veggies such as broccolini, asparagus, or zucchini, dressed with olive oil, lemon juice, salt, red pepper flakes, and parm cheese.