6 Dishes, Desserts & Drinks You Can Make With Strawberries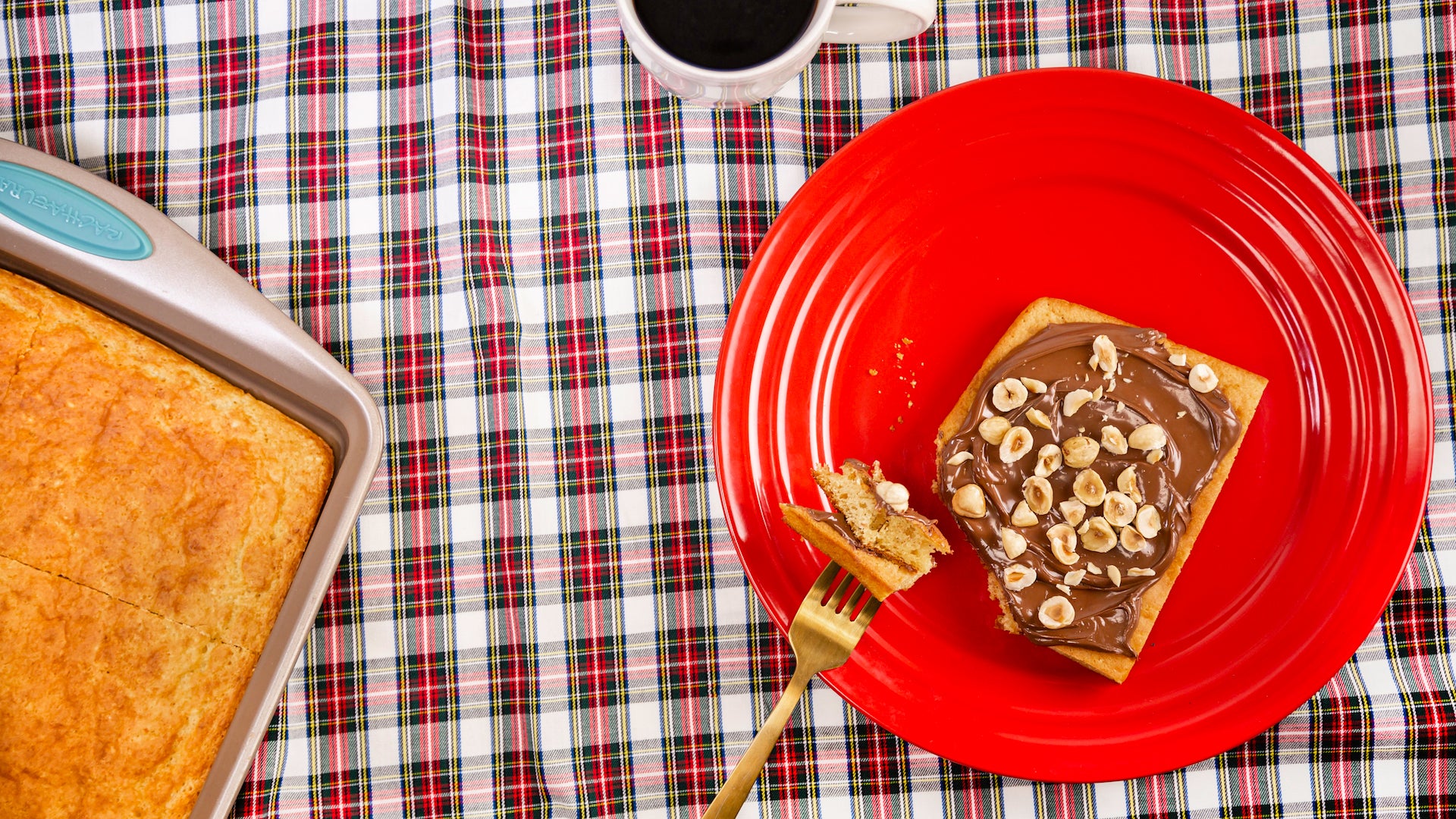 How To Make Sheet Pan Pancakes With Nutella For a Holiday Crowd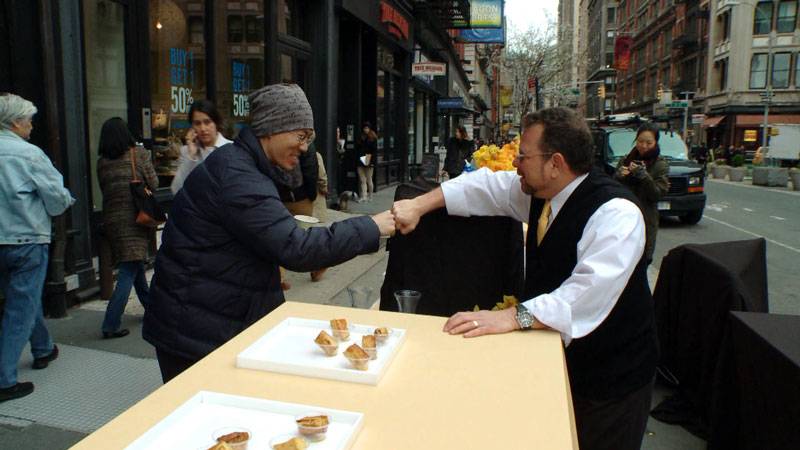 Delicious Breakfast Treats You Can Enjoy Even If You're Sensitiv…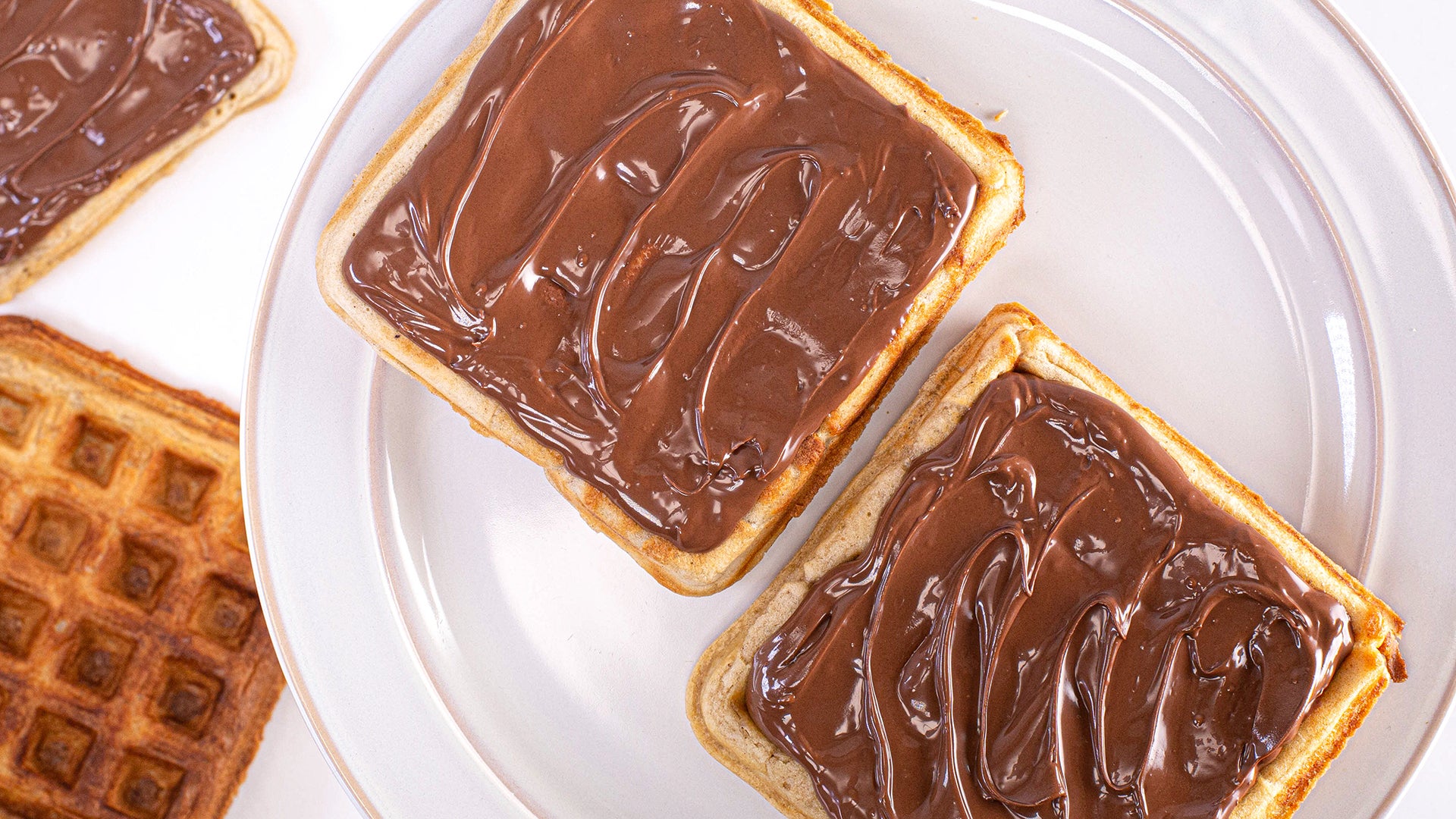 Make-Ahead Holiday Breakfast: Overnight Pumpkin Spice Waffles Wi…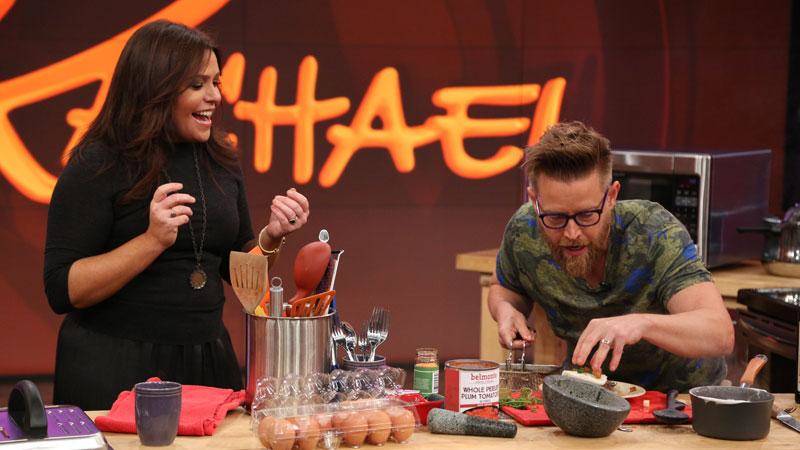 How Many Dishes Can Richard Blais Make with Only 6 Ingredients?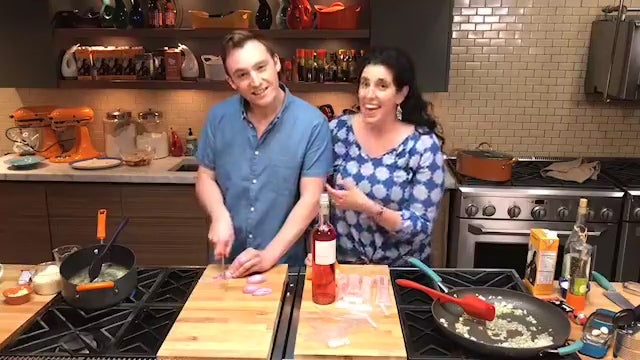 Summer Pasta Dishes: How To Make Rosé Pasta & More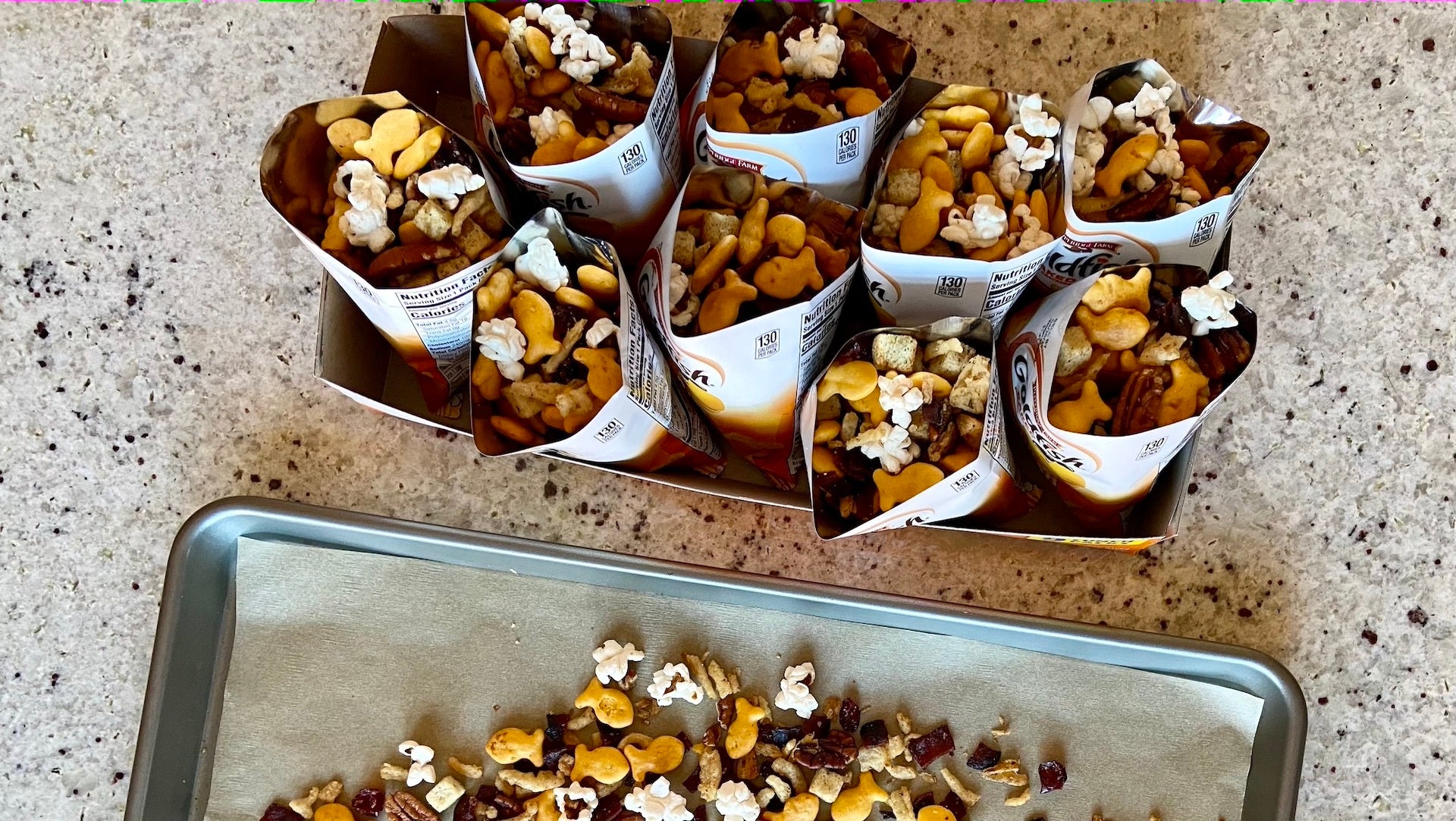 2 Holiday Goldfish Snack Mix Ideas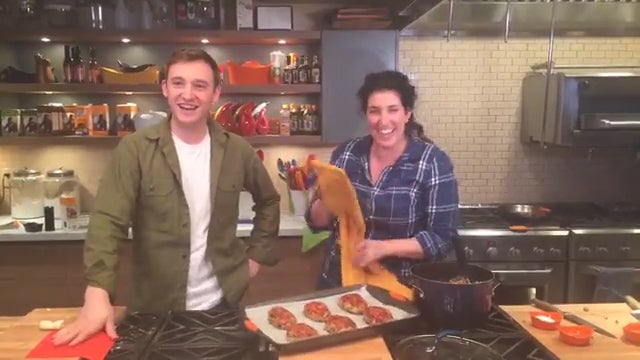 Easy Comfort Food: Chicken and Biscuits & Meatloaf with Mashed P…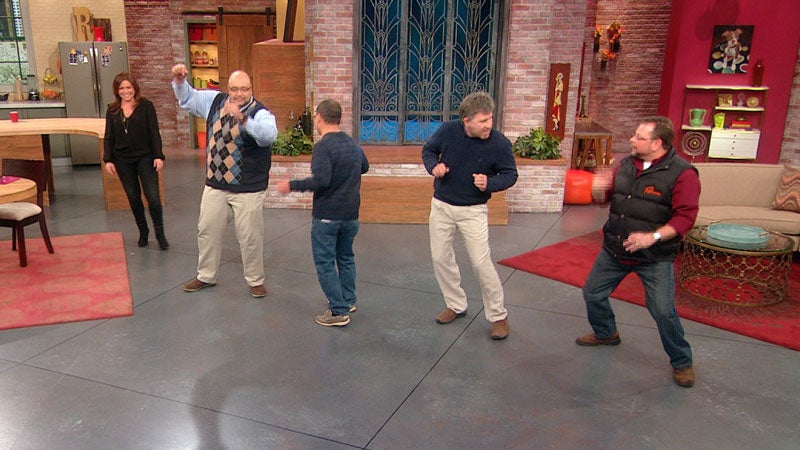 Dance for Rachael's Dinner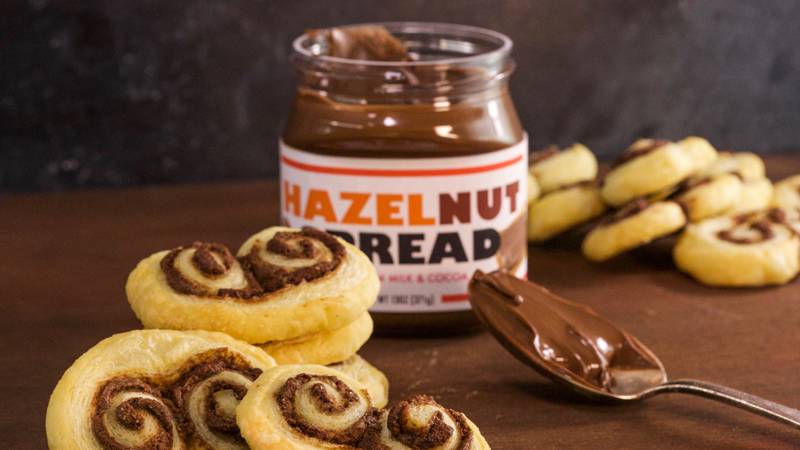 Grant's Two-Ingredient Chocolate Hazelnut Palmiers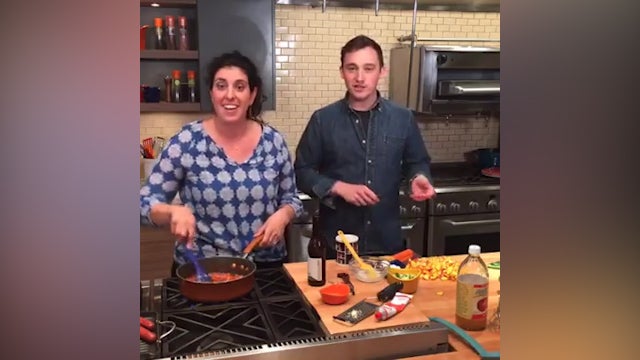 5 Ballpark-Inspired Hot Dogs You Can Make At Home
Missed out on the Facebook Live action? Don't worry - you can still view it here!
Ingredients
For the shortcake
2 cups flour
4 teaspoons baking powder
1 teaspoon salt
1 tablespoon sugar, plus more for sprinkling
4 tablespoons butter, diced
3/4 cup sour cream
For the berries
1 pint strawberries, sliced
1 tablespoon lemon juice (approximately the juice of 1/2 lemon)
2 tablespoons powdered sugar
Whipped cream, for serving
Preparation
For the shortcake, preheat the oven to 375°F. In a food processor, pulse together the flour, baking powder, salt and sugar. Add the butter and pulse 5 times. Add the sour cream and milk, and pulse 5 more times until a dough forms.

Using a spoon, spoon the batter into 6 dollops onto a parchment-lined sheet tray. Sprinkle each with a little sugar and cook for 15 minutes. Let cool slightly.

While the shortcakes cook, toss the berries in a bowl with lemon juice and powdered sugar. Let sit at room temp for 15 minutes or chill in the fridge overnight.
Split the cooled cakes open and place the bottom halves into a shallow bowl. Spoon a big spoonful of berries onto the cake and top with some whipped cream. Place the top half of the cake back on.