Grant's Brooklyn Black Out Cake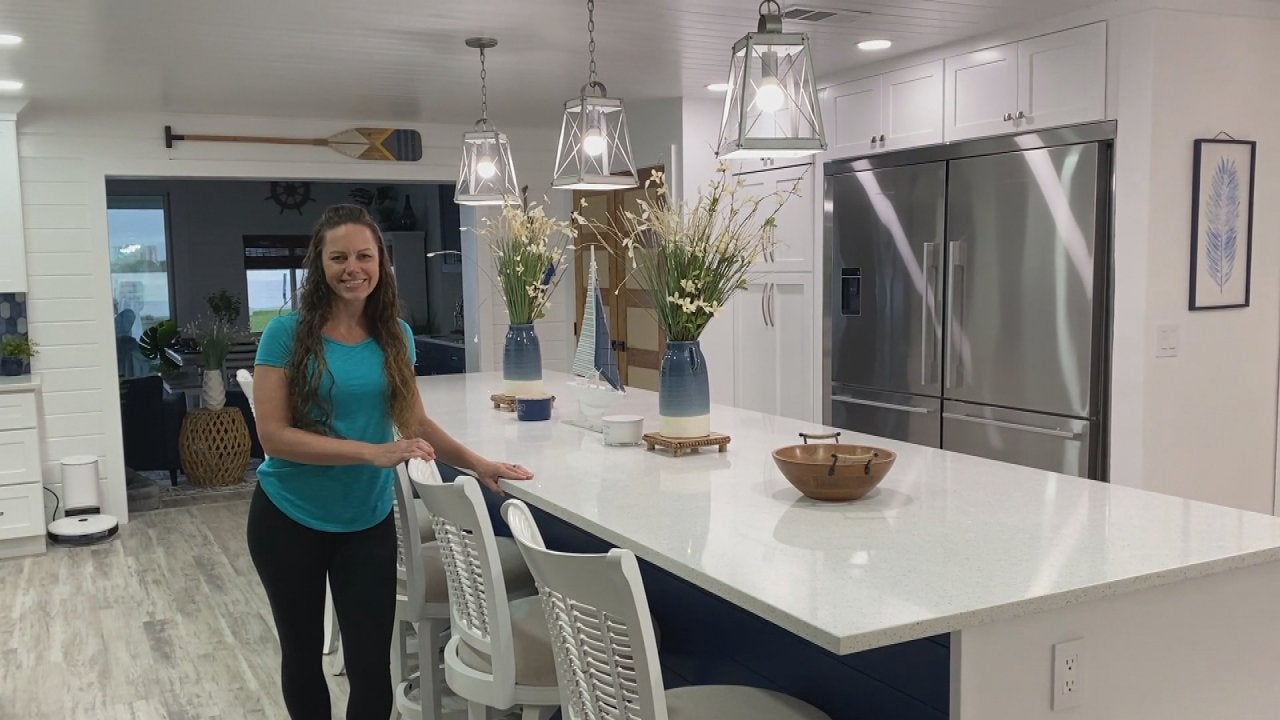 This DIYer Is Renovating Her Entire House While Her Husband Is D…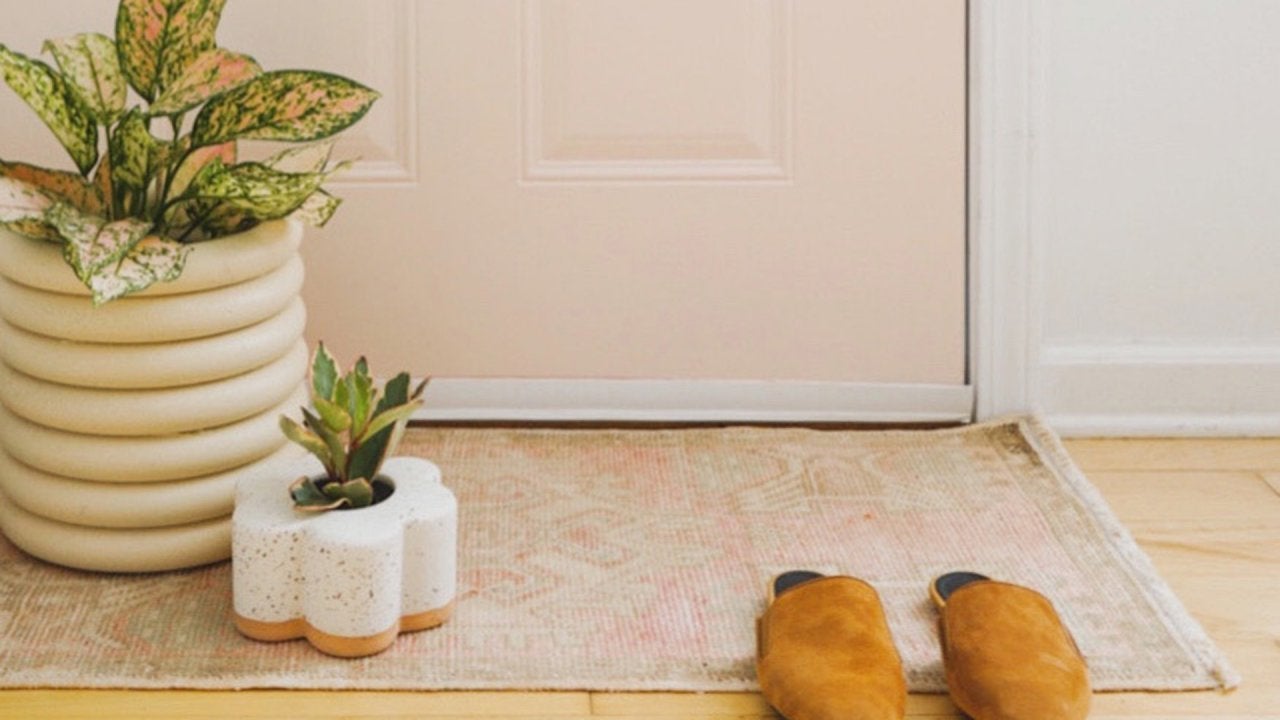 How to DIY "Stone" Planter That Look Expensive—But Are Made With…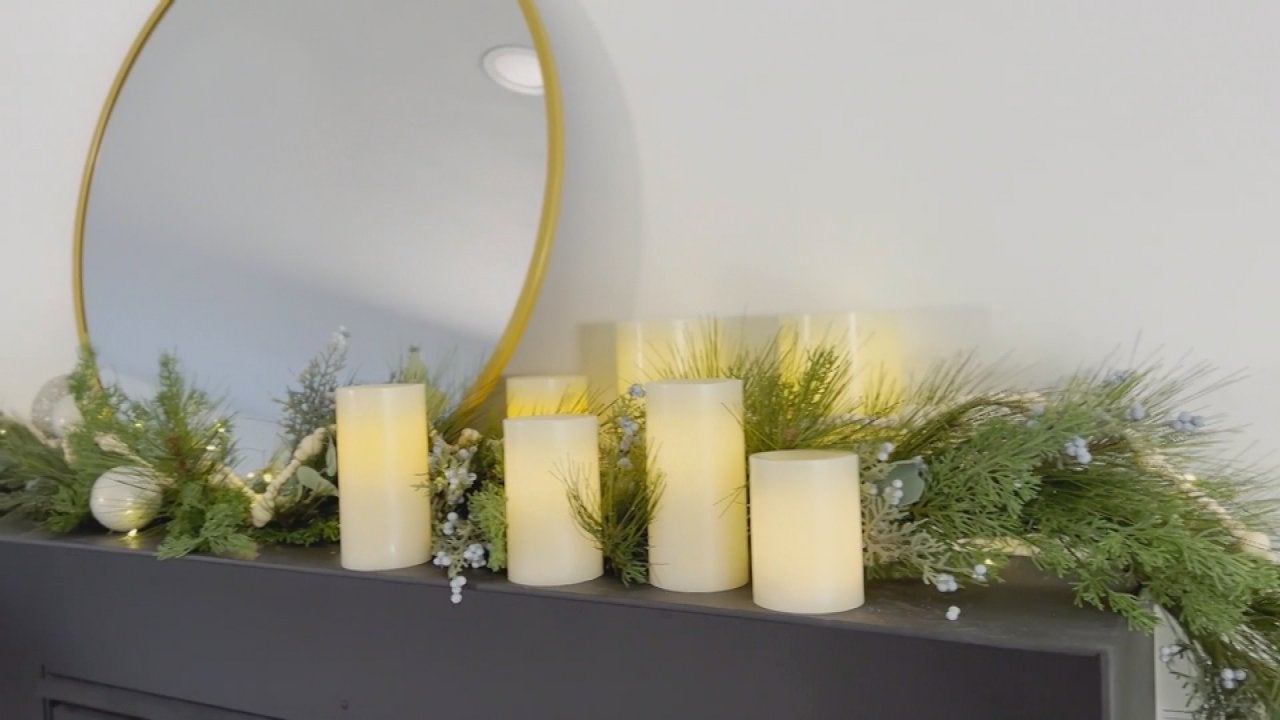 How to Recreate Bobby Berk's Asymmetrical Holiday Mantel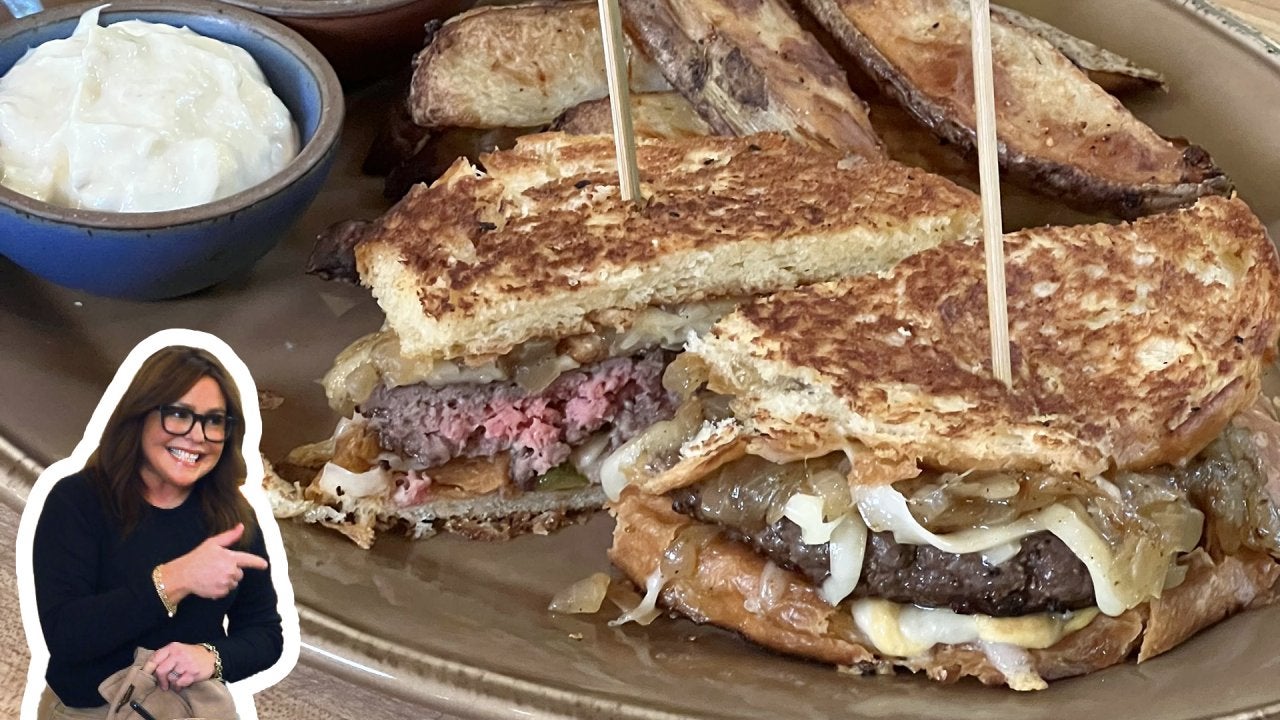 How to Make Brioche Patty Melts | Rachael Ray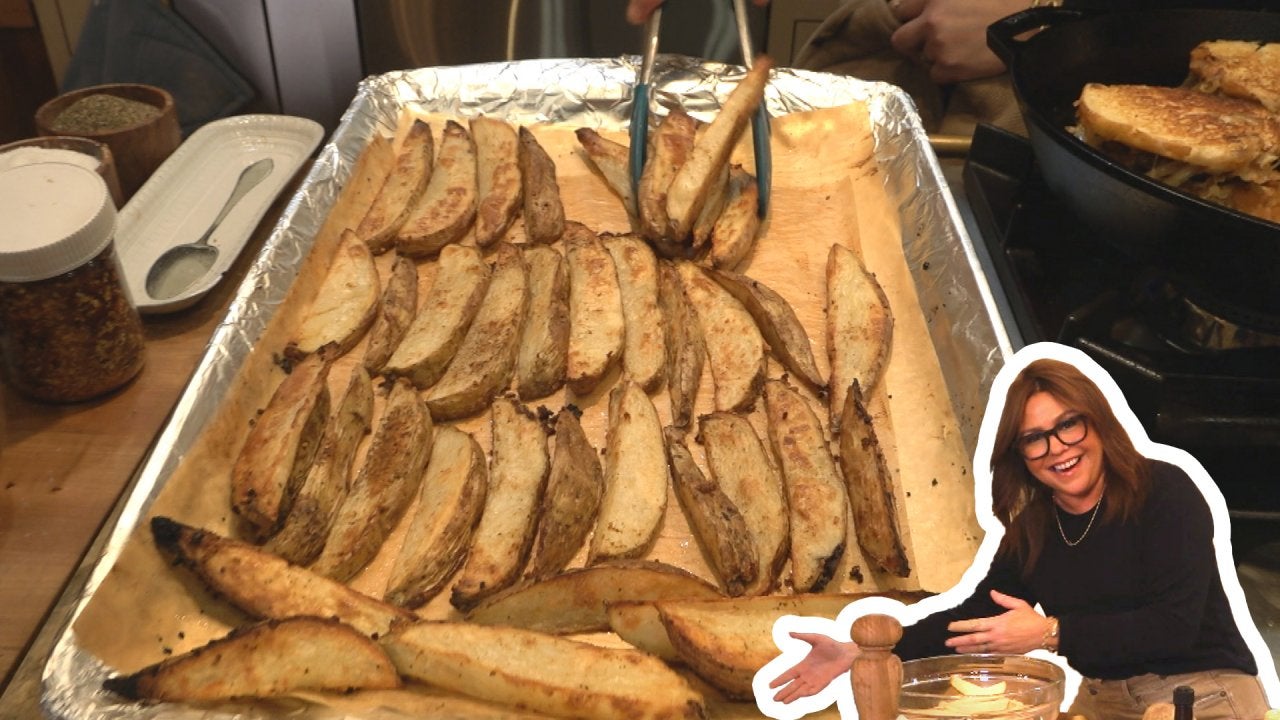 How to Make Crispy, Spicy Oven Fries with Balsamic Ketchup and D…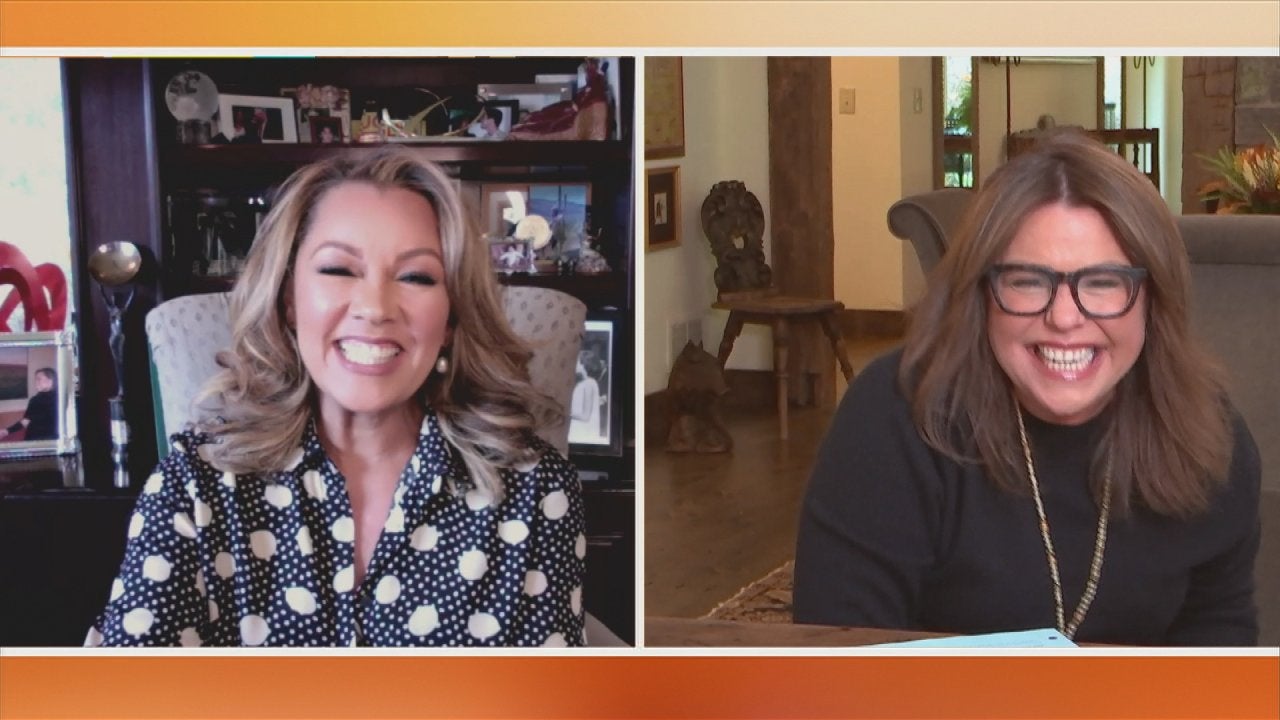 Vanessa Williams on the "Extraordinary Talent" on Drag Singing C…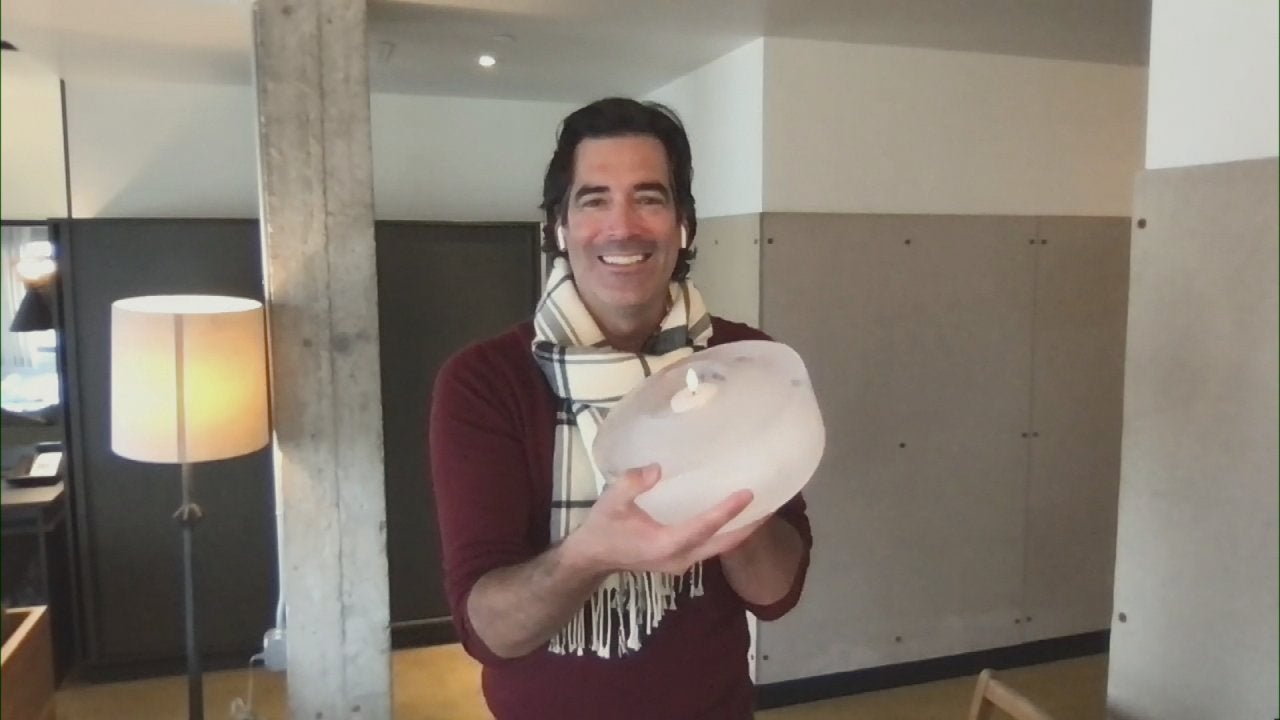 These DIY Ice Lanterns Are Seriously SO Cool (Literally!)—Here's…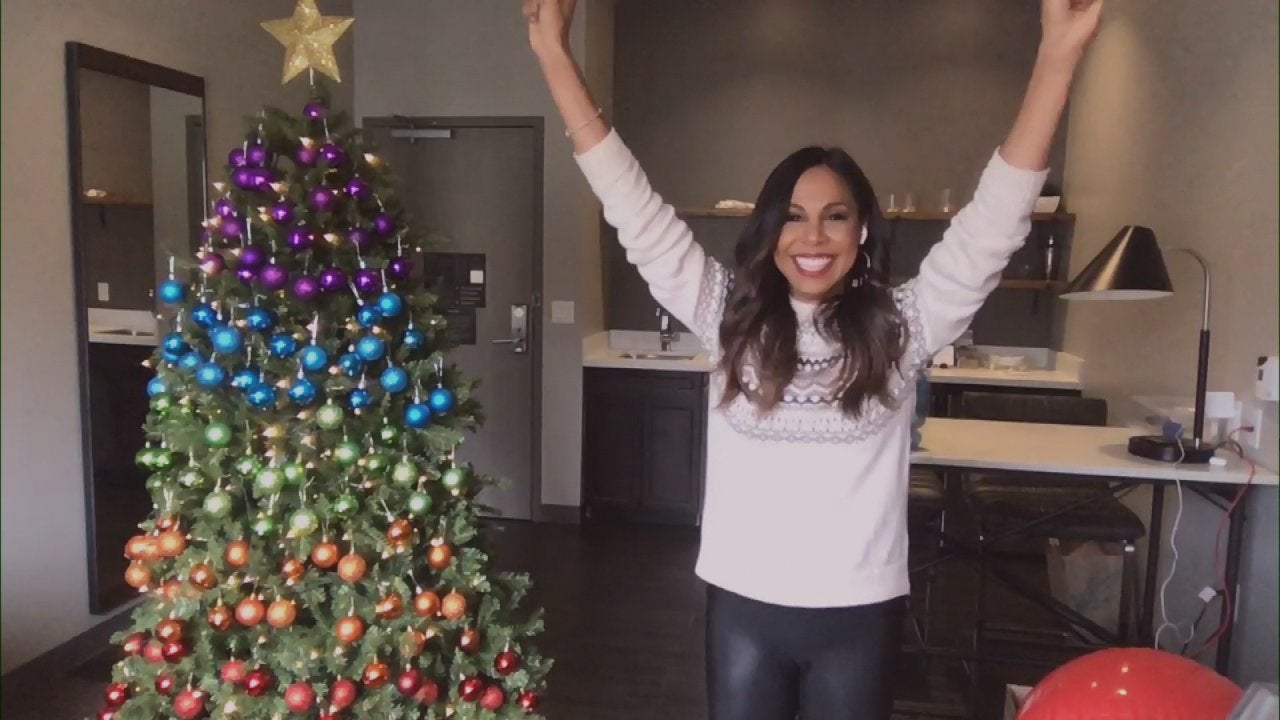 How to Make an Ombre Christmas Tree With Colorful Ornaments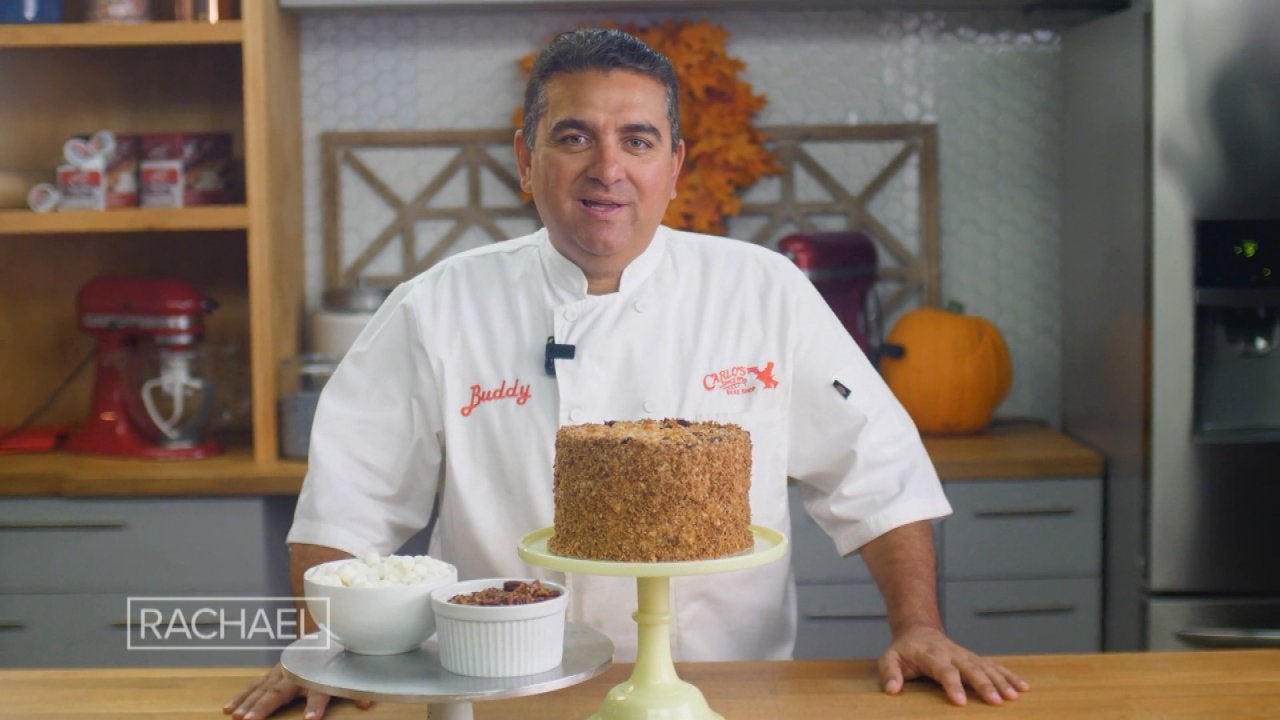 Cake Boss Buddy Valastro Reveals a New Cake Creation for the 202…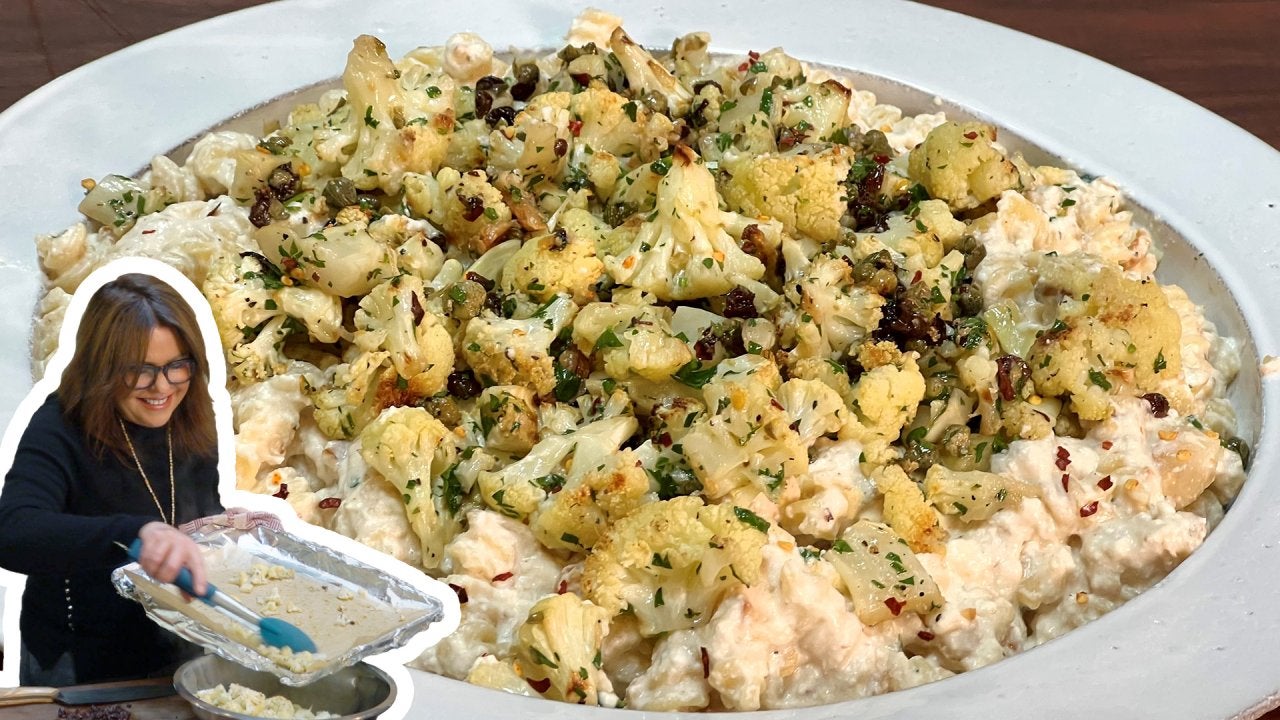 How to Make Sicilian Spiral Pasta with Ricotta, Walnuts and Roas…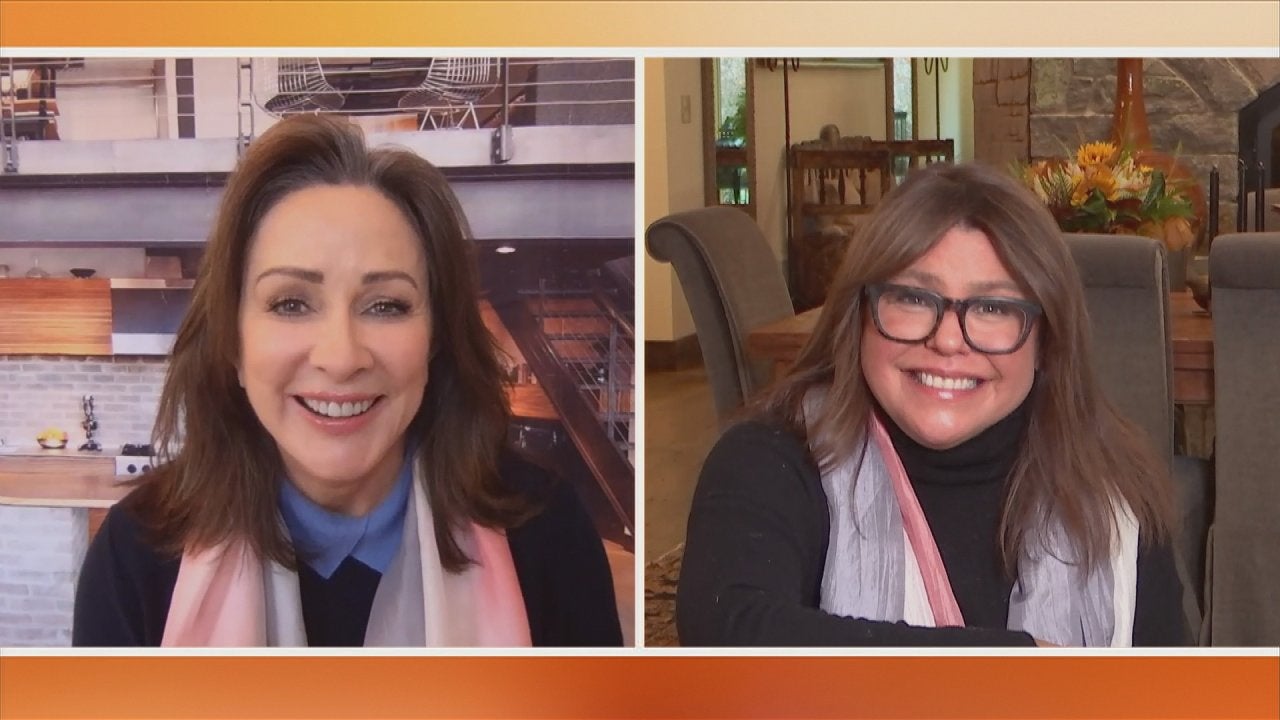 Patricia Heaton's Gorgeous Watercolor Scarf Is Not Only a Perfec…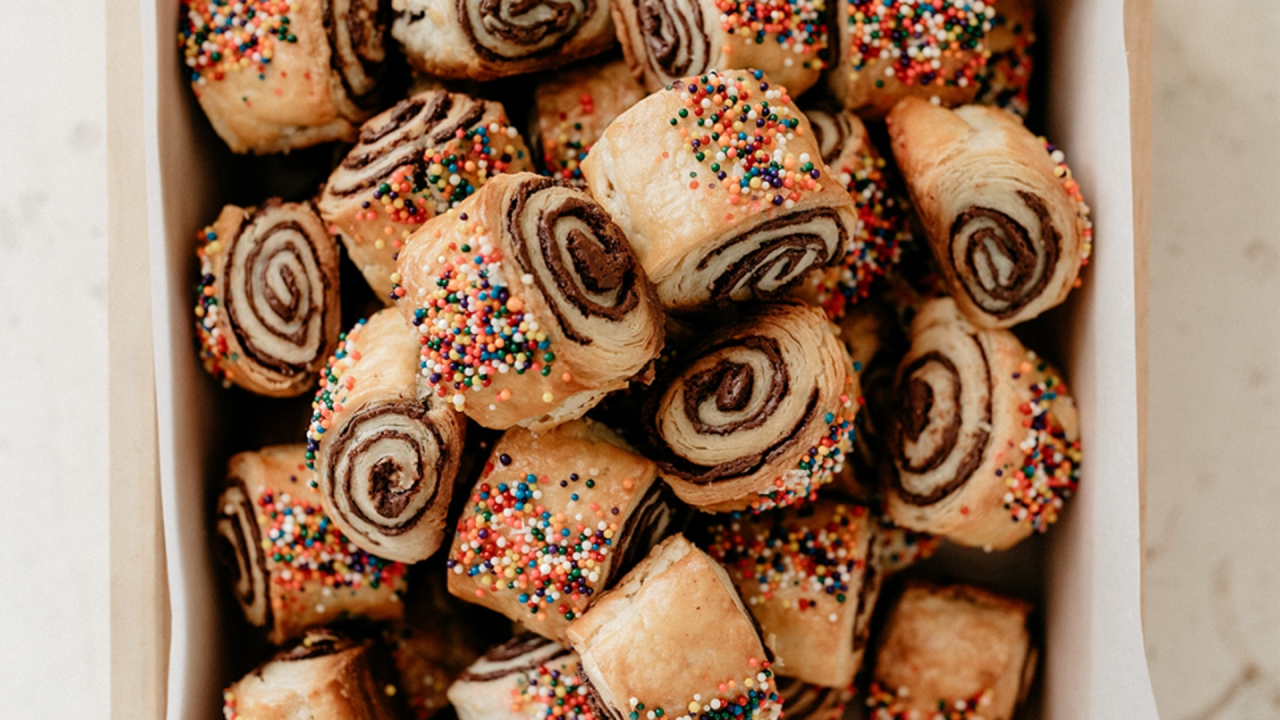 How to Make Chocolate Sea Salt Rugelach | Molly Yeh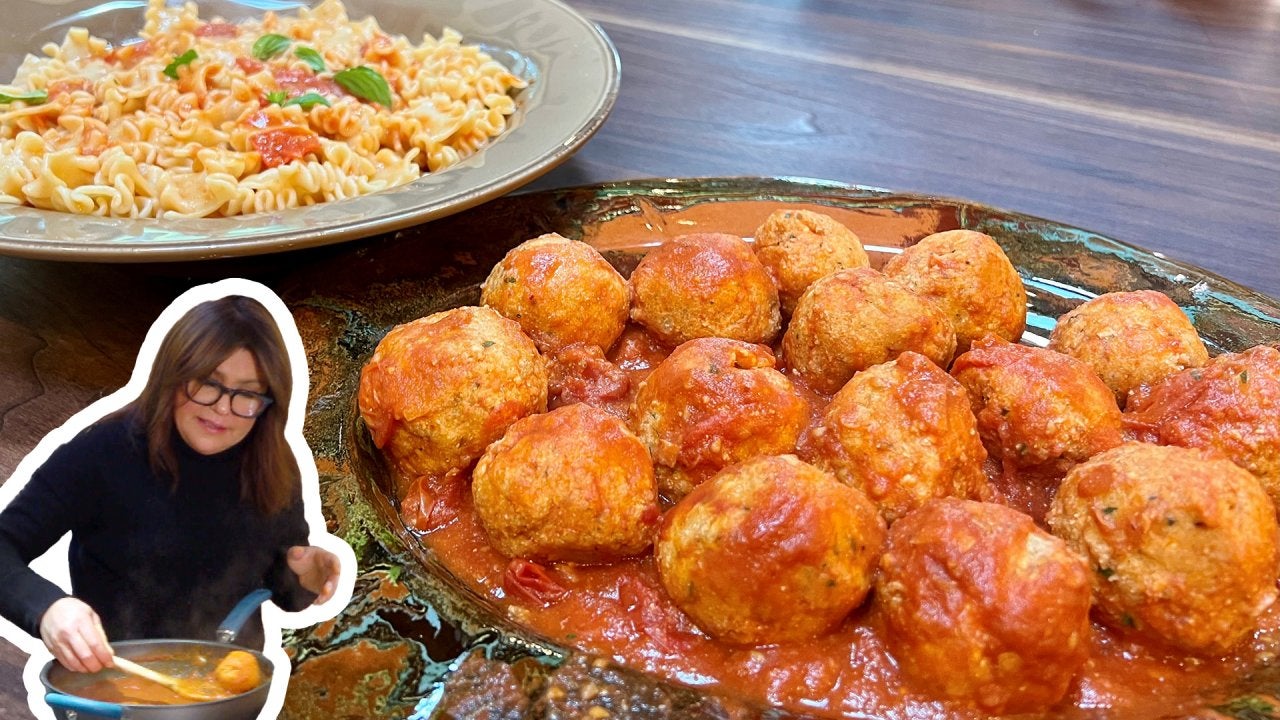 How to Make Ricotta Dumplings and Mafalde | Rachael Ray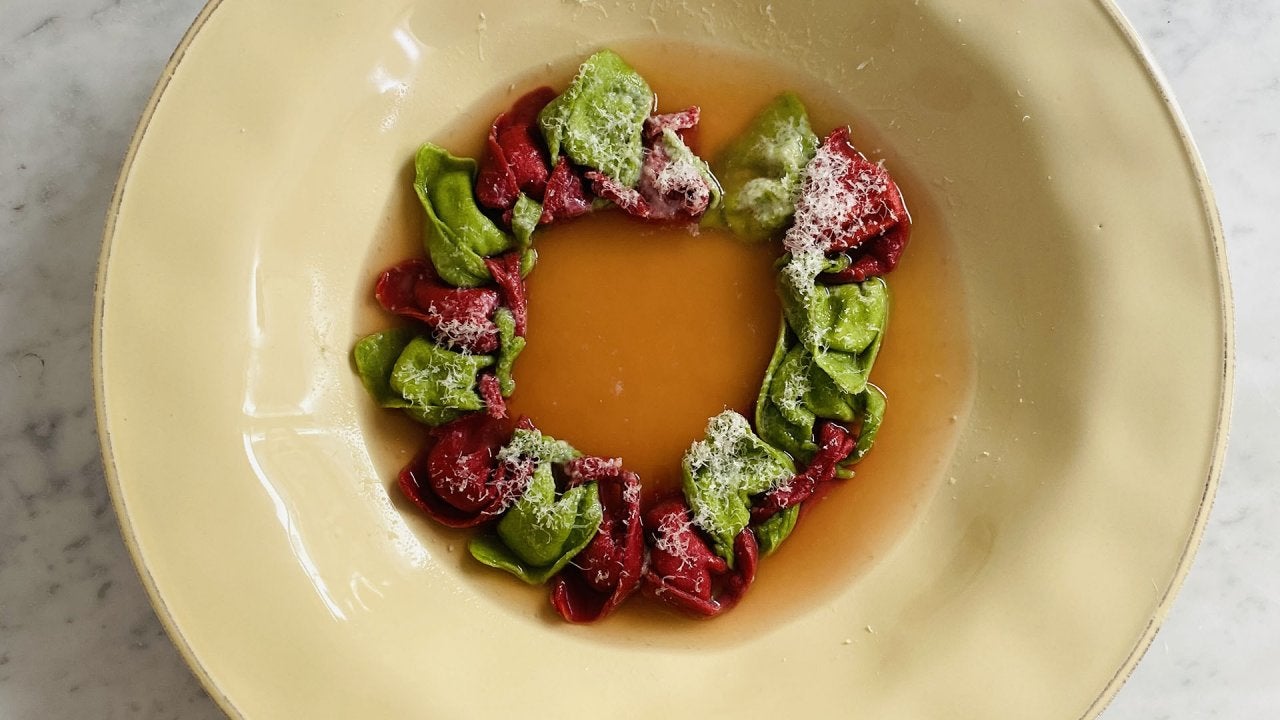 How to Make Red and Green Tortellini Wreaths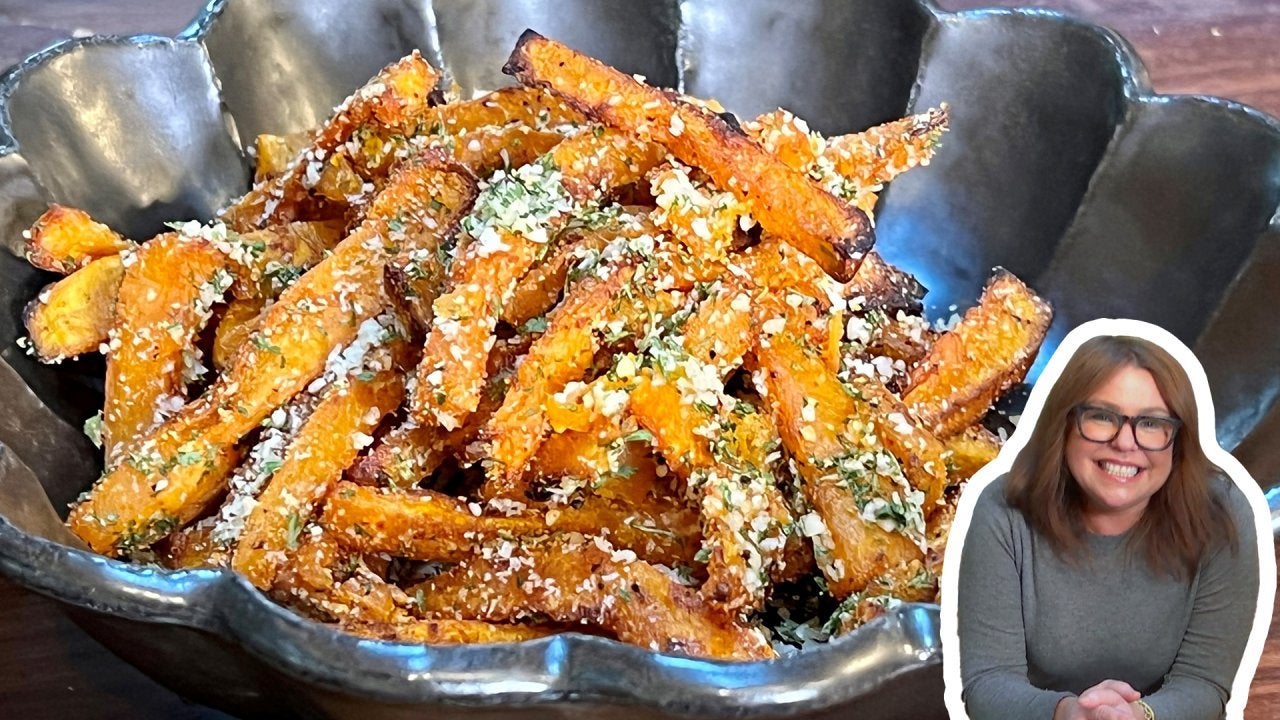 How to Make Pumpkin Parm Fries | Rachael Ray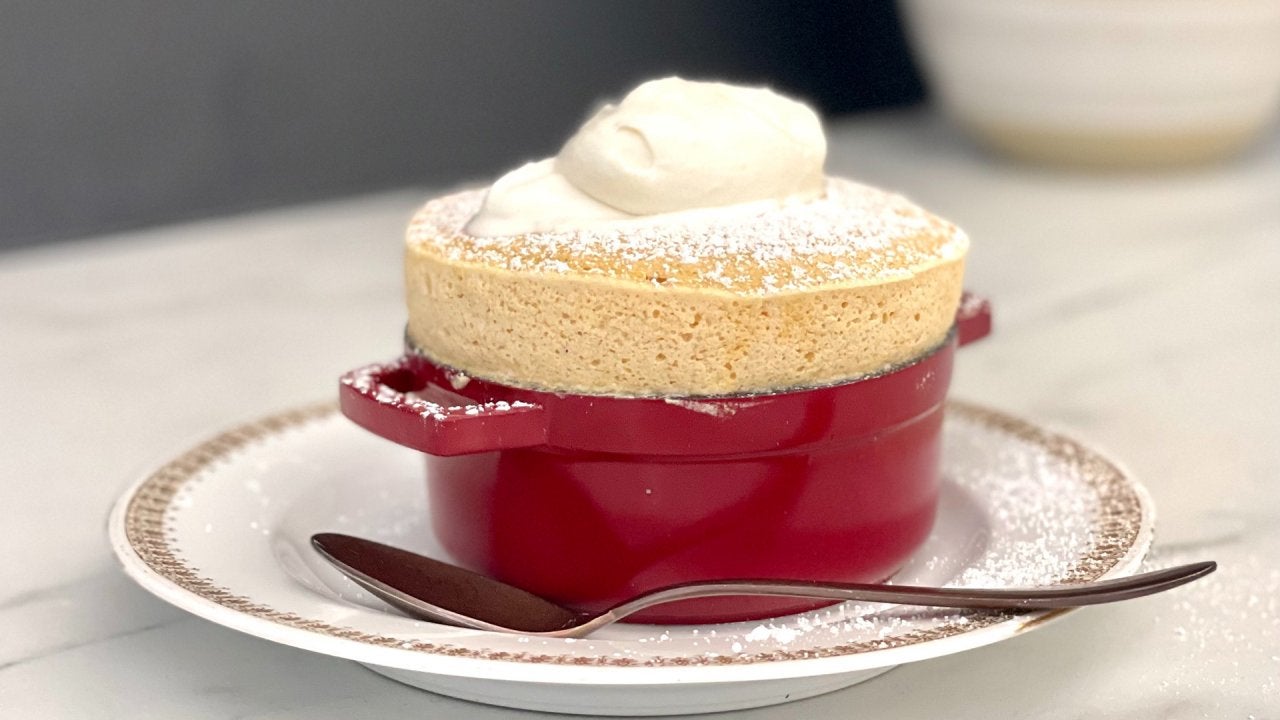 How to Make Sweet Potato Souffles with Boozy Whipped Cream | TDa…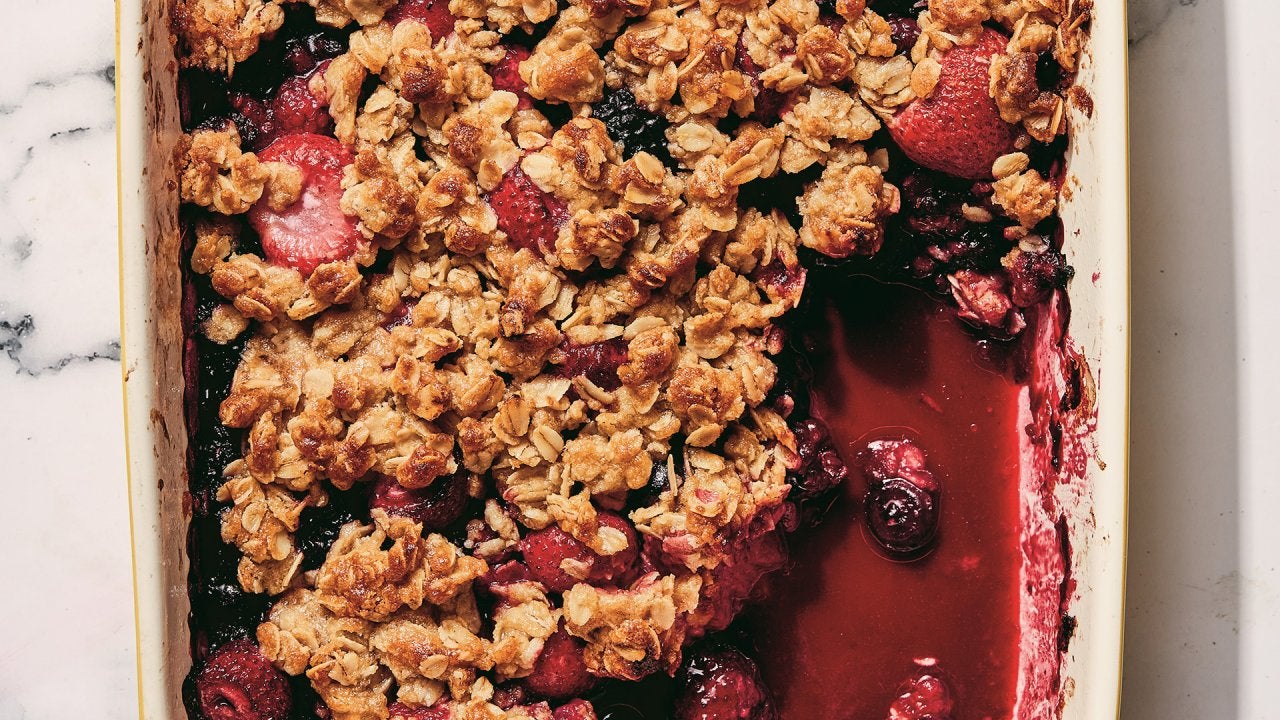 How to Make Fruit Crisp With Any Fruit—Fresh or Frozen | Tia Mow…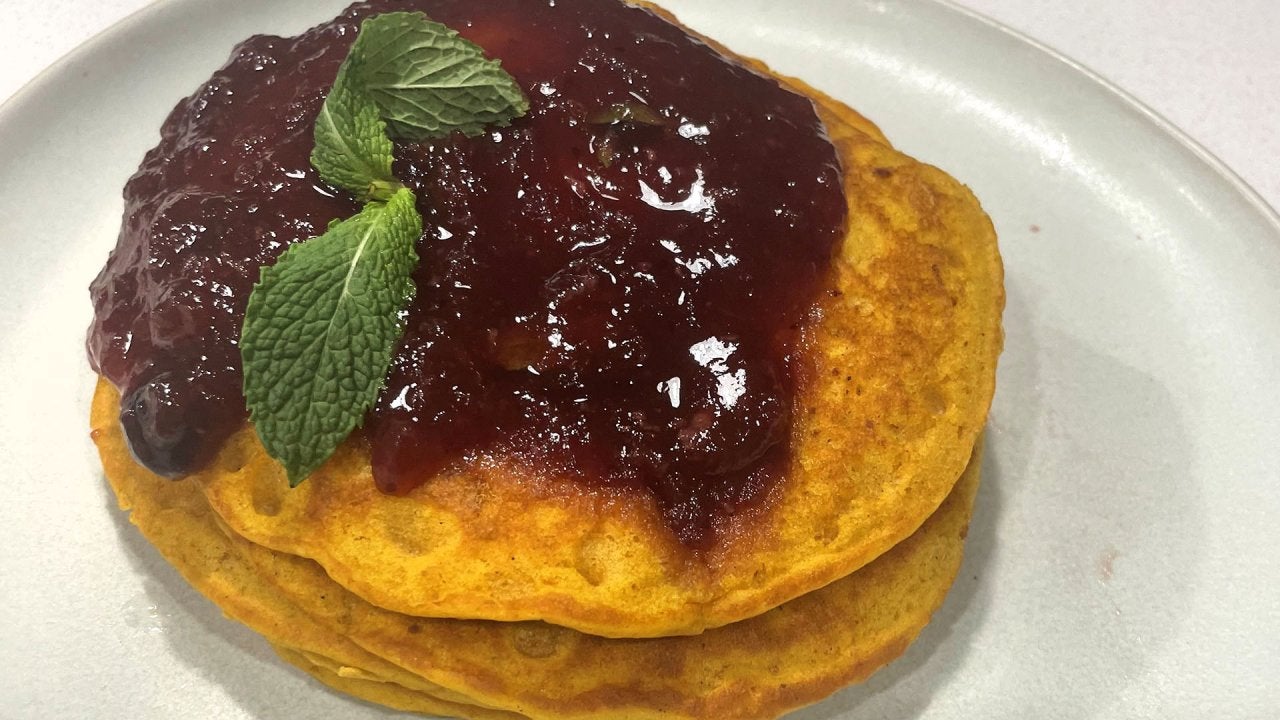 How to Make Sweet Potato Pancakes with Cranberry Compote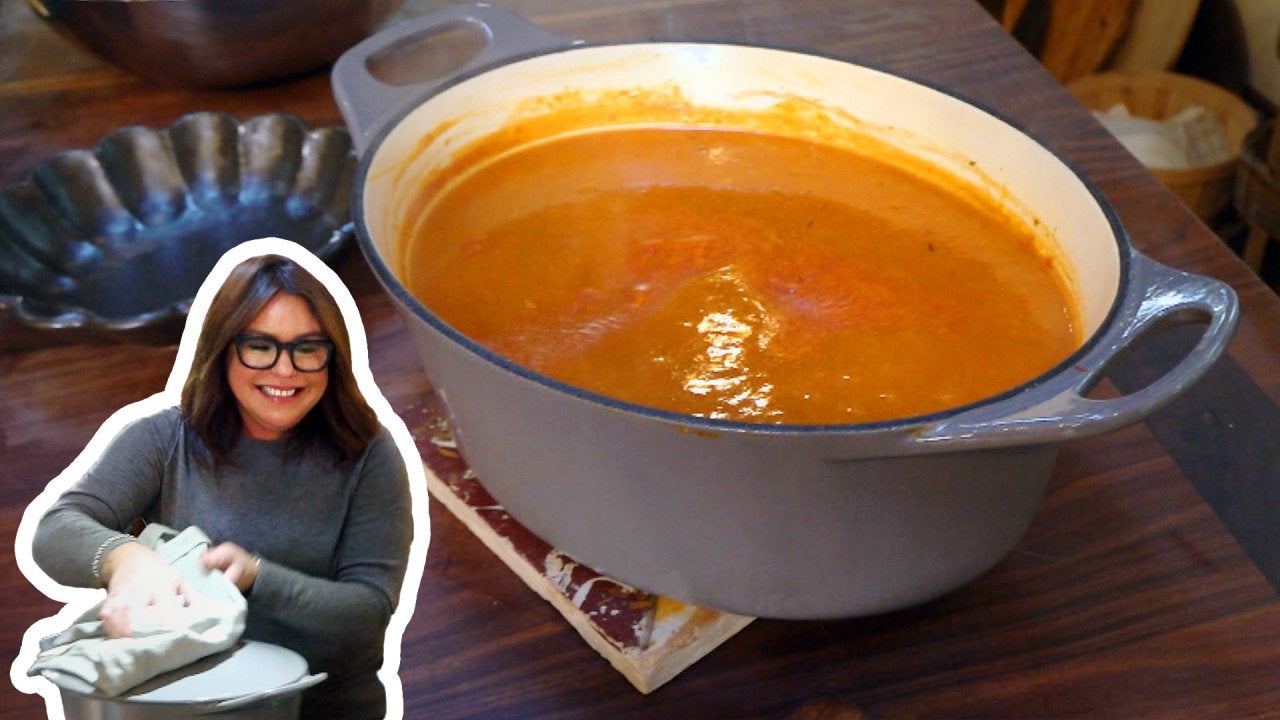 How to Make Roasted Tomato & Pepper Soup | Rachael Ray
"Sheet cakes are a super practical and delicious dessert for a crowd, but I wanted to give them an update. This is what I like to call a 'chic cake.' Not only is it the easiest cake to make, but it will feed a big crowd!"
Ingredients
For the cake:
1 box dark chocolate cake mix
2 eggs
½ cup oil
1 ½ cups dark stout beer
For the pudding:
1 ¼ cups milk
2 tablespoons cocoa powder
One 5.1-ounce package instant chocolate pudding
½ teaspoon salt
For the whipped chocolate ganache:
3 cups heavy cream
1½ cups dark chocolate chips
Pinch of salt
Chocolate wafer cookies, crushed, for garnish
Preparation
To make the cake, preheat the oven to 350°F. Place the cake mix into a large bowl and add the eggs, oil and beer. Using a hand mixer, beat the mixture until a smooth batter forms. Pour the batter into a 13x9 inch baking pan. Bake for 30-35 minutes and let cool.
To make the pudding, whisk the milk and the cocoa powder to dissolve the cocoa powder a bit—it's okay if there are a few lumps. Add the pudding packet and continue to whisk until it begins to thicken. Add the salt and place into the fridge to chill.
Once the cake has cooled, spoon the pudding on top of the cake and spread evenly with a spatula. Place back into the fridge to chill.
For the whipped chocolate ganache, heat the cream in a small saucepot over medium-low heat. Place the chocolate chips into a medium-size glass bowl (or into the bowl of a stand mixer, if you want to avoid dirtying a dish!). Once the cream is hot but not quite boiling, remove from the heat and pour over the chocolate chips. Using a hand whisk, mix until smooth and combined. Place in the fridge to cool, at least two hours. You can do this a day or two ahead of time if you'd like.
Once the ganache is cool, place the ganache into a bowl of a stand mixer fitted with the whisk attachment. Whip the ganache on medium speed until it stiffens up, about 2 minutes. Spread the ganache over top of the cake and chill until ready to serve.
To serve, top with crushed chocolate wafer cookies and a dusting of cocoa powder.