How to Make Buffalo EVERYTHING: Buffalo Wings & Buffalo Cobb Sal…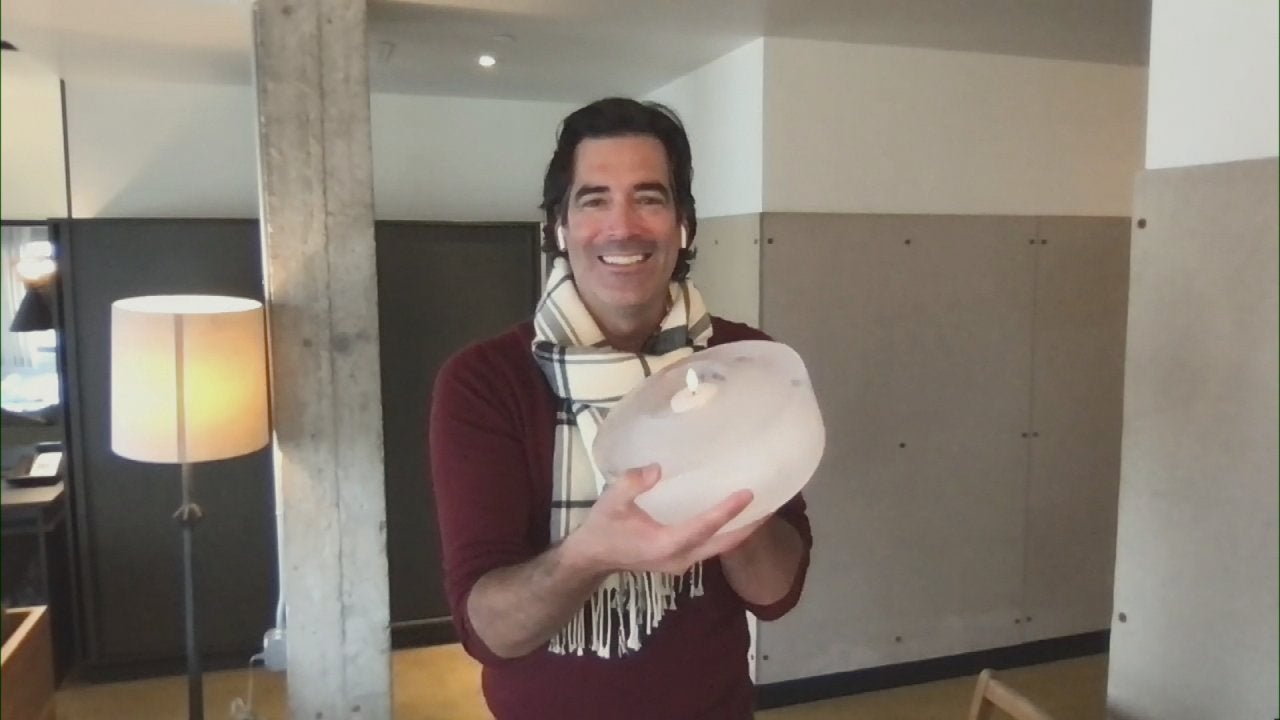 These DIY Ice Lanterns Are Seriously SO Cool (Literally!)—Here's…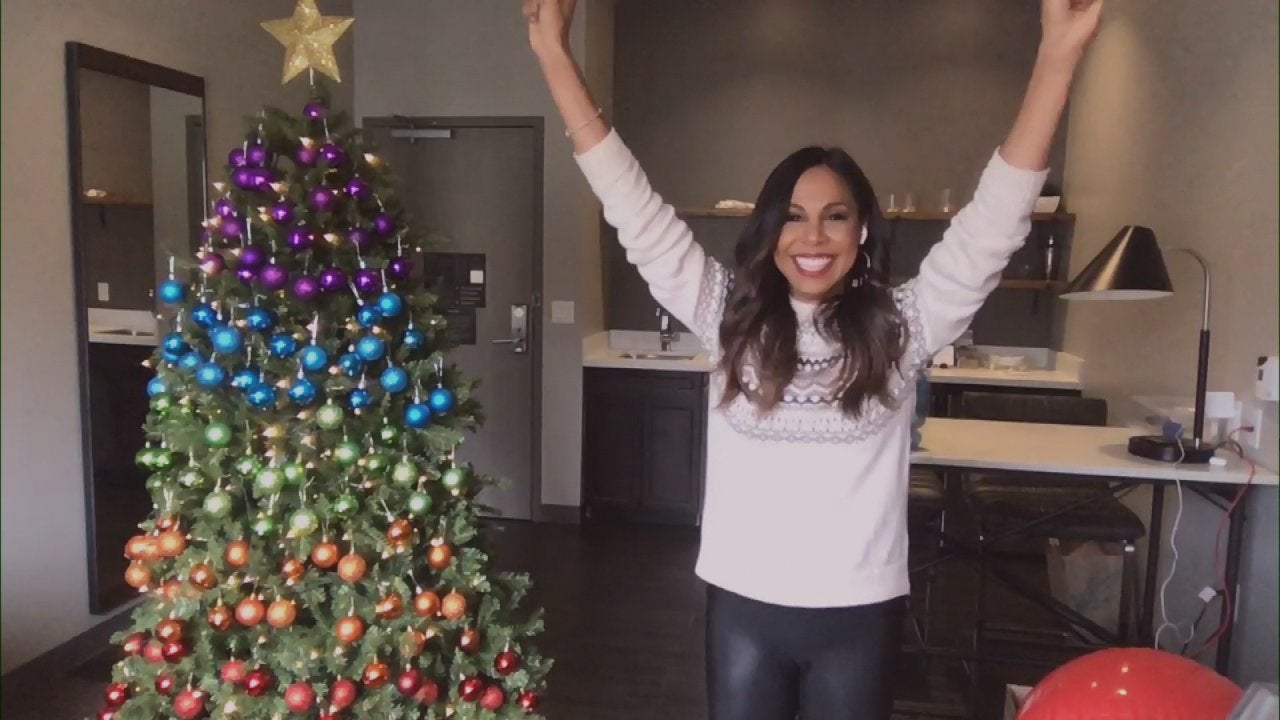 How to Make an Ombre Christmas Tree With Colorful Ornaments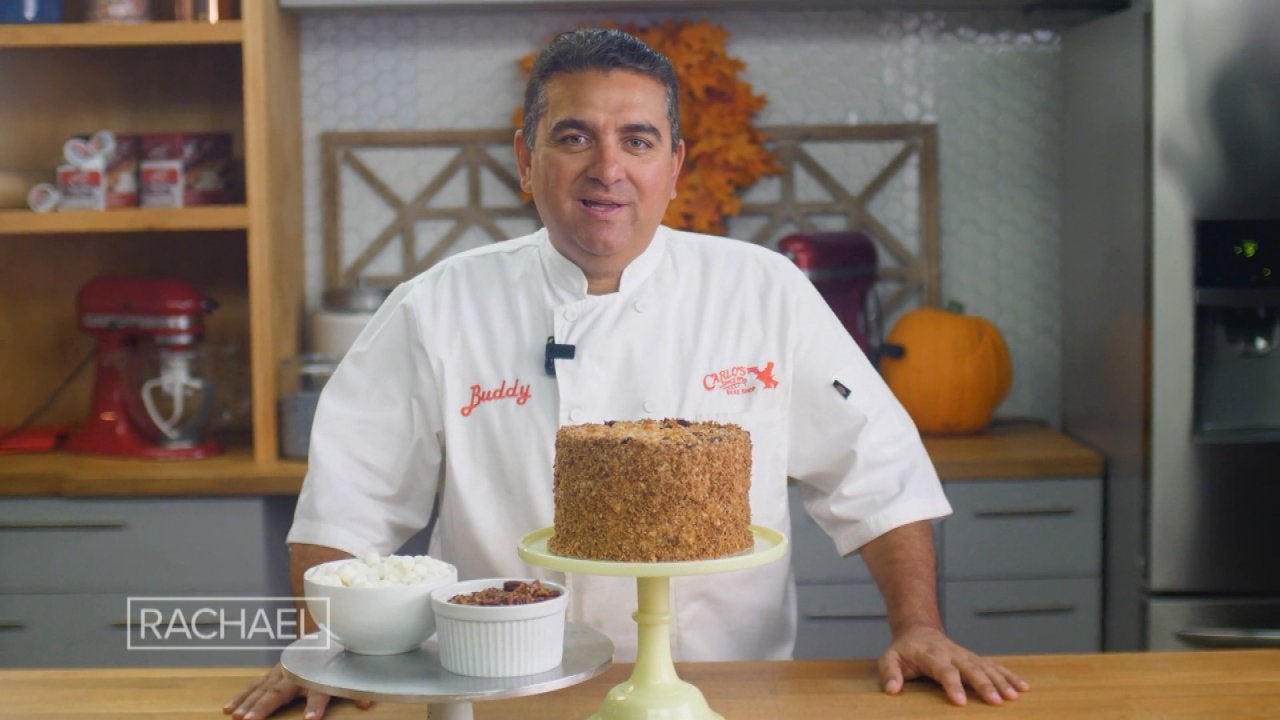 Cake Boss Buddy Valastro Reveals a New Cake Creation for the 202…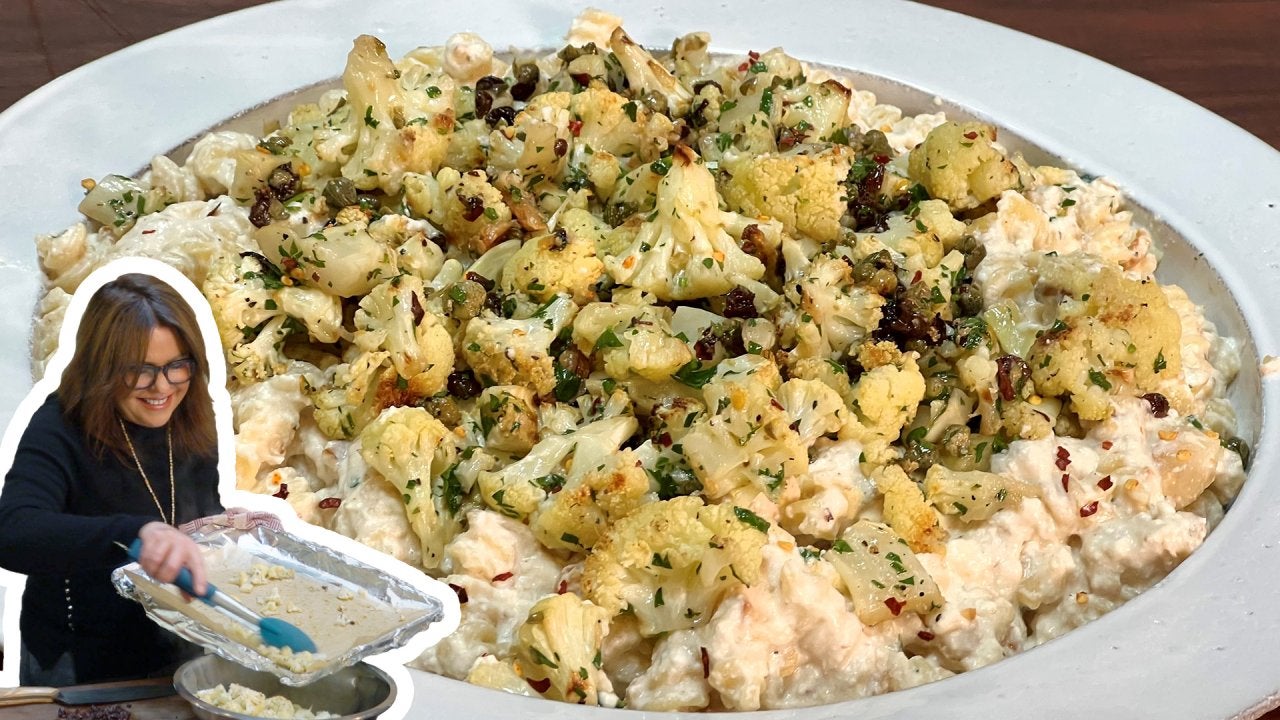 How to Make Sicilian Spiral Pasta with Ricotta, Walnuts and Roas…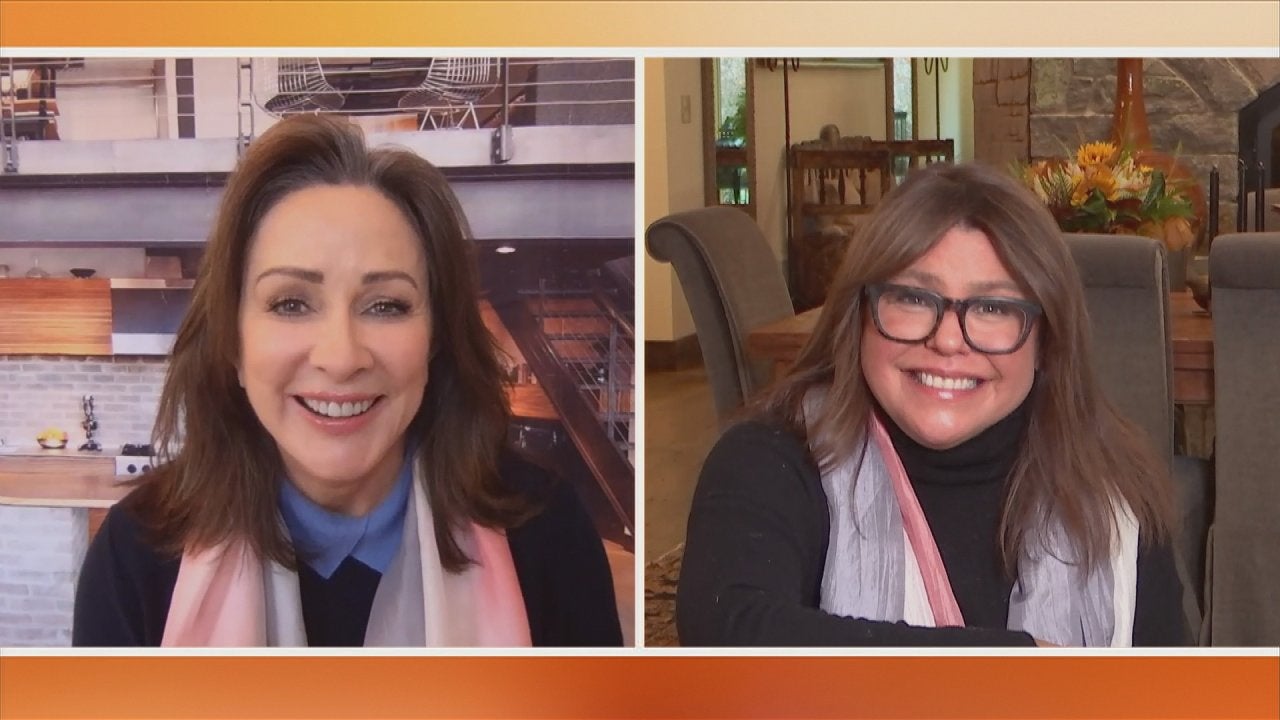 Patricia Heaton's Gorgeous Watercolor Scarf Is Not Only a Perfec…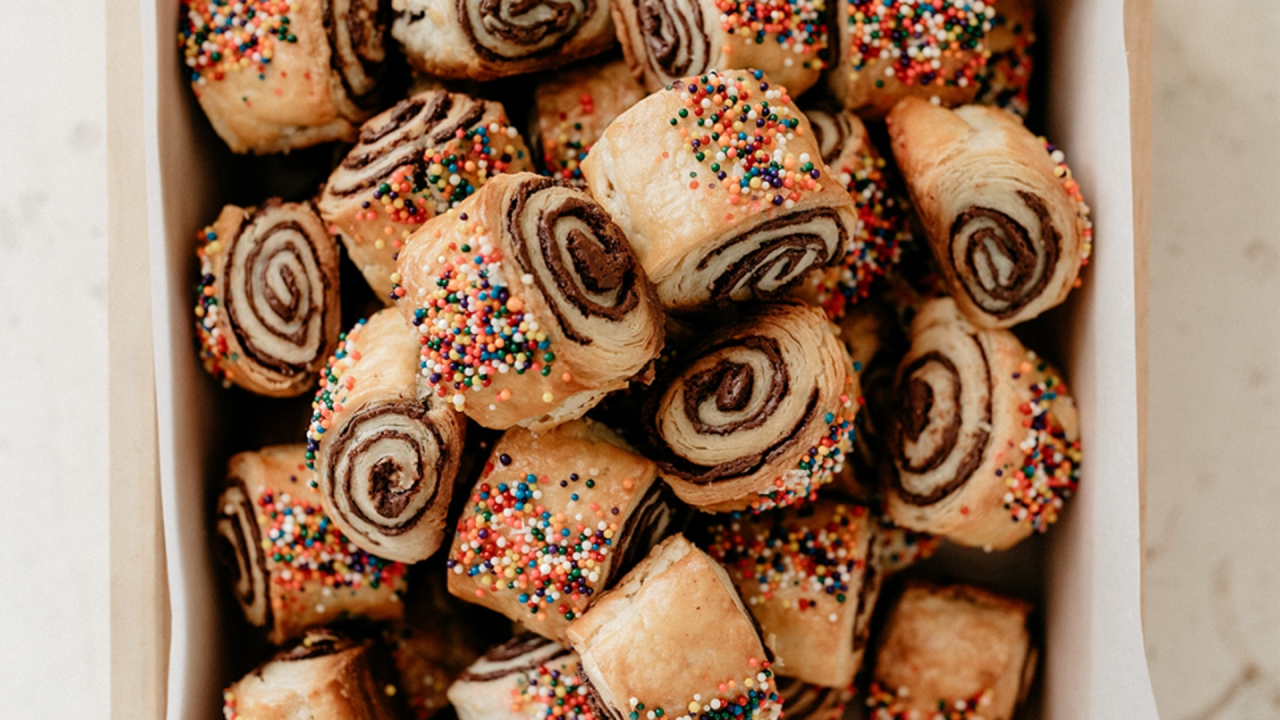 How to Make Chocolate Sea Salt Rugelach | Molly Yeh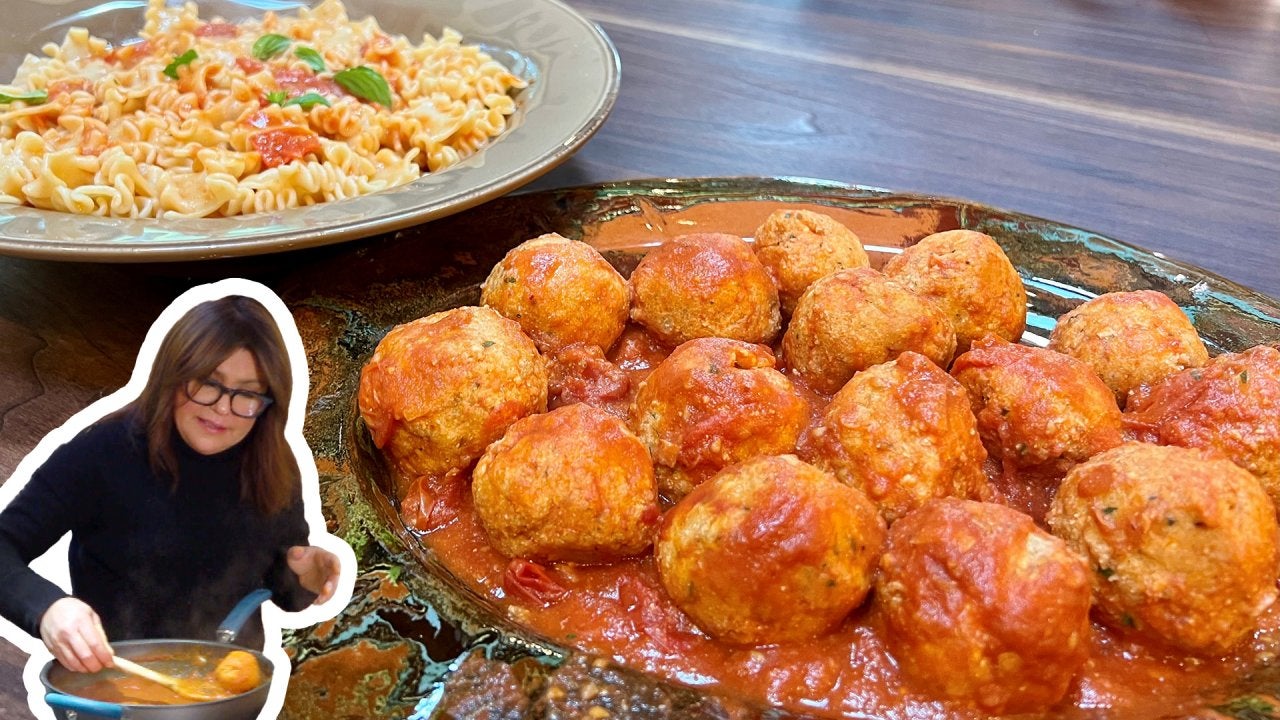 How to Make Ricotta Dumplings and Mafalde | Rachael Ray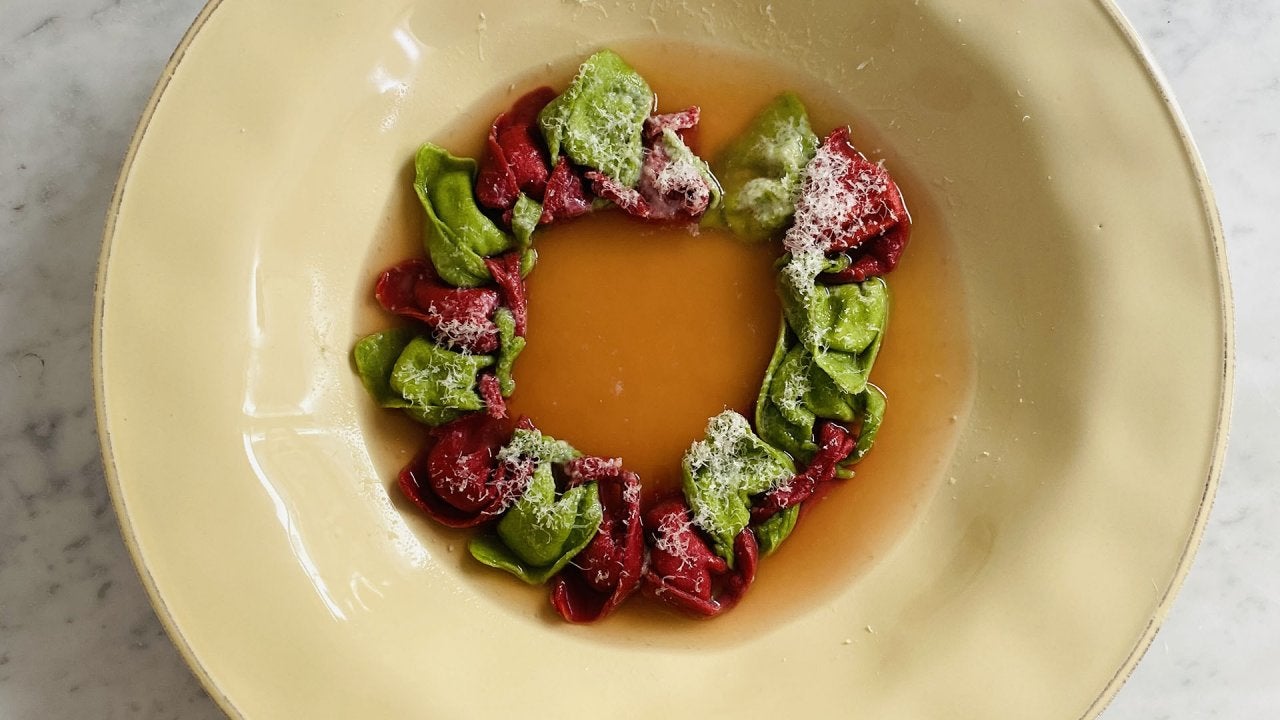 How to Make Red and Green Tortellini Wreaths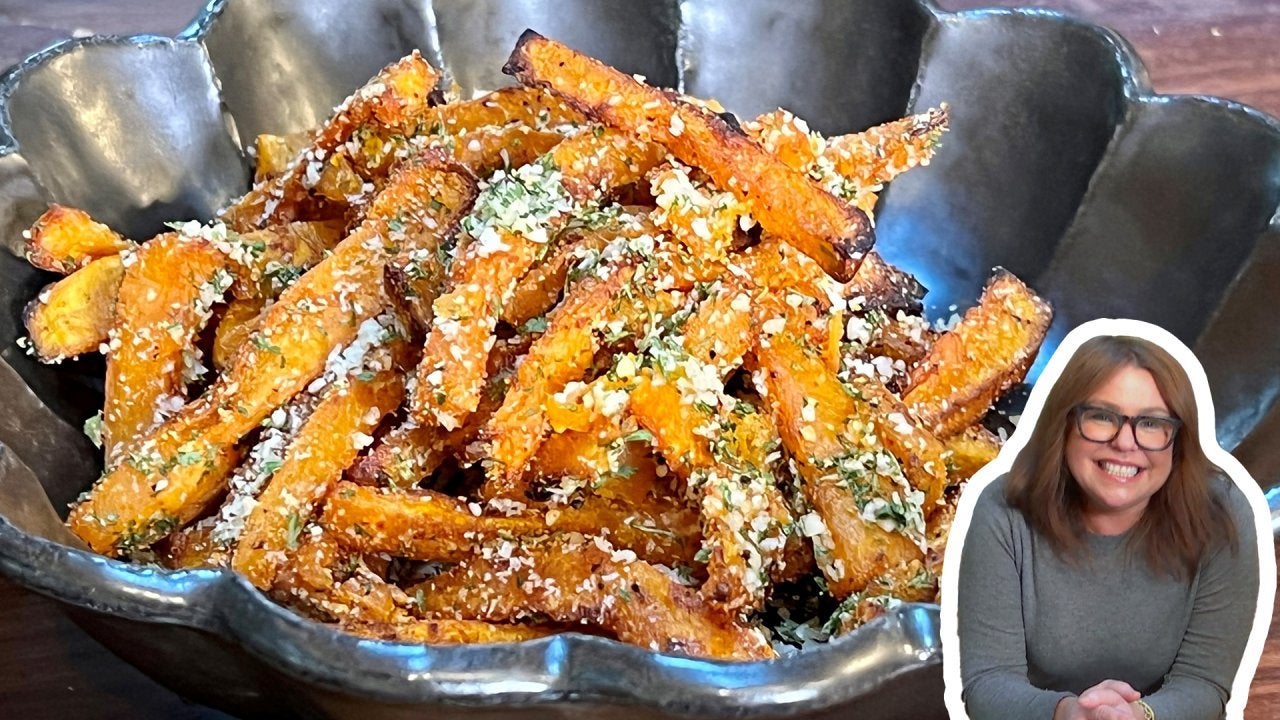 How to Make Pumpkin Parm Fries | Rachael Ray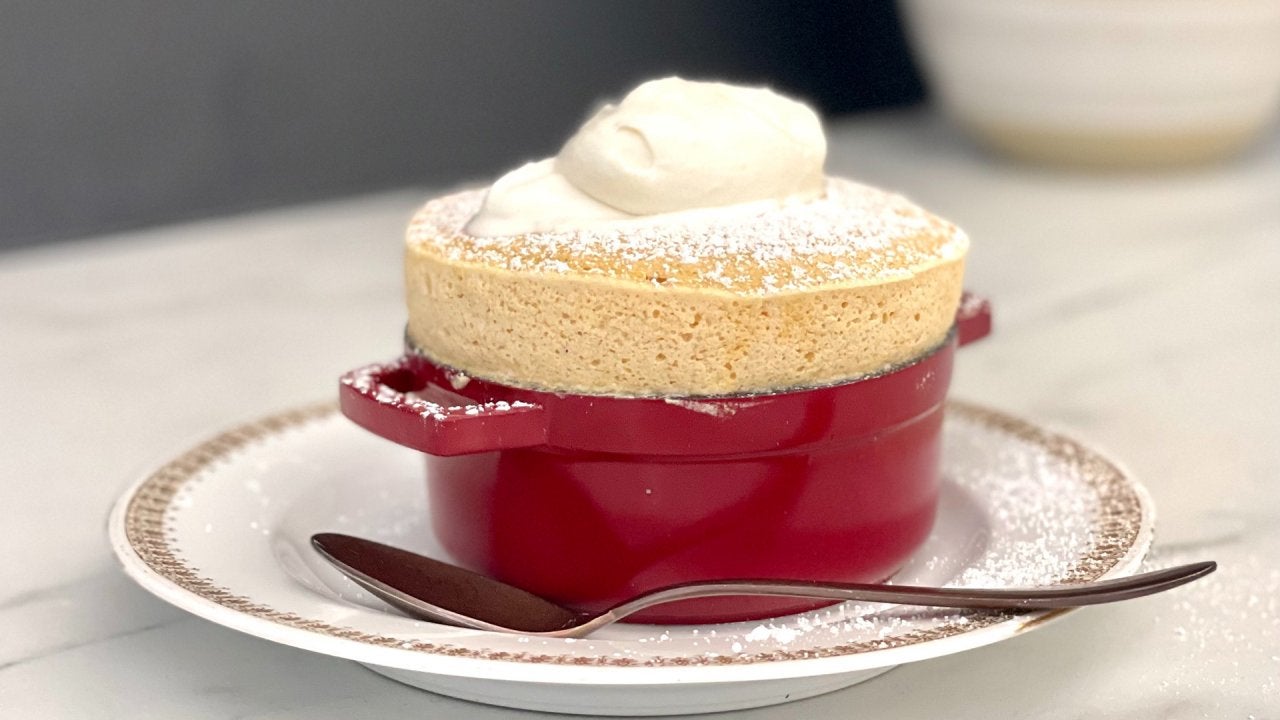 How to Make Sweet Potato Souffles with Boozy Whipped Cream | TDa…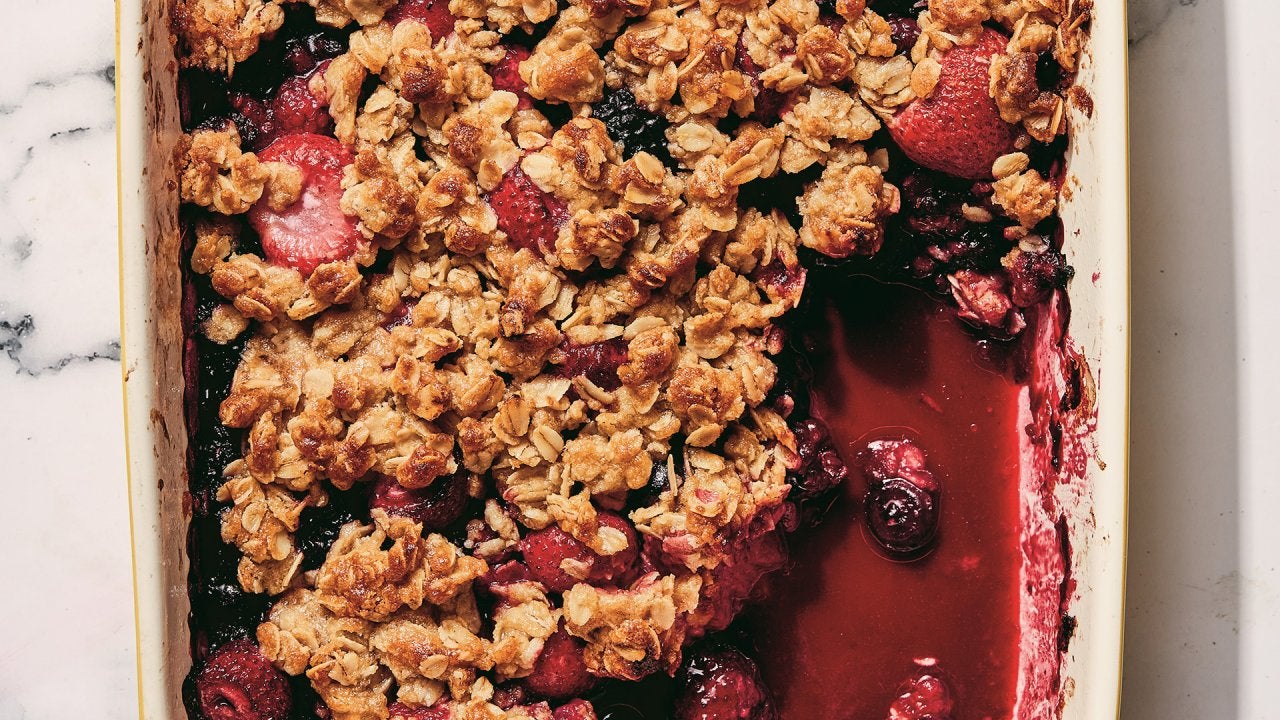 How to Make Fruit Crisp With Any Fruit—Fresh or Frozen | Tia Mow…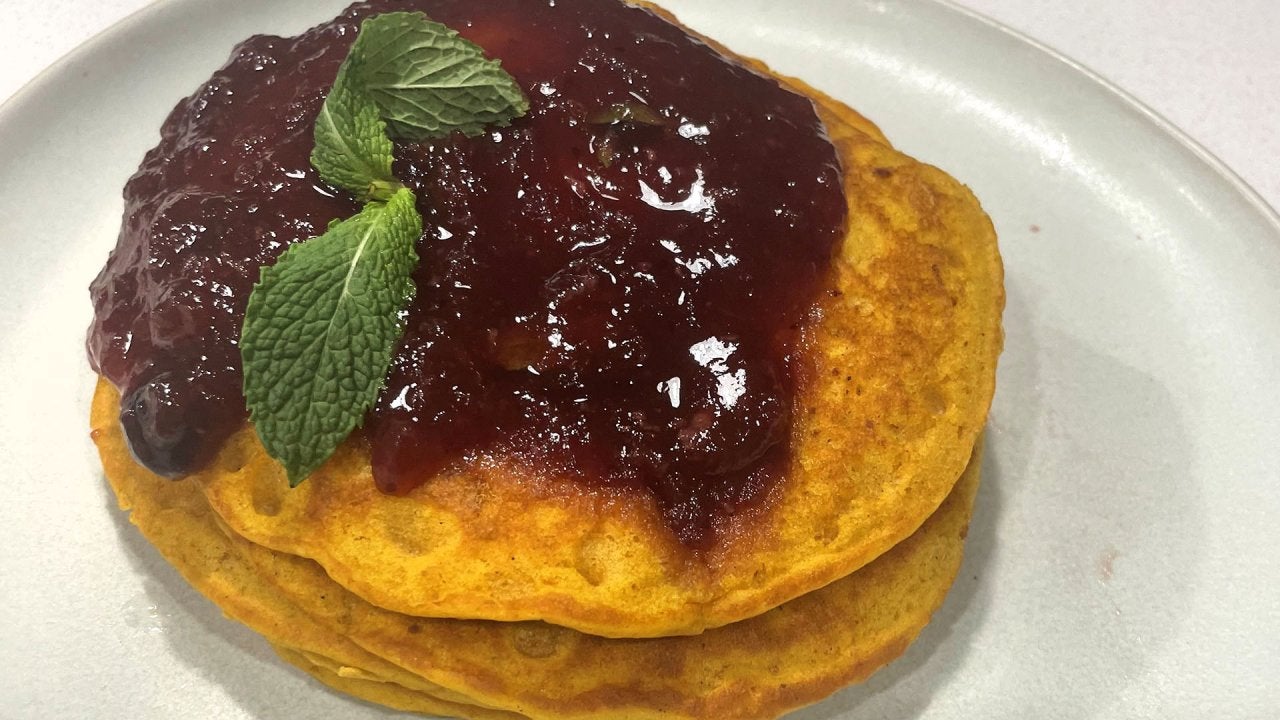 How to Make Sweet Potato Pancakes with Cranberry Compote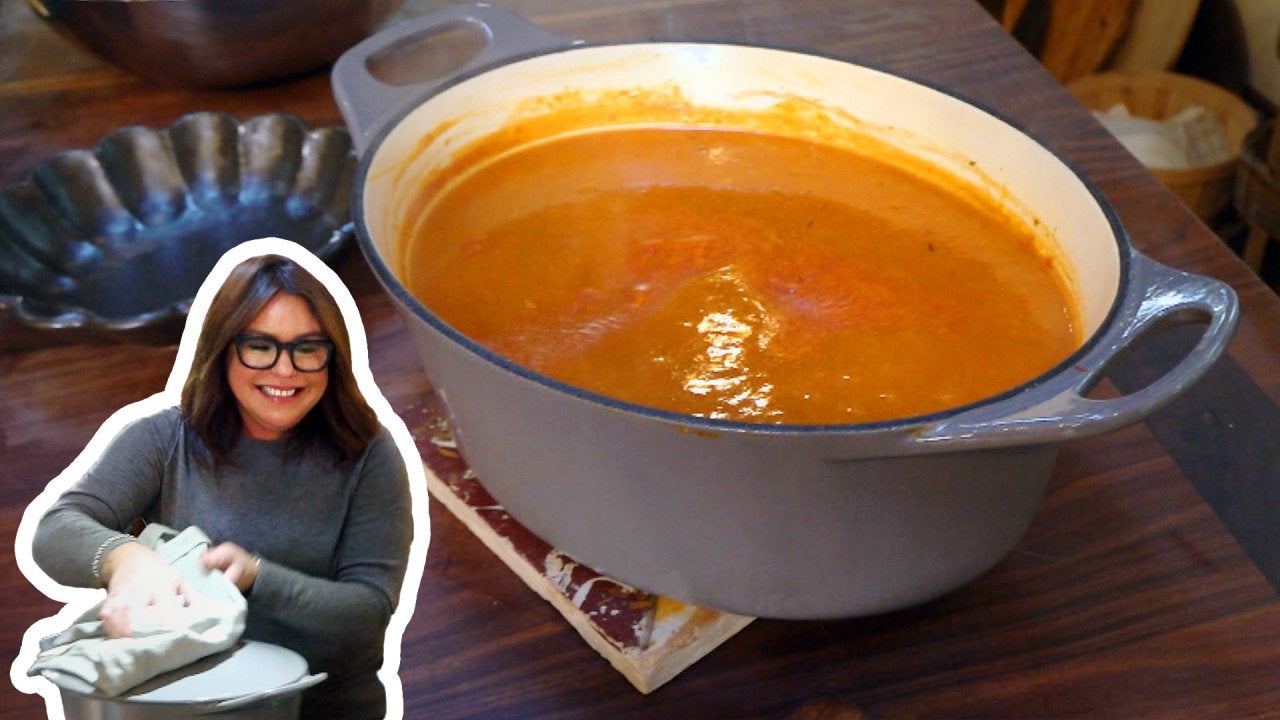 How to Make Roasted Tomato & Pepper Soup | Rachael Ray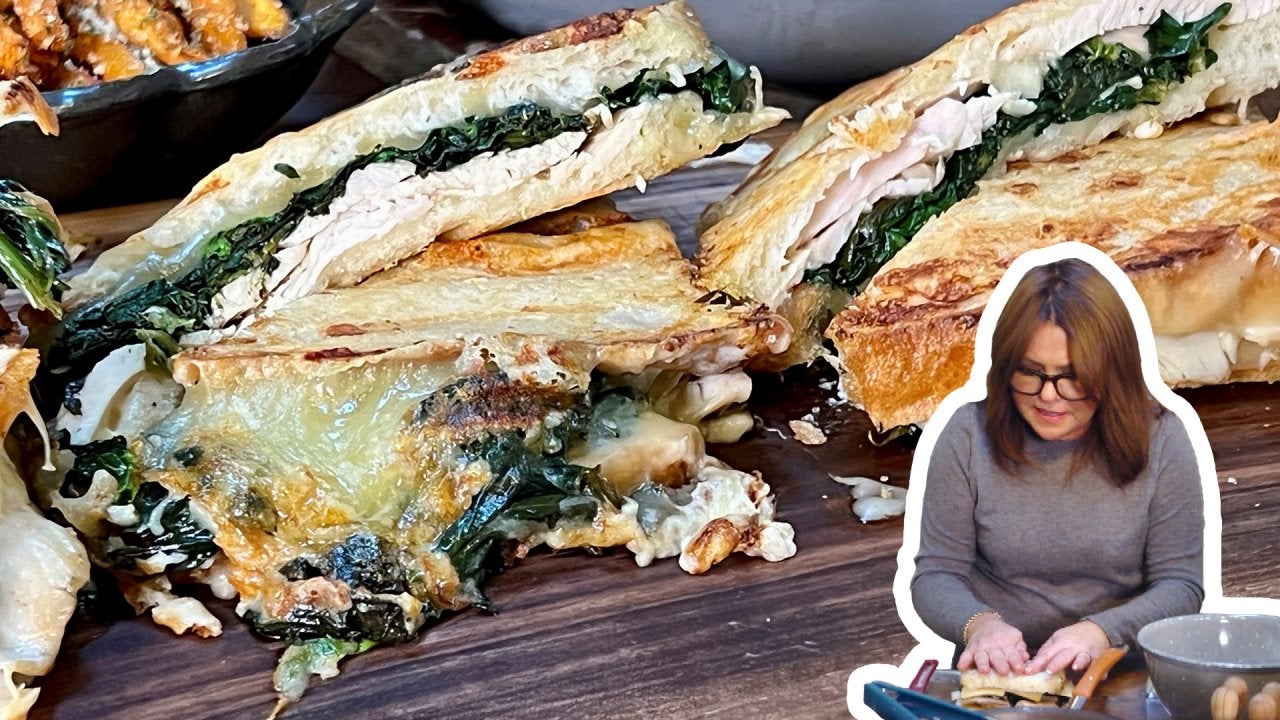 How to Make Florentine Turkey Melts | Rachael Ray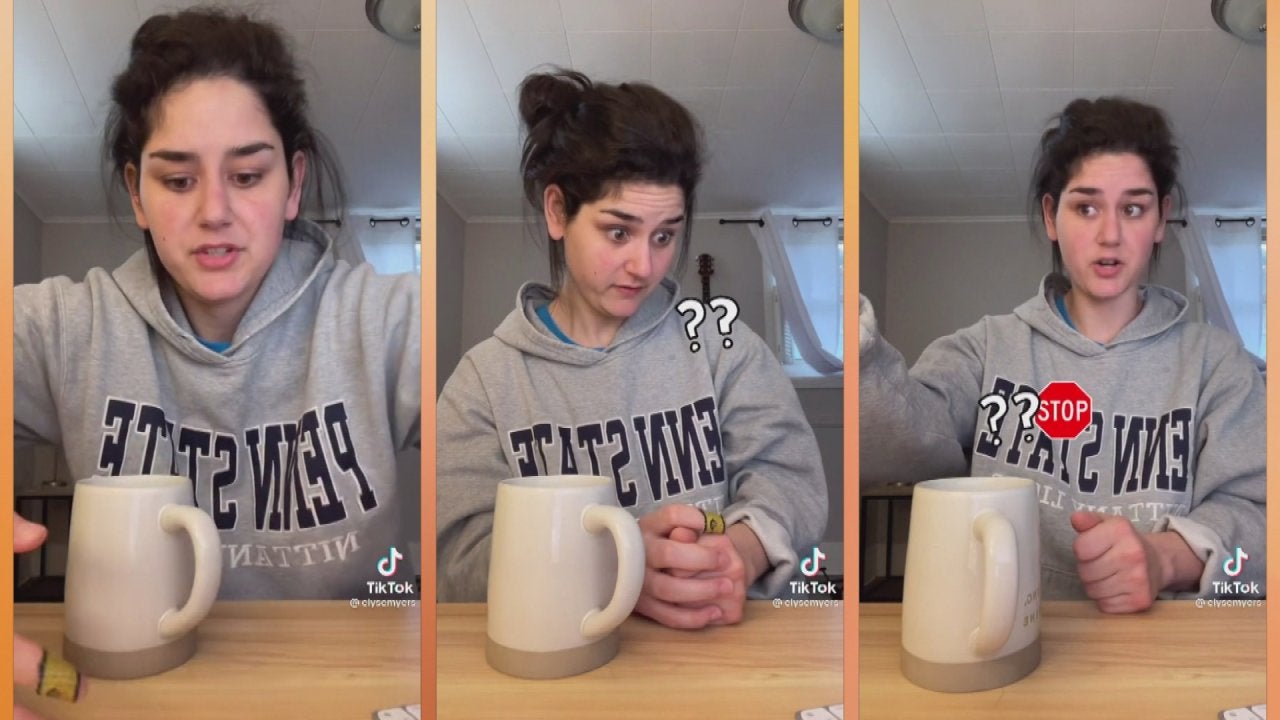 TikTok Star Elyse Myers Embraces Awkward + We're Thankful for TH…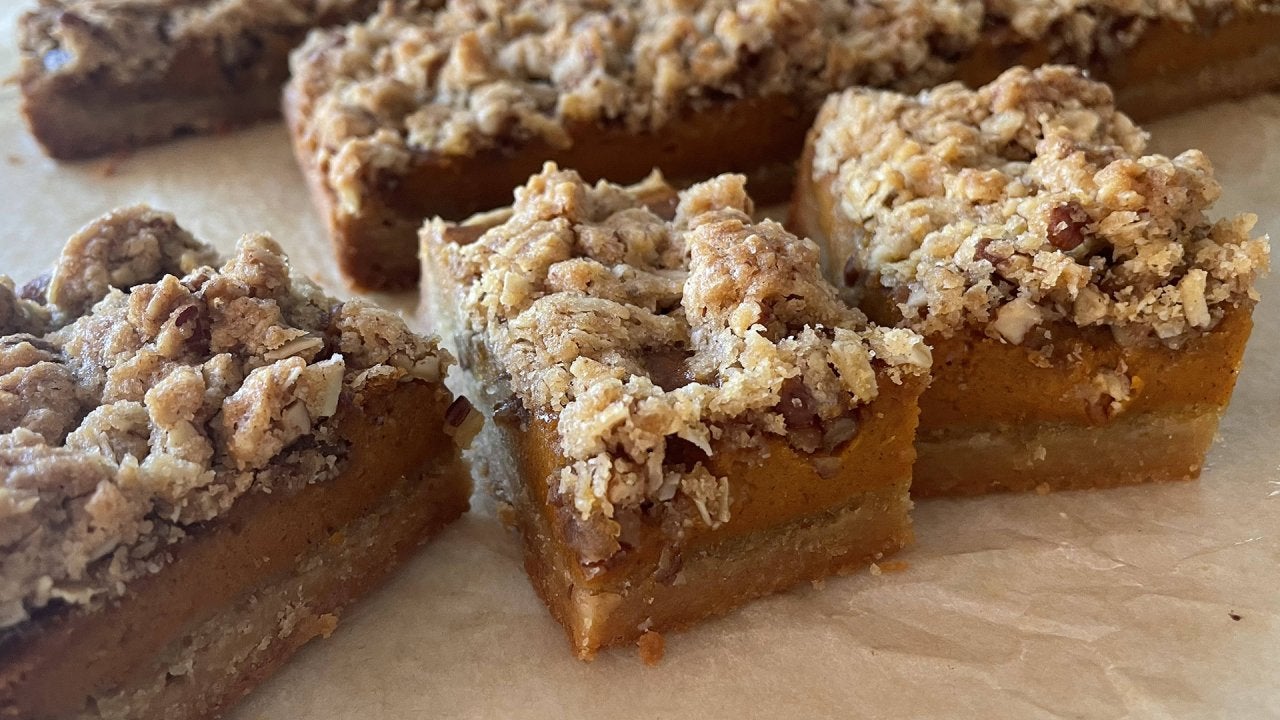 How to Make Pumpkin Bars with Pecan Streusel | Daphne Oz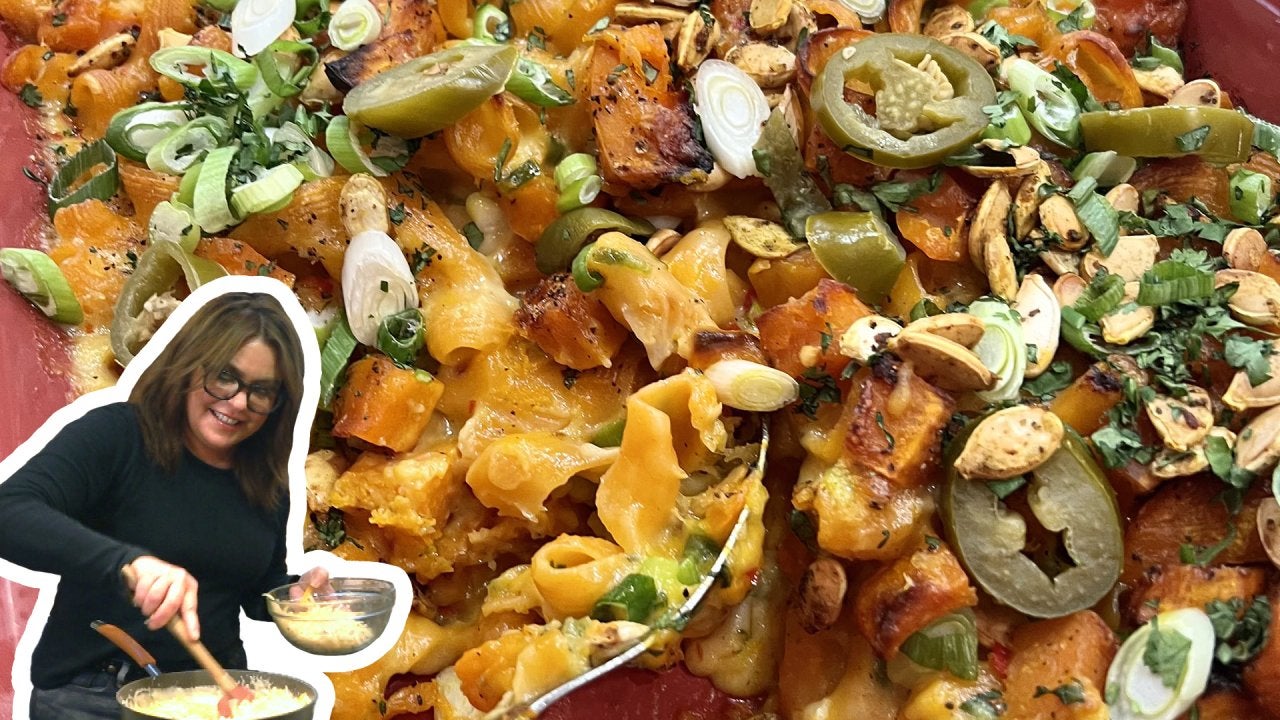 How to Make Pumpkin Popper Mac | Rachael Ray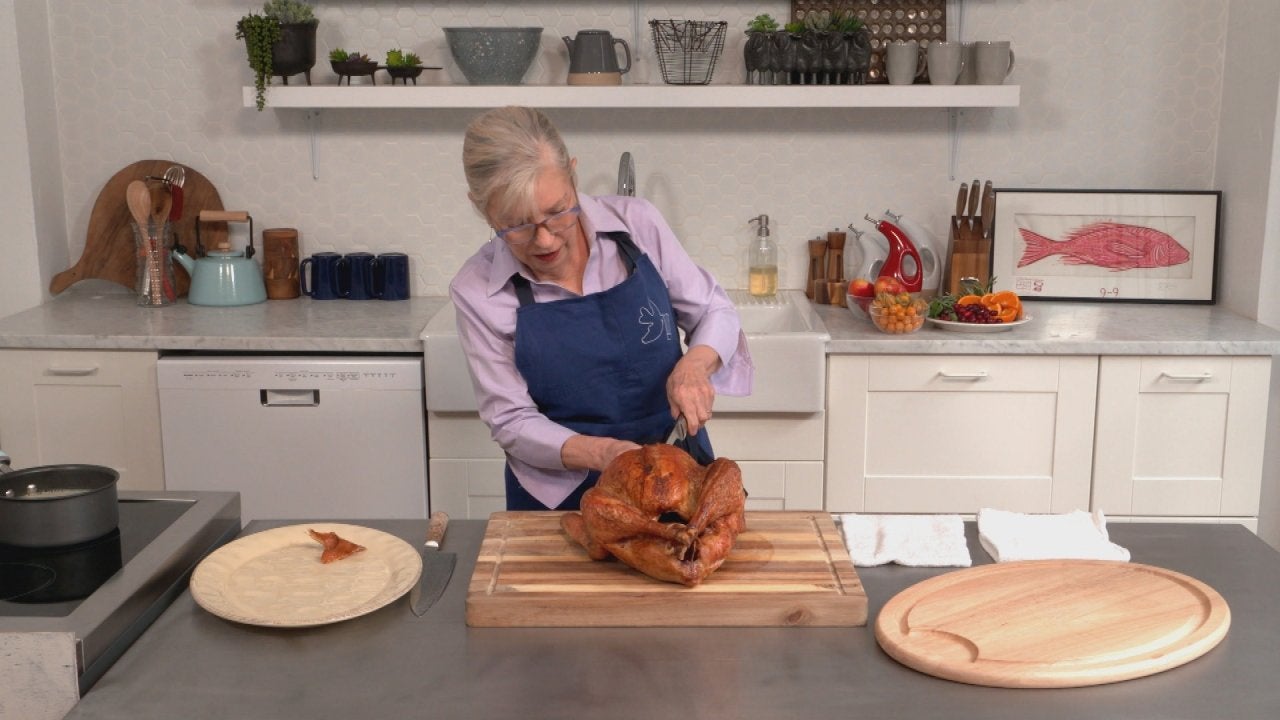 How to Carve Your Thanksgiving Turkey: Chef Sara Moulton Shares …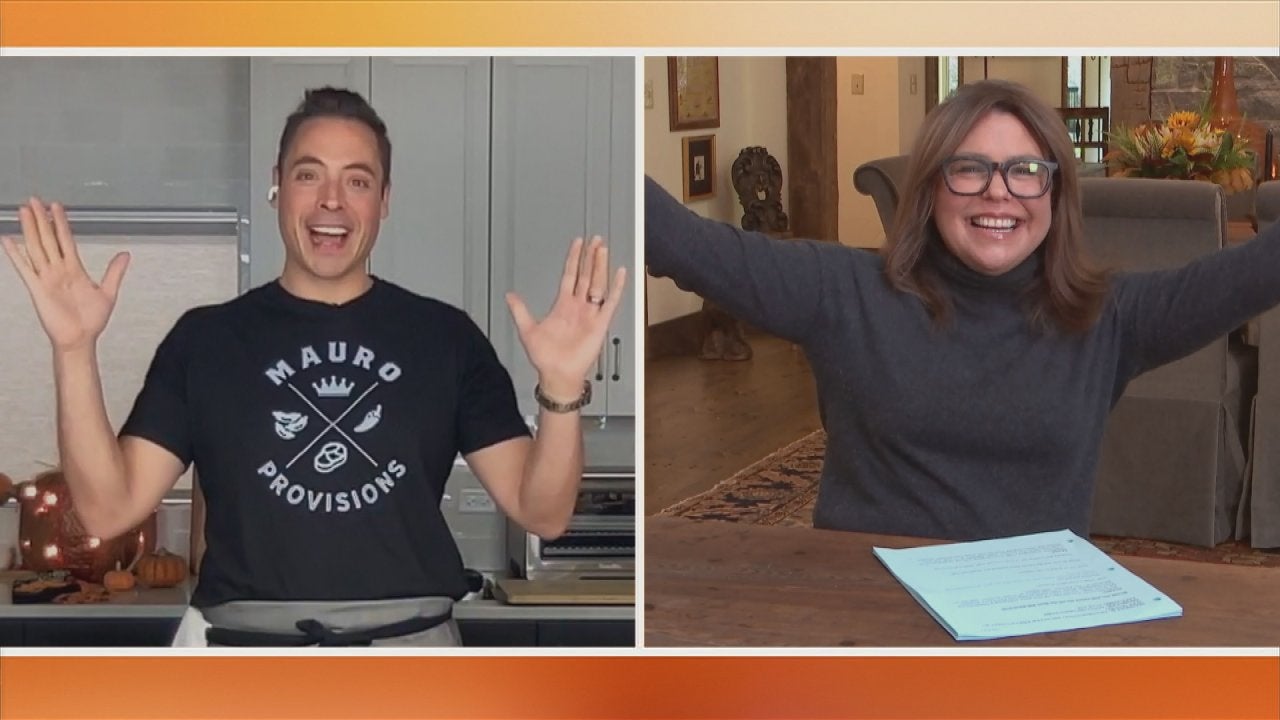 4 Common Thanksgiving Kitchen Disasters FIXED, Thanks to Chef Je…
Ingredients
For the wings
1 quart buttermilk
Salt and pepper
1 teaspoon onion powder
2 teaspoons dried dill
4 cloves garlic, smashed
Canola oil, for frying
2 dozen chicken wings
2 cups flour
1/4 cup cornstarch
For the buffalo sauce
1 cup Frank's Red Hot
1/4 cup butter
1 teaspoon cayenne
1 teaspoon smoked paprika
For serving
Celery sticks
Carrot sticks
Ranch or blue cheese dressing
Preparation
In large bowl, mix together buttermilk, 1 tablespoon salt, 2 teaspoons pepper, the onion powder, dried dill and garlic cloves. Add the chicken wings and marinate for at least 2 hours or up to 24.

When you're ready to fry, heat the oil in large Dutch oven or tabletop fryer to 375°F.

While the oil heats up, mix the flour and the cornstarch in a shallow dish or sheet pan. Season with a little salt and pepper.
Remove the wings from the marinade and pat them dry. Working in batches of about 6 wings at a time, toss the wings into the seasoned flour and then drop them into the hot oil. Fry for 10-12 minutes or until brown and crisp. Remove the wings to a cooling rack set on a sheet tray and keep warm in a 200°F oven to keep warm.
Meanwhile, make the buffalo sauce: In a small saucepan, heat the hot sauce with the butter until the butter is melted. Stir in the cayenne and smoked paprika.
When all the wings have finished cooking, place all of the wings into a large mixing bowl and pour the hot sauce over top; toss to coat. Place wings onto a platter and serve with celery, carrot and ranch or blue cheese dressing for dipping alongside.