Grant's Apple Bacon Cheddar Mac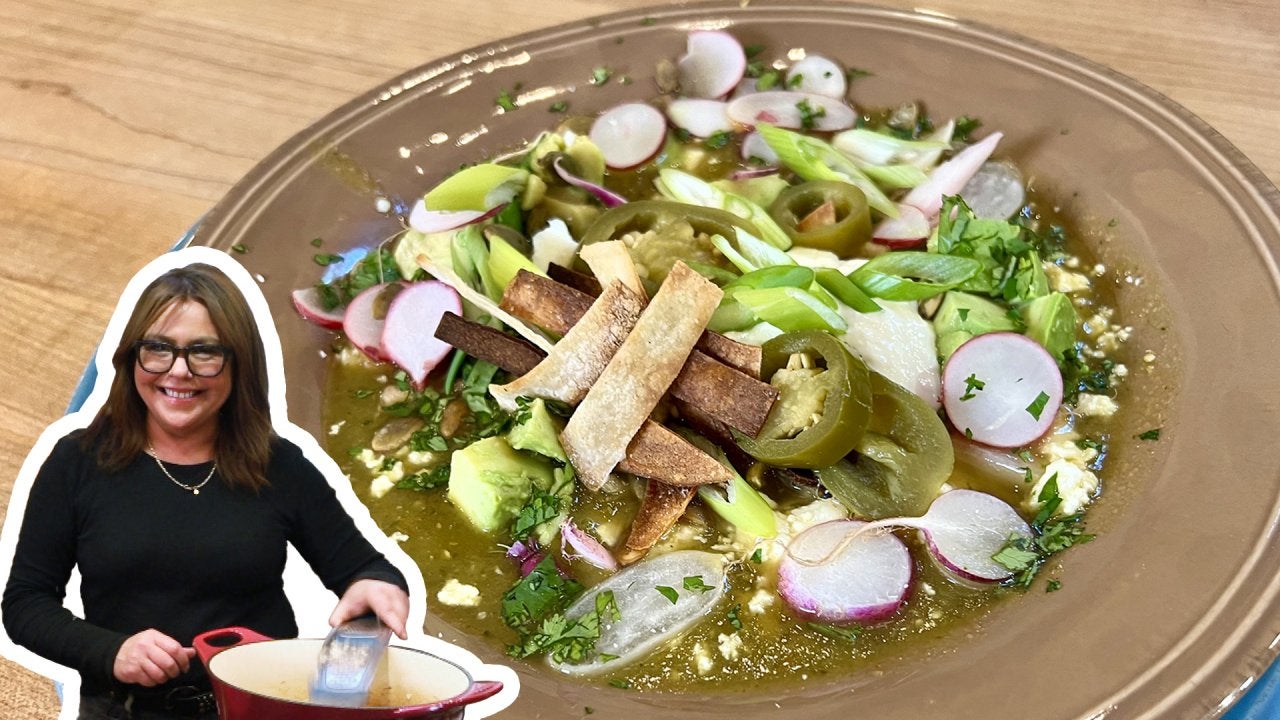 How to Make Green, Mean Vegetable-Chile Tortilla Soup | Rachael …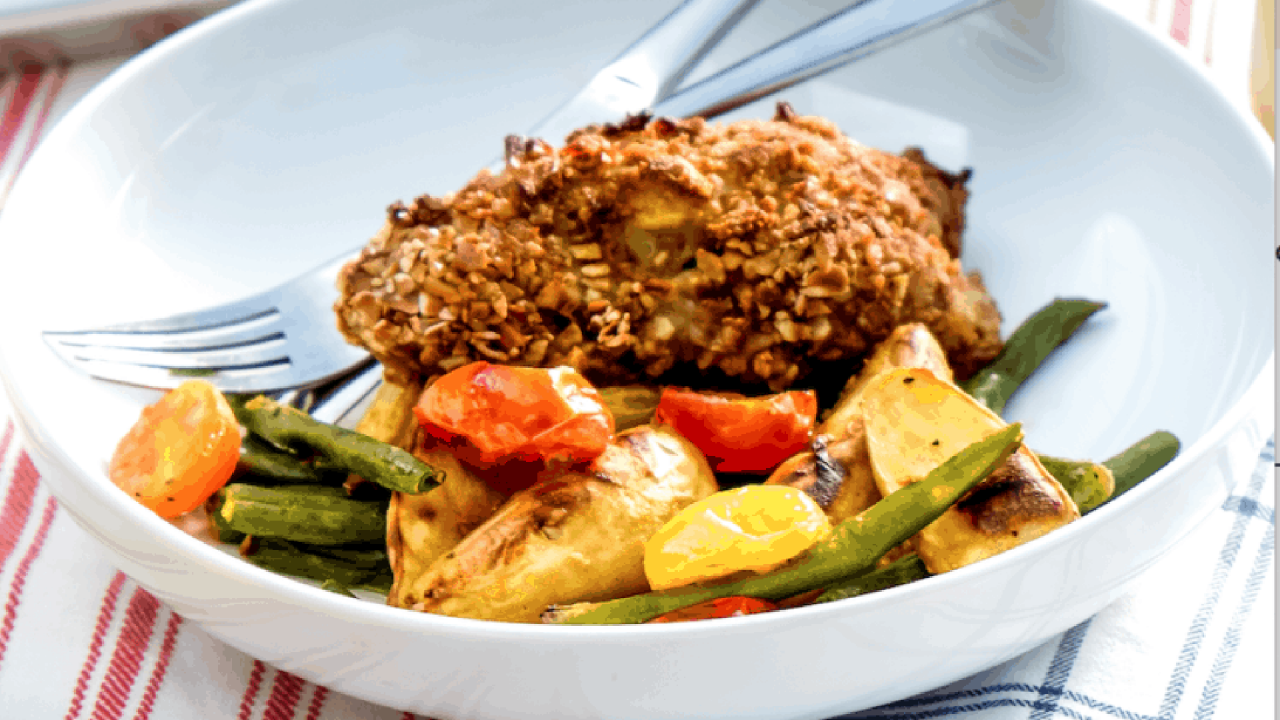 How to Make Sheet Pan Pretzel Chicken with Honey-Mustard Potatoe…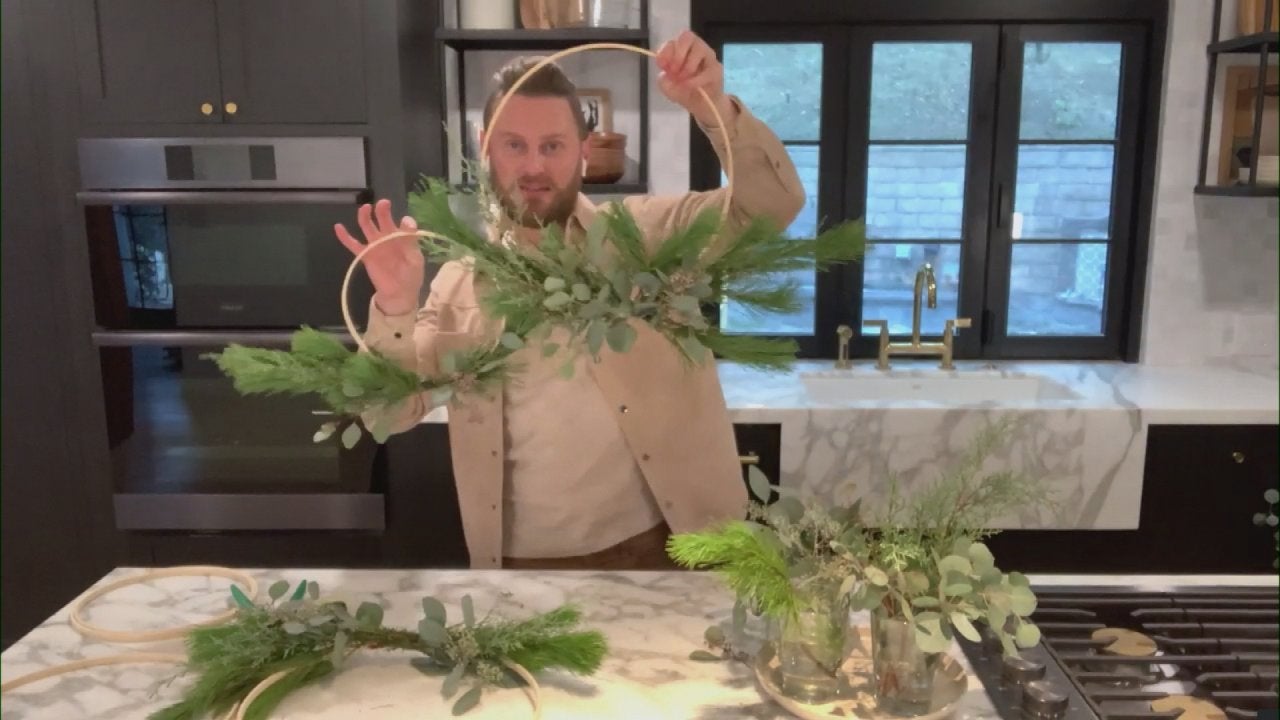 DIY Christmas Wreath With an Embroidery Hoop | Bobby Berk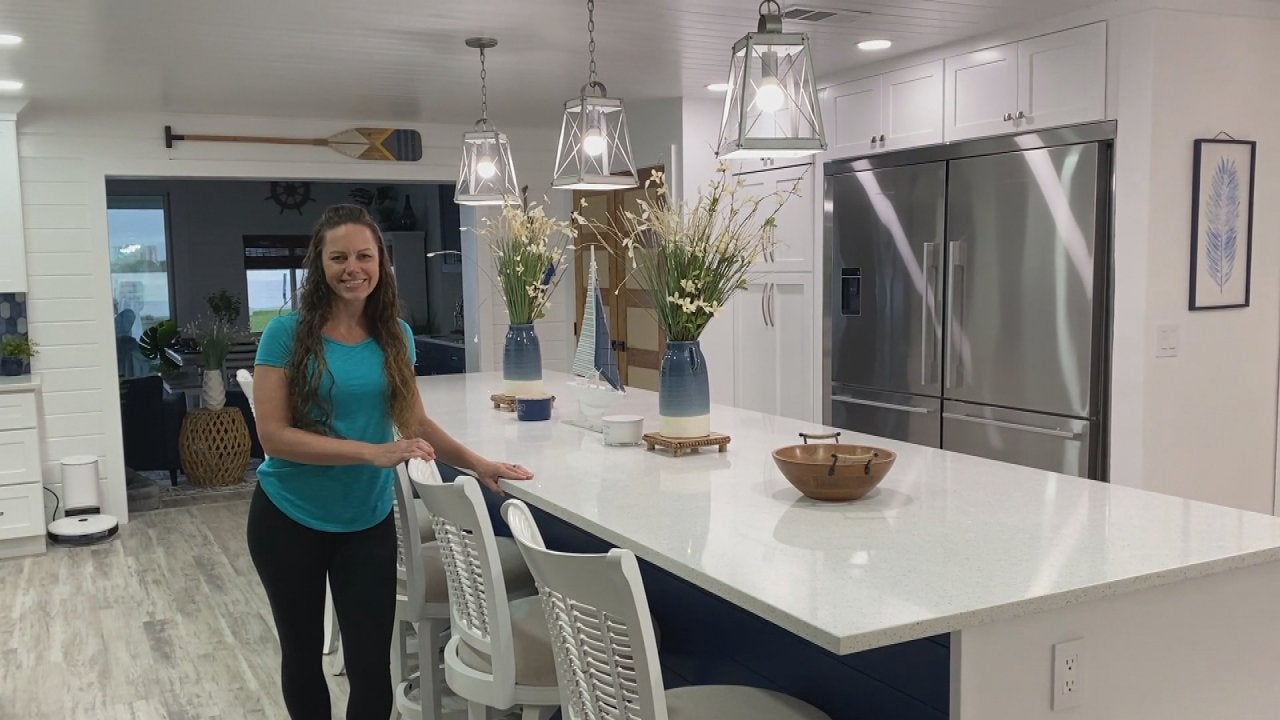 This DIYer Is Renovating Her Entire House While Her Husband Is D…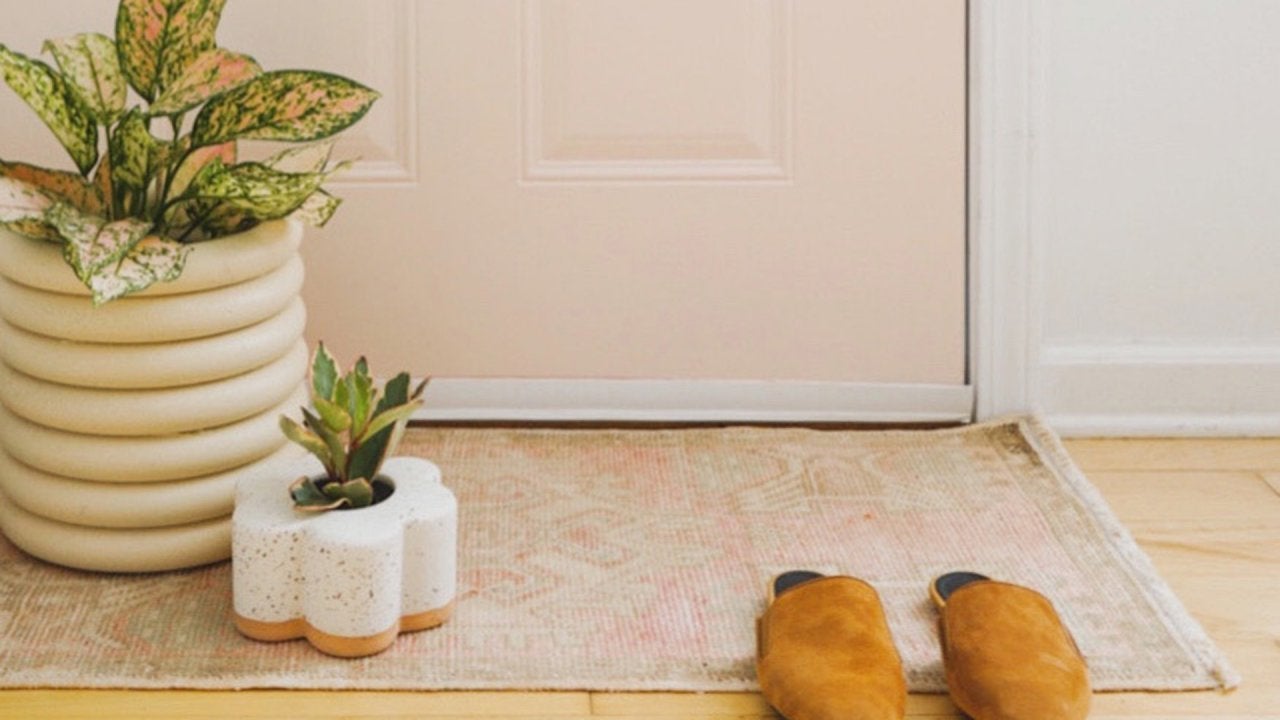 How to DIY "Stone" Planter That Look Expensive—But Are Made With…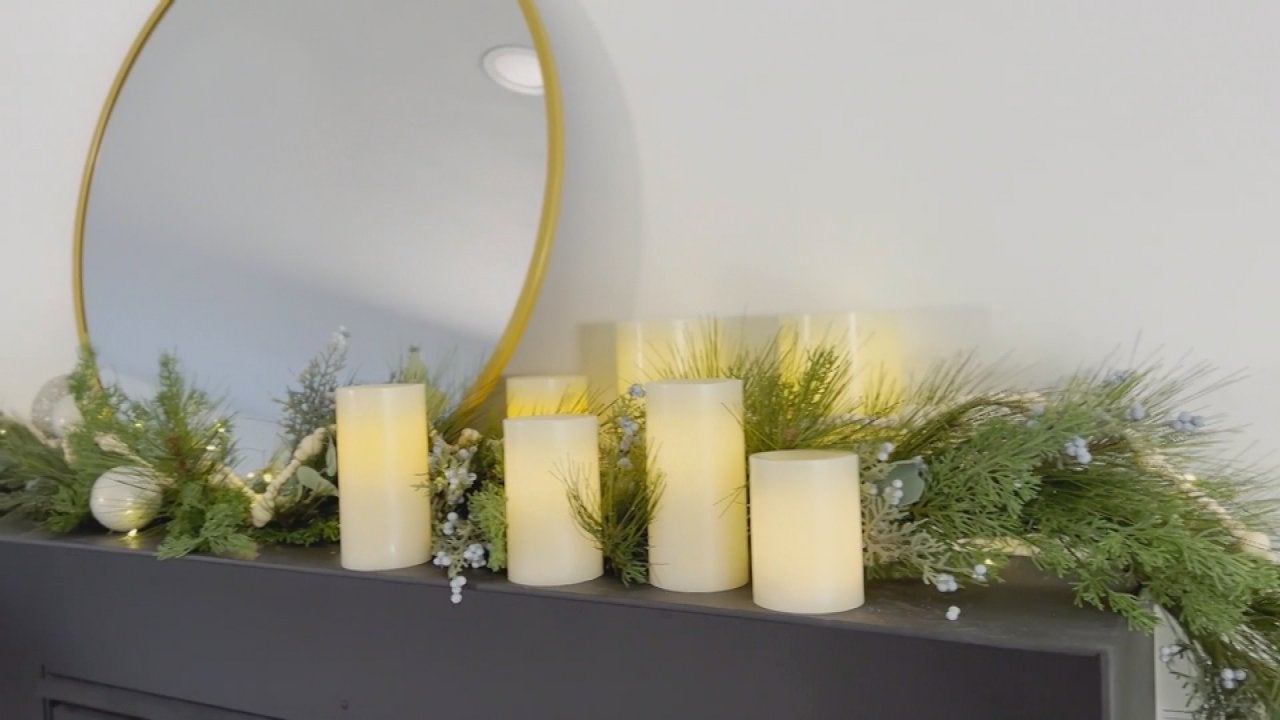 How to Recreate Bobby Berk's Asymmetrical Holiday Mantel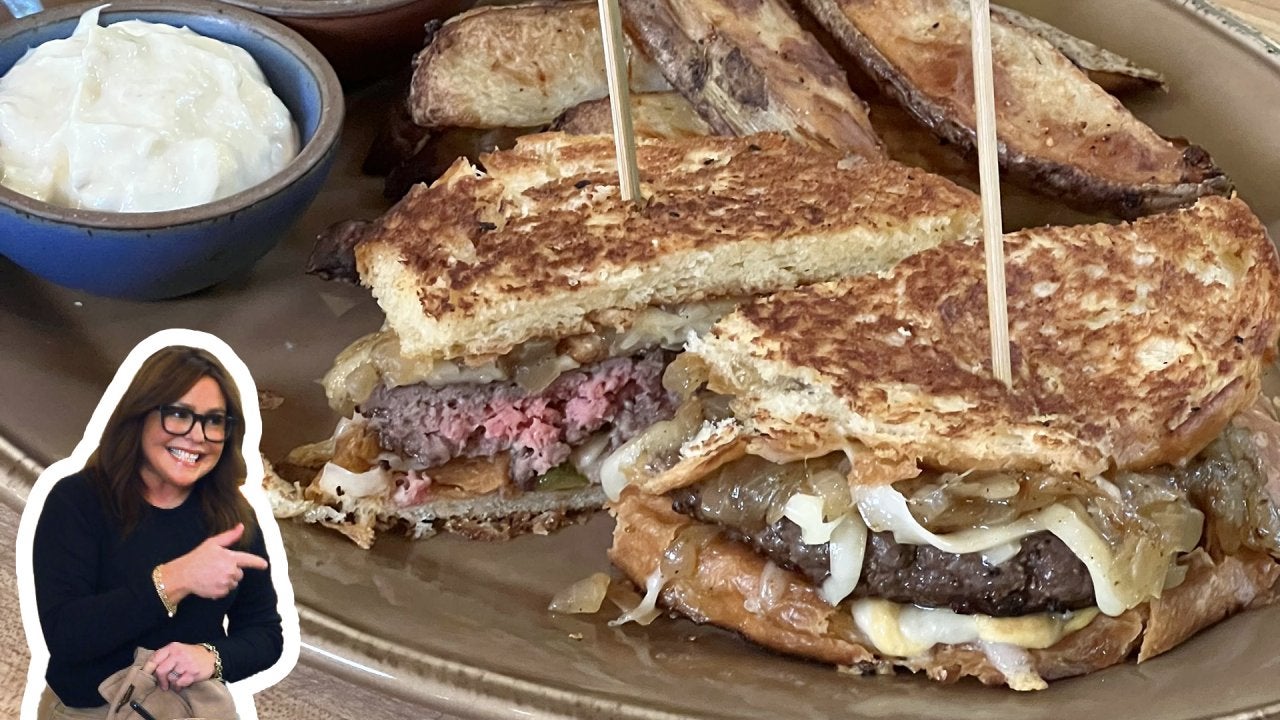 How to Make Brioche Patty Melts | Rachael Ray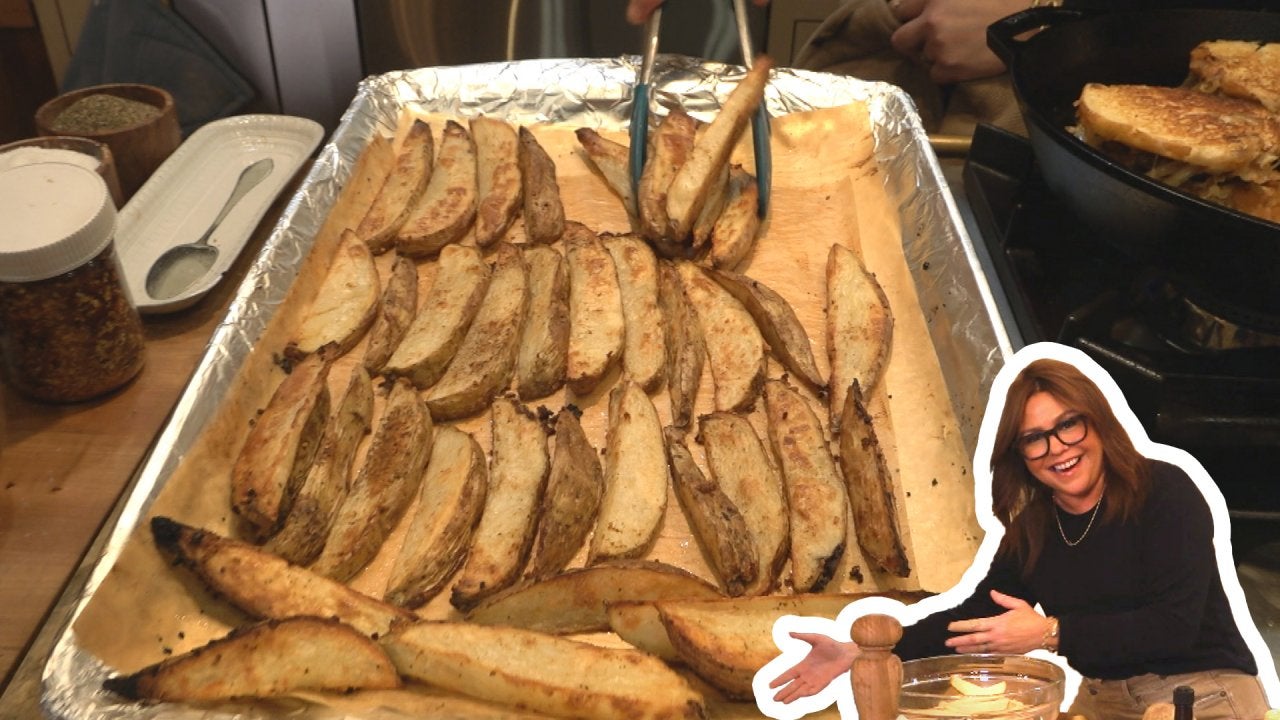 How to Make Crispy, Spicy Oven Fries with Balsamic Ketchup and D…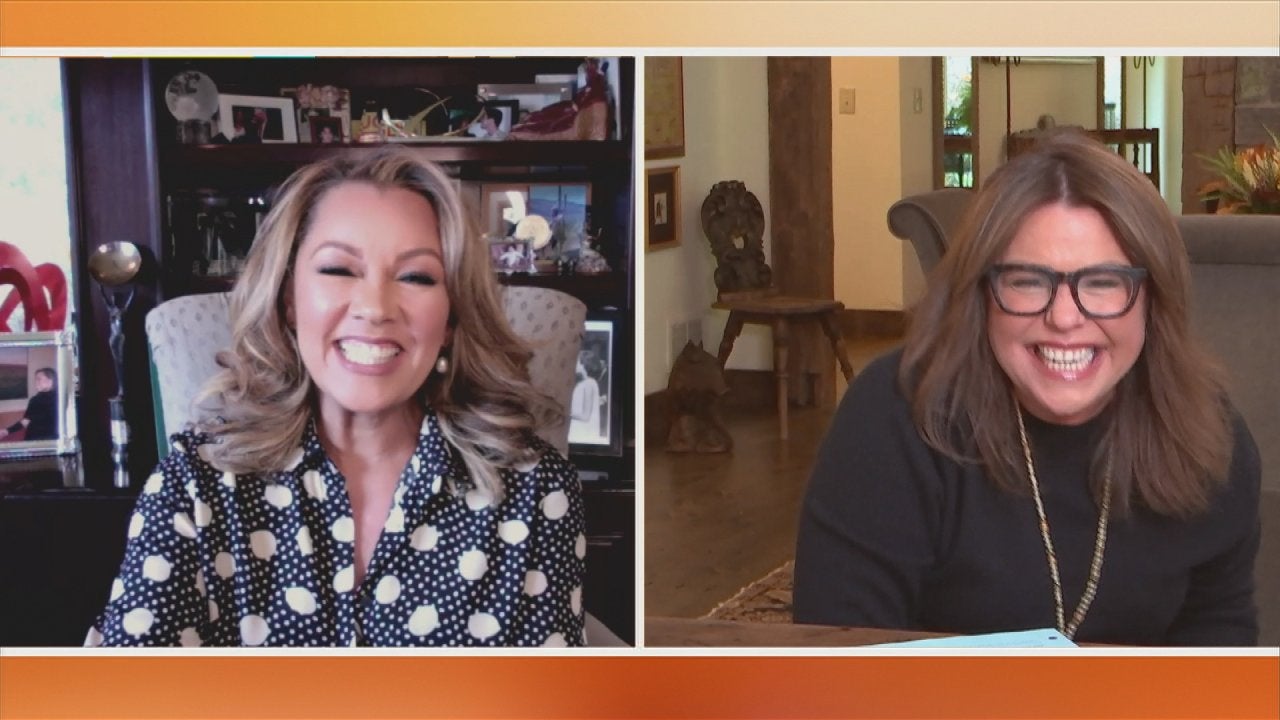 Vanessa Williams on the "Extraordinary Talent" on Drag Singing C…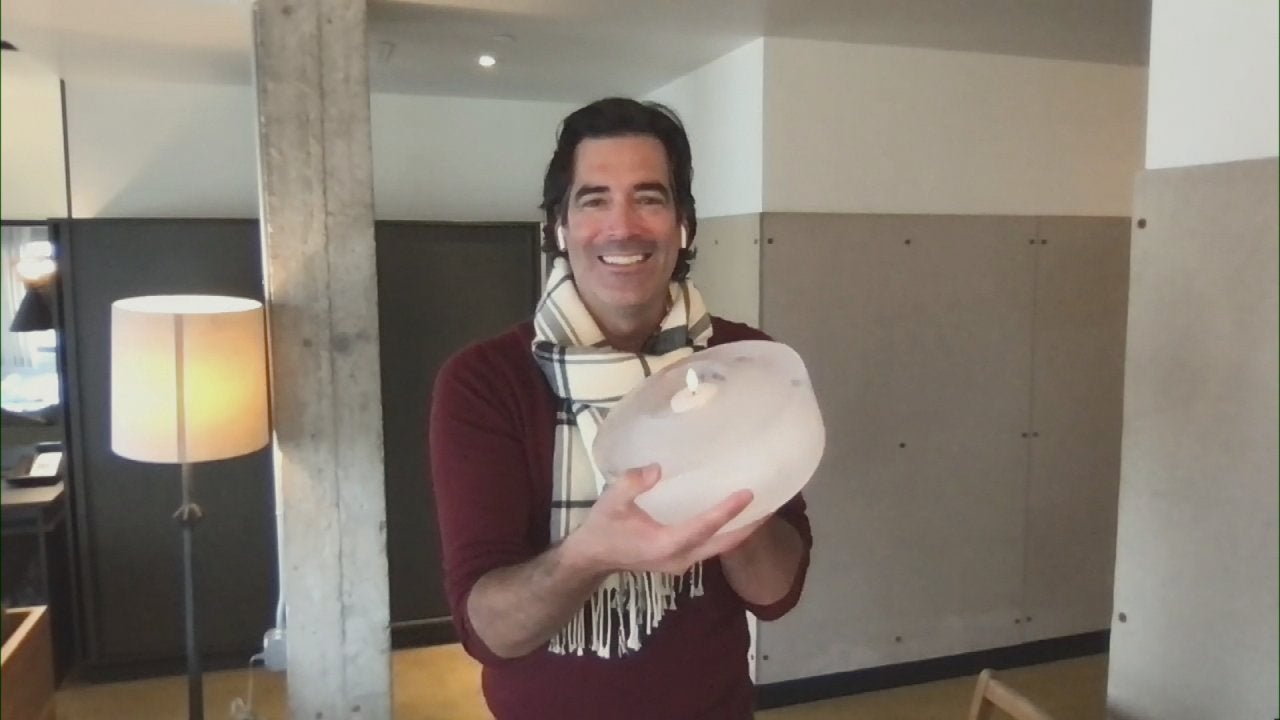 These DIY Ice Lanterns Are Seriously SO Cool (Literally!)—Here's…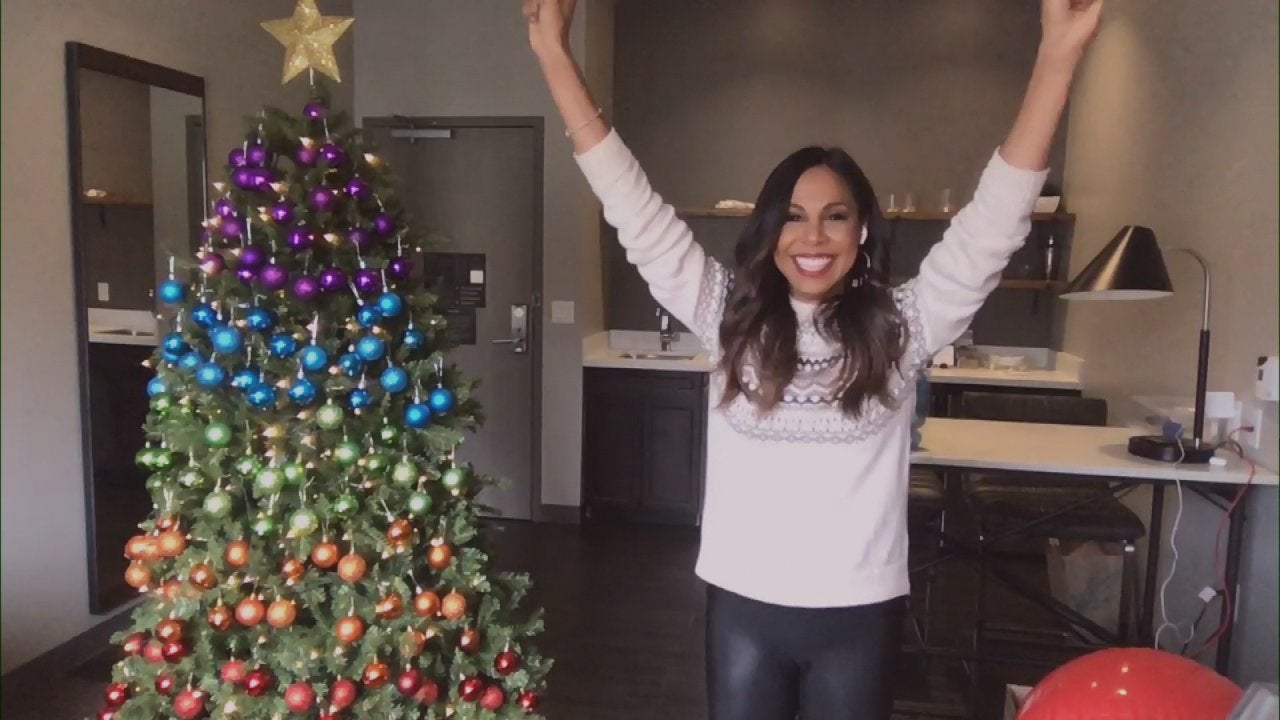 How to Make an Ombre Christmas Tree With Colorful Ornaments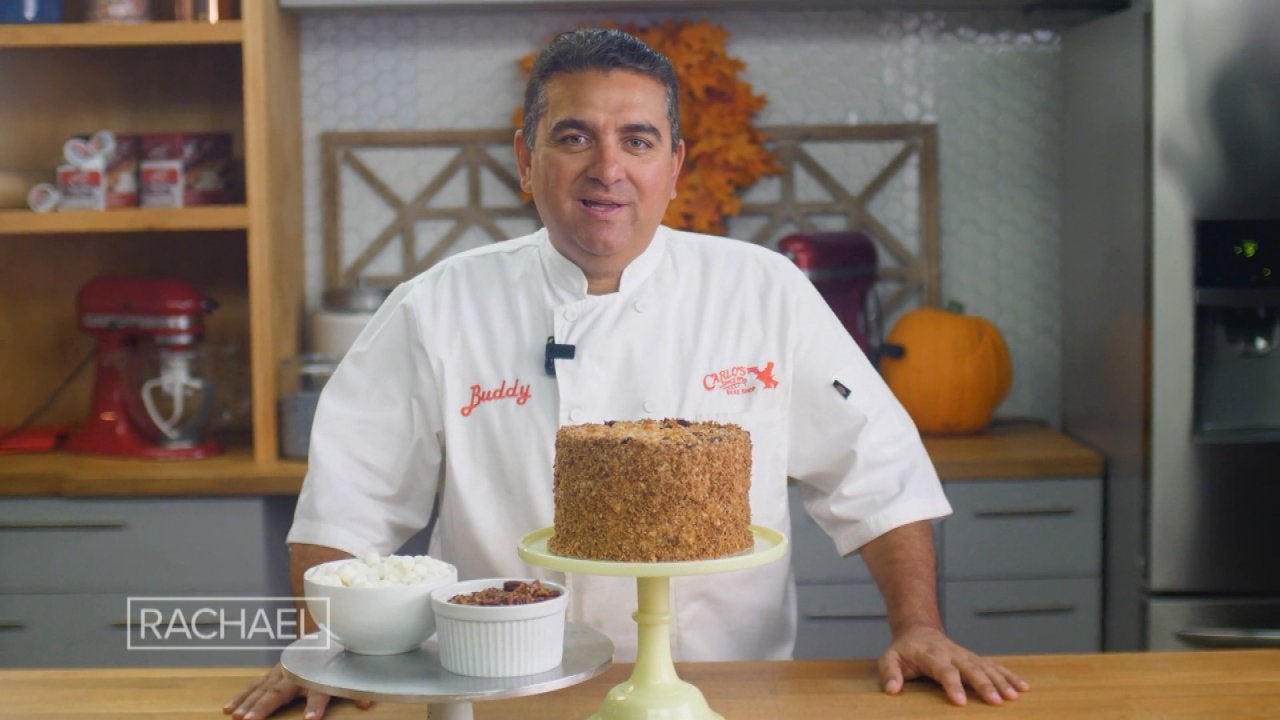 Cake Boss Buddy Valastro Reveals a New Cake Creation for the 202…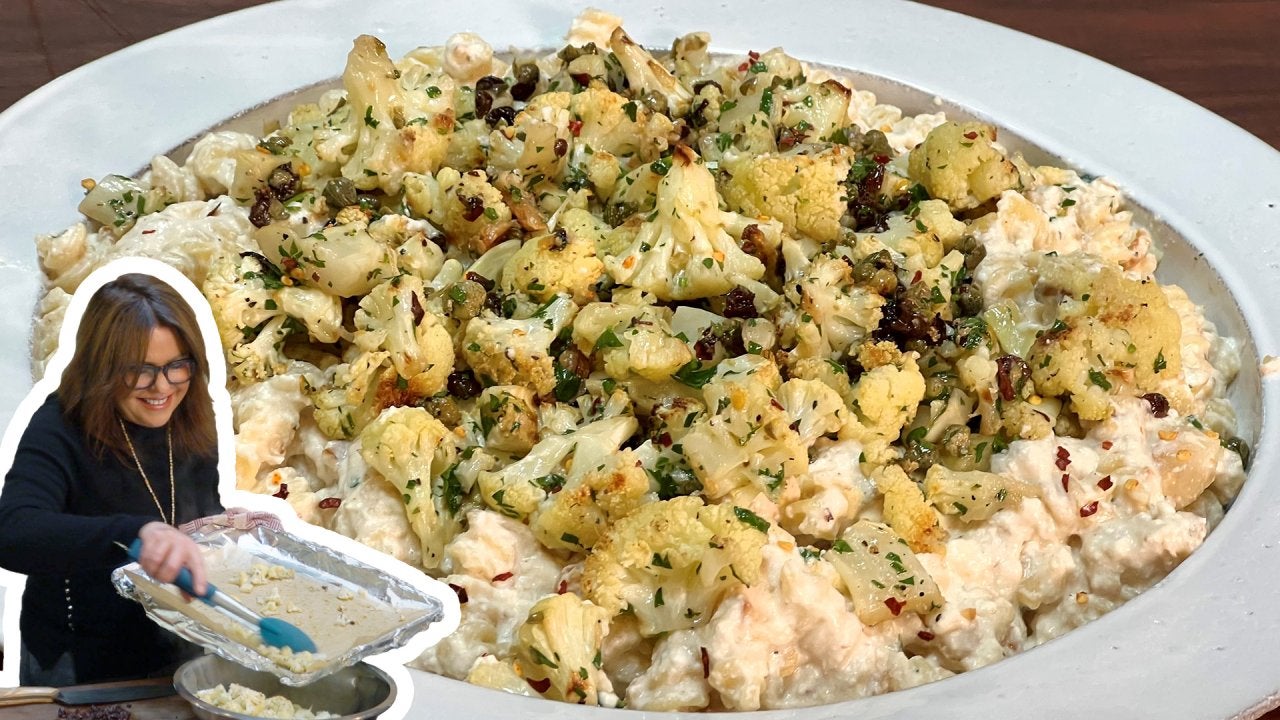 How to Make Sicilian Spiral Pasta with Ricotta, Walnuts and Roas…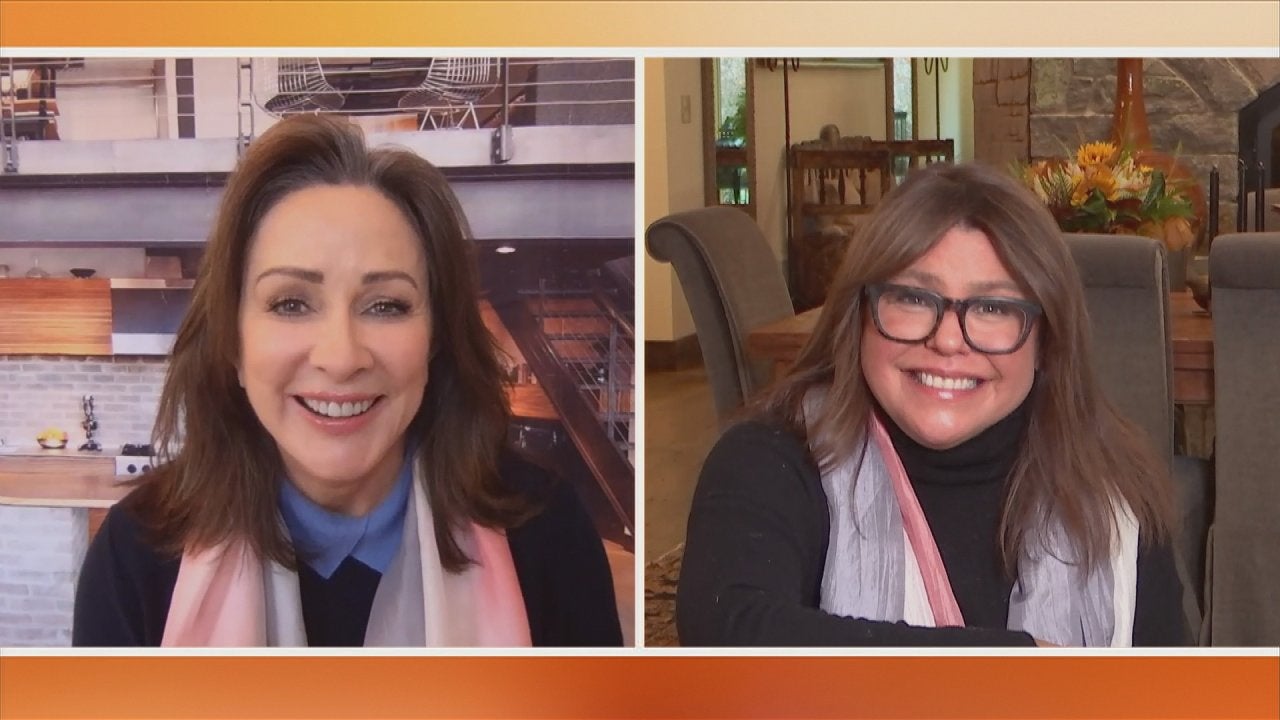 Patricia Heaton's Gorgeous Watercolor Scarf Is Not Only a Perfec…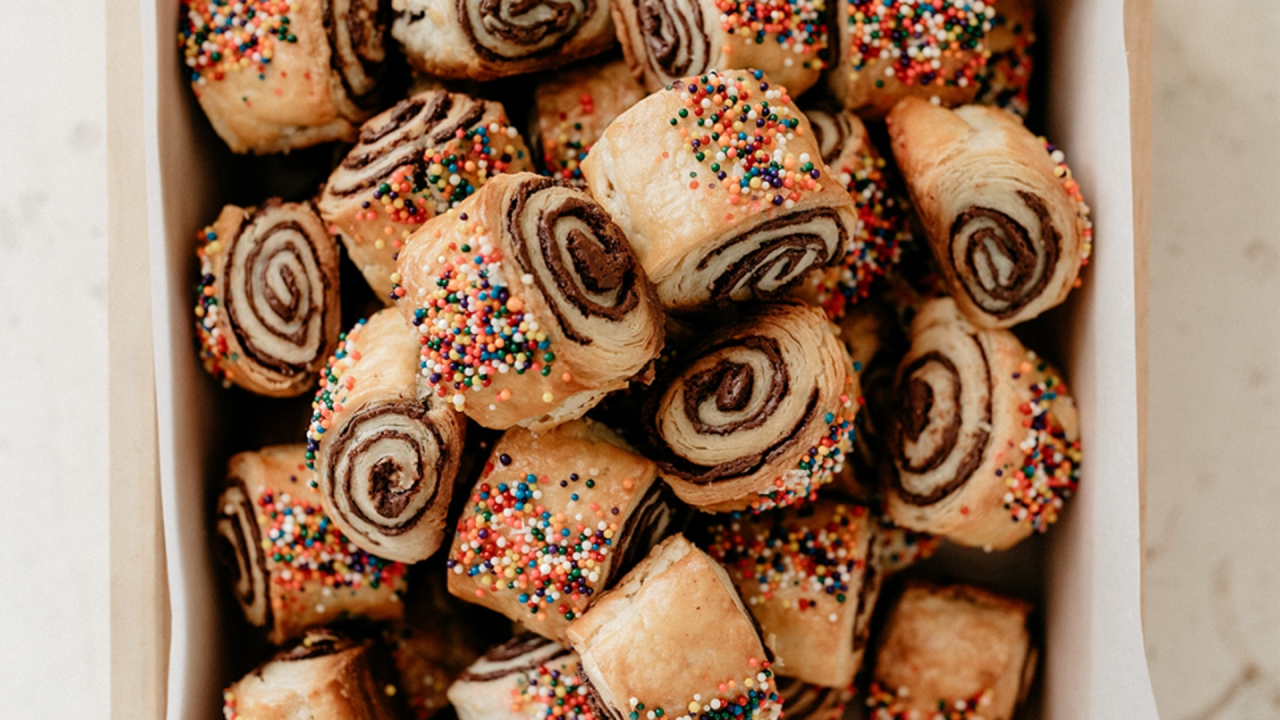 How to Make Chocolate Sea Salt Rugelach | Molly Yeh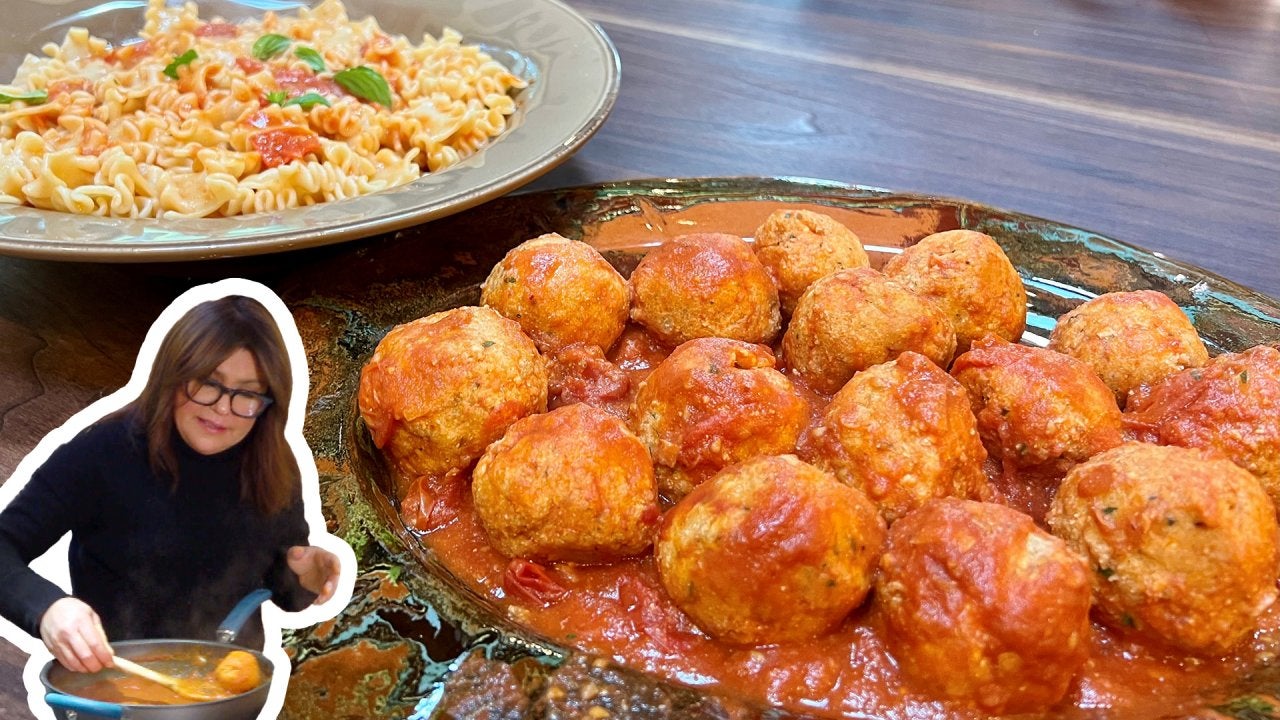 How to Make Ricotta Dumplings and Mafalde | Rachael Ray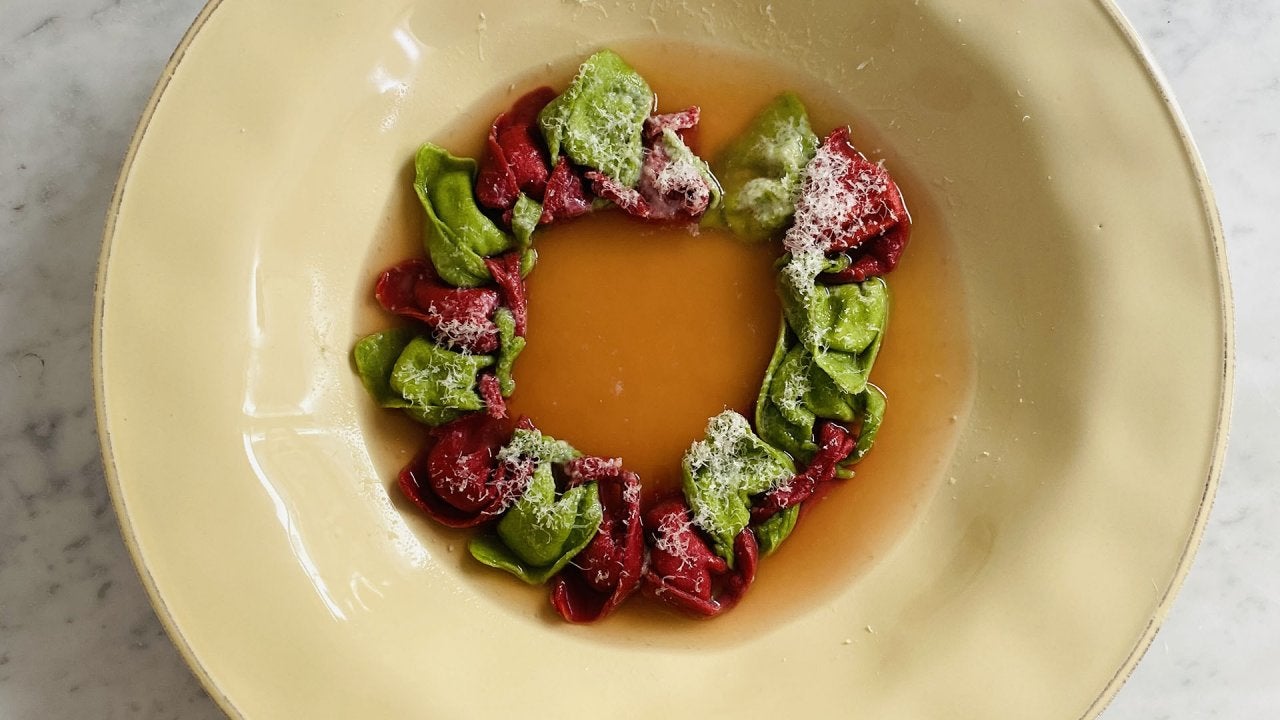 How to Make Red and Green Tortellini Wreaths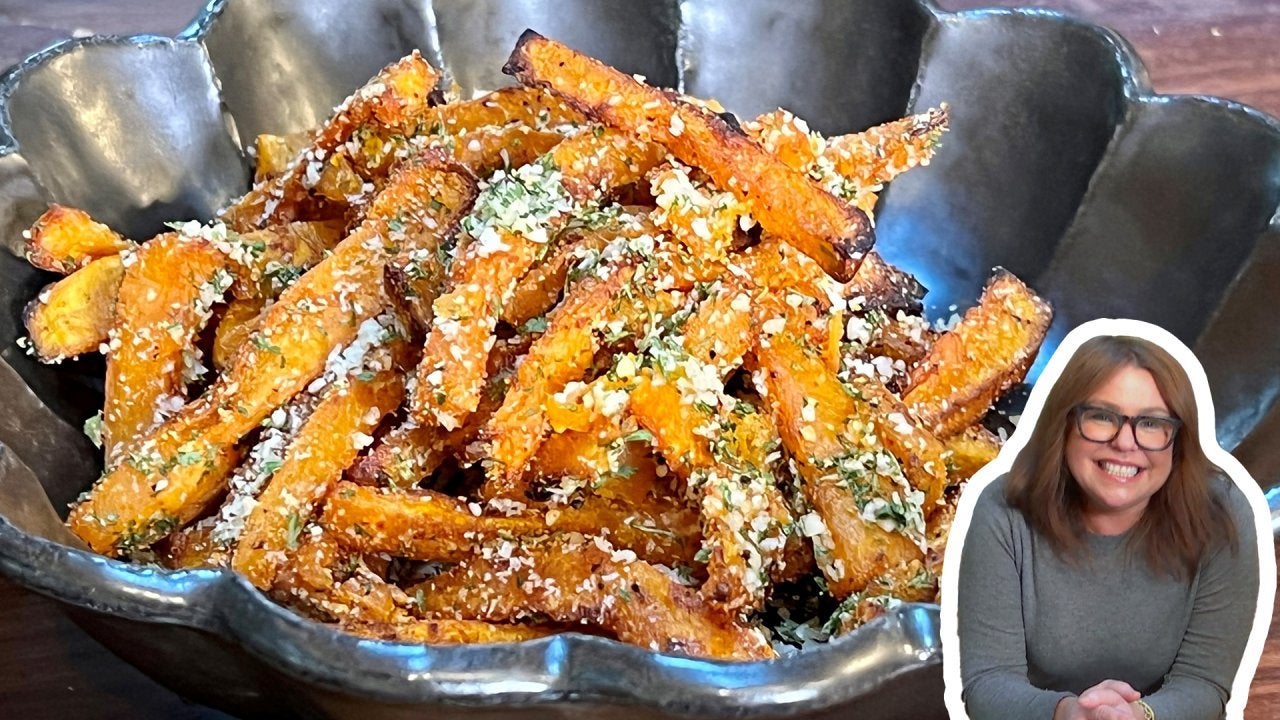 How to Make Pumpkin Parm Fries | Rachael Ray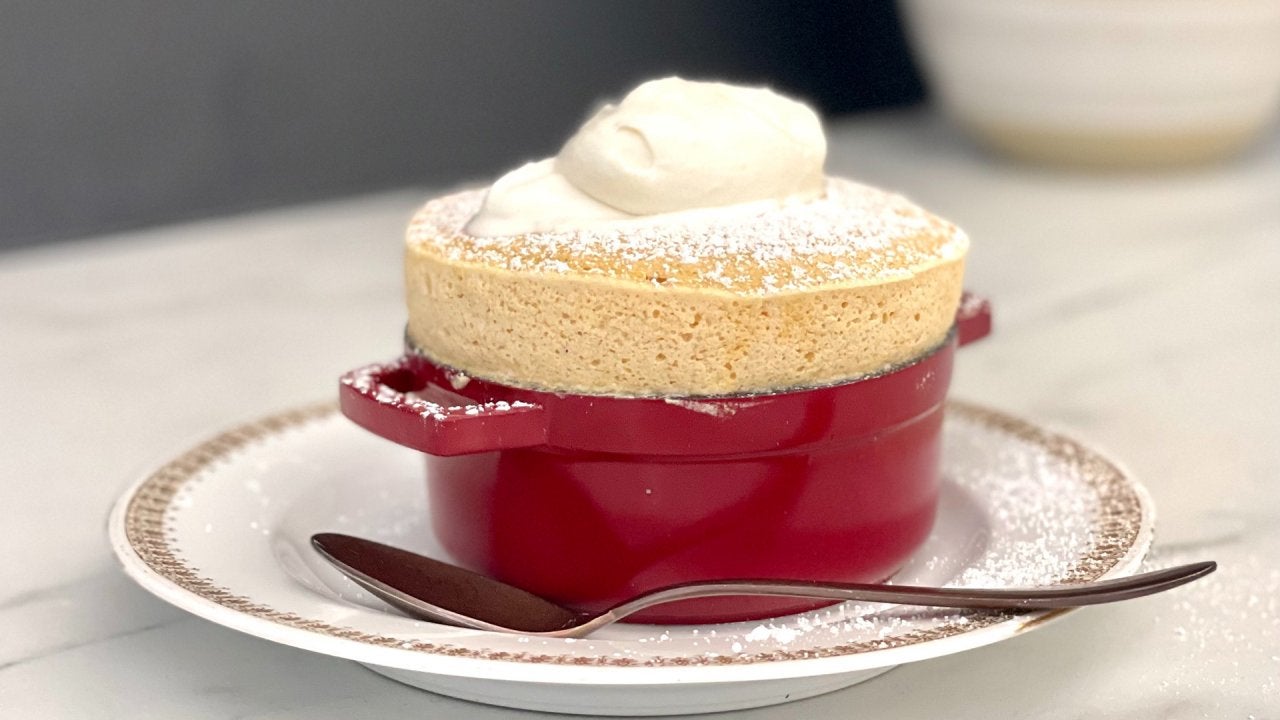 How to Make Sweet Potato Souffles with Boozy Whipped Cream | TDa…
Ingredients
1 pound shell pasta
8 ounces bacon, chopped
4 cups cheese sauce
2 pink lady apples, peeled and chopped into 1-inch pieces
A few sprigs of thyme, chopped
2 tablespoons grainy Dijon mustard
1 cup store-bought fried onions
1 cup smoked cheddar cheese
Preparation
Preheat oven to 375°F.

Bring a large pot of water to a boil. Salt liberally and cook the pasta two minutes shy of al dente. (It's ok if the pasta is a little under cooked, the pasta will continue to cook as it bakes.) Drain the pasta then return it to the pot and reserve.

Place the bacon into a cold, large skillet and place over medium-high heat. Let the bacon fat slowly render as the pan comes up to heat. Stir occasionally to evenly cook the bacon. Once the bacon becomes crisp, turn the heat to high and add the apples. Sauté the apples for just a few minutes and then add in the thyme and Dijon. Remove from heat and add the bacon and apples, and the cheese sauce to the pot with the pasta. Toss to combine then place into a large casserole dish. Top with the smoked cheddar cheese and fried onions.
Bake for 20 minutes or until the mac 'n cheese is brown and bubbly. Garnish with chives to serve.
MORE
:
Grant's Healthy Pimento Mac
Jeanette's Turkey Chili Verde Mac n' Cheese
Buffalo Chicken Mac n' Cheese