Rach's Philly Cheesesteak (Season 2016-2017)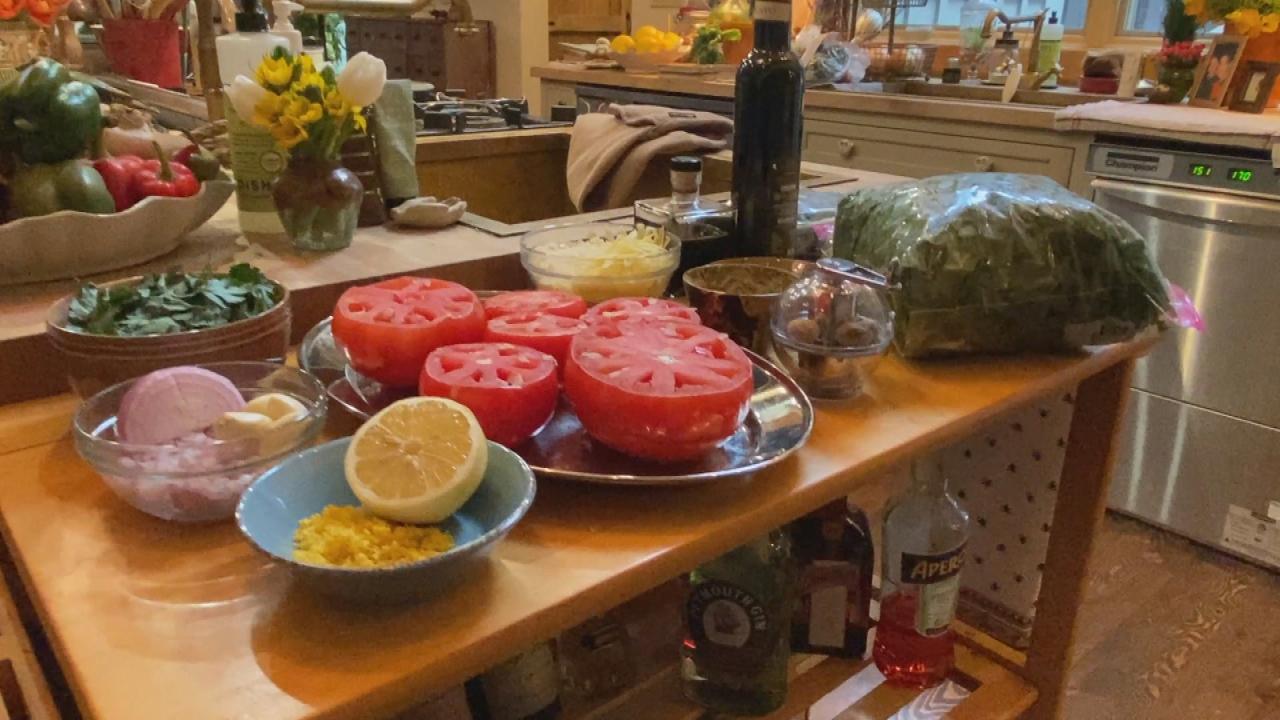 Rachael Has Been Using This Kitchen Gift From Her Sister Maria E…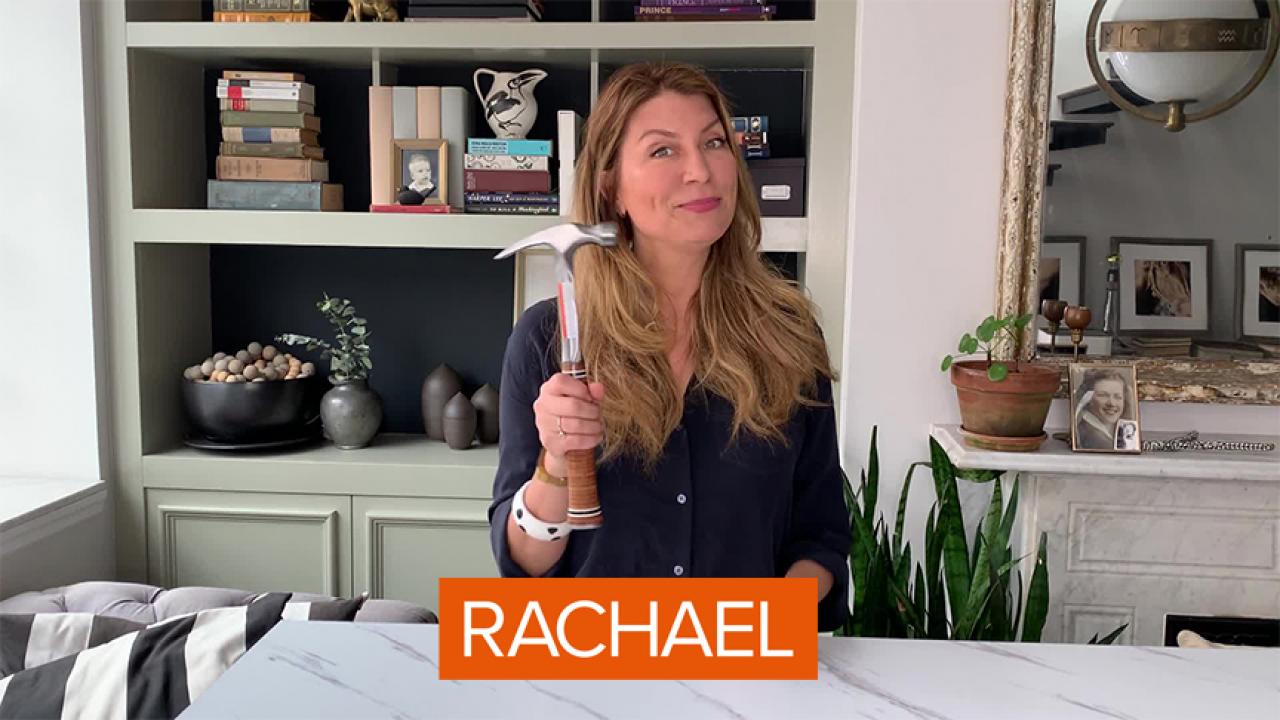 DIY Essentials Every Homeowner Or Renter Should Have | Designer …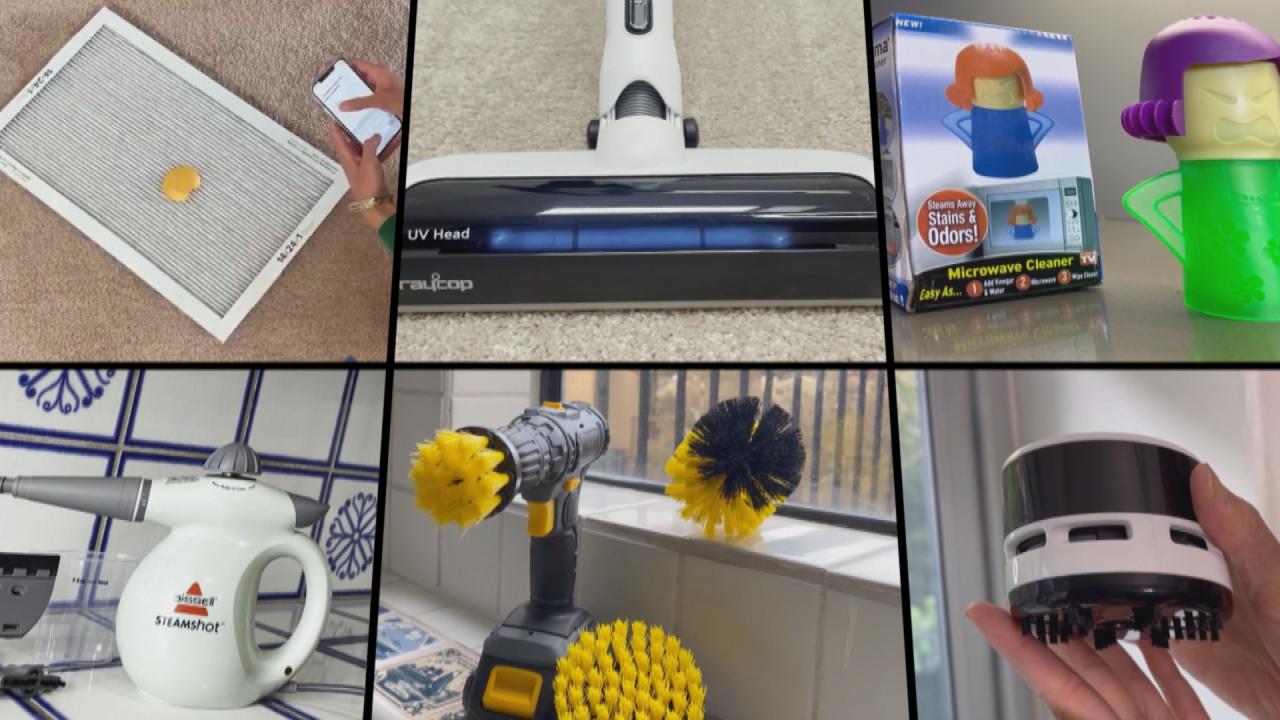 Best Cleaning Gadgets for Your Cleanest Home Ever | Lifestyle Ex…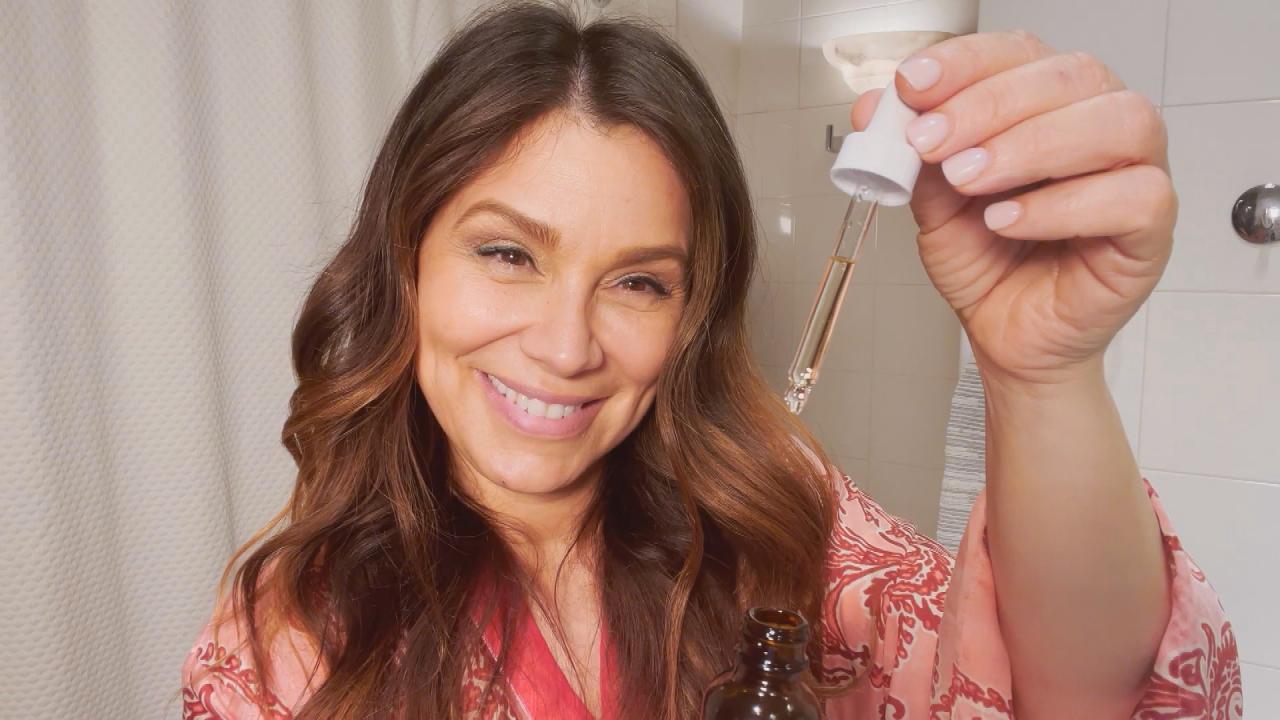 Beauty Pro Gretta Monahan on Why She's Absolutely Obsessed With …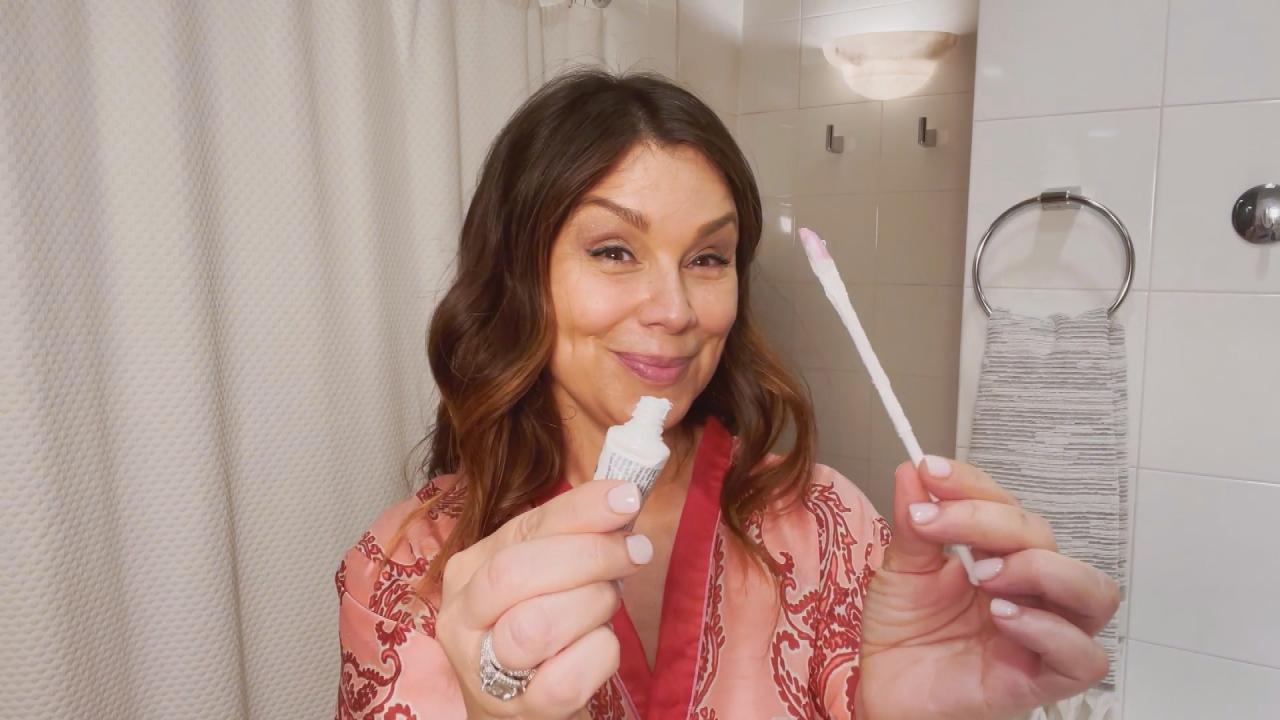 Beauty Pro Gretta Monahan Is Obsessed With Spatty From Shark Tan…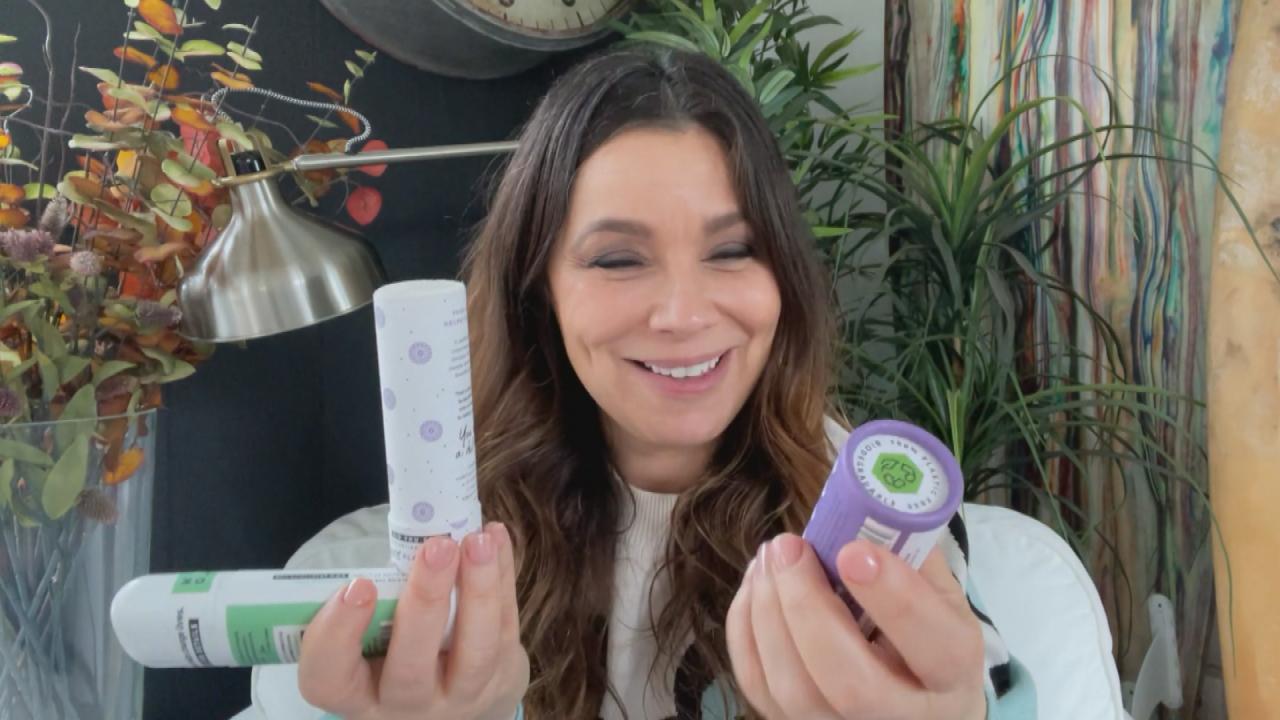 This Natural Deodorant Actually Works, Beauty Pro Gretta Monahan…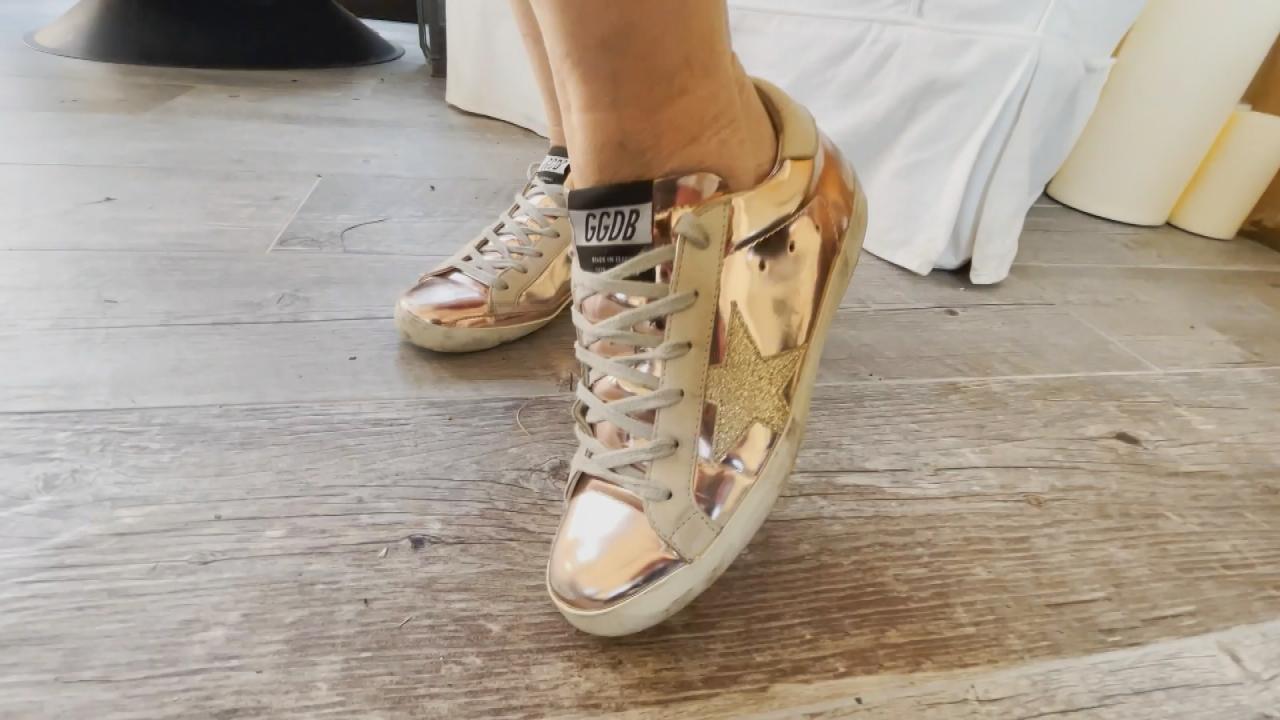 Why Style Pro Gretta Monahan Calls Golden Goose Sneakers The "MV…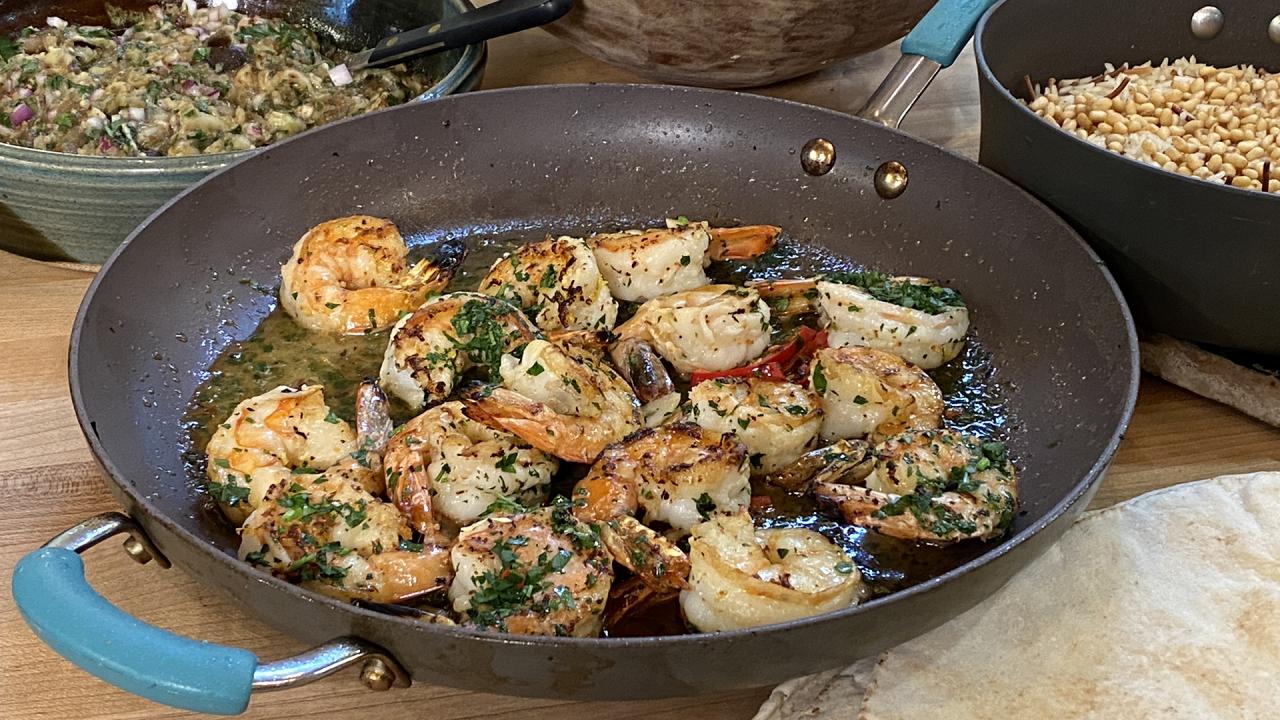 How To Make Greek-Style Shrimp Scampi with Ouzo | Rachael Ray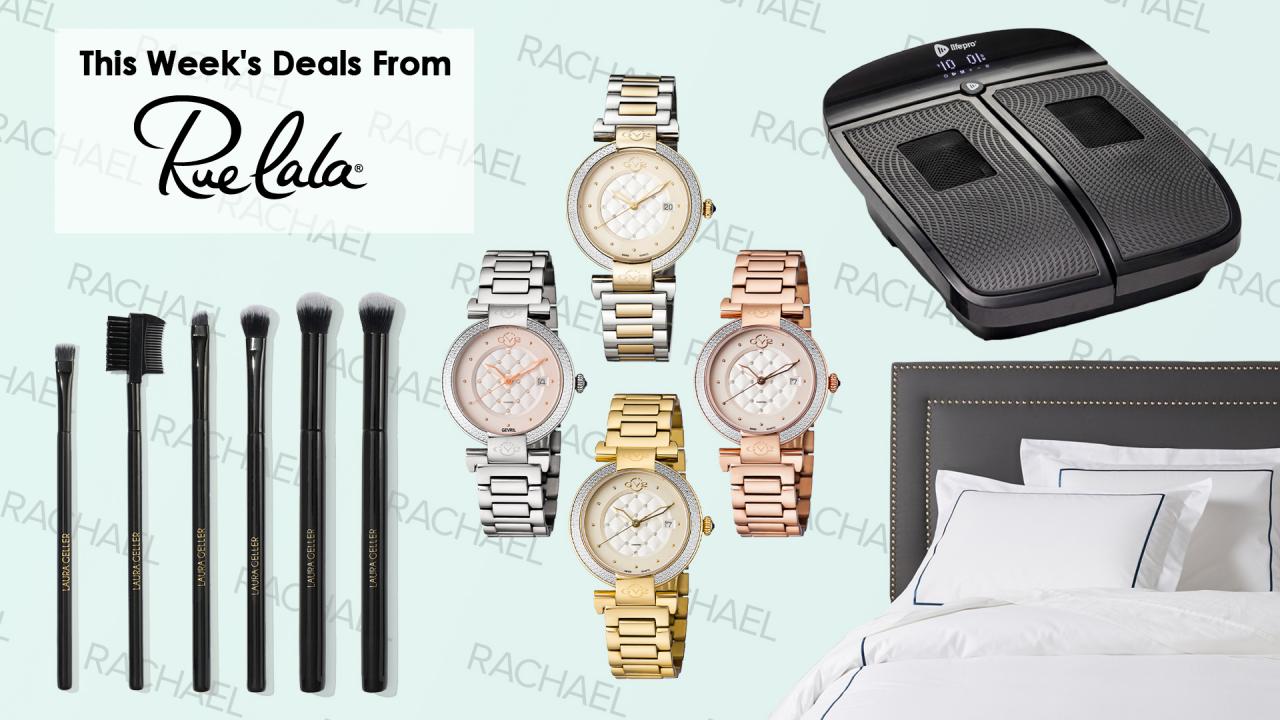 Deals From Rue La La: Deep Foot Massager, Elegant Bedding Set + …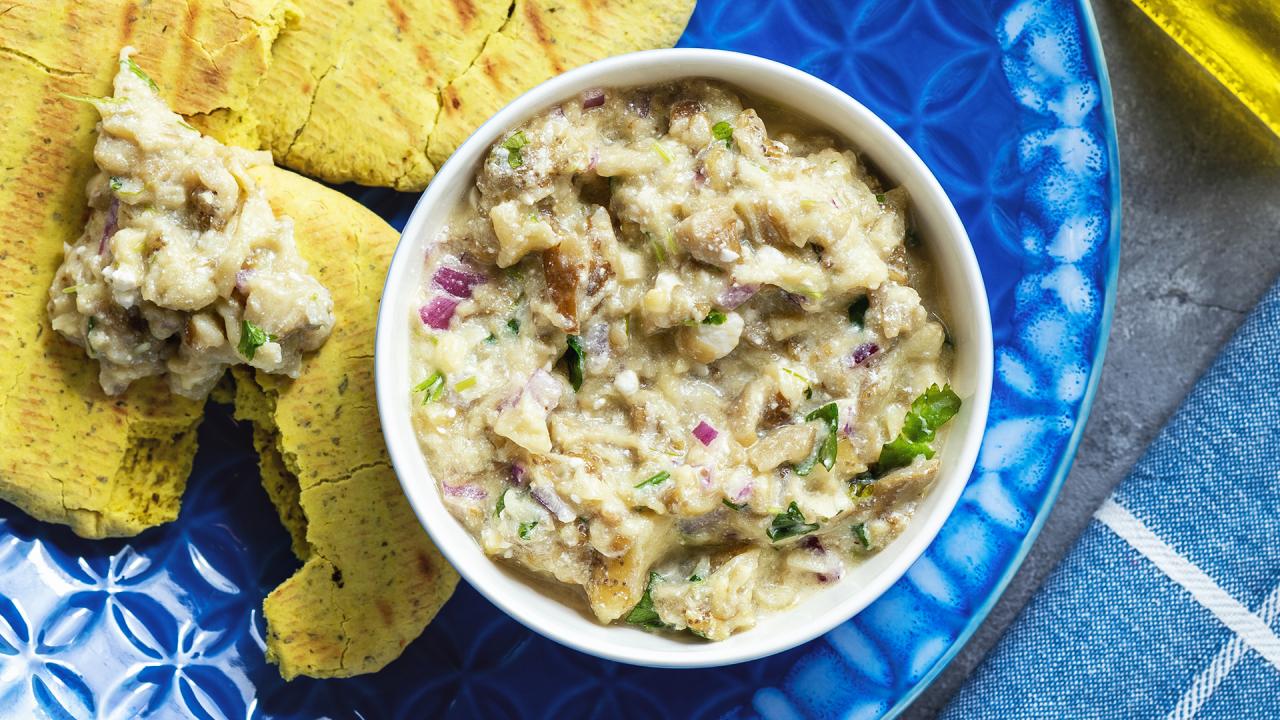 How To Make Roasted Eggplant Dip (Melitzanosalata) | Rachael Ray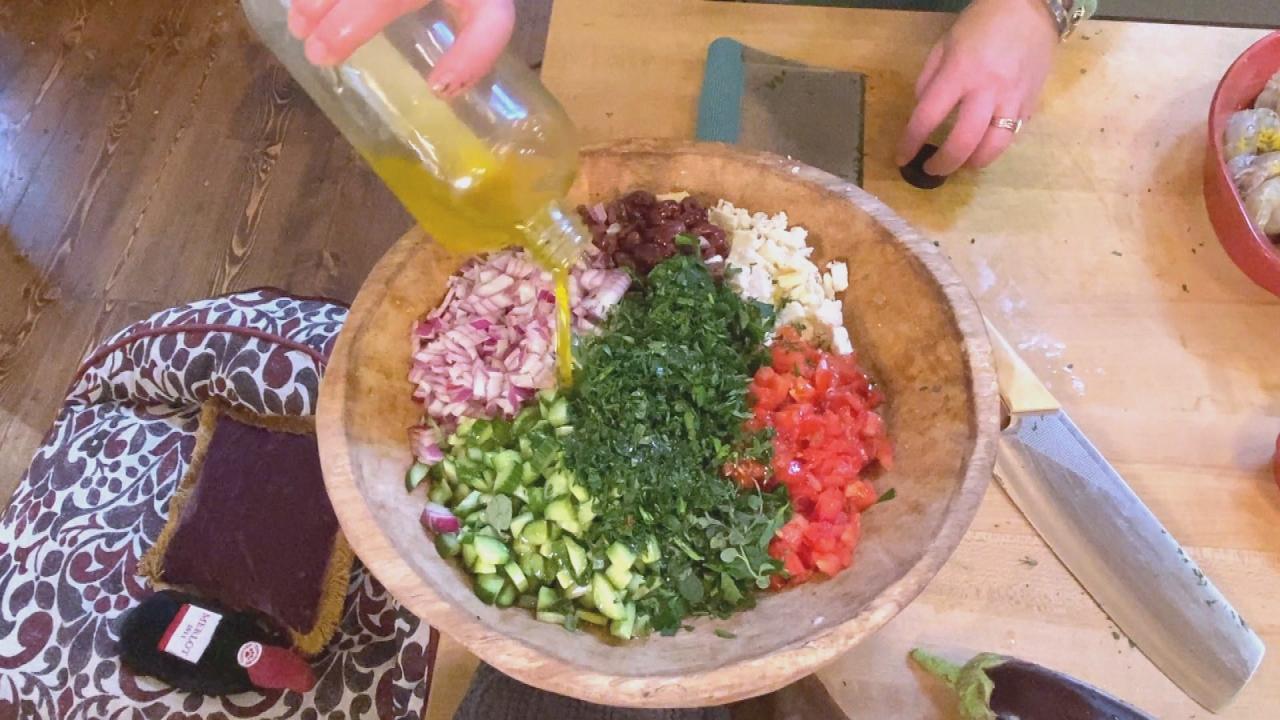 How To Make An Easy Greek Salad | Rachael Ray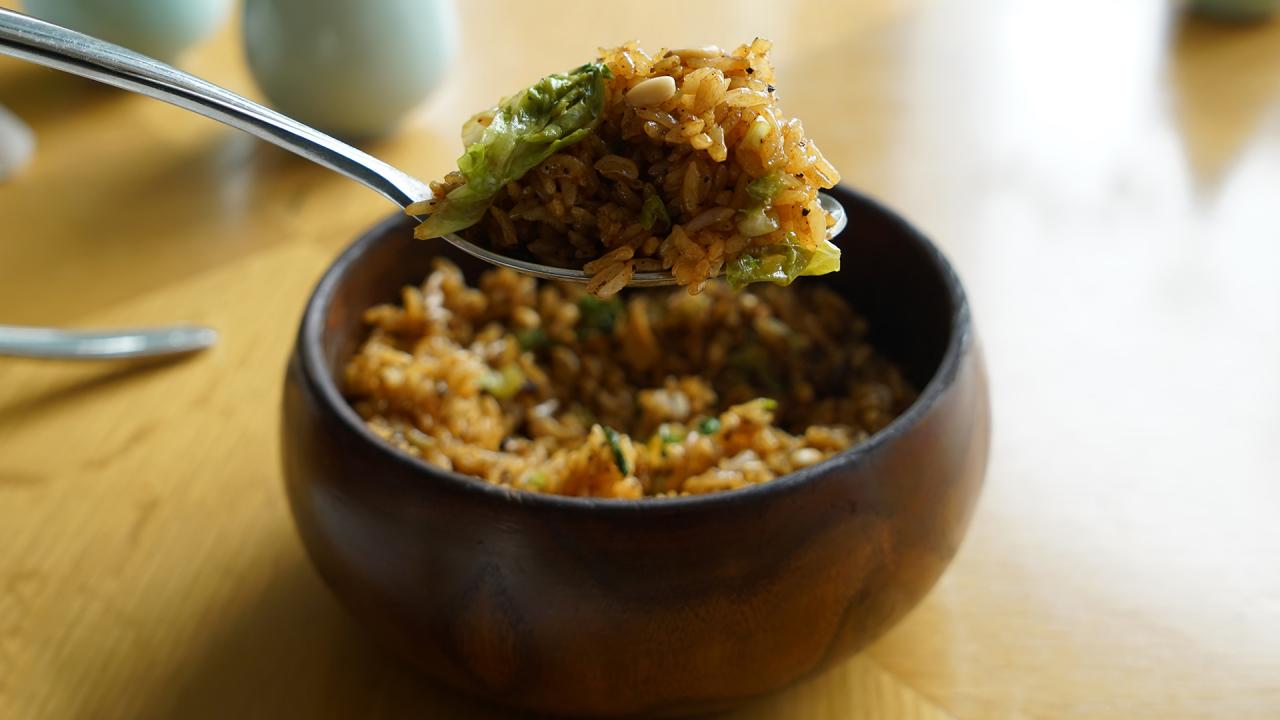 How To Make Lemon-Garlic Rice Pilaf with Toasted Pine Nuts | Rac…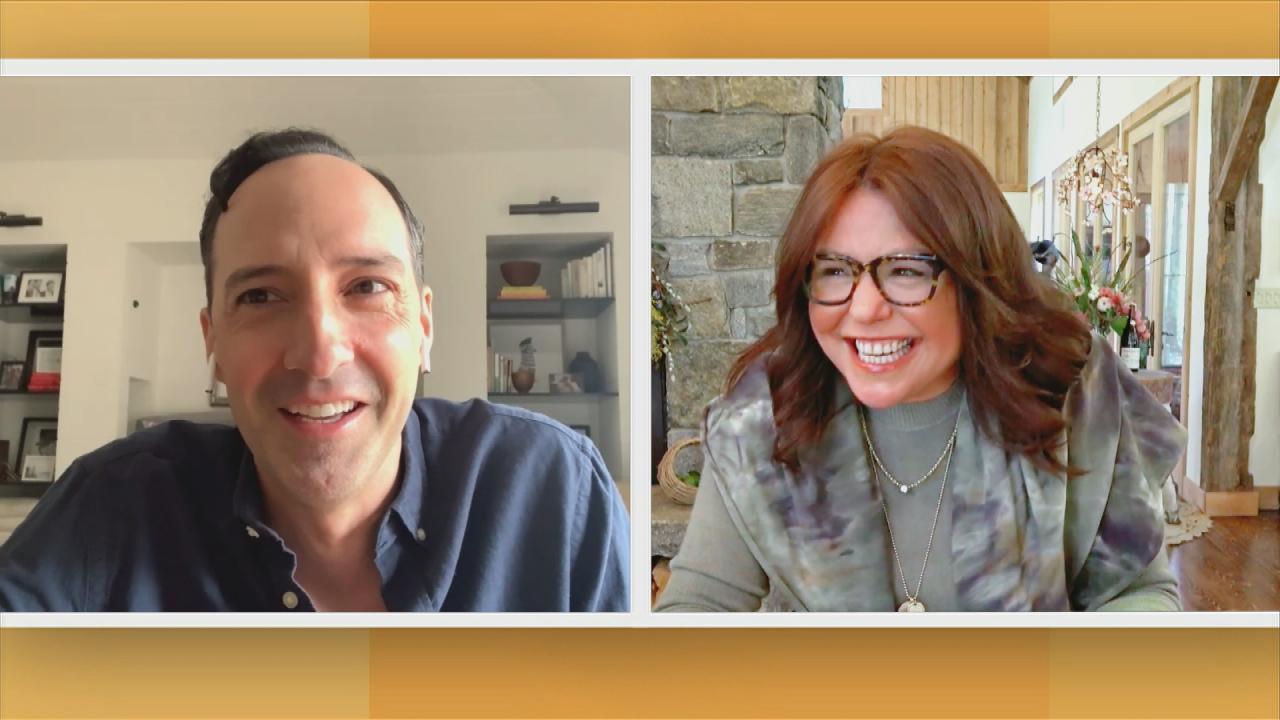 Tony Hale On Filming New I Love Lucy Movie With Nicole Kidman: "…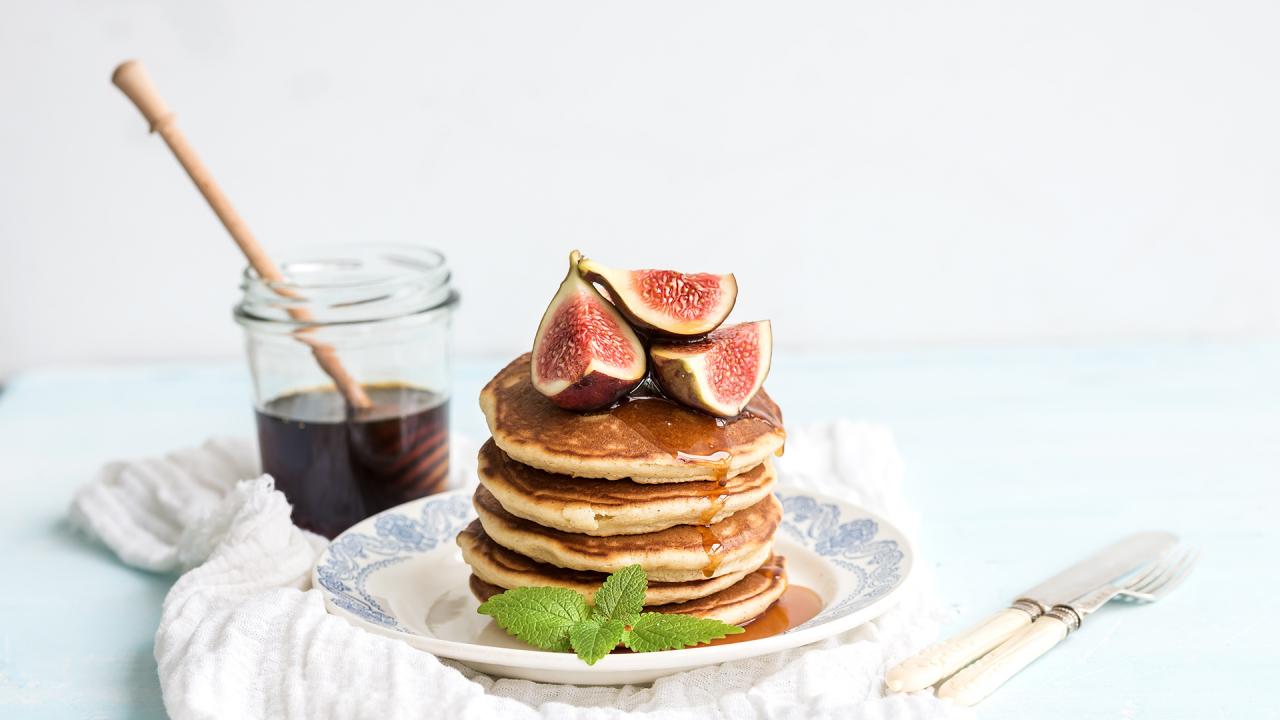 How To Make Pegan Chai Pancakes | Paleo Vegan Recipe From Dr. Ma…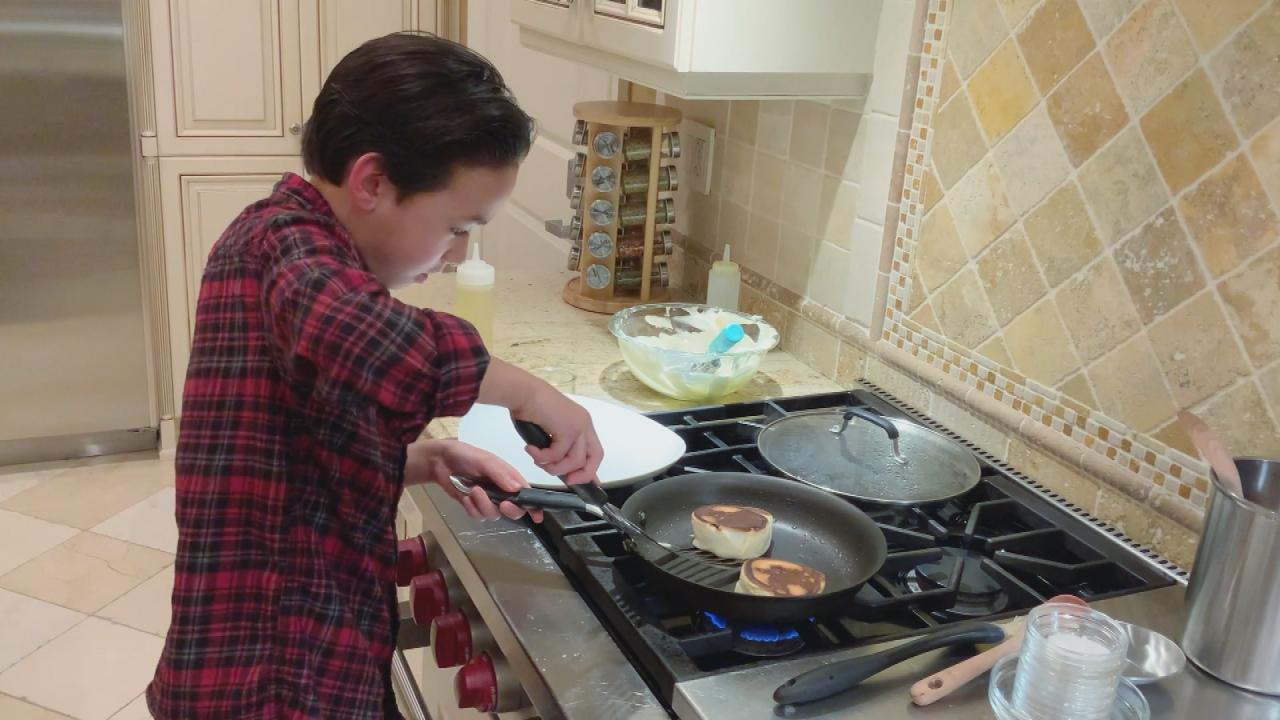 How To Make Soufflé Pancakes with Blueberry Jam | Kid Chef Matth…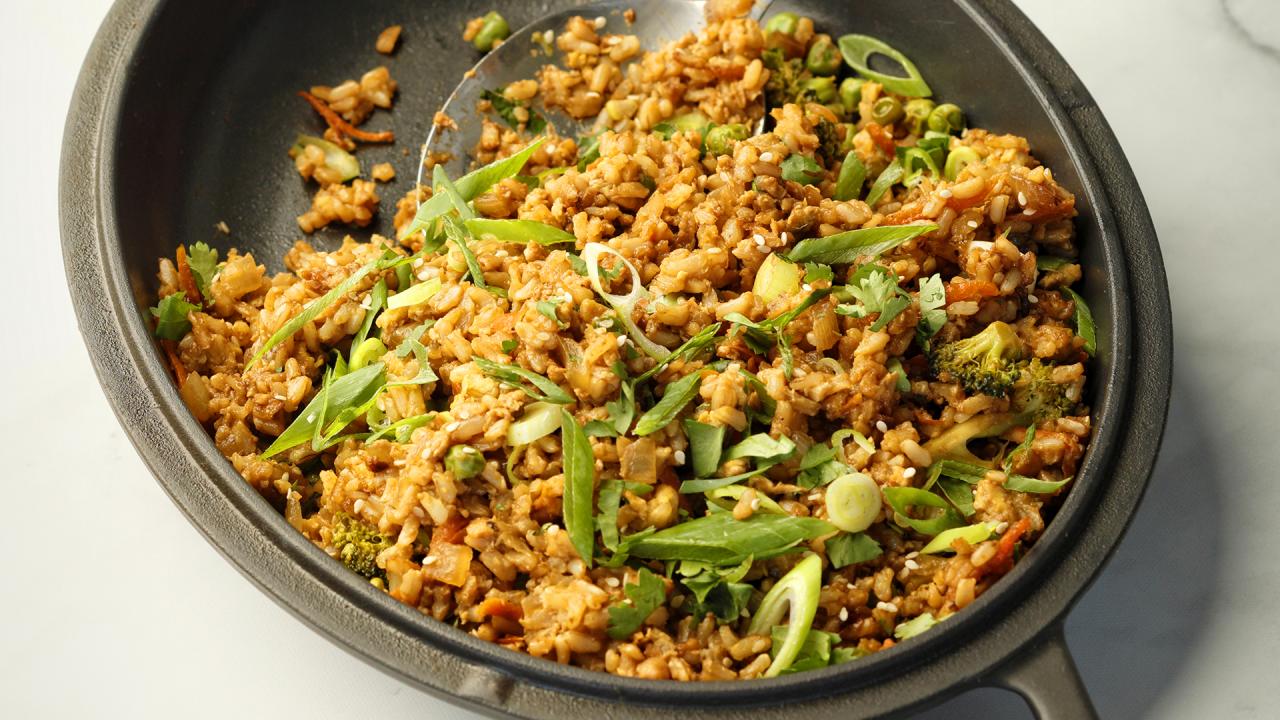 How To Make Fried Rice | Geoffrey, Madeline and Anna Zakarian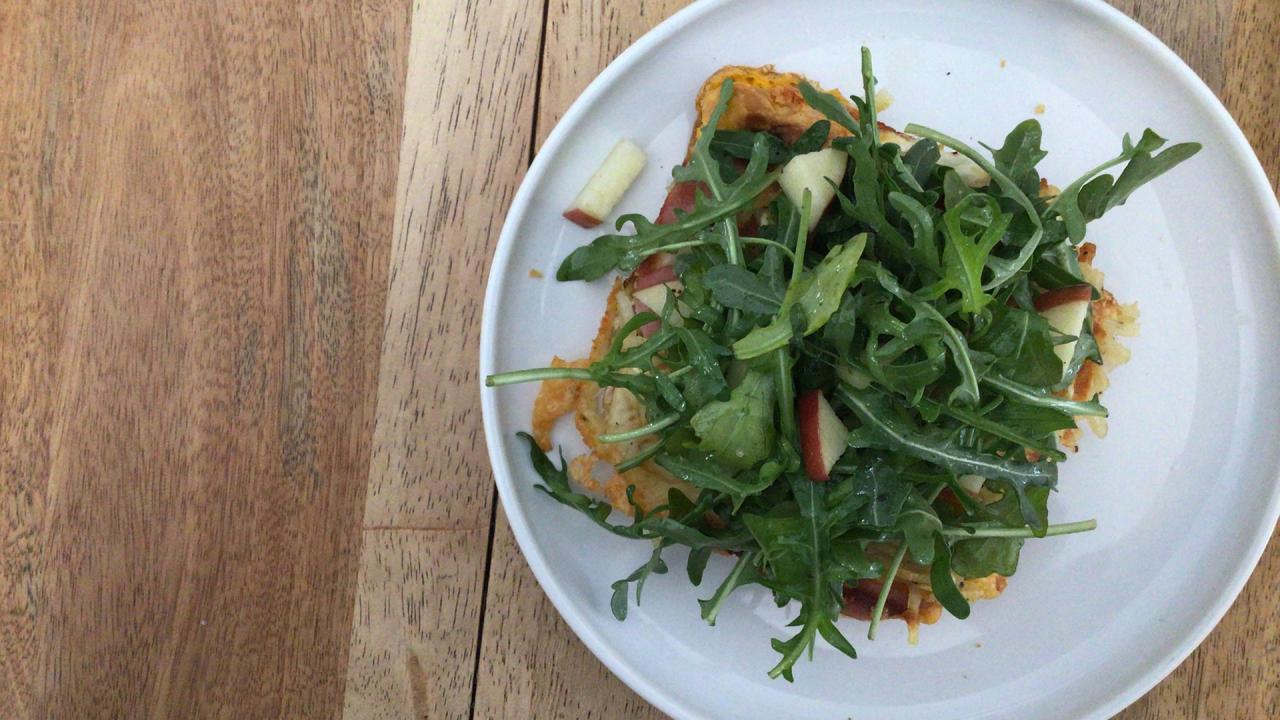 How To Make Ham, Egg + Cheese Hash Brown Waffles | BLD Recipe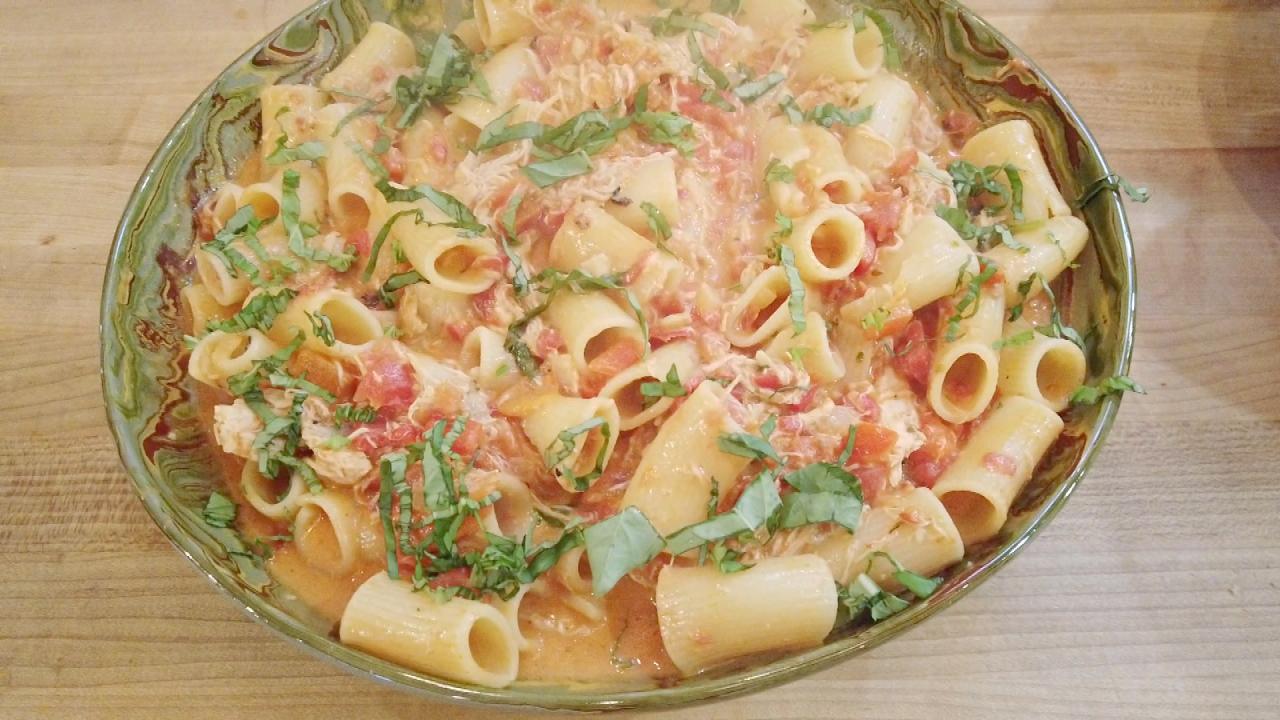 Rach's Chicken Riggies + Expert-Picked Style, Design and Tech Es…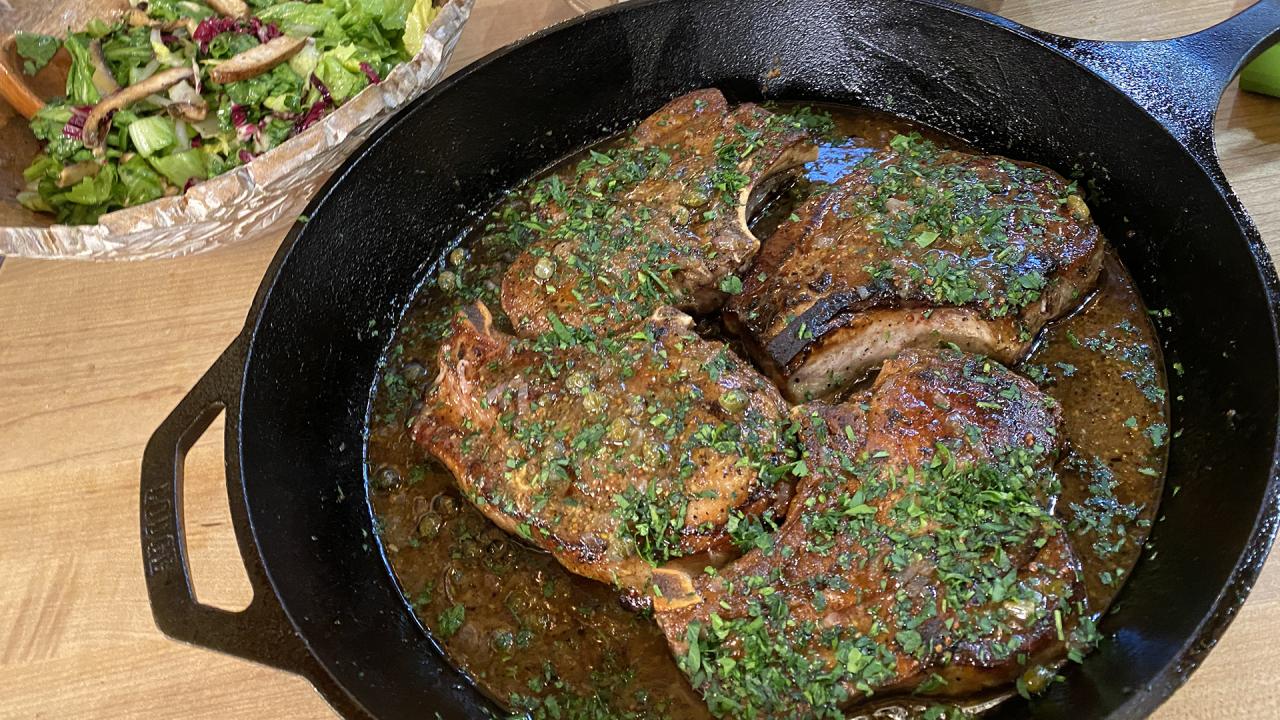 Quick Maple Pork Chops With Garlicky Mashed Potatoes + Tom Payne…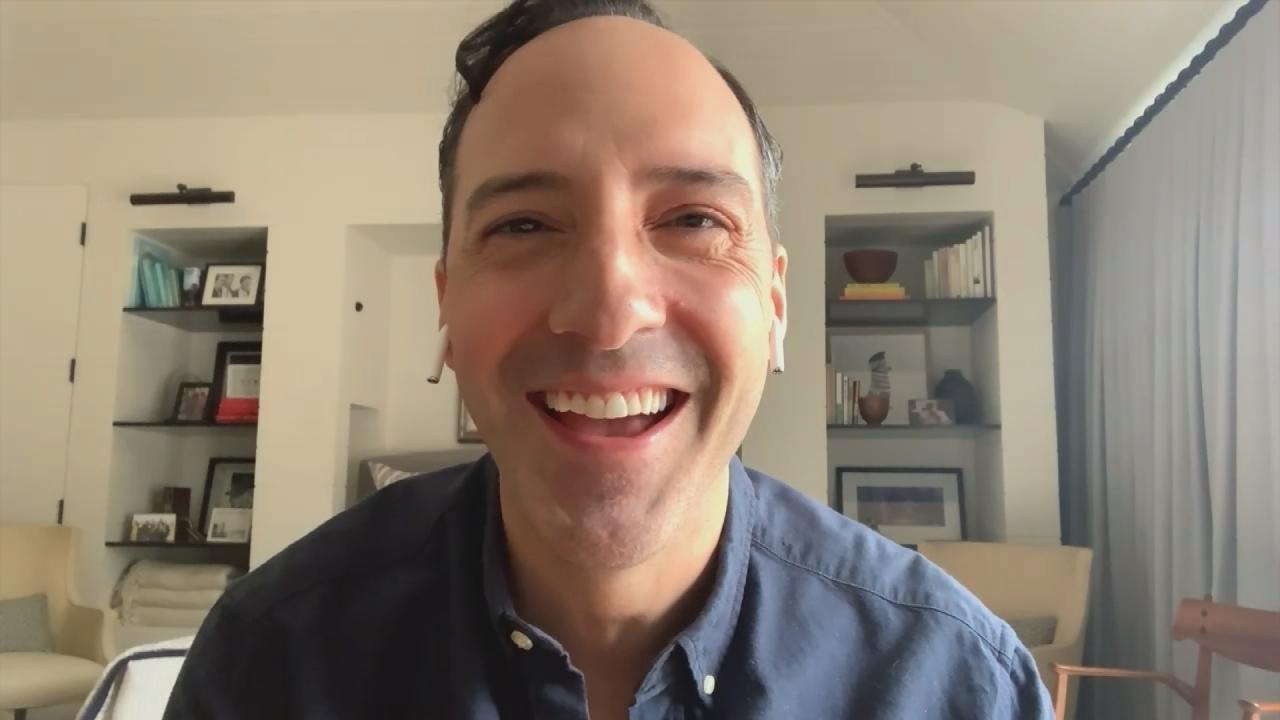 Tony Hale Dishes On "I Love Lucy" Film + Rach Makes a Greek Feast
Ingredients
2 pounds Roma tomatoes, halved
EVOO – Extra Virgin Olive Oil
Salt and pepper
A few sprigs thyme, chopped
1 tablespoon dried oregano
2 tablespoons butter
3 medium onions, chopped
1 bay leaf
A drizzle or two canola oil
1 pound boneless ribeye, sliced very thinly
4 long sandwich rolls
About 1/4 cup balsamic drizzle, store-bought or homemade
12 slices deli-cut Provolone cheese
Italian giardiniera (hot pickled vegetables), pulsed in a food processor or finely chopped
Red wine vinegar, parmesan or pepperoncini-flavored potato chips
Preparation
Preheat oven to 400°F.
Place the tomatoes on a sheet tray and drizzle with EVOO. Season with salt and pepper, and toss with thyme and oregano. Roast in the oven for 10 minutes or until slumped.
Heat a large, nonstick pan over medium-low heat. Add the butter and melt. Add the onions and bay leaf, and cook until caramel in color, about 30 minutes. Season the onions with salt and pepper.
Heat a large, cast-iron griddle over high heat. Once the griddle is super-hot, add some canola oil then immediately add the sliced beef and season with a big pinch of salt and pepper. Cook until the meat is just slightly browned, about 2-4 minutes. Arrange the meat on the griddle into a long strip similar in width to the rolls. Top meat with tomatoes, balsamic drizzle and provolone. Using a long spatula, scoop 1/4 of the meat onto each roll. Top with onions, giardiniera, and Italian-flavored potato chips.