'Chopped' Stars Go Head-to-Head to Create 3 Must-Try Stuffing Re…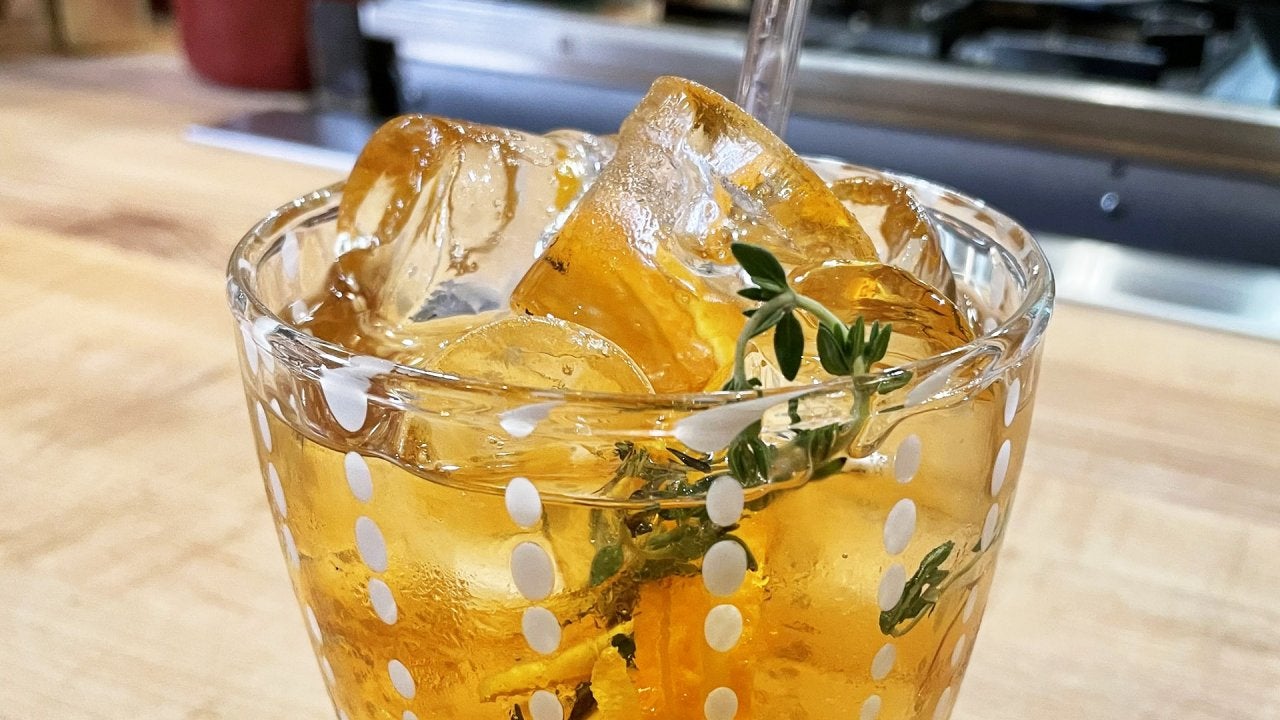 How to Make a Vermouth Spritz | John Cusimano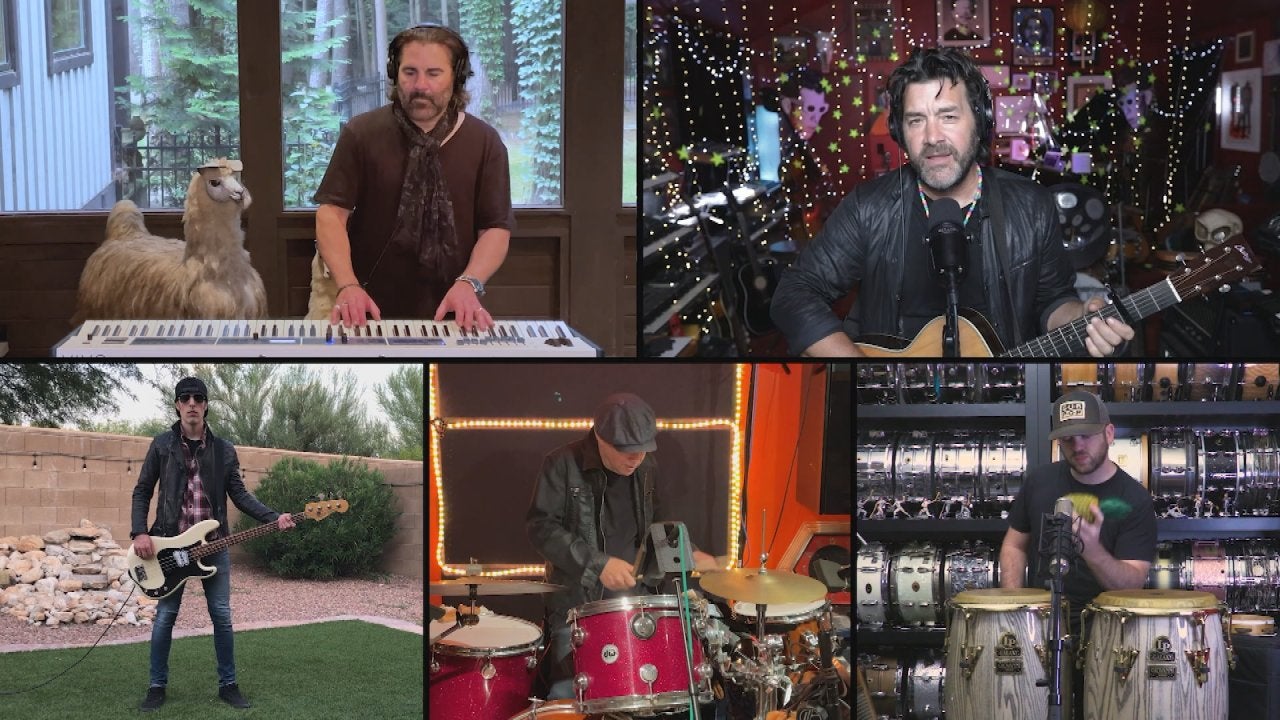 Stop Everything and Listen to "Buongiorno Baby"—the Song John Co…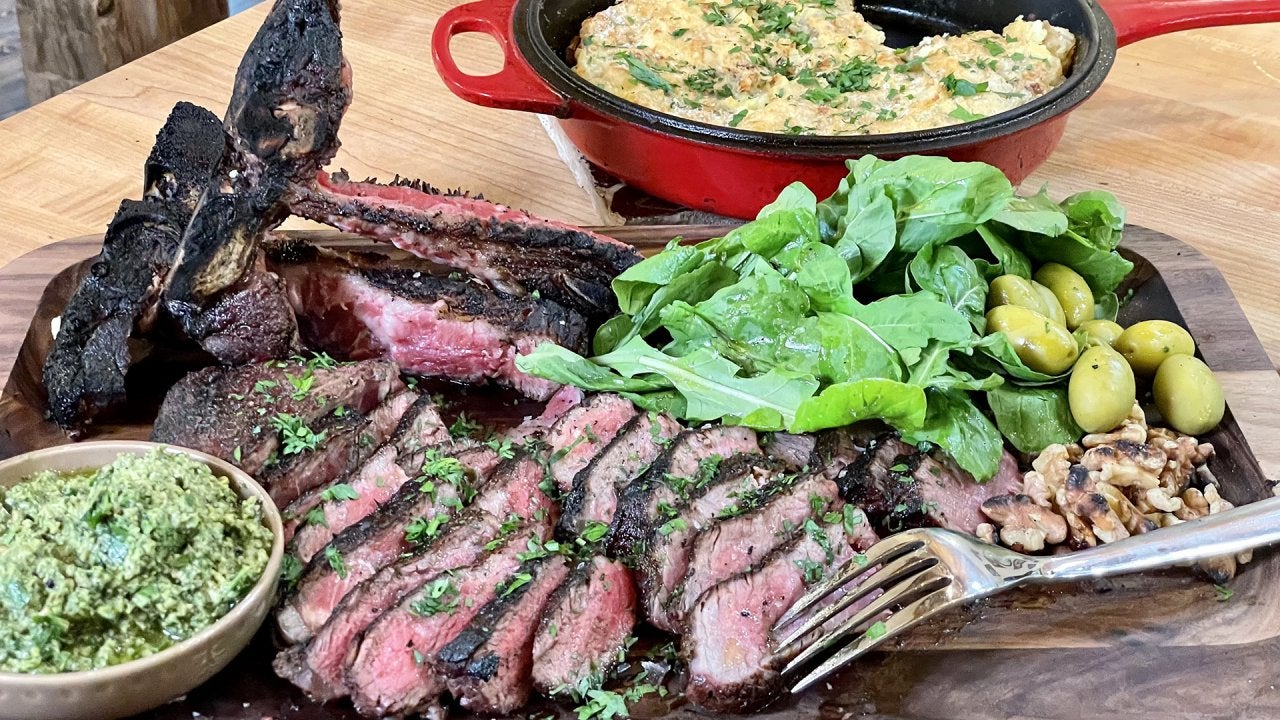 How to Make Bistecca (Porterhouse) with Walnut Salsa Verde and C…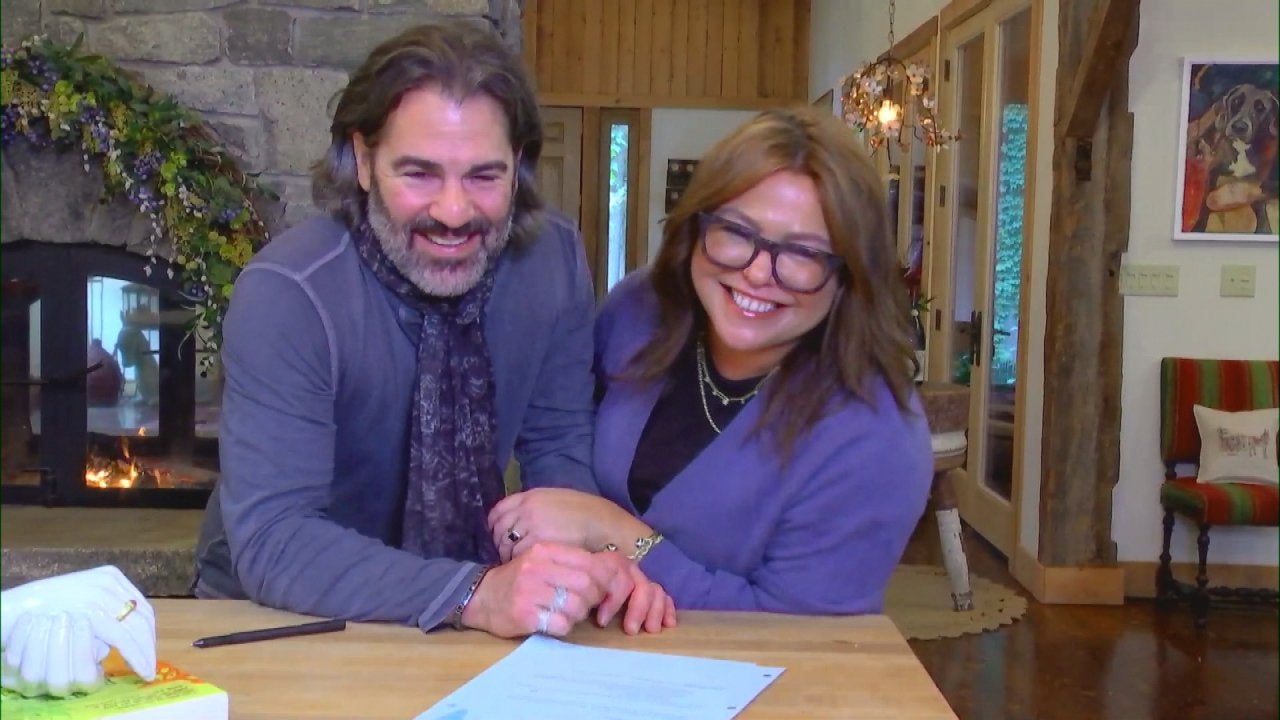 Rachael Reveals Her Favorite Place to Eat in Tuscany, Italy | Q …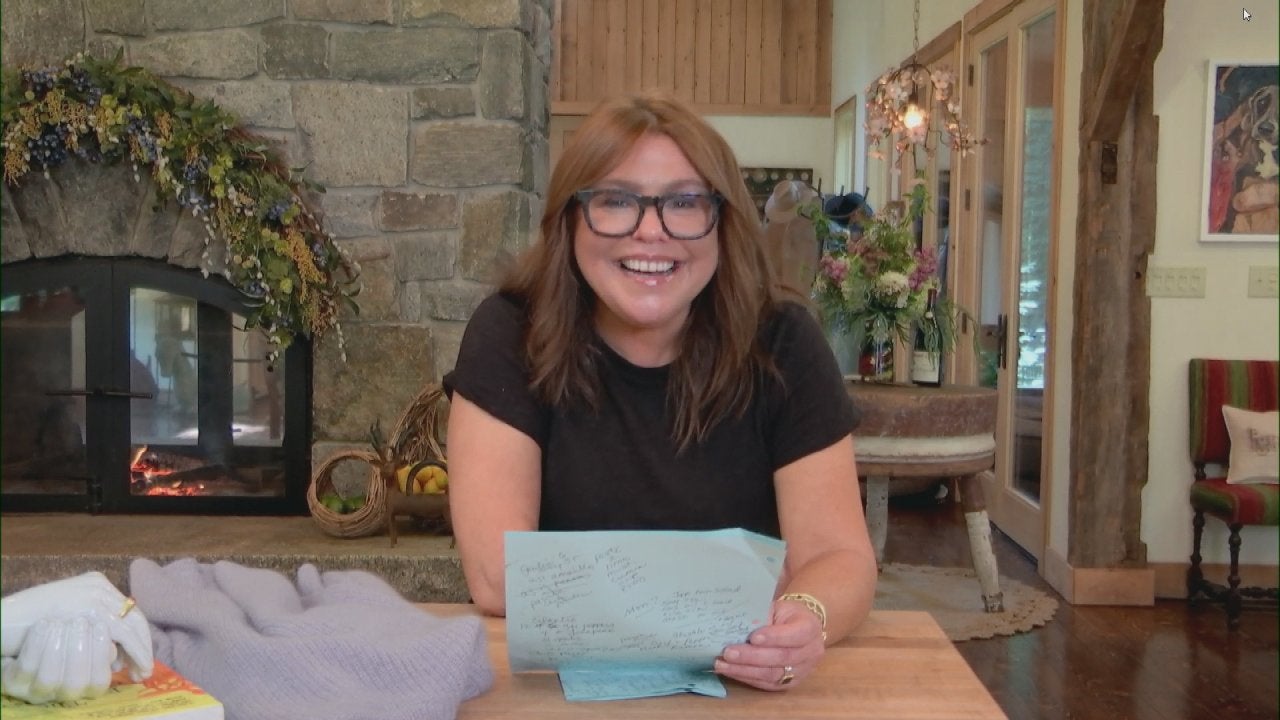 What's In Our Meal Bag? 3 Sweet Stories from Viewers Who Tried R…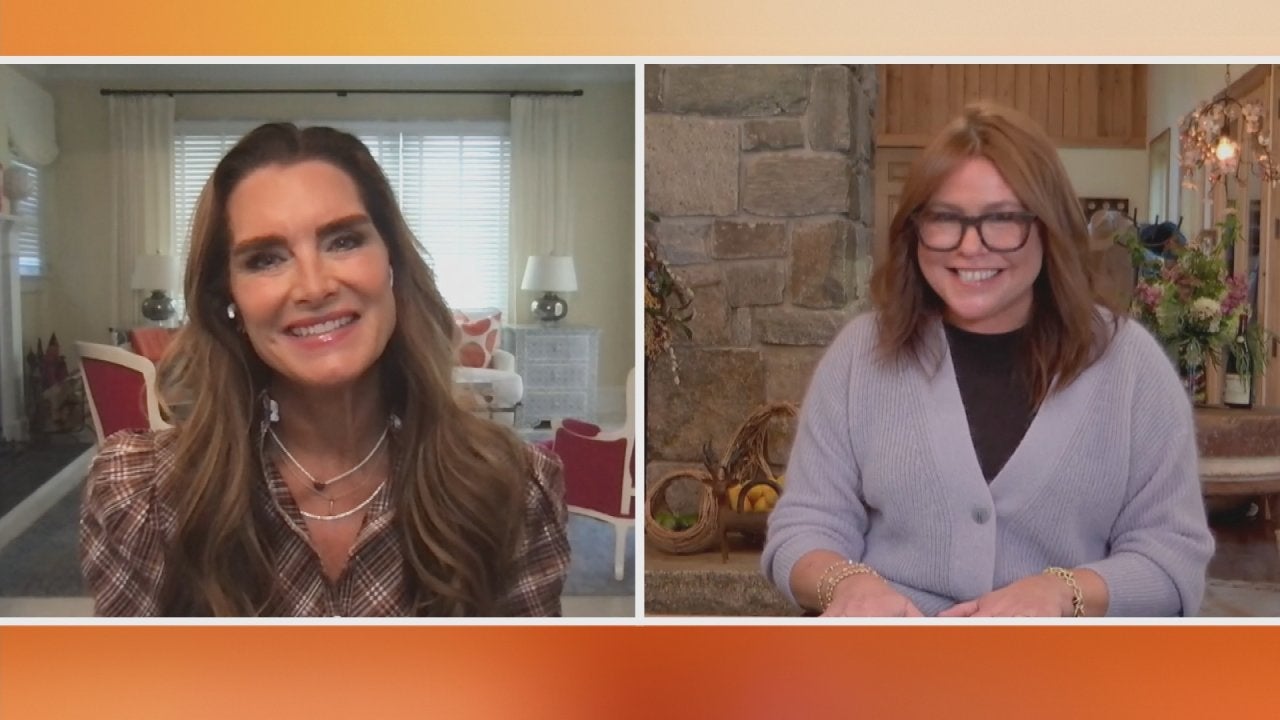 Brooke Shields Tearfully Recounts Devastating Accident + Leg Inj…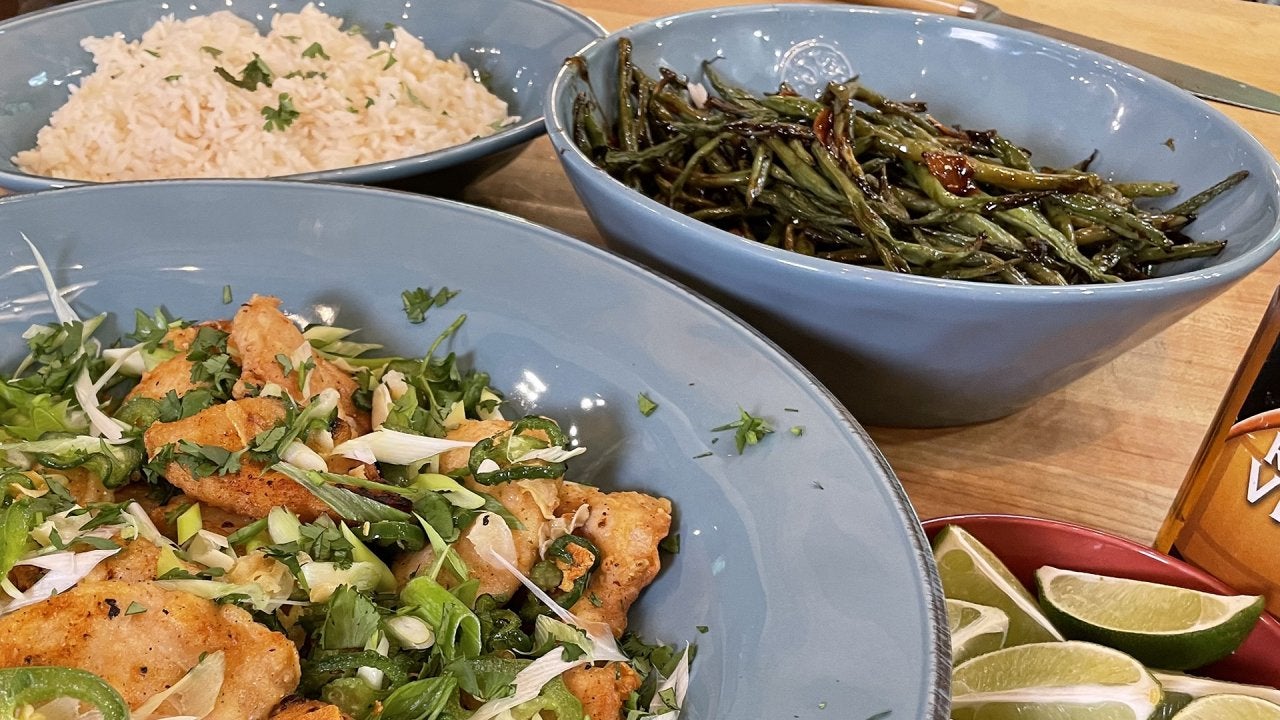 How to Make Roasted Honey-Soy Green Beans | Rachael Ray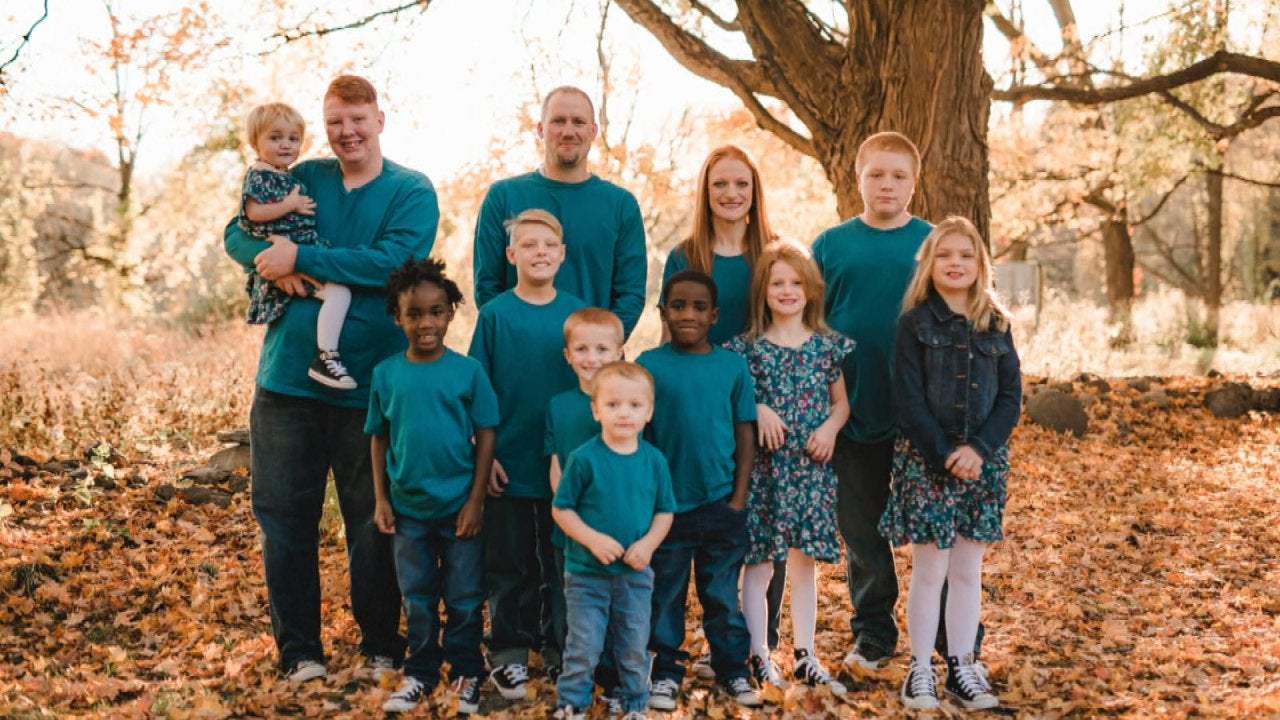 We Surprise a Mom of 10 (Including 6 Foster Kids!) Who Works So …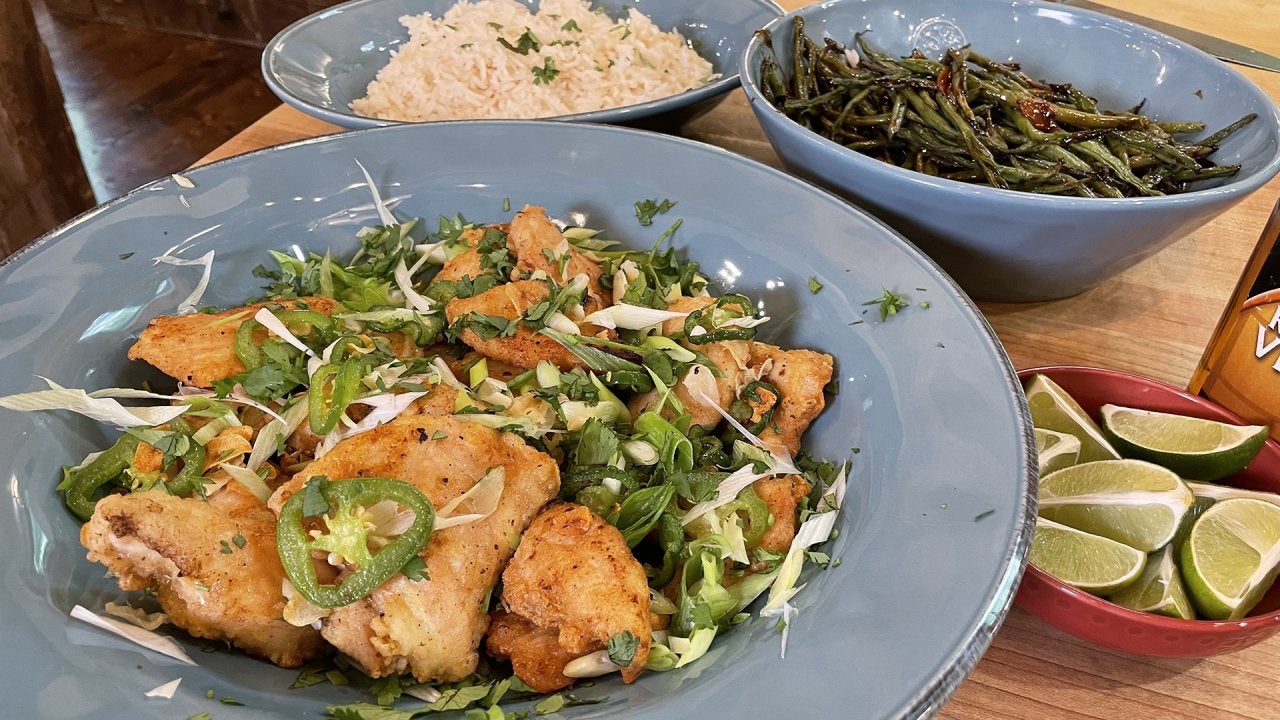 How to Make Salt 'n' Pepper Pork or Chicken | Rachael Ray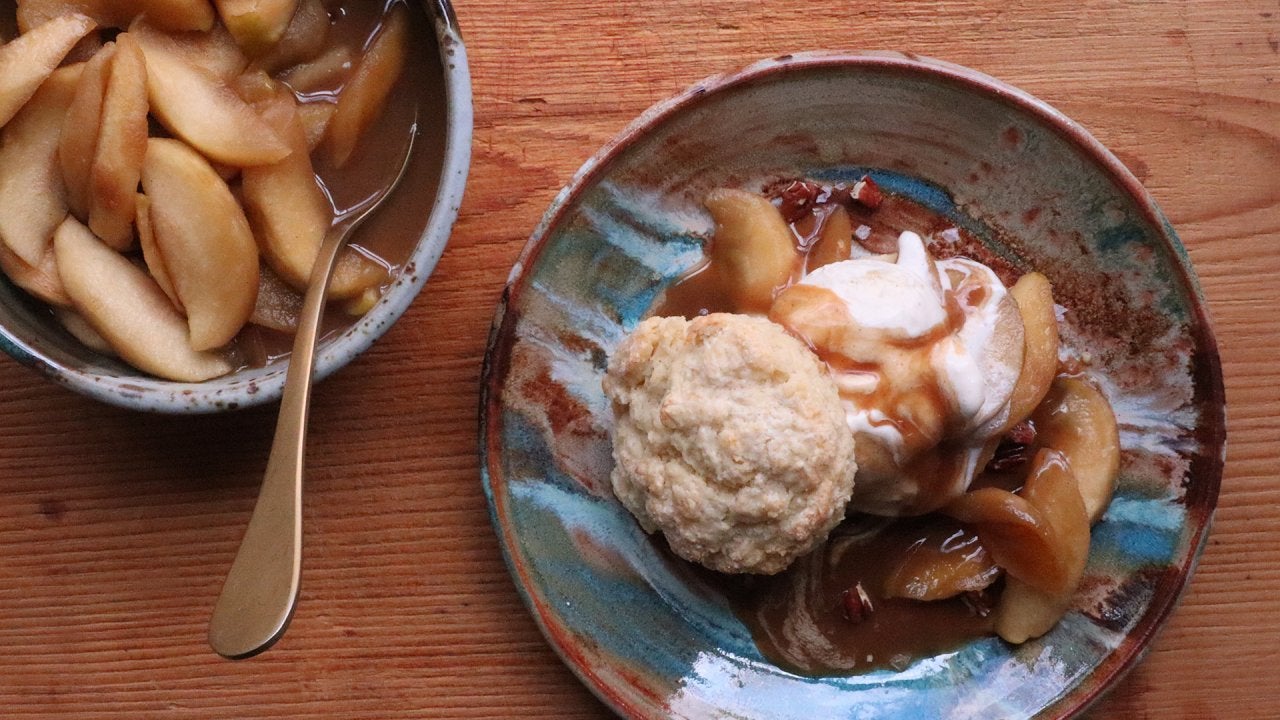 How to Make Caramel Apple Shortcakes | Grant Melton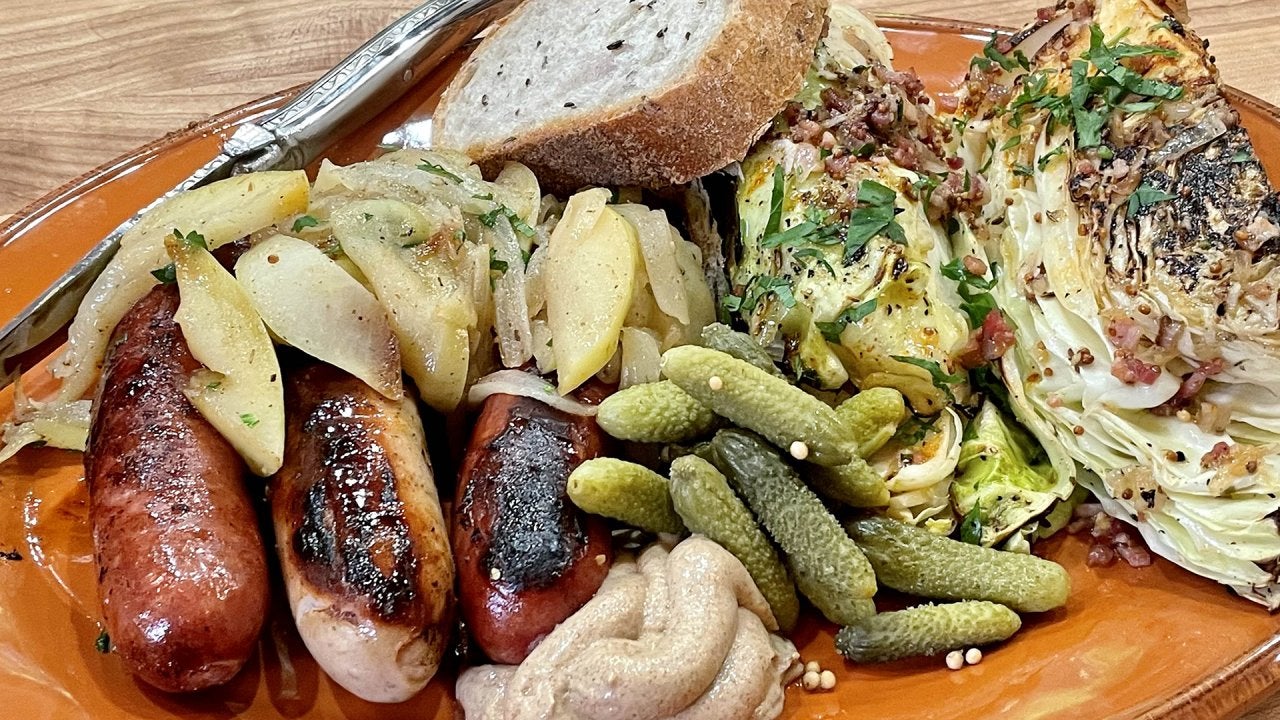 How to Make Sausages with Apples and Onions & Charred, Spiced Ca…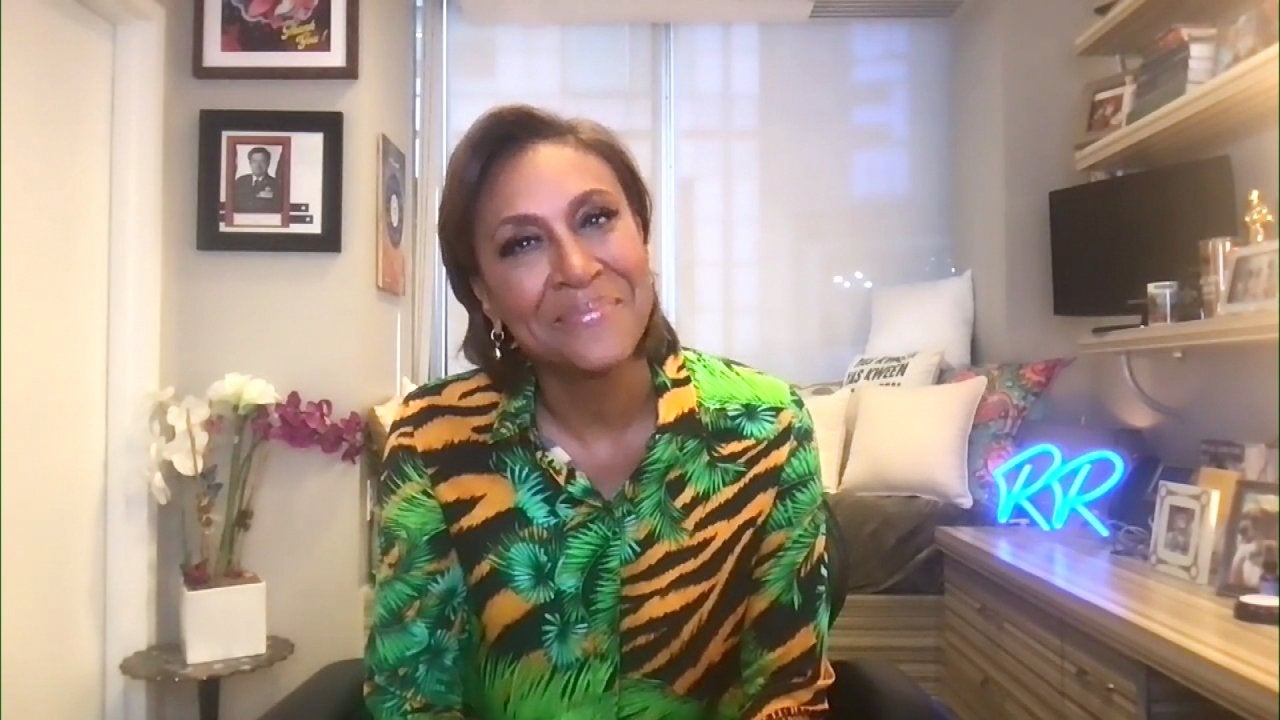 Robin Roberts Tearfully Recalls the Emotional Moment Her Sister …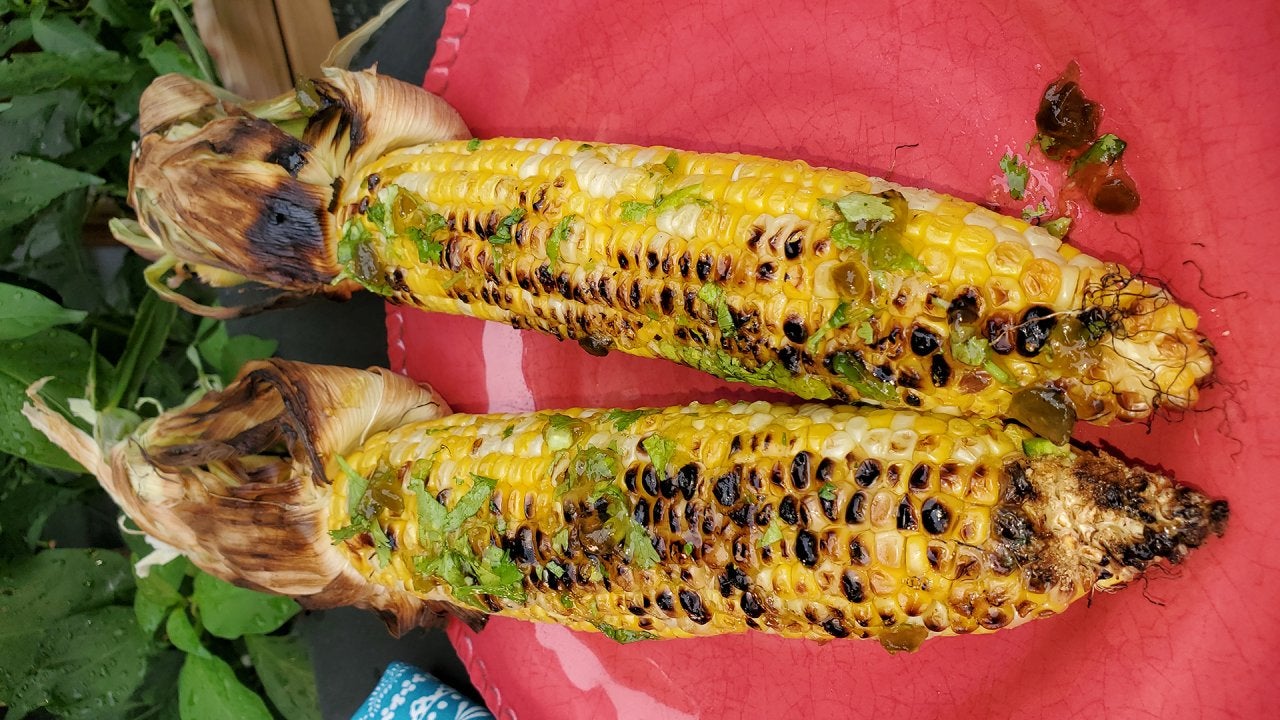 How to Make Easy Grilled Corn with Jalapeño Cilantro Glaze | Sun…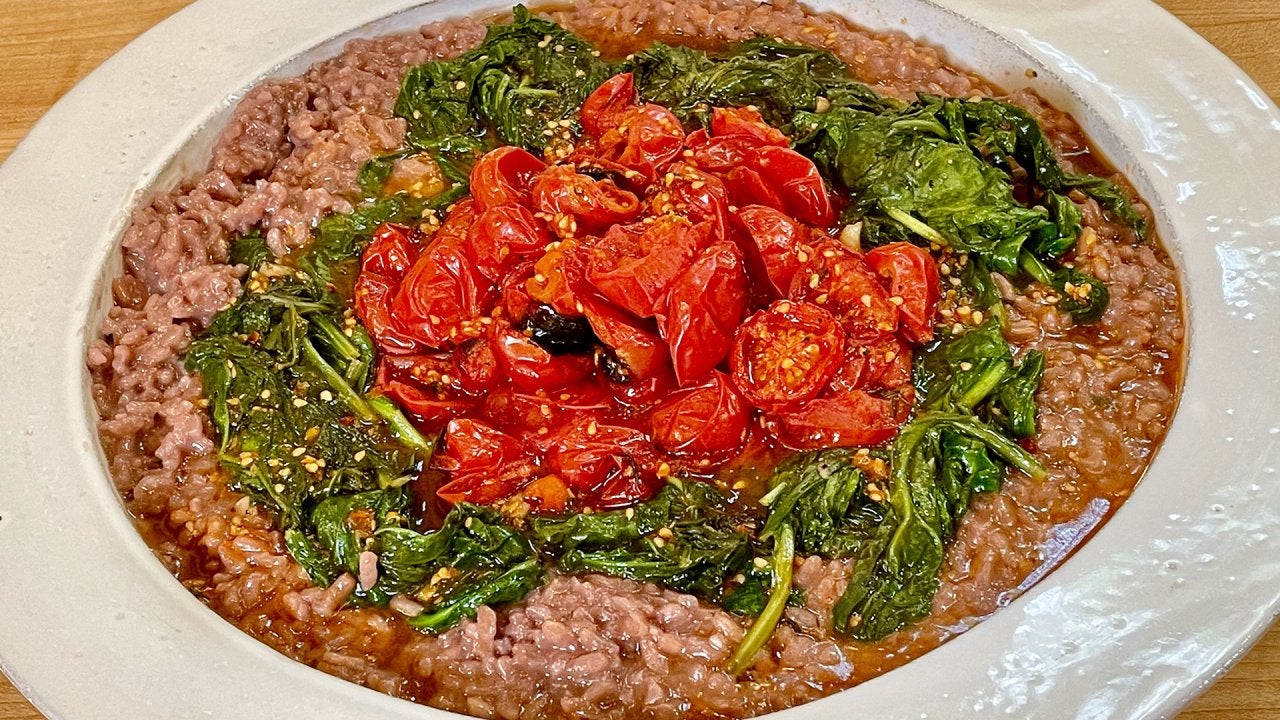 How to Make Chianti Risotto with Garlicky Spinach and Oven Charr…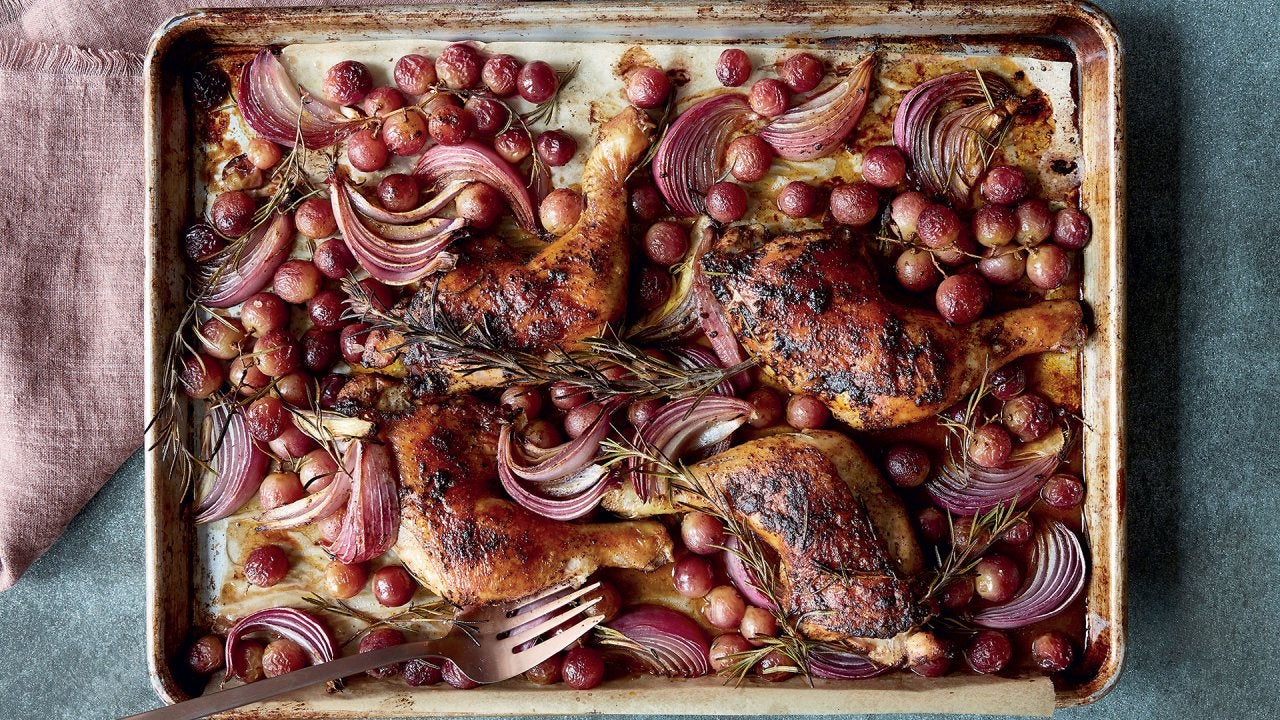 How to Make Sheet Pan Chicken with Rosemary & Grapes | Queer Eye…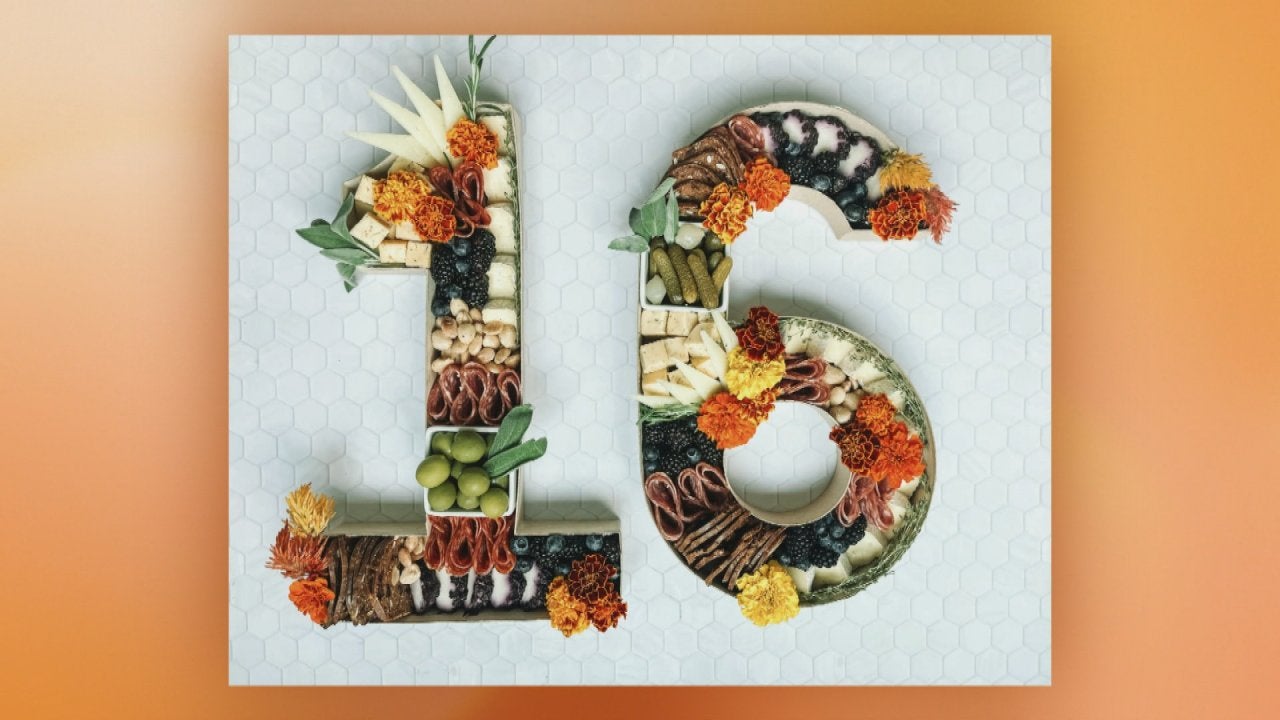 Feast Your Eyes on Our Savory 16 Charcuterie Board + We Promise …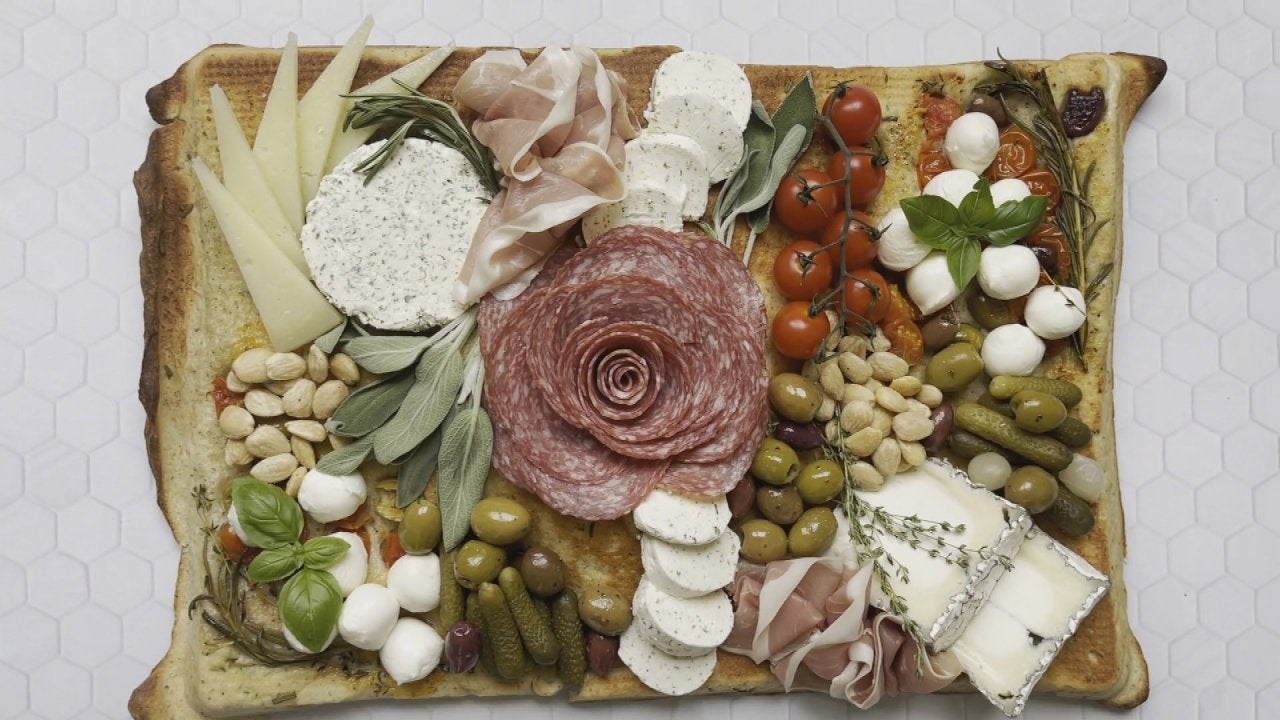 How to Make an Edible Cheeseboard With Focaccia for Your Next Pa…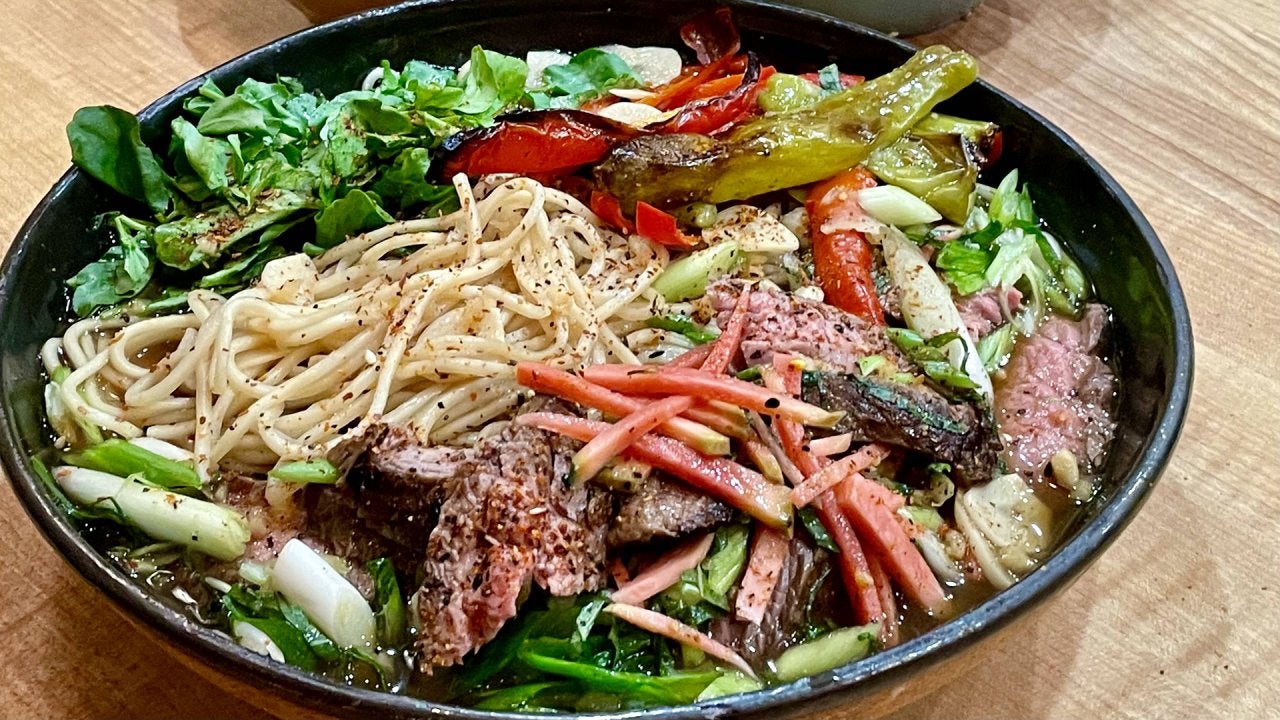 How to Make Miso Ramen with Steak, Japanese-Style Tomato Salad +…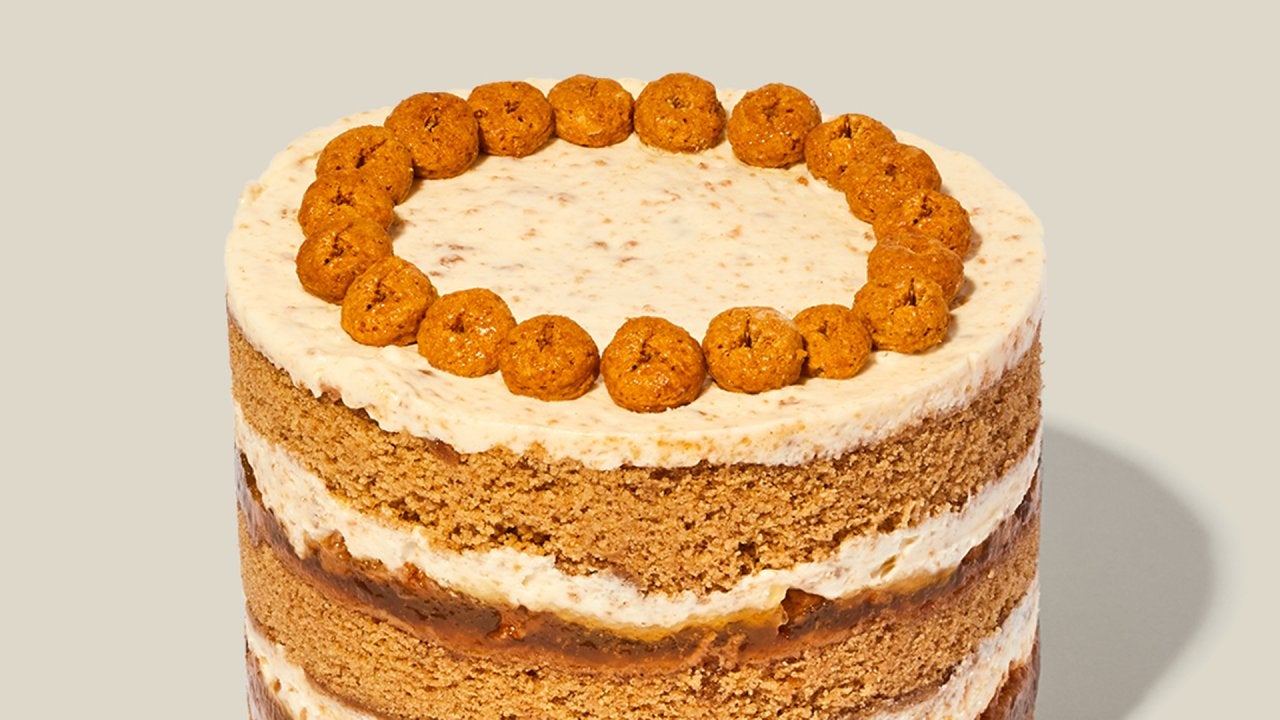 How to Make Apple Cider Doughnut Cake | Milk Bar's Christina Tosi
"In some parts of the country, if this recipe is made on Thanksgiving it might be thought of more as "dressing" rather than stuffing because it is not cooked inside of the turkey. In my house, stuffing was always the universal term for the yummy, mixture of stock-soaked bread, vegetables, butter and herbs baked and served nicely crisped on top, but still perfectly moist in the center. I did a lot of research on the stuffing vs. dressing debate while writing this particular recipe because I didn't know what to call it! Stuffing or dressing? And the conclusion I have drawn is that this a debate that resonates with lots, and I mean a LOT of folks. So many people have opinions and stories about this one – and they all originate in personal family food traditions, which I love. So, I'm not going to touch it. Call it what you like – stuffing or dressing. No matter what, it tastes delicious and whether cooked as part of your Thanksgiving spread or just a chilly autumn night, it is sure to satisfy the soul."
Ingredients
4 cups challah bread, cubed
4 cups cornbread, cubed
8 tablespoons butter
2 onions, diced
6 cloves garlic, sliced
4 celery stalks, diced
1/3 cup sage leaves
1/2 cup chopped parsley
4 to 4 1/2 cups chicken stock
2 teaspoons kosher salt
1 teaspoon cracked black pepper
Vegetable cooking spray, for coating pan
Preparation
Spray a 9x13-inch roasting pan with vegetable spray. Preheat the oven to 350ºF.

Place the challah and cornbread cubes on a separate sheet pans then place in the oven until lightly toasted and dry. Transfer the dried bread cubes to a large mixing bowl.

Heat the butter in a large sauté pan over medium heat. Add the onions, garlic and celery and cook until the onions are translucent. This should take approximately 10-12 minutes.
Add the sage, parsley and chicken stock, and bring to a boil. Season with salt and cracked black pepper, and stir. Cook for an additional minute before pouring it over the toasted bread in the bowl, using a large spoon to thoroughly mix together.
Transfer the stuffing mixture into the lightly greased roasting pan, pressing down on it to nestle it into the pan and ensure that it is evenly distributed. Bake in the oven for 45 minutes to an hour, and serve warm.