Help! I Under (or Over) Cooked My Turkey!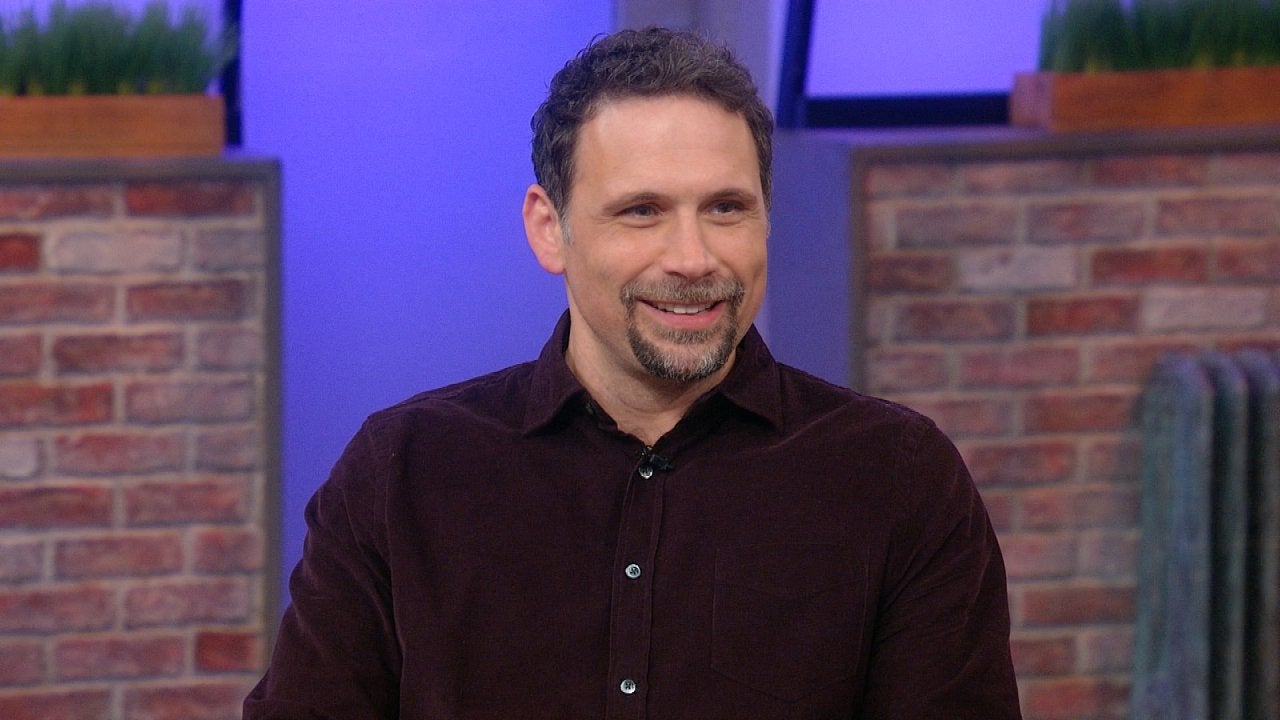 FBI's Jeremy Sisto Is Back + Rachael's Making Jambalaya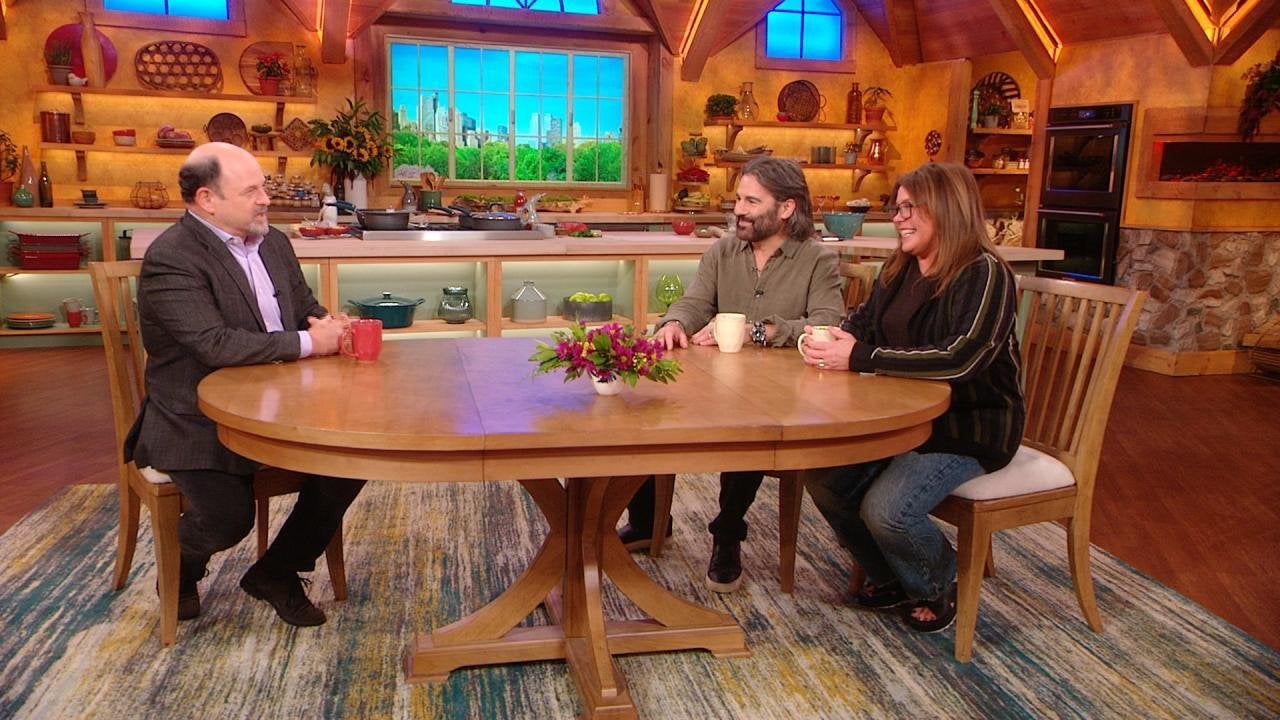 "Seinfeld" Star Jason Alexander Has Been Taking Pottery Lessons …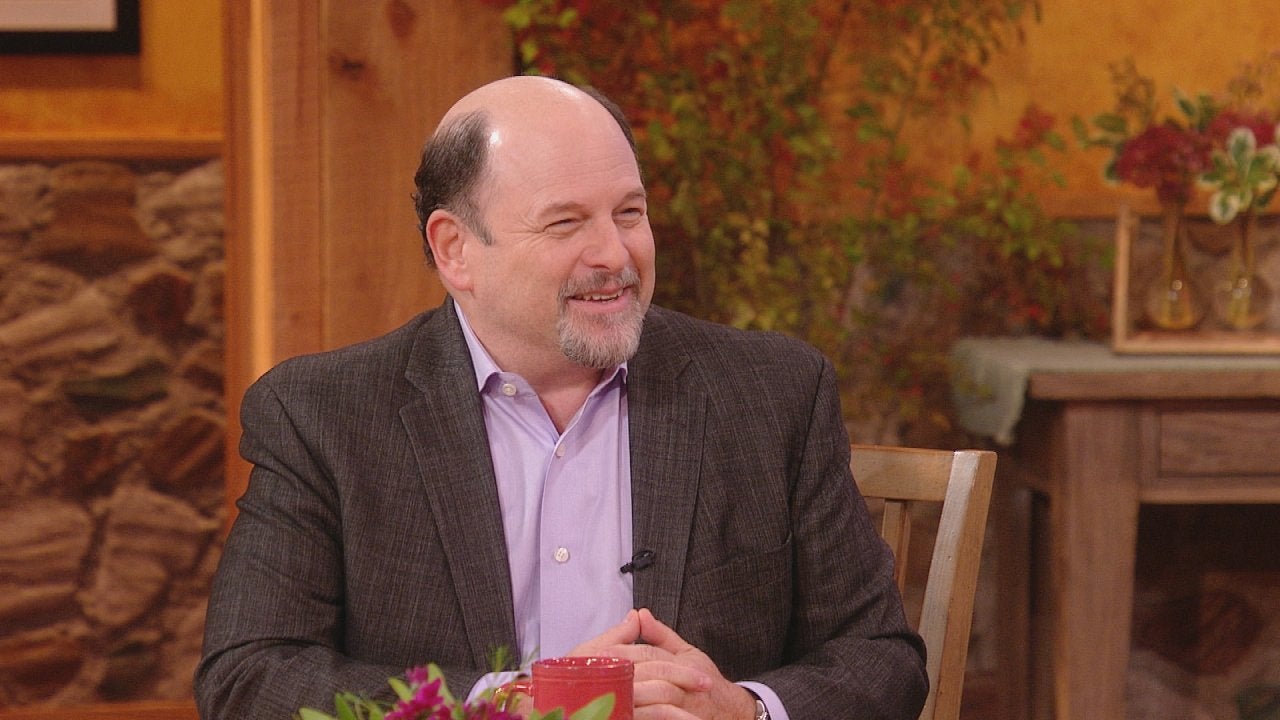 "Seinfeld" Star Jason Alexander Opens Up About Losing TV Parents…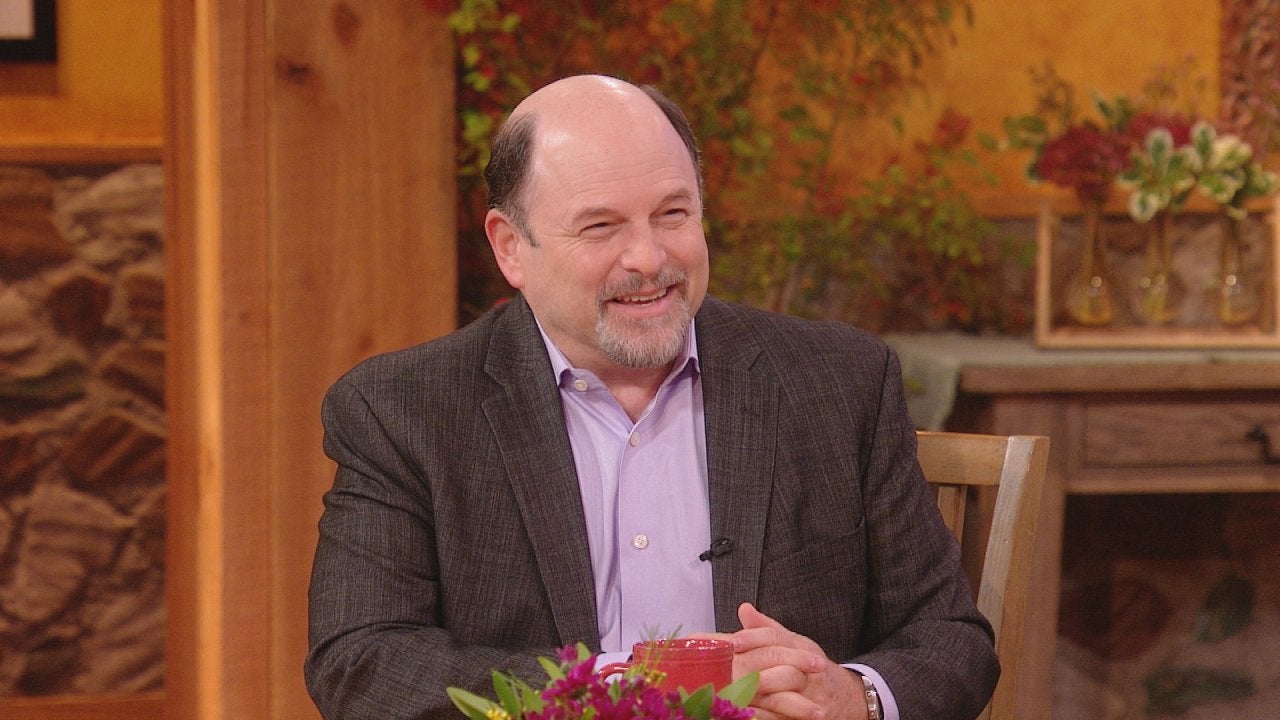 The Hilarious Reason Jason Alexander Doesn't Answer to "George" …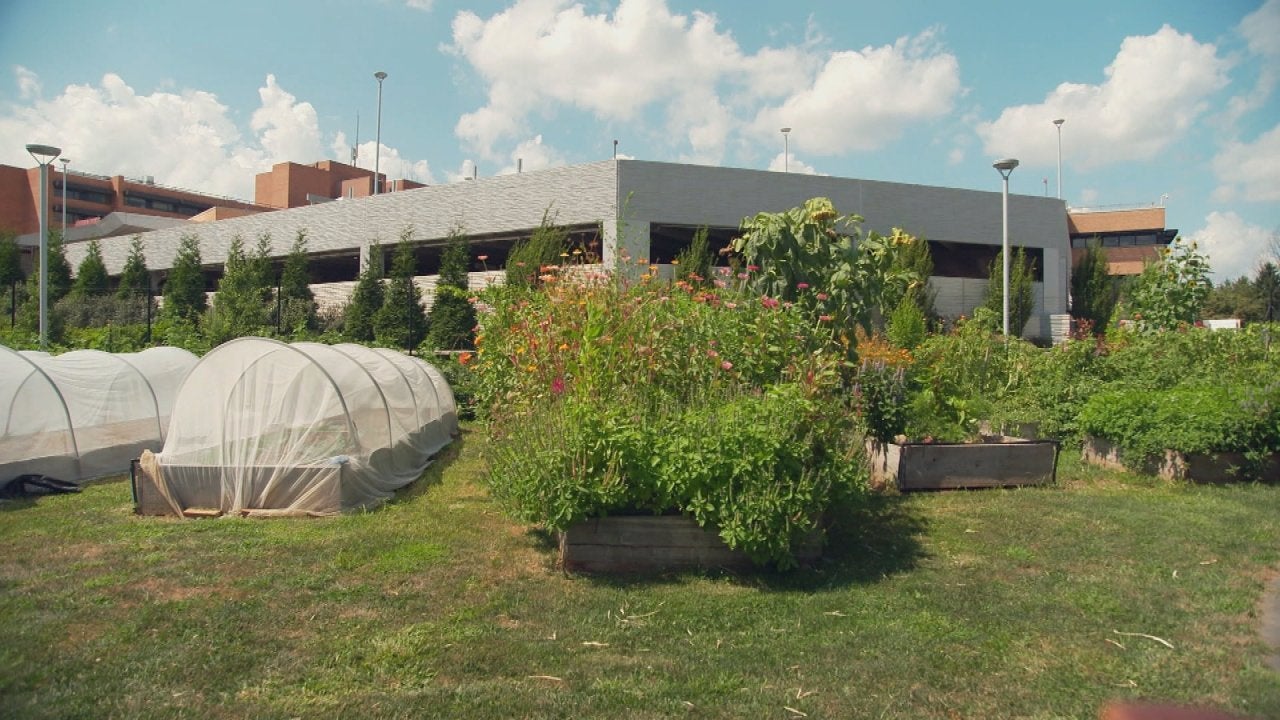 This Vegetable Garden in a Medical Center Parking Lot Helps to F…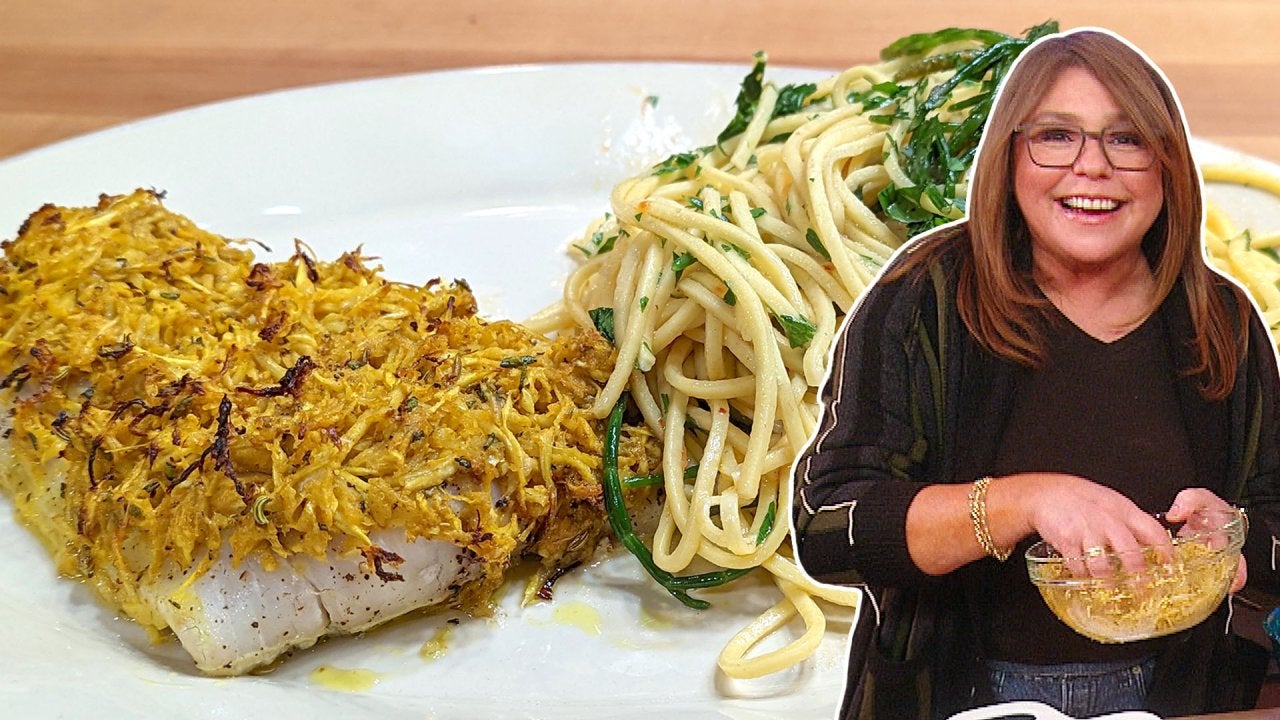 How to Make Crispy Fennel-Topped Fish with Garlic and Oil Spaghe…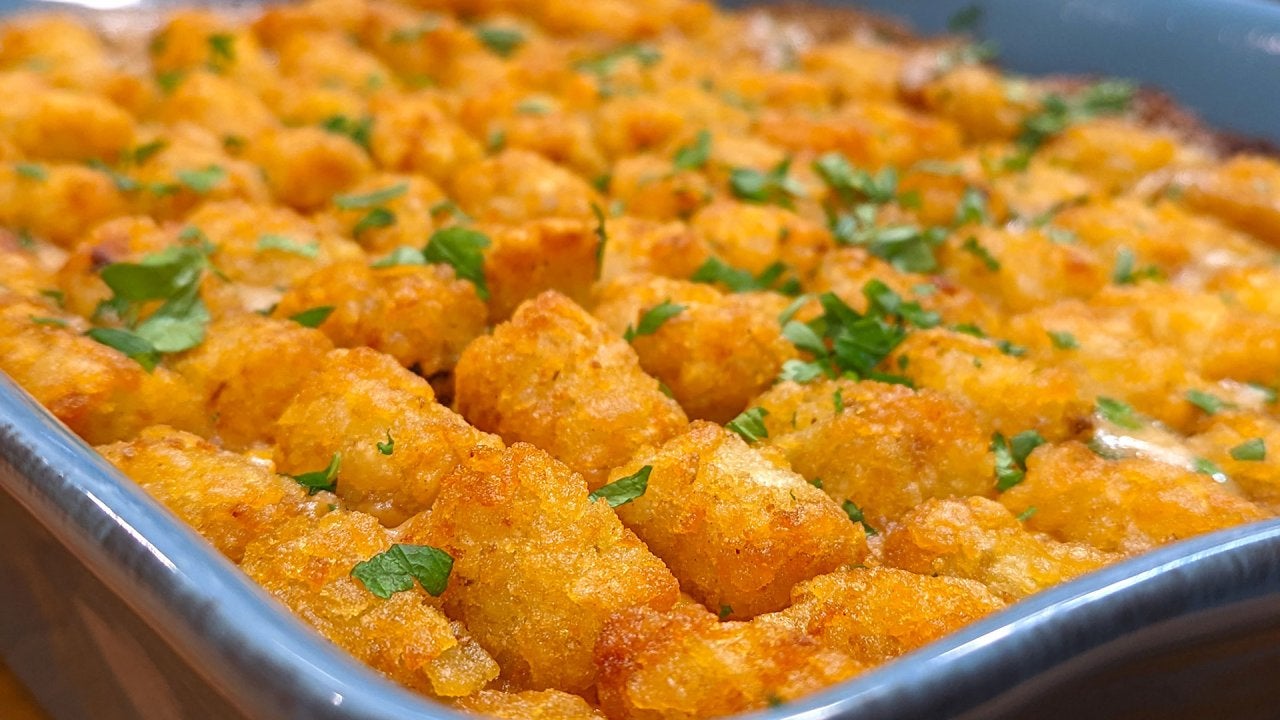 Molly Yeh's Cozy Tater Tot Casserole + Rach Uses Up Takeout Left…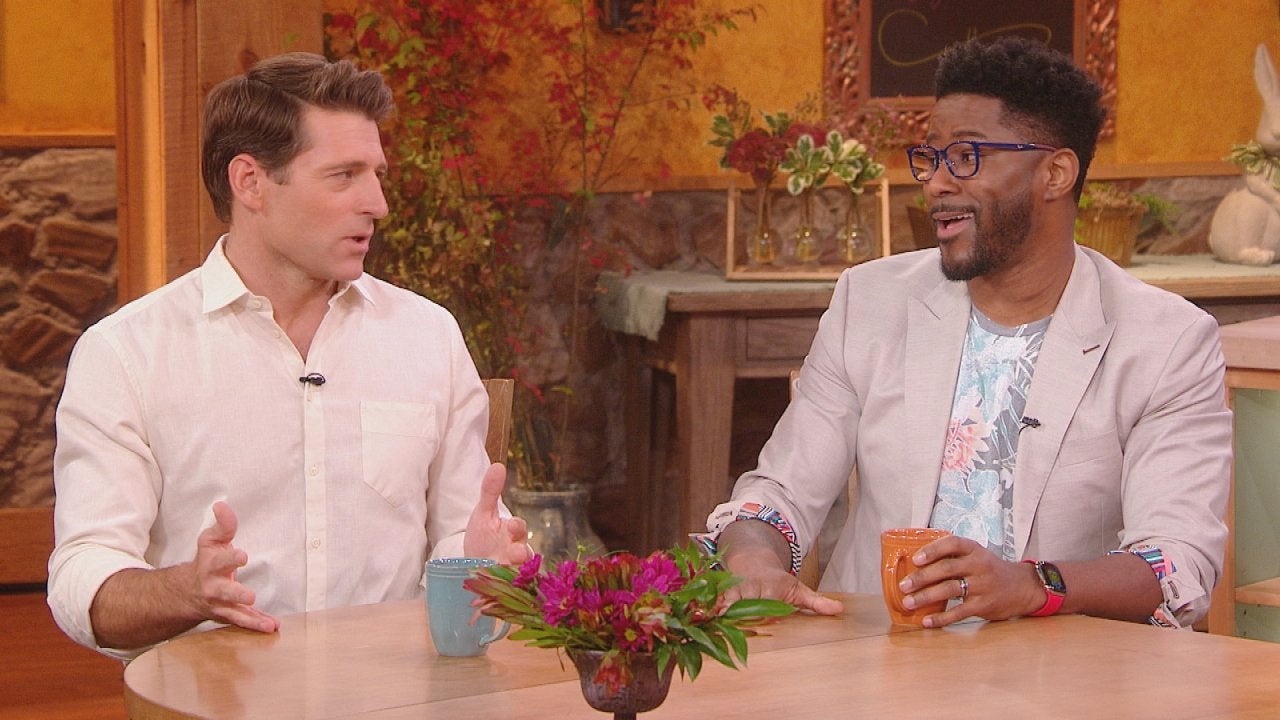 Tony Dokoupil and Nate Burleson on Trying to Balance Serious New…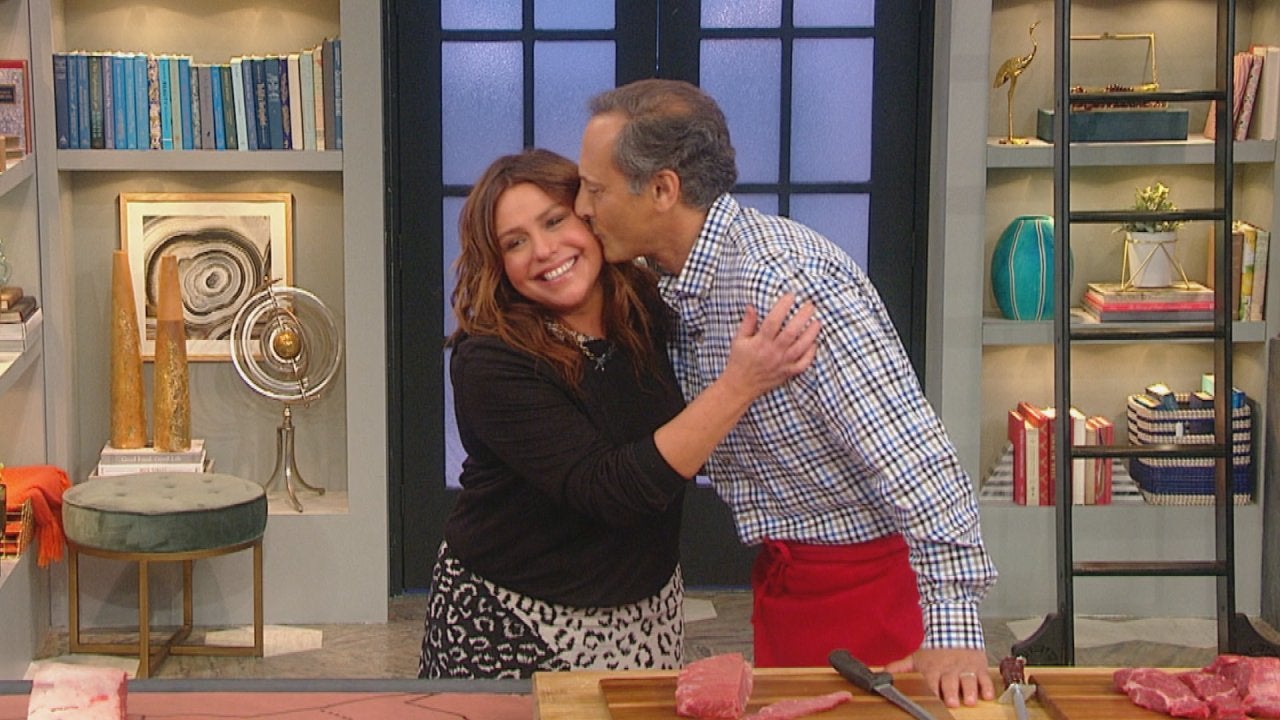 Looking Back on Favorite Memories With Our Late Friend Ray the B…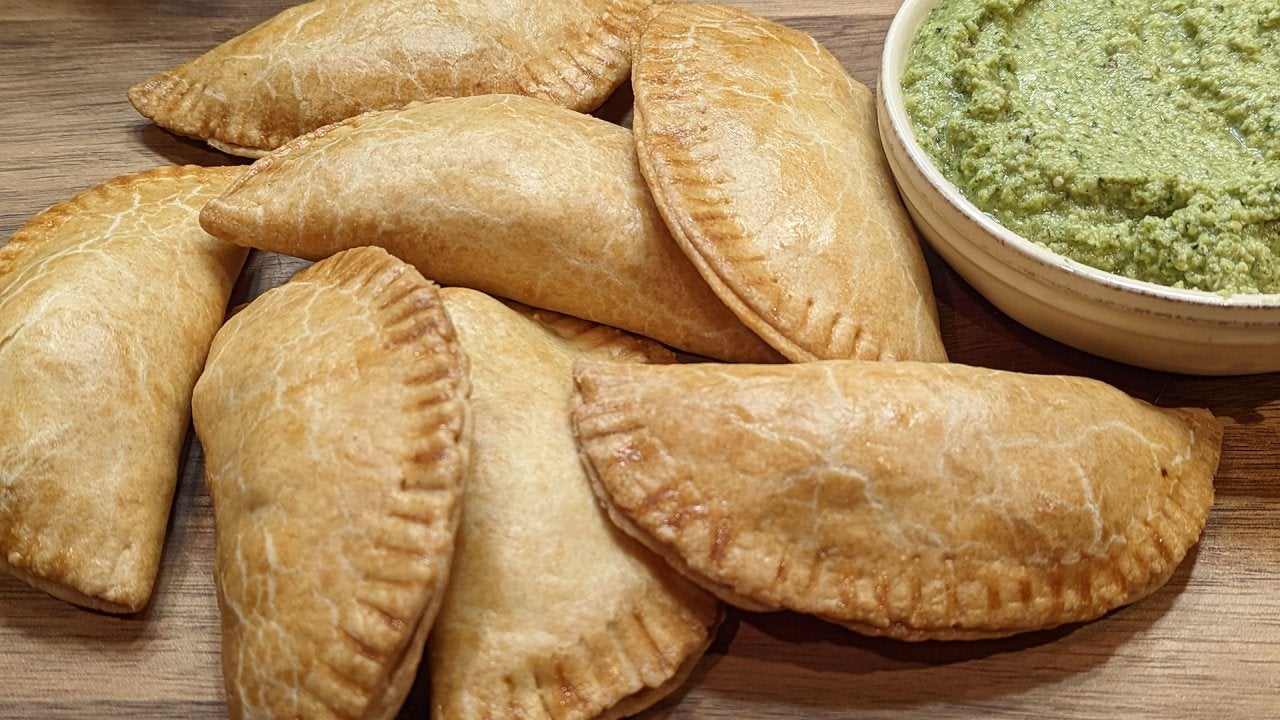 How to Make Bison Empanadas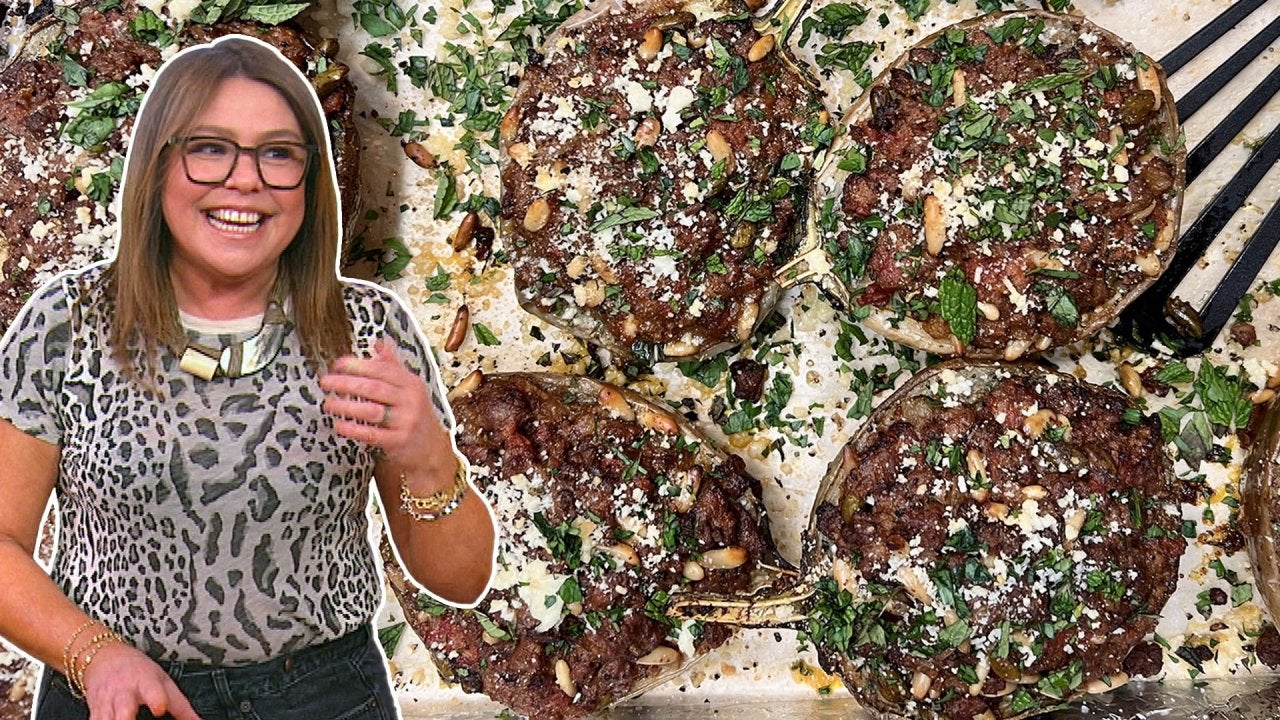 How to Make Stuffed Eggplant | Rachael Ray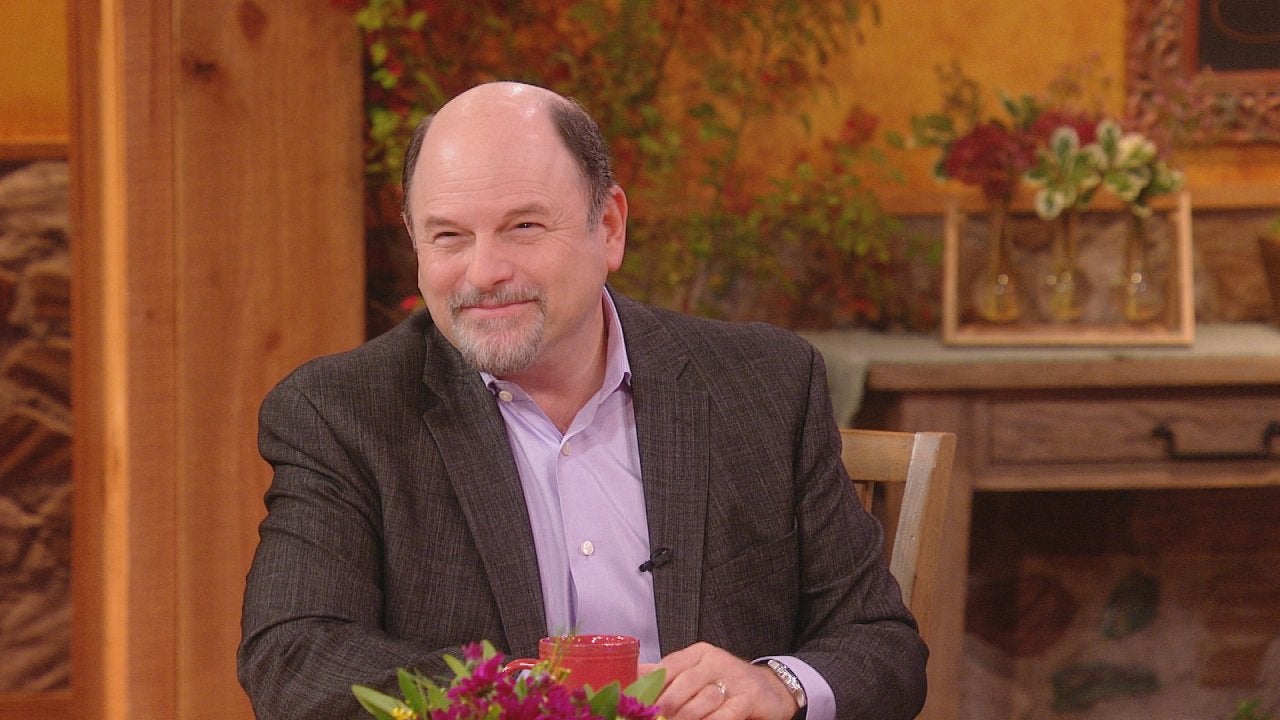 Jason Alexander Shares "Seinfeld" Stories + Rachael's Spaghetti …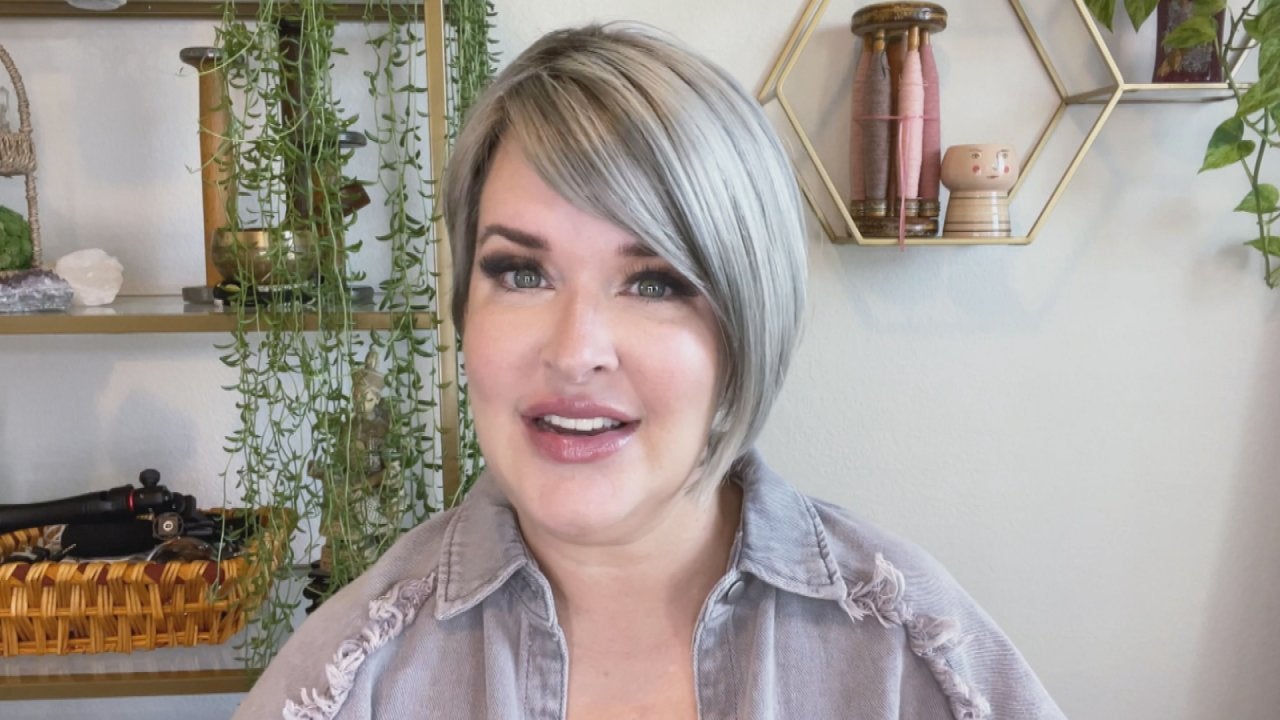 TikTok Influencer Embracing Gray Hair Shares Top Gray Hair Trans…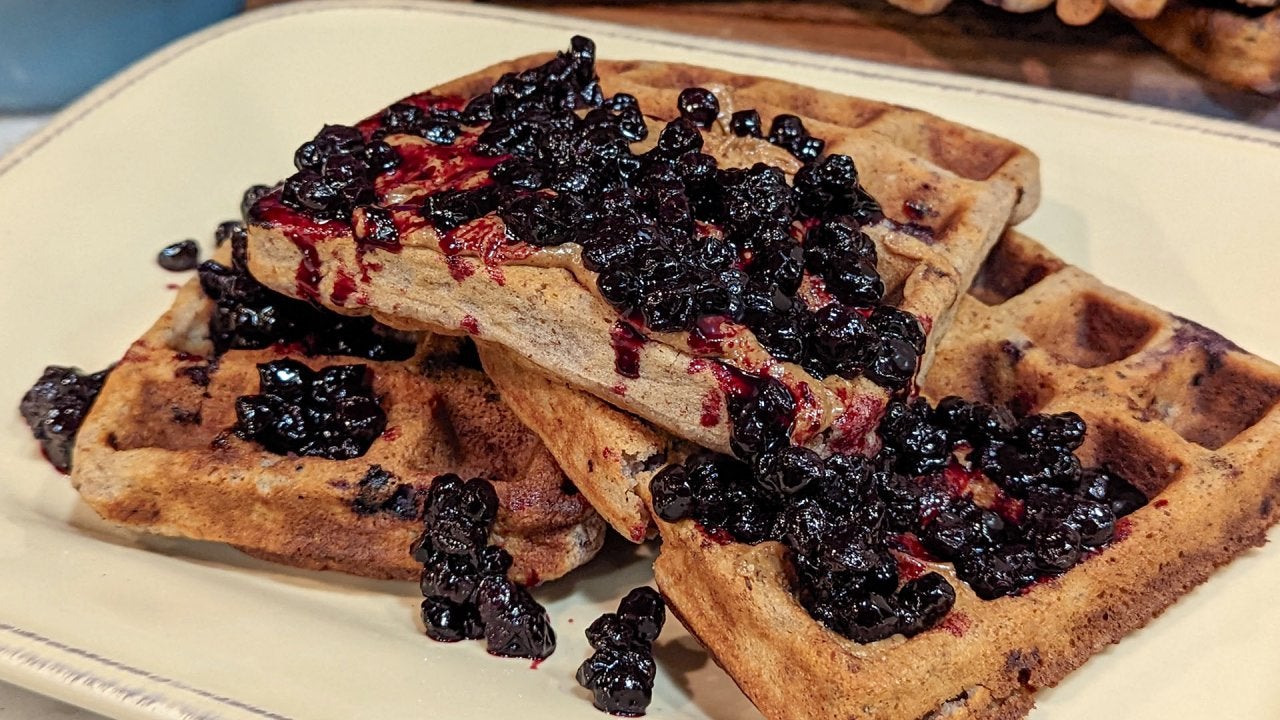 How to Make Blueberry Banana Gluten-Free Waffles with Clover Son…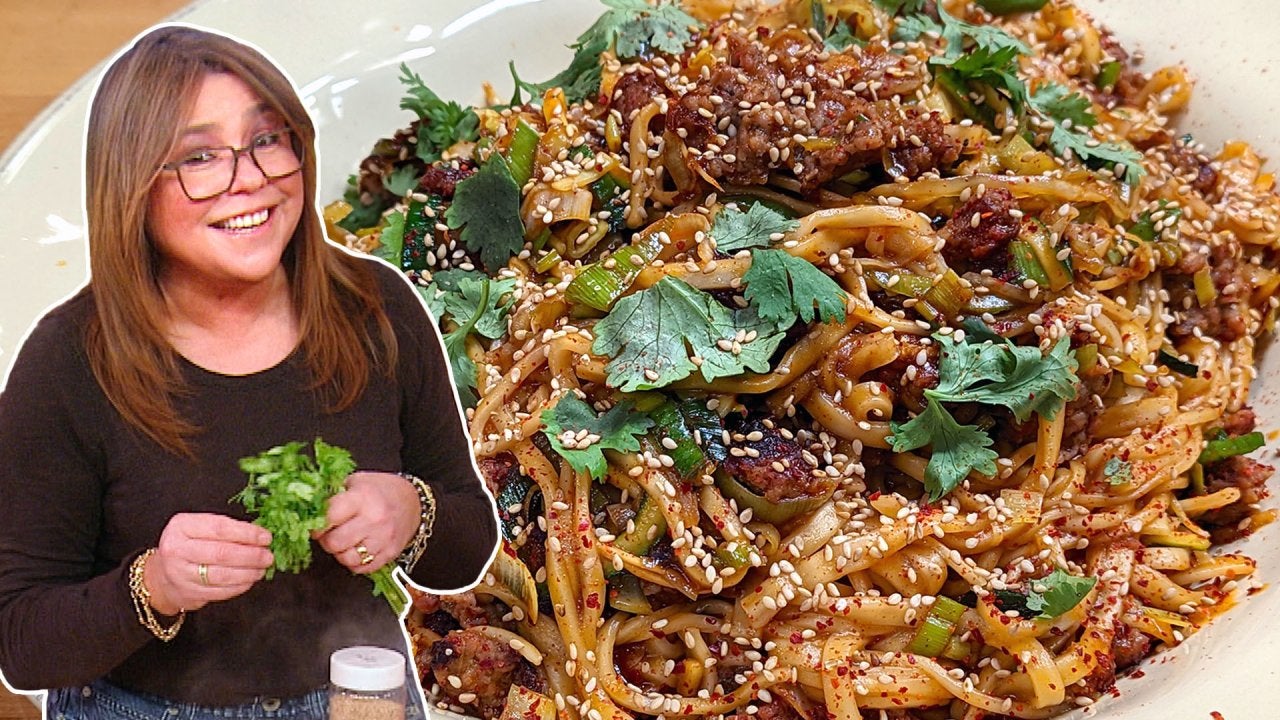 How to Make Korean-Style Noodles with Veggies and Spicy Sausage …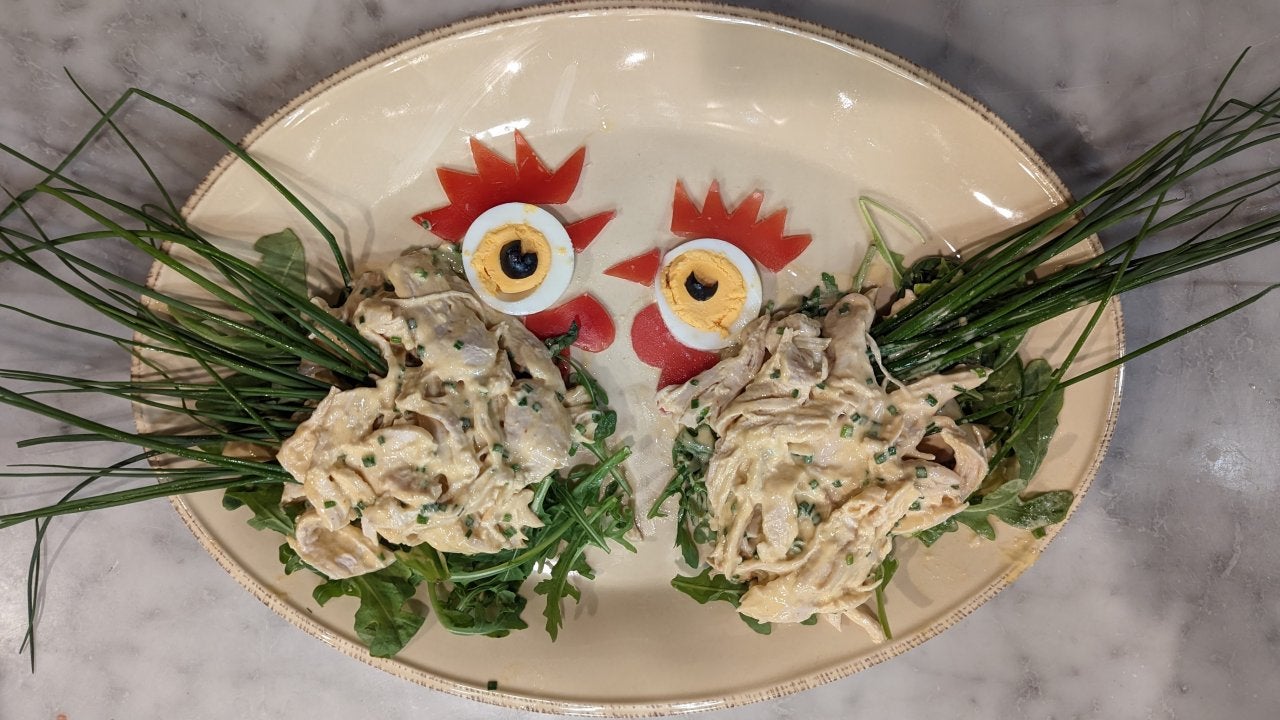 How to Make Chicken Salad | Jacques Pepin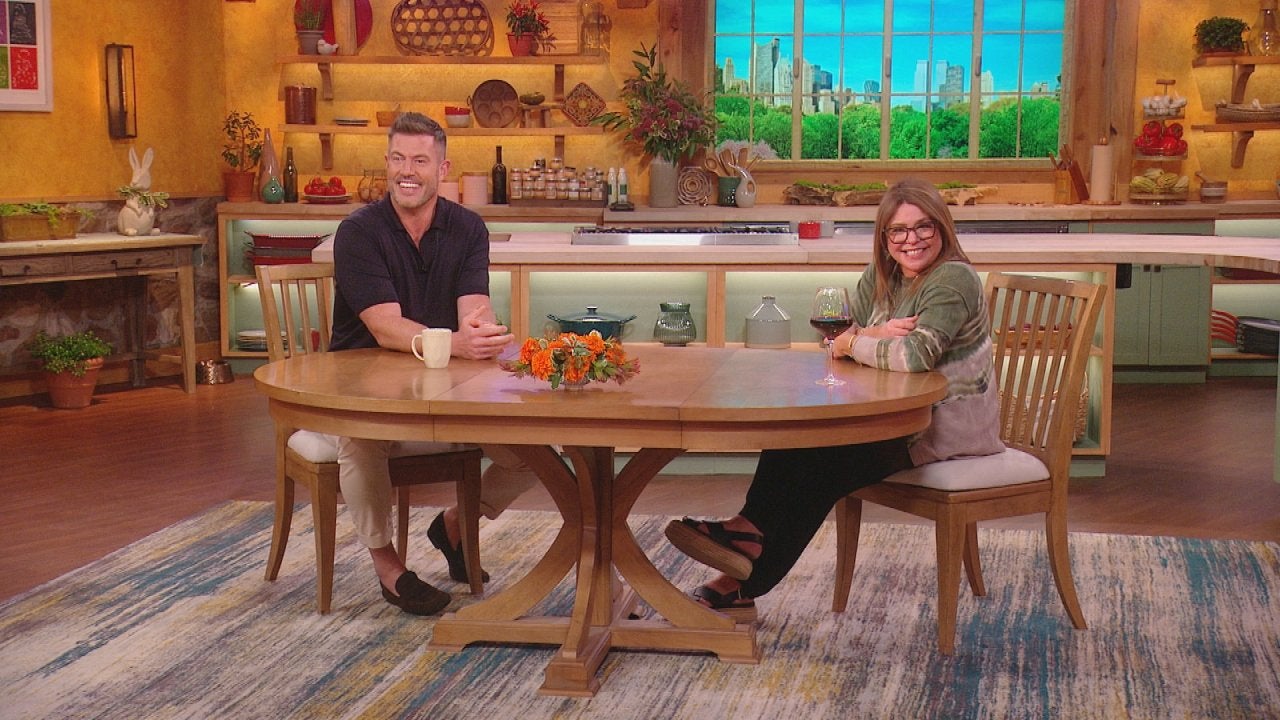 Jesse Palmer on Dream "Bachelor in Paradise" Celebs + Wild BTS S…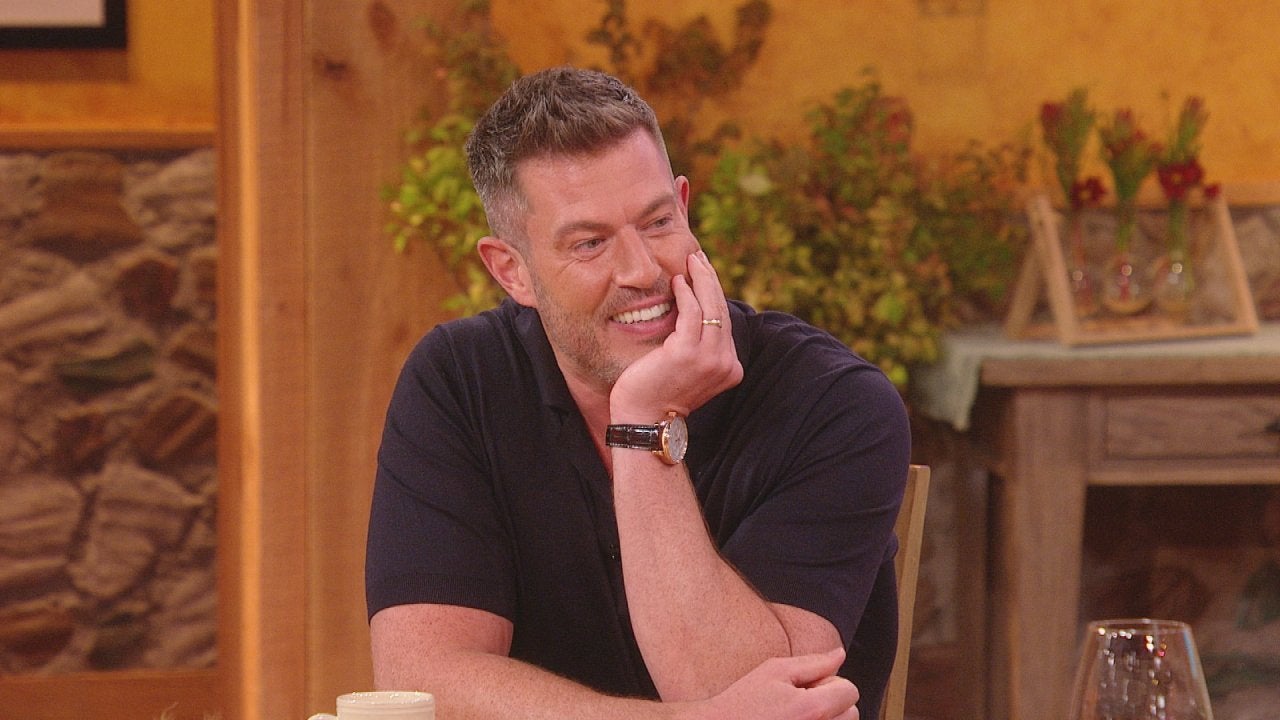 Jesse Palmer Sweetly Explains Why Wife Emely Fardo is the One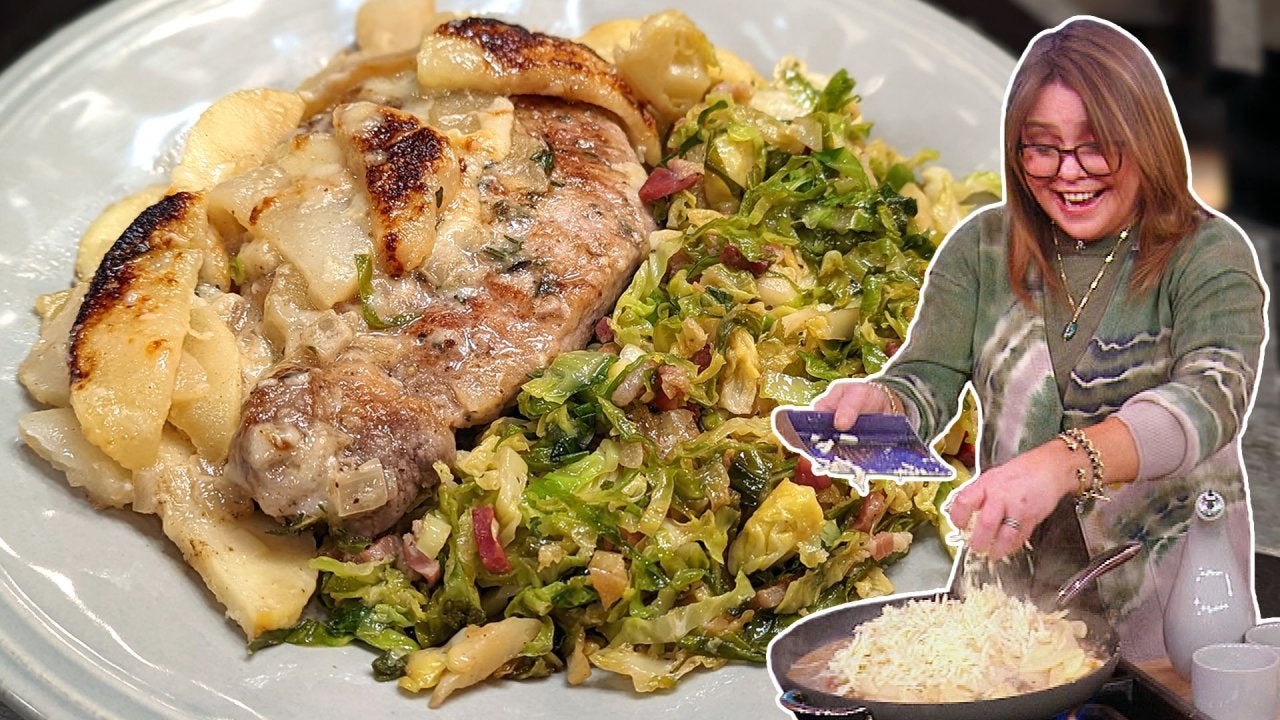 How to Make Boneless Pork Chops or Chicken Breasts "a la Mode" (…
The bad news is, your turkey isn't great. The good news is, whether it's dry or undercooked, there's one simple solution, and either way, it'll still be the juiciest turkey you've ever had! Rach always says to have lots of turkey (or chicken) stock-in-a-box on hand for Thanksgiving. (Break seal in case of emergency -- in this case, it's an emergency!)


Here's what you do: place your roasting pan over a couple of burners on your stovetop, and fill it with a quart of stock.
Carve the turkey
in the kitchen (now, don't get upset that there isn't some grand carving show happening at the dining room table), and put the slices of turkey into the hot stock. If the turkey is undercooked, the stock will add moisture and cook it to a safe-eating temperature. If it's dry, the stock will make it nice and juicy (and no one will know your secret!).
Once you remove the turkey, you'll have lots of extra stock. So, what do you do when life gives you stock? Make gravy! You should always have extra gravy on hand for Thanksgiving -- get Rachael's
no-fail recipe for it here.
MORE
:
Quiz: What Kind of Turkey Should You Make Based on Your Thanksgiving Personality?
Go Wild This T-Day with Our Spicy New Buffalo Turkey
POLL: Do You Brine Your Thanksgiving Turkey?