Help! I Under (or Over) Cooked My Turkey!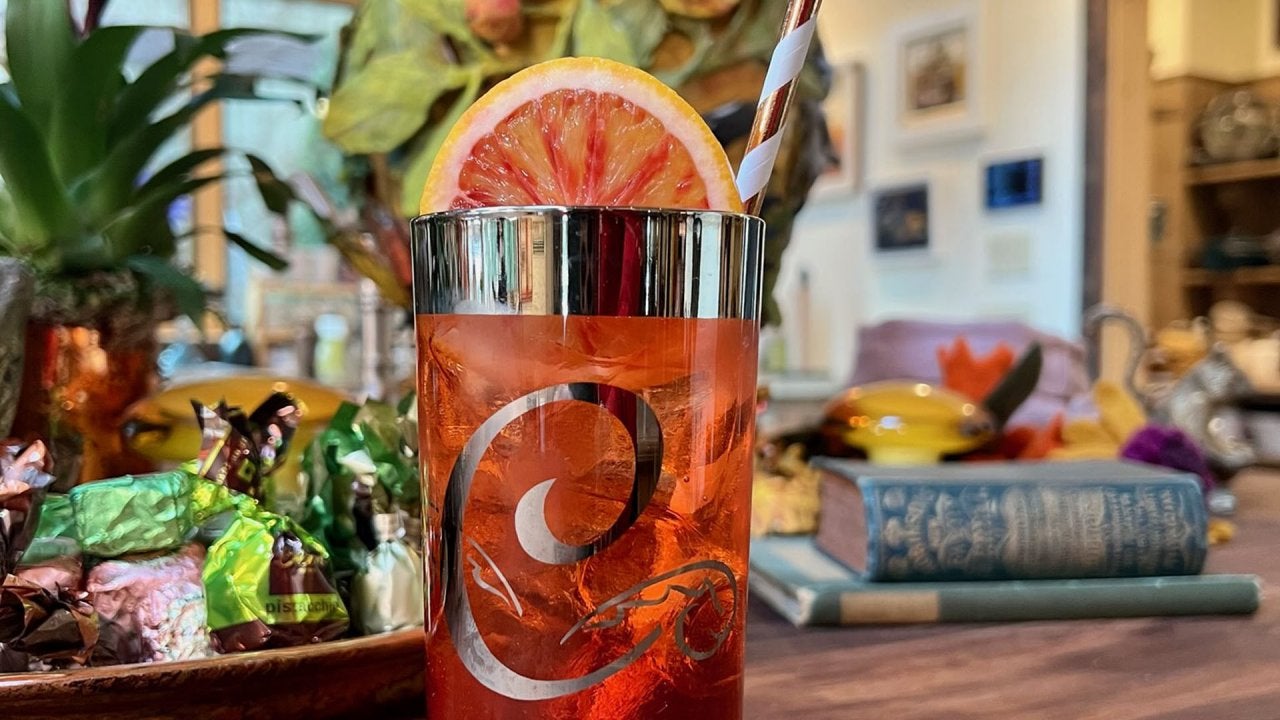 How to Make a Sicilian Negroni | John Cusimano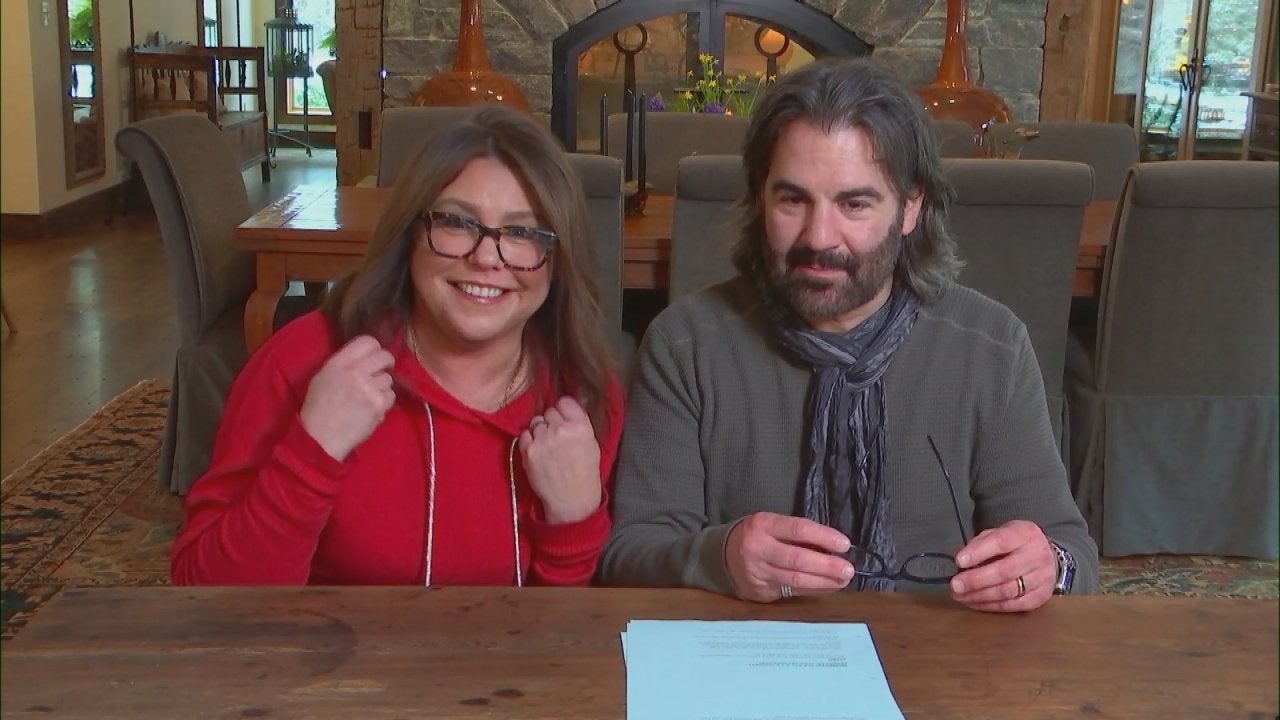 When to Use Black Pepper vs White Pepper, According to Rach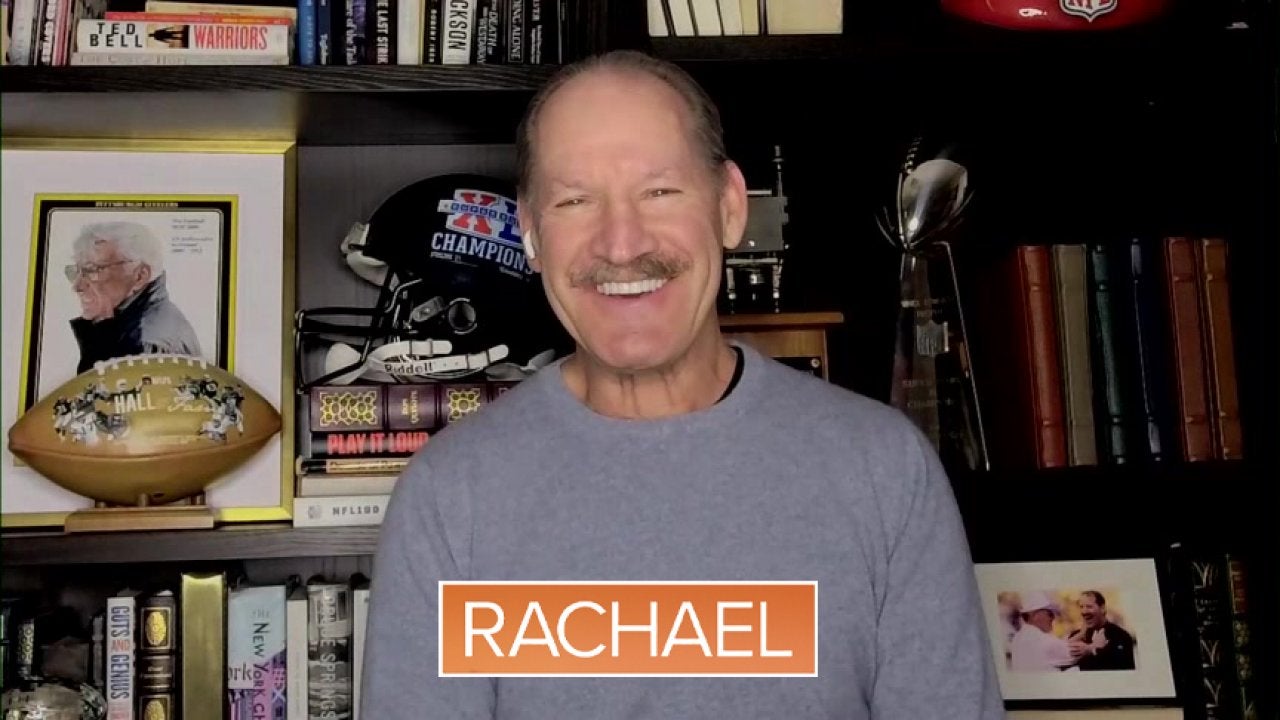 Former Pittsburgh Steelers Coach Bill Cowher on Ben Roethlisberg…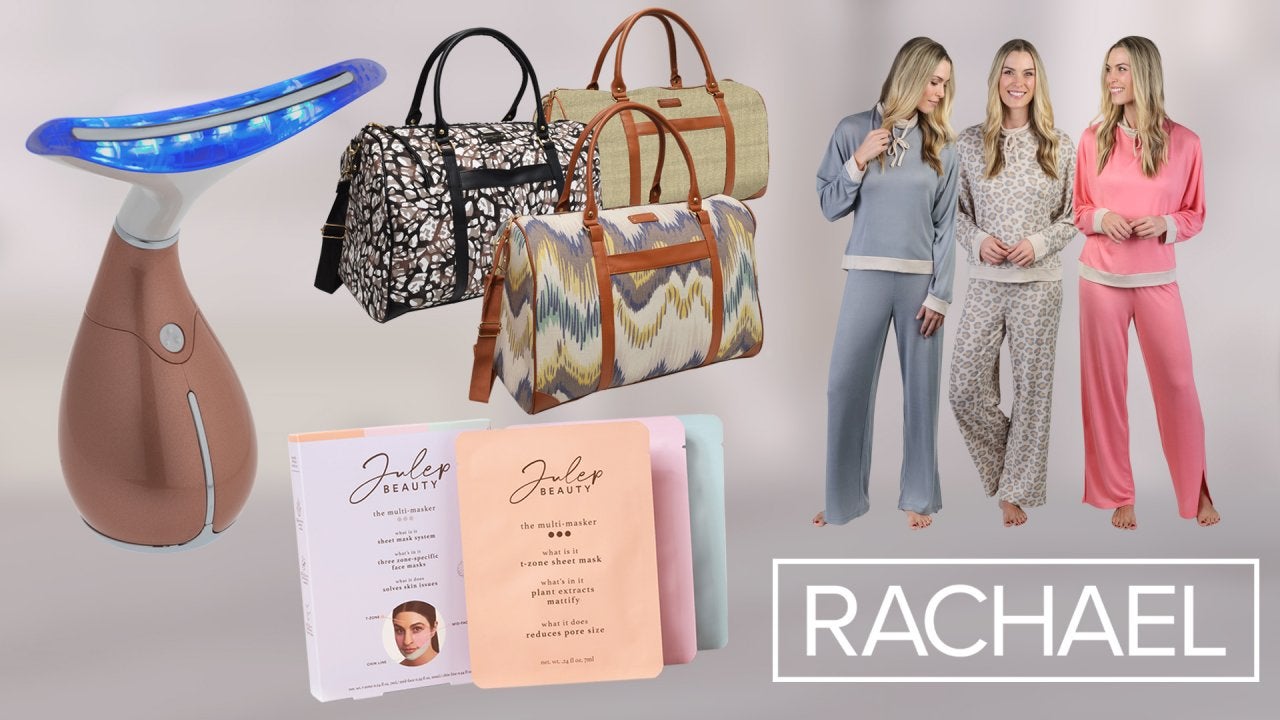 Deals From MorningSave: Wrinkle-Fighting Device, Luxe Sheet Mask…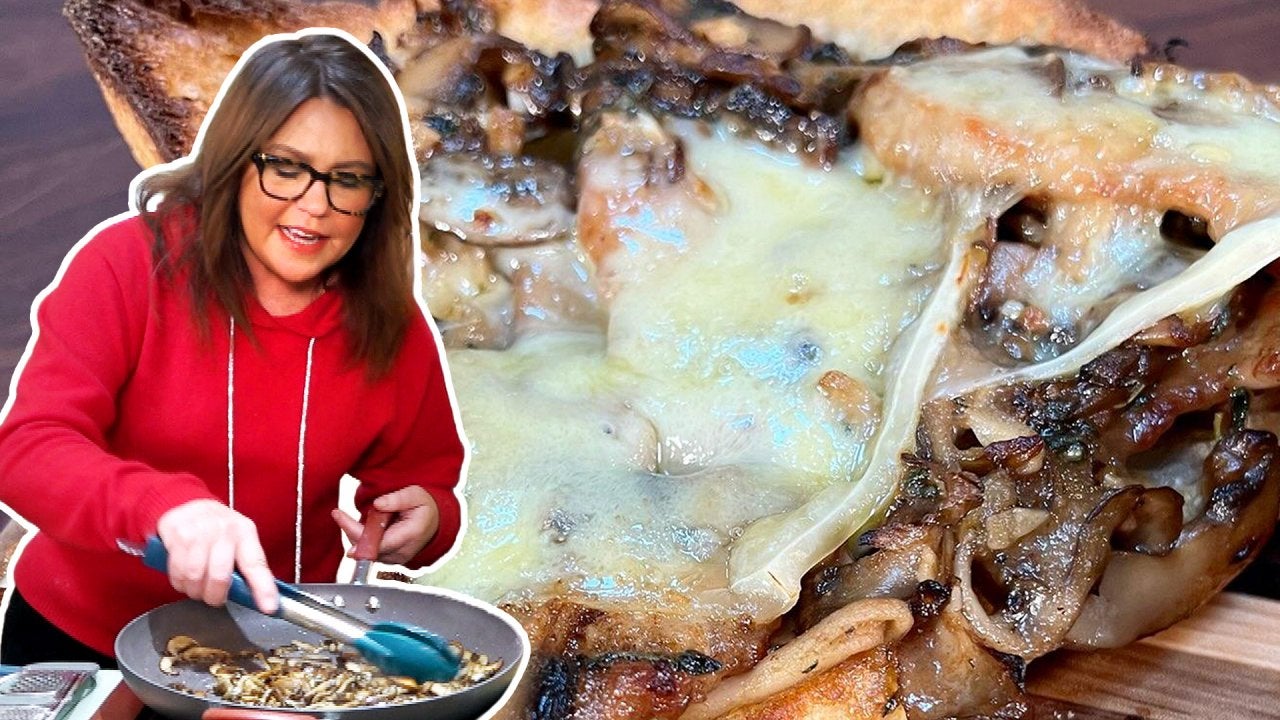 How to Make Veal or Chicken Marsala Melts | Rachael Ray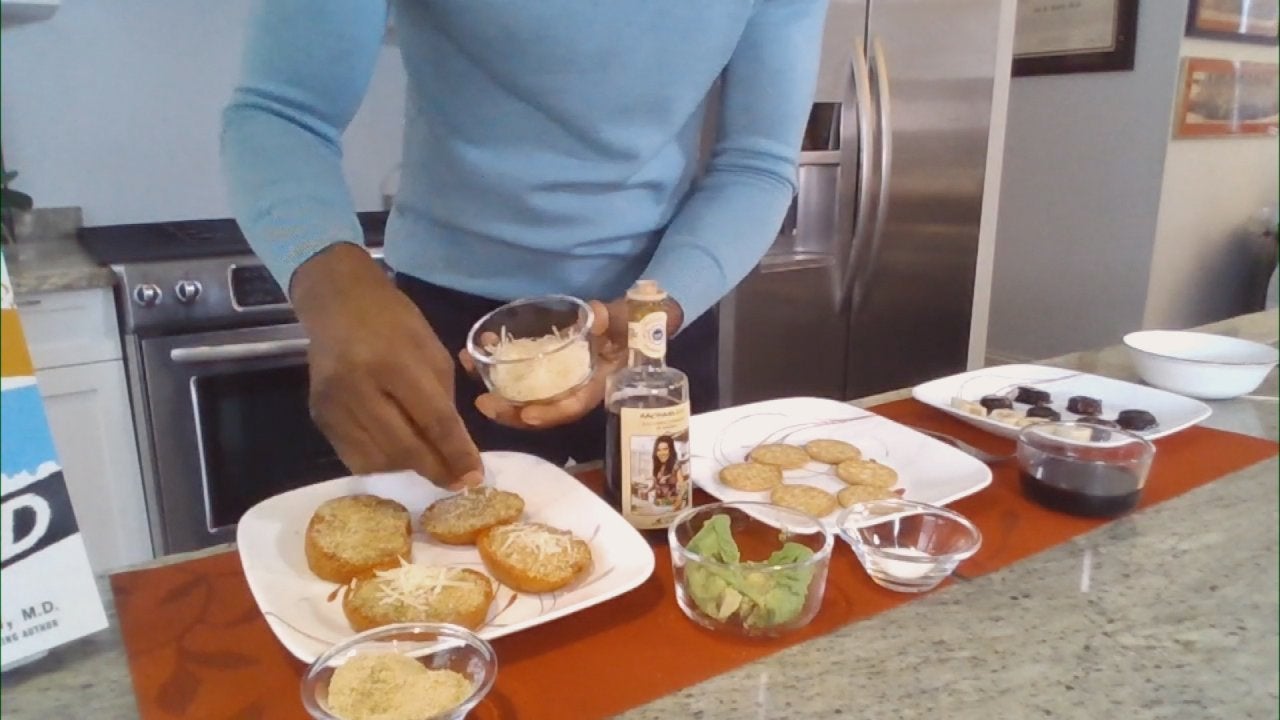 Healthy Snack Ideas That Are Made In Minutes + Keep You Full for…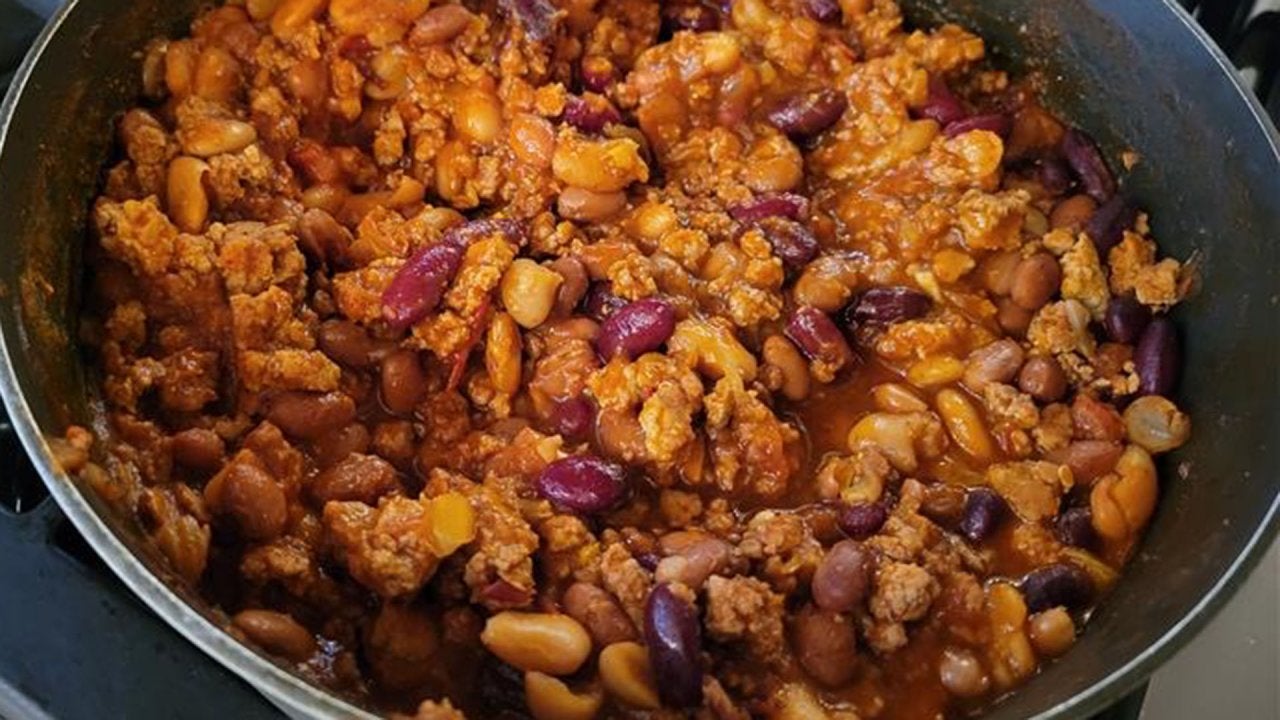 How to Make Healthy Turkey Chili | Dr. Ian Smith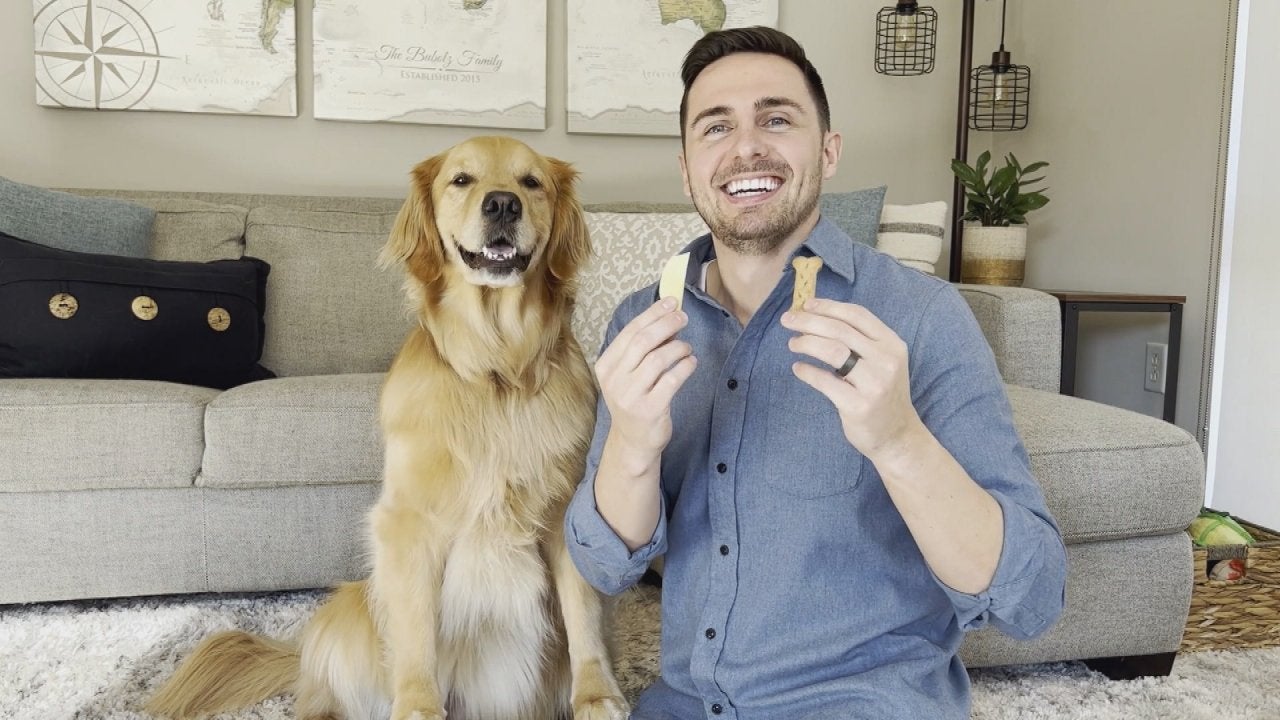 Therapy Golden Retriever Has the CUTEST "Taste Testing" Skill & …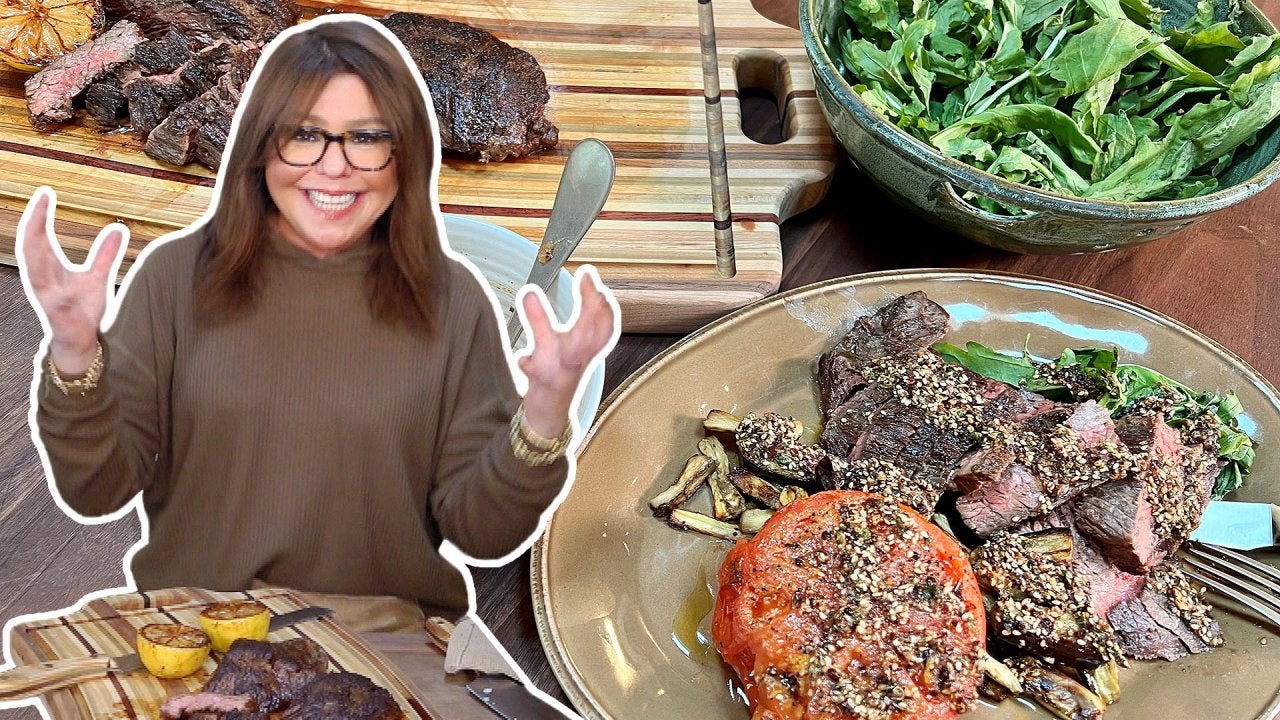 How to Make Beef Steaks with Za'atar Dressing, Roasted Tomatoes …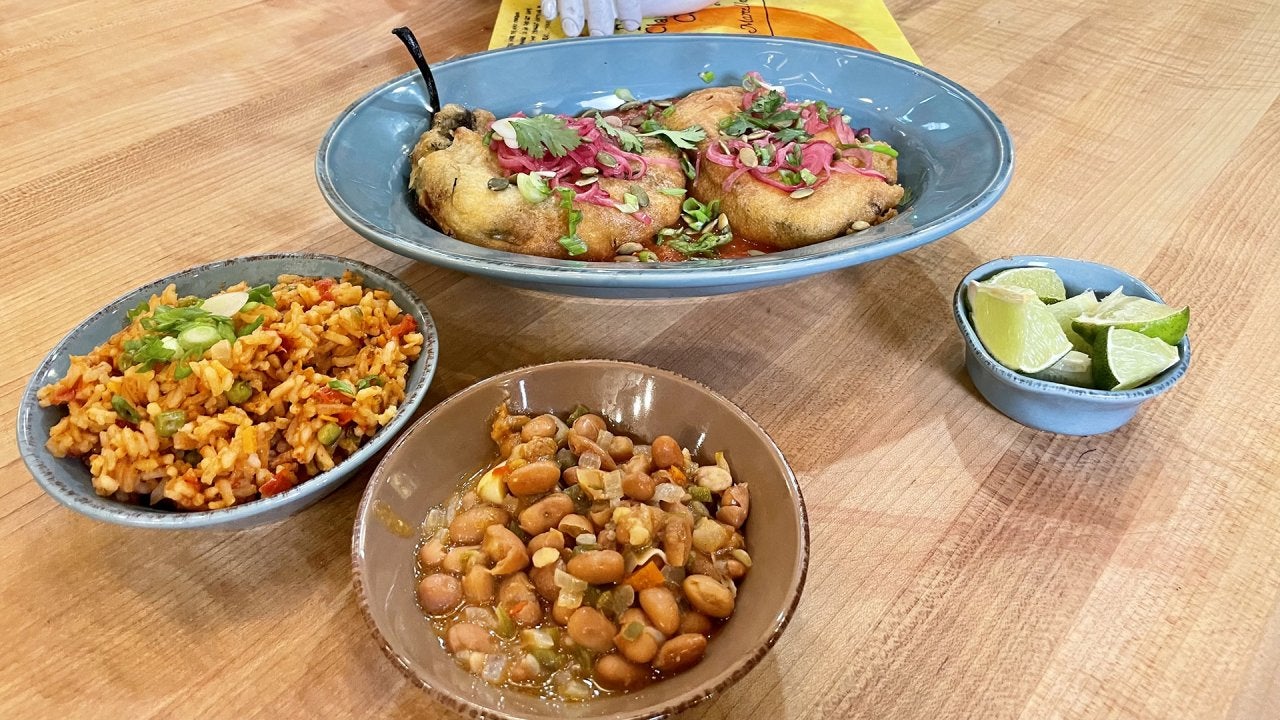 How to Make Chile Rellenos | Rachael Ray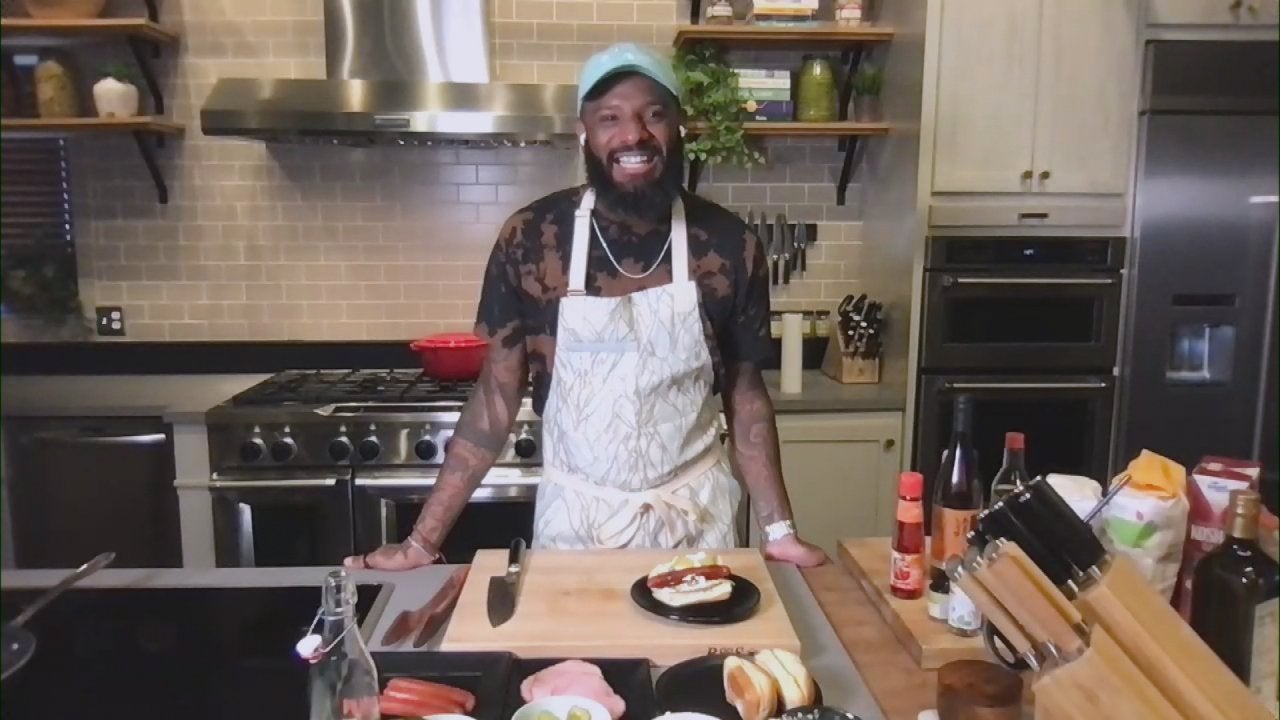 How to Make a Jalapeño Pickle Roll Dog | Chef Justin Sutherland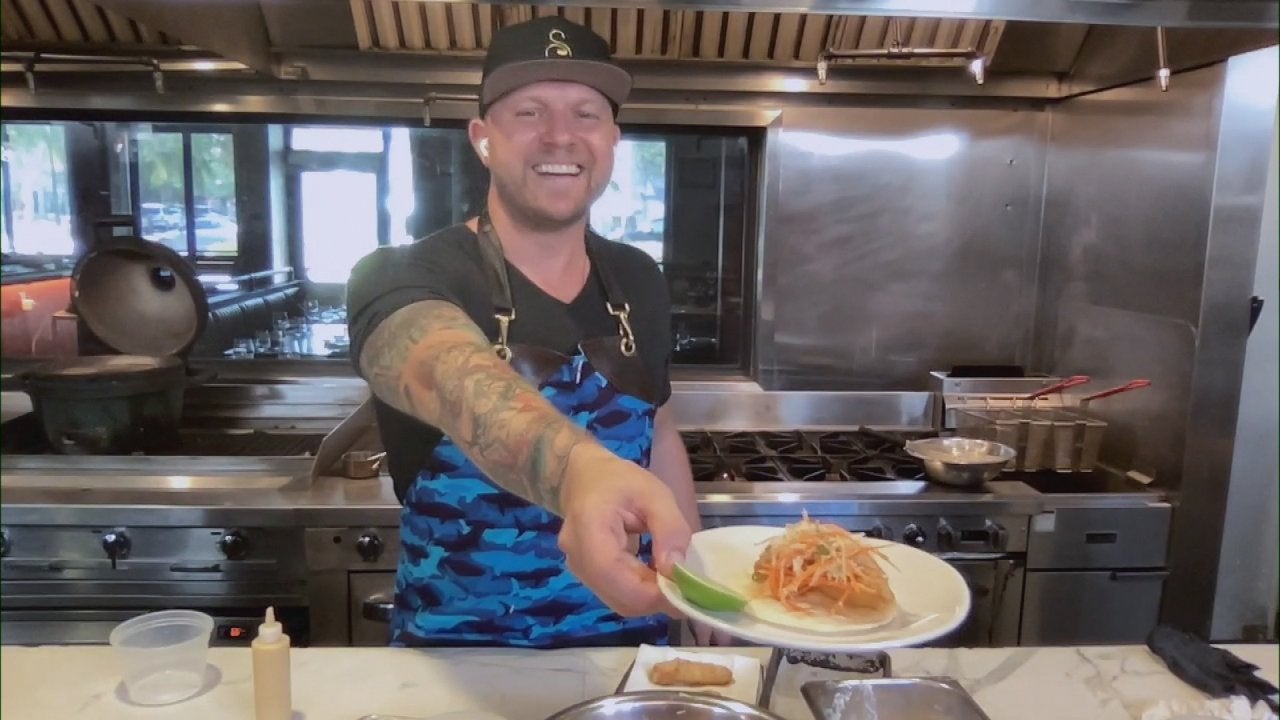 How to Make Crispy Fish Tacos with Sriracha Mayo and Spicy Coles…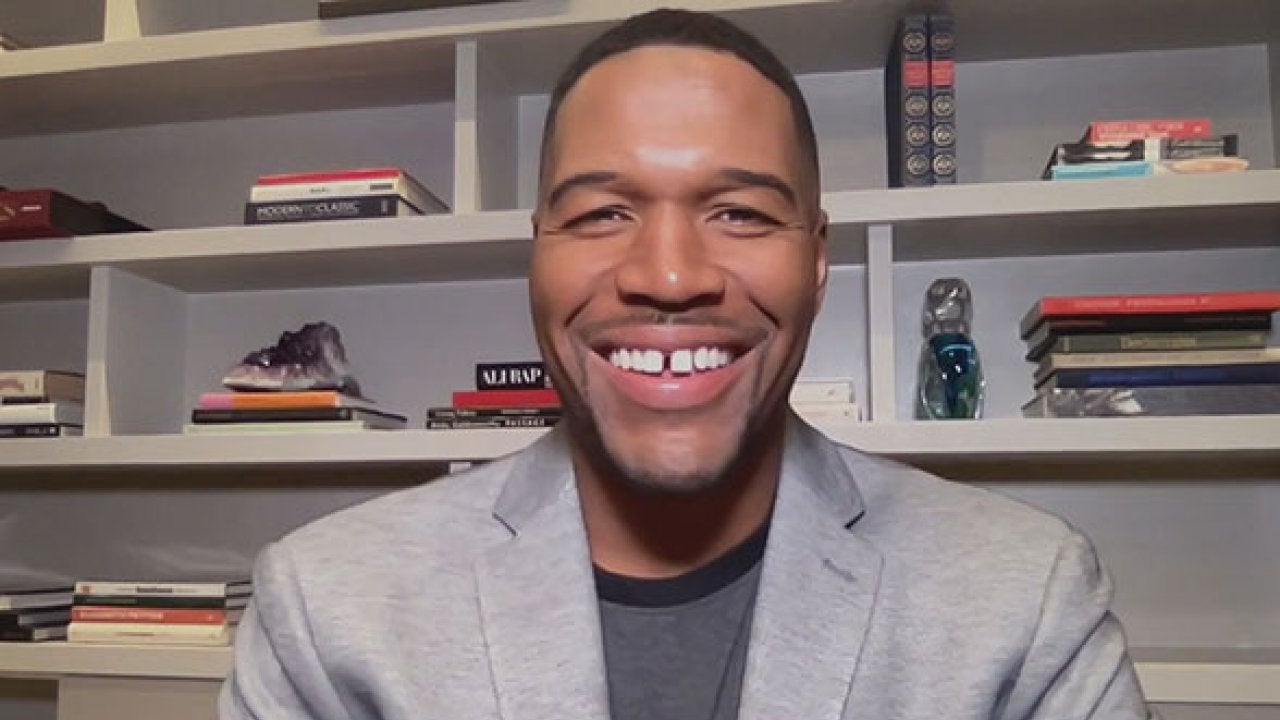 Michael Strahan Reveals What He Was Thinking During His Journey …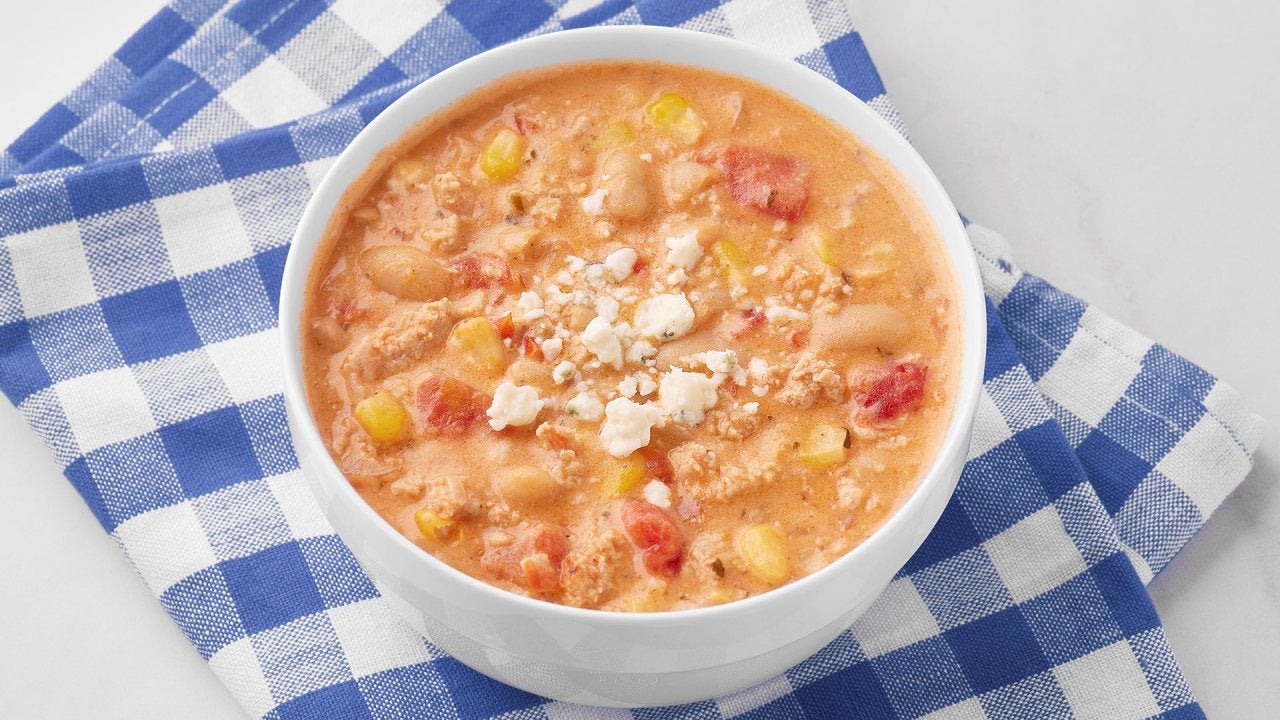 How to Make Instant Pot Buffalo Chicken Chili | Jeffrey Eisner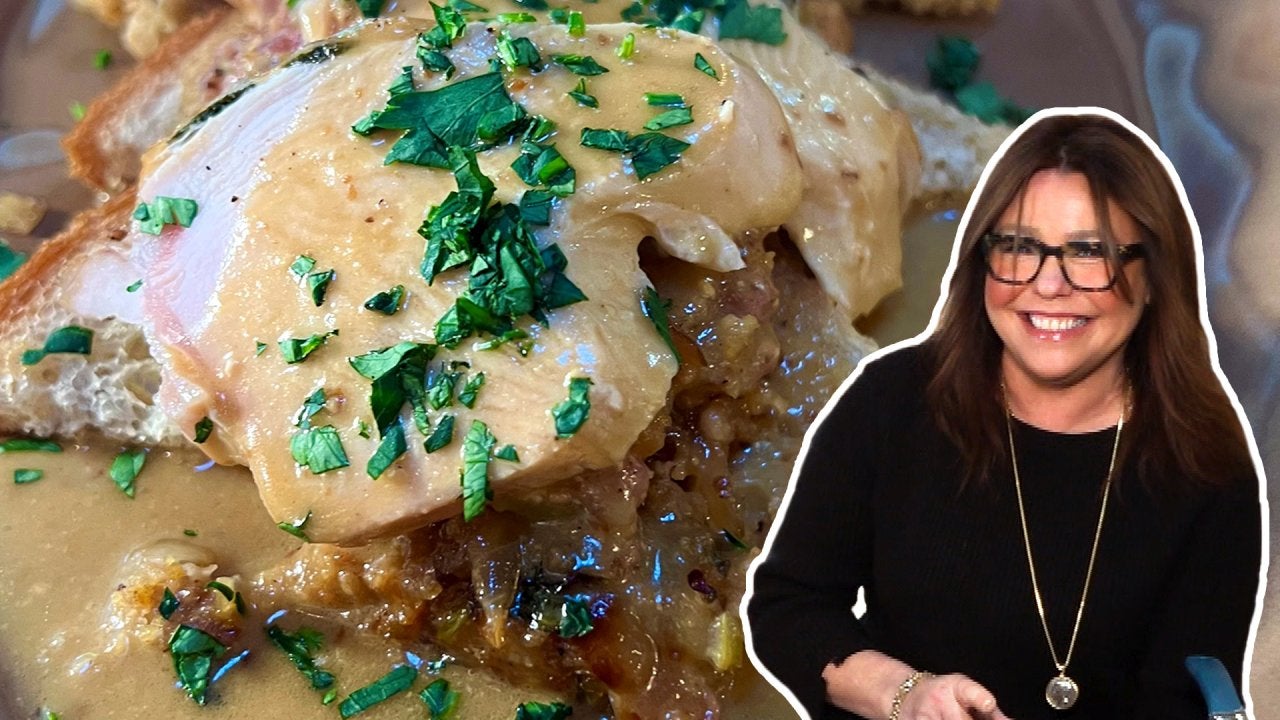 How to Make Hot Turkey Sandwiches with Sausage and Cornbread Stu…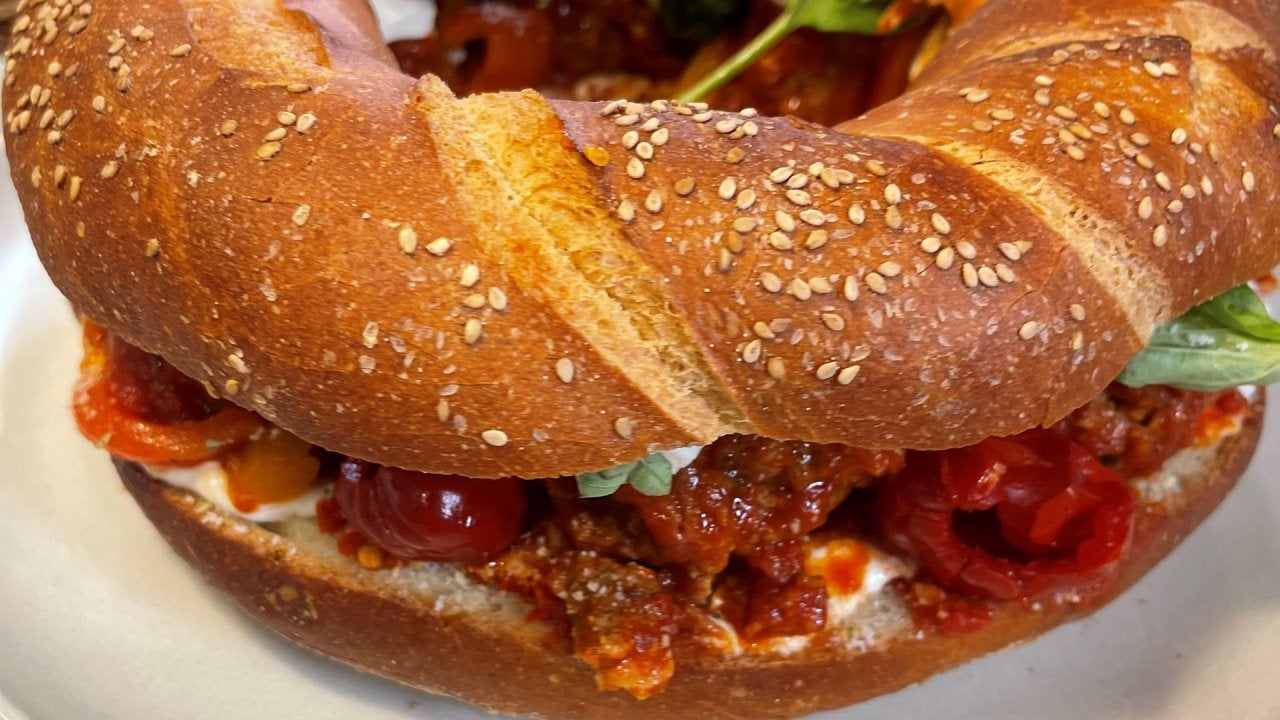 How to Make Capon's Tailgating Meatball Hero Bar |  Chef Josh Ca…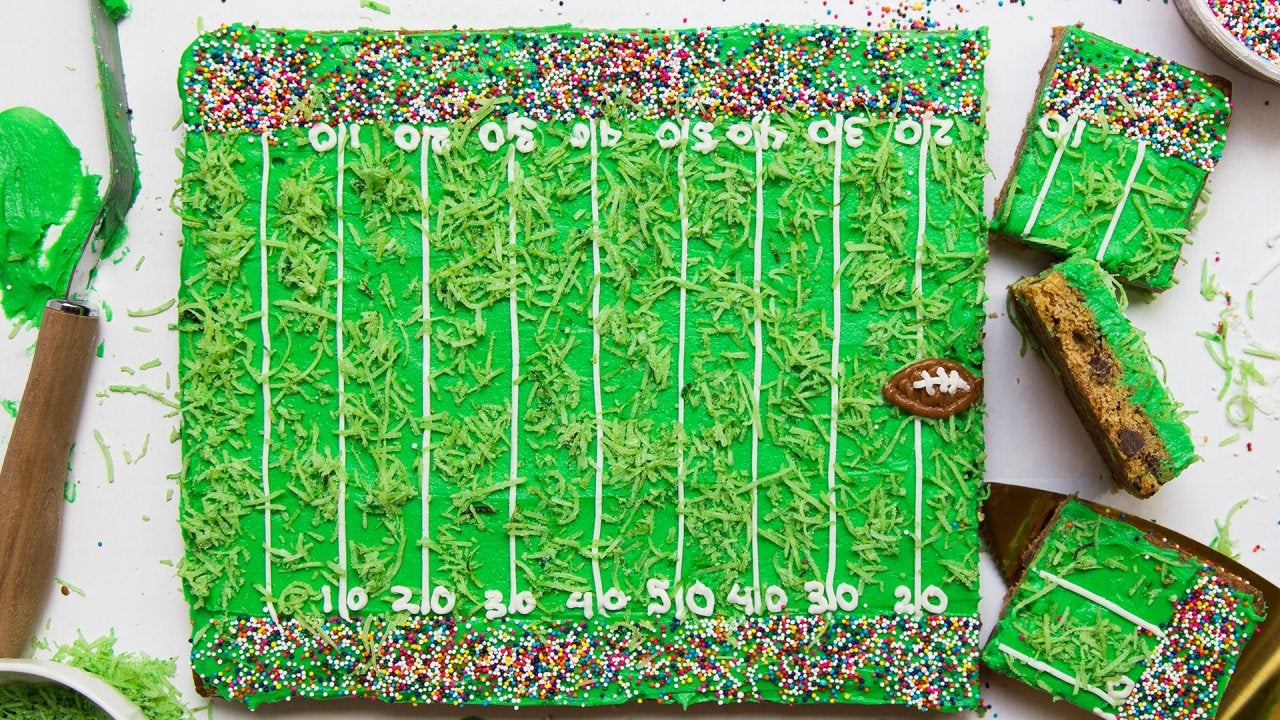 How to Make a Chocolate Chip Cookie Cake | The Hutch Oven's Emil…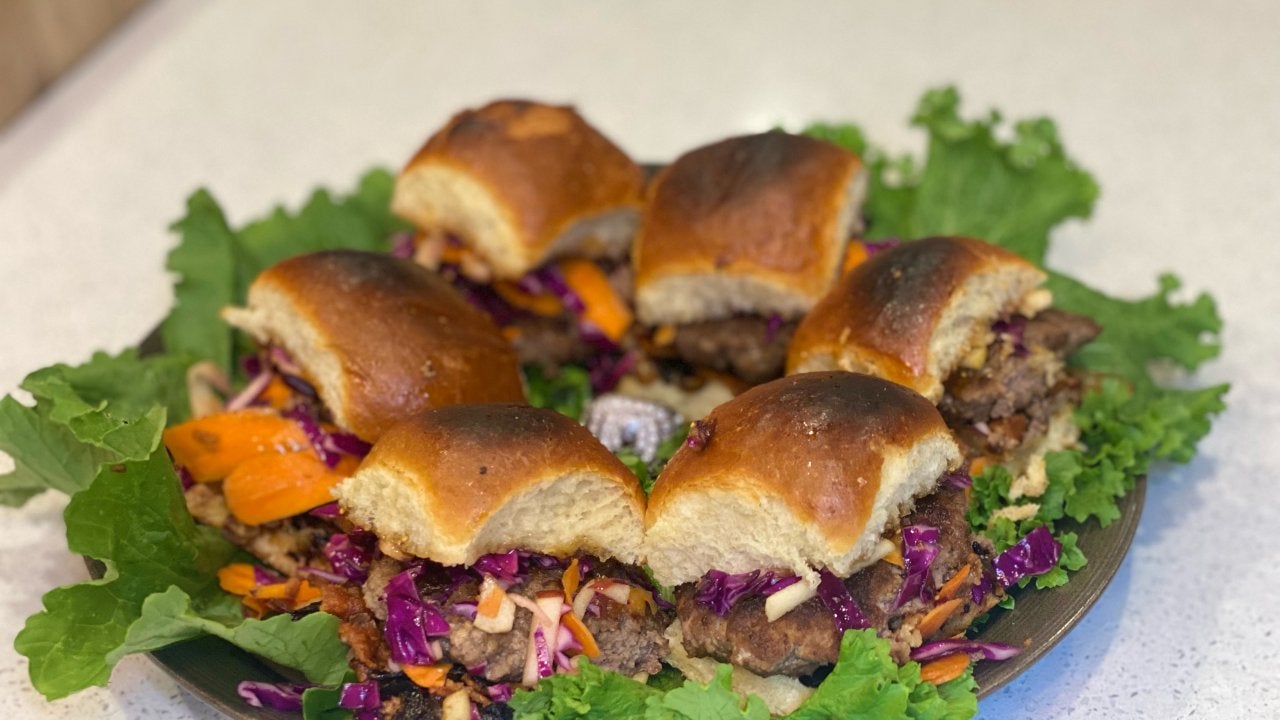 How to Make Former NY Giant Rashad Jennings' Sliders With Bacon,…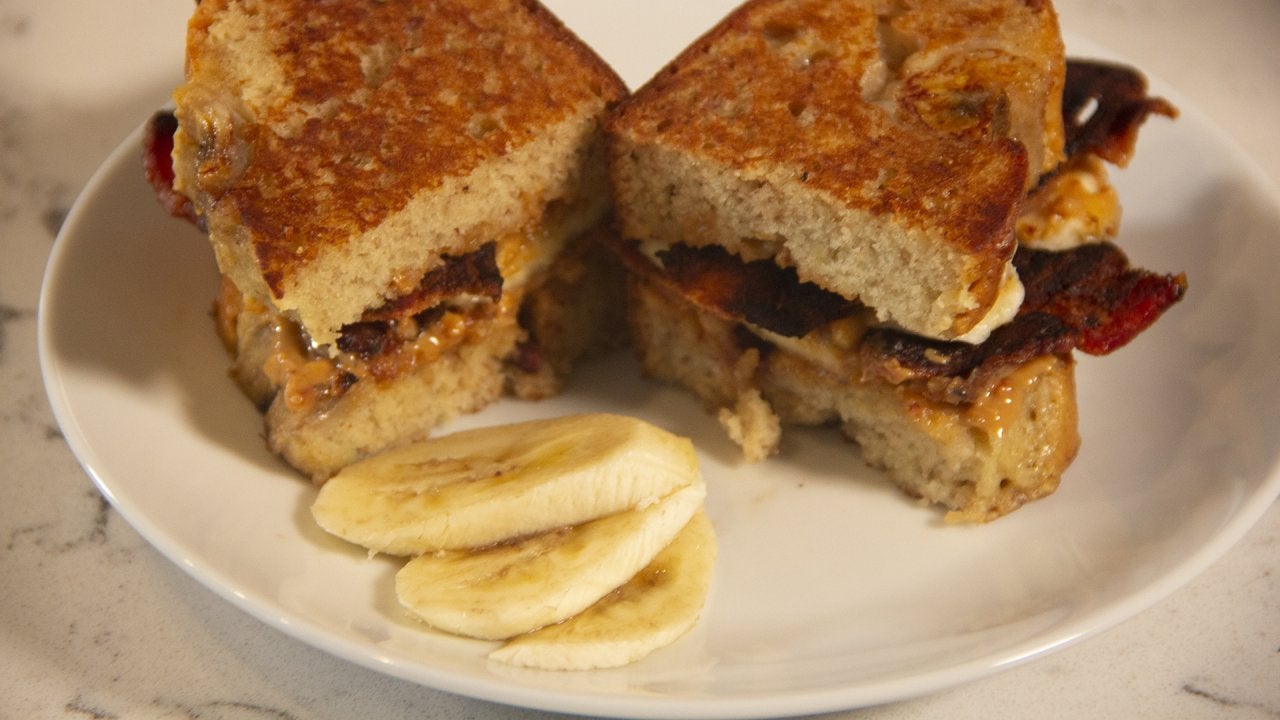 How to Make an Elvis Banana Bread Sandwich | The Potash Twins
The bad news is, your turkey isn't great. The good news is, whether it's dry or undercooked, there's one simple solution, and either way, it'll still be the juiciest turkey you've ever had! Rach always says to have lots of turkey (or chicken) stock-in-a-box on hand for Thanksgiving. (Break seal in case of emergency -- in this case, it's an emergency!)


Here's what you do: place your roasting pan over a couple of burners on your stovetop, and fill it with a quart of stock.
Carve the turkey
in the kitchen (now, don't get upset that there isn't some grand carving show happening at the dining room table), and put the slices of turkey into the hot stock. If the turkey is undercooked, the stock will add moisture and cook it to a safe-eating temperature. If it's dry, the stock will make it nice and juicy (and no one will know your secret!).
Once you remove the turkey, you'll have lots of extra stock. So, what do you do when life gives you stock? Make gravy! You should always have extra gravy on hand for Thanksgiving -- get Rachael's
no-fail recipe for it here.
MORE
:
Quiz: What Kind of Turkey Should You Make Based on Your Thanksgiving Personality?
Go Wild This T-Day with Our Spicy New Buffalo Turkey
POLL: Do You Brine Your Thanksgiving Turkey?