Help! I Under (or Over) Cooked My Turkey!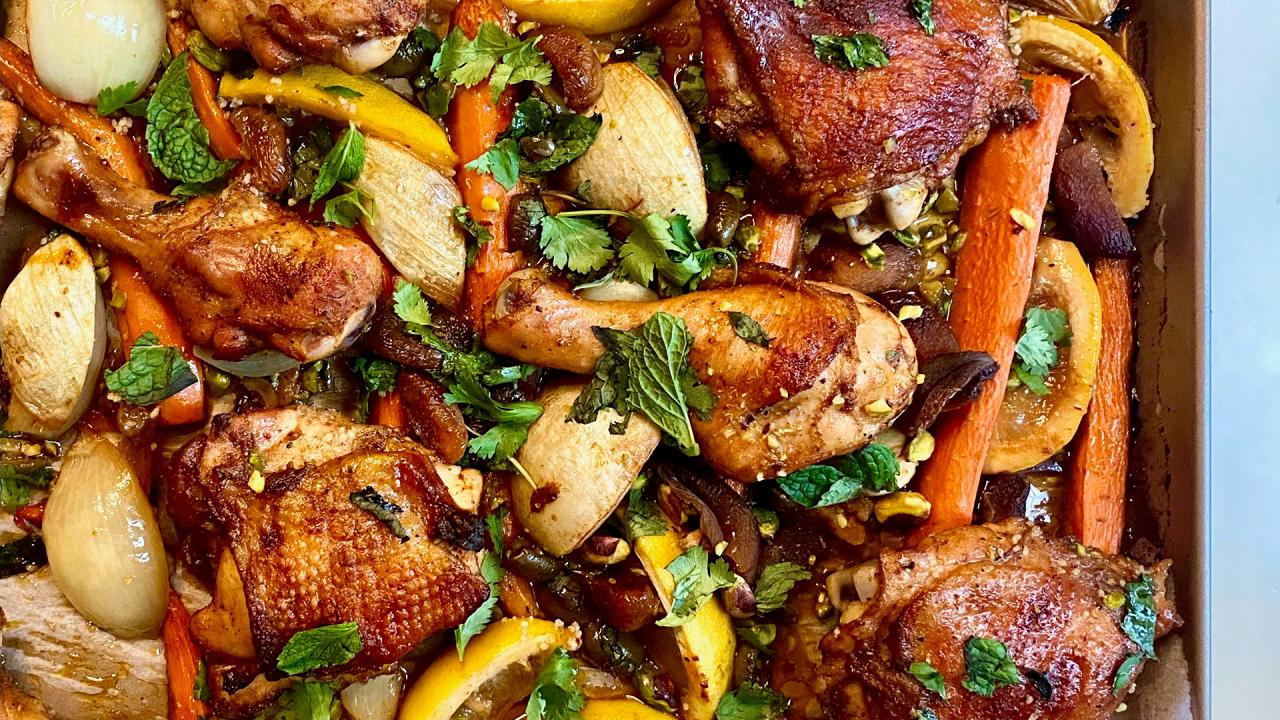 3 Sheet Pan Dinners (+ a Dessert!): Moroccan-Style Chicken, Stic…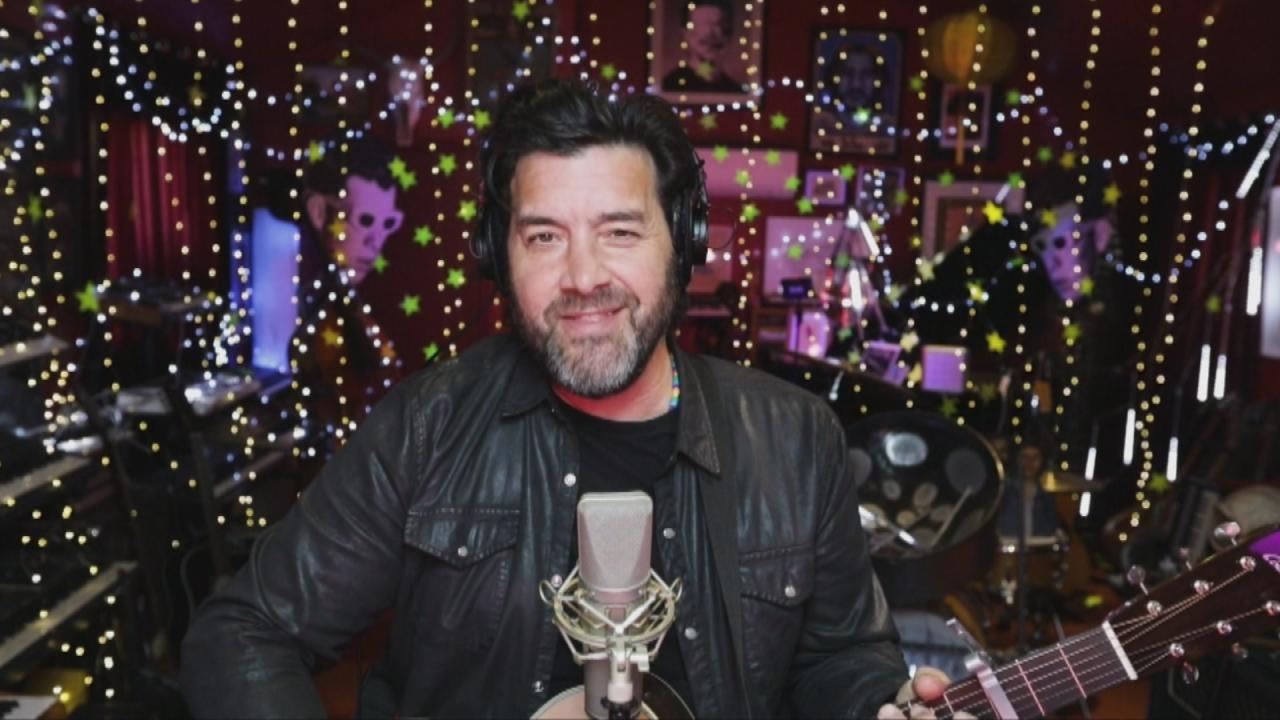 Bob Schneider Performs New Single "I Love This Life" From Upcomi…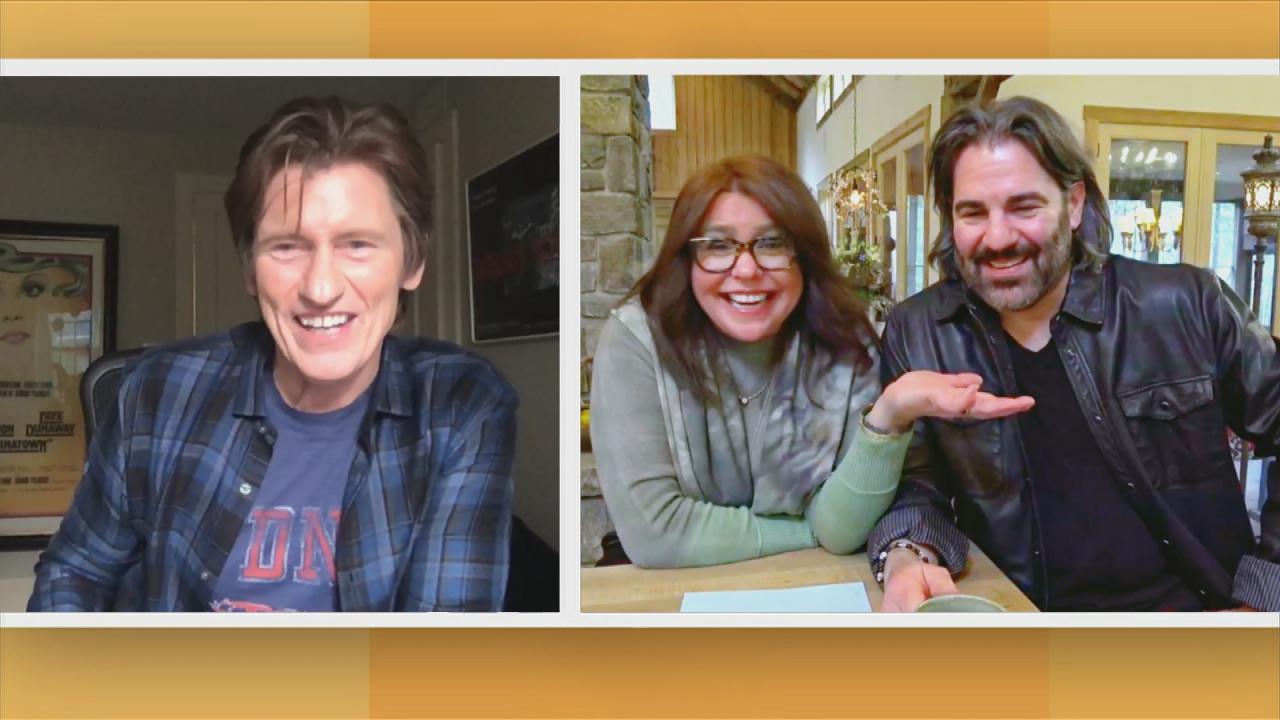 Rach + Denis Leary Honor International Firefighters' Day With a …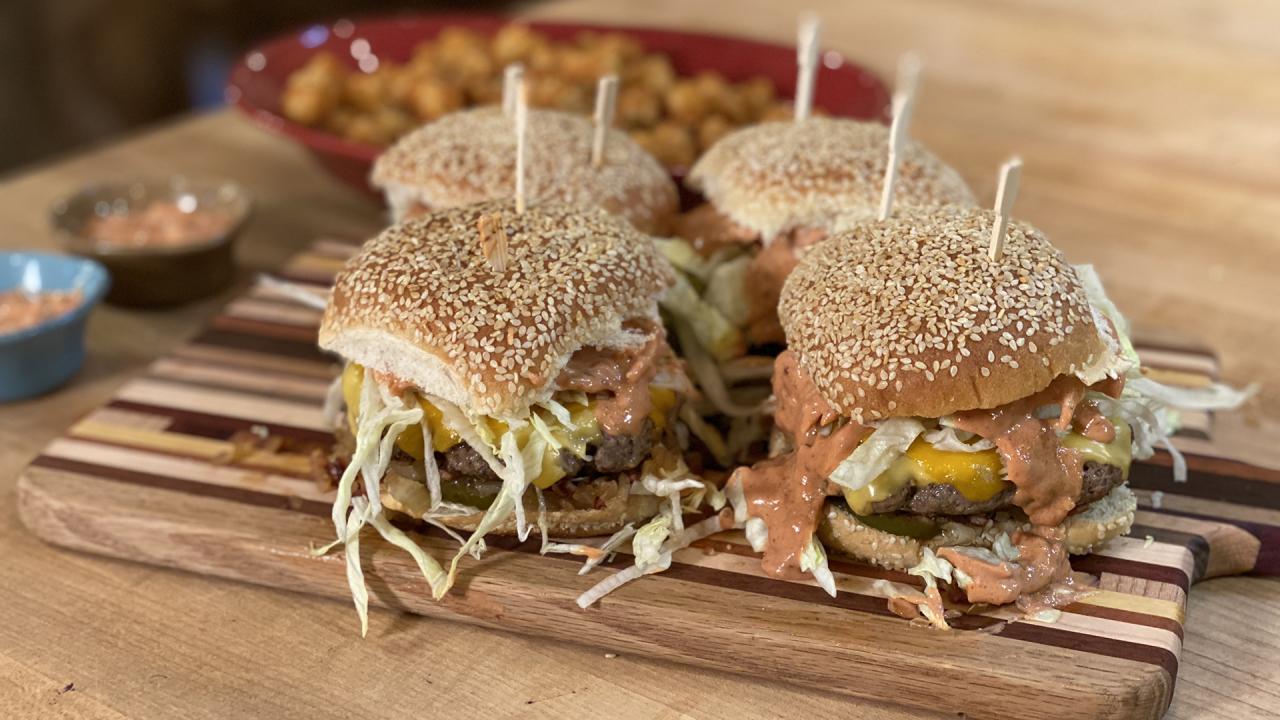 How To Make Rach's Spicy Big Smack Burgers With Smoky Onions | R…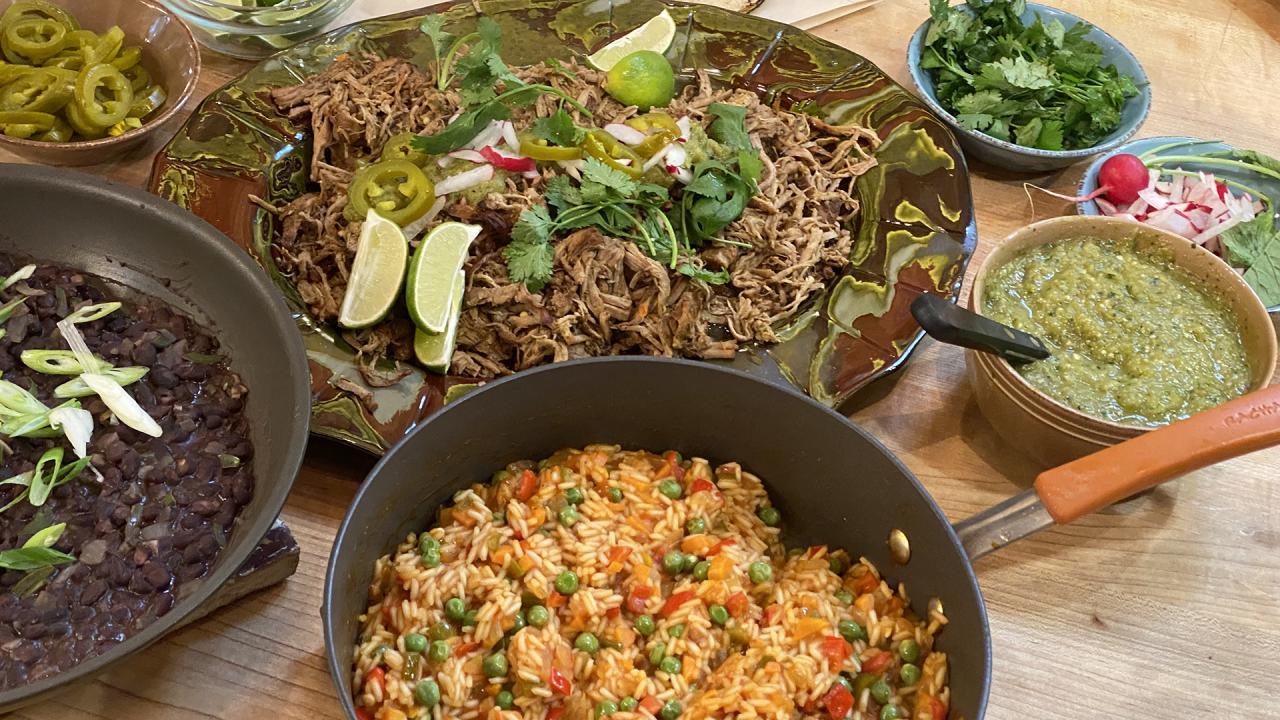 Rachael Serves Up Carnitas, Answers Viewer Questions + Delivers …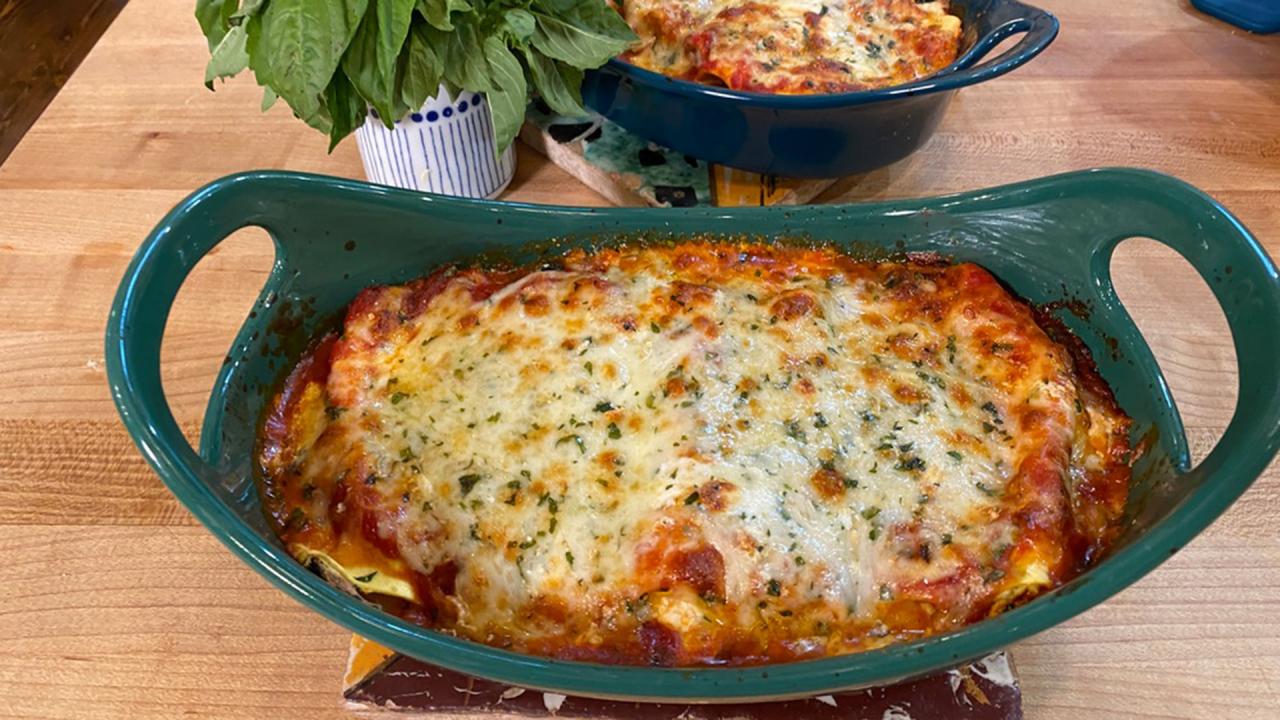 Rachael's Spicy Cannelloni + Budget-Friendly Home Improvement Ti…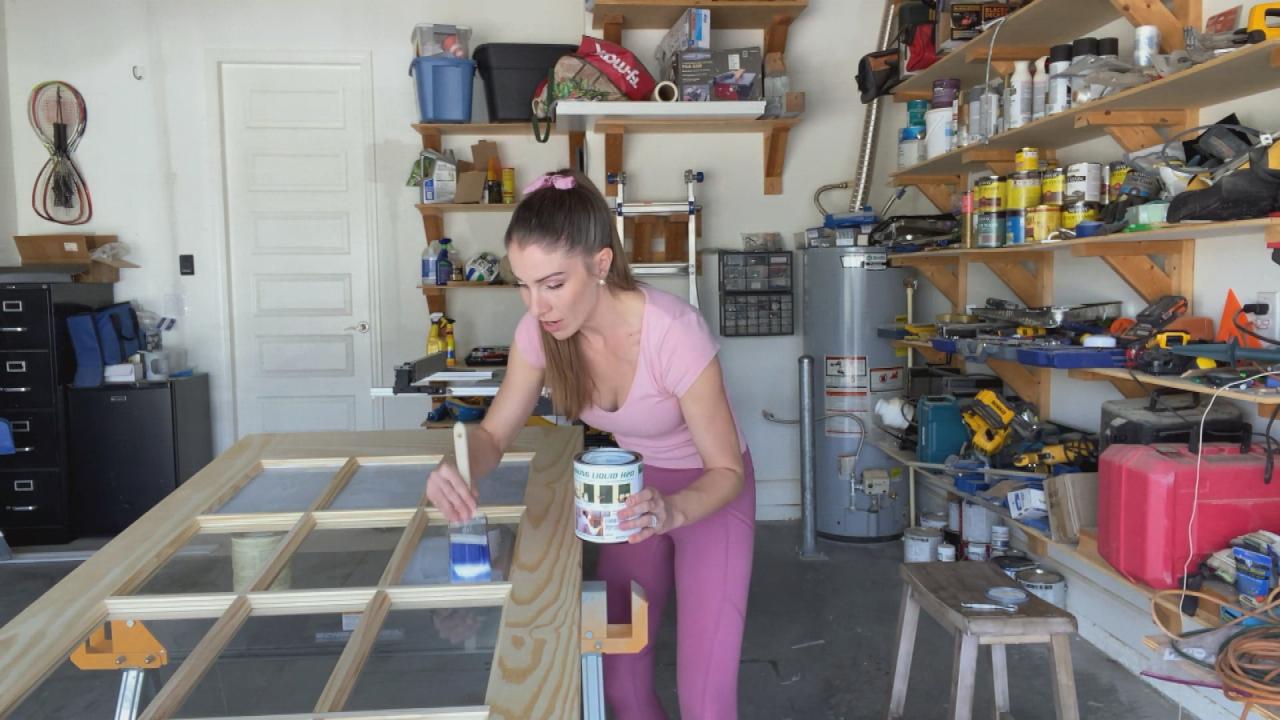 We Asked a DIY Pro to Test This Liquid Alternative To Painter's …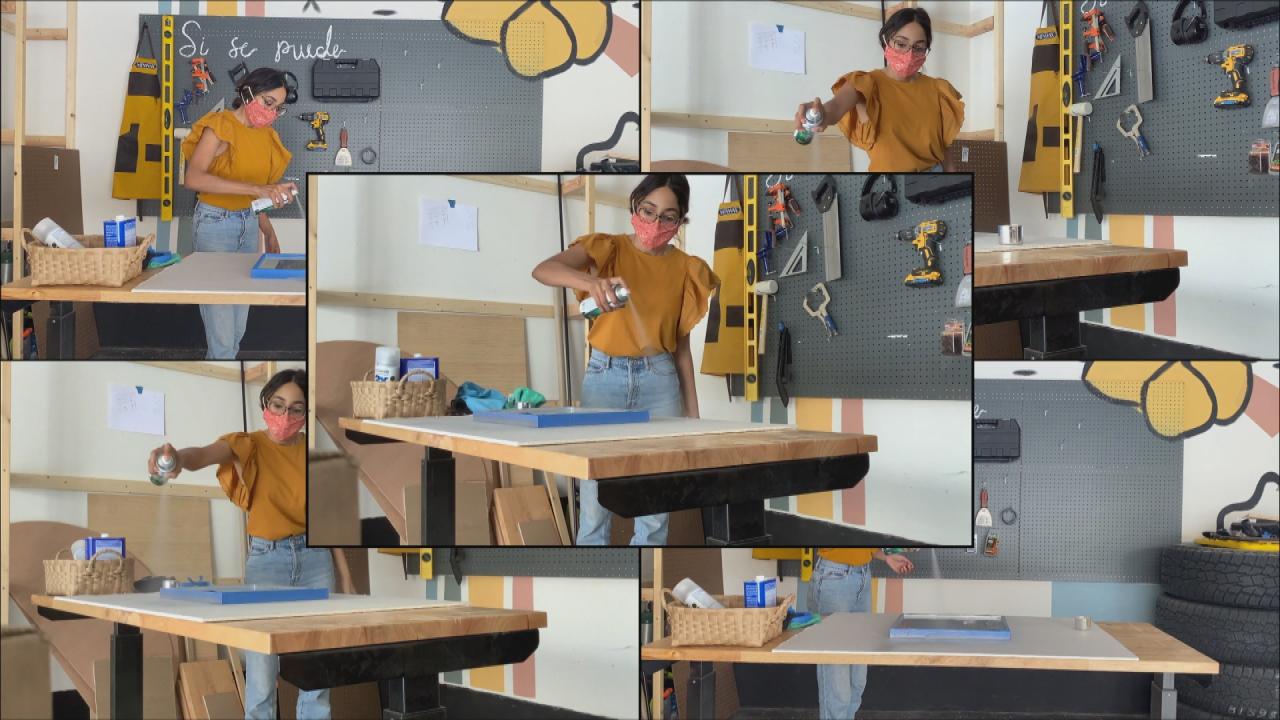 We Test Mirror Effect Spray Paint That Claims To Turn Regular Gl…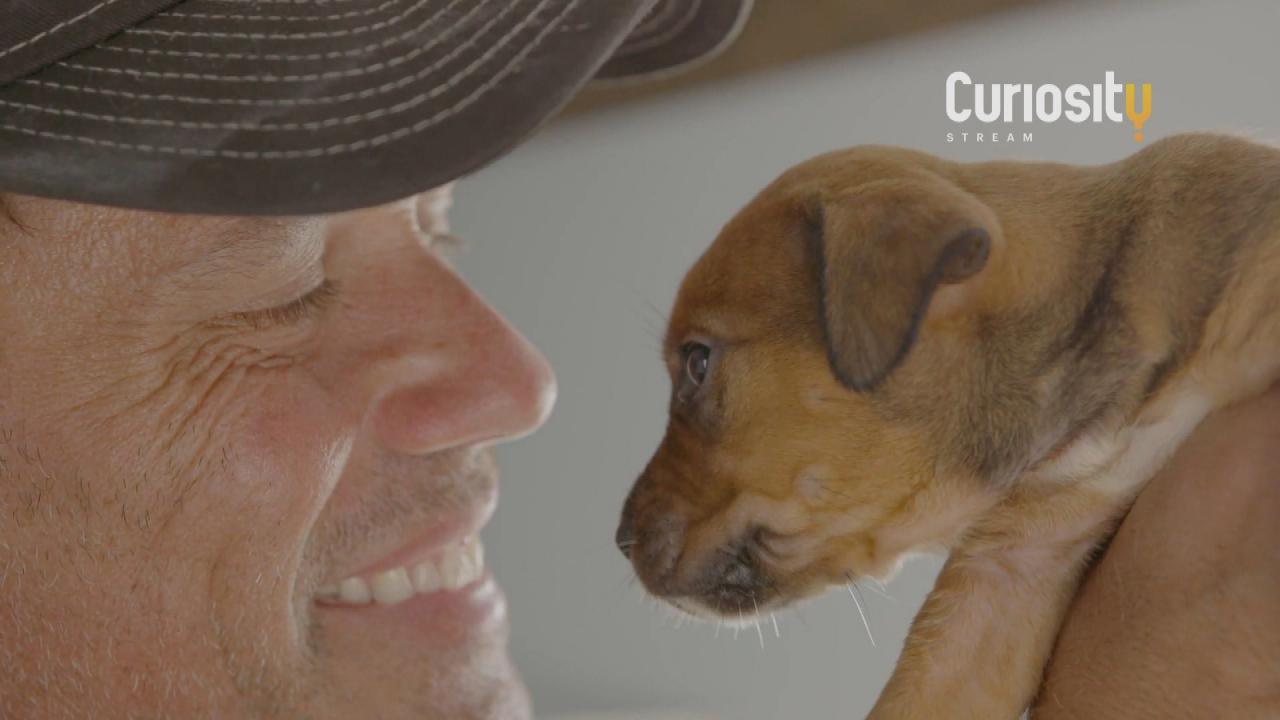 Cinematographer Uses Drones To Rescue Animals Around The World |…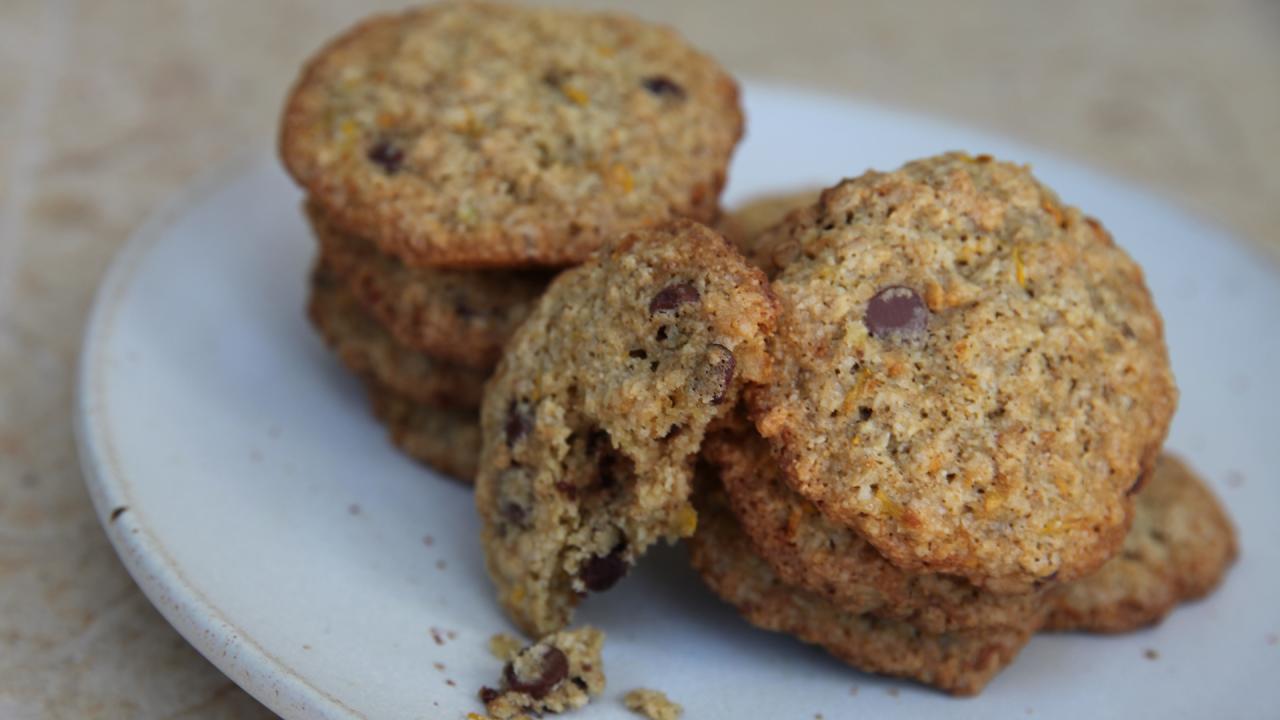 Daphne Oz's Secretly Healthy Chocolate Chip Cookies + Rach's Spr…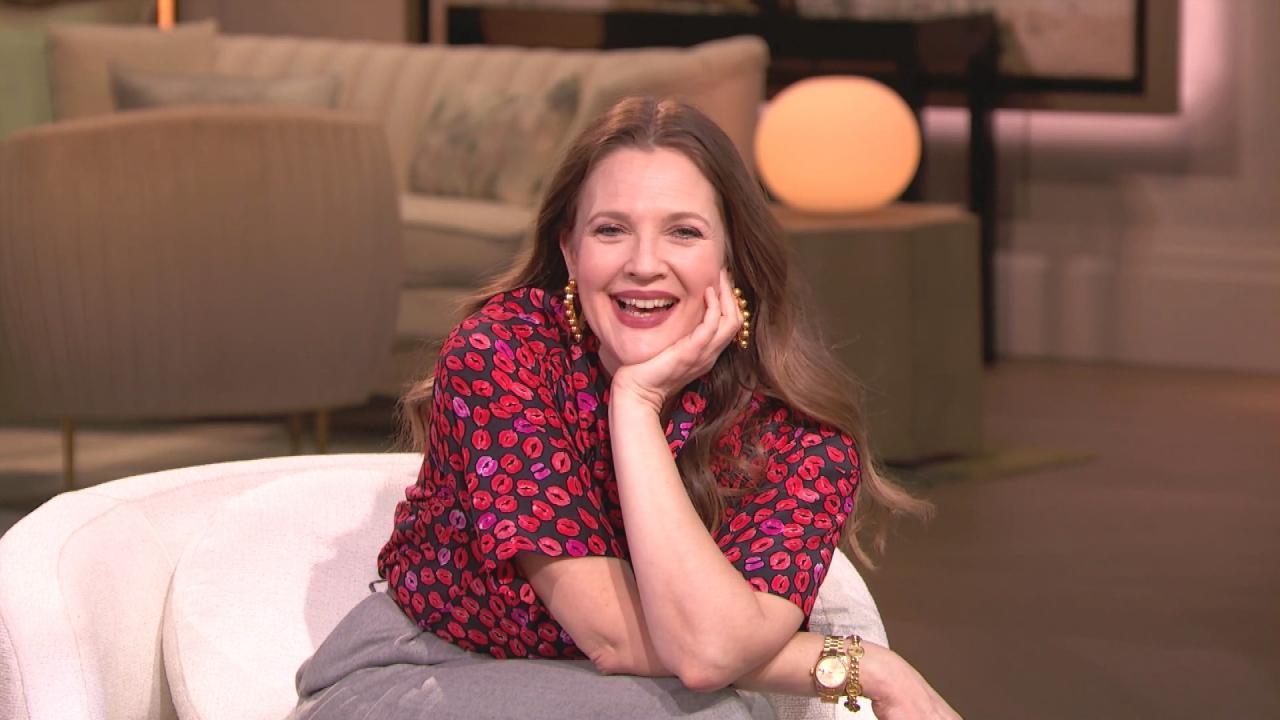 Drew Barrymore Dishes On Family Life + Dr. Jennifer Ashton Share…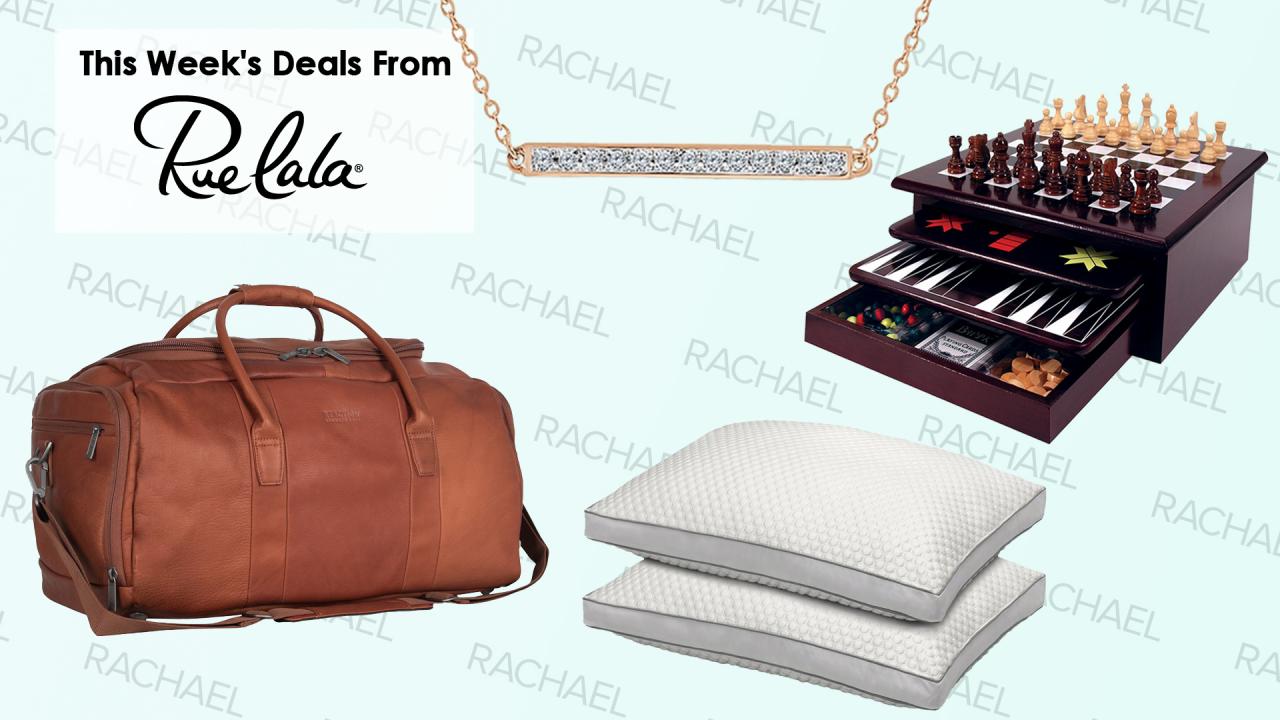 Deals From Rue La La: Cooling Hypoallergenic Gel Fiber Pillows, …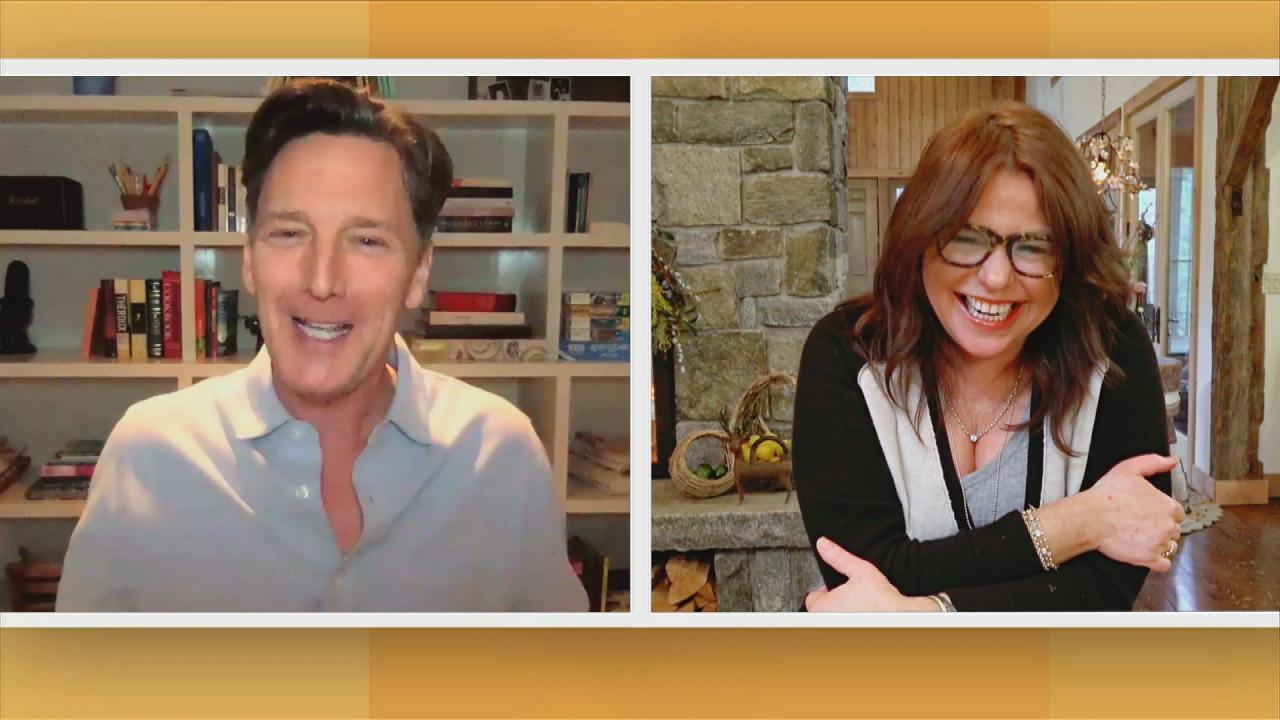 Andrew McCarthy's Son Calls Weekend At Bernie's The Stupidest Mo…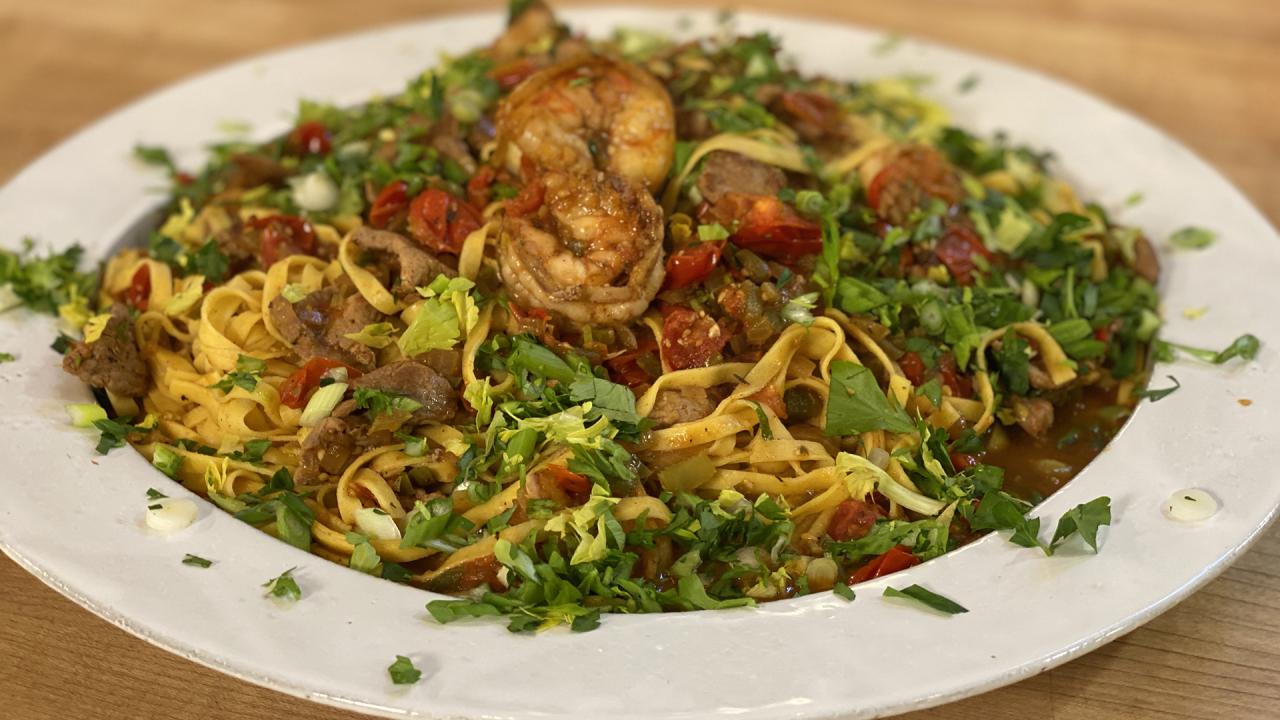 How To Make Jambalaya-Style Pasta with Spicy Pork (or Chicken) a…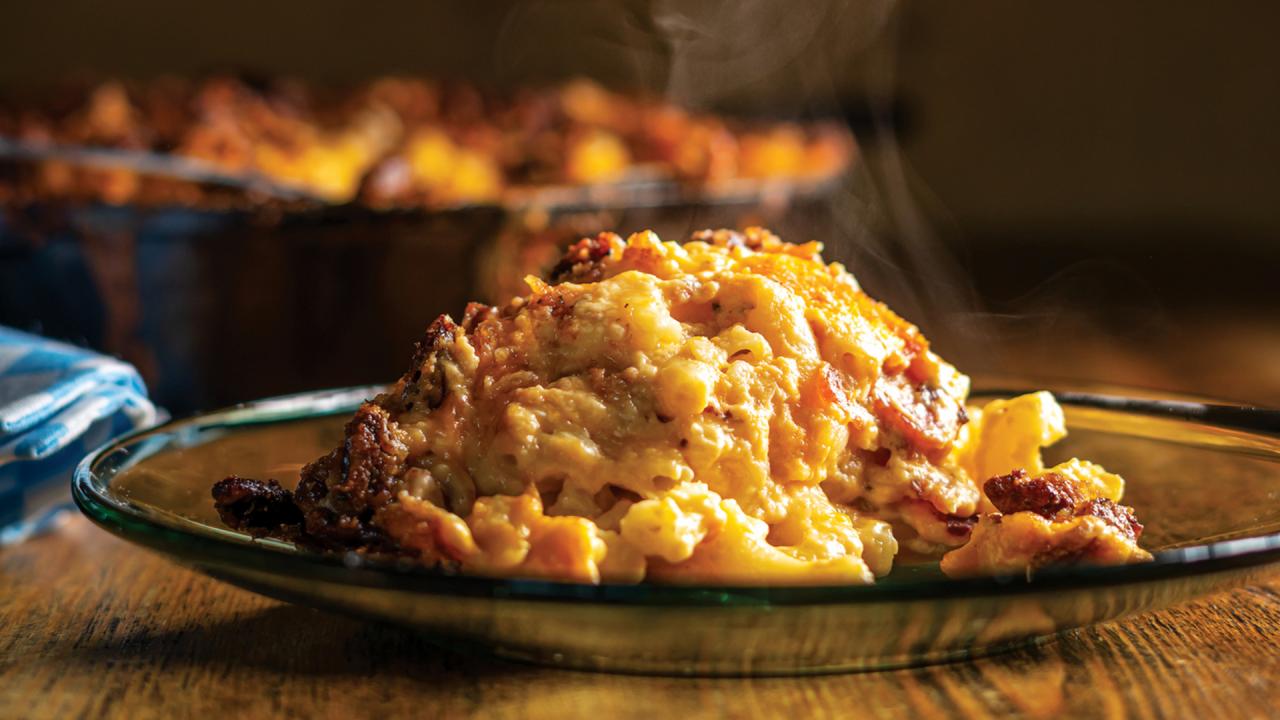 Bacon-Praline Macaroni and Cheese | The Twisted Soul Cookbook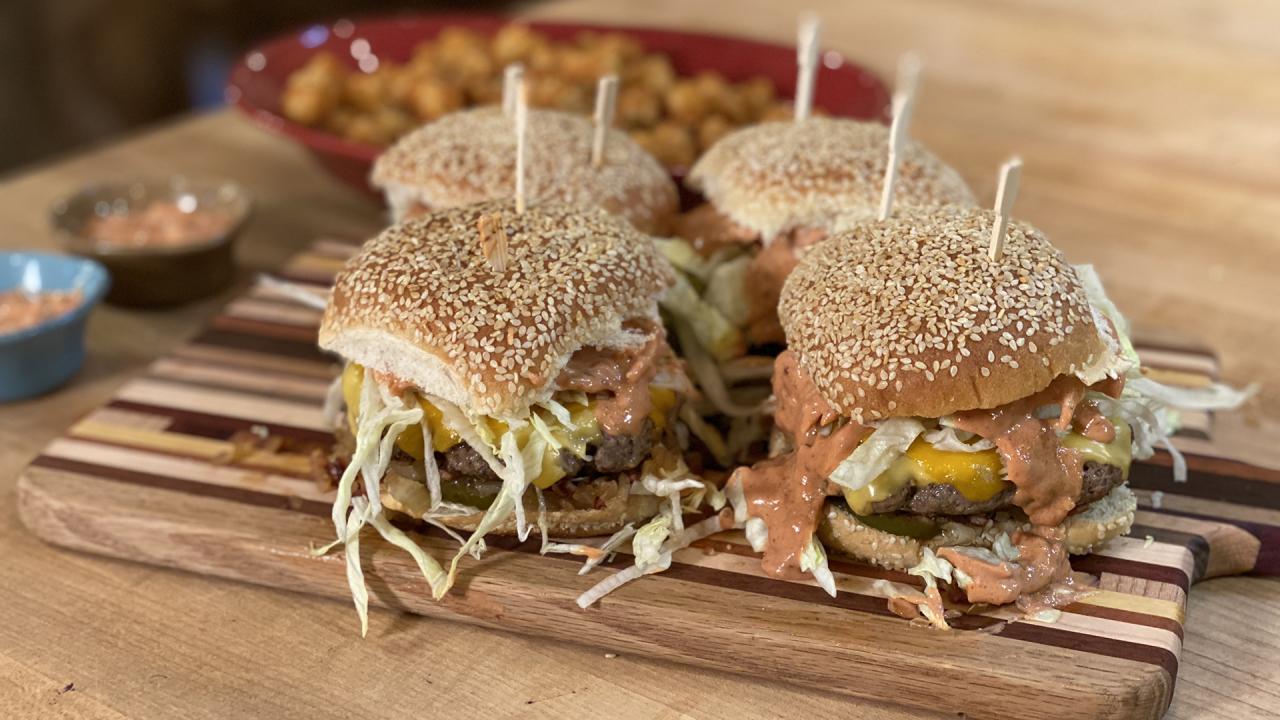 Spicy Big Smack Burgers With Smoky Onions + Denis Leary & Rach T…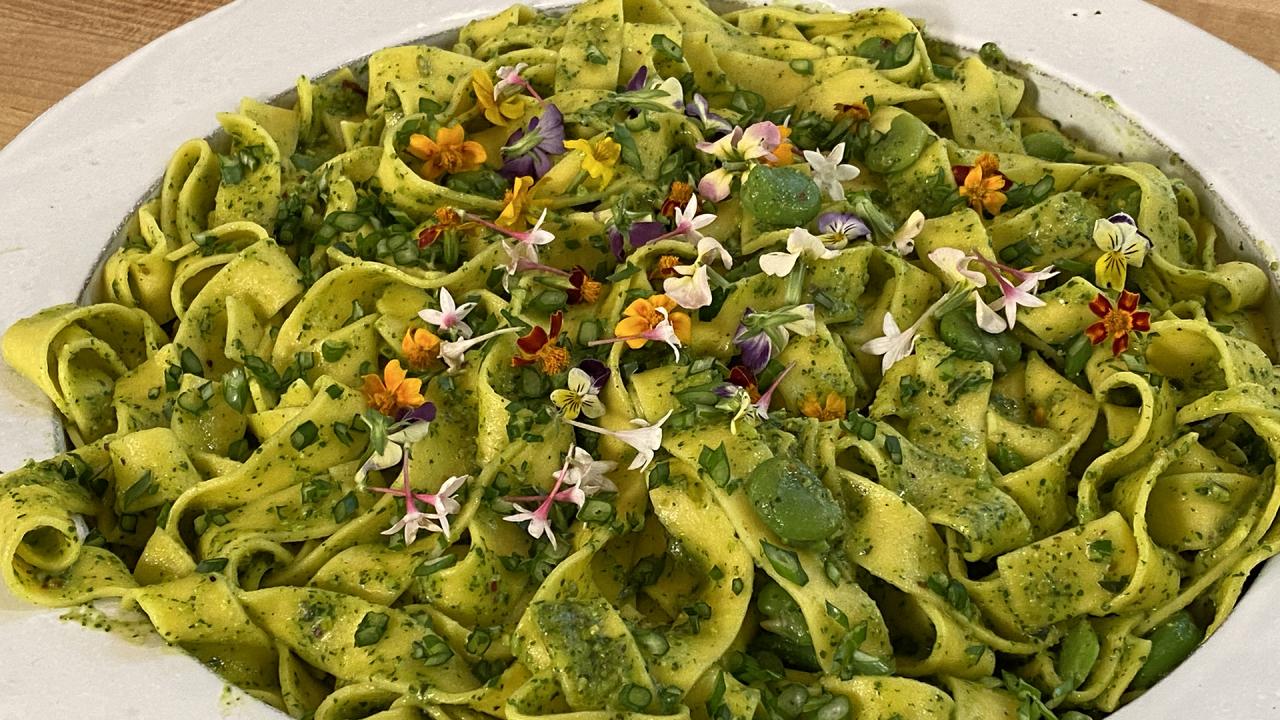 How To Make Tagliatelle with Fava and Herb Pesto | Rachael Ray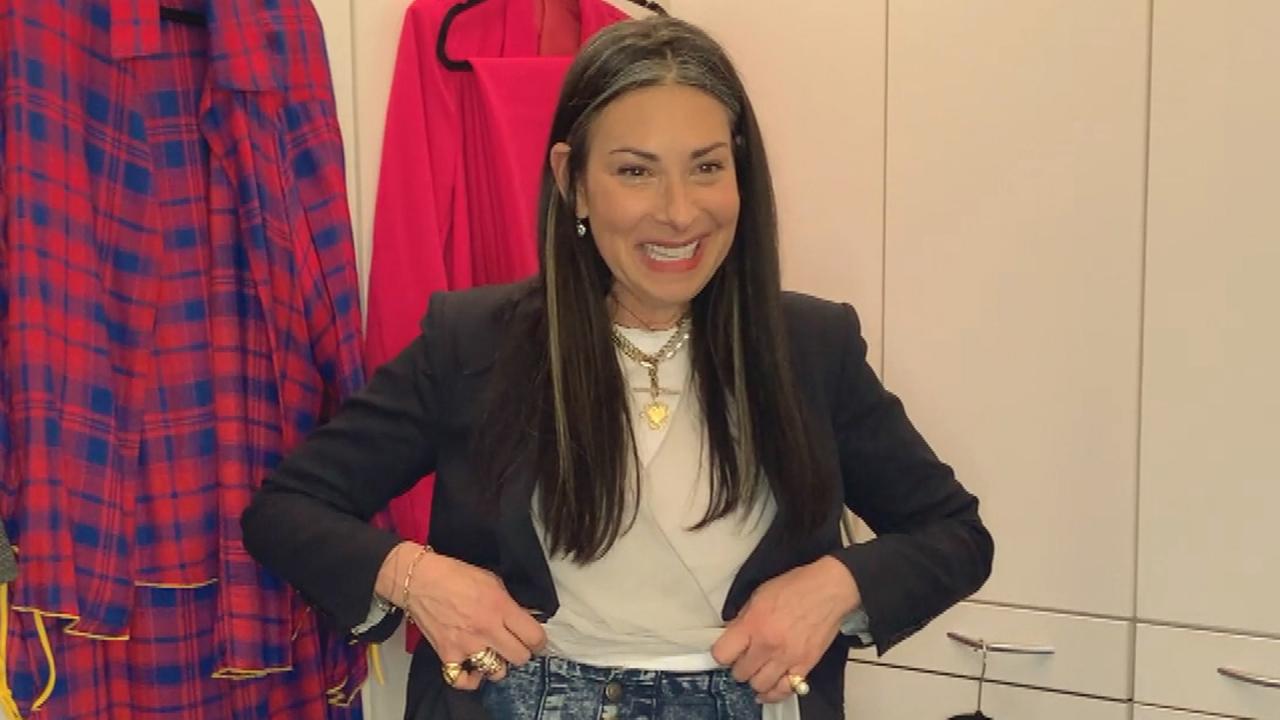 Stylist Stacy London Says Skinny Jeans Will Never Die—Here's Why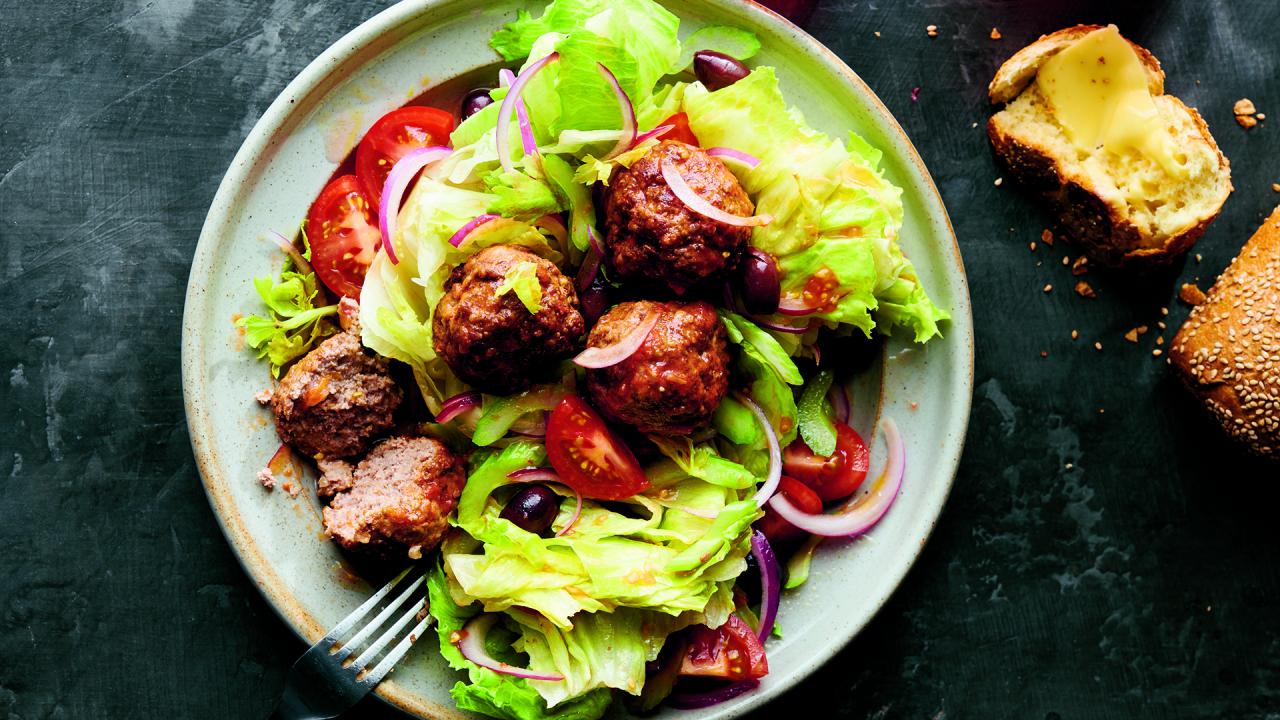 Sam Sifton's Meatball Salad | The New York Times Cooking No-Reci…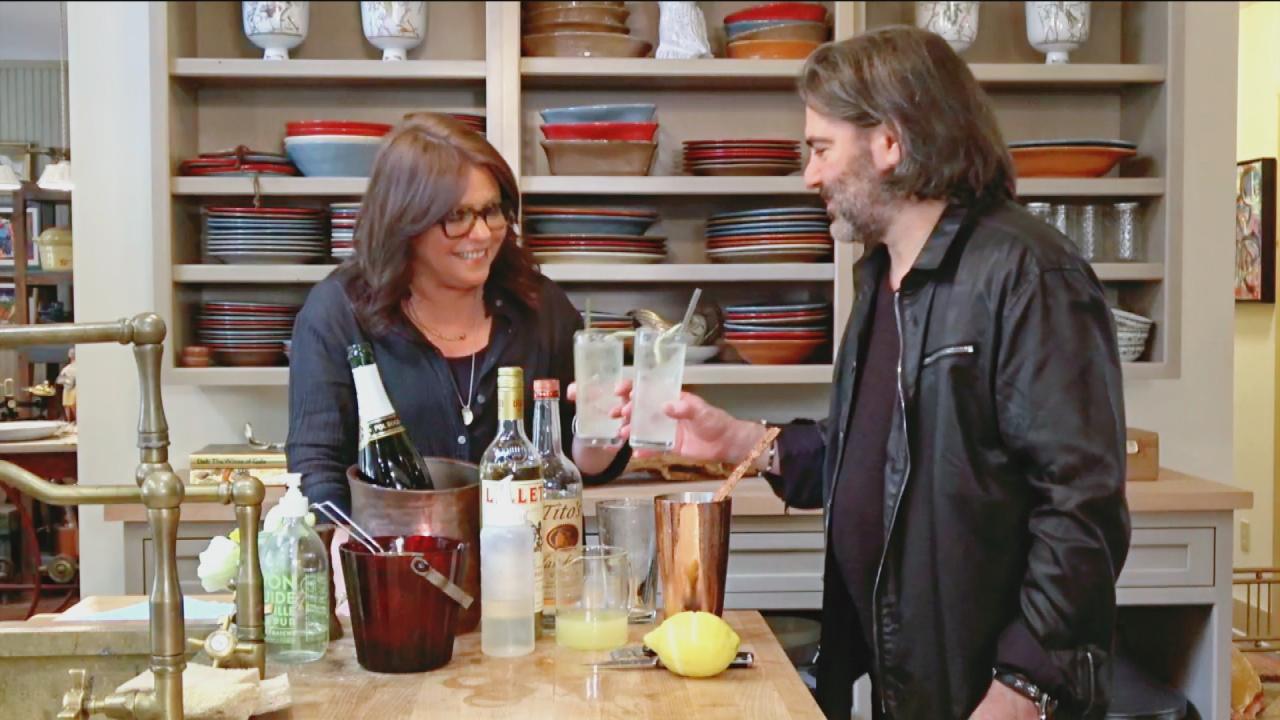 How To Make John's "Sundays With Mom" Champagne Cocktail | John …
The bad news is, your turkey isn't great. The good news is, whether it's dry or undercooked, there's one simple solution, and either way, it'll still be the juiciest turkey you've ever had! Rach always says to have lots of turkey (or chicken) stock-in-a-box on hand for Thanksgiving. (Break seal in case of emergency -- in this case, it's an emergency!)


Here's what you do: place your roasting pan over a couple of burners on your stovetop, and fill it with a quart of stock.
Carve the turkey
in the kitchen (now, don't get upset that there isn't some grand carving show happening at the dining room table), and put the slices of turkey into the hot stock. If the turkey is undercooked, the stock will add moisture and cook it to a safe-eating temperature. If it's dry, the stock will make it nice and juicy (and no one will know your secret!).
Once you remove the turkey, you'll have lots of extra stock. So, what do you do when life gives you stock? Make gravy! You should always have extra gravy on hand for Thanksgiving -- get Rachael's
no-fail recipe for it here.
MORE
:
Quiz: What Kind of Turkey Should You Make Based on Your Thanksgiving Personality?
Go Wild This T-Day with Our Spicy New Buffalo Turkey
POLL: Do You Brine Your Thanksgiving Turkey?