Anne Burrell's Pommes Chef Anne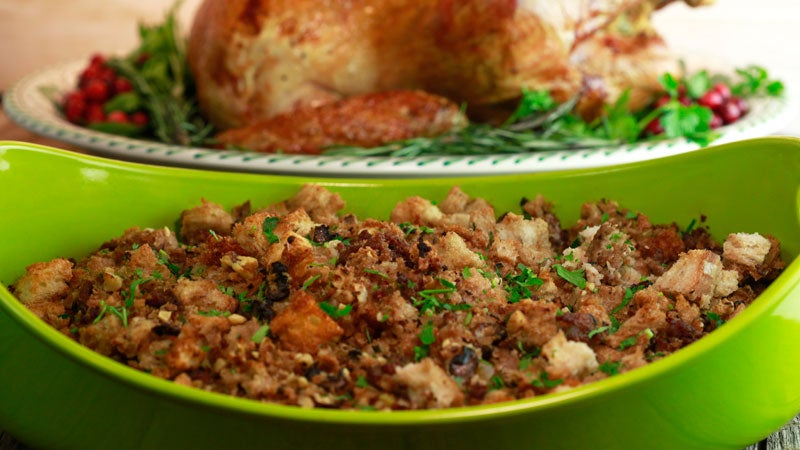 Chef Anne Burrell's Sausage and Mushroom Stuffing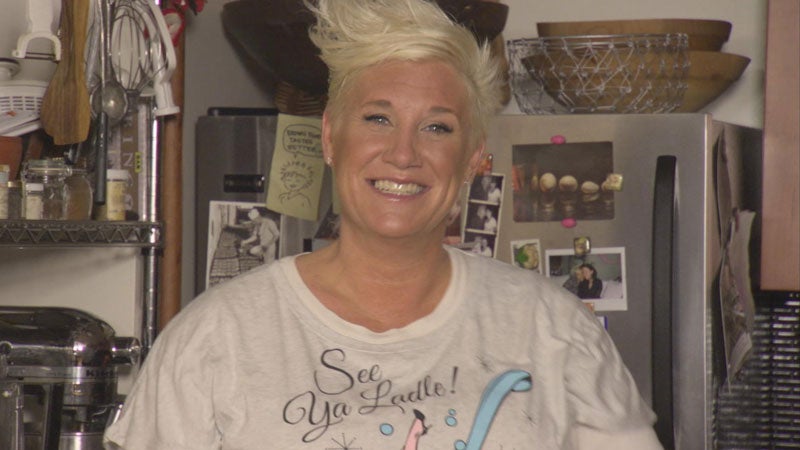 Inside Anne Burrell's Kitchen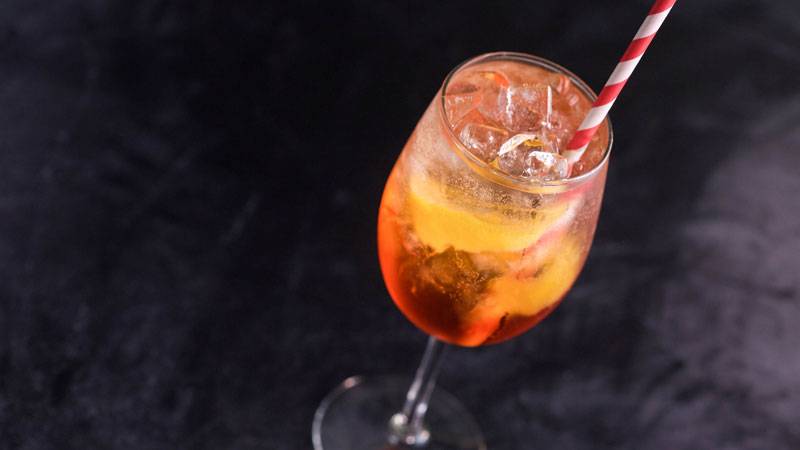 Anne Burrell's Perfect Party Cocktail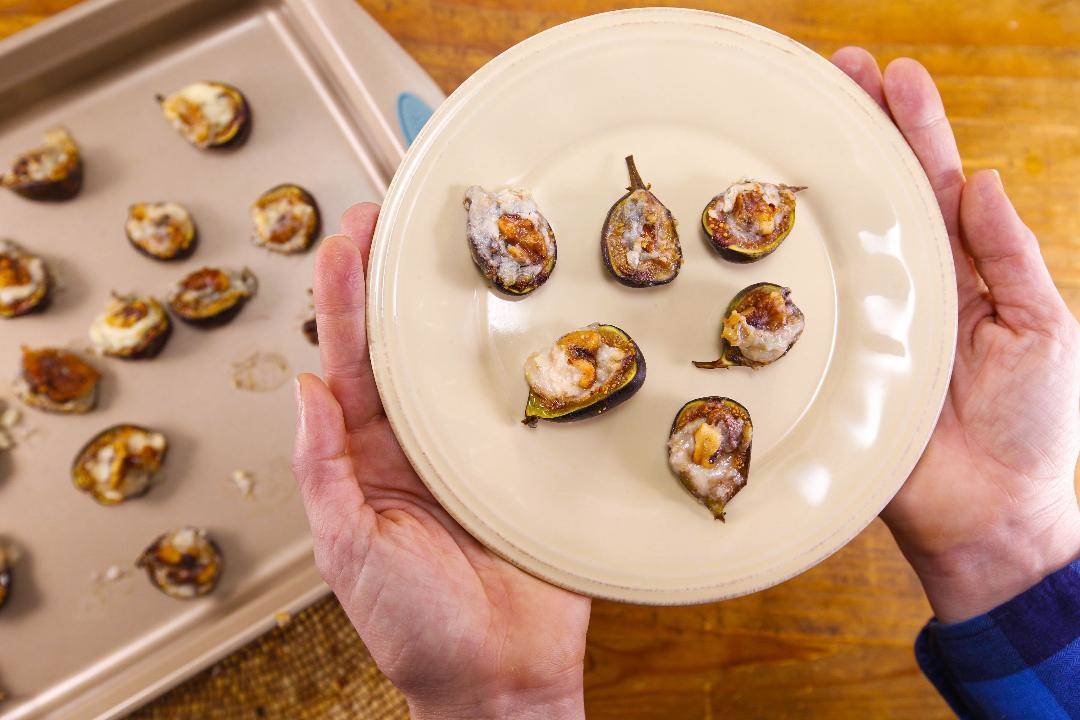 Anne Burrell's Figs Stuffed with Gorgonzola and Walnuts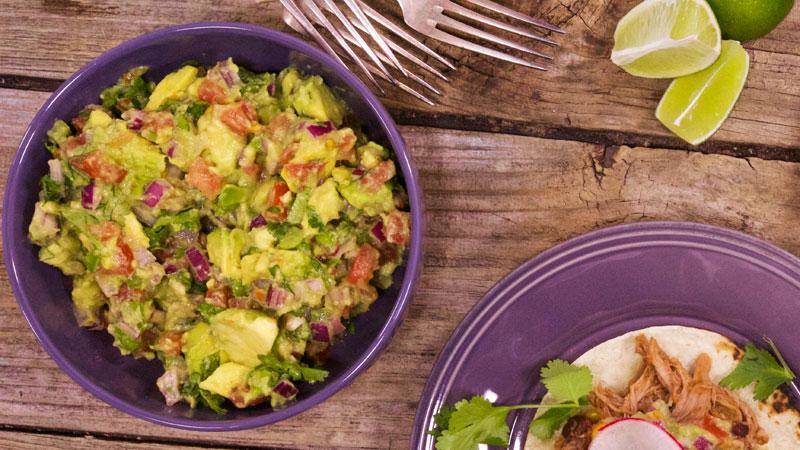 Anne Burrell's Super Simply Yummy Guacamole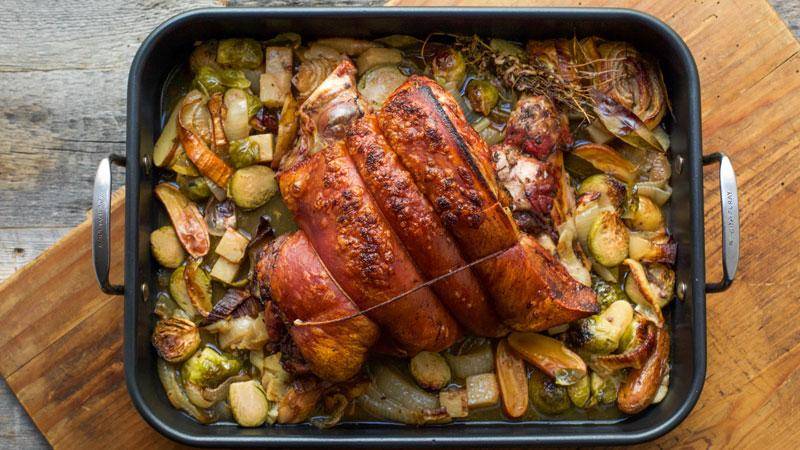 Anne Burrell's Rockin' Porchetta with Fall Veggies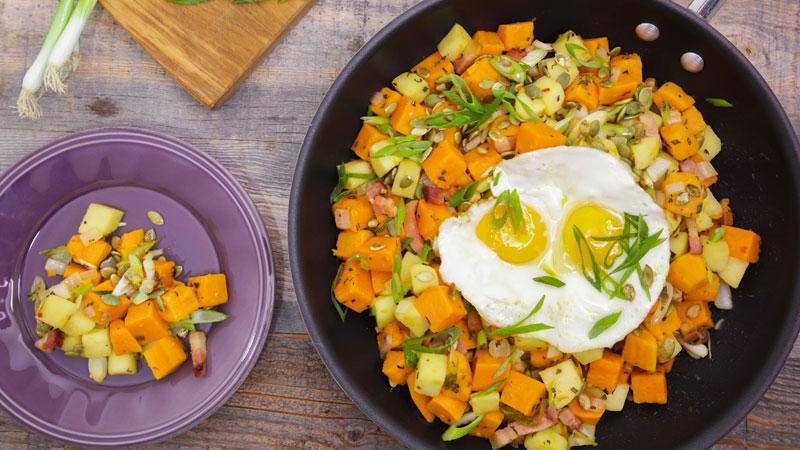 Anne Burrell's Sweet Potato and Apple Hash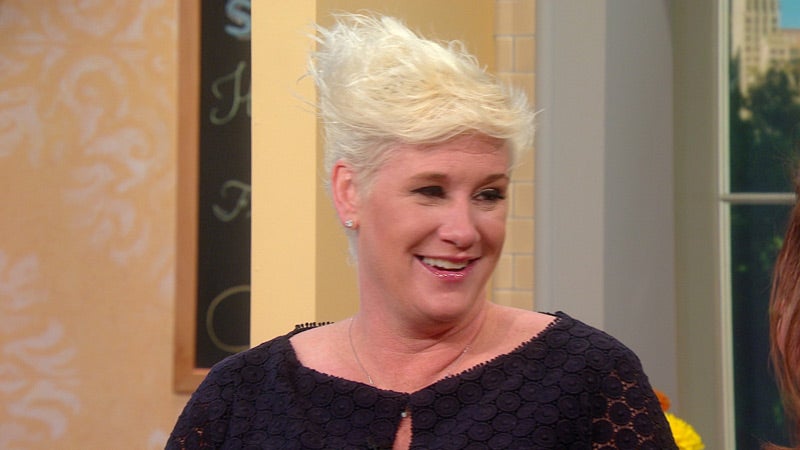 Inside Chef Anne Burrell's Kitchen, What's in Cat Deeley's Purse…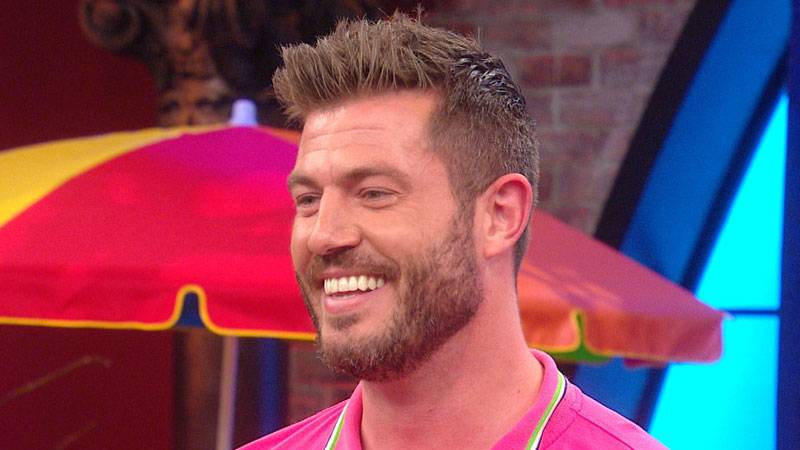 Our Boardwalk Party With GMA's Jesse Palmer, Chef Anne Burrell's…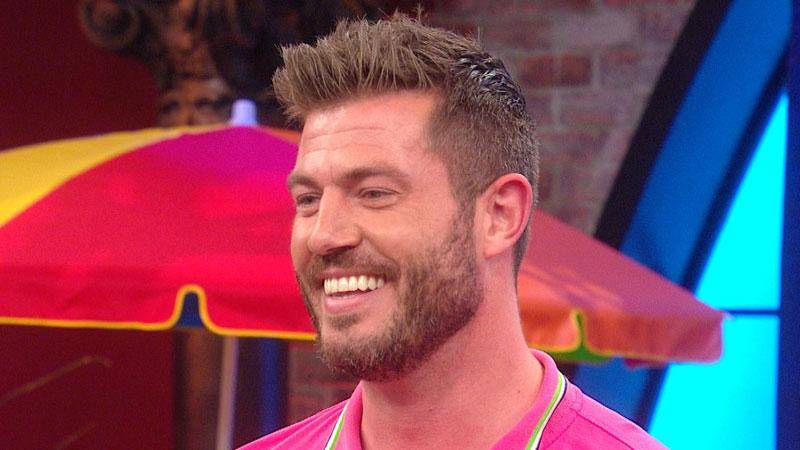 Our Boardwalk Party With GMA's Jesse Palmer, Chef Anne Burrell's…
"This is my interpretation of the French classic, pommes Anna. It's just as elegant as the traditional version but I've added Parm for a cheesy little twist. What's beautiful about this dish is how the outside gets a delicious crispy crust while the inside has a wonderfully delicate texture, thanks to the layers of thinly sliced potatoes. I also love that you can make one cake and then just cut it into individual portions—super cinchy!"
Ingredients
3 Russet potatoes
Extra virgin olive oil
3/4 cup freshly grated Parmigiano
Kosher salt
Preparation
Preheat the oven to 425°F.
Working one potato at a time, use a mandoline to cut the potatoes into slices about 1/8-inch thick, or as thinly as you can. (Contrary to what you might have heard, you don't want to put the potatoes in water because this will wash off the starch, which will prevent them from sticking together. Just work quickly so the potatoes don't turn brown.)
Coat an ovenproof 8-inch nonstick sauté pan with olive oil. Starting in the center of the pan, lay the potato slices in concentric circles. (You're going to flip this out of the pan eventually, so your bottom becomes your top—make sure it looks pretty!) Brush the layer of potatoes with olive oil and add another layer. Brush each layer with olive oil and sprinkle every second or third layer liberally with grated Parmigiano and salt. After each layer of potatoes, use a spatula to press down on the potatoes so they stay compact.
Heat the pan over medium-high heat. When a lovely brown crust has formed, shoot the pan in the oven for 20 minutes.
Remove the pan from the oven, place a lid on the top, and tip the pan to drain off any excess oil. (This is an EXTREMELY important step: When you take the cake out of the pan to serve it, you don't want hot oil to pour out and burn you. YIKES!) After the excess oil has completely drained off, flip the pan over so the cake is turned out onto the underside of the lid. Carefully slide the cake off the lid and back into the pan so the beautiful brown side is on top.
Return the uncovered pan to the oven and bake for another 15 minutes or until the cake is fork-tender. Cut into wedges and serve.
MORE:
Anne Burrell's Rockin' Porchetta with Fall Veggies
Anne Burrell's Sweet Potato and Apple Hash
Anne Burrell's Whole Wheat Pappardelle with Roasted Butternut Squash, Broccoli Rabe and Pumpkin Seeds