Old-School Italian-American Eggplant Parm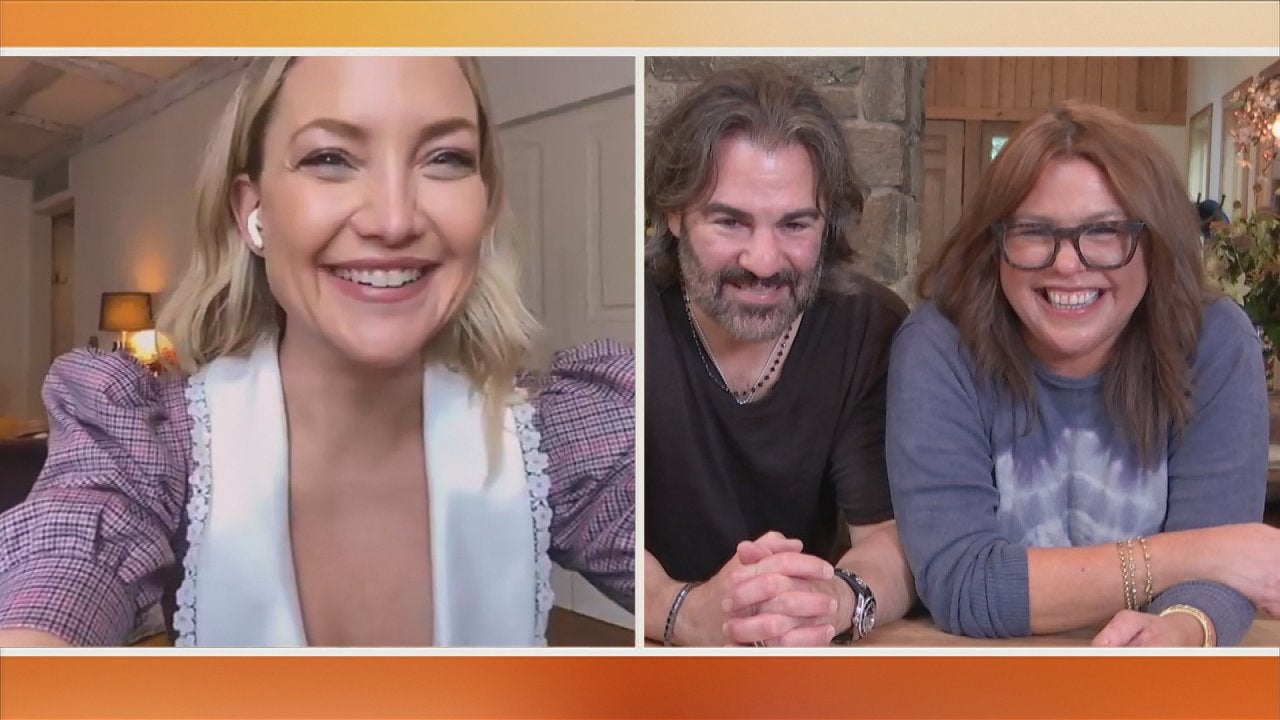 Rachael's Husband, John, Tells Kate Hudson He Wants to Hang Out …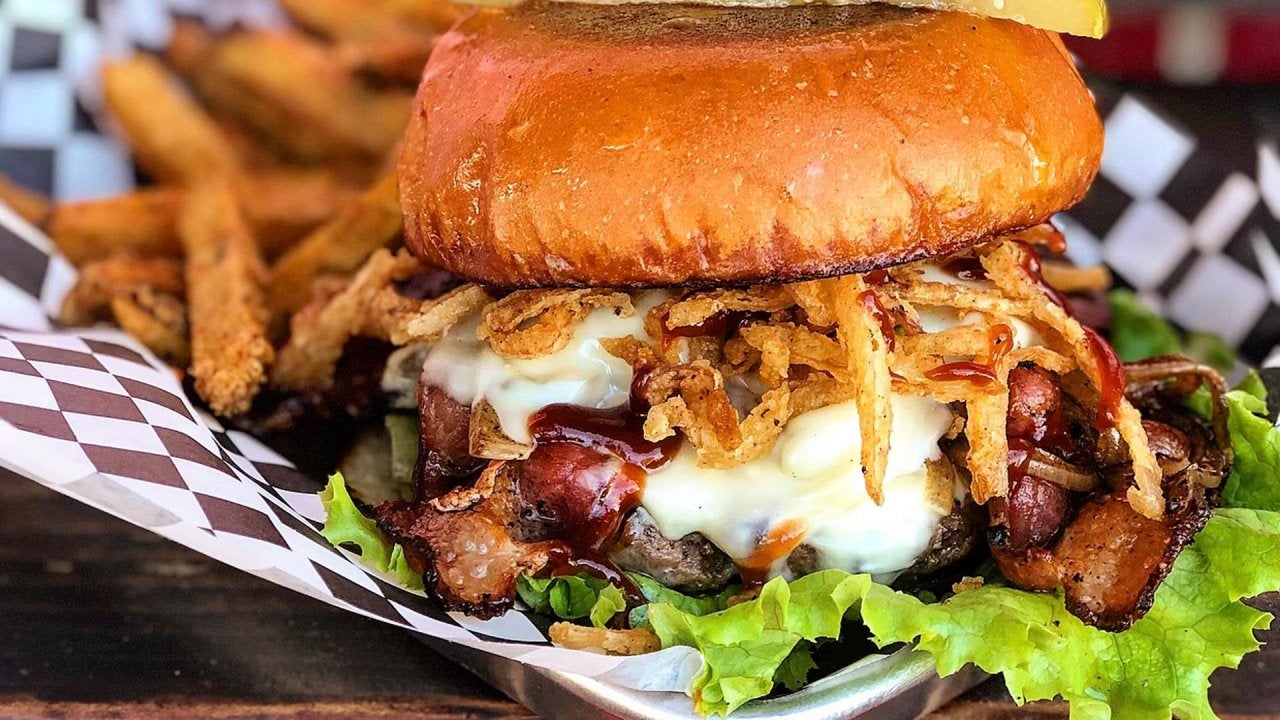 How to Make a Smokehouse Stack Burger | Billionaire Burger Boyz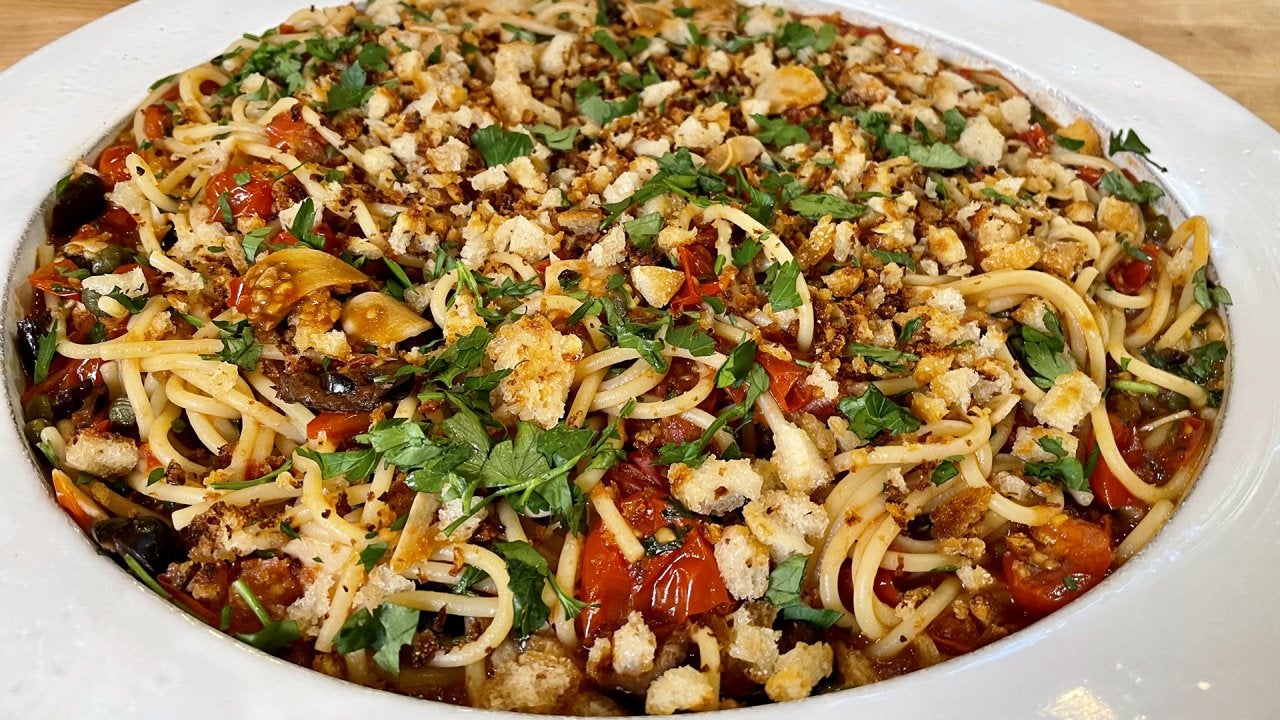 How to Make Spaghetti alla Puttanesca | Rachael Ray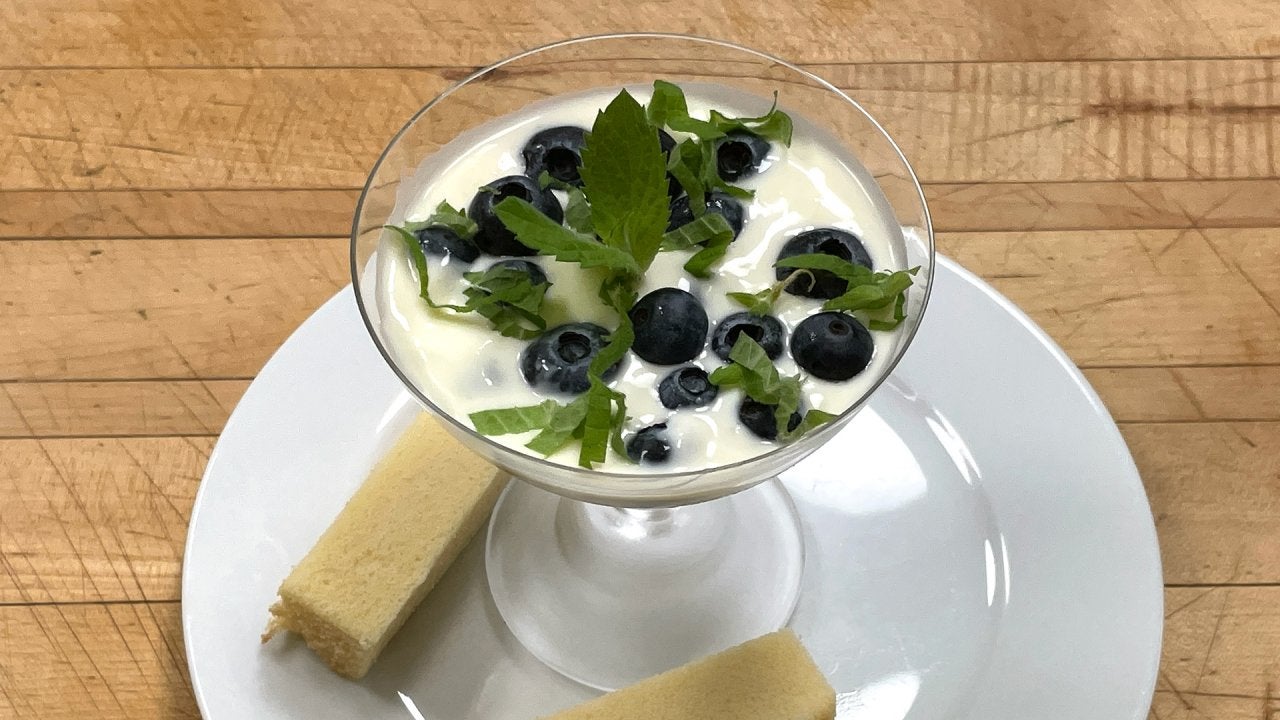 How to Make Lemon Posset | Jacques Pépin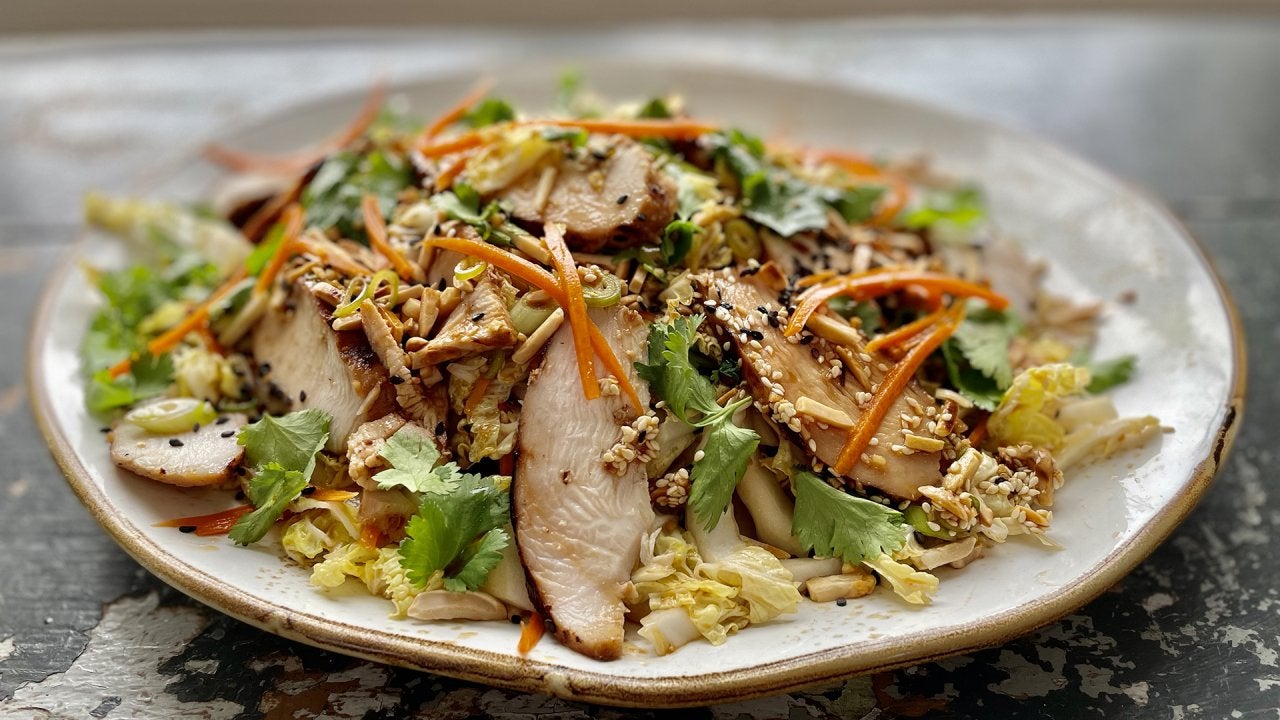 How to Make Grilled Ginger-Sesame Chicken Salad | Curtis Stone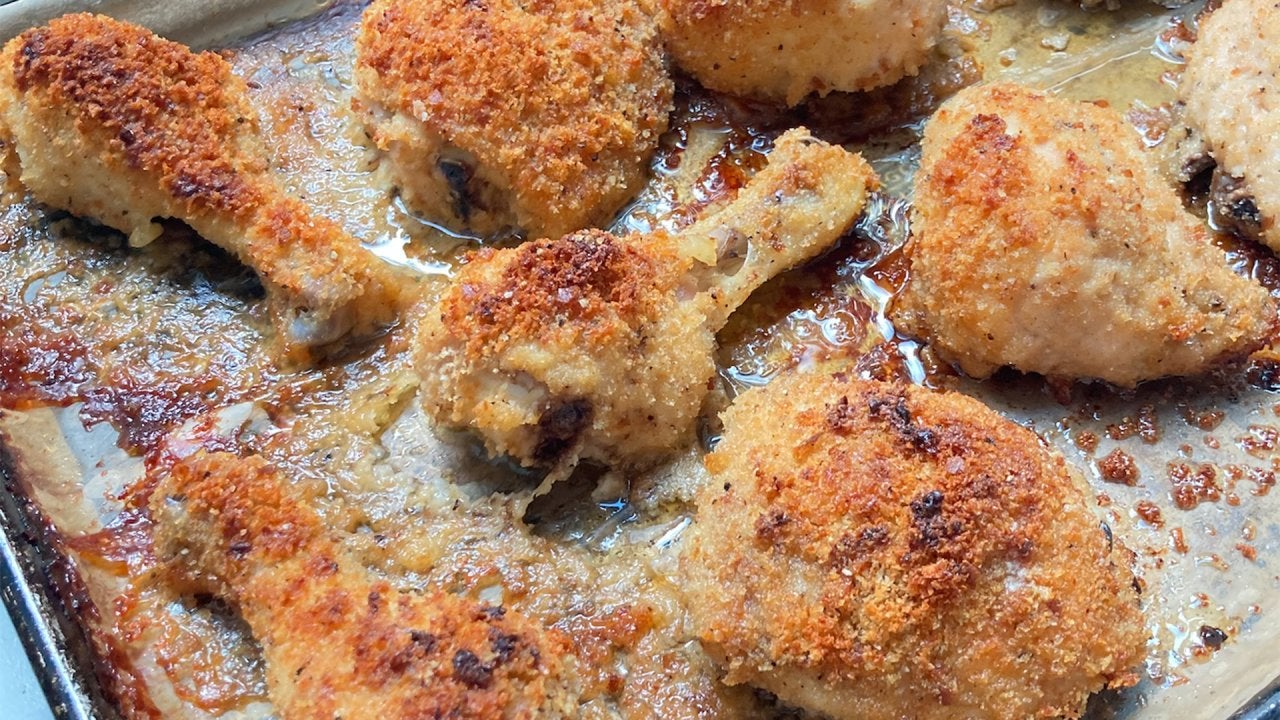 How to Make Oven Fried Chicken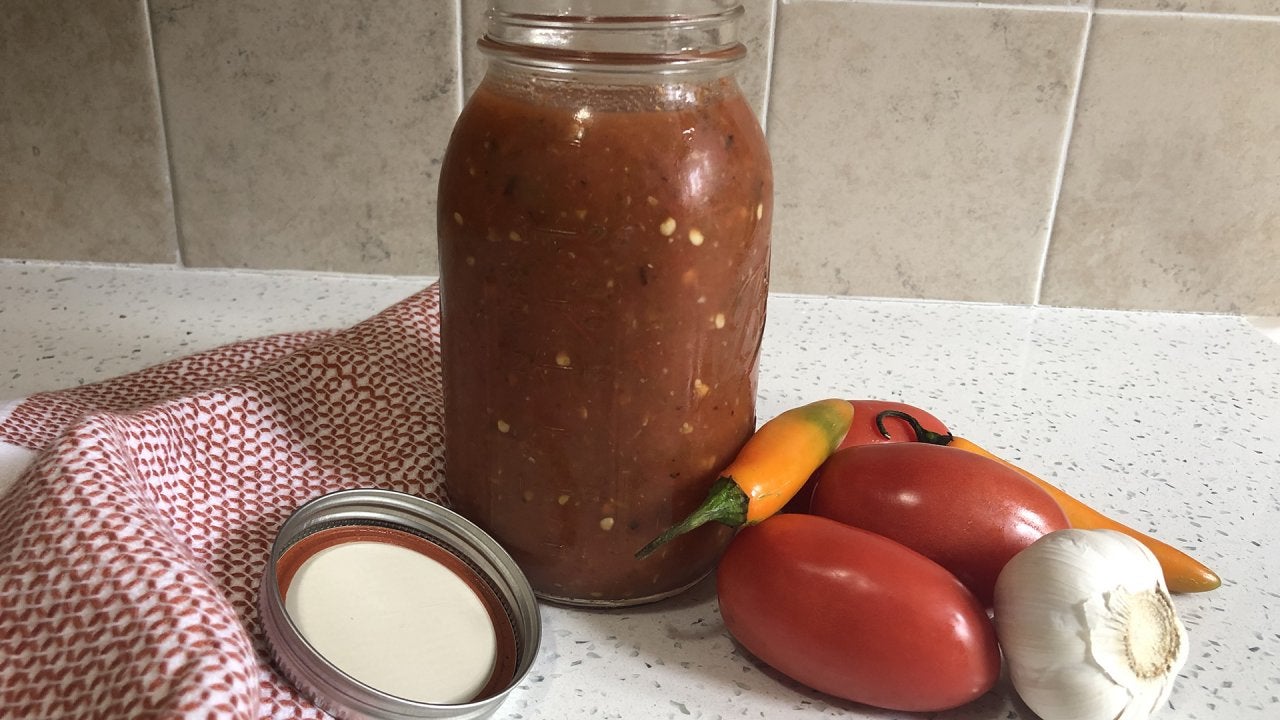 How to Make 4 Mexican-Inspired Dishes with Pan-Roasted Salsa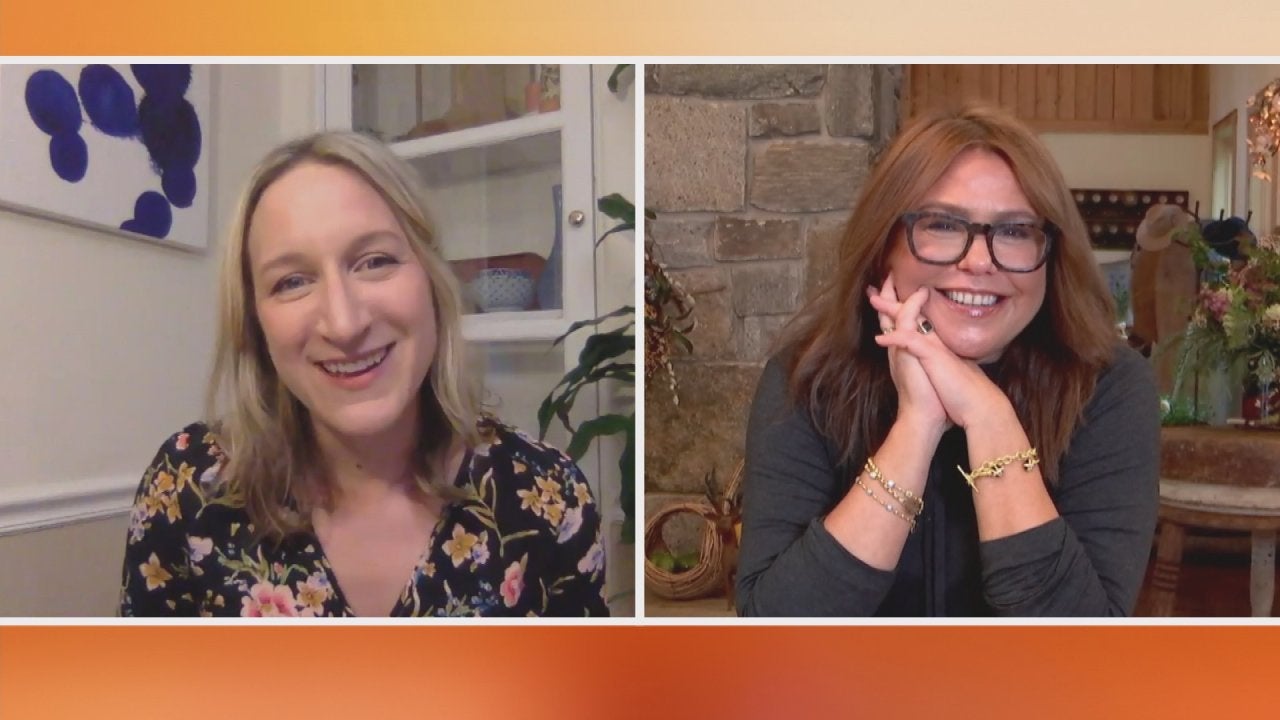 Rachael Ray In Season Editor-in-Chief Talks Fall 2021 Italian Is…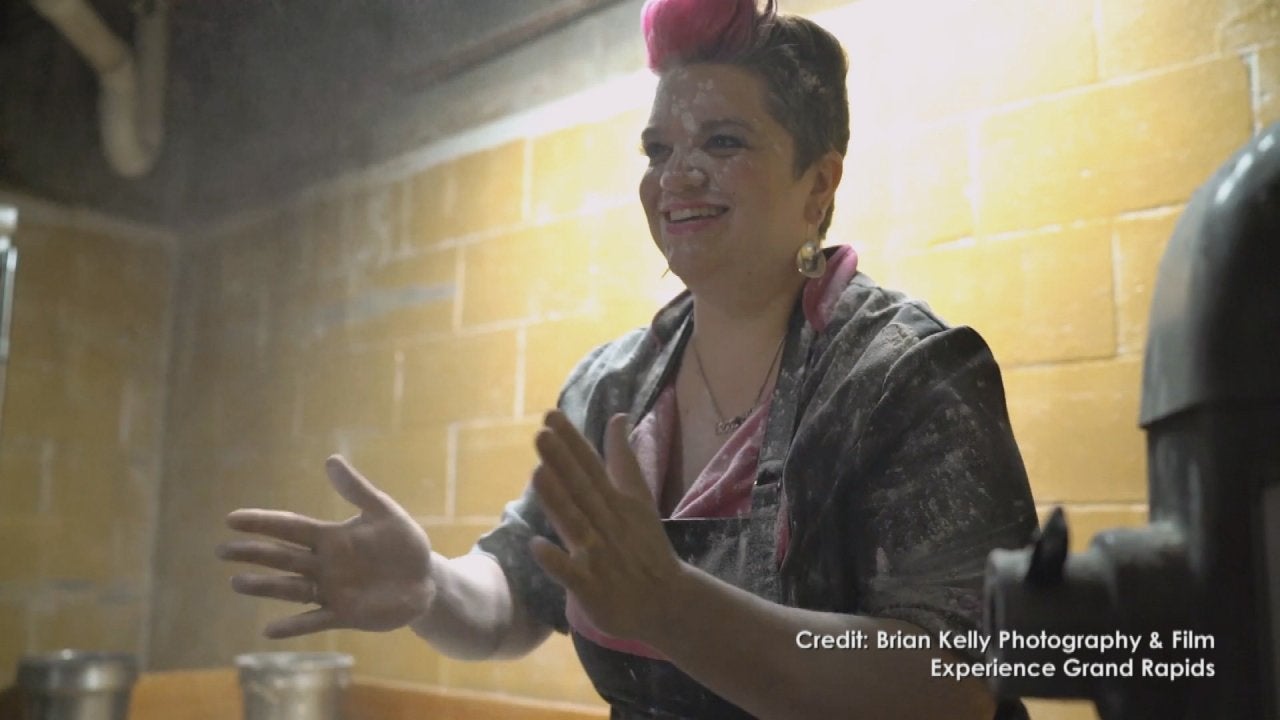 At Grand Rapids' Amore Trattoria, You Come for the Authentic Ita…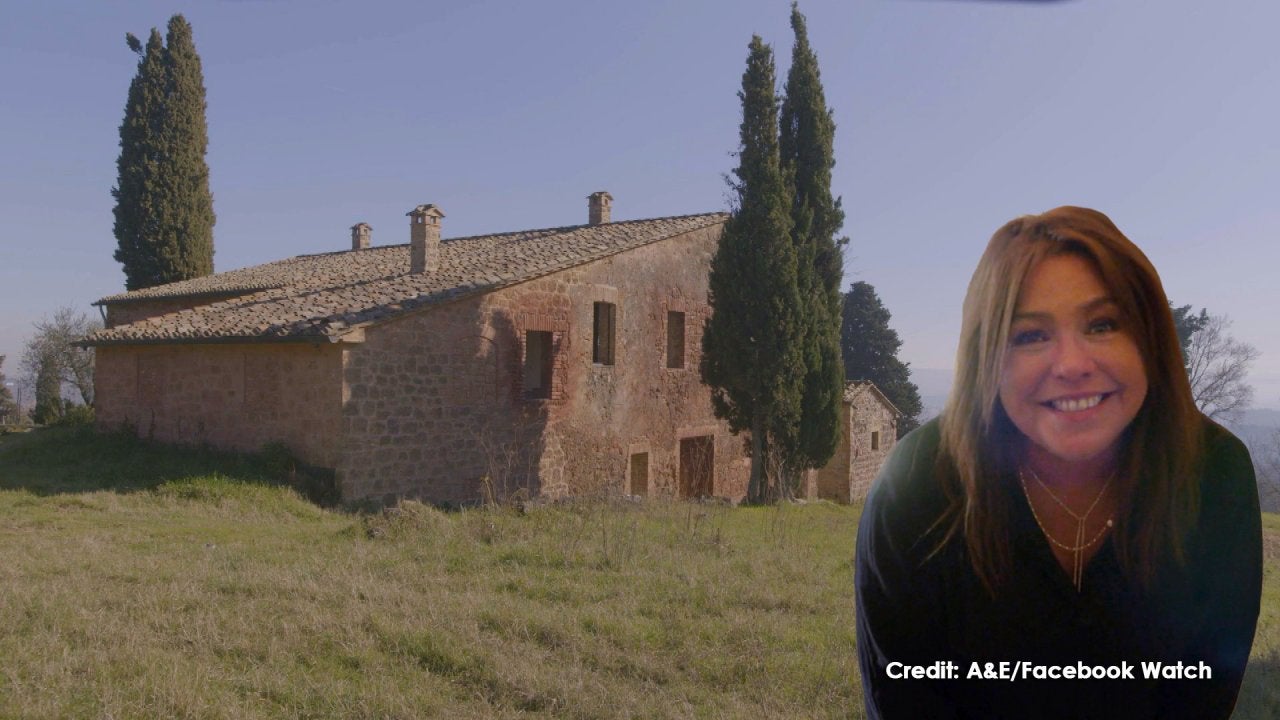 See Rachael's Italian Dream Home In First Look At New Facebook W…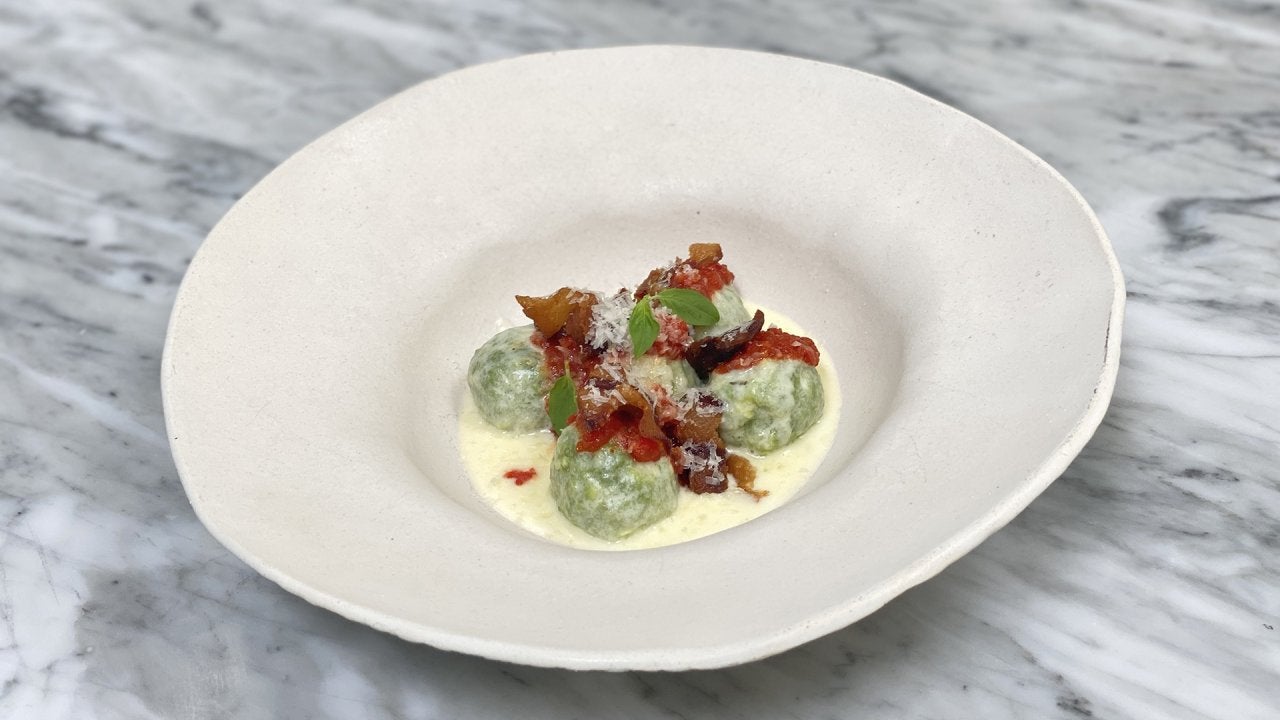 How to Make Spinach Ricotta Gnudi with Tomato Sauce and Crispy G…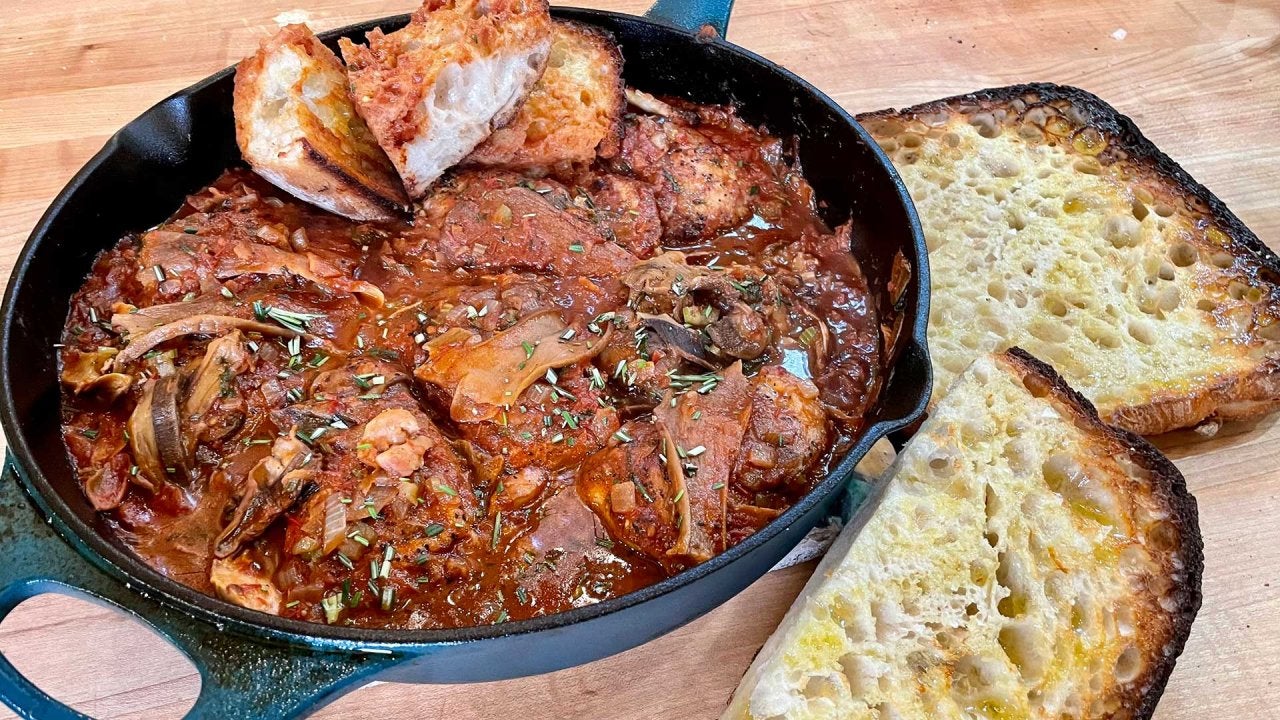 How To Make Chicken Cacciatore | Rachael Ray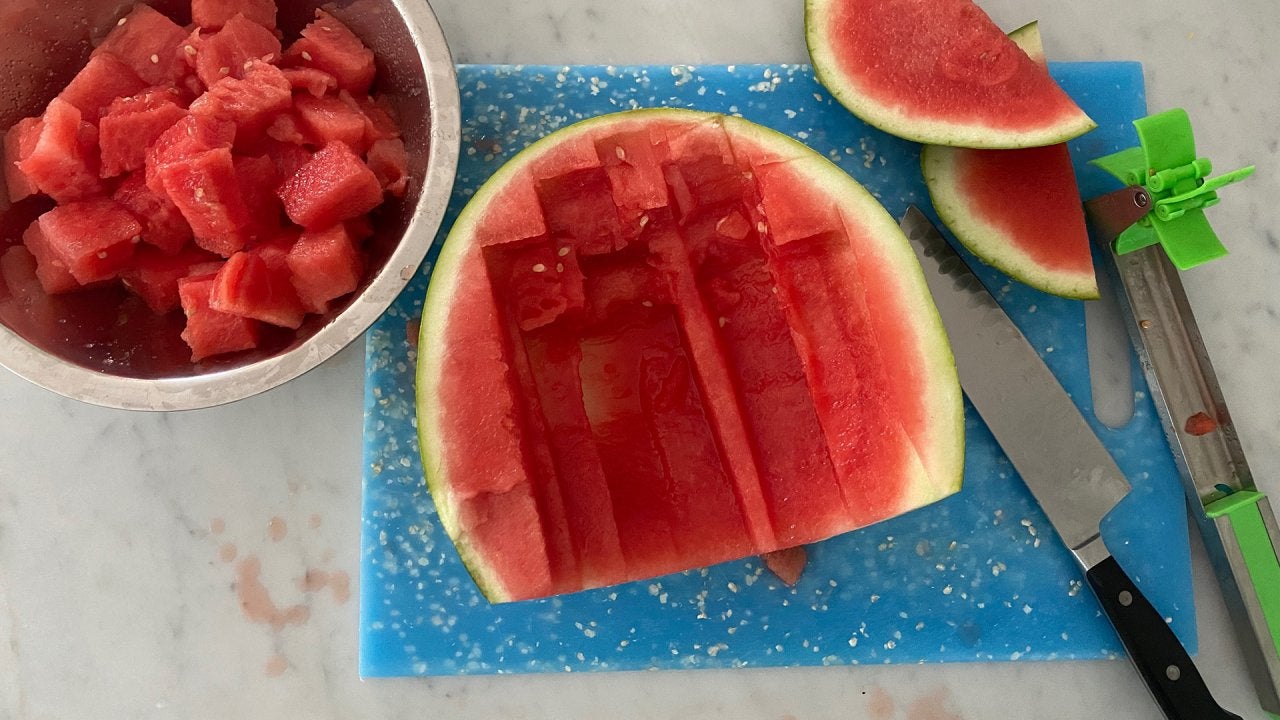 We Tried The TikTok Watermelon Slicer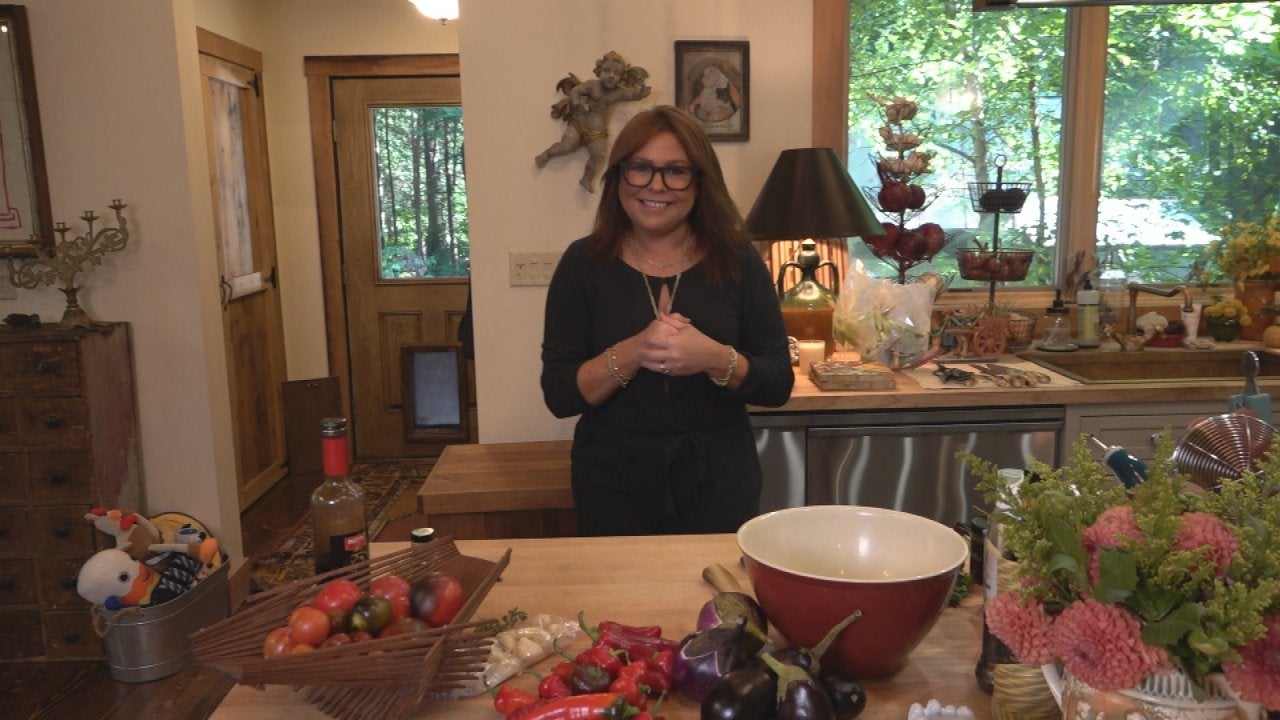 How to Make Roasted Eggplant, Pepper and Tomato Pasta | Rachael …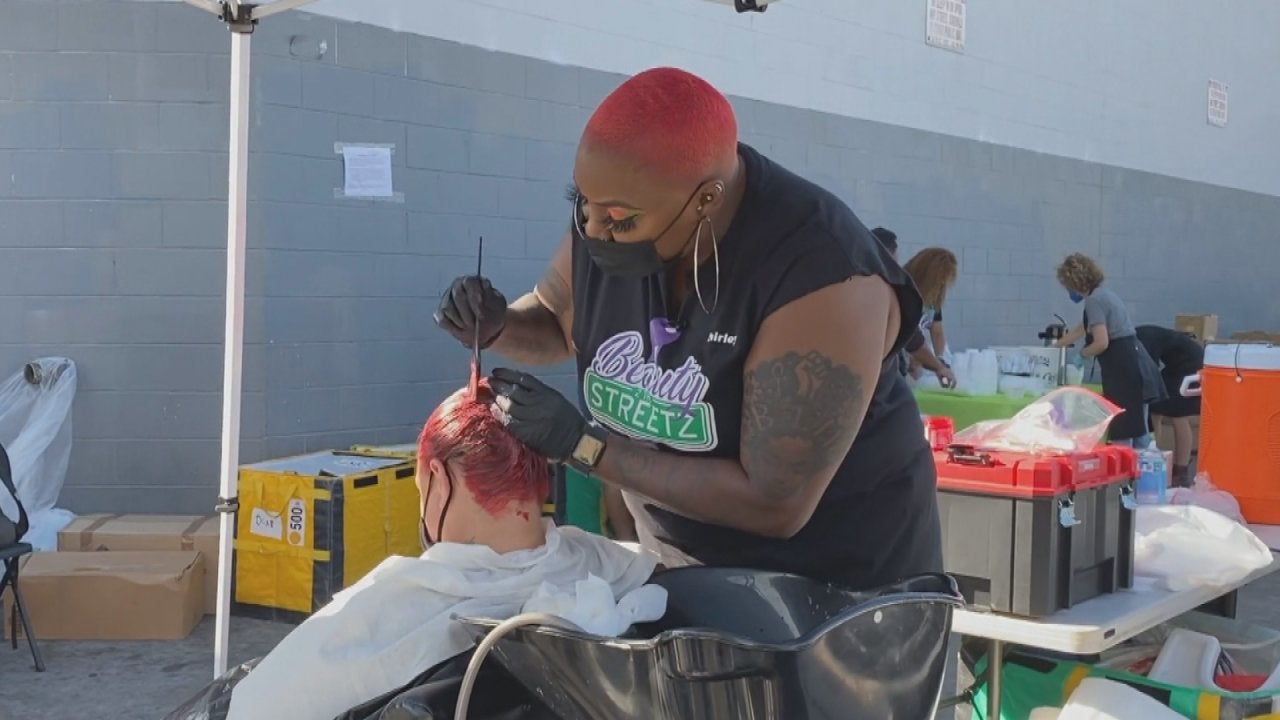 ​Jessica Alba Surprises Beauty 2 the Streetz Founder Who Makes L…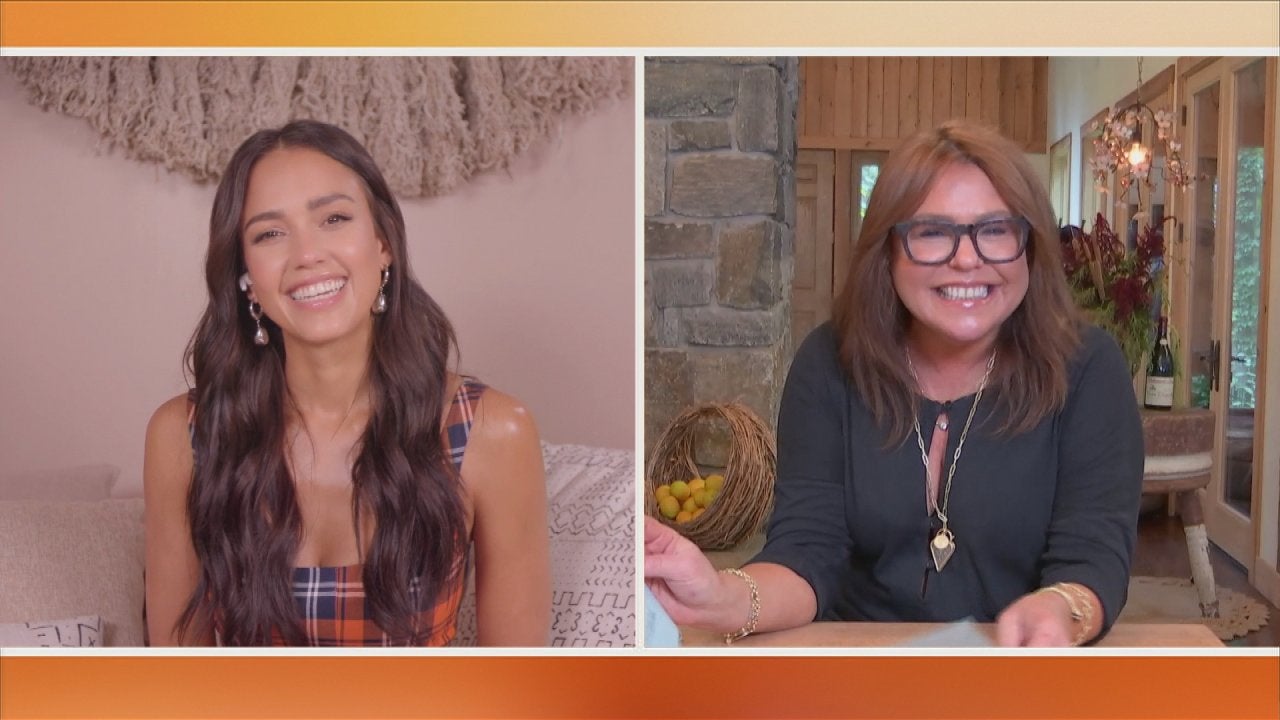 Jessica Alba on Parenting Her Teen Daughter Honor: "No Matter Wh…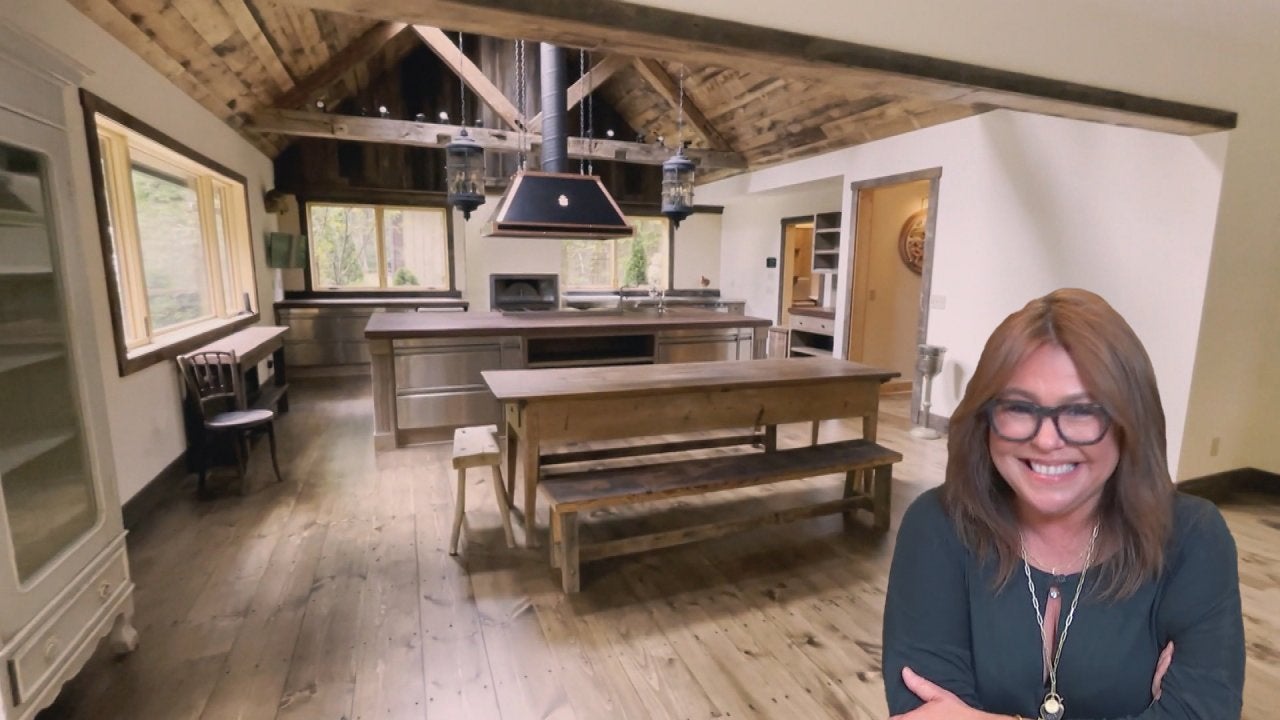 First Look Inside Rachael's Rebuilt Home One Year After Devastat…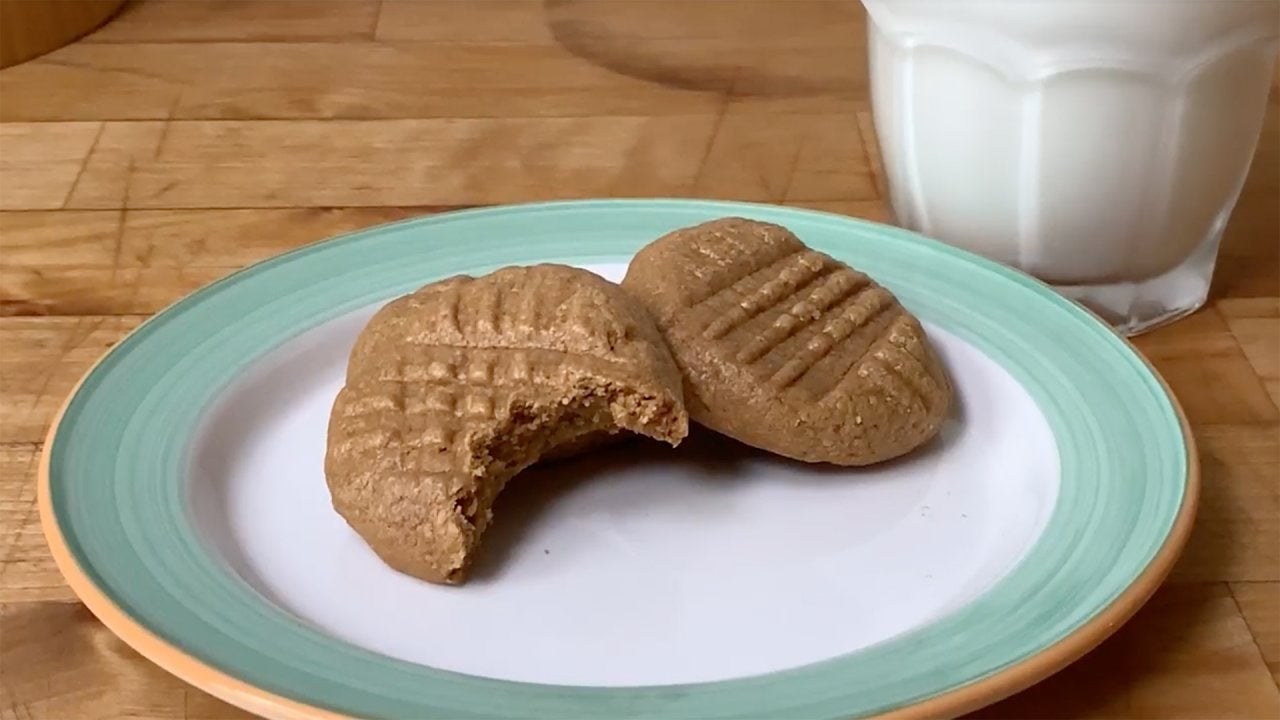 How To Make 3-Ingredient Peanut Butter Cookies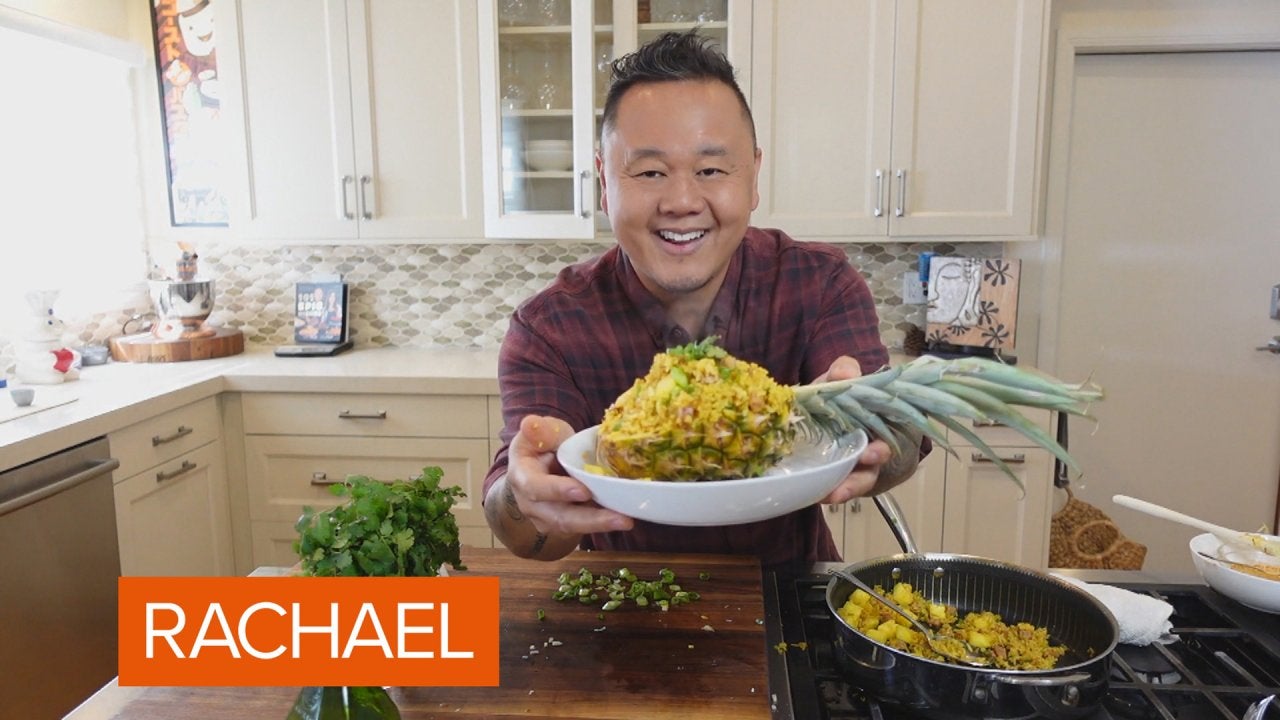 How To Make Thai-Style Pineapple Fried Rice | Jet Tila
Ingredients
For the marinara
3 tablespoons EVOO – Extra Virgin Olive Oil
1 onion, peeled and grated or finely chopped
4 large cloves garlic, grated or finely chopped
1 teaspoon (about 1/3 palmful) dried oregano
1 teaspoon (about 1/3 palmful) chili flakes
2 tablespoons tomato paste
1 cup white wine
1 quart passata or tomato purée
1 28-ounce can San Marzano tomatoes
A handful fresh basil leaves, torn plus a fat handful for garnishing prepared cutlets
For the eggplant cutlets
2 large, firm eggplant, trim sides from top and bottom then slice into long thin planks 1/4-to 1/2-inch thick
Salt
About 2 cups all-purpose flour
Pepper
5 large eggs
3 cups breadcrumbs
2 cups freshly grated Parmigiano-Reggiano cheese (about 4 ounces) plus some for topping completed cutlets and sauce
A small handful flat leaf parsley, finely chopped
1 tablespoon (a scant palmful) granulated garlic,
1 tablespoon (a scant palmful) granulated onion
1 tablespoon (a scant palmful) of dried oregano, 1 tablespoon
1 1/2 teaspoons (half a palmful) chili flakes
1 1/2 teaspoons (half a palmful) fennel pollen, optional
Safflower and/or olive oil, for frying
1 pound fresh mozzarella, thinly sliced
Preparation
Salt eggplant planks and drain 30 minutes on kitchen towels.

Heat a Dutch oven or saucepot over medium heat with EVOO, 3 turns of the pan. Add onions and garlic, season with salt and cook 5-6 minutes to sweeten and soften. Add tomato paste, oregano and chili flakes to the onions and garlic, stir to combine, then add wine and stir another minute. Add passata and whole tomatoes, break them up and stir in basil. Simmer sauce 20-30 minutes.

Set up breading station with three dishes: in one, place the flour seasoned with salt and pepper, in the second, beat the eggs and season with salt and pepper and in the last, mix the breadcrumbs with grated cheese, parsley, garlic, onion, oregano, chili flakes, fennel pollen, if using.
Place a very large skillet on the stove and pour in 1/4 inch of oil; preheat over medium to medium-high heat. Set a wire rack on a rimmed baking sheet and place it next to the frying pan.
Bread 3 to 4 planks of eggplant at a time first in flour, shaking off excess, then the eggs, draining off any excess and lastly in the breadcrumbs, pressing the coating onto planks.
Fry eggplant in batches until deep golden and crisp; drain on wire rack.
Preheat broiler to high.
Build eggplant parm on a broiler-proof pan or baking sheet and transfer to dinner platters or use a broiler-proof sizzler pan.
Shingle 2 to 3 planks of eggplant cutlets on the pan and top with marinara, sliced mozzarella and a sprinkle of parm. Broil to brown and bubble the cheese, top with extra torn basil and serve.
MORE
:
Ratatouille Lasagna
Florentine-Style Baked Eggplant 'Parm'
Eggplant Steaks alla Norma