Buddy Valastro's Chocolate Bacon Cake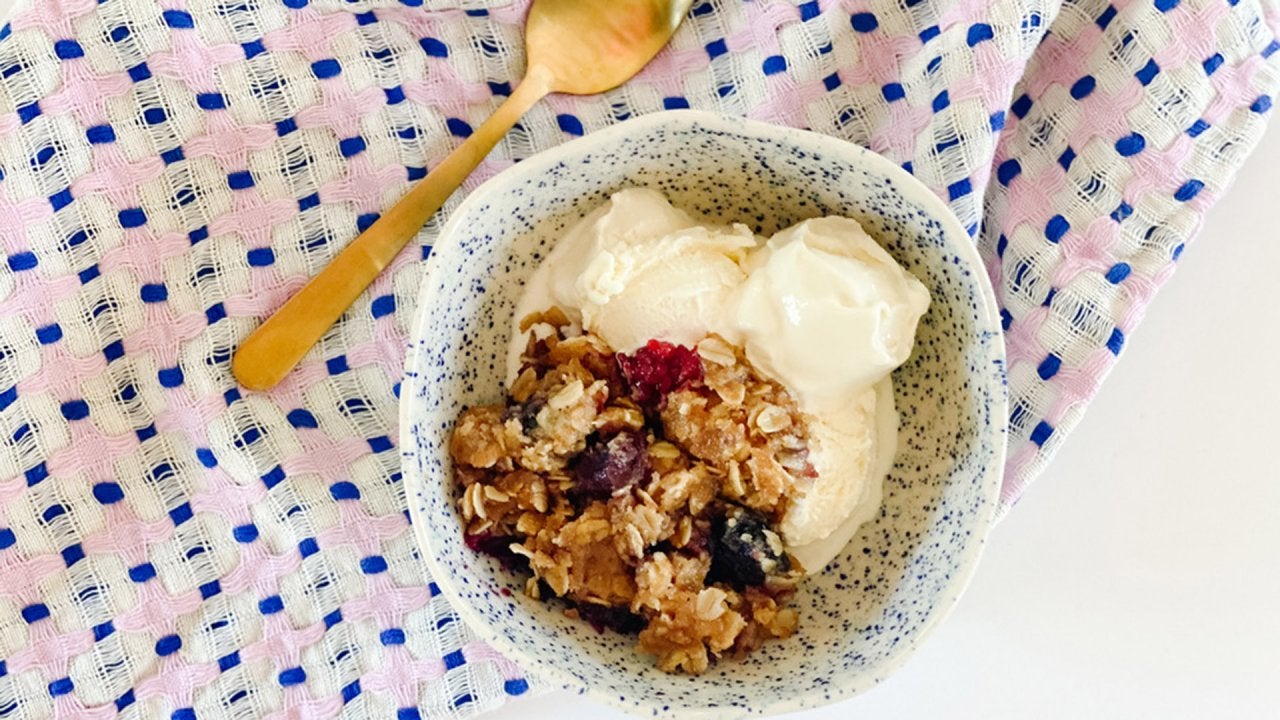 How To Make Oat Crumb Topping For Fruit Crumbles | Pantry Recipe…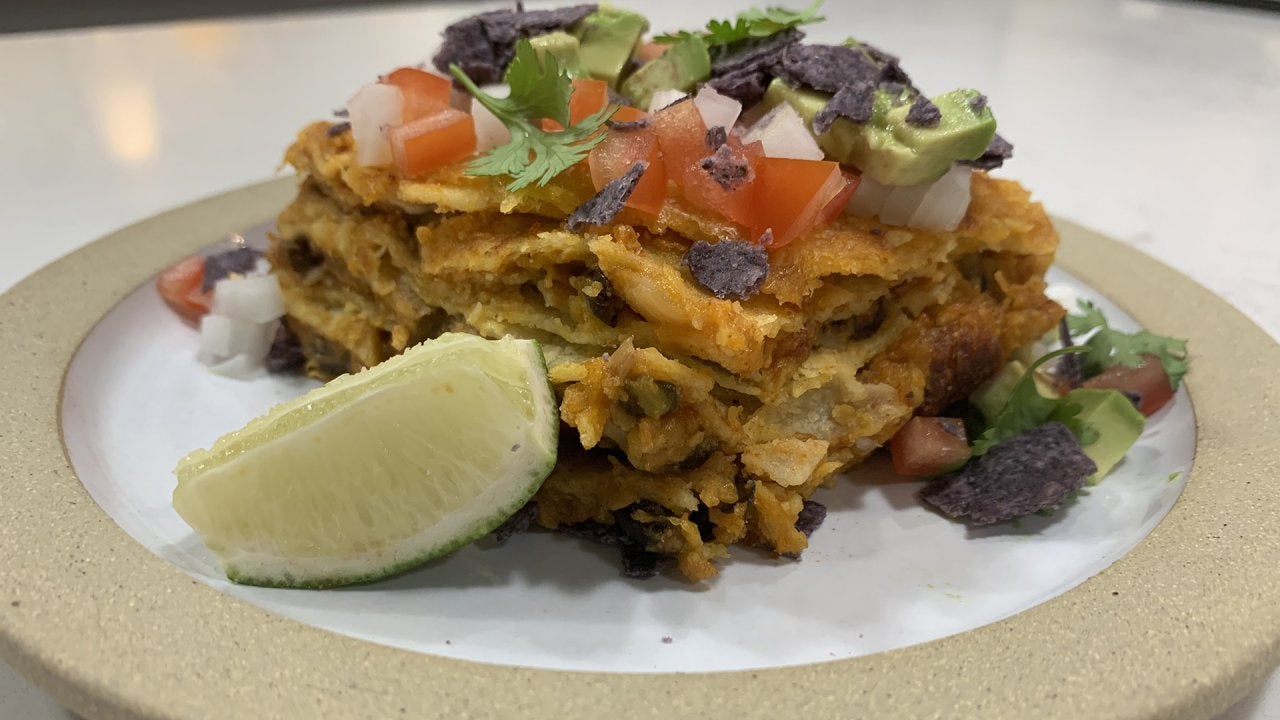 How To Make a Pumpkin Enchilada-Inspired Casserole | Pantry Clea…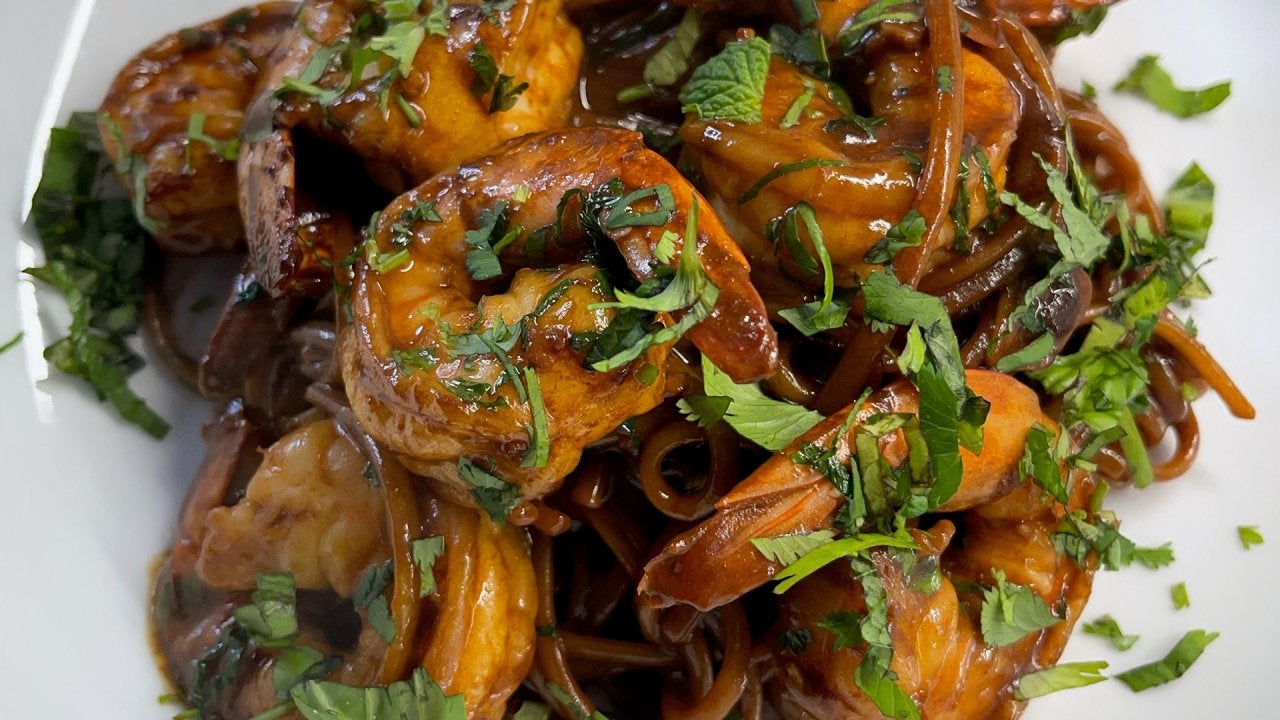 How To Make Spicy Thai Peanut Noodles with Sambal Shrimp | Pantr…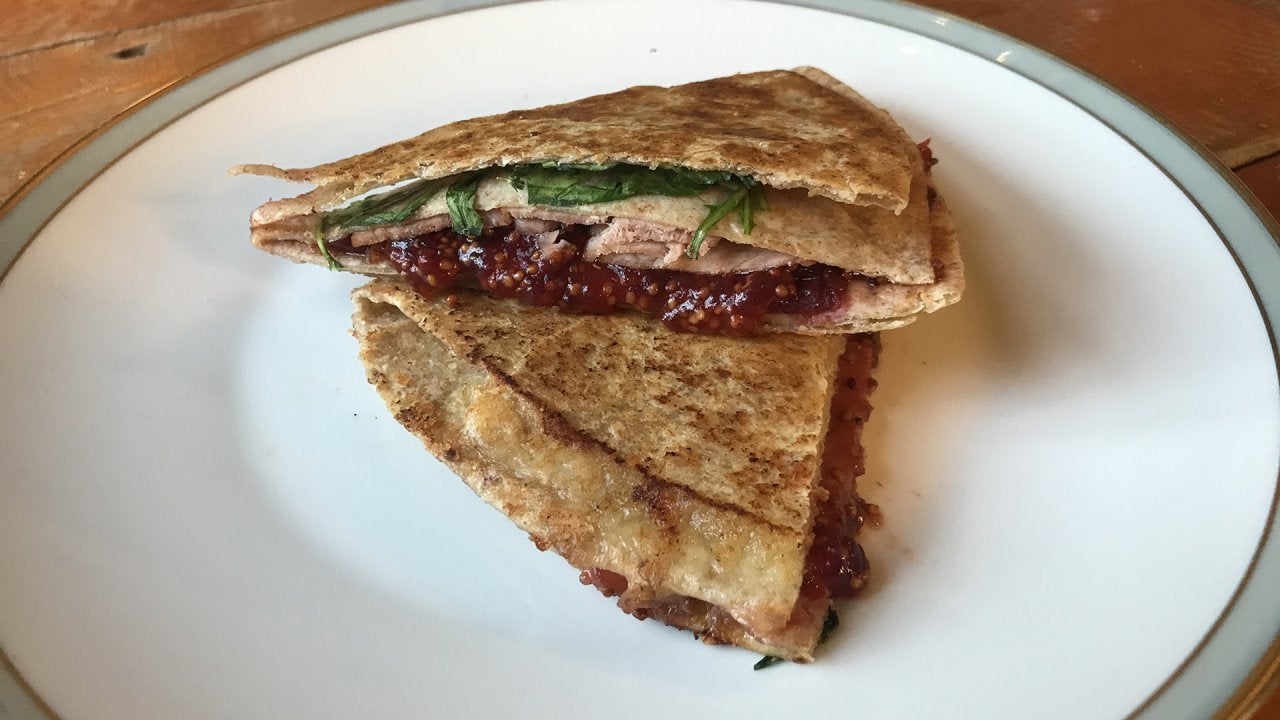 How To Make a Ham and Cheese Tortilla Wrap Melt Using The TikTok…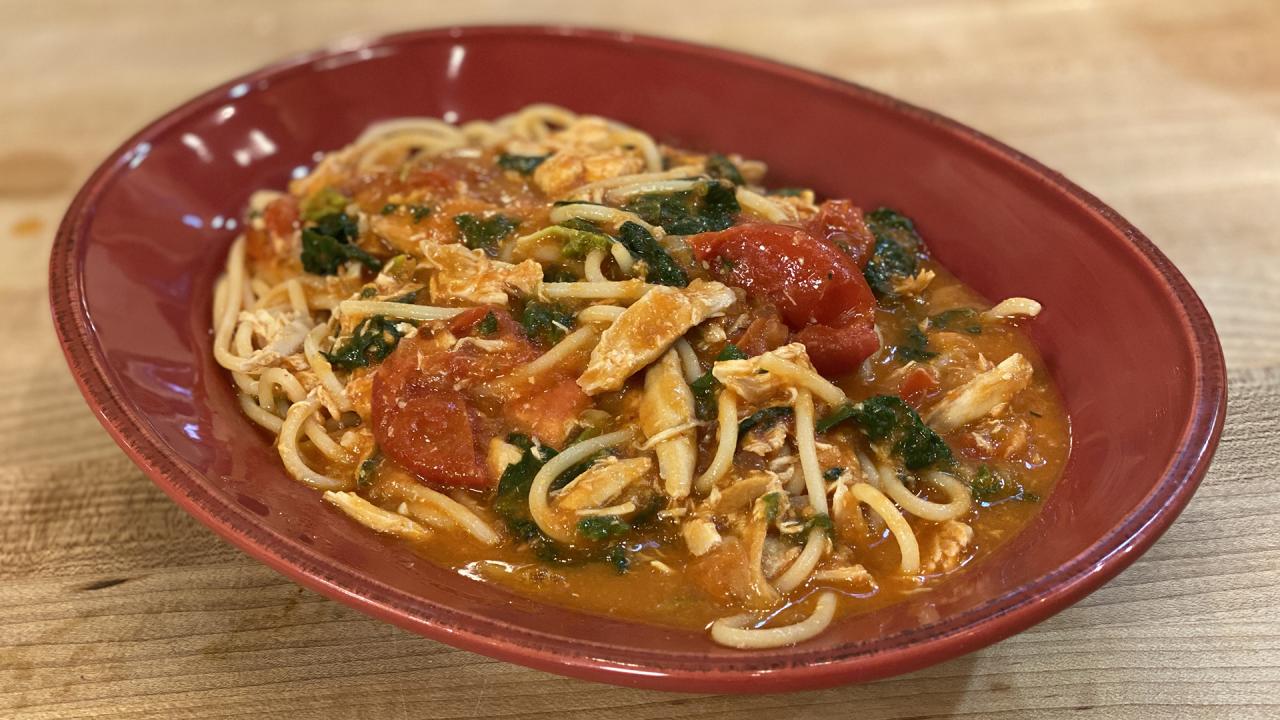 How To Make An Easy Florentine Pasta with Italian Tuna or Pulled…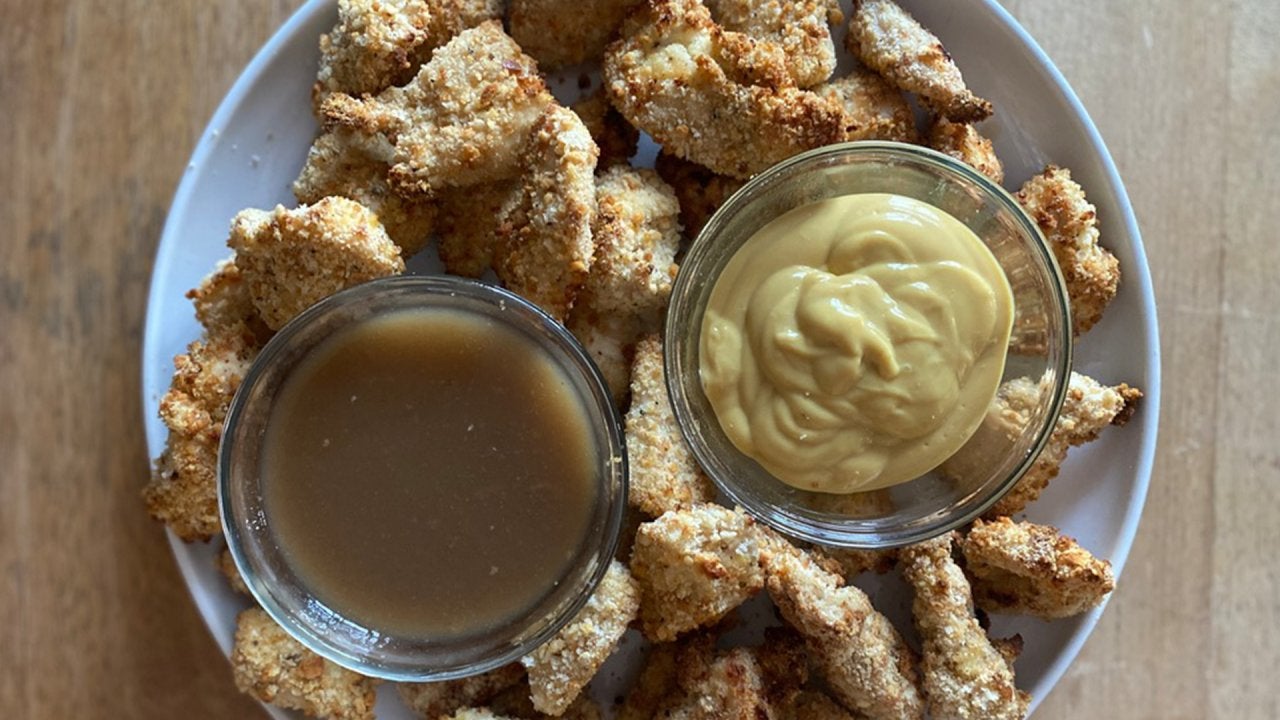 How To Make Air Fryer Stuffing-Coated Chicken Nuggets | Pantry C…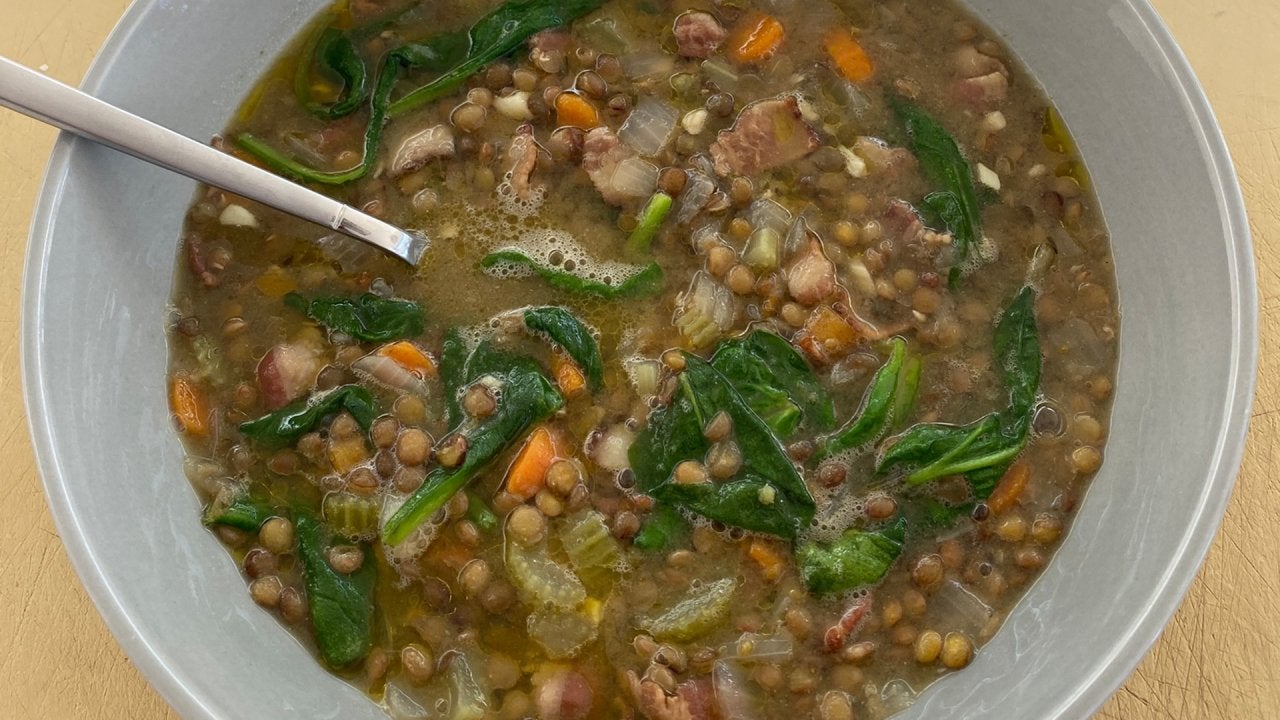 How To Make Lentil Soup | Pantry Recipe | Marc Murphy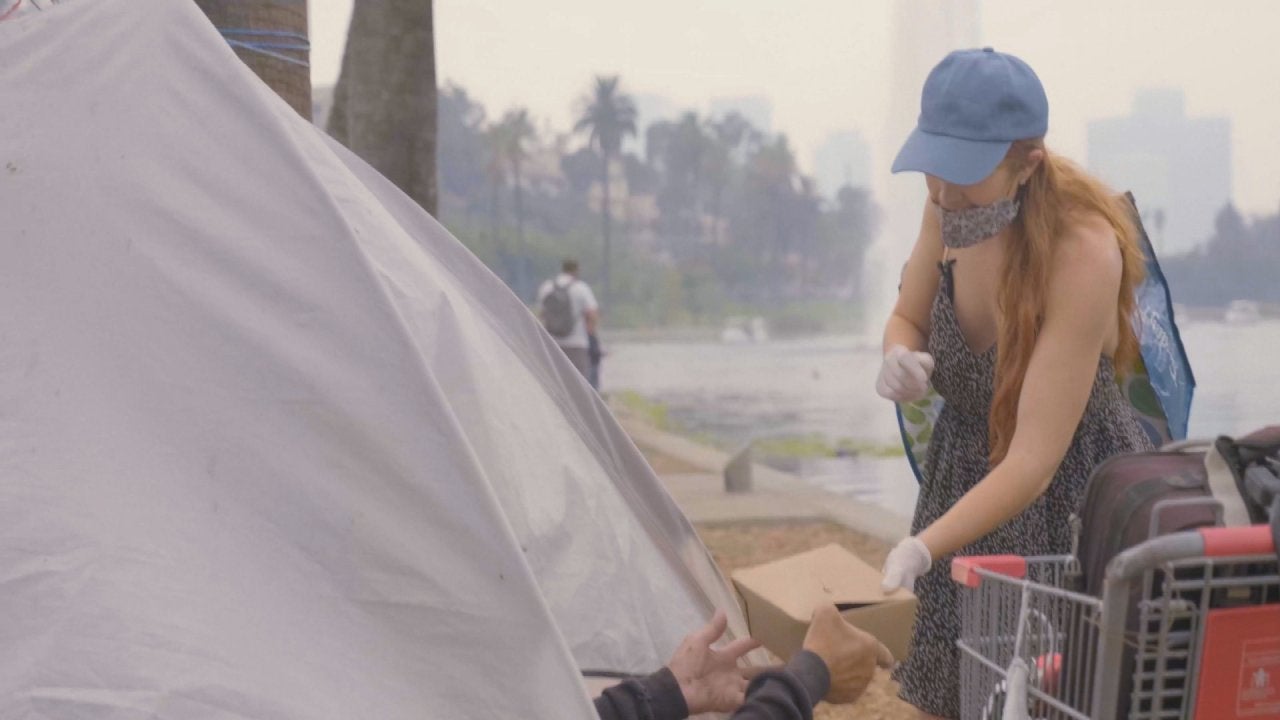 Meet The Chef Whose Nonprofit Provides Healthy Meals + Human Con…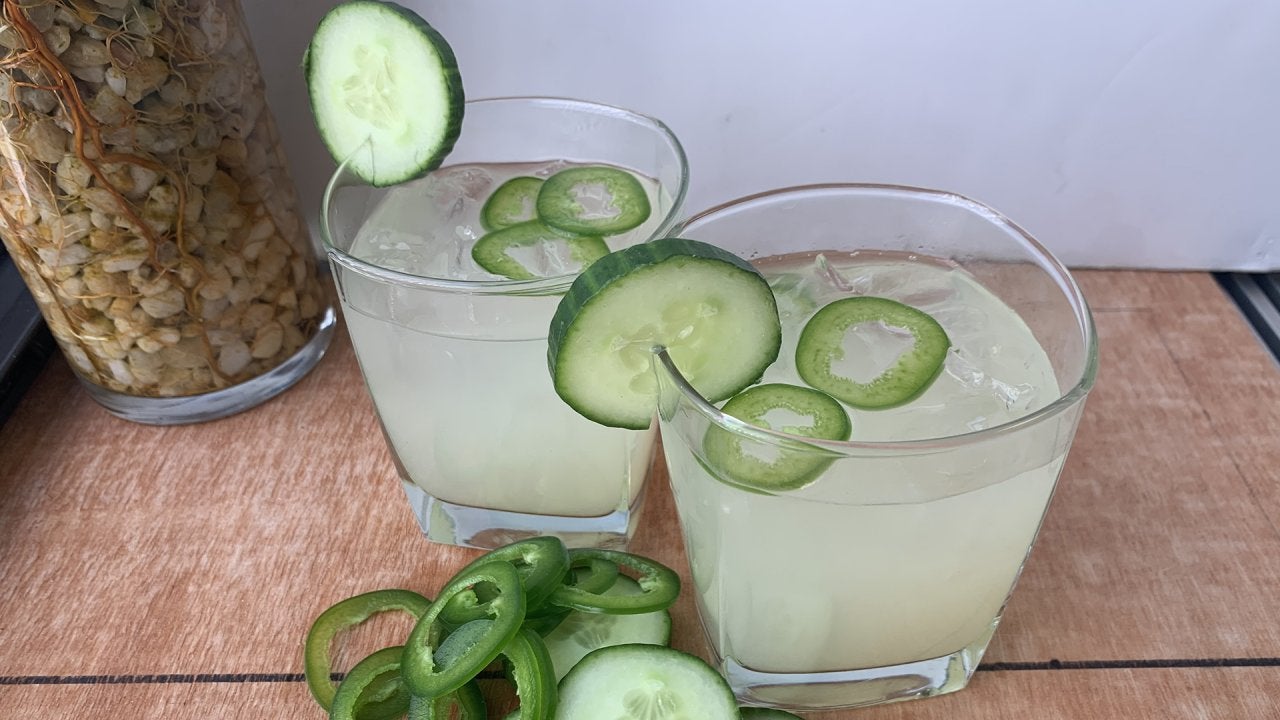 How To Make a Cucumber Margarita | John Cusimano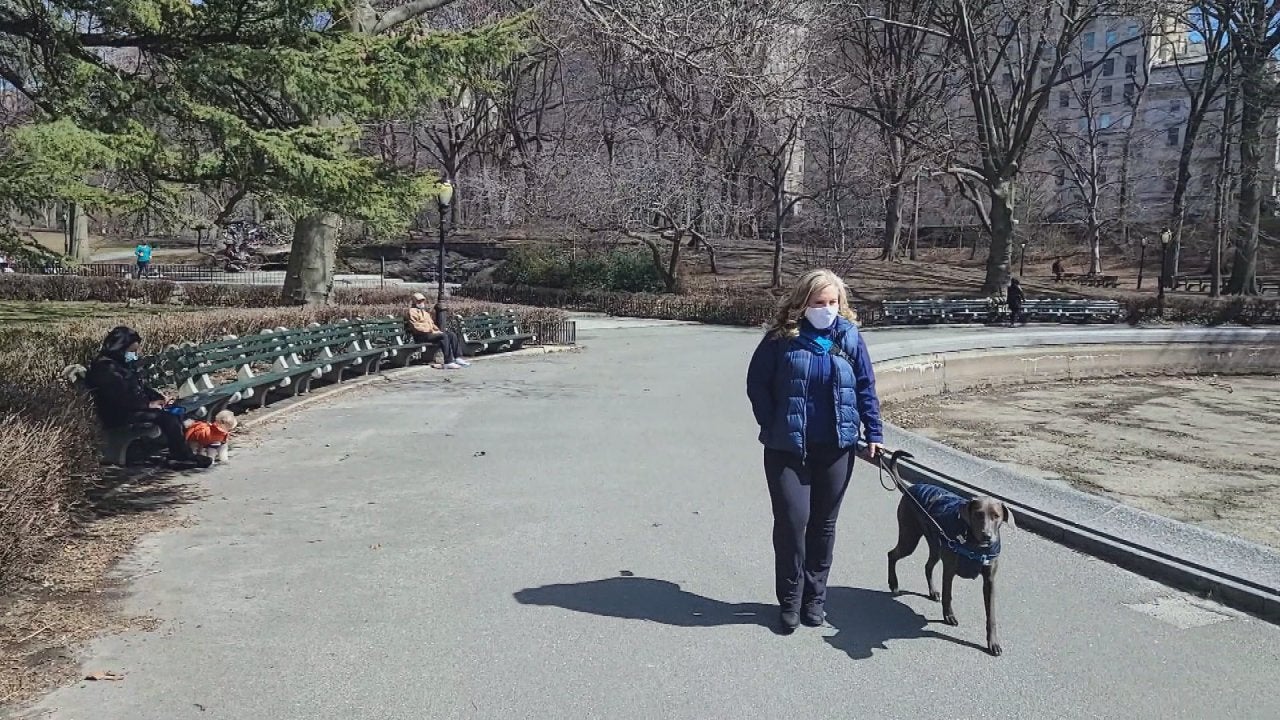 See Rachael's Dog Bella Boo Blue's Adorable First Trip to NYC's …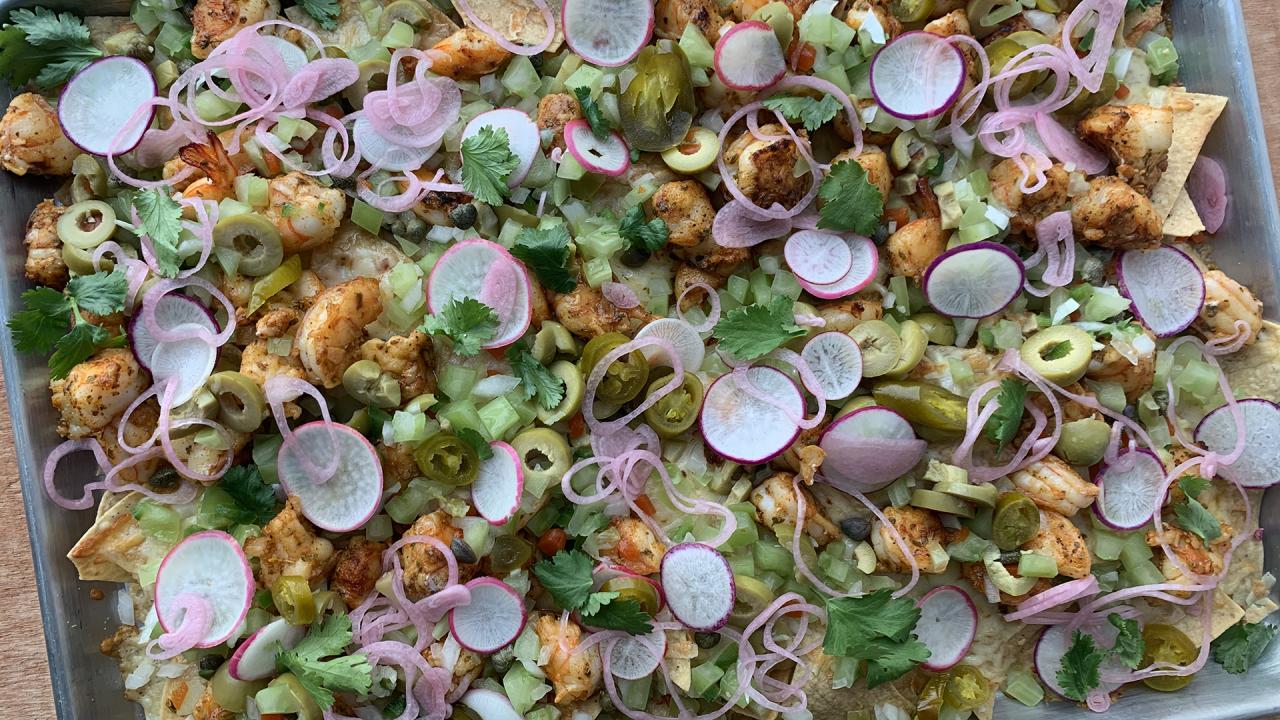 How To Make Shrimp Nachos with Green Tomato or Raw Tomatillo Ver…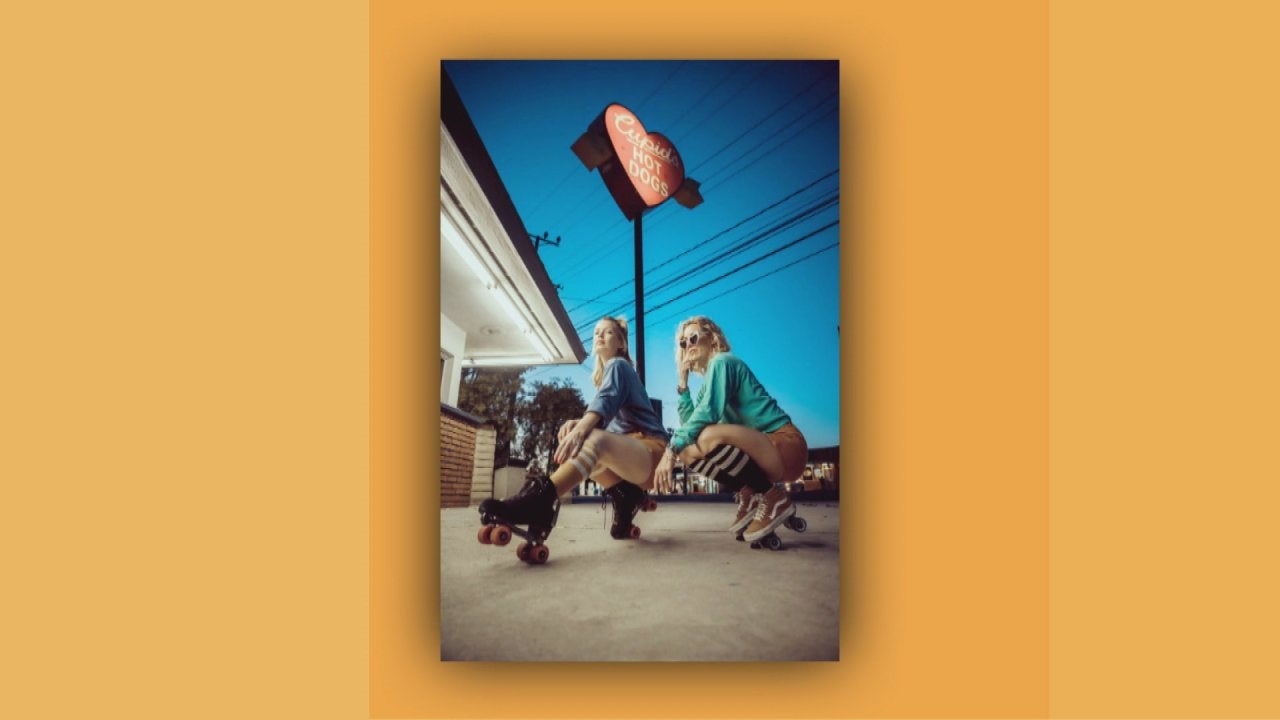 75-Year-Old Hot Dog Stand In L.A. Goes Viral On TikTok After Bec…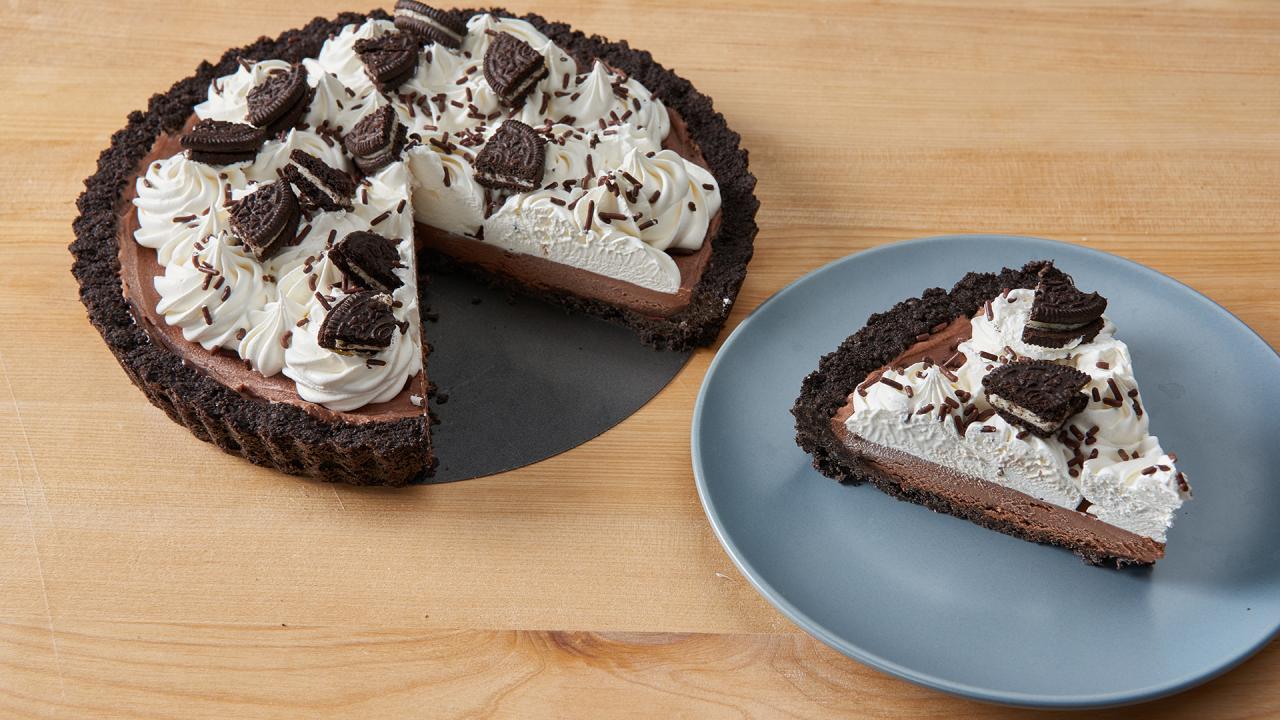 How To Make No-Bake Chocolate Cream Pie | Duff Goldman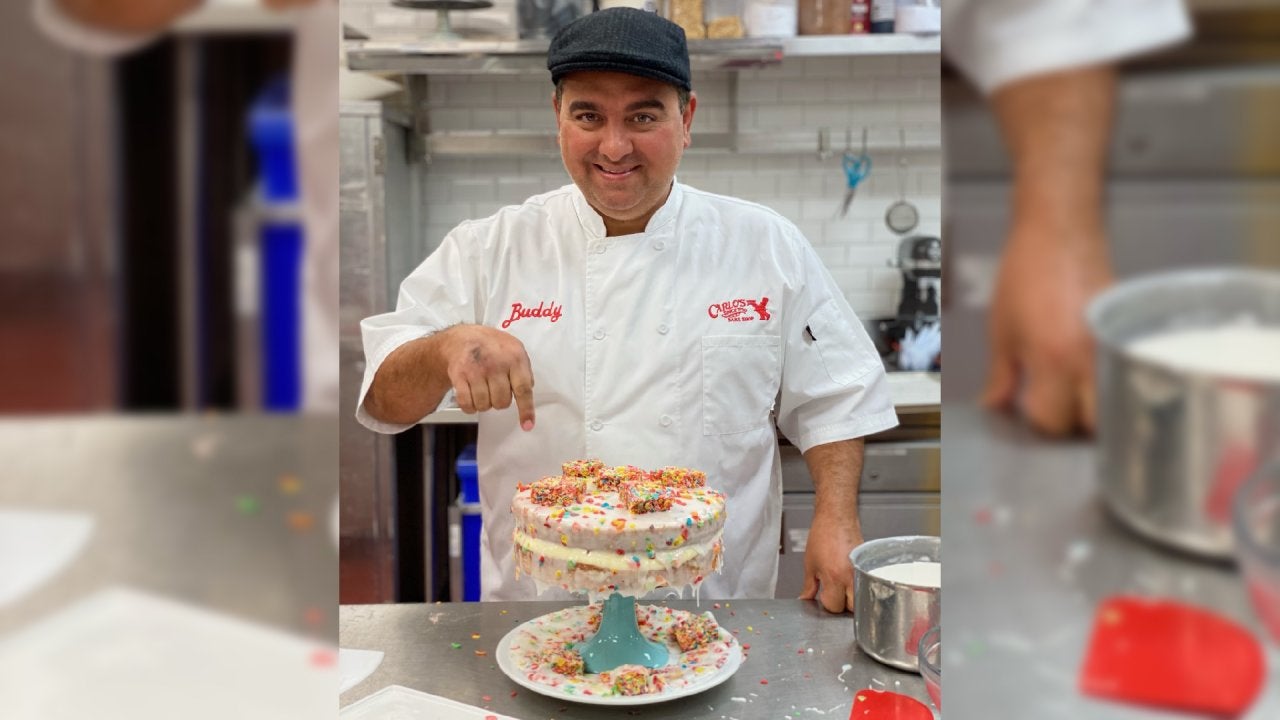 How To Make Waterfall Cake | Cake Boss Buddy Valastro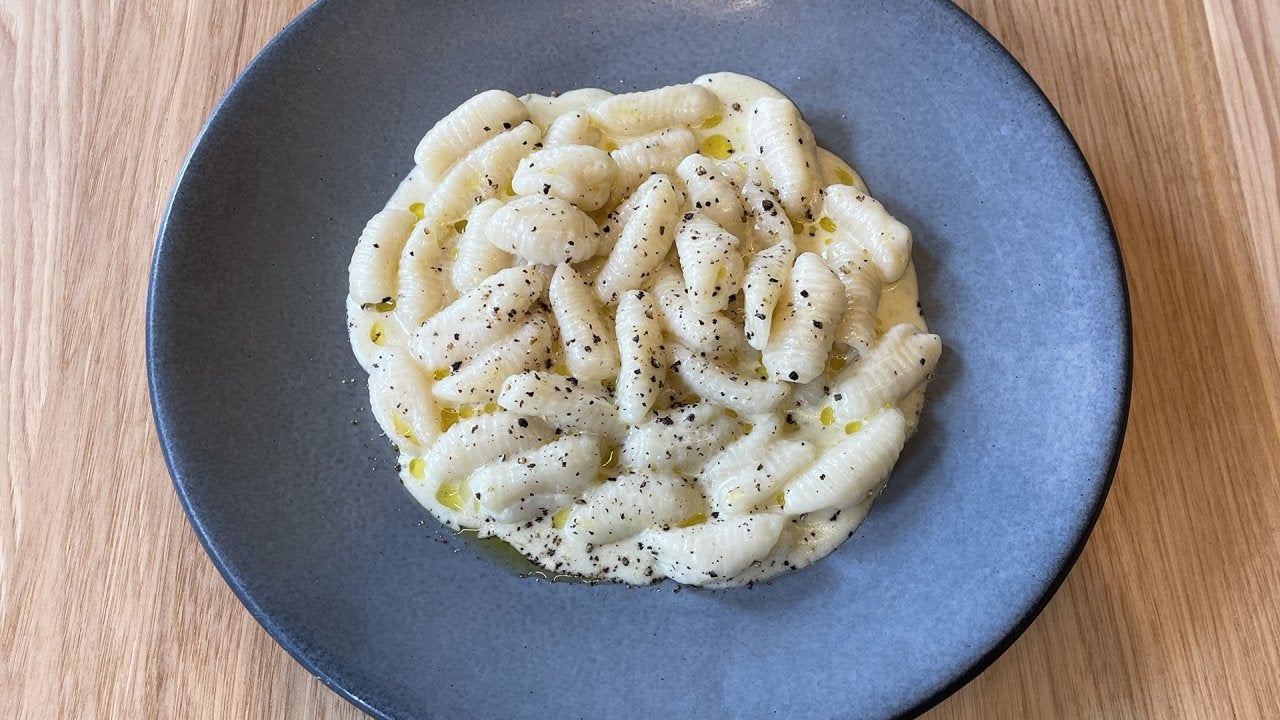 How To Make Cacio e Pepe With Homemade Cavatelli | Top Chef Joe …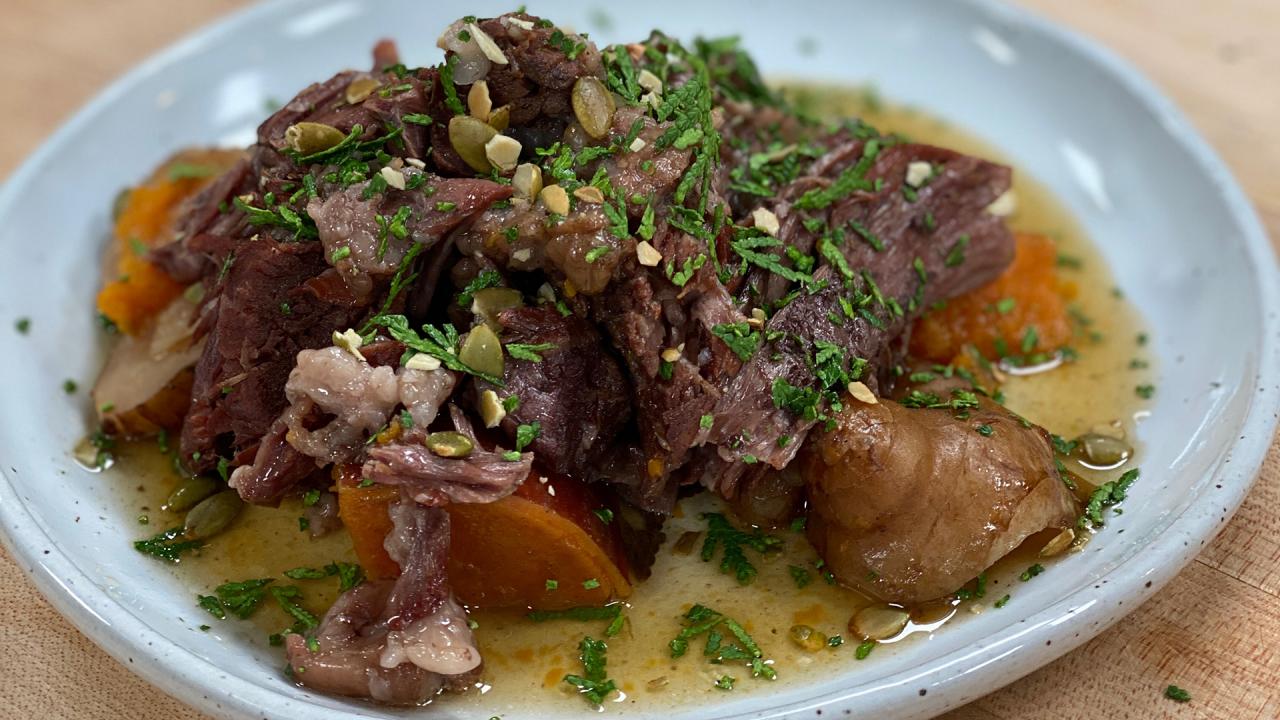 How To Make Cedar Braised Bison | Chef Sean Sherman | The Sioux …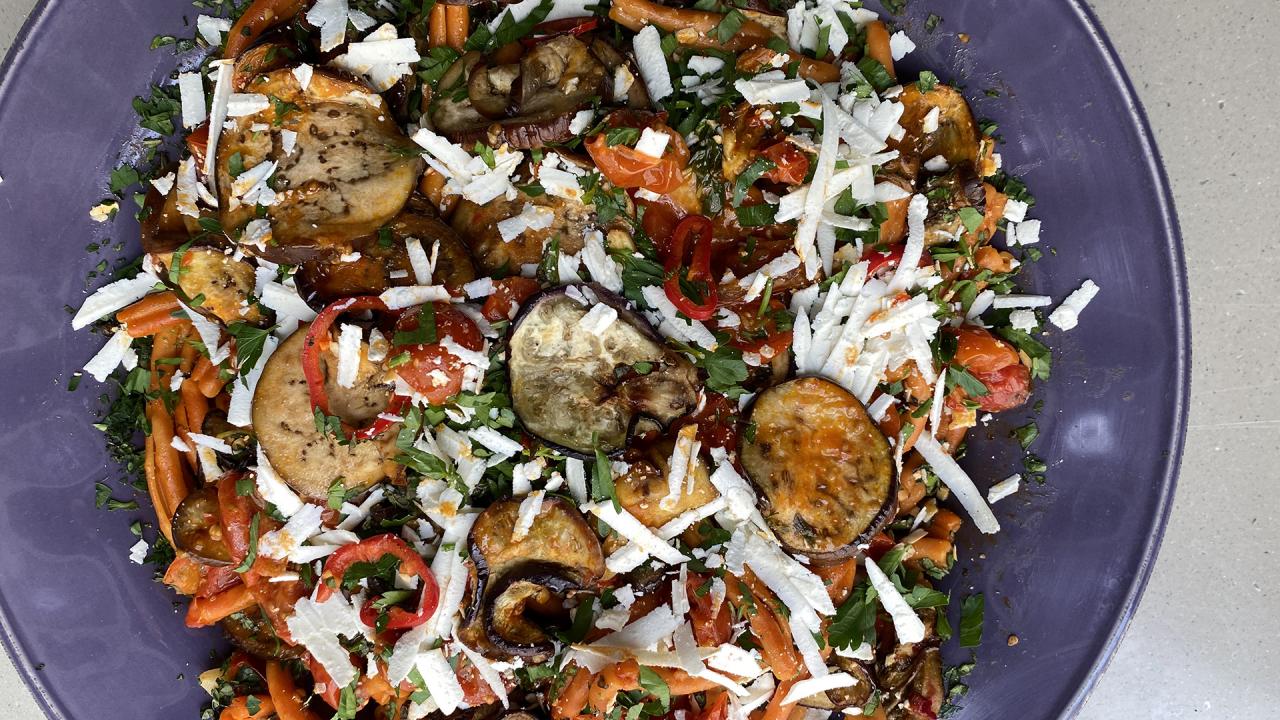 How To Make Pasta alla  Norma | Roasted Eggplant Pasta | Rachael…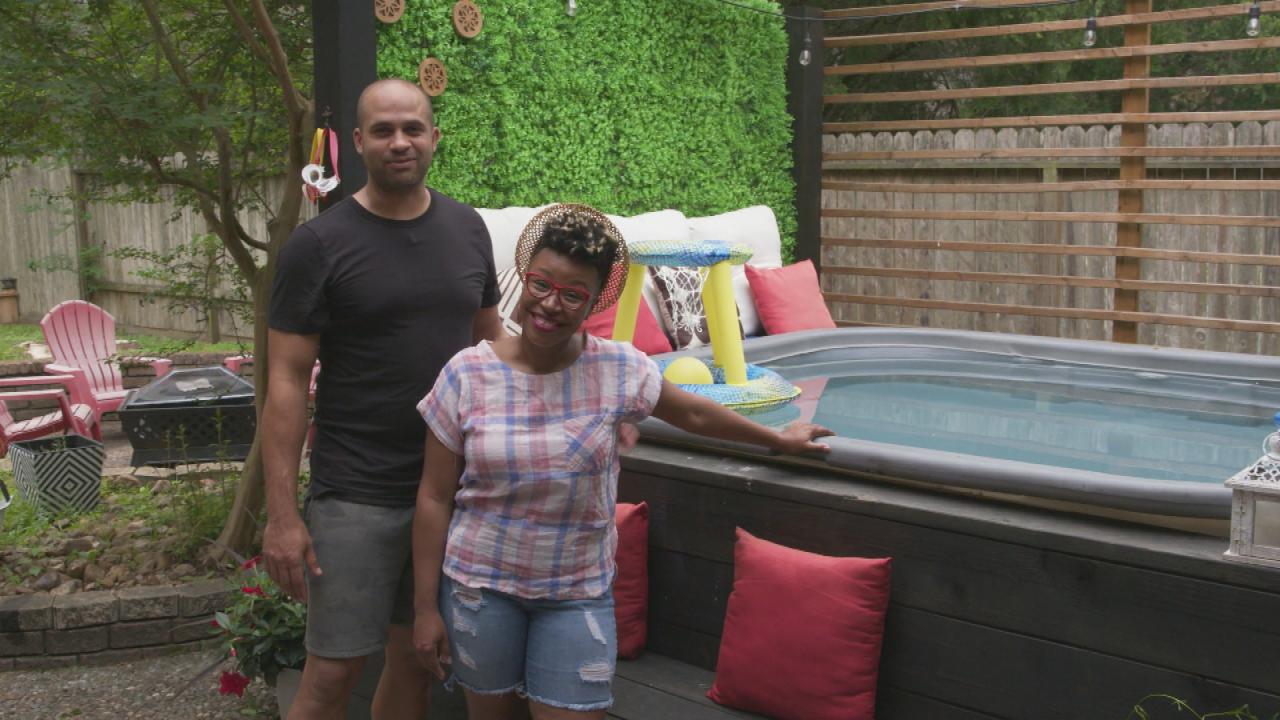 Two Steps Home HGTV Couple Gives Backyard Tour With Vertical Gar…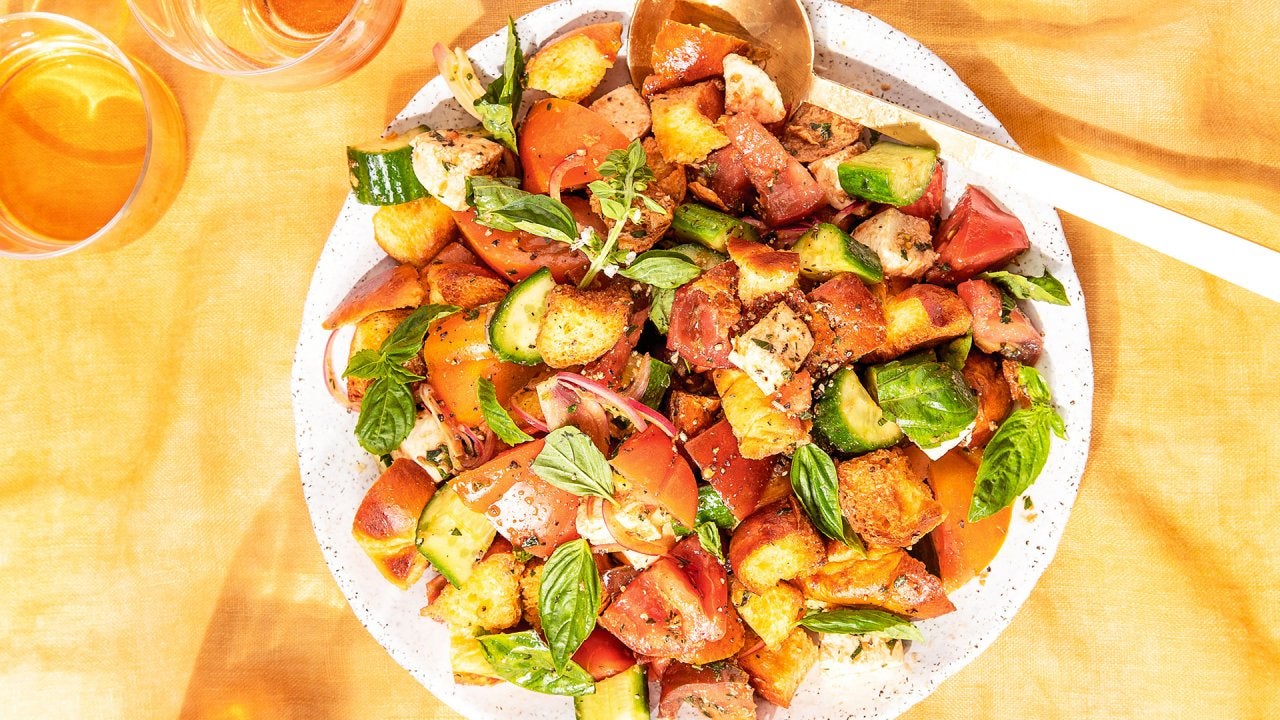 How To Make Challah Panzanella | Jake Cohen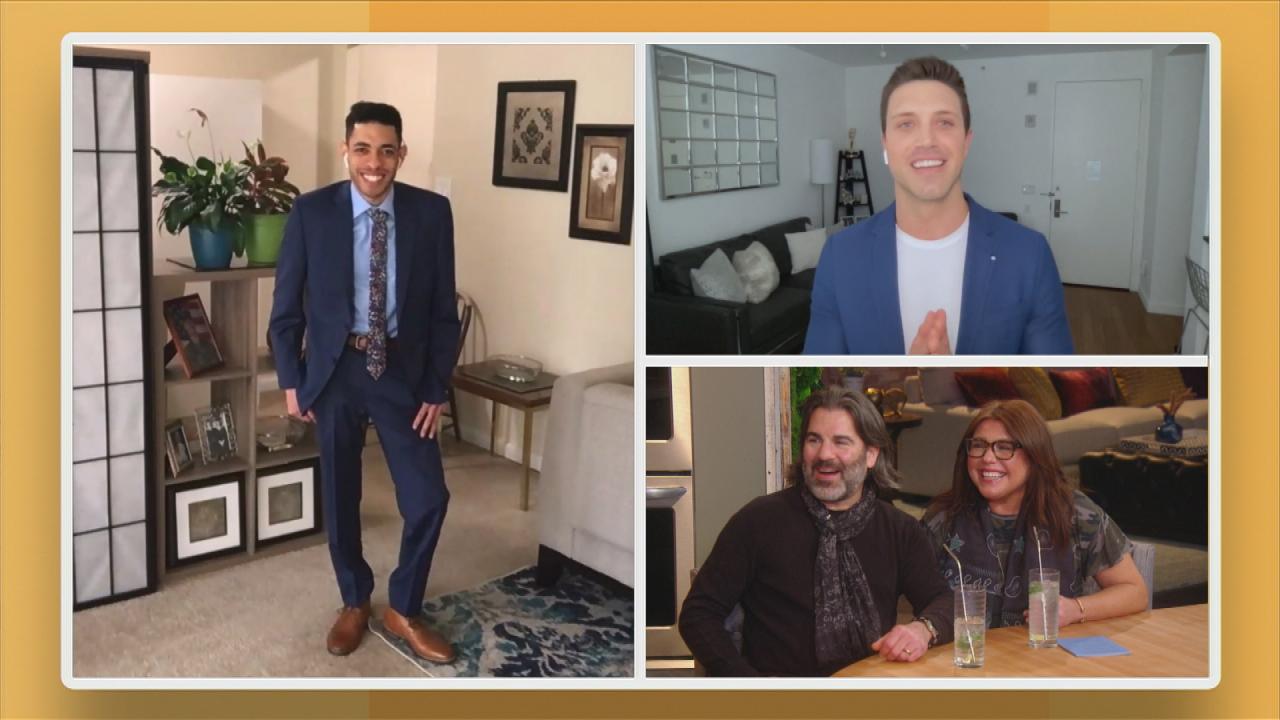 Tommy DiDario Styles Man Who Went Viral Offering To Do Odd Jobs …
Ingredients
1 box chocolate cake mix (I use Cake Boss Chocolate Trifecta)
1 can coconut pecan frosting
1 package bacon, roughly chopped and cooked until crispy
3/4 cup caramel sauce
Preparation
For the cake, follow instructions for store-bought chocolate cake mix to yield either two 9-inch cake layers or three 6-inch cake layers. Set aside on wire rack and allow to cool before removing from pans.

For the frosting, in a medium mixing bowl, mix together the can of coconut pecan frosting and caramel sauce.

To assemble the cake, place one cake layer onto turntable and
frost the top
. Sprinkle with chunks of bacon. Continue this process up unto the top of the second or third layer.
MORE
:
Caramel Popcorn Cake
Peanut Butter Cup Cake
Chocolate-Covered Pretzel Cake