Classic Minestrone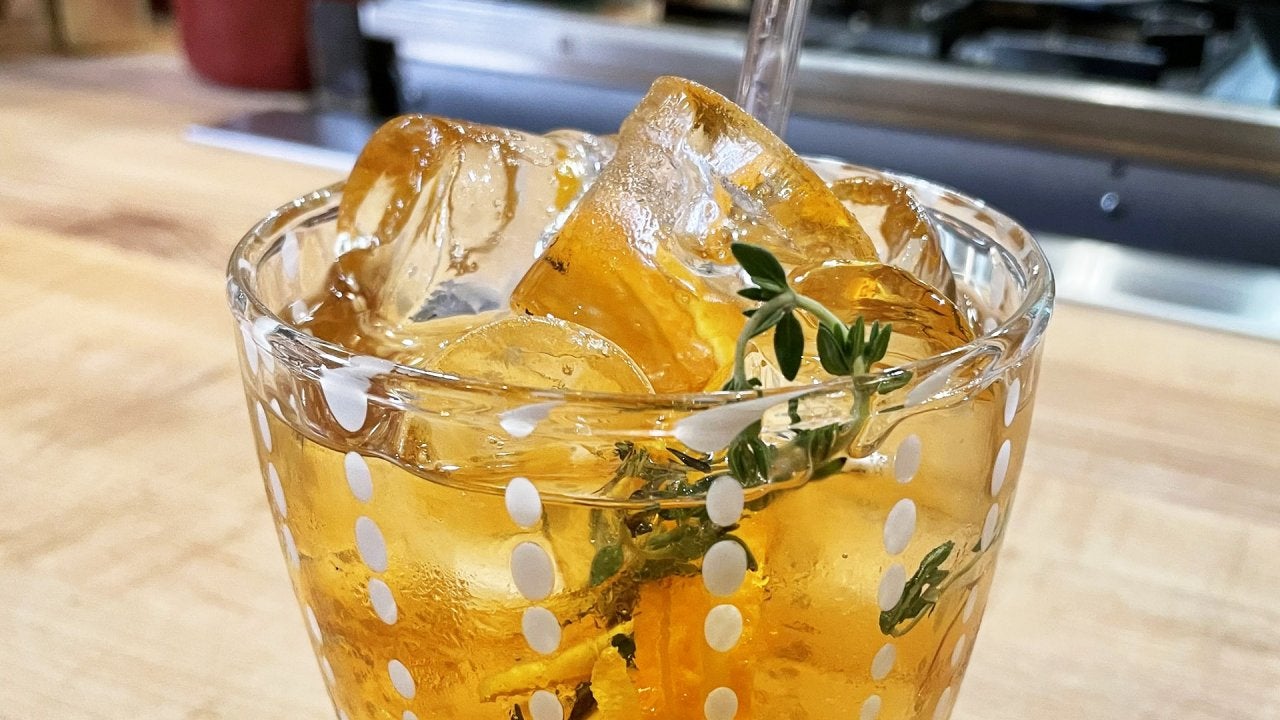 How to Make a Vermouth Spritz | John Cusimano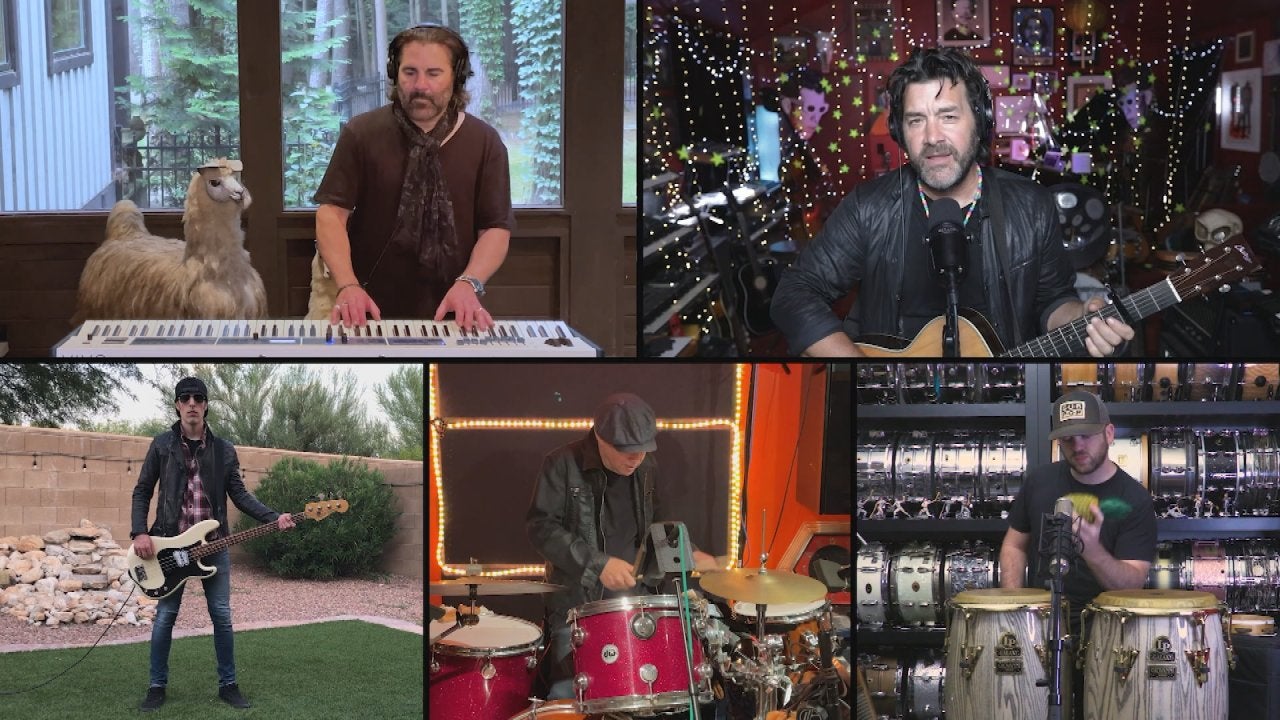 Stop Everything and Listen to "Buongiorno Baby"—the Song John Co…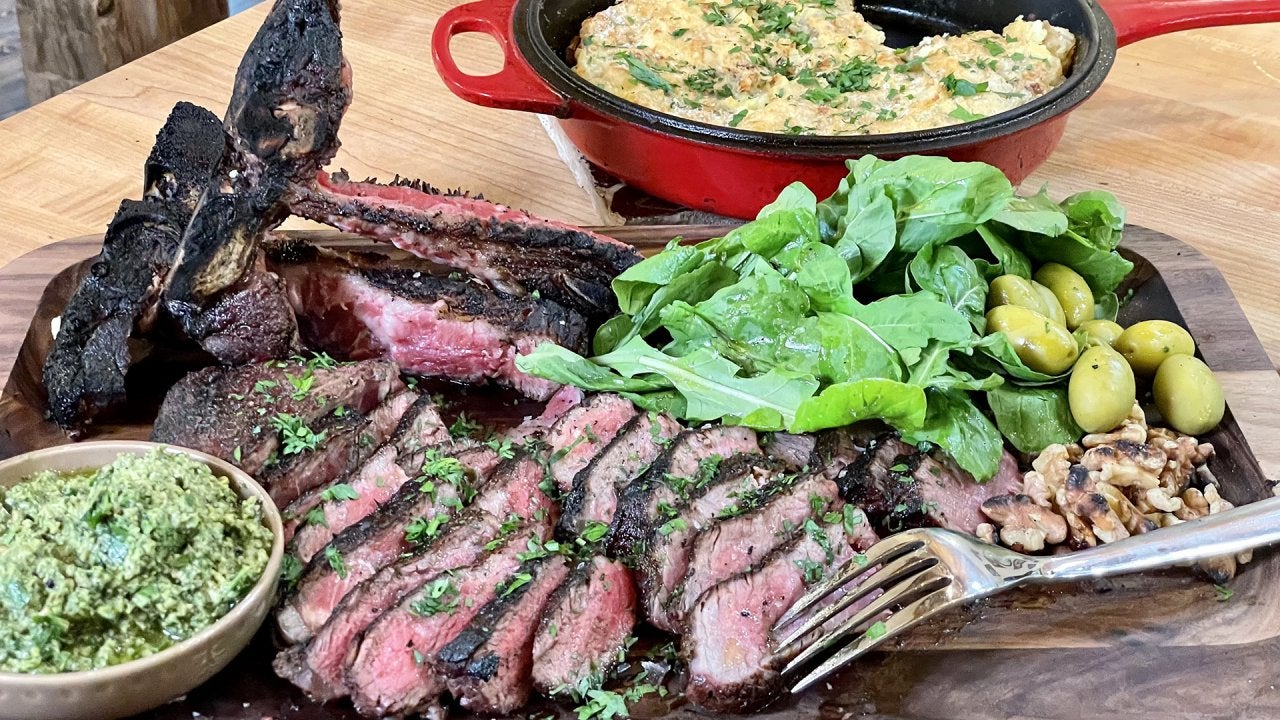 How to Make Bistecca (Porterhouse) with Walnut Salsa Verde and C…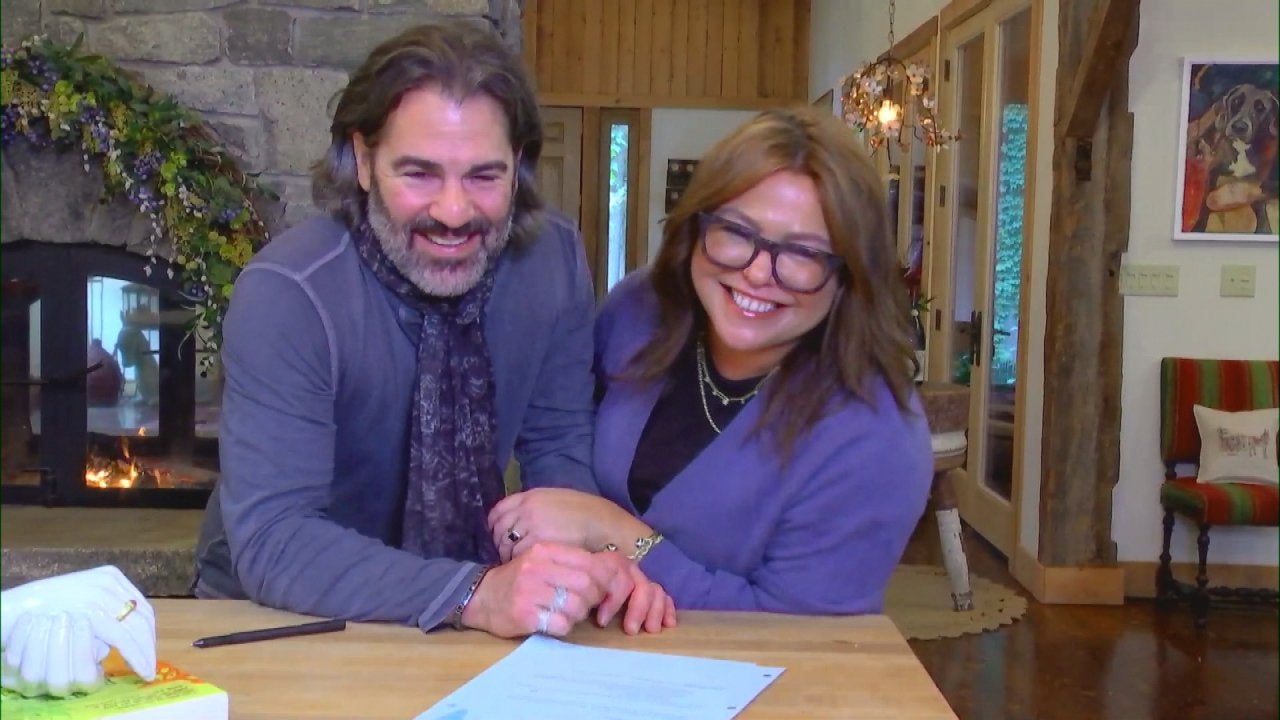 Rachael Reveals Her Favorite Place to Eat in Tuscany, Italy | Q …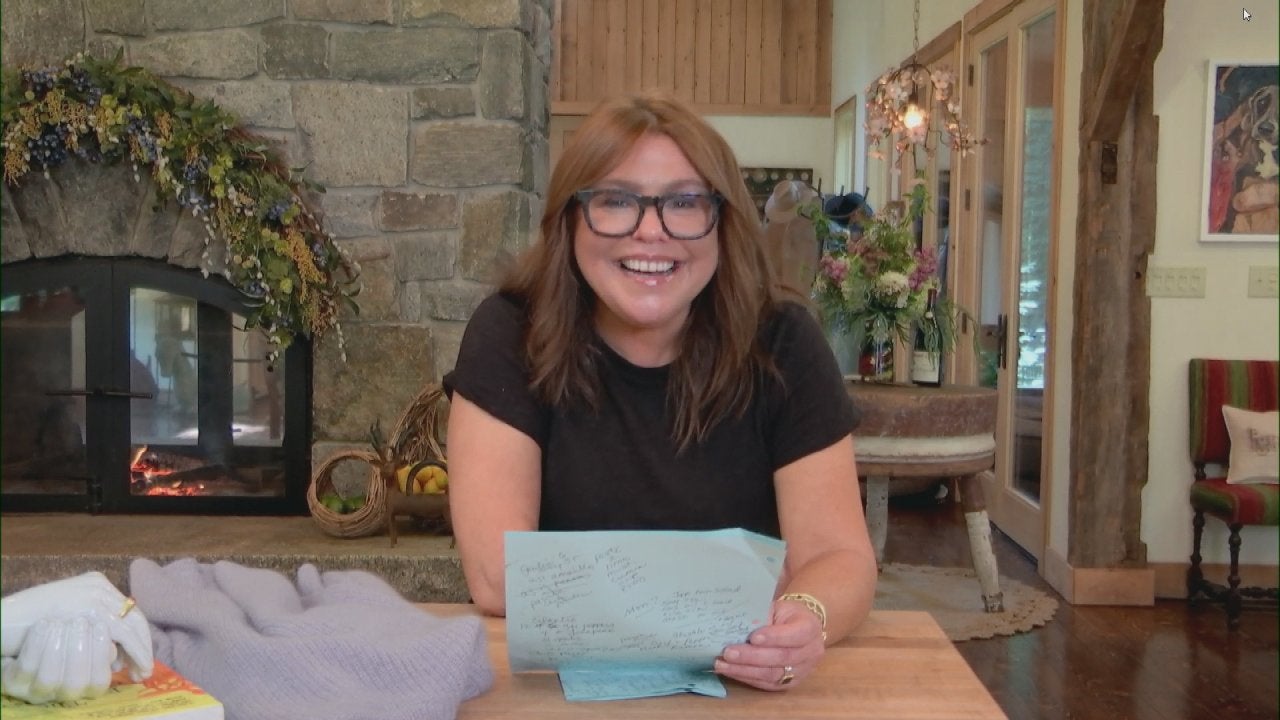 What's In Our Meal Bag? 3 Sweet Stories from Viewers Who Tried R…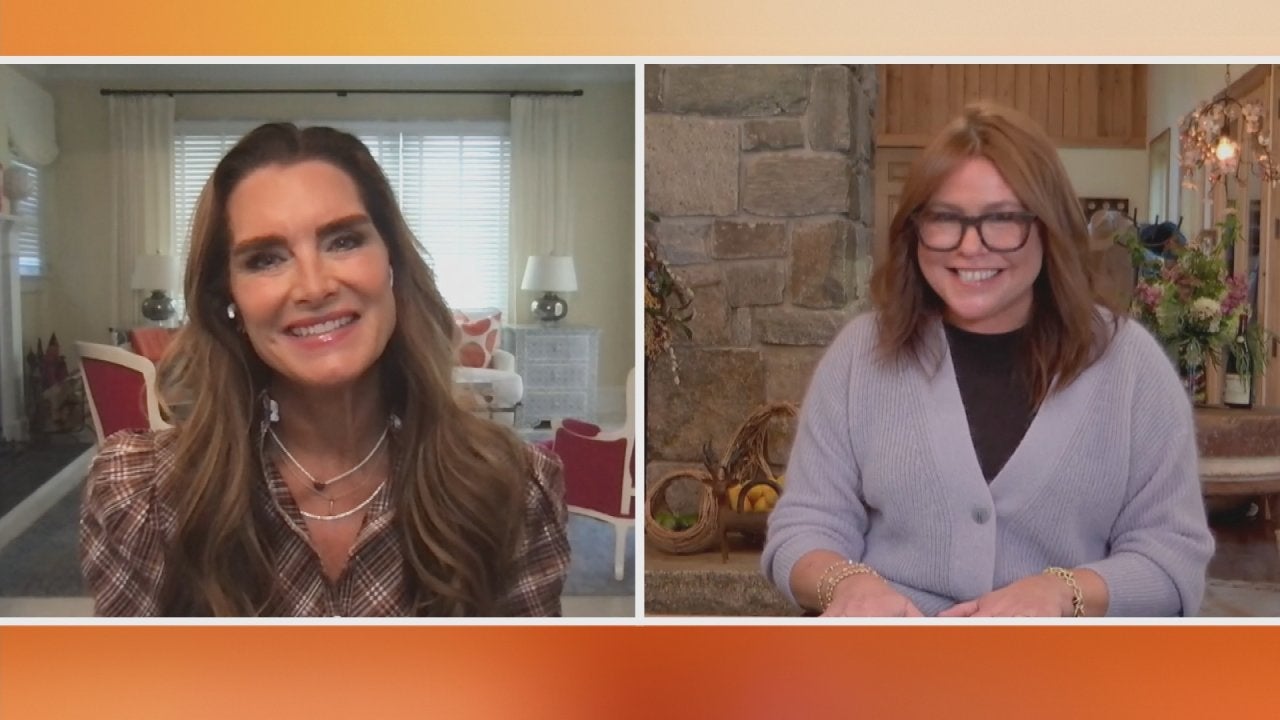 Brooke Shields Tearfully Recounts Devastating Accident + Leg Inj…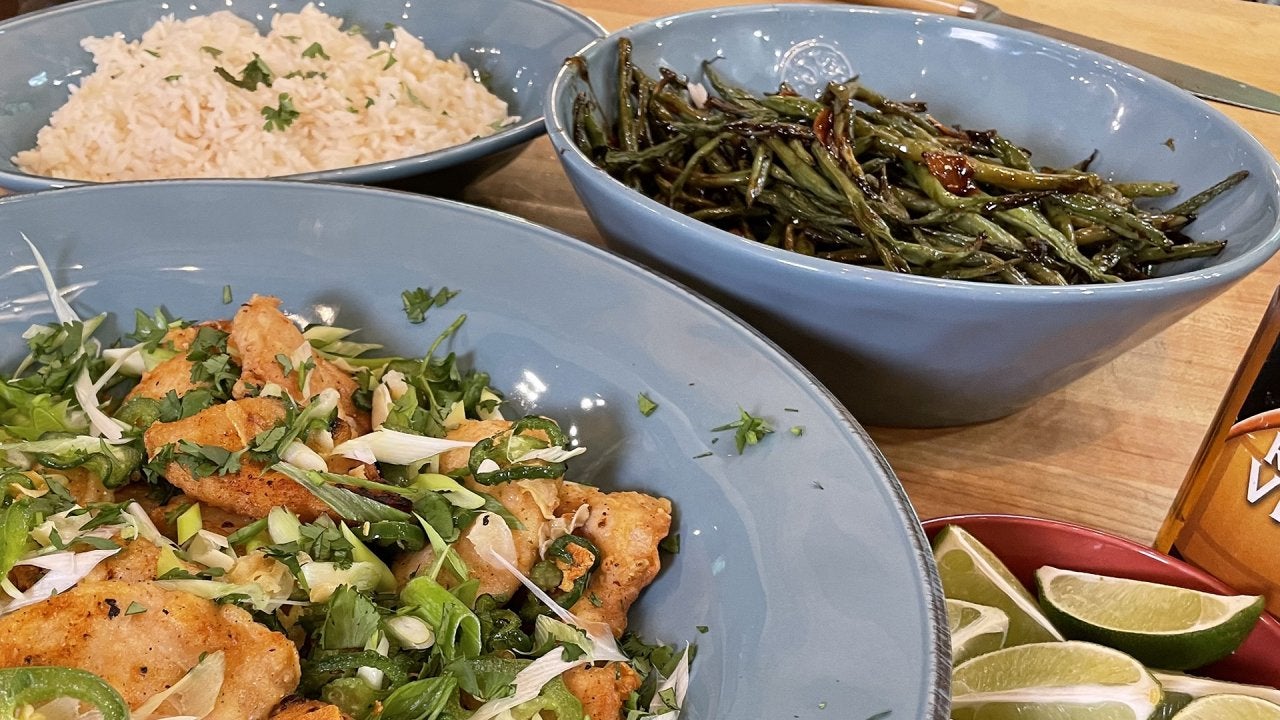 How to Make Roasted Honey-Soy Green Beans | Rachael Ray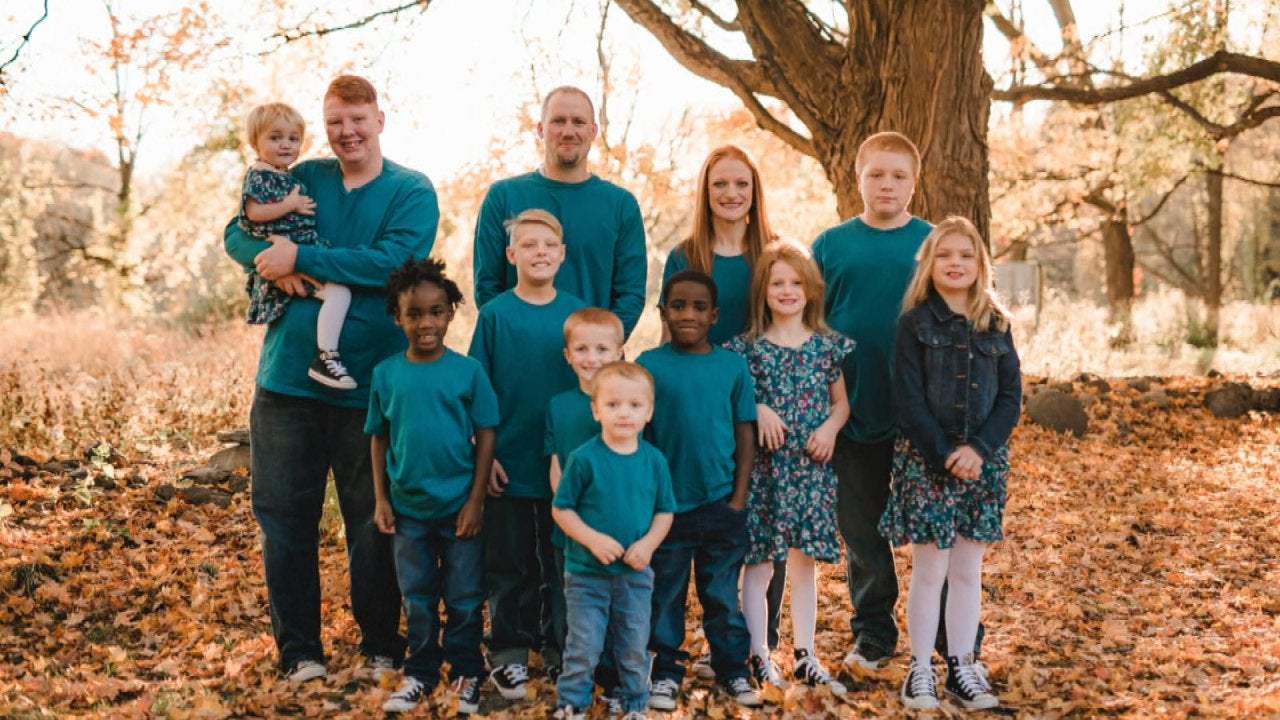 We Surprise a Mom of 10 (Including 6 Foster Kids!) Who Works So …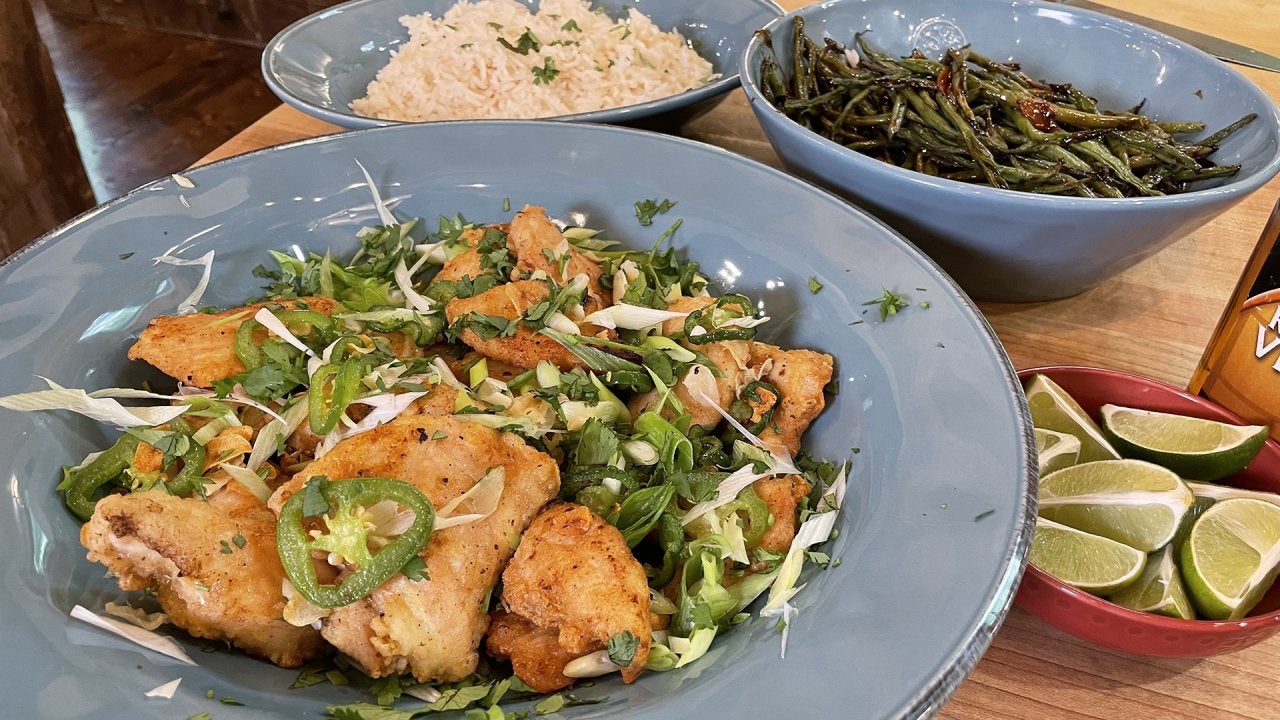 How to Make Salt 'n' Pepper Pork or Chicken | Rachael Ray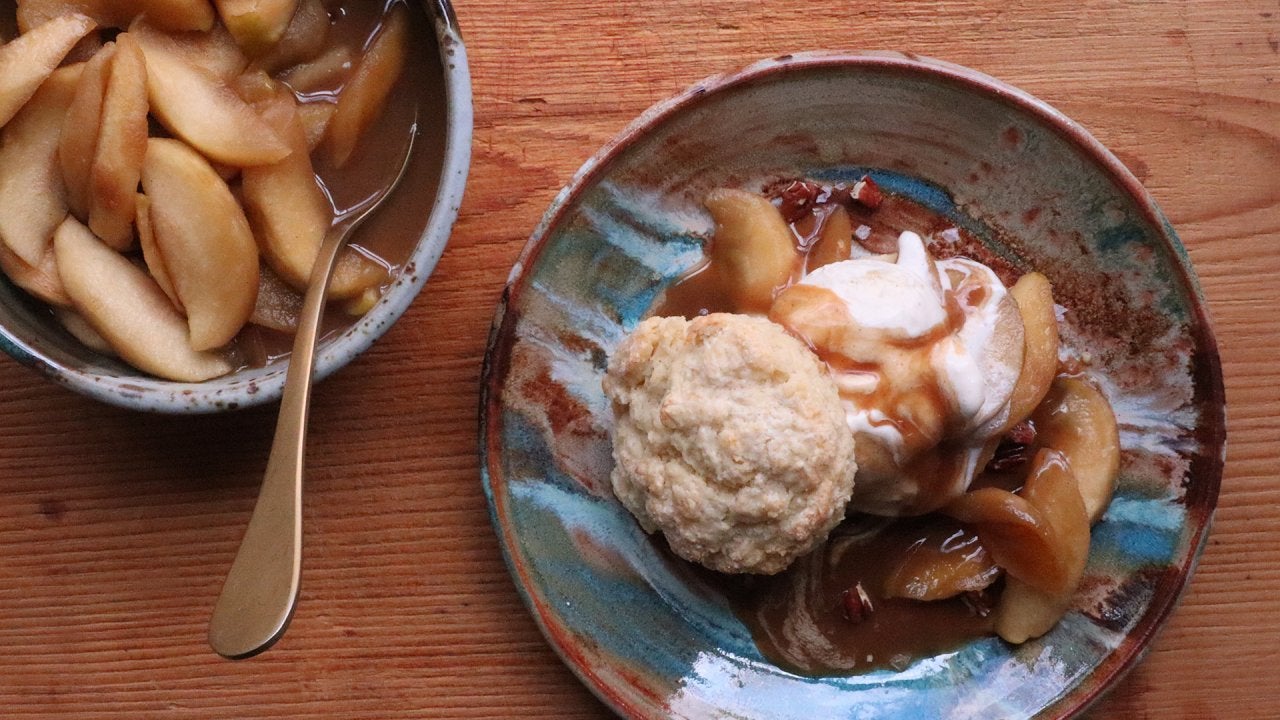 How to Make Caramel Apple Shortcakes | Grant Melton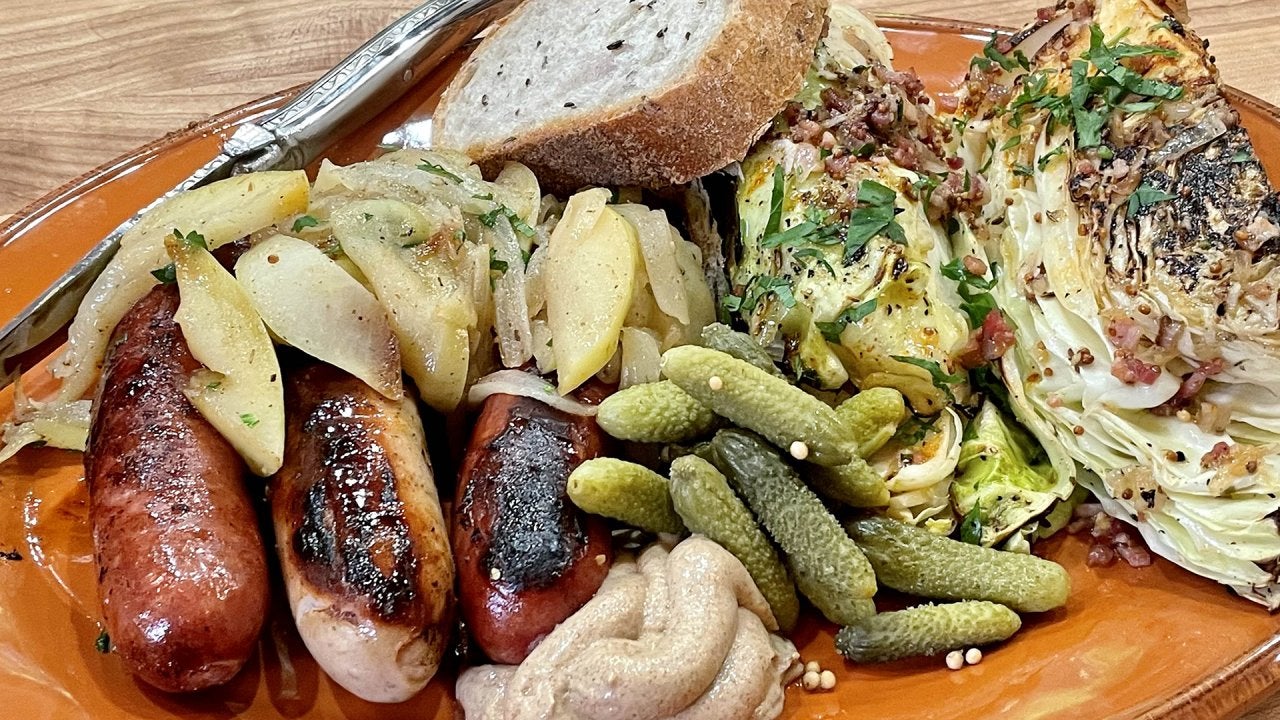 How to Make Sausages with Apples and Onions & Charred, Spiced Ca…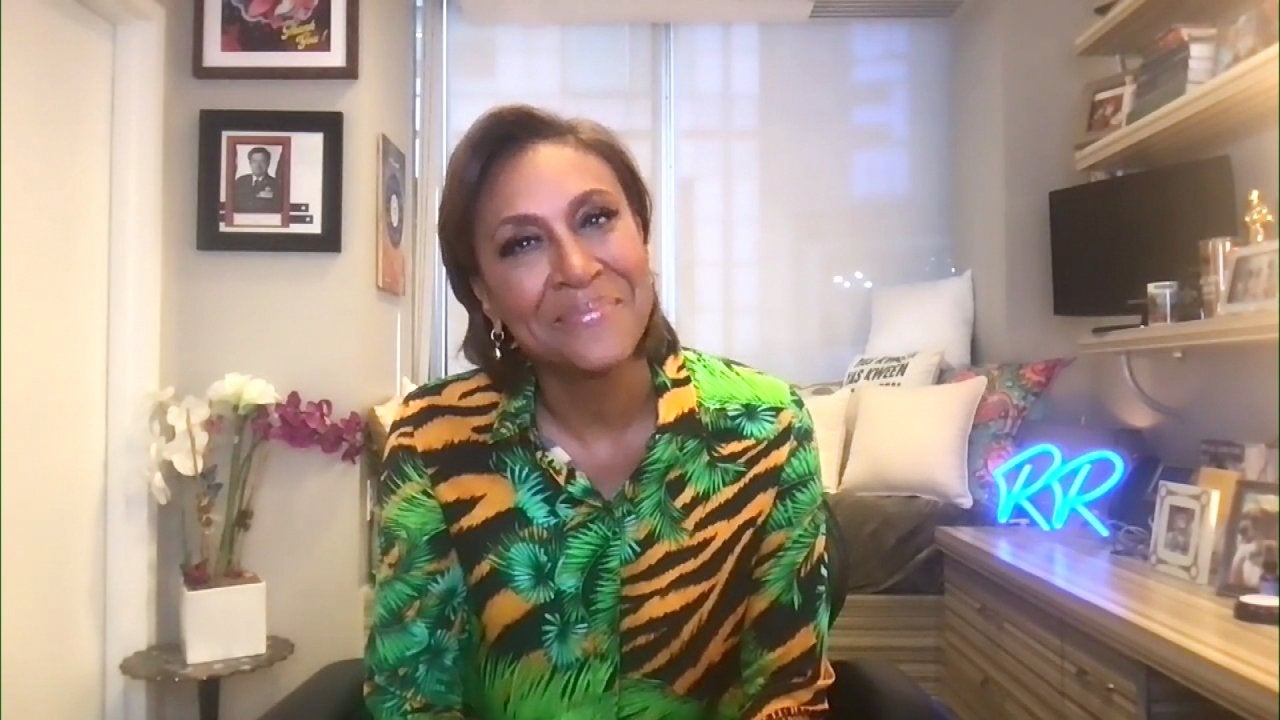 Robin Roberts Tearfully Recalls the Emotional Moment Her Sister …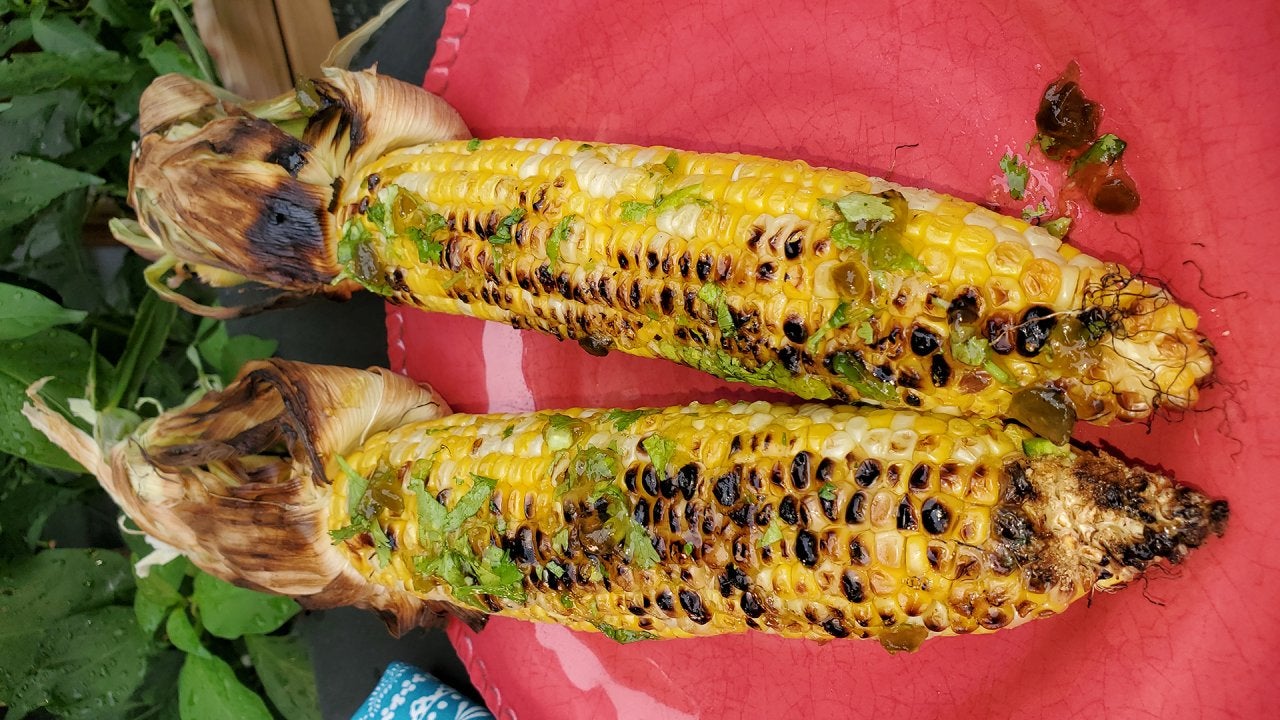 How to Make Easy Grilled Corn with Jalapeño Cilantro Glaze | Sun…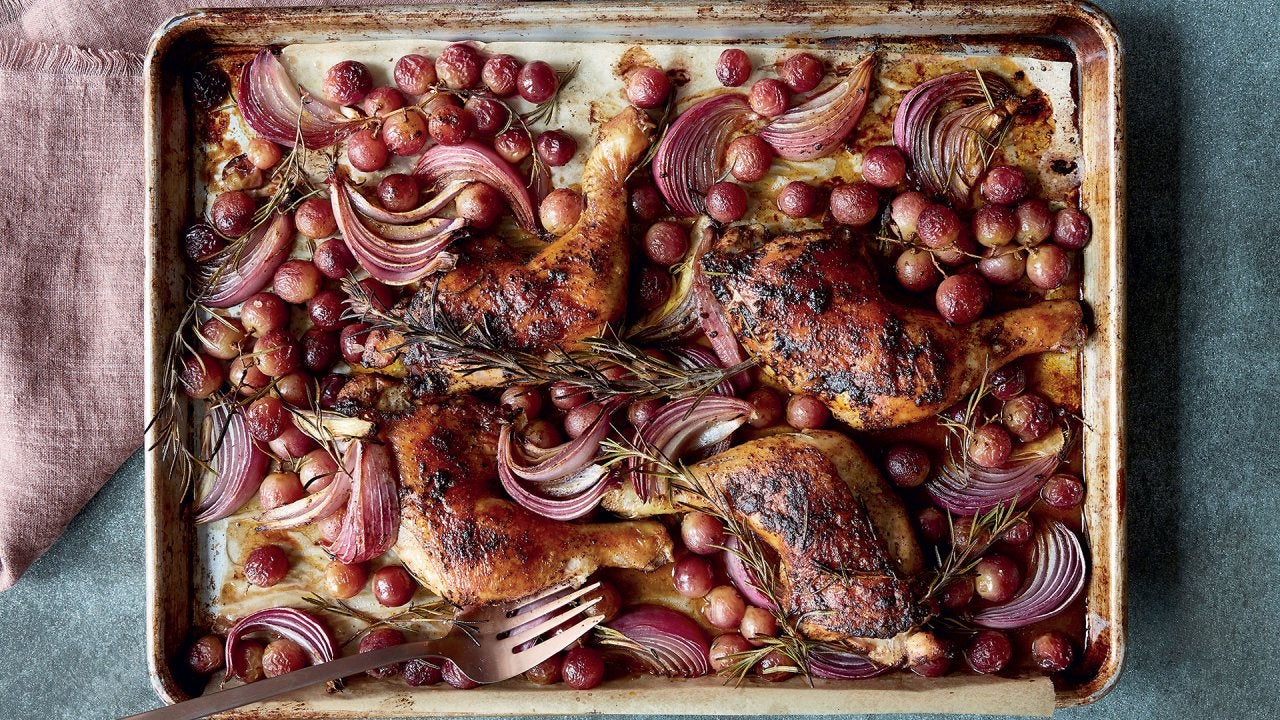 How to Make Sheet Pan Chicken with Rosemary & Grapes | Queer Eye…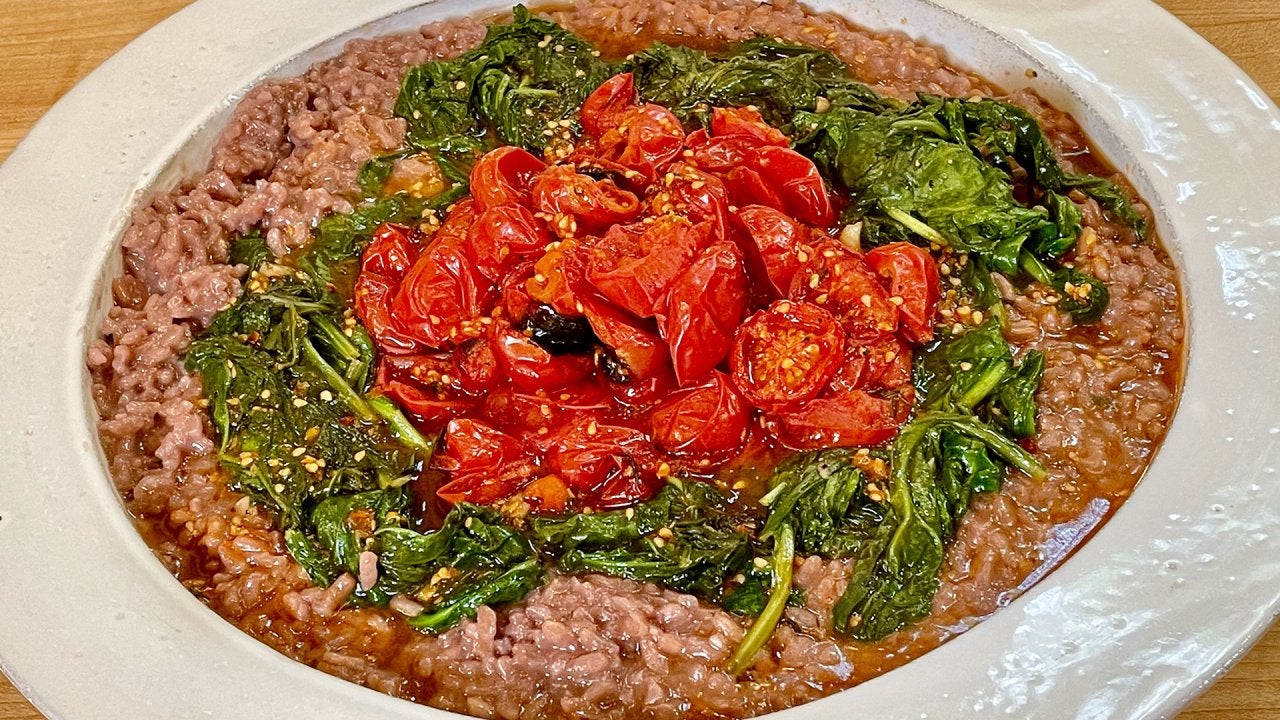 How to Make Chianti Risotto with Garlicky Spinach and Oven Charr…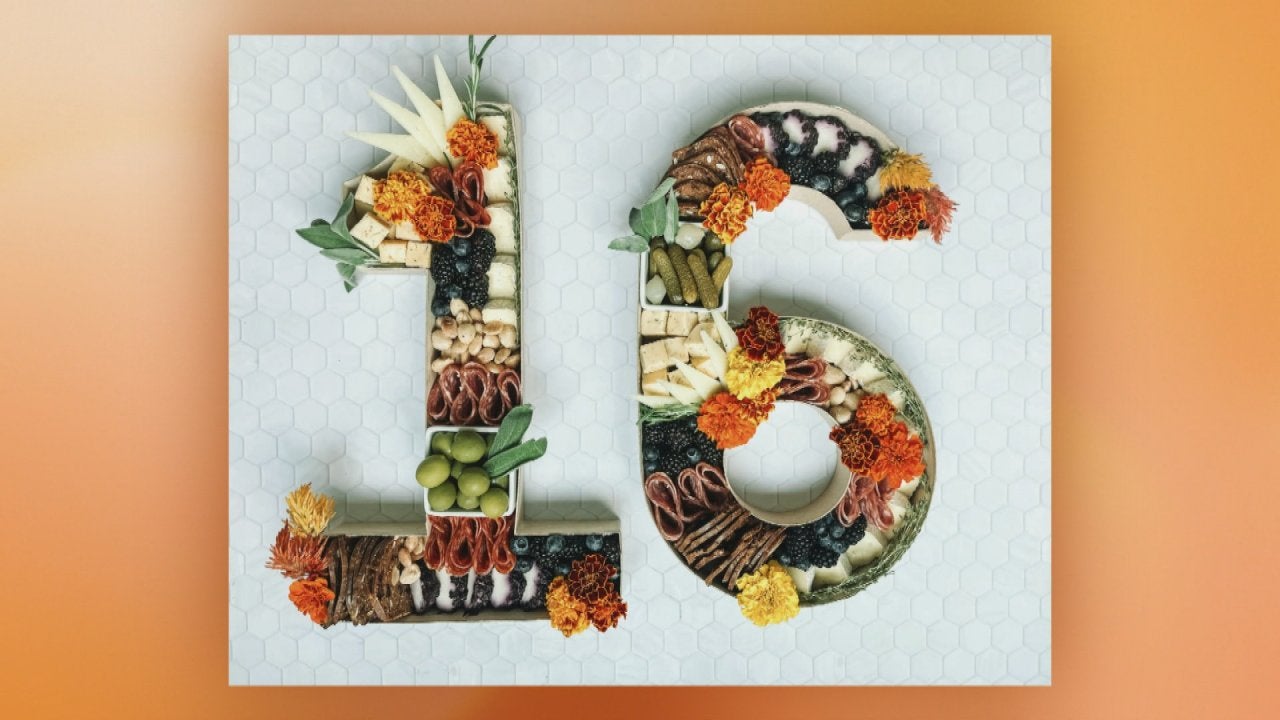 Feast Your Eyes on Our Savory 16 Charcuterie Board + We Promise …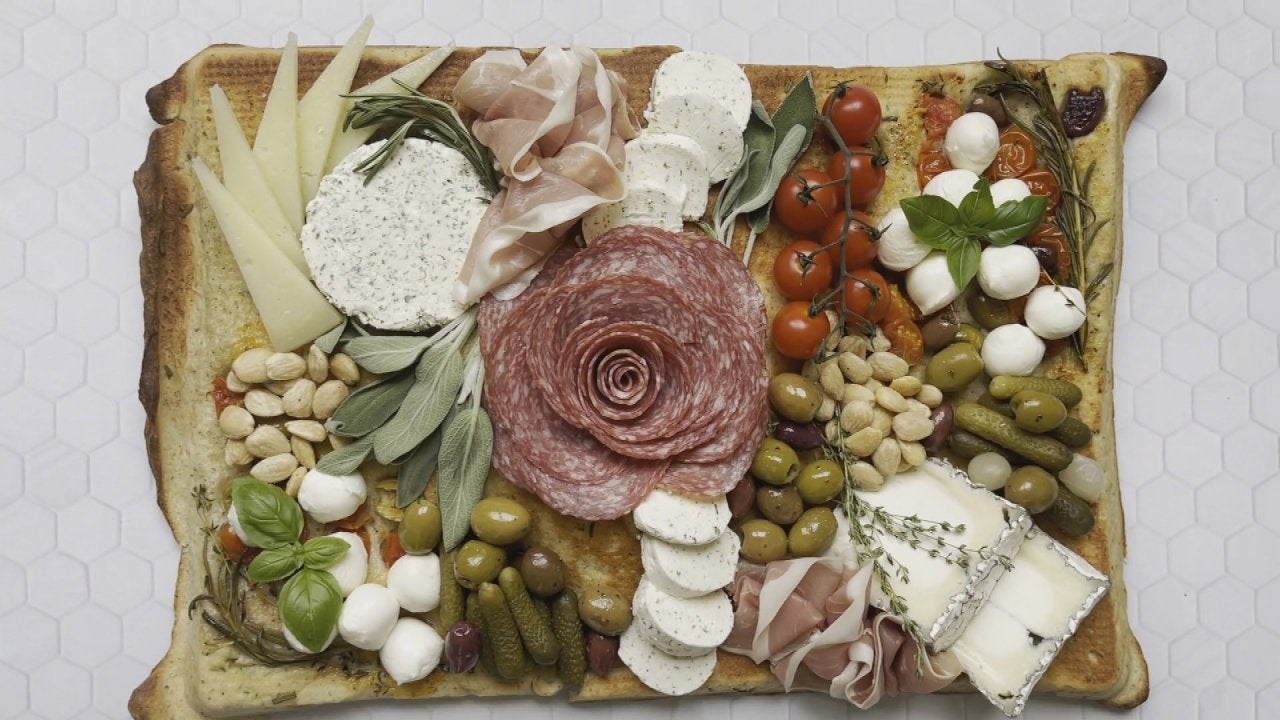 How to Make an Edible Cheeseboard With Focaccia for Your Next Pa…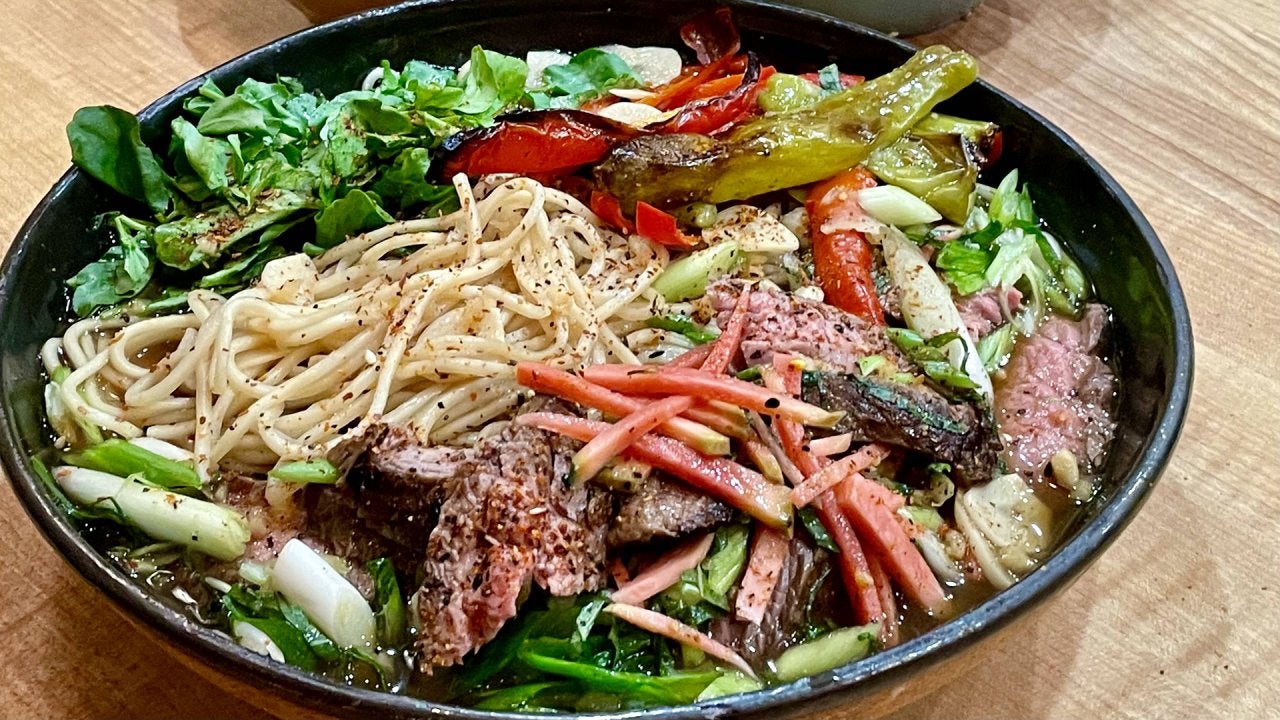 How to Make Miso Ramen with Steak, Japanese-Style Tomato Salad +…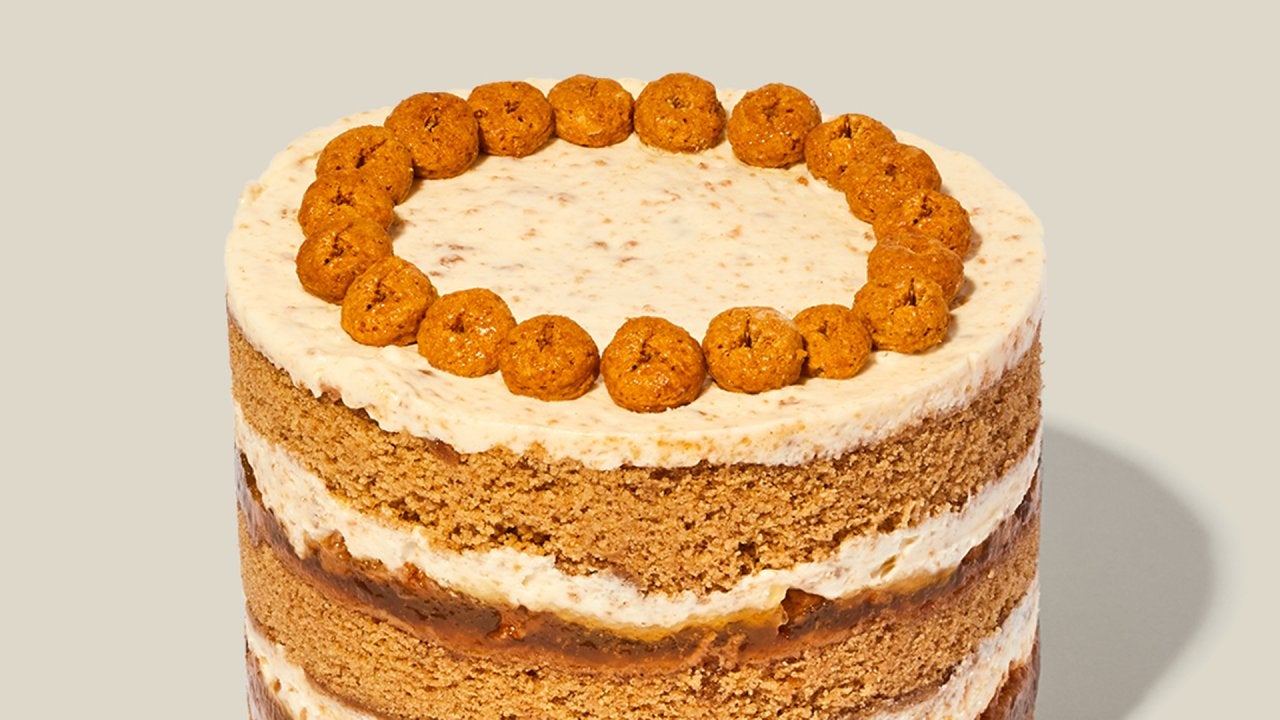 How to Make Apple Cider Doughnut Cake | Milk Bar's Christina Tosi
Ingredients
1/2 cup dry borlotti beans or 1 can pink beans or kidney beans (preferred brand Goya)
1/2 cup dry cannellini or small white beans or 1 14-ounce can cannellini beans
1 bay leaf
2 onions, peeled and 1 halved and 1 chopped
Salt
2 tablespoons olive oil
1 meaty chunk (1/3 pound) pancetta, cut into 1/4-inch dice
2 carrots, peeled and cut into 1/4-inch dice
3 ribs celery heart with leafy tops, cut into 1/4-inch dice
4 fat cloves garlic, crushed, sliced or chopped
2 medium Russet potatoes, peeled and cut 1/2-inch dice
1 pound zucchini or other seasonal vegetable, diced or cut into like-size shape and pieces
1 head escarole, coarsely chopped or Tuscan kale, stemmed and chopped
A handful dried porcini mushrooms, coarsely chopped or torn
2 quarts beef or chicken stock, divided
Herb bundle (a few sprigs each) of thyme, sage, rosemary
1 14-ounce can diced tomatoes or 3 tomatoes (if they're in season), peeled and diced
1 chunk Parmigiano-Reggiano rind
1 cup grated Parm, for topping
EVOO – Extra Virgin Olive Oil, for finishing and serving
Crusty bread, for mopping
Preparation
Cover the dry beans with water and soak them overnight. Or, cover them with boiling water and soak for 1 hour then rinse and drain. (For even quicker cooking, substitute canned beans and just add them to the soup along with tomatoes and stock.)

Place soaked beans in a 6- to 8-quart pot and cover them with 3 inches of water. Add bay and halved onion, and bring to full boil. Salt water liberally and cook beans to tender, about 45 minutes. Let cool in their liquid, which will be about 2 cups once cooked.

Heat a large Dutch oven or 8-quart soup pot over medium heat, add olive oil, 2 turns of the pan, and pancetta. Render 3-5 minutes then add chopped onion, carrots, celery and garlic; season with salt and pepper. Sweat veggies 15 minutes, stirring occasionally then add potatoes and zucchini or other vegetable of choice, and season with salt. Partially cover and soften 15-20 minutes more. Wilt in escarole or kale.
In a small saucepan, add porcini mushrooms and stock just to cover, about 2 cups. Simmer until the porcinis are softened, about 15 minutes.
Add herbs, tomatoes, remaining stock and cheese rind, and simmer a minimum of 1 hour and ideally 2 hours. Add porcini and stock, leaving any grit behind, along with the beans and their liquid. Cool 5 minutes and remove herb bundle, bay leaf and rind.
Serve in shallow bowls topped with a fat drizzle of good EVOO and some grated cheese.
Pass crusty bread at the table for mopping.
MORE
:
White Minestrone
Springtime Veggie Minestrone
Minestrone with Tomato and Fennel