Chewy Vs. Crispy: What Type of Cookie is Best?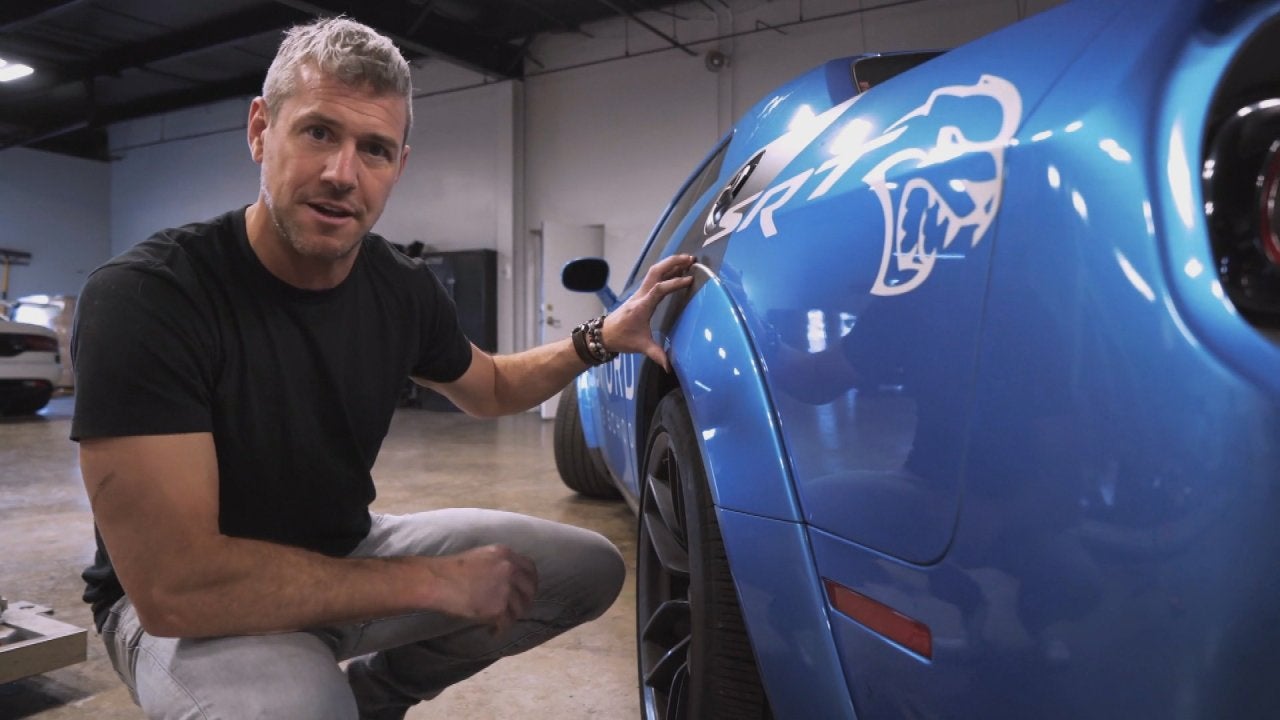 Car Maintenance: Tips + Tricks To Prevent Costly Repairs That Ev…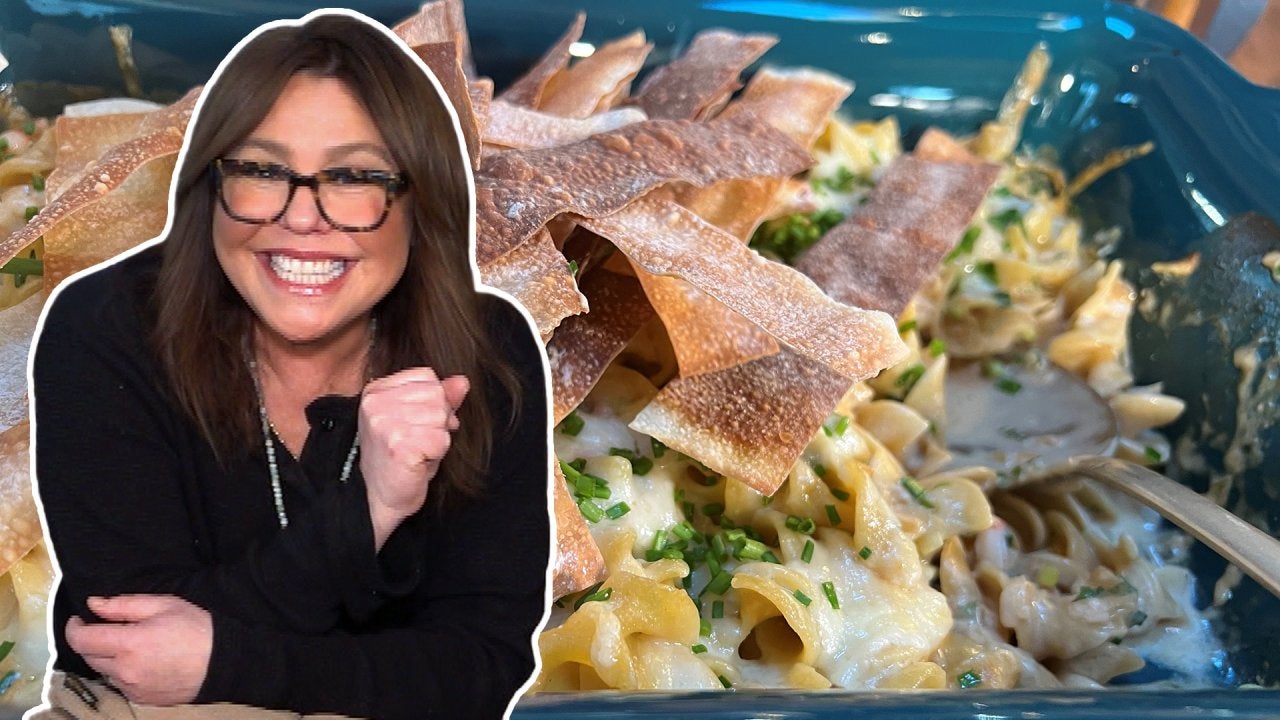 How to Make Crab Rangoon Casserole | Rachael Ray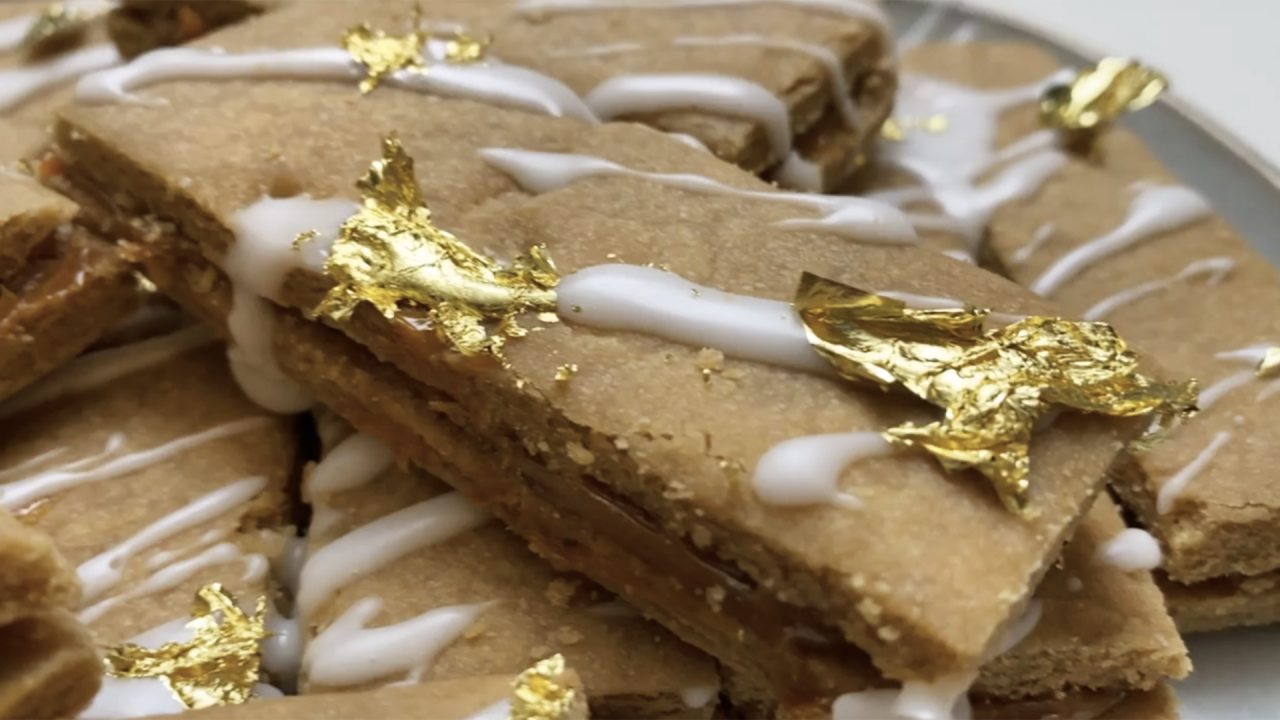 How to Make Espresso and Black Pepper Dulce de Leche Cookies | B…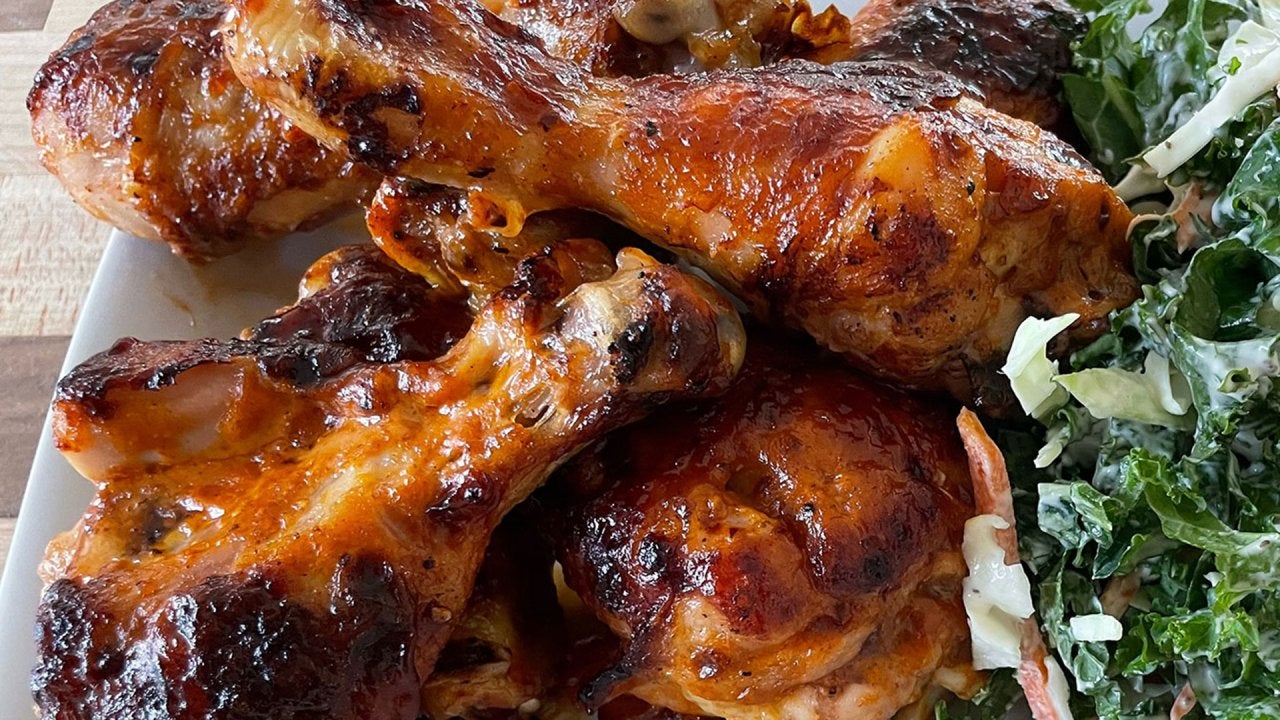 How to Make Women's Club Baked Chicken Legs | Katie Lee Biegel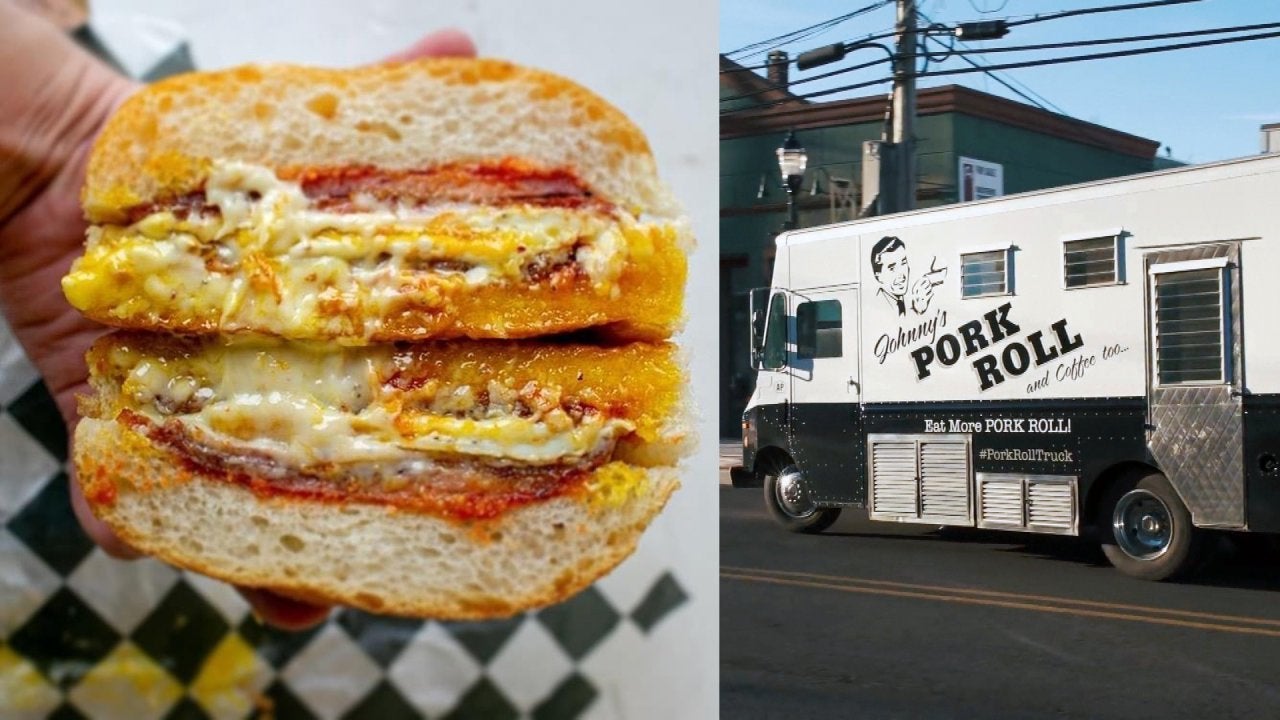 How to Make a Classic Pork Roll, Egg & Cheese Sandwich | Breakfa…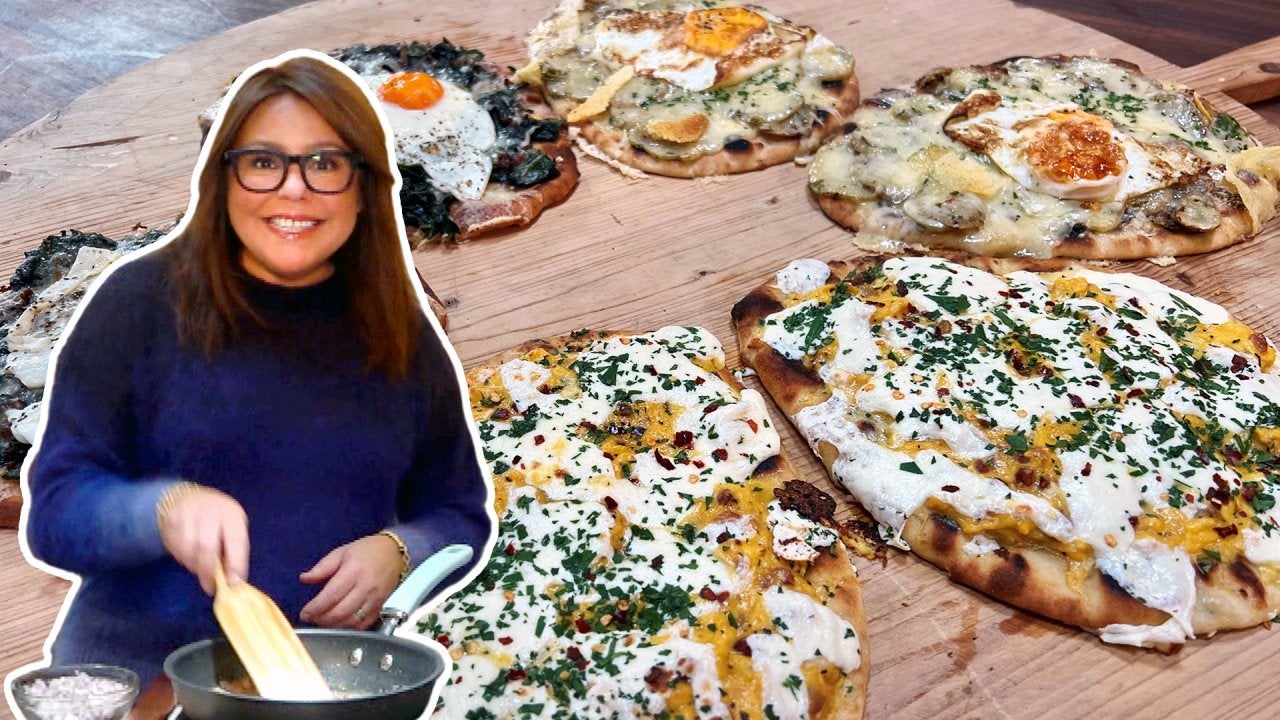 How to Make BLD Flatbread Pizzas, 3 Ways with Eggs | Rachael Ray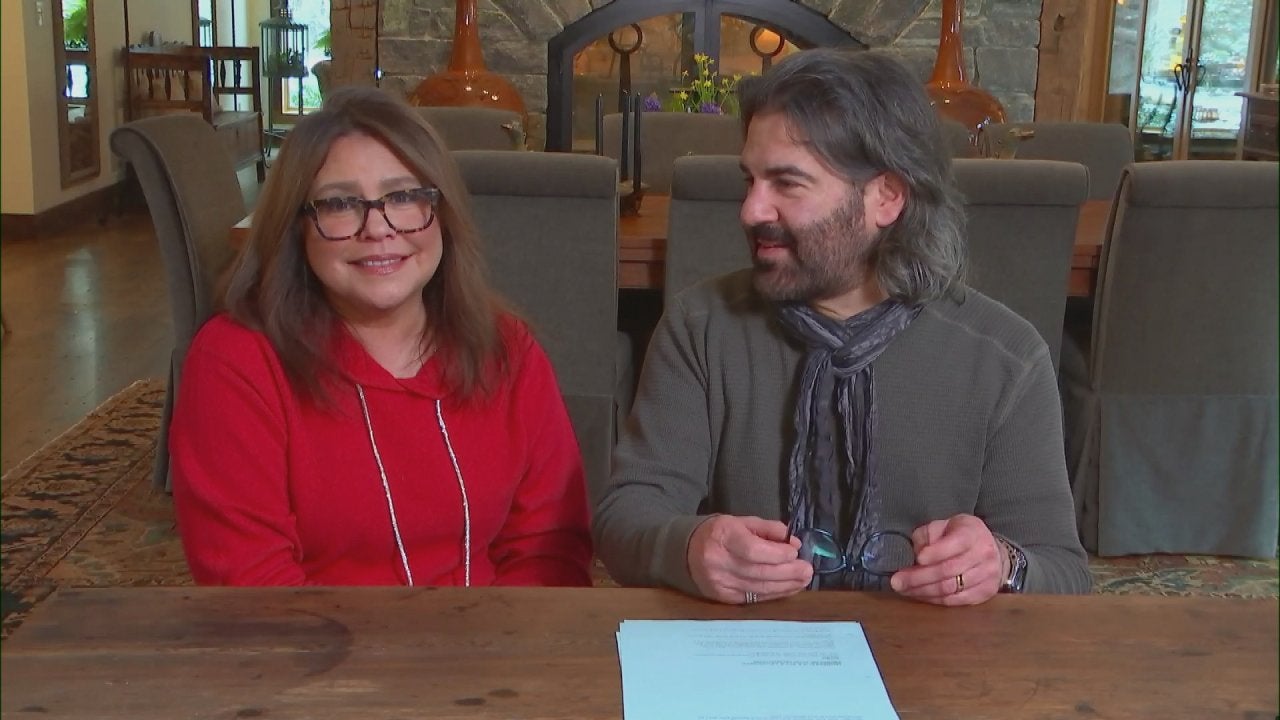 Rachael's Secret Ingredient to Add Flavor to Nut-Free Pesto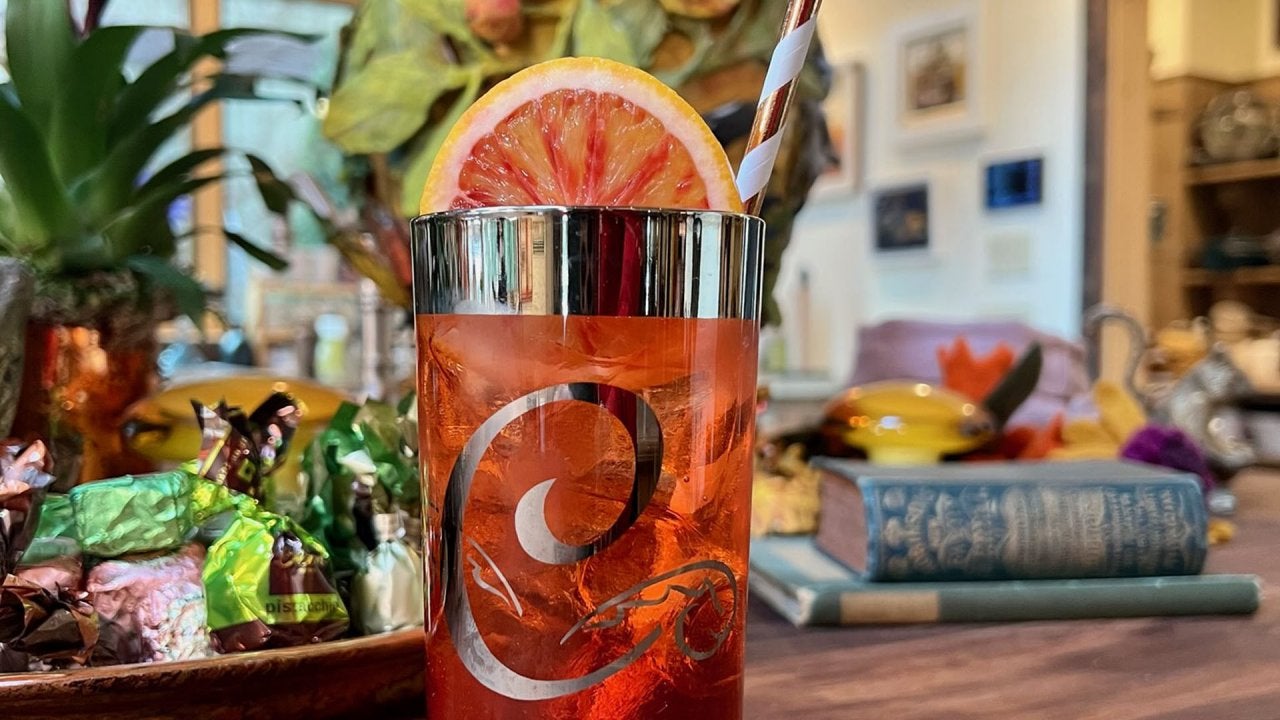 How to Make a Sicilian Negroni | John Cusimano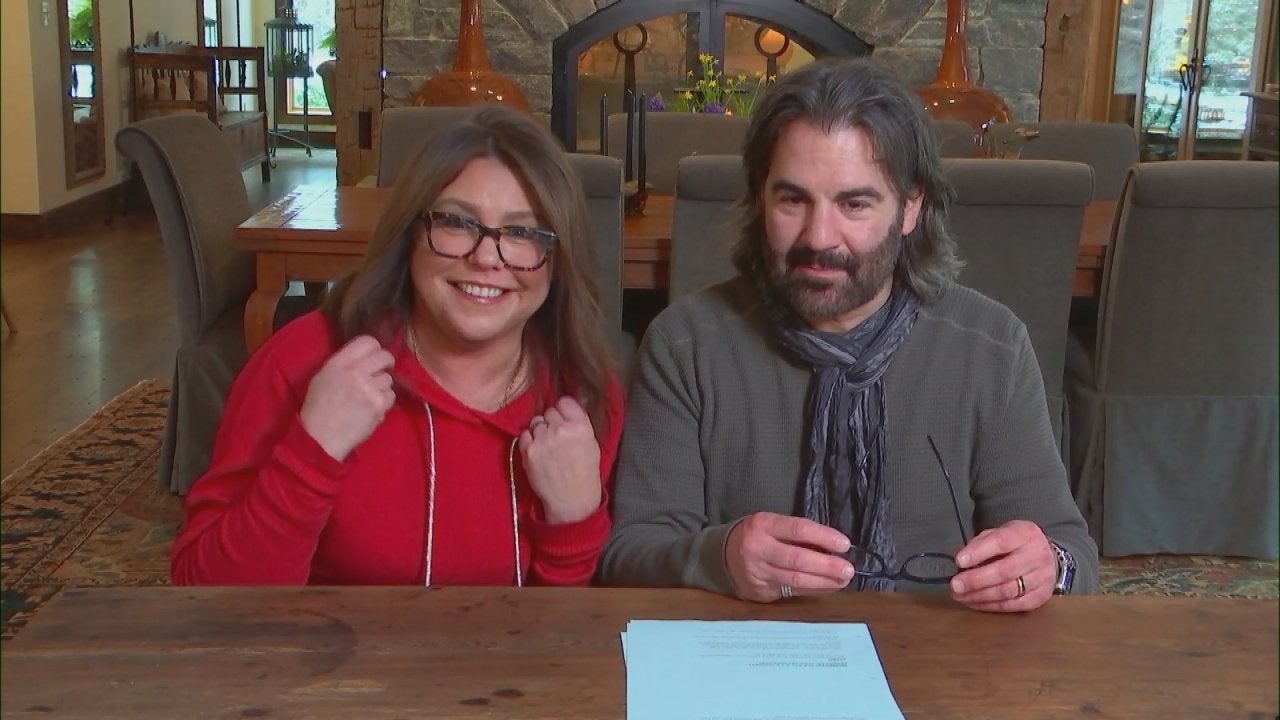 When to Use Black Pepper vs White Pepper, According to Rach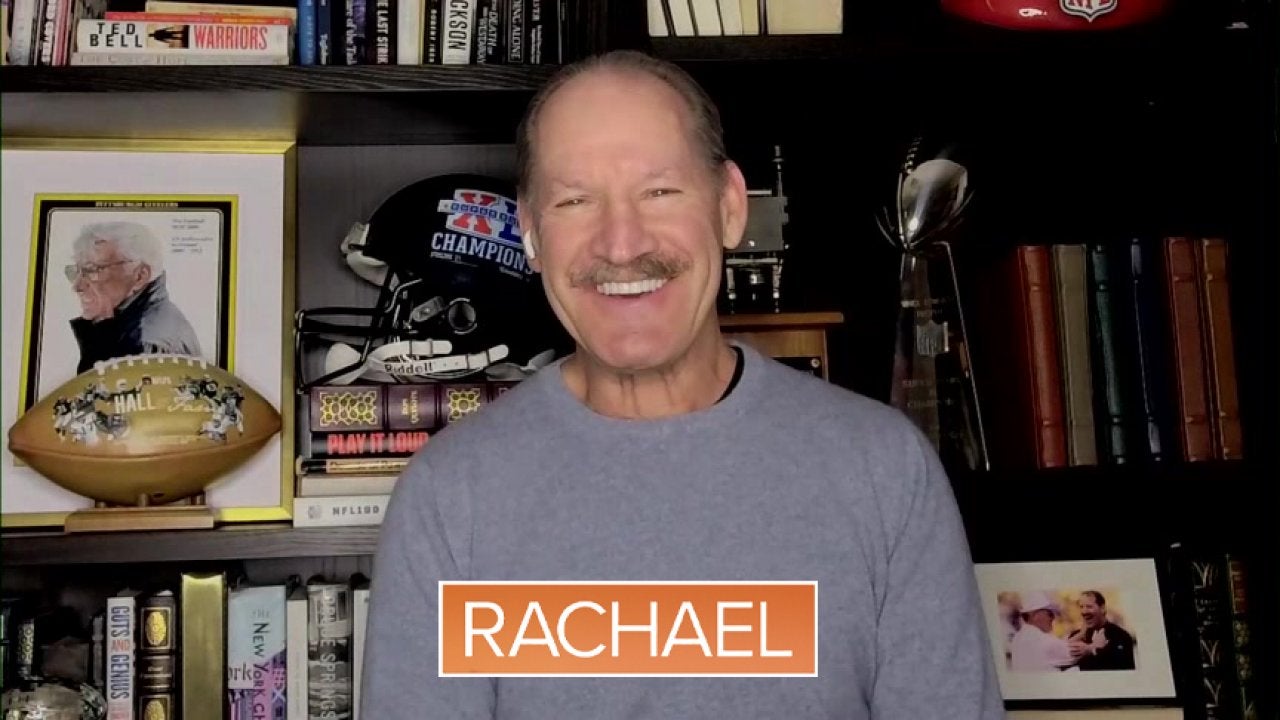 Former Pittsburgh Steelers Coach Bill Cowher on Ben Roethlisberg…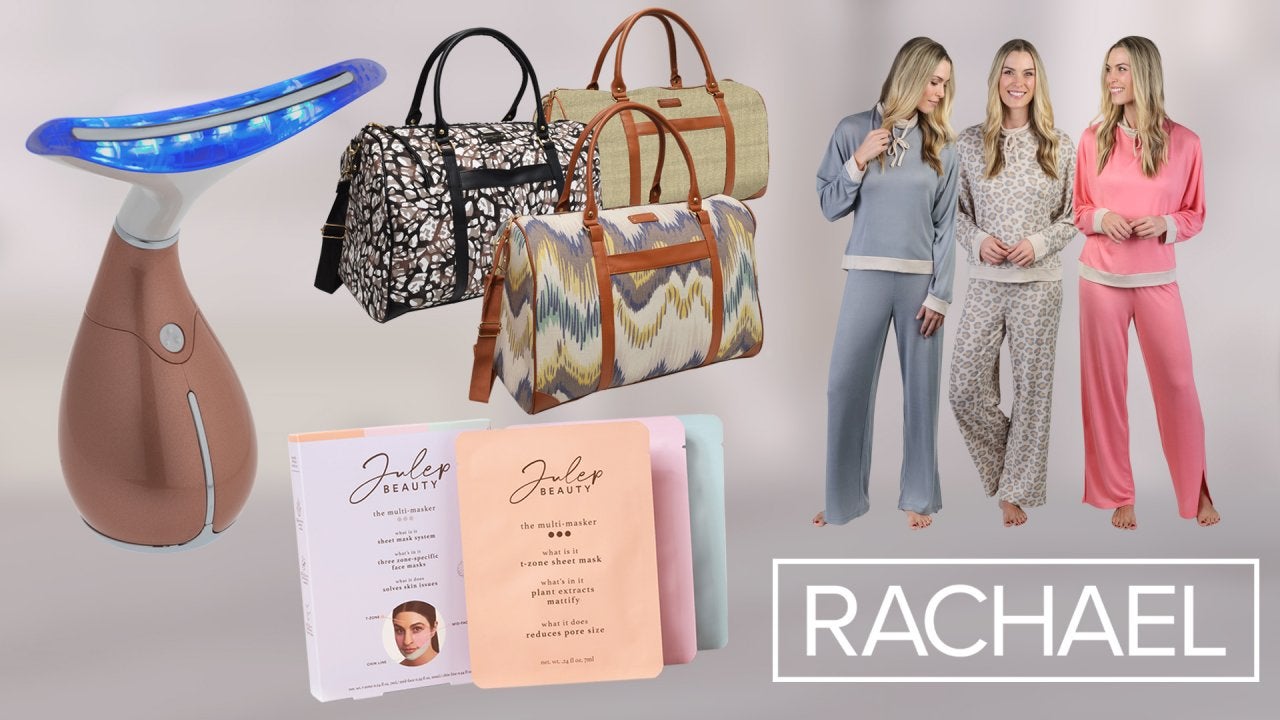 Deals From MorningSave: Wrinkle-Fighting Device, Luxe Sheet Mask…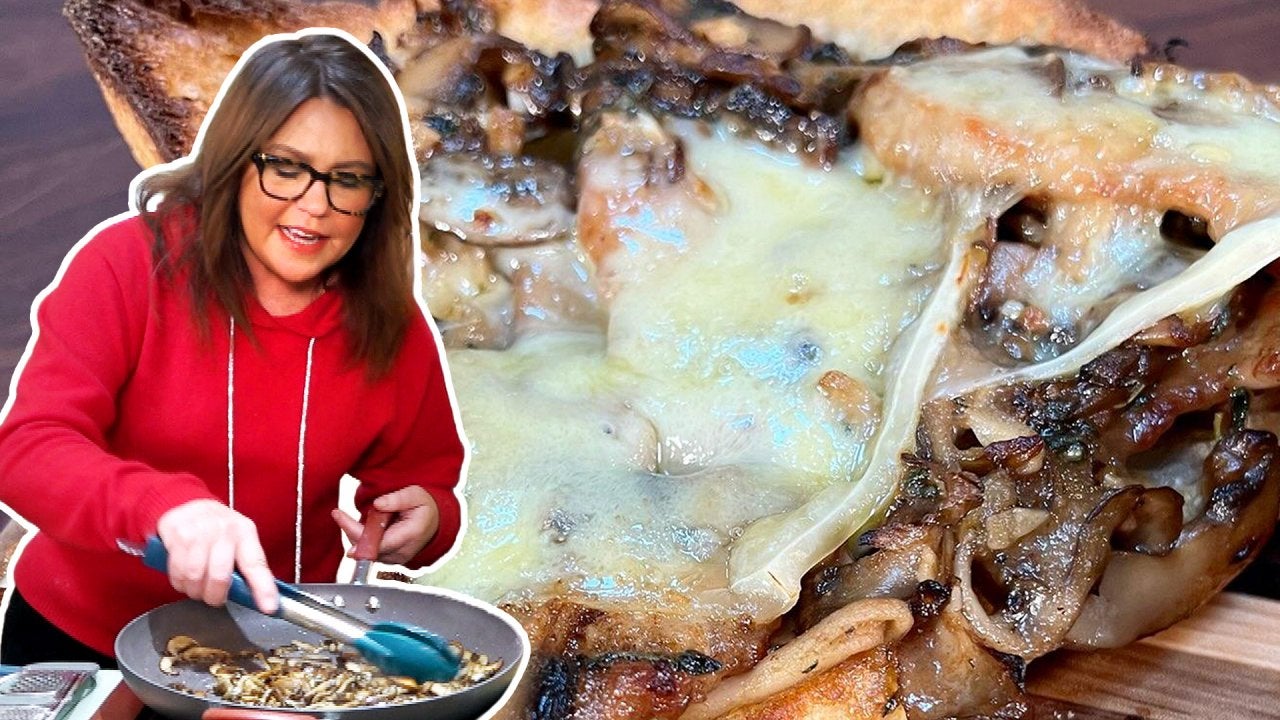 How to Make Veal or Chicken Marsala Melts | Rachael Ray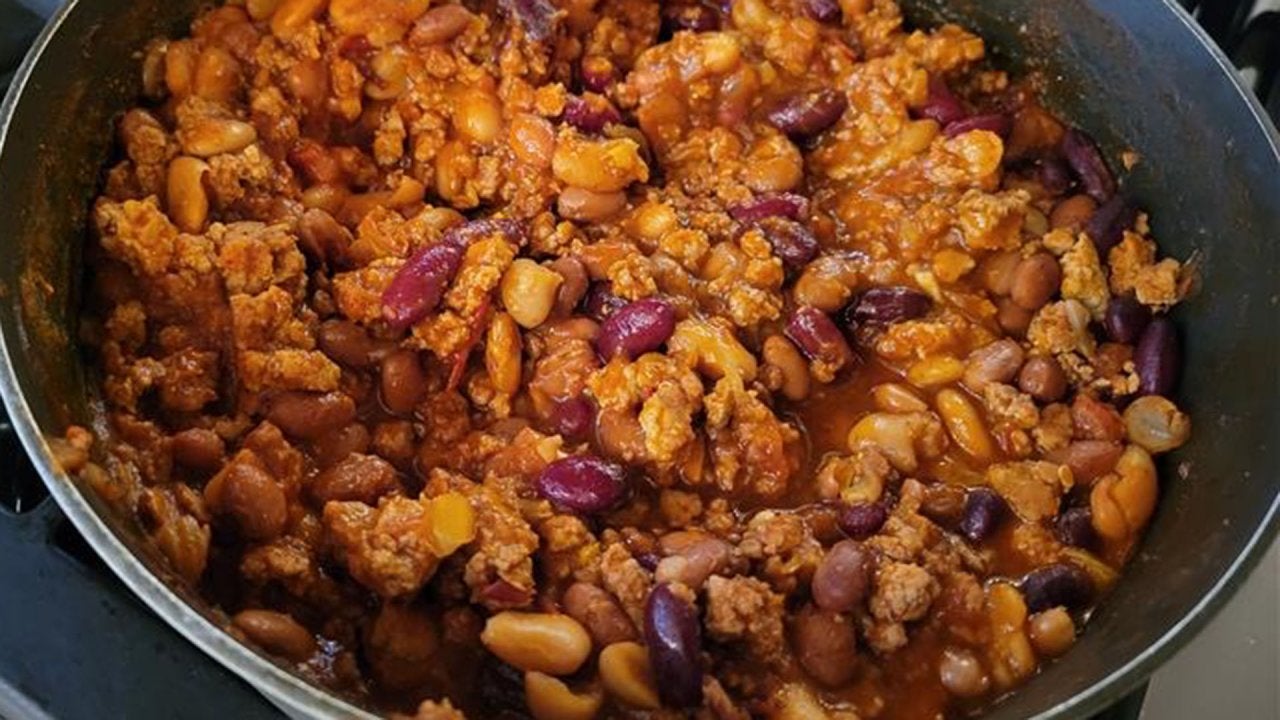 How to Make Healthy Turkey Chili | Dr. Ian Smith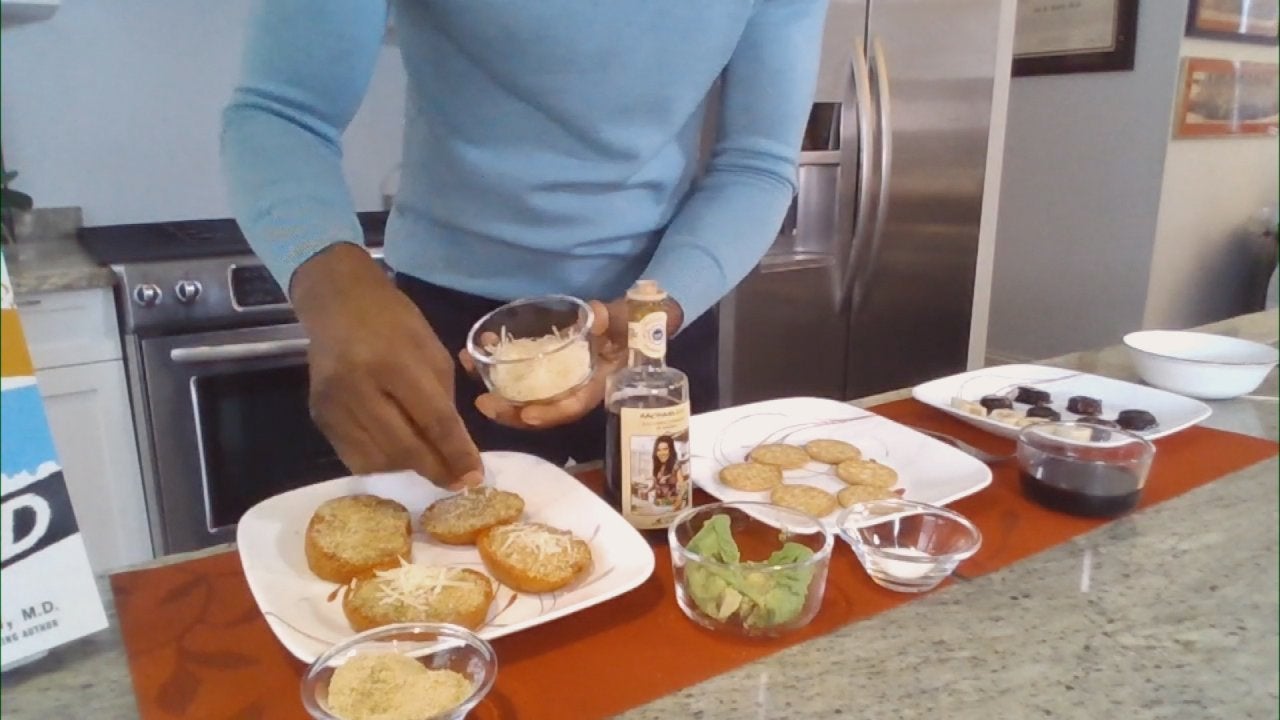 Healthy Snack Ideas That Are Made In Minutes + Keep You Full for…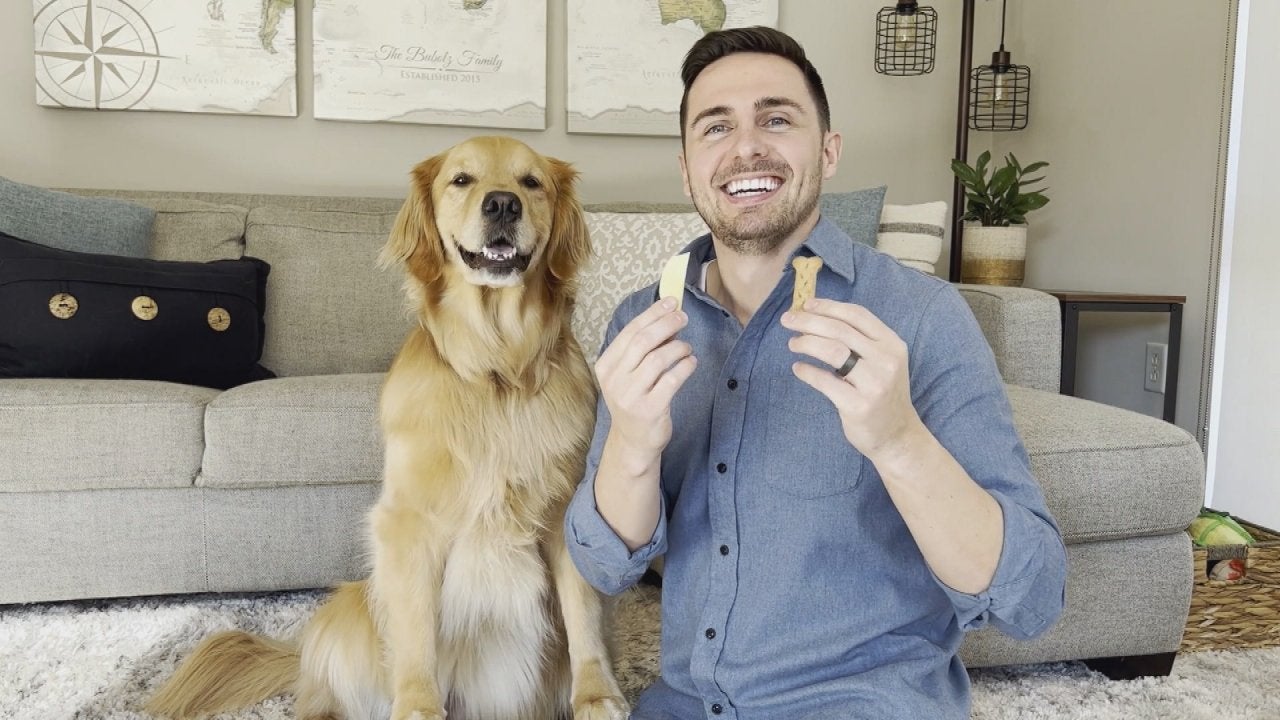 Therapy Golden Retriever Has the CUTEST "Taste Testing" Skill & …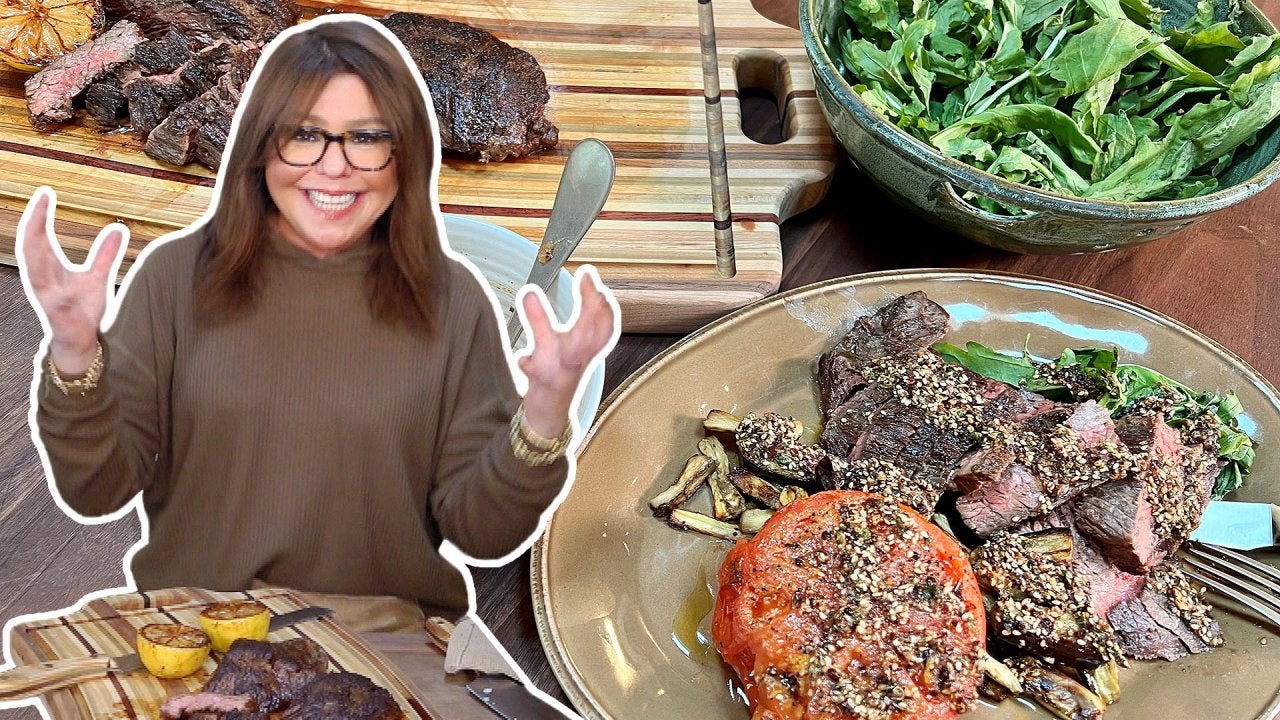 How to Make Beef Steaks with Za'atar Dressing, Roasted Tomatoes …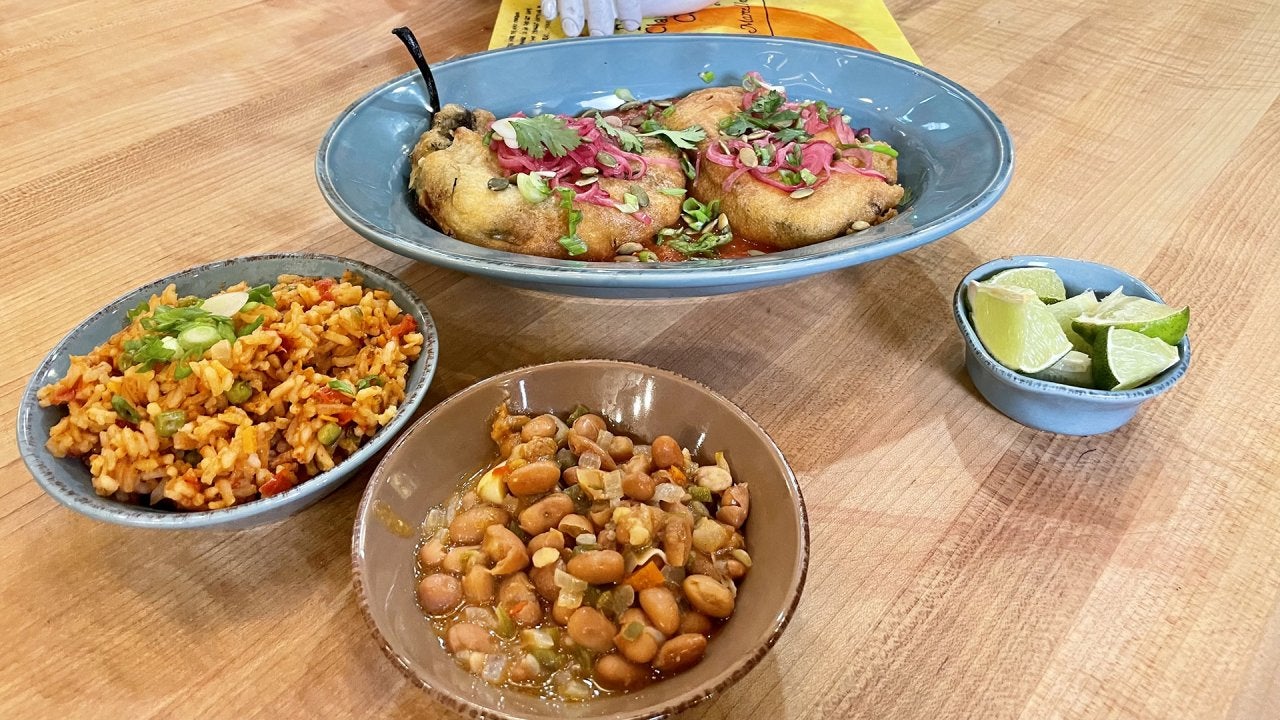 How to Make Chile Rellenos | Rachael Ray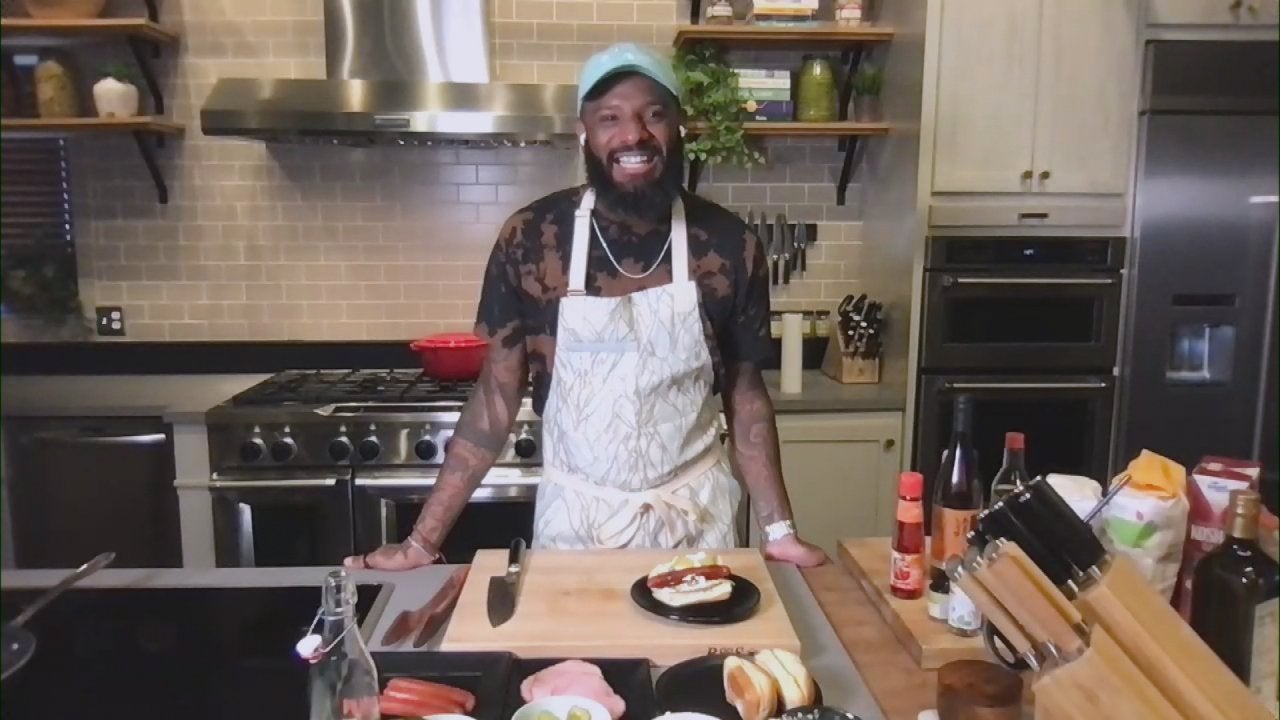 How to Make a Jalapeño Pickle Roll Dog | Chef Justin Sutherland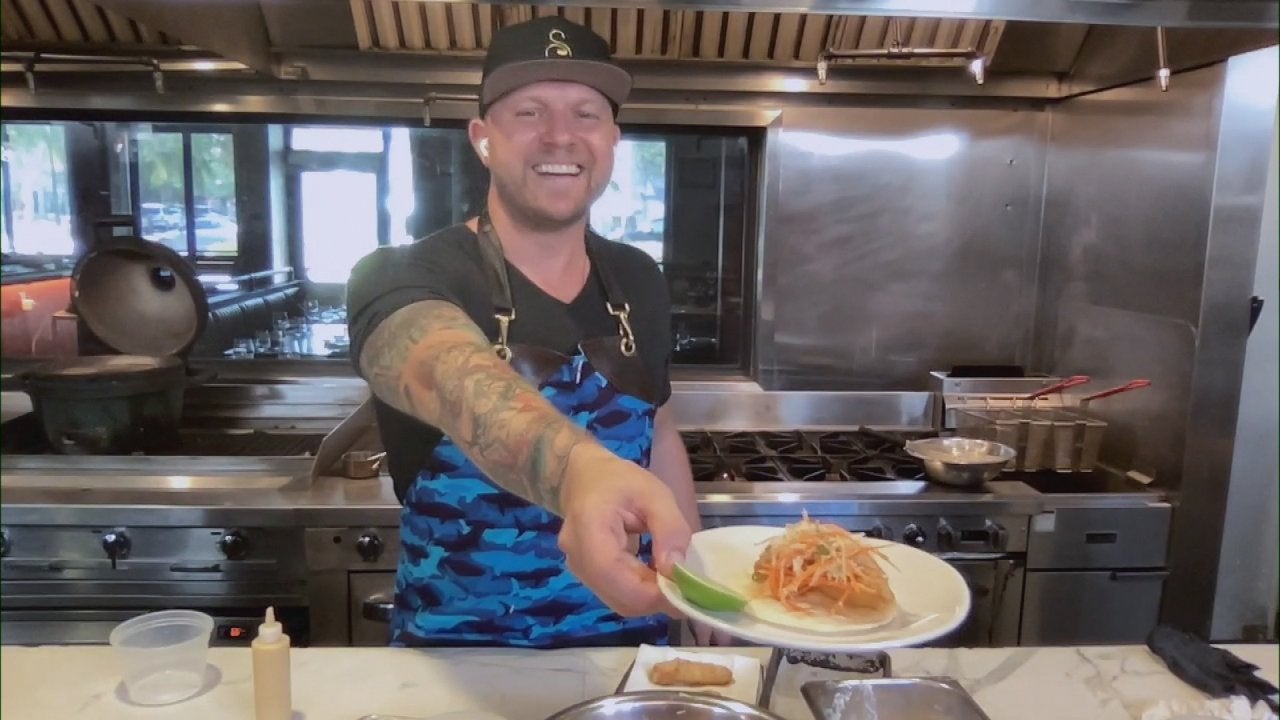 How to Make Crispy Fish Tacos with Sriracha Mayo and Spicy Coles…
Crispy and thin vs. cakey and chewy isn't something you have to cross your fingers and hope for while your cookies bake, according to celebrity baker and host of "Spring Bakers Championship," Duff Goldman.
This Willy Wonka of the pastry world (he's a thin and crispy cookie man, himself), says he started baking in college but even now learns from the young bakers on his television show.
He says, "I did learn a lot about molecular gastronomy[...] I also learned don't make promises to kids that you don't intend to keep," and now has a waffle tattoo to prove he keeps his promises!
The cookie recipes have similar ingredients like flour, butter and eggs, but the results are startlingly and deliciously different.
One of the most important steps is chilling the dough for the thin and crispy cookies, whereas fat and chewy cookies just get baked right after the dough is done mixing. Also, the thin and crispy cookies have a higher butter: flour ratio than the chewy, cakey kind.
READ: Audrey Johns' Giant Breakfast Cookie
Watch the video above to see what kind of cookie Rach prefers and why she thinks Duff started baking in college (though he swears that isn't the case). It's pretty adorable and a must-see moment!