Chewy Vs. Crispy: What Type of Cookie is Best?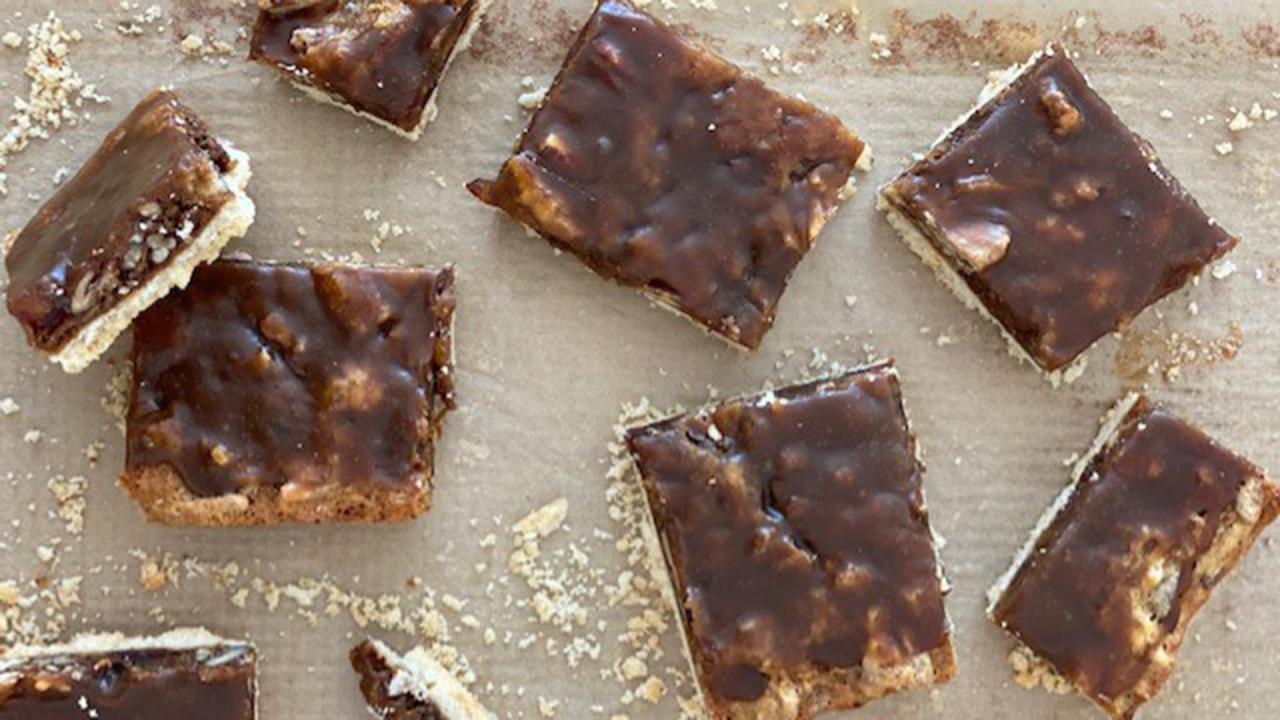 How To Make Sticky Toffee Pudding Bars | Sheet Pan Dessert | Rya…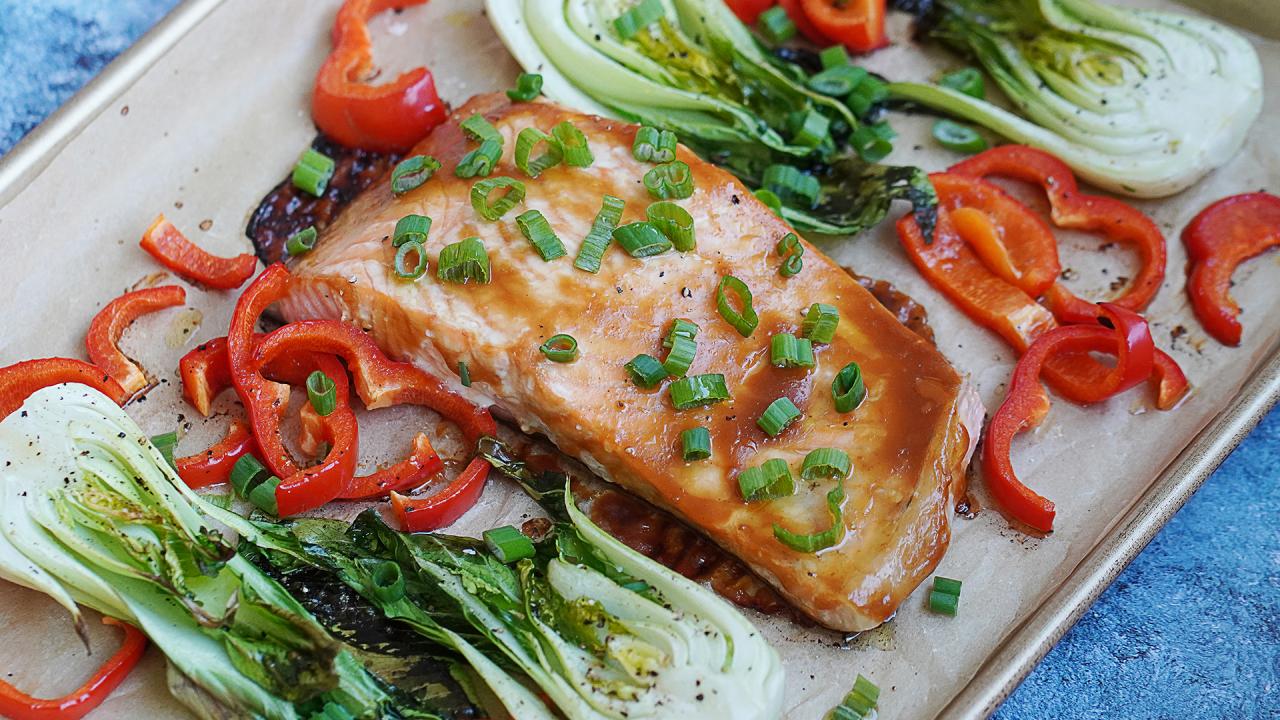 Teriyaki Salmon & Baby Bok Choy | Healthy Sheet Pan Dinner | Che…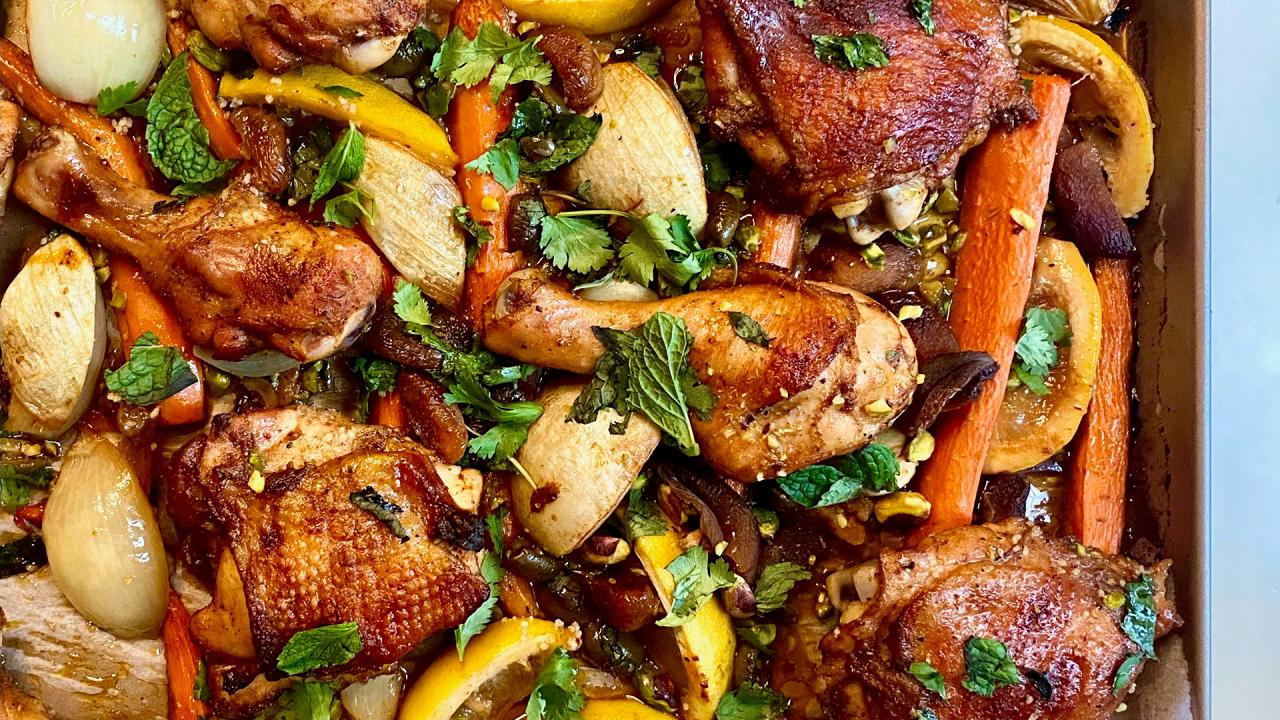 How To Make Moroccan-Style Sheet Pan Chicken with Apricots, Oliv…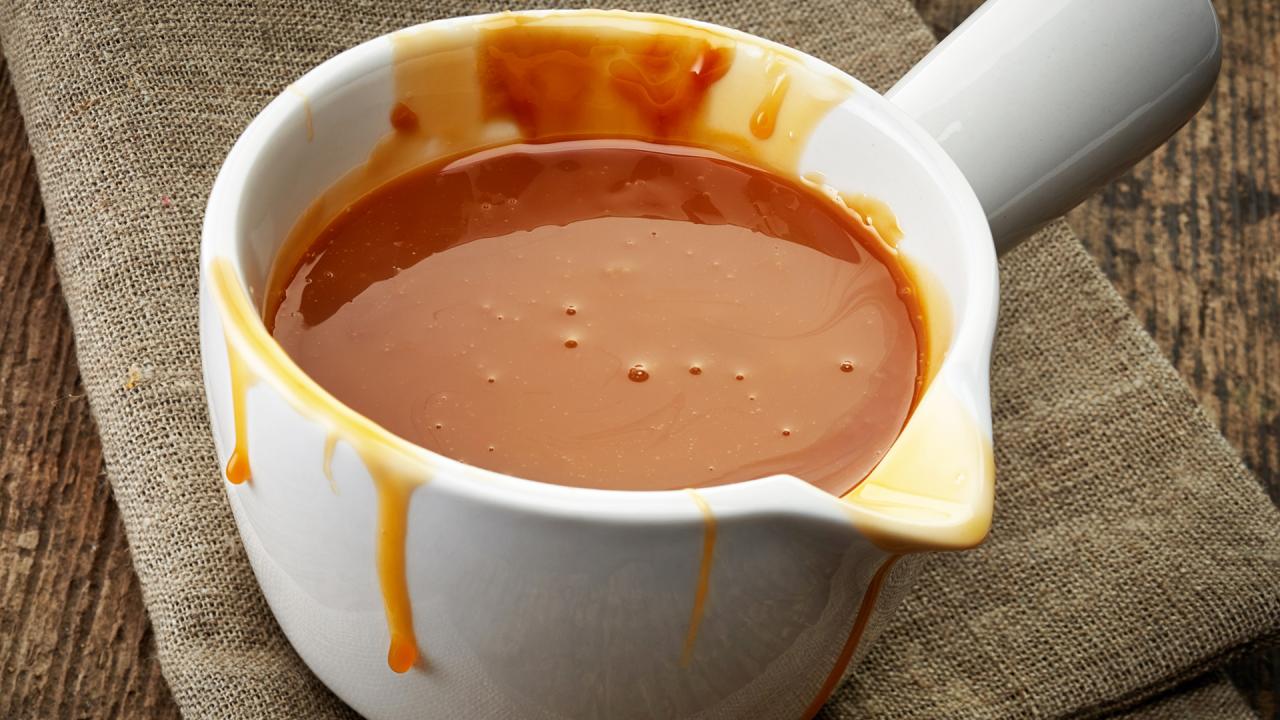 How To Make Sticky Toffee Sauce | Ryan Scott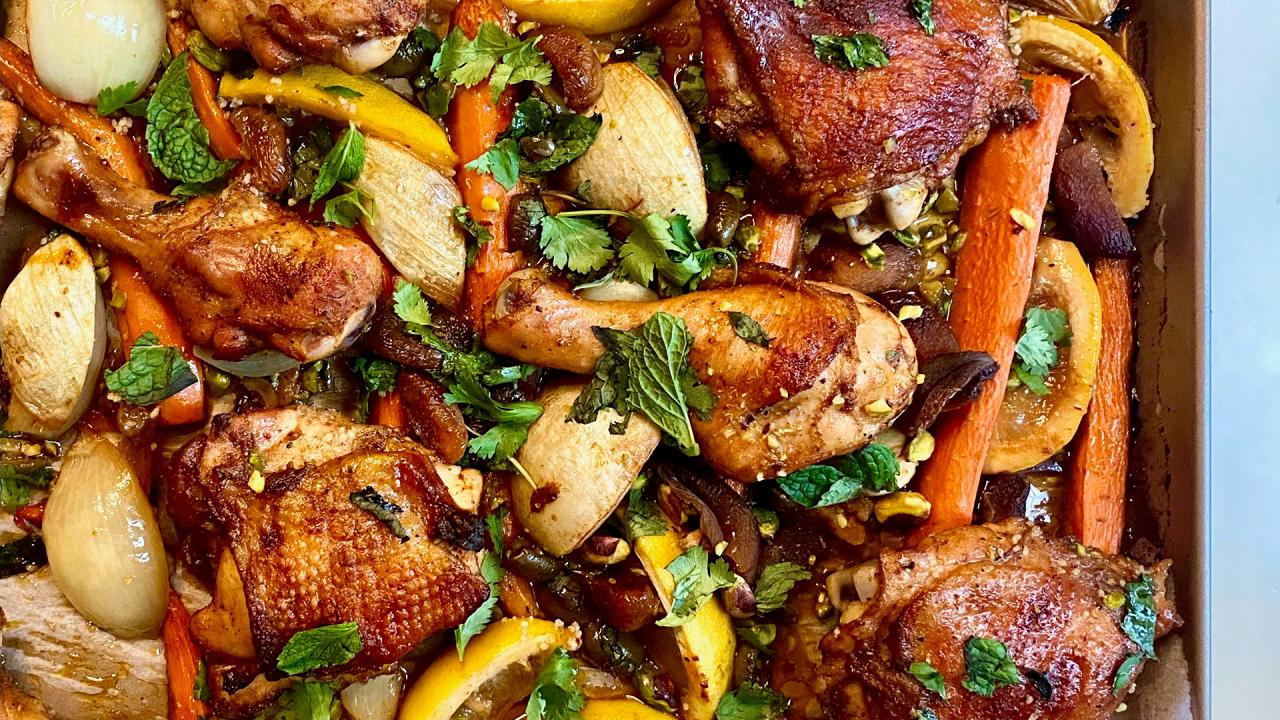 3 Sheet Pan Dinners (+ a Dessert!): Moroccan-Style Chicken, Stic…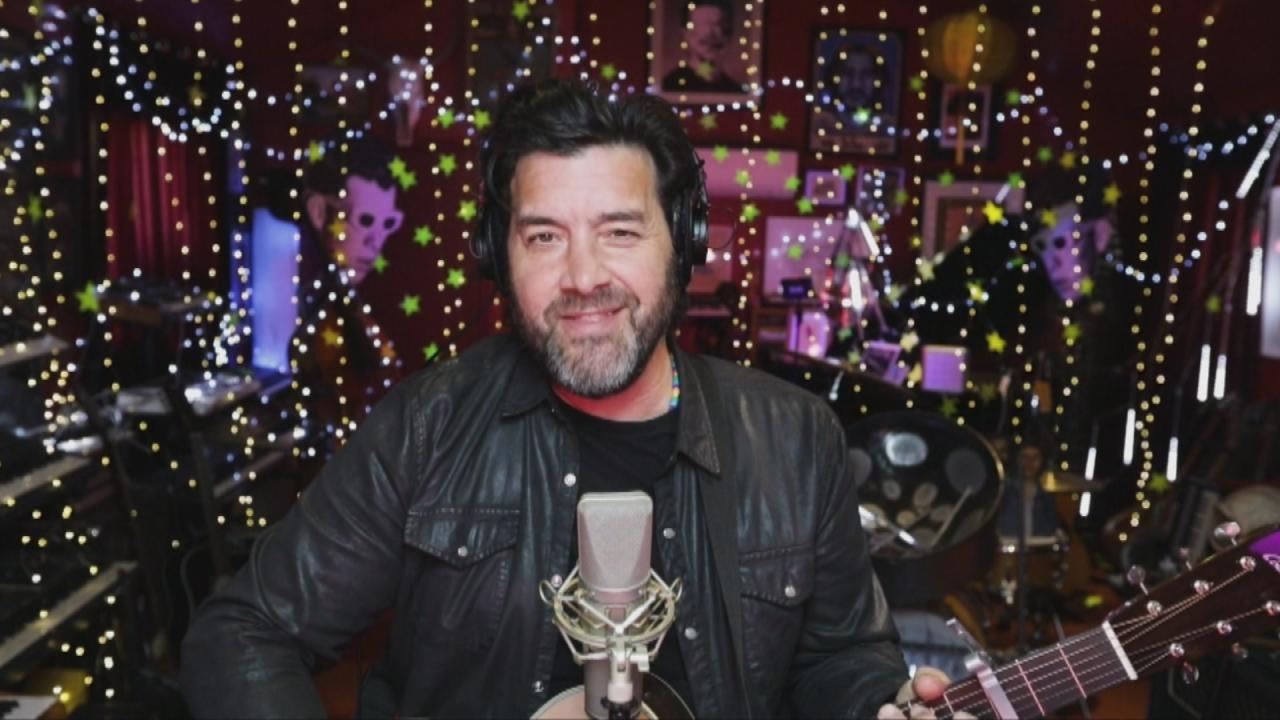 Bob Schneider Performs New Single "I Love This Life" From Upcomi…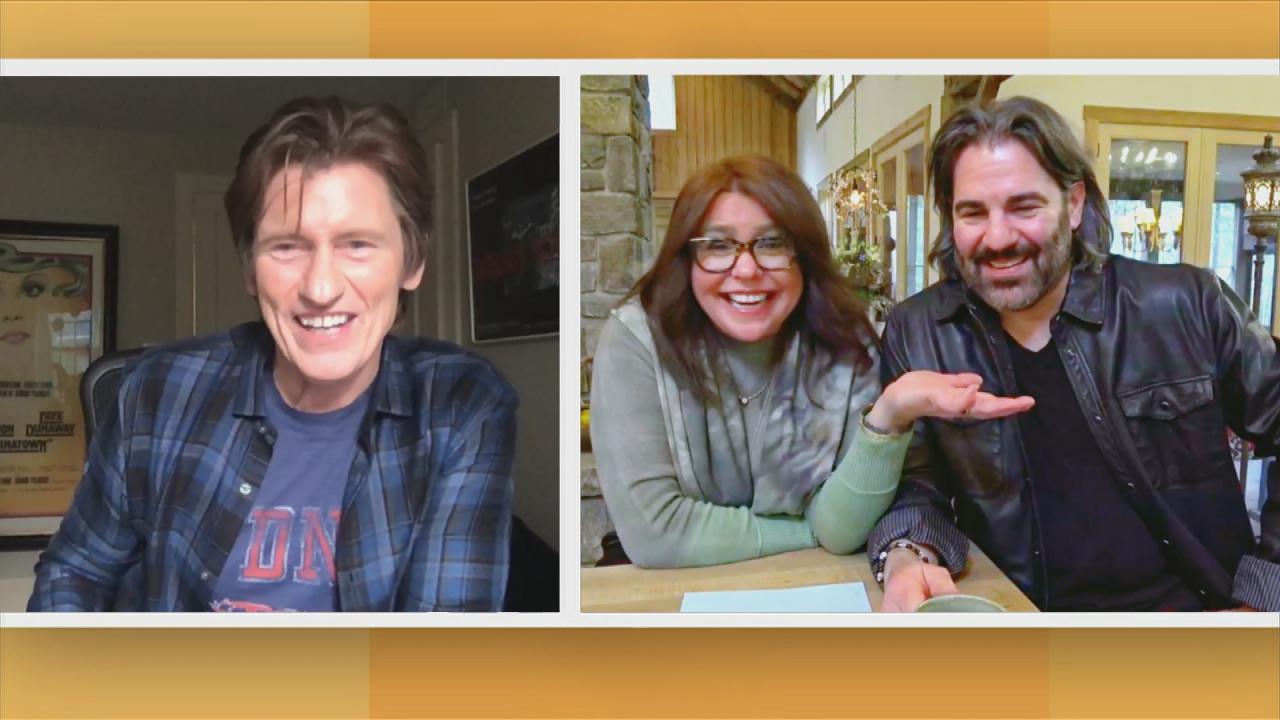 Rach + Denis Leary Honor International Firefighters' Day With a …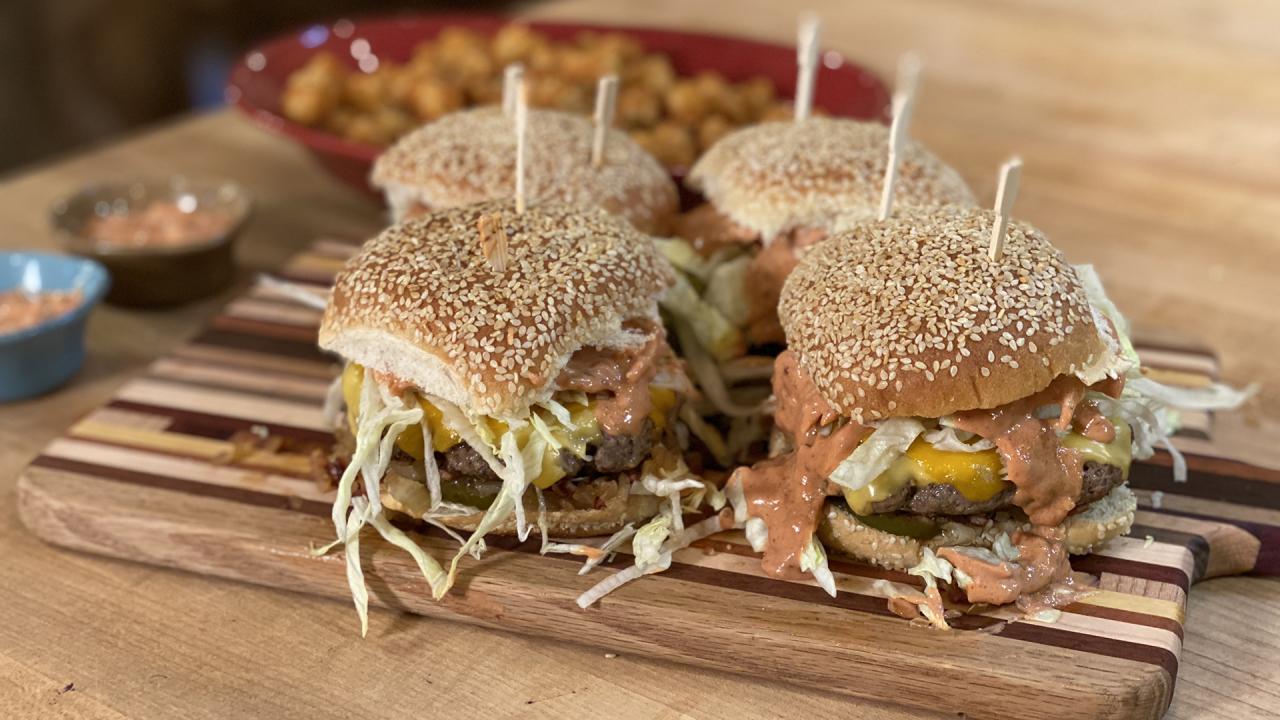 How To Make Rach's Spicy Big Smack Burgers With Smoky Onions | R…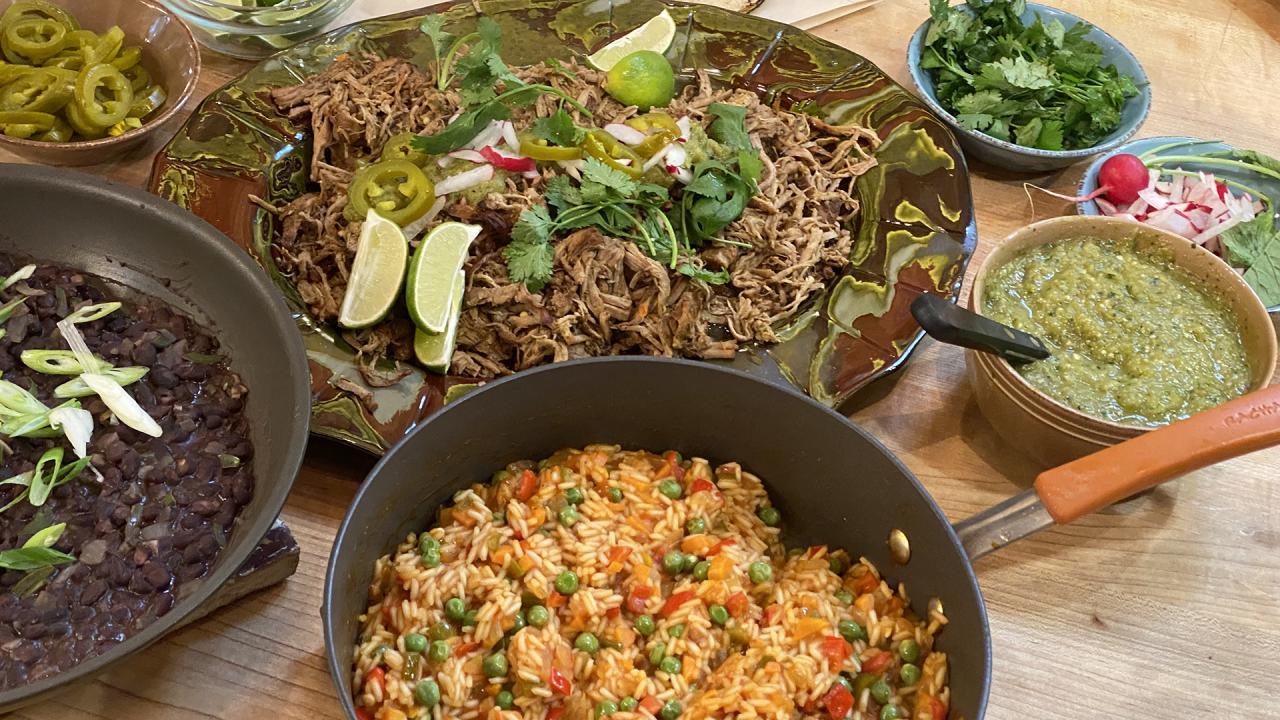 Rachael Serves Up Carnitas, Answers Viewer Questions + Delivers …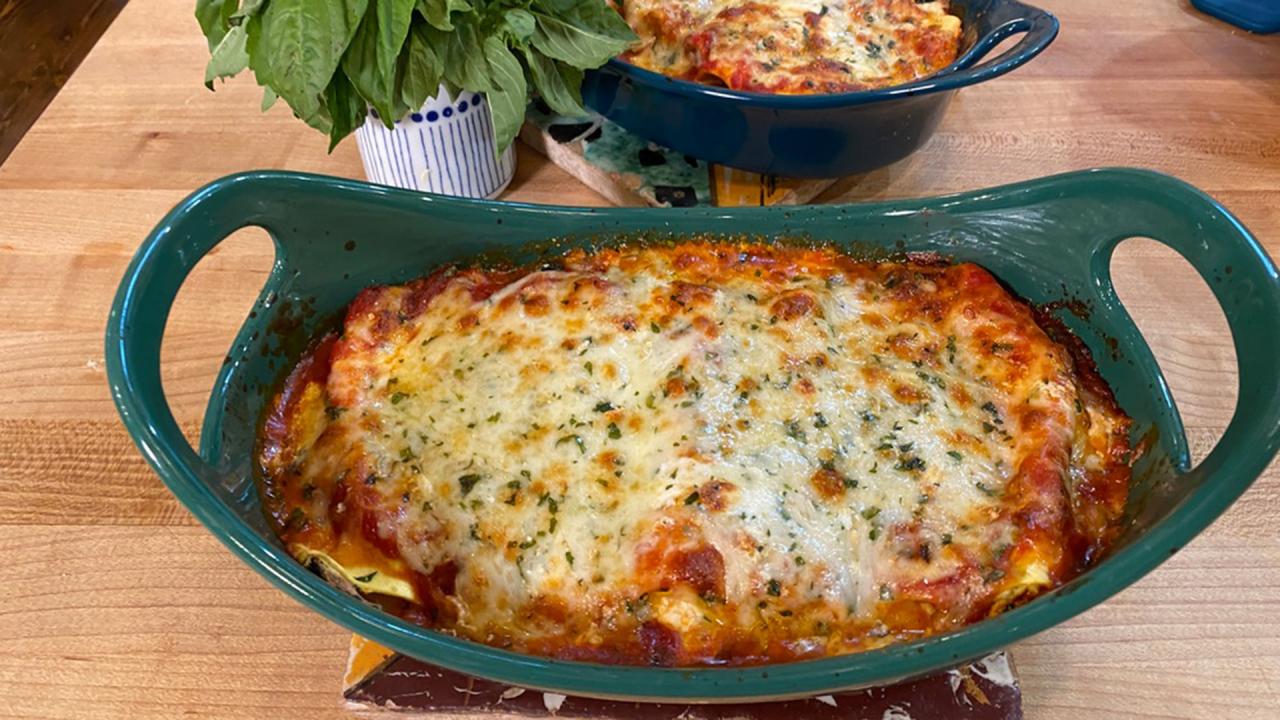 Rachael's Spicy Cannelloni + Budget-Friendly Home Improvement Ti…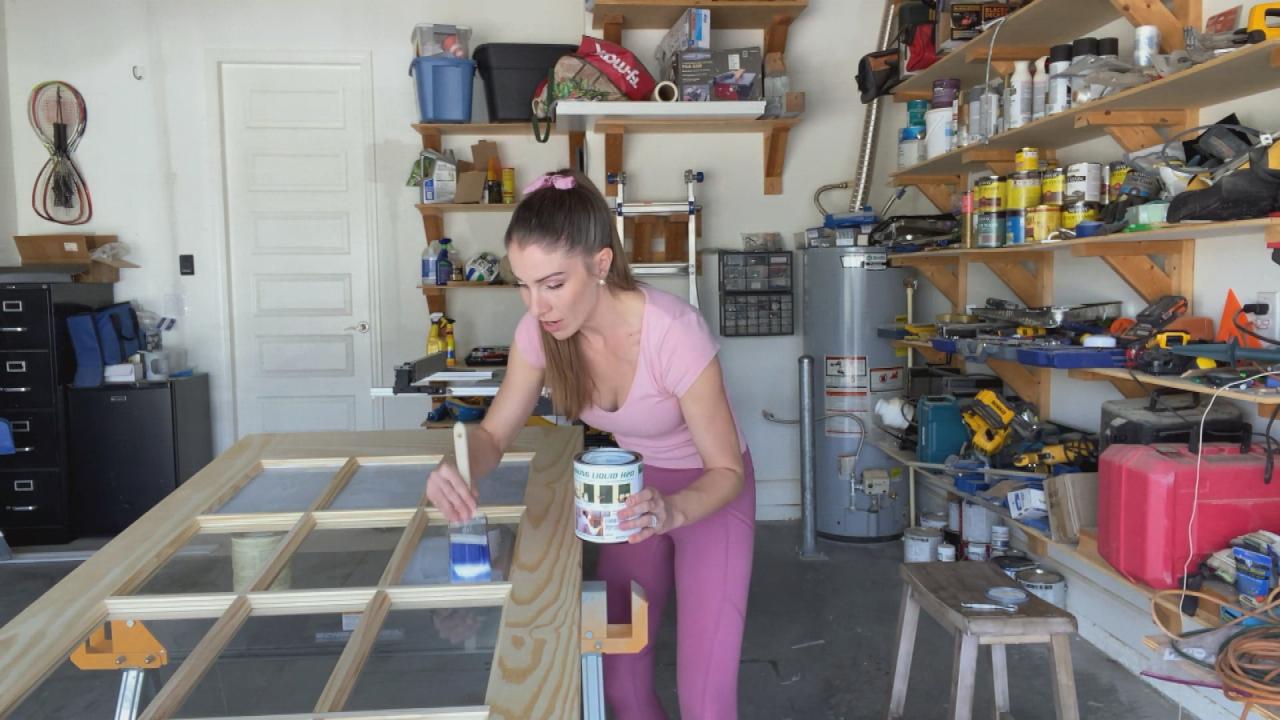 We Asked a DIY Pro to Test This Liquid Alternative To Painter's …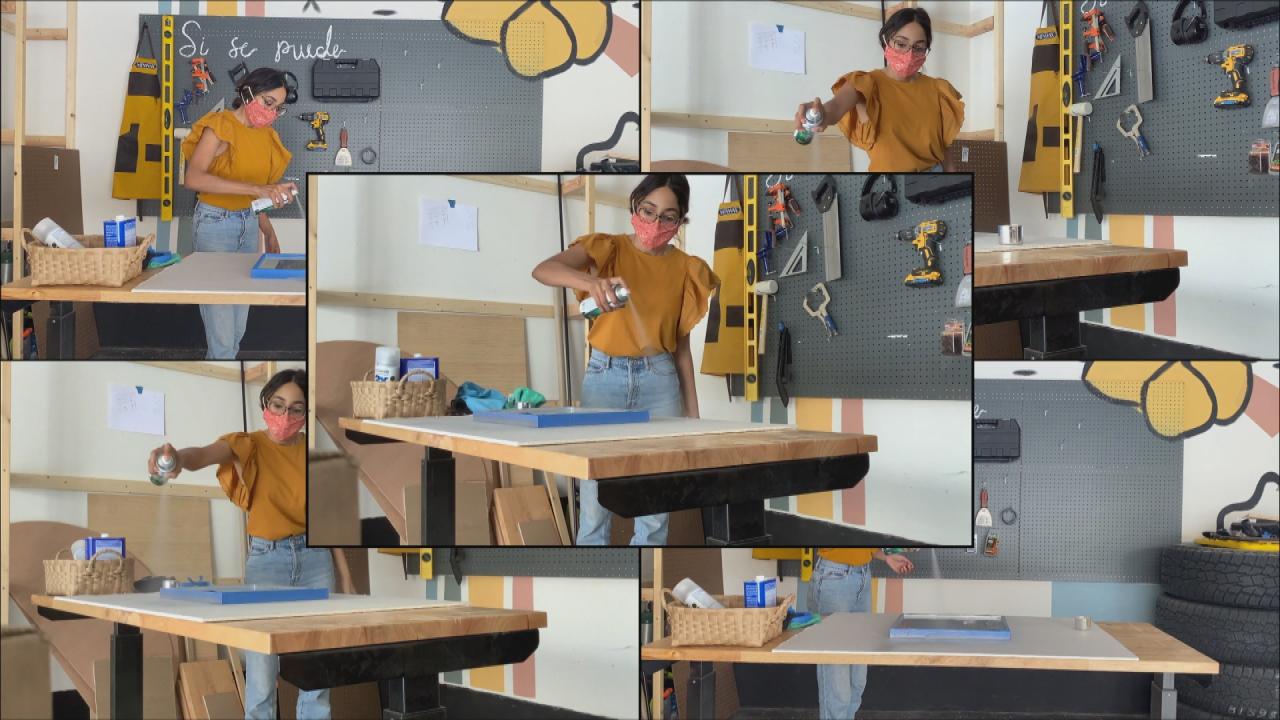 We Test Mirror Effect Spray Paint That Claims To Turn Regular Gl…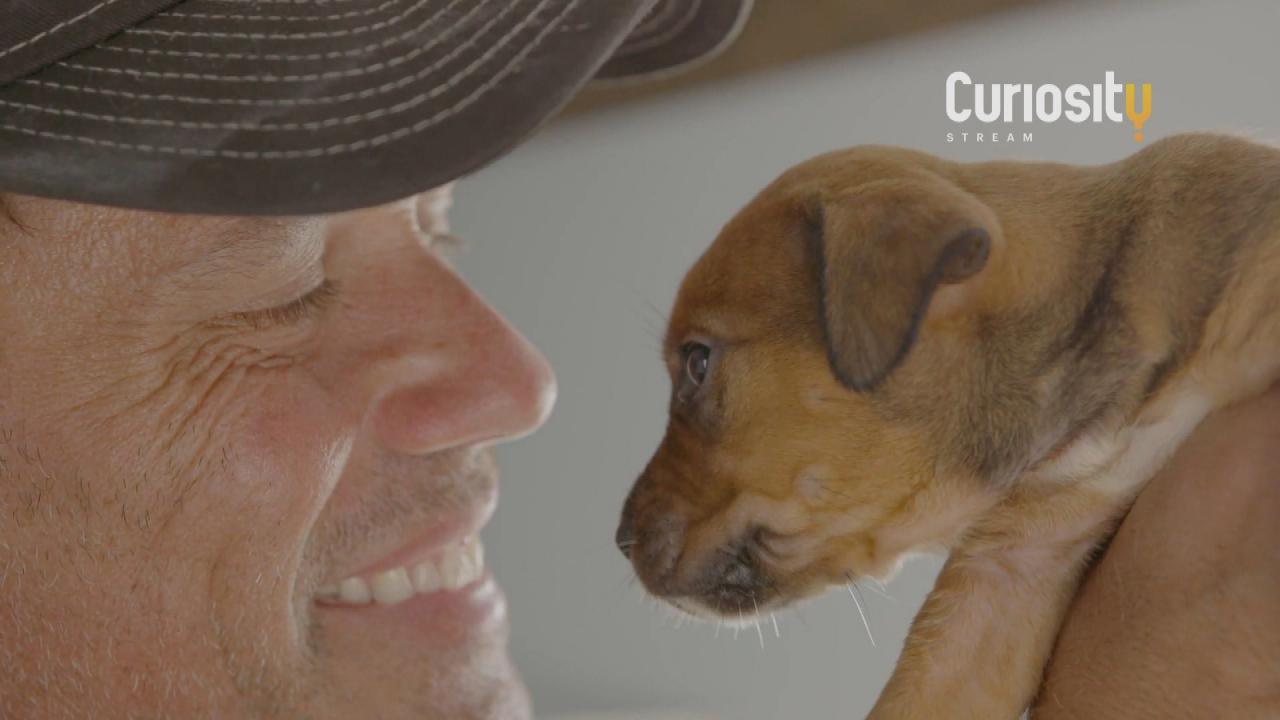 Cinematographer Uses Drones To Rescue Animals Around The World |…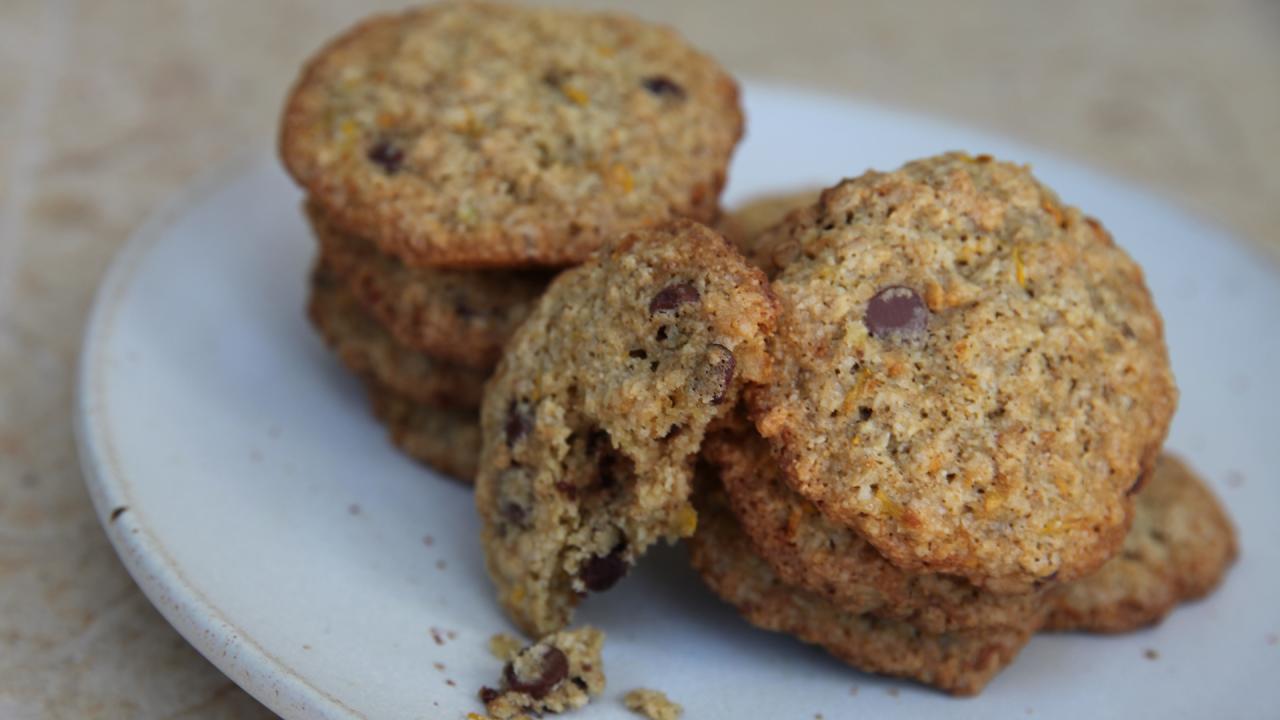 Daphne Oz's Secretly Healthy Chocolate Chip Cookies + Rach's Spr…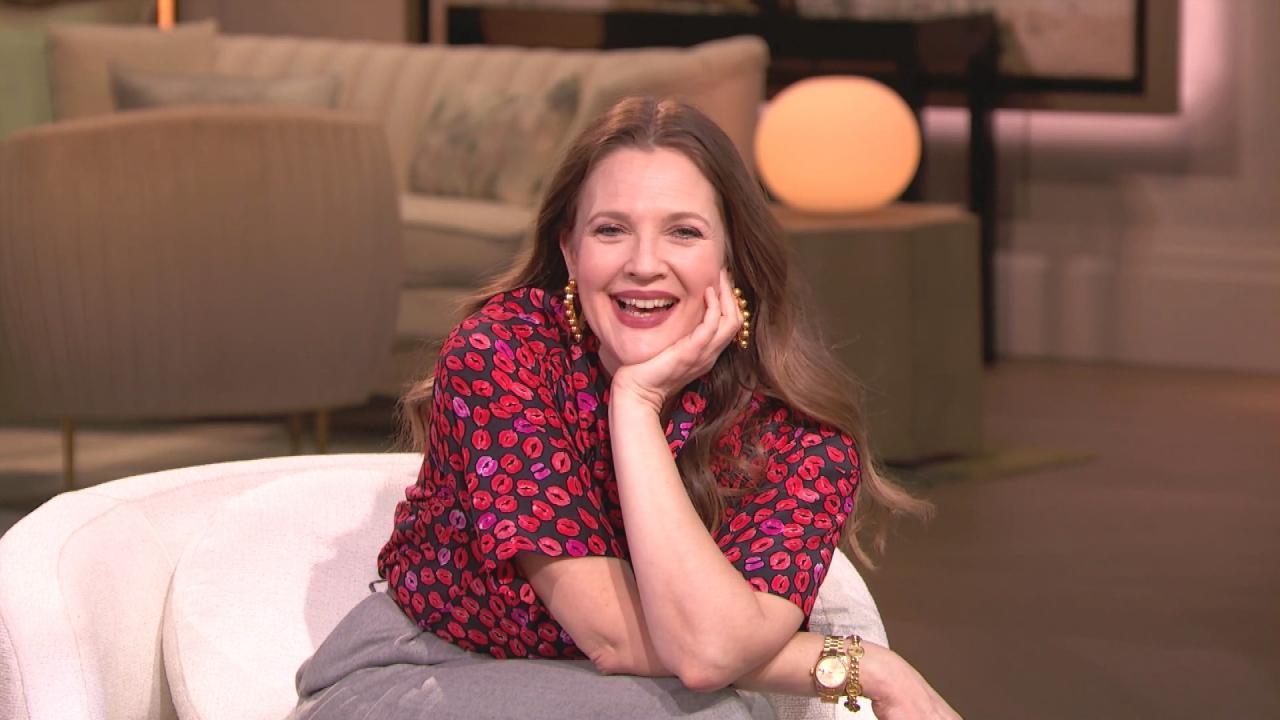 Drew Barrymore Dishes On Family Life + Dr. Jennifer Ashton Share…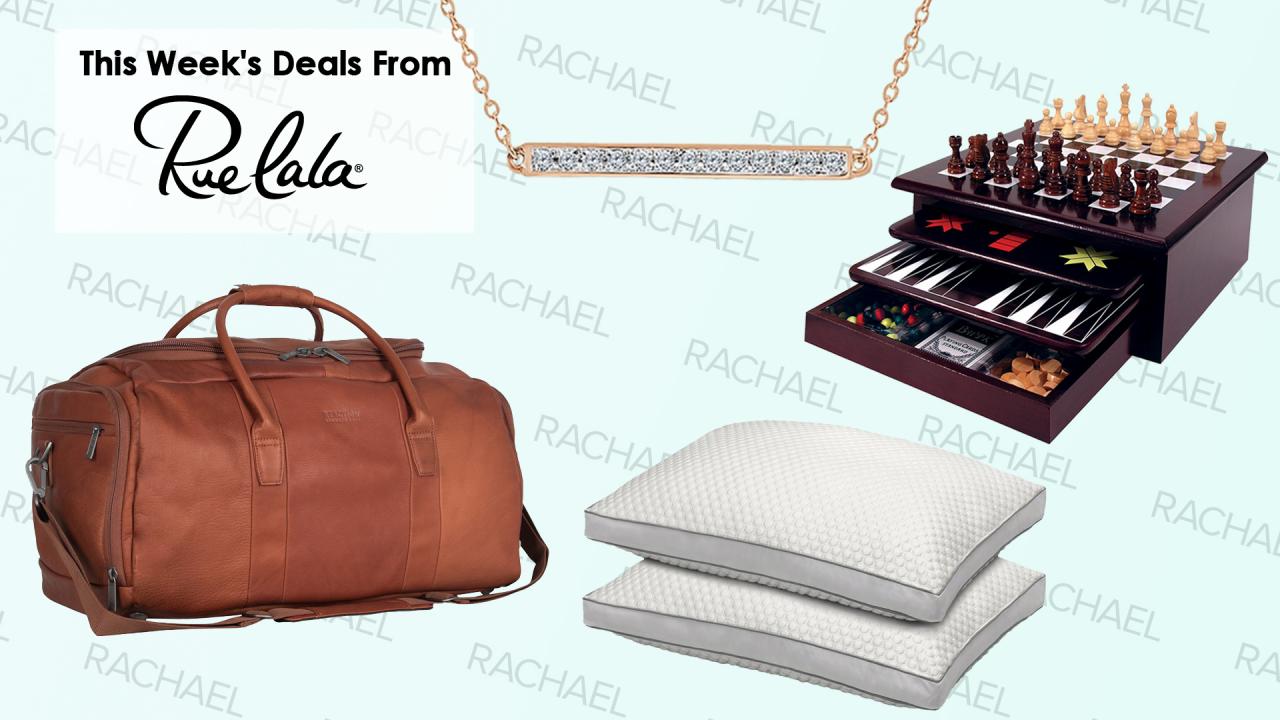 Deals From Rue La La: Cooling Hypoallergenic Gel Fiber Pillows, …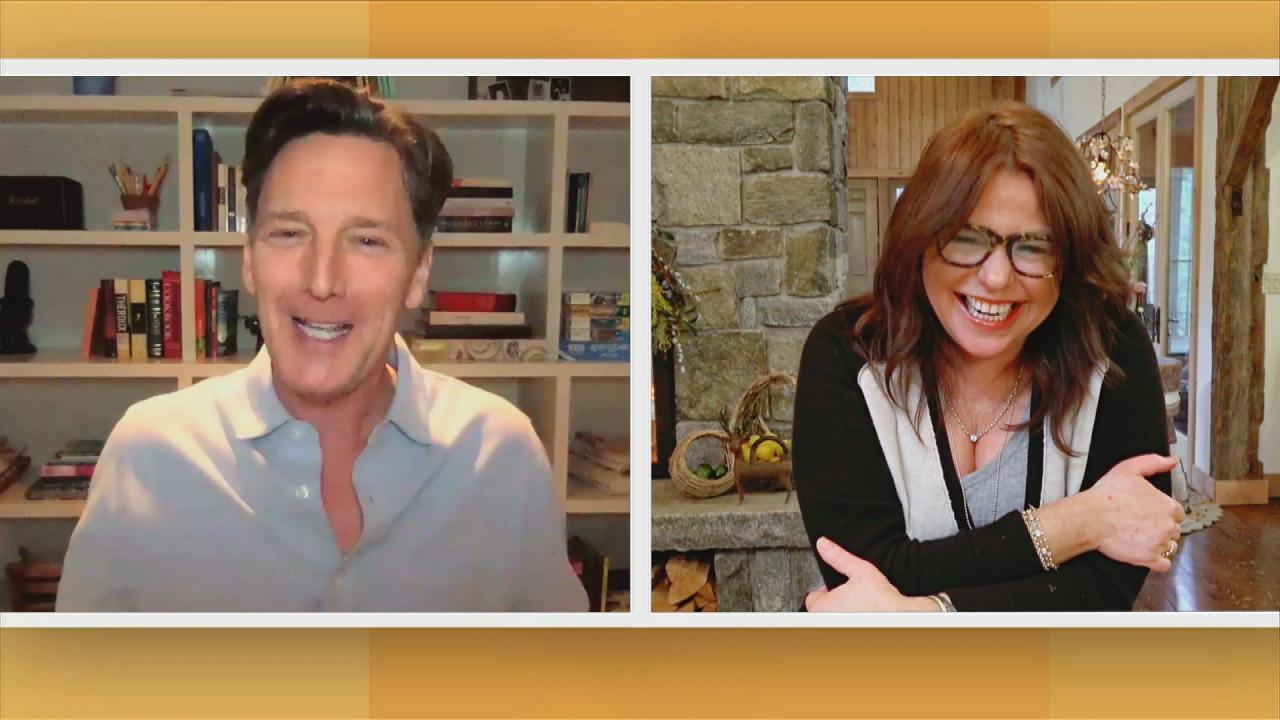 Andrew McCarthy's Son Calls Weekend At Bernie's The Stupidest Mo…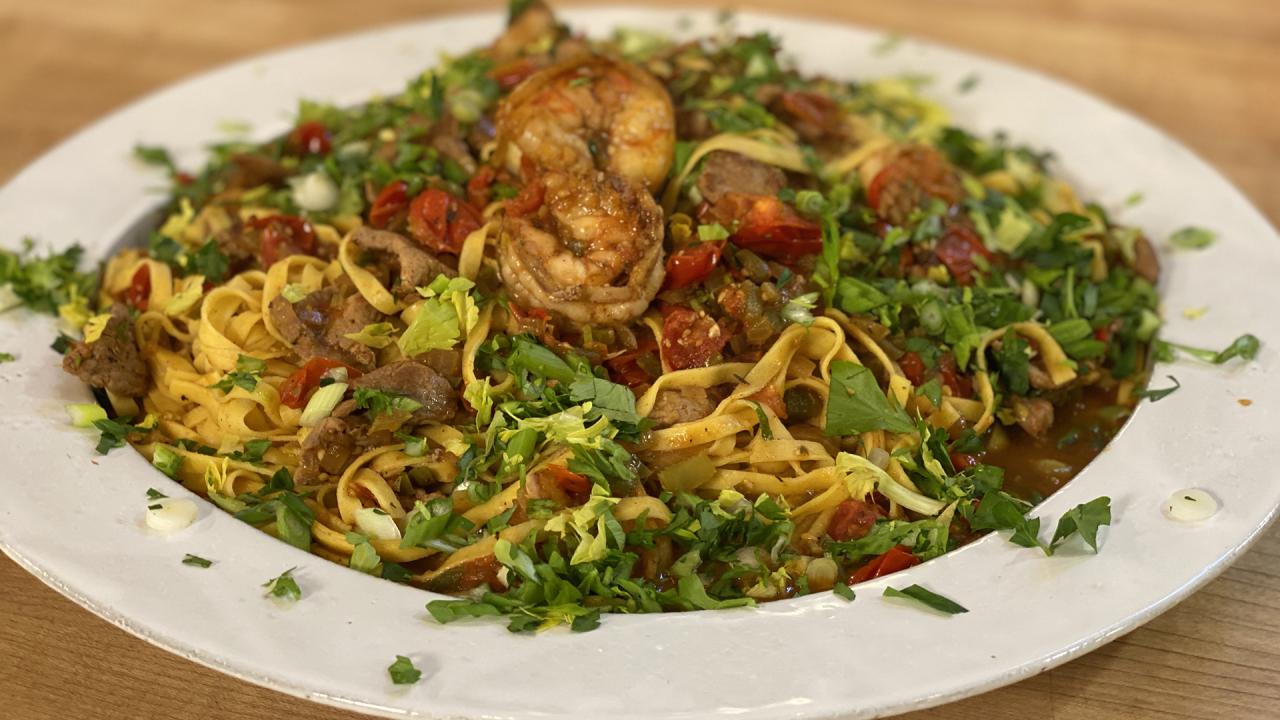 How To Make Jambalaya-Style Pasta with Spicy Pork (or Chicken) a…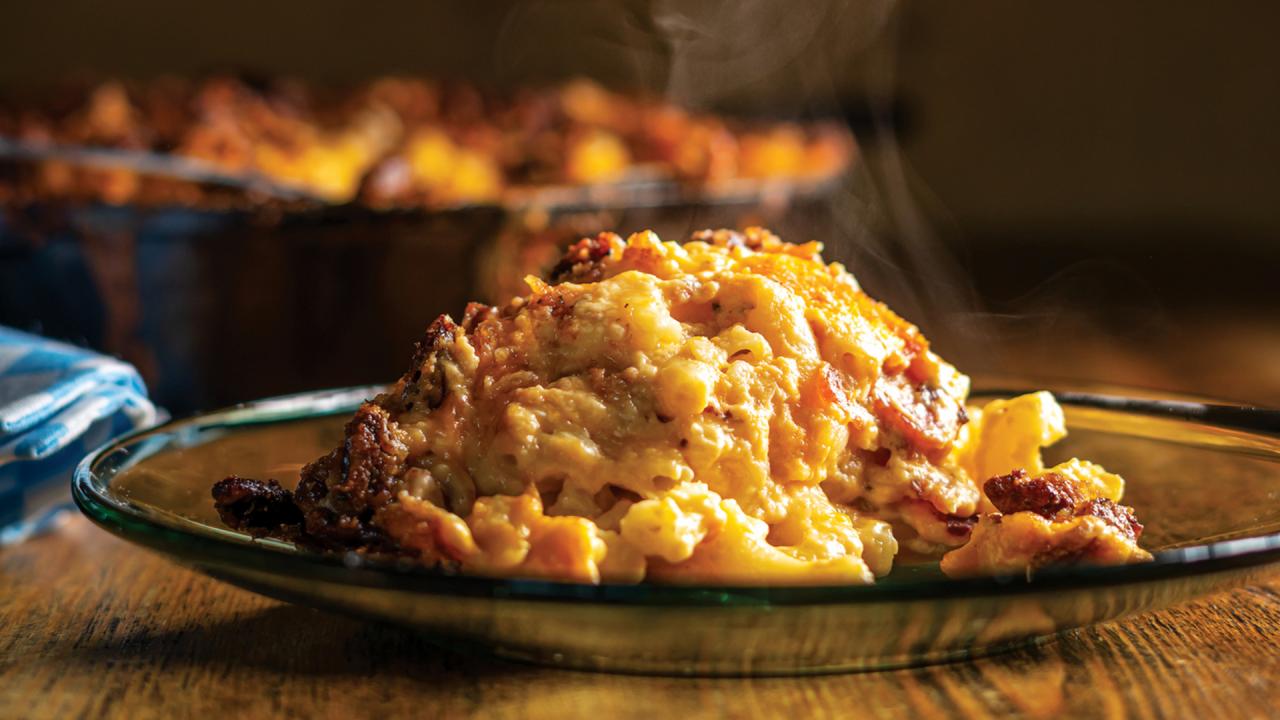 Bacon-Praline Macaroni and Cheese | The Twisted Soul Cookbook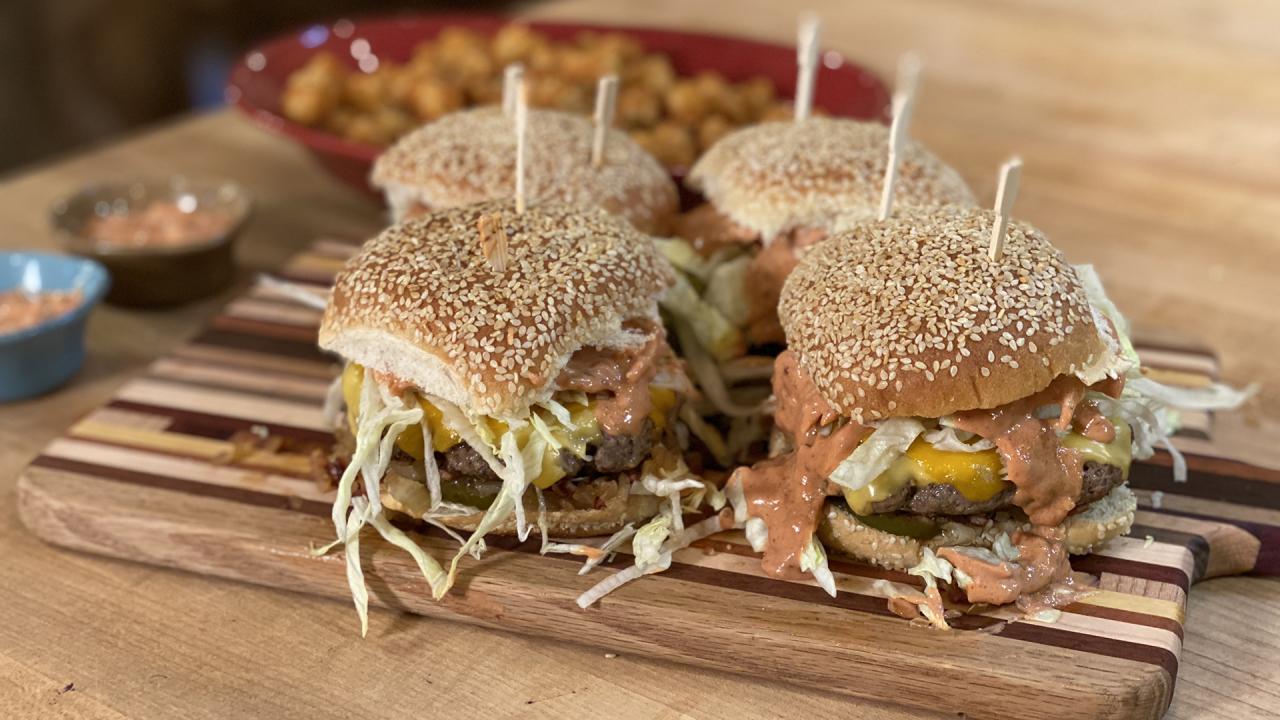 Spicy Big Smack Burgers With Smoky Onions + Denis Leary & Rach T…
Crispy and thin vs. cakey and chewy isn't something you have to cross your fingers and hope for while your cookies bake, according to celebrity baker and host of "Spring Bakers Championship," Duff Goldman.
This Willy Wonka of the pastry world (he's a thin and crispy cookie man, himself), says he started baking in college but even now learns from the young bakers on his television show.
He says, "I did learn a lot about molecular gastronomy[...] I also learned don't make promises to kids that you don't intend to keep," and now has a waffle tattoo to prove he keeps his promises!
The cookie recipes have similar ingredients like flour, butter and eggs, but the results are startlingly and deliciously different.
One of the most important steps is chilling the dough for the thin and crispy cookies, whereas fat and chewy cookies just get baked right after the dough is done mixing. Also, the thin and crispy cookies have a higher butter: flour ratio than the chewy, cakey kind.
READ: Audrey Johns' Giant Breakfast Cookie
Watch the video above to see what kind of cookie Rach prefers and why she thinks Duff started baking in college (though he swears that isn't the case). It's pretty adorable and a must-see moment!