Chewy Vs. Crispy: What Type of Cookie is Best?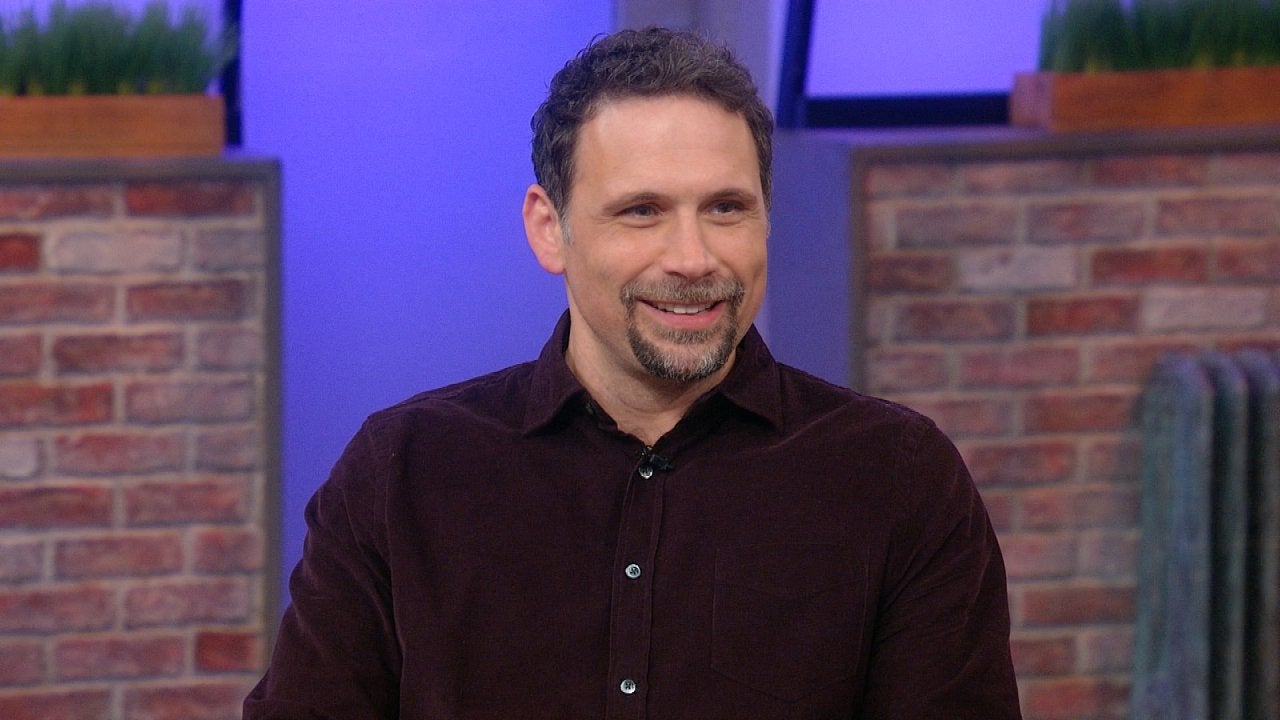 FBI's Jeremy Sisto Is Back + Rachael's Making Jambalaya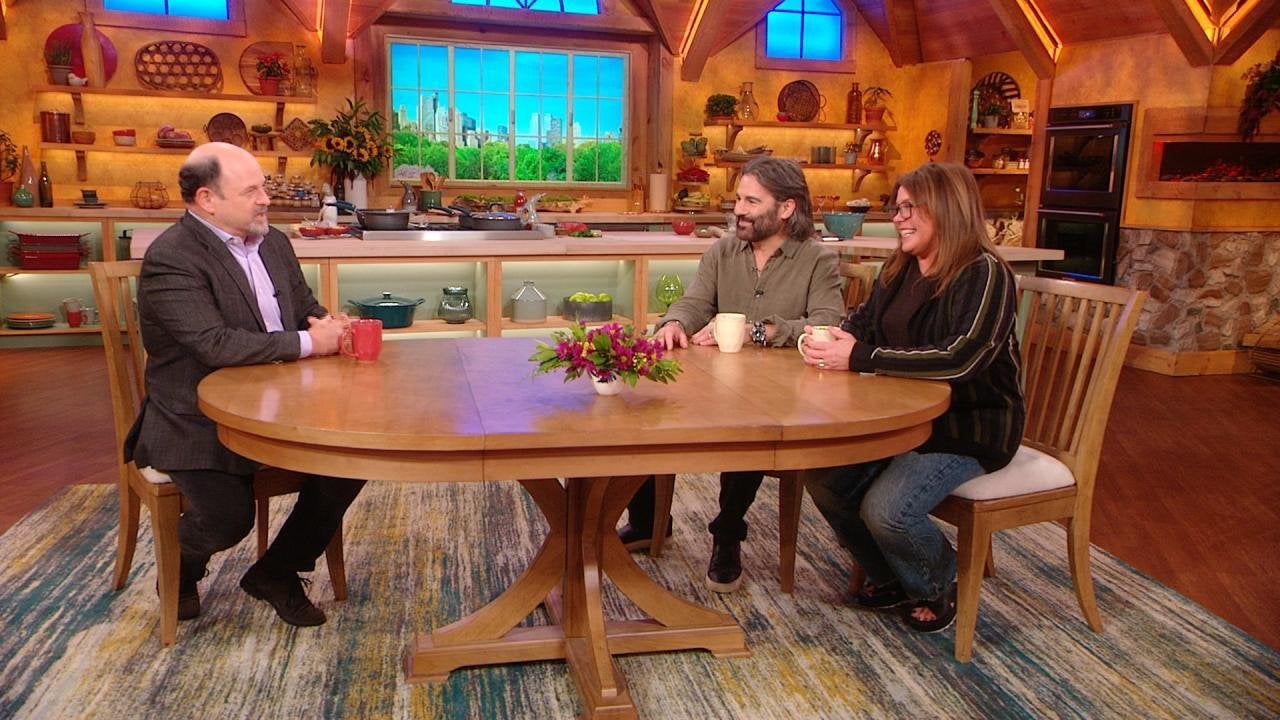 "Seinfeld" Star Jason Alexander Has Been Taking Pottery Lessons …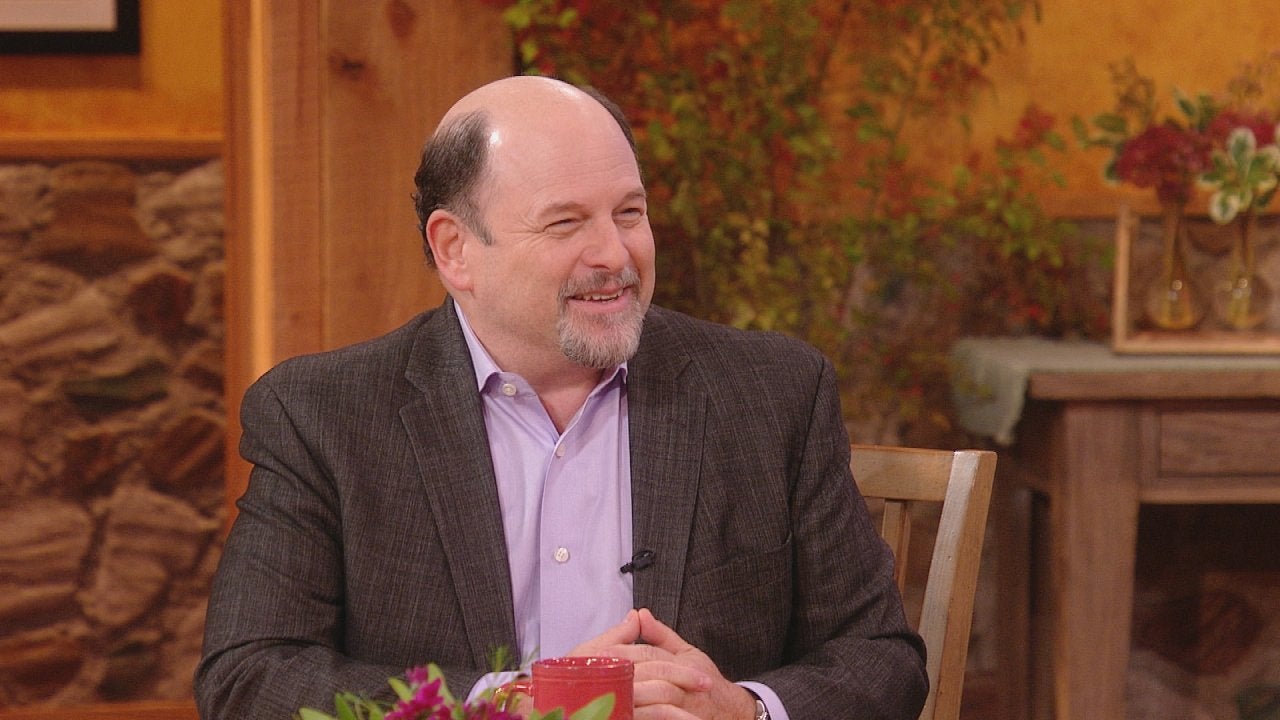 "Seinfeld" Star Jason Alexander Opens Up About Losing TV Parents…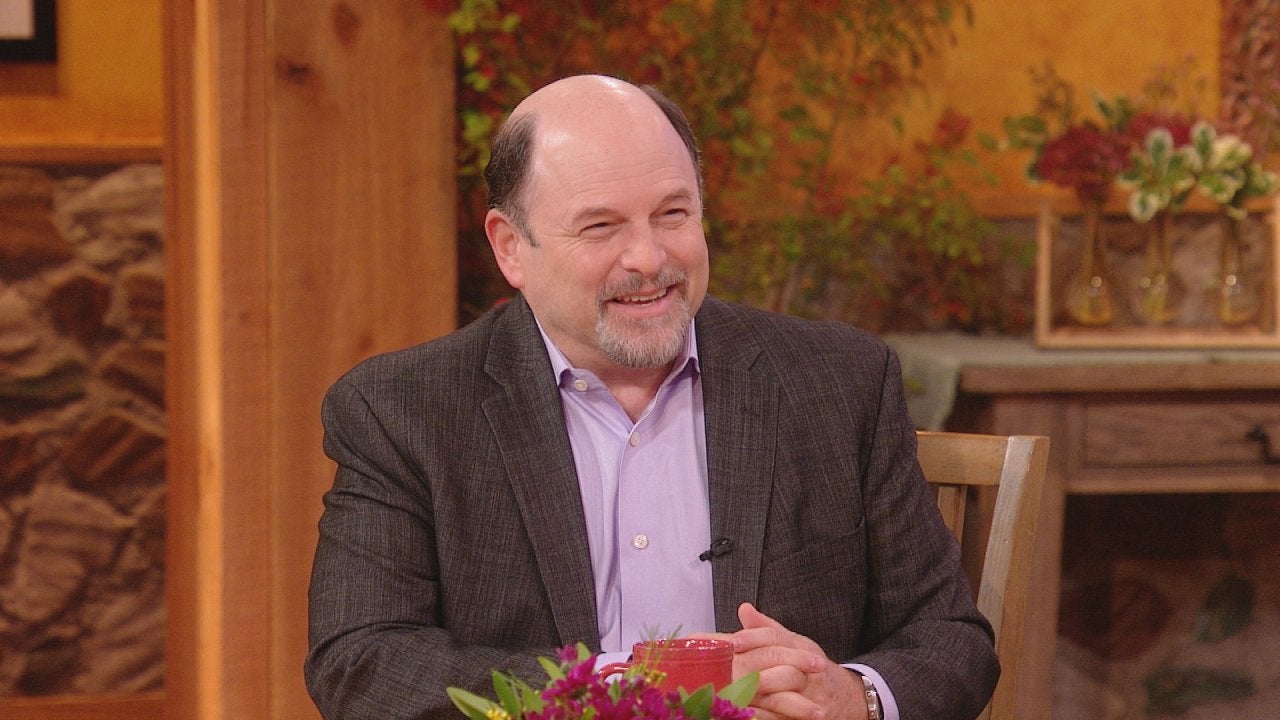 The Hilarious Reason Jason Alexander Doesn't Answer to "George" …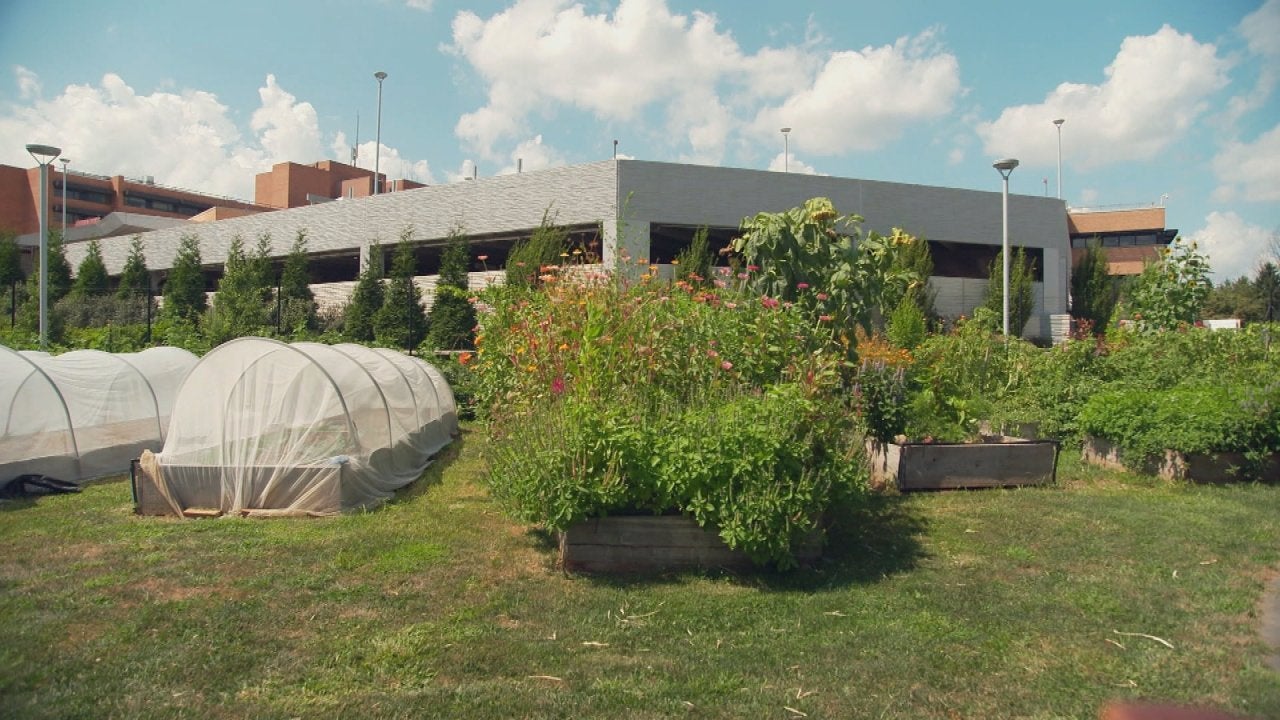 This Vegetable Garden in a Medical Center Parking Lot Helps to F…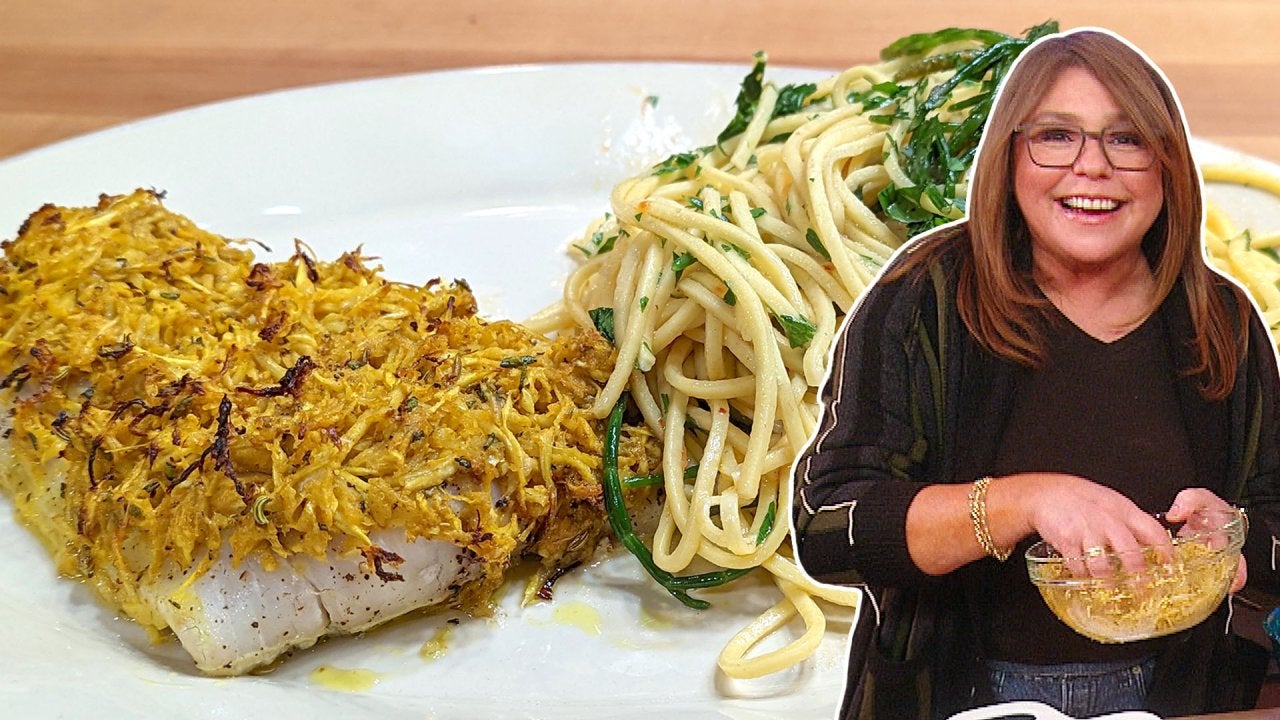 How to Make Crispy Fennel-Topped Fish with Garlic and Oil Spaghe…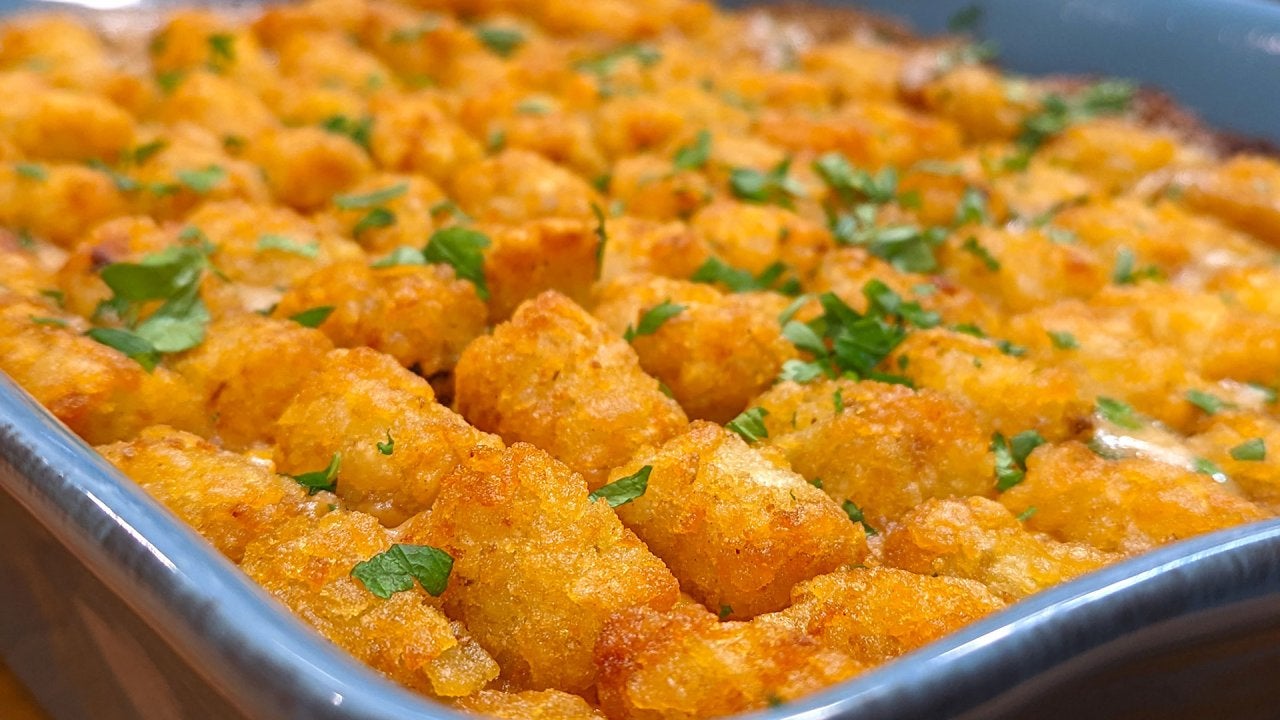 Molly Yeh's Cozy Tater Tot Casserole + Rach Uses Up Takeout Left…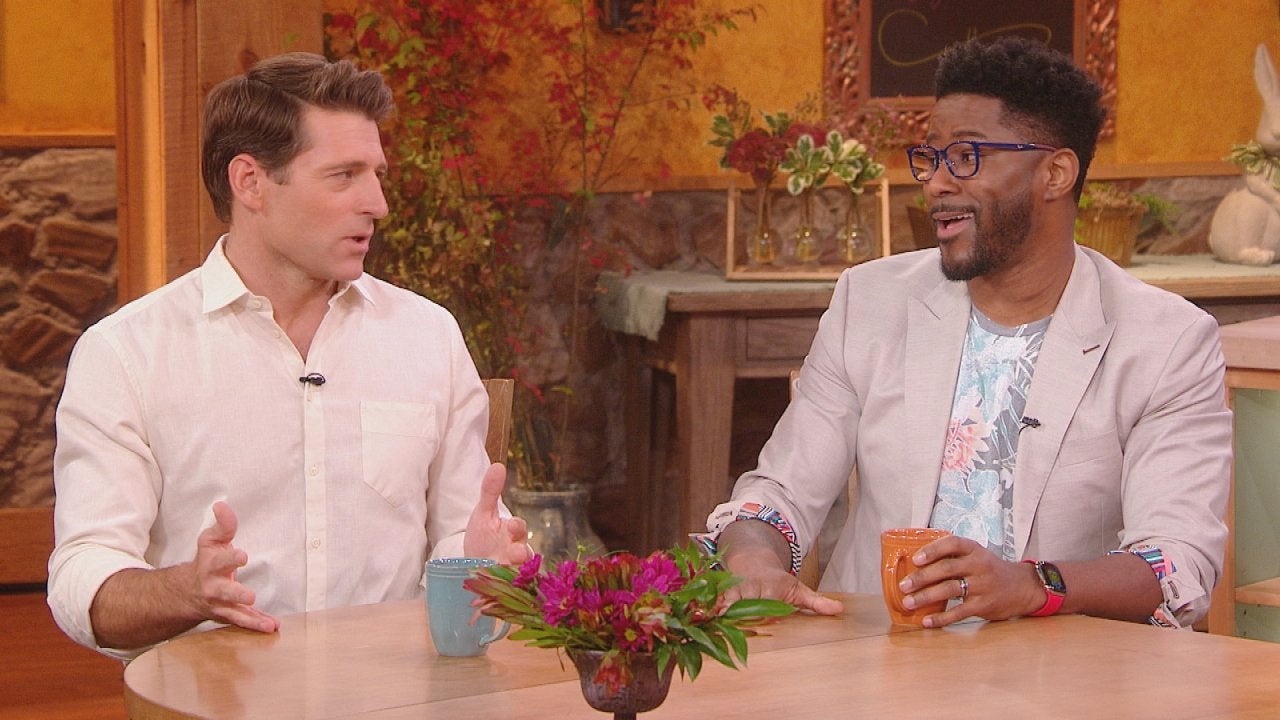 Tony Dokoupil and Nate Burleson on Trying to Balance Serious New…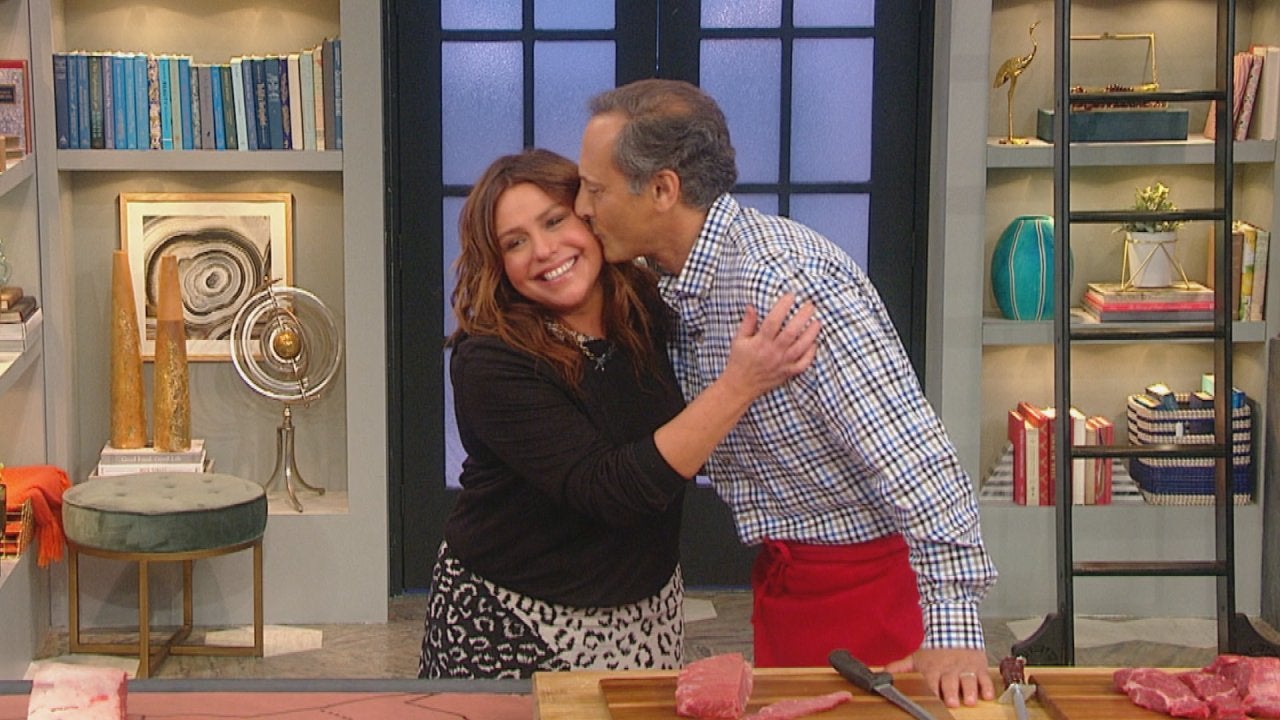 Looking Back on Favorite Memories With Our Late Friend Ray the B…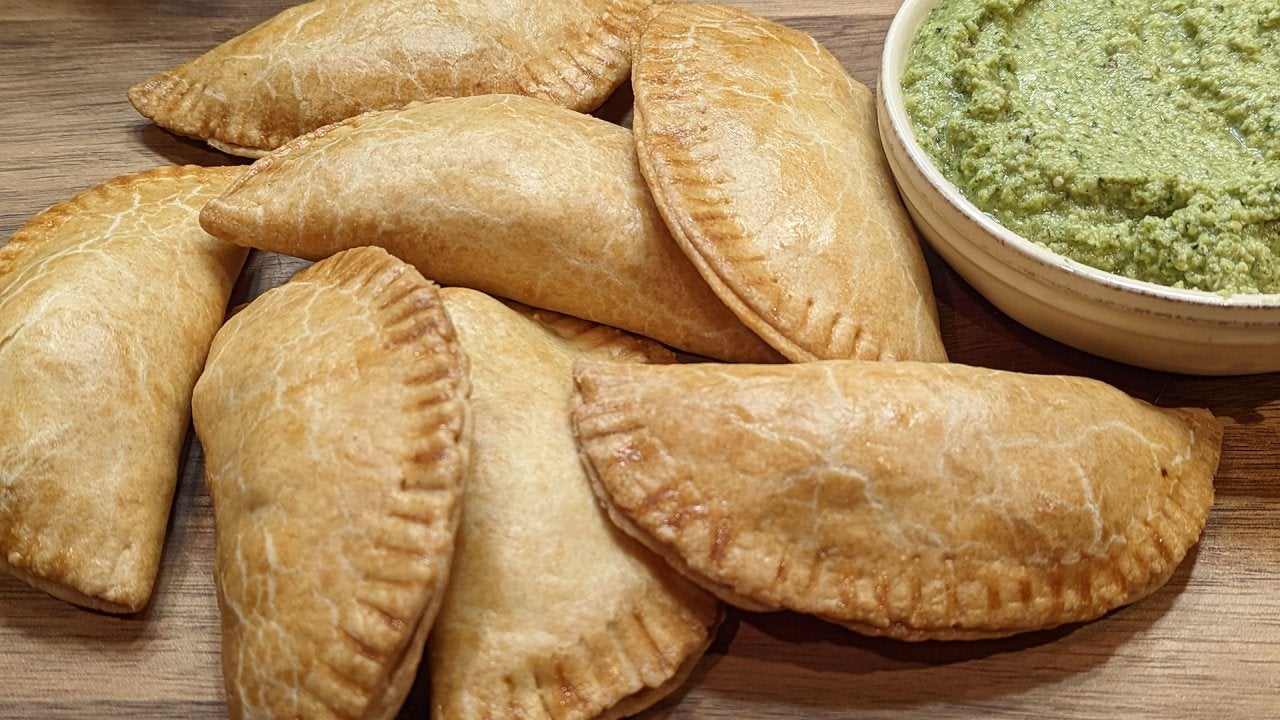 How to Make Bison Empanadas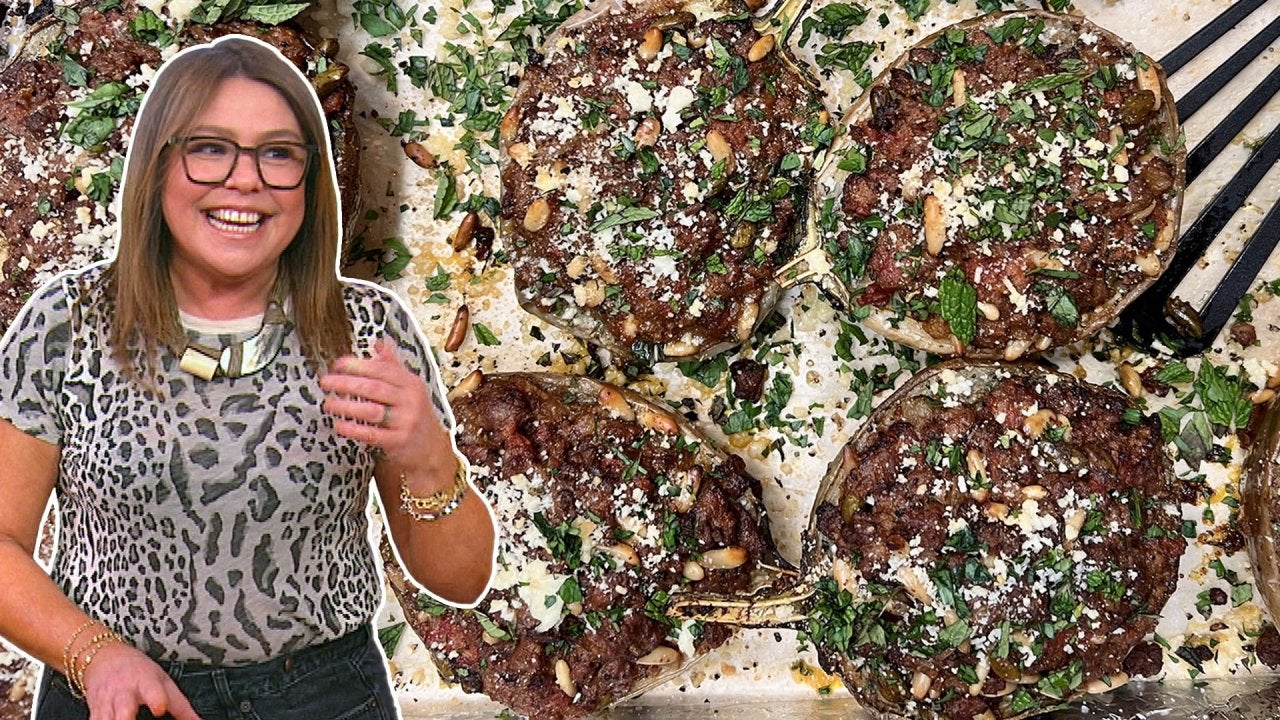 How to Make Stuffed Eggplant | Rachael Ray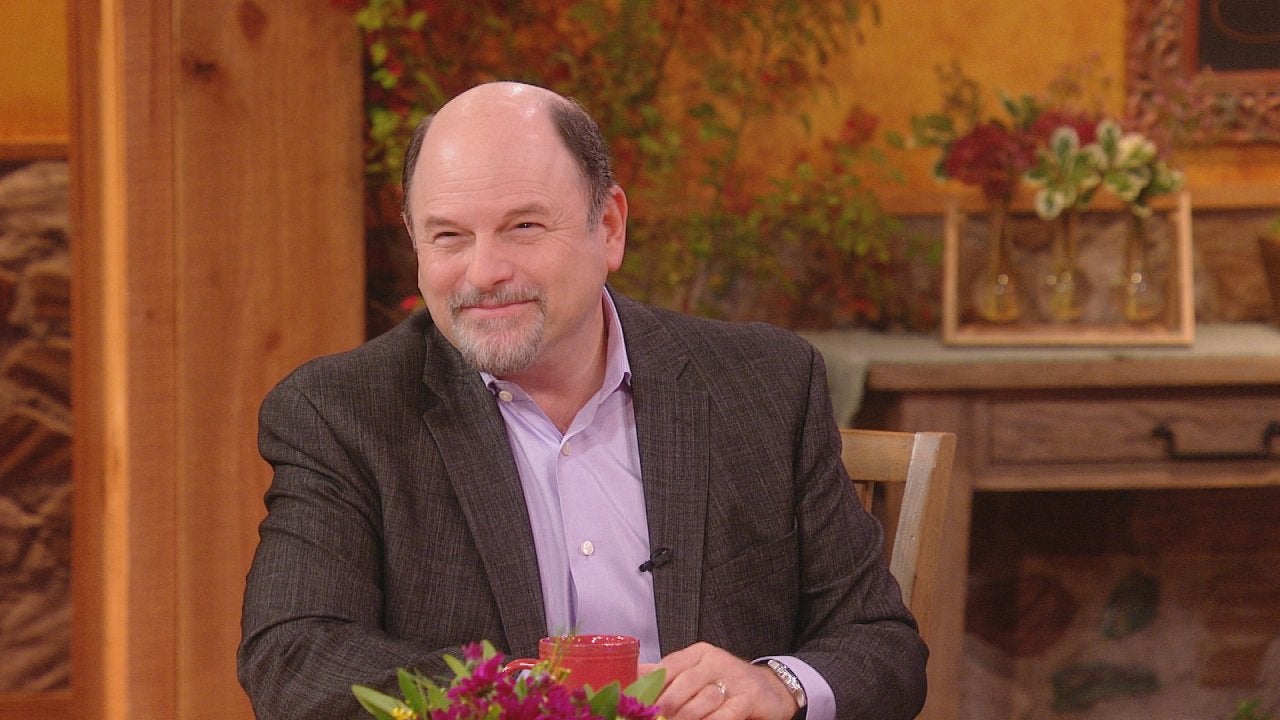 Jason Alexander Shares "Seinfeld" Stories + Rachael's Spaghetti …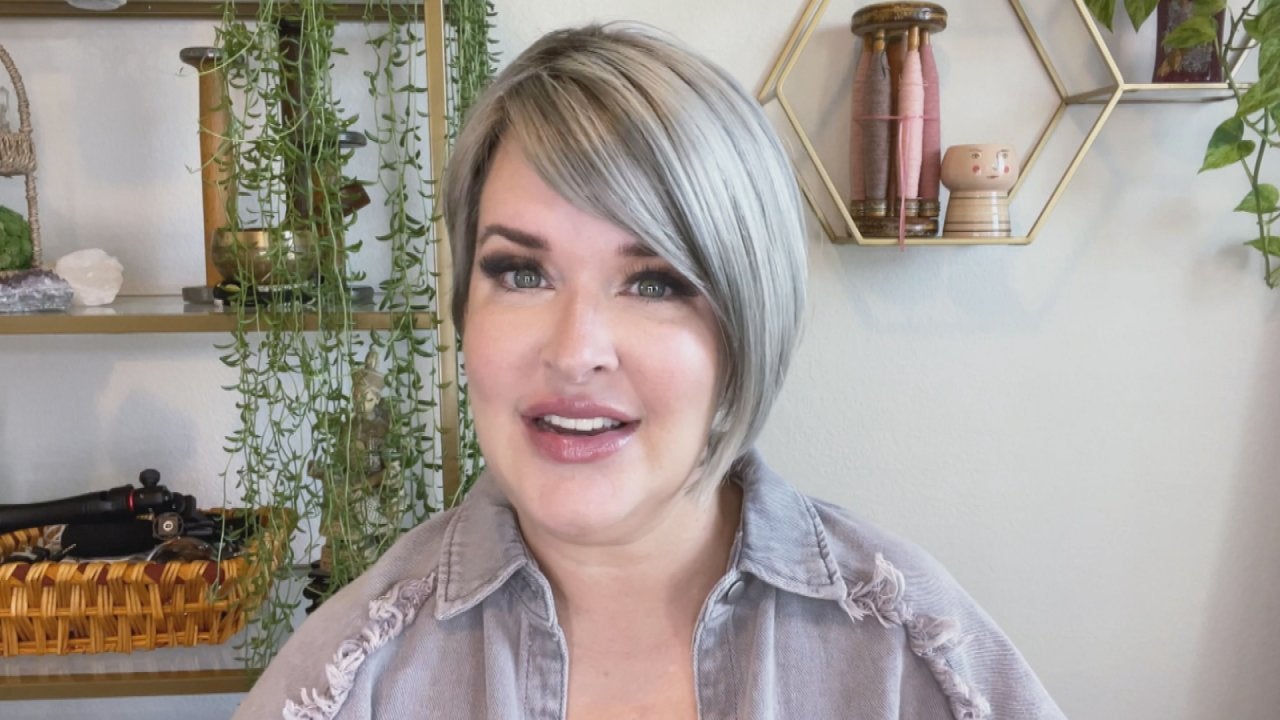 TikTok Influencer Embracing Gray Hair Shares Top Gray Hair Trans…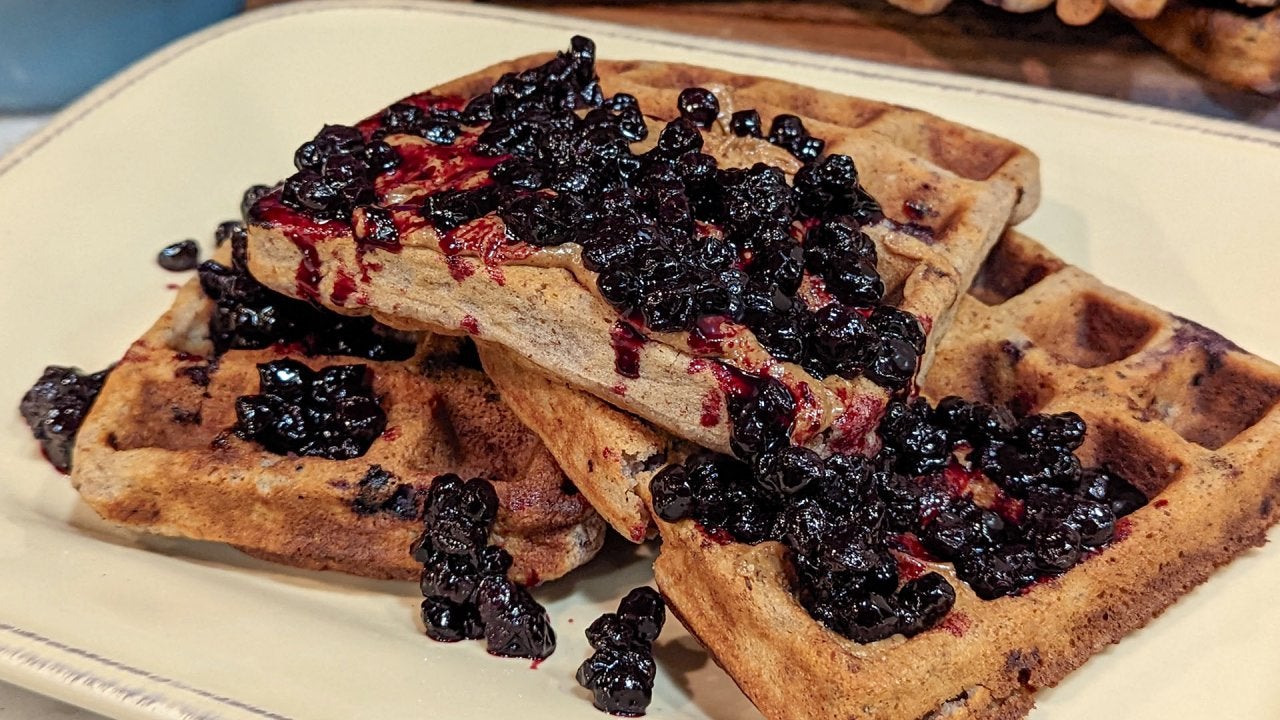 How to Make Blueberry Banana Gluten-Free Waffles with Clover Son…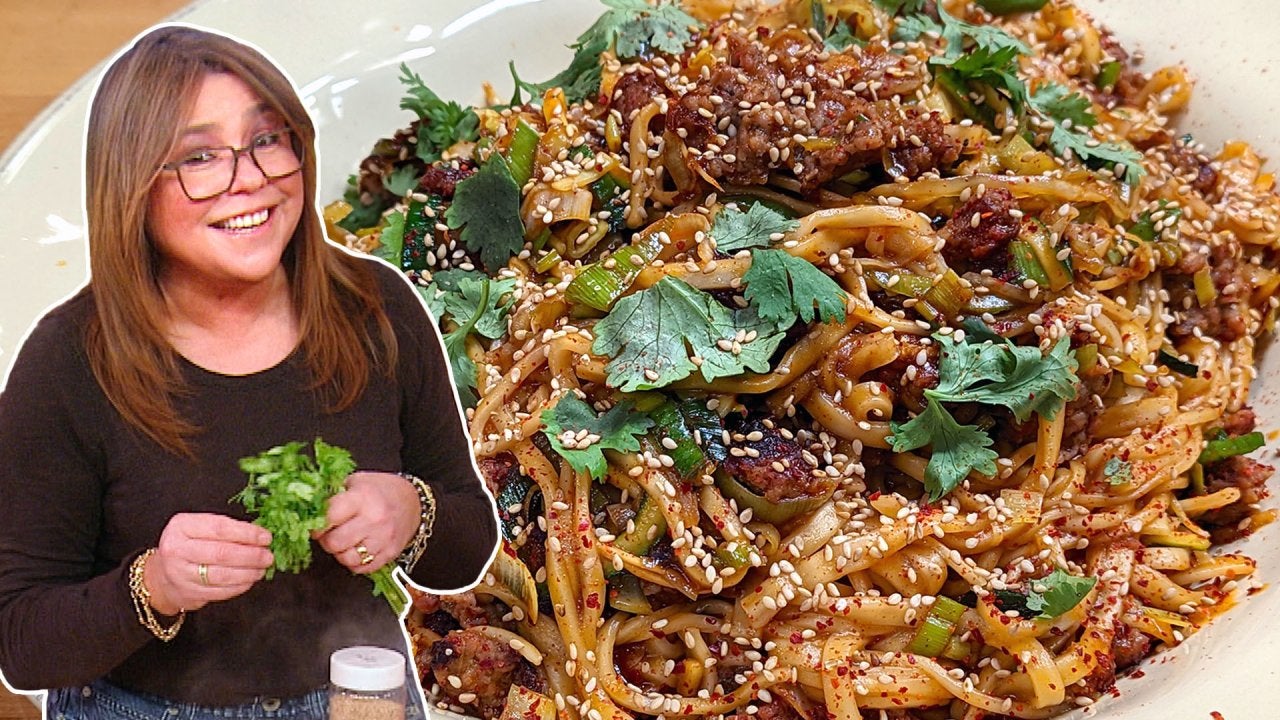 How to Make Korean-Style Noodles with Veggies and Spicy Sausage …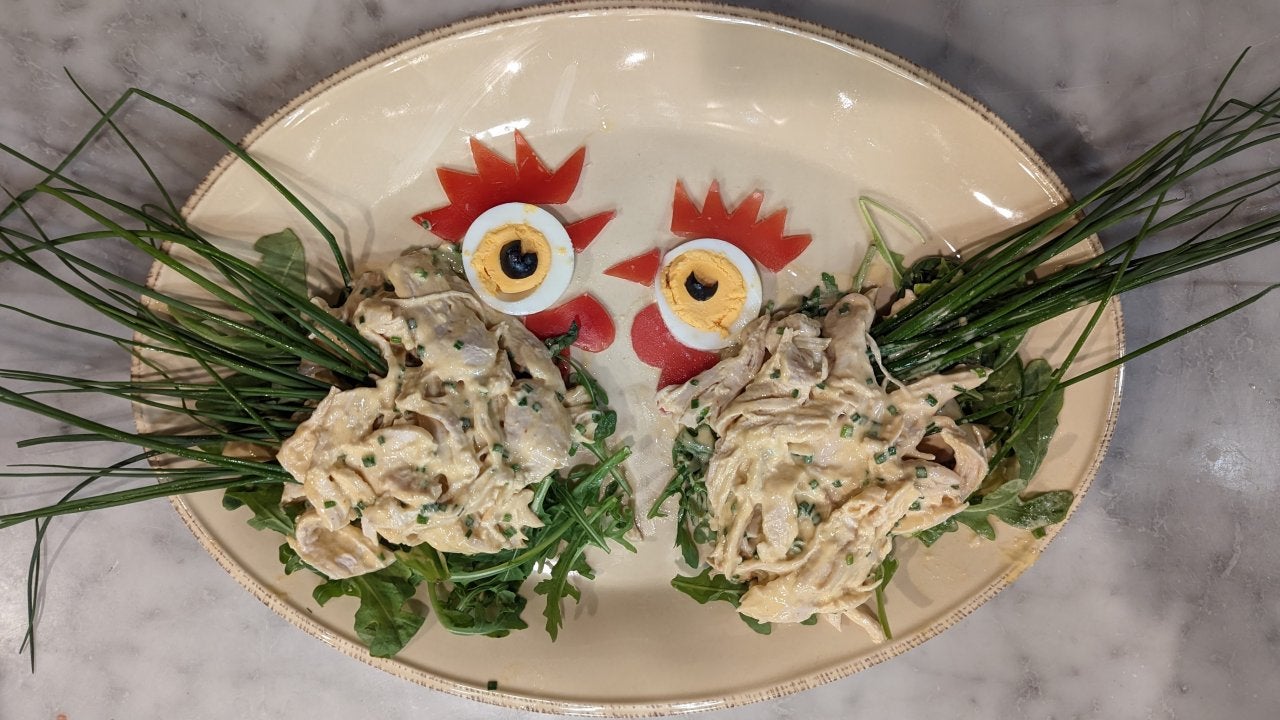 How to Make Chicken Salad | Jacques Pepin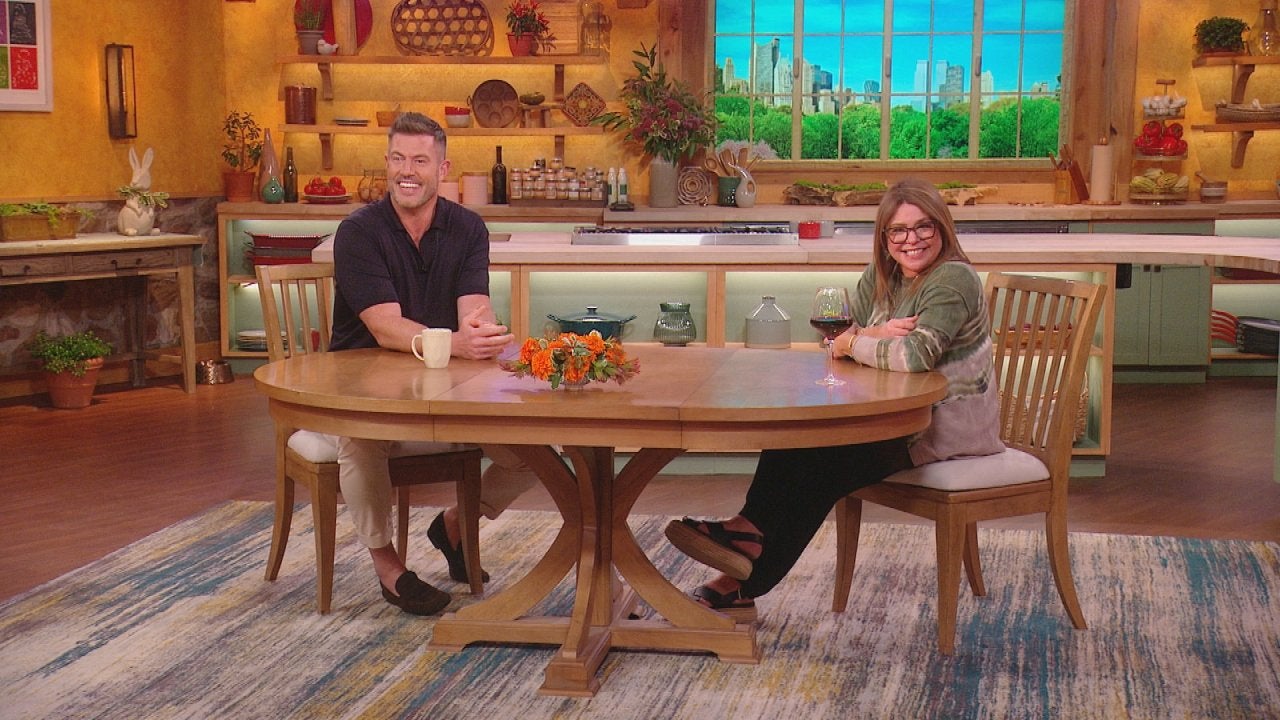 Jesse Palmer on Dream "Bachelor in Paradise" Celebs + Wild BTS S…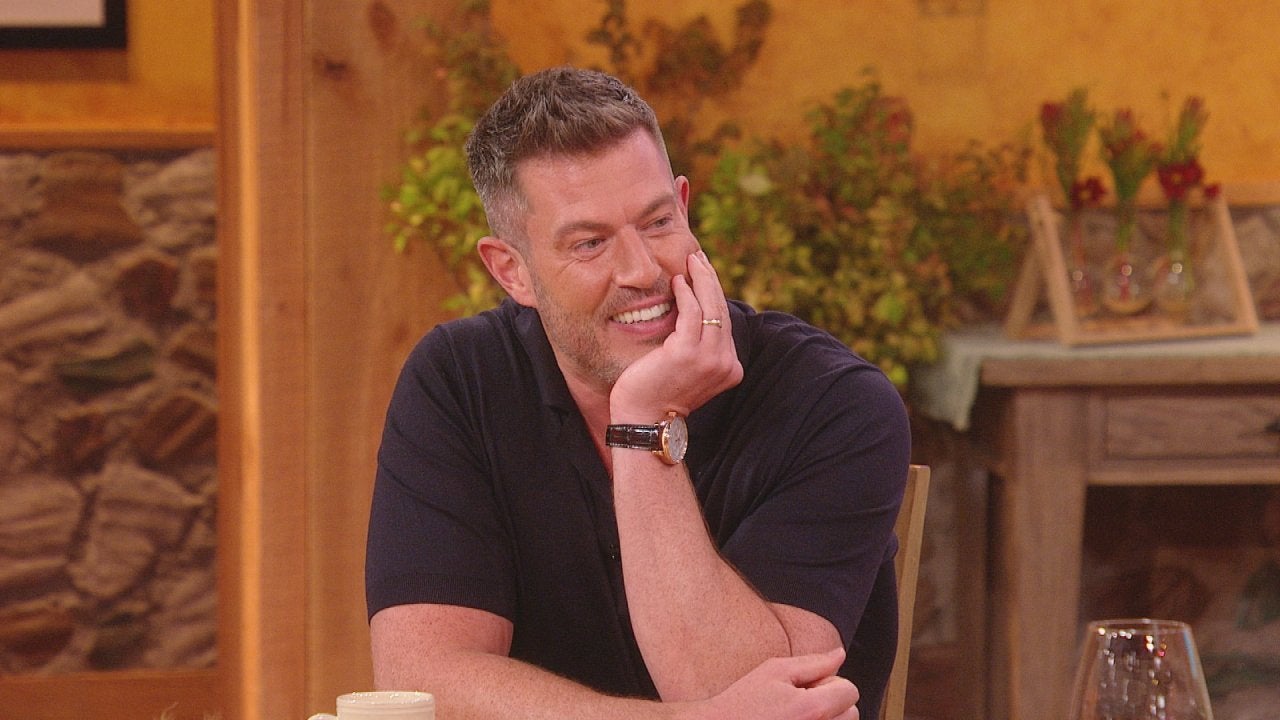 Jesse Palmer Sweetly Explains Why Wife Emely Fardo is the One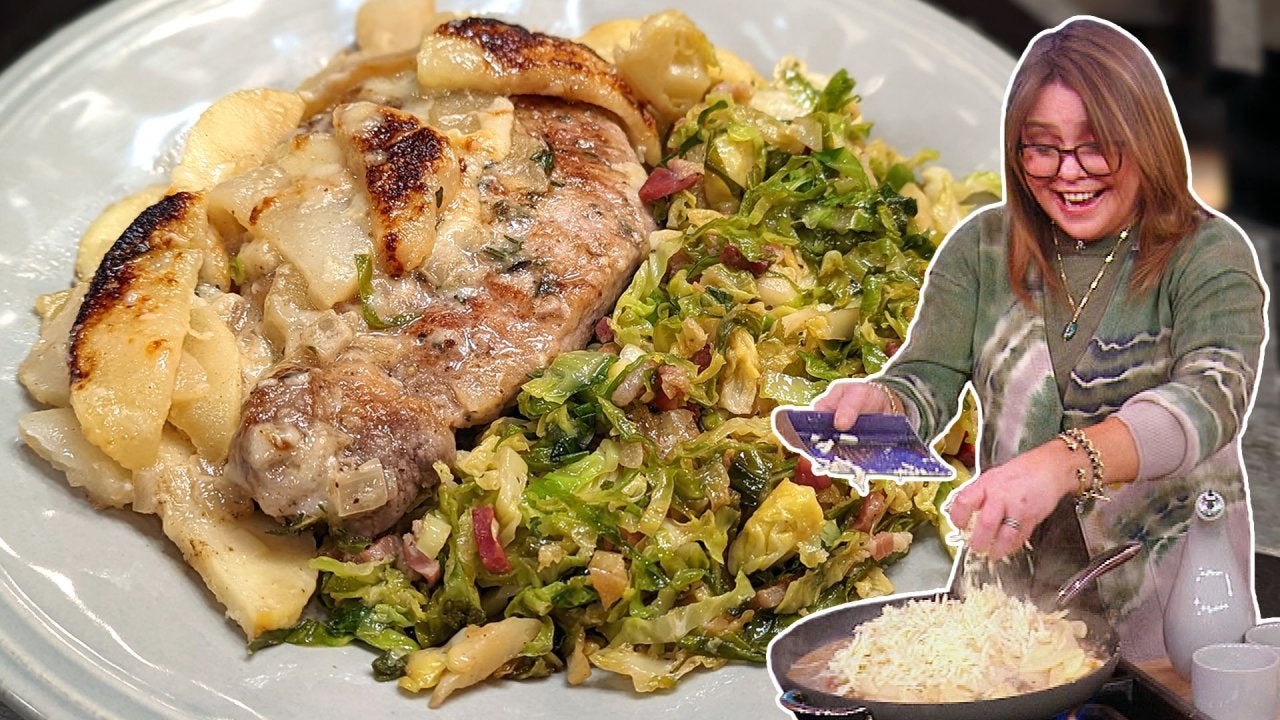 How to Make Boneless Pork Chops or Chicken Breasts "a la Mode" (…
Crispy and thin vs. cakey and chewy isn't something you have to cross your fingers and hope for while your cookies bake, according to celebrity baker and host of "Spring Bakers Championship," Duff Goldman.
This Willy Wonka of the pastry world (he's a thin and crispy cookie man, himself), says he started baking in college but even now learns from the young bakers on his television show.
He says, "I did learn a lot about molecular gastronomy[...] I also learned don't make promises to kids that you don't intend to keep," and now has a waffle tattoo to prove he keeps his promises!
The cookie recipes have similar ingredients like flour, butter and eggs, but the results are startlingly and deliciously different.
One of the most important steps is chilling the dough for the thin and crispy cookies, whereas fat and chewy cookies just get baked right after the dough is done mixing. Also, the thin and crispy cookies have a higher butter: flour ratio than the chewy, cakey kind.
READ: Audrey Johns' Giant Breakfast Cookie
Watch the video above to see what kind of cookie Rach prefers and why she thinks Duff started baking in college (though he swears that isn't the case). It's pretty adorable and a must-see moment!