Creamy Sicilian Ziti with Tuna, Capers and Green Olives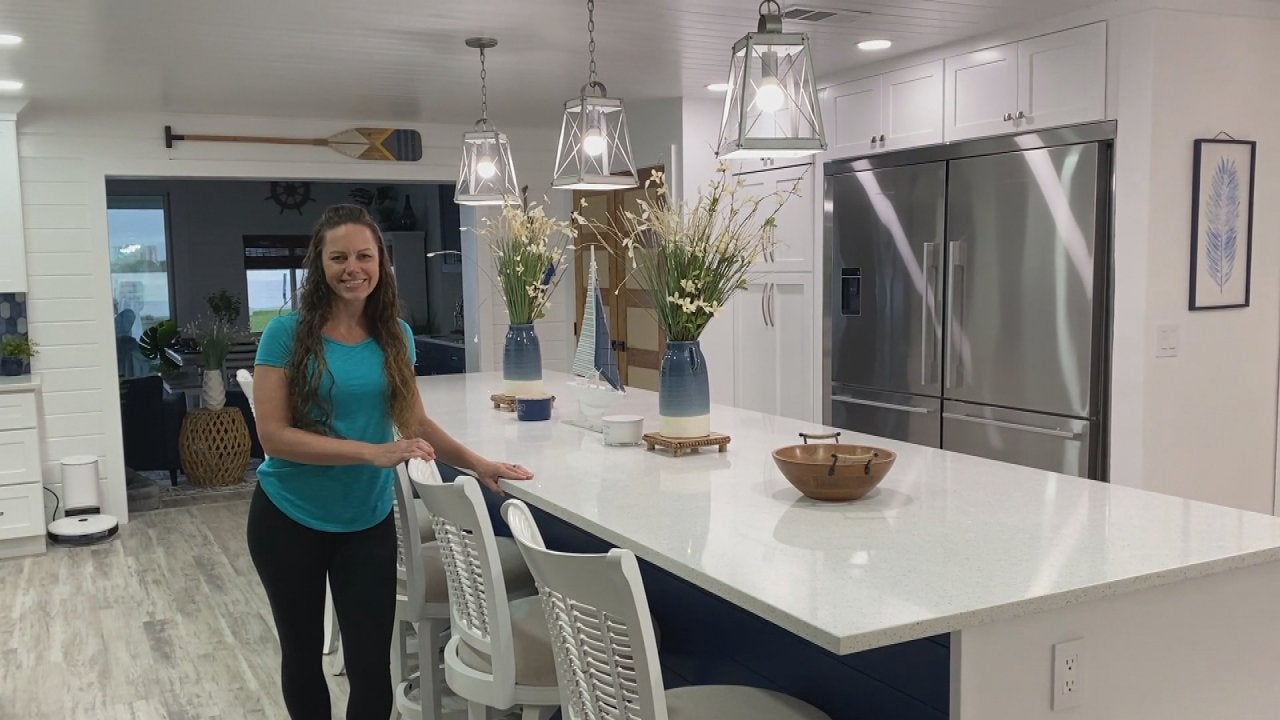 This DIYer Is Renovating Her Entire House While Her Husband Is D…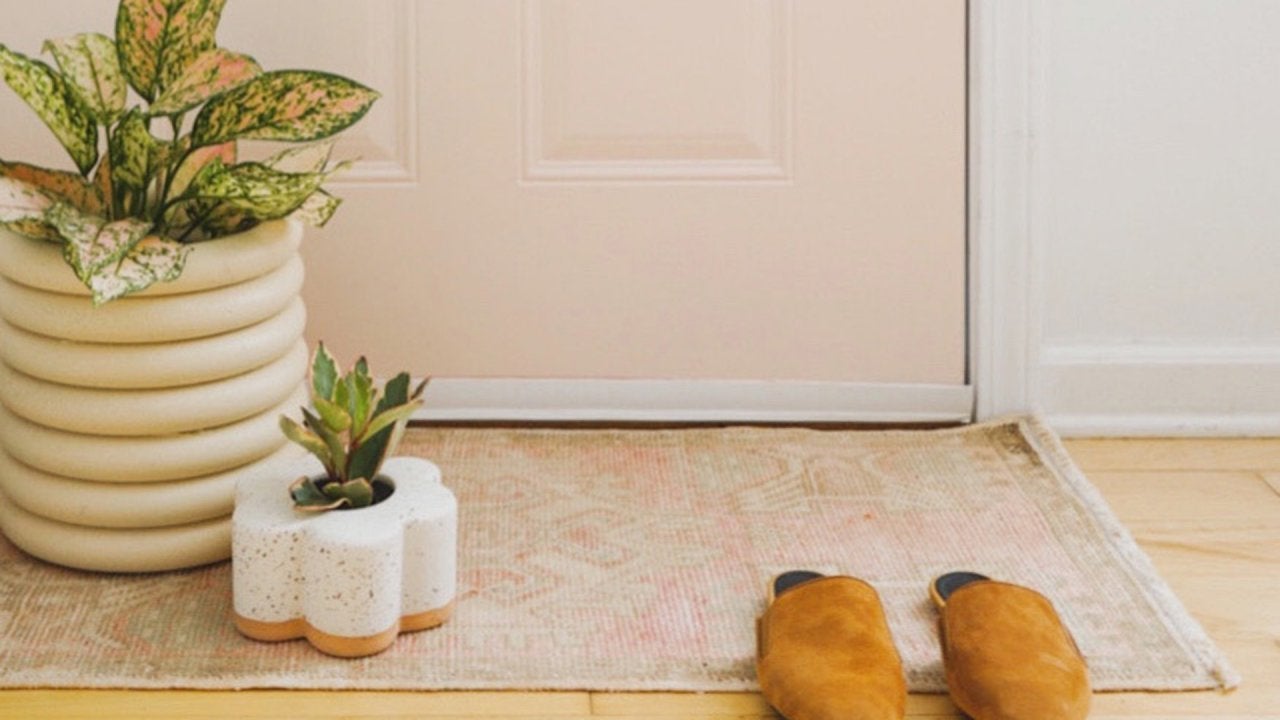 How to DIY "Stone" Planter That Look Expensive—But Are Made With…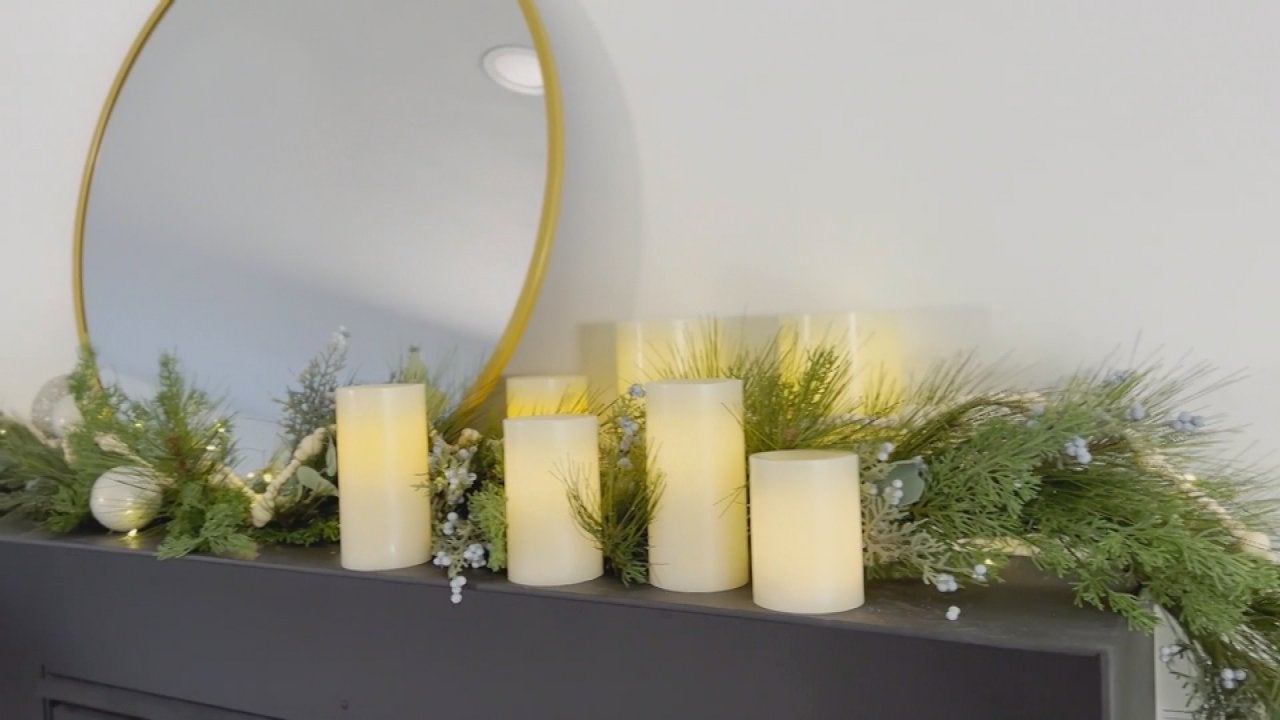 How to Recreate Bobby Berk's Asymmetrical Holiday Mantel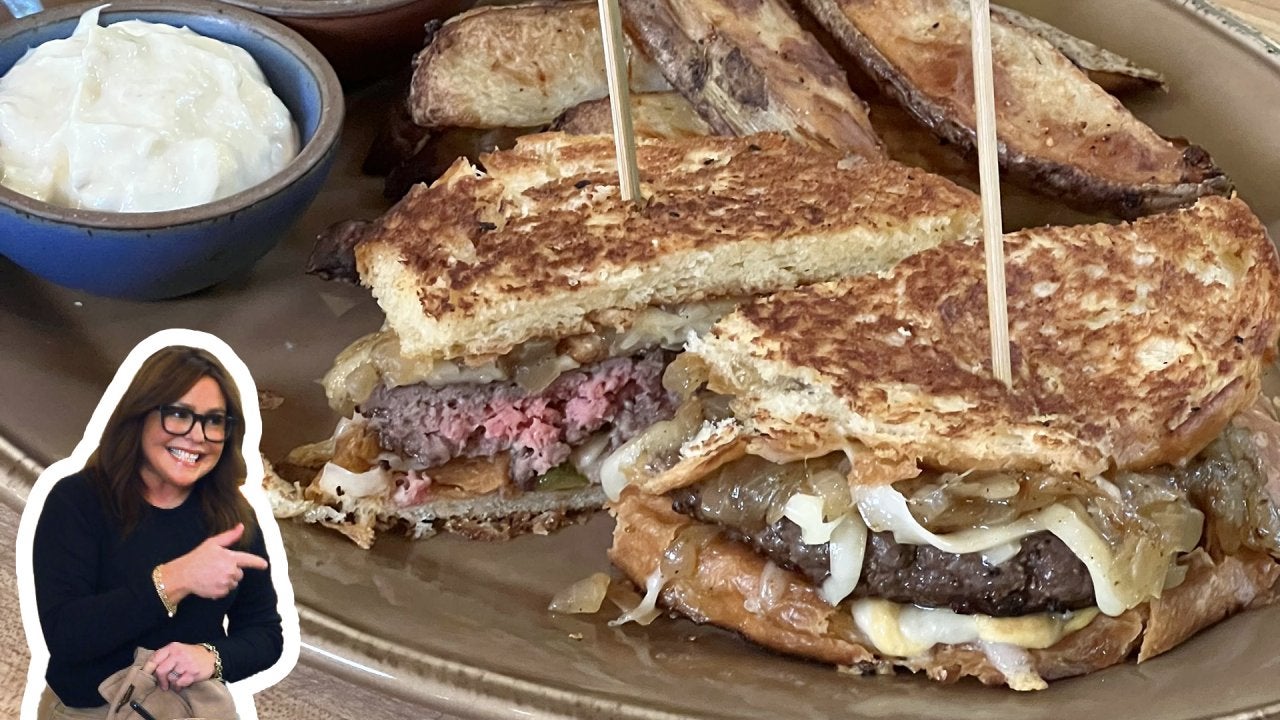 How to Make Brioche Patty Melts | Rachael Ray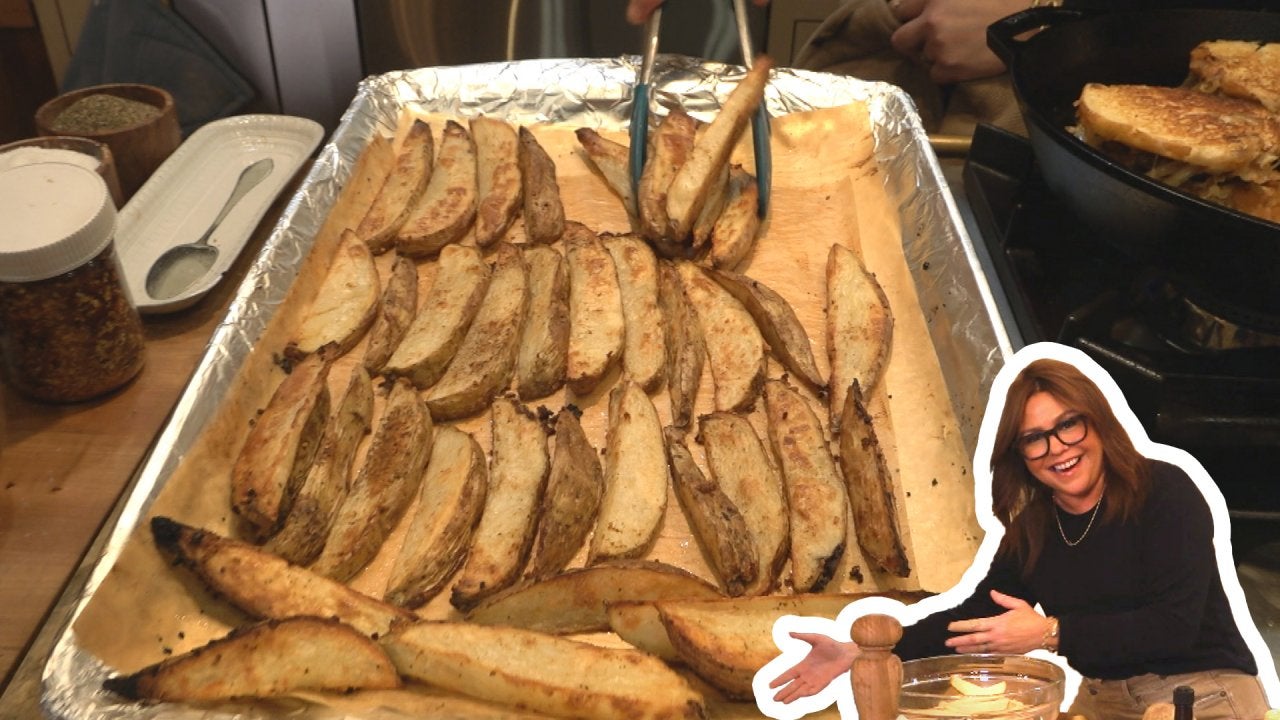 How to Make Crispy, Spicy Oven Fries with Balsamic Ketchup and D…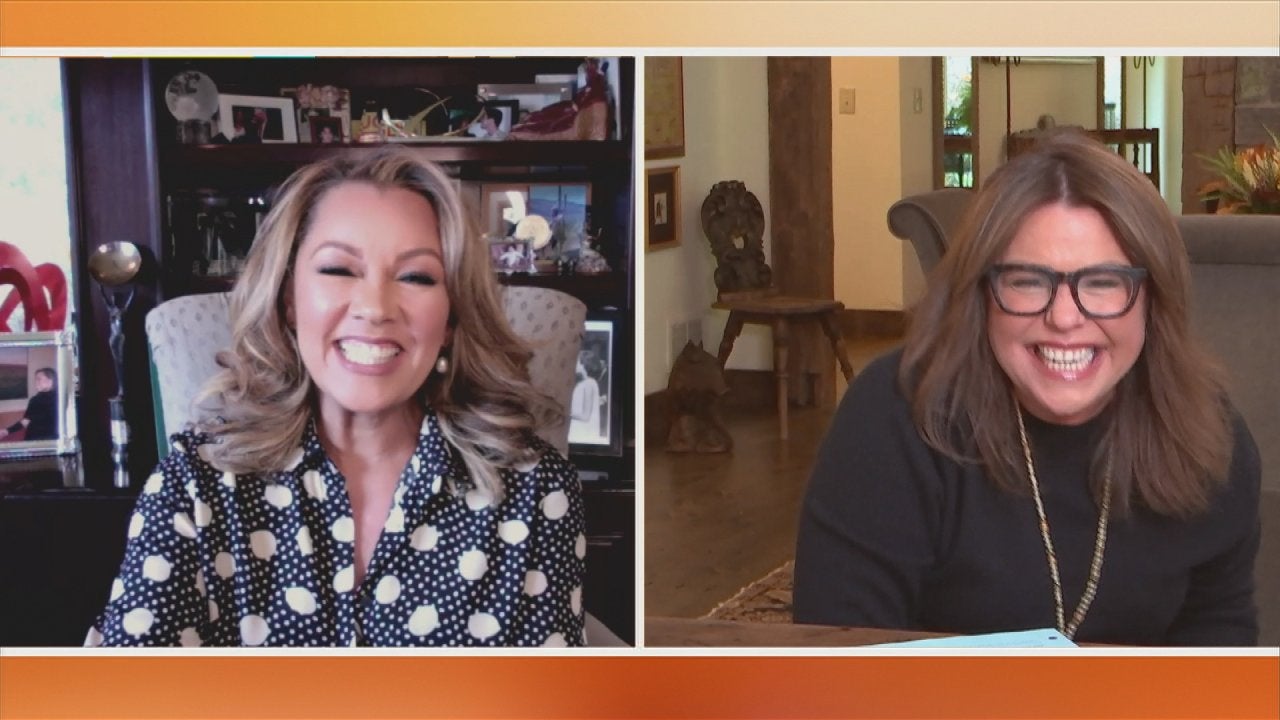 Vanessa Williams on the "Extraordinary Talent" on Drag Singing C…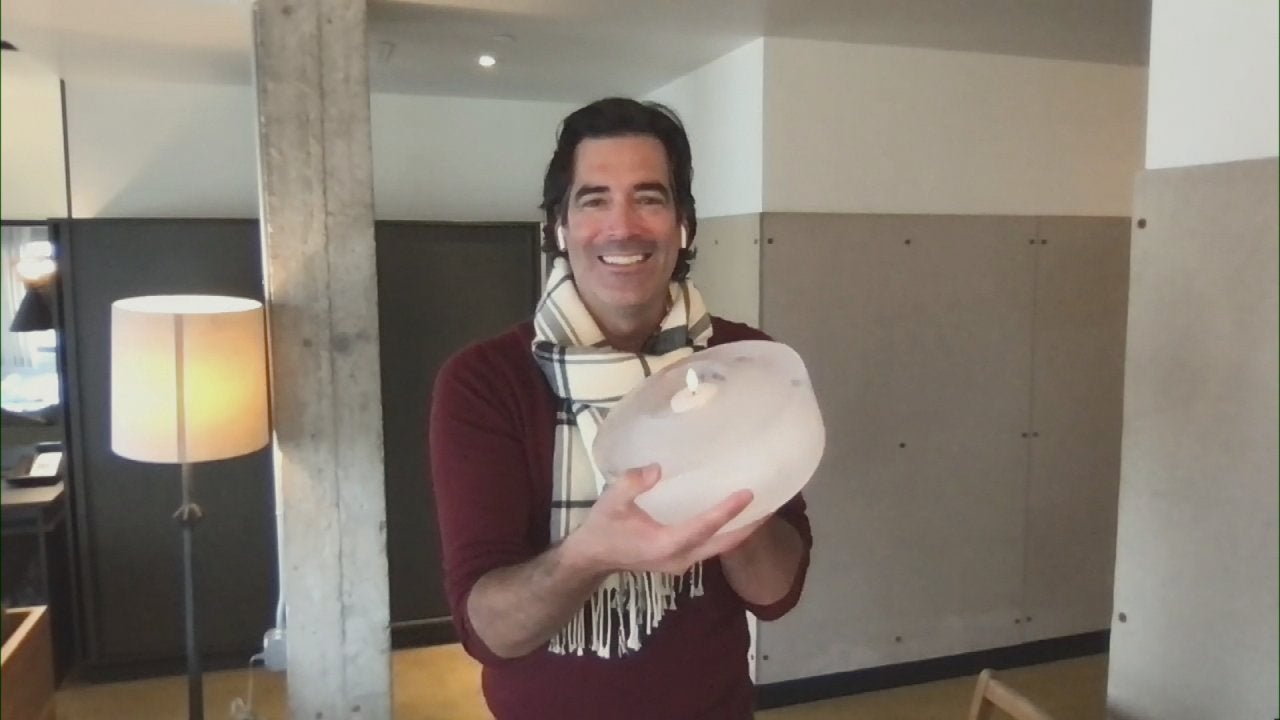 These DIY Ice Lanterns Are Seriously SO Cool (Literally!)—Here's…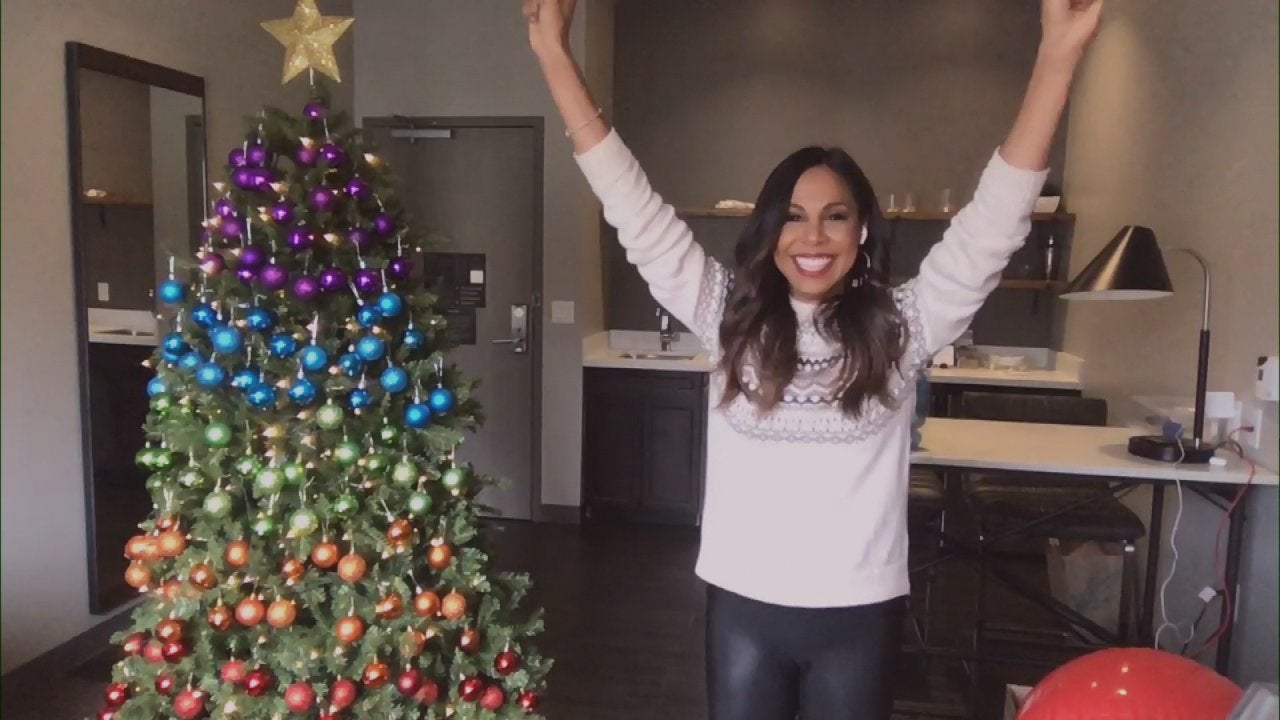 How to Make an Ombre Christmas Tree With Colorful Ornaments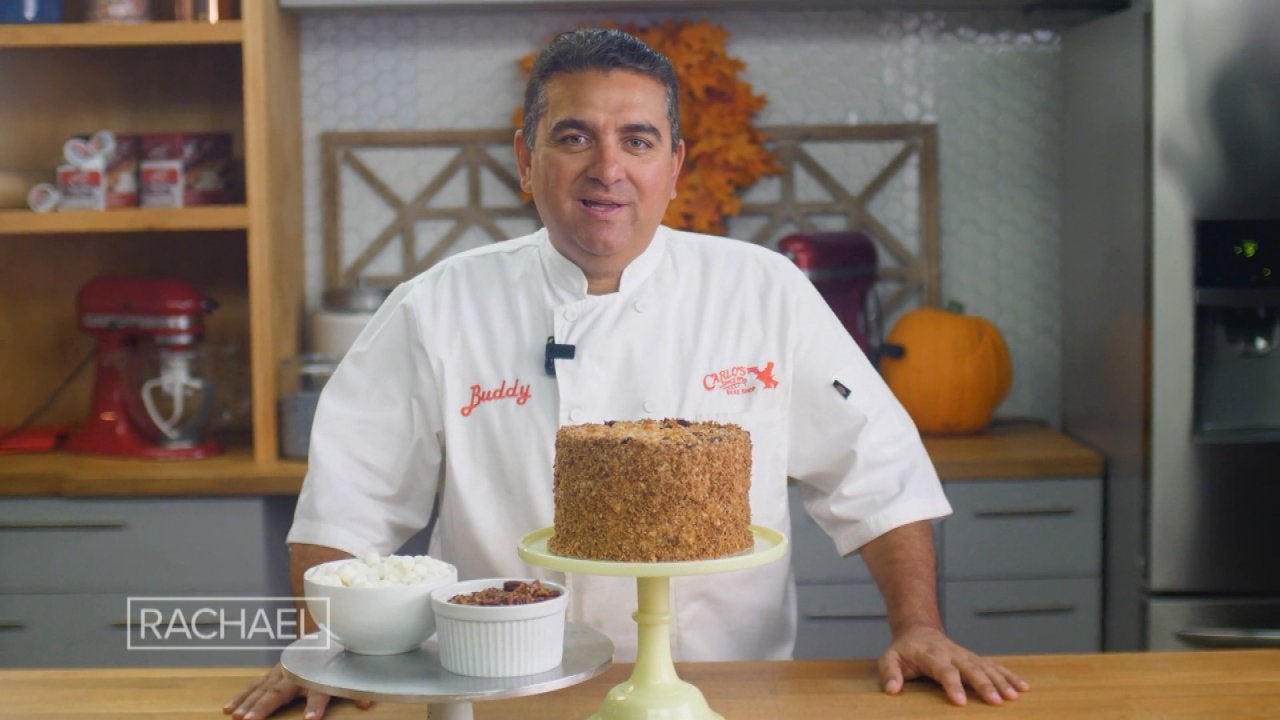 Cake Boss Buddy Valastro Reveals a New Cake Creation for the 202…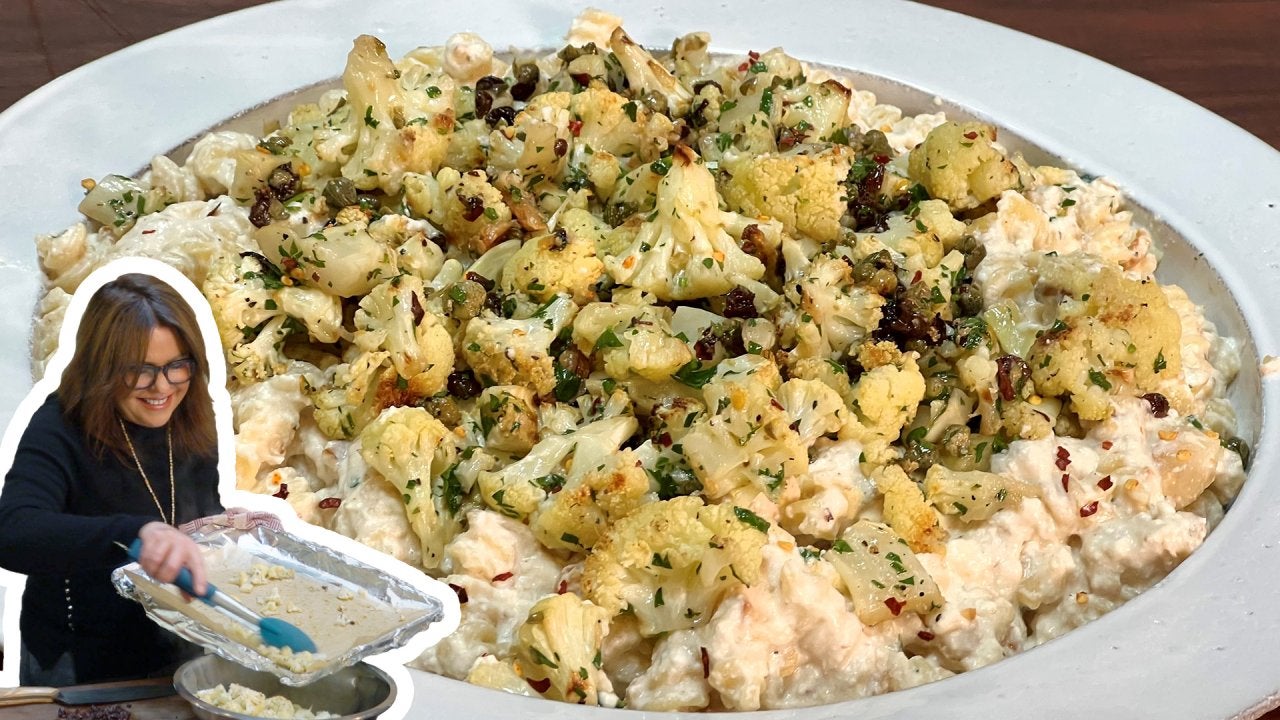 How to Make Sicilian Spiral Pasta with Ricotta, Walnuts and Roas…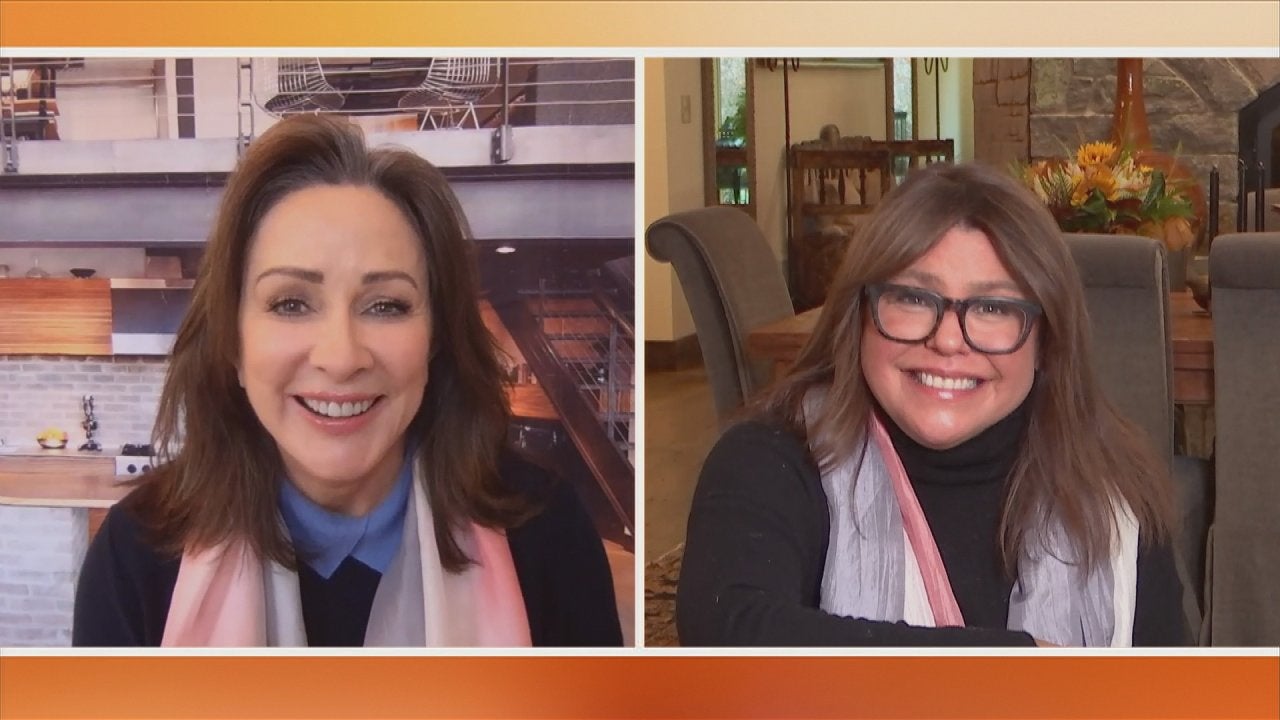 Patricia Heaton's Gorgeous Watercolor Scarf Is Not Only a Perfec…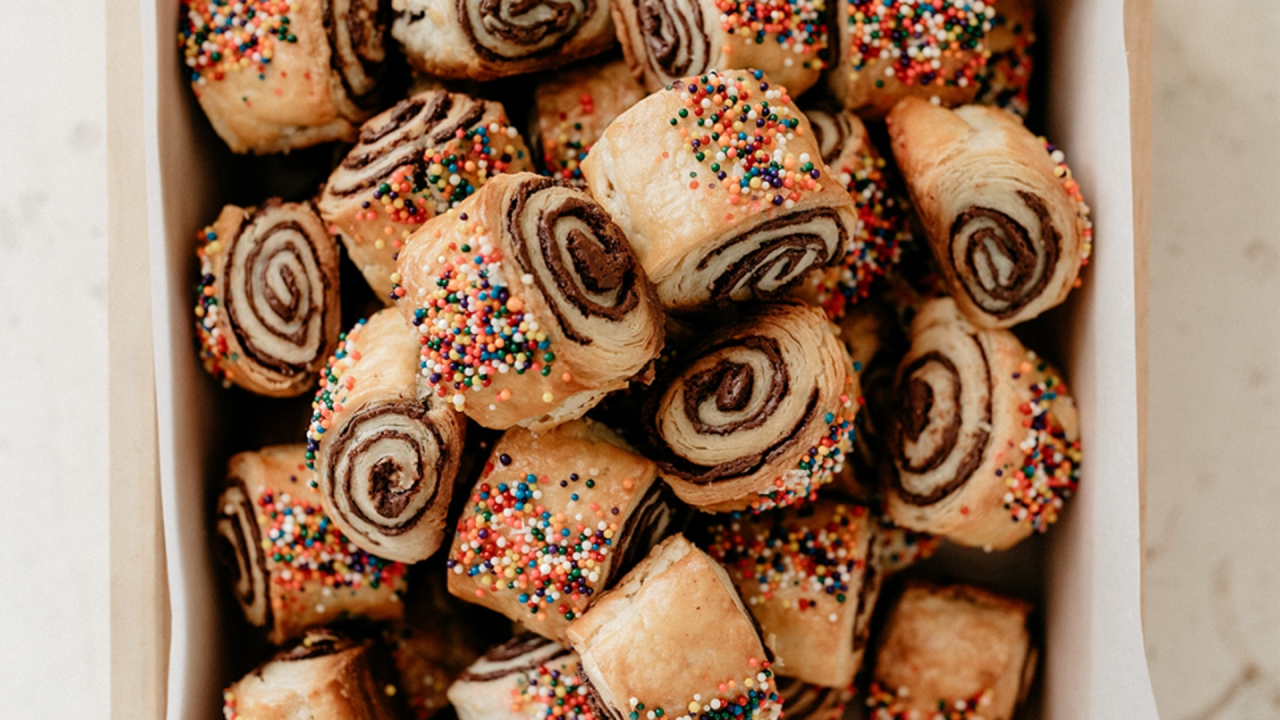 How to Make Chocolate Sea Salt Rugelach | Molly Yeh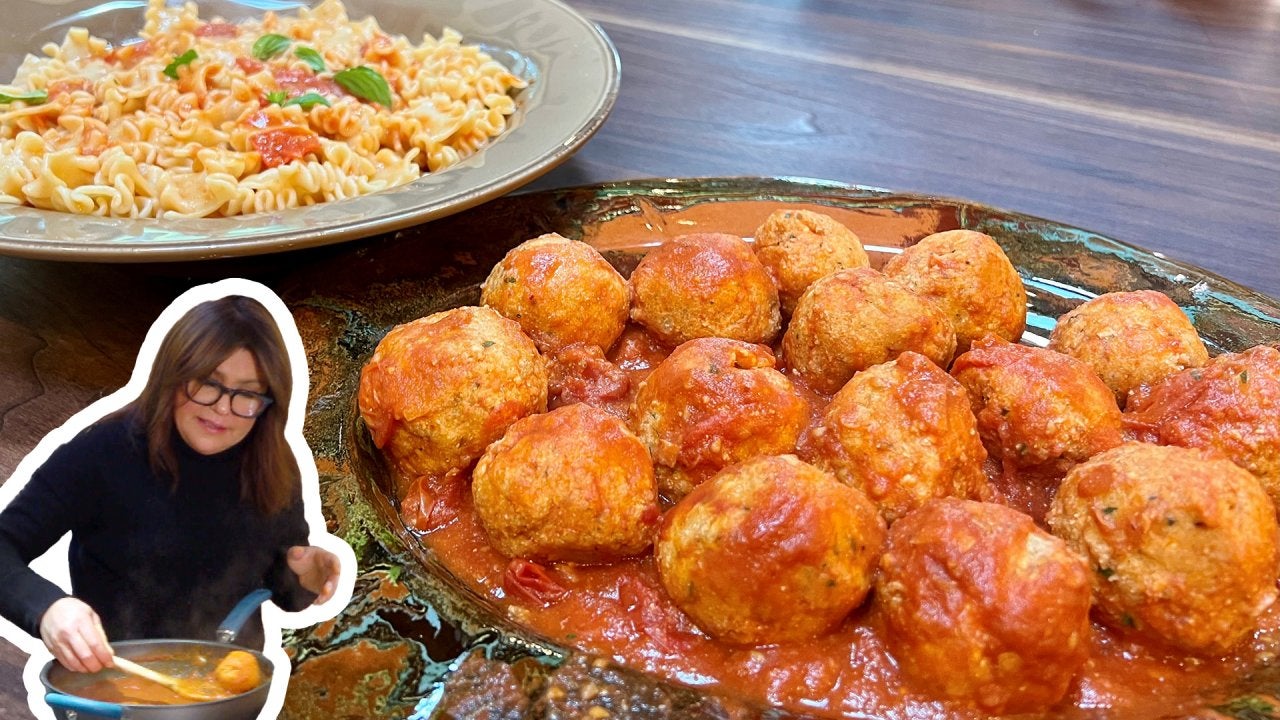 How to Make Ricotta Dumplings and Mafalde | Rachael Ray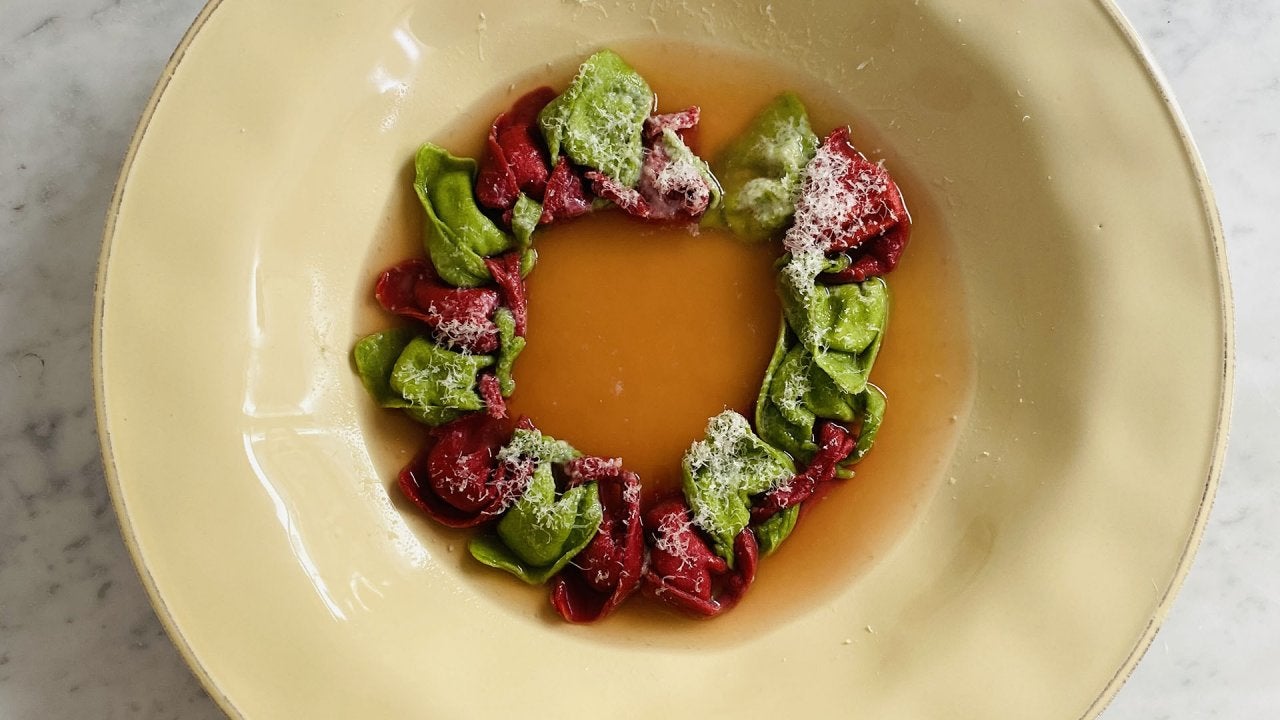 How to Make Red and Green Tortellini Wreaths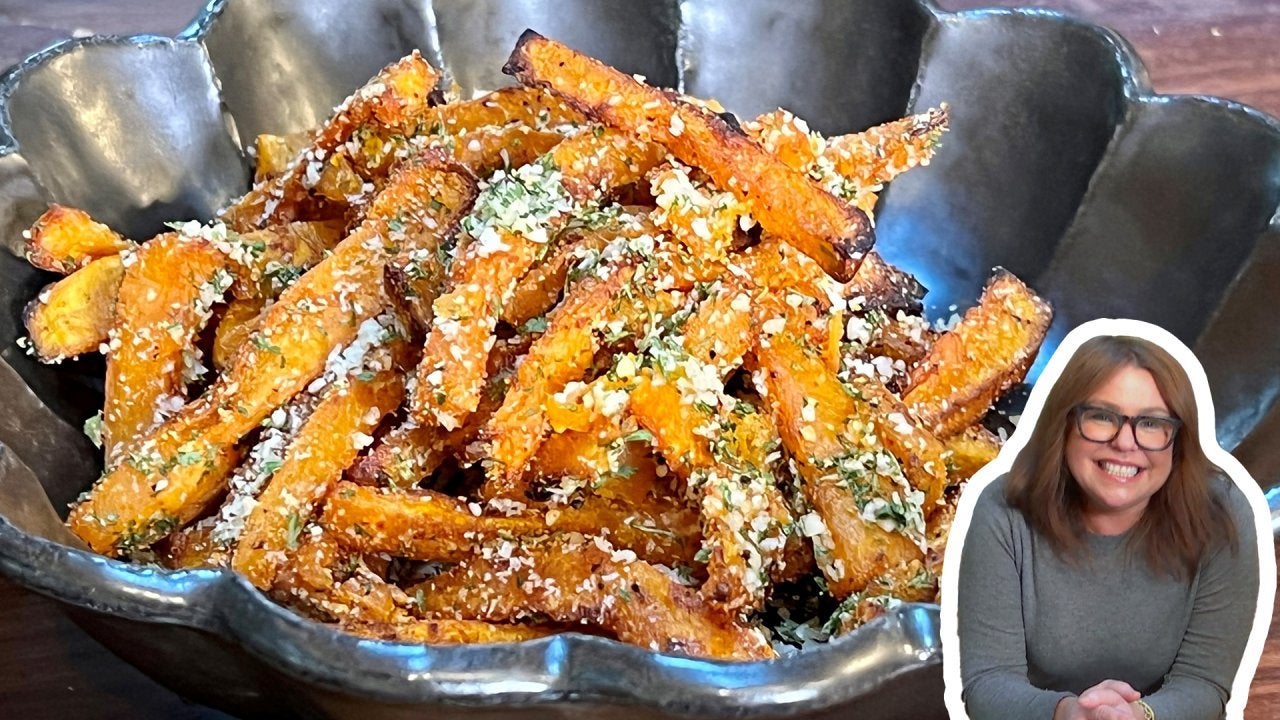 How to Make Pumpkin Parm Fries | Rachael Ray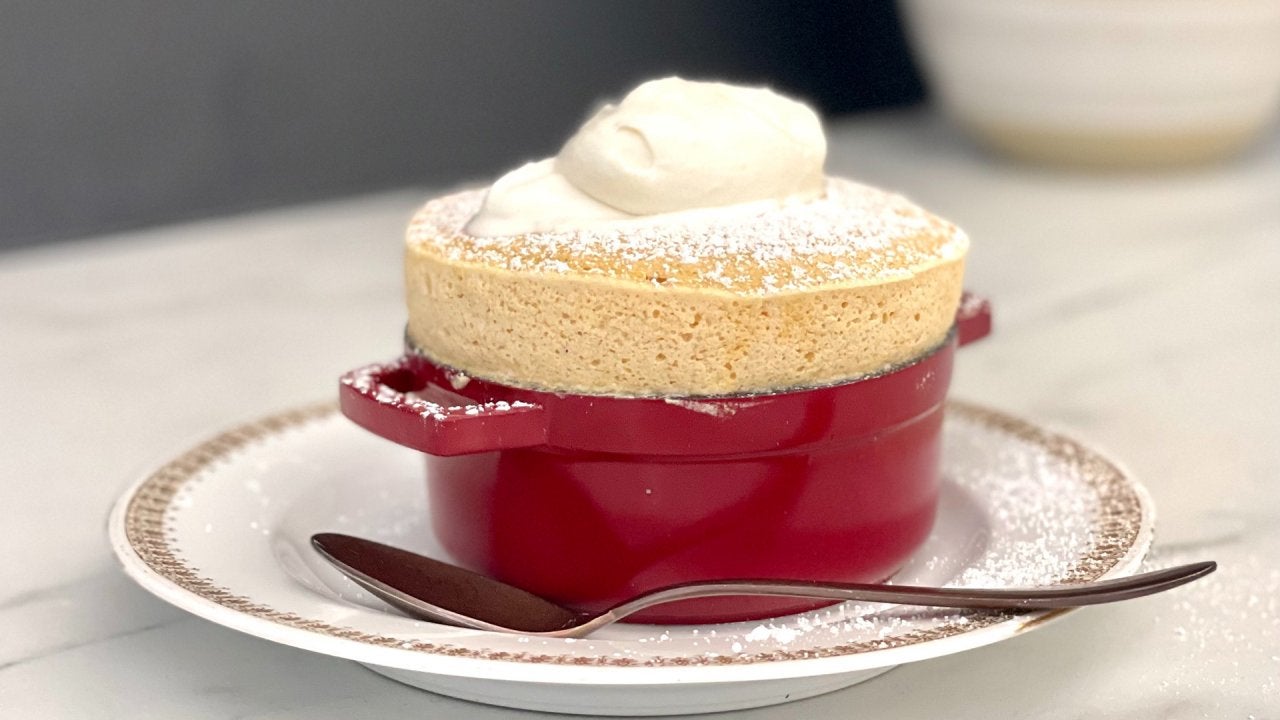 How to Make Sweet Potato Souffles with Boozy Whipped Cream | TDa…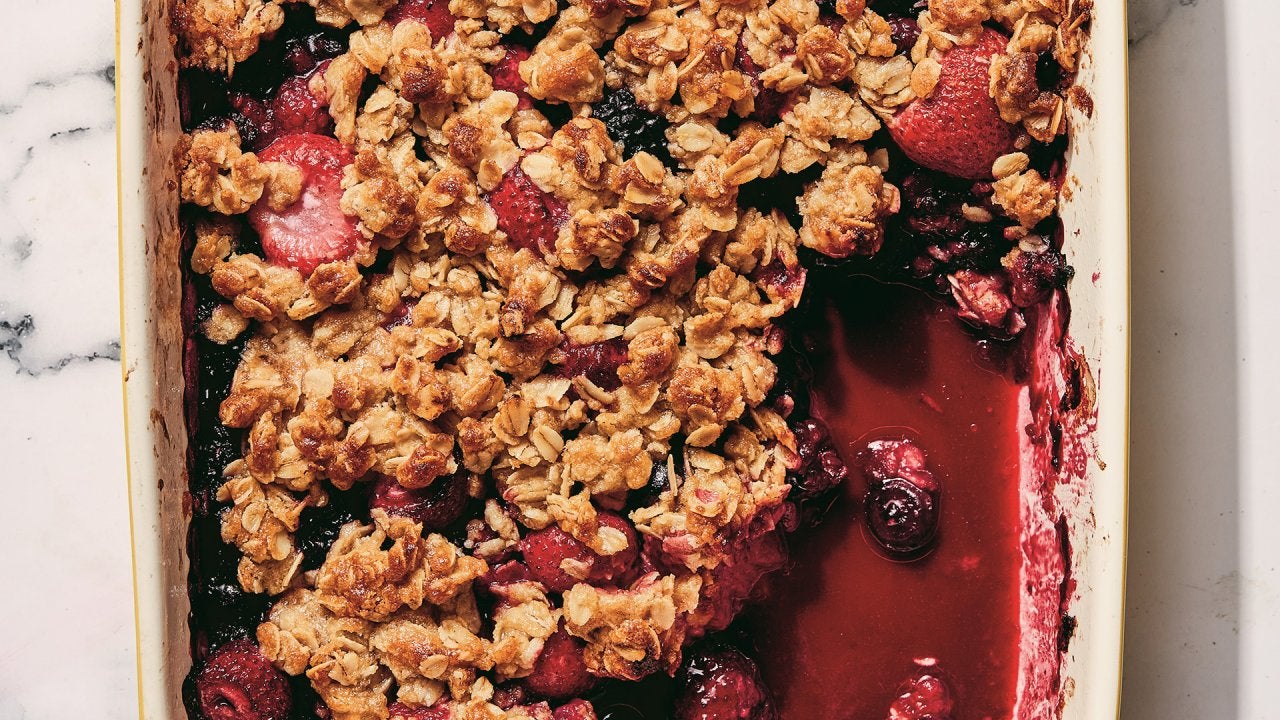 How to Make Fruit Crisp With Any Fruit—Fresh or Frozen | Tia Mow…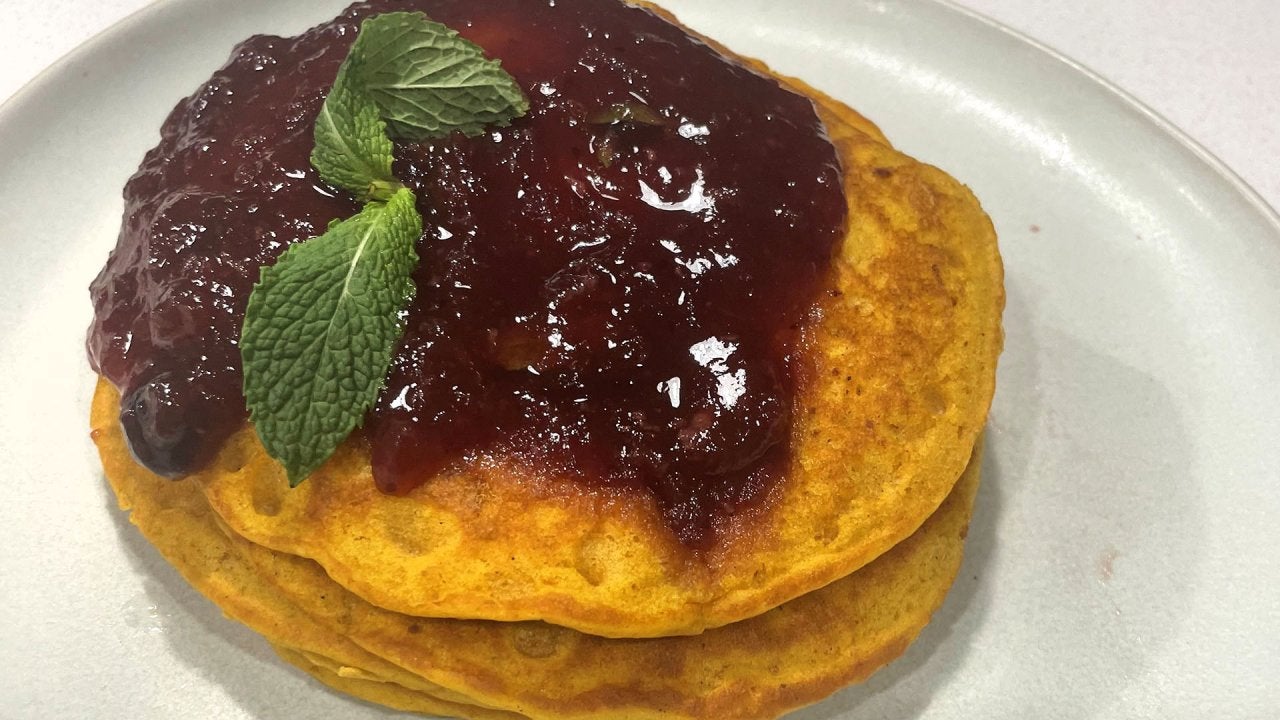 How to Make Sweet Potato Pancakes with Cranberry Compote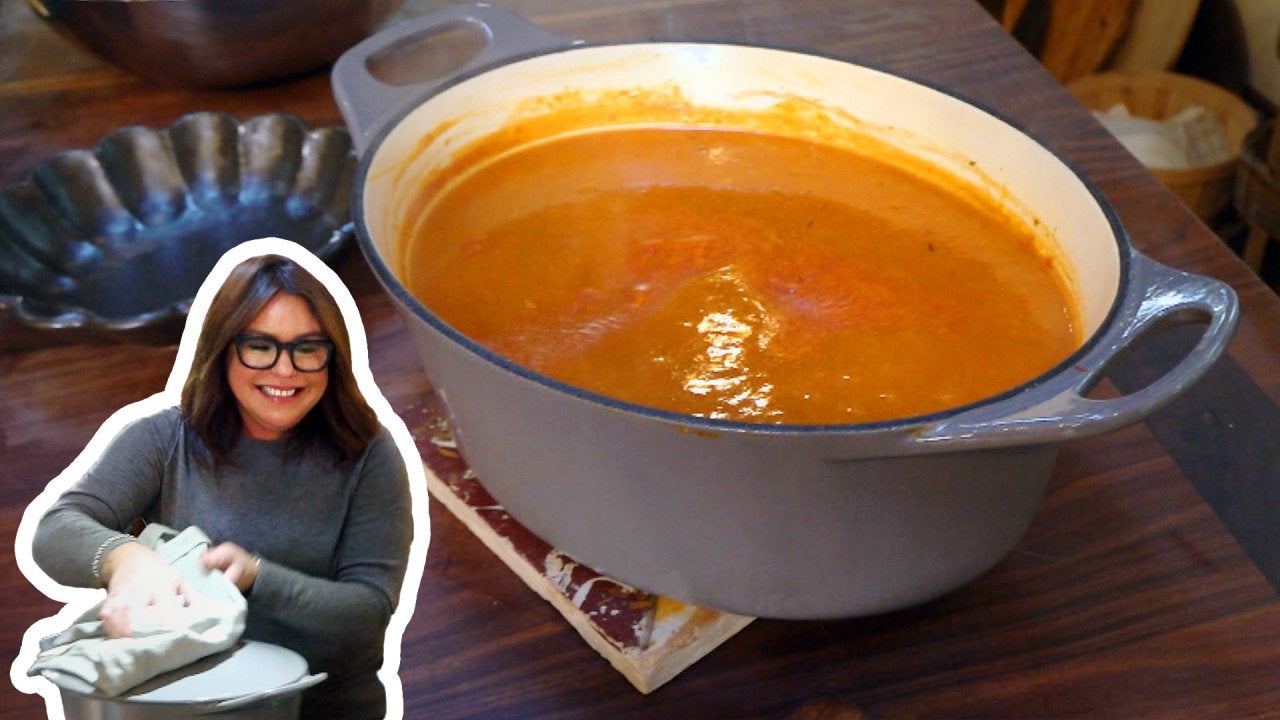 How to Make Roasted Tomato & Pepper Soup | Rachael Ray
Do y'all remember the great tuna vs. chicken debate of 2003 when Jessica Simpson asked her then husband, Nick Lachey, if the canned tuna she was eating was chicken or fish? (The brand name clearly confused her.)

The puzzled look on his face -- the stare of disbelief. The horror! There were no words, in fact, he was speechless.

And this is where we leave you, tuna (and reality TV) lovers -- with flashbacks of LOLZ and a list of irresistible tuna recipes to try… or is it chicken?

Creamy Sicilian Ziti with Tuna, Capers and Green Olives
This pasta dish tastes like the good ol' tuna casserole you know and love from childhood, except now it's all grown up. It's made with wine, cream, capers and olives.

Curtis Stone's Pan Bagnat
This Niçoise-style sandwich is the perfect make-ahead lunch and doesn't involve ANY cooking. Oh yea, that's right -- this is going to be your new summer go-to meal! Tuna is tossed with a homemade basil aioli and topped with lettuce, cucumbers, hard boiled eggs, and onion all sandwiched between nice, crusty ciabatta bread.

Spaghetti and Tuna Balls
Now you can have the best of both worlds! This twist on classic spaghetti and meatballs is perfect for pescatarians who are looking to add a little less meat and a little more fish to their diets.

Bob Harper's Avocado Tuna Salad
"I don't like using mayonnaise!" says celebrity trainer Bob Harper. In place of it, he uses creamy, mashed avocado. Smear this healthy tuna salad on a piece of whole wheat toast or eat it straight from the bowl!

Tuna Casserole
You didn't think we'd forget to include CLASSIC TUNA CASSEROLE did you?! We saved the best for last. The meaty tuna, the creamy mushroom sauce, the buttery, garlicky, crunchy topping!

"Man, I love tuna casserole!" says Rach. "I'm literally drooling, it's crazy!"

We're right there with ya, Rach. And, just for the record: it IS in fact, tuna -- not chicken -- though you can buy chicken in a can, too. But that's an entirely different story.