Philly Cheesesteak Negimaki with Warm Potato Salad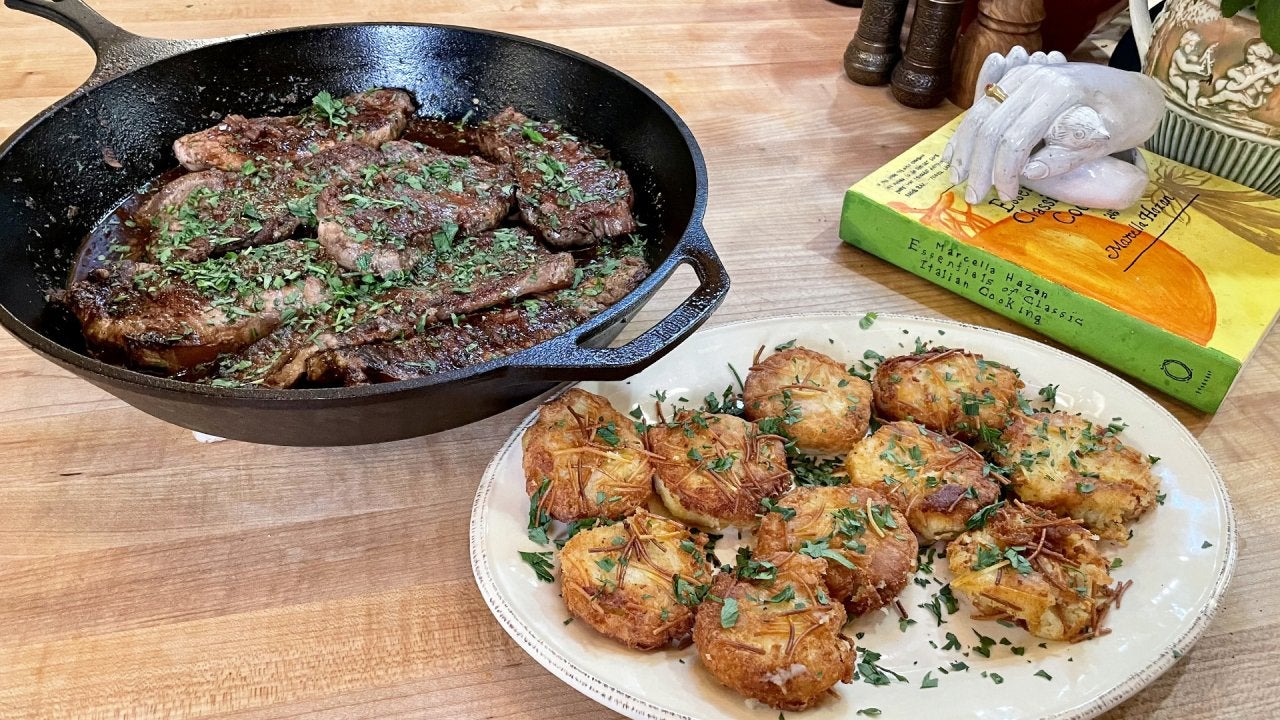 How to Make Deviled Steaks and Marcella Hazan-Style Crispy Potat…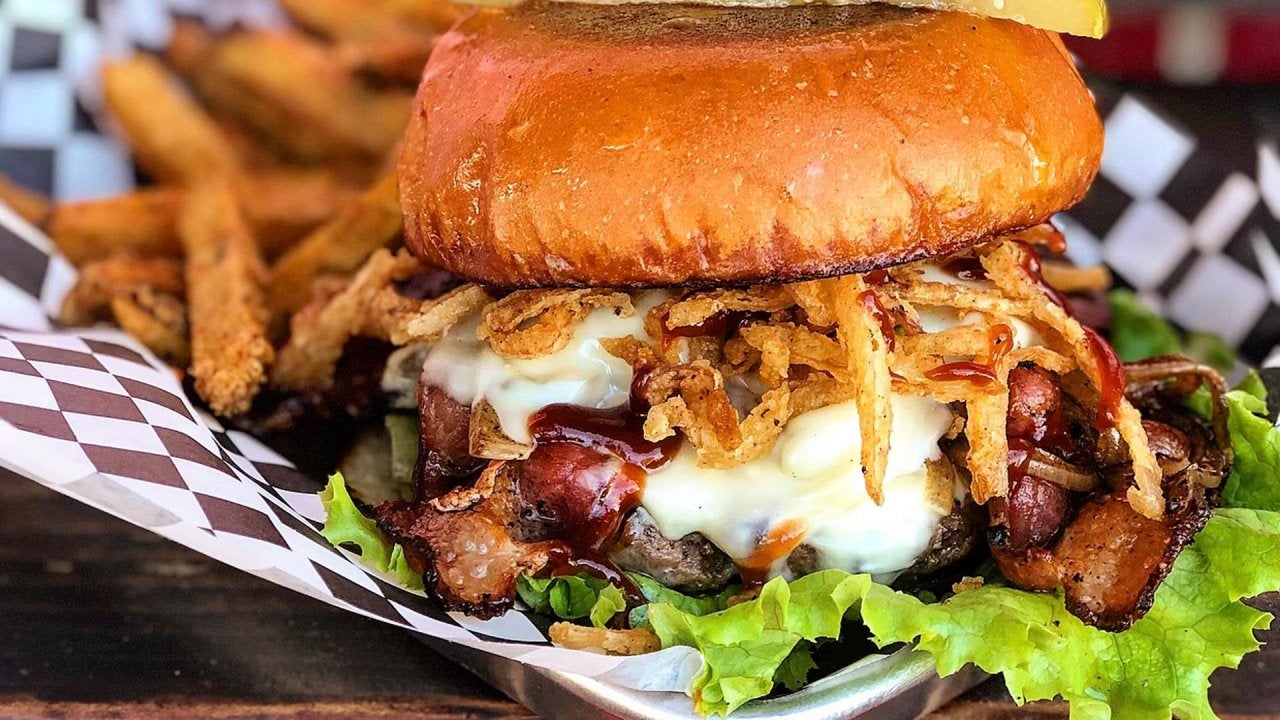 How to Make a Smokehouse Stack Burger | Billionaire Burger Boyz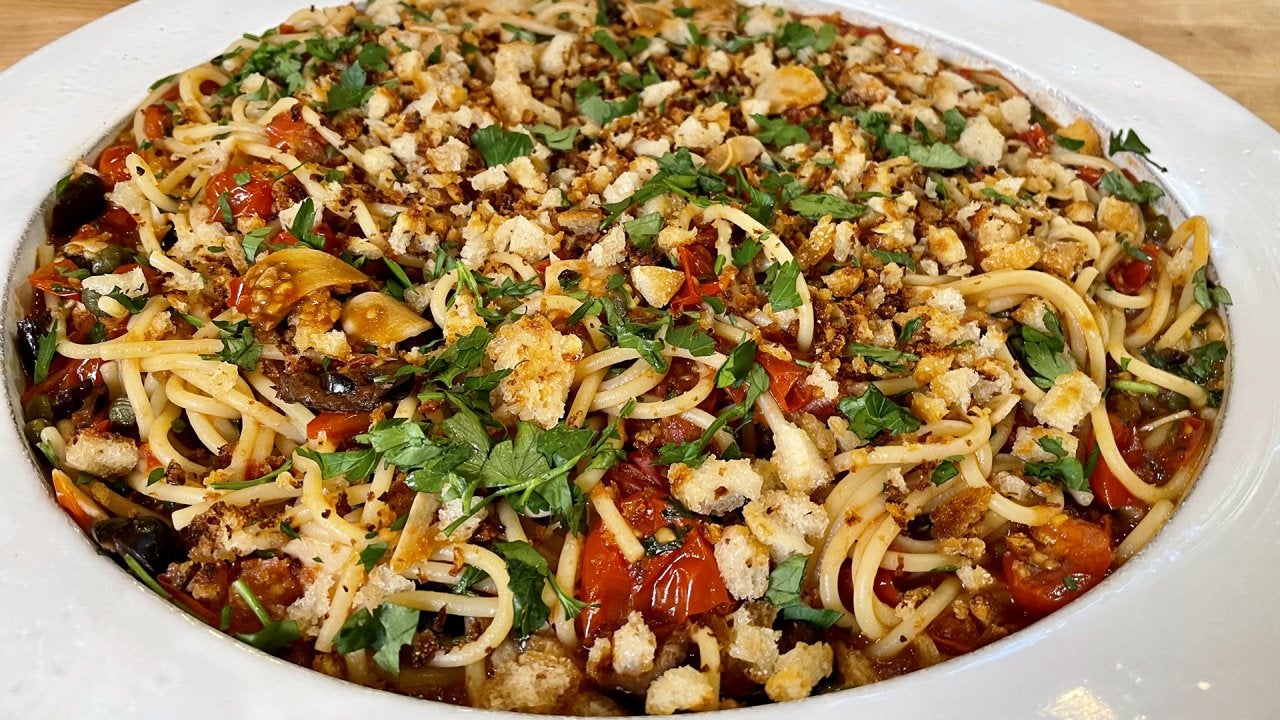 How to Make Spaghetti alla Puttanesca | Rachael Ray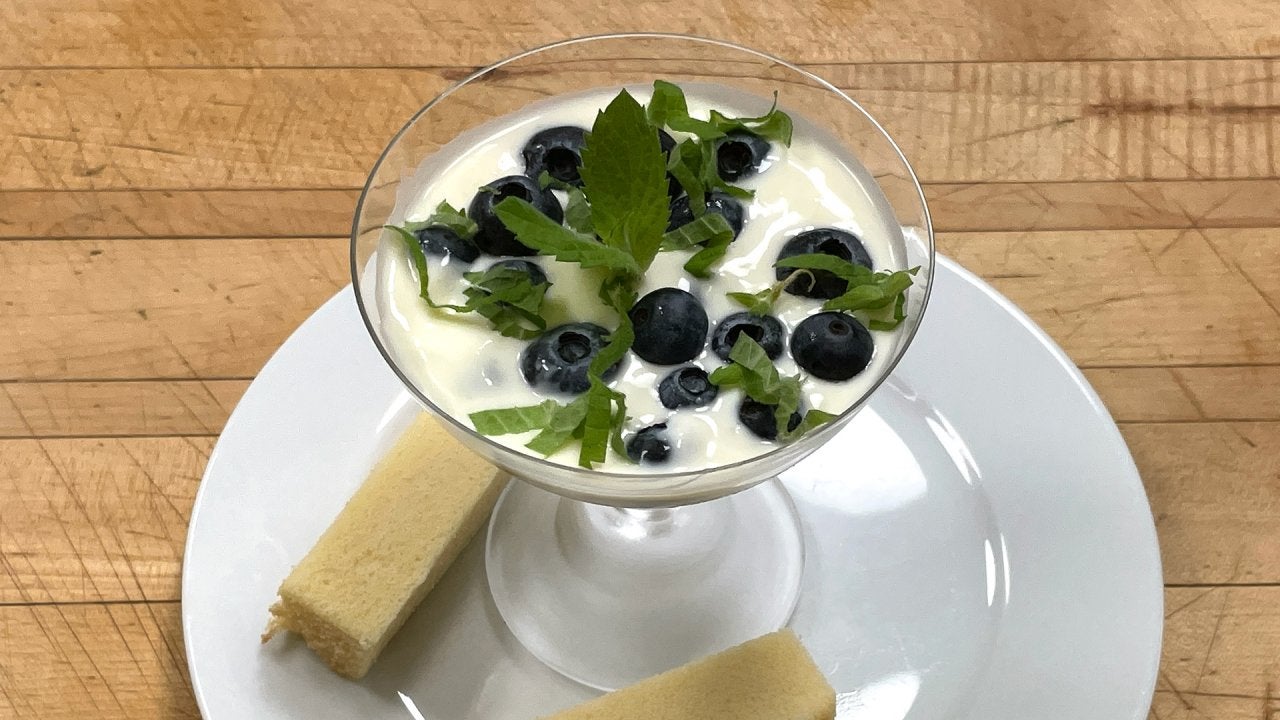 How to Make Lemon Posset | Jacques Pépin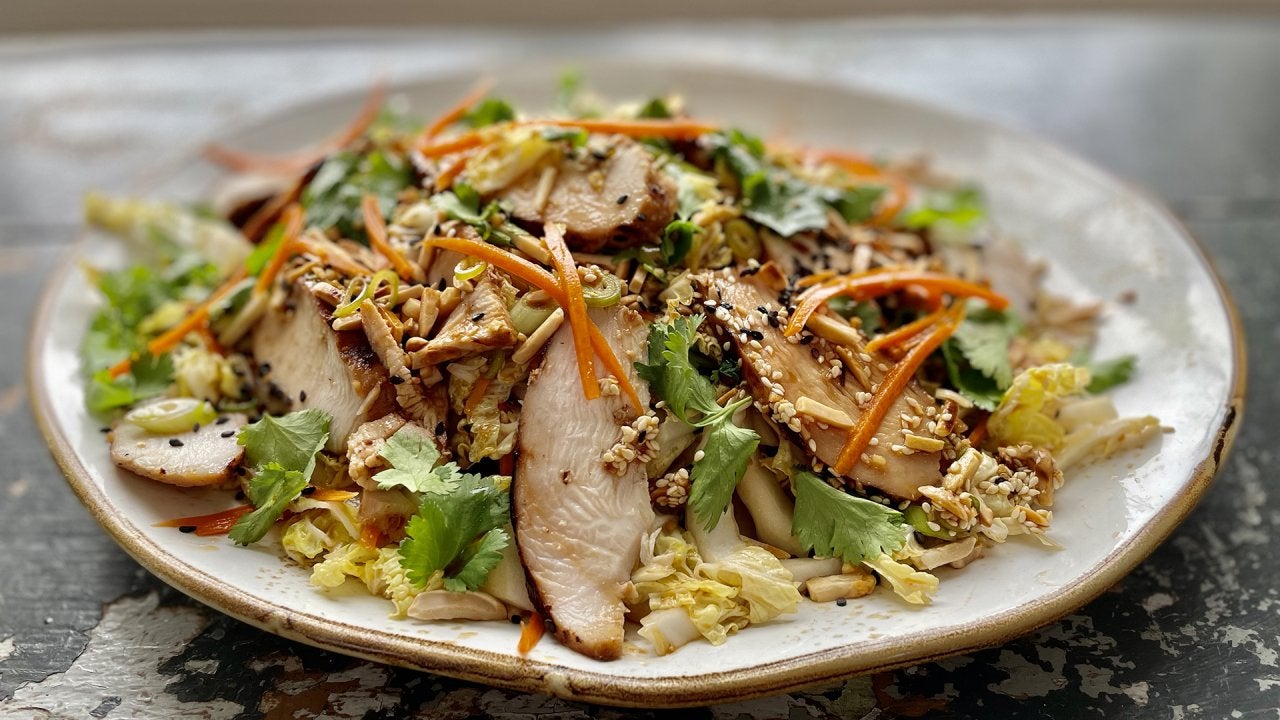 How to Make Grilled Ginger-Sesame Chicken Salad | Curtis Stone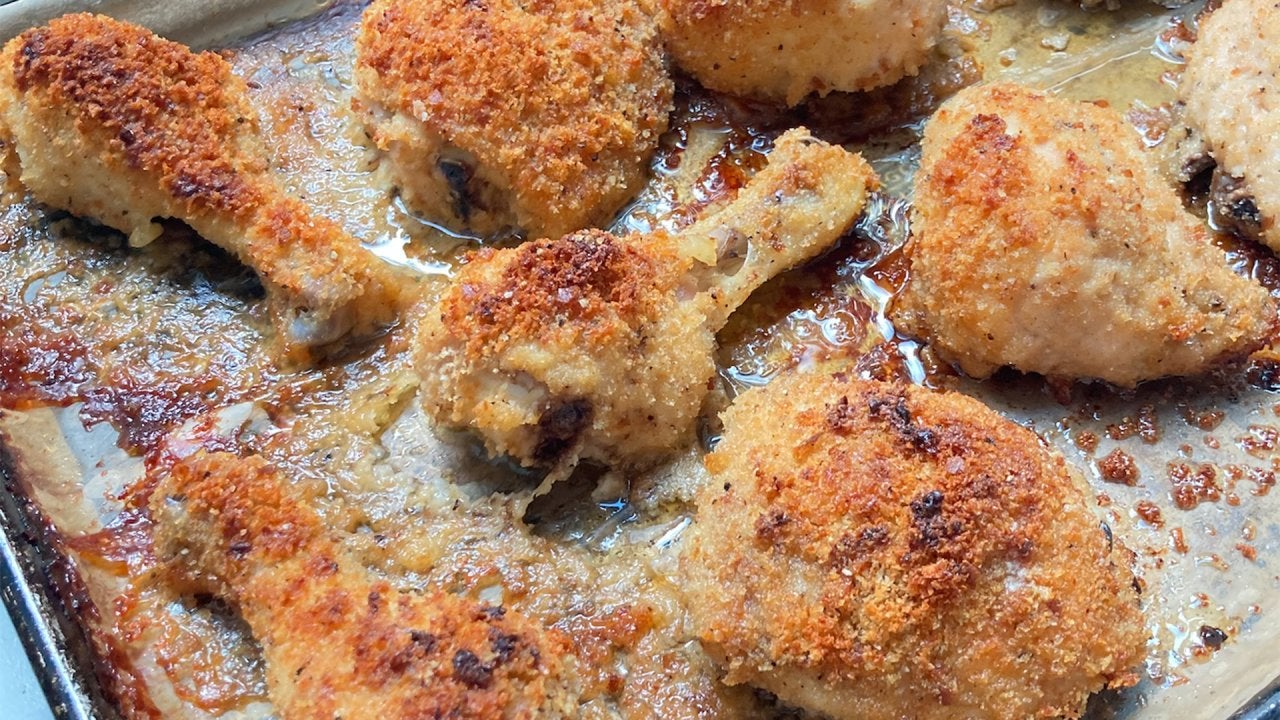 How to Make Oven Fried Chicken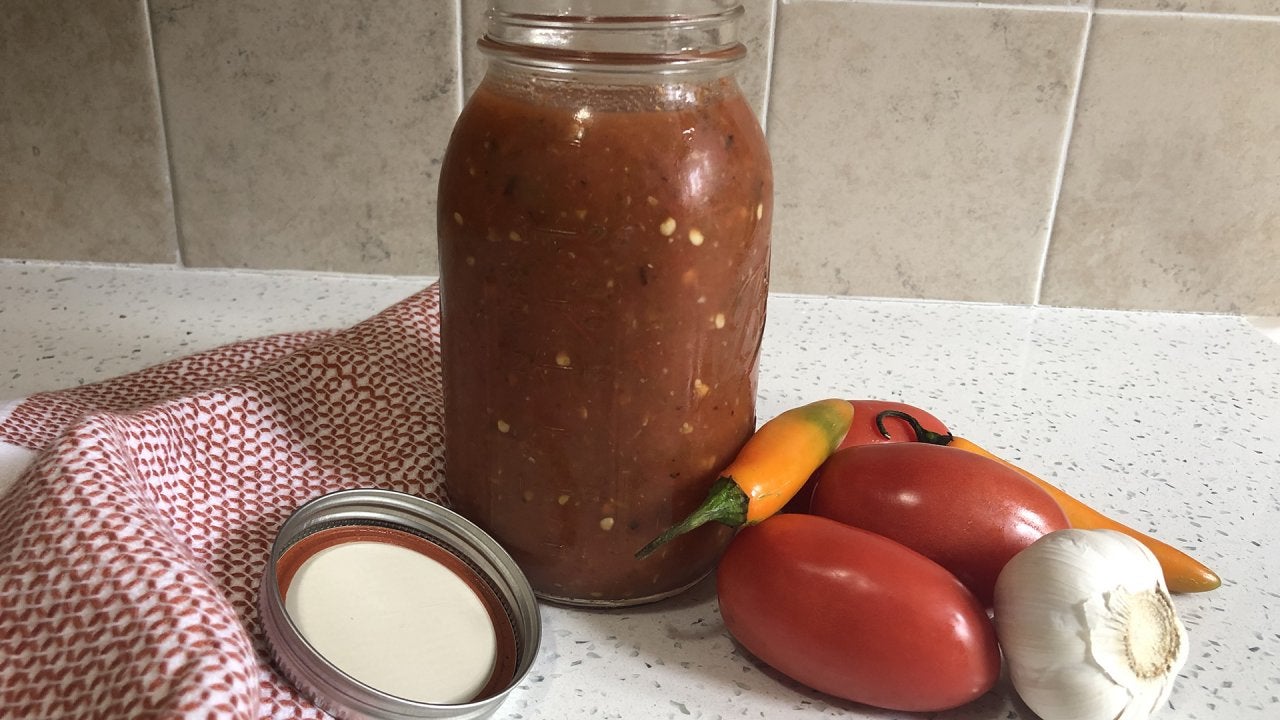 How to Make 4 Mexican-Inspired Dishes with Pan-Roasted Salsa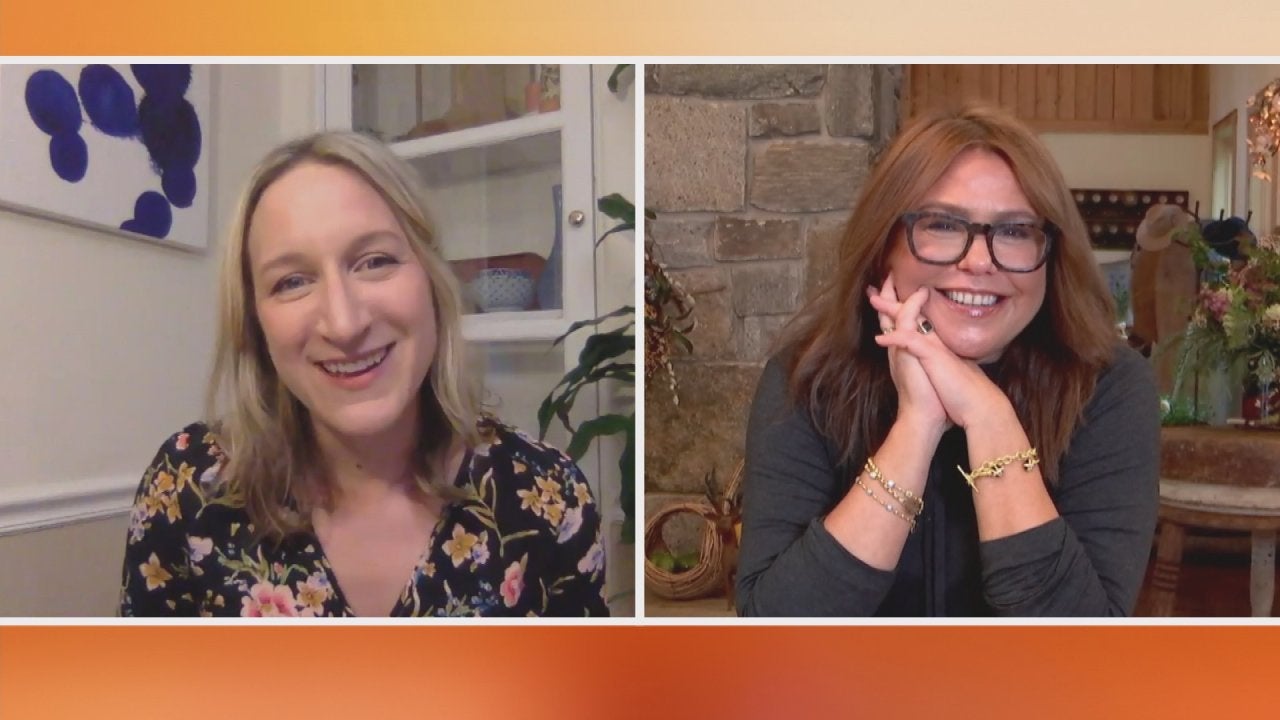 Rachael Ray In Season Editor-in-Chief Talks Fall 2021 Italian Is…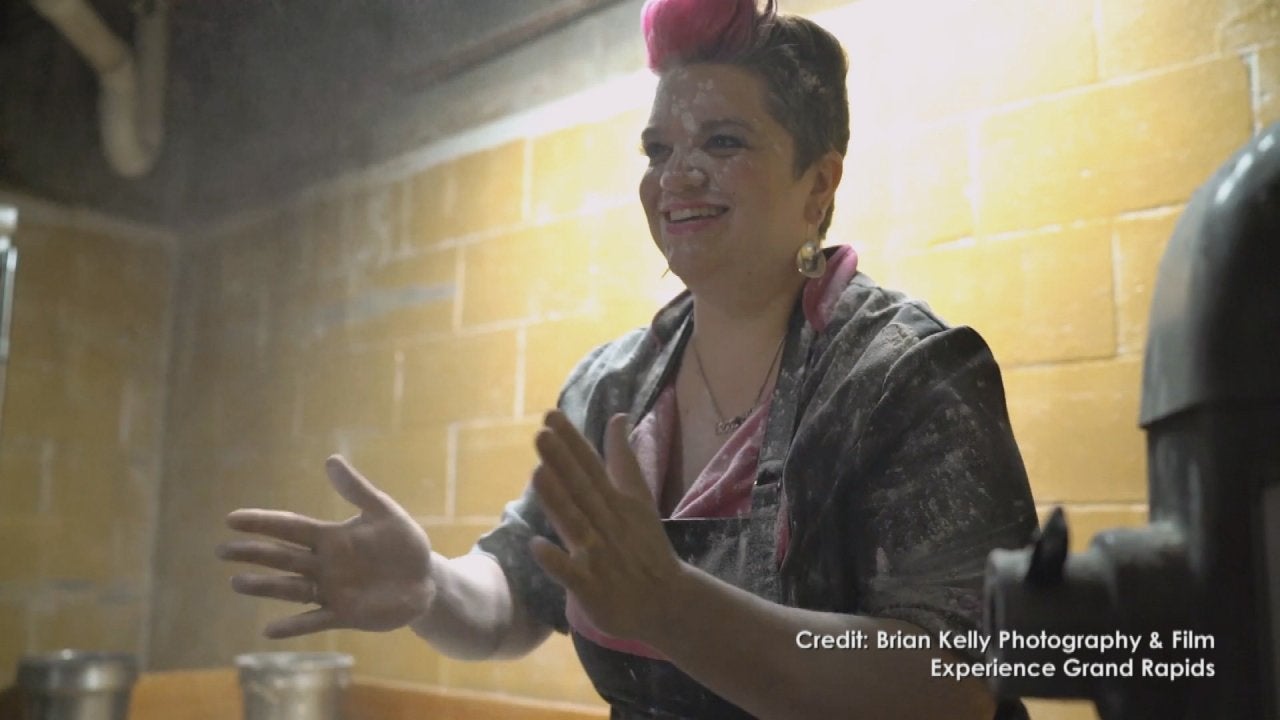 At Grand Rapids' Amore Trattoria, You Come for the Authentic Ita…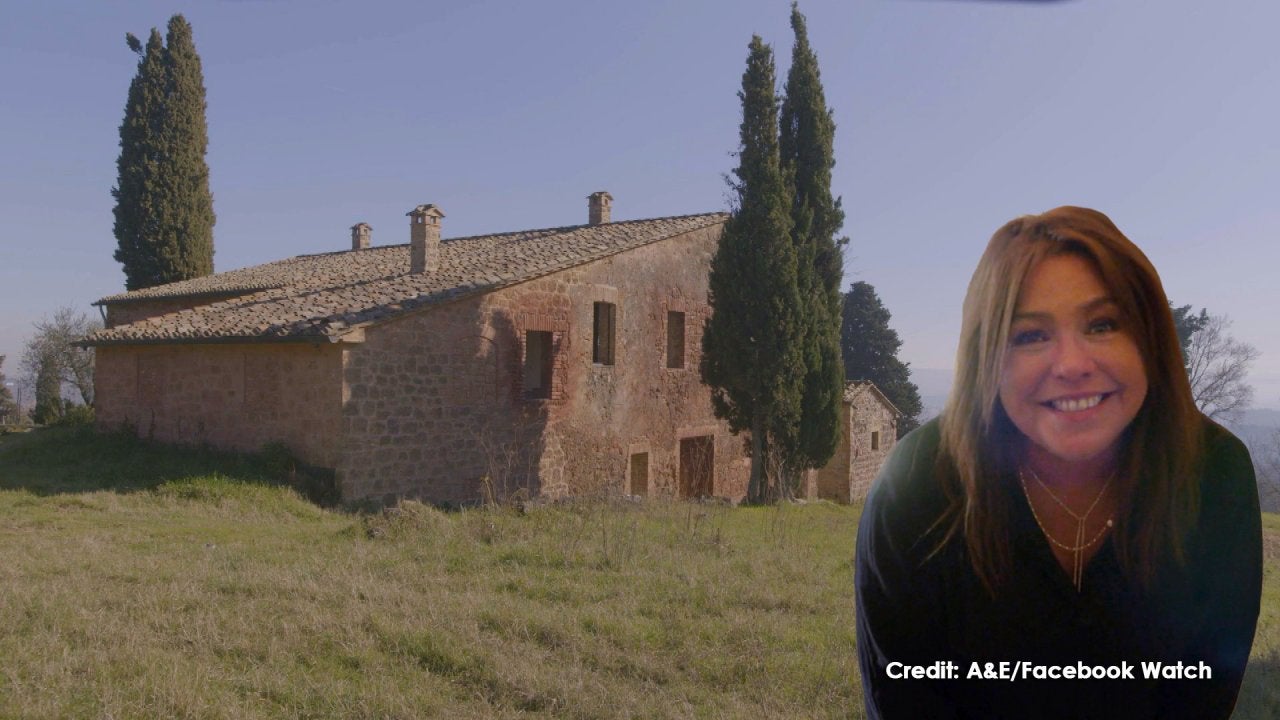 See Rachael's Italian Dream Home In First Look At New Facebook W…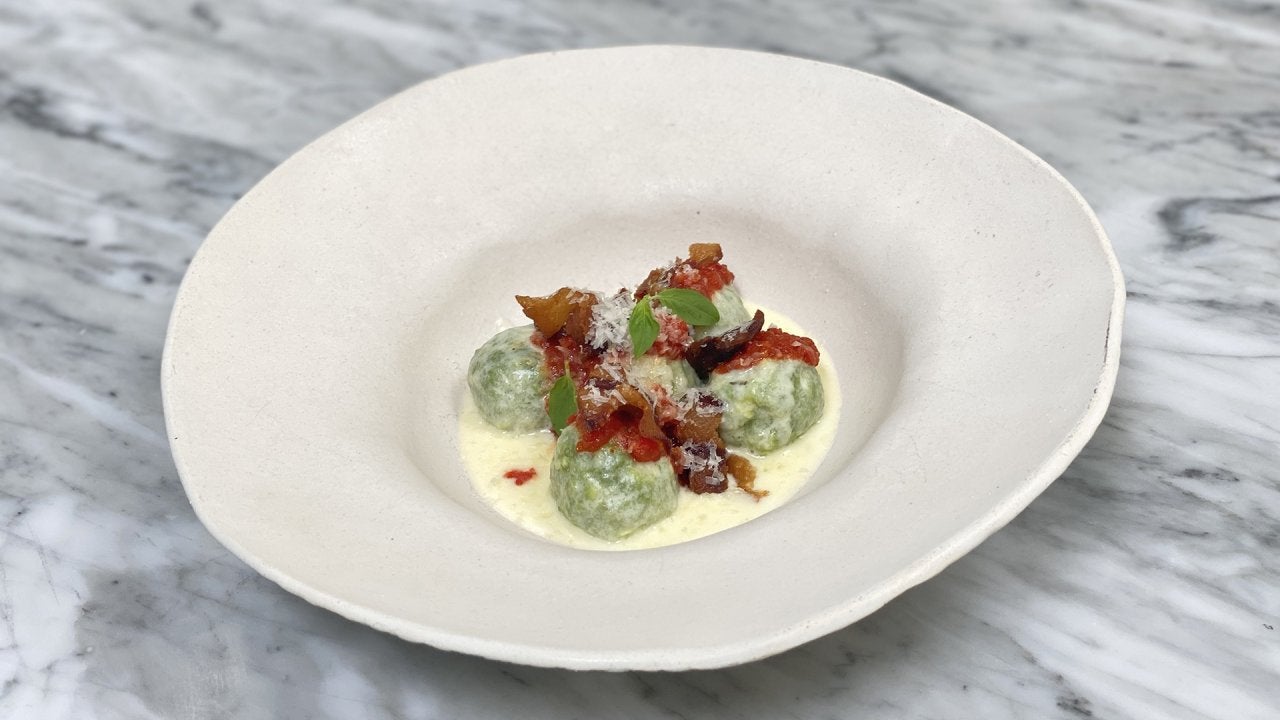 How to Make Spinach Ricotta Gnudi with Tomato Sauce and Crispy G…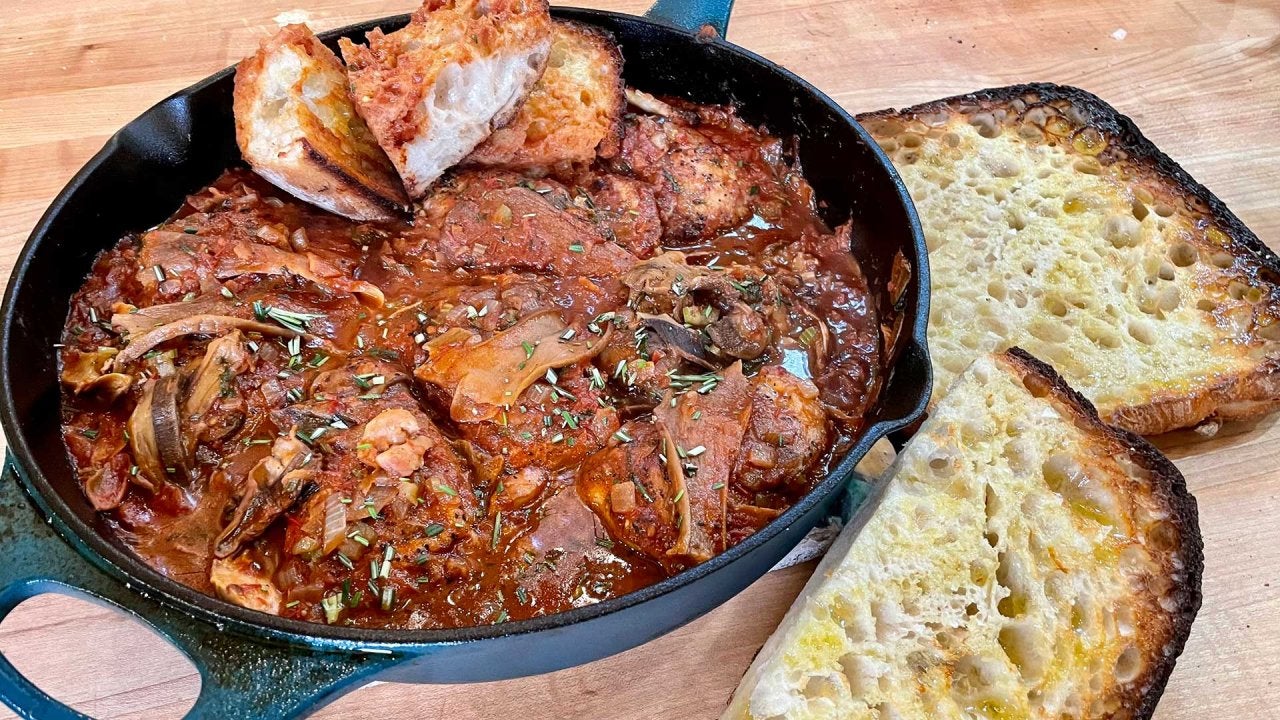 How To Make Chicken Cacciatore | Rachael Ray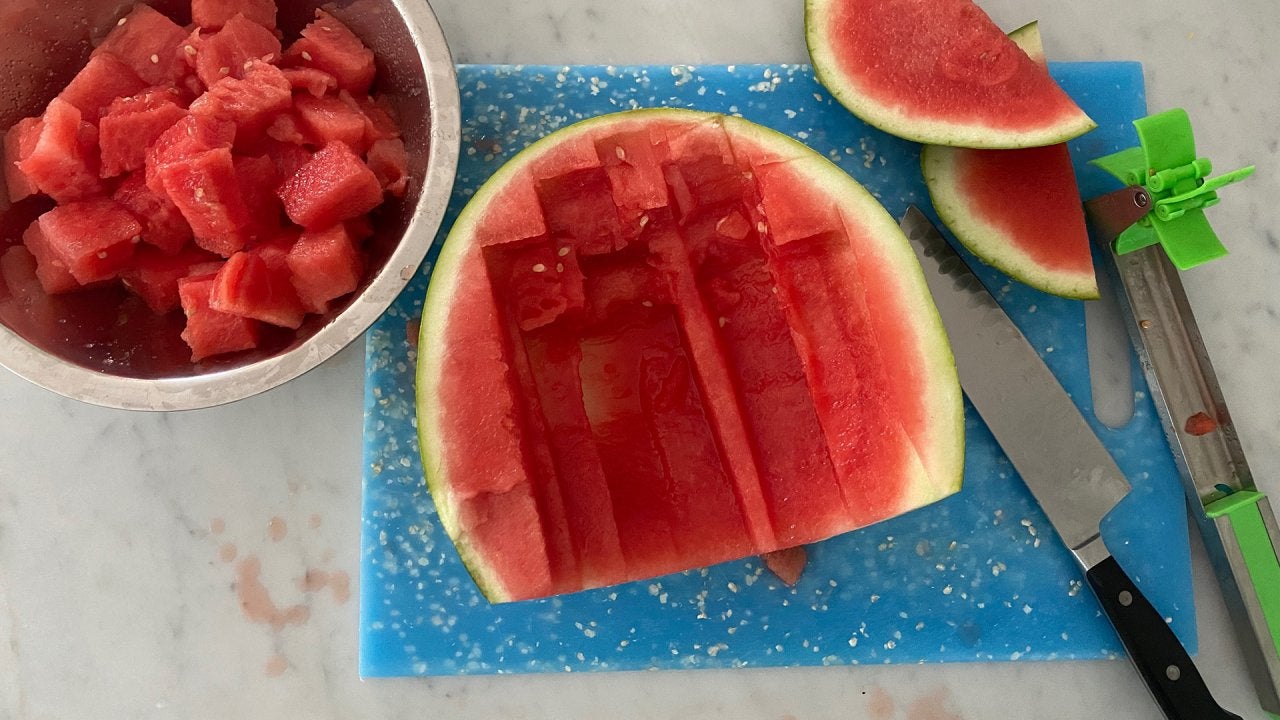 We Tried The TikTok Watermelon Slicer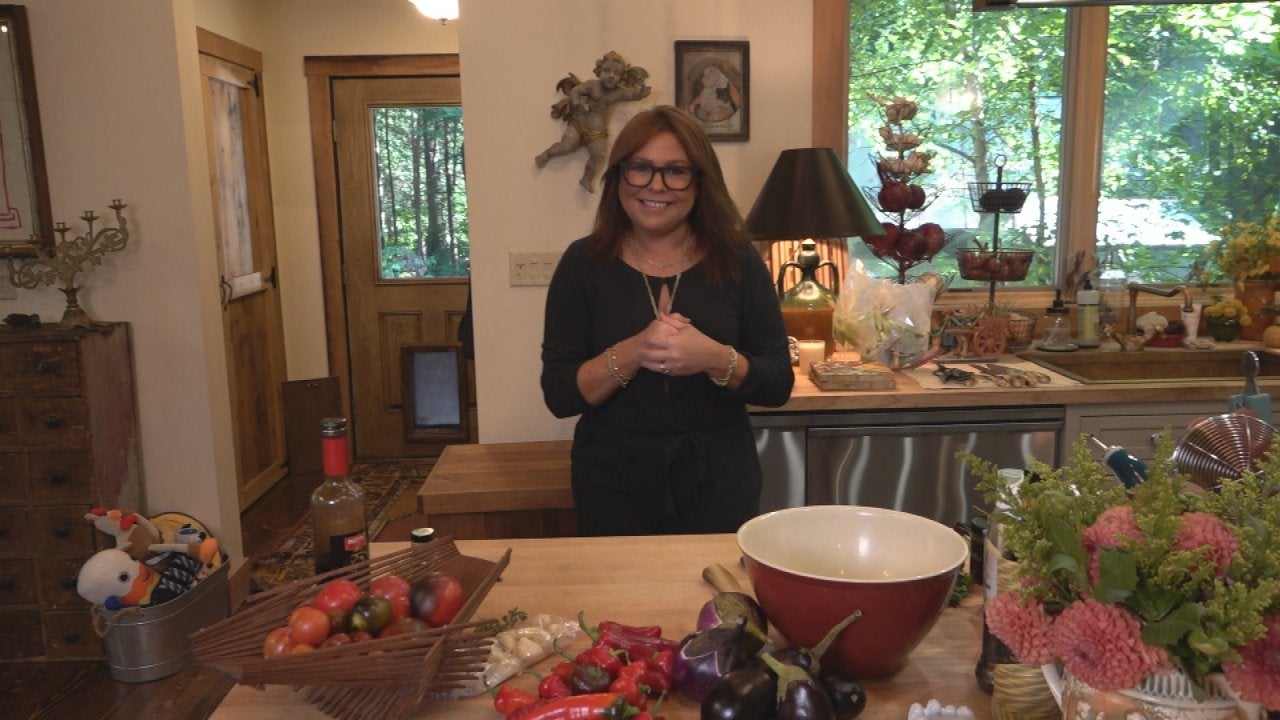 How to Make Roasted Eggplant, Pepper and Tomato Pasta | Rachael …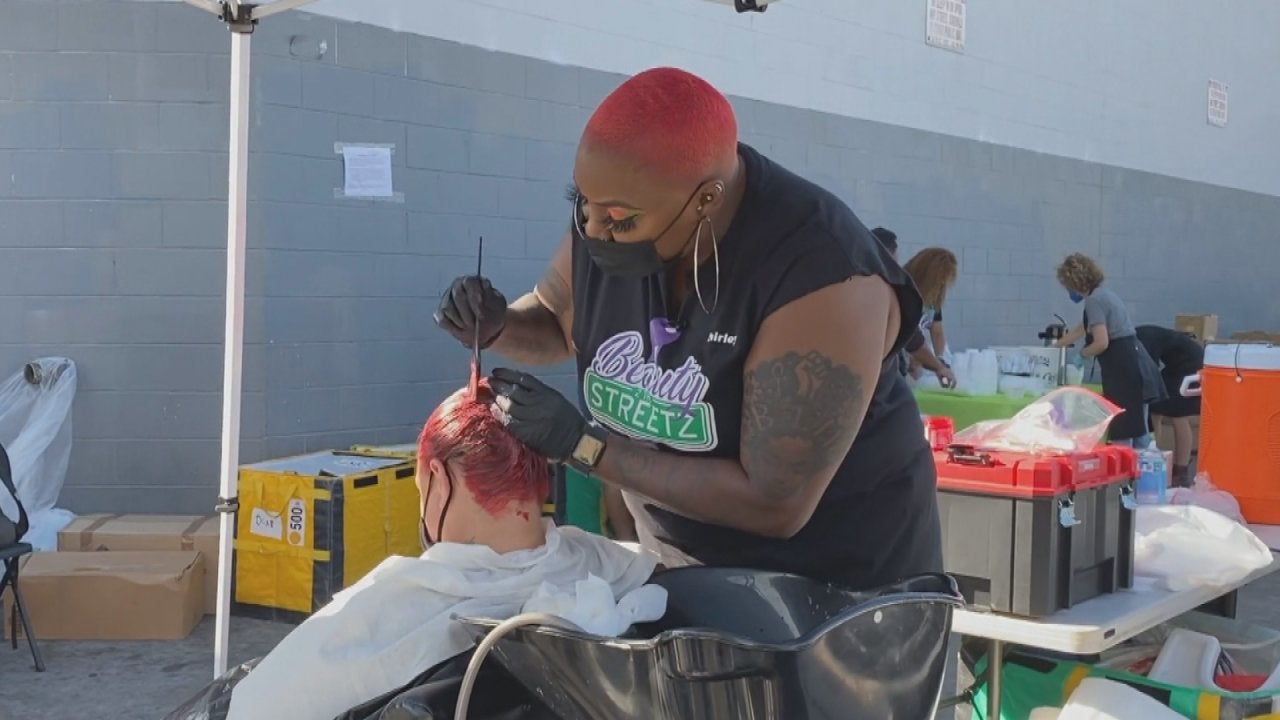 ​Jessica Alba Surprises Beauty 2 the Streetz Founder Who Makes L…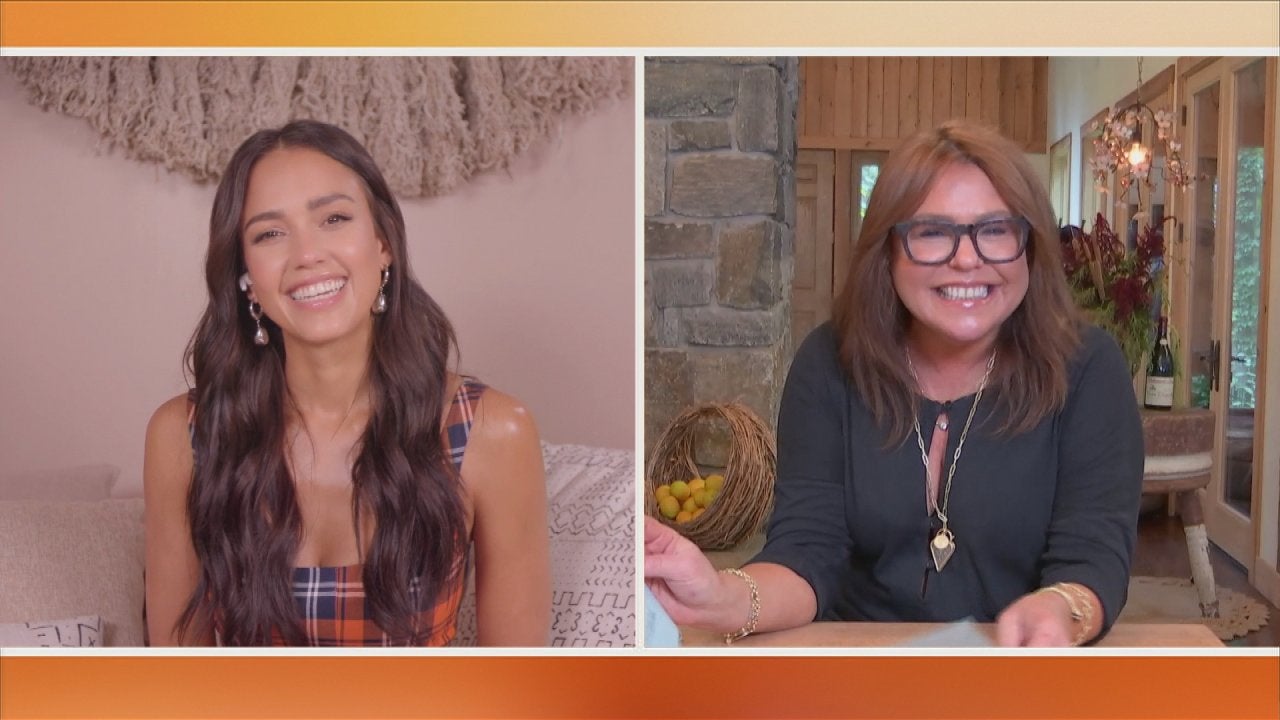 Jessica Alba on Parenting Her Teen Daughter Honor: "No Matter Wh…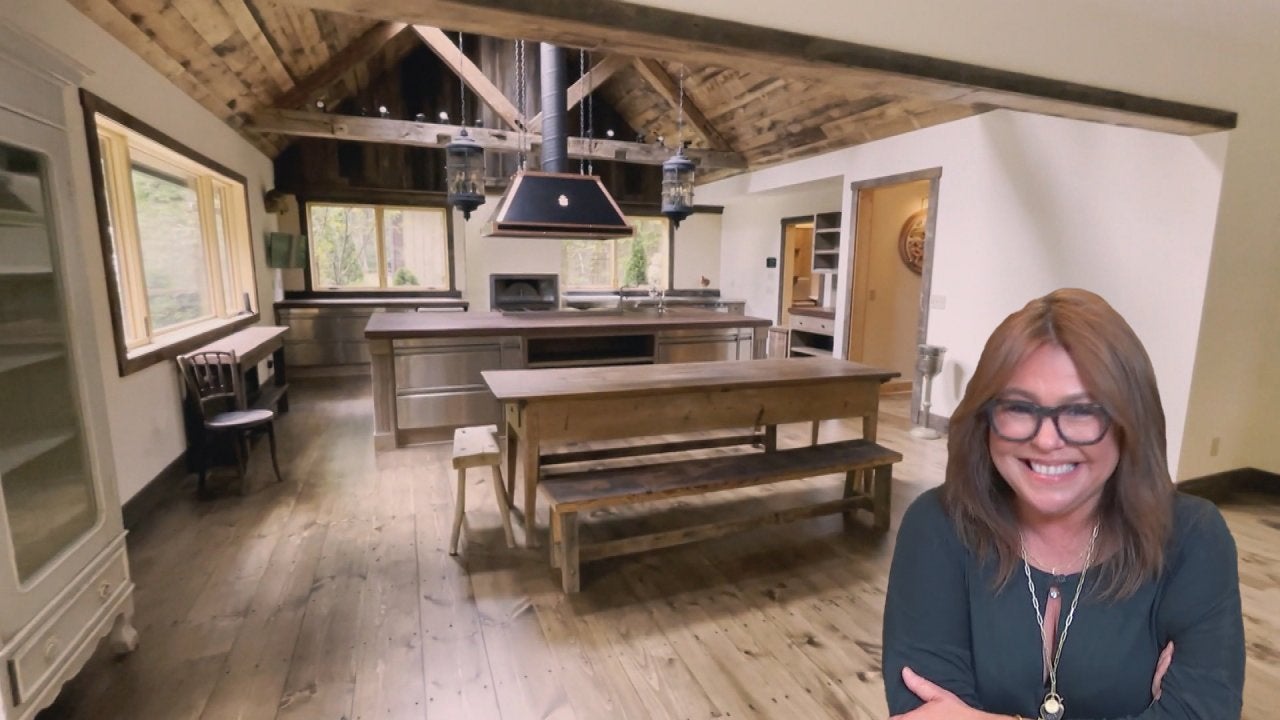 First Look Inside Rachael's Rebuilt Home One Year After Devastat…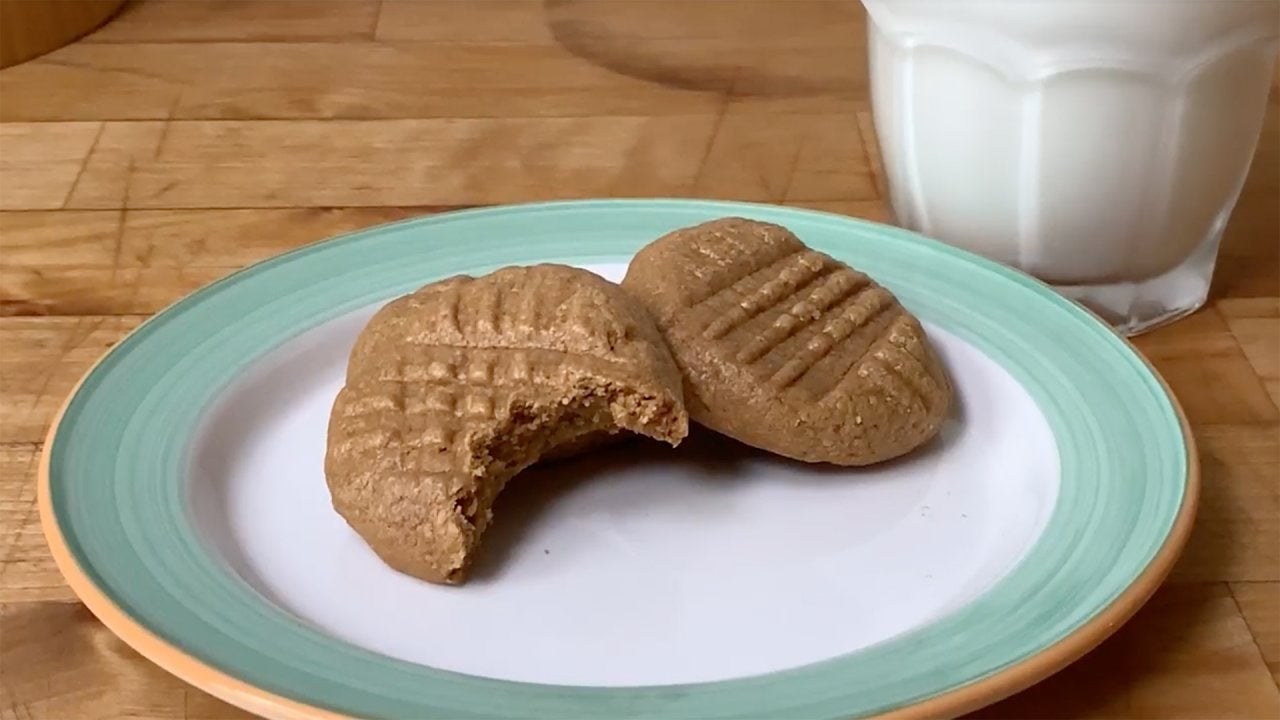 How To Make 3-Ingredient Peanut Butter Cookies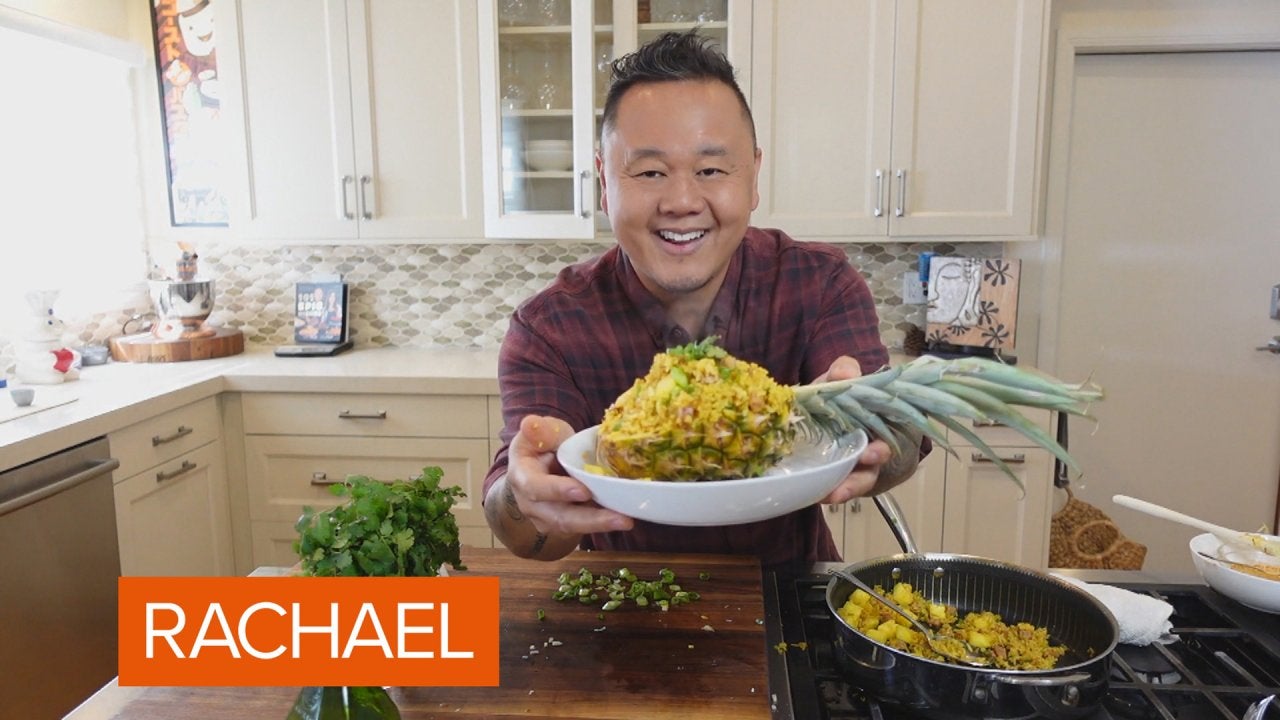 How To Make Thai-Style Pineapple Fried Rice | Jet Tila
Ingredients
For the negimaki
6 tablespoons canola or olive oil, divided
2 onions, thinly sliced
2 cubanelle peppers or small green bell peppers, halved lengthwise, seeded and thinly sliced
4 cloves garlic, crushed and chopped
1 1/2 pounds flank steak, thinly sliced against grain on an angle, 1 1/2- to 2-inches wide per slice and 1/4- to 1/8-inch thick
Salt and coarse black pepper
3/4 pound provolone, shredded
A few tablespoons chopped hot Italian cherry peppers, for sprinkling
2 tablespoons Worcestershire sauce
2 tablespoons soy sauce
3 cups beef consommé or stock
1 teaspoon dried oregano
For the potato salad
1 1/2 pounds baby potatoes, halved
3 cloves garlic, crushed or thinly sliced
Salt
1/2 cup warmed beef consommé or beef stock (steal some from your dipping sauce)
2 tablespoons white balsamic or wine vinegar
2 tablespoons rosemary, finely chopped
1 teaspoon dried oregano
Pepper
3 to 4 tablespoons EVOO – Extra Virgin Olive Oil
Preparation
Heat 3 tablespoons oil in a skillet over medium heat until it ripples. Add onions, peppers and garlic; season with salt and pepper, and cook to very soft and tender, 20-25 minutes. Remove from heat and cool.

Arrange the meat on parchment or plastic in a single layer with a bit of space between slices. Top with another sheet of plastic or parchment, and gently pound to 1/16-inch thick; season with pepper.

Working on a cutting board, shingle or layer 3 to 4 slices of meat to form a 7- to 8-inch square. Cover with cheese and even layer of cooked onions, peppers and cherry peppers. Roll up and secure with cut kitchen string. Repeat to form 5 more rolls.
In a shallow dish, whisk together Worcestershire, soy and 2 tablespoons oil. Roll meat in sauce and marinate 15 minutes.
In a small pot, warm consommé or stock and season with oregano.
Heat a large, cast-iron skillet over medium-high heat. Add remaining tablespoon oil, 1 turn of the pan. Shake any excess marinade off the rolls and add to the skillet. Brown and crust the meat rolls and cook 5-6 minutes for a medium-rare center and crispy outer layer; remove to cutting board.
While the rolls cook, cover potatoes and garlic with cold water in a medium pot. Bring potatoes to a boil, salt water and cook potatoes to fork-tender, about 8-10 minutes. Drain and return to hot pot.
Add marinade to pan and a half cup of warm consommé or stock, spoon mixture back into consommé stock pot to include the pan drippings in the dipping sauce.
Add stock (or dipping sauce), vinegar, rosemary, pepper and EVOO to the potatoes. Adjust seasoning to taste.
Cut string off beef rolls and cut each roll into 4 pieces. Arrange pinwheels upright on plates, 6 cut pieces per person. Serve each portion with some potato salad and a small bowl of dipping sauce.
MORE
:
Philly Cheesesteak Nachos
Beef Negimaki with Asparagus and Scallions
Grant's Bacon Potato Salad