Cheat Day Recipes: Disco Fries & Fried Chicken Sandwich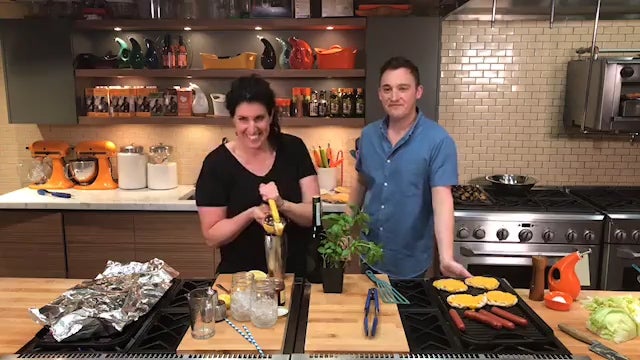 Grilling Recipes: Cheeseburger Hot Dogs & Grilled Garlic Fries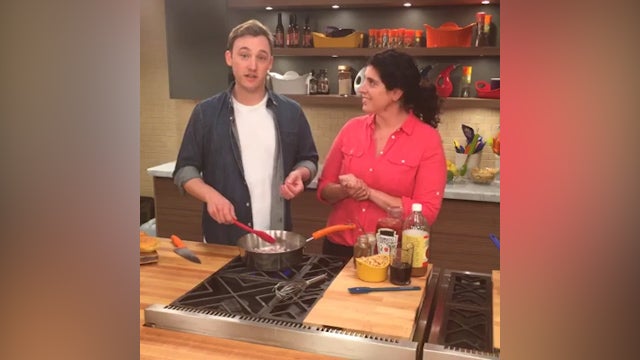 Quick BBQ Recipes: Rotisserie Chicken Sandwich & Apple Maple Col…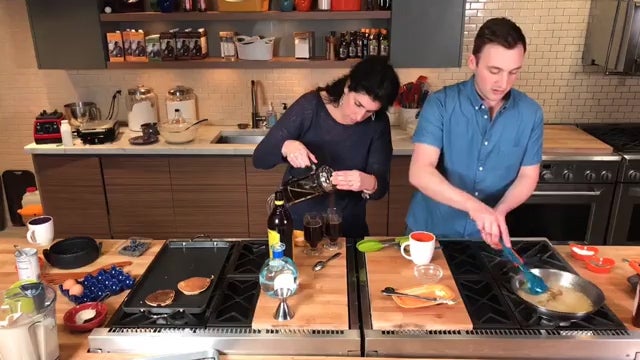 Breakfast-For-Dinner Recipes: Cornflake Chicken Fingers & Belgia…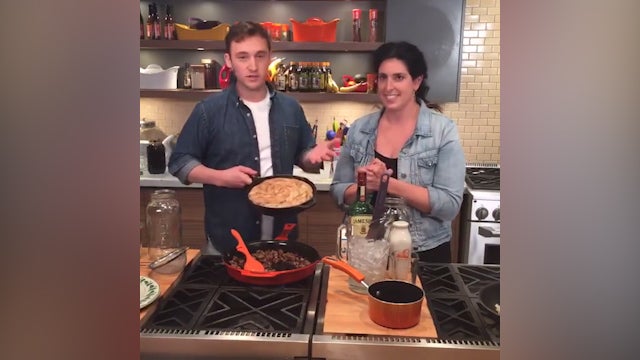 How to Make Homemade Cold Brew & More Trendy Recipes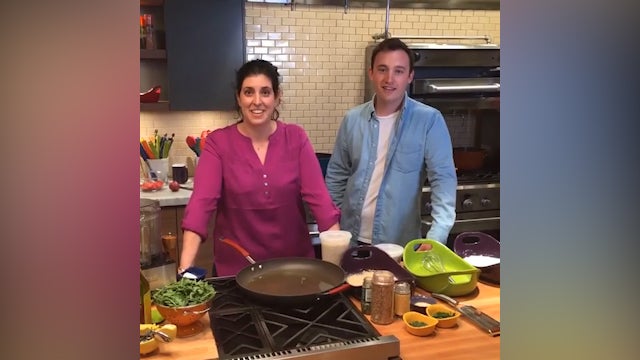 Everything Bagel Inspired Recipes: Chicken Milanese Everything-S…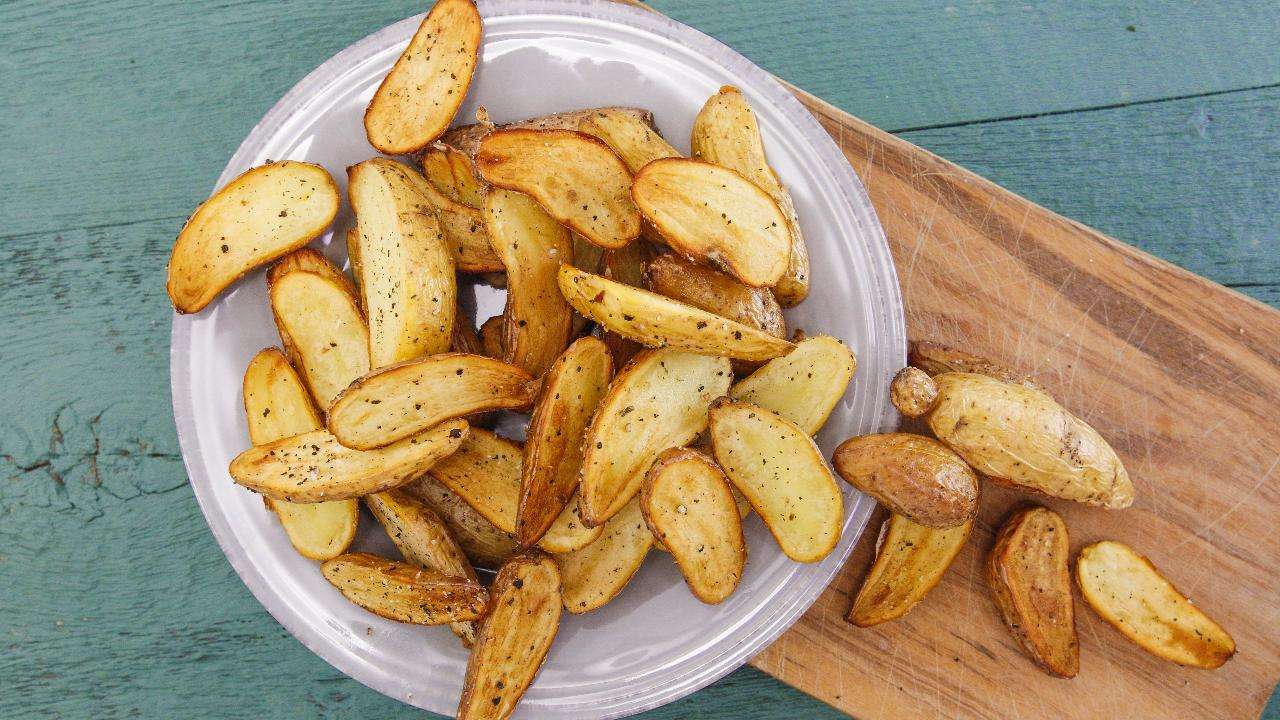 Bob Harper's Air-Fried French Fries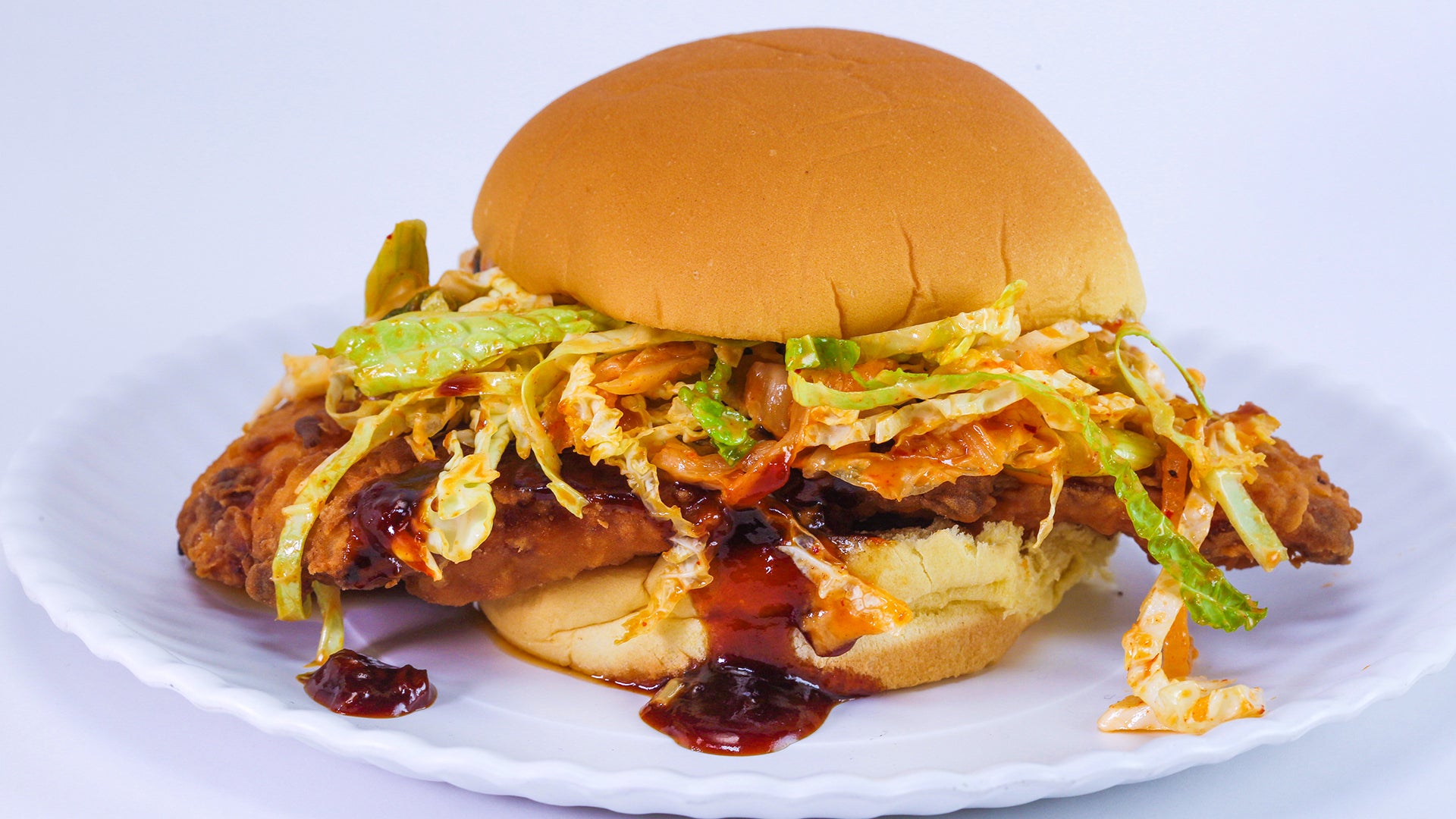 Rach's Korean Fried Chicken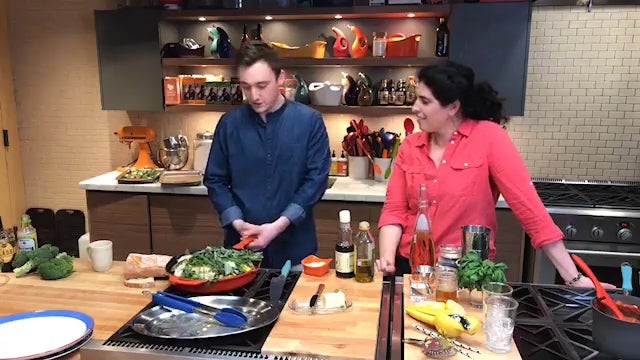 Easy Chicken Recipes: How to Make Baked Chicken Breasts & Baked …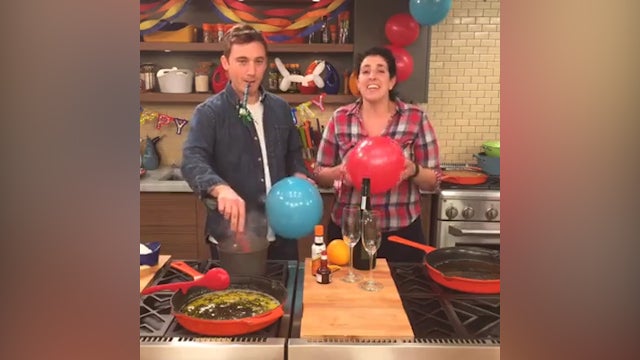 How to Make Chicken Piccata & More Of Rach's Favorite Recipes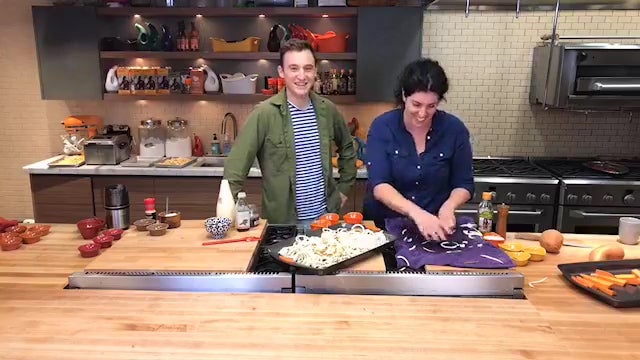 5 Gourmet French Fry Recipes: Taco Fries & Pepperoni Pizza Fries
"We all need a cheat day from time to time, right? Well, fries are my vice. My crispy, crunchy, cheese-and-onion-and-dressing-covered vice. Happy cheat day indeed!"

See how this recipe was made on Facebook Live!
Ingredients
2 tablespoons vegetable oil
2 medium to large white onions, finely diced
Salt and pepper, to taste
1 16 ounce size bag frozen shoestrings fries, baked or fried to golden brown
6 slices American or Cheddar cheese, from the deli
1/2 cup mayonnaise
1/4 cup ketchup
3 tablespoons dill relish
2 teaspoons apple cider or white distilled vinegar
Preparation
Preheat oven to 400°F.

Heat oil in a large skillet over medium heat. Add onions and stir to coat them evenly with oil; season with salt and pepper. Cook onions until caramel in color, stirring often to make sure they don't burn, about 15-20 minutes. If at any point the onions look like they are too dry or burning, pour a splash of water in the pan and stir.

While the onions cook, place cooked fries on a small baking sheet or oven-safe platter. Top the fries with the cheese slices and place in the oven to melt the cheese, about 3-4 minutes.
In a small mixing bowl, combine mayonnaise, ketchup, relish and vinegar; season with salt and pepper.
To build the wild-style fries, top melted cheese with wild-style sauce and top sauce with caramelized onions.
MORE
:
Grant's Dill 'Pickle' Fries
Mustard-Crusted Puckyhuddle Oven Fries
Shoestring Oven Fries with Balsamic Ketchup