Chicken Bouillabaisse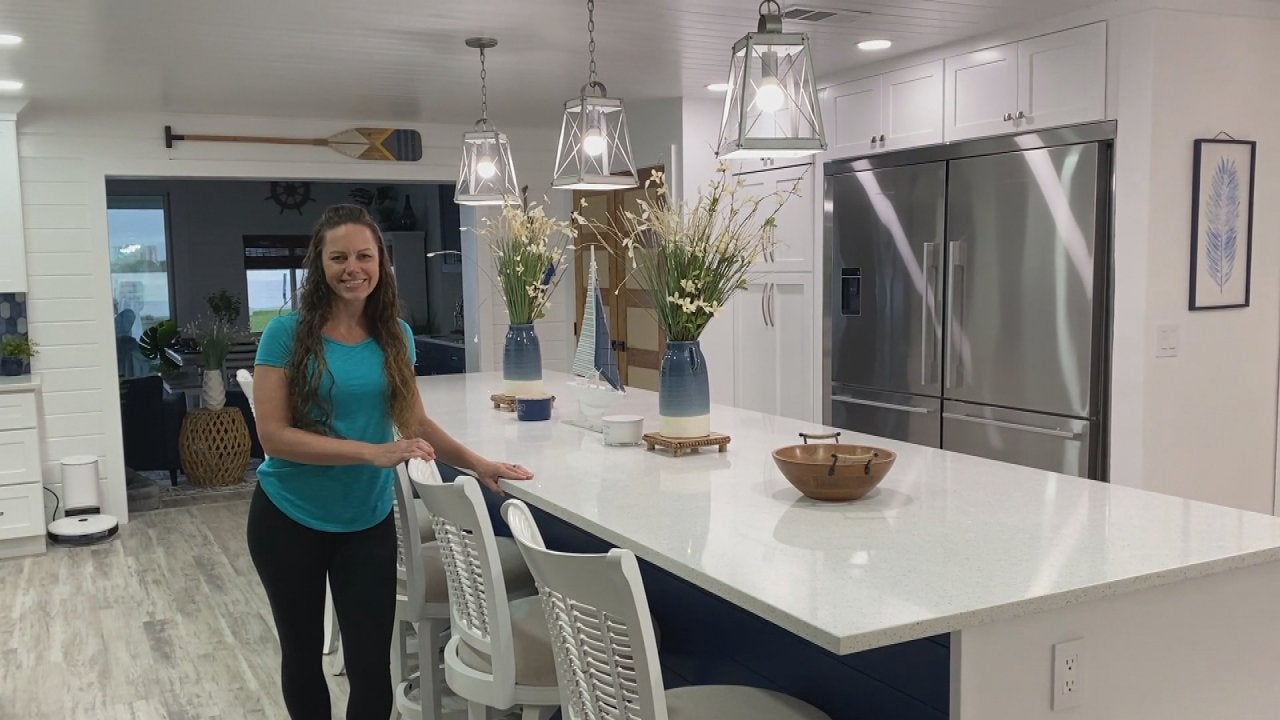 This DIYer Is Renovating Her Entire House While Her Husband Is D…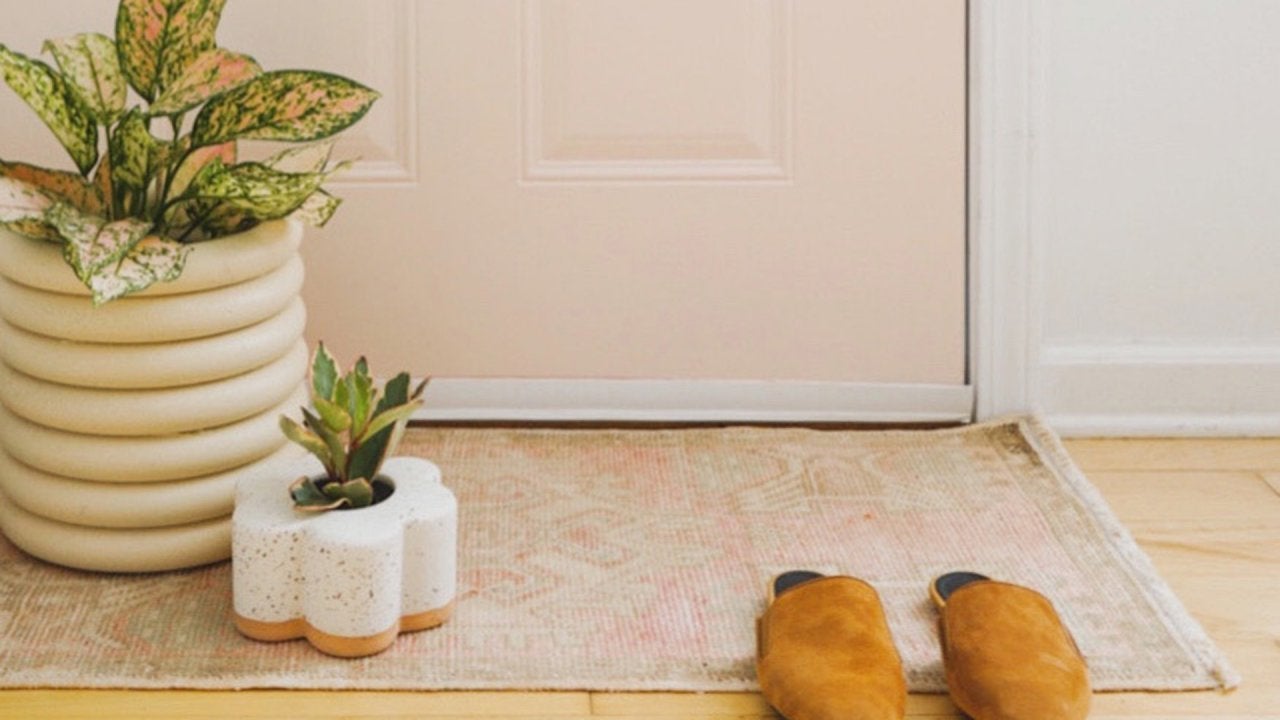 How to DIY "Stone" Planter That Look Expensive—But Are Made With…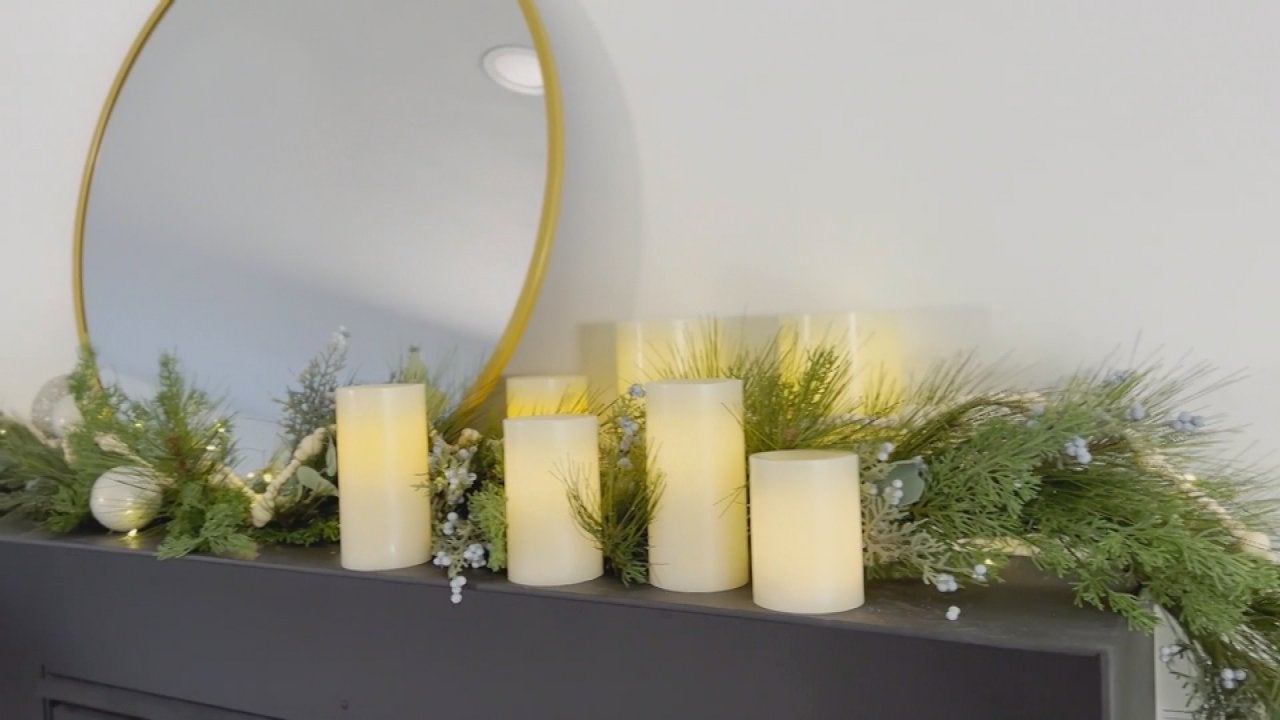 How to Recreate Bobby Berk's Asymmetrical Holiday Mantel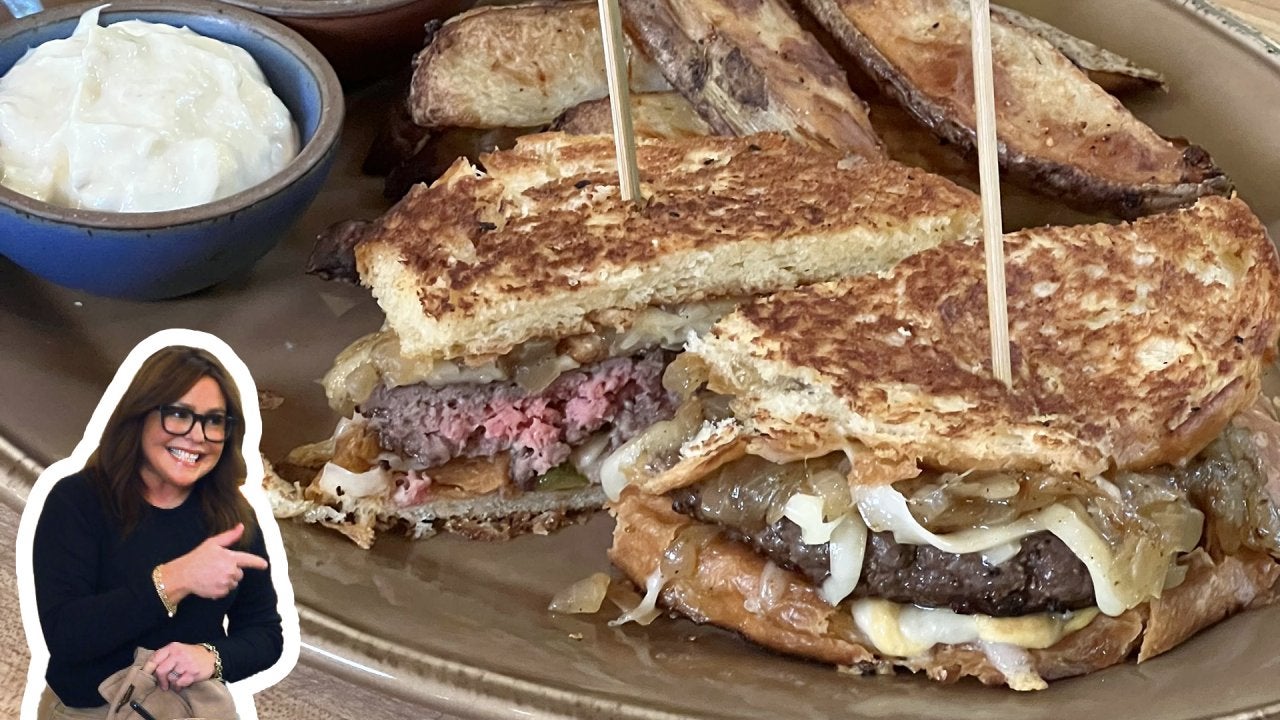 How to Make Brioche Patty Melts | Rachael Ray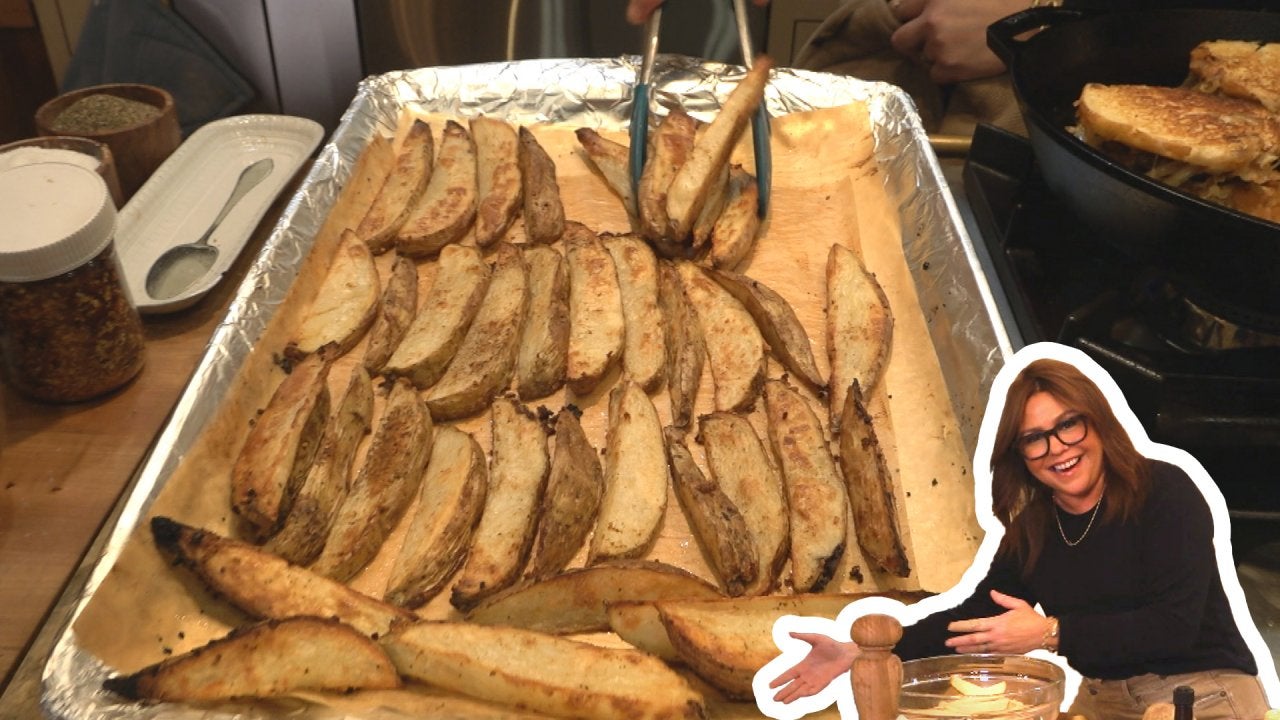 How to Make Crispy, Spicy Oven Fries with Balsamic Ketchup and D…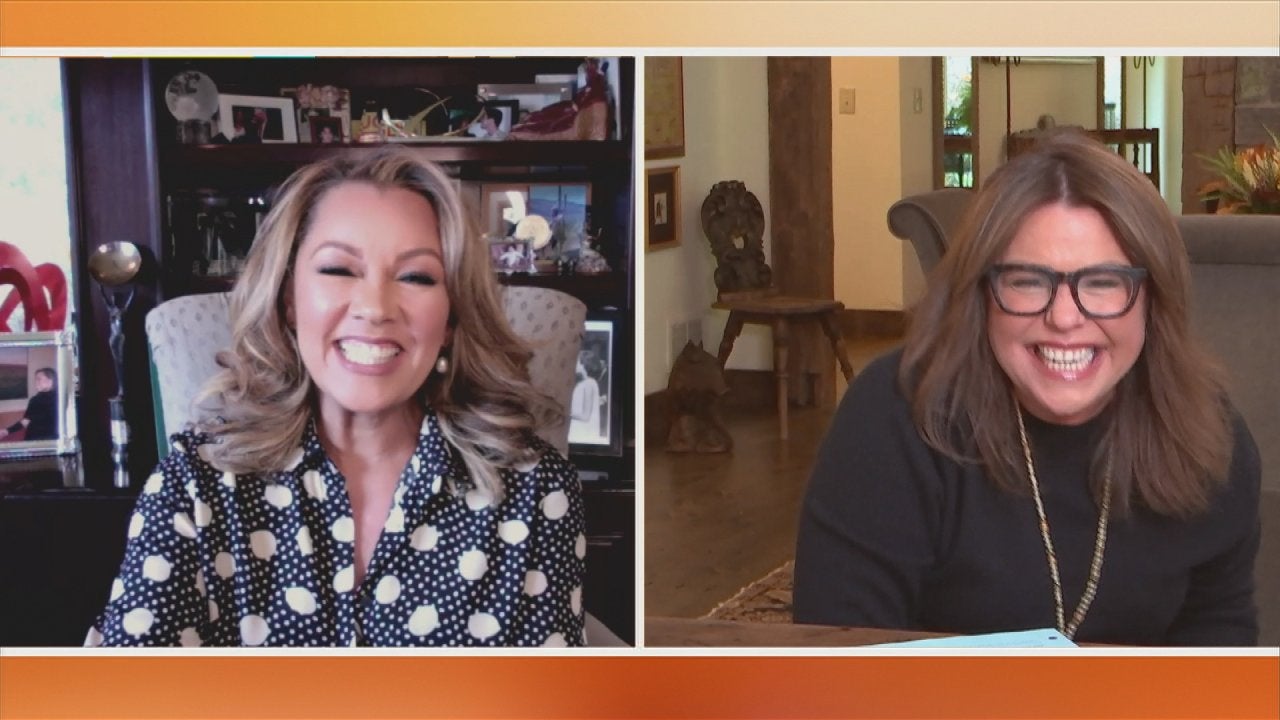 Vanessa Williams on the "Extraordinary Talent" on Drag Singing C…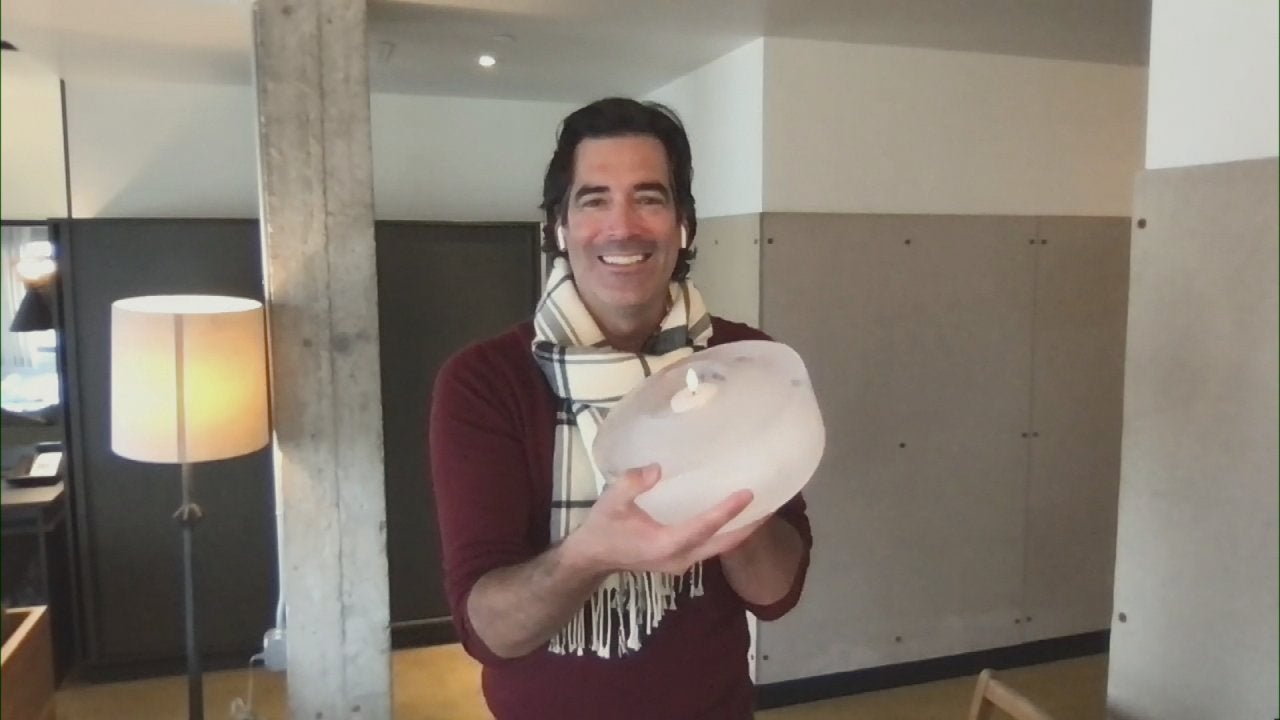 These DIY Ice Lanterns Are Seriously SO Cool (Literally!)—Here's…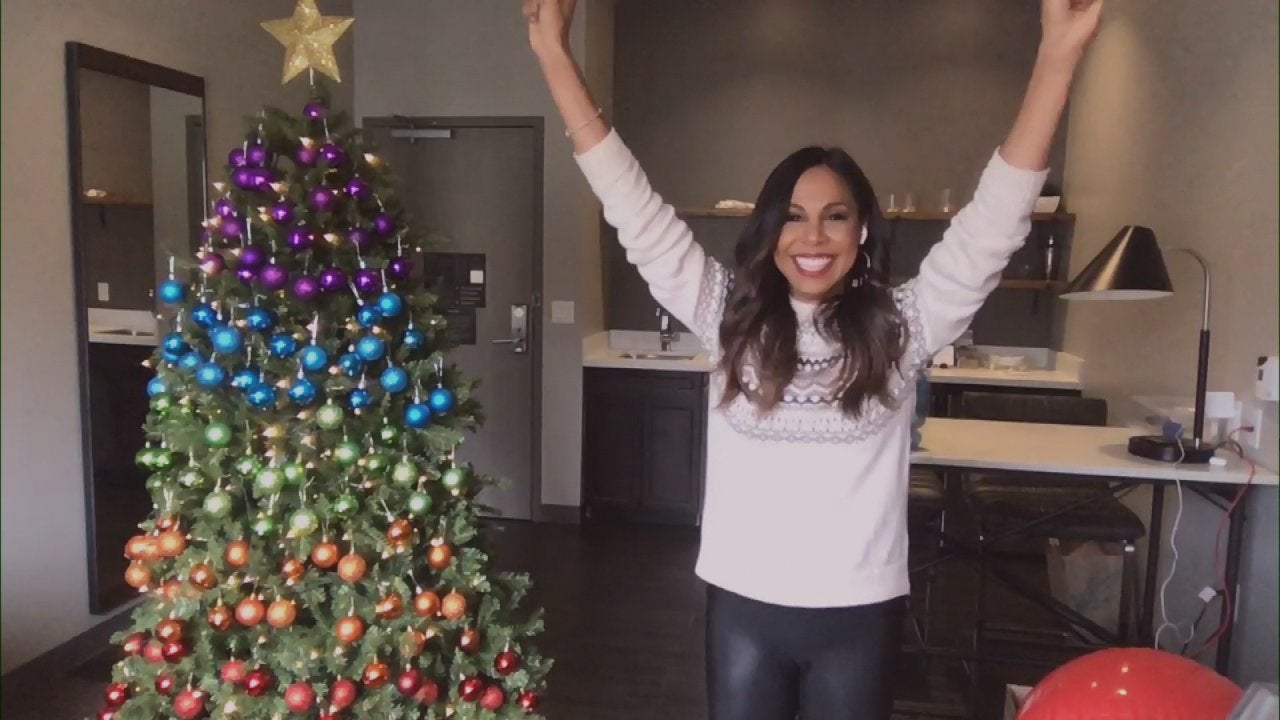 How to Make an Ombre Christmas Tree With Colorful Ornaments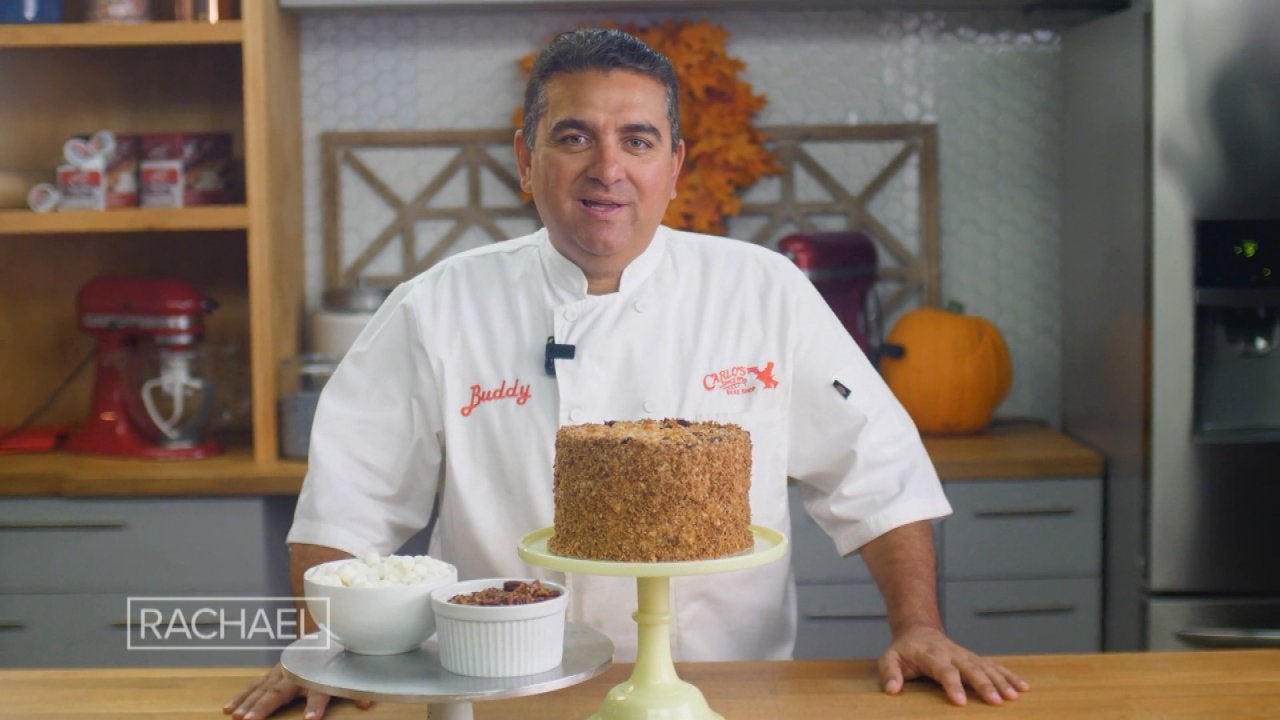 Cake Boss Buddy Valastro Reveals a New Cake Creation for the 202…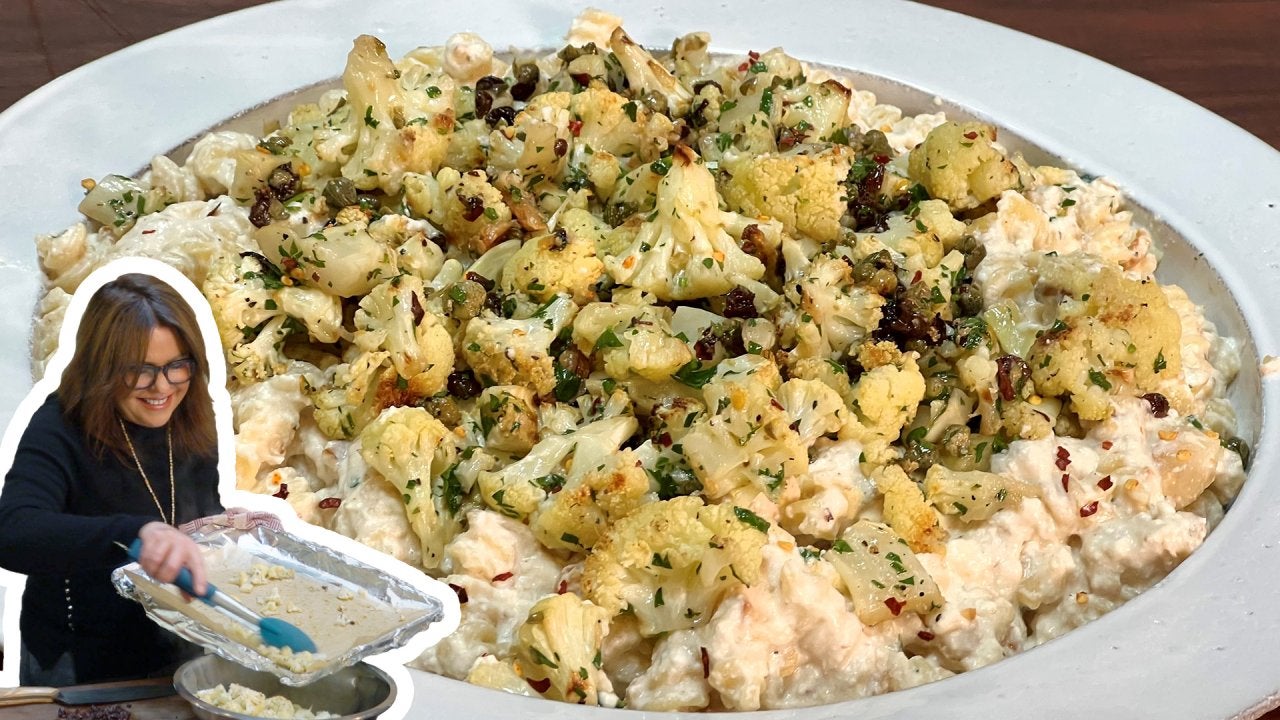 How to Make Sicilian Spiral Pasta with Ricotta, Walnuts and Roas…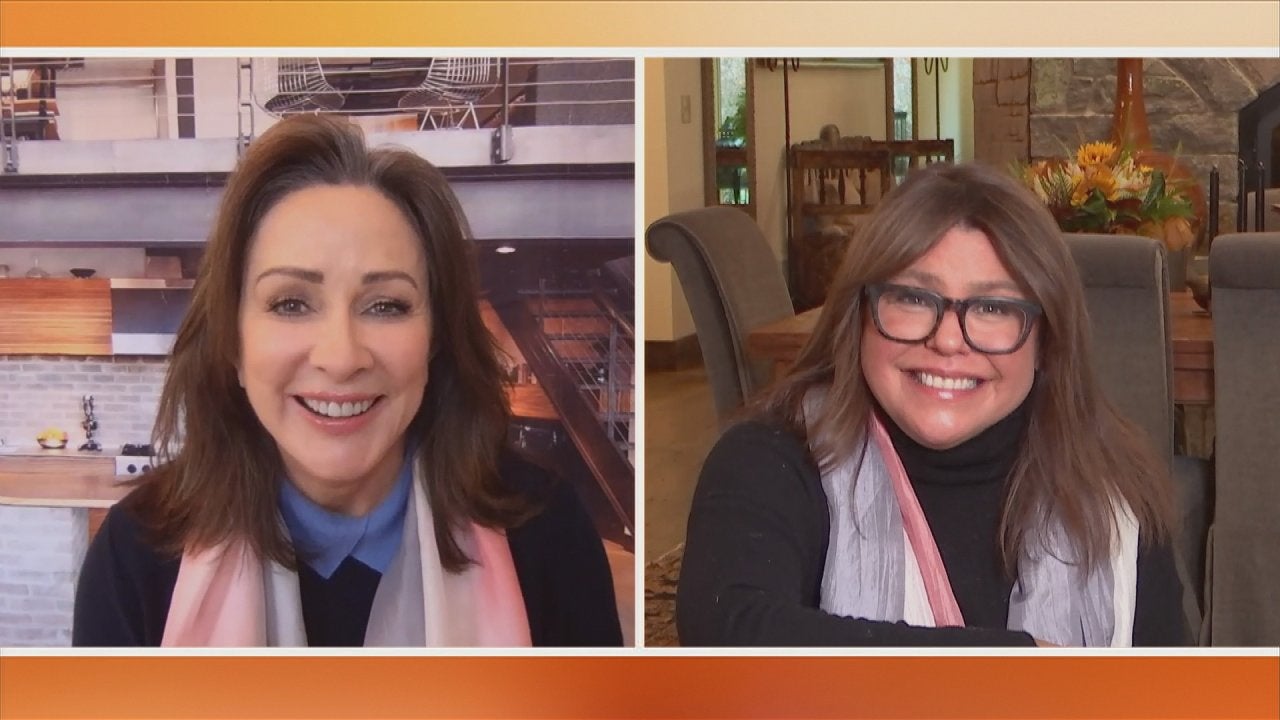 Patricia Heaton's Gorgeous Watercolor Scarf Is Not Only a Perfec…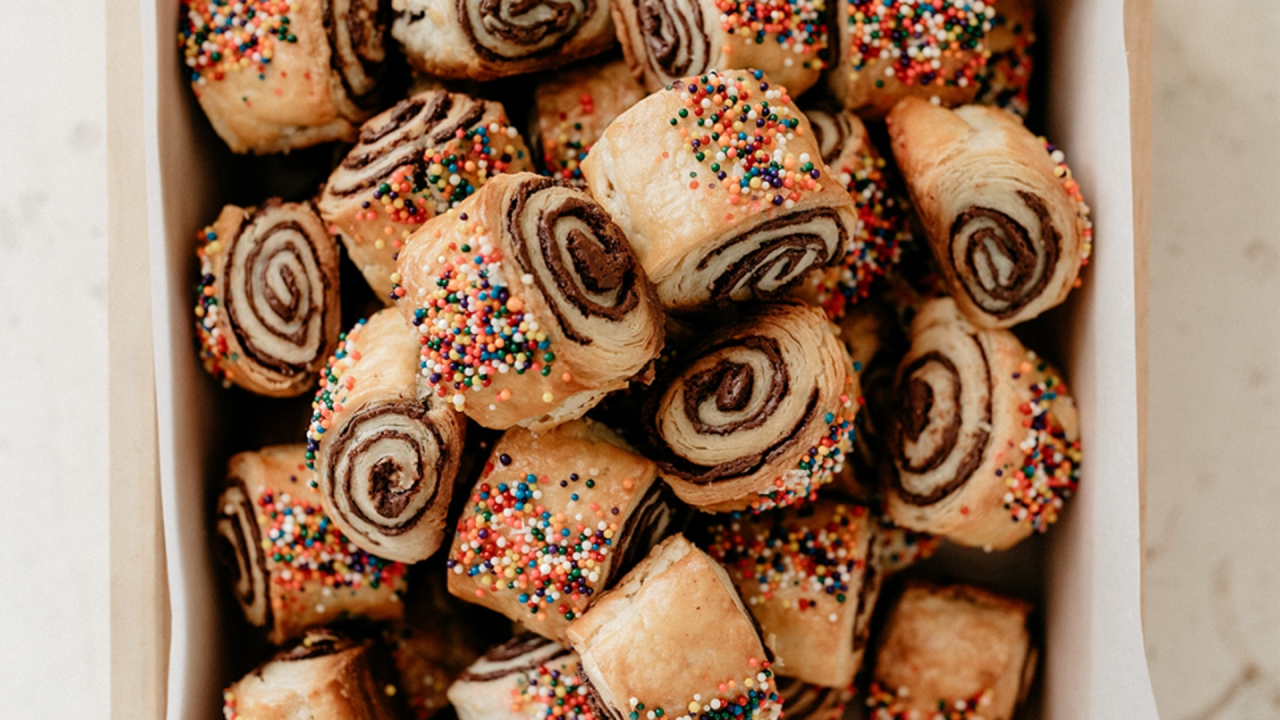 How to Make Chocolate Sea Salt Rugelach | Molly Yeh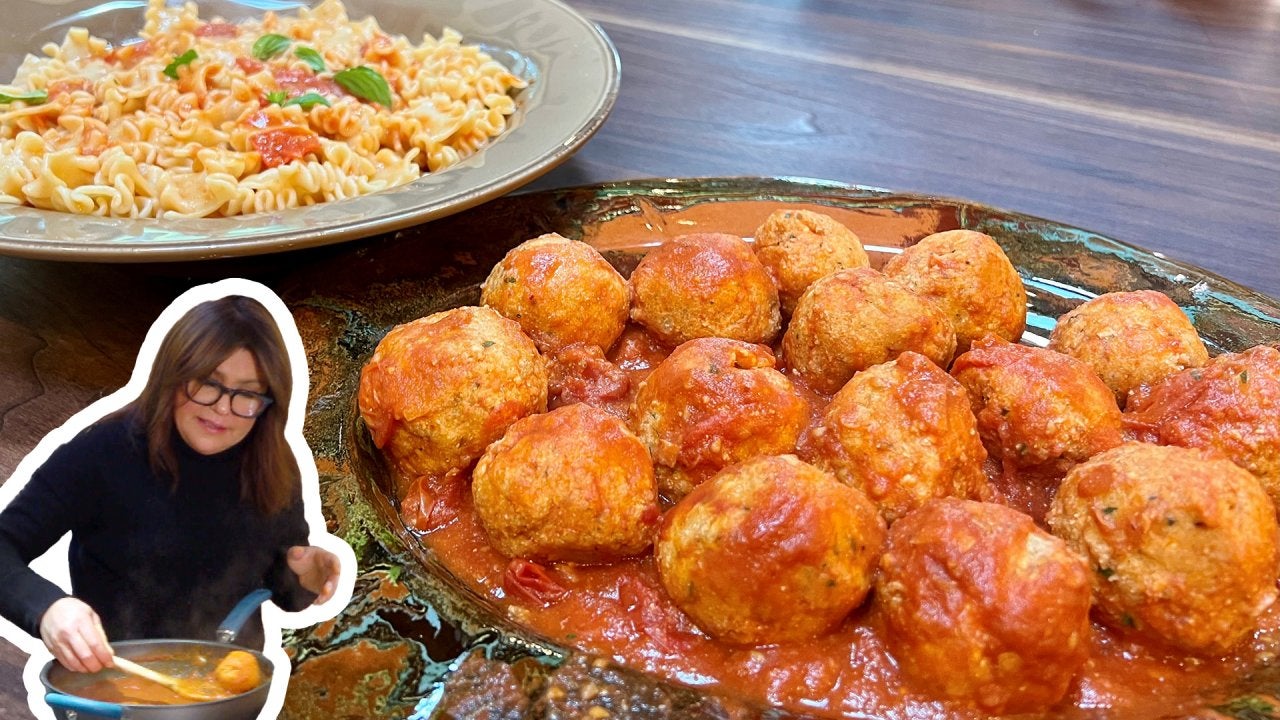 How to Make Ricotta Dumplings and Mafalde | Rachael Ray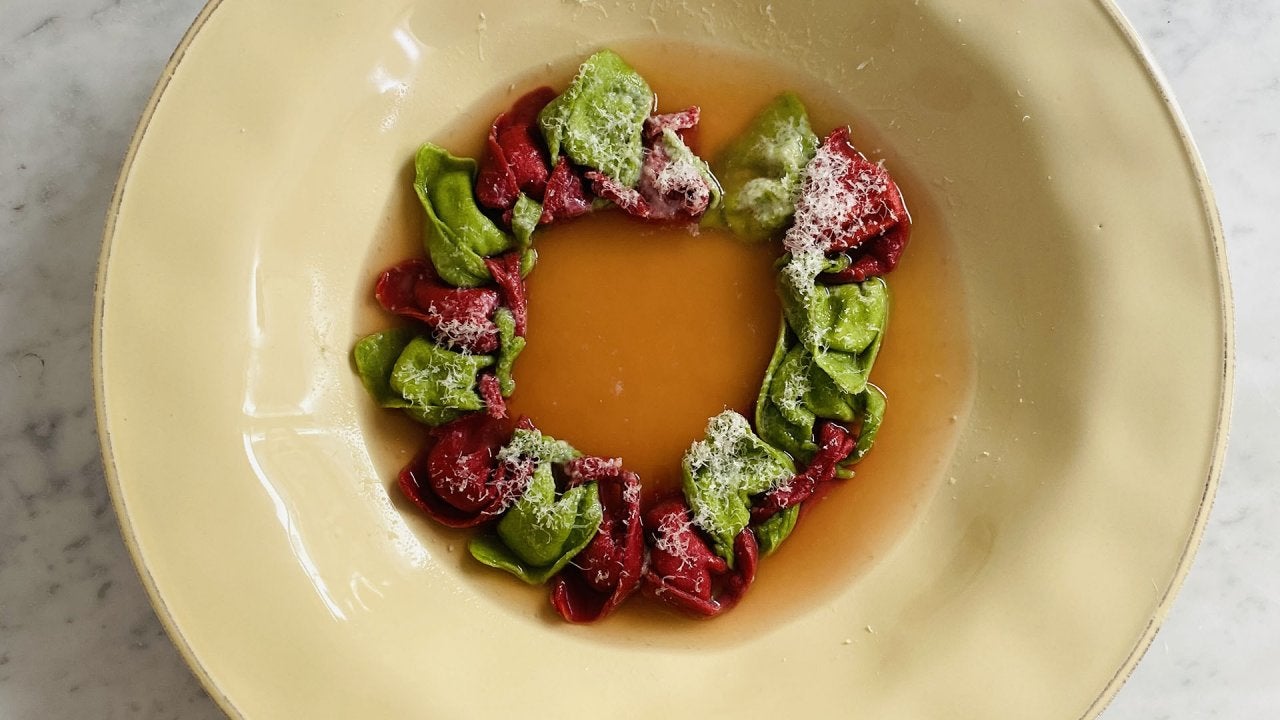 How to Make Red and Green Tortellini Wreaths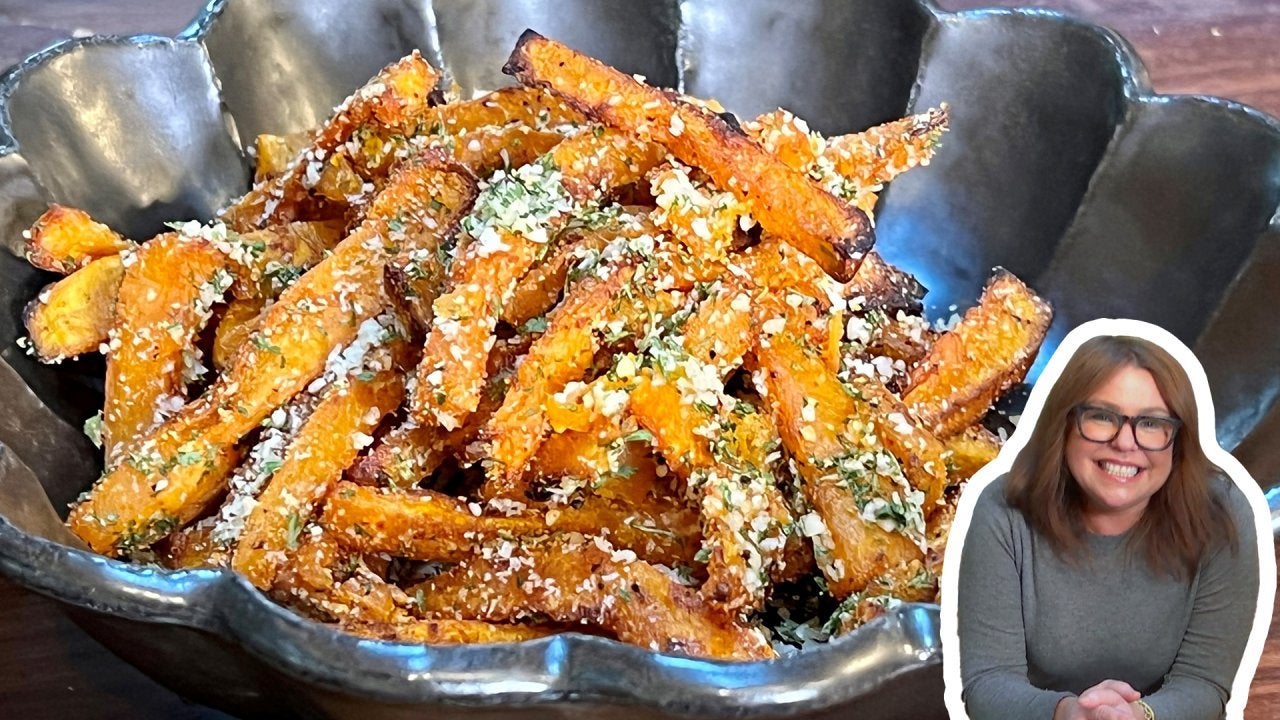 How to Make Pumpkin Parm Fries | Rachael Ray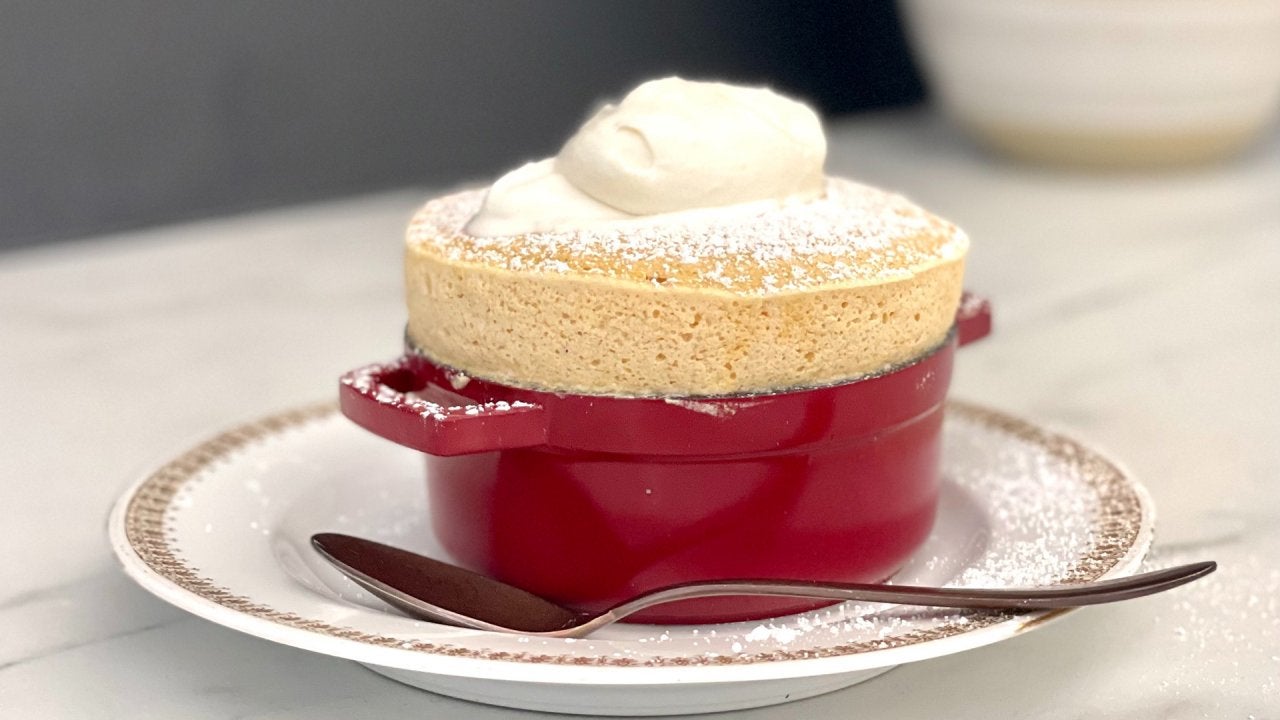 How to Make Sweet Potato Souffles with Boozy Whipped Cream | TDa…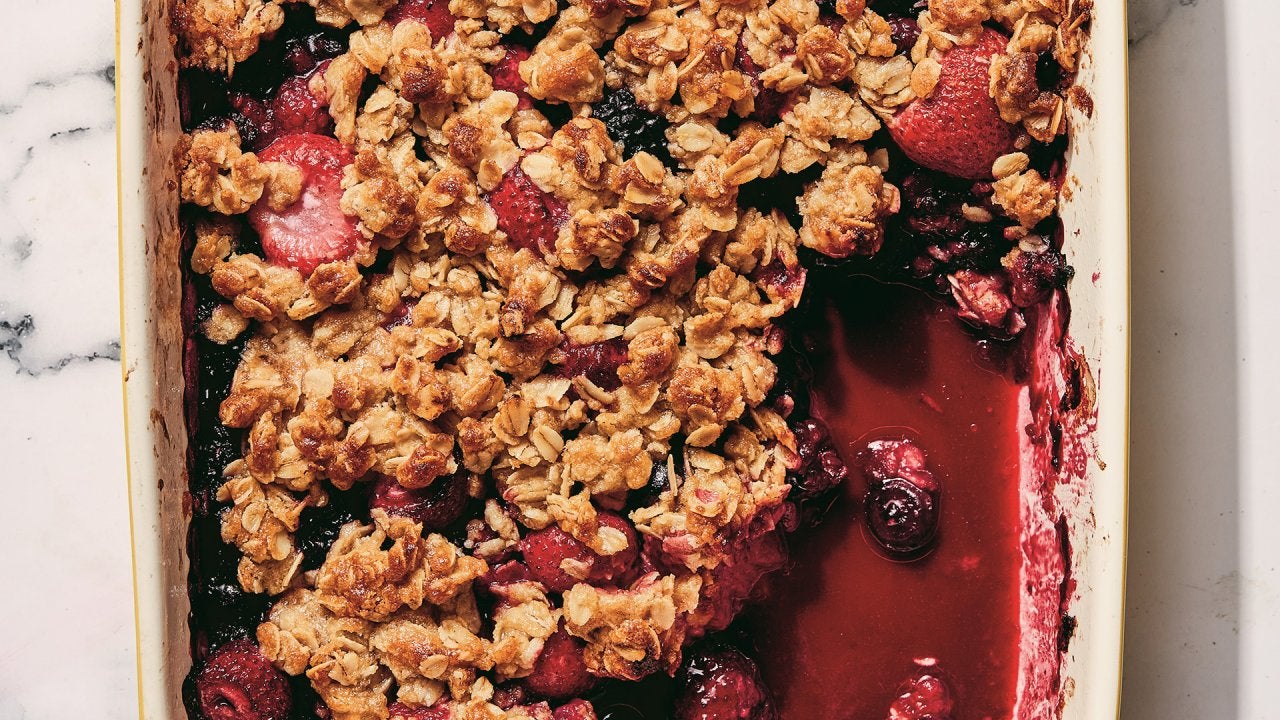 How to Make Fruit Crisp With Any Fruit—Fresh or Frozen | Tia Mow…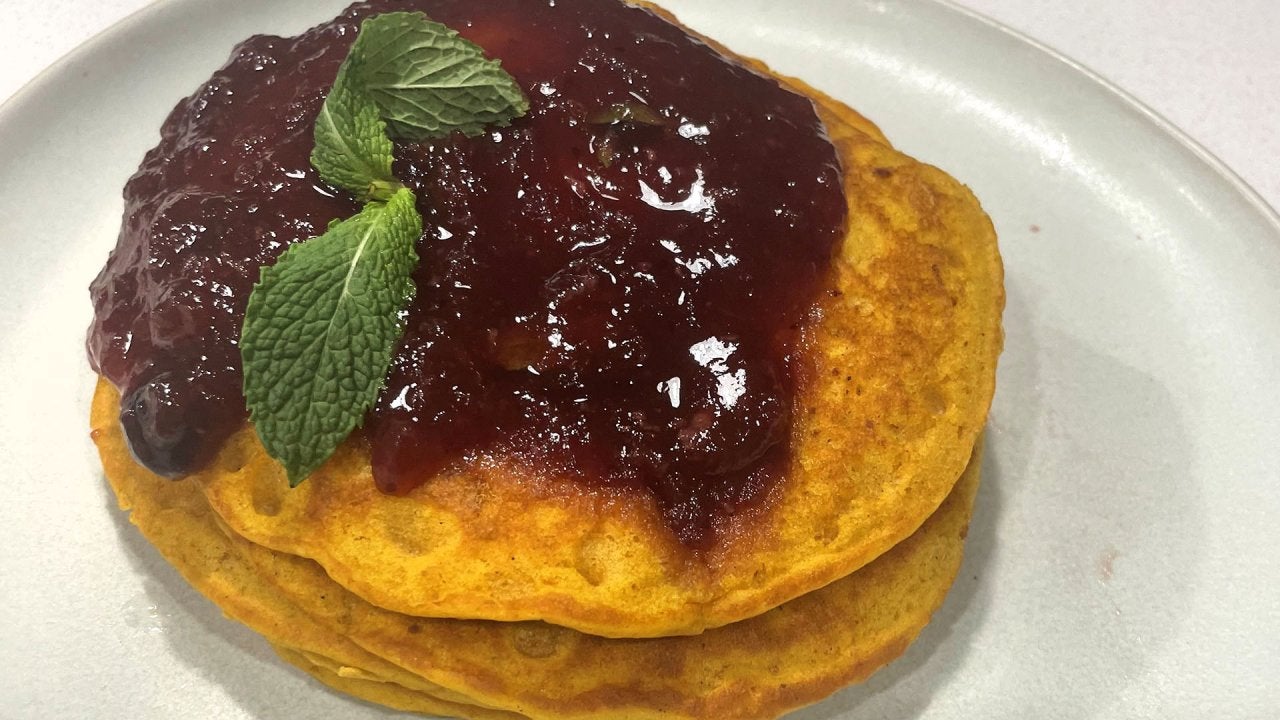 How to Make Sweet Potato Pancakes with Cranberry Compote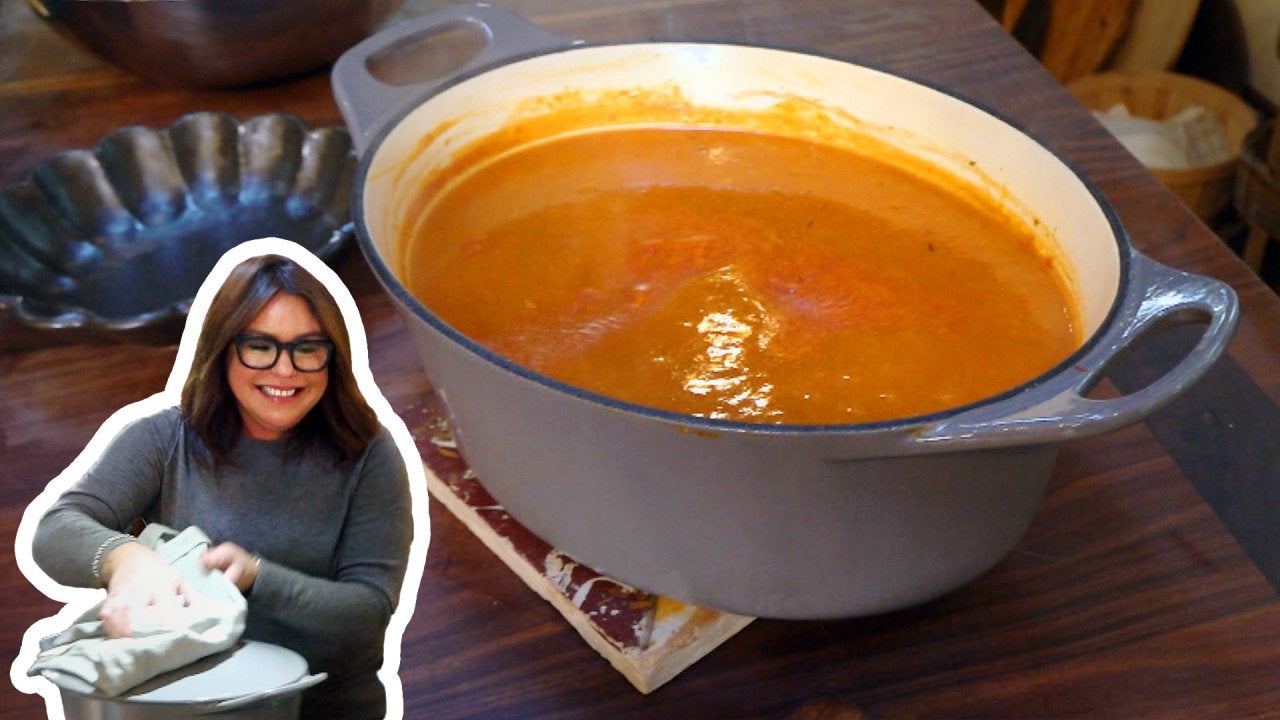 How to Make Roasted Tomato & Pepper Soup | Rachael Ray
It's so important for kids to have a healthy relationship with food. That's why Jacques Pepin works with Spoons Across America which strives to improve children's relationship with food through their experience-based food education programs so that they can live happy, healthy lives. Click here for more information.
Ingredients
1 tablespoon good olive oil
1 tablespoon coarsely chopped garlic
1/2 teaspoon saffron threads
1 teaspoon grated lemon rind
3/4 teaspoon salt
1/2 teaspoon freshly ground black pepper
1/4 teaspoon fennel seeds
1/4 teaspoon herbes de Provence
1/2 cup coarsely chopped onion
1/4 cup coarsely chopped celery
1/4 cup coarsely chopped carrot
4 chicken thighs (about 1 3/4 pounds total), skin and fat removed
1/2 (14 1/2-ounce) can diced tomatoes (about 1 cup)
1/2 cup dry white wine
3/4 cup water
5 red or Yukon Gold potatoes (about 12 ounces total), peeled and halved
1 piece (about 10 ounces) kielbasa sausage, cut into 4 pieces
2 teaspoons Pernod or Ricard (optional)
1 tablespoon chopped fresh tarragon, chives or parsley
For the Rouille
2 large garlic cloves
1/8 teaspoon cayenne pepper
1/4 teaspoon paprika
1 large egg yolk
1/2 cup good olive oil
Salt, to taste
Preparation
For the Bouillabaisse: Mix the oil, garlic, saffron, lemon rind, salt, pepper, fennel seeds, herbes de Provence, onion, celery and carrot in a large bowl. Add the chicken thighs and turn to coat. Cover and refrigerate until you are ready to cook.

Transfer the contents of the bowl to a stainless steel pot and add the tomatoes, wine, water and potatoes. Cover, bring to a boil over high heat, then reduce heat to low and boil gently for 25 minutes. Add the sausage and cook for 5 minutes longer. If adding Pernod or Ricard, stir it in now with the tarragon.

For the Rouille
: Remove half a cooked potato and 1/4 cup liquid from the pot and place in a food processor with the garlic, cayenne and paprika. Process for 10 seconds then add the egg yolk. With the processor running, slowly add the oil until it is incorporated. Taste for salt and adjust, if needed.
Serve the bouillabaisse in warmed soup plates with a spoonful of the rouille drizzled on top.
MORE
:
Yes, It's Possible to Serve 4 People an Elegant Meal for Just $30! Chef Jacques Pepin Shows You How
Smoky Chicken Thighs and Zucchini
Grainy Mustard Chicken Thighs
More Info