Must Read: How to Grill the Perfect Smoked Salmon Step by Step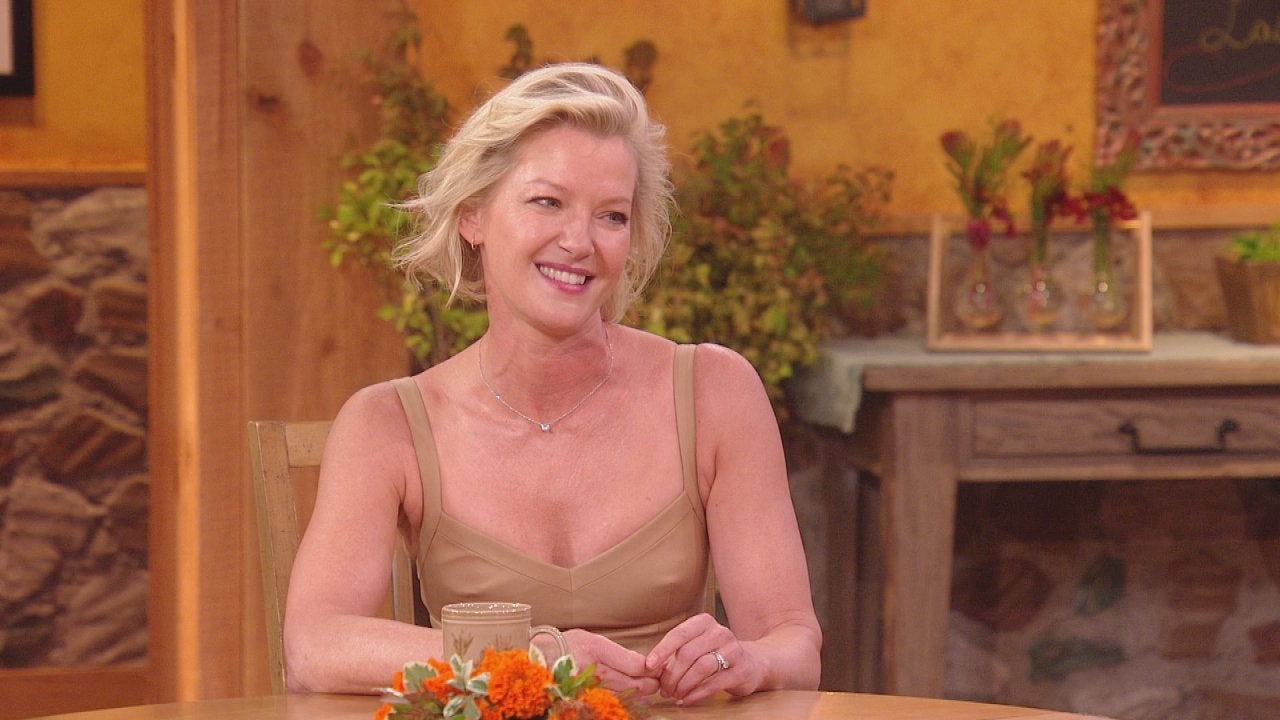 Gretchen Mol Talks Tackling Sexual Trauma in American Gigolo Rem…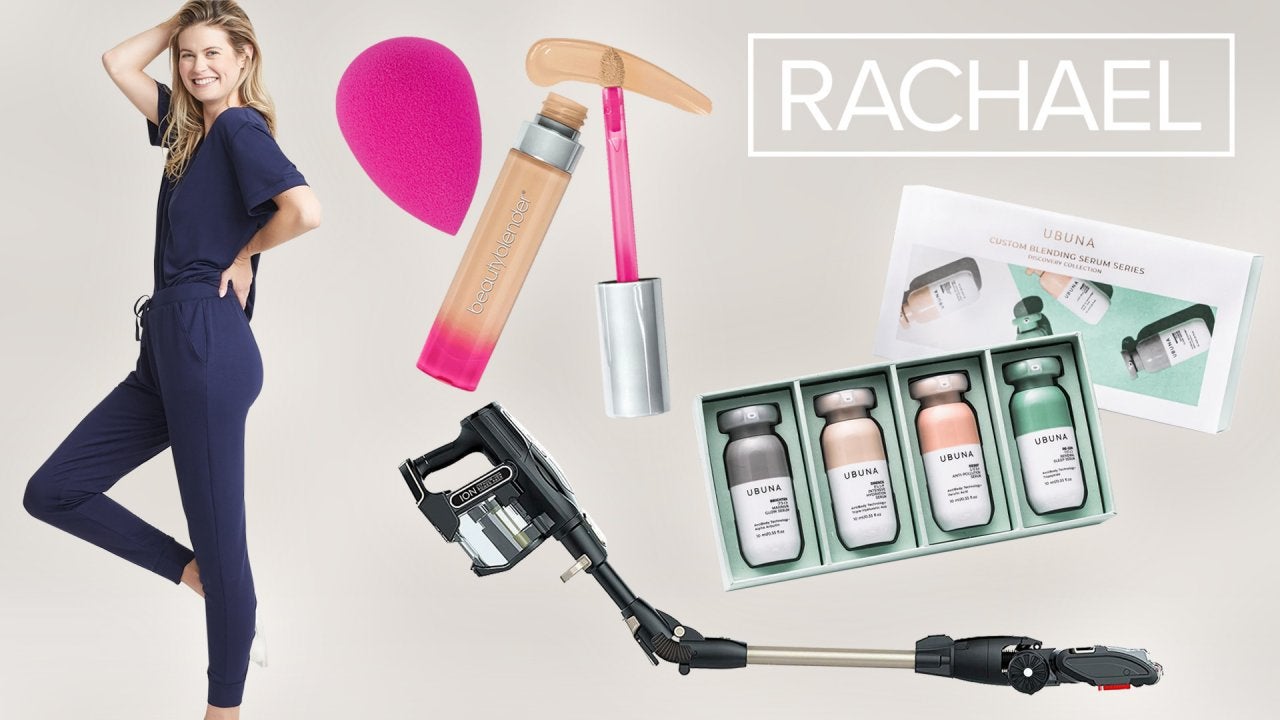 New Deals! Shark Cordless Vacuum + More—Between 46% and 80% Off!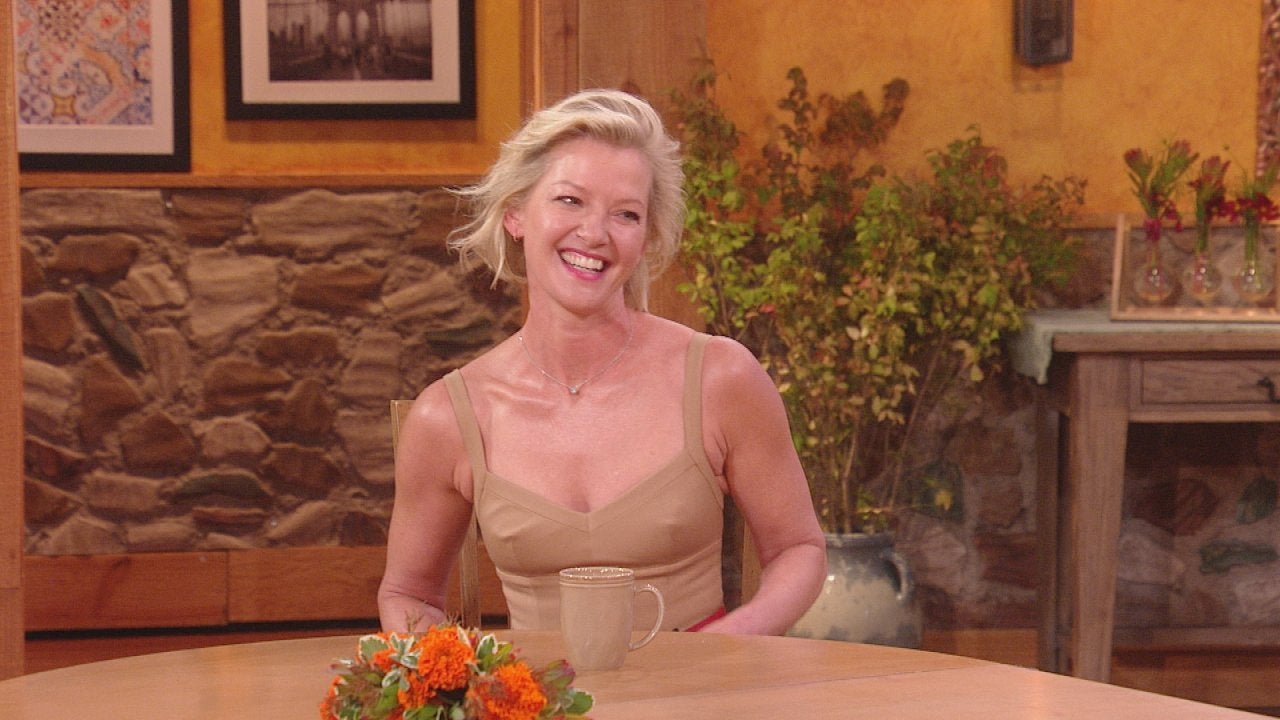 Actress Gretchen Mol Says Her Son Might Have Been Bitten By The …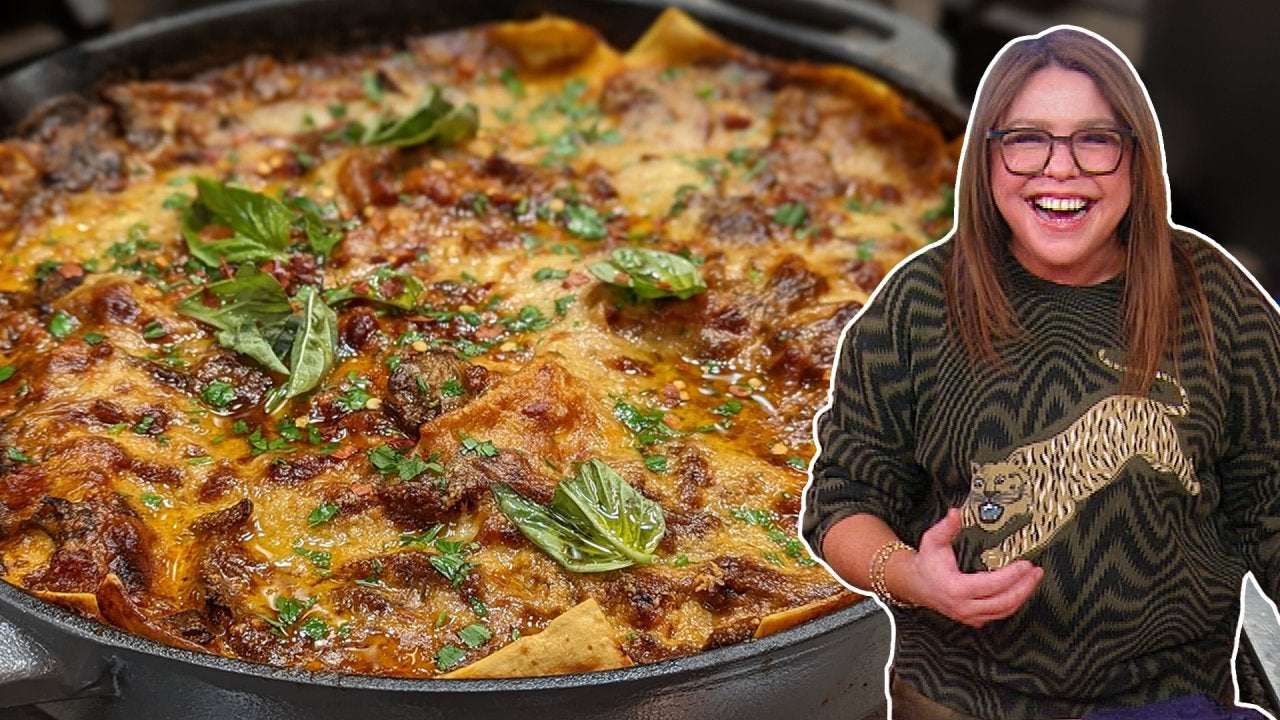 How to Make Cast-Iron Mushroom Lasagna | Rachael Ray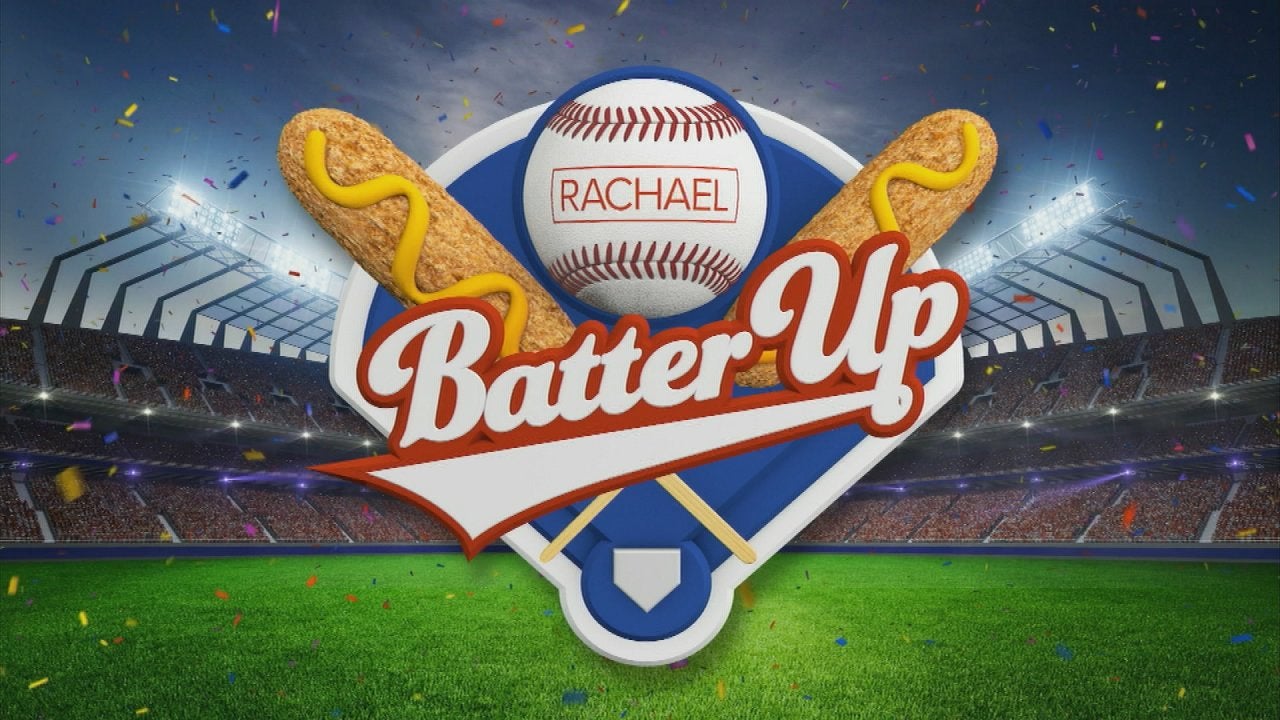 Grand Slam Breakfast Corn Dogs + Nick Swisher's World Series Pre…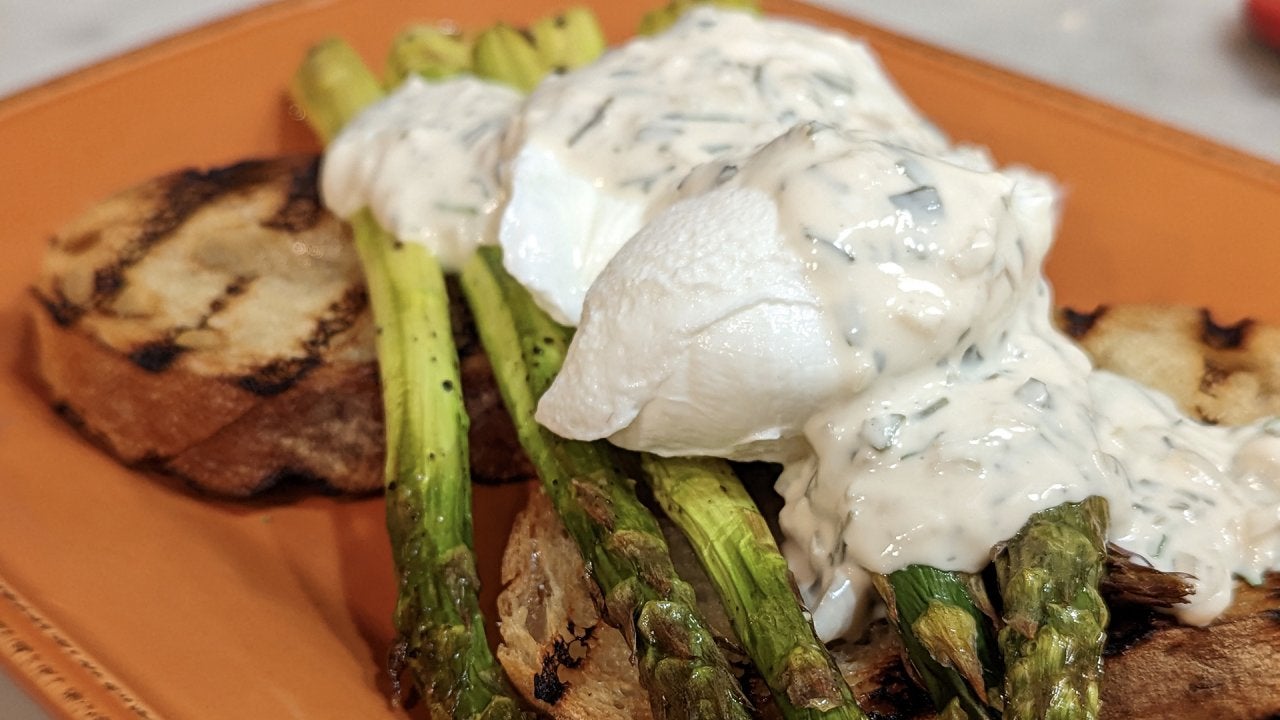 How to Make Roasted Asparagus Toasts with Poached Eggs and Short…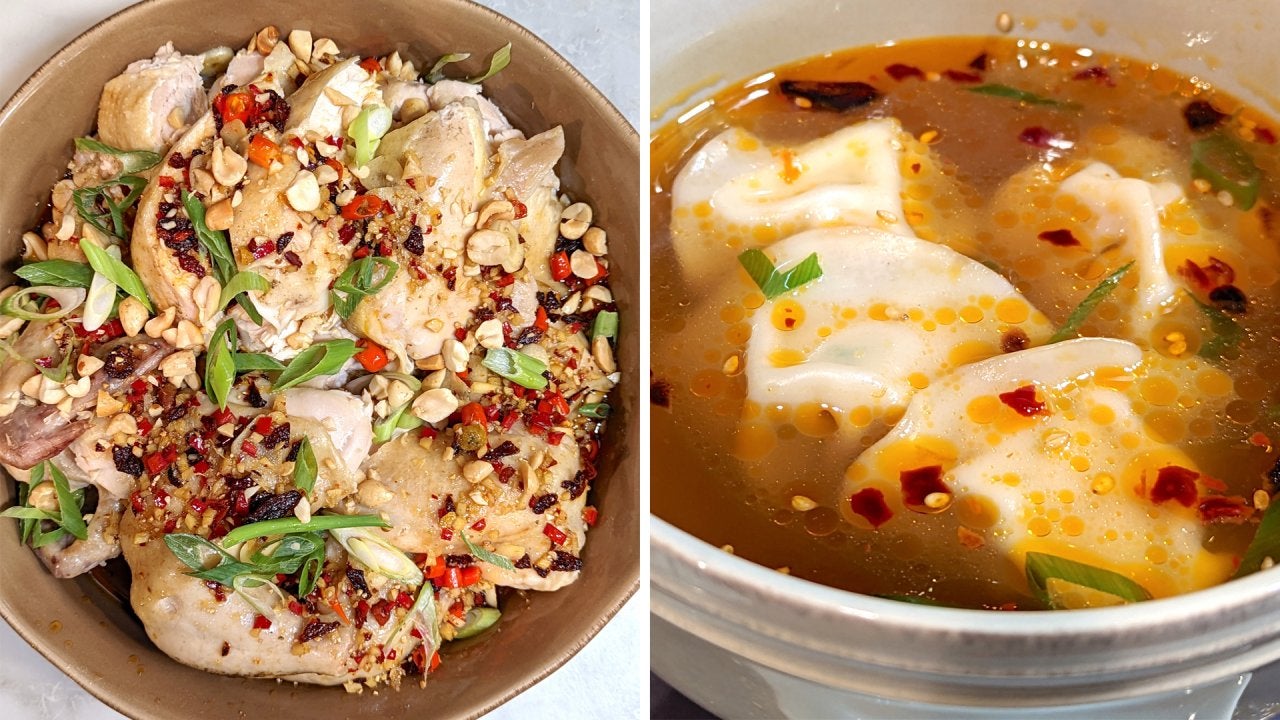 How to Make Poached Chile Chicken and Wonton Soup | Andrew Zimme…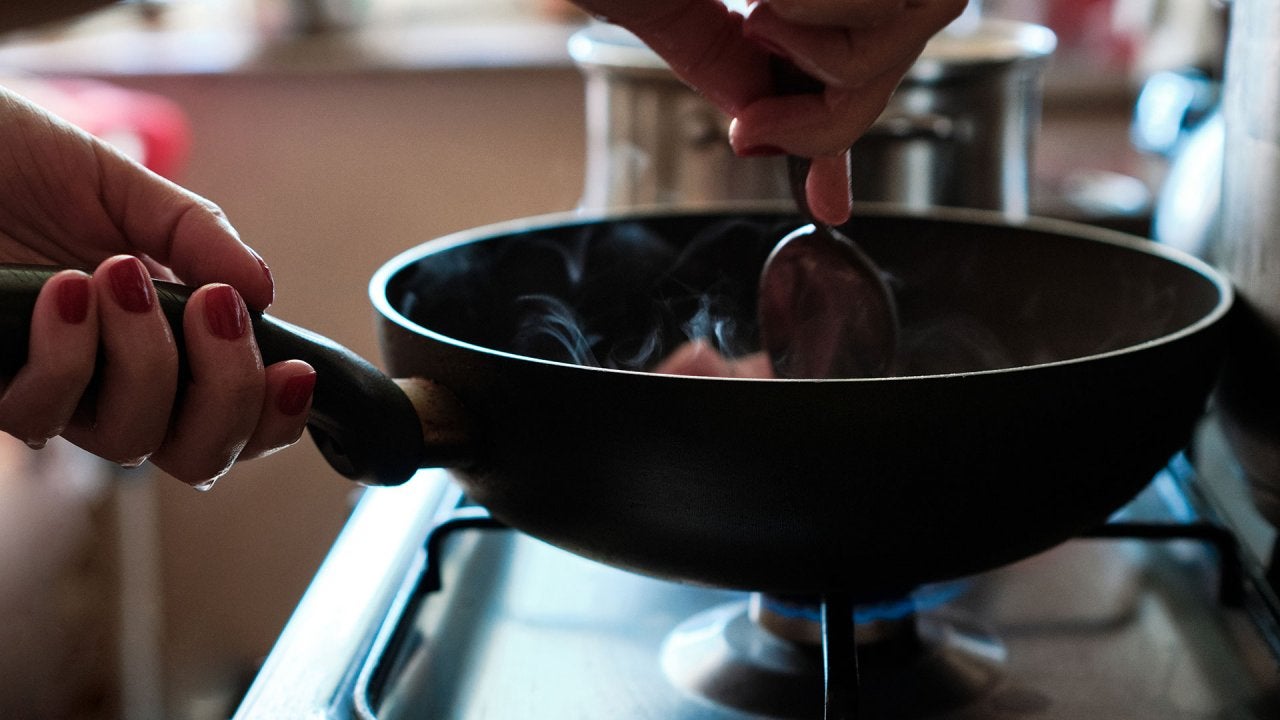 Cooking Tips From Rach + Her Celeb Chef Friends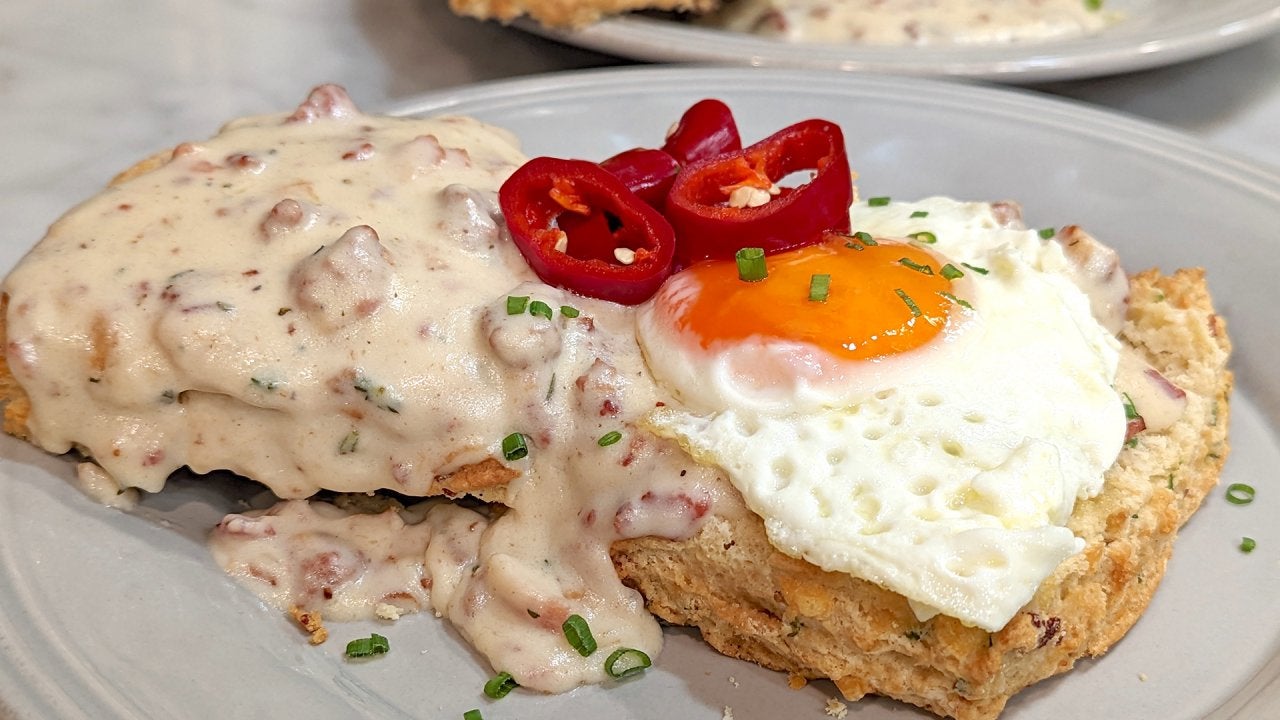 How to Make Biscuits and Gravy Topped with a Fried Egg and Pickl…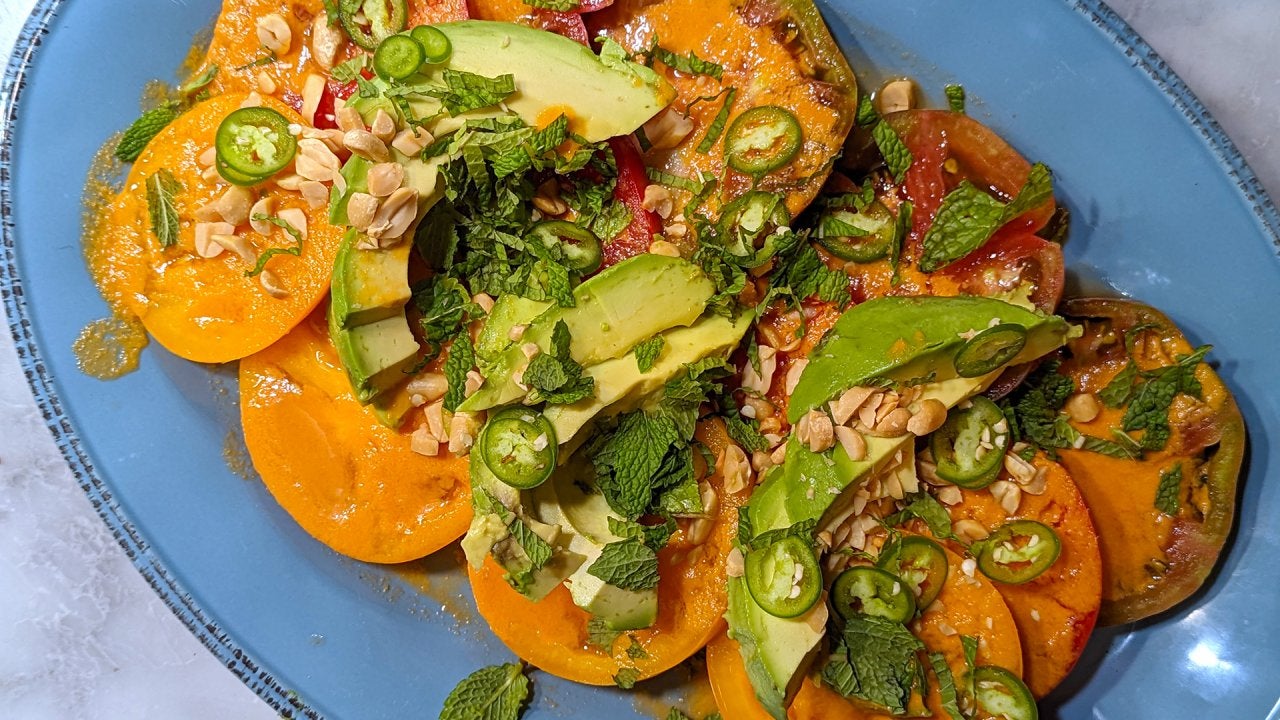 How to Make Tomato Avocado Salad with Gingered Tomato Vinaigrett…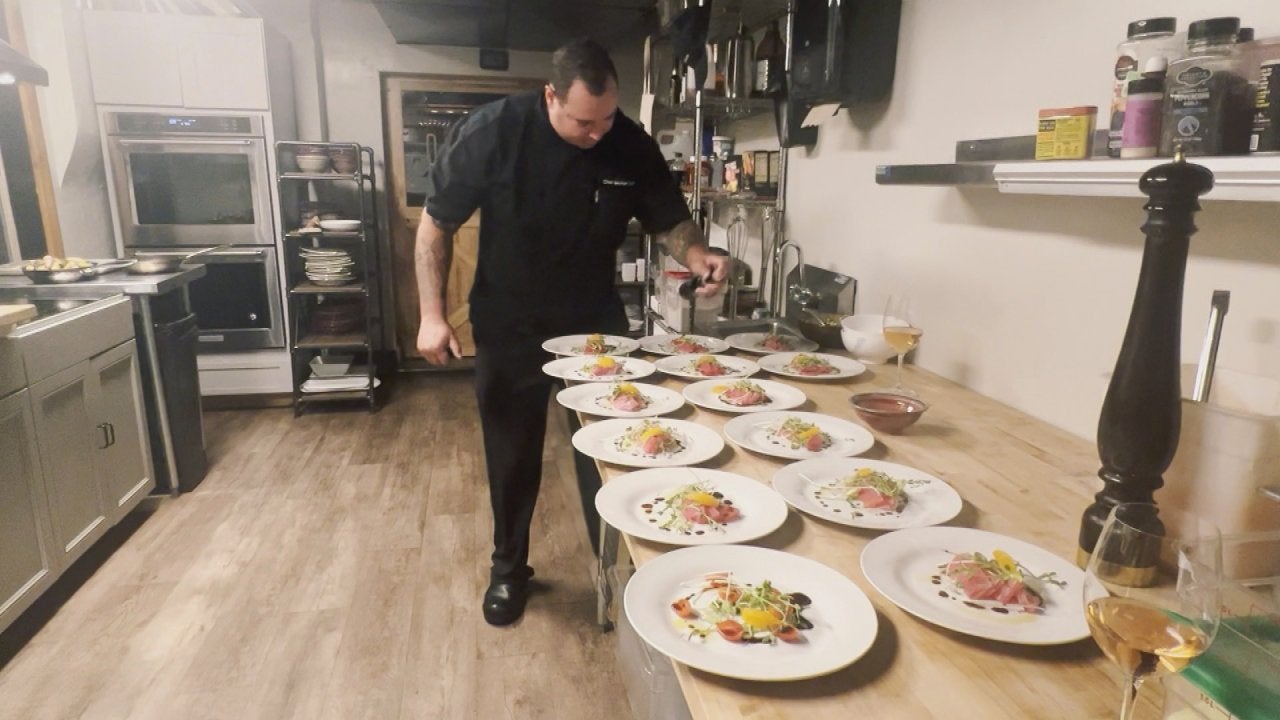 Brother Luck on Becoming a Chef as a Teen Out of Necessity: "I w…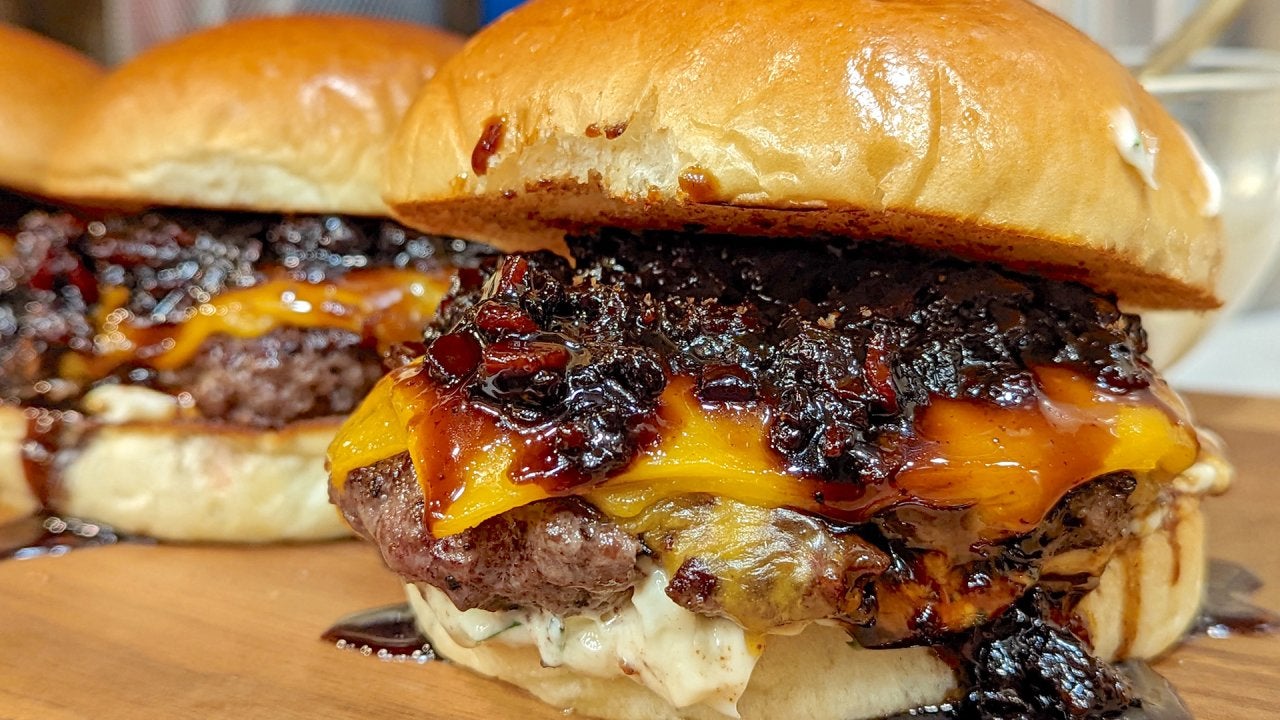 How to Make Bacon Jam Cheeseburgers with Herb Aioli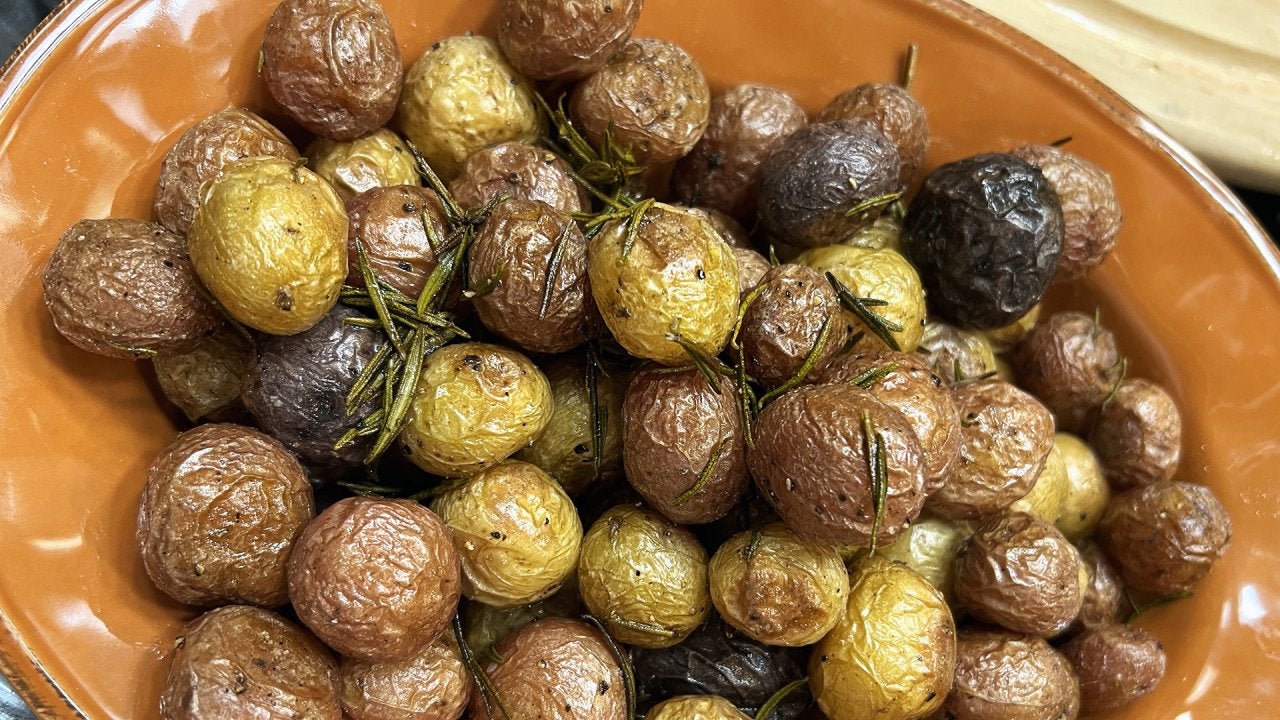 How to Make Two-Ingredient Creamy Roasted Rosemary Potatoes | Su…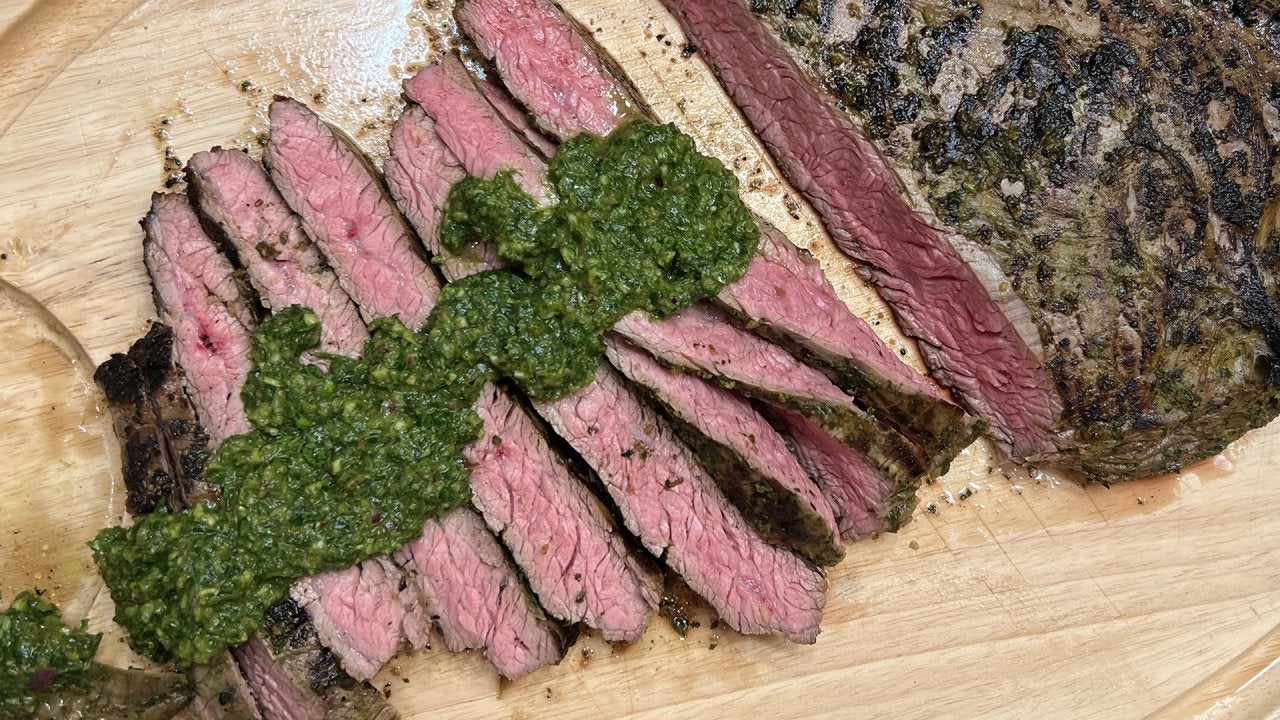 How to Make Grilled Flank Steak with Green Sauce | Sunny Anderson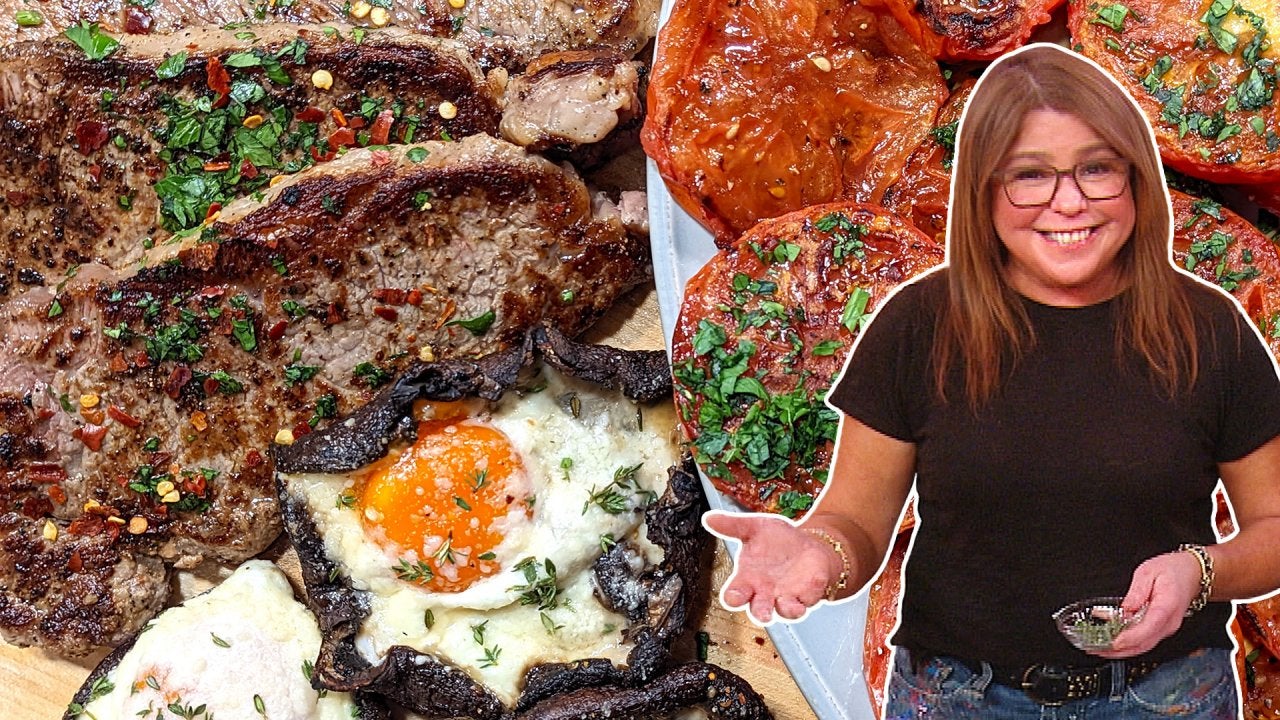 How to Make Egg-Stuffed Portobello Mushrooms, Steak and Broiled …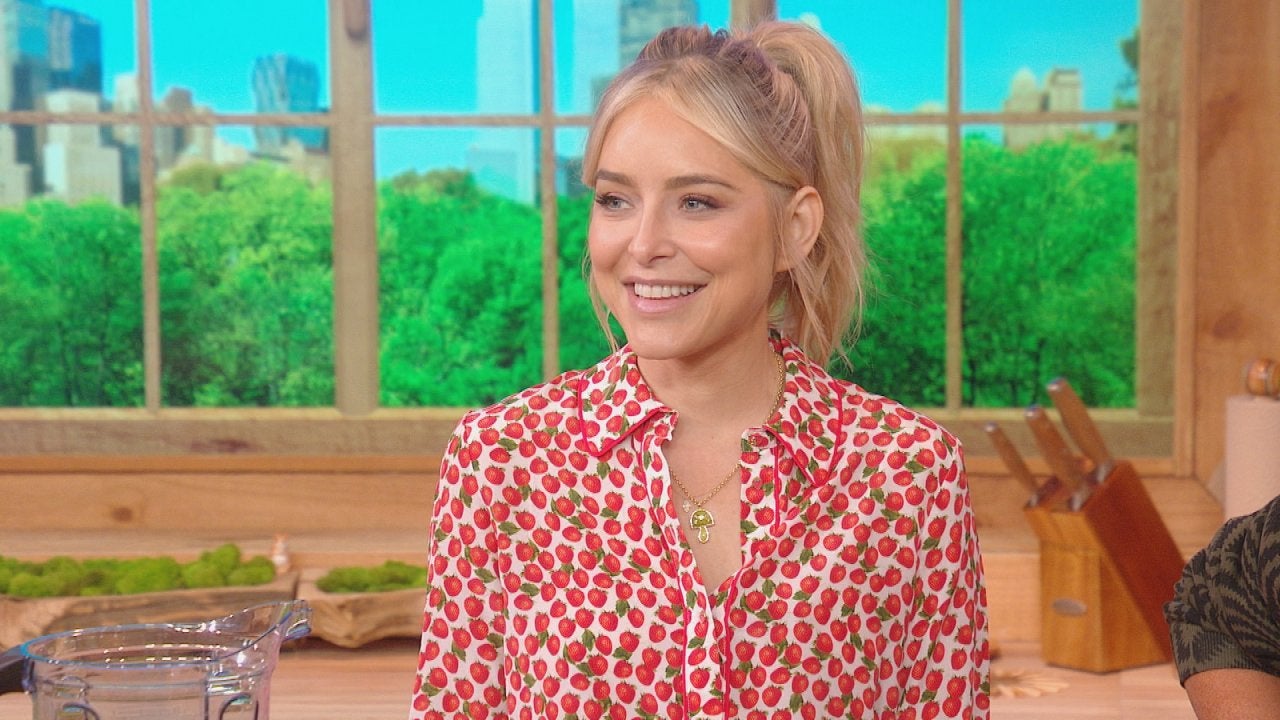 Jenny Mollen's Cool Back-to-School Lunch + Rach's Meatless Lasag…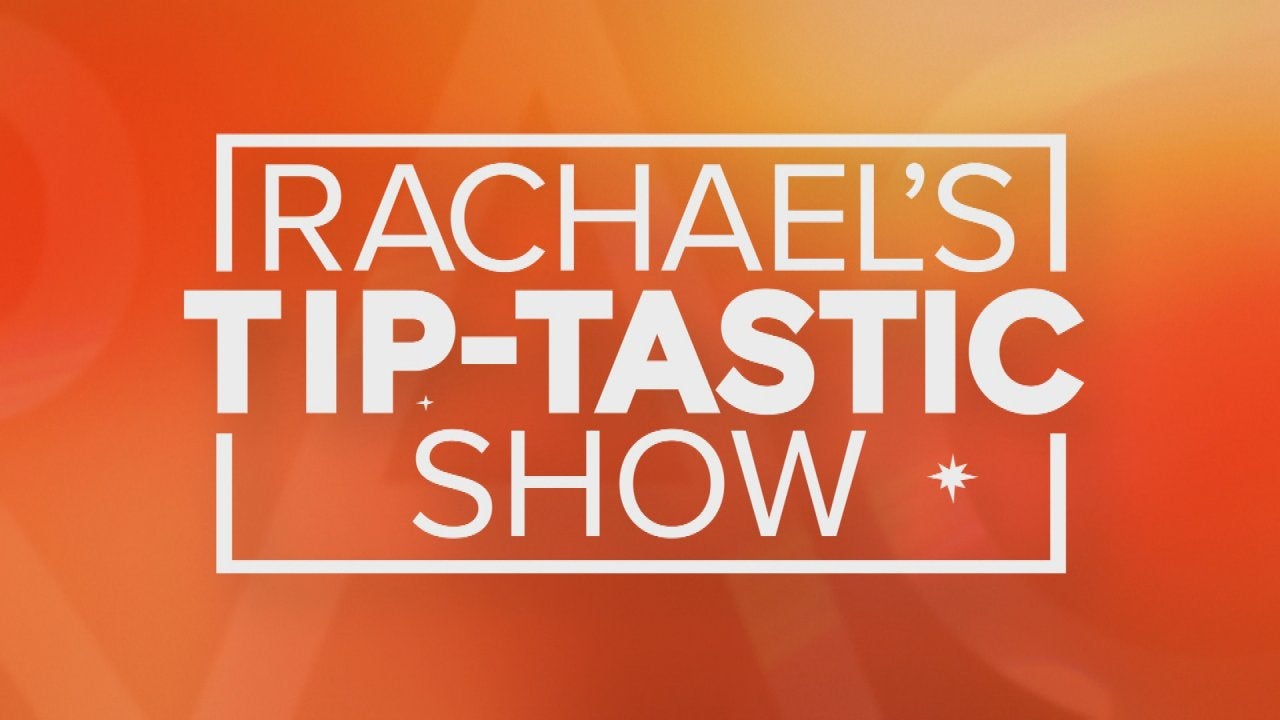 Top Cooking Tips—Part 2: Andrew Zimmern's Timeless Tips for Poac…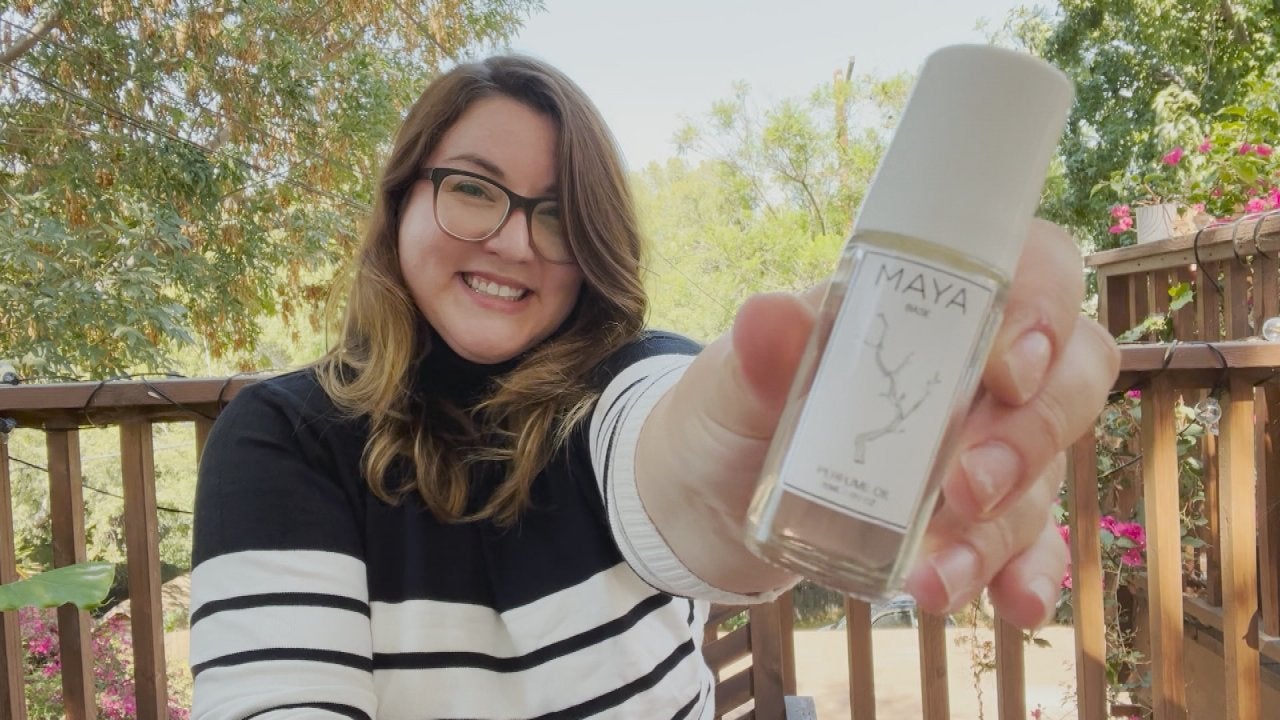 The Latest Viral Products From "Gee Thanks, Just Bought It!" Host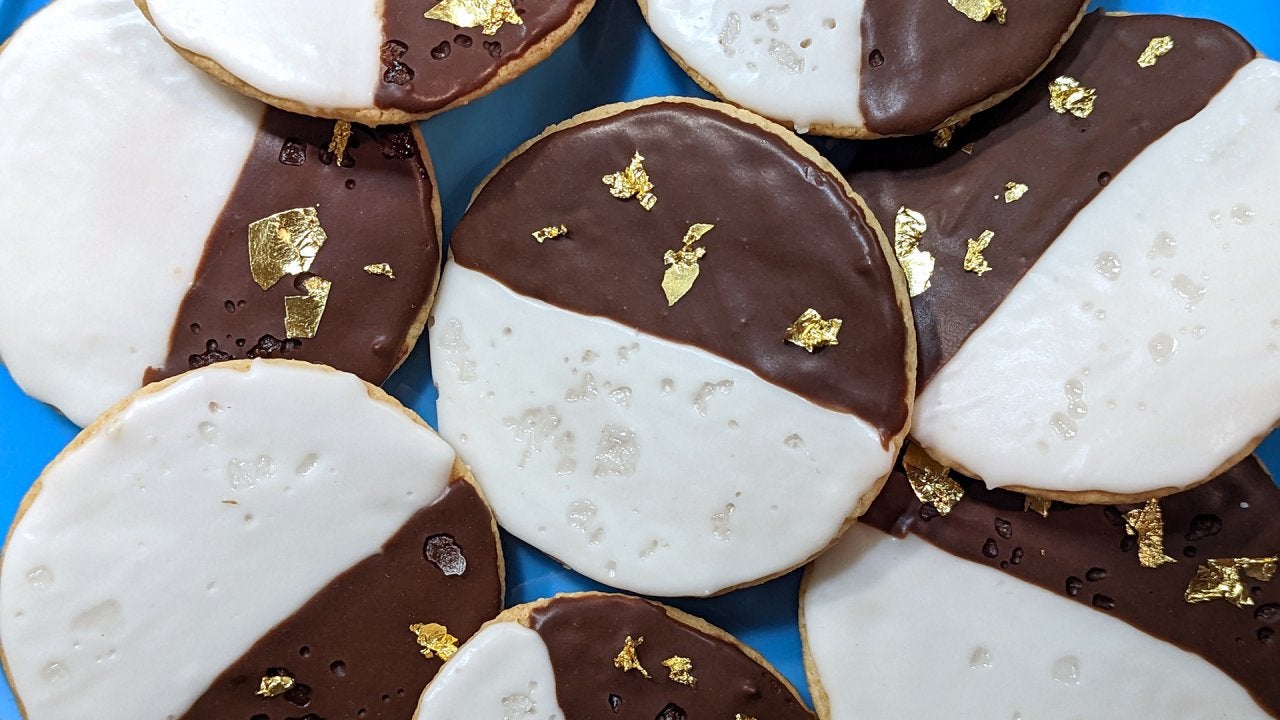 How to Make Black and White Cookies Decorated with Edible Gold
Salmon is chock full of omega-3 fatty acids, which doctors including Dr. Mehmet Oz recommend you eat once per week to help your brain stay flexible and healthy. If you're looking to incorporate this brain-boosting cold water fish into your diet, here are three great ways to cook it.
BAKE
Baking is a very simple, but effective, way to cook salmon. For 8-oz filets, skin removed, try this: preheat oven to 425°F and roast until the salmon is opaque, 16-18 minutes.
PAN ROAST
Pan roasting with sauce is a combination of pan-cooking and roasting. By sauteeing your ingredients first, you develop caramelization, drawing out the sugars and adding lots of flavor to the dish. Position a rack in the center of the oven and preheat to 450°F. Heat a heavy, large, ovenproof skillet over high heat and prepare or add a sauce to the skillet. Arrange the fish fillets in the sauce and spoon a little over each. Drizzle the fillets with a little more olive oil. Bake in the preheated oven until the fish is cooked through, about 10 minutes.
SMOKE
If you have the right equipment, you'll never have to buy smoked salmon again.
Start by soaking a cedar plank in water for 1-2 hours. (Tip: Make sure you're using a plank made for this purpose.)
Using a charcoal grill, get a fire going on one side of the grill. Warm your pre-soaked cedar plank on the grill with the lid closed for a few minutes. Remove cedar plank with tongs, put the fish on it, then put back into the grill, but on the side without fire. (This is important!) Shut the lid for about 15 minutes. Remove and dress the fish with a fresh-cut lemon.
Check Out These Salmon Recipes:
Wolfgang Puck's Salmon Veracruz-Style with Tomatoes, Chiles and Olives