Summer BBQ Centerpiece: Margarita-Soaked Watermelon in a Waterme…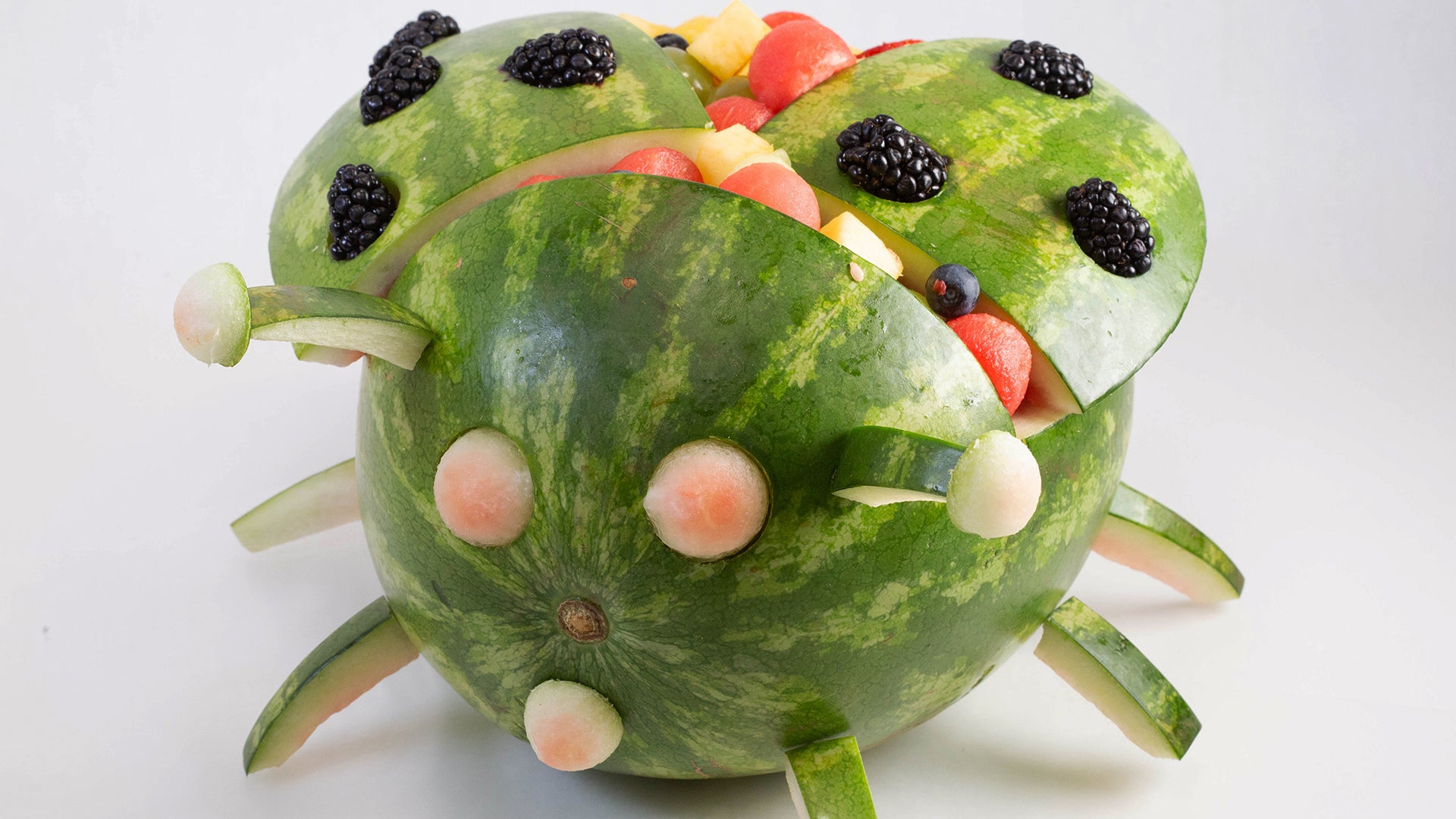 Watermelon Carving Video Tutorial: How To Make a Watermelon Lady…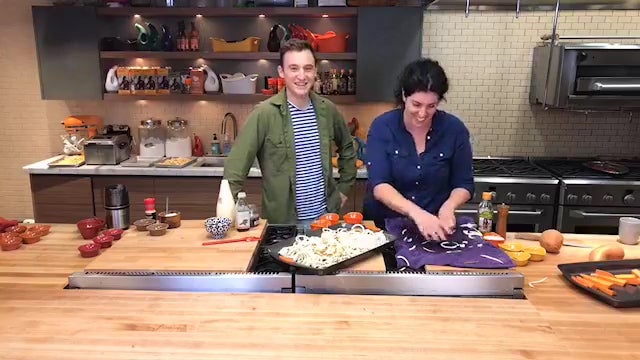 5 Gourmet French Fry Recipes: Taco Fries & Pepperoni Pizza Fries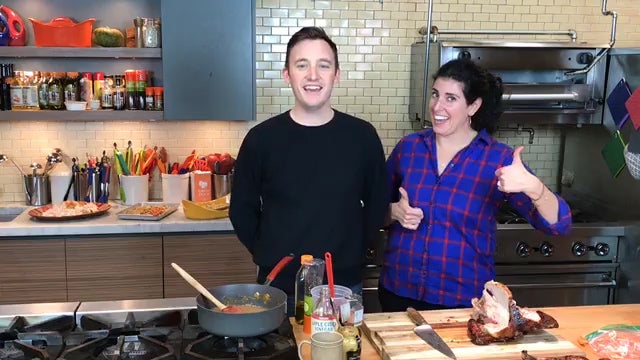 Thanksgiving Leftover Ideas: Pecan Pie Shake & Stuffing Waffles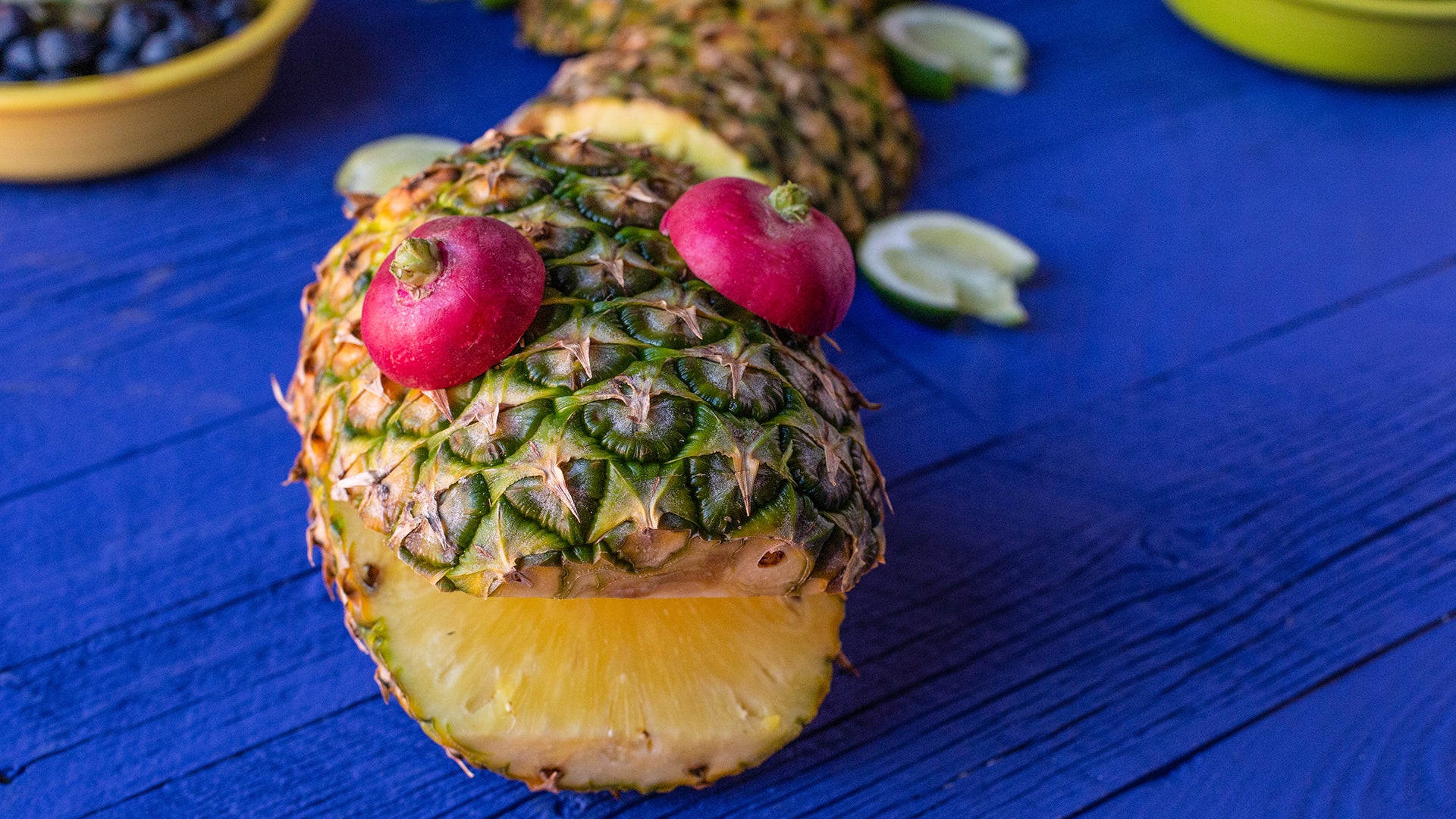 Video Tutorial: How To Make a Pineapple Alligator Centerpiece
2 Thanksgiving Sides & Rachael's No-Fail Gravy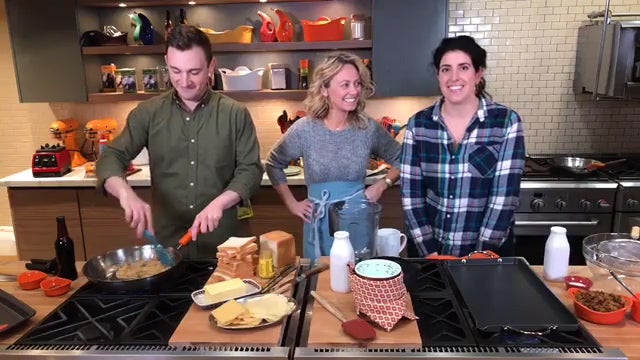 St. Patrick's Day Recipes: St. Patty's Melts & Boozy Milkshake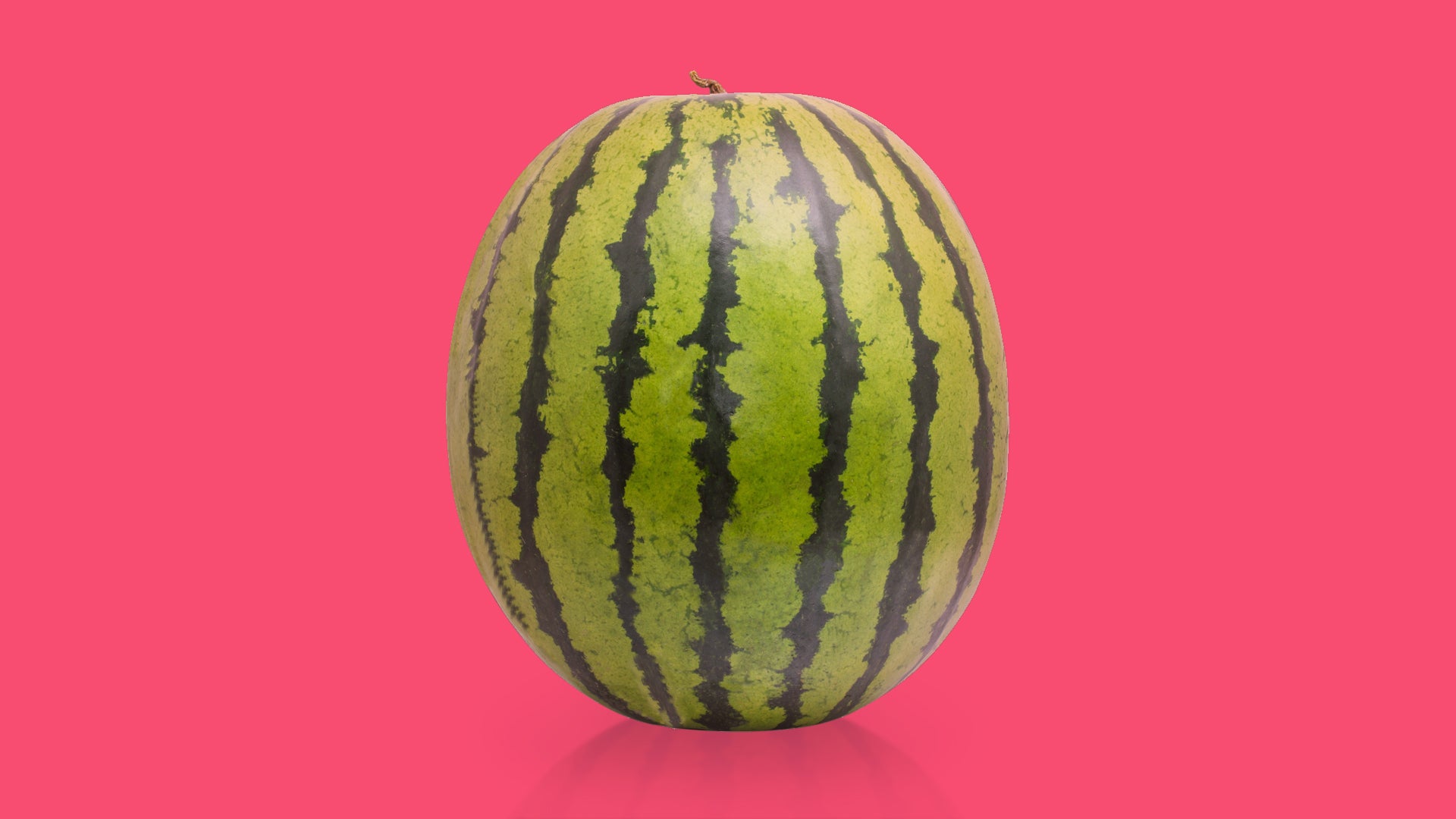 We Tried Making a Watermelon Keg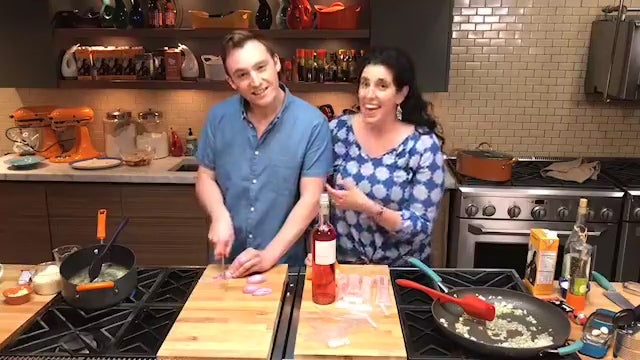 Summer Pasta Dishes: How To Make Rosé Pasta & More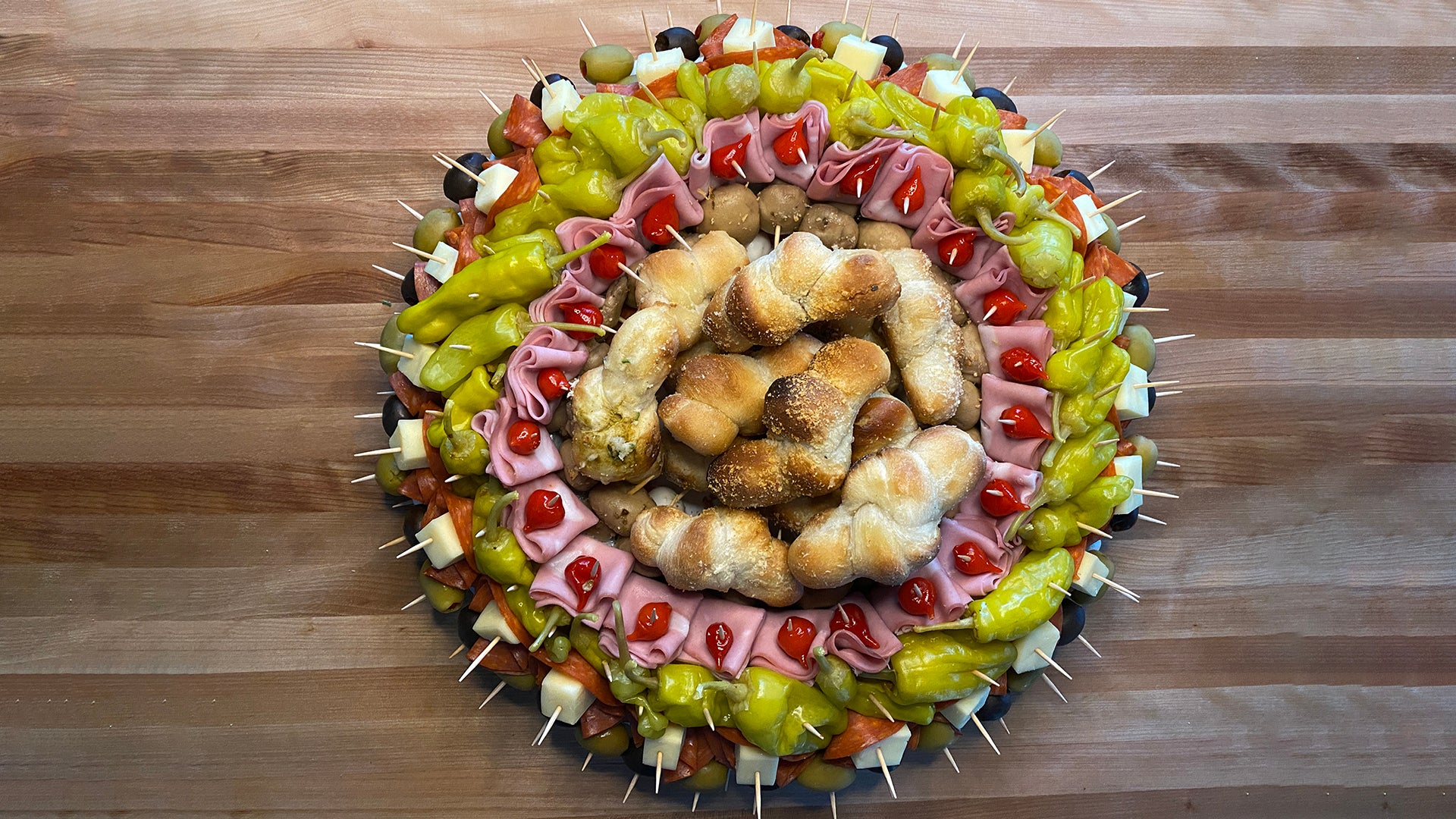 Antipasto Wreath | Edible Wreath | Holiday Appetizer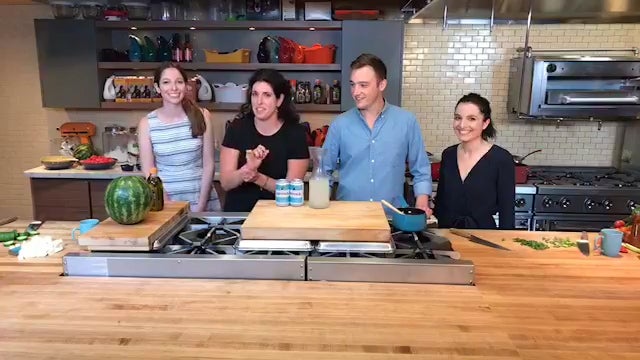 The Best Summer Sides & Beer Shandy Cocktail
See how this recipe was made on Facebook Live!
Ingredients
1 pound spaghetti
Salt
3 tablespoons butter
2 cups of fresh corn (cut from about 4 to 6 cobs)
1 jalapeño, chopped
2 cloves garlic, chopped
1/2 teaspoon ancho chili powder
1/4 cup heavy cream
1/2 cup Mexican crema or sour cream
6 ounces Cotija cheese, crumbled
A handful cilantro, chopped
Lime slices, for serving
Preparation
Bring a large pot of salted water to a boil. Add the pasta and cook to al dente, reserving 1/4 cup of the starchy cooking water before draining.
While the pasta cooks, melt butter over medium-high heat in a large skillet. Add the corn and sauté for a minute or two to just barely cook the corn. Add the jalapeño and garlic, and stir to combine. Season with 1/2 teaspoon of salt and the chili powder. Add in the heavy cream and reserved pasta water, and bring to a boil. Turn off the heat and stir in the crema or sour cream. Add in the drained pasta and toss to coat.
Divide the pasta into serving bowls and top with some Cotija cheese and cilantro. Serve with a lime slice on the side as garnish.