How Do You Like Your Burger?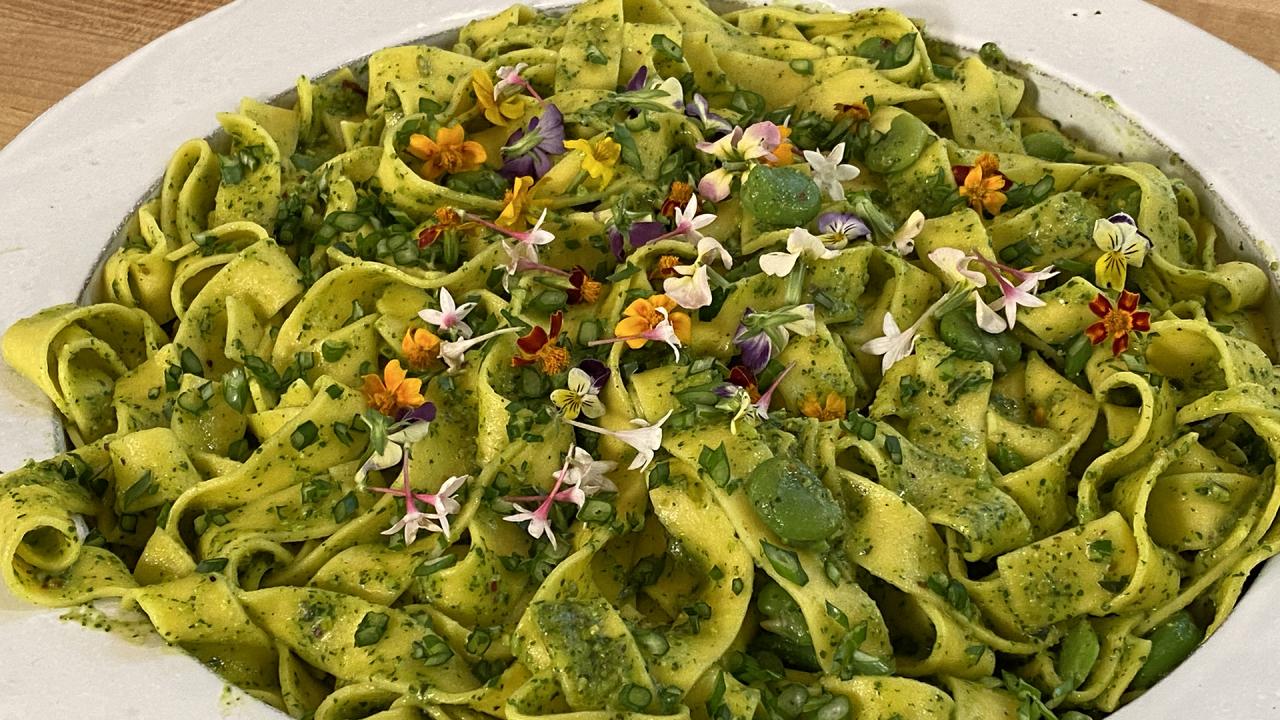 How To Make Tagliatelle with Fava and Herb Pesto | Rachael Ray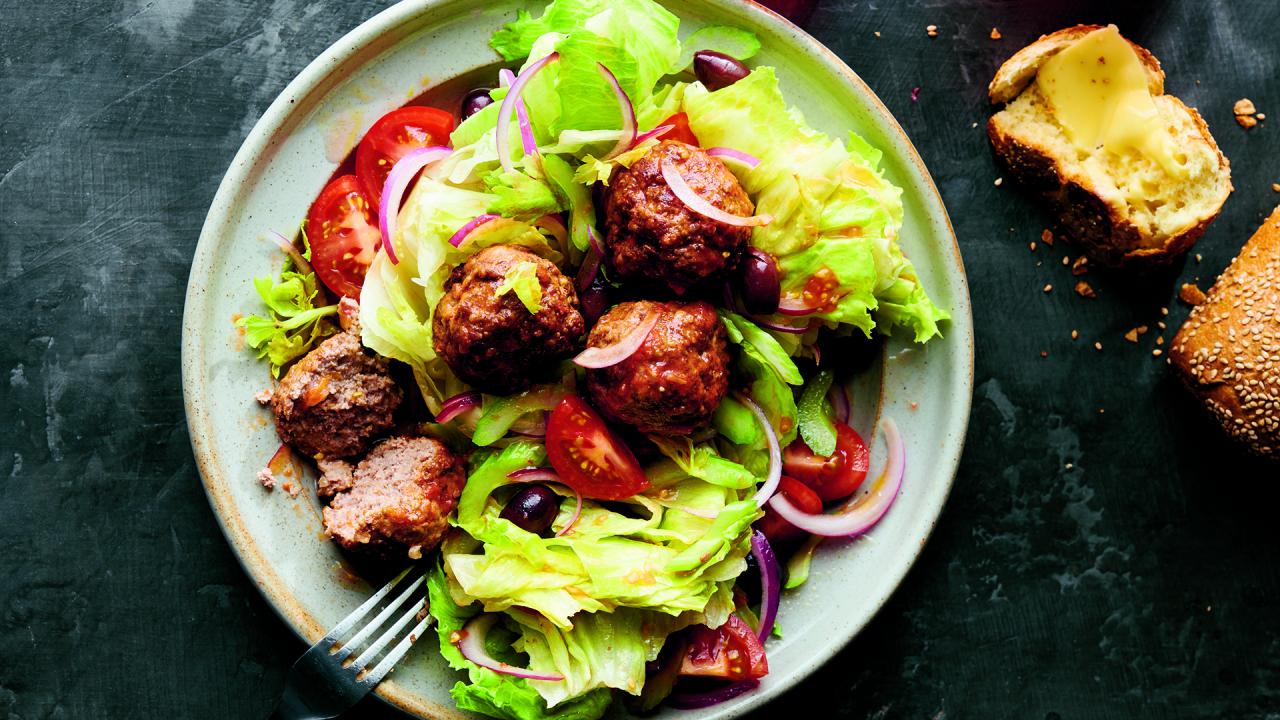 Sam Sifton's Meatball Salad | The New York Times Cooking No-Reci…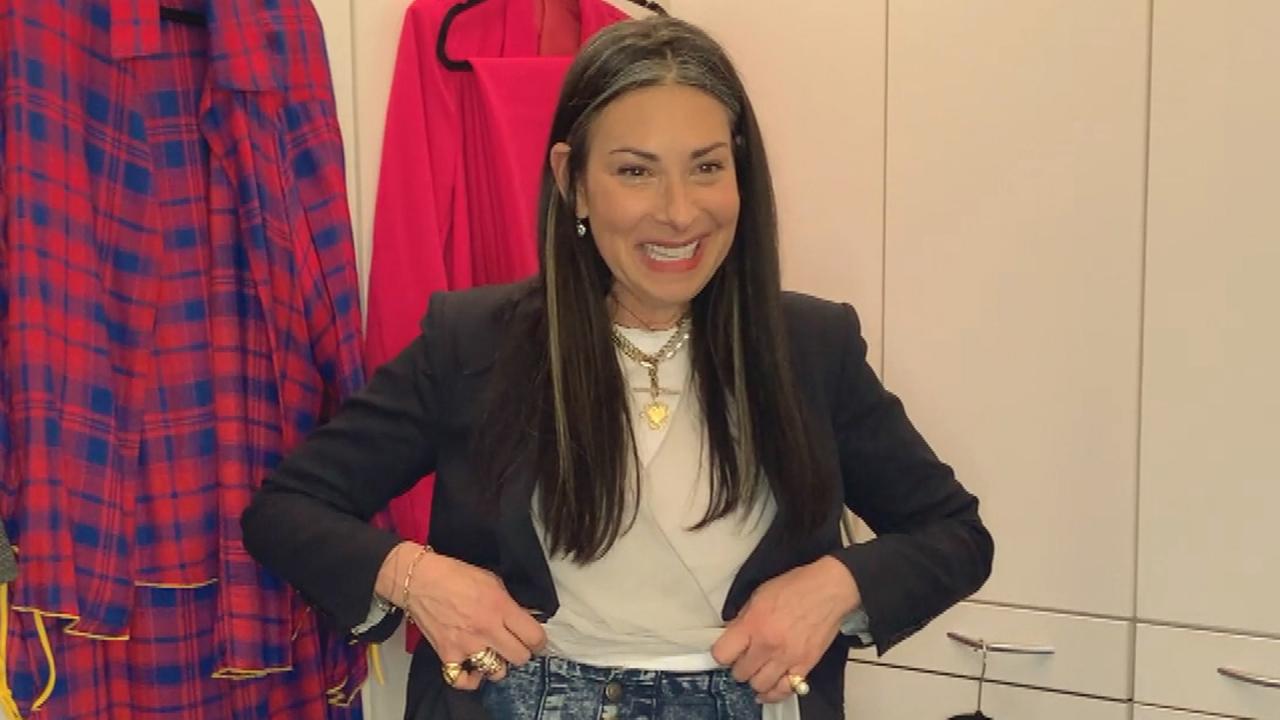 Stylist Stacy London Says Skinny Jeans Will Never Die—Here's Why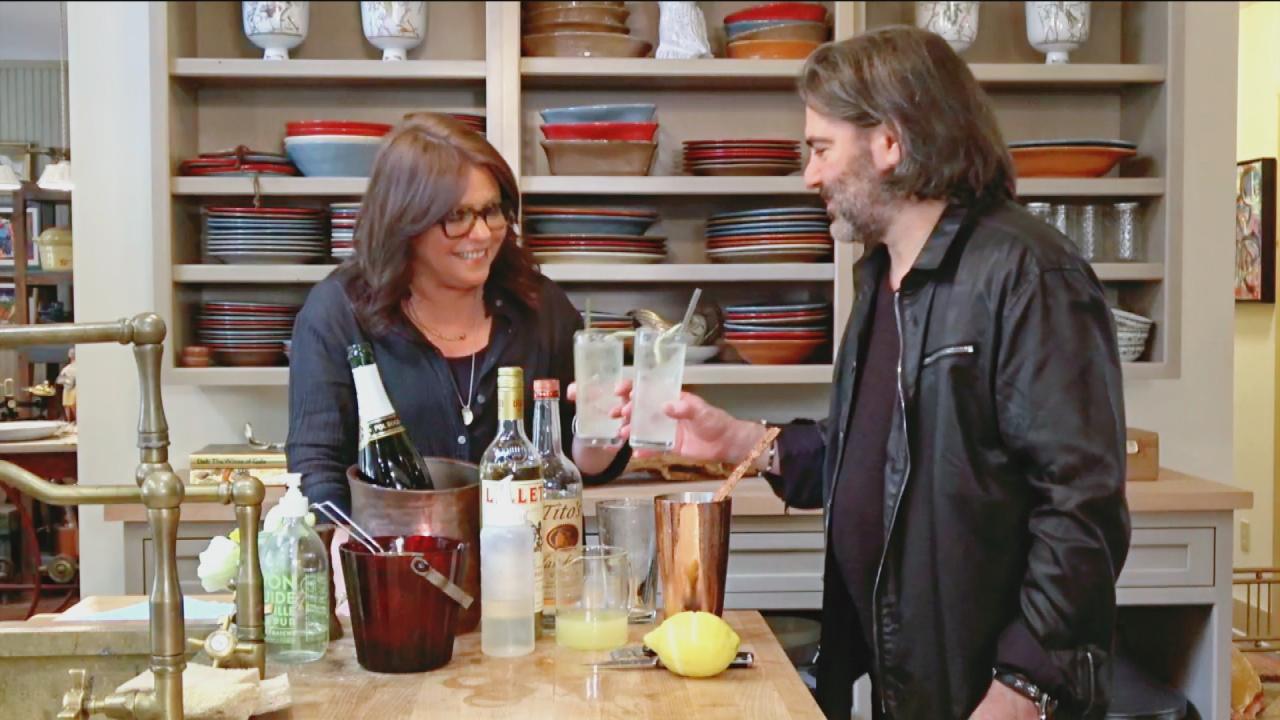 How To Make John's "Sundays With Mom" Champagne Cocktail | John …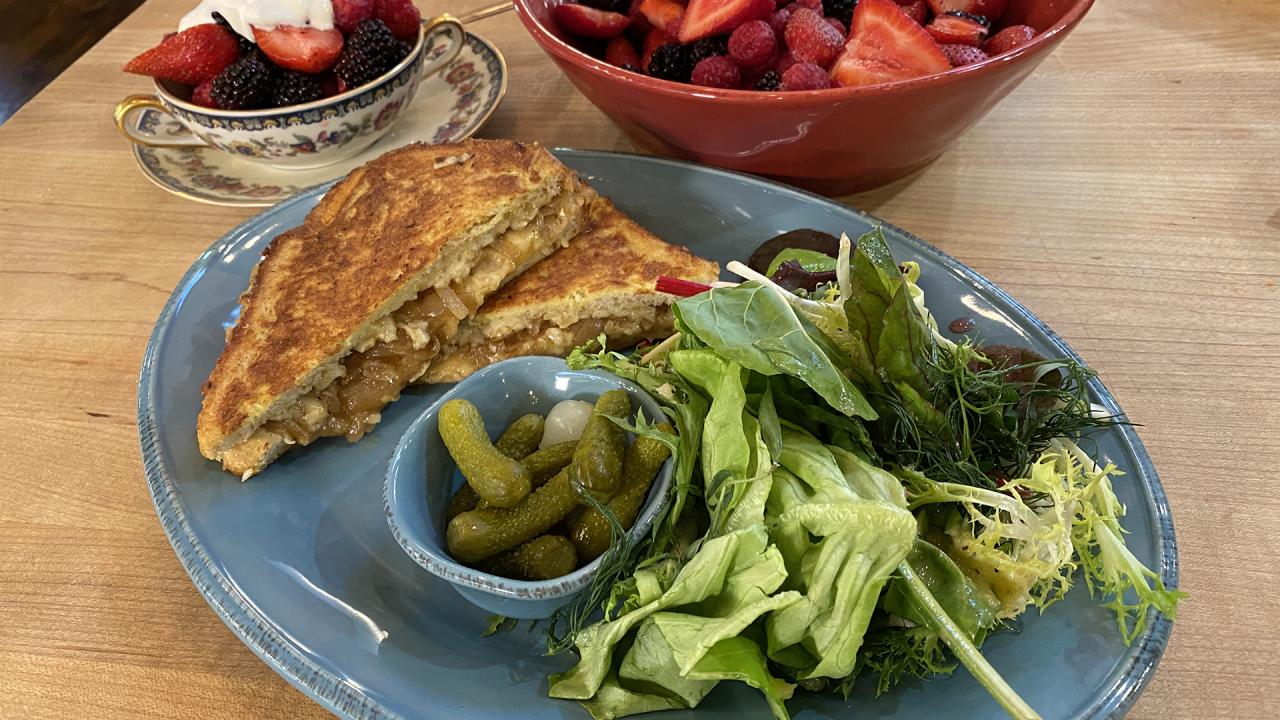 How To Make French Onion Monte Cristo with Spring Greens Salad |…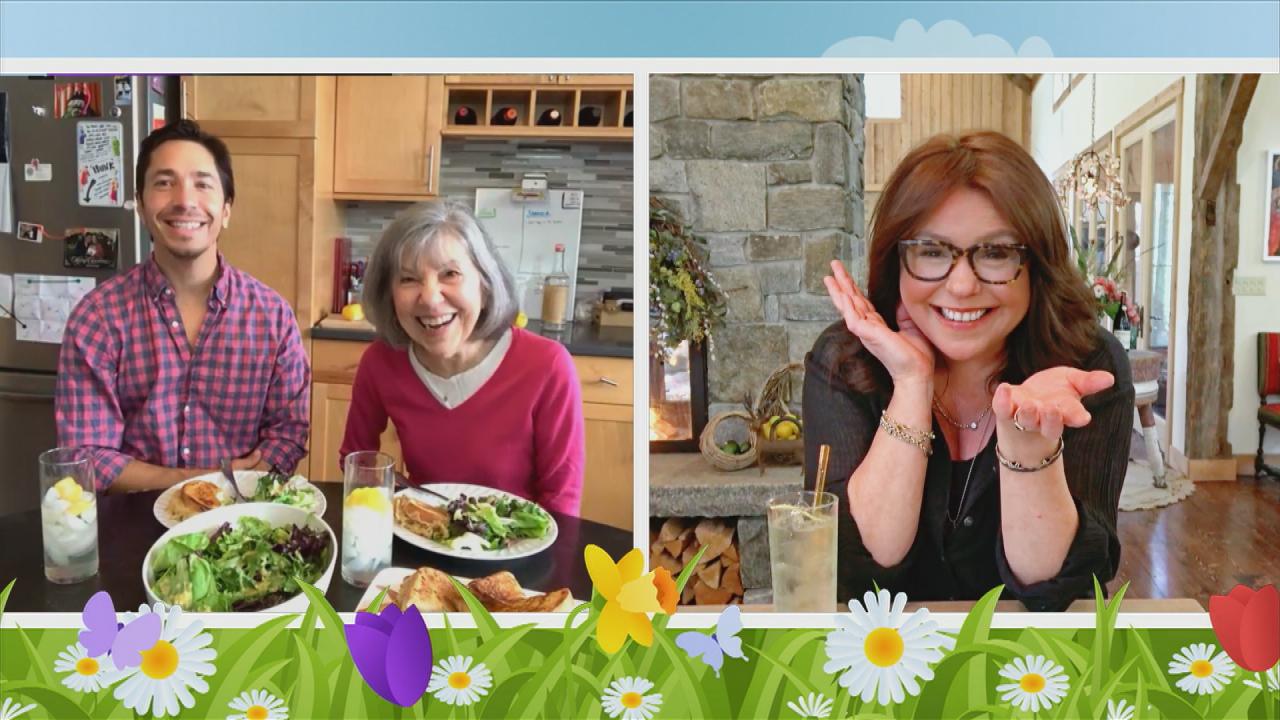 Justin Long's Mom Adorably Reveals What He Was Like When He Was …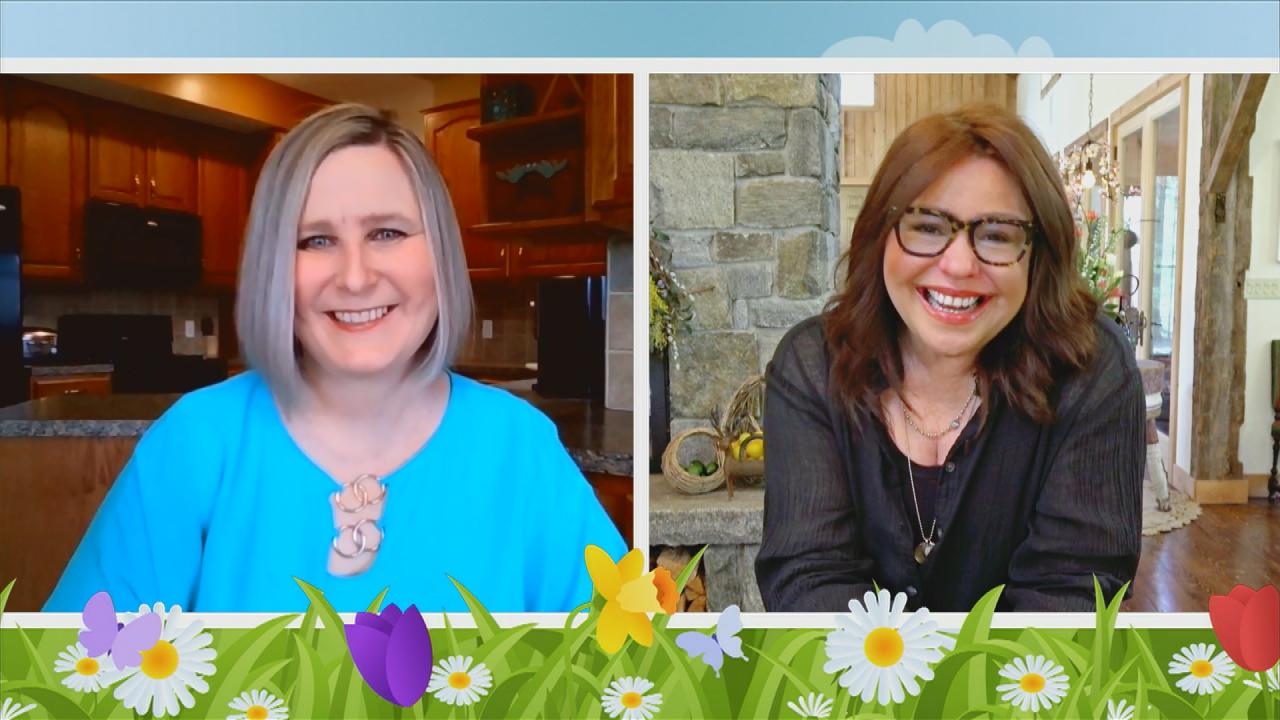 We Celebrate a Teacher Who Makes Every One of Her Students a Per…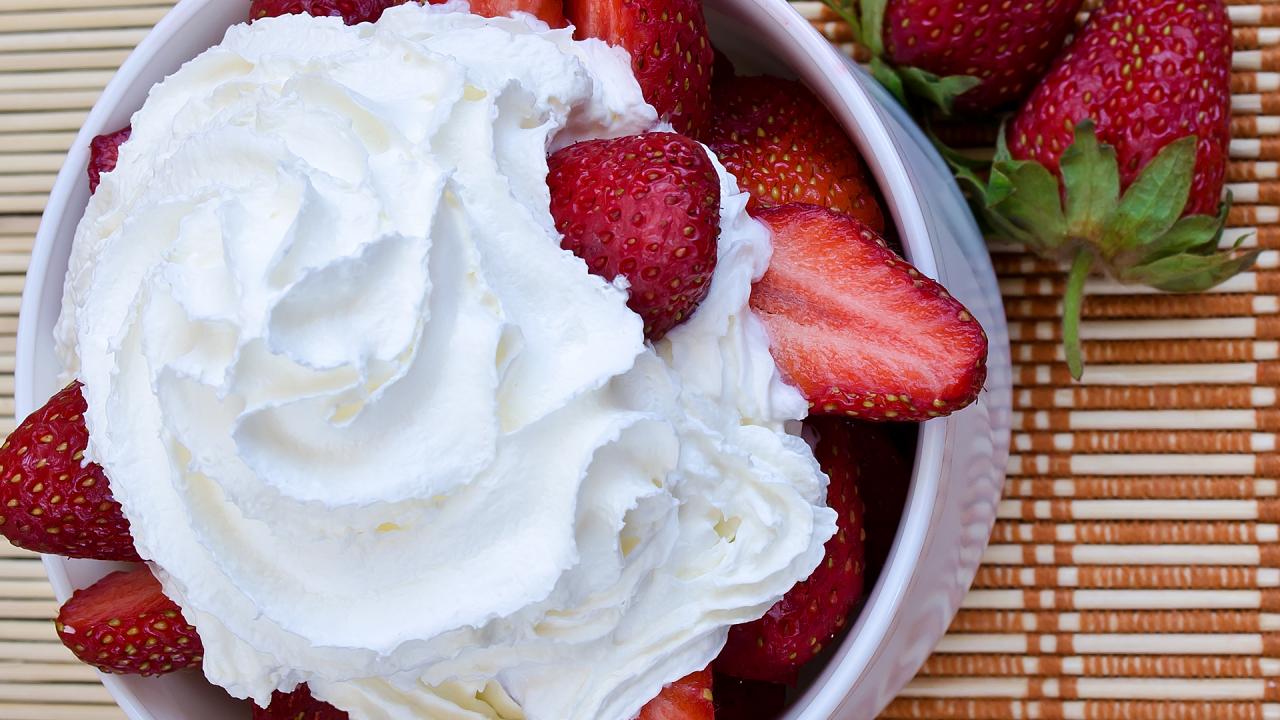 How To Make Boozy Berries | Rachael Ray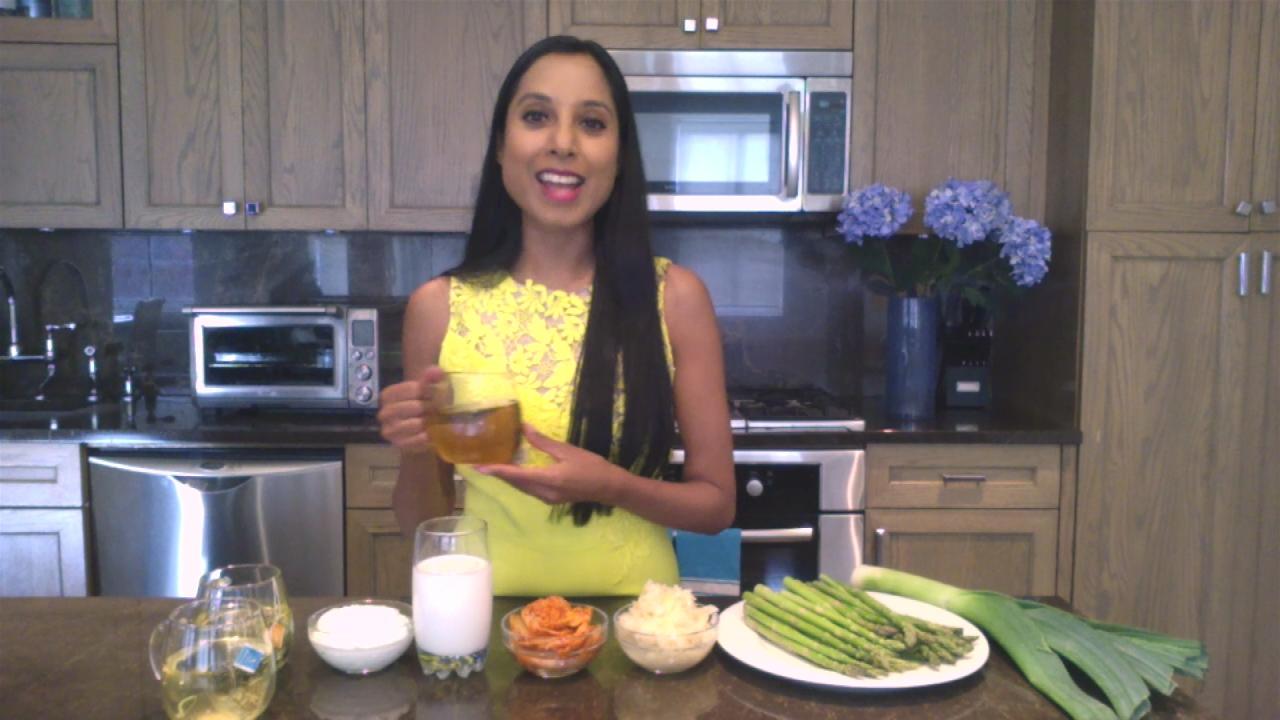 A Doctor's Favorite Types Of Calming Teas For Stress | Gastroent…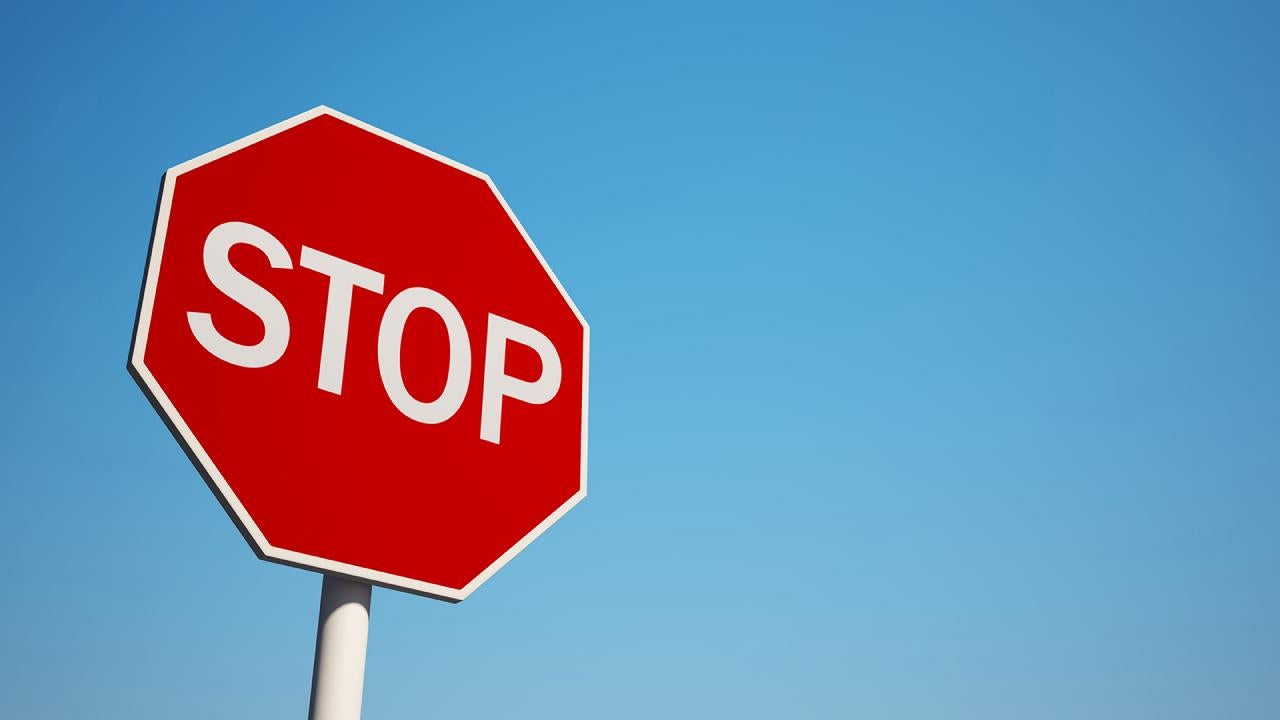 A Visual Trick That Could Help Stop Anxious Thoughts Instantly |…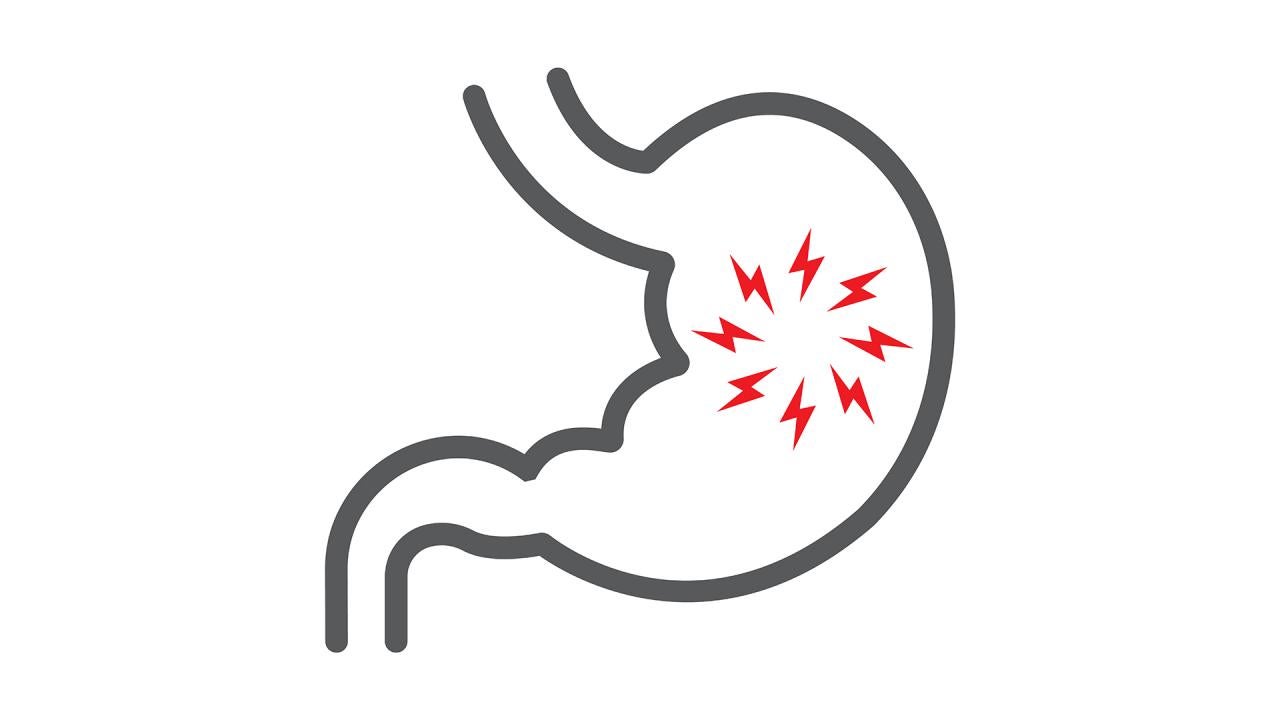 4 Ways Stress Could Be Hurting Your Stomach + Tips For Relief | …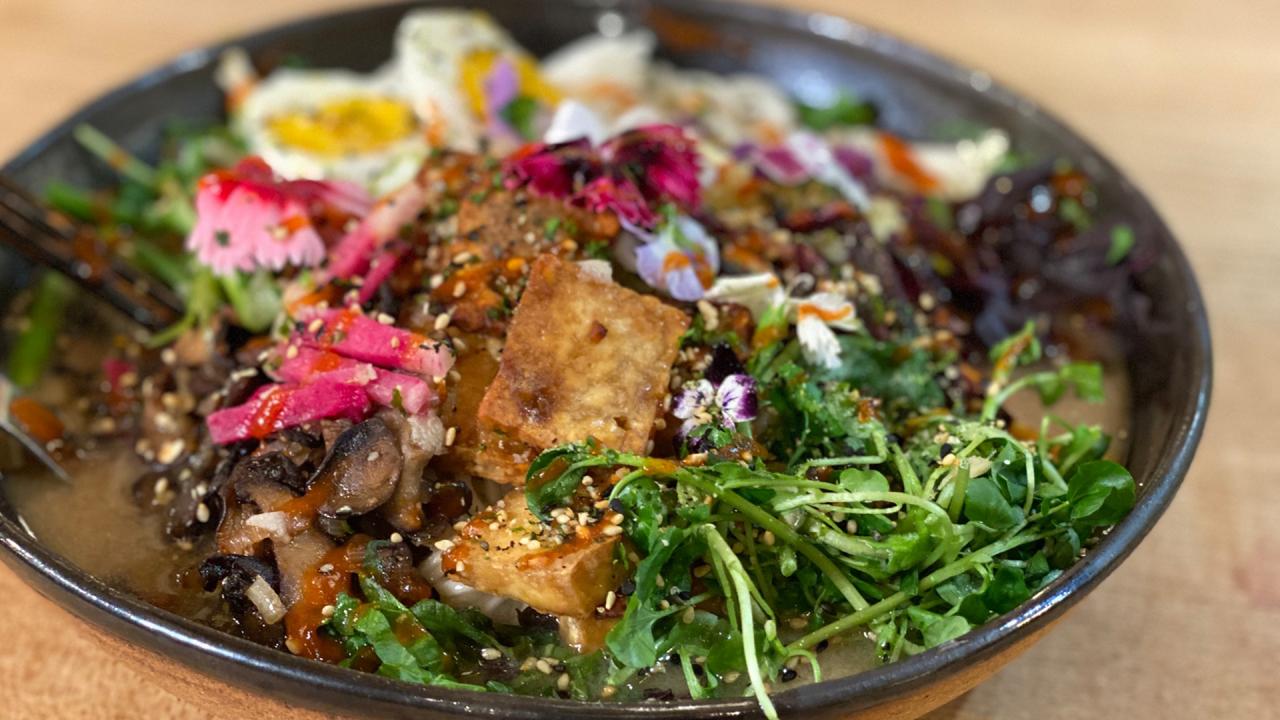 How To Make Ramen with Sesame-Miso Broth and Baked Crispy Tofu |…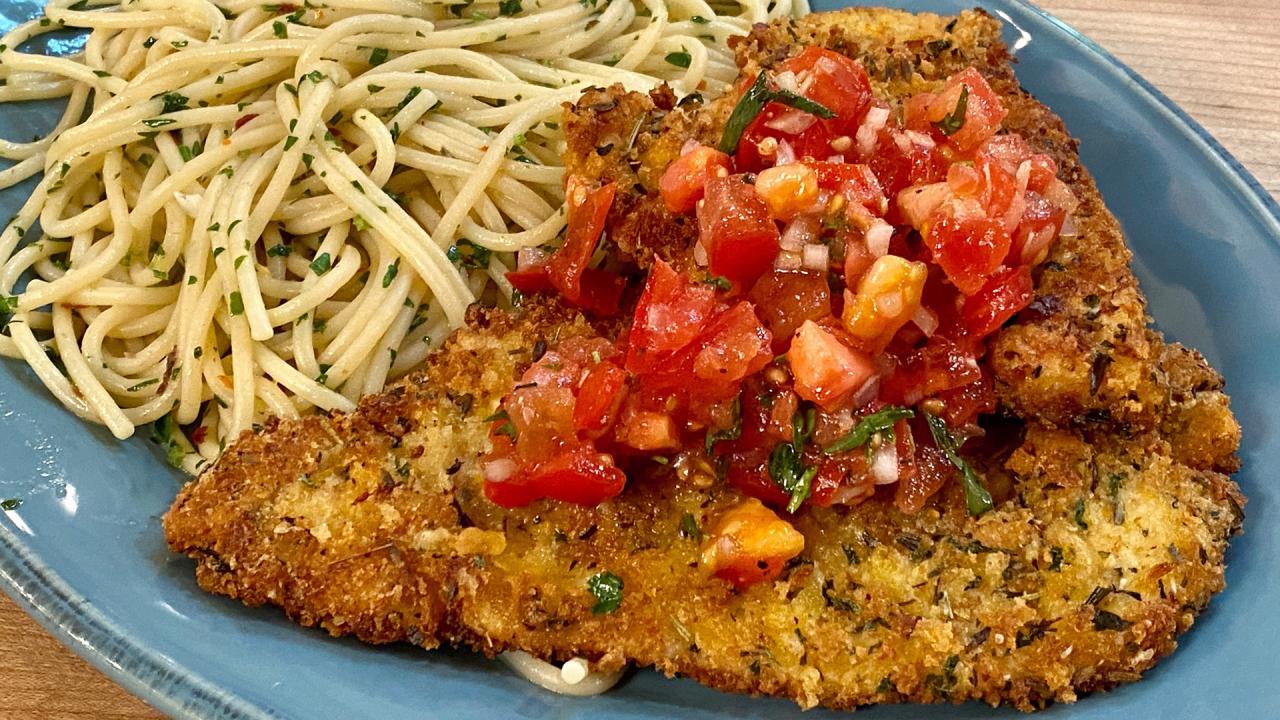 Rach's Swordfish Cutlets with Garlic Spaghetti + Self-Taught DIY…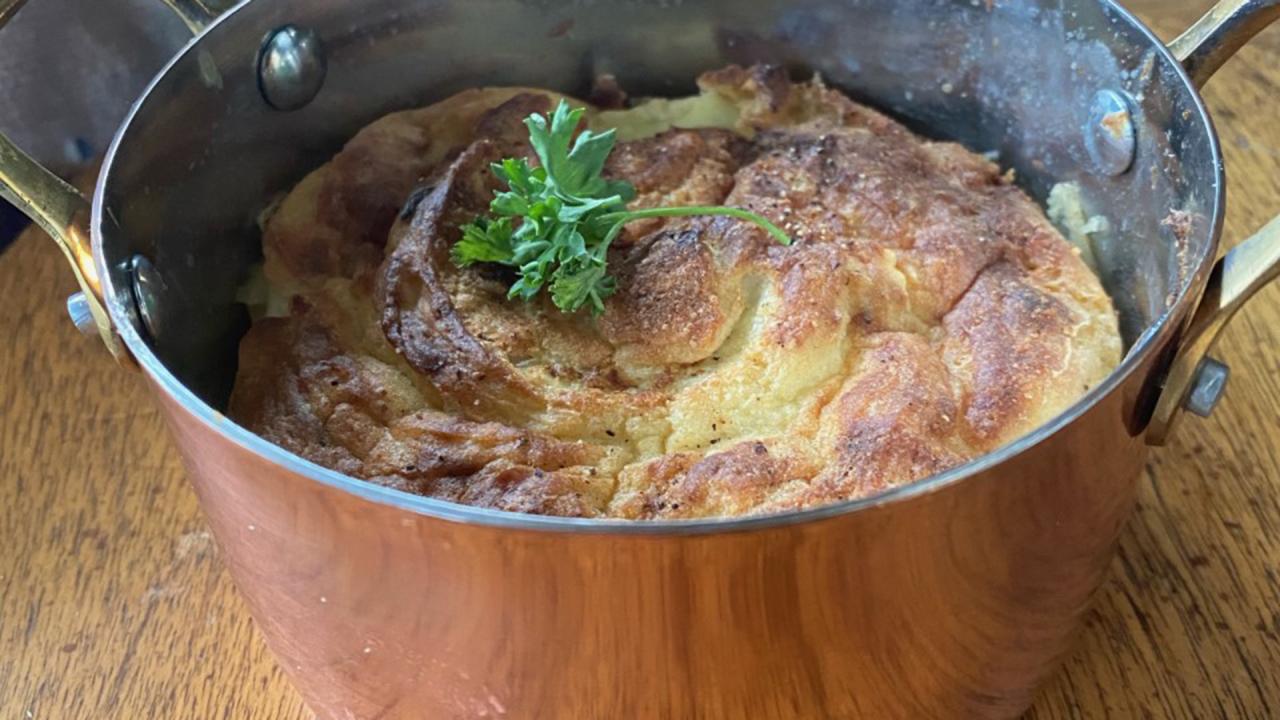 How To Make Pennsylvania Dutch Potato Filling | Carson Kressley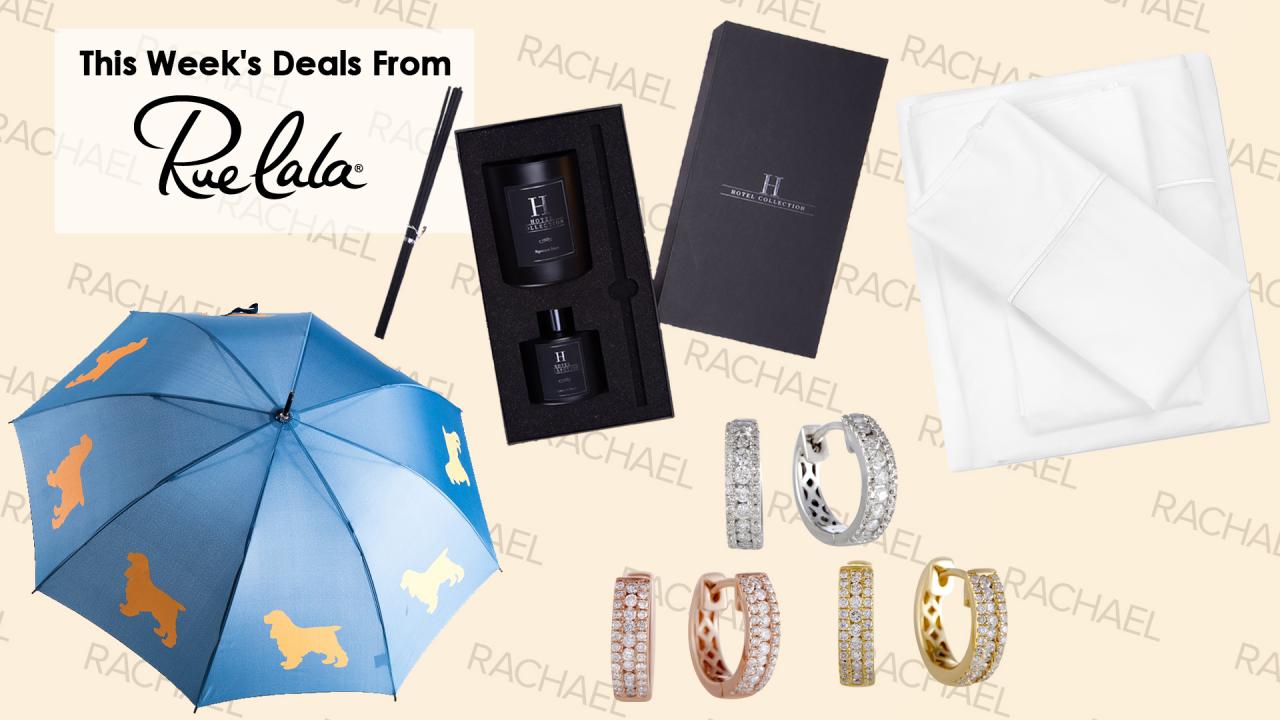 Deals From Rue La La: Cooling Sheets For Hot Sleepers, Adorable …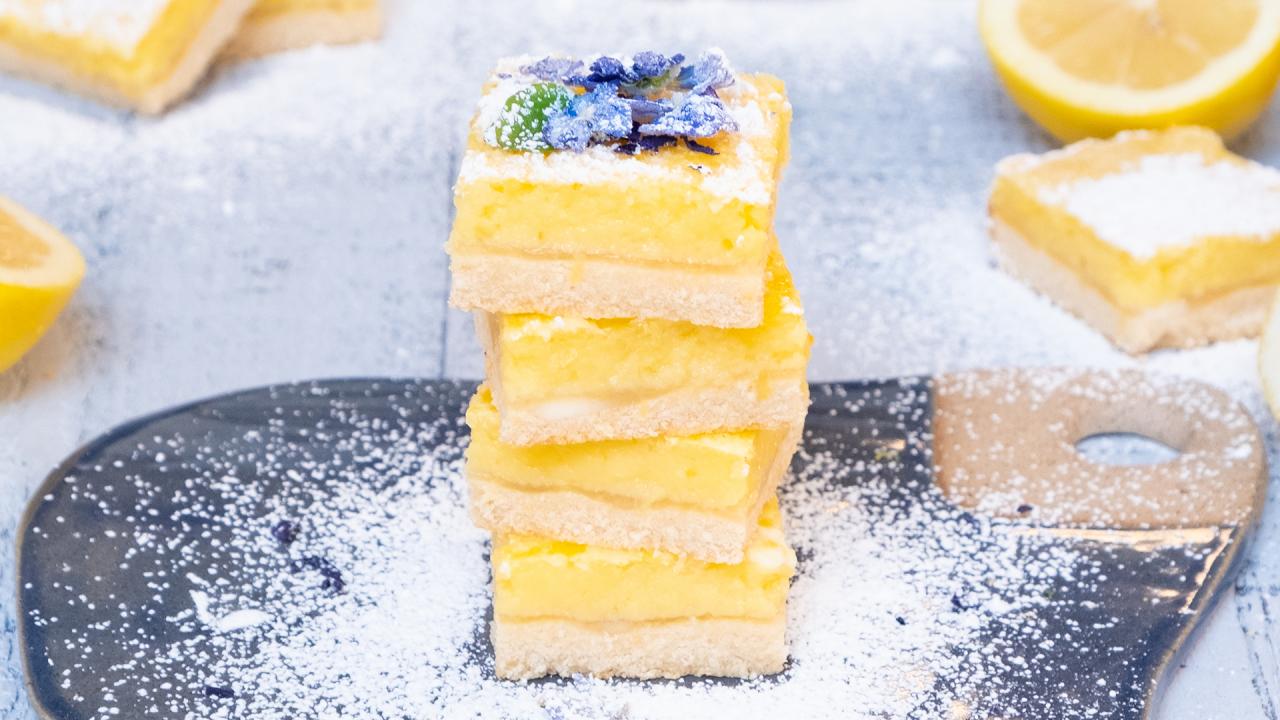 How To Make Gluten-Free Lemon Bars | low-carb, low-sugar, dairy-…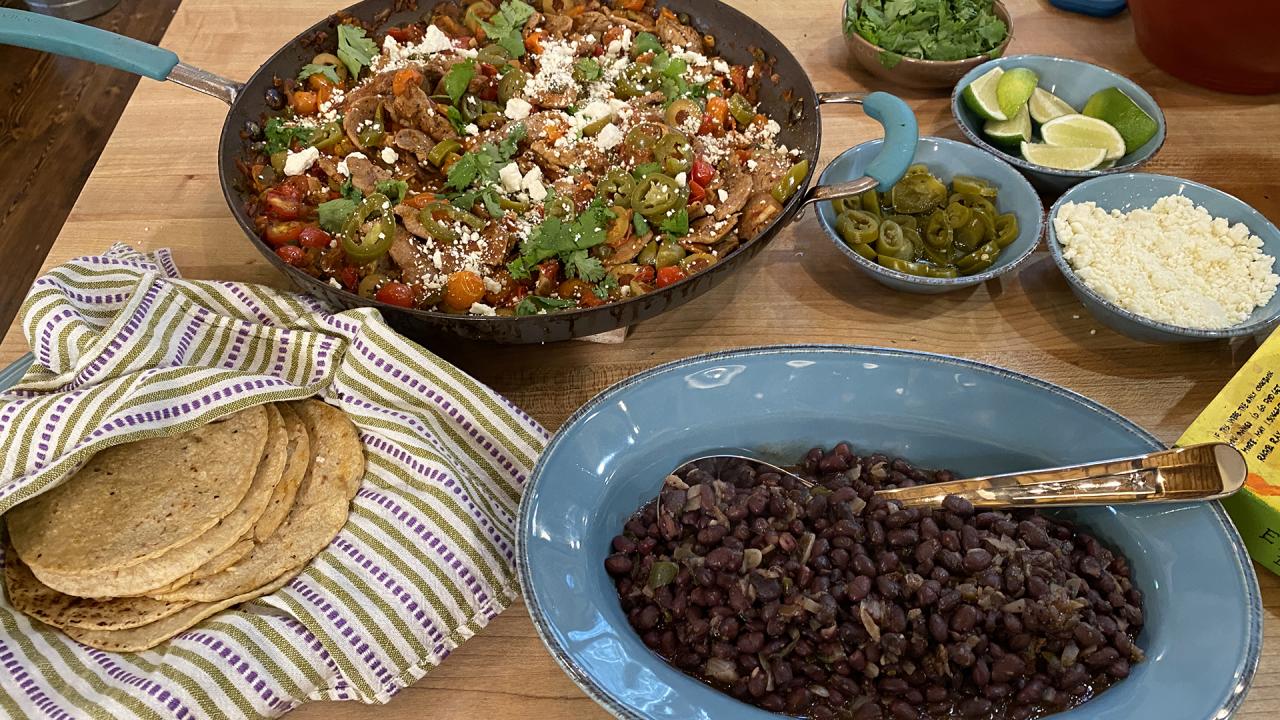 How To Make Tacos Veracruz | Rachael Ray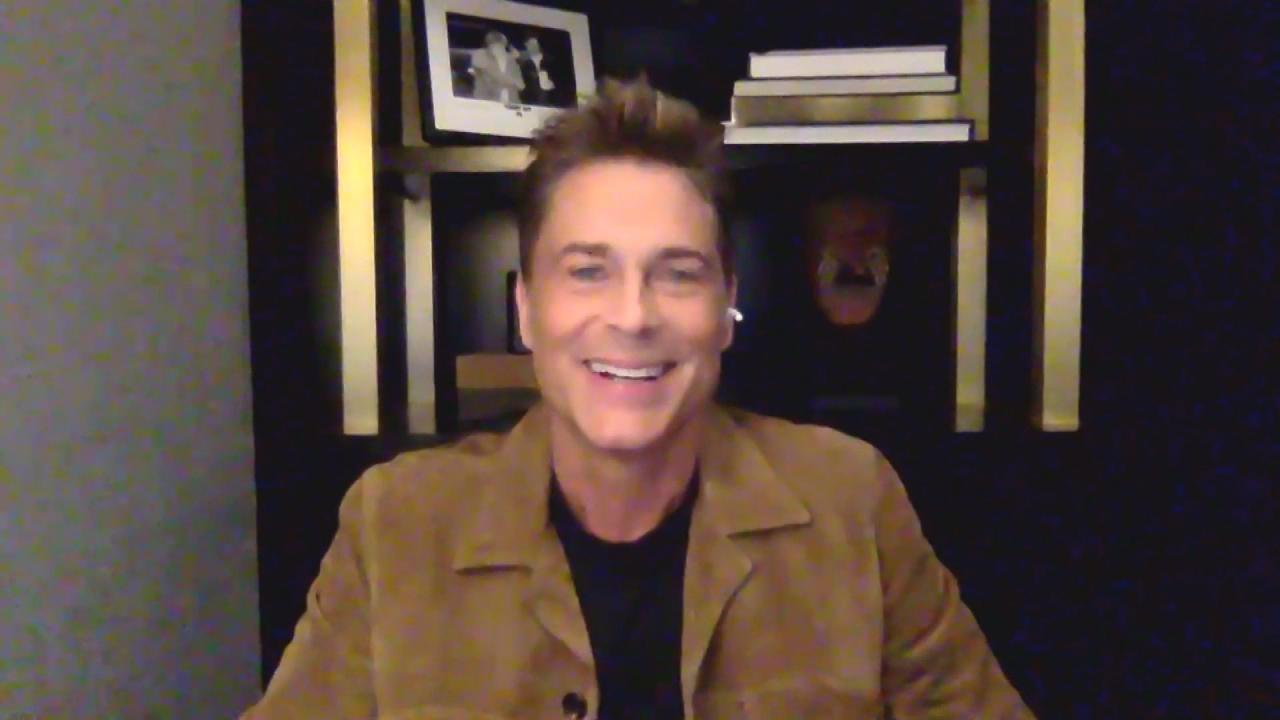 Rob Lowe Talks Working With His Son on 9-1-1 Lone Star + Rach Ma…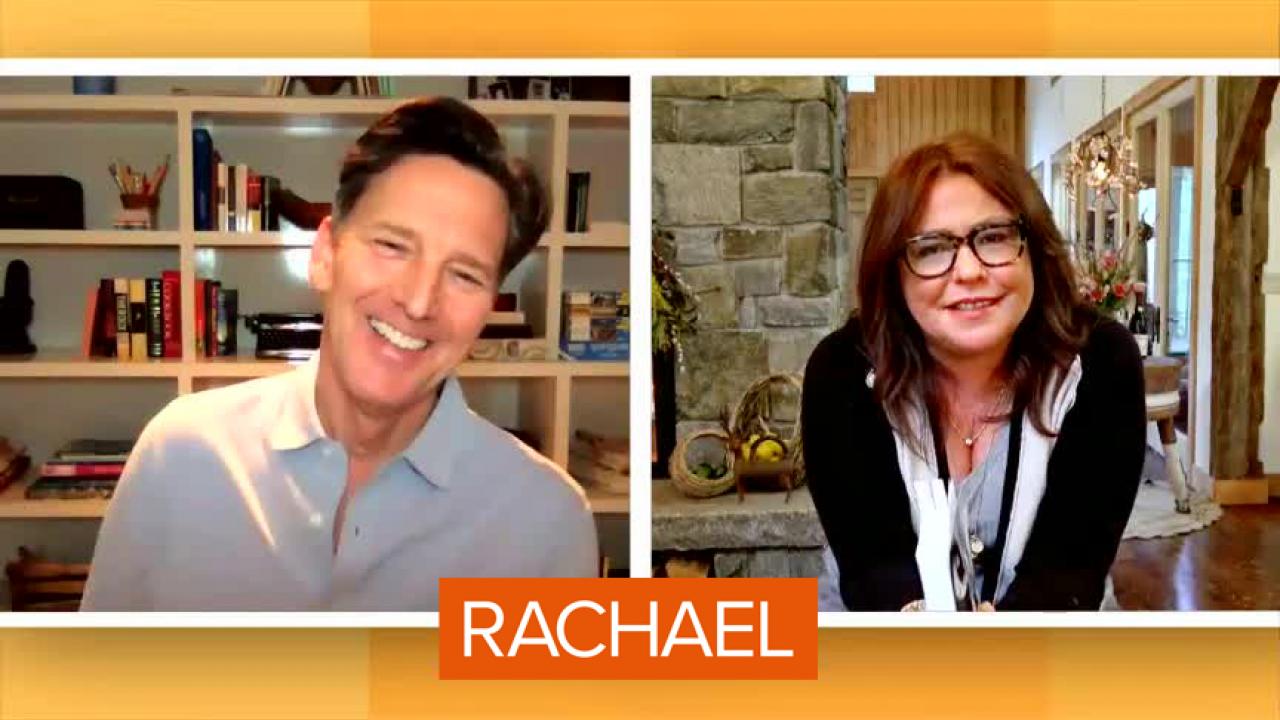 '80s Icon Andrew McCarthy Shares "Brat Pack" Stories From New Me…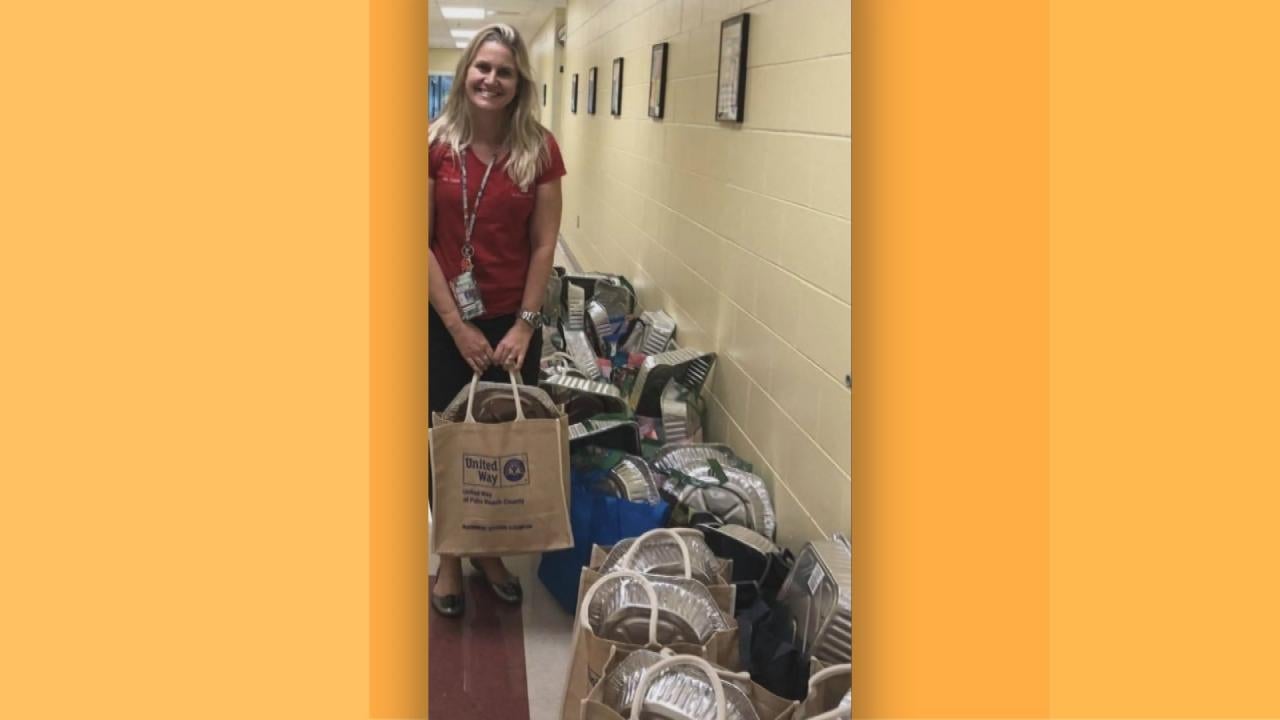 Teacher Working With Local Food Bank To Feed Hungry Kids Says Yo…
Do you like your burger thick and juicy? Thin and crispy? Or maybe you prefer it the way Julia Child liked it? Whichever way, we've got you covered with three foolproof and Rach-approved cooking methods. She's the "Burger Queen," after all!
YOU LIKE YOUR BURGER: Thick and Juicy
TRY: The Indent

First, press the beef to form an indent. Then flip it once, and you'll be left with a flat burger (bye, burger bulge!), making it ready for all the toppers your heart desires! Plus, with this method, your burger gets the chance to cook evenly, providing desired doneness from edge to edge.


YOU LIKE YOUR BURGER: Thin and Crispy
TRY: The Squish

Squish your patties in the skillet for a seared caramelized flavor. Cook them for 1 to 2 minutes on each side. And for optimal cheese melting, be sure to squirt water into the pan and cover with a lid for 10 to 20 seconds.

YOU LIKE YOUR BURGER: The Way Julia Liked It
TRY: The Julia

Chop up the patty until it's about a 5-inch circle, and pop sauteed shallots right on top. Why? Because Julia Child said so! Season with salt and pepper, and place it in the skillet -- shallots side down! Cook for one minute on each side, and place on a toasted bun when done.


Watch each burger type in action in the video above!